Automotive
BMW 507 from John Surtees
The chance to buy a car from 1957 from the first owner is very small. If this owner is known as motorsport legend John Surtees, only World Champion on two and four wheels, you should be even more interested to read this article. Surtees died in March 2017. Now Bonhams auctions his pride and joy, a 1957 BMW 507 at the Goodwood Festival of Speed.

He got this car as a present for his World Championship in the 500 cc class of motorbike racing in 1956. His team director Count Domenico Agusta asked what he would like to have. Shortly before that Surtees could test the 507 of Alexander von Falkenhausen, engineering director of BMW. As the car costed more than 4,000 US$ Surtees and Count Agusta agreed to pay it 50:50.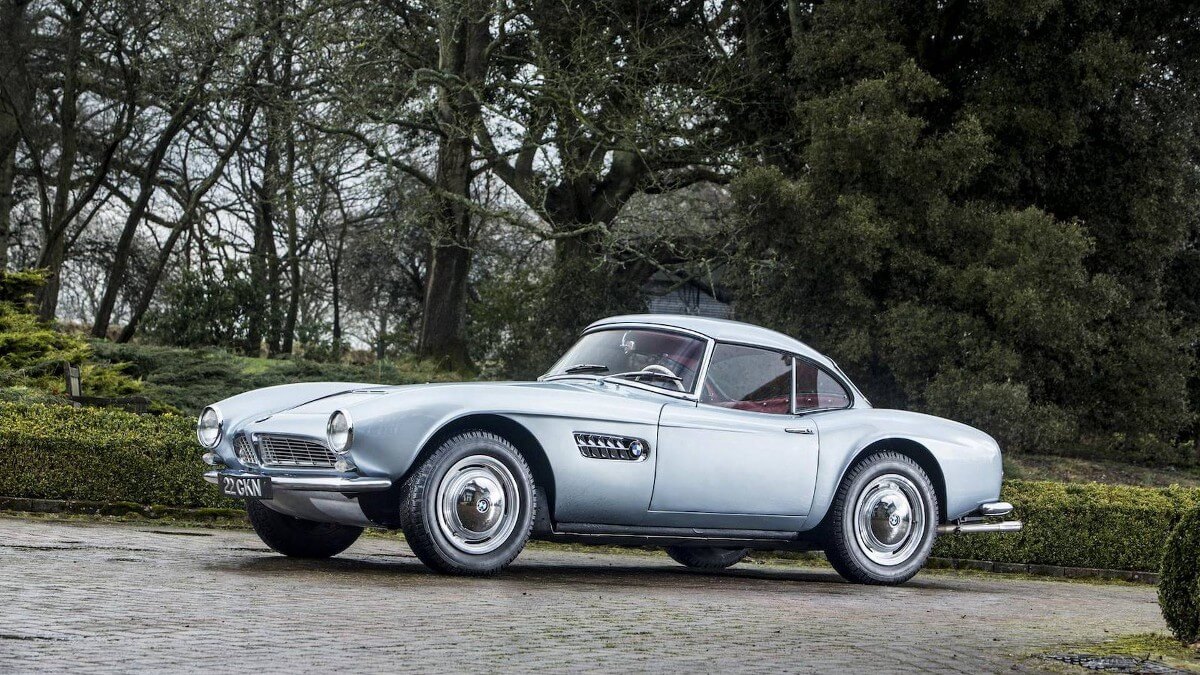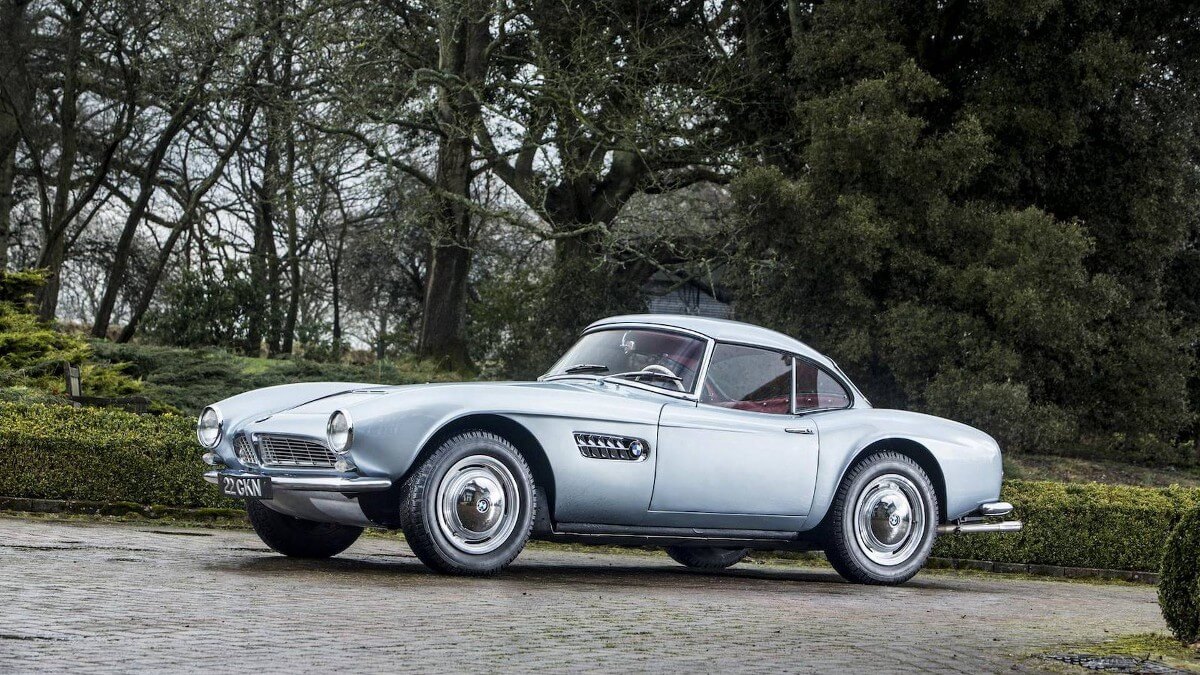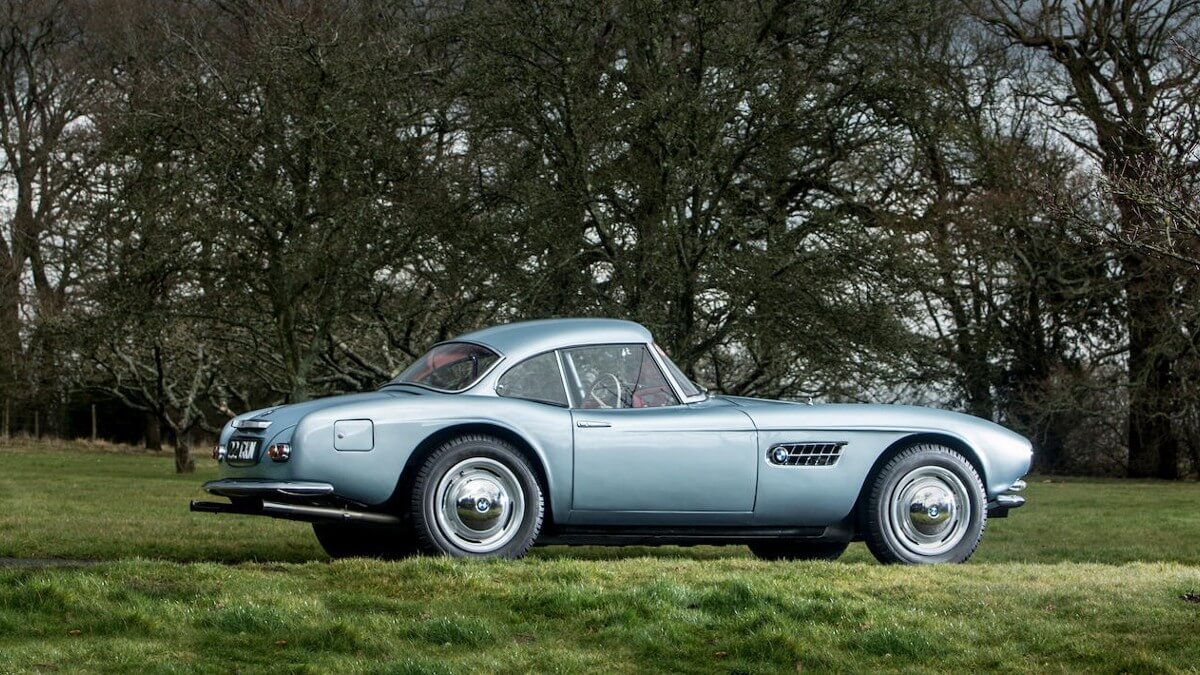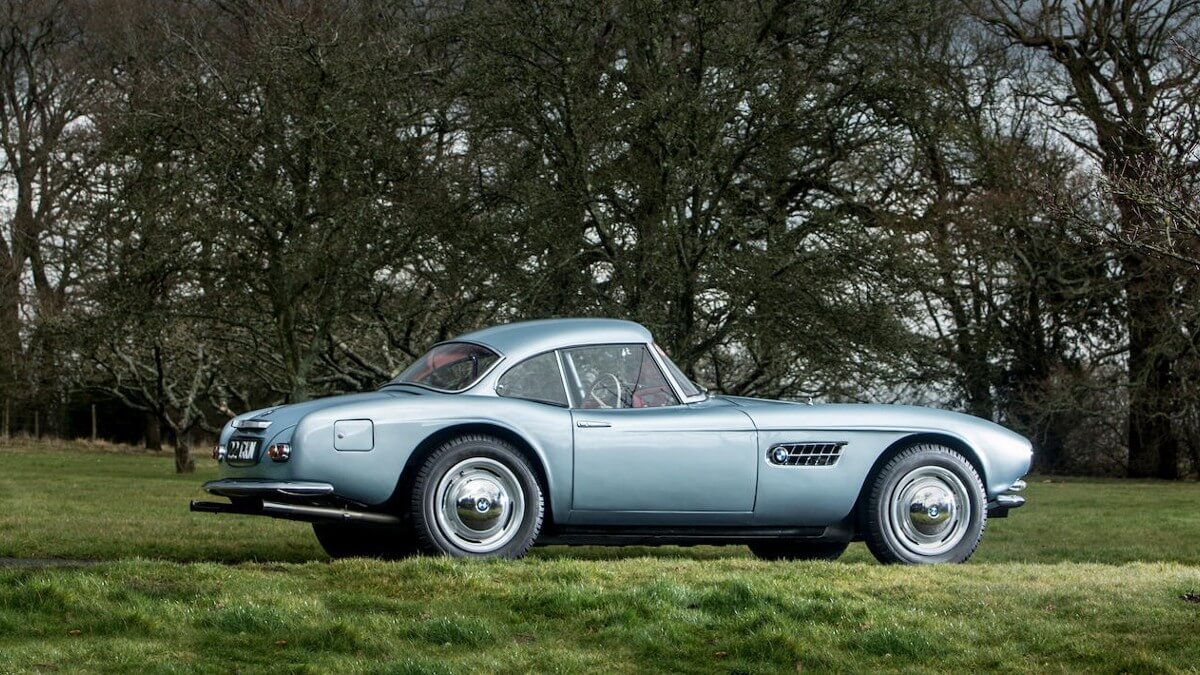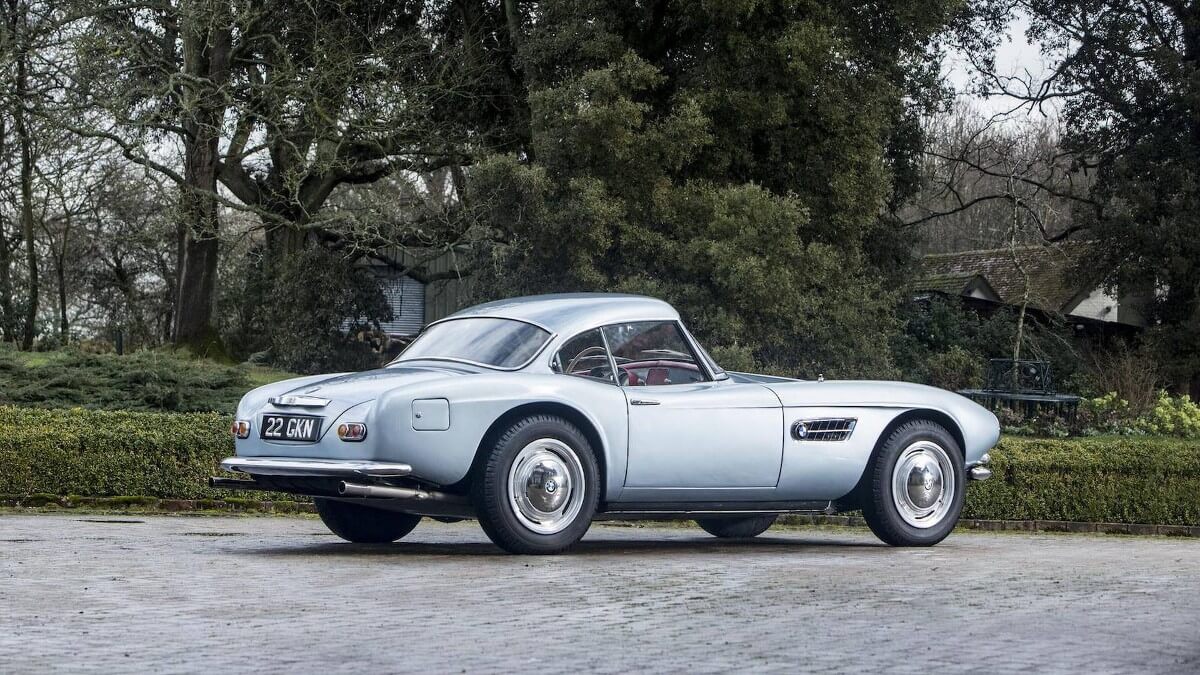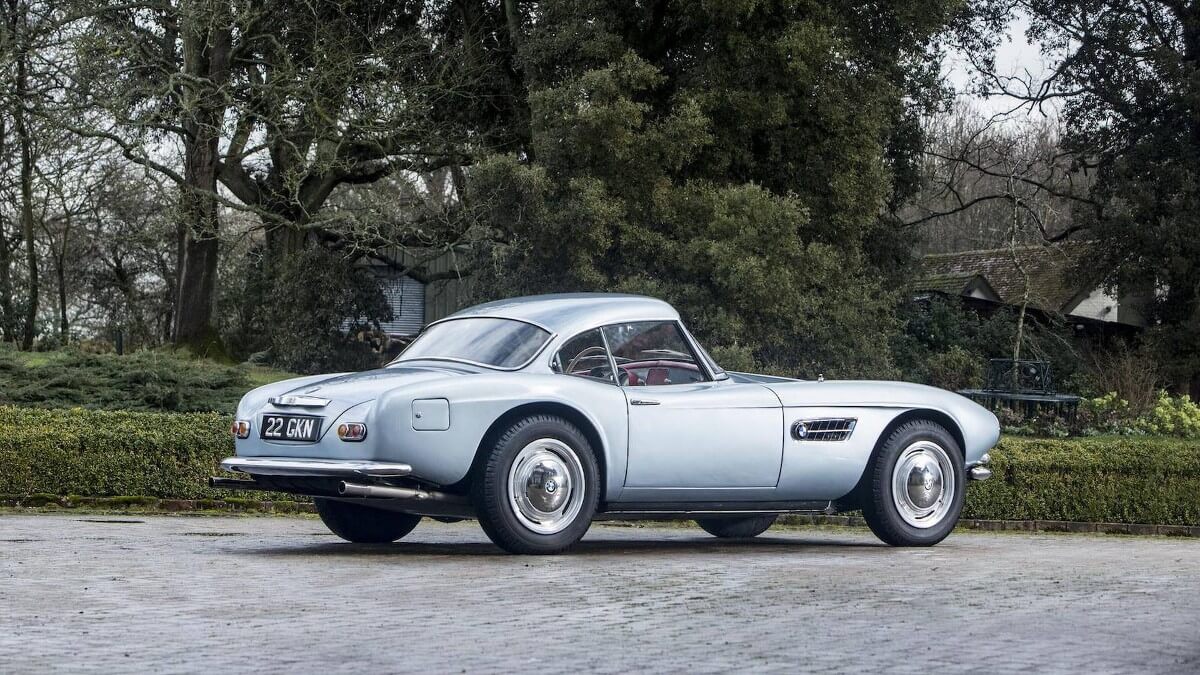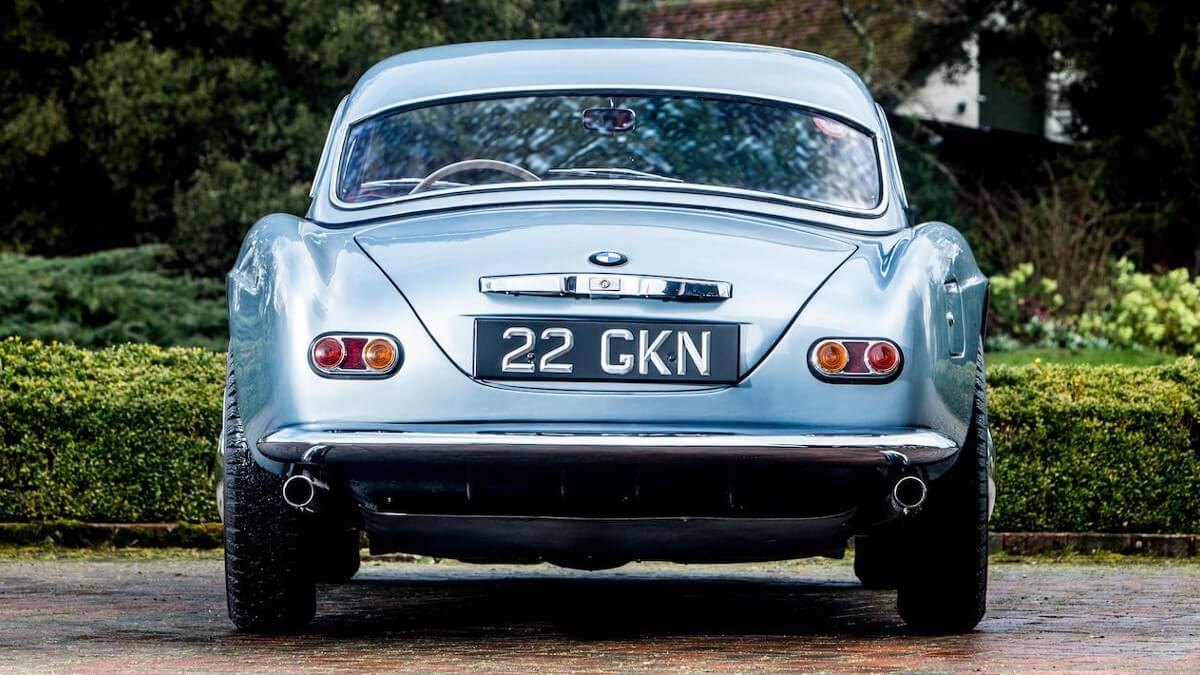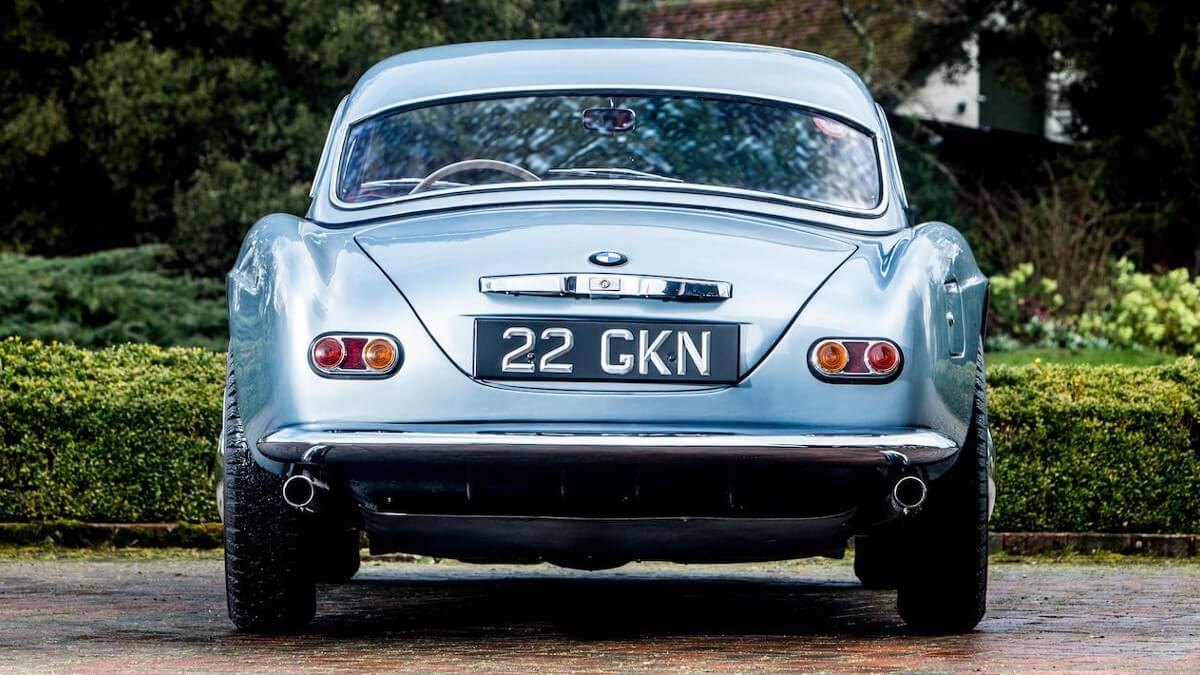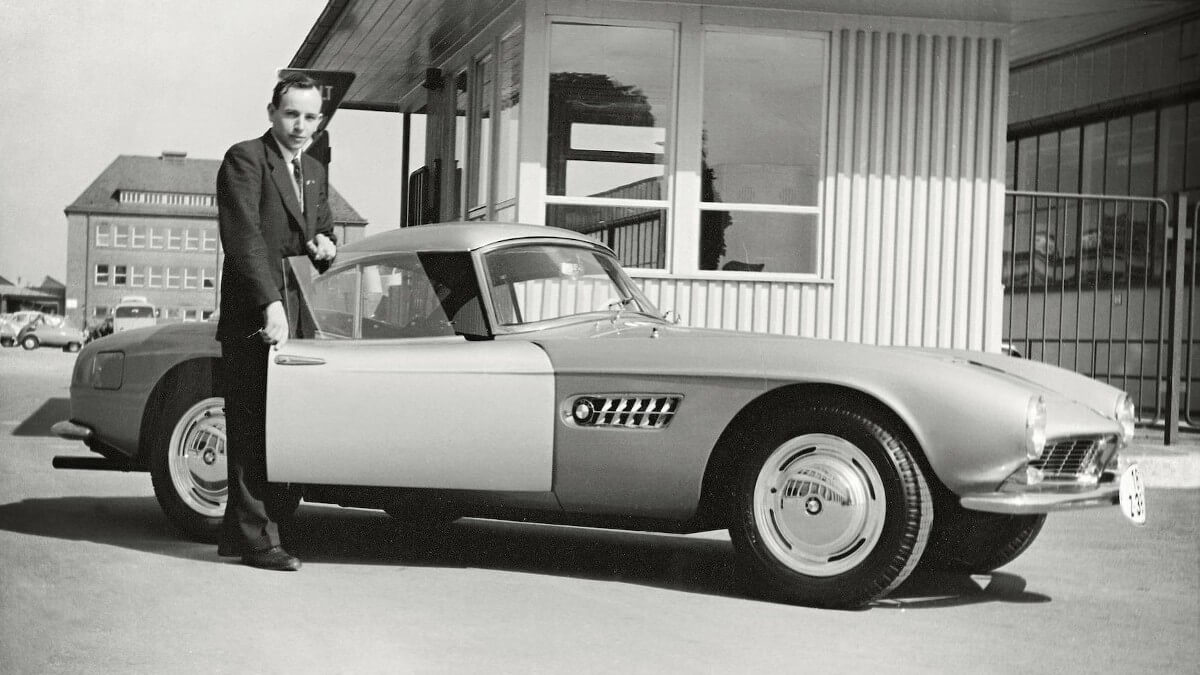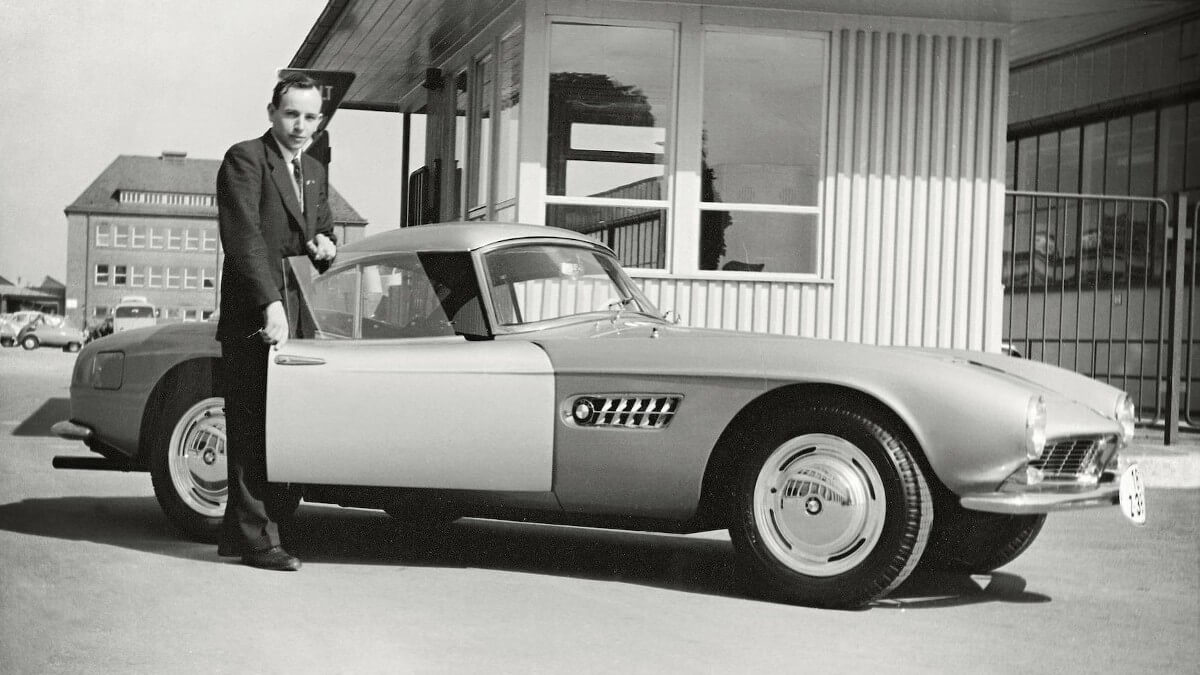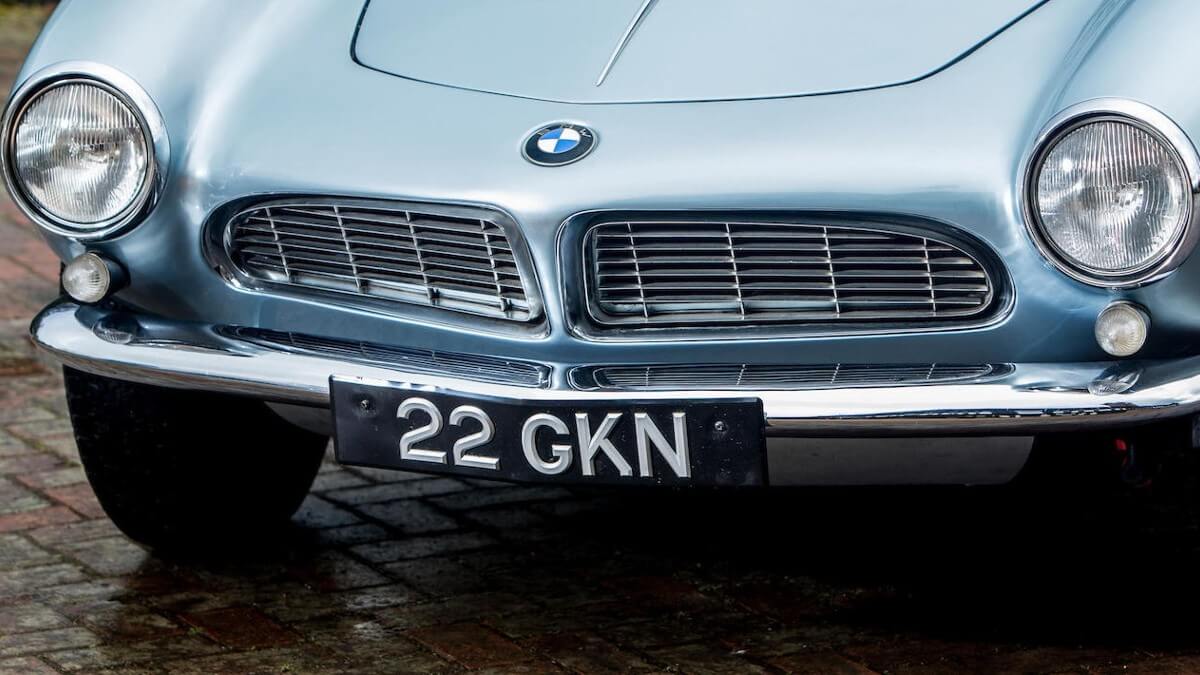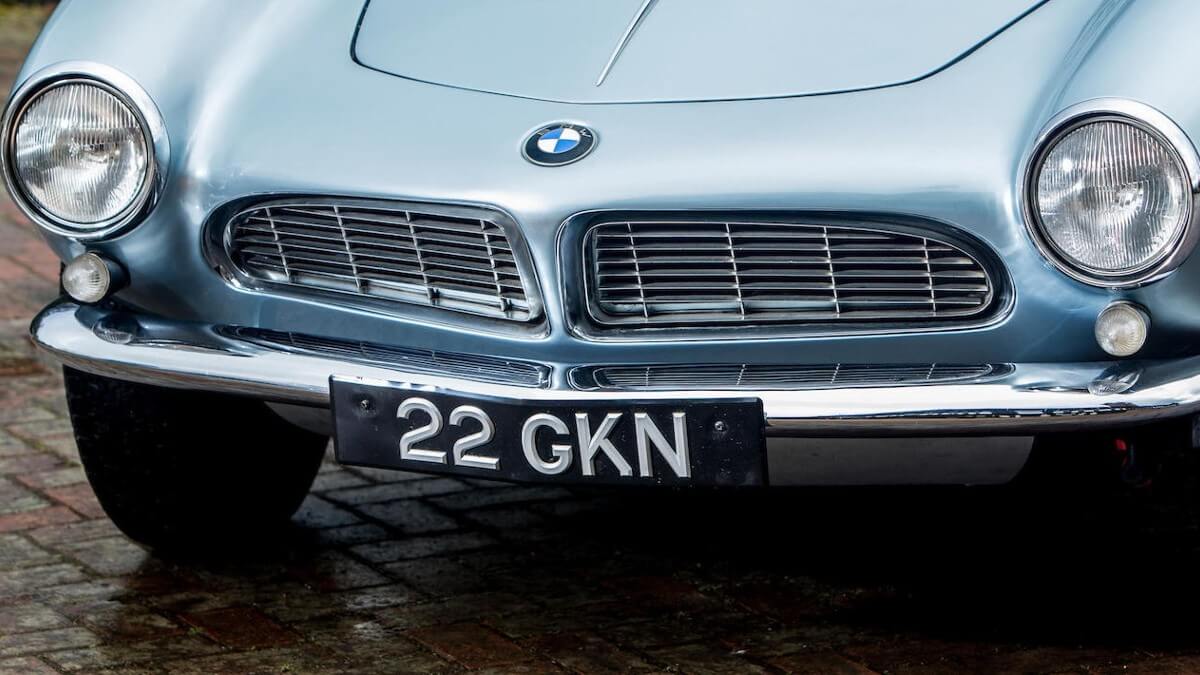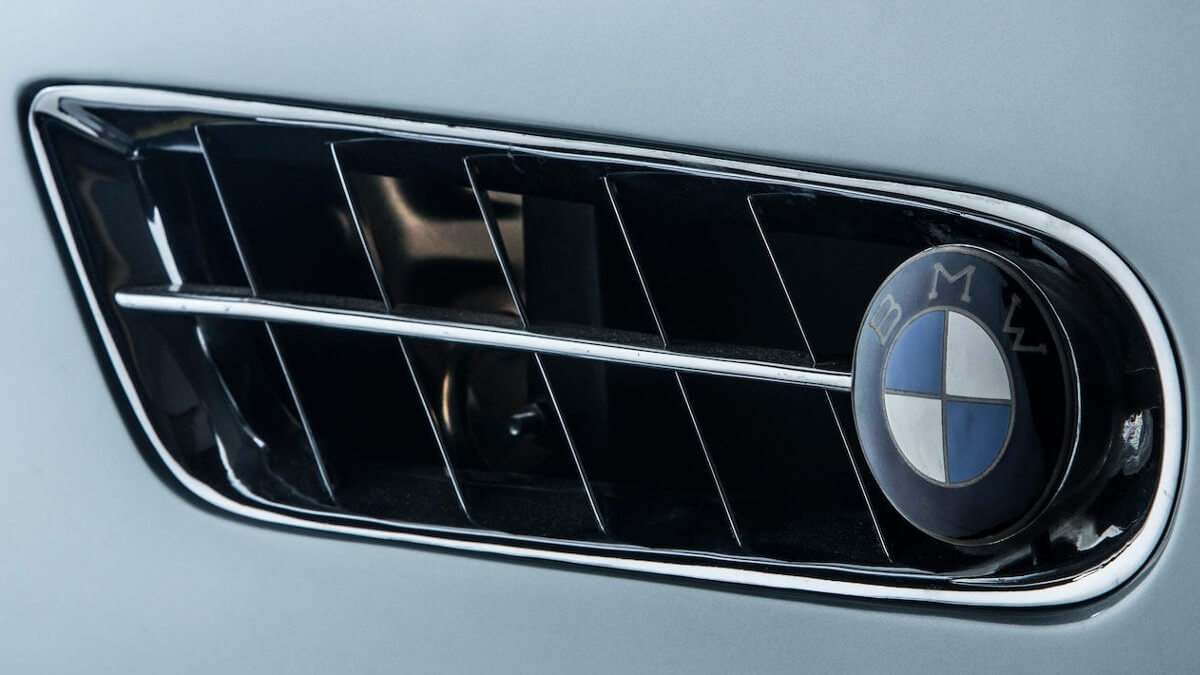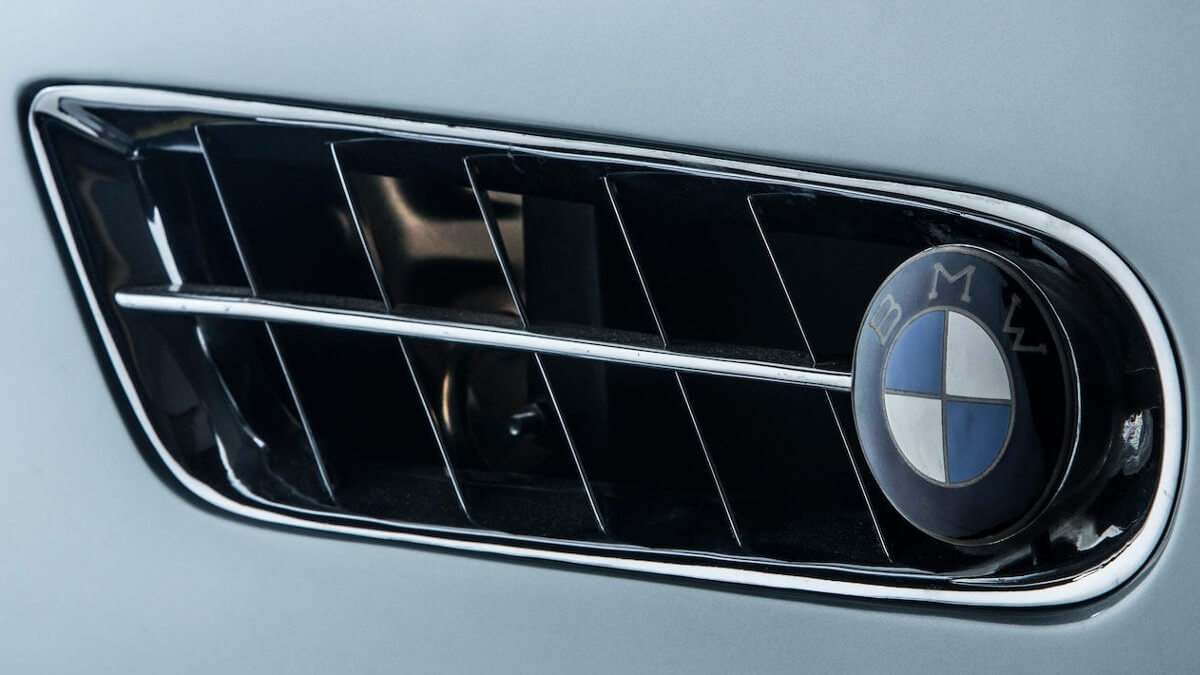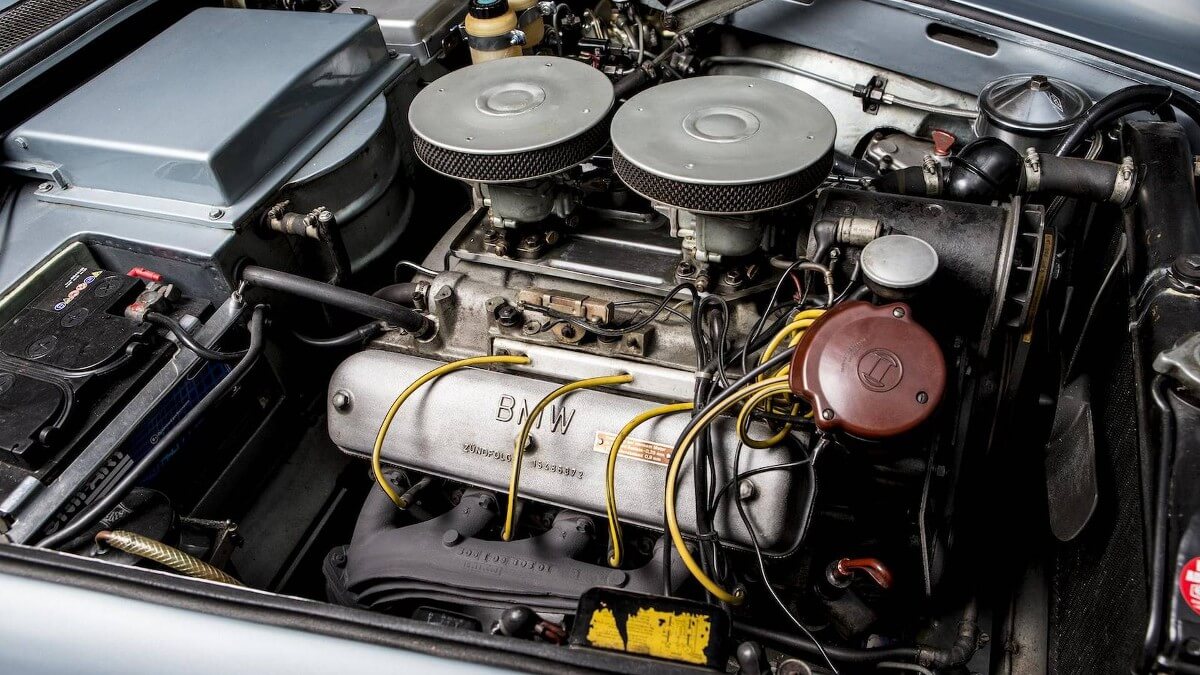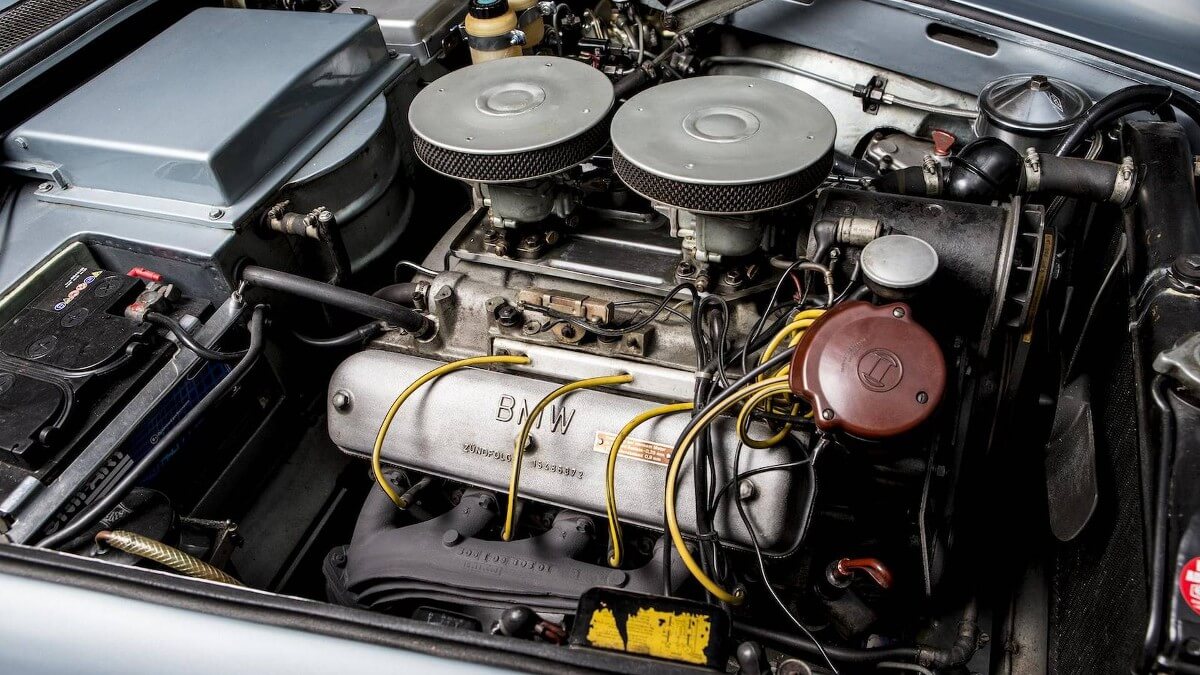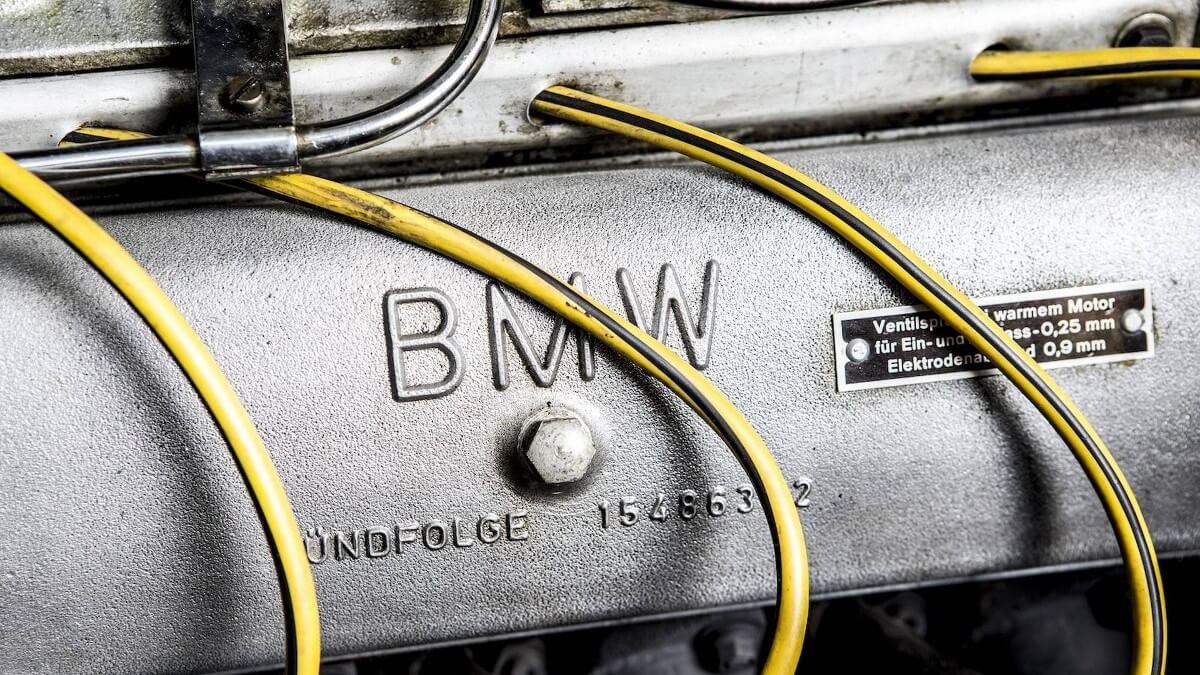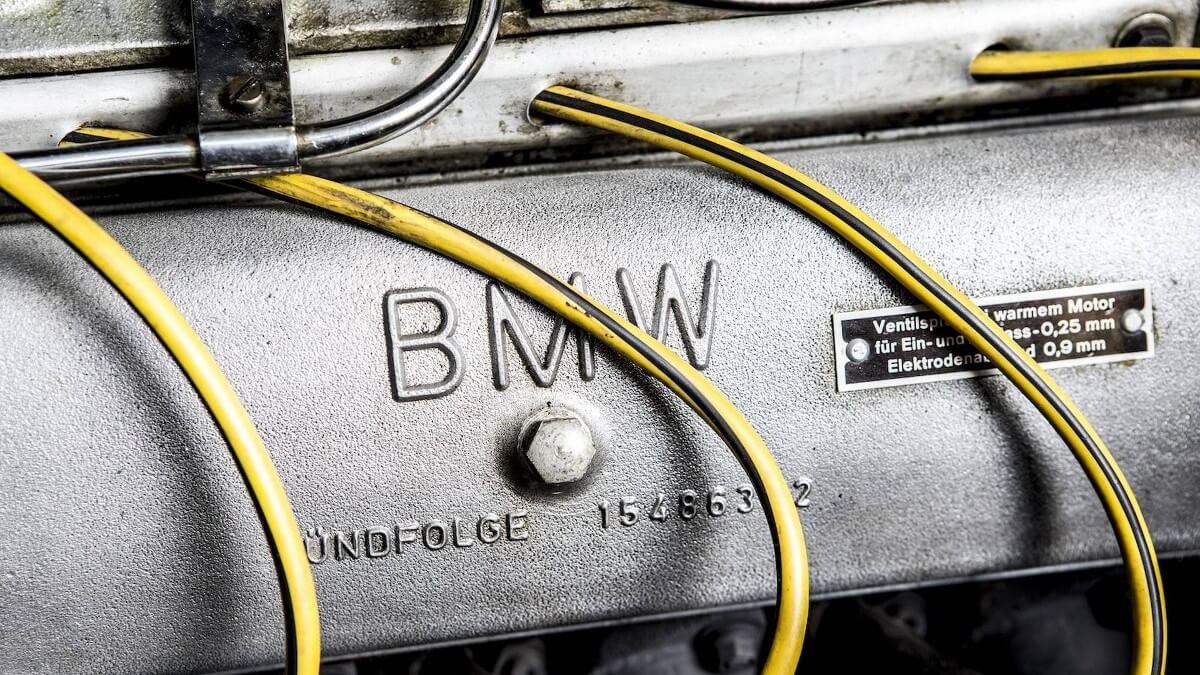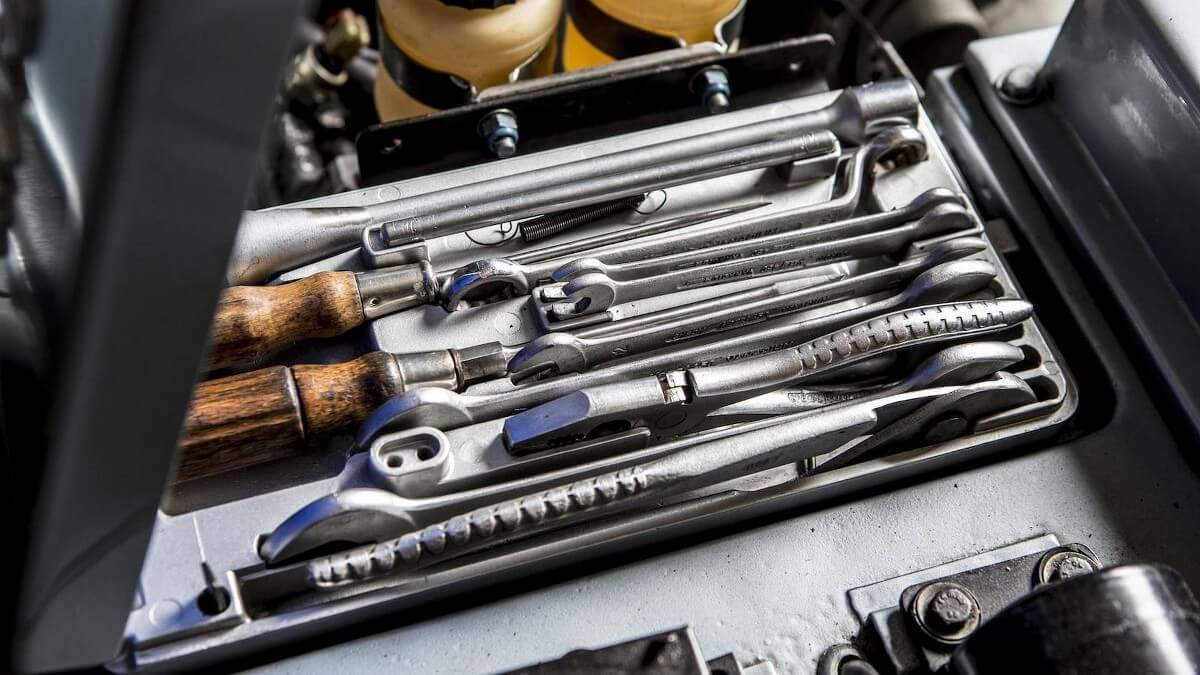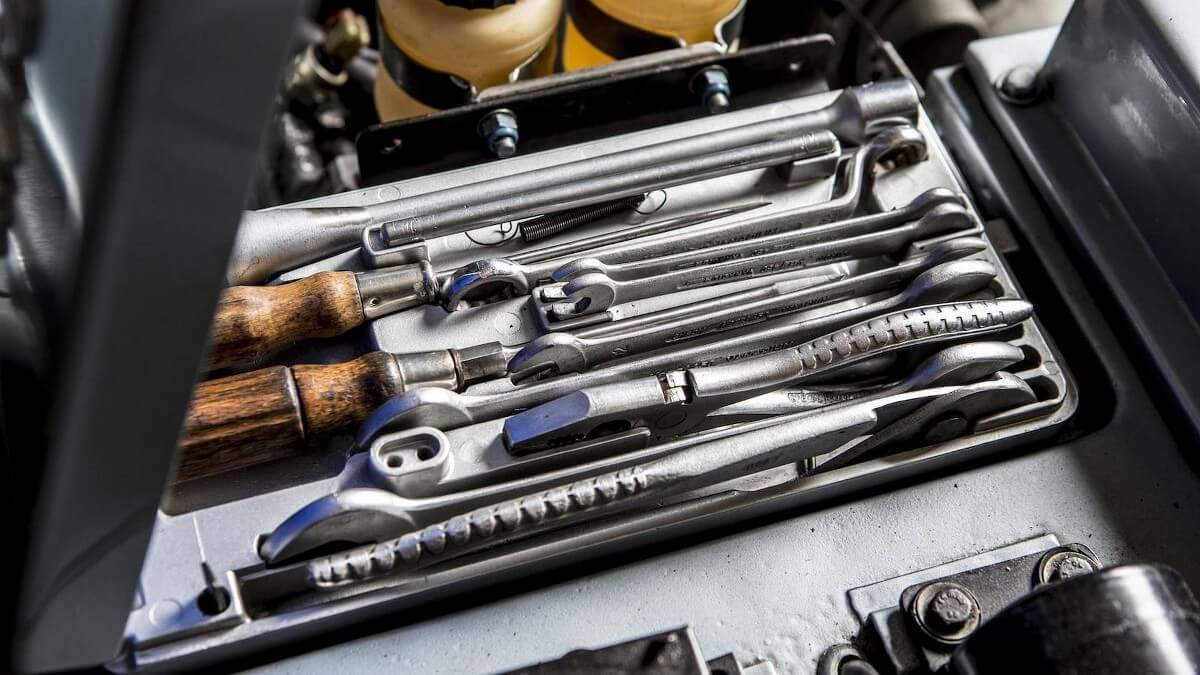 Next to his new 507 John Surtees also got a job as test driver with BMW. His car was painted in a blueish silver, called 'silver-grey' from the factory. Interior is fitted with red leather. Although he changed teams quite some times he kept the BMW in his garage all the time. He also used it every now and then for travels to the Alps, for example at Brenner or Simplon pass. At some opportunities he told about his journeys when he started in Milano in the morning and arrived his home in Bromley, Kent in the evening.

Shortly after delivery he asked BMW why his car was significantly slower than the one he tested with Alexander von Falkenhausen. It turned out that this car had been modified by the factory, so Surtees also received Zenith-36-carburetors instead of the original 32s. Other valve-timings and brake discs from Dunlop were better as the factory parts as well. He tested the brakes at test track in Birmingham.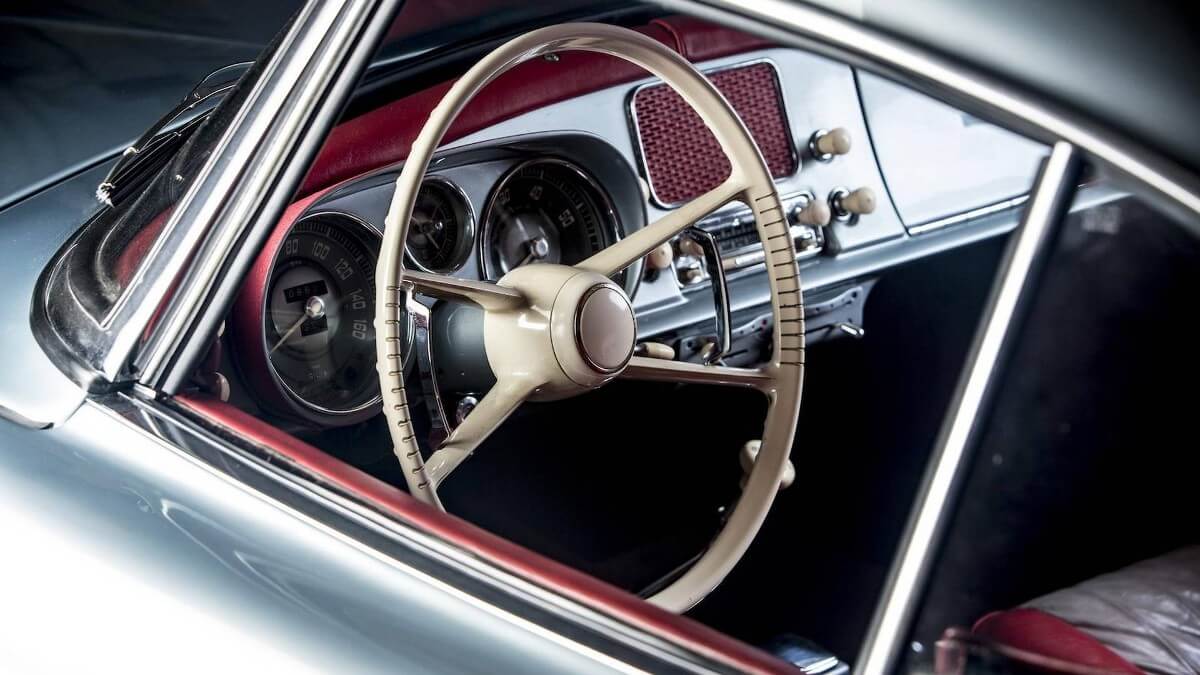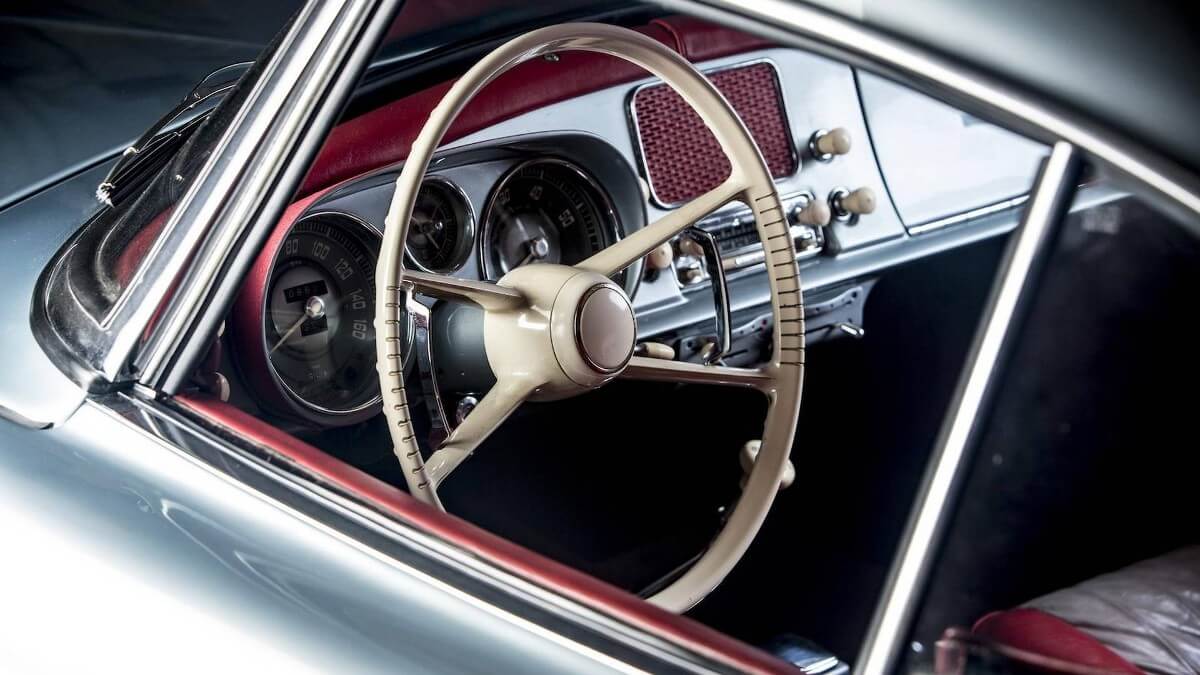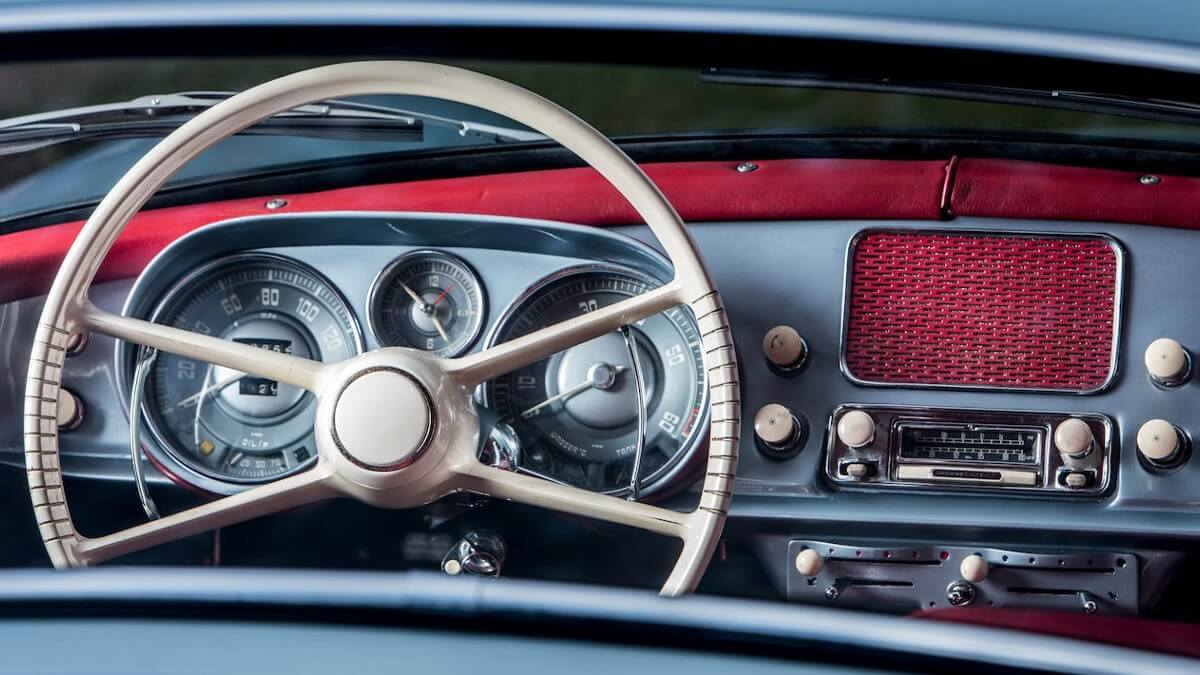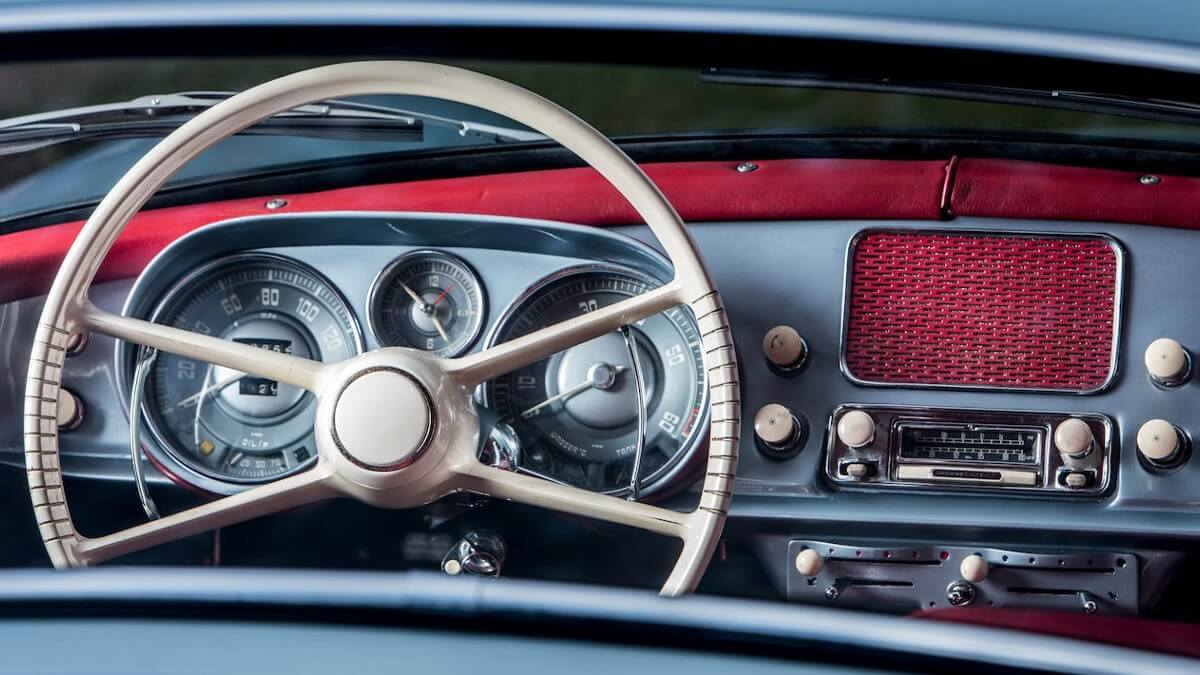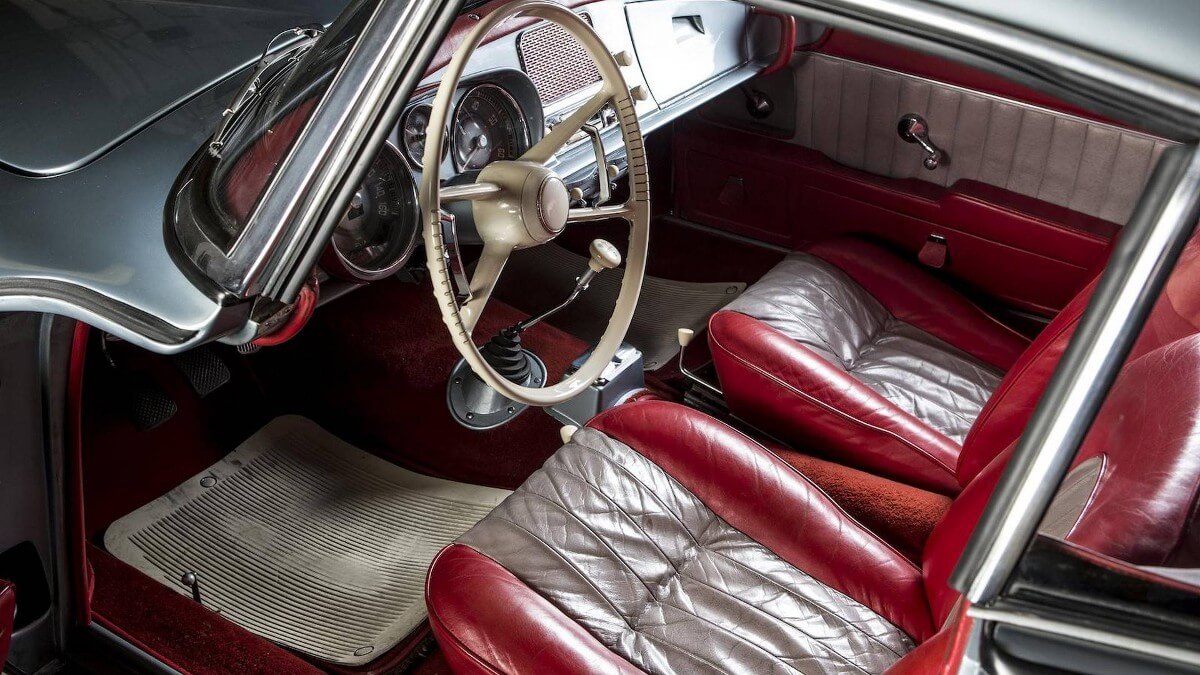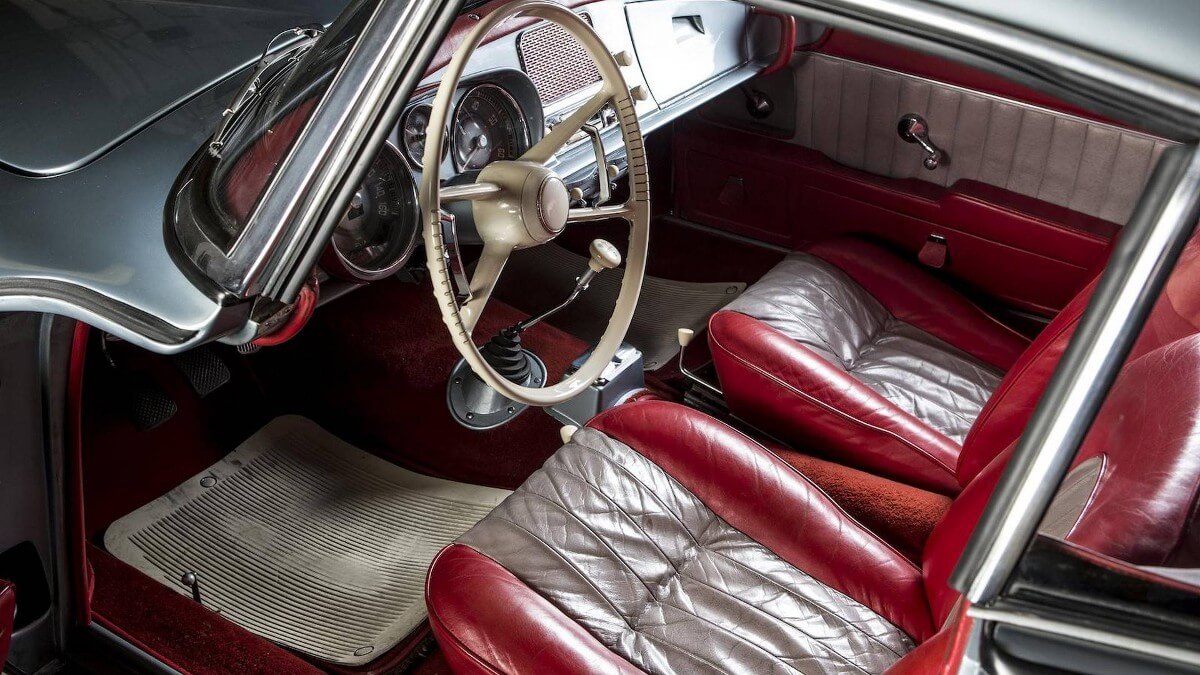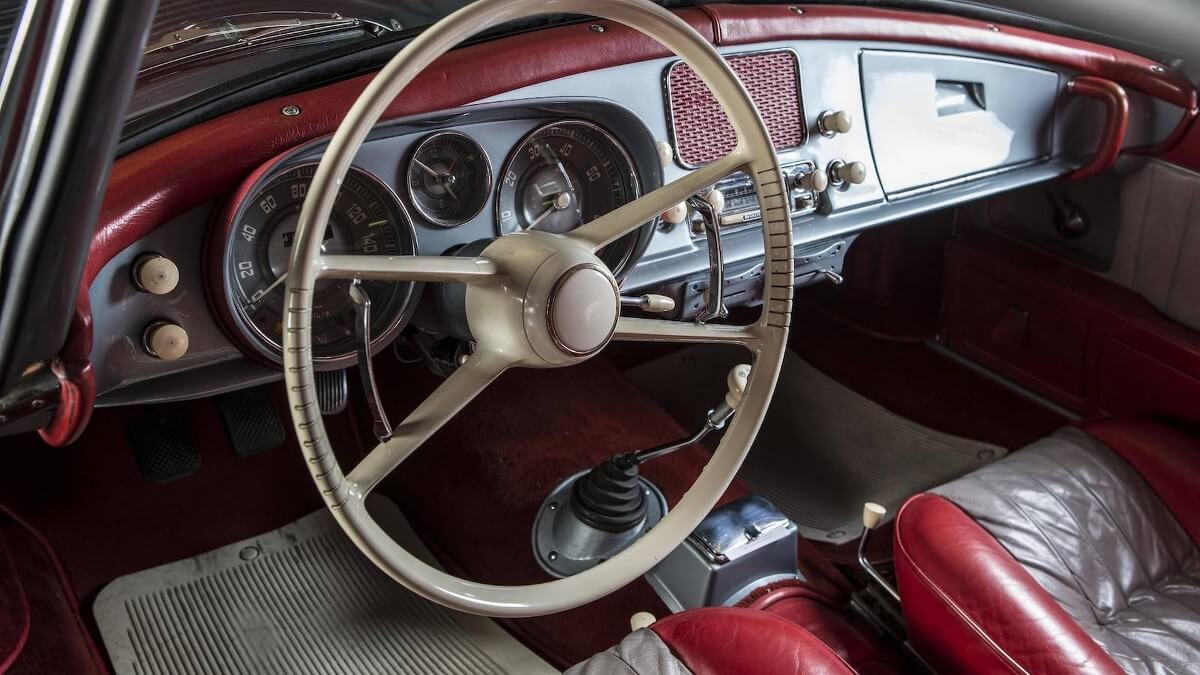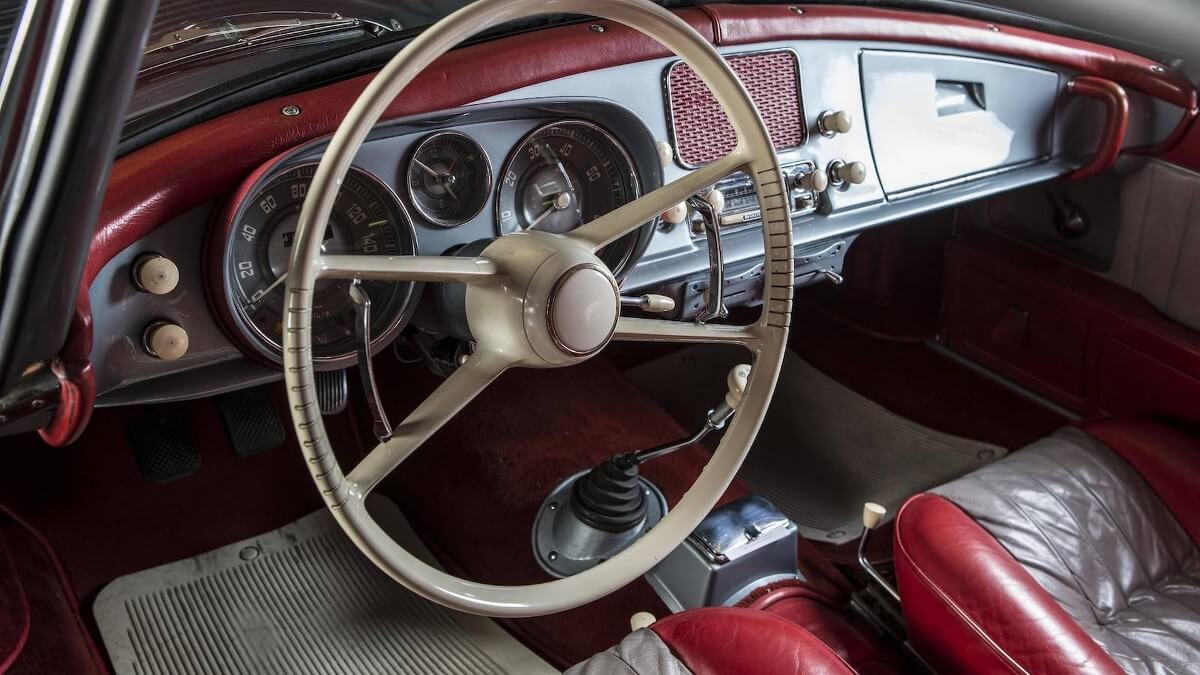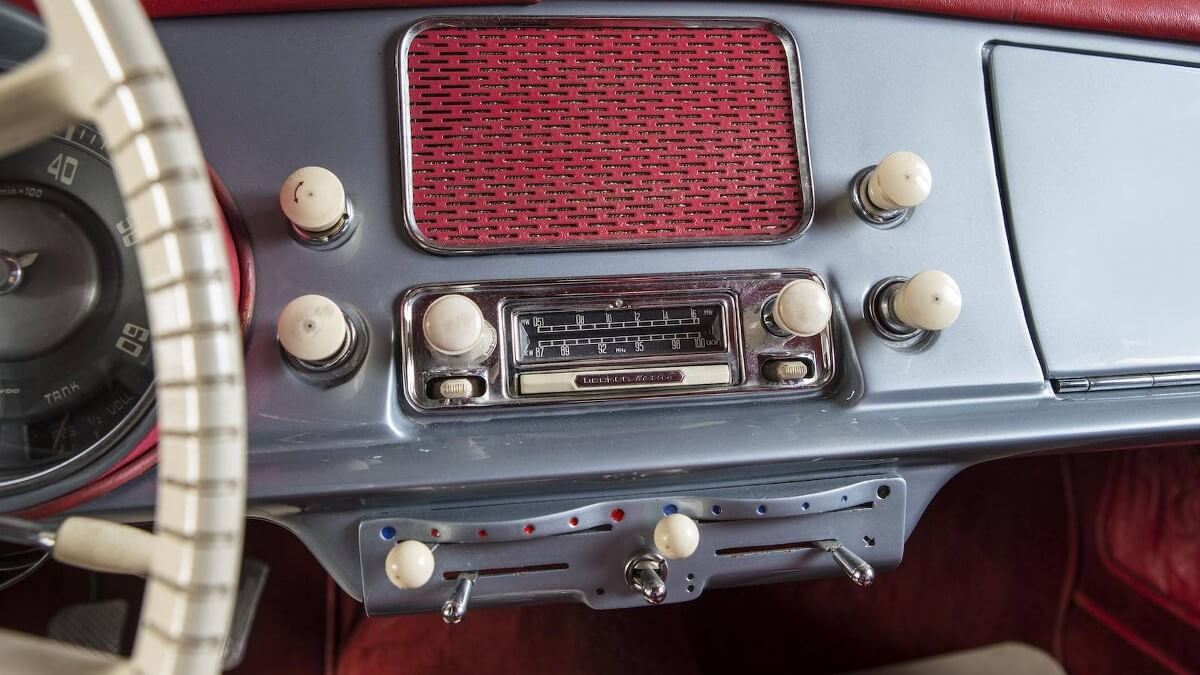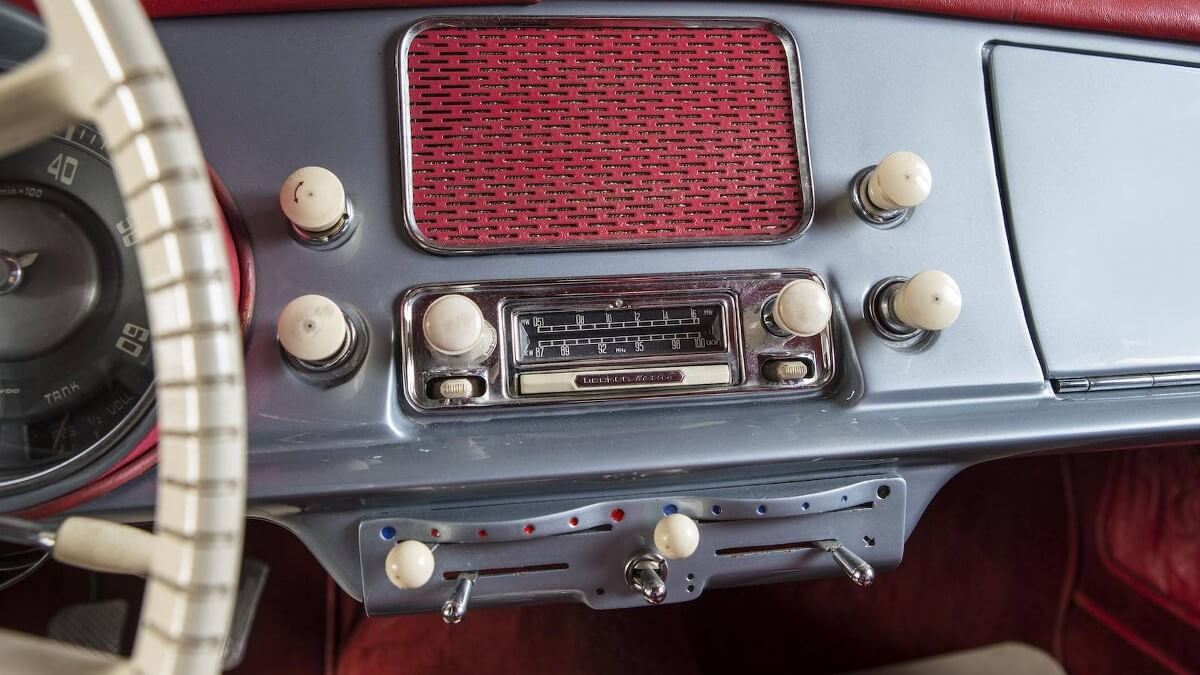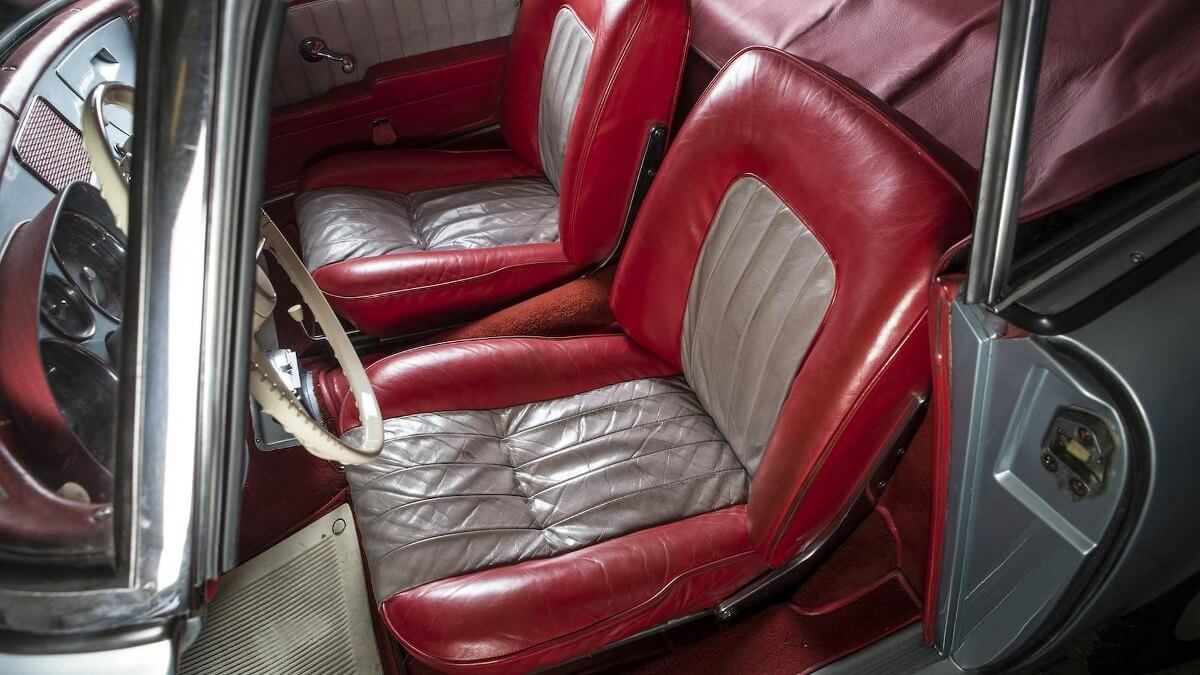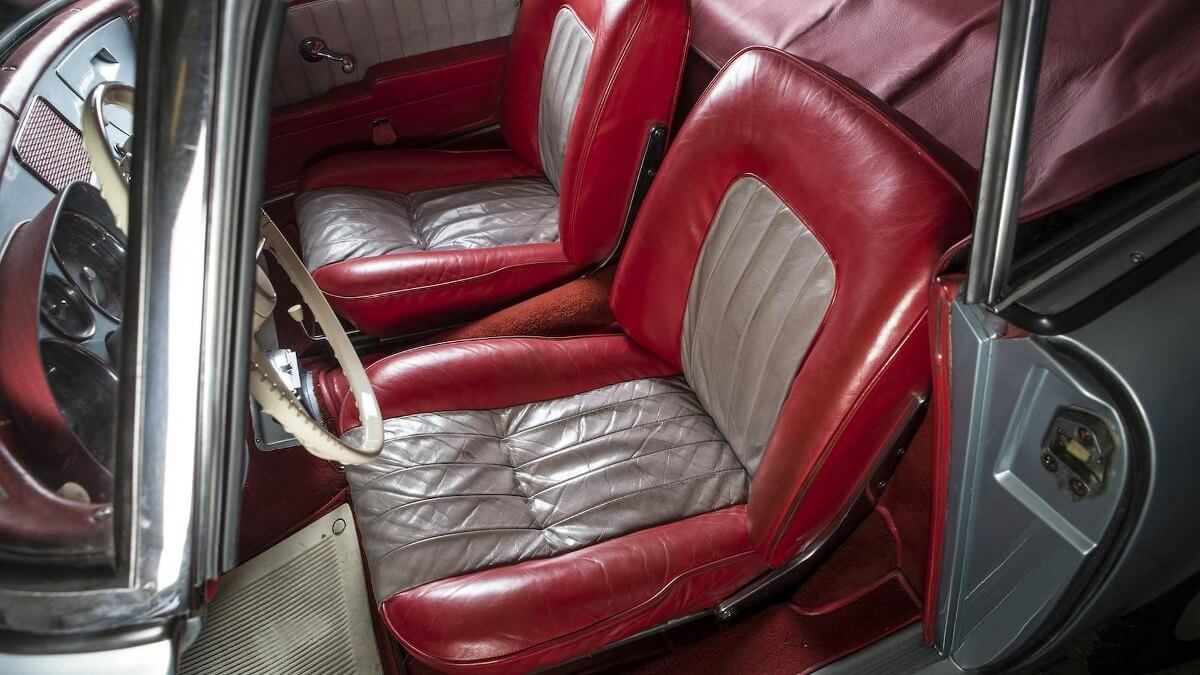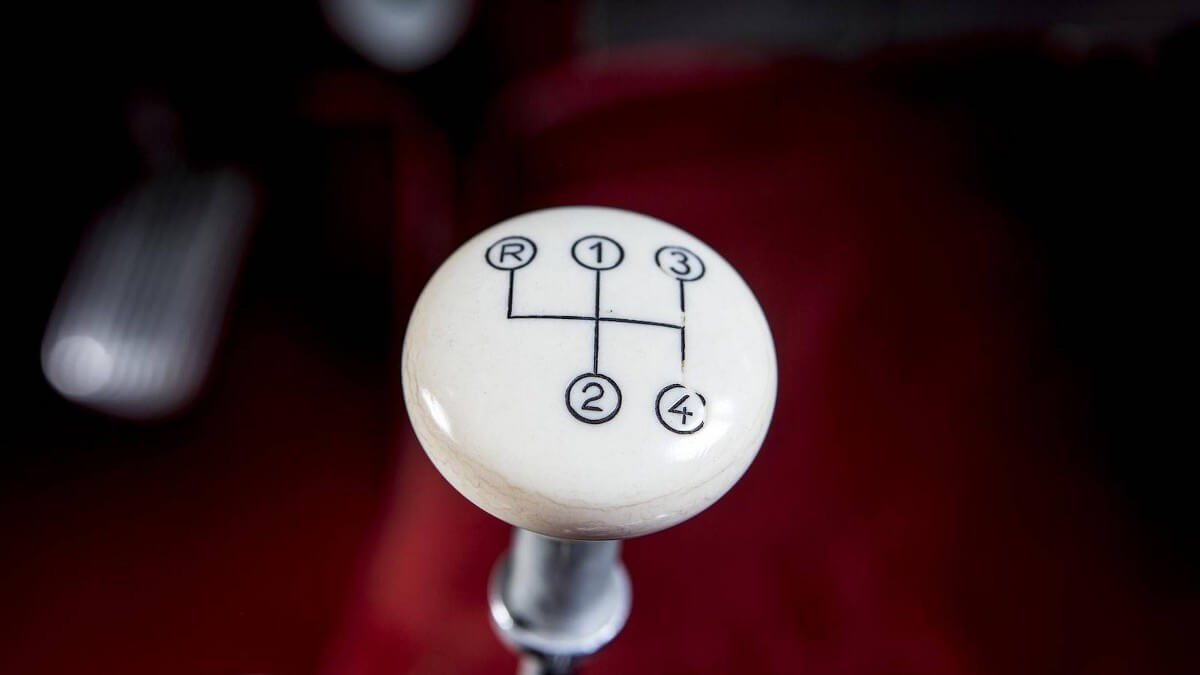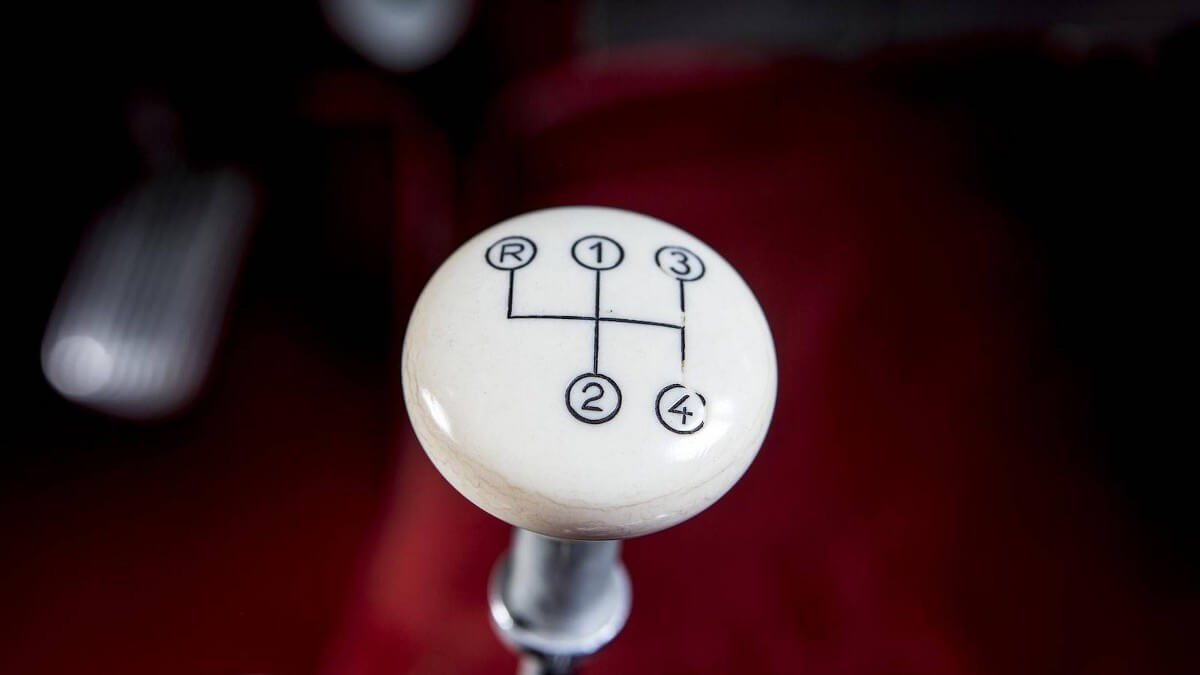 John Surtees achieved four world championships in 500 cc class and another three in 350 cc class. He changed to Formula 1 in 1960 and became World Champion with Ferrari in 1964. Enzo Ferrari told him not to drive to work in a german car, but in a Ferrari. He put that car from his salary without Surtees knowing about it.

Until his death John Surtees used his 507 regularly. Now Bonhams will auction the car including all papers, full tool set and the rare works hardtop. Estimate is between 2,250,000 and 2,500,000 €.

Images: Bonhams