Automotive
BMW 328 by Wendler
Based on the sporty BMW 328 Roadster, a number of luxurious convertibles were built by external coachbuilders before World War 2. Actually, this two-seater sports car was mainly intended to be successful in racing, while the sister models 326 and 327 were intended to satisfy the comfort wishes of private customers. However, since the 328 was fitted with a more powerful six-cylinder engine, there were soon interested customers who wanted to drive such a vehicle in everyday life.
Short history of the BMW 328
BMW presented the 328 at the 1936 Eifel Race at the Nürburgring, where one of the cars with Ernst Jakob Henne at the wheel directly won the class up to two liters displacement. Initially, only the works team received its first vehicles. The 328 didn't go on sale until February 1937, when a two-liter inline six-cylinder engine with an initial output of 59 kW/80 hp was concealed under the long hood. The 30 additional horsepower compared to the 326 resulted from a newly developed aluminium cylinder head. This received hemispherical combustion chambers with V-shaped hanging valves as well as three Solex downdraft carburetors. In later years, BMW built racing engines with up to 135 hp for racing versions equipped with aerodynamic bodies by Touring in Italy, among others. All in all, the BMW 328 achieved more than 100 (class) victories before the war and was also successful in many countries after the war. In addition, the technical basis of the 328 served the British brands Bristol and Frazer Nash as well as in West Germany for Veritas and AFM and in East Germany for EMW as a means to build sports cars.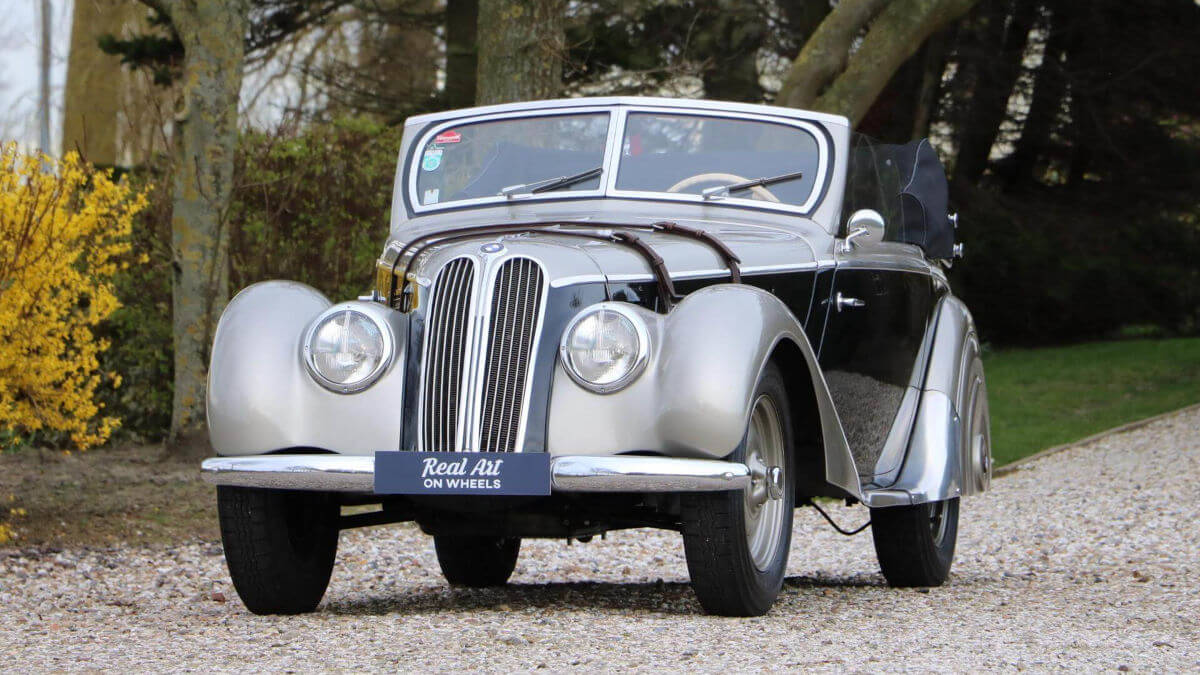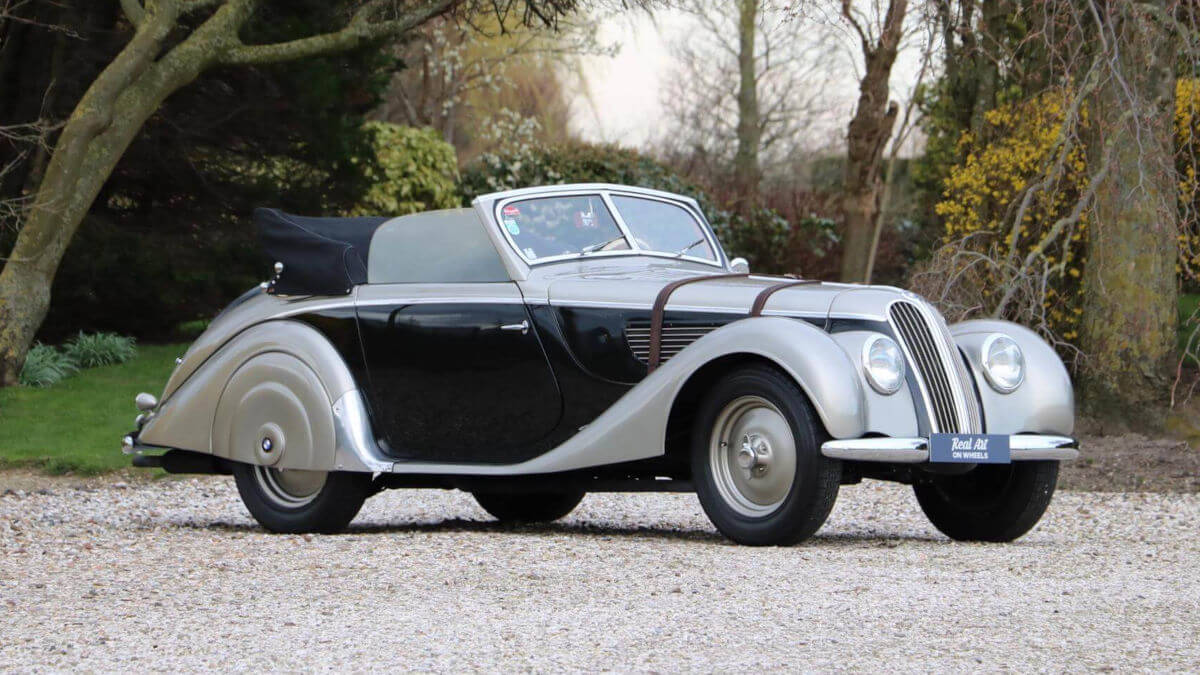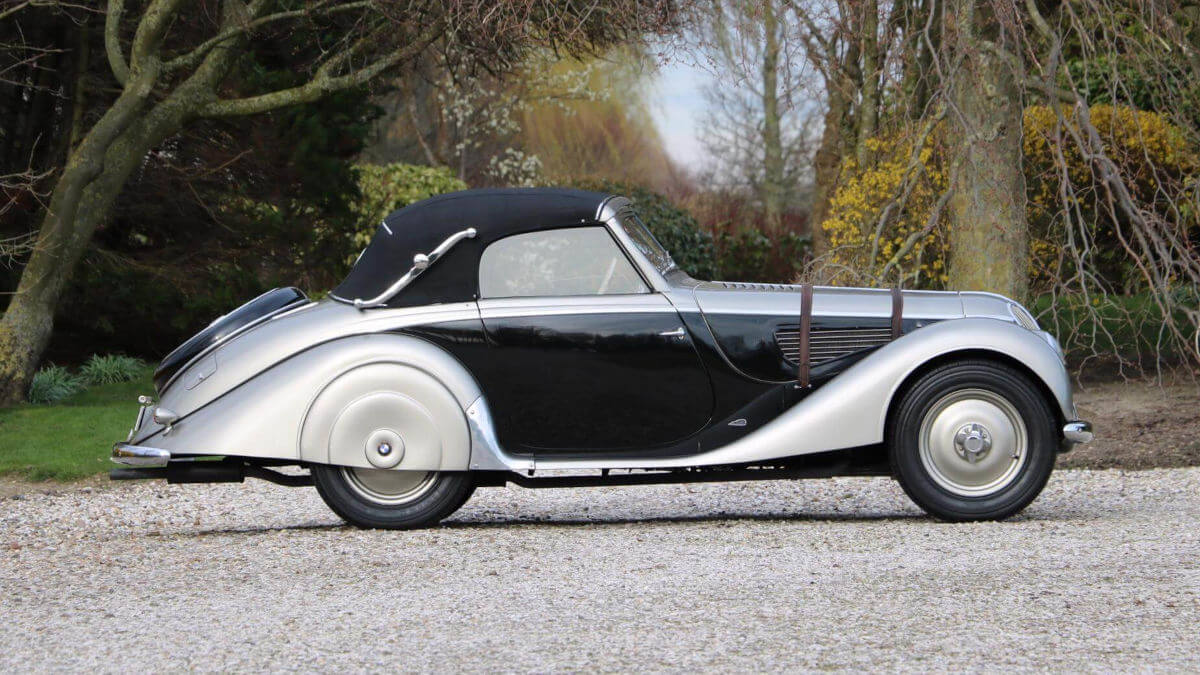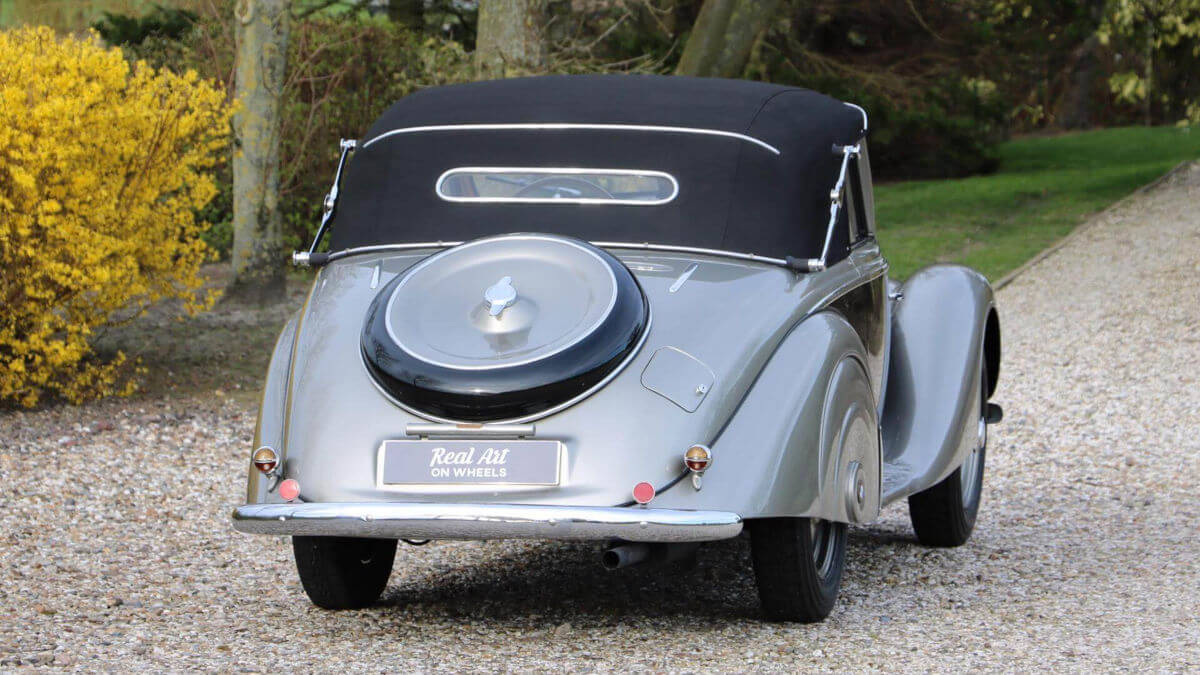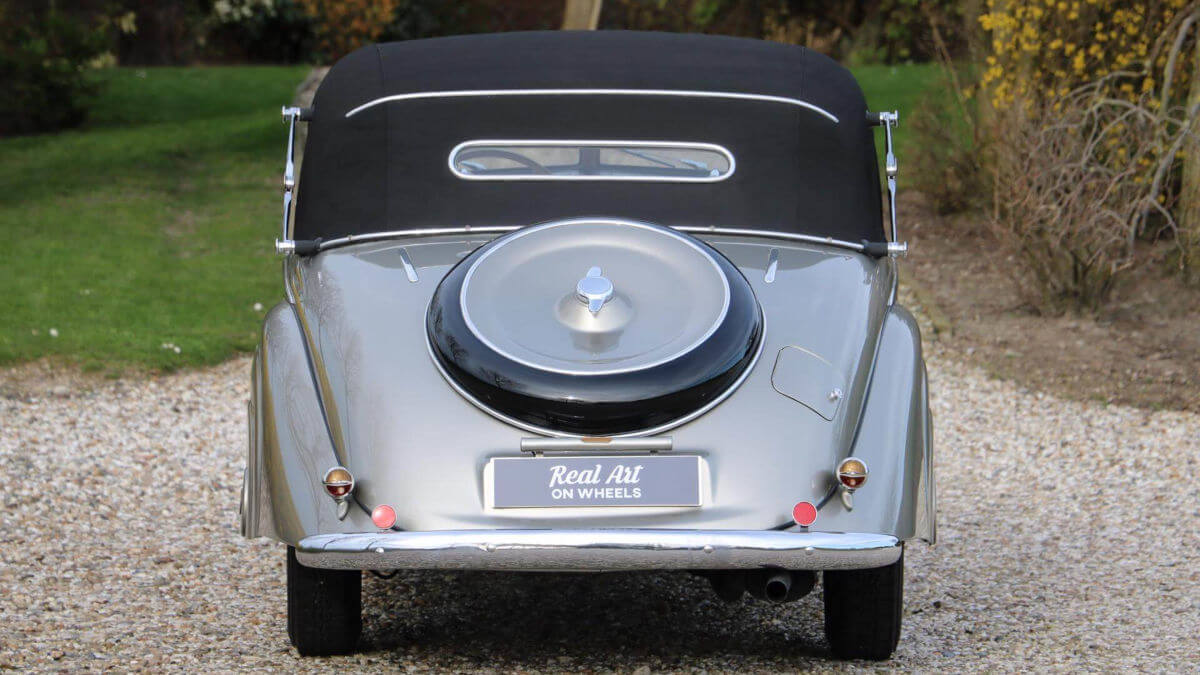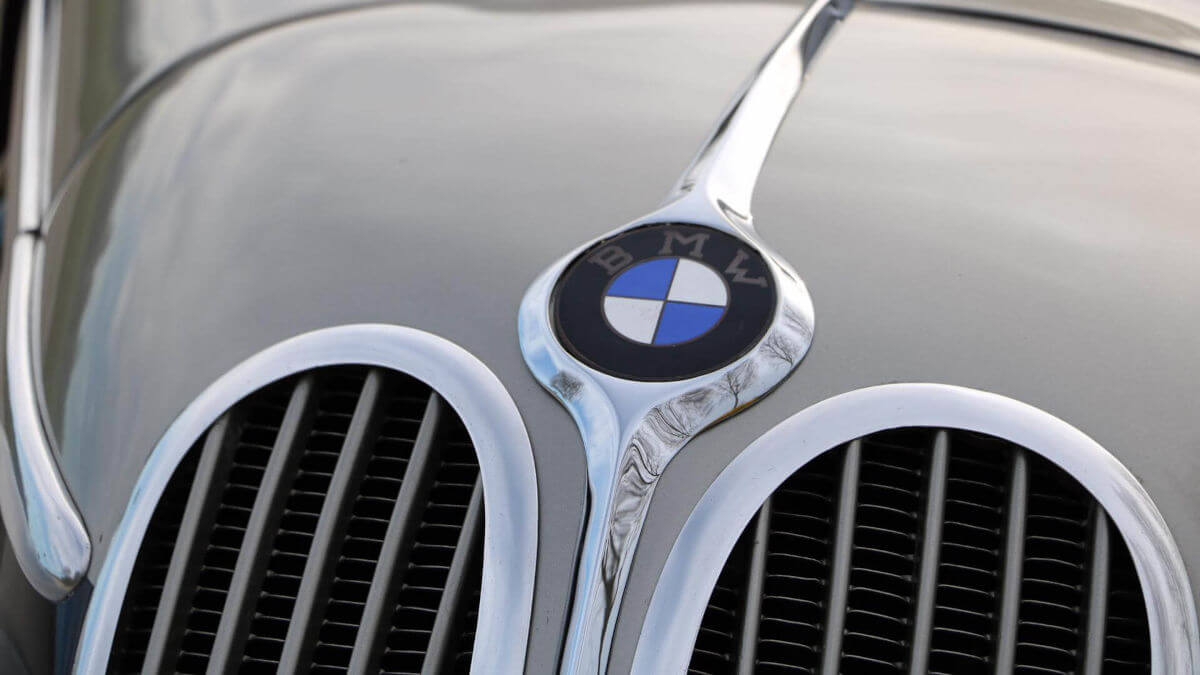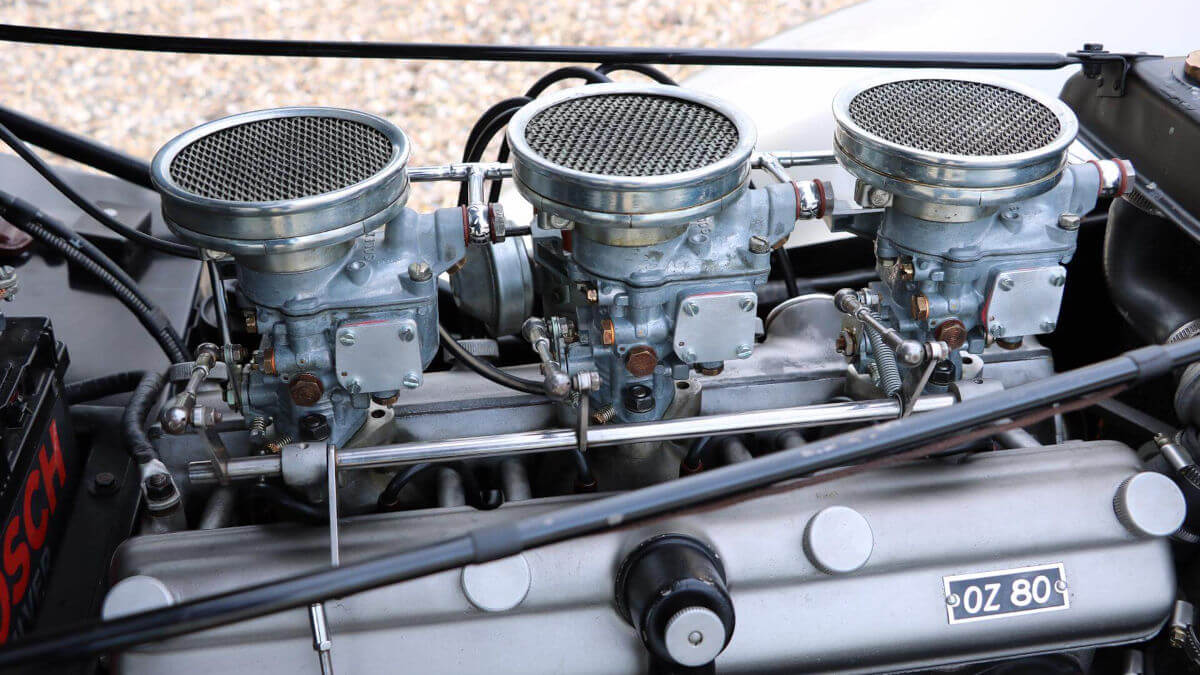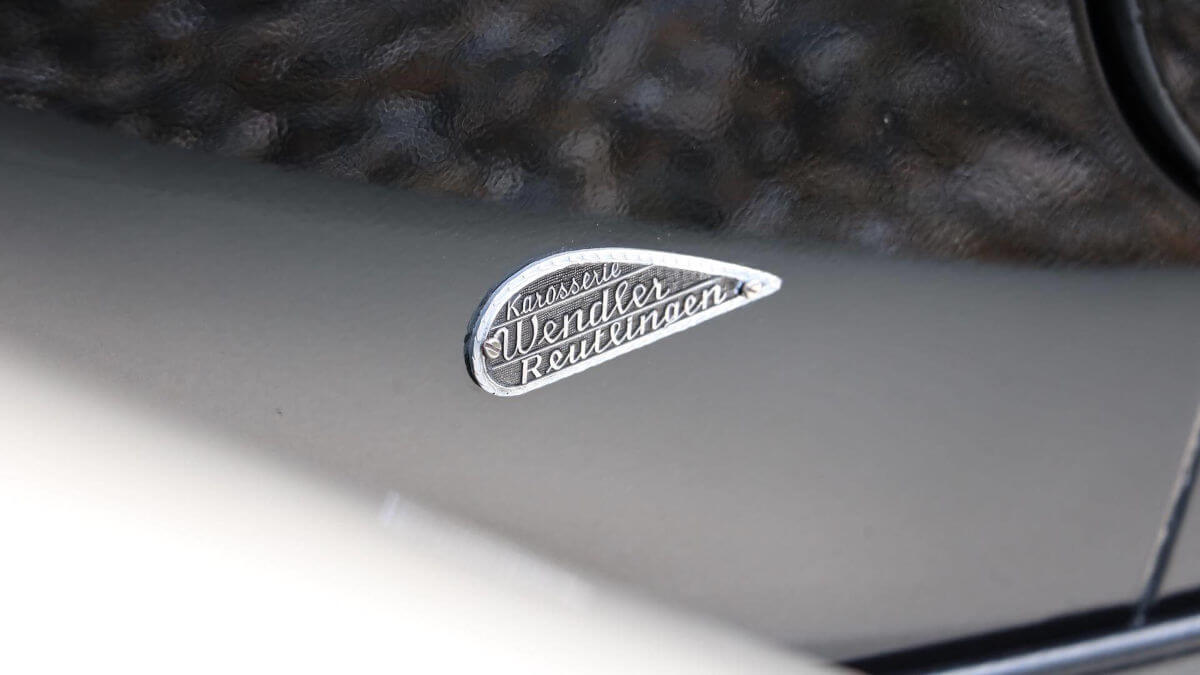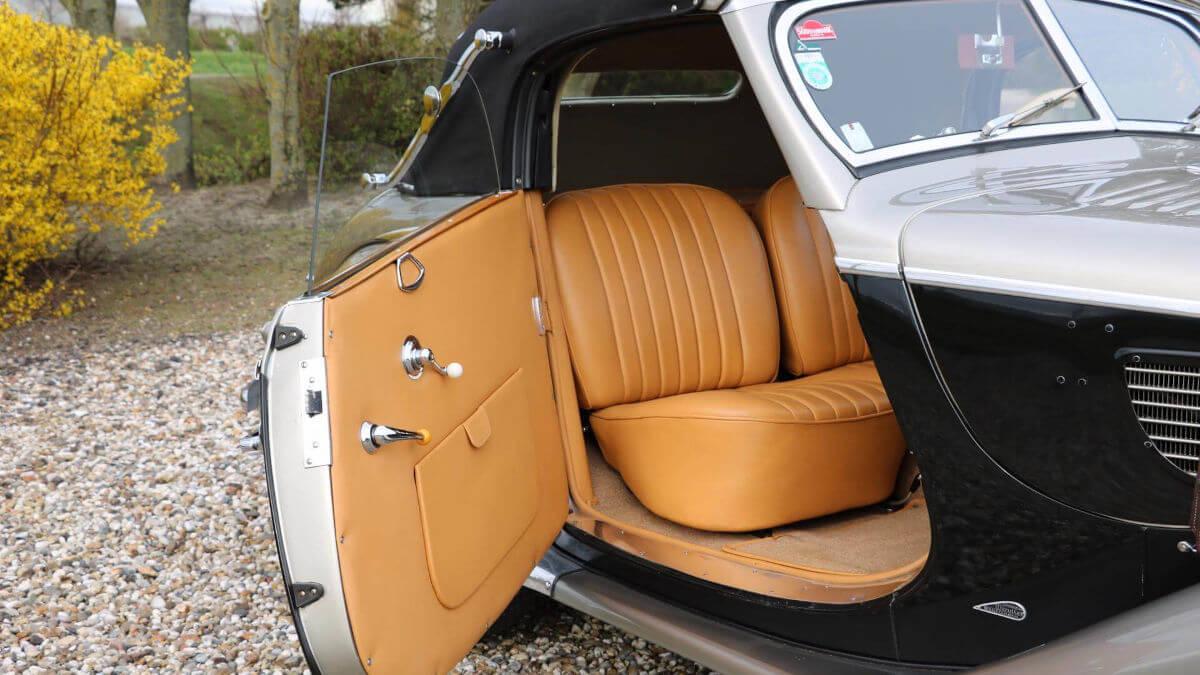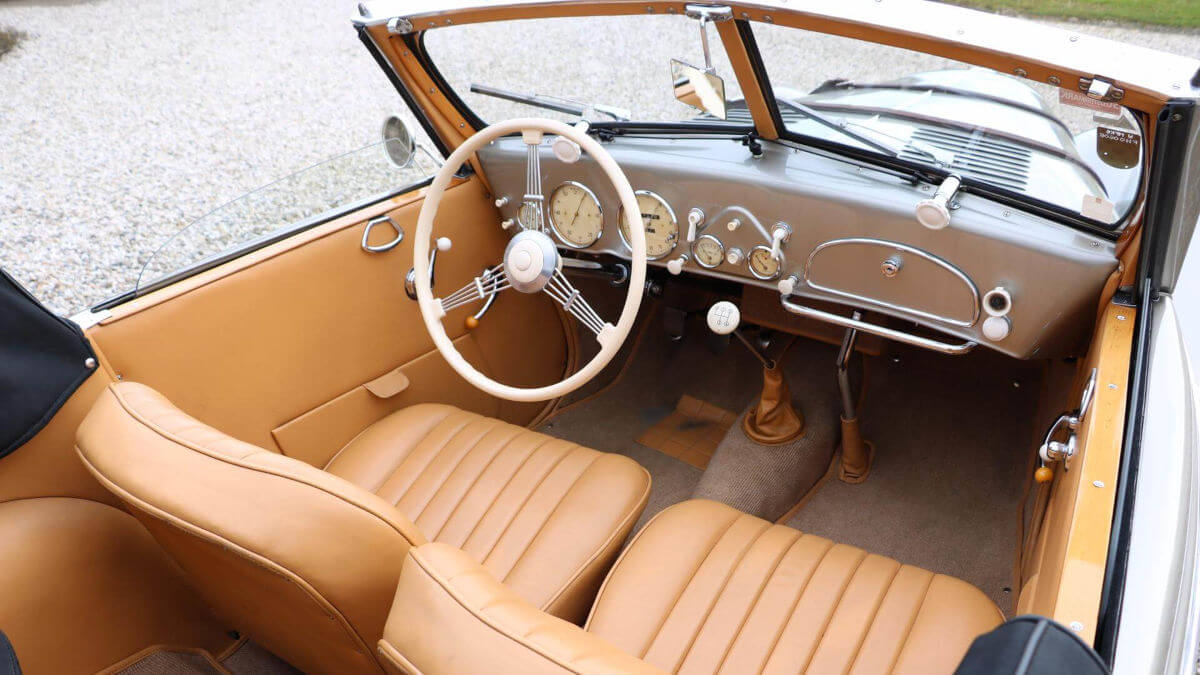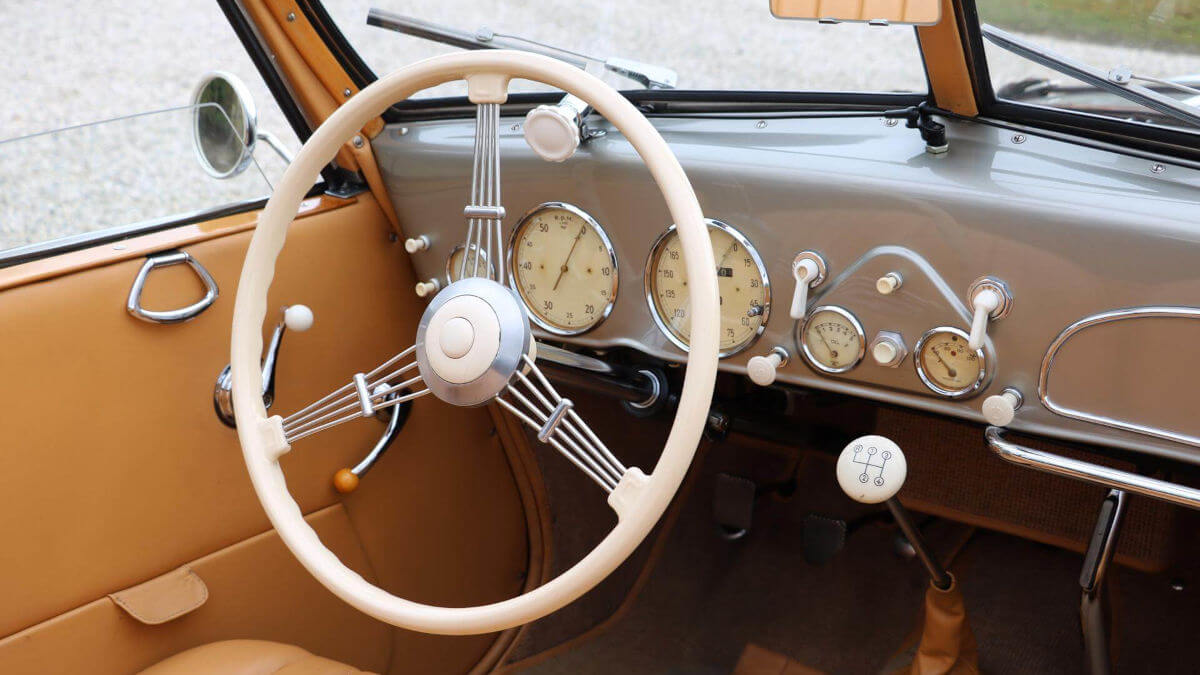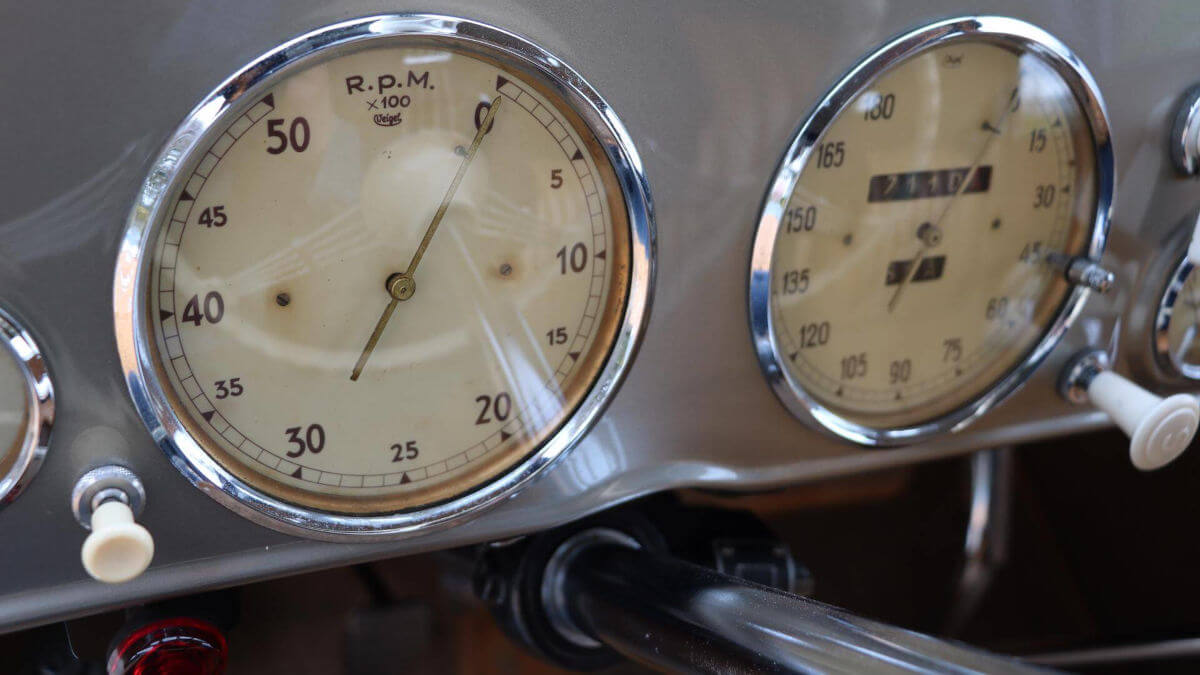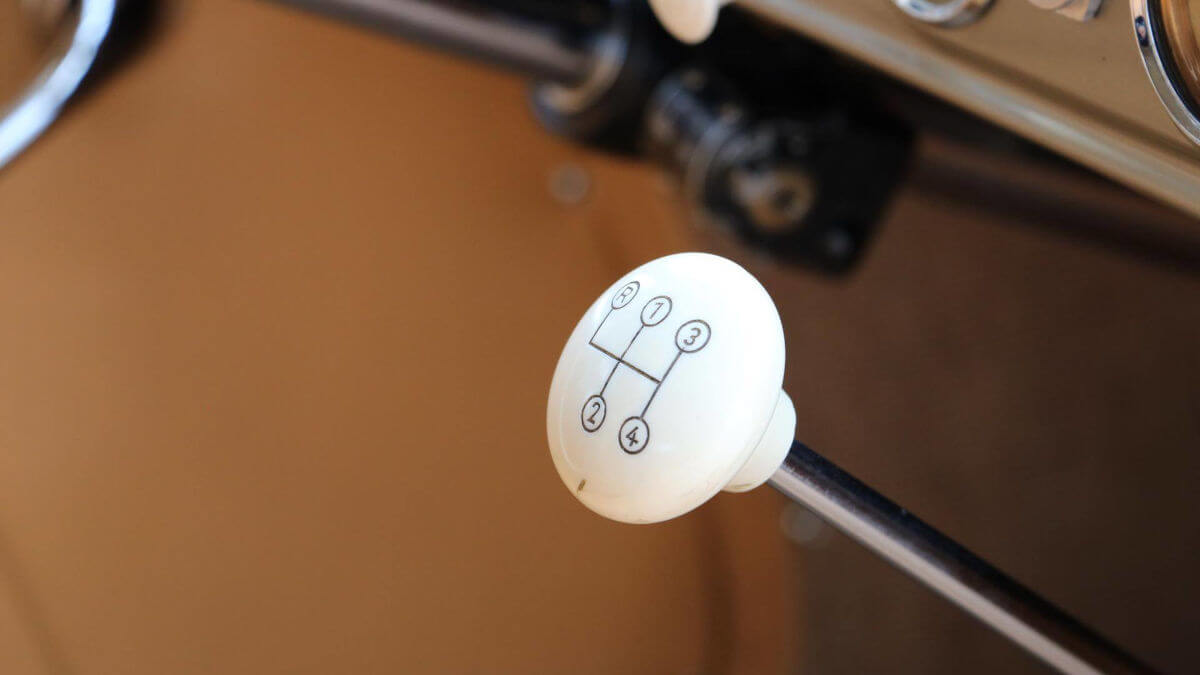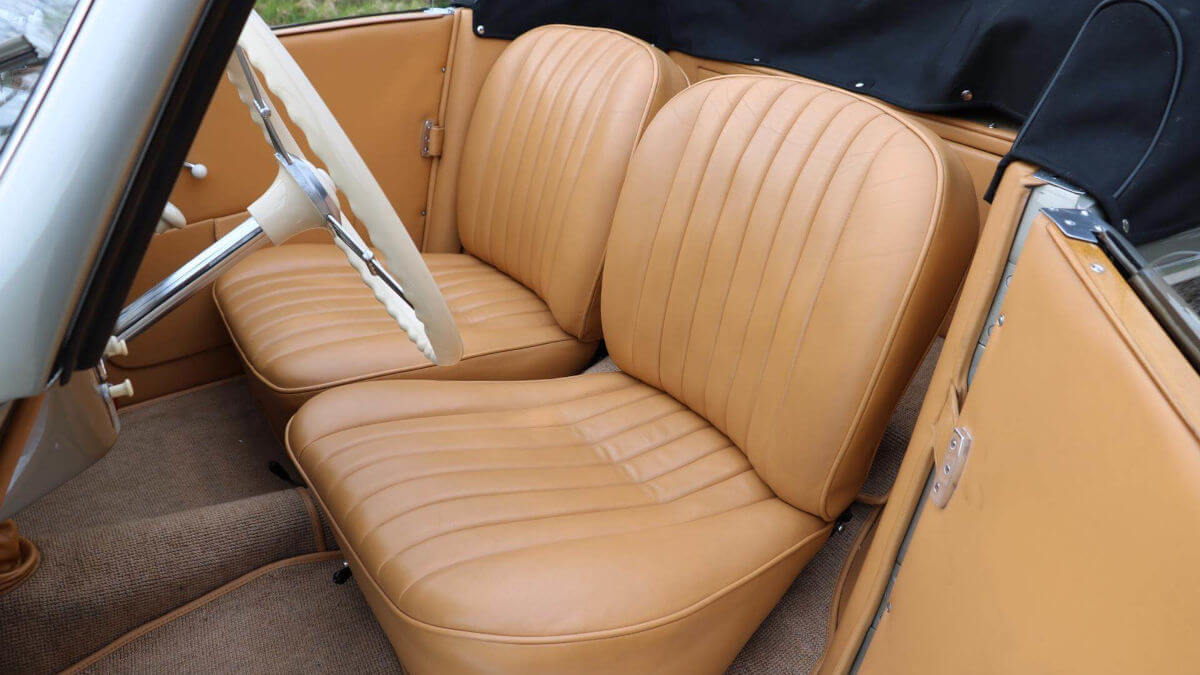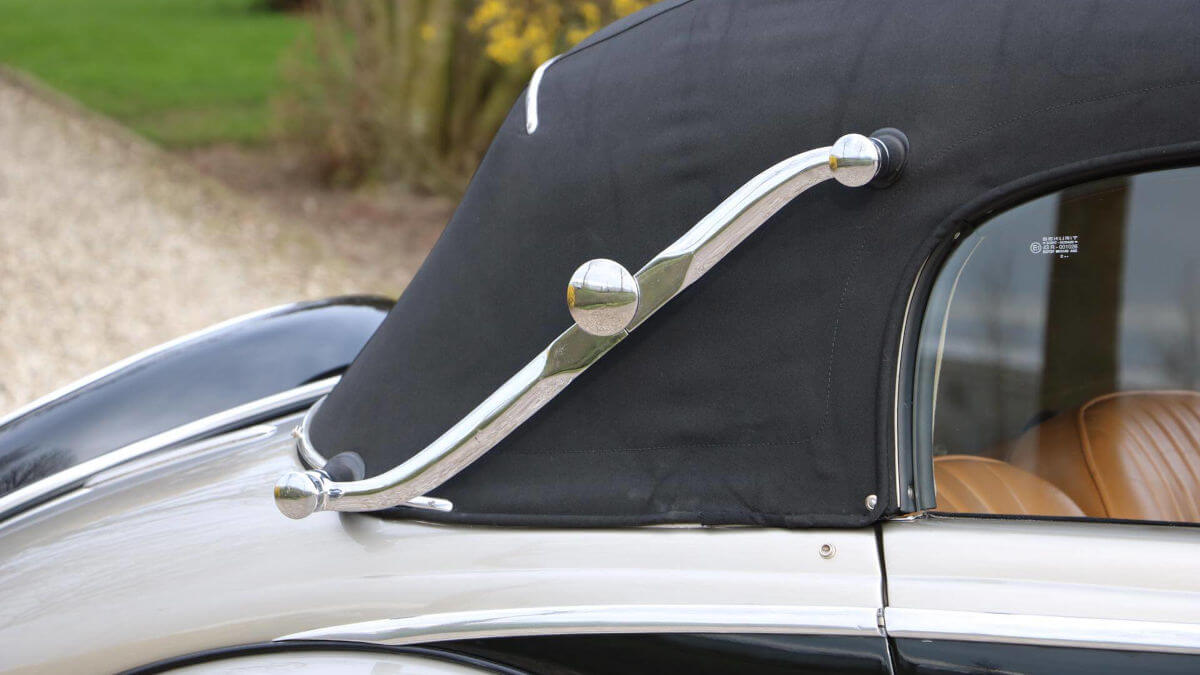 As described above, there were other bodies from external companies in addition to the Roadster bodies produced by BMW at its Eisenach plant. Among them were Gläser from Dresden, Drauz from Heilbronn, Weinberger from Munich and Wendler from Reutlingen. Since only 464 units of the 328 rolled off the assembly line in total, the spread of special bodies was kept within corresponding limits. Today they often achieve higher market values than the normal 328 Roadster.
Beautifully restored Wendler body
At the classic car dealer Real Art of Wheels in the Netherlands, a 328 with a special convertible body by Wendler is currently on sale. According to the vehicle documents, the car belonged to Rudolf Graf von der Schulenburg-Wolfsburg for a time, who worked for BMW from 1967 and became General Managing Director of BMW South Africa in 1974. In the 1990s, the owner at the time subjected the car to a comprehensive restoration, for which it was stripped to bare metal. After completion and another change of ownership, the BMW was entered in the 2009 Concours d'Elegance at the Villa d'Este. In 2010 the car was found in the field of participants of the Südsteiermark Classic and in 2012 at the Gaisberg Rennen. Now the classic car including a folder with the documentation of the restoration work and current FIVA papers is available for purchase.

Images: Real Art on Wheels