Specials
Automotive Art 7 – Dino 246
The Dino 246 wasn't allowed to carry the Ferrari badge, but among fans it is a true product from Maranello. In the seventh part of our series we show it to you.
Welcome back to a new part of our monthly Automotive Art section with photographer and light artisan Bill Pack. After highlighting the Fiat Dino Spyder in June, he now shows us the Dino 246 in all its glory. He puts a special spotlight onto the design of classic and vintage cars and explains his interpretation of the styling ideas with some interesting pictures he took in his own style.
Into The Mind Of The Designer – by Bill Pack
It is easy to learn lots of facts and information about any automotive designer. We learn what great shops they worked for, what model of cars they designed and the innovations they have brought to the industry. We know about them, but we do not know them. With my imagery I attempted to get into the soul and spirit of the designer. By concentrating on specific parts of the car and using my lighting technique, I attempt to highlight the emotional lines of the designer.
Dino 246 – Designed by Leonardo Fioravanti
When you view the scope of Fioravanti's work, you understand why Pininfarina brought him into the design studio. What was it, that Pininfarina saw in a 26 year old that made him hire Leonardo? My guess is Pininfarina saw a young man who had a sense of exploration and curiosity. When you are around people who possess this trait, you can not help but be drawn into their world. Whatever it was that Pininfarina saw or sensed in Fioravanti, it was correct. He went on to pen a body of work that is the true definition of iconic. Below is a list of his design for Ferrari:

Dino 206 GT and GTS
Dino 246 GT and GTS
Ferrari 250 P5 Berlinetta
Ferrari P6
Ferrari 365 GTB/4 'Daytona'
Ferrari Pinin
Ferrari 512 Berlinetta Boxer
Ferrari 365 GT4 2+2 (the forerunner of the Ferrari 400)
Ferrari 308 GTB
Ferrari 288 GTO
Ferrari F40

He never sought recognition. Fioravanti worked best out of the spotlight. He knew what he created and the people who mattered knew. Mainly Enzo Ferrari knew. In the past few years, interest in the Dino and Daytona have increased and Fioravanti is being recognized and credited for his master works.

Leonardo said this about design. "It's all about ideas. You can teach design, and there are many good schools, but refining something that already exists doesn't move anything along. You need to explore."

Exploration and risk are partners and this partnership in the right hands gives birth to icons. I have had the privilege in creating automotive art imagery of two Dino 246s, a GT and a GTS. As you view this collection, discover Leonardo Fioravanti through his lines and design. This is exploration at the highest level.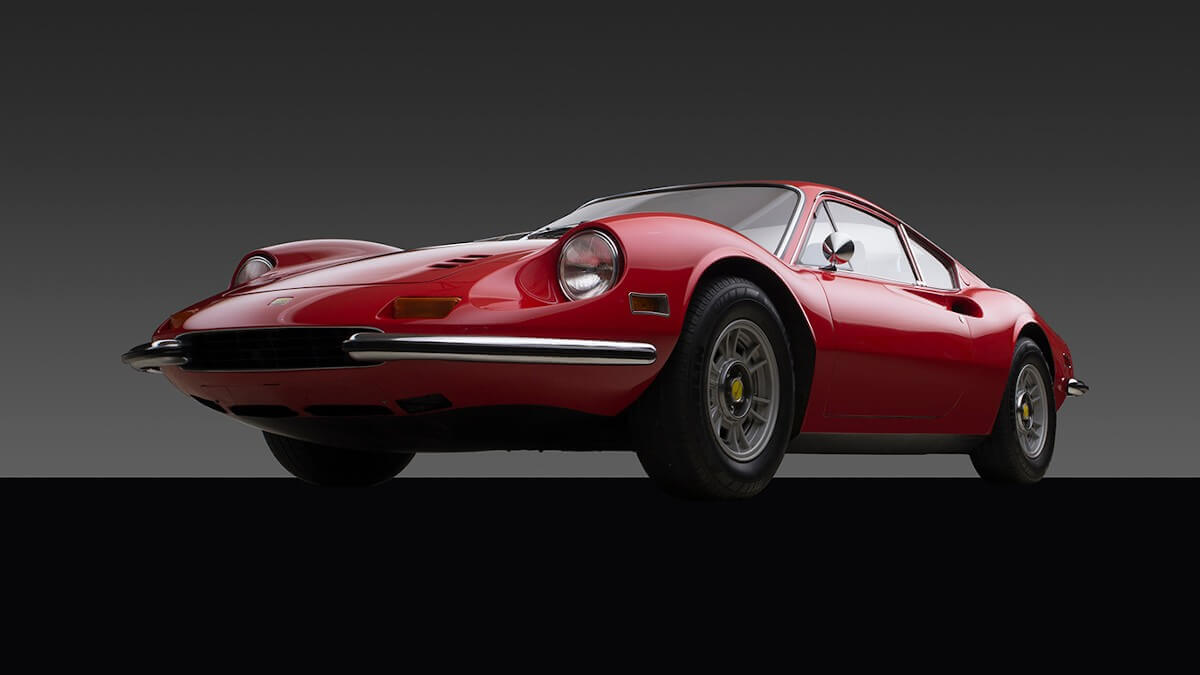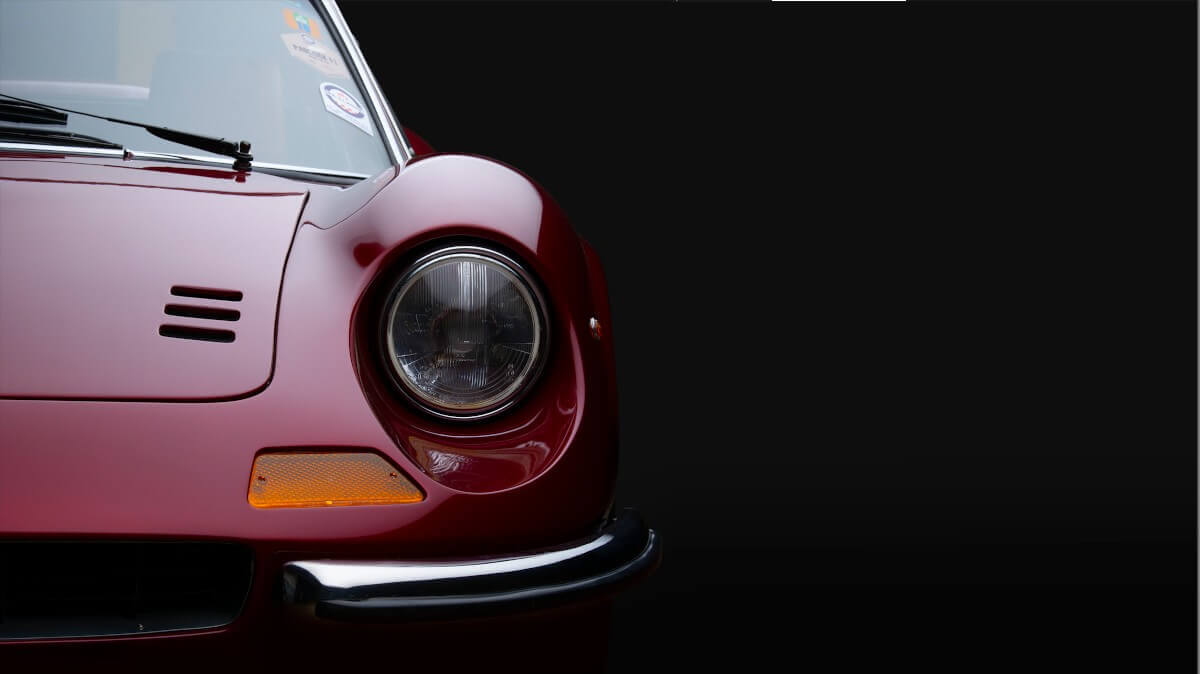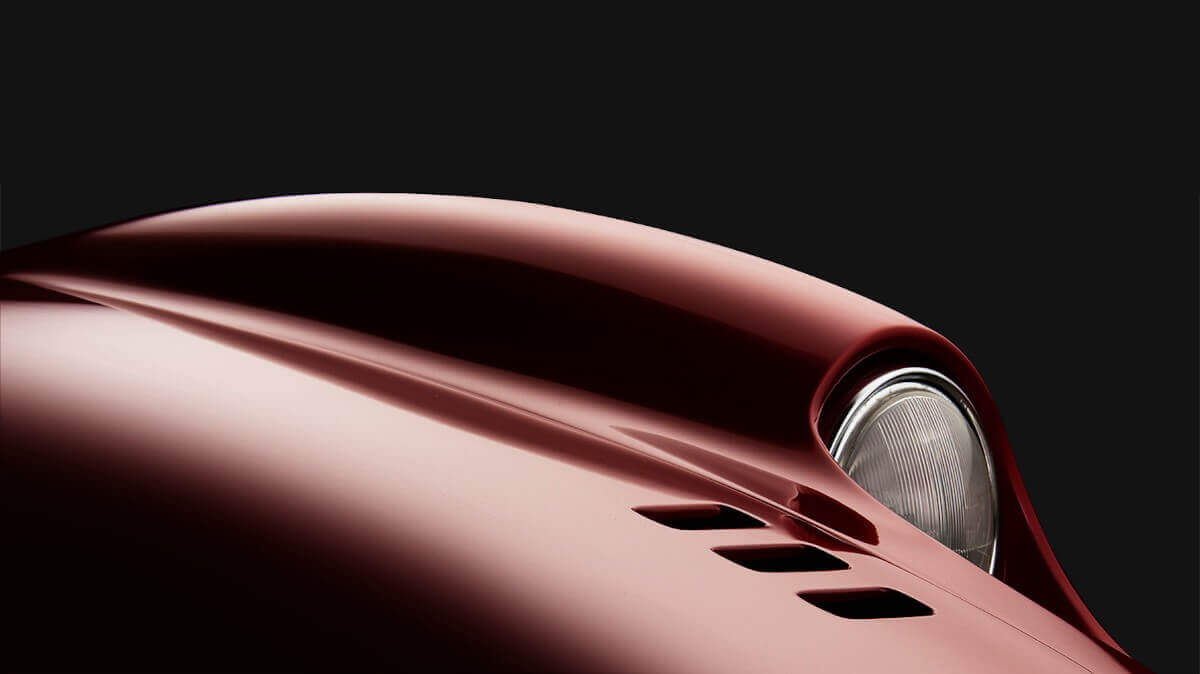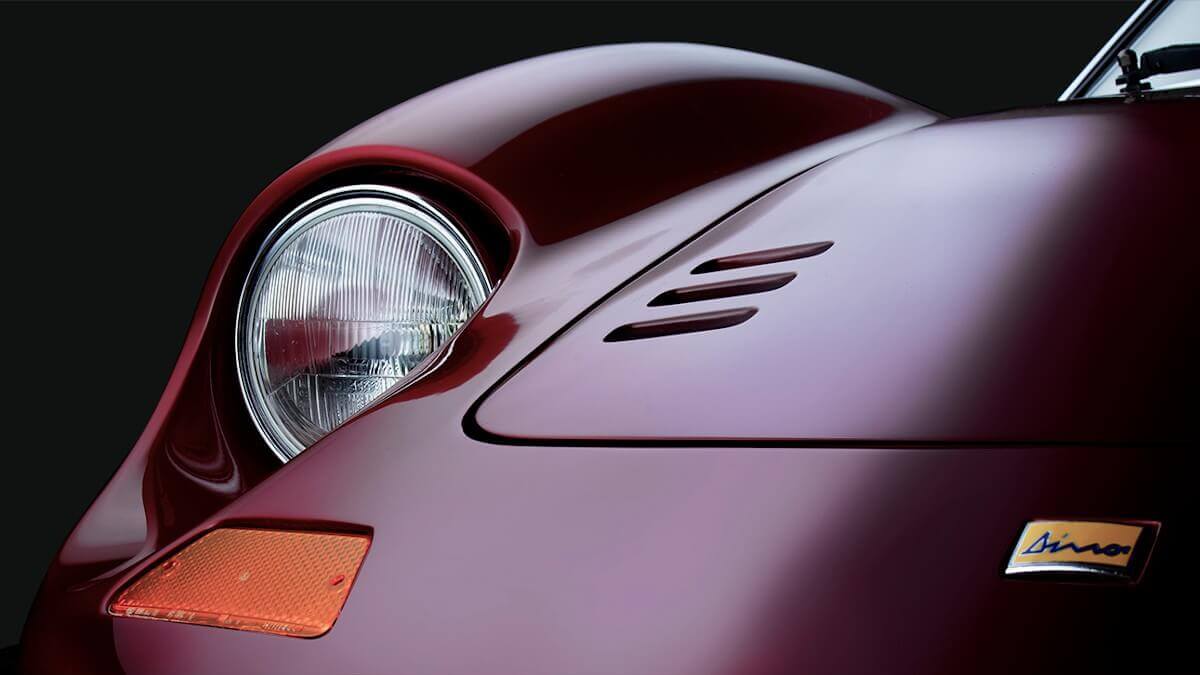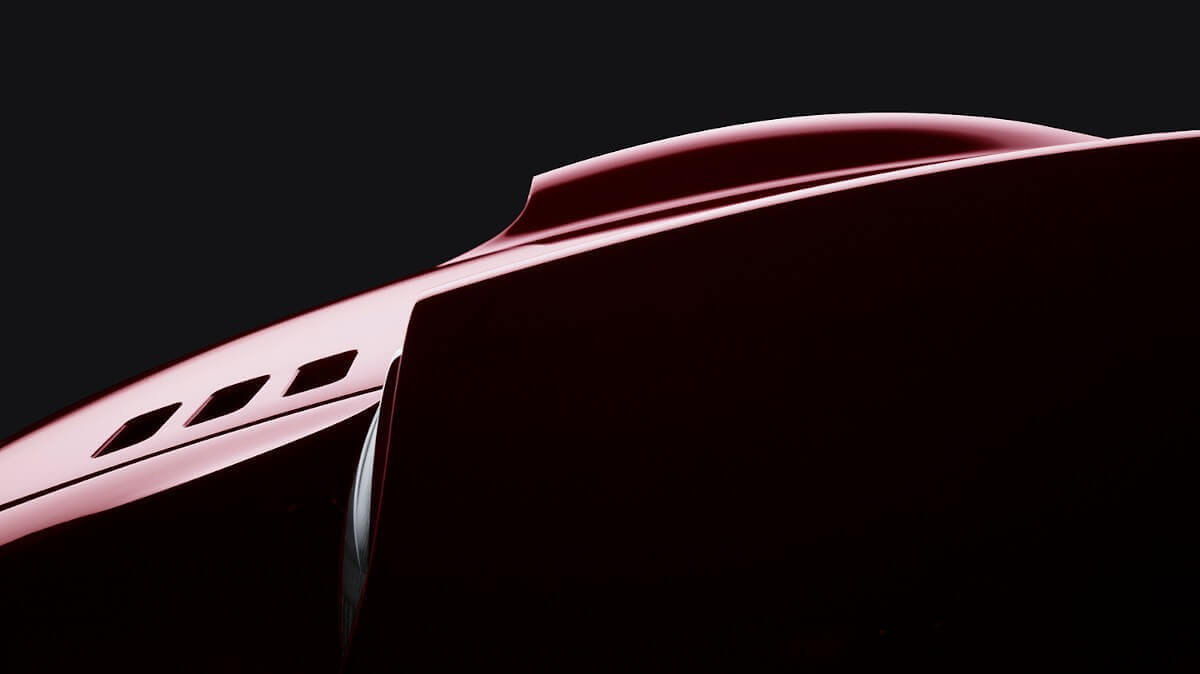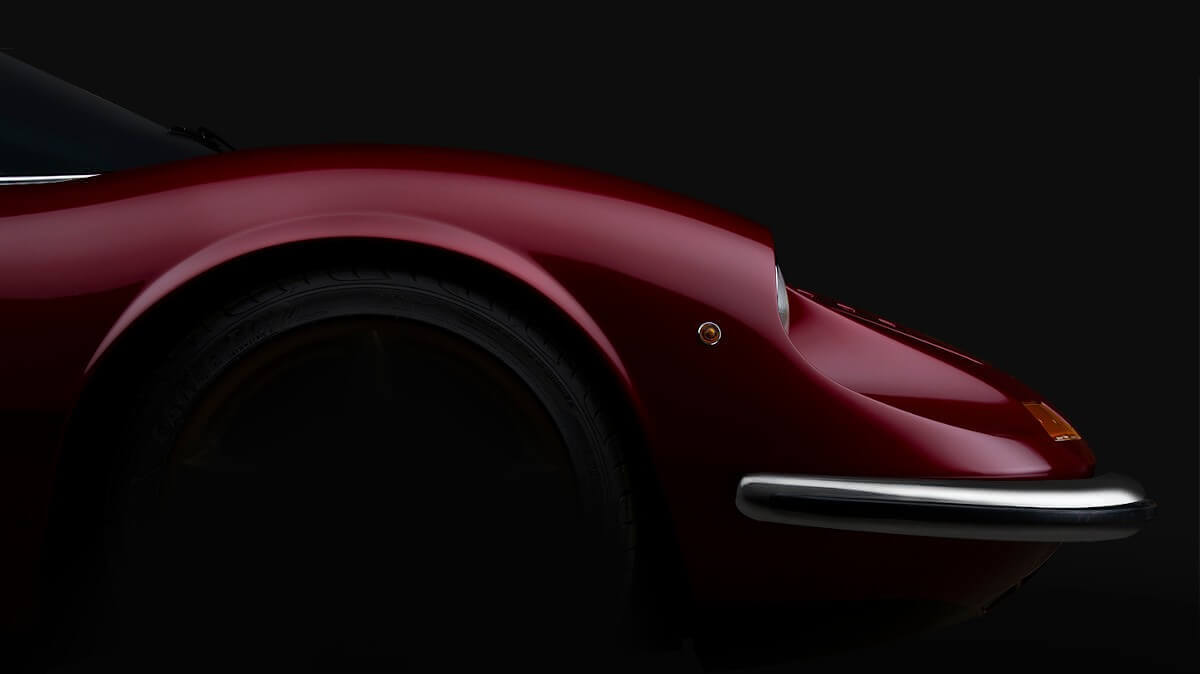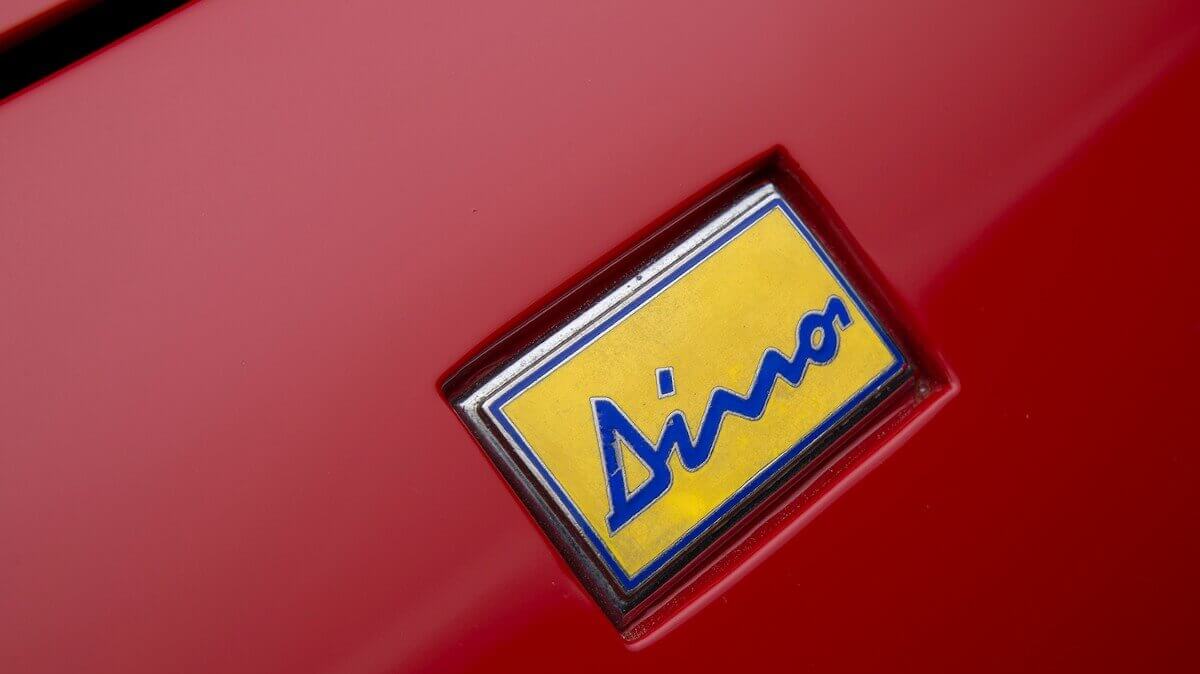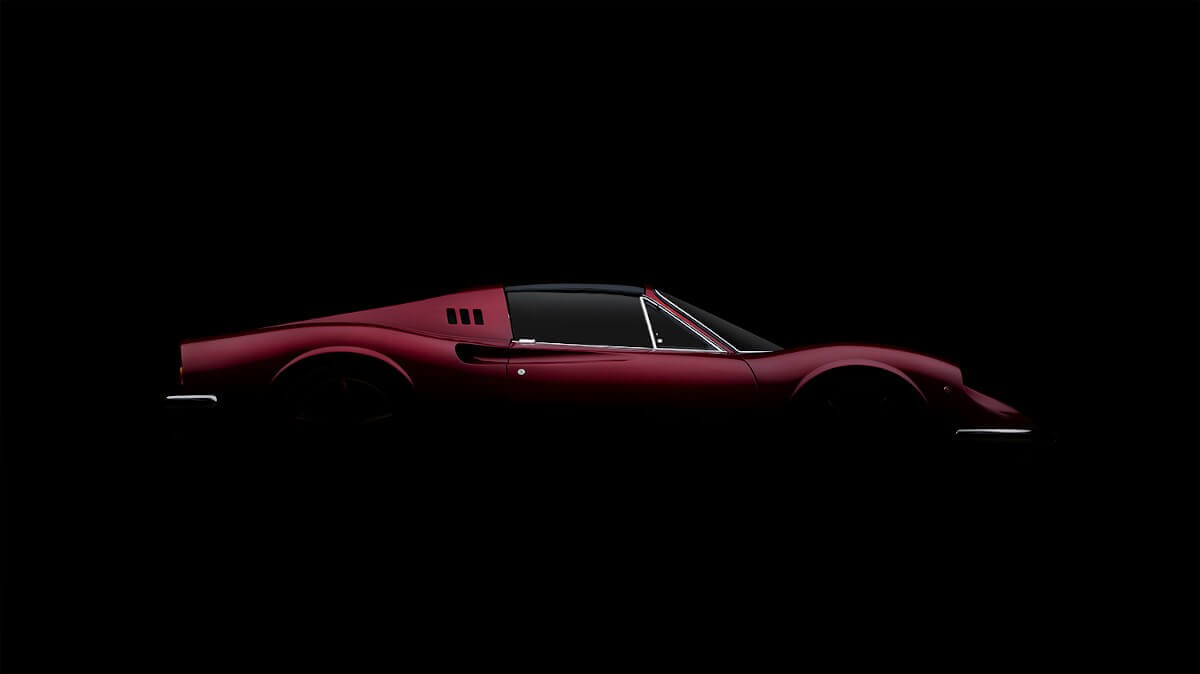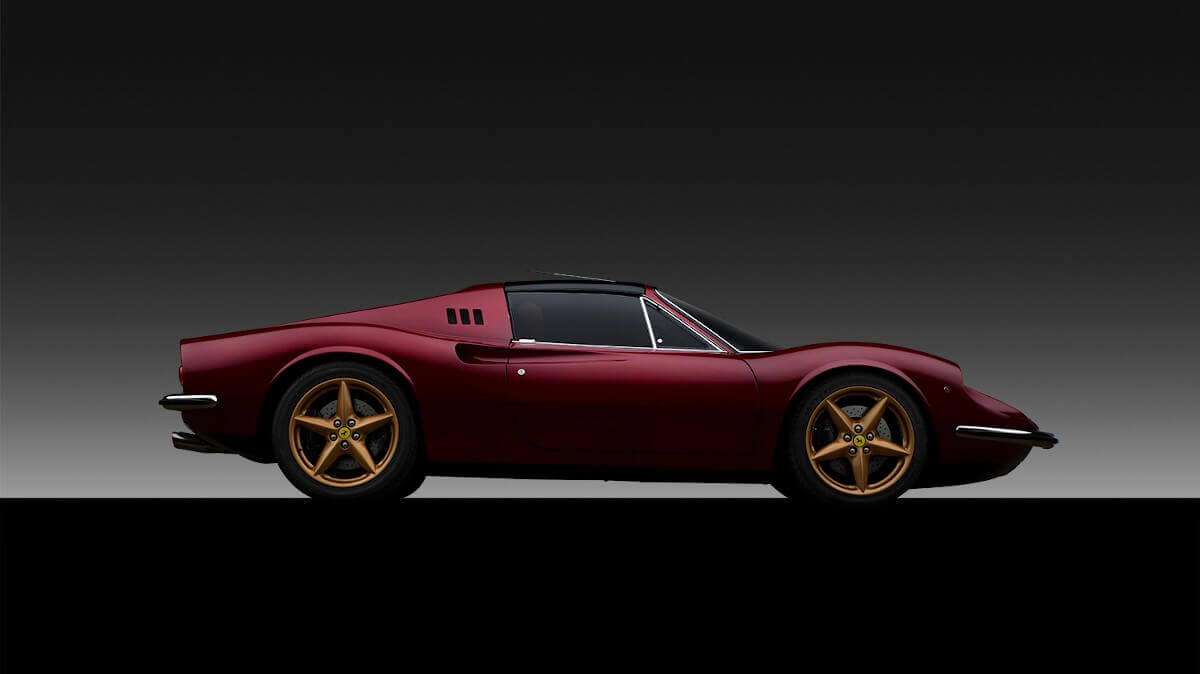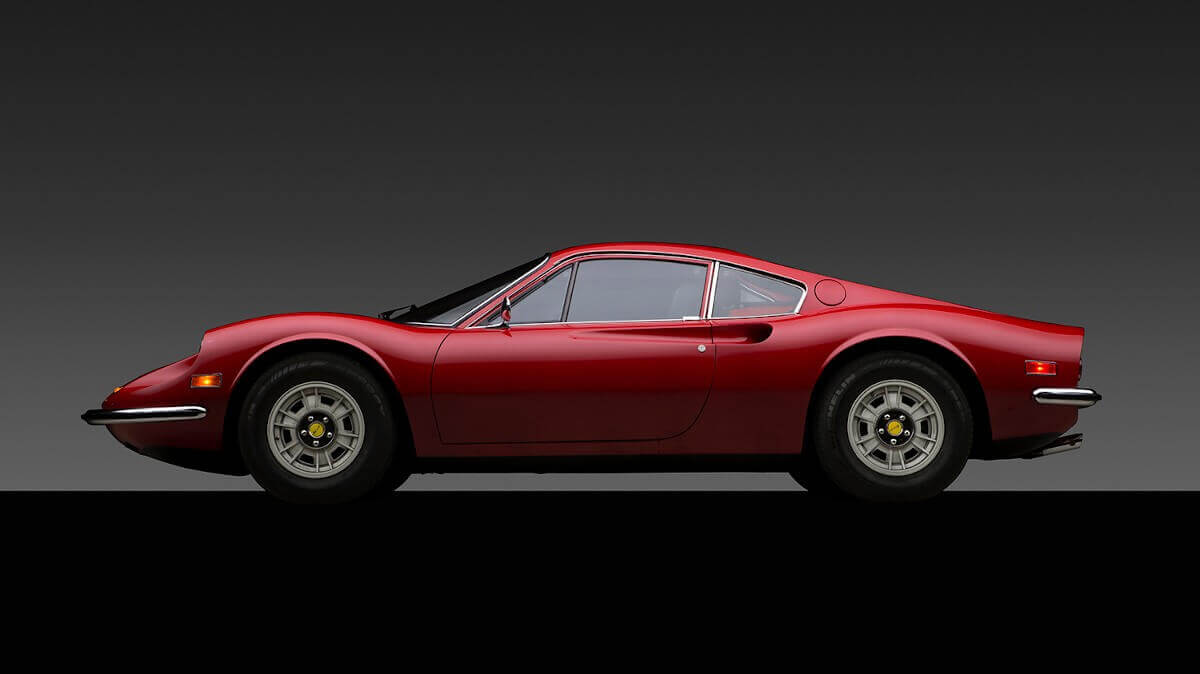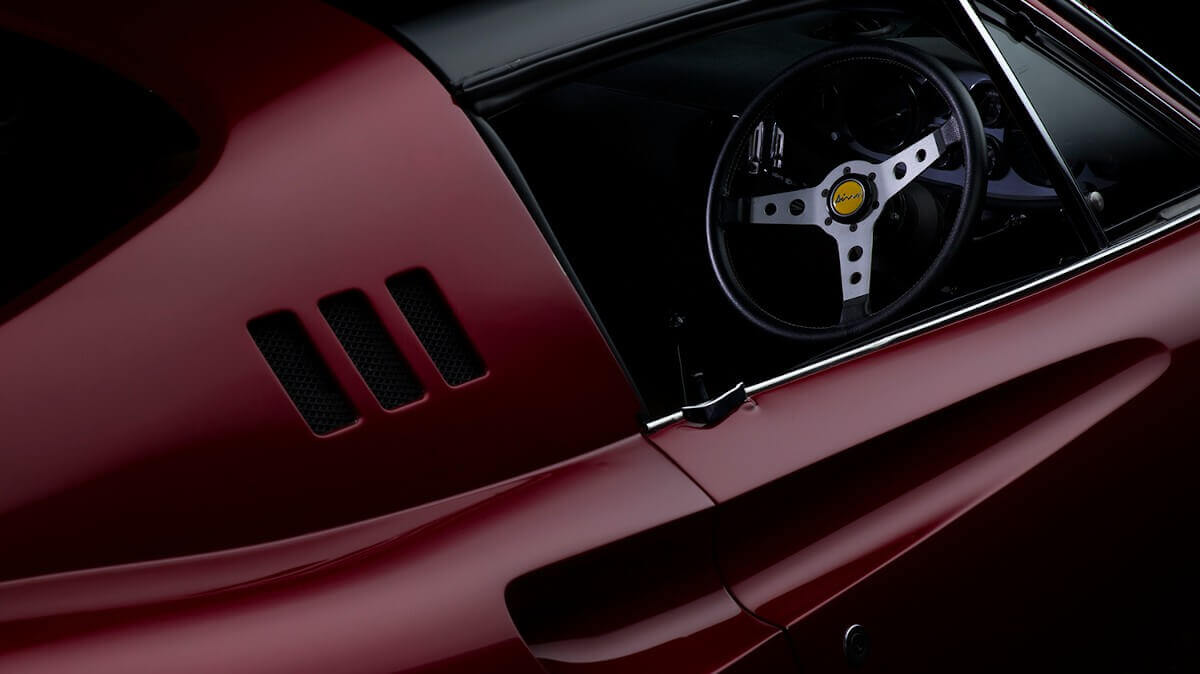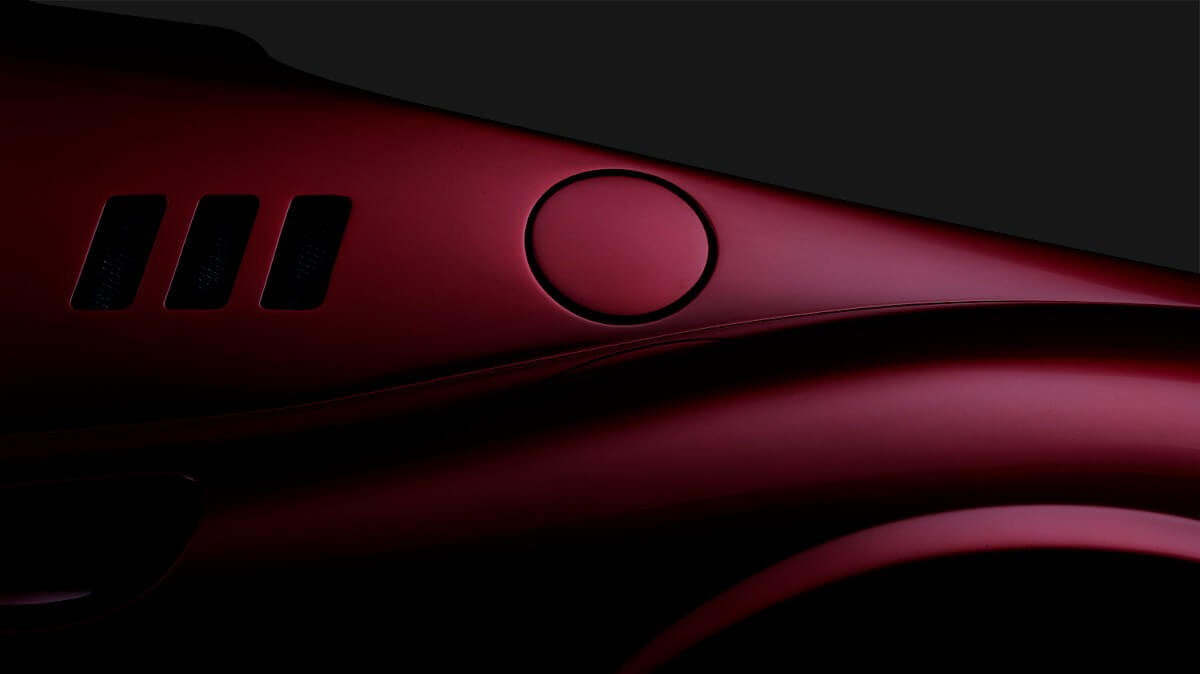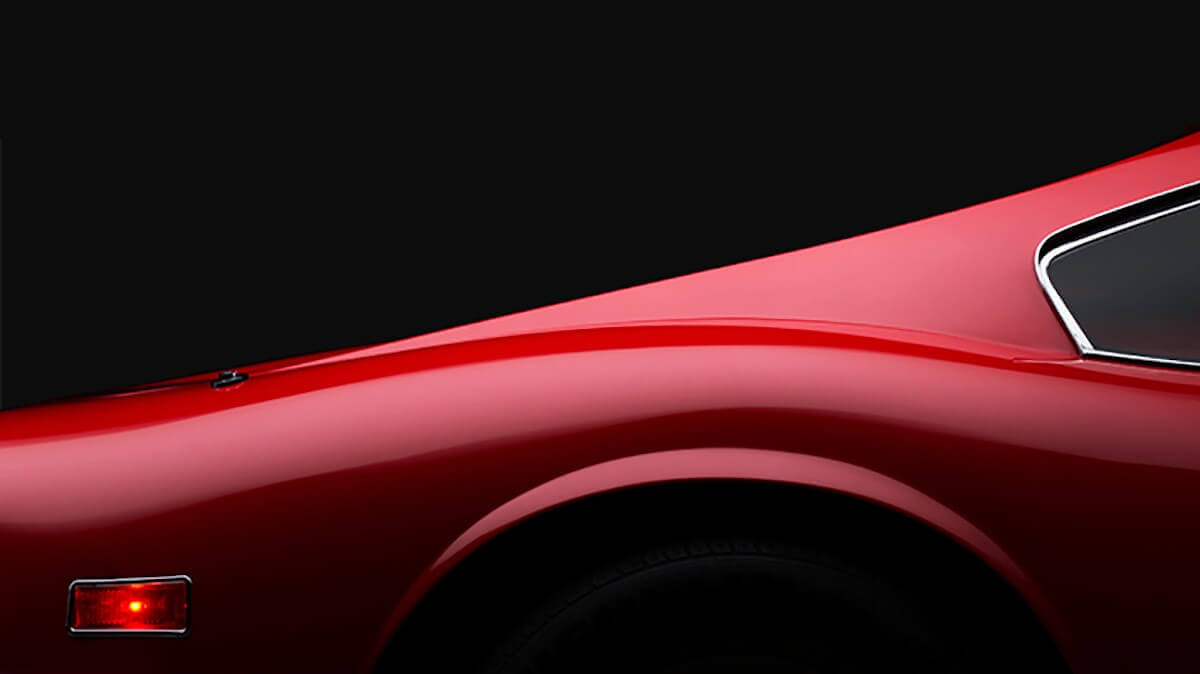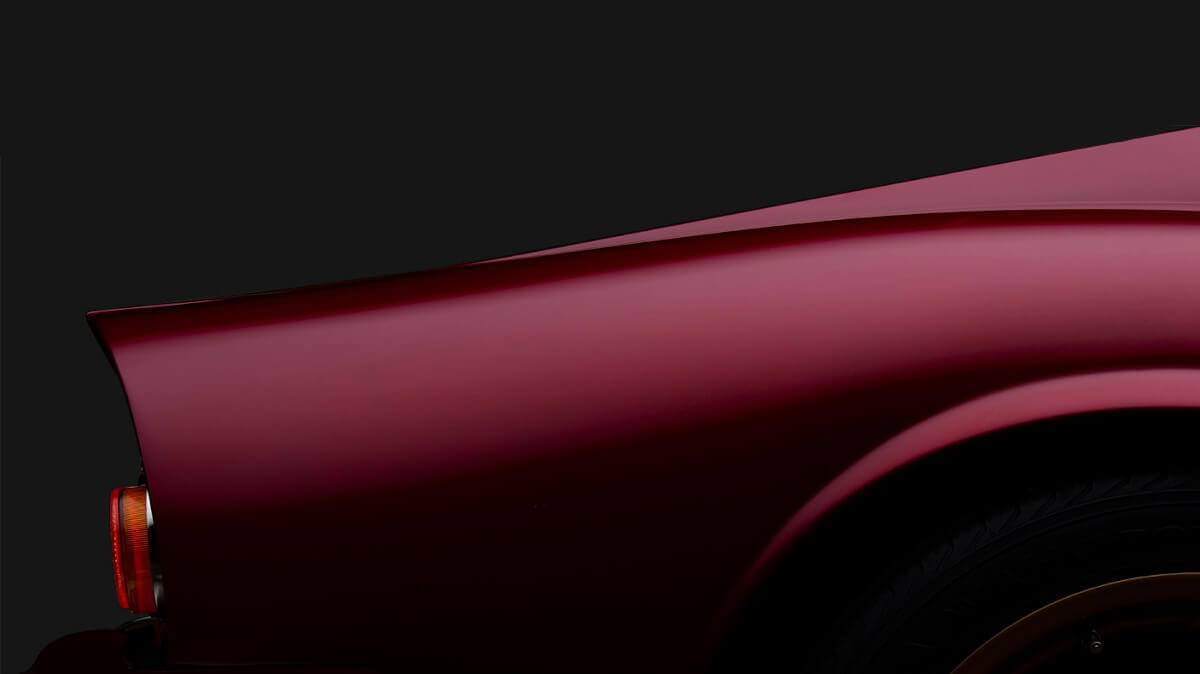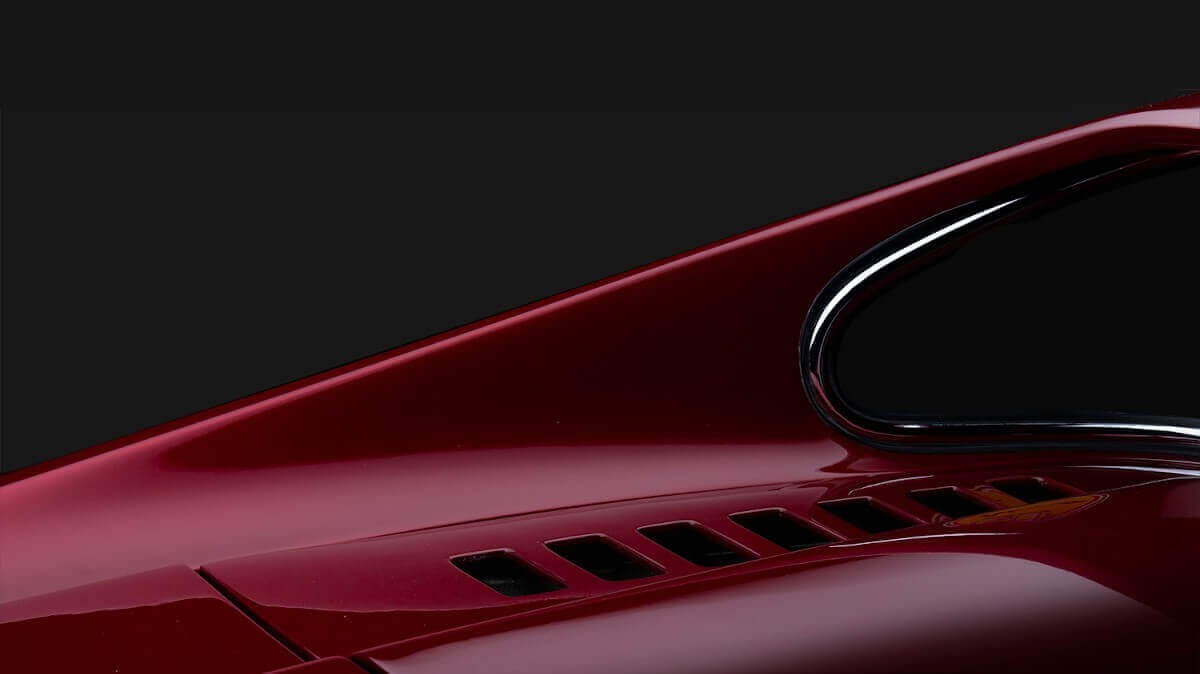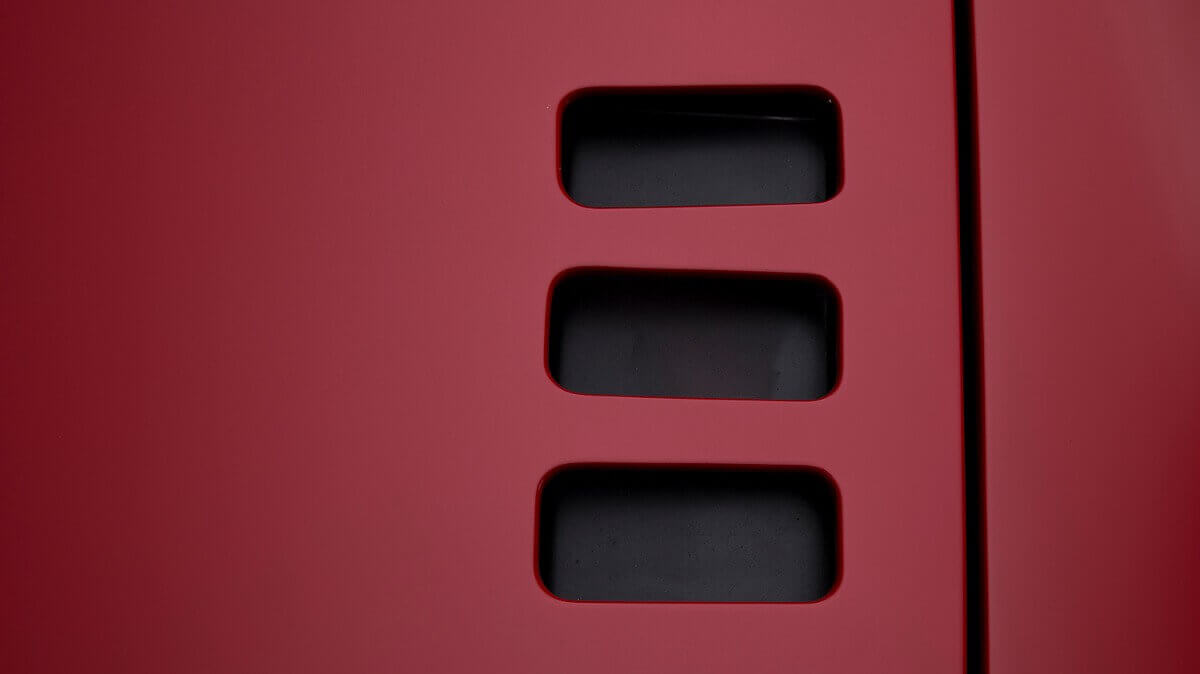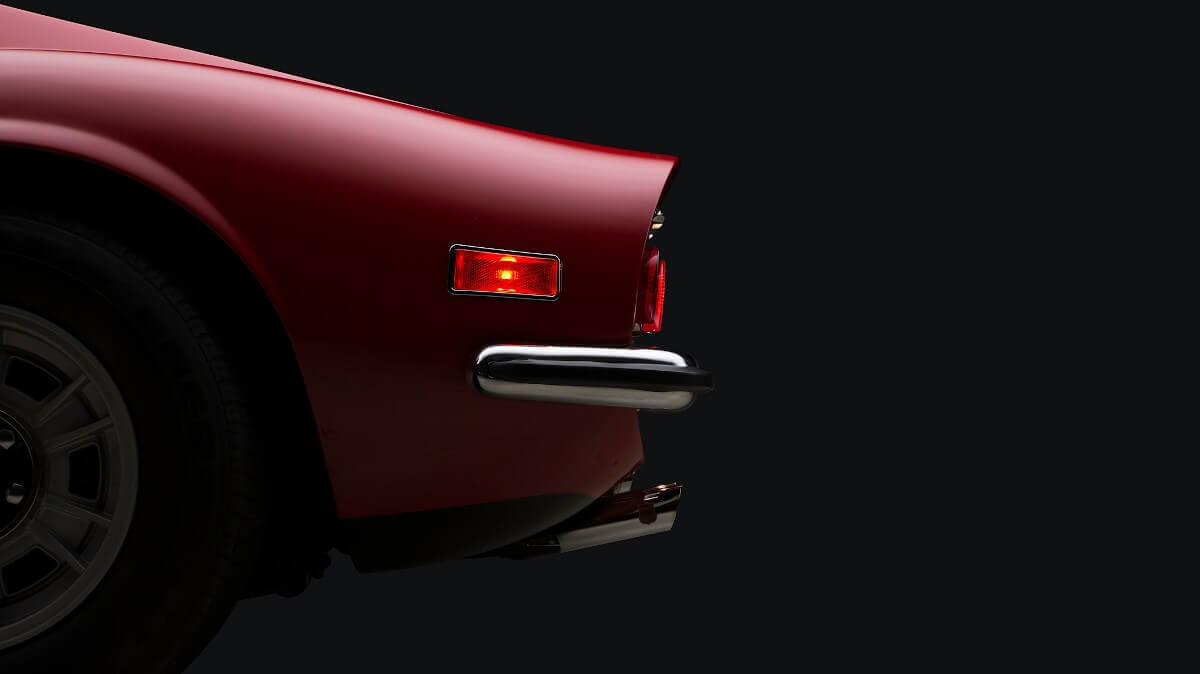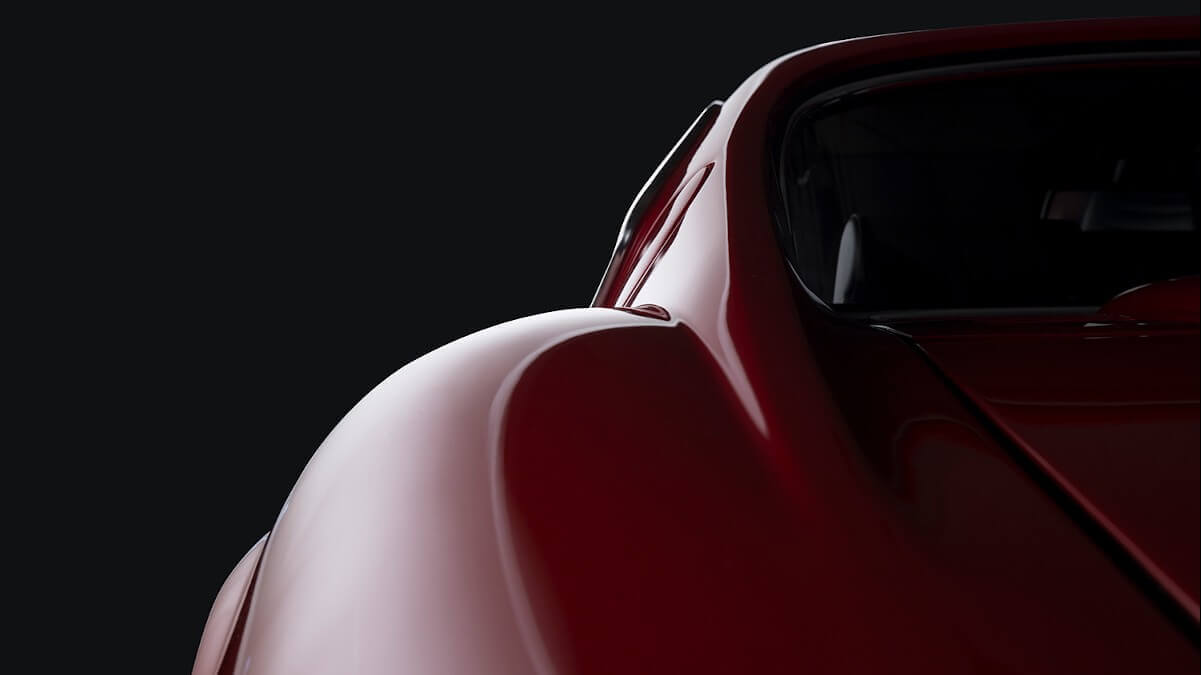 Dino 246 – Details – by Matthias Kierse
Feminine lines paired with a powerful and melodious V6 engine – this is the best way to sum up the main features of the Dino 246 for outsiders. This small entry-level sports car from Maranello, which at the behest of the company patriarch wasn't officially allowed to bear the brand name Ferrari nor the prancing horse as its logo, has long since transferred itself from a model at the lower end of the sports car market into a sought-after classic car. Instead of the Ferrari badges, it received the nickname of Enzo Ferrari's son Alfredo, namely 'Dino', who died of muscular dystrophy in 1956. This nickname also served as a brand logo in curved, dark blue lettering on a yellow background. Many Dino owners retrofitted their vehicles with at least one prancing horse logo.

After some racing cars, which had started from 1957 both in formula and in sports car categories with the V6 engine developed by Alfredo 'Dino' Ferrari, new regulations of the Formula 2 for the season 1967 made it necessary to bring larger numbers of this engine into the free sales, in order to homologate it thereby and allow it to be used in racing further. For this, Ferrari cooperated with the Fiat Group (two years later Ferrari belonged to the Fiat Group, in the meantime they are an independent corporation). Fiat presented the Dino Coupé and Dino Spyder, in which the V6 was installed in front. Later, together with Bertone, they also developed the Lancia Stratos, which turned the world of rallying upside down. Ferrari, on the other hand, had already been working on its own road version since 1965. In Pininfarina's design studio, Leonardo Fioravanti and Aldo Brovarone developed the Dino 206 GT Speciale for the 1965 Paris Motor Show, from which the production-ready Dino 206 GT was created in the following two years.

As usual for other Ferrari models, the name was based on the displacement in cc (2.0 liters) and the number of cylinders. For the first time in the brand's history, the engine of a production sports car sat centrally behind the passengers – however, due to the missing brand logo, the Dino is not officially considered as the first mid-engined Ferrari. Only 152 copies of the 180 hp strong sports car were produced before it received an extensive facelift including renaming. The Dino 246, better known today, was born and made its debut at the Geneva Motor Show in 1969. The GT version was followed in 1972 by the GTS version with a removable Targa roof over the heads of the occupants.

In order to distinguish between 206 and 246, even experts sometimes have to look twice. The wheelbase grew by 60 millimeters and fuel filler cap moved under a flap on the left C-pillar. In addition, the shape of the side air intakes changed slightly. While the bodies of the 206 were made of aluminium, the 246 was made of sheet steel. Only the doors and hoods of early vehicles were still made of aluminium. The engine block material was also changed from aluminium to cast iron and displacement increased to 2.4 liters. This also increased the power output to 195 hp. A total of around 3,000 Dino 246 left the Ferrari factory in Maranello and were sold via the worldwide dealer network.

Images: © by Bill Pack