Specials
Automotive Art 5 – Maserati Mistral
The fifth part of our Automotive Art Section presents the very beautiful Maserati Mistral.
Welcome back to our monthly Automotive Art section with photographer and light artisan Bill Pack. He puts a special spotlight onto the design of classic and vintage cars and explains his interpretation of the styling ideas with some interesting pictures he took in his own style. This time we will have a closer look to the beautiful bodywork of the Maserati Mistral.
Into The Mind Of The Designer – by Bill Pack
It is easy to learn lots of facts and information about any automotive designer. We learn what great shops they worked for, what model of cars they designed and the innovations they have brought to the industry. We know about them, but we do not know them. With my imagery I attempted to get into the soul and spirit of the designer. By concentrating on specific parts of the car and using my lighting technique, I attempt to highlight the emotional lines of the designer.
Maserati Mistral – Designed by Pietro Frua
Mistral – a strong, cold, northwesterly wind that blows from southern France into the Gulf of Lyon in the northern Mediterranean. In life, it is rare for creatives to know early on the career path they have been destined. Pietro Frua had this sense of direction and a love for industrial design. At the age of 17, he began his career at Stabilimenti Farina as a draftsman, at age 22 he became their Director of Styling. Pietro is credited by some for the early design of the iconic Vespa. The war hit and automotive production all but halted. During this period he remained true to his calling and continued to pursue his design work. This ranged from designing children's toy cars, electric ovens and a monocoque motorscooter.

In 1944 Pietro was proactive and bought a bombed out factory to create a place where he could design and build cars. He hired 15 workers. One of them was Sergio Coggiola who later went on to found his own shop Carrozziere Coggiola. From this base Pietro launched his storied career, starting with the 1946 Fiat 1100C Spyder. Maserati became one of his first contracted clients for the styling of their new 2-litre, six-cylinder sports car, the A6G. In the late 50s Pietro sold his company to Carrozzeria Ghia in Turin and was appointed head of Ghia Design by Luigi Segre.

The 1960s were the years that cemented Pietro Frua as world class designer and the 'Frua Line' was synonymous with the good taste of a single man. There is something special about the 'Frua Line'. It is simple, refined and perfect. As you view my images, find the lines of a designer whose attention to detail was everything. But also find the lines of a man who knew early on what he was passionate about. A man who would not let world events deter him from expressing his love of the line.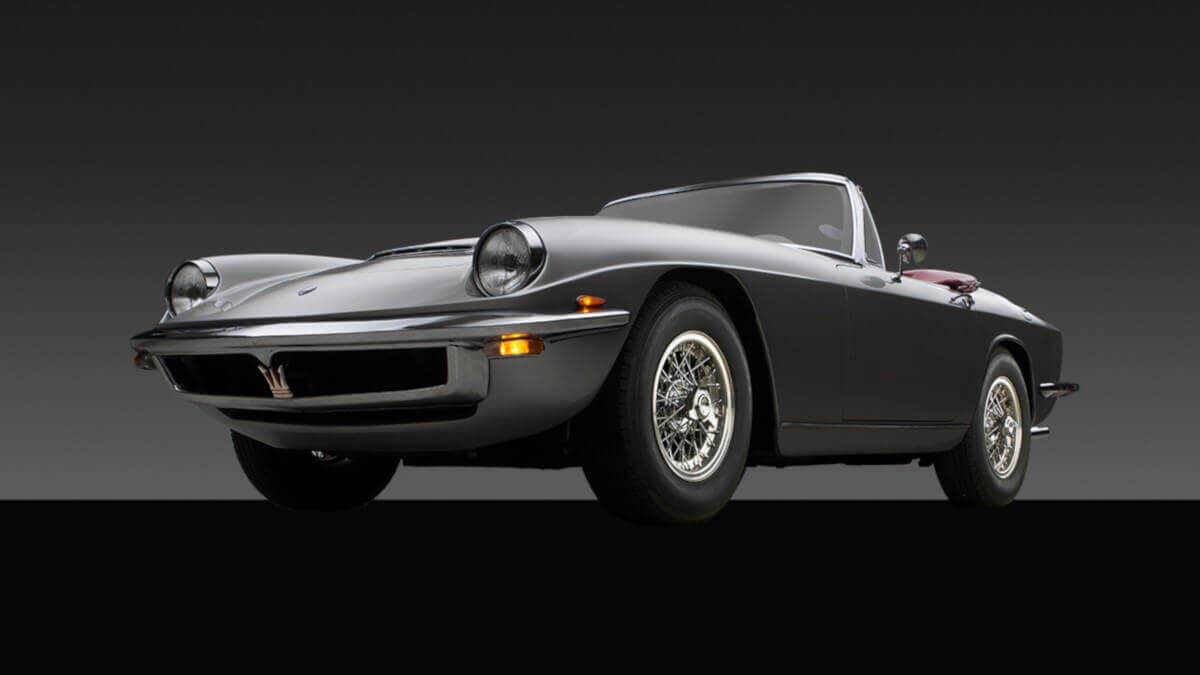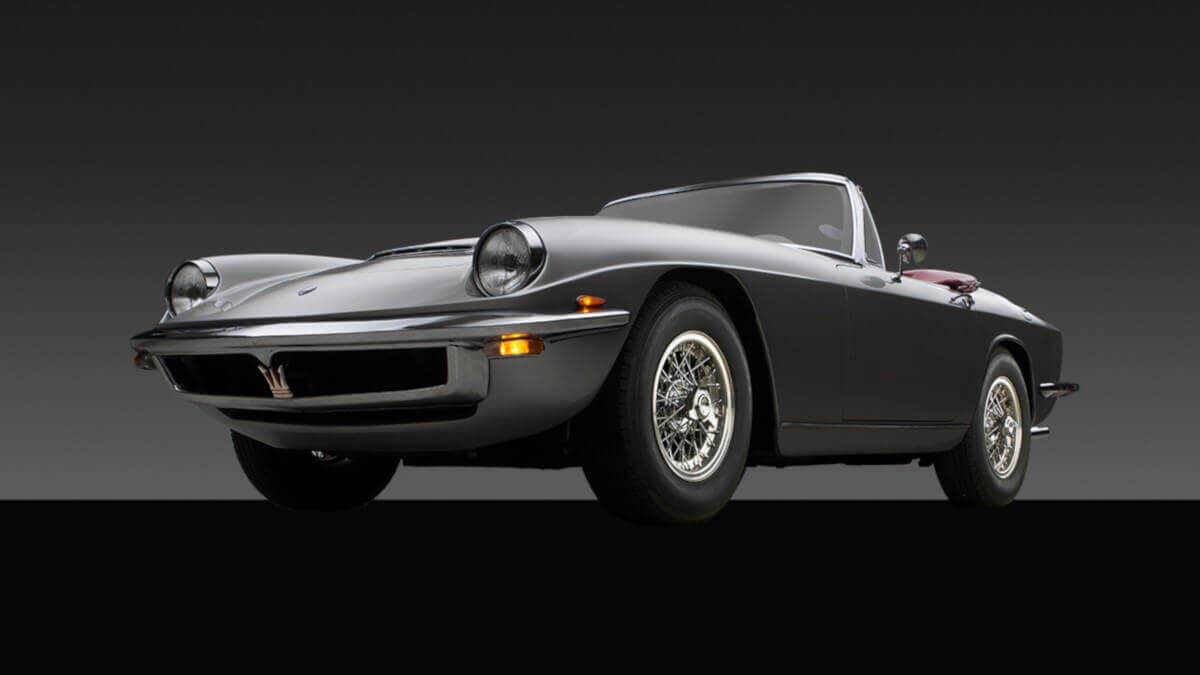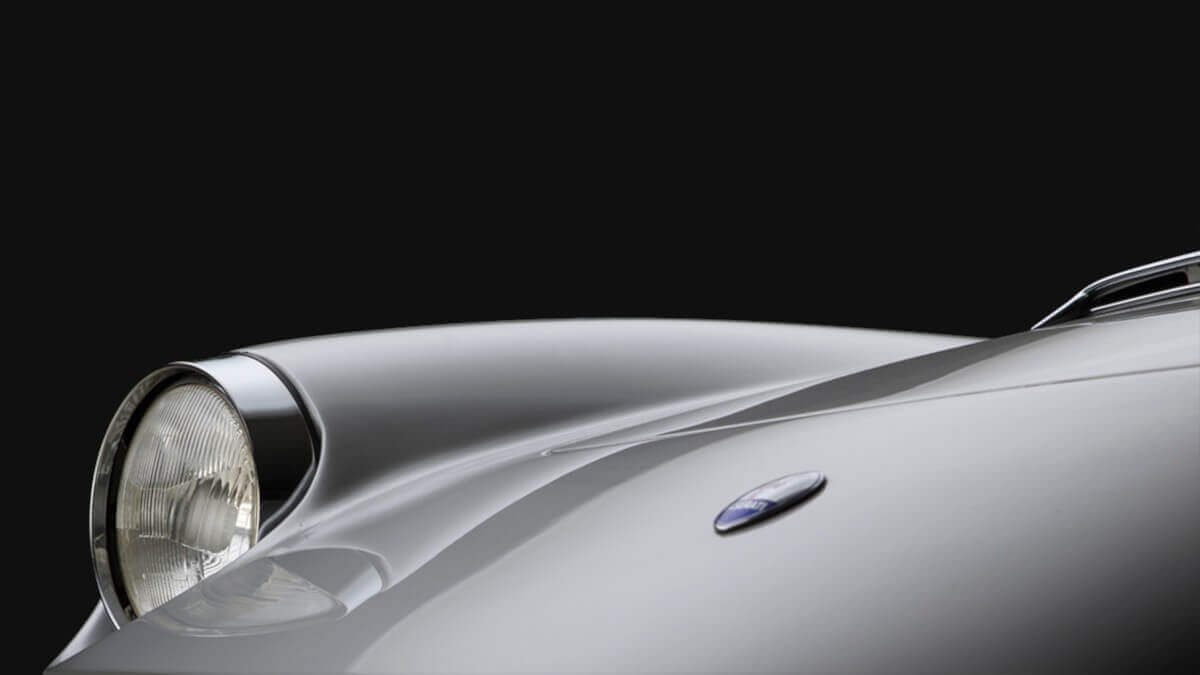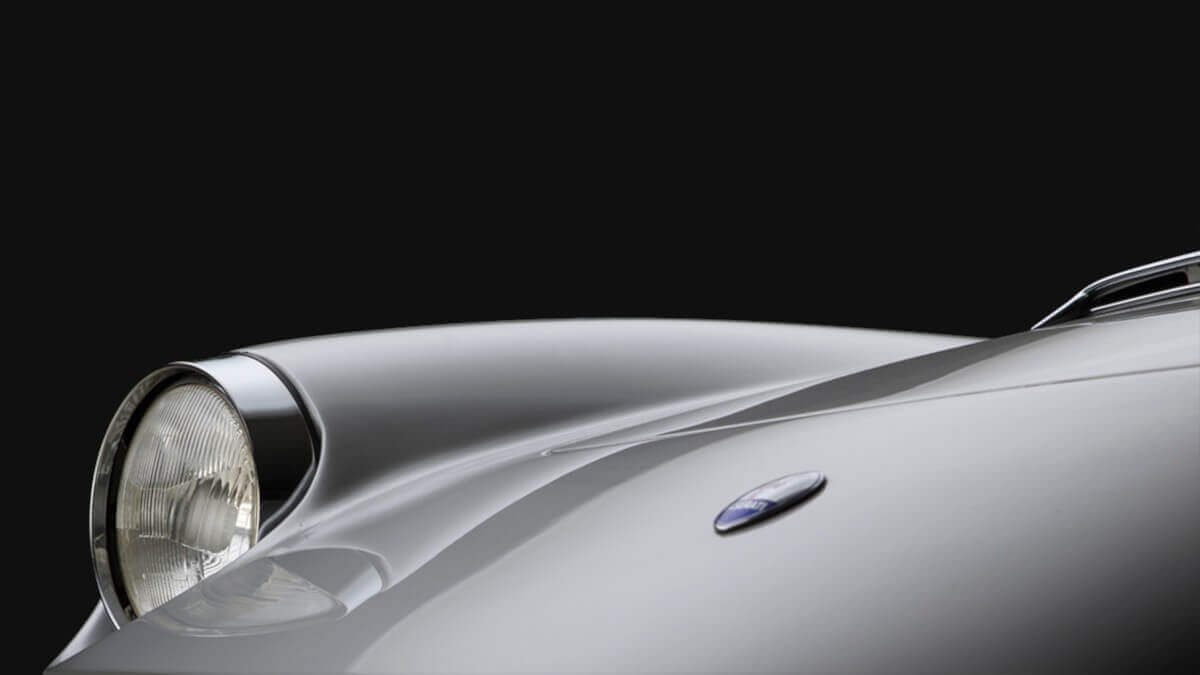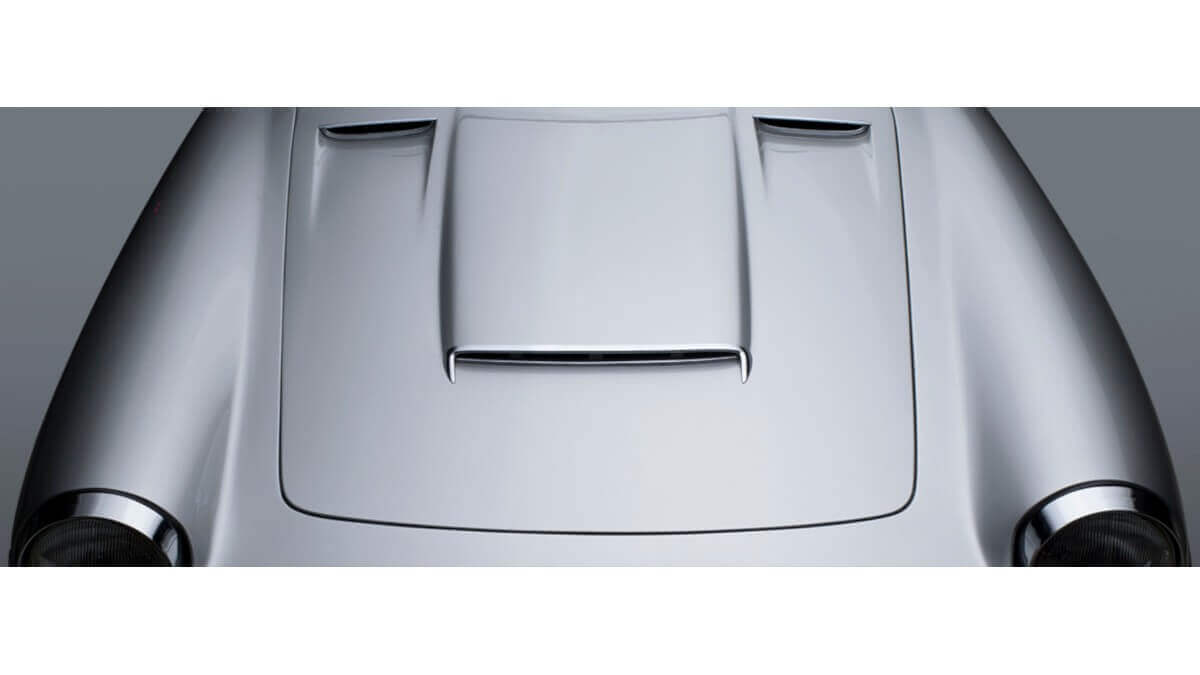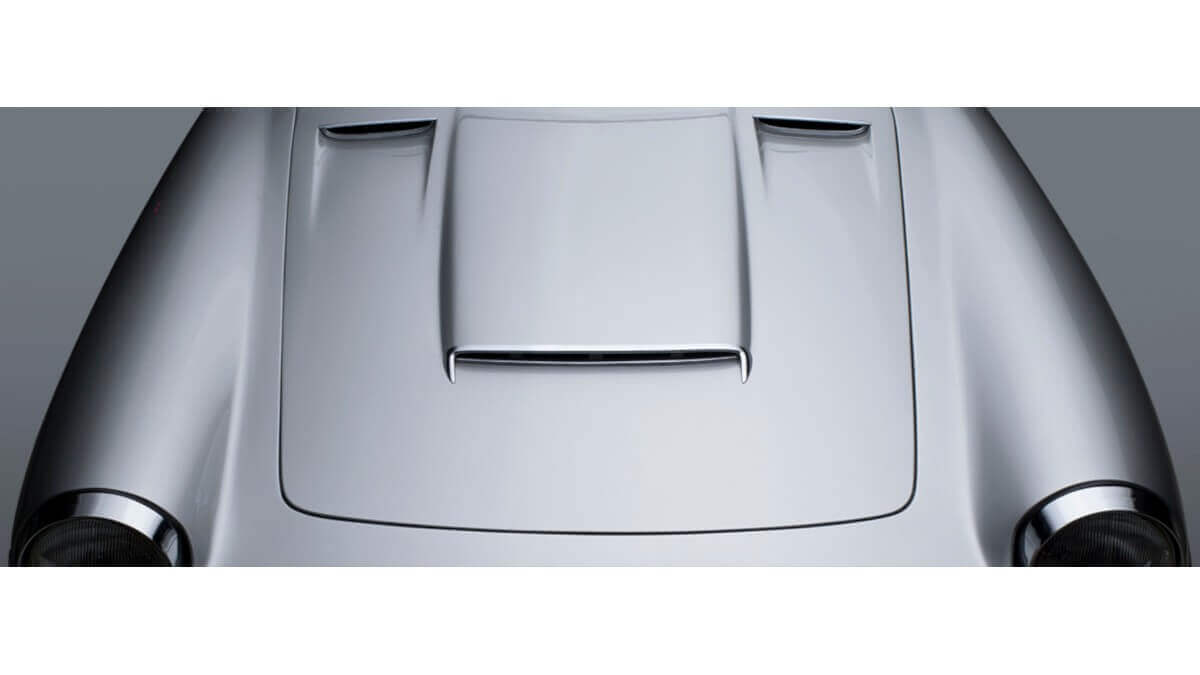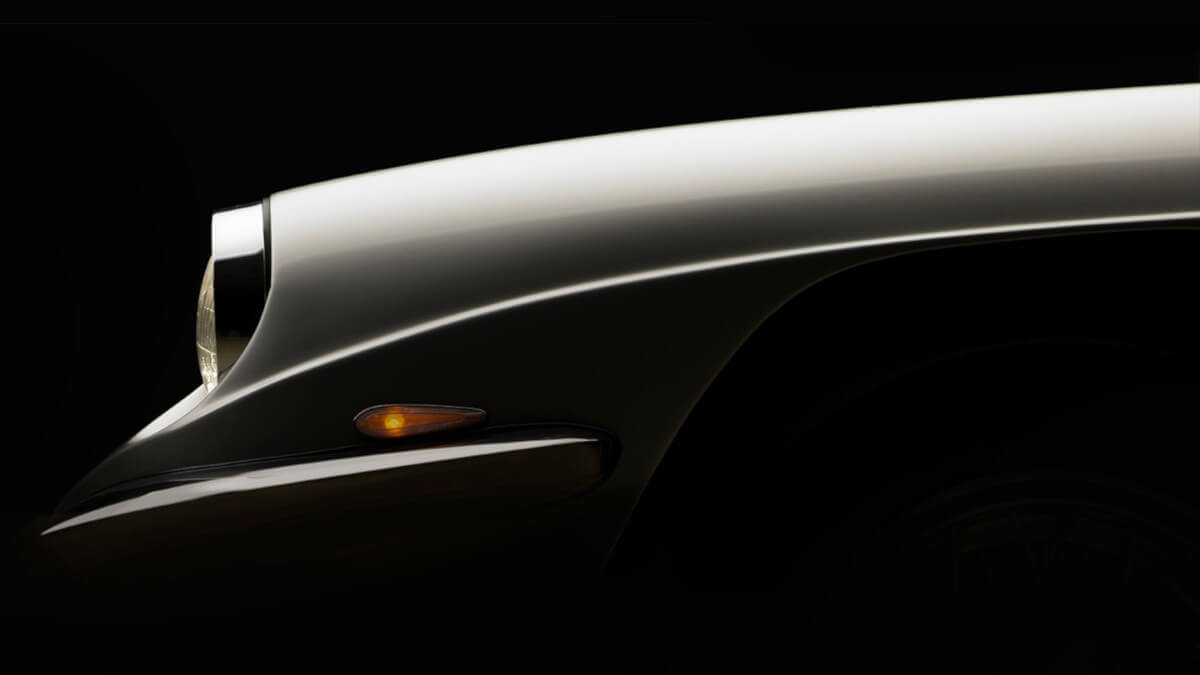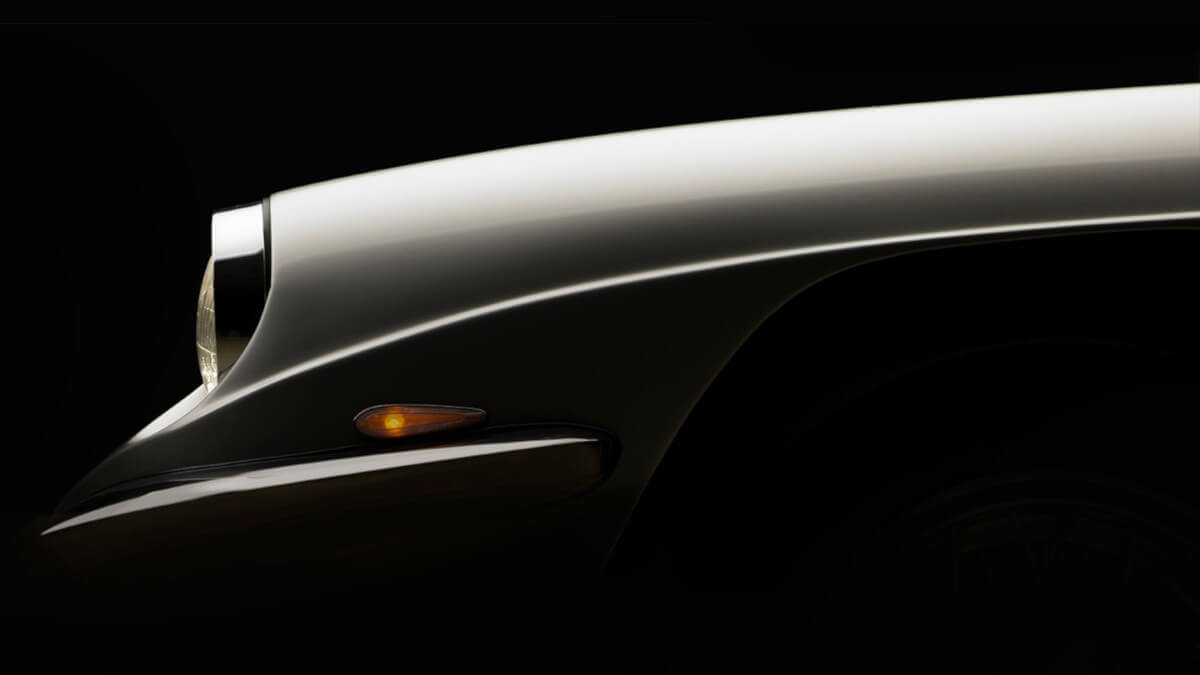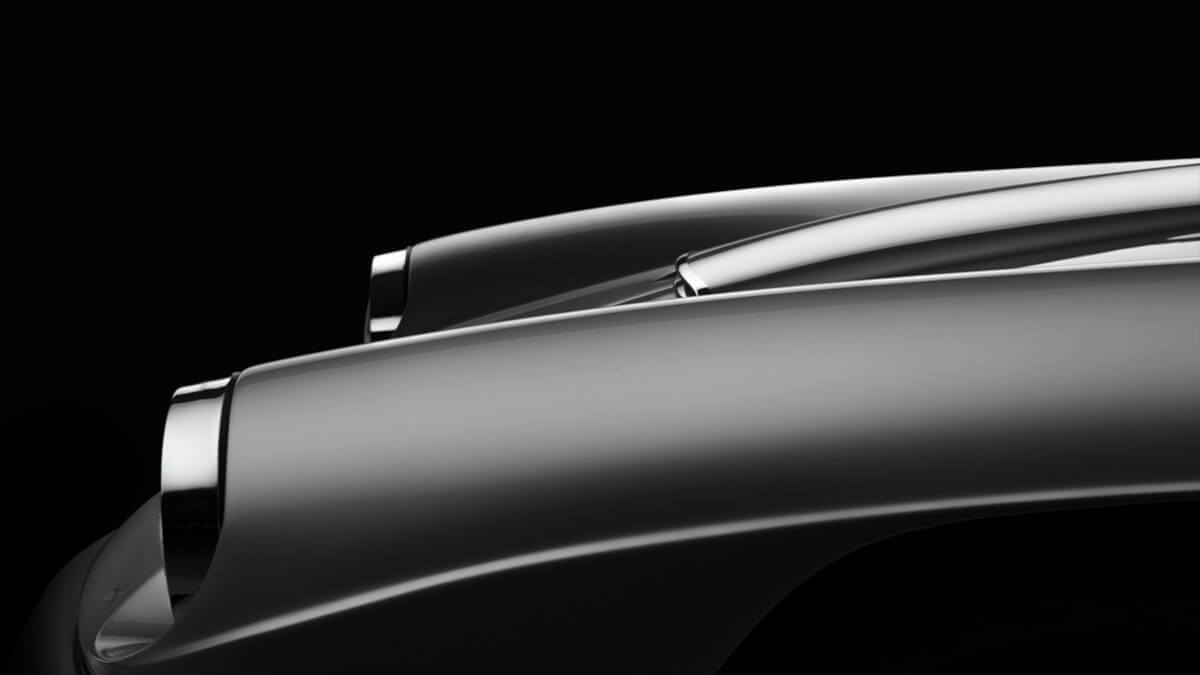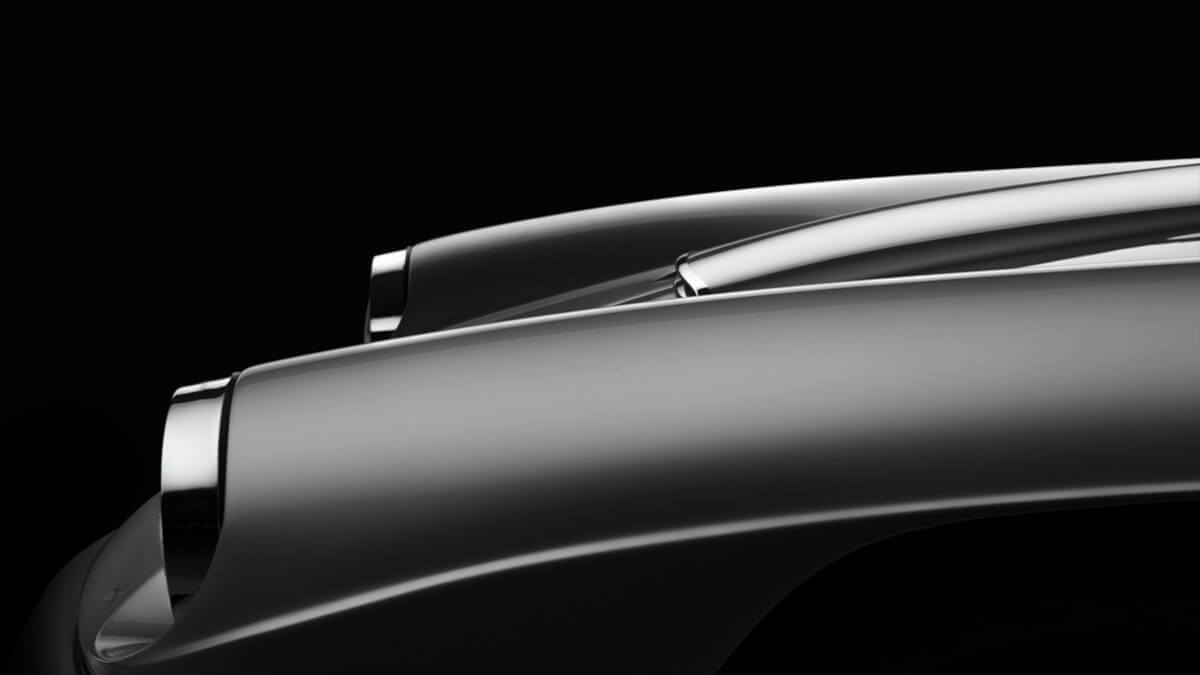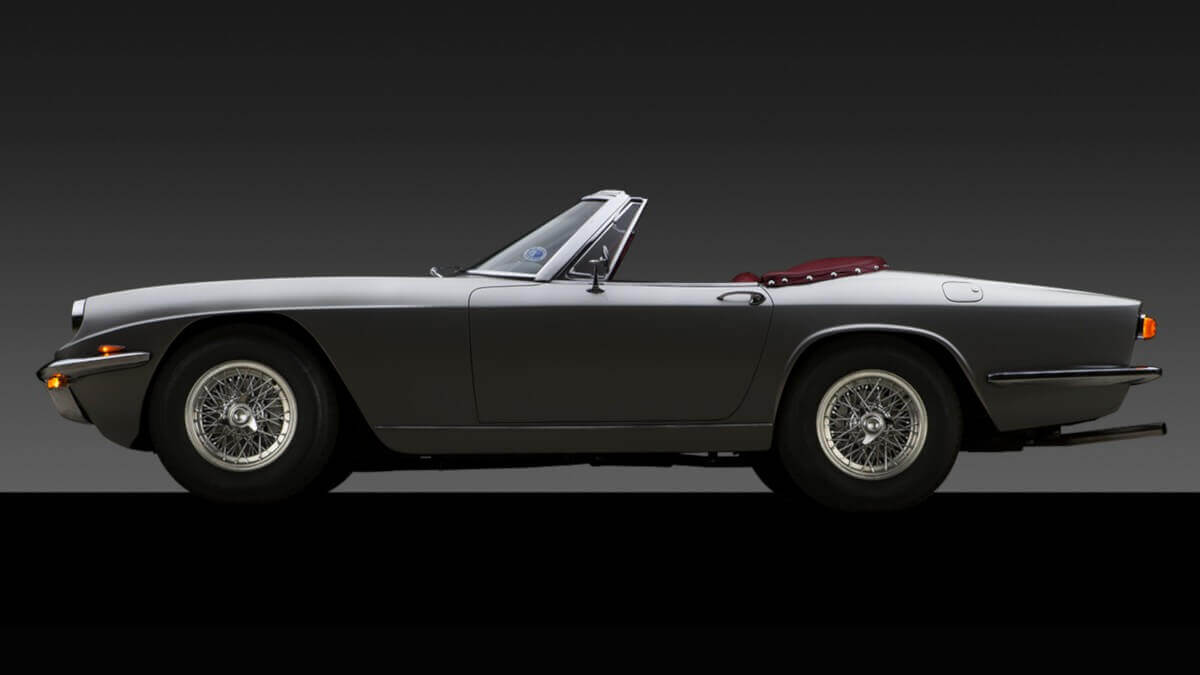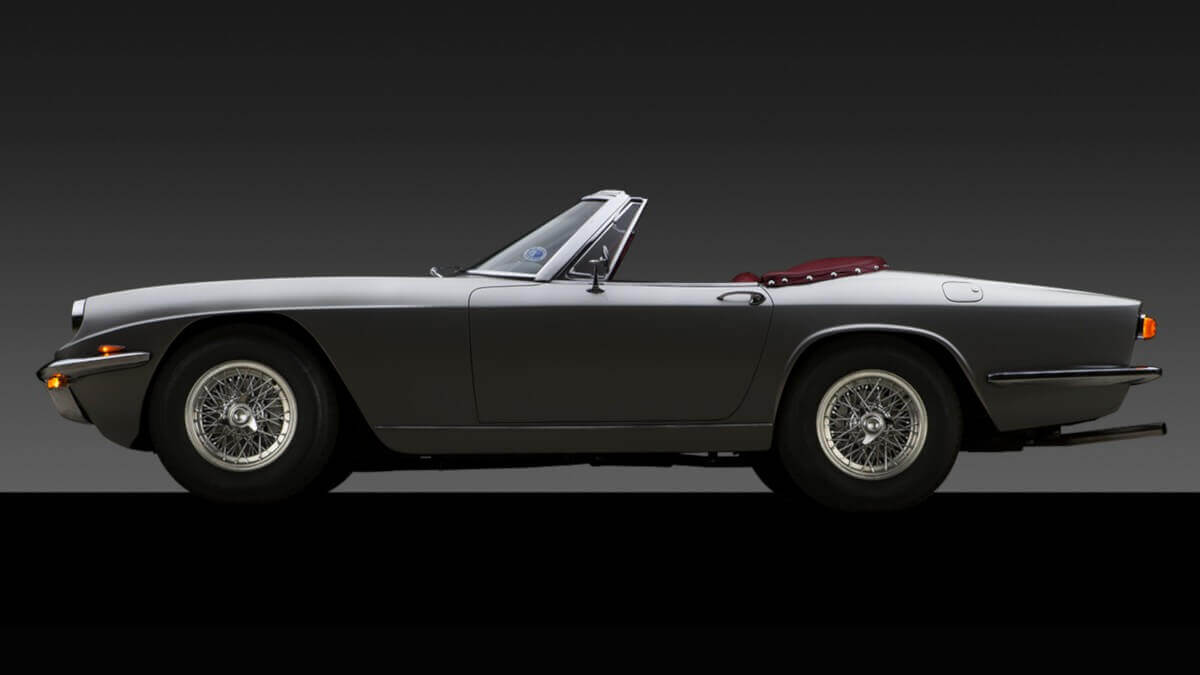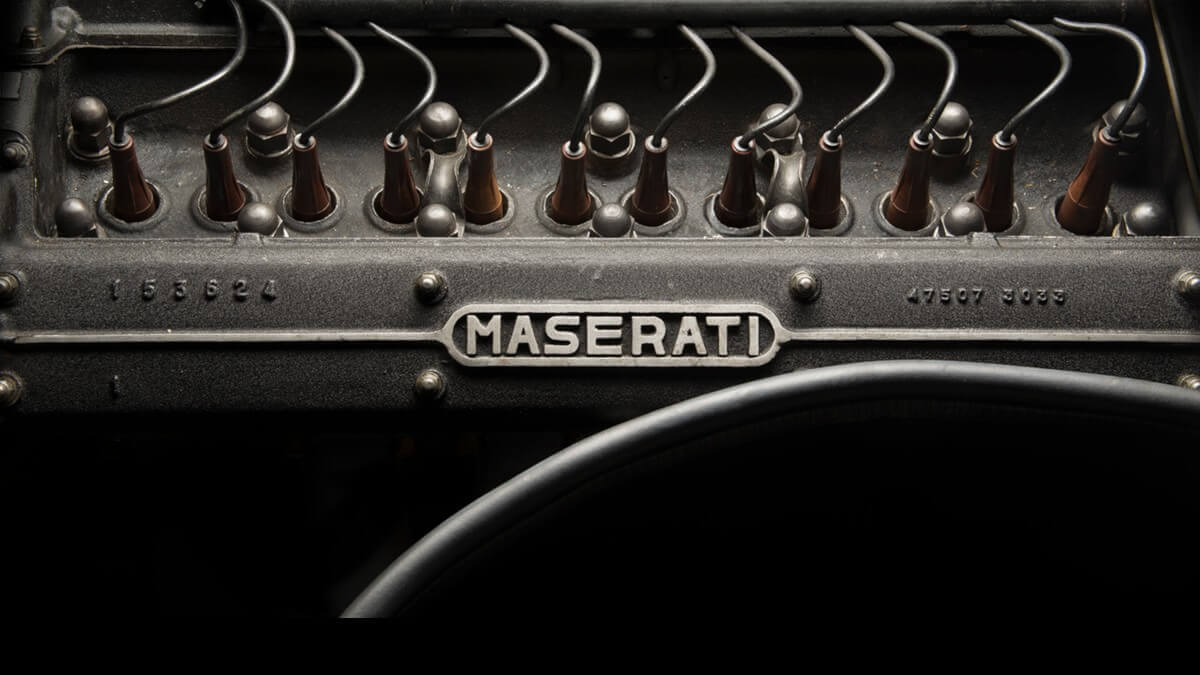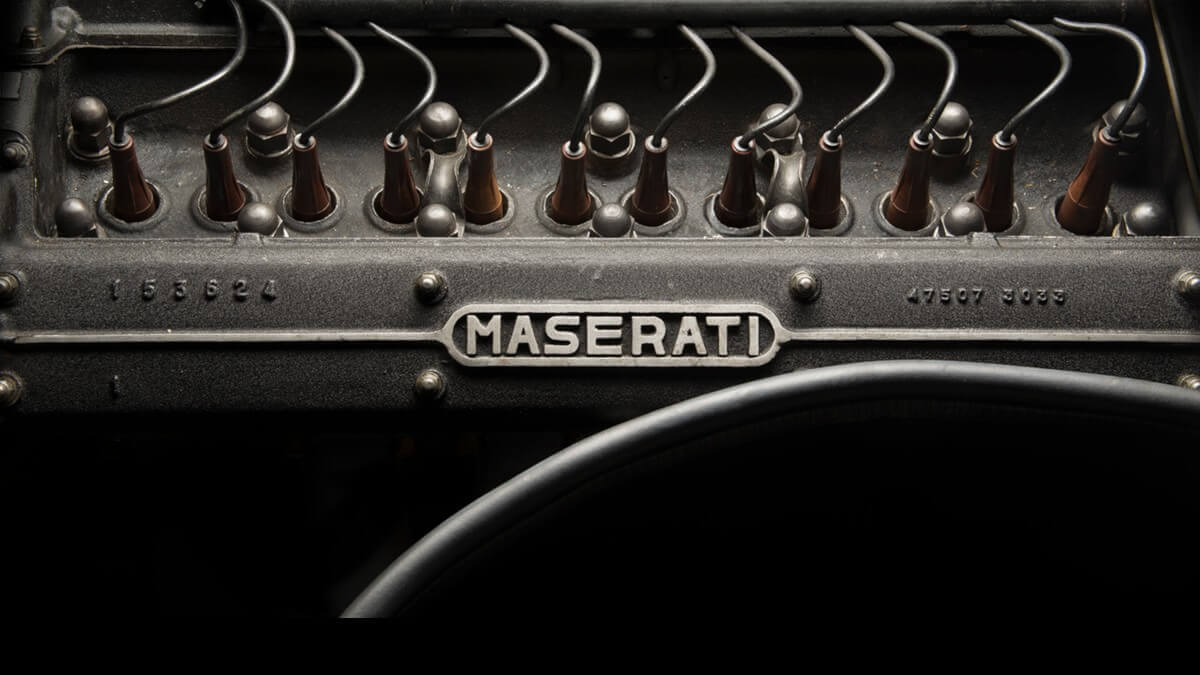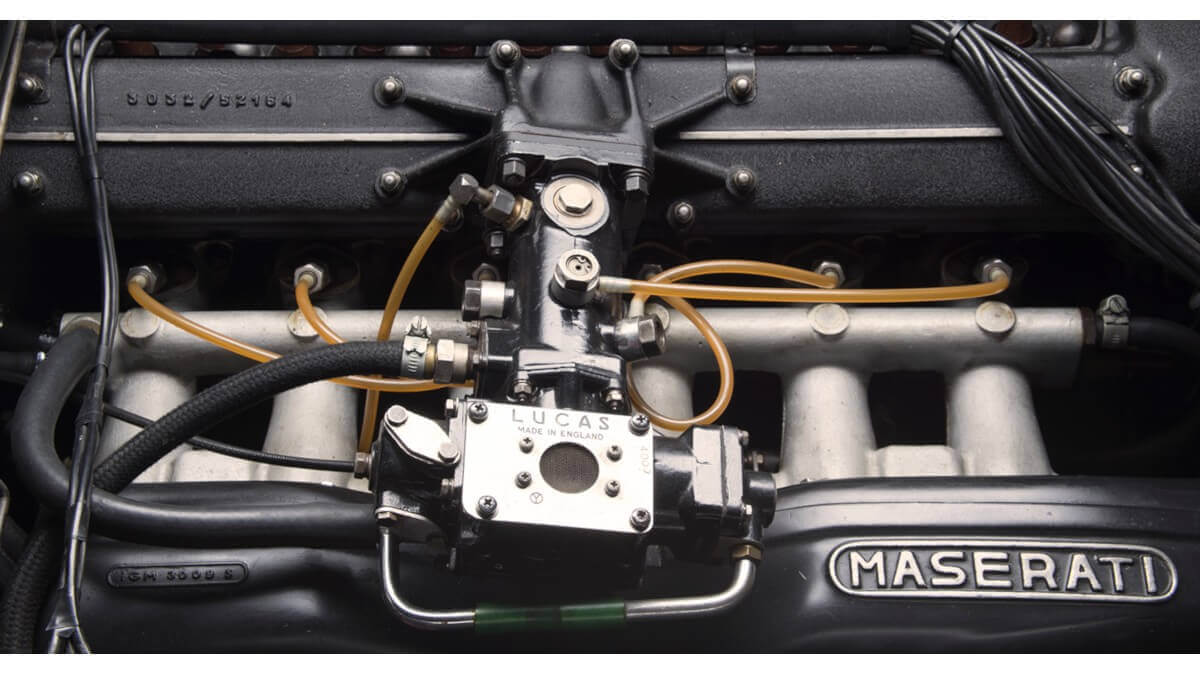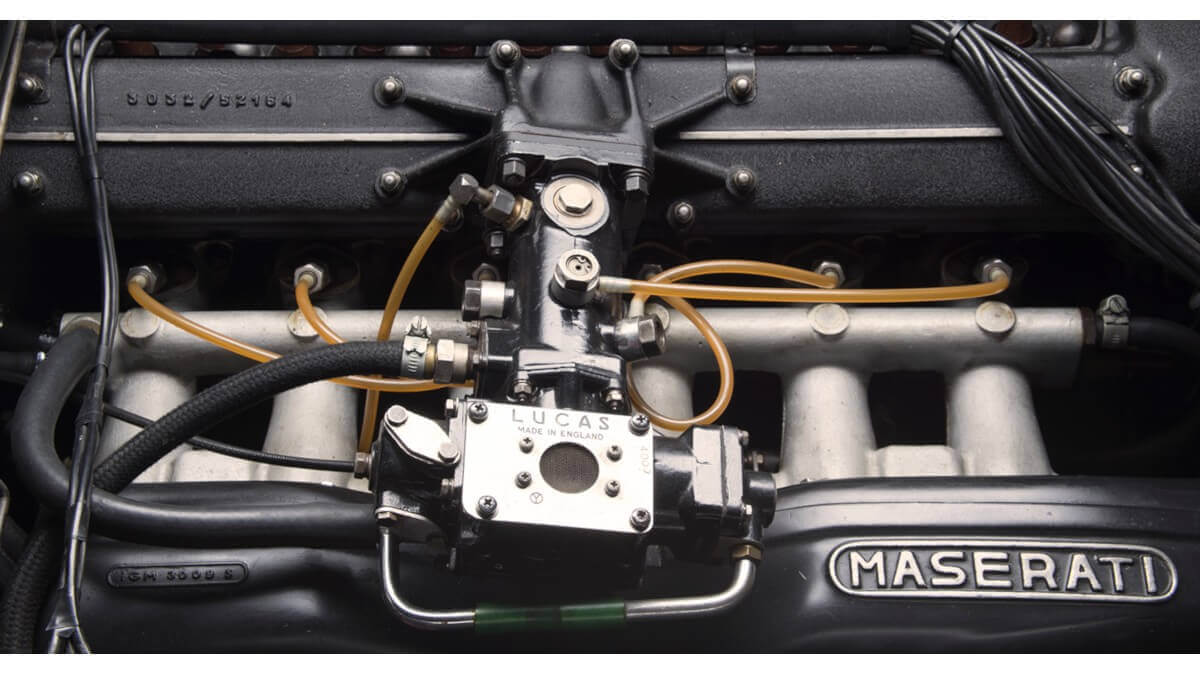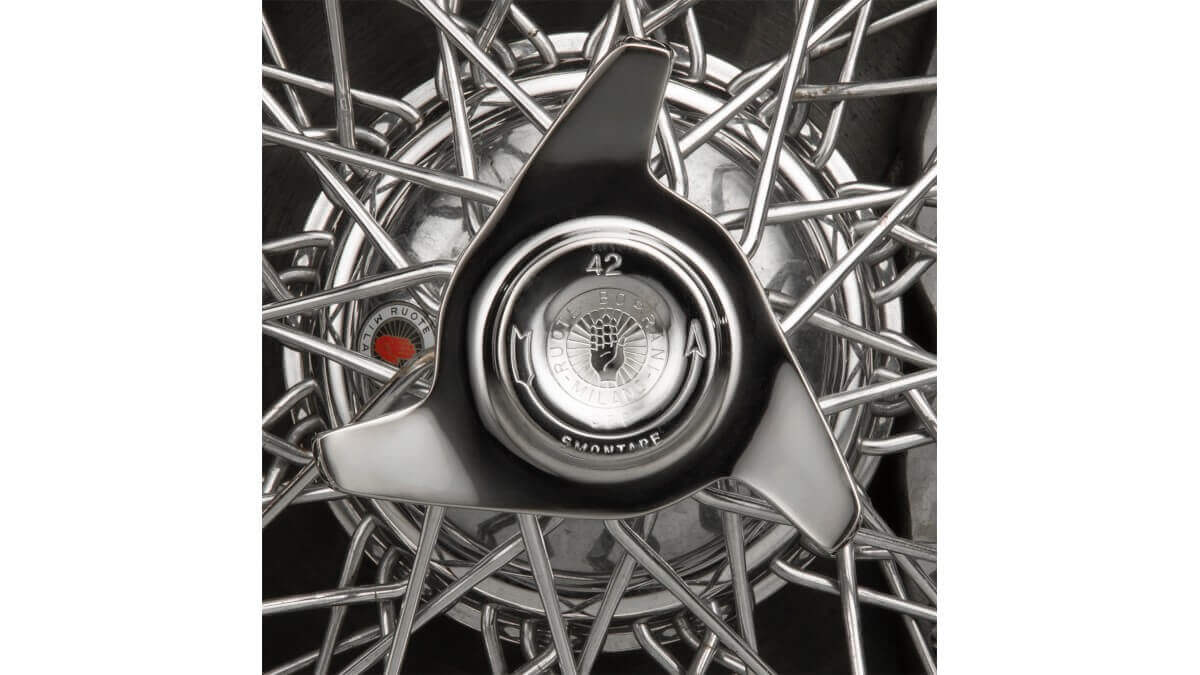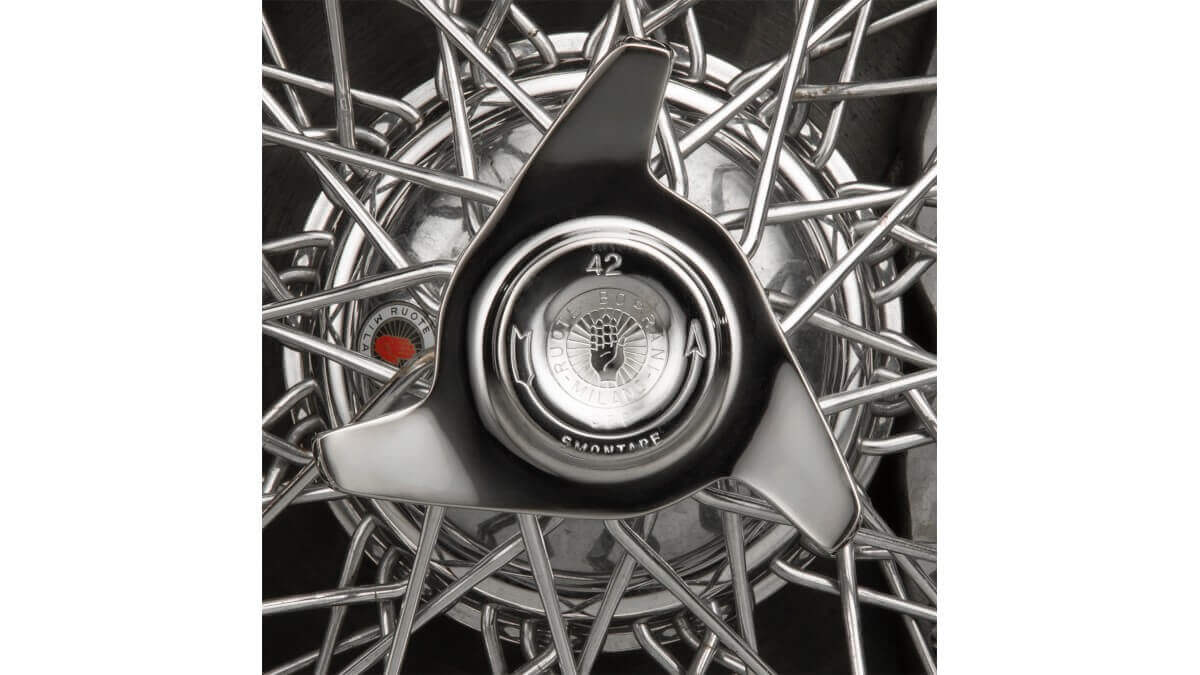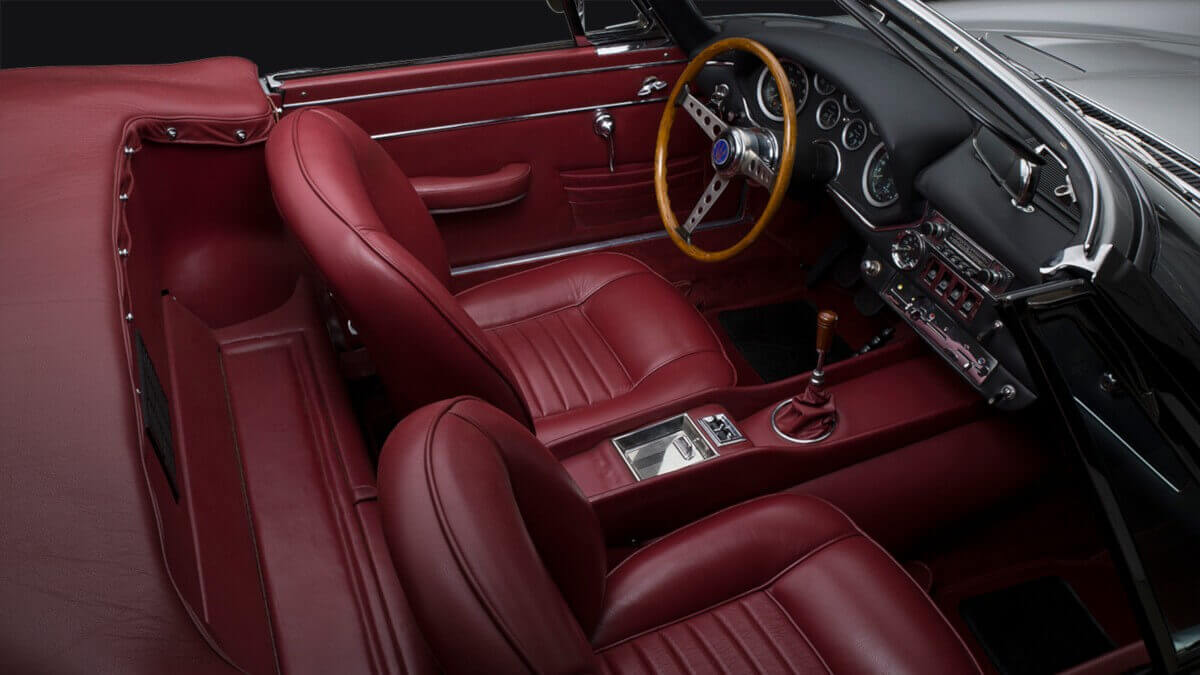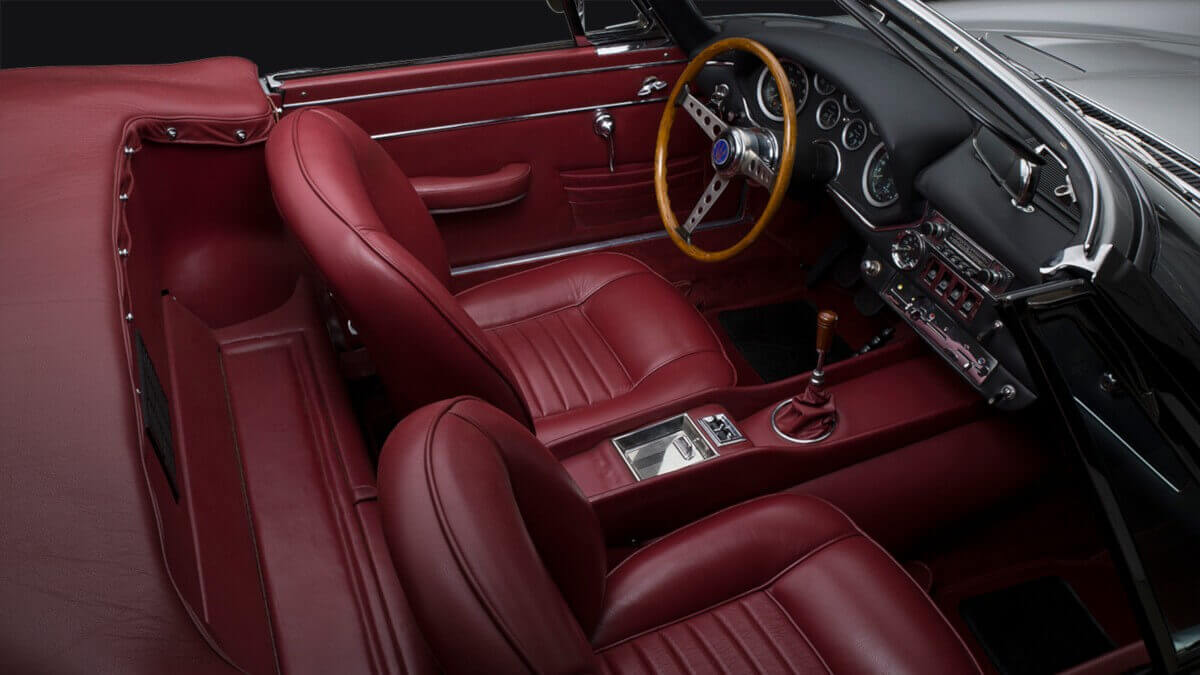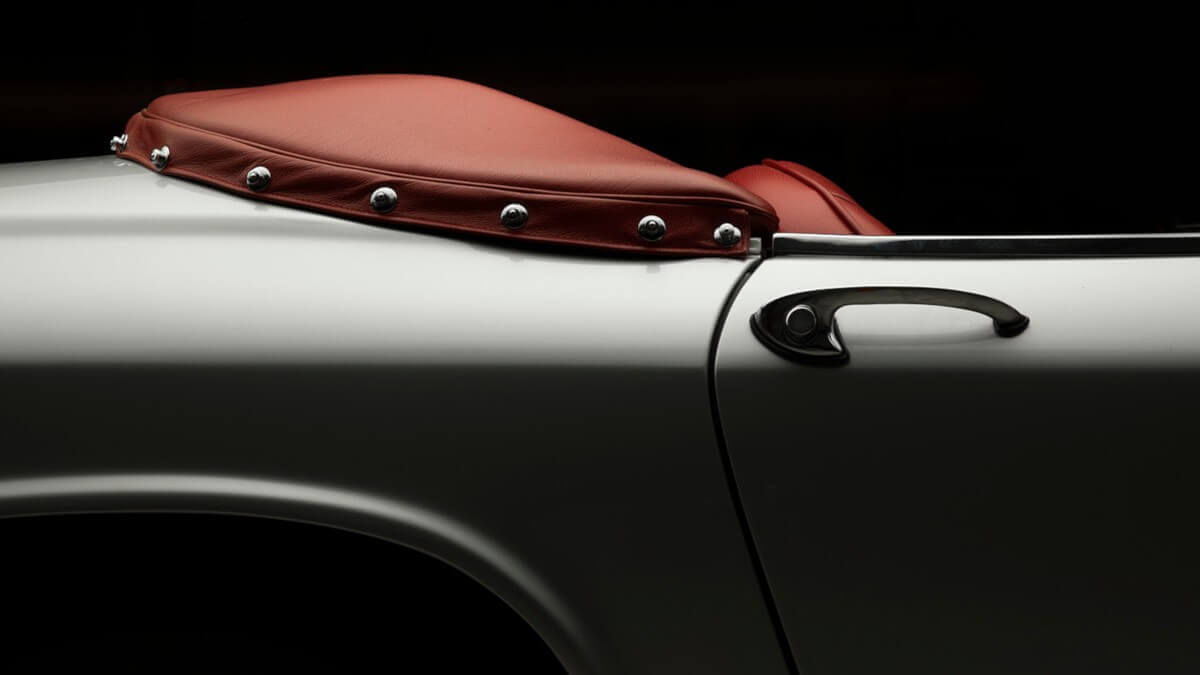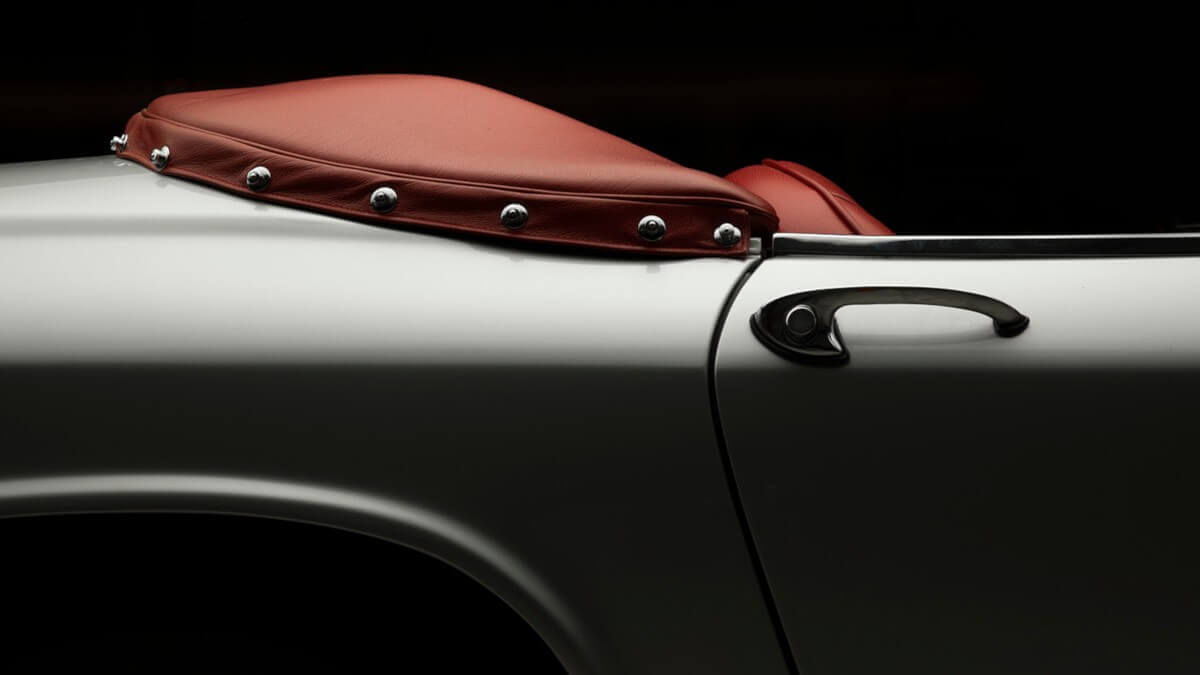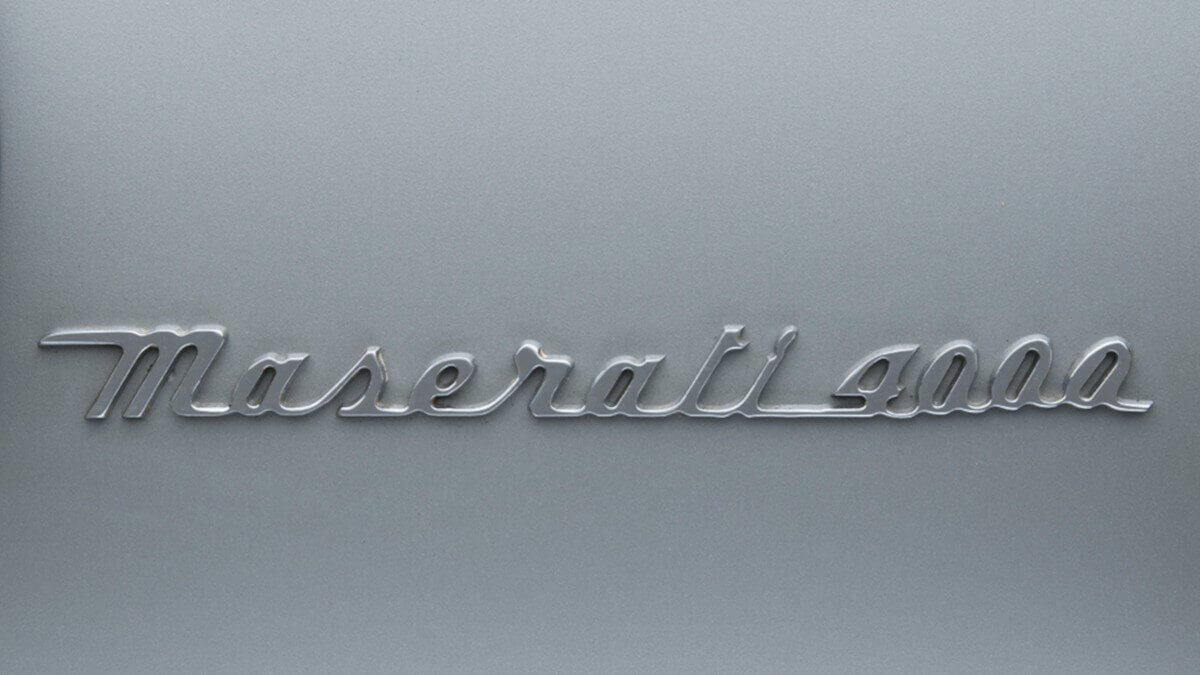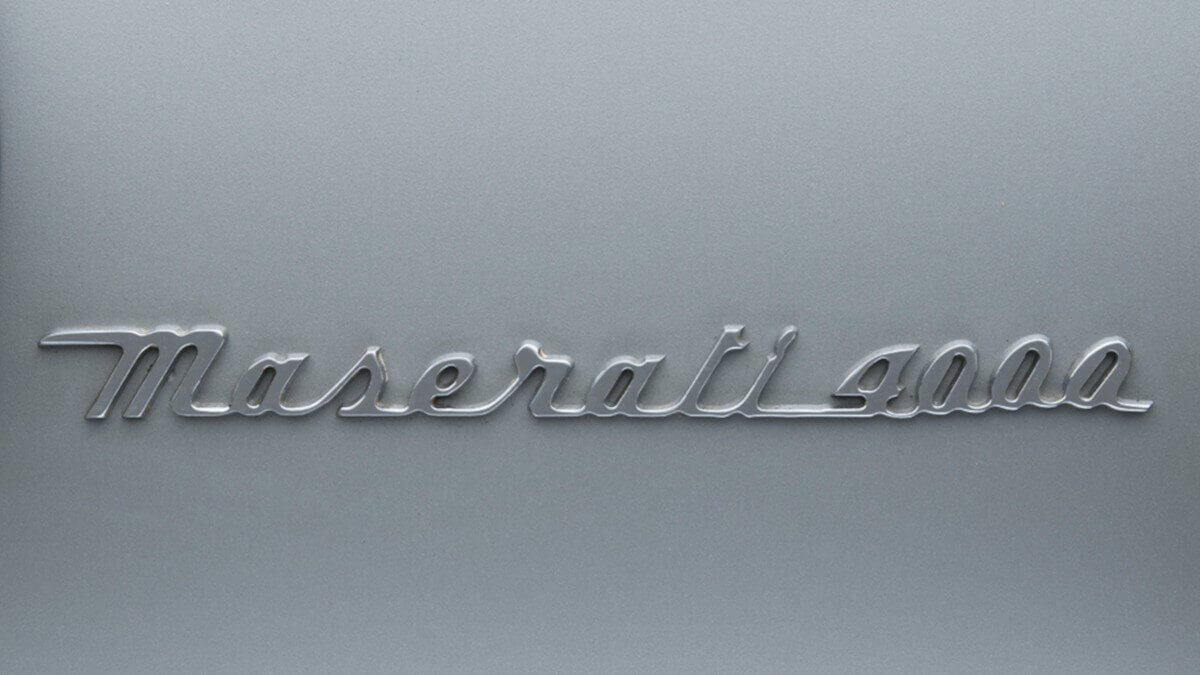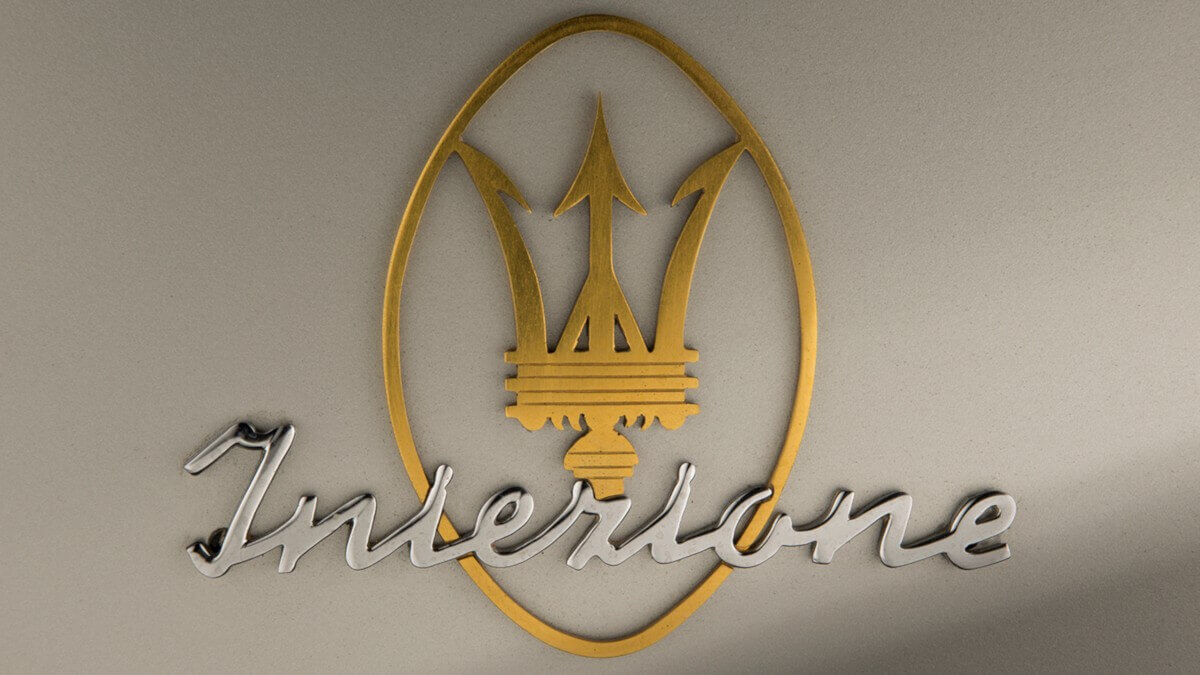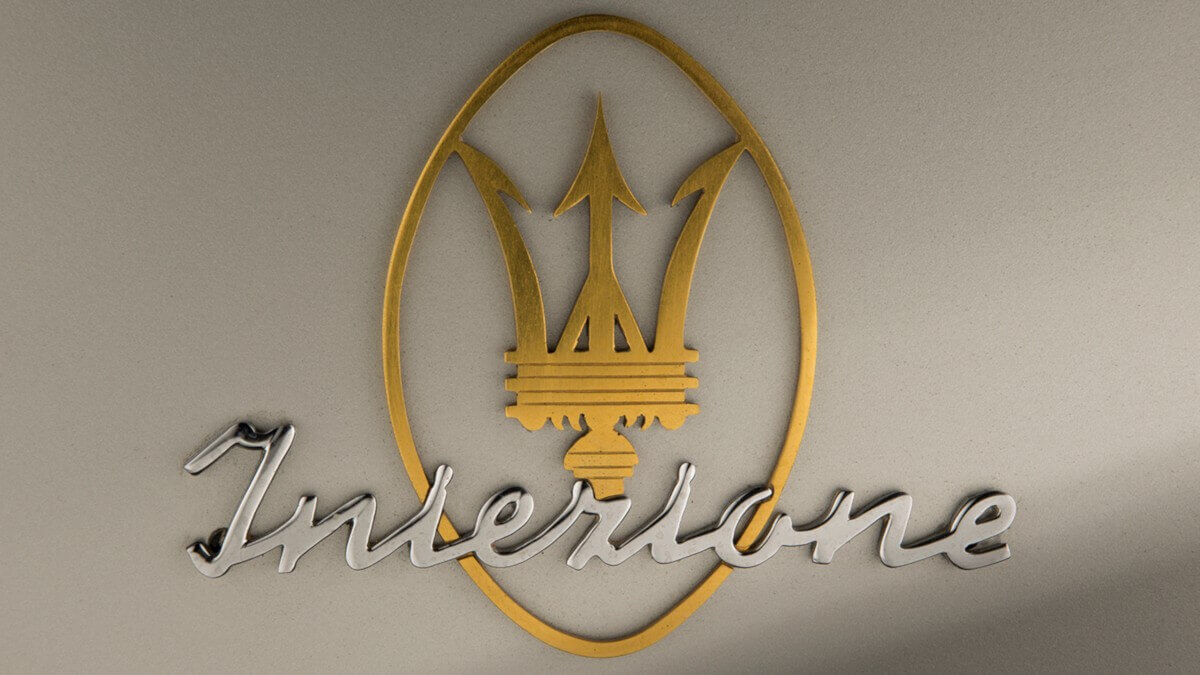 Maserati Mistral – Details – by Matthias Kierse
Honestly, what else should I write about the Maserati Mistral, when you can just have a look at the pictures in our gallery? This sports car, which was built from 1964 to 1969 as a Coupé and Spyder, is undoubtedly one of the most beautiful cars of its era. It was developed under the internal name '3500 GT 2-posti' and under the code Tipo AM 109. Despite its development name, the Mistral got an independent chassis made of rectangular tubes with a bolted box frame at the rear. Suspensions, spring-damper units and in the beginning also the engine came from the predecessor model, the 3500 GT. After only a few produced vehicles (three Coupés and 27 Spyders), Maserati increased the displacement to 3.7 liters, which added ten additional horsepower, resulting in 245 hp. A year later, they added another engine version with four liters, six cylinders and 265 hp to their offering.

A total of 844 Coupés, of which 454 came with the big engine, and only 124 Spyder was produced. Compared to the closed model, Giovanni Michelotti refined the design of the Spyder. The open two-seater was manufactured at Vignale in Turin. To save some weight, doors, bonnet and boot lid were made of aluminium. Optionally, a hardtop also made from aluminium was available for the Spyder, but only a few customers ordered it. All successor models received either a V6 or a V8 engine, so the Mistral marks the end of the legendary inline six-cylinder engines of Maserati. Today, especially the Mistral Spyder is one of the most sought-after models of the brand.

Images: © by Bill Pack