Specials
Automotive Art 4 – Cobra Competition
In the fourth part of our Automotive Art Section Bill Pack shows us nice insights of a Cobra Competition.
Welcome back to our monthly Automotive Art section with photographer and light artisan Bill Pack. He puts a special spotlight onto the design of classic and vintage cars and explains his interpretation of the styling ideas with some interesting pictures he took in his own style. Let us put some light at the AC Cobra Competition this time.
Into The Mind Of The Designer – by Bill Pack
It is easy to learn lots of facts and information about any automotive designer. We learn what great shops they worked for, what model of cars they designed and the innovations they have brought to the industry. We know about them, but we do not know them. With my imagery I attempted to get into the soul and spirit of the designer. By concentrating on specific parts of the car and using my lighting technique, I attempt to highlight the emotional lines of the designer.
AC Cobra Competition – Designed by John Tojeiro
History has shown us time and time again that formal, exceptional education doesn't mean success. Those who have changed the course of history are the ones who didn't fit into the box of conformity. Modern examples are Steve Jobs, Bill Gates and Richard Branson. These pioneers choose and created their own paths which have paved ours.

John Tojeiro was much the same. John began his school career with zero qualifications and ended where he began, with zero. He knew what he loved, then he did what he was passionate about. He designed race cars. To him that was more important than money. His designs were given life by doing what he loved. The grace of the lines revealed his passion. He was a quiet, modest individual, yet his power and passion for what he loved transformed in his designs. Known as the father of the AC Ace he also became the father of the AC Cobra. When the AC Cobra was let loose, the racing world was never the same.

The loner, the quiet one, the one who didn't fit into the normal world, designed something the normal world could only marvel at, and often only from a distance. Enjoy the lines and passions of John Tojeiro and the AC Cobra.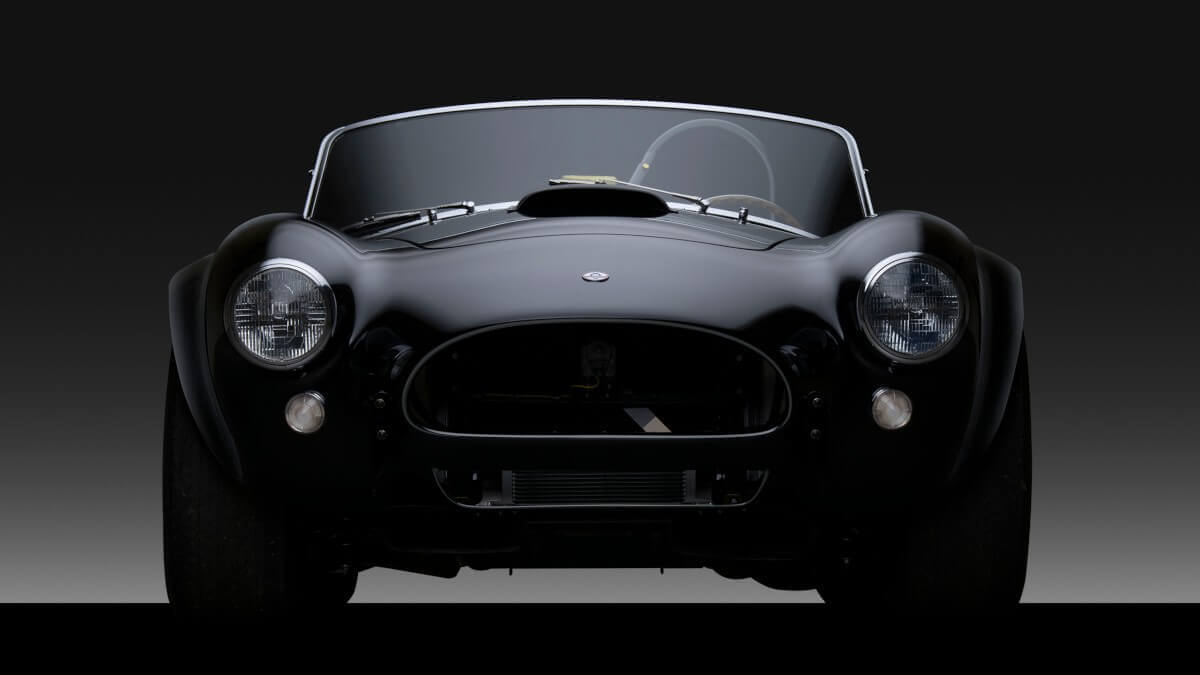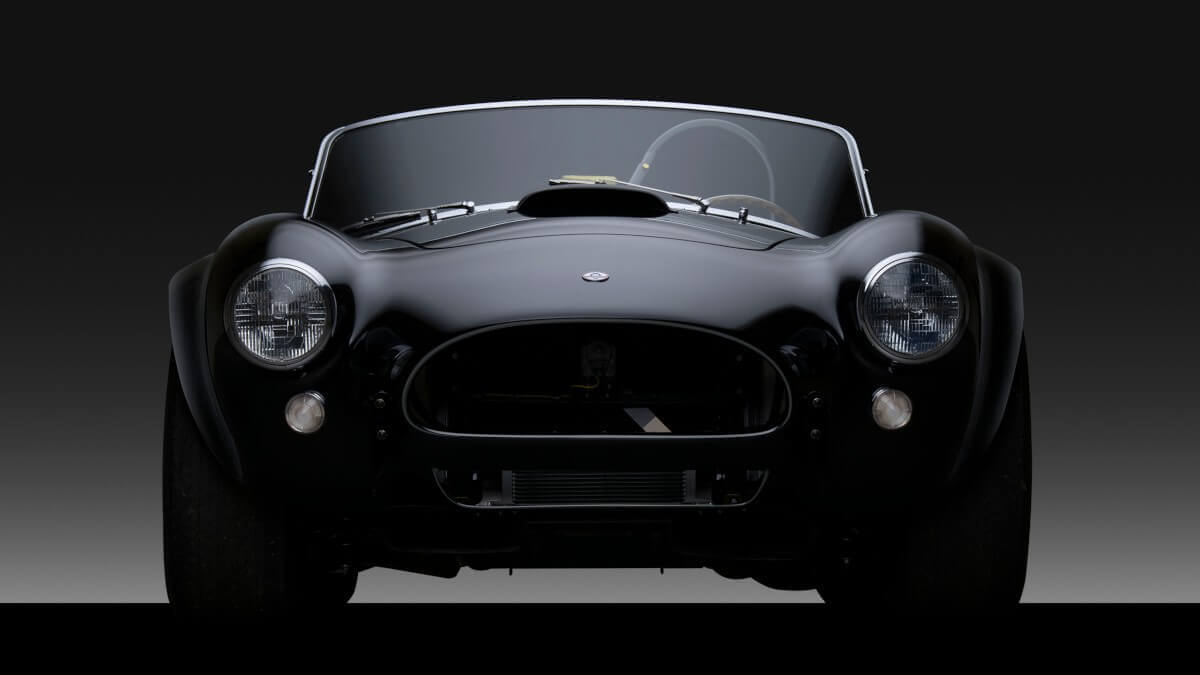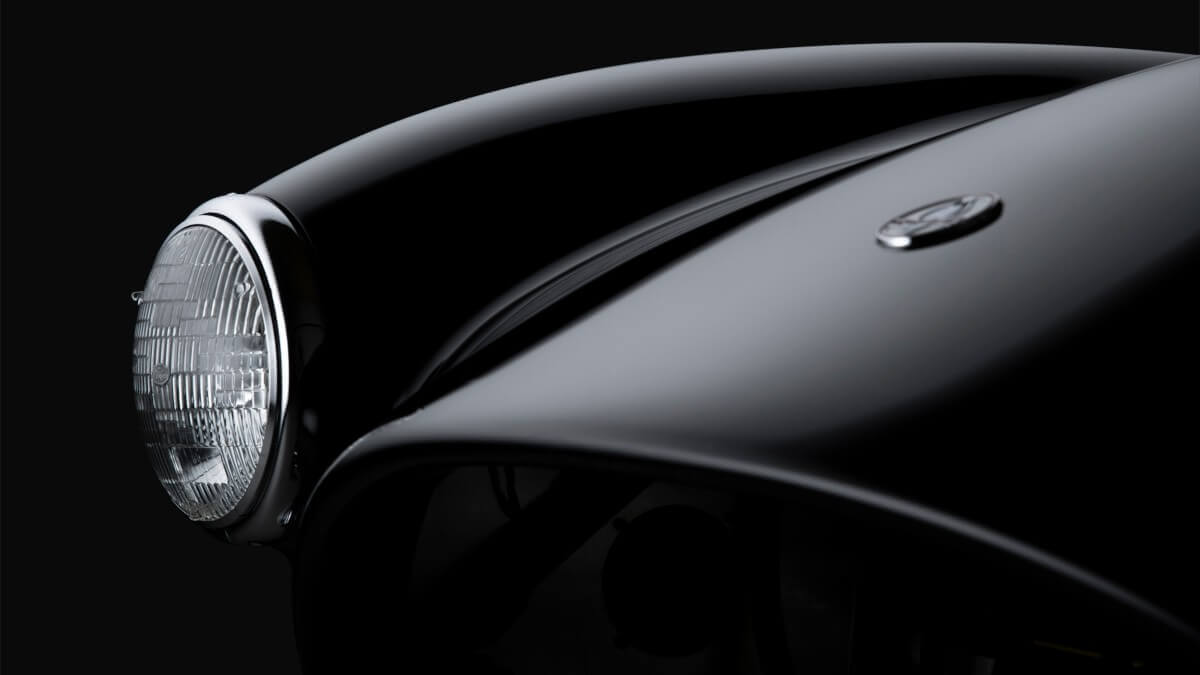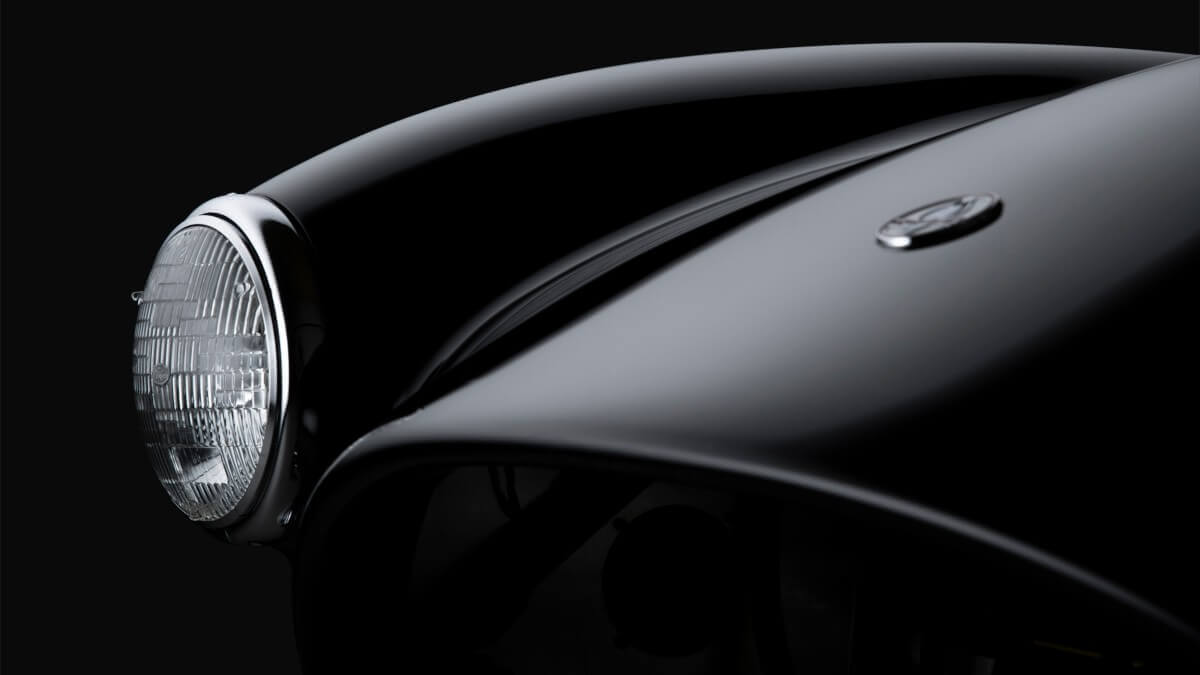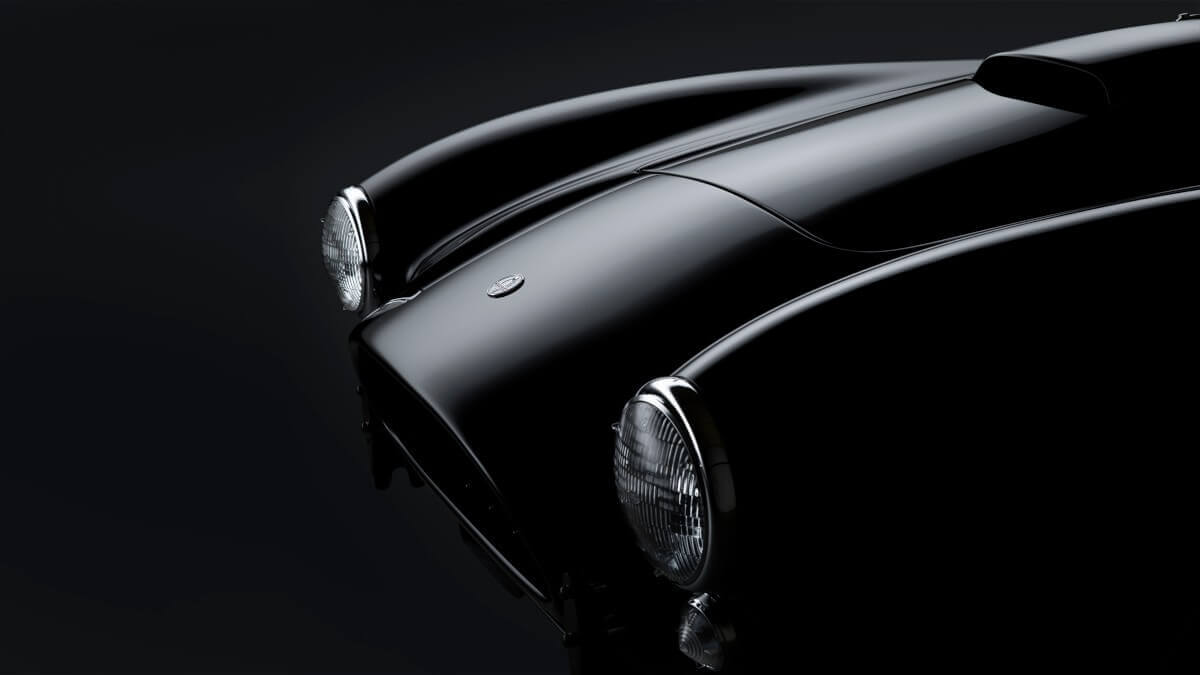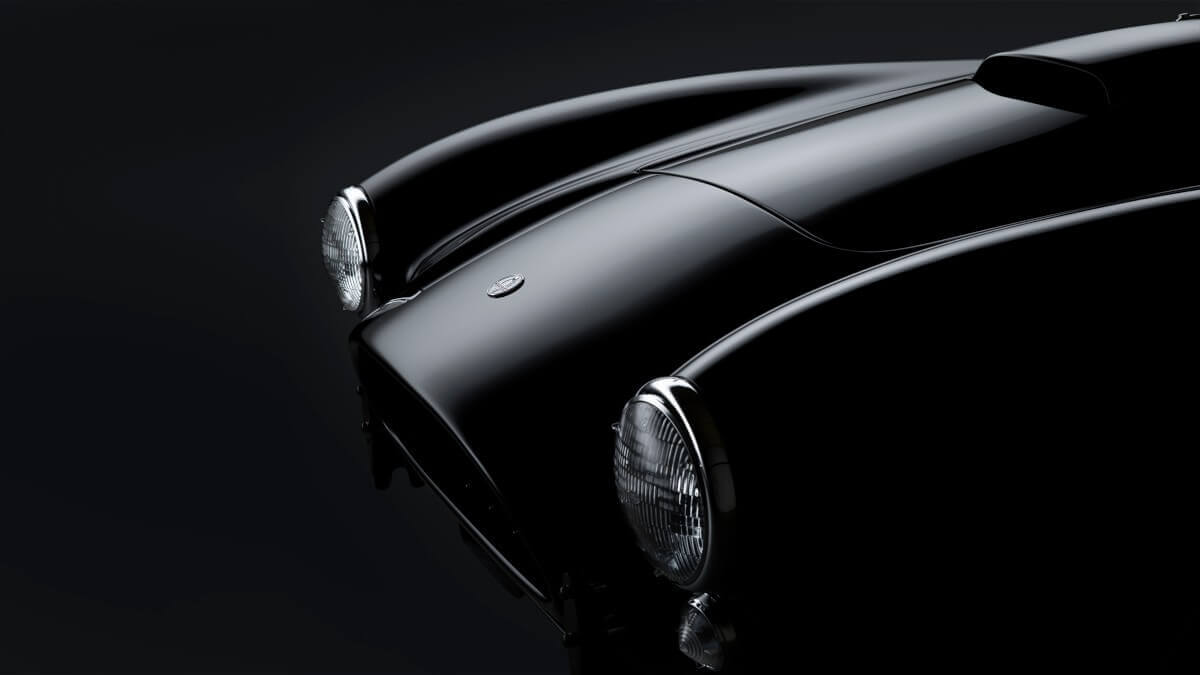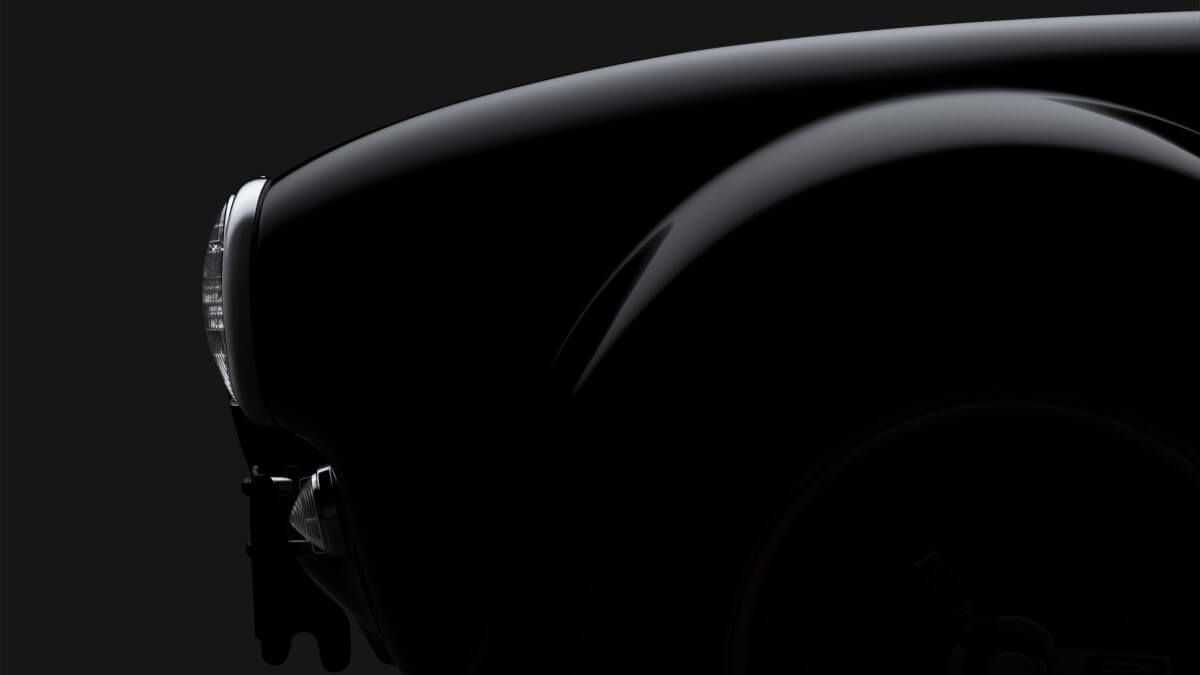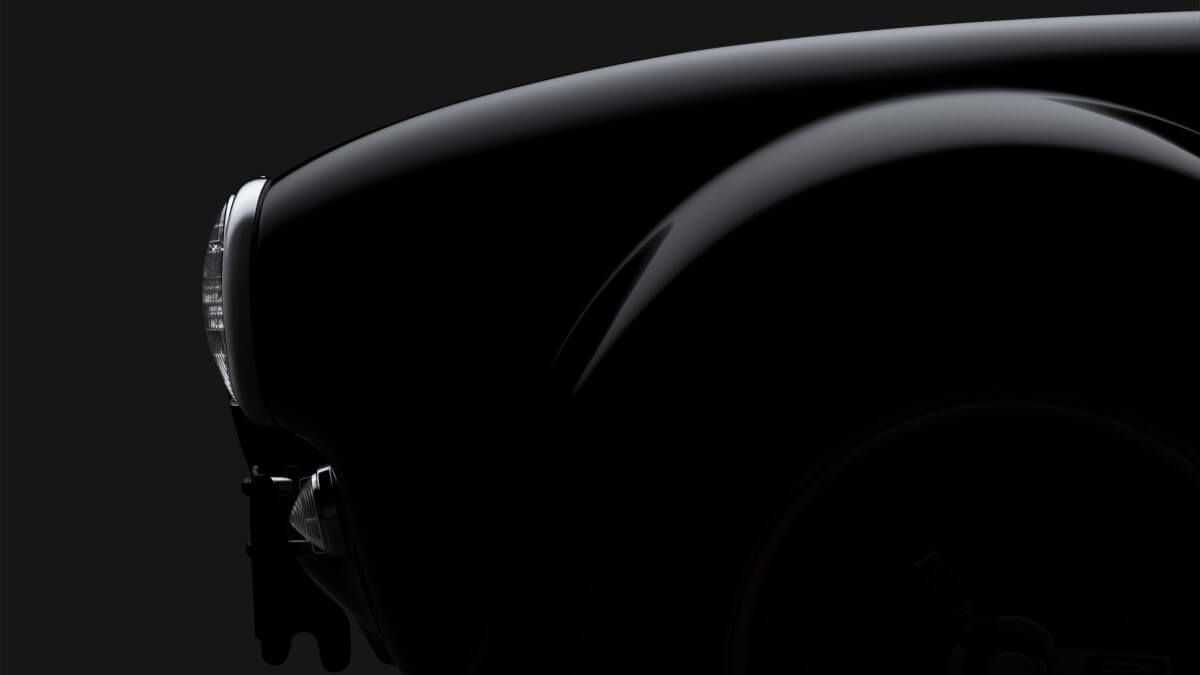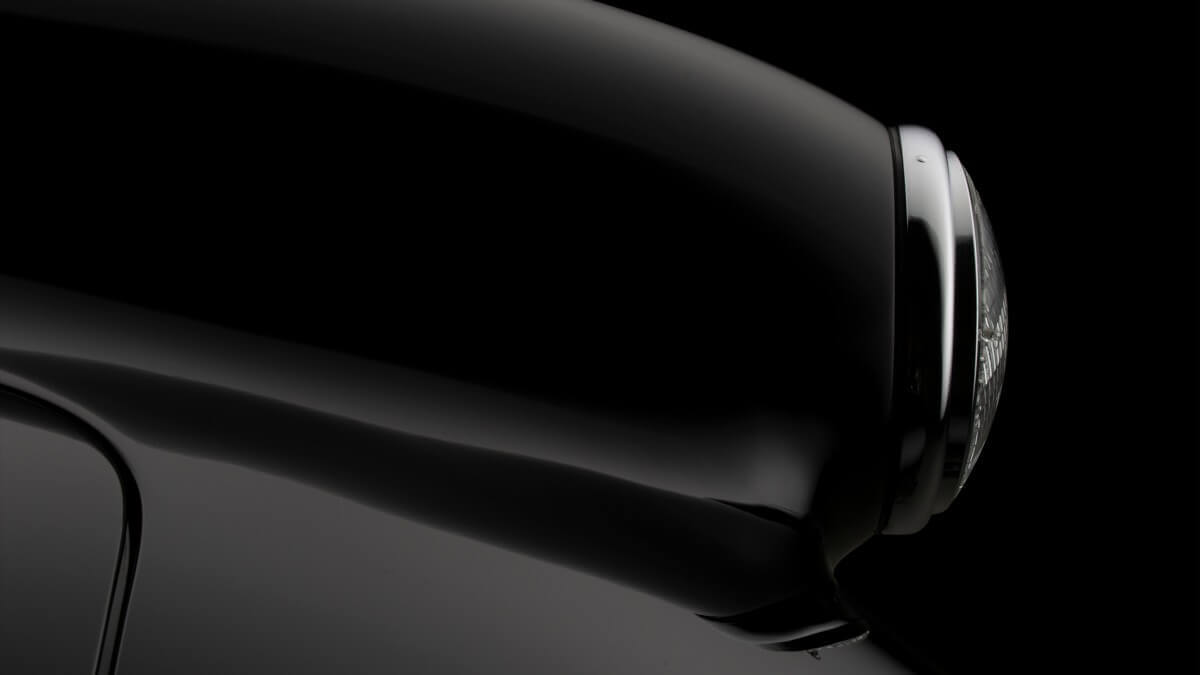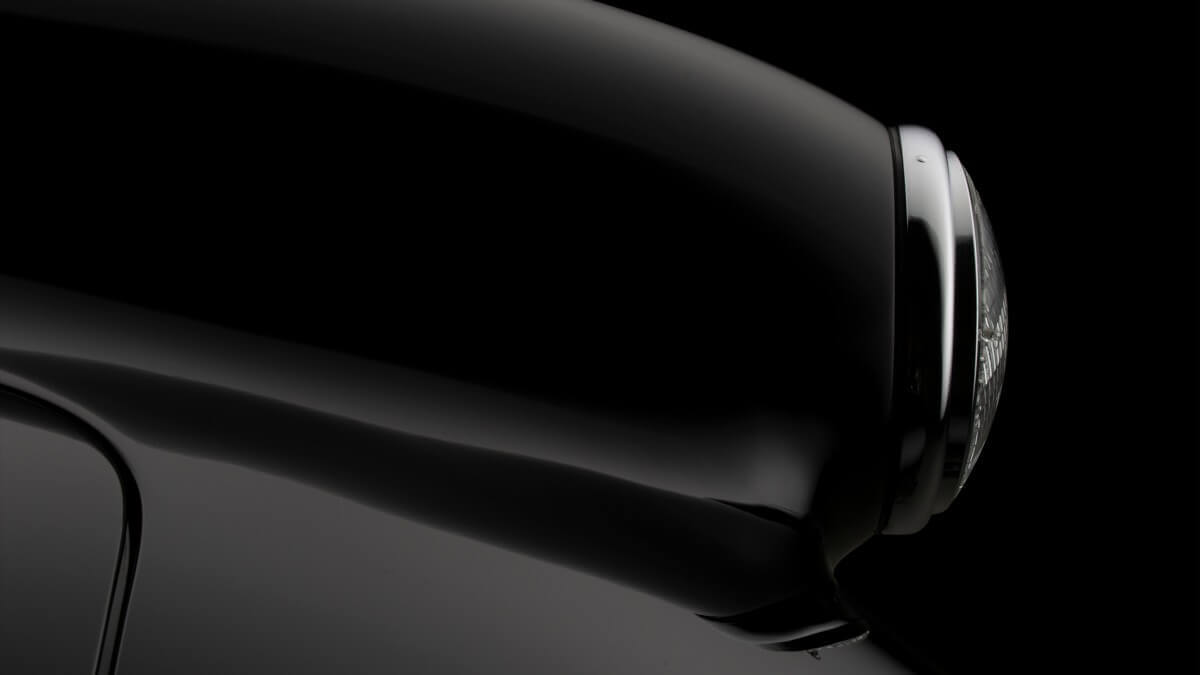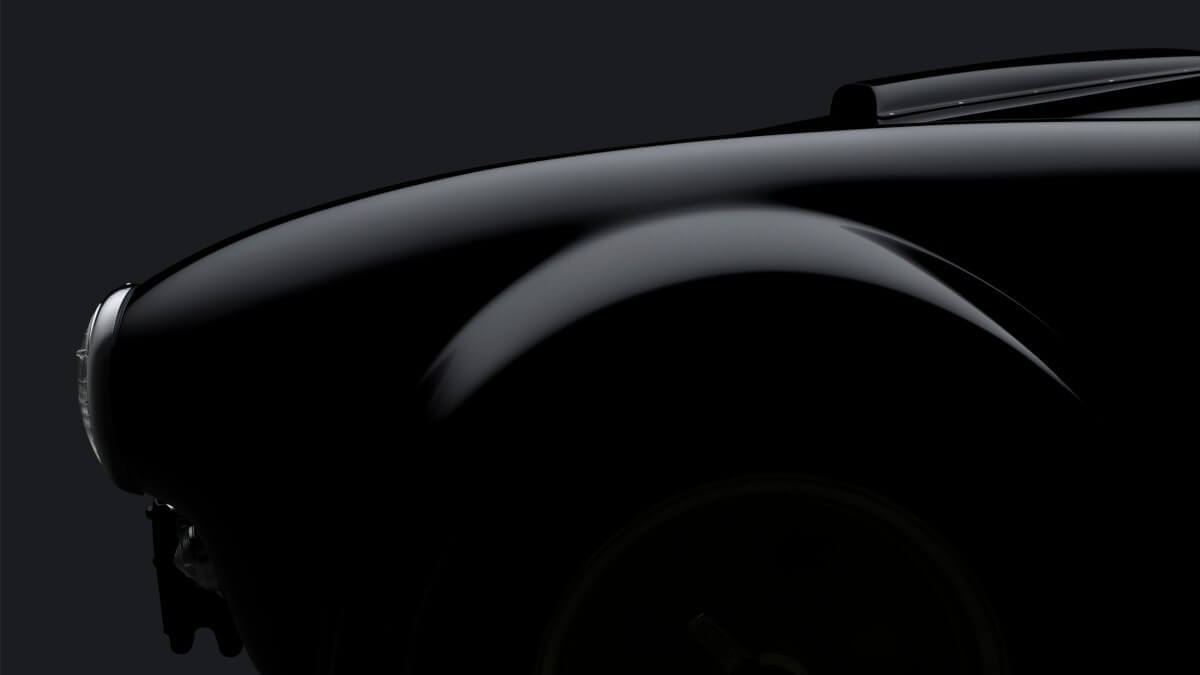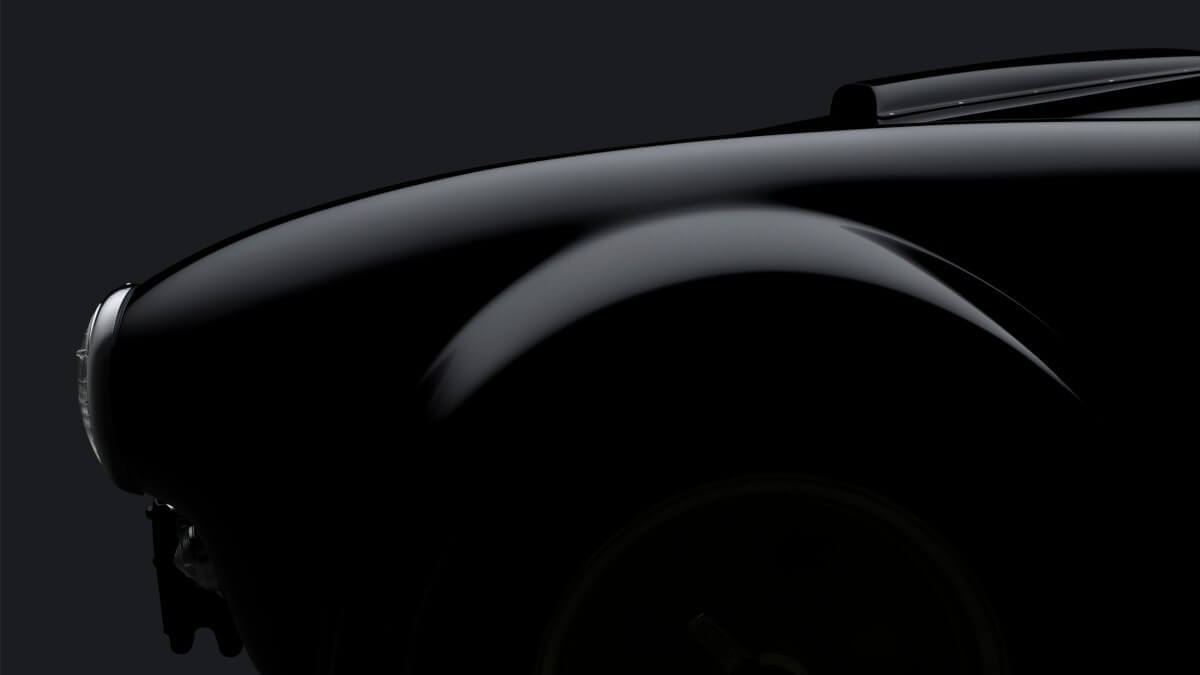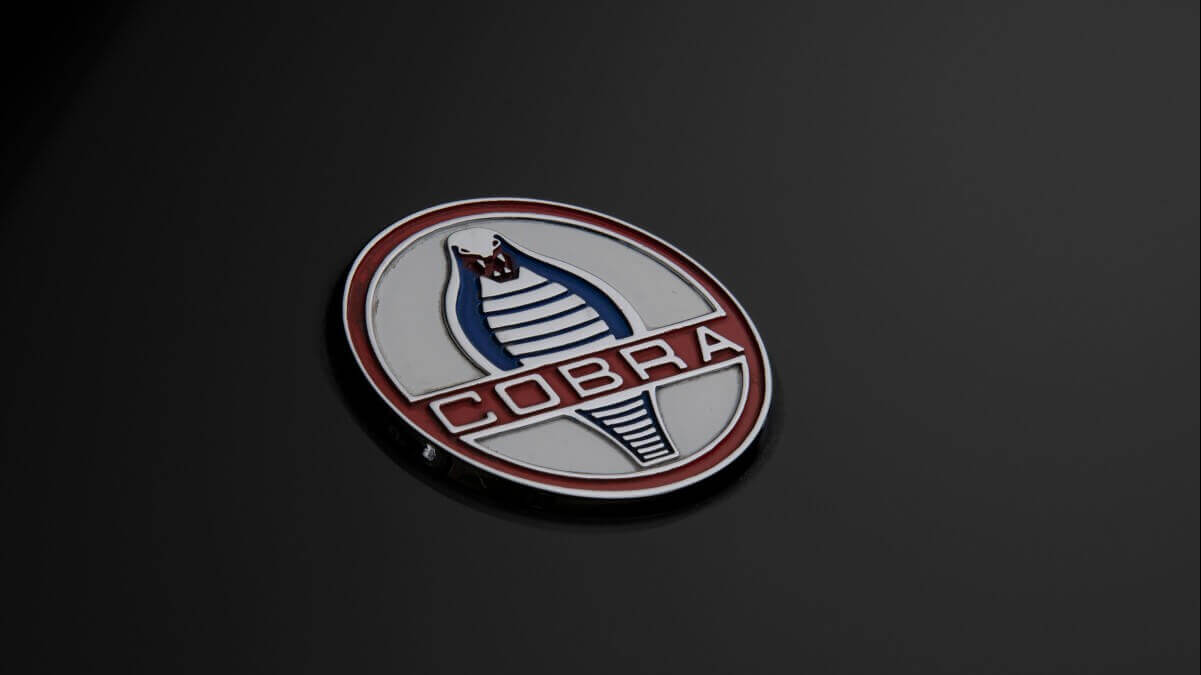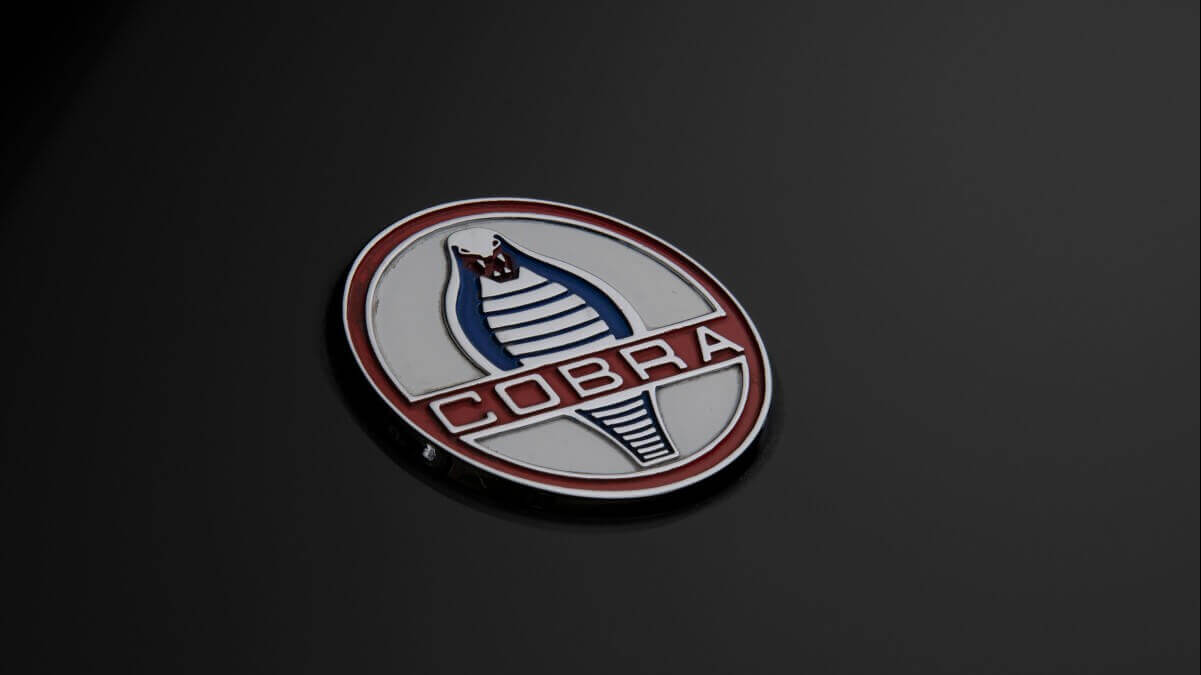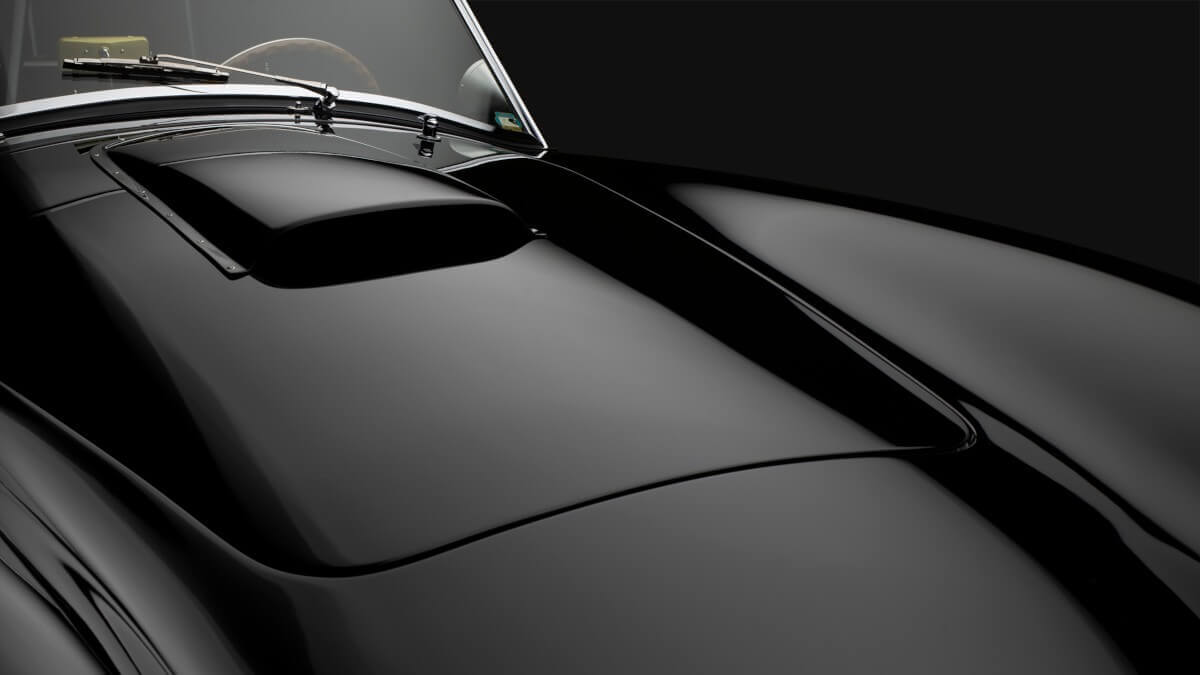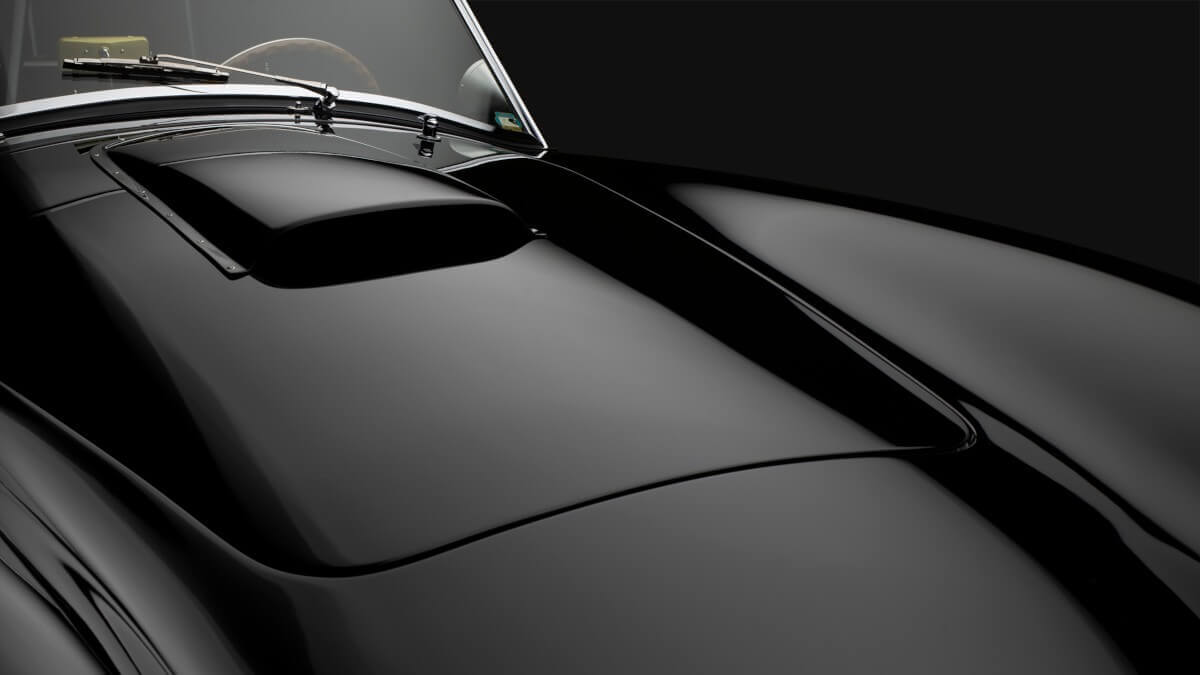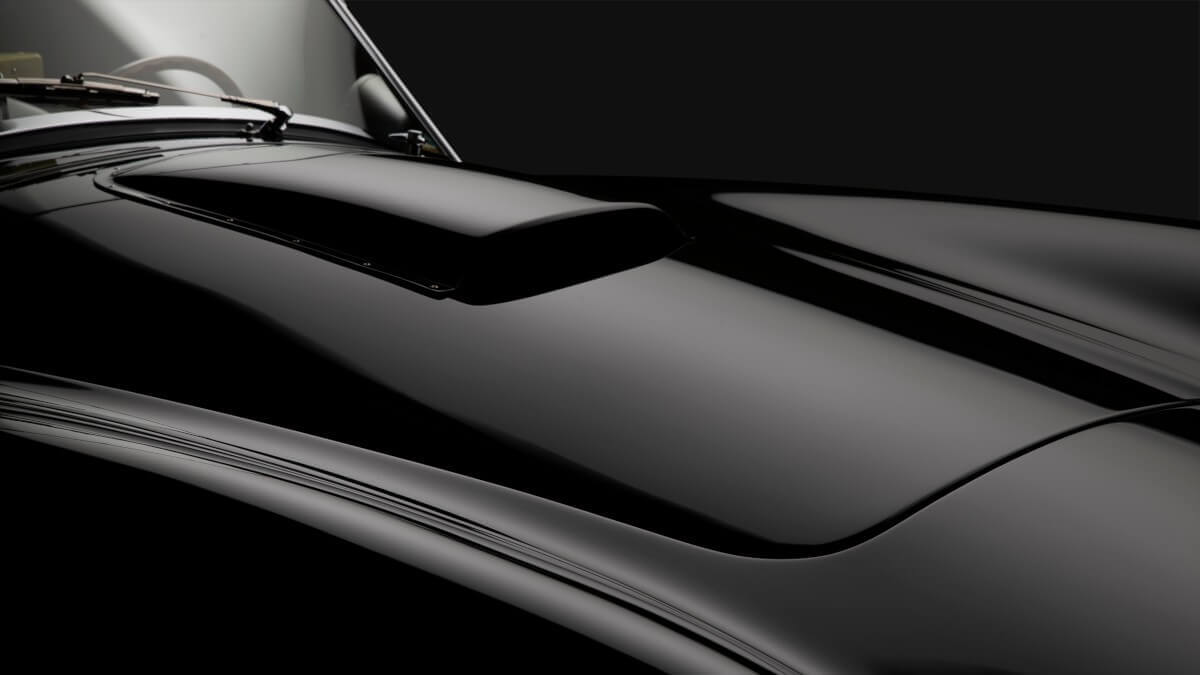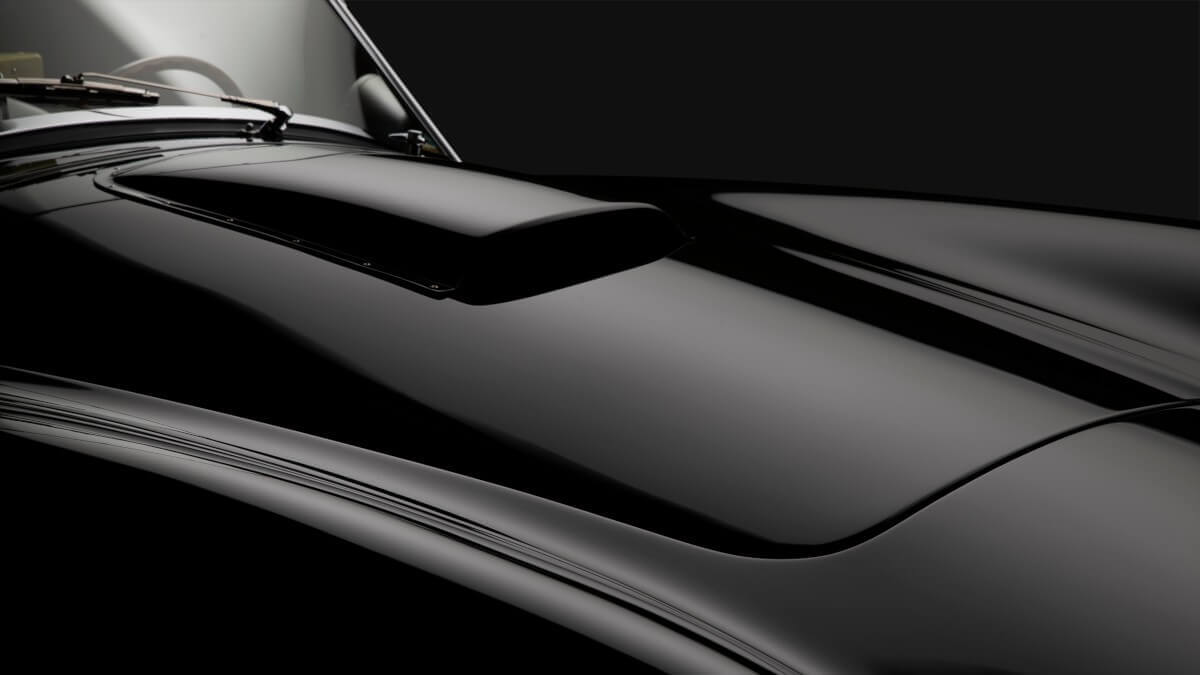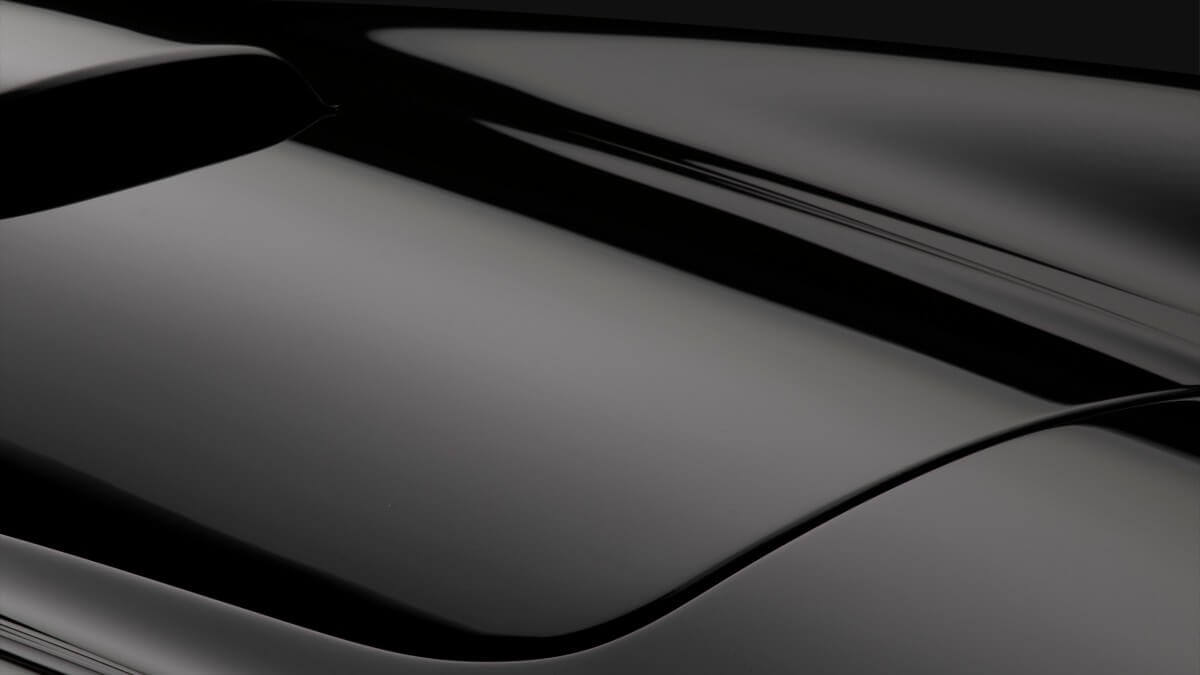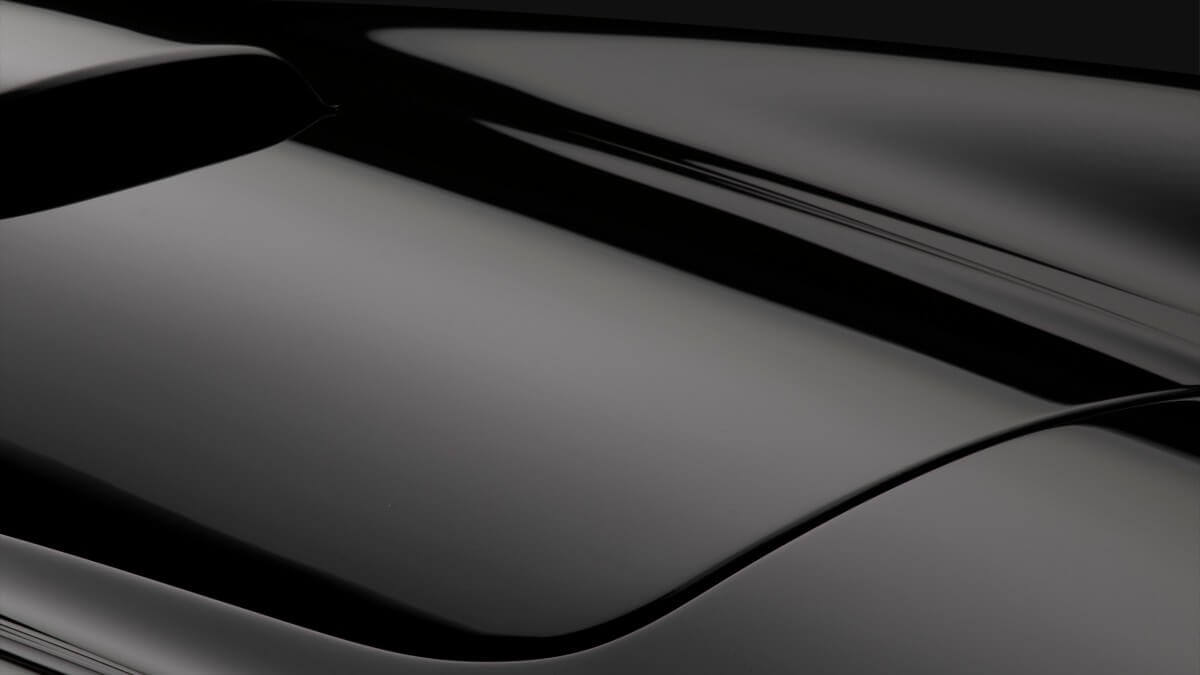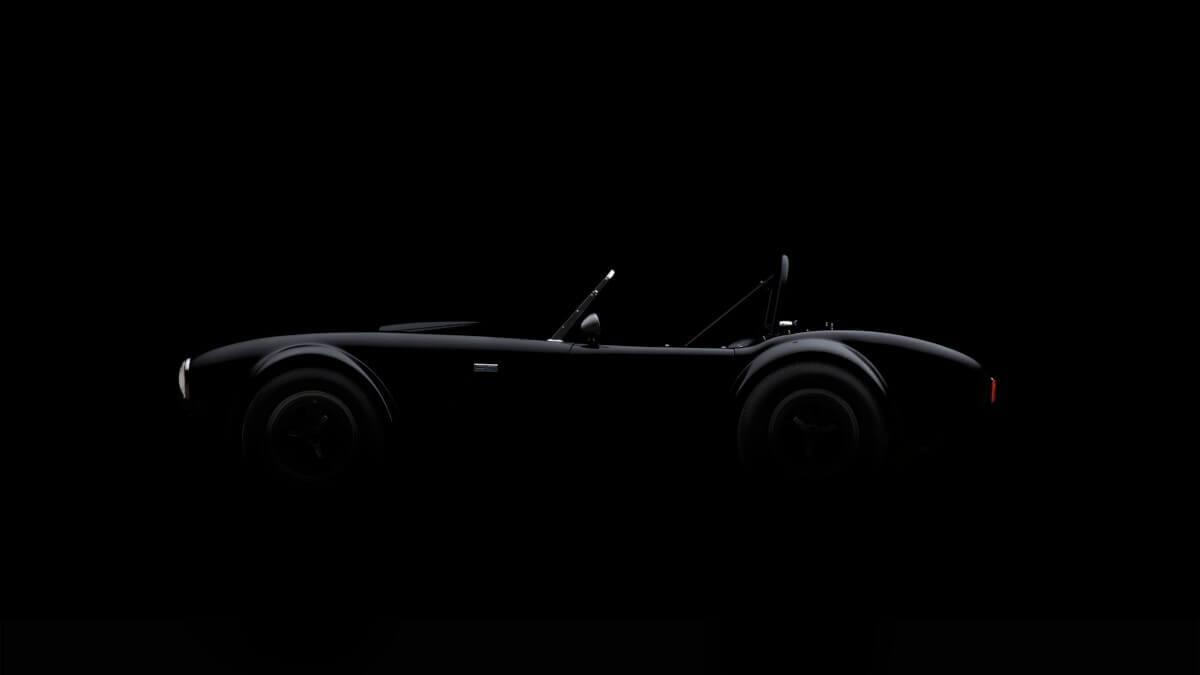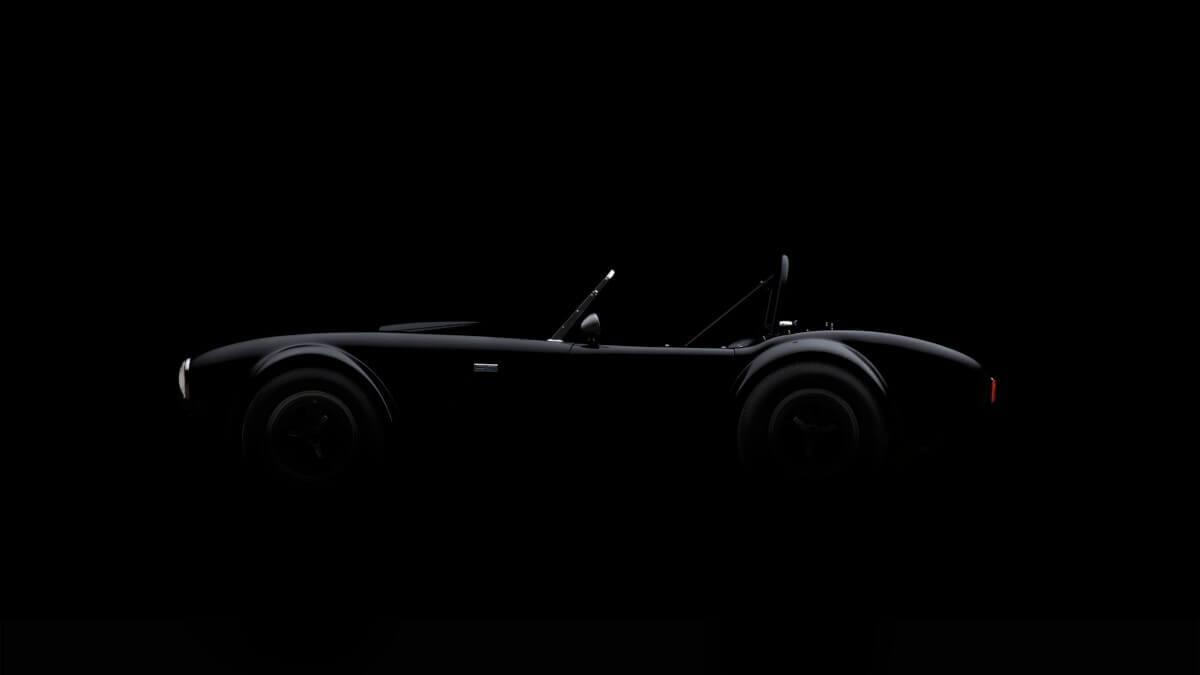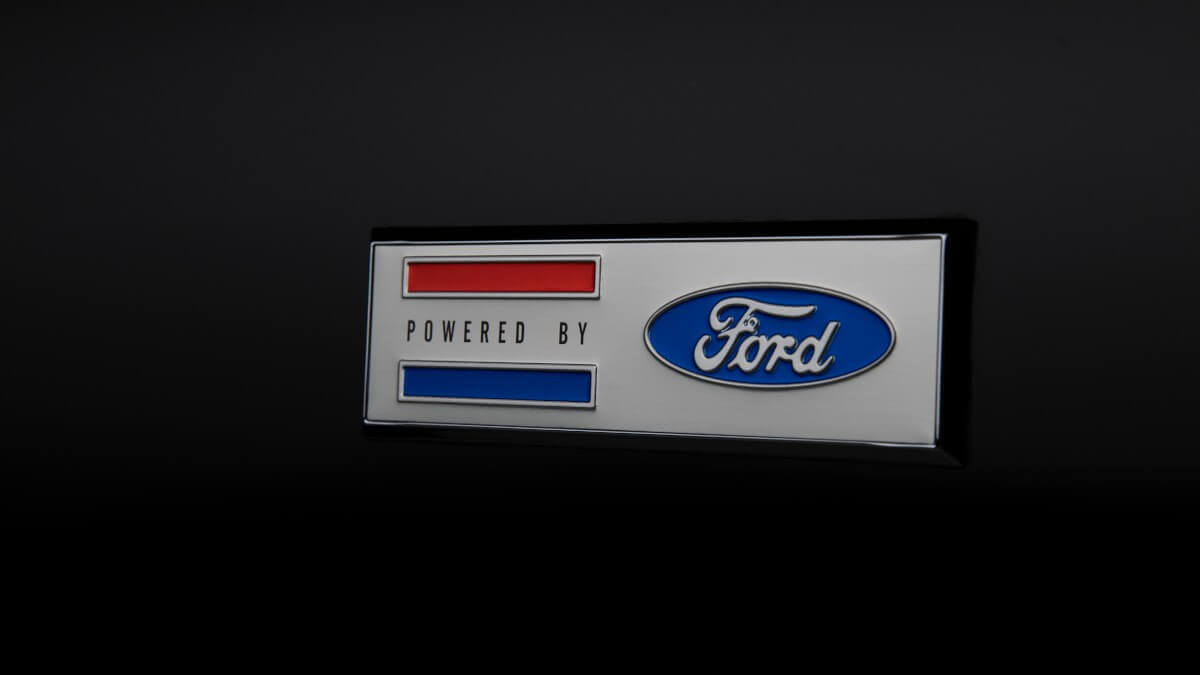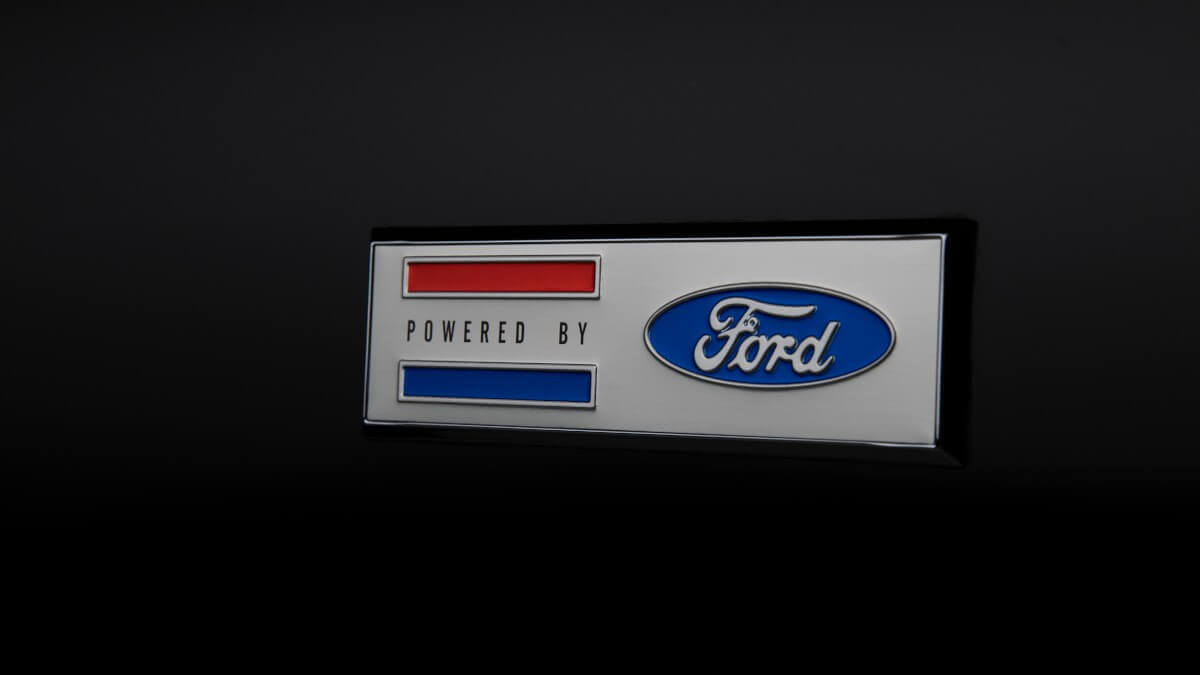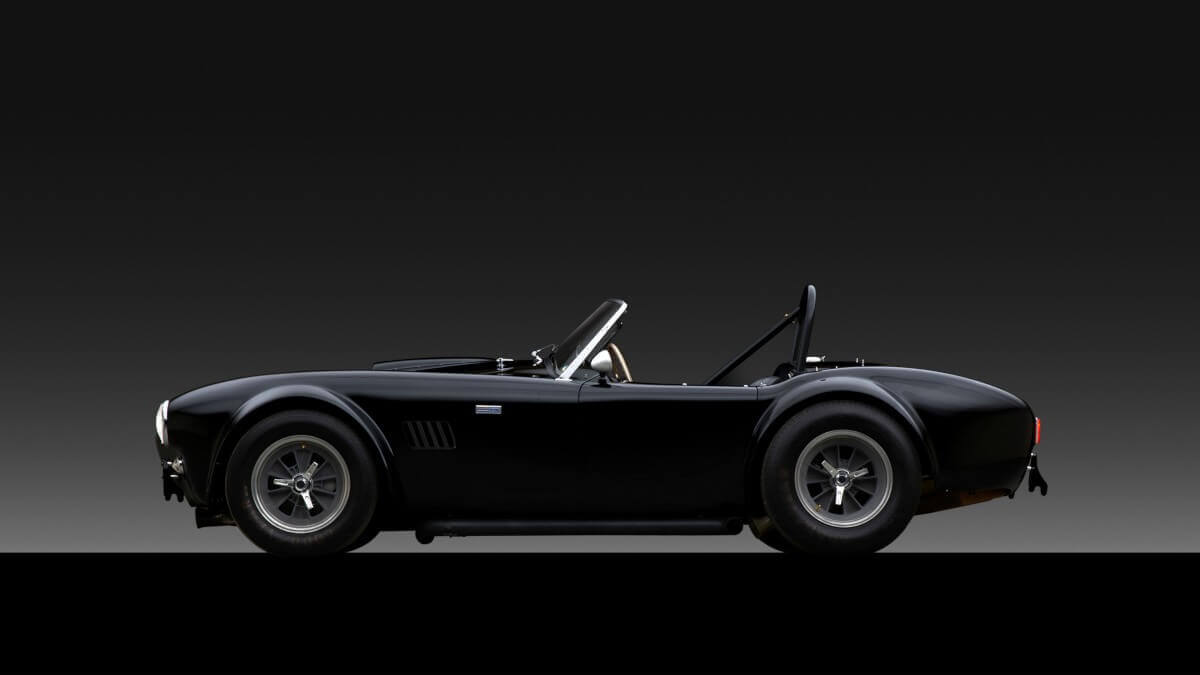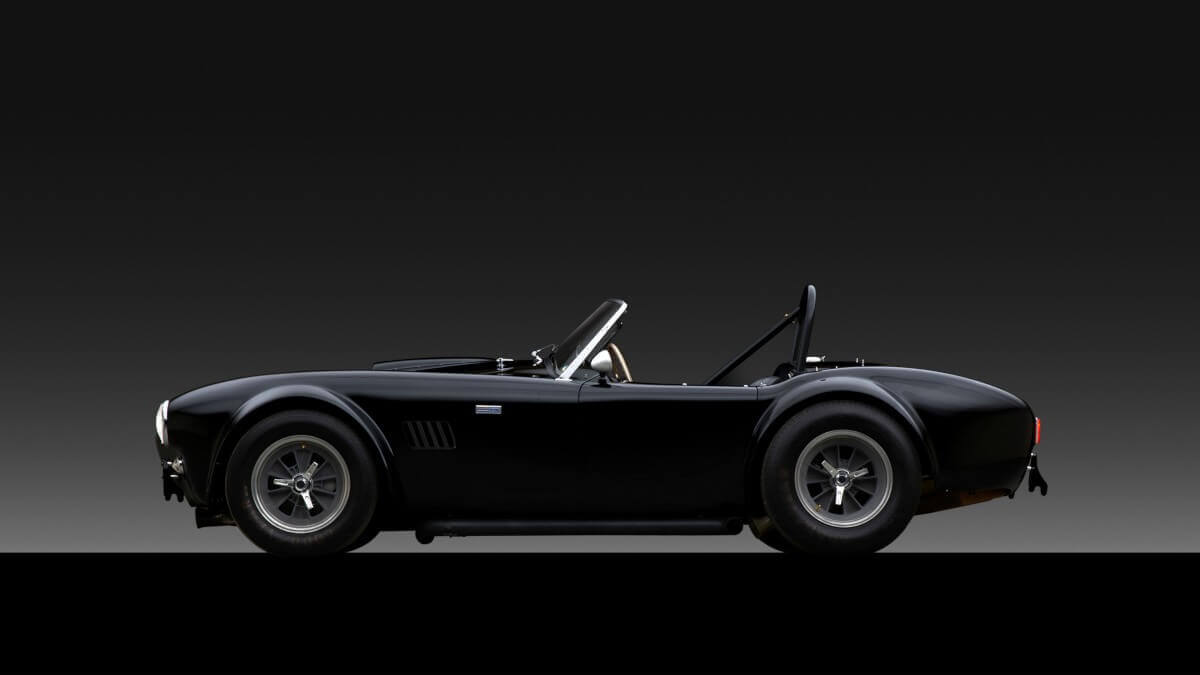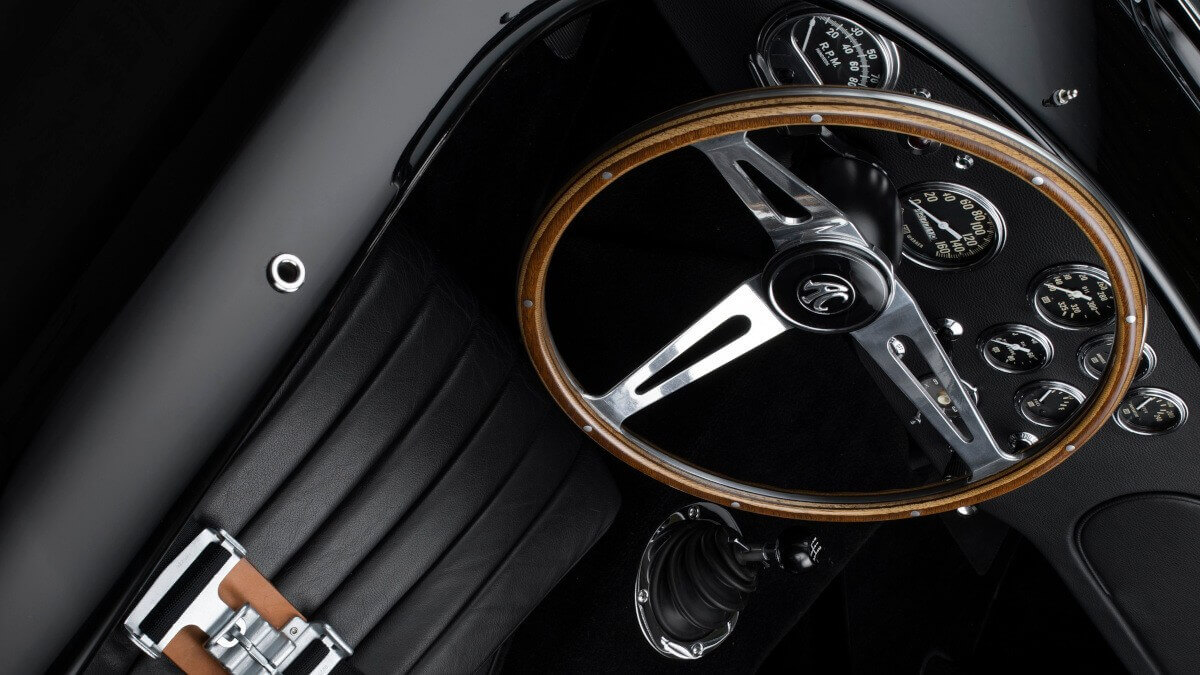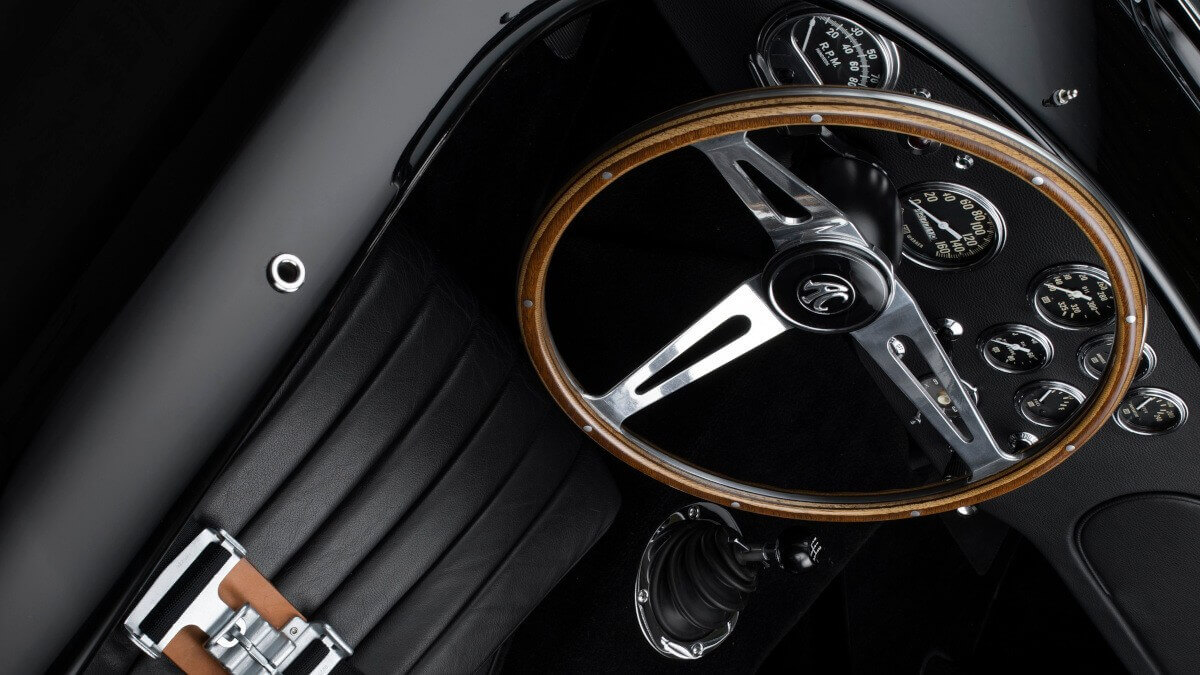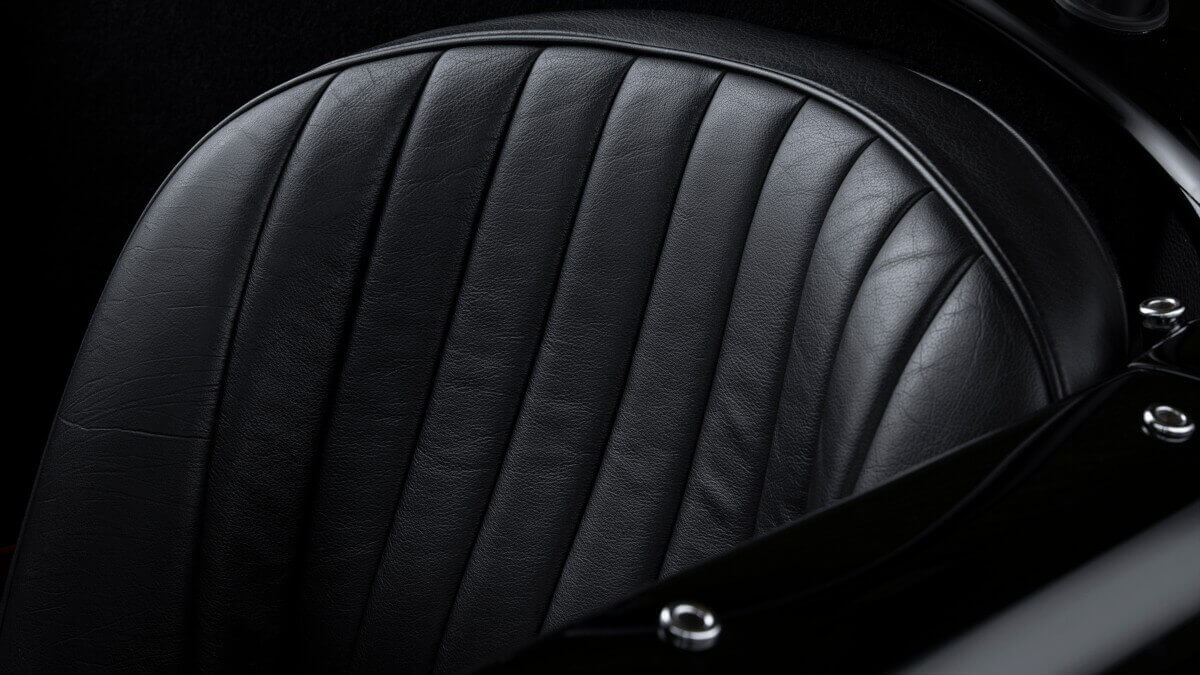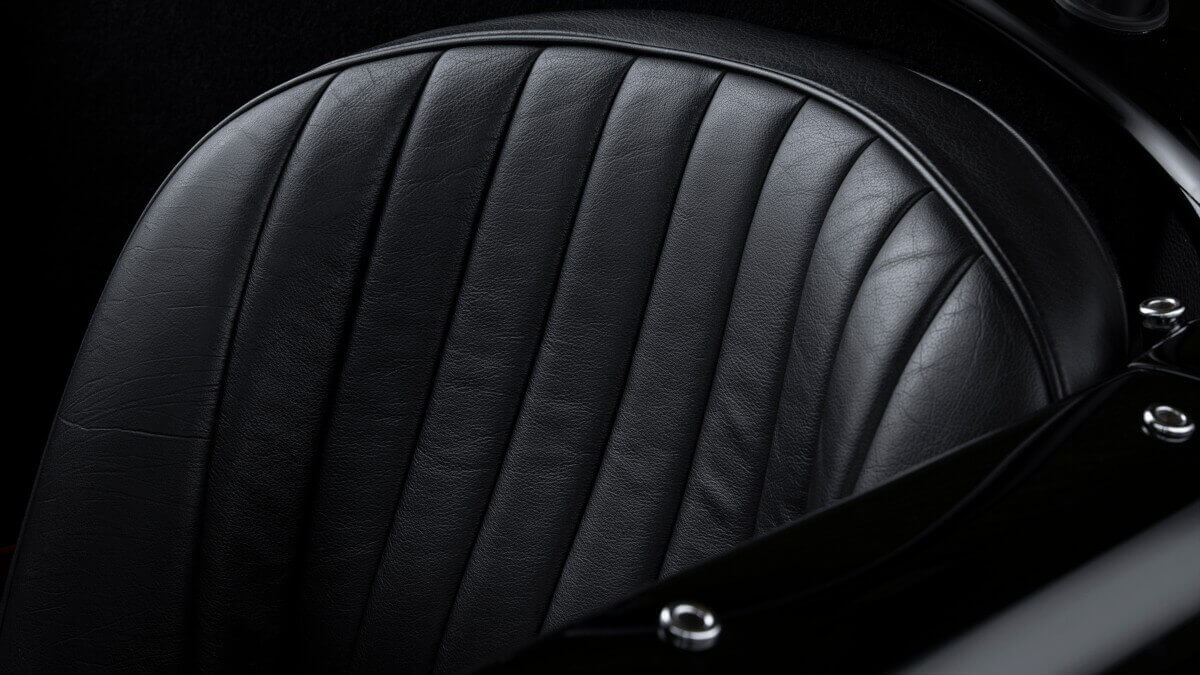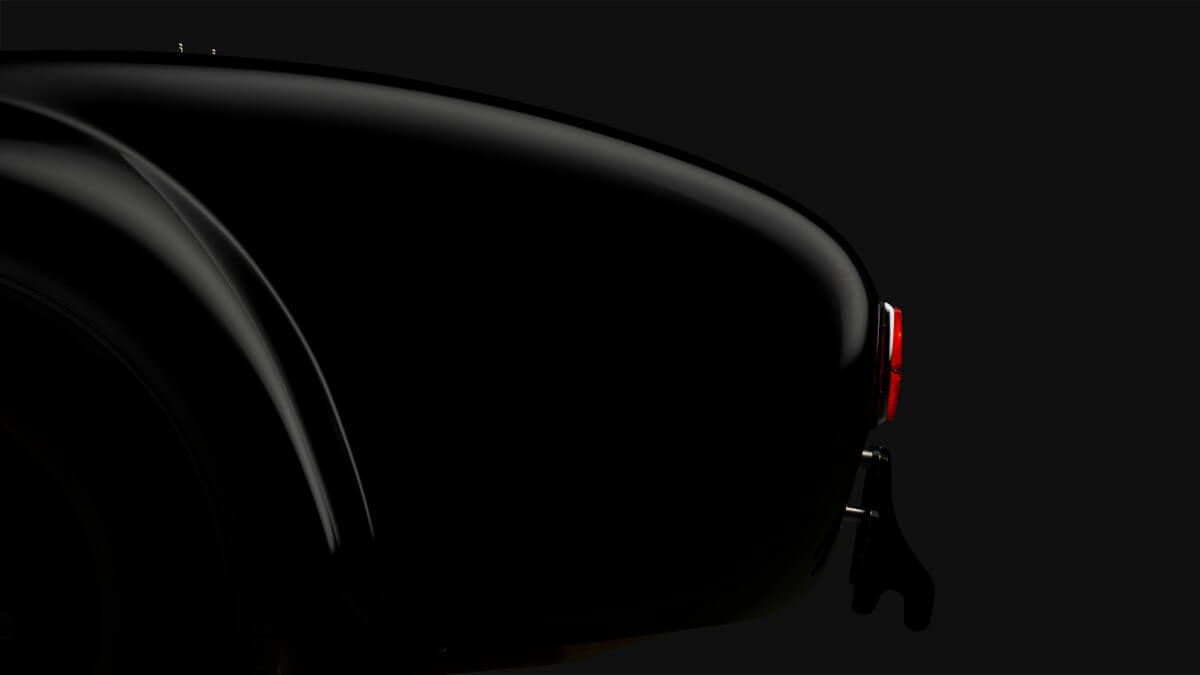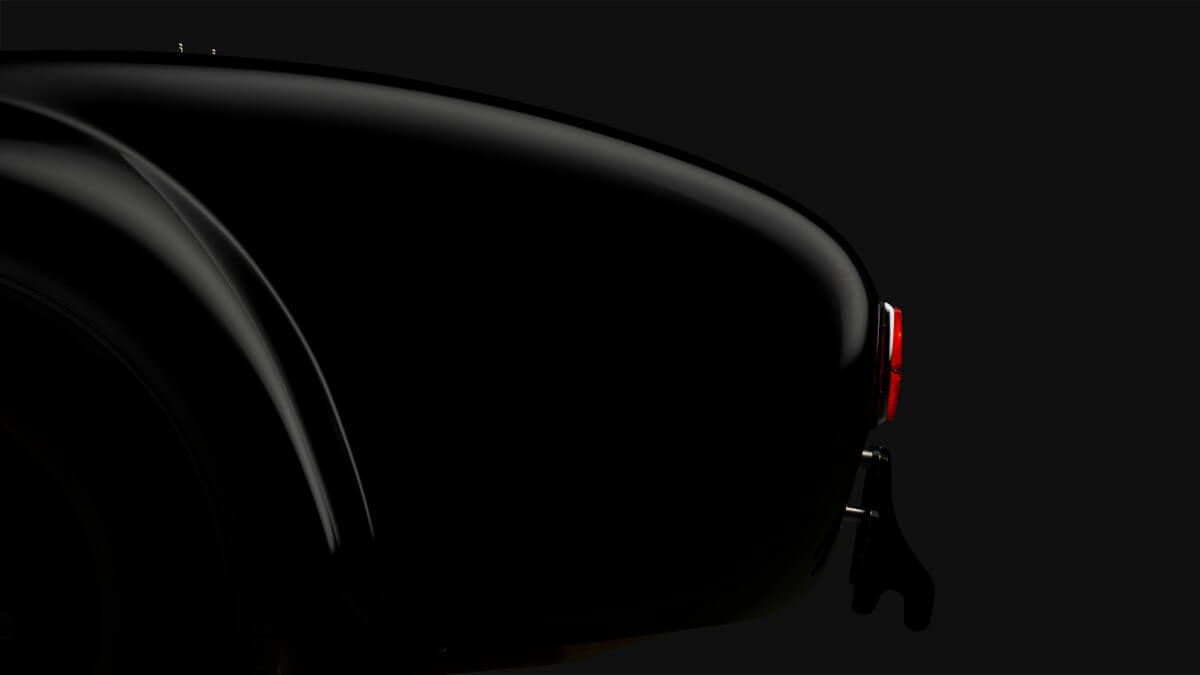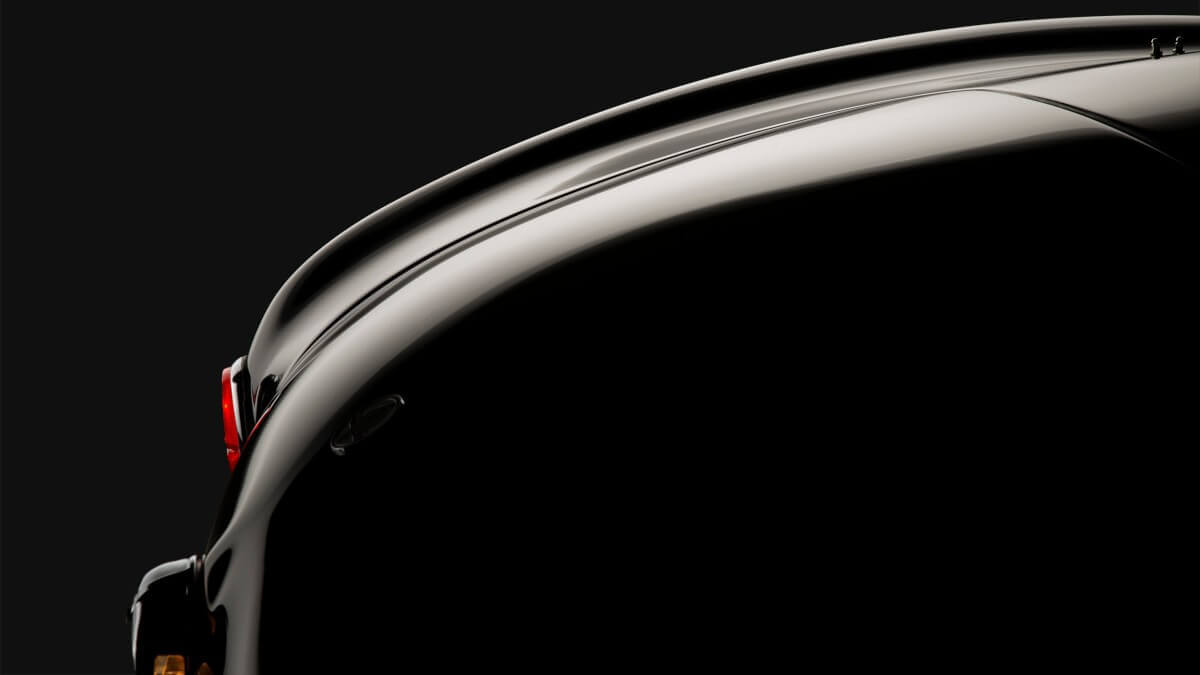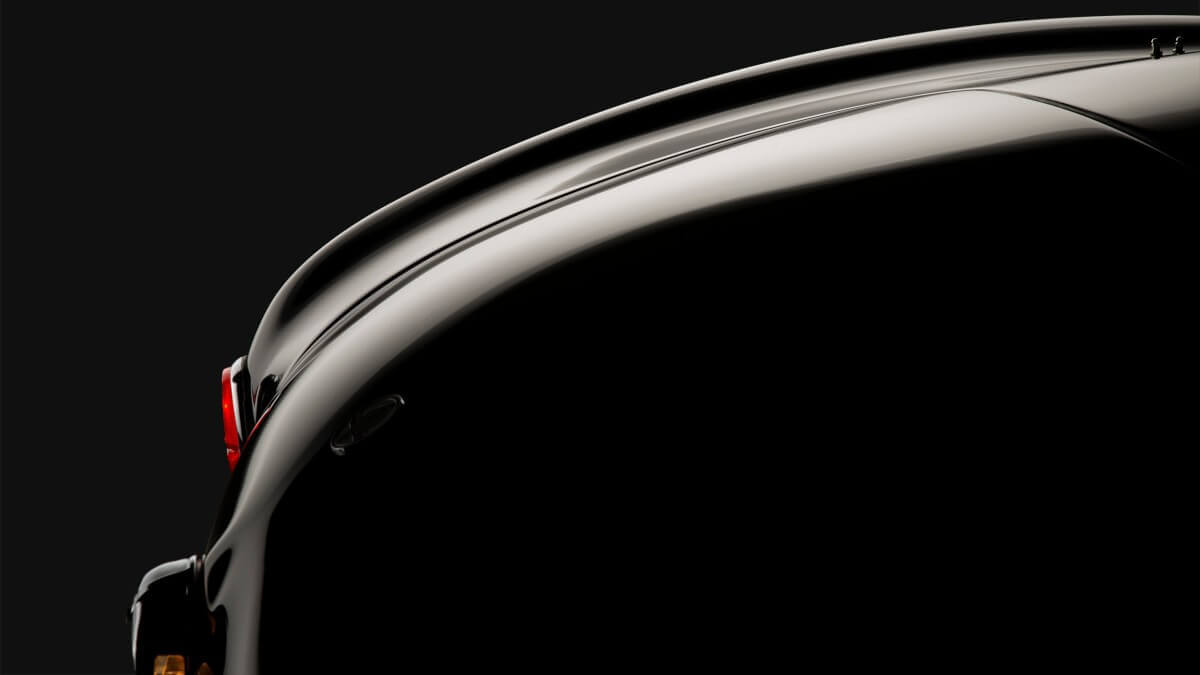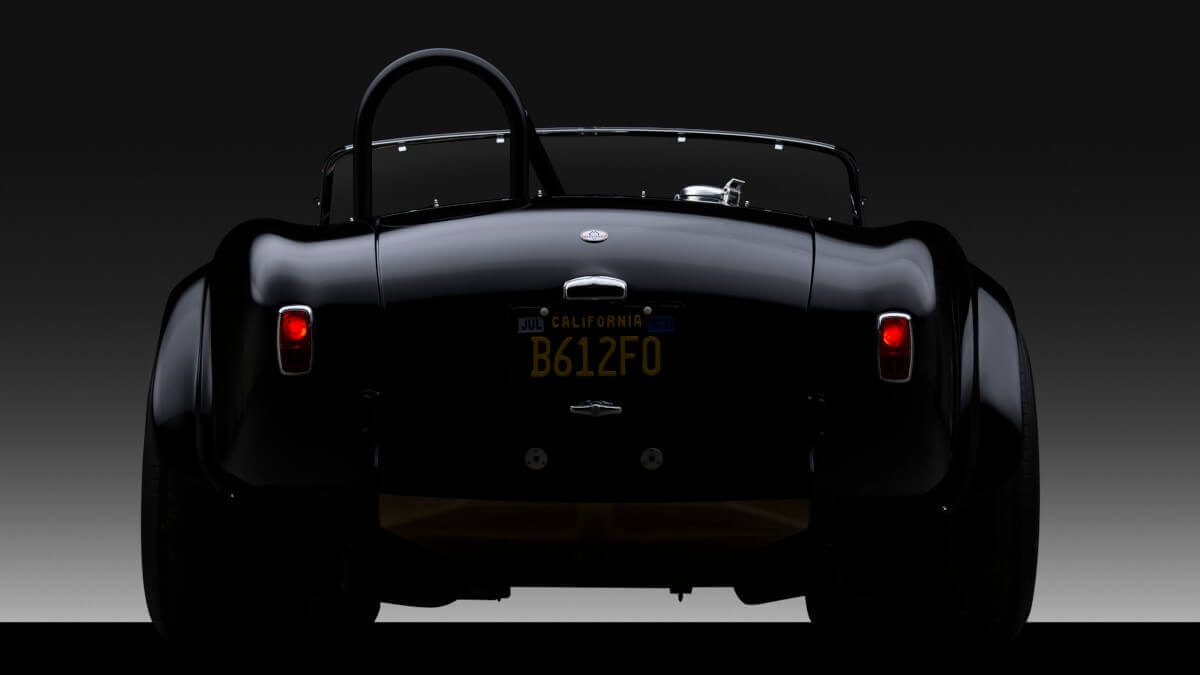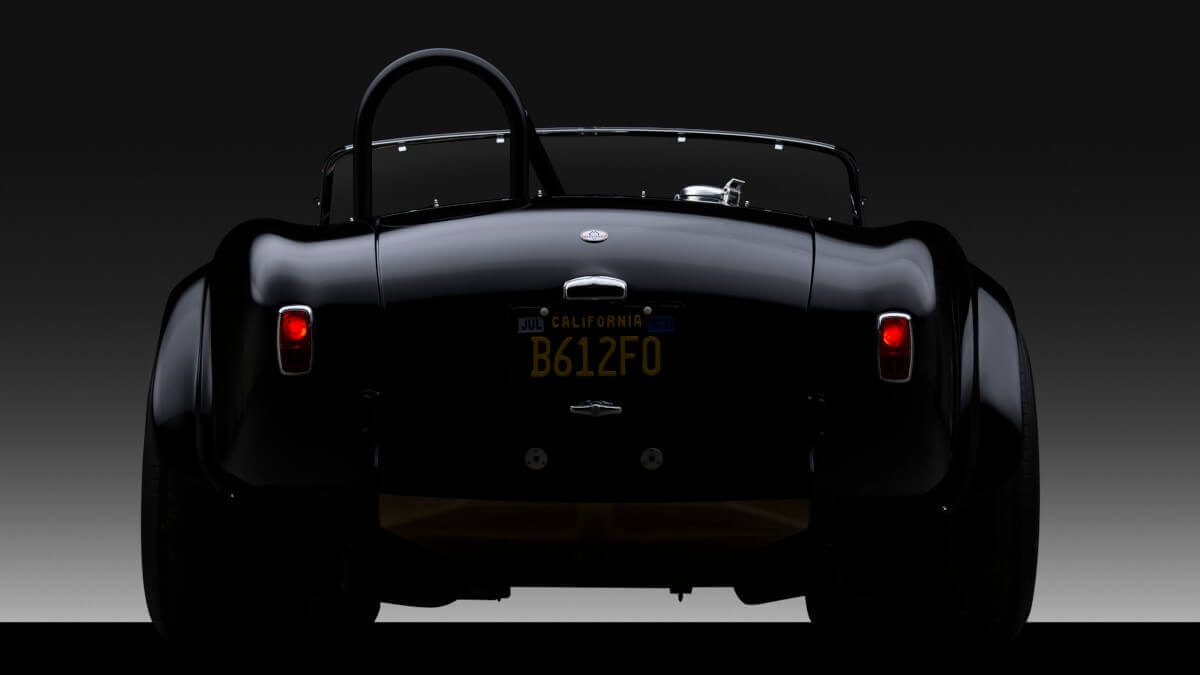 AC Cobra Competition – Details – by Matthias Kierse
In addition to John Tojeiro, the AC Cobra had another obstetrician: Carroll Shelby. By sheer coincidence, the American chicken farmer got his hands on an AC Ace and quickly realized the potential of the open two-seater. He then proposed to AC Cars the installation of an American V8 engine, the delivery of which he negotiated with Ford. AC hadn't just mounted the eight-cylinder into the engine bay, but also reinforced the frame and improved powertrain and the chassis. Differential and disc brakes came from the Jaguar E-Type. Already in early 1962, the first Cobra prototype rolled through the US. Within short time the Cobra scored first racing successes, which led to an expansion of Ford's support. This led to an increasing displacement from 4.3 to 4.7 liters in the Cobra Mk II 289 and from 1965 even up to seven liters in the Cobra 427.

Of course, customer interest also increased through worldwide racing successes. Since original vehicles were already expensive ex-factory and increased in value in later years, quite soon some companies stepped in and produced replicas. Some of them are visually and technically as close to the original as possible, while others don't deserve that predicate by far. Real AC Cobra copies meanwhile achieve seven-digit prices at auctions and sales.

Images: © by Bill Pack