Specials
Automotive Art 15 – Ferrari 250 GTO
Bill Pack's business is named 'V12 Enterprises'. The reason behind this name is found in this months Automotive Art car, the Ferrari 250 GTO.
Welcome back to a new part of our monthly Automotive Art section with photographer and light artisan Bill Pack. He puts a special spotlight onto the design of classic and vintage cars and explains his interpretation of the styling ideas with some interesting pictures he took in his own style. After two rare race cars from the USA, now the most legendary race car from Maranello is our topic: the Ferrari 250 GTO.
Into The Mind Of The Designer – by Bill Pack
It is easy to learn lots of facts and information about any automotive designer. We learn what great shops they worked for, what model of cars they designed and the innovations they have brought to the industry. We know about them, but we do not know them. With my imagery I attempted to get into the soul and spirit of the designer. By concentrating on specific parts of the car and using my lighting technique, I attempt to highlight the emotional lines of the designer.
Ferrari 250 GTO – Designed by Sergio Scaglietti
A Moveable Feast – I have had the rare privilege of being commissioned by the Phoenix Art Museum to travel the United States and create my Automotive Art imagery for the exhibition "Legends of Speed". This exhibition runs through March 15, 2020 and features 22 iconic race cars. It stands the years 1911 through 1978.

Each car has been driven in significant races by iconic drivers. From Sir Stirling Moss to Dan Gurney and Mario Andretti, racing from Le Mans, Indianapolis 500 to the Italian Gran Prix and many more. The history is rich and storied.

My part of the story was a twelve thousand mile Gran Turismo that took me to all four corners of the Unites States and into some of the most coveted and significant private collections in the world.

One of these destinations was in a western state where I spent the day with Sergio Scaglietti's creation, the 1962 Ferrari 250 GTO.

Sergio was the youngest of six children to be born to Ernesto and his wife, Gentilina, near Modena in northern Italy in 1920. When Sergio was 13, his father died and he dropped out of school. His father and four of his brothers were tradesmen in carpentry, but Sergio's desire was to work with metal. With the help of one of his brothers, he became an apprentice at a company that did bodywork and repairs on lorries. Soon he was learning the techniques of panel-beating and hammering out bonnets. This early experience eventually lead to some of the most important and valued shapes to be hammered in automotive history.

A mud flap and a headrest, two minor elements in a car, were the two elements that propelled Sergio into the stratosphere of automotive design. Sergio's skill first came to Enzo's attention when he asked Sergio to repair a mud flap on one of his racing cars. This lead to ongoing commissions by Ferrari to more complex work.

This humble beginning then lead to working with Dino Ferrari, as they fashioned the headrest for a 4.5-liter V12 race car. The two developed a deep friendship until Dino's death in 1956. From this friendship he became a de facto member of the family that would last for the rest of Sergio's life.

This relationship allowed Sergio to create what he saw in his mind and what he saw was speed and beauty. His visions were intensely passionate and pure. He worked out each design, bringing in his good taste and his understanding of aerodynamics, style and function. These were the major forces of his design.

Instead of reaching for a pencil and paper he reached for a hammer to pound out his design into sheets of aluminum over bags of sand. Using "the eyes alone", he sculpted the speed and beauty he saw in his minds eye.

Leslie Kendall, curator of the Petersen Automotive Museum in Los Angeles, said in an interview that Sergio "embodied not just Ferrari beauty, but extreme beauty, they weren't just low slung, they were impossibly low slung. They weren't just sexy," he said, "they were impossibly sexy."

In a sense he "clothed" his machines with speed and beauty, which is why he is regarded as " the Italian automotive industry's modern-day Michelangelo — a sculptor whose medium was metal". He became known as Ferrari's "maestro of aluminum," Rees Shapiro says.

When I started my journey into automotive art imagery, it was the post war V12s that captured my attention. Sergio Scaglietti's design and art is behind the name of my business. As you explore my imagery, discover the pounded shapes and lines of Sergio Scaglietti, that has redefined, taste and style.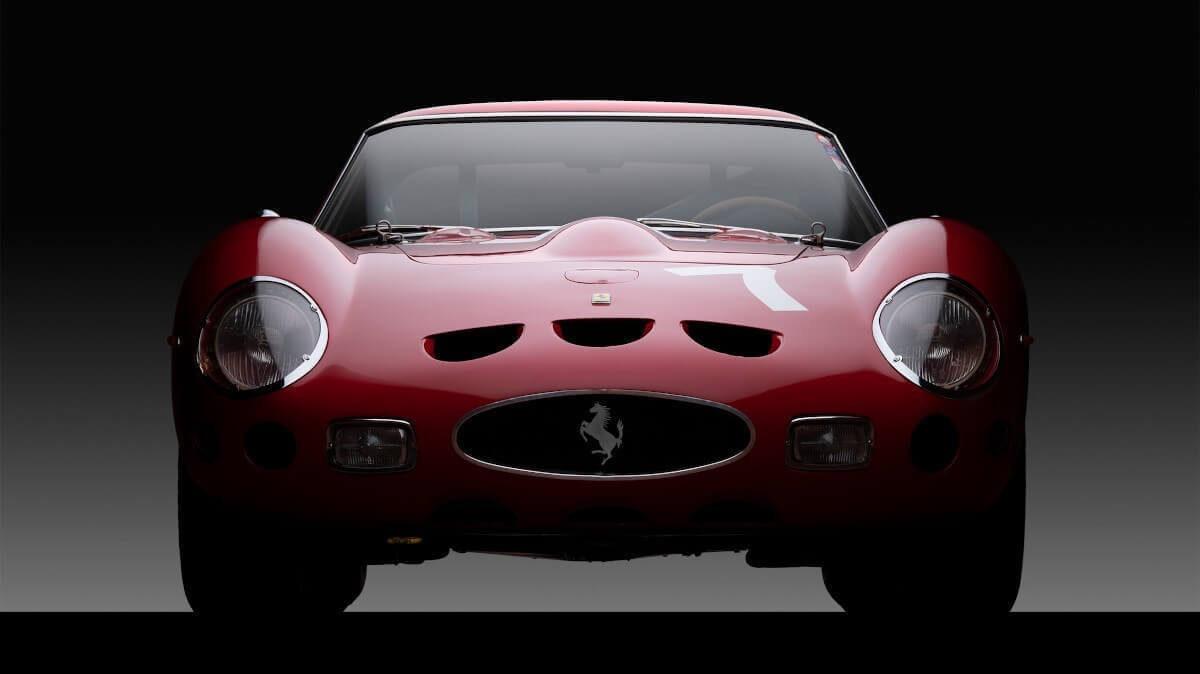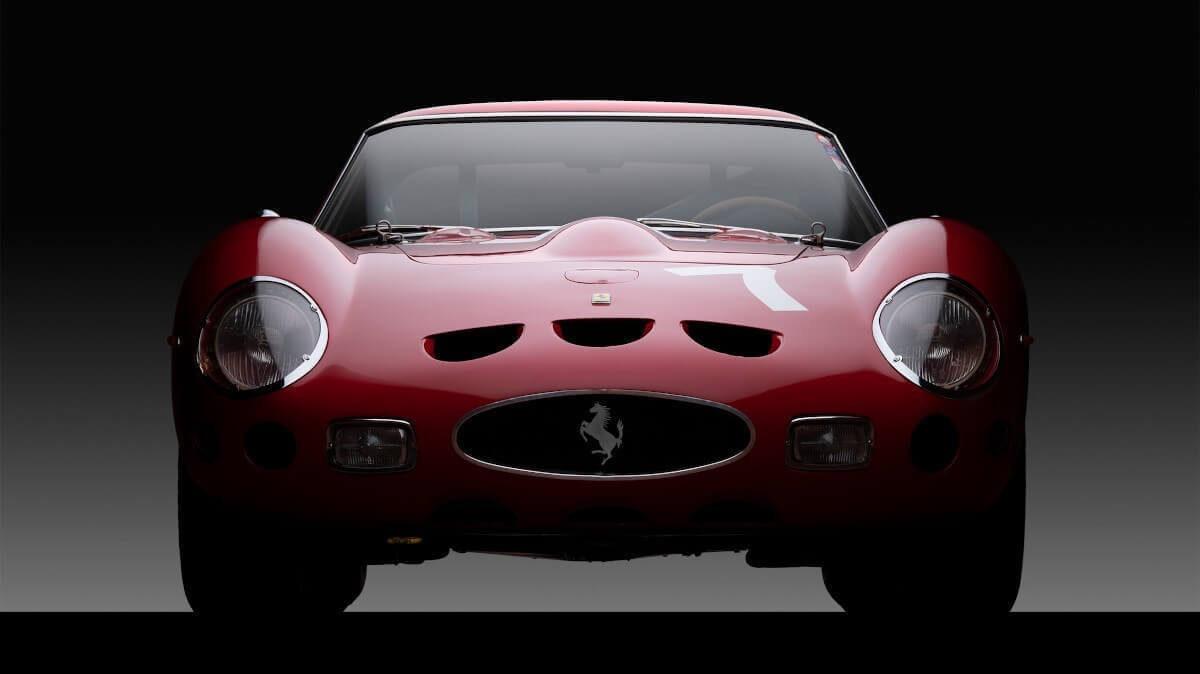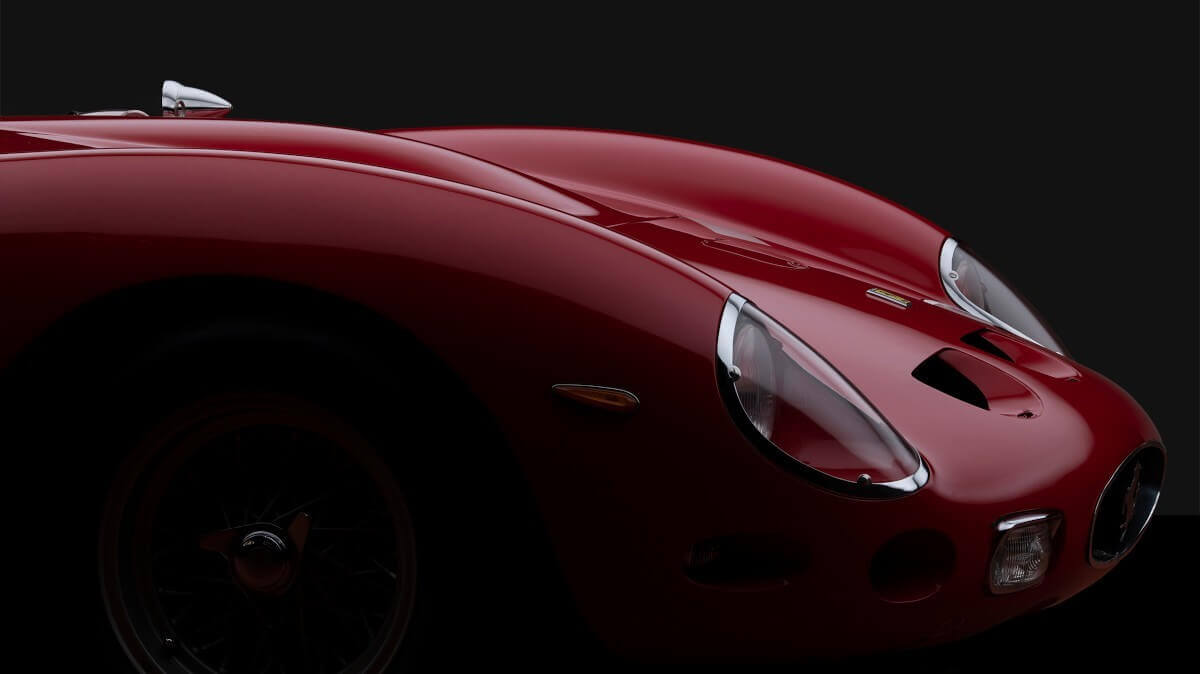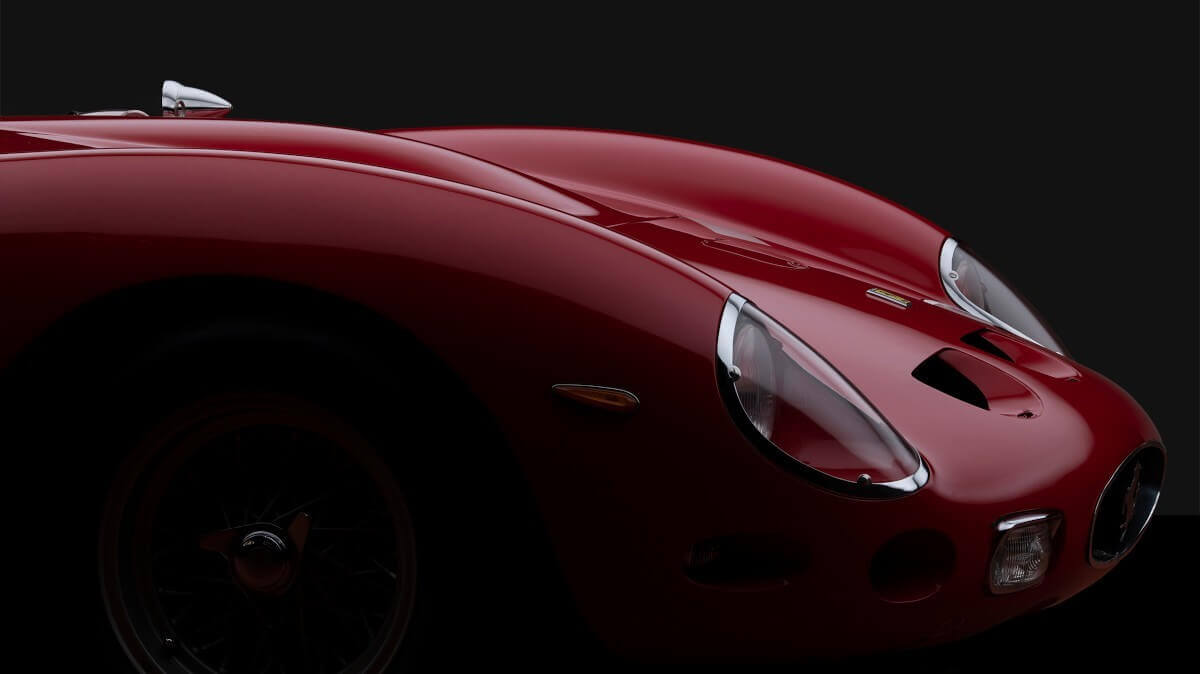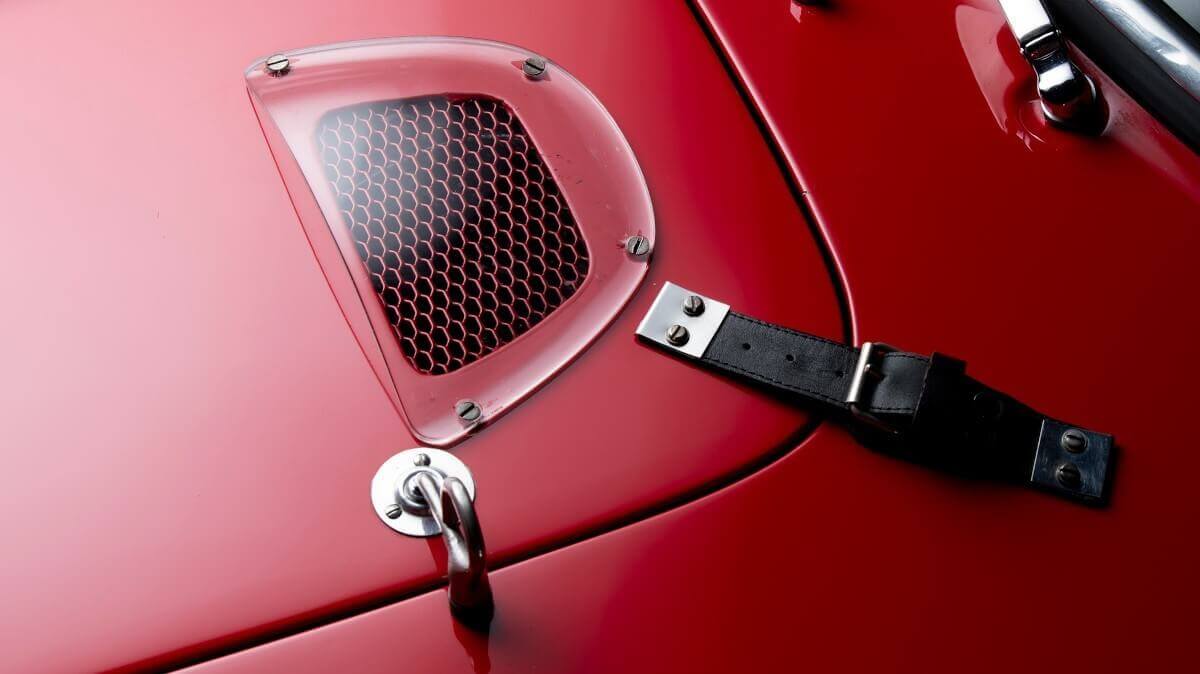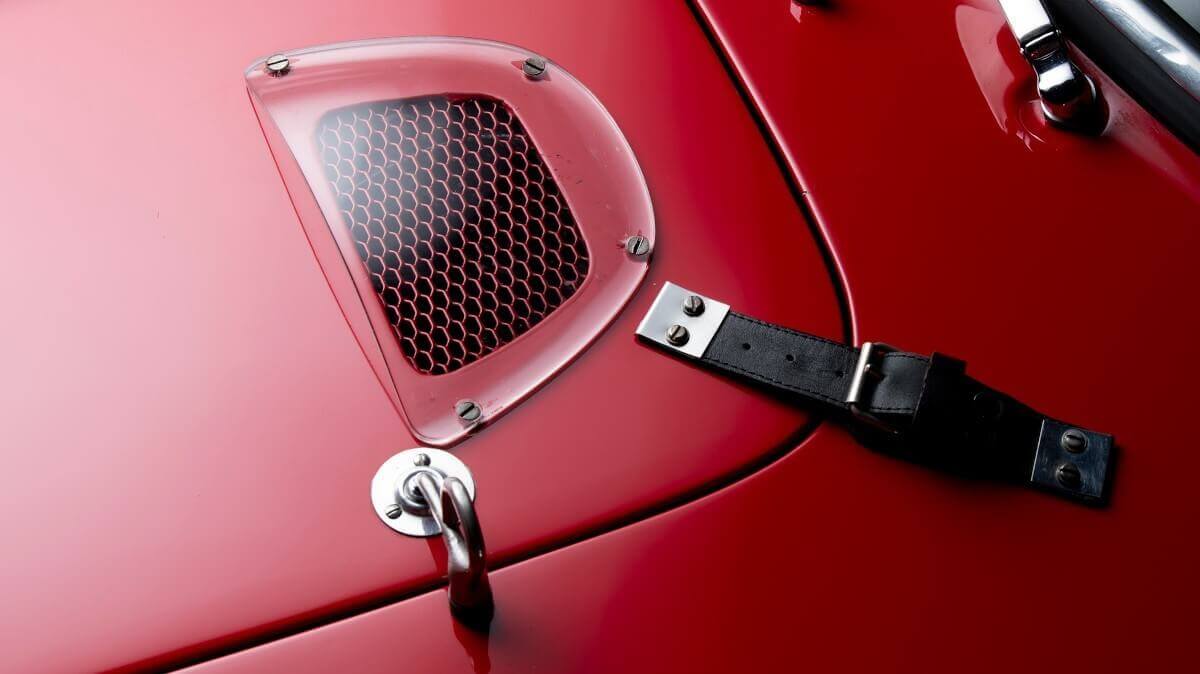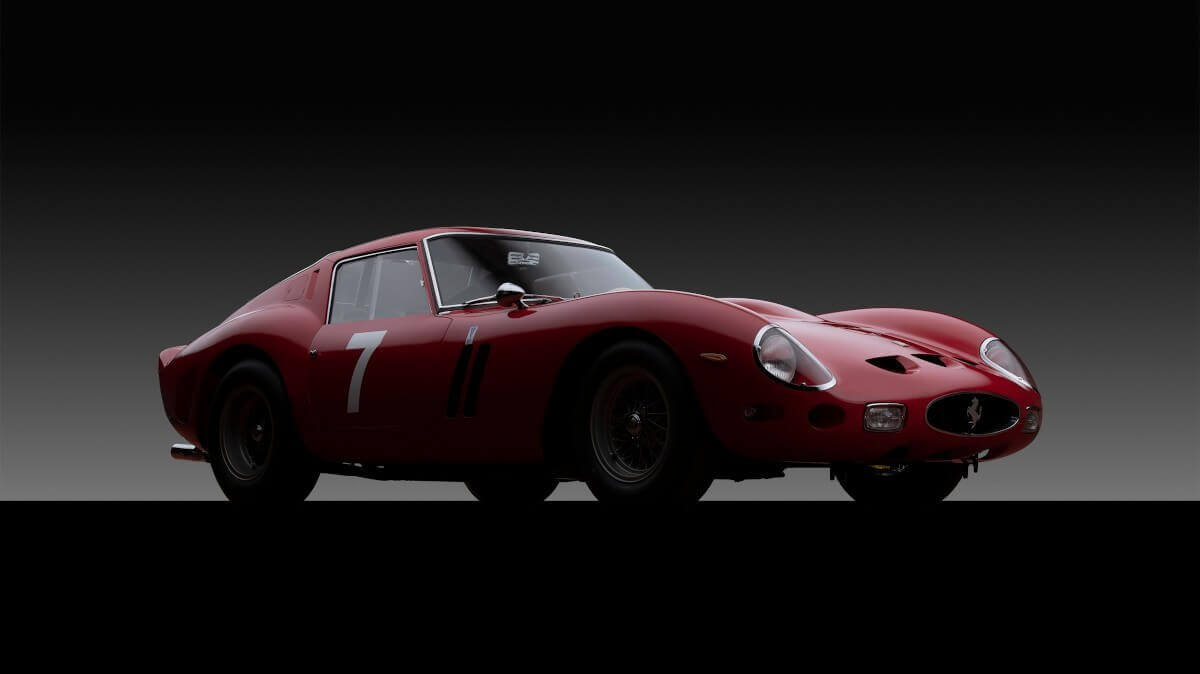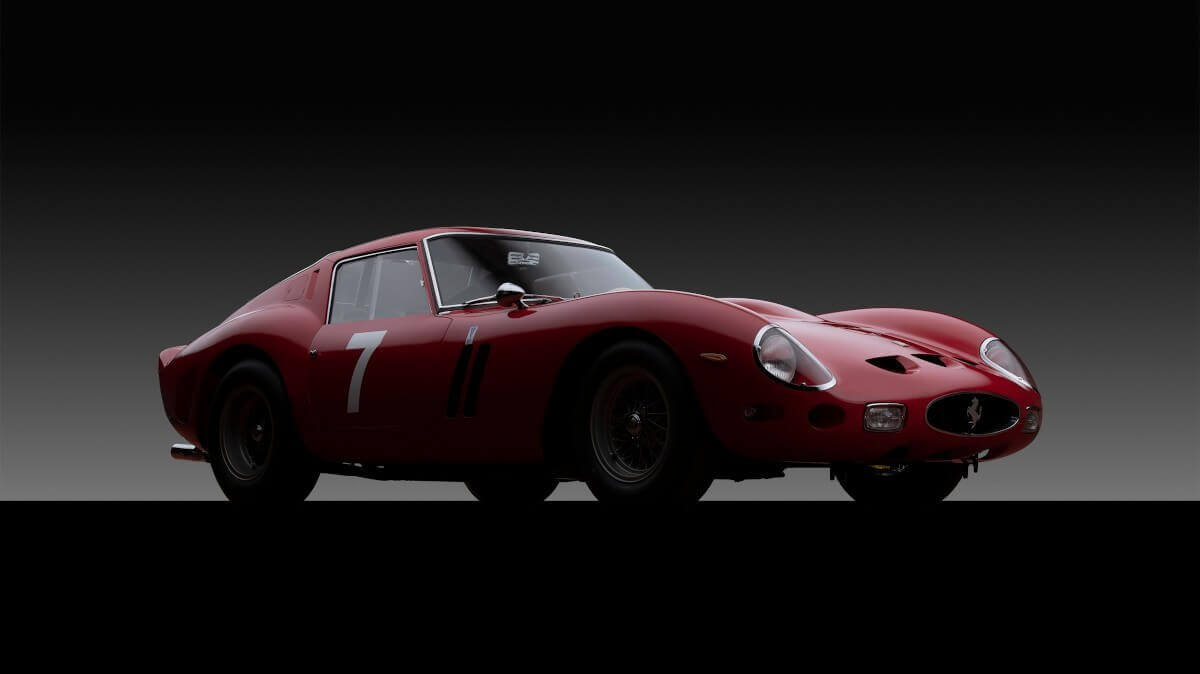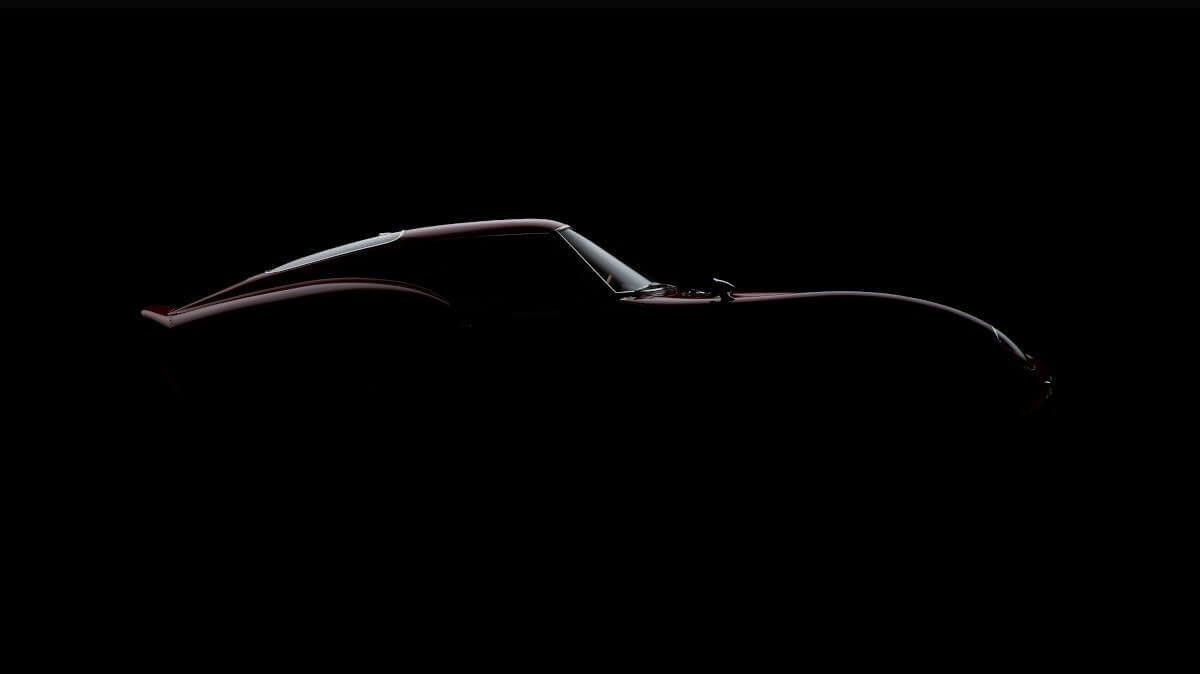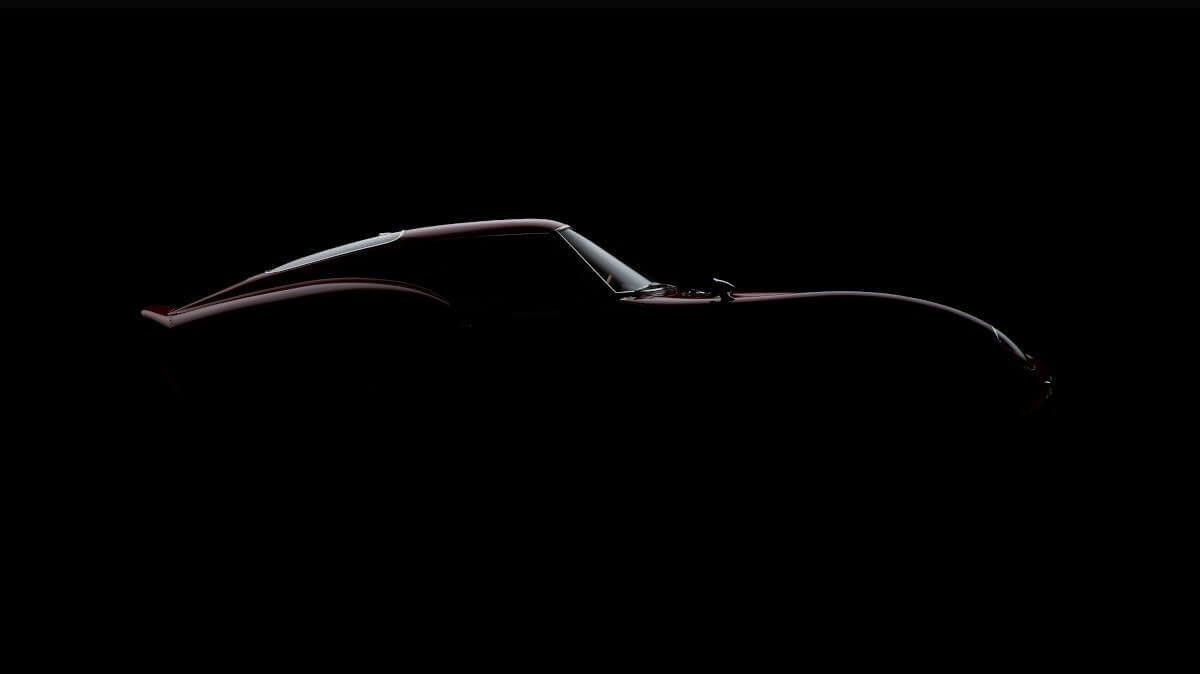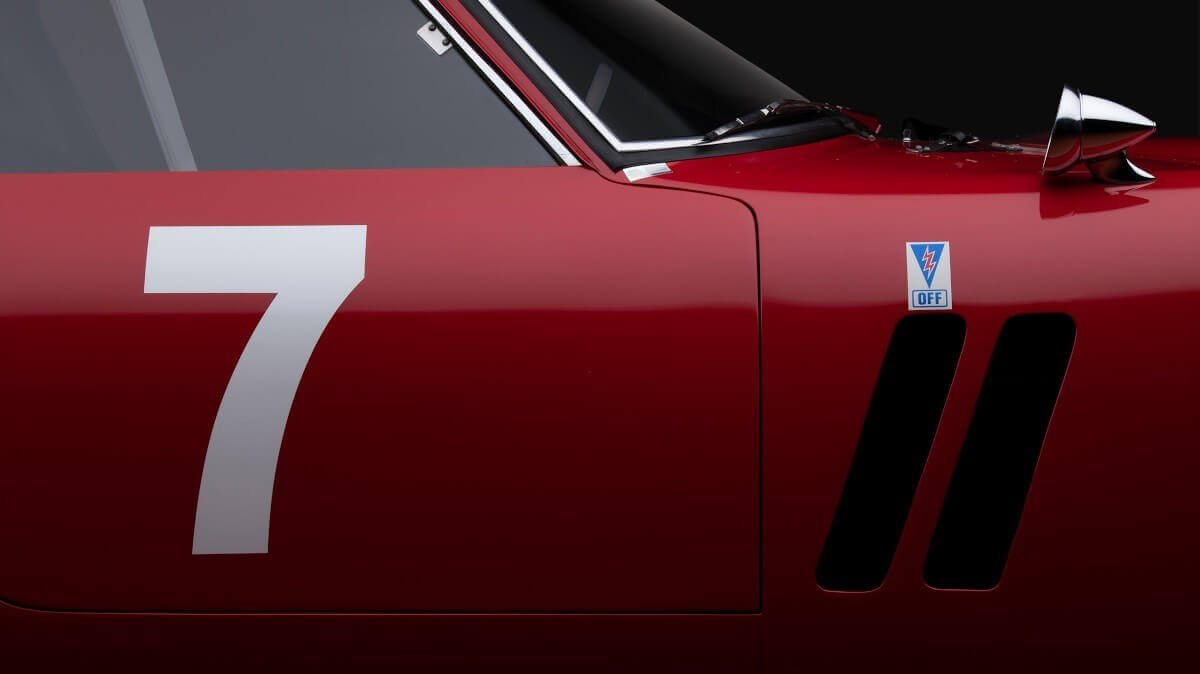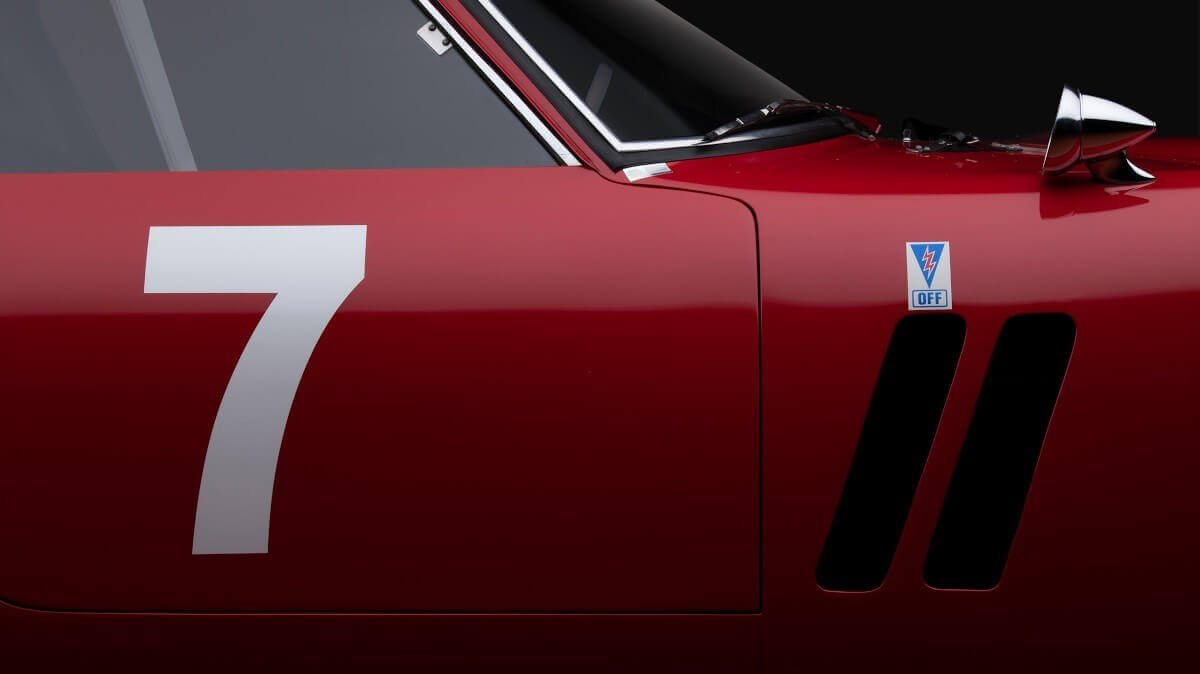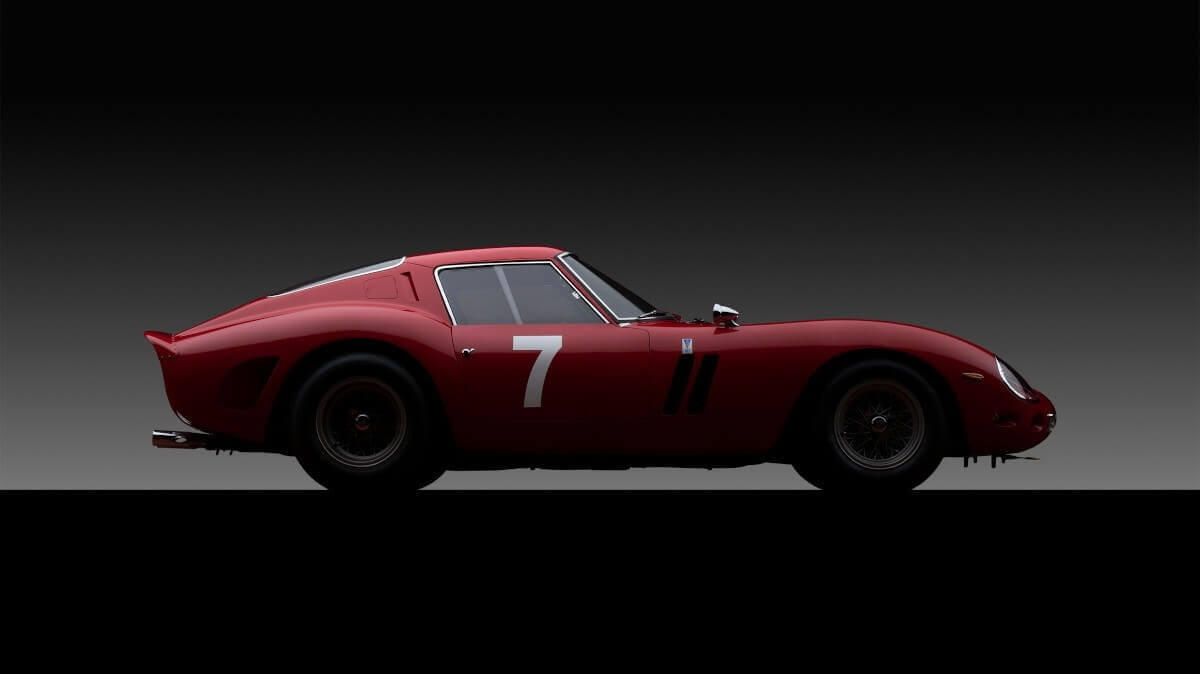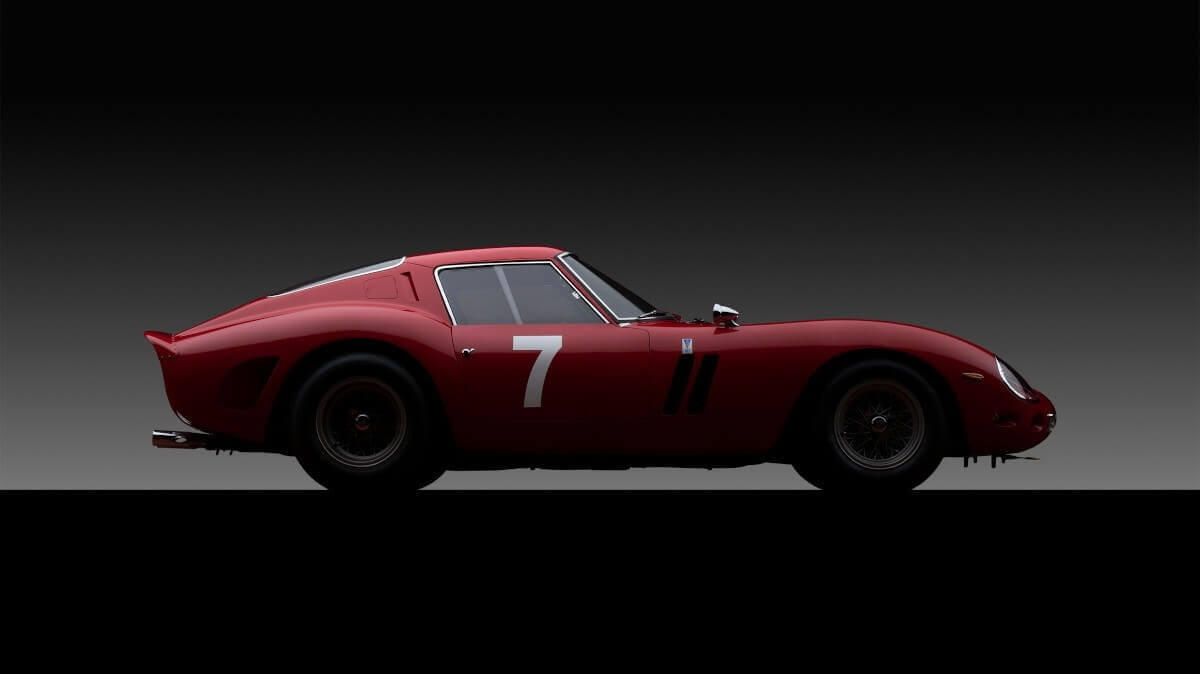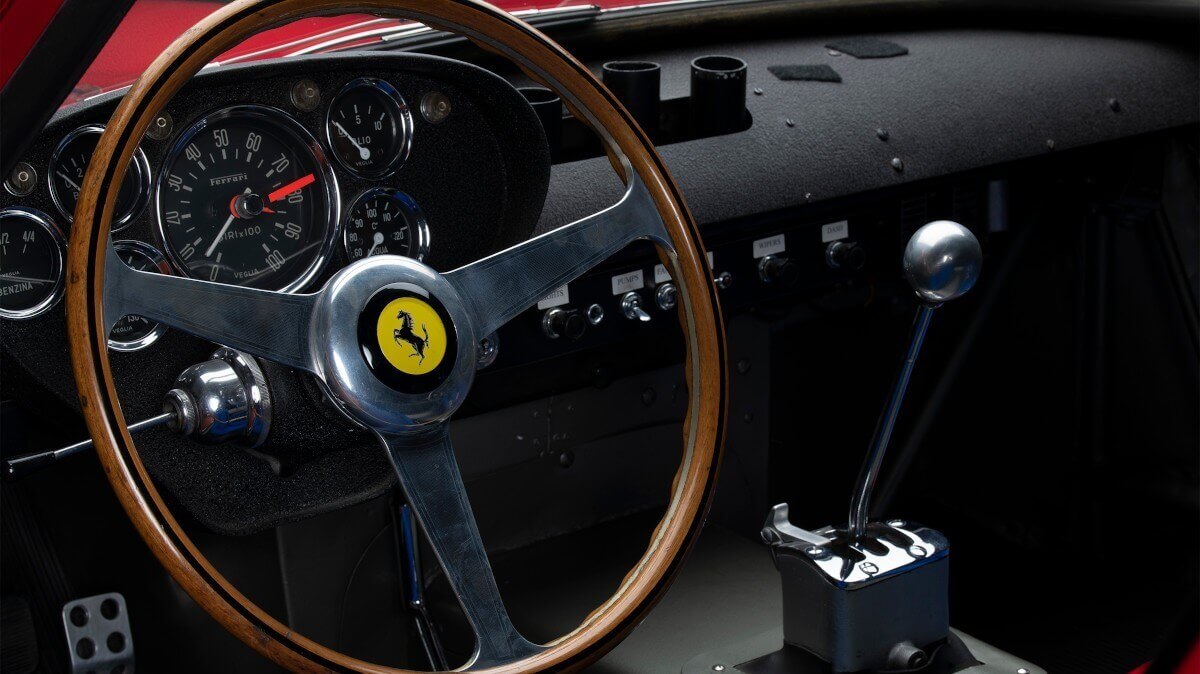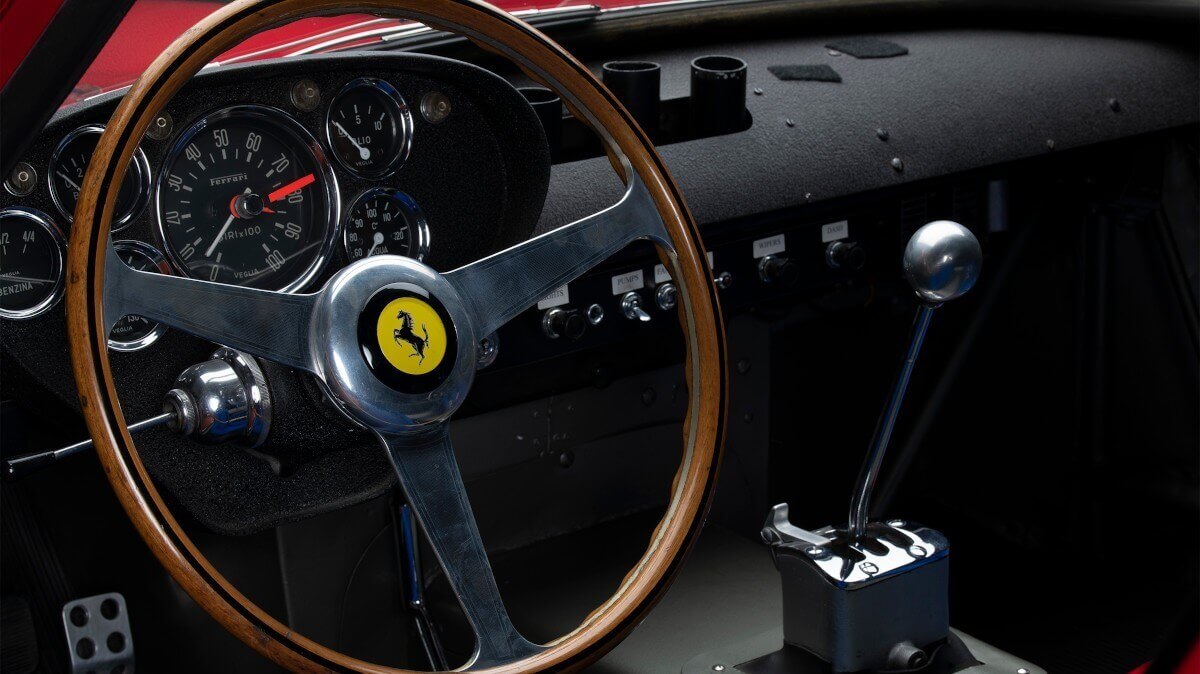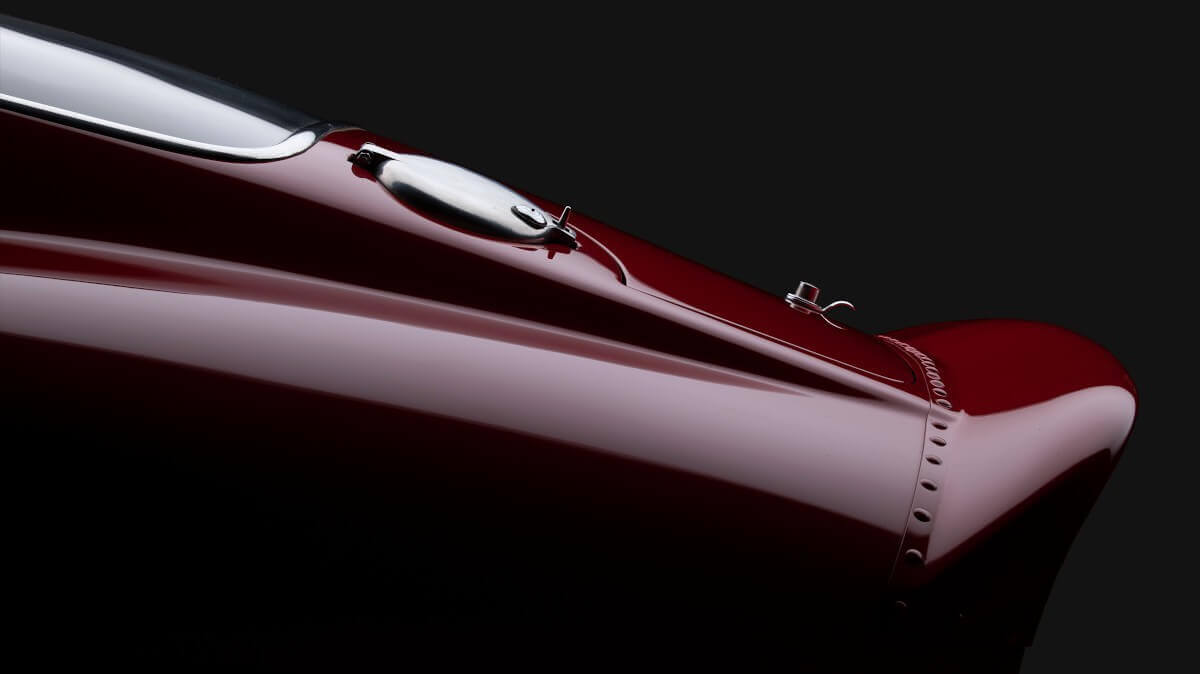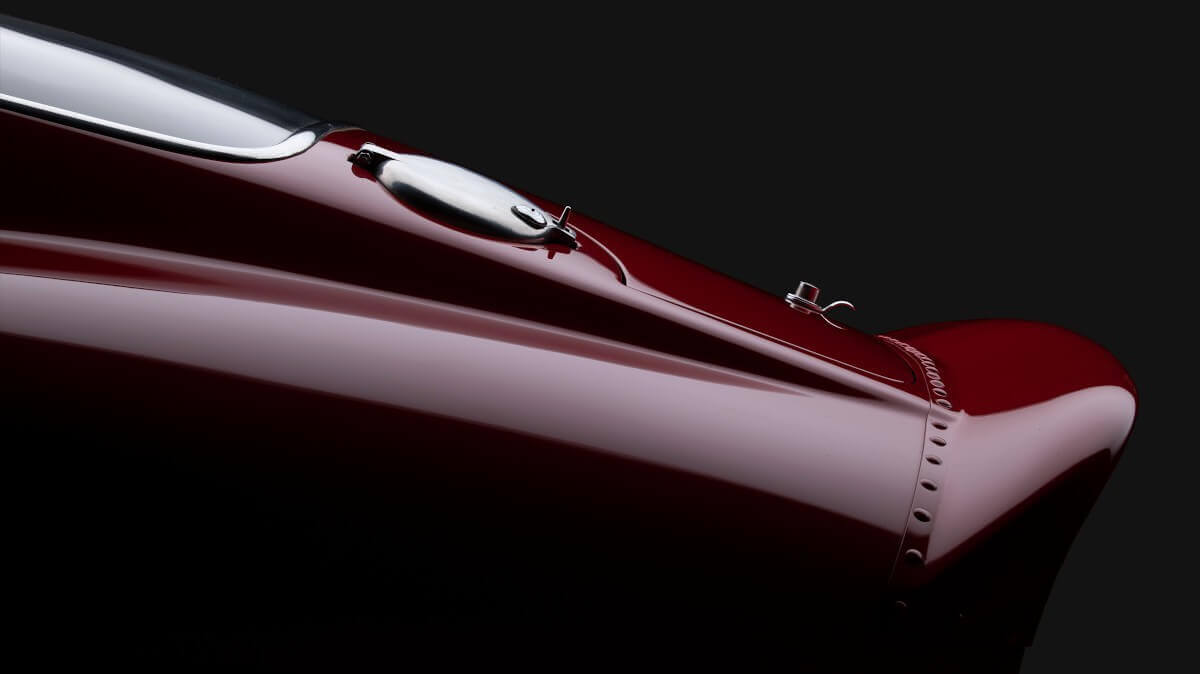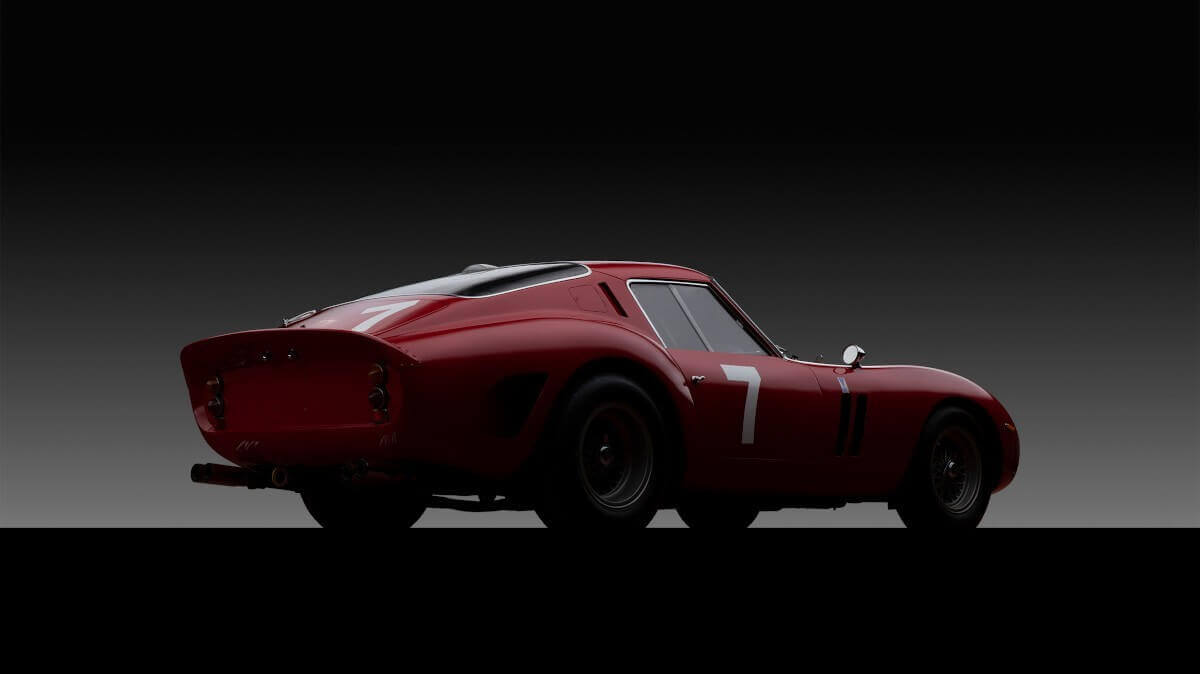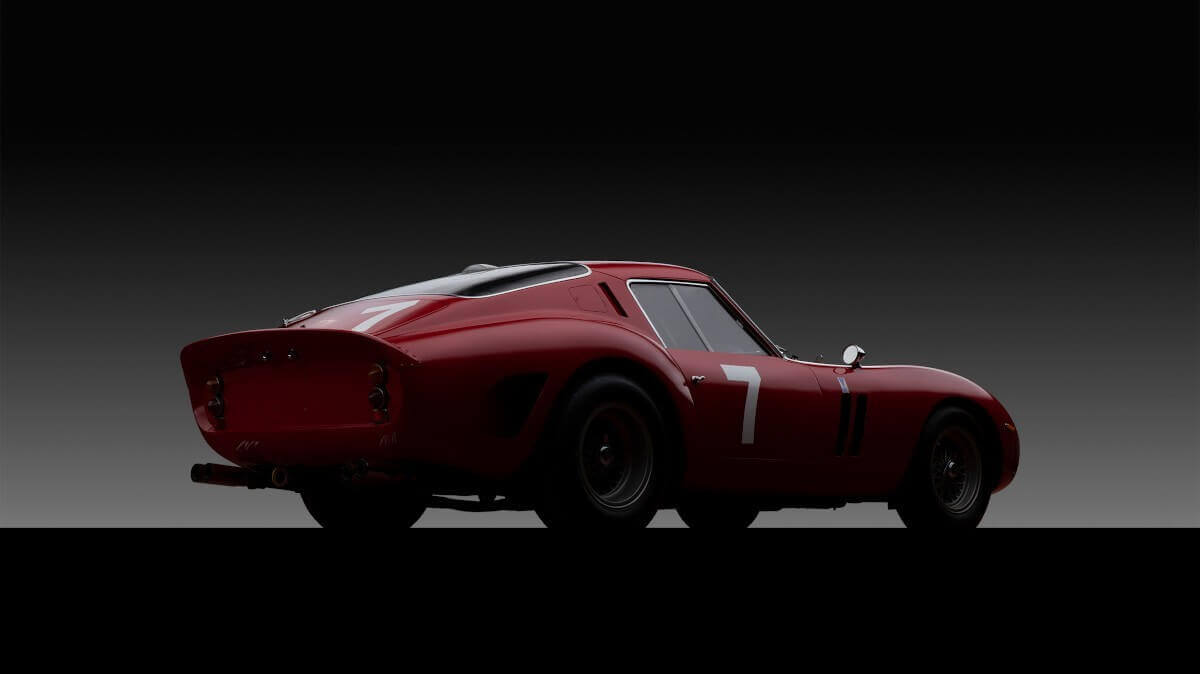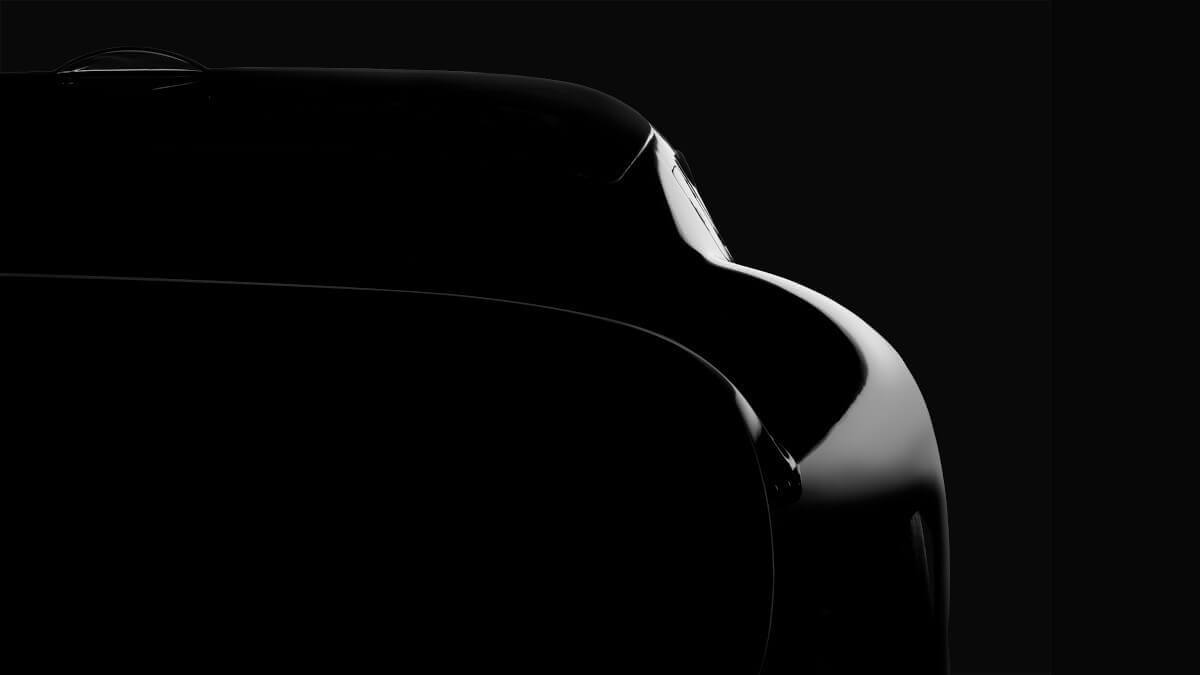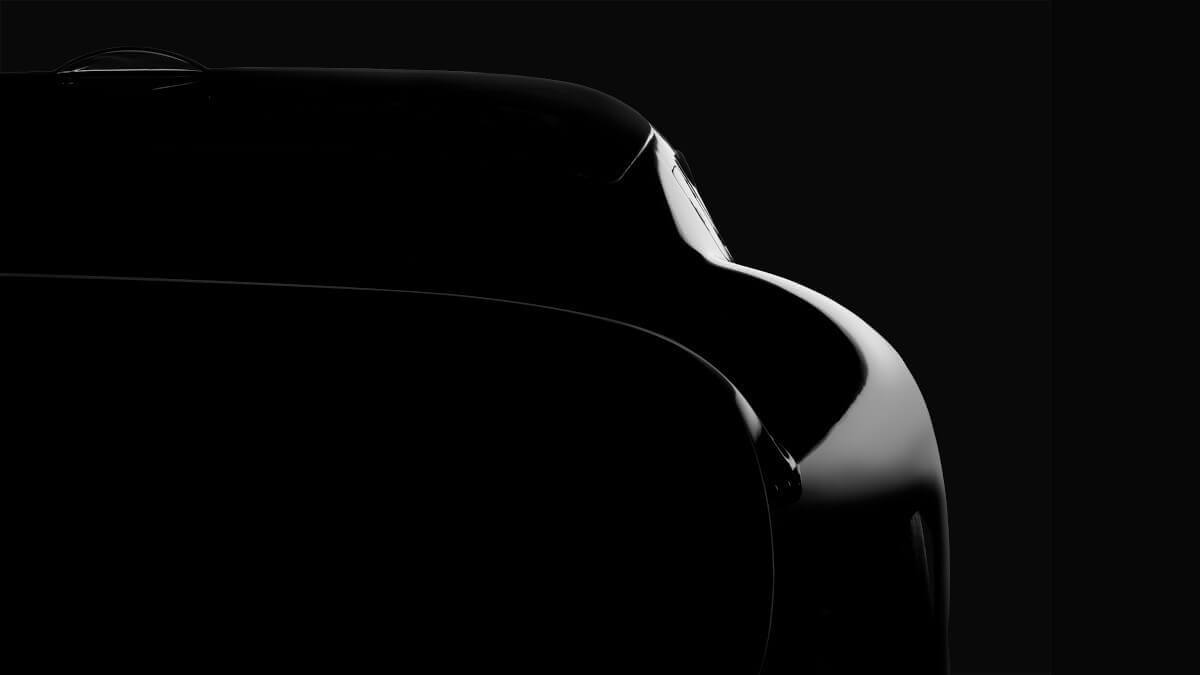 Ferrari 250 GTO – Details – by Matthias Kierse
What do you write about the Ferrari 250 GTO that hasn't already been read a hundred or a thousand times somewhere on the internet or in books? Actually there is probably nothing more. This sports car, which was created mainly for racing according to Enzo Ferrari's taste and only had to be registered for road use due to certain regulations, is considered by car collectors as the crown jewel of every collection. Worldwide, however, only 36 people can meet this requirement, whereby the three 330 GTOs can also be included in the calculation. Ferrari didn't make more copies between 1962 and 1964. Worse still, in the final year of production a new body was designed, four previously built cars were converted and the last three chassis were equipped with this now rather unpopular shape. Nevertheless, there are several replicas around (even with the bodywork of the Series 2), built either on Ferrari components or even on other chassis like the Datsun 260Z.

Many fans will probably know it already, the rest are about to learn it: The designation 250 GTO is derived from the rounded up capacity of the individual cylinders of the engine and the abbreviation for the words 'Gran Turismo Omologato'. For homologation purposes, manufacturers who wanted to compete in the Sports Car World Championship at the time had to design their vehicles both for road use and for sale to private customers. Some of them actually went through the life of an ordinary used car after the end of their active racing career. There are even pictures of a 250 GTO that waited years in a field in the USA for better times. Hard to imagine, when you think about today's value development. In 2012, two copies each achieved sales prices of over 30 million US dollars. The following year, the price had already exceeded 50 millions for another car and in 2018, various sources announced a private sale of a 250 GTO for more than 70 million US dollars. Thus this racing car is one of the most expensive car models of all time, probably only to be surpassed if a Bugatti Type 41 Royale or Type 57 SC Atlantic should ever come onto the market.

The three liter V12 engine basically came from the 250 Testa Rossa. In the GTO it produced 300 hp. The two-seater coupé achieved a topspeed of just about 280 kph (174 mph). A synchronized five-speed gearbox transferred the power to the rear wheels. Racing drivers like Innes Ireland achieved racing successes with various 250 GTOs at the 12 Hours of Sebring, the 1000-kilometer race at Spa-Francorchamps, in Le Mans, at the Targa Florio and various smaller racing events. It replaced the 250 GT SWB. When the success curve slowly flattened out, Ferrari followed up with the 250 LM, which deviated far from the previous 250 model by its mid-engine. Strictly speaking, however, the changes that had been made to the frame of the 250 GTO compared to the normal 250 street models were already more far-reaching than the regulations allowed. Today, because of its history, speed and beauty, no one is interested in this anymore.

Author: Matthias Kierse, Bill Pack

Images: © by Bill Pack