Specials
Automotive Art 1 – Maserati Bora
The first part of our Automotive Art section featured the Maserati Bora.
Some readers might remember our interview with photographer and light artisan Bill Pack last year. From now on we will feature him once a month in an Automotive Art section. He wants to put a special spotlight onto the design of certain classic cars and explain his opinion by showing special pictures he did with those vehicles. We start with an Italien masterpiece.
Into The Mind Of The Designer – by Bill Pack
It is easy to learn lots of facts and information about any automotive designer. We learn what great shops they worked for, what model of cars they designed and the innovations they have brought to the industry. We know about them, but we do not know them. With my imagery I attempted to get into the soul and spirit of the designer. By concentrating on specific parts of the car and using my lighting technique, I attempt to highlight the emotional lines of the designer.
Maserati Bora – Designed by Giorgetto Giugiaro
Bora – Defined as "A strong, cold, dry northeast wind blowing in the upper Adriatic".

In 1968, at the age of 30, Giorgetto founded Italdesign. It was a dramatic start with the introduction of the mid-engine supercar the Bizzarrini Manta. Within three years Italdesign would add Suzuki, Abarth, Porsche and the production Maserati Bora to his portfolio. The latter became known as the civilized supercar for featuring ample leg room and a full size trunk on the front of the car.

The images below are curated to give you an insight into the creative mind of Giorgetto. His balance between form and function is masterful. I see these lines and design as the emotional aspirations of a young man as he begins to make his influential mark upon the automotive industry.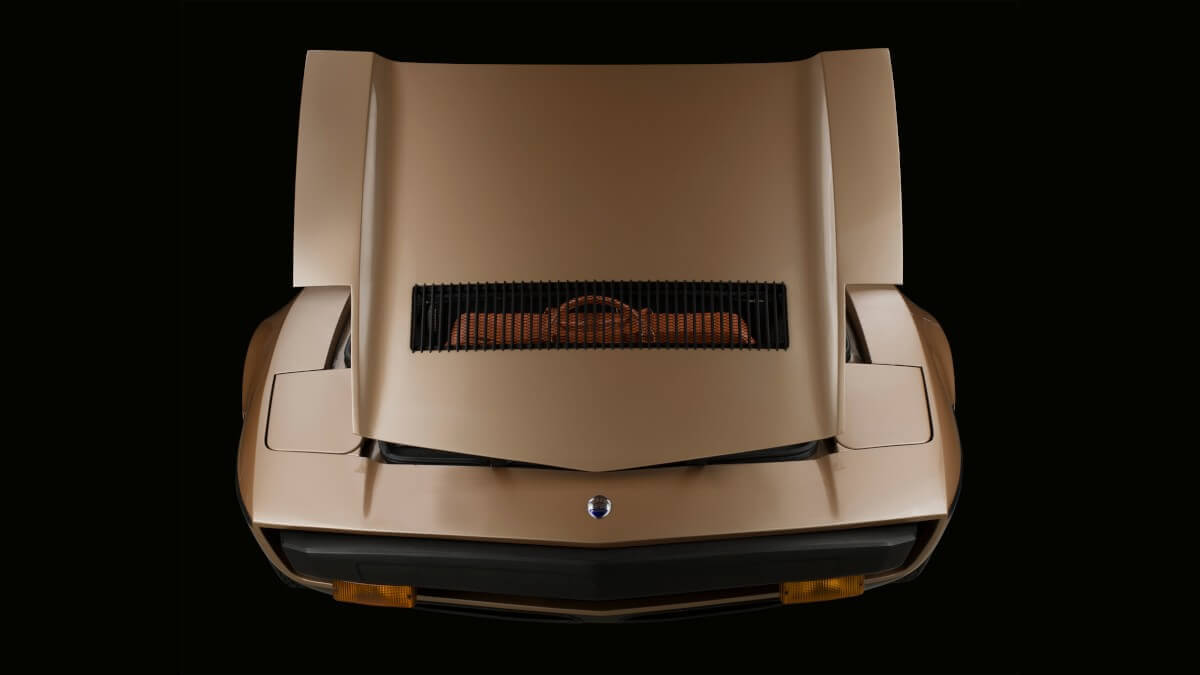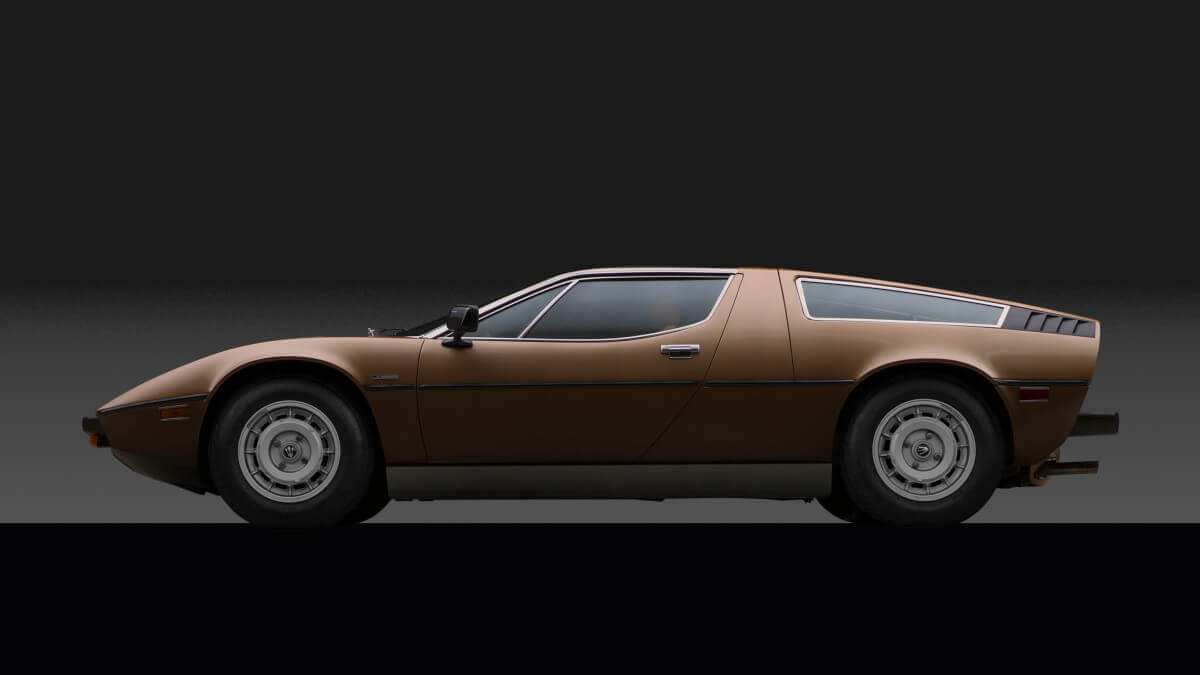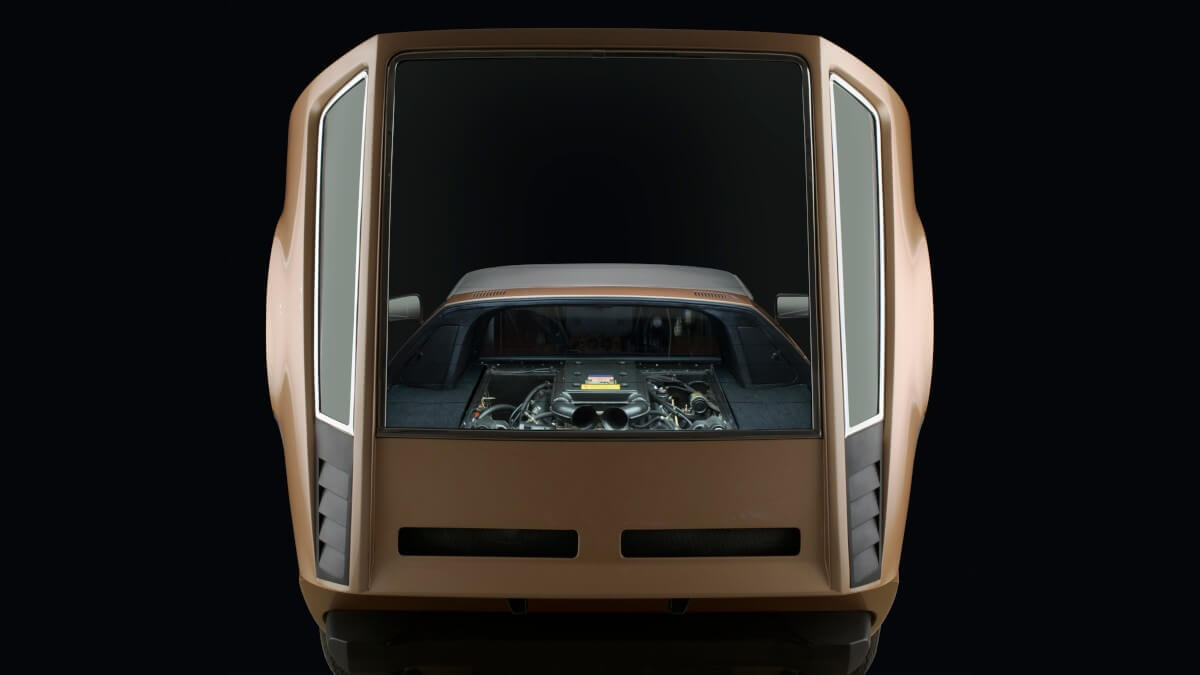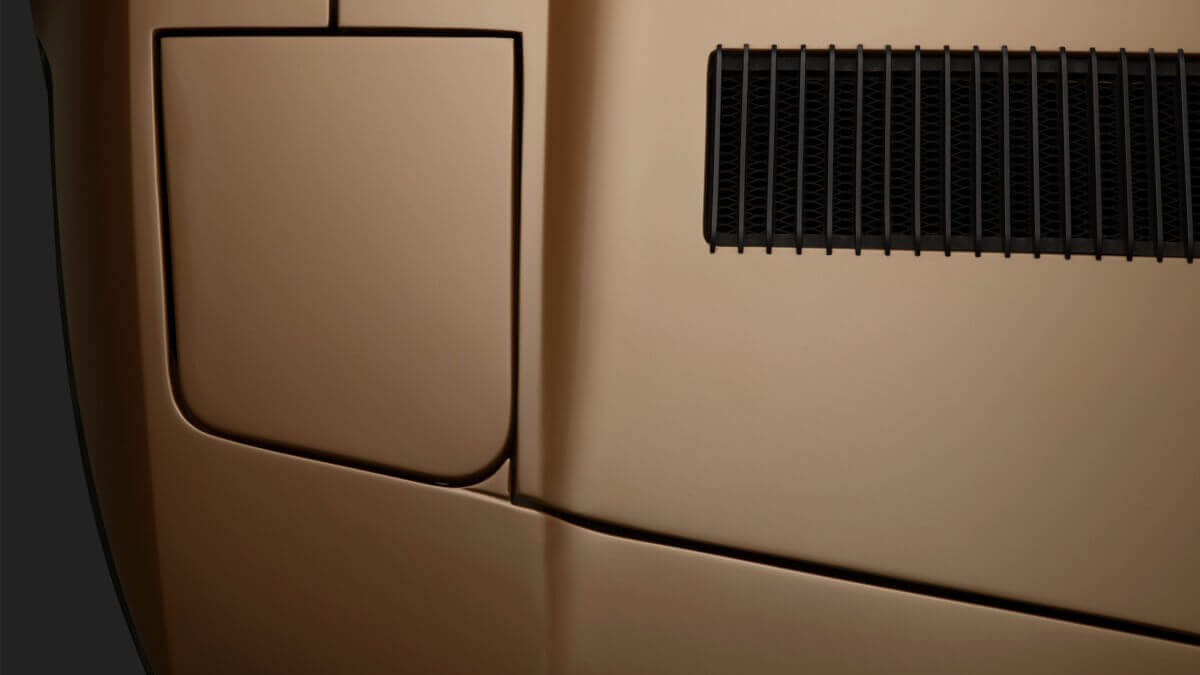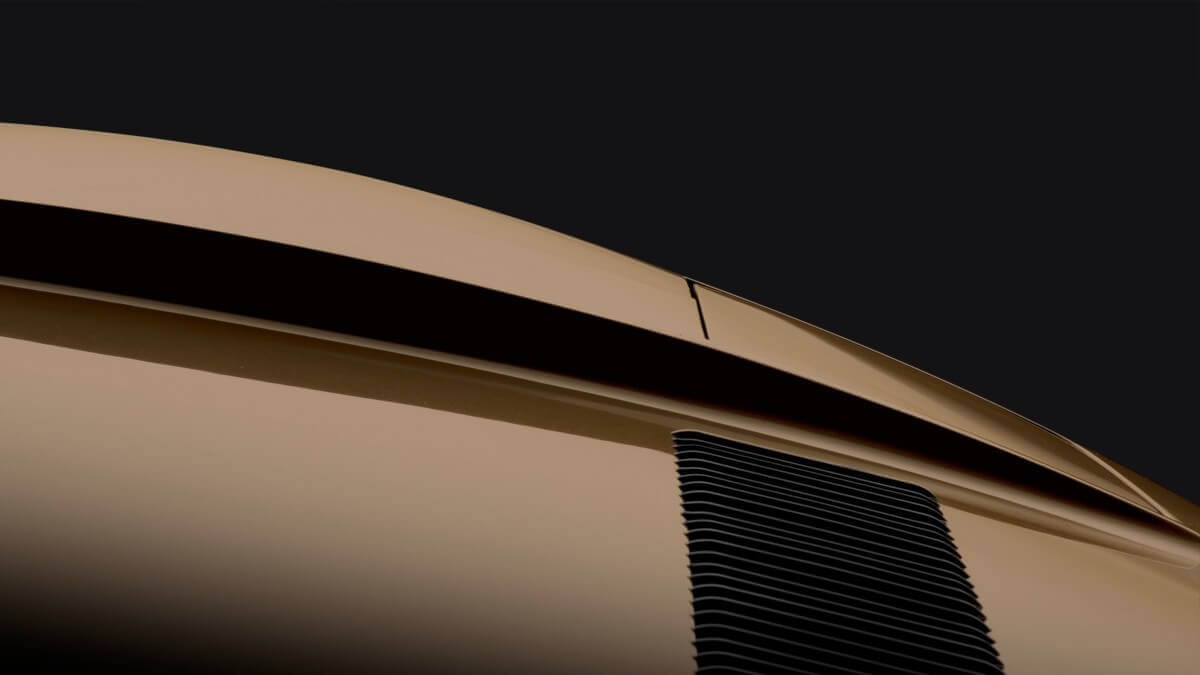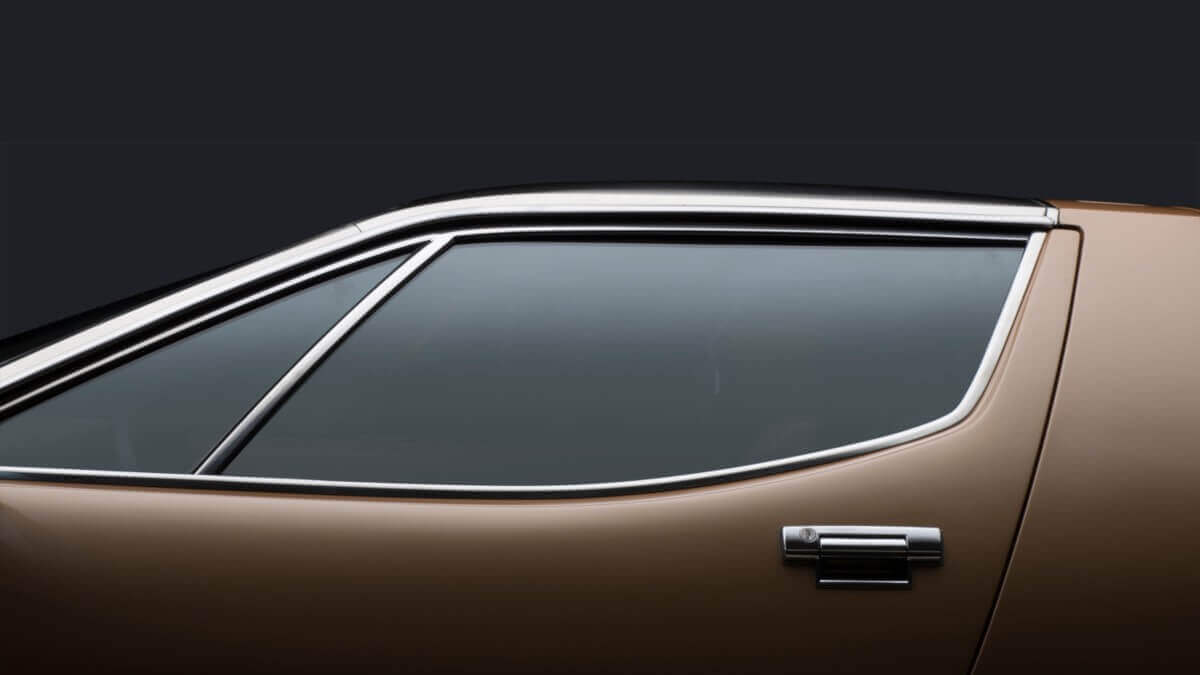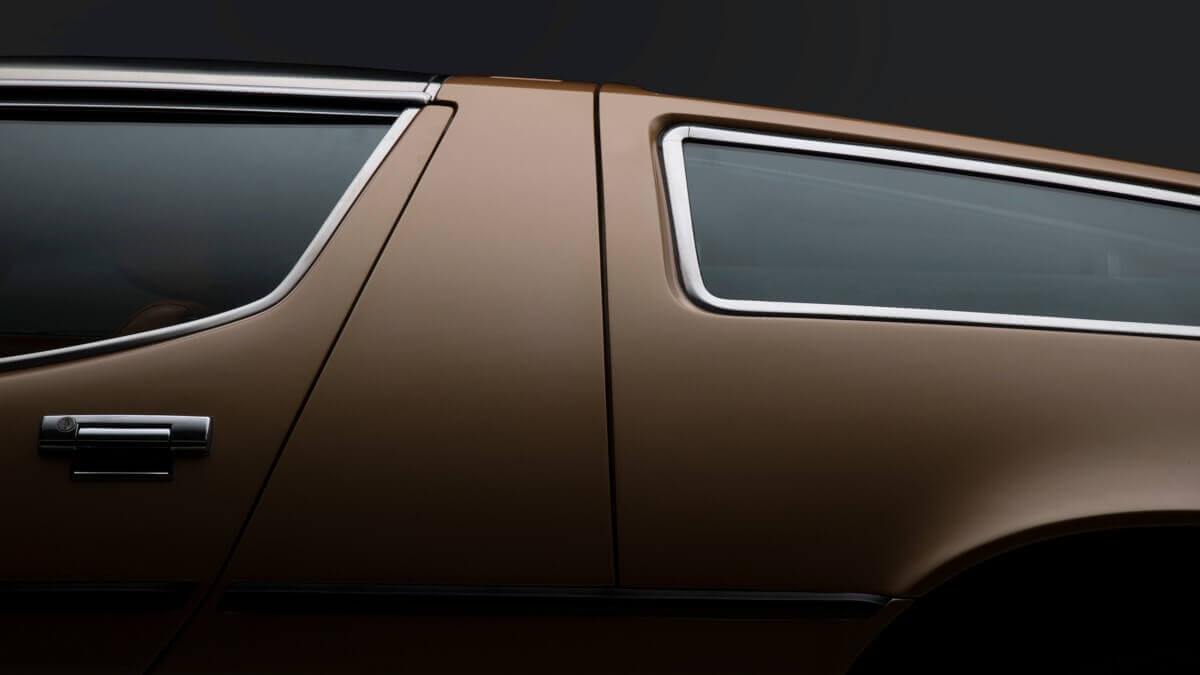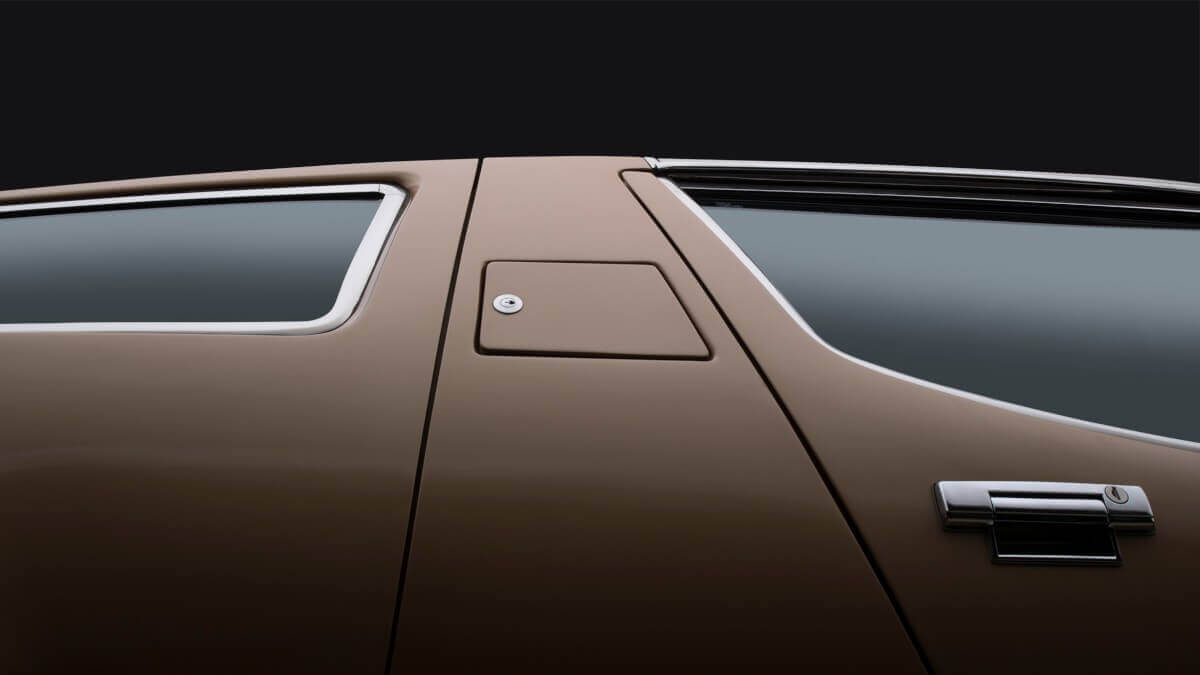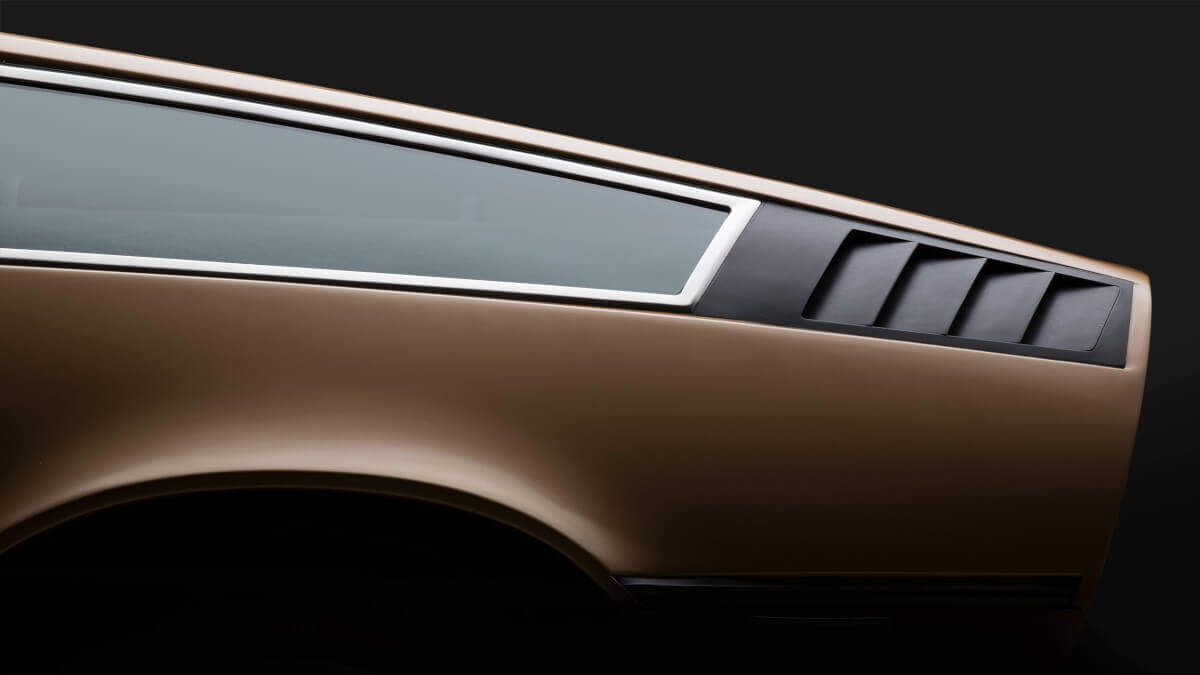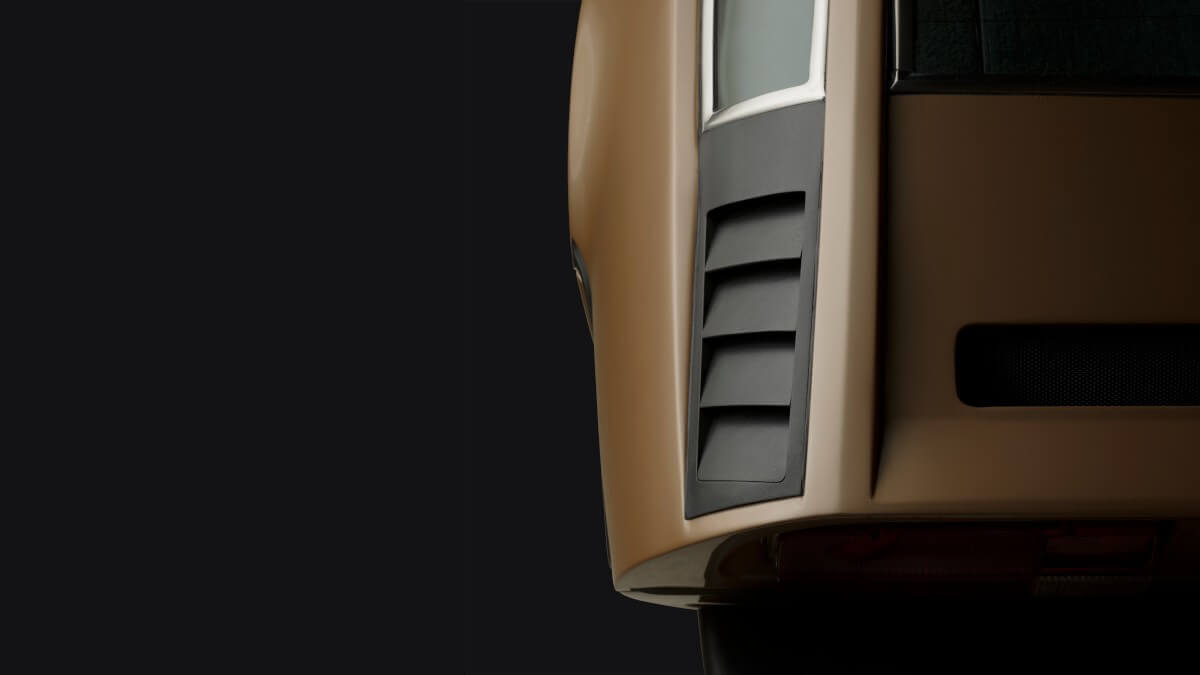 Maserati Bora – Details – by Matthias Kierse
Maserati produced the two-seater sports car Bora from 1972 to 1978 in just 571 copies. During this time the brand was part of Citroën and the new two-seater wasn't exported to the important US market at first for some reasons. Next to the nearly similar looking Merak with its V6 engine, the Bora was the top-of-the-line model with a 310-hp V8 with 4.8 liters of displacement, mounted behind both passengers. The first version accelerated from standstill to 62 mph in 6.5 seconds and reached a top speed of 161 mph. In 1976 the engine was enlarged to 4.9 liters with a power output of 330 hp, resulting in a top speed of 164 mph. When production stopped in 1978, Maserati discontinued the line of powerful mid-engined sports cars – until they launched the homologation special MC12 in 2004 with just 50 copies and a few race cars. Today, the Bora is a masterpiece for Maserati collectors and a true work of art for afficionados, specially those that are interested in the early work of Italdesign.

Images: © by Bill Pack