Automotive
Aston Martin Virage Vacances
Have you ever seen an Aston Martin station wagon? In fact, there have been a few examples over the decades. The vast majority of them were three-door shooting brakes. However, based on the Virage, there was also a classic five-door station wagon from 1993 onwards in a run of just seven units. At that time, Aston Martin was in a difficult position. The luxurious grand tourer called the Virage was technically outdated. In addition, many customers found it too large and too heavy compared to other sports cars of the time. After all, development of this car had already begun in 1986, using the shortened chassis of the Lagonda Series II to save costs. A new four-valve cylinder head was developed for the classic V8 engine in collaboration with Callaway Cars in the USA. This also helped to adapt the engine t the emissions regulations in force at the time.
Virage sales floped from 1992 onwards
Before the world premiere of the new model series, which was to replace the Aston Martin V8 built since 1972, a naming competition was held. In the end, the then company boss Victor Gauntlett came up with the word "Virage", which means "curve" in French. In October 1988, the finished car was shown for the first time at the Birmingham Motor Show. However, the first customer cars didn't start rolling out to dealers until January 1990. Initially, the Virage enjoyed good demand. A total of 346 units were built by 1991. By way of comparison, 402 units of the indirect predecessor model, the DBS V8, were built between 1970 and 1972. However, demand for the Virage collapsed completely from 1992. With fewer than ten vehicles built each year, the brand was unable to keep its head above water. Even the introduction of the factory performance upgrade with an engine expanded from 5.3 to 6.3 liters had only moderate success – a total of 31 vehicles rolled off the production line.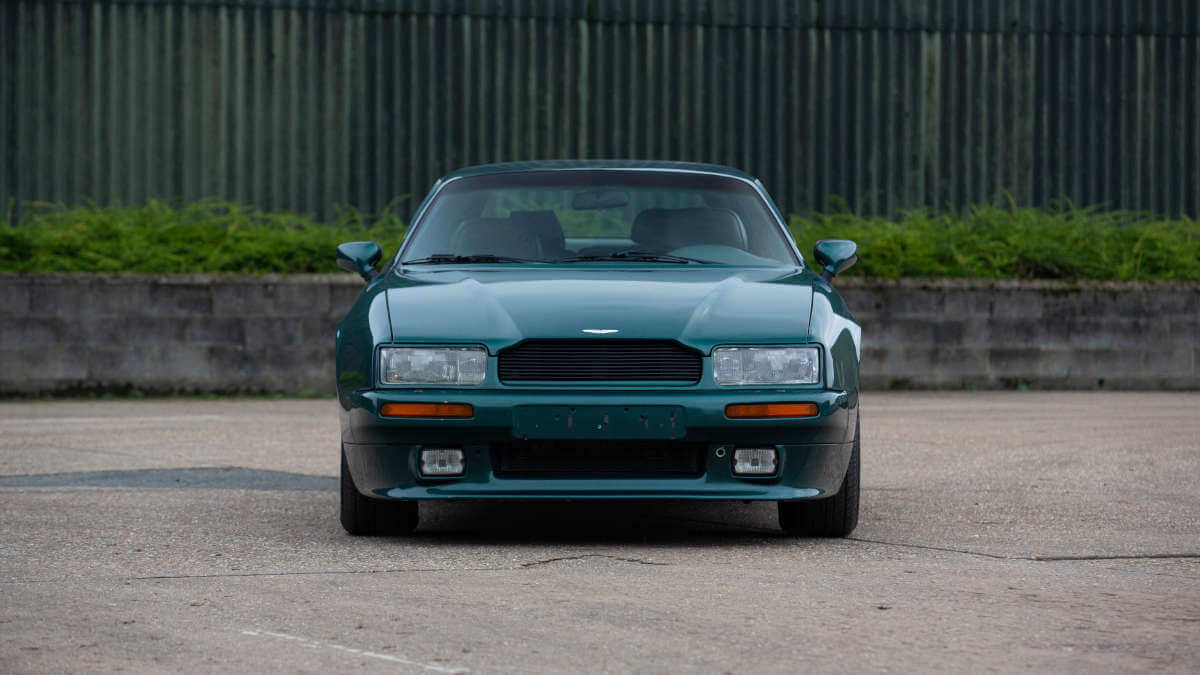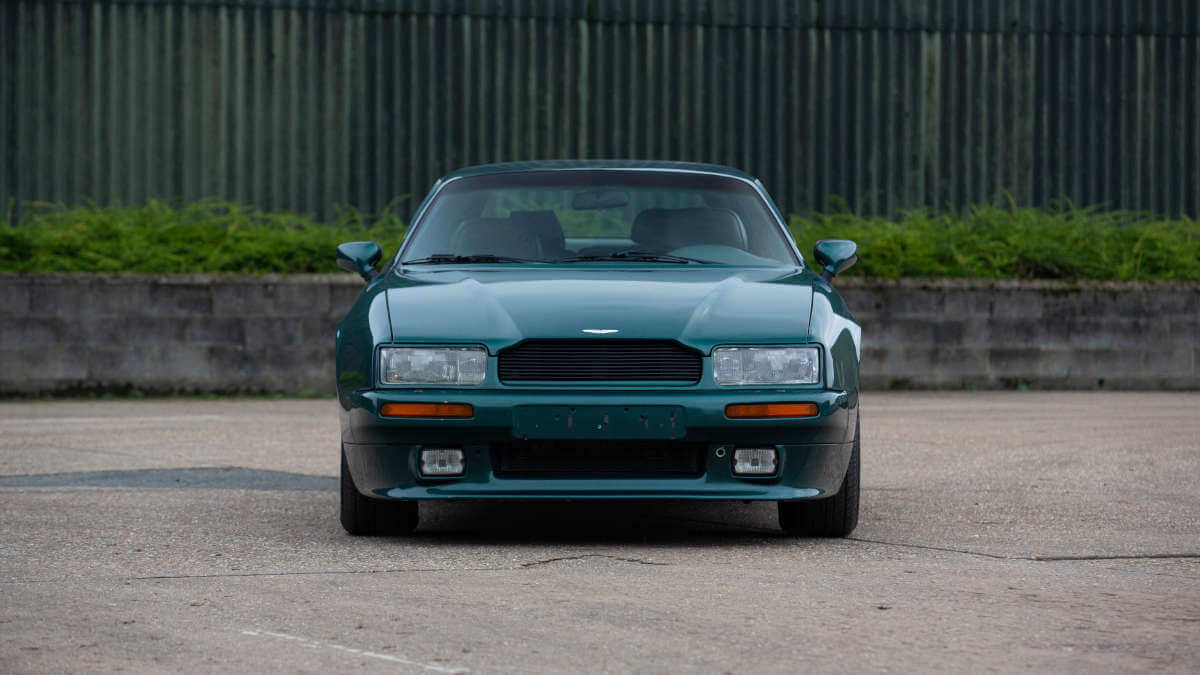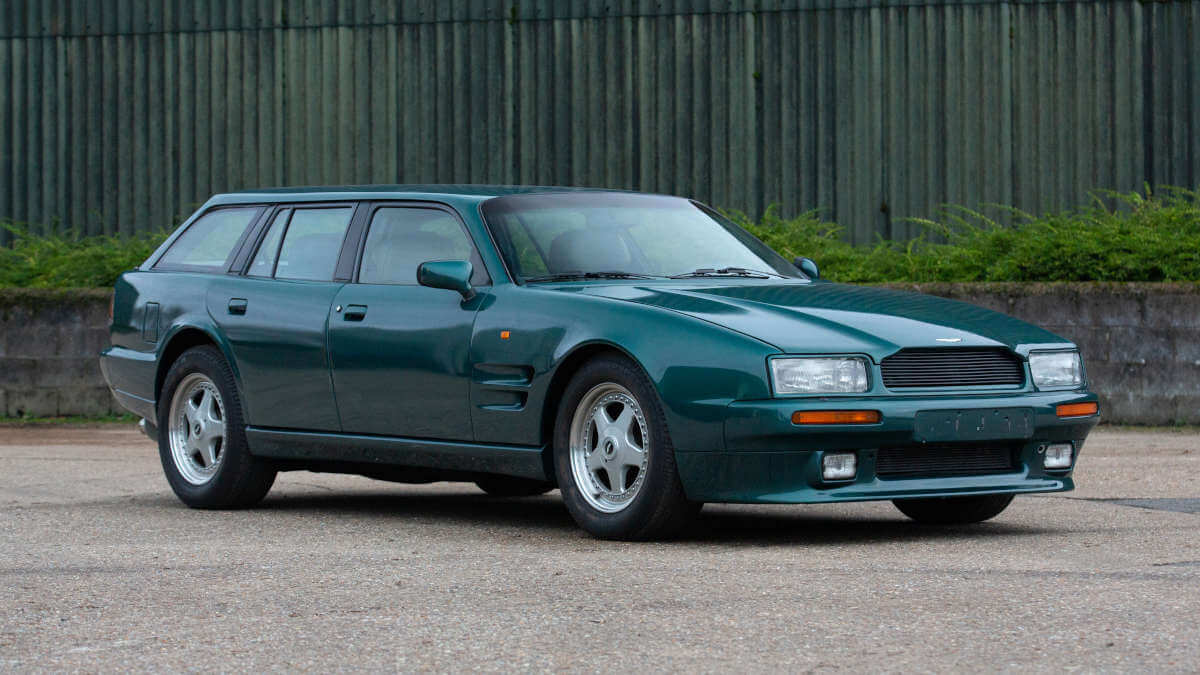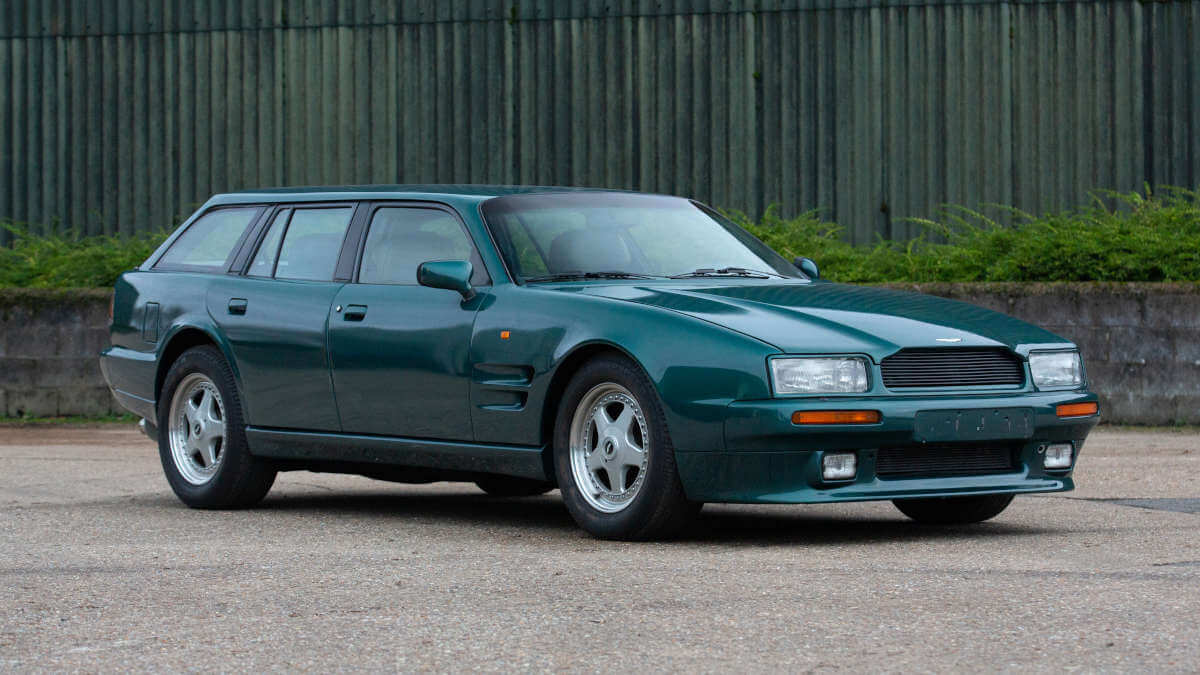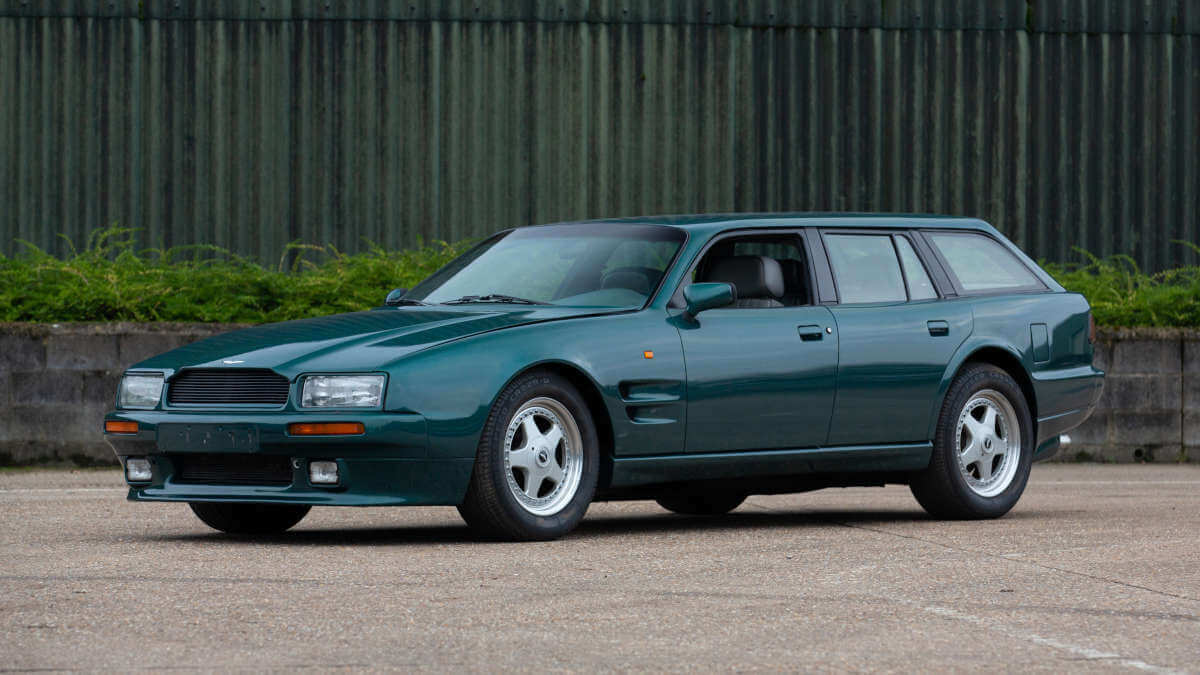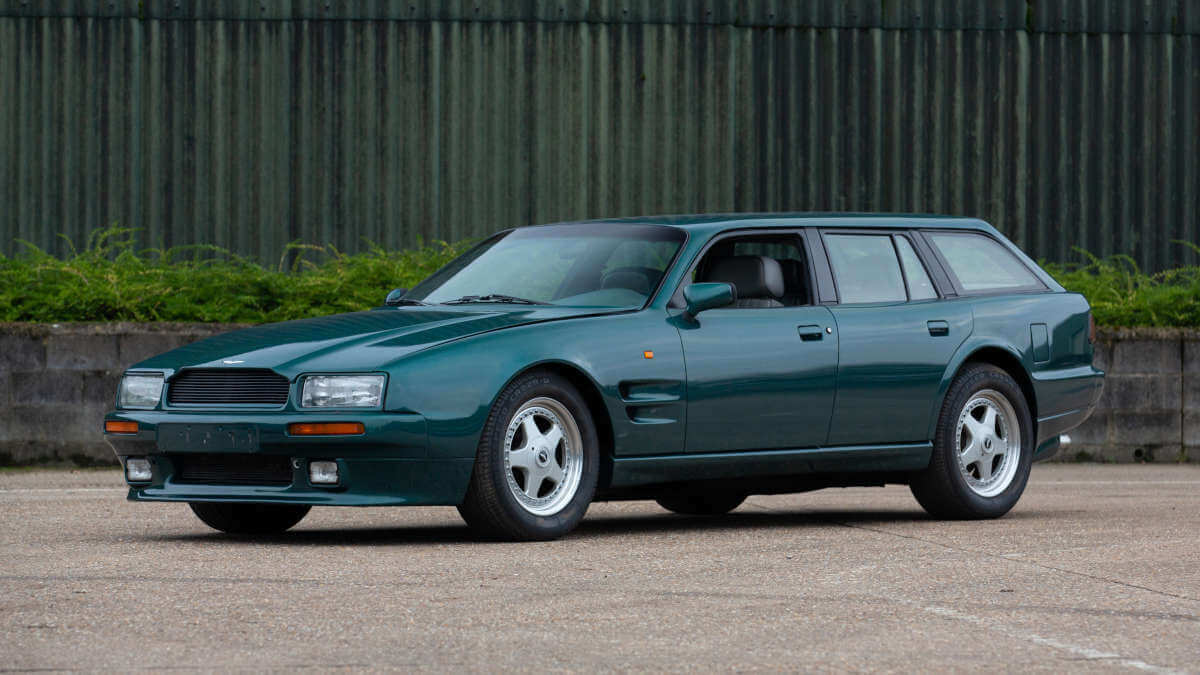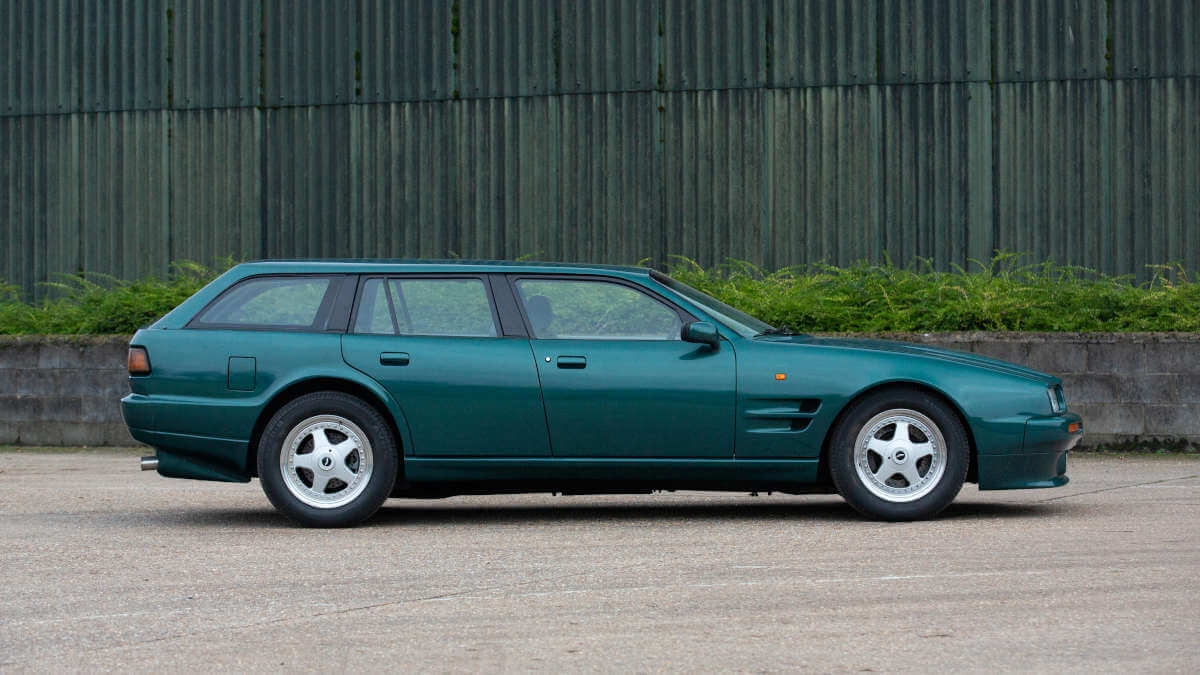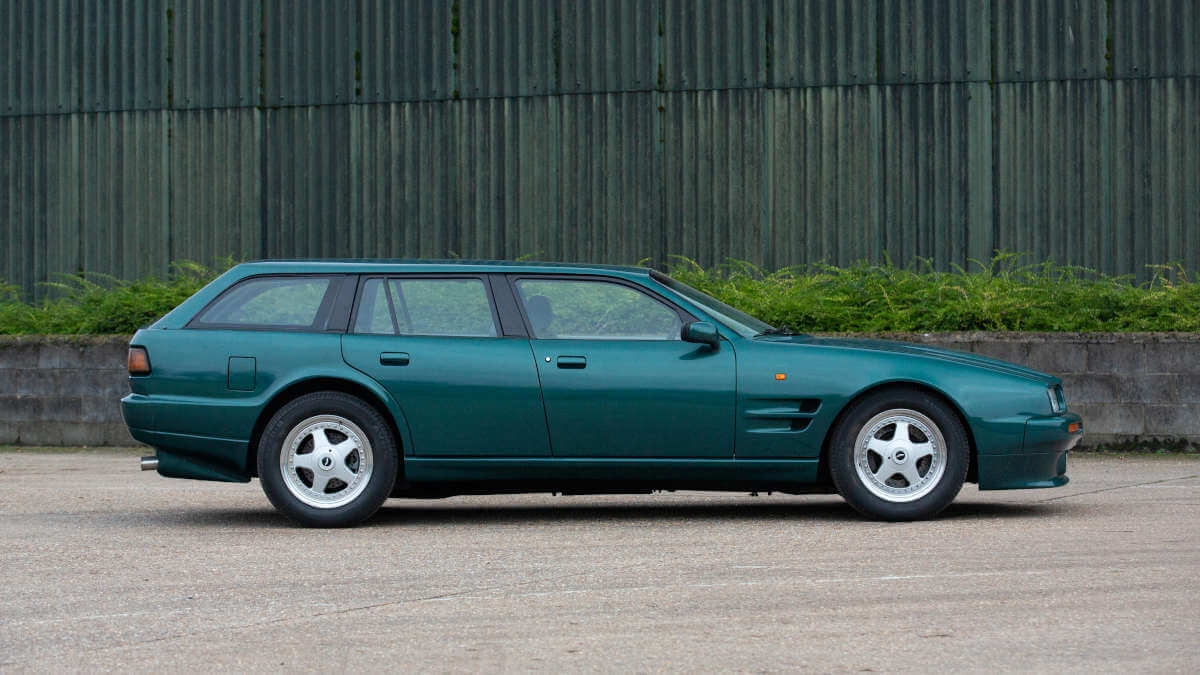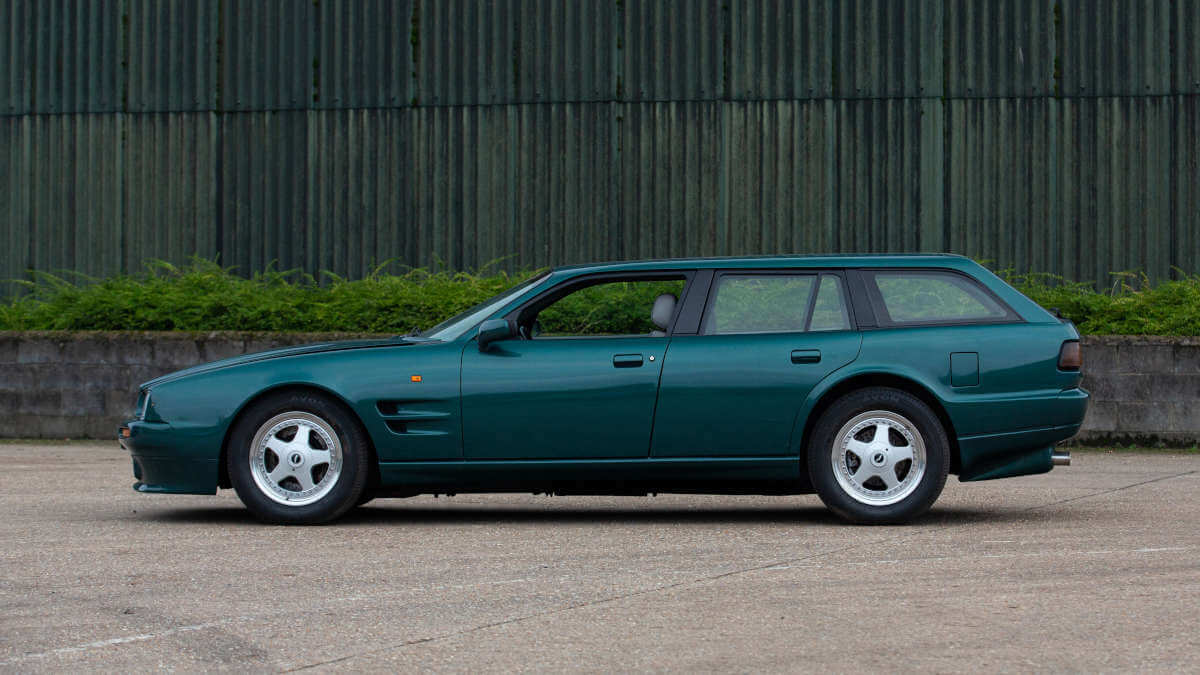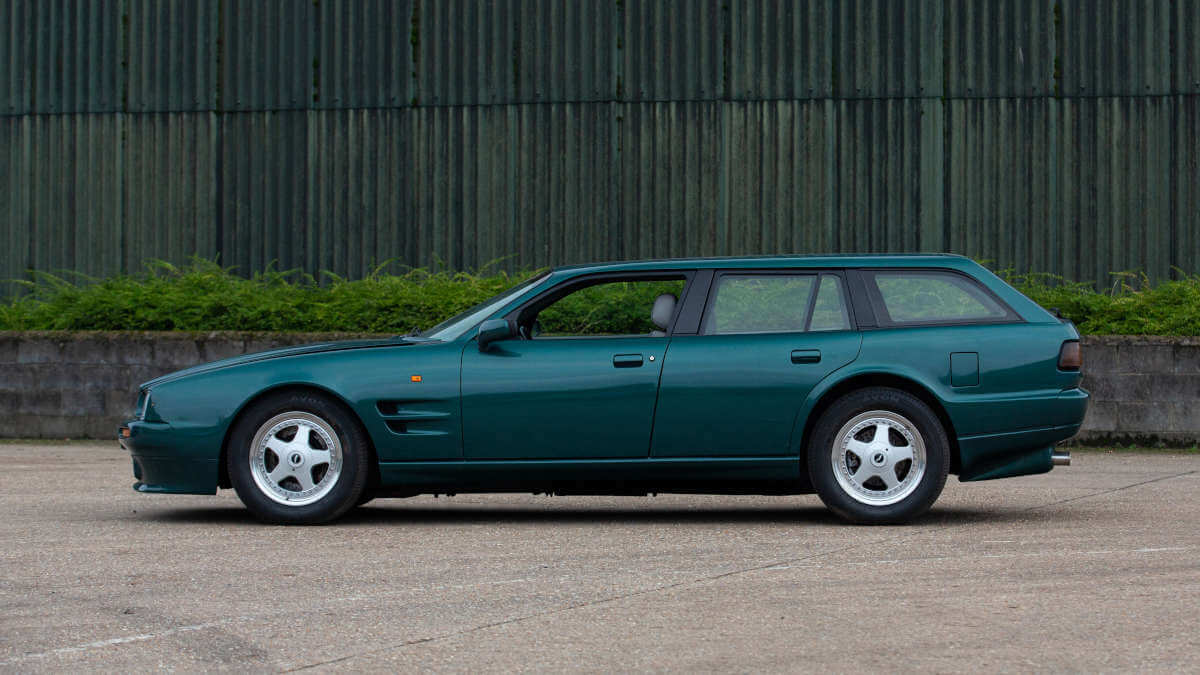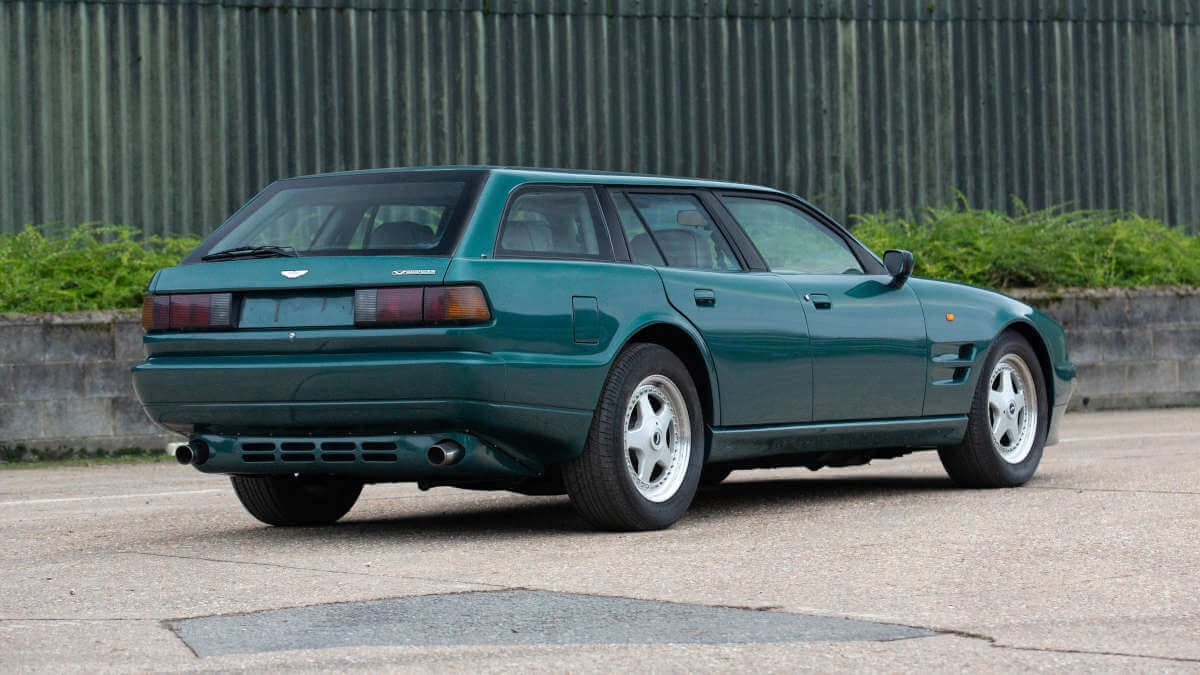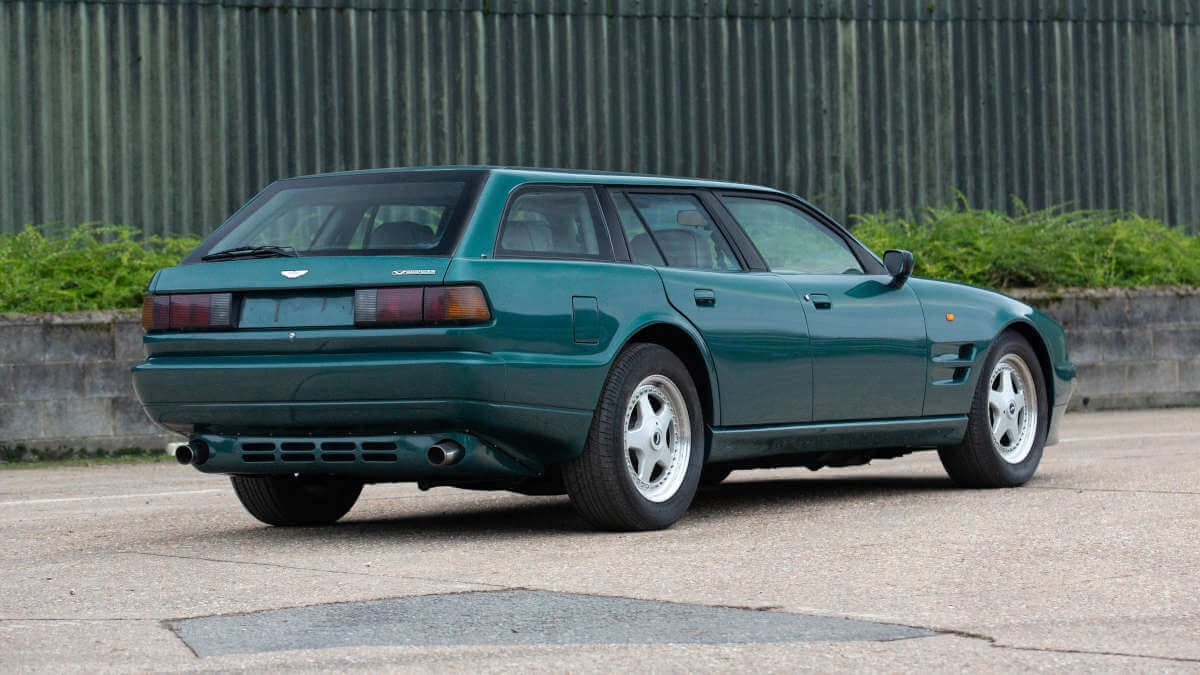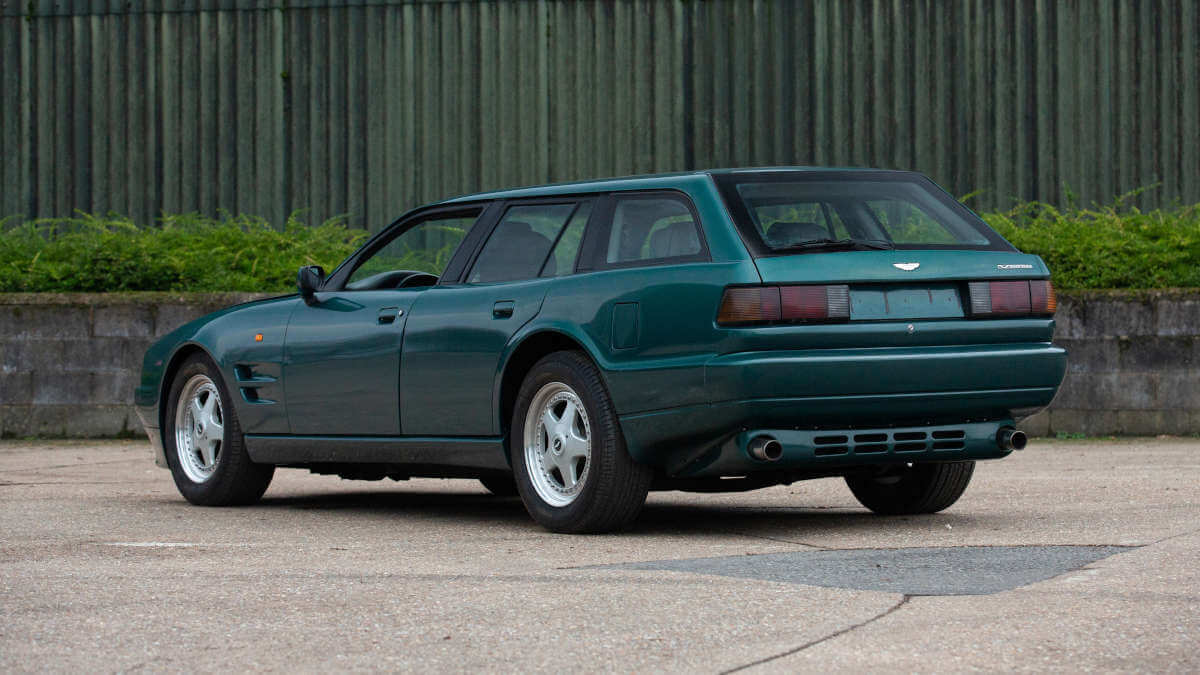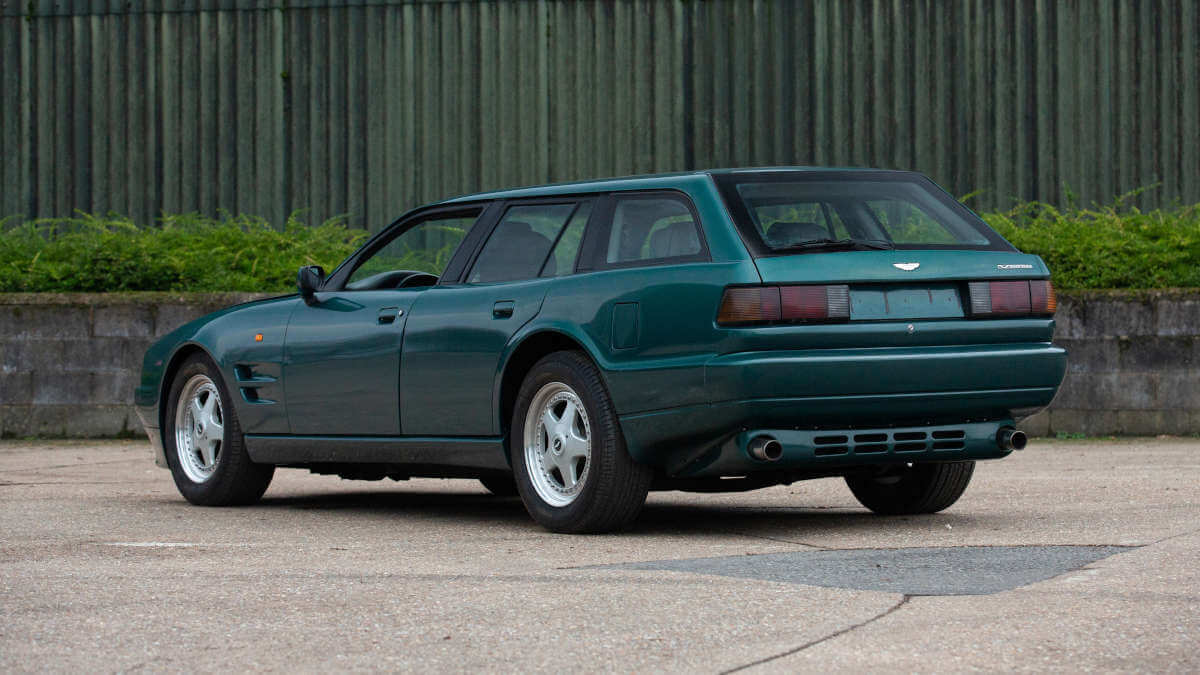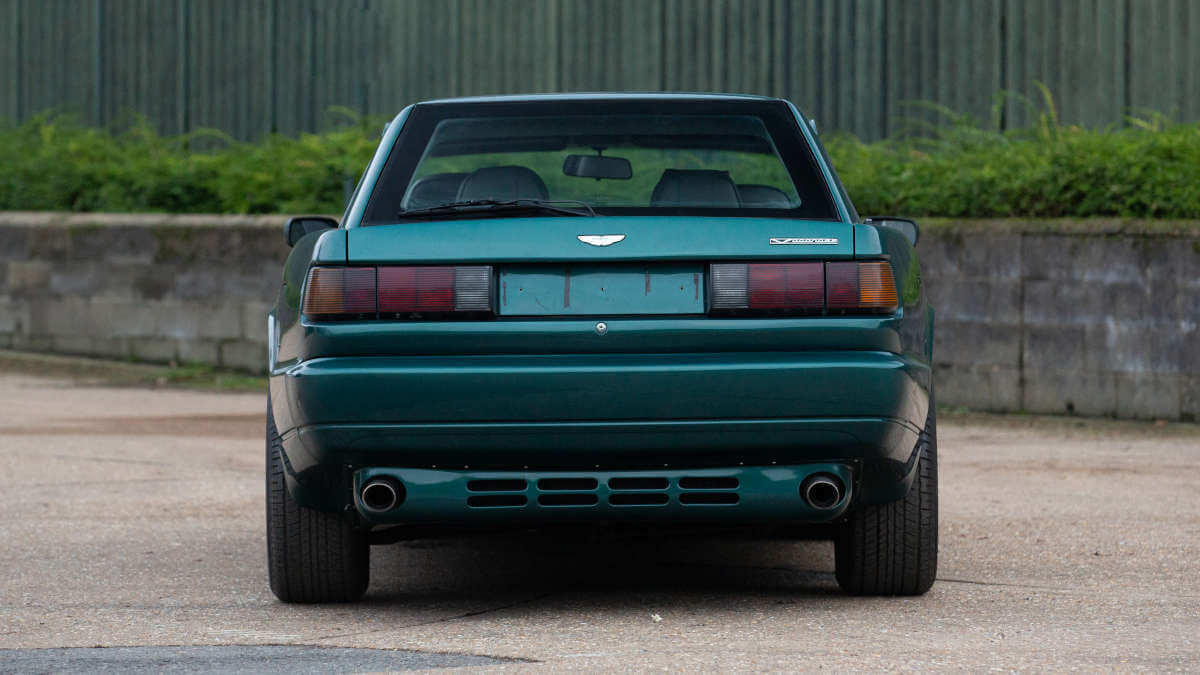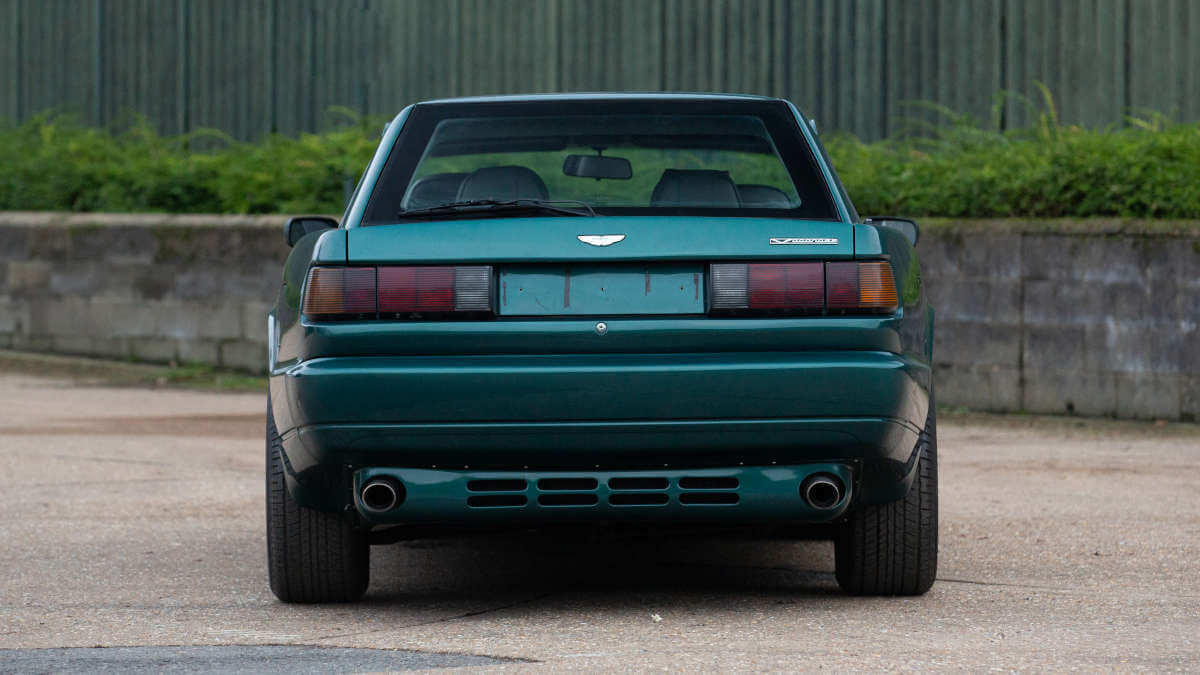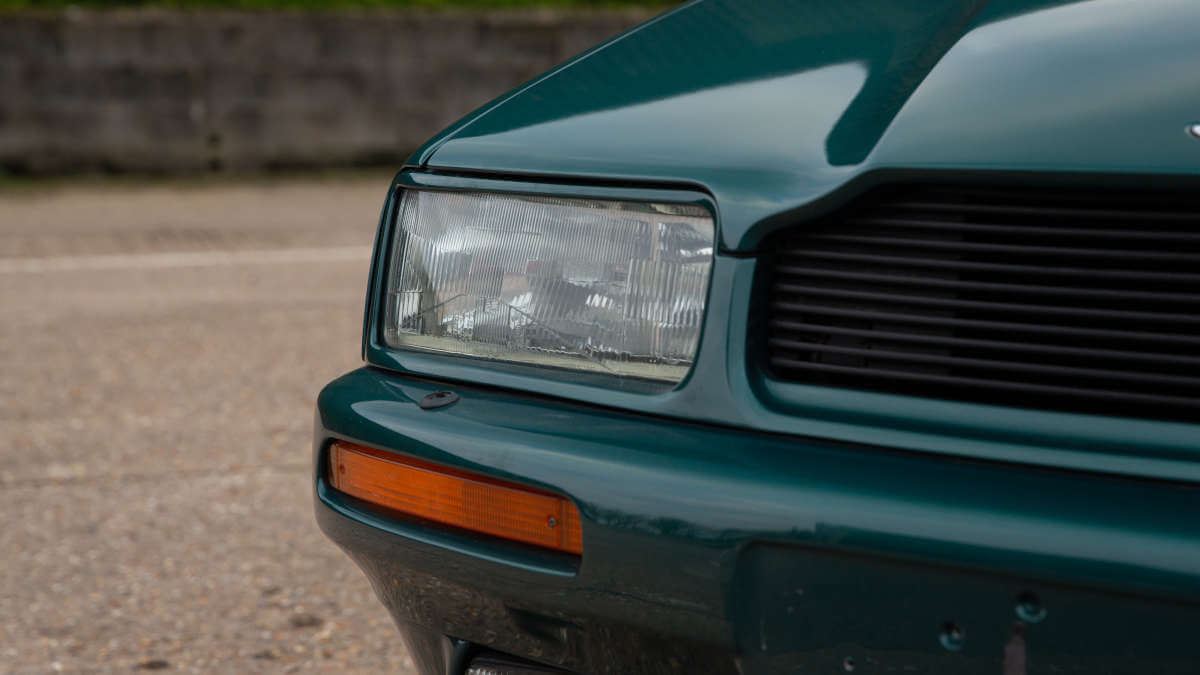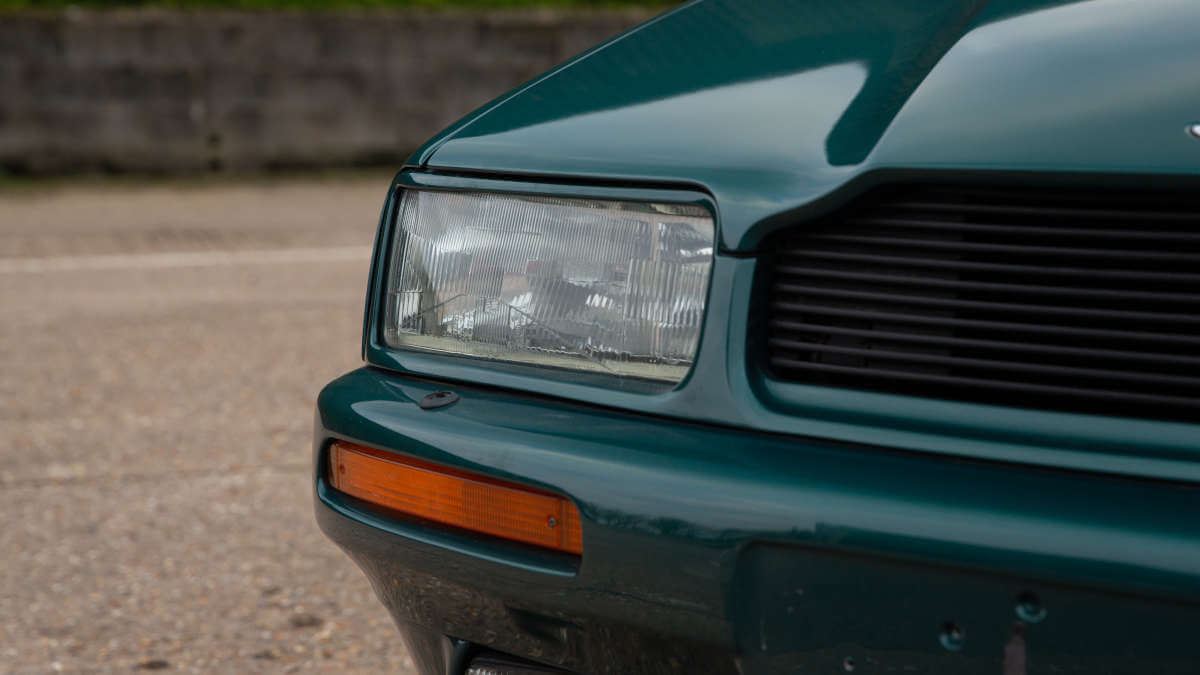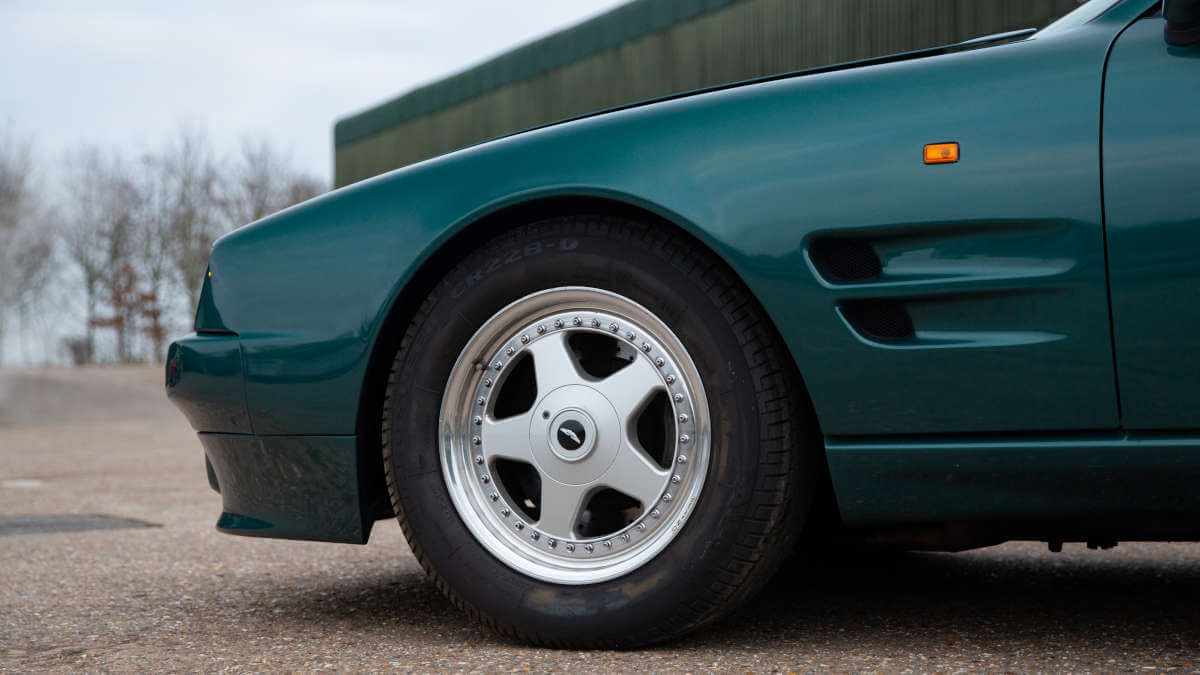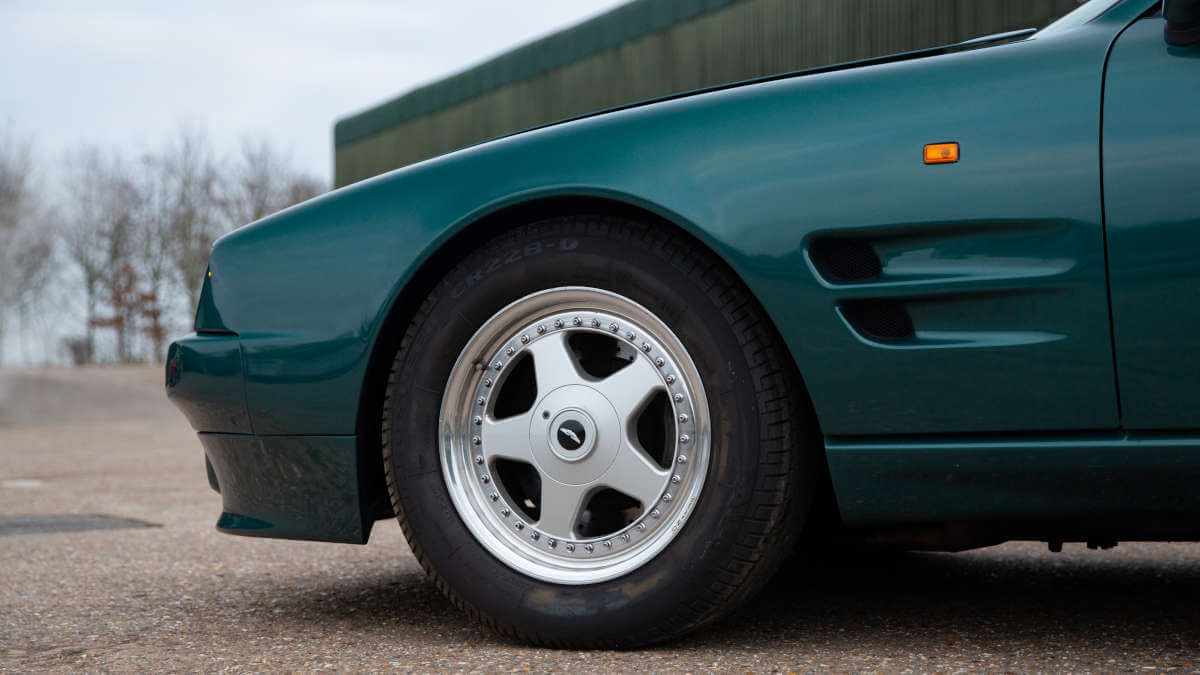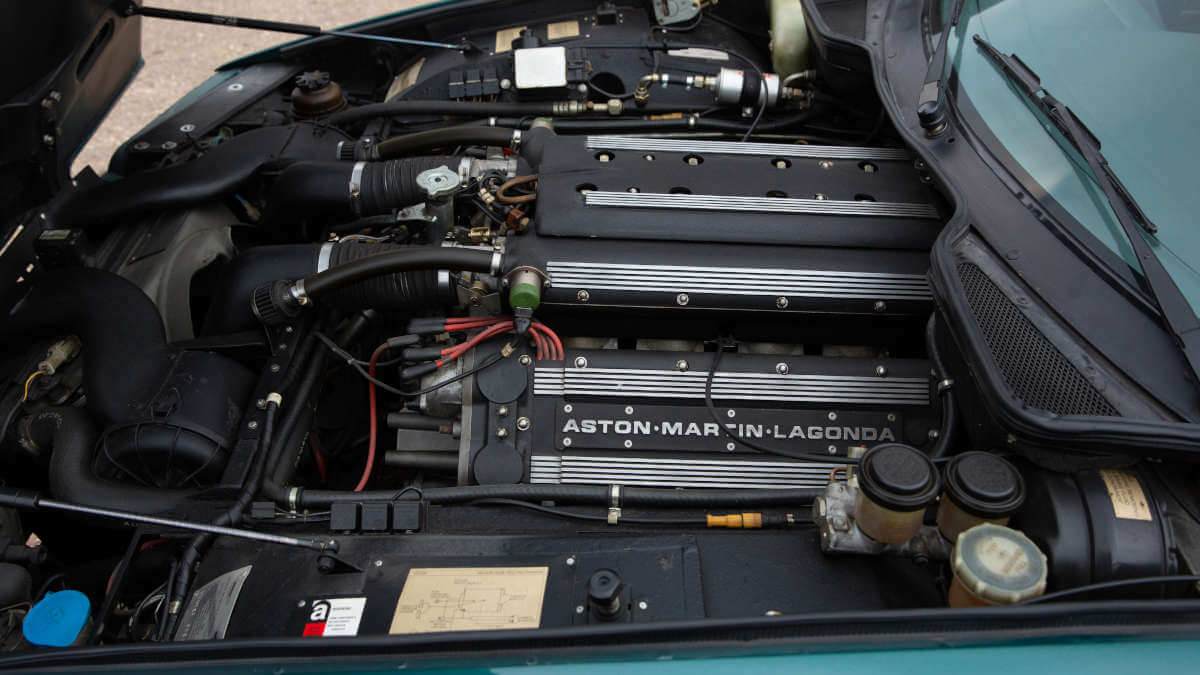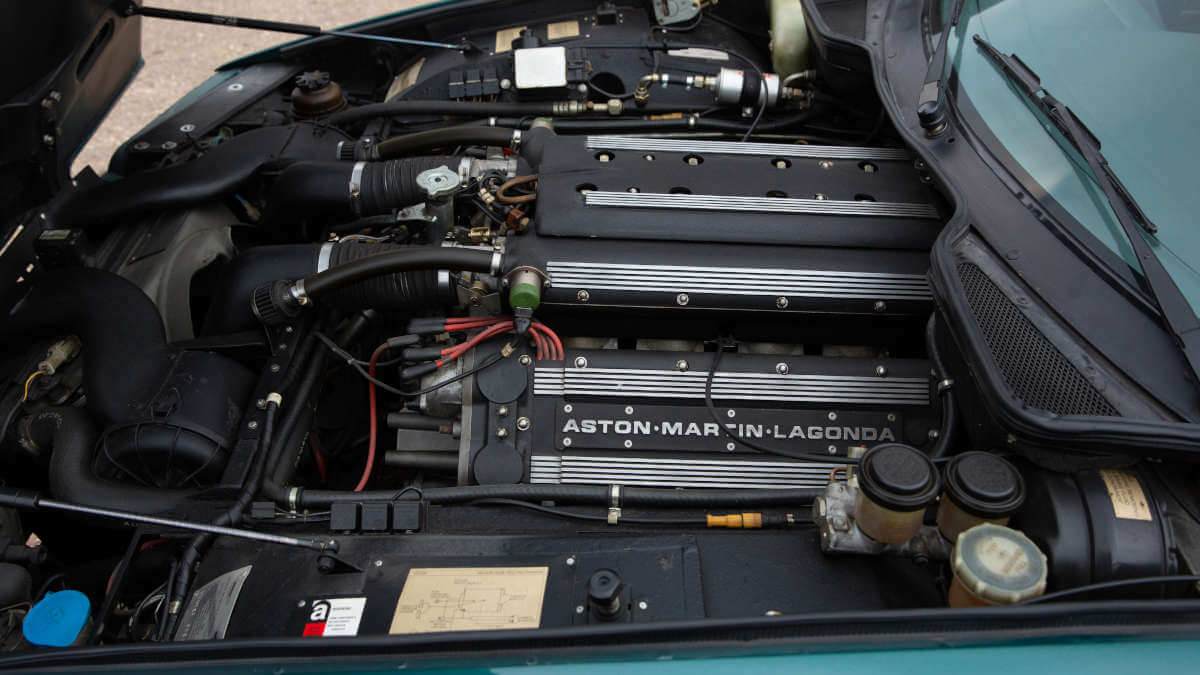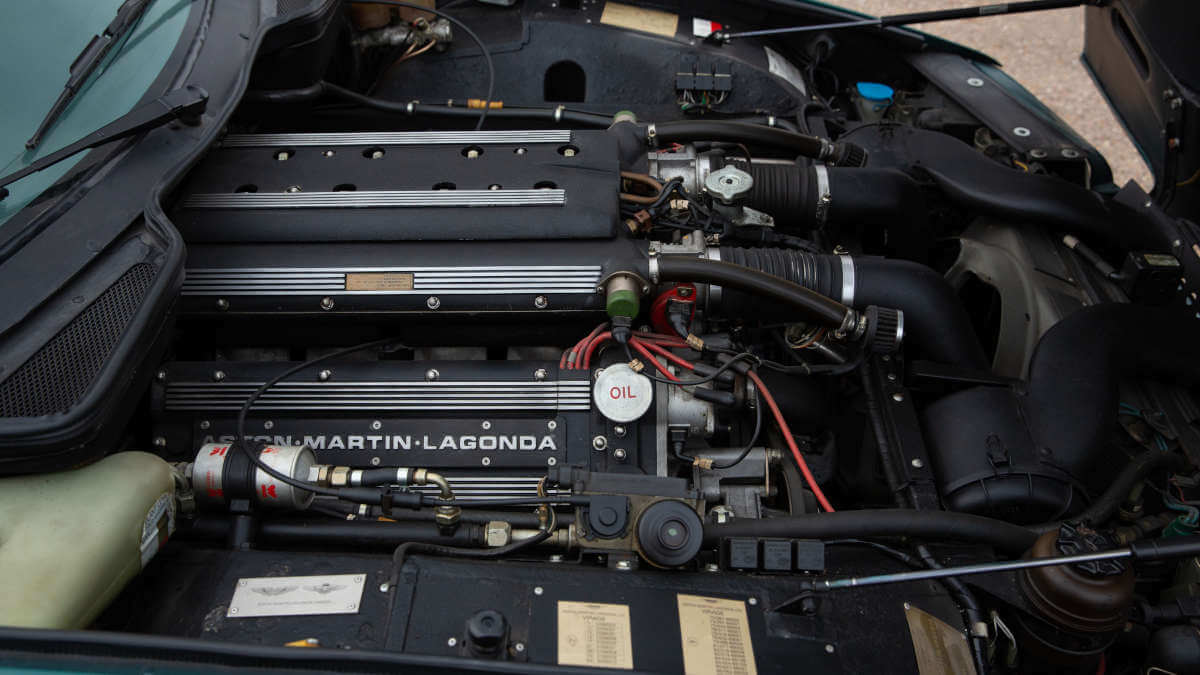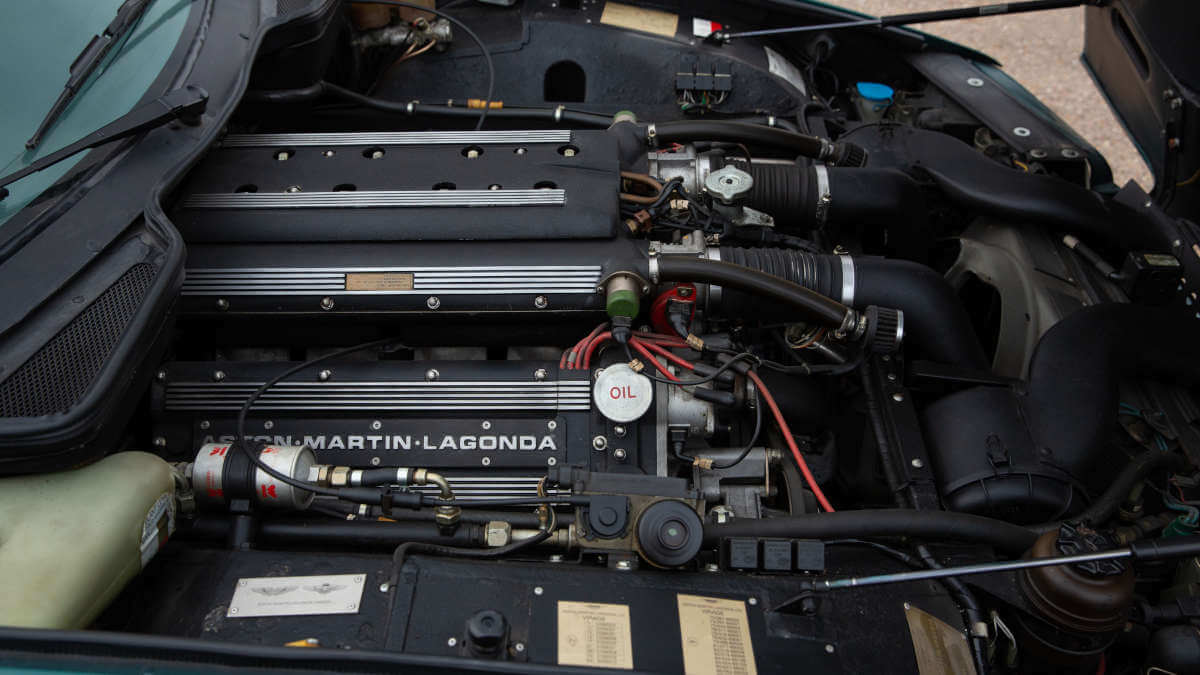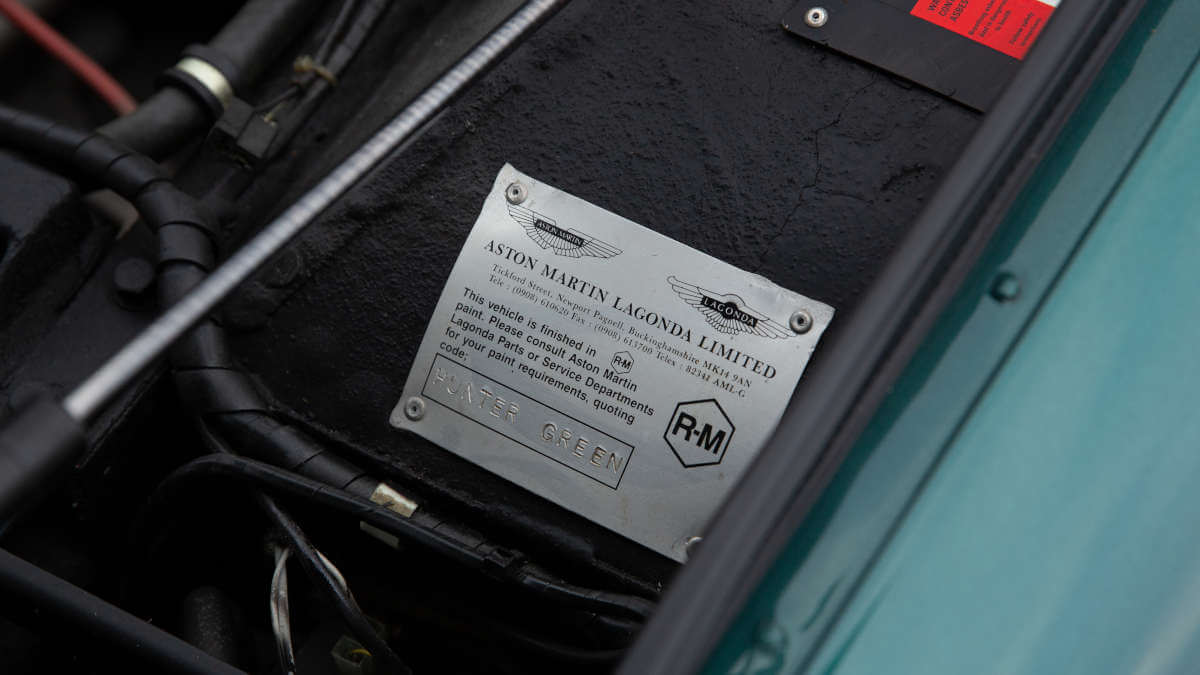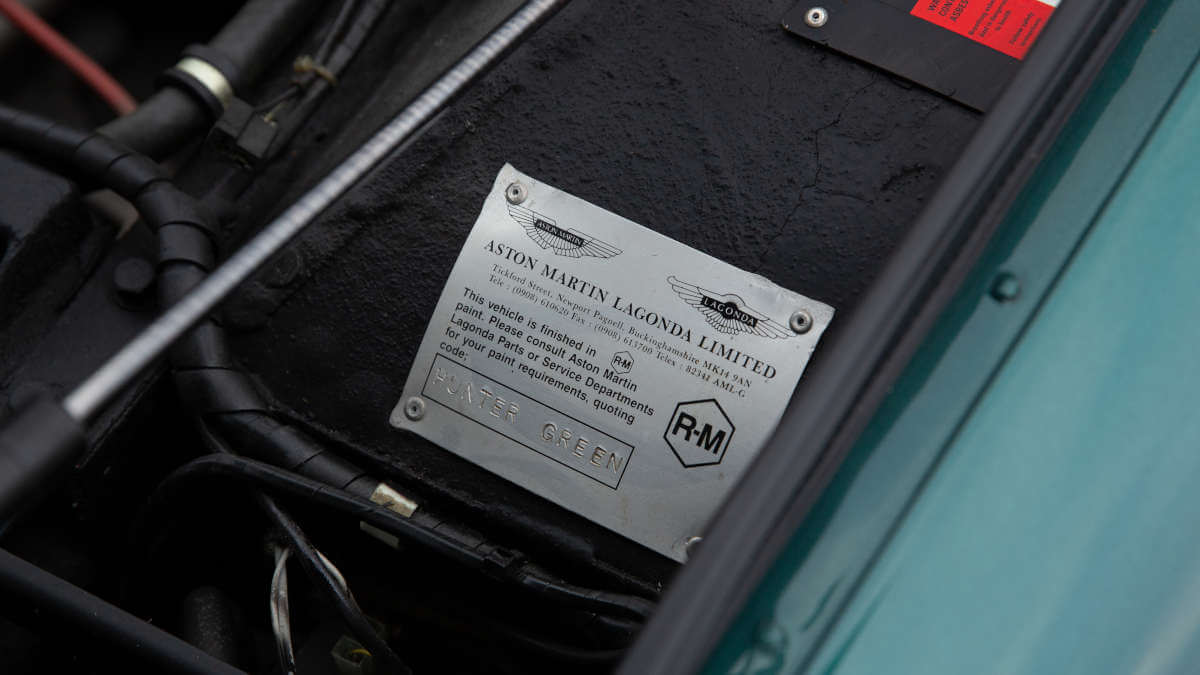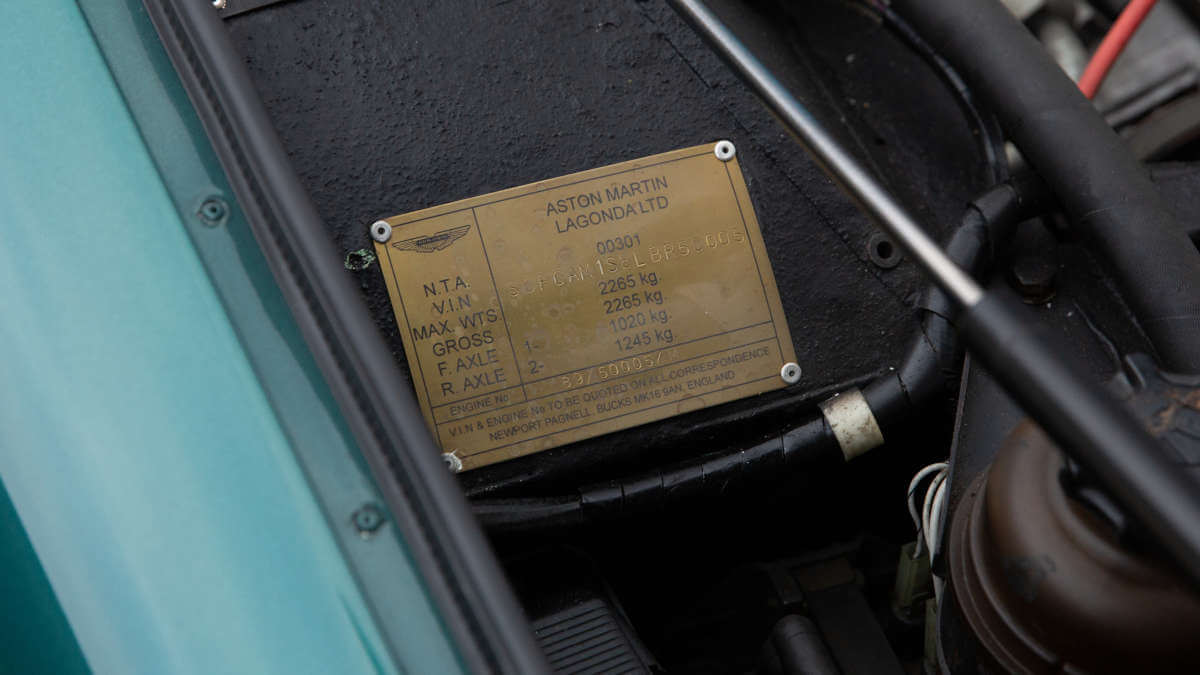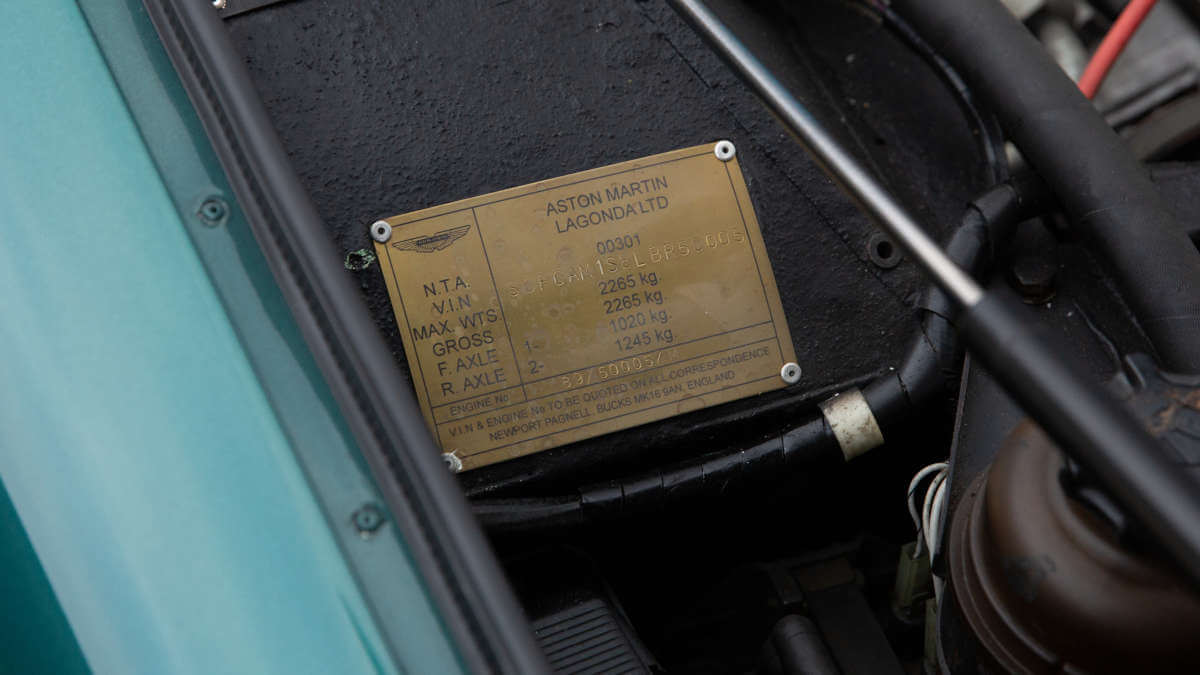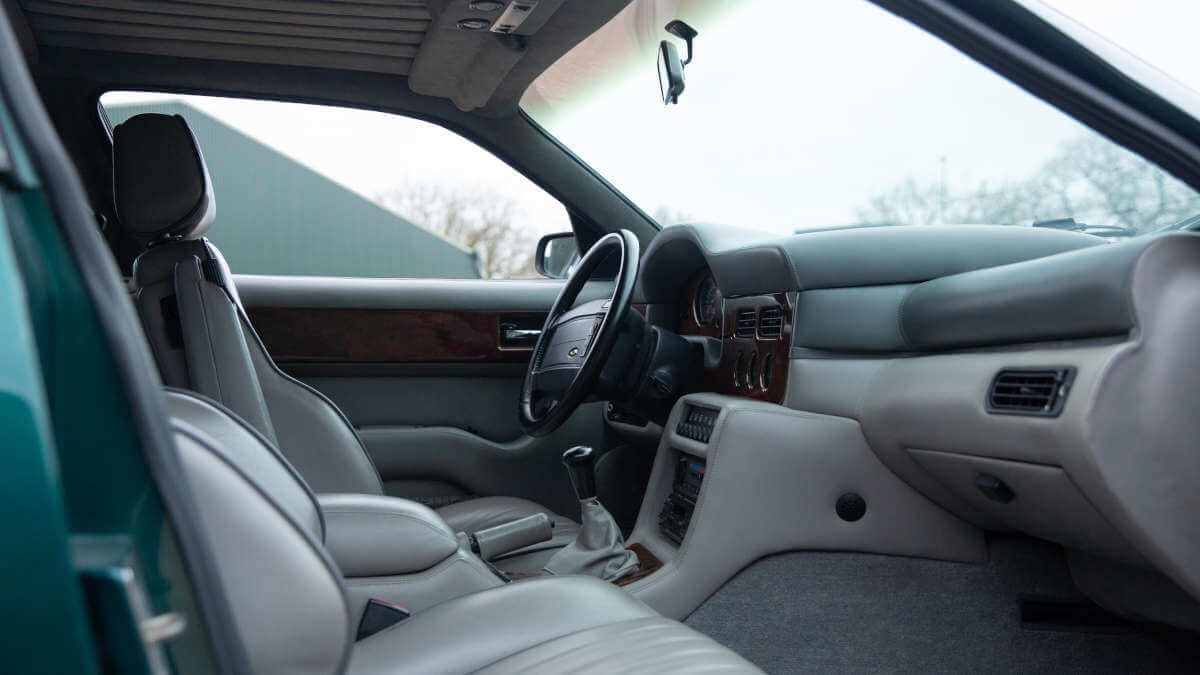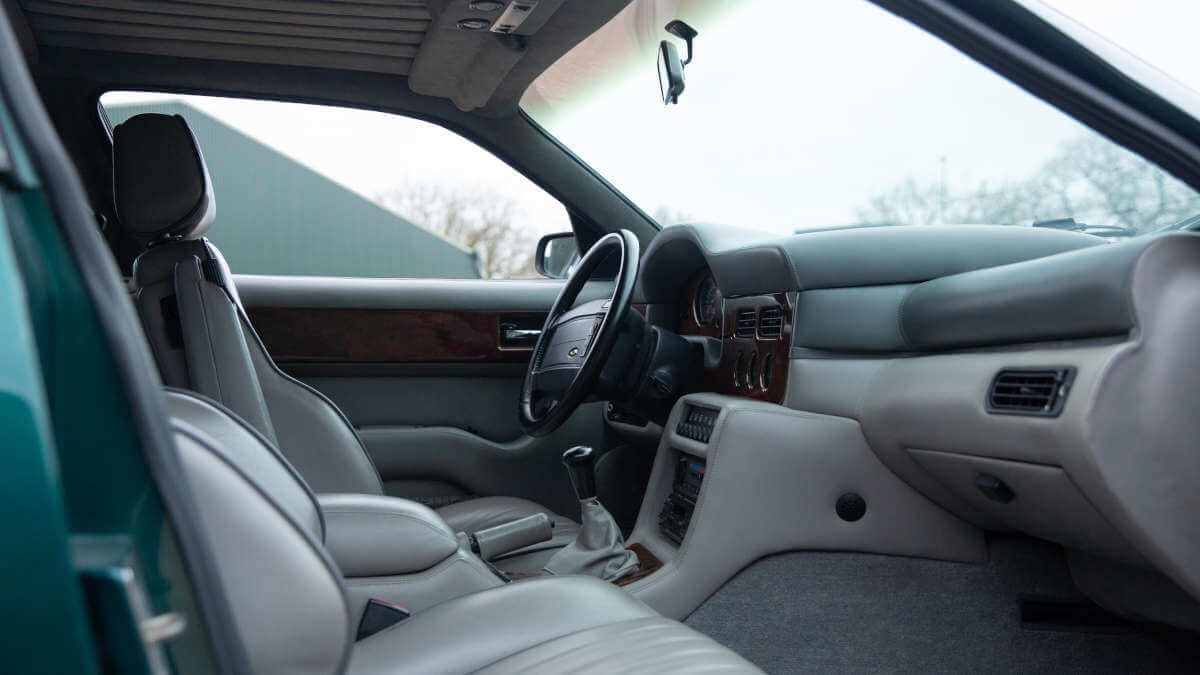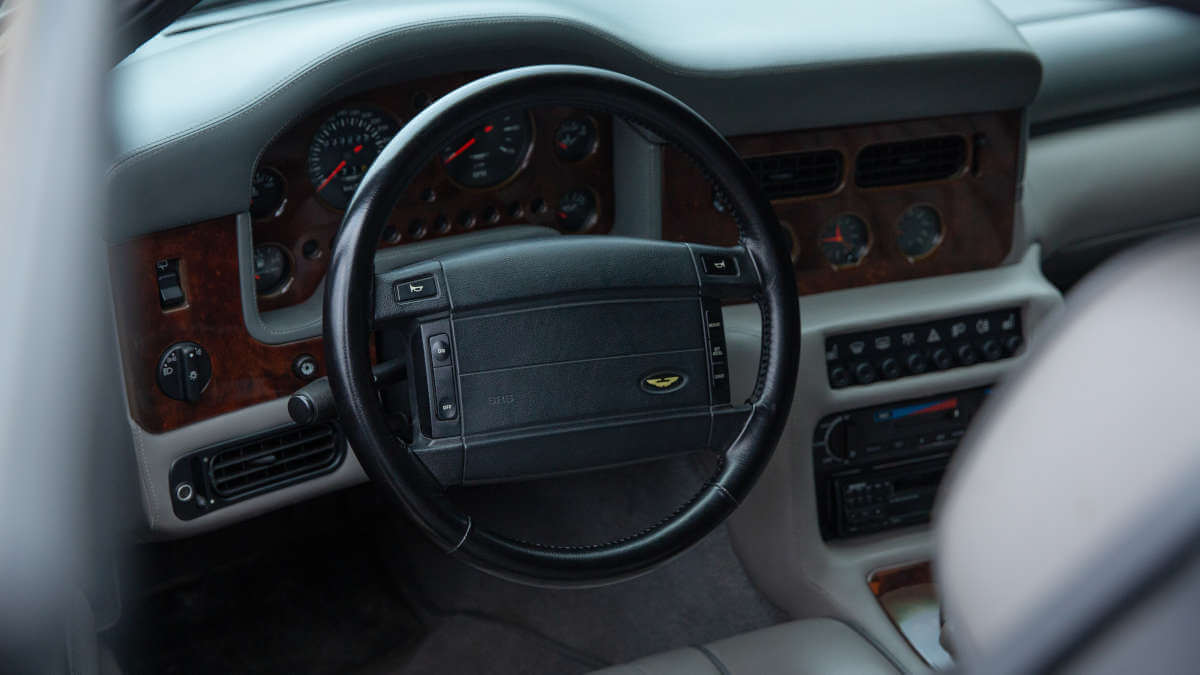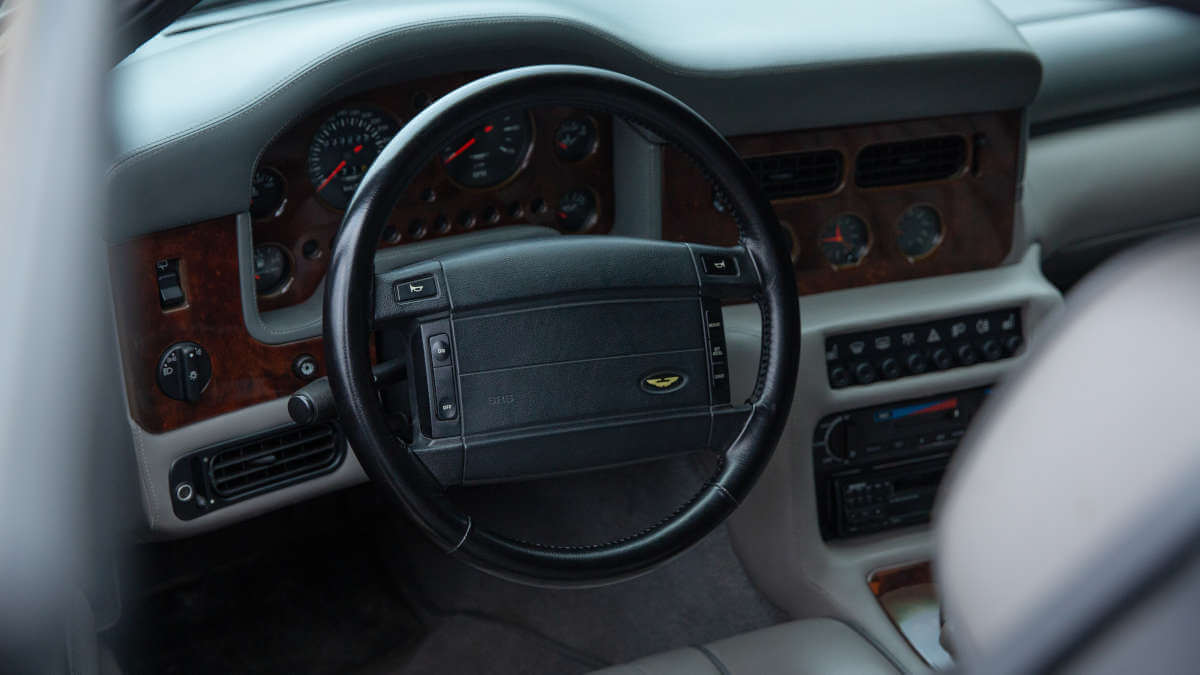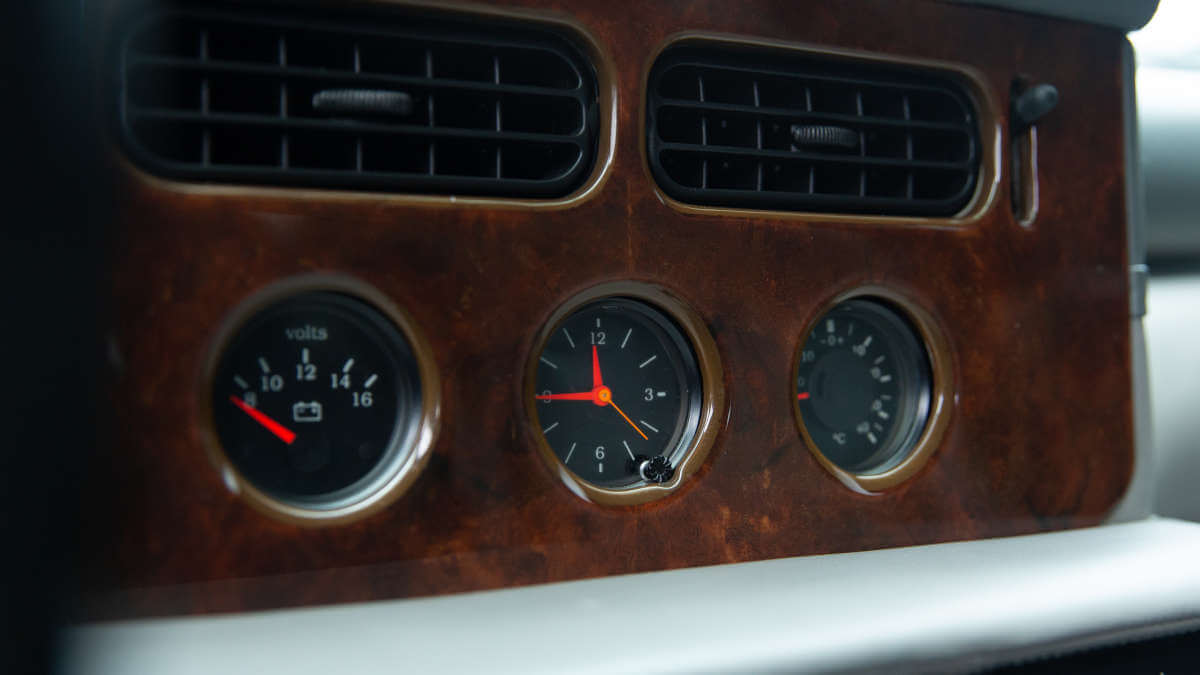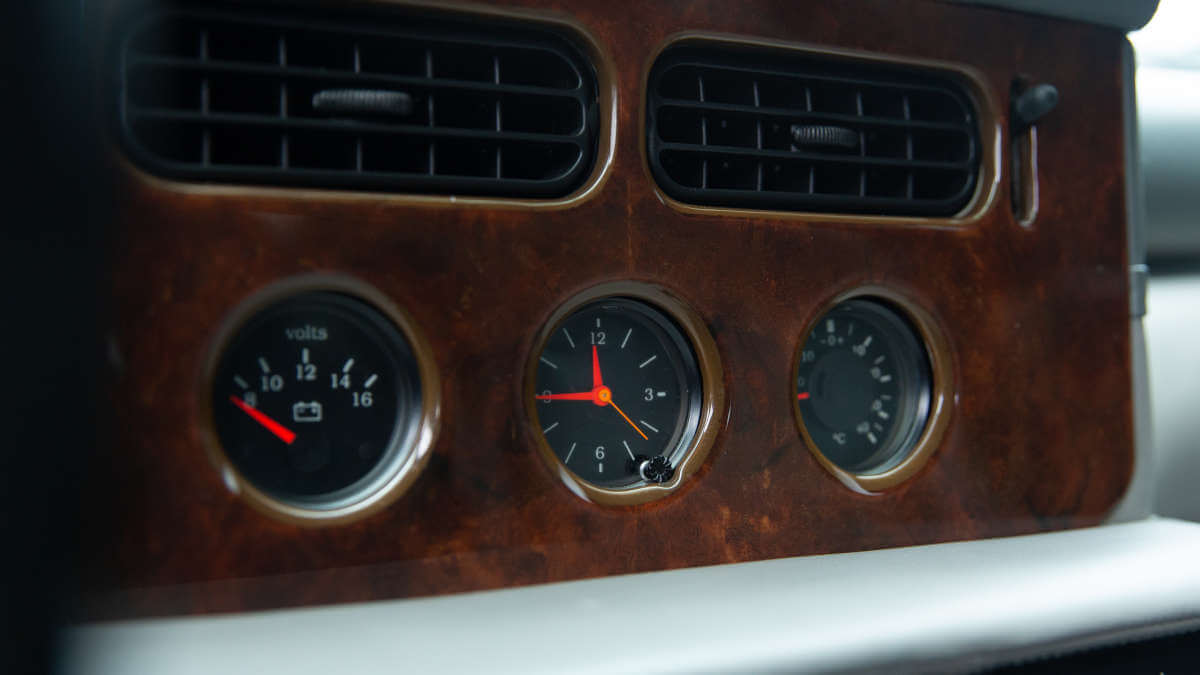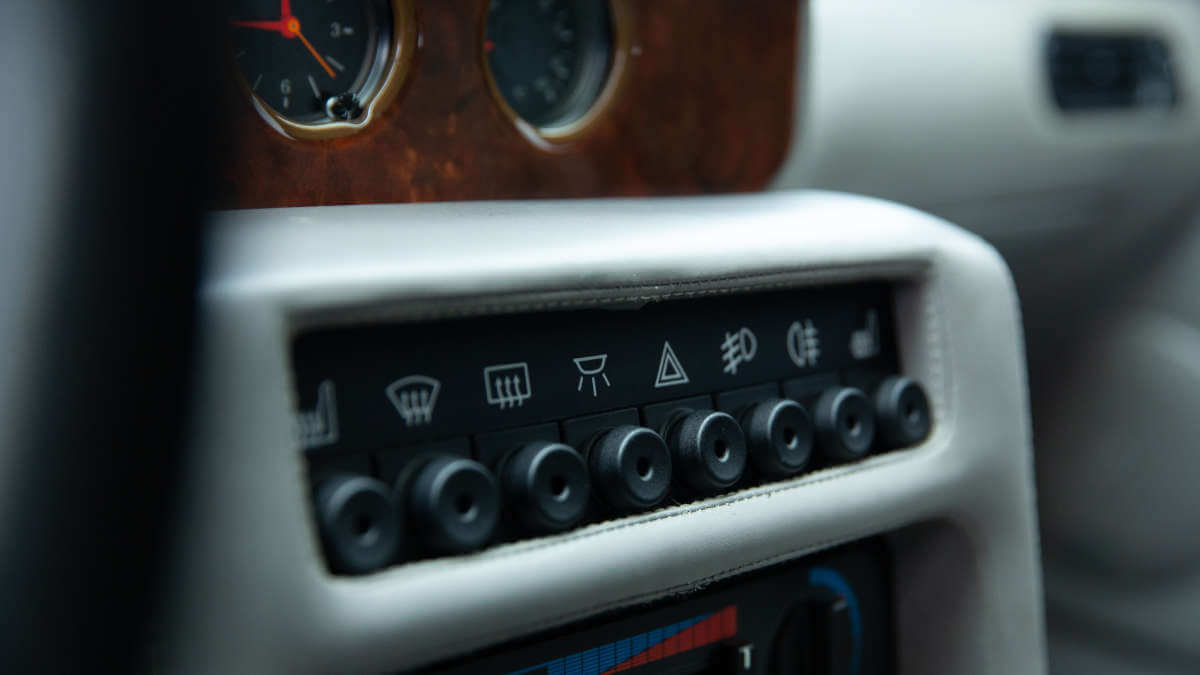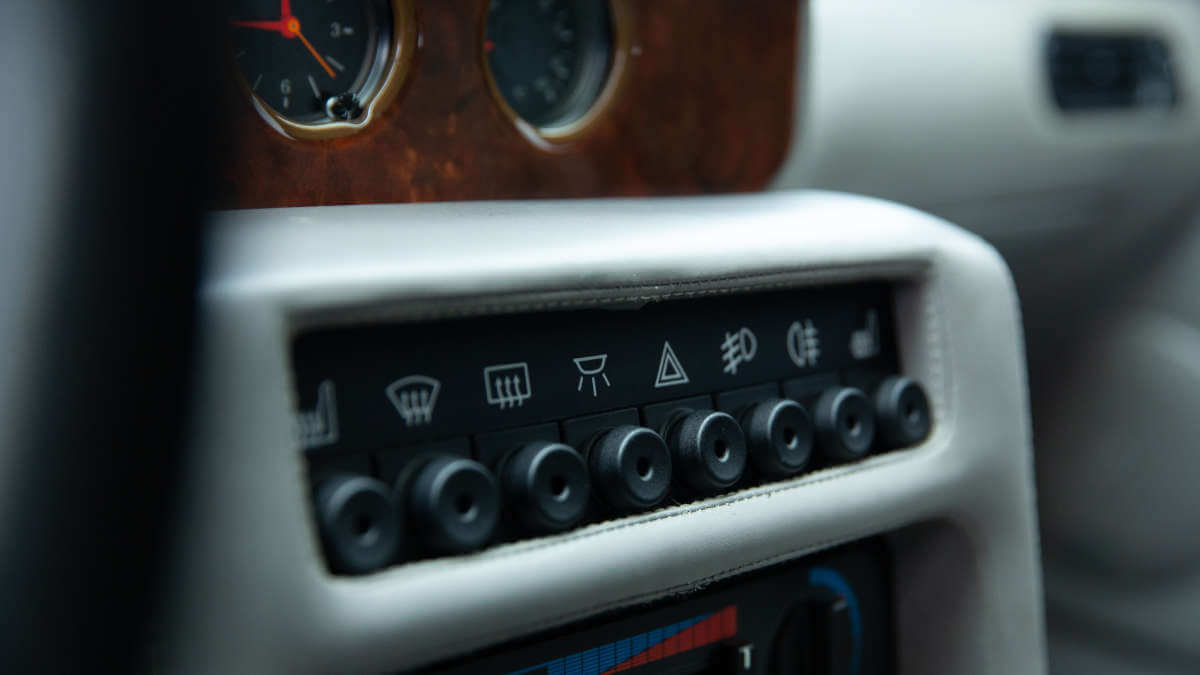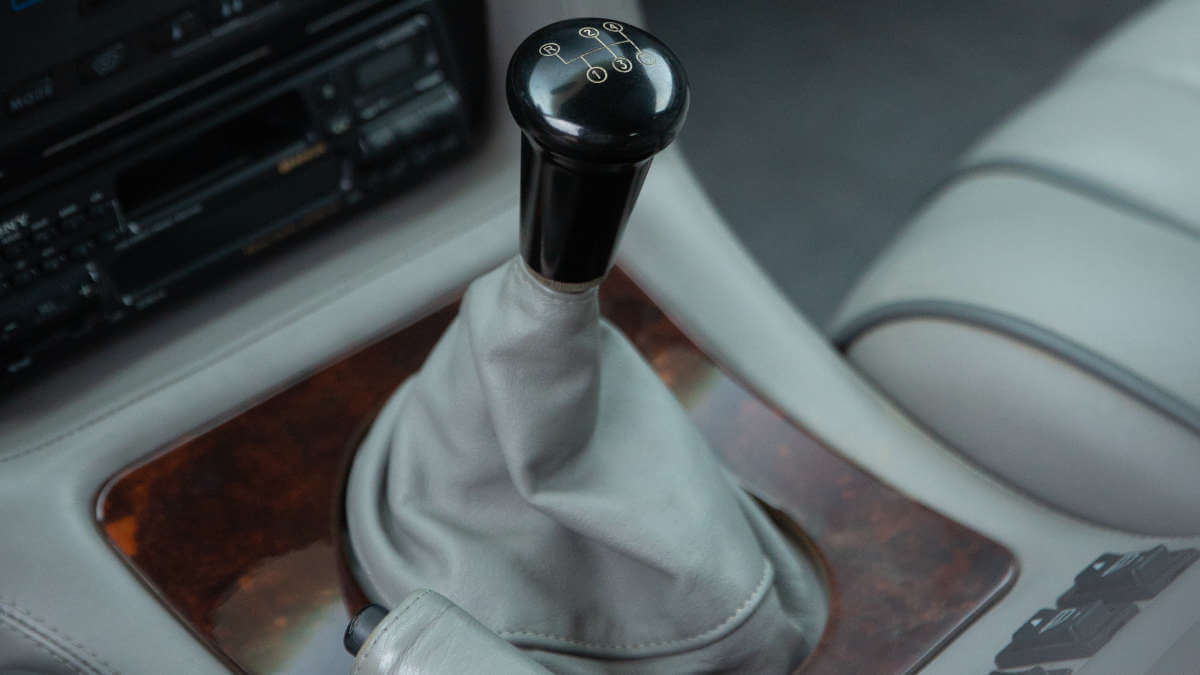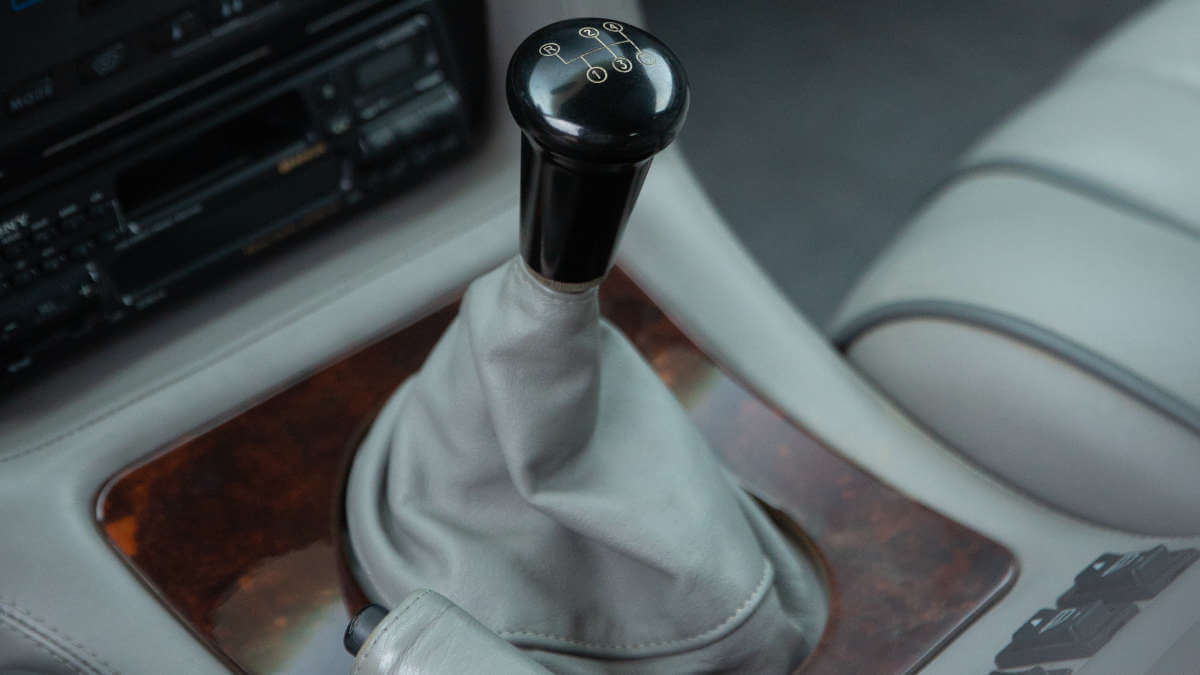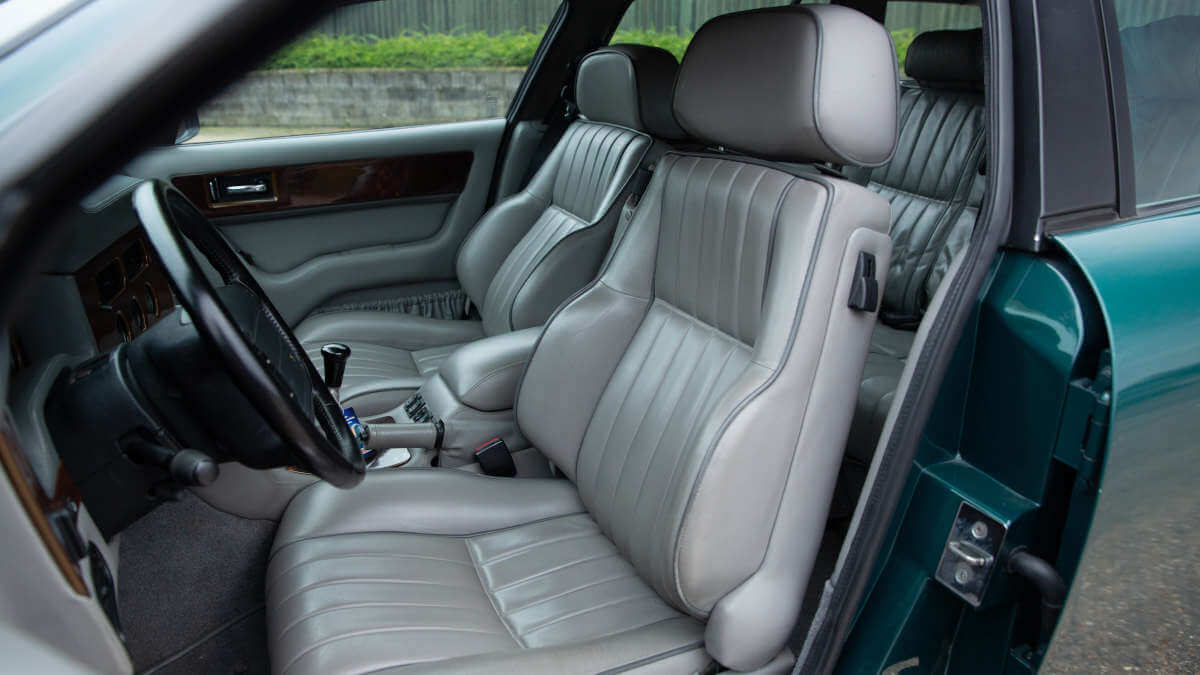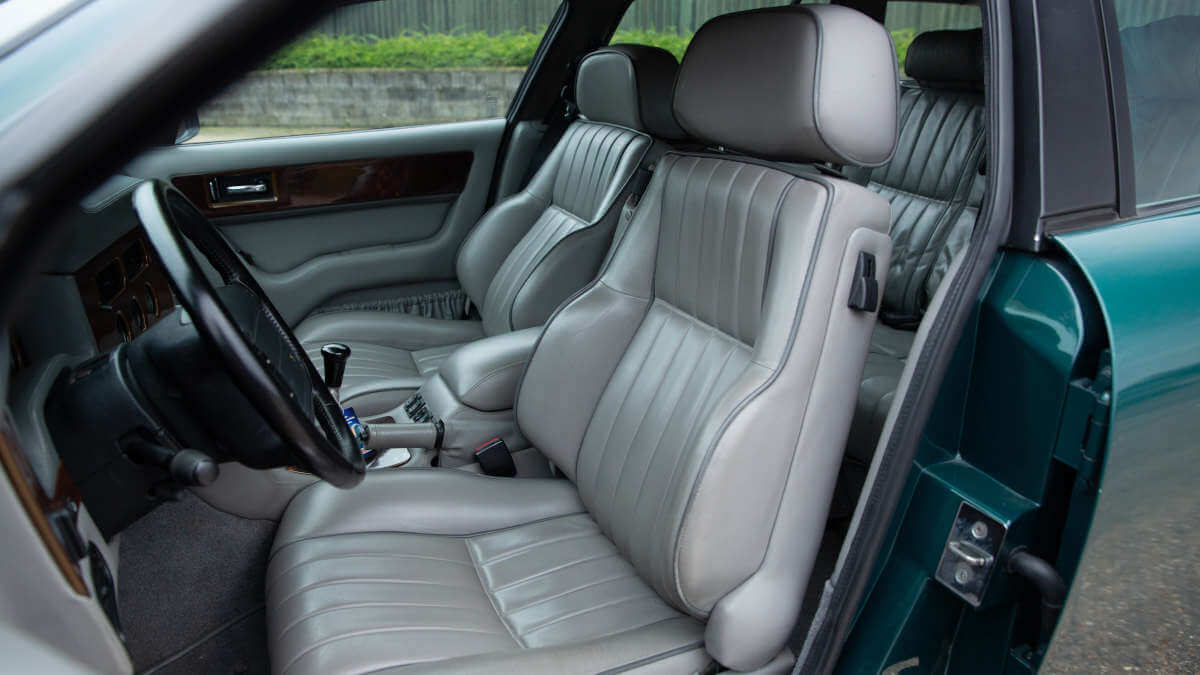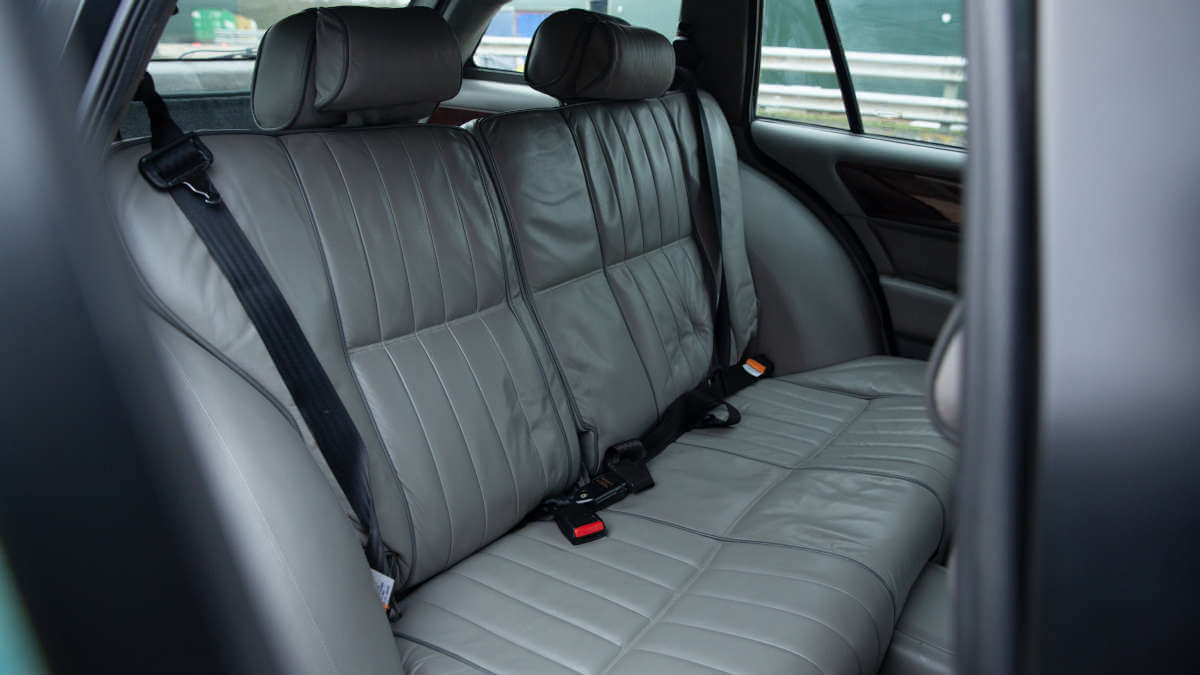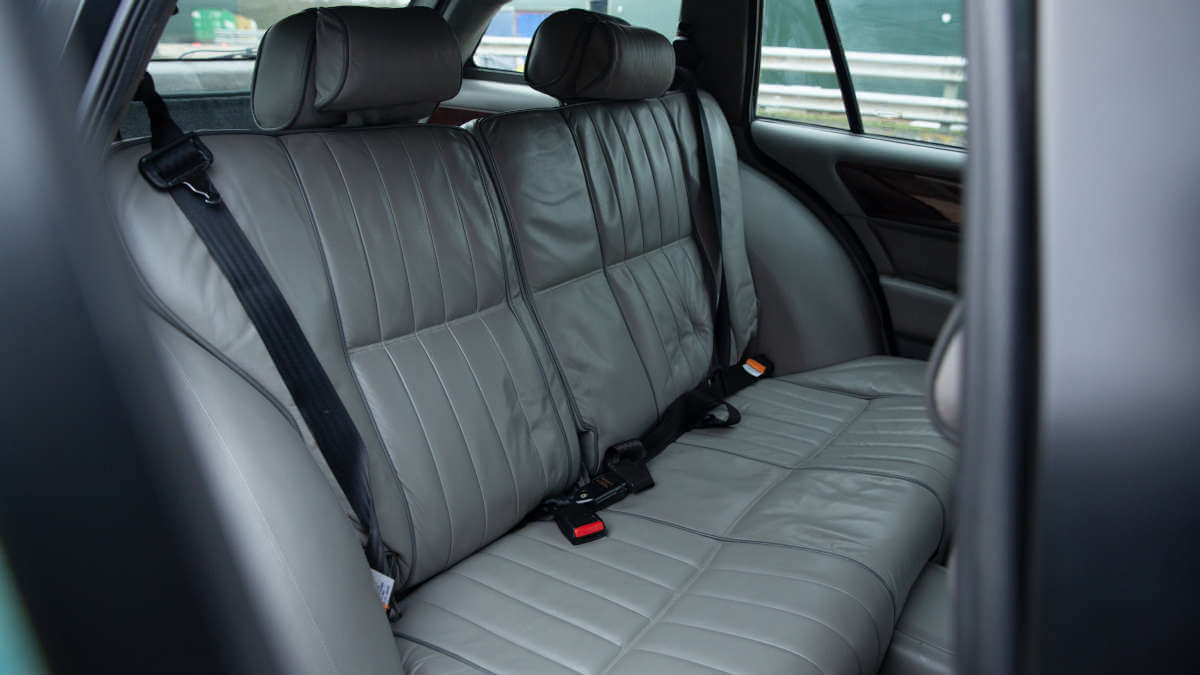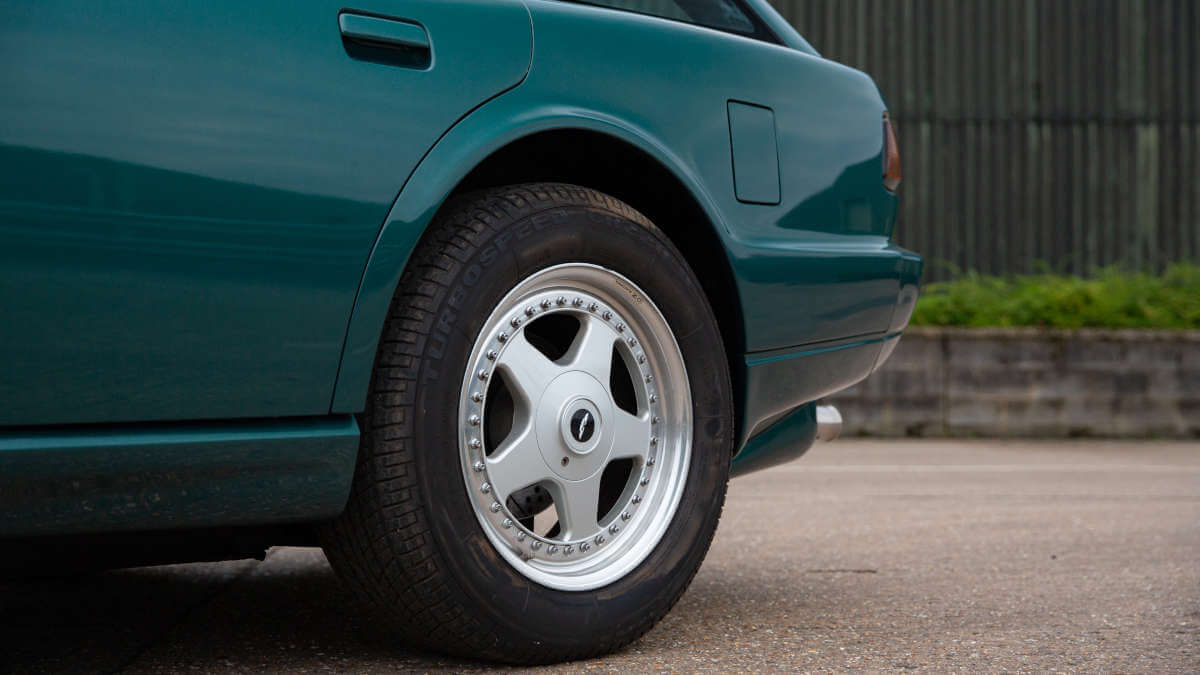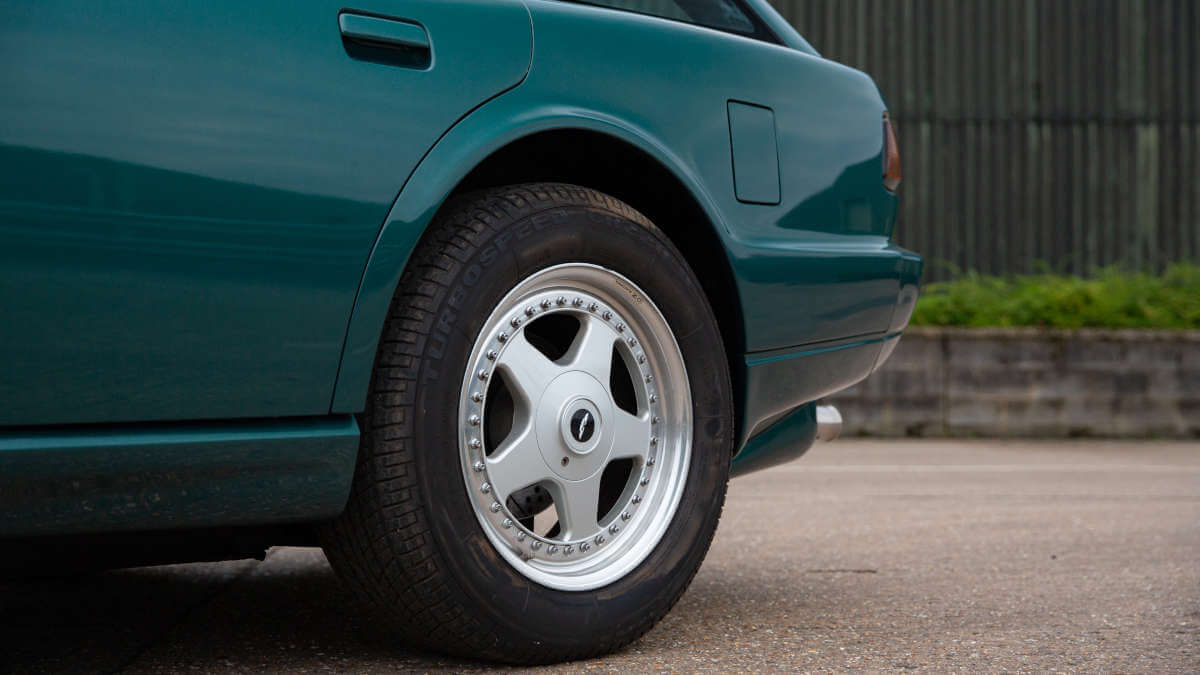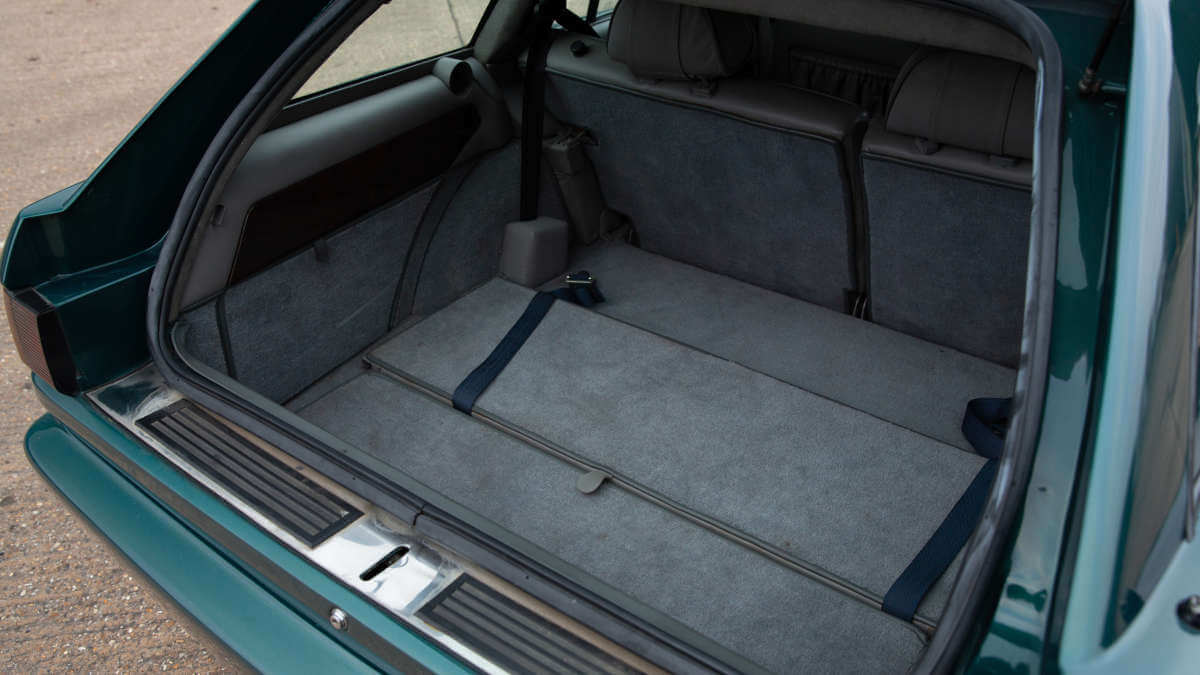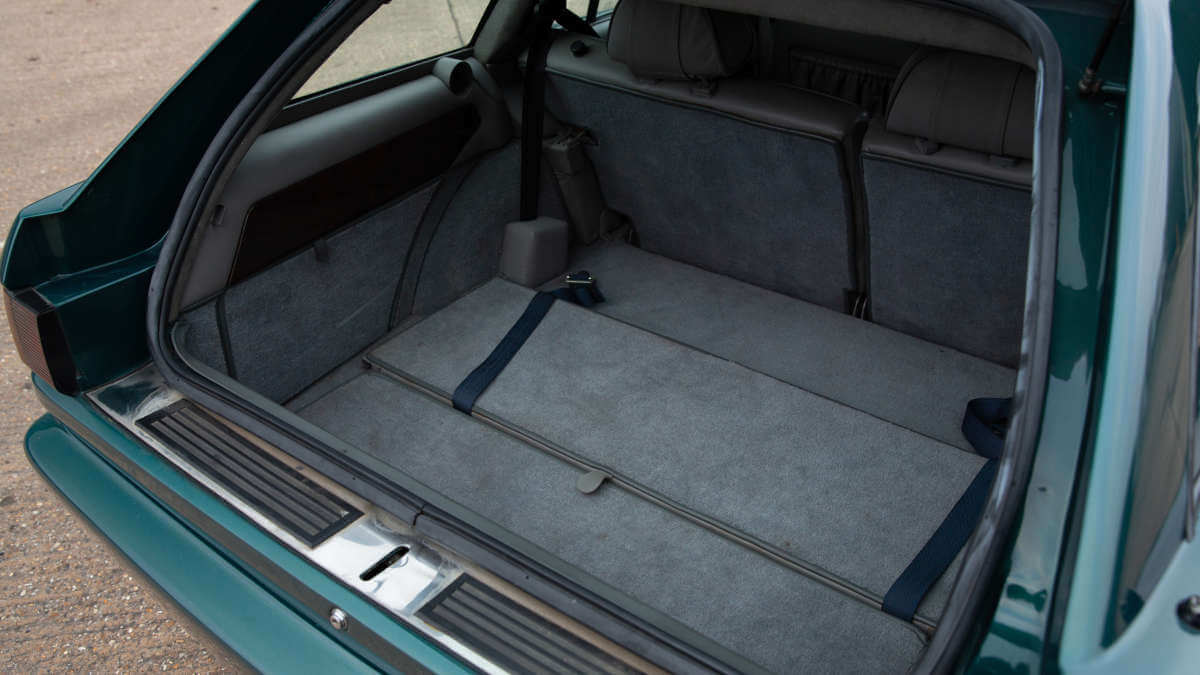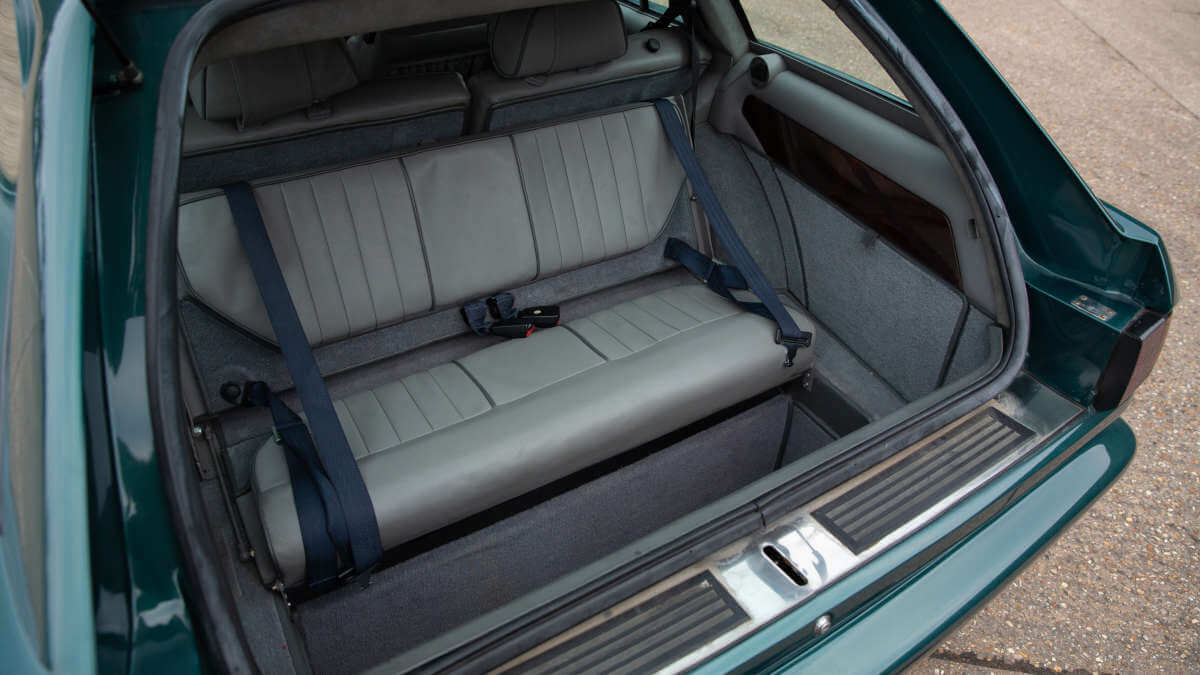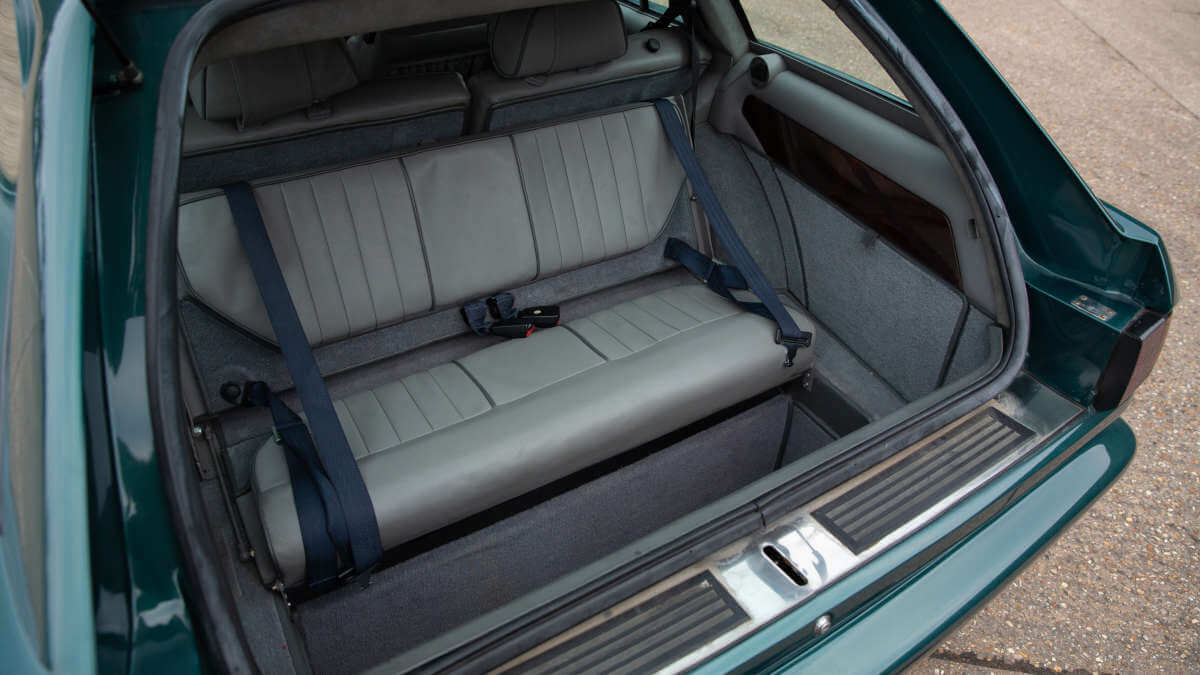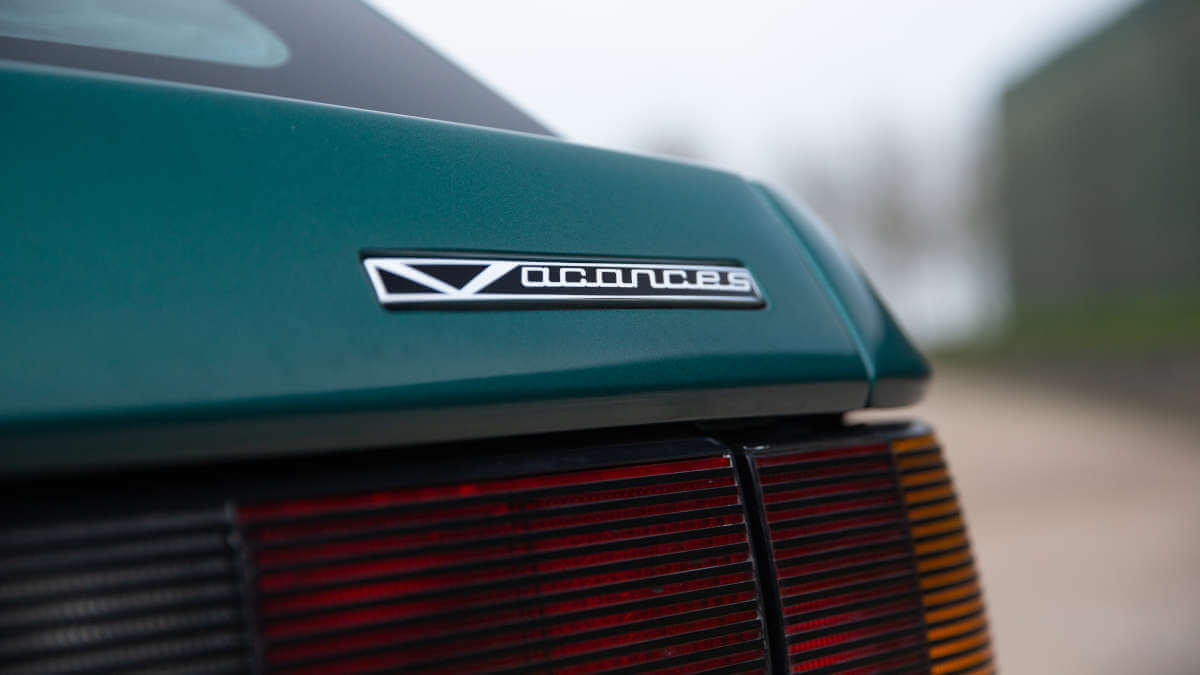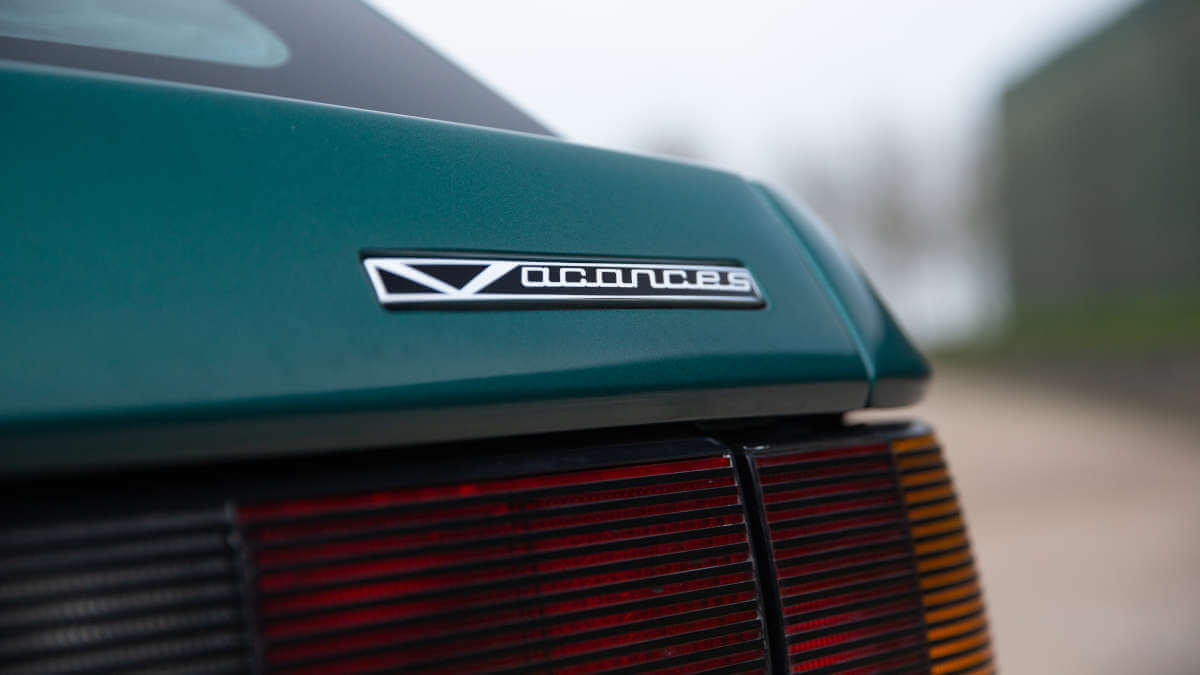 Design modifications for the Vantage
Due to the low sales figures, the entire brand Aston Martin wasn't doing well financially. There was no money for a new model. Further developments were also only possible to a limited extent. In 1993 the Virage Vantage appeared with a modernized look and a supercharged V8 engine. Headlights and taillights differed from the original Virage model. This visual basis served also for the new Aston Martin V8, which replaced the Virage in 1996. The V8 went on sale with a modified natural aspirated eight-cylinder engine and the modified body. At the same time, the option of increasing power by increasing the displacement was retained. Above it was the V8 Vantage, of which there were the special edition models V550, V600 and Le Mans with performance upgrades in subsequent years. In addition to the Coupé, Aston Martin also offered the Virage, the V8 and the Vantage as an open Volante.
21 special bodies ex works
Very rare, however, remained special bodies from the Aston Martin Service Department. Today, this department is known as the classic Aston Martin Works. Here, the factory converted 21 Virage coupés into three-door Shooting Brakes (five units), four-door sedans (nine units) and five-door station wagons called Vacances (French for "vacation", seven units). Originally, there should have been only one unique specimen of the Vacances for the German car collector Dr. Roland Müller. However, Prince Jeffry, the brother of the Sultan of Brunei, saw this car during a visit to the factory and ordered six of them. Chassis number 50005 is the original car and actually received the three-speed automatic offered at the time ex works. Later, Aston Martin Works swapped this for a five-speed manual transmission. A folding additional bench seat was installed in the trunk. Bonhams will auction the Vacances in Paris in February. It is hoped that it will fetch between € 150,000 and € 250,000.

Images: Bonhams