Already in May this year Artega from Delbrück near Paderborn/Germany announced the production of a new small electric car. Due to the technical basis, the Microlino, also built in the Artega factory, the name Karolino was planned for their own newcomer. Now it has been simplified to Karo for series production. The vehicle was presented for the first time at the 'New Mobility World' at the IAA (Frankfurt Motor Show), which was held until Sunday (15.9.). In terms of design, the legendary BMW Isetta was deliberately quoted, and this even more than with the original Microlino. With the four different equipment lines 'Classic', 'Style', 'Edition' and 'Intro' interested customers can individualise their Artega Karo.
Electric car with classic design
'Classic' is the entry-level version for 11,995 € plus tax. Above that, the 'Style' starts at 13,440 € net and the 'Edition' at 15,120 € net. For the market launch in October, the limited 'Intro' is offered in 500 units and can only be ordered in the two colors 'Vanilla Yellow' and 'Deep Sea Blue' known from the Artega GT Intro. Inside it wears a leather velours upholstery matched to the respective exterior color and a numbered badge. At the rear, 300 liters of luggage space are available. The price of this noble version starts at 18,500 € plus tax. For each version, Artega asks for a deposit of 2,500 € when ordering.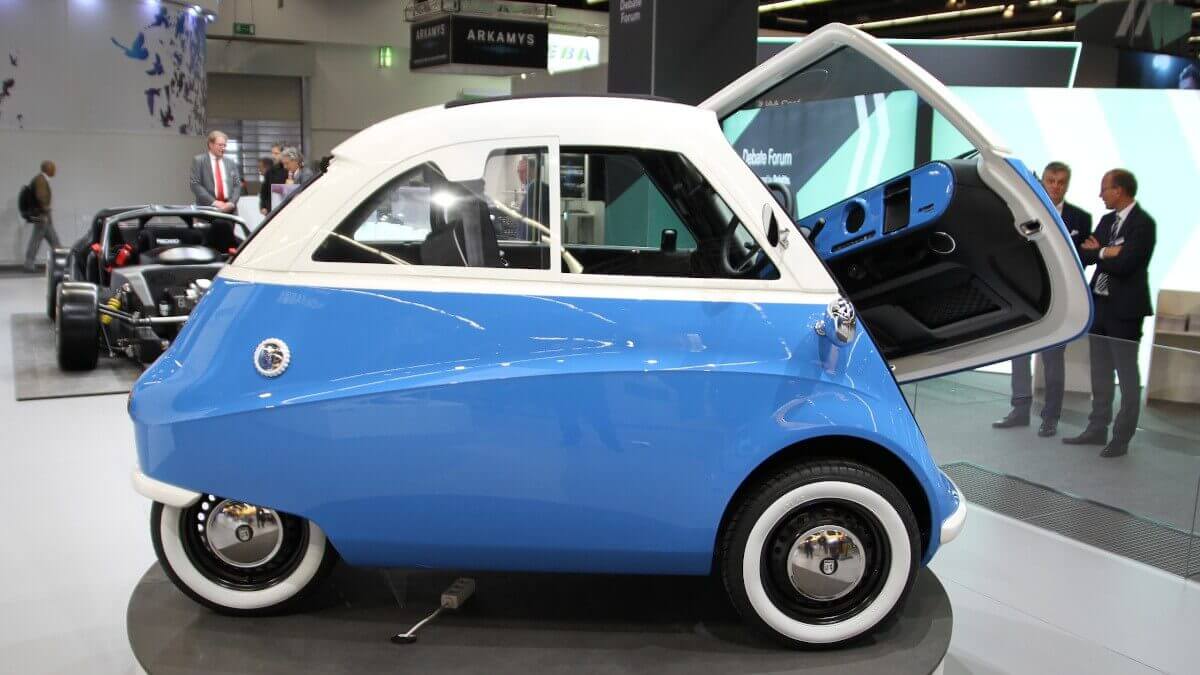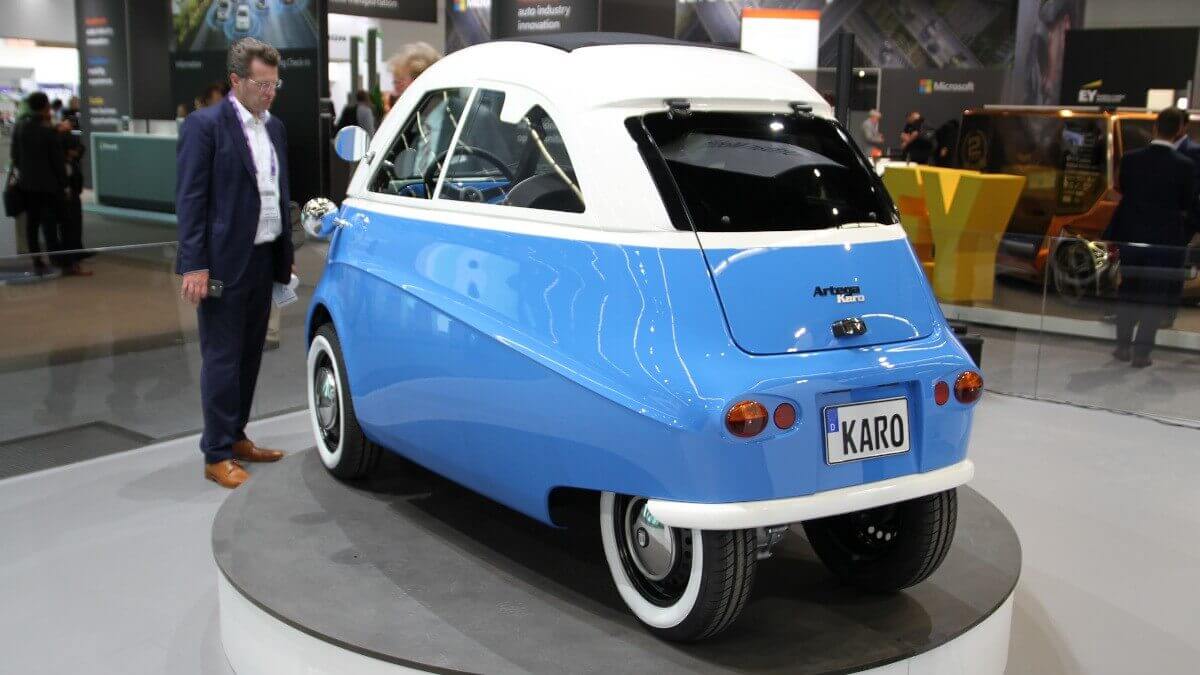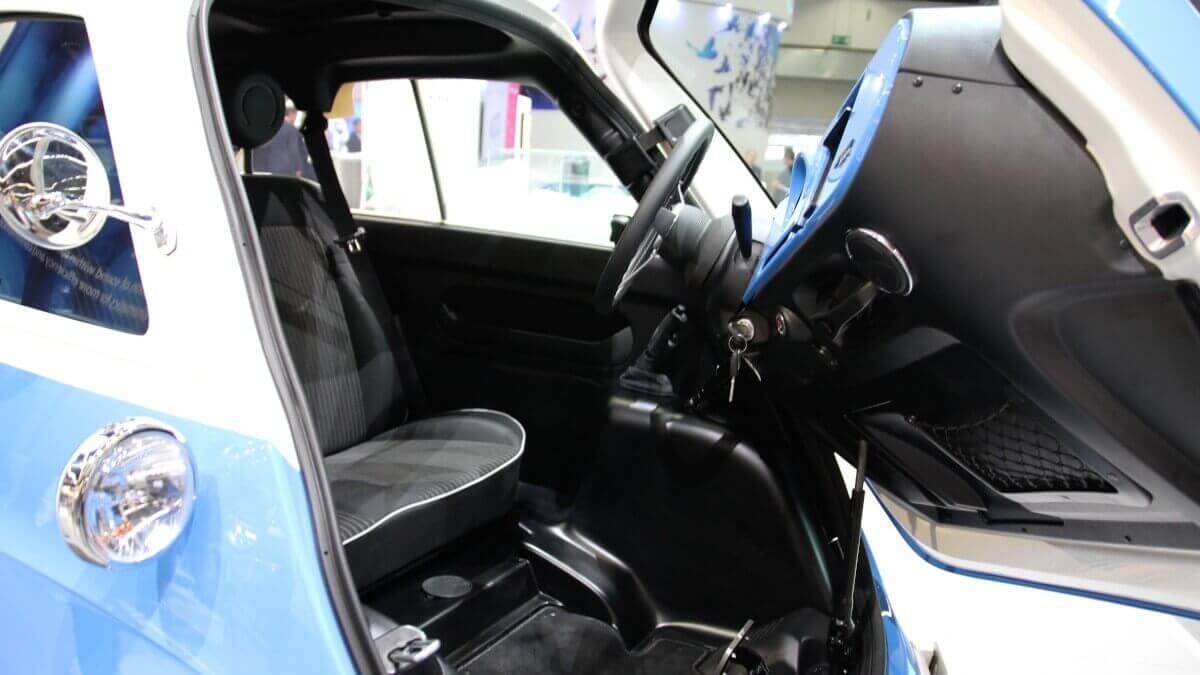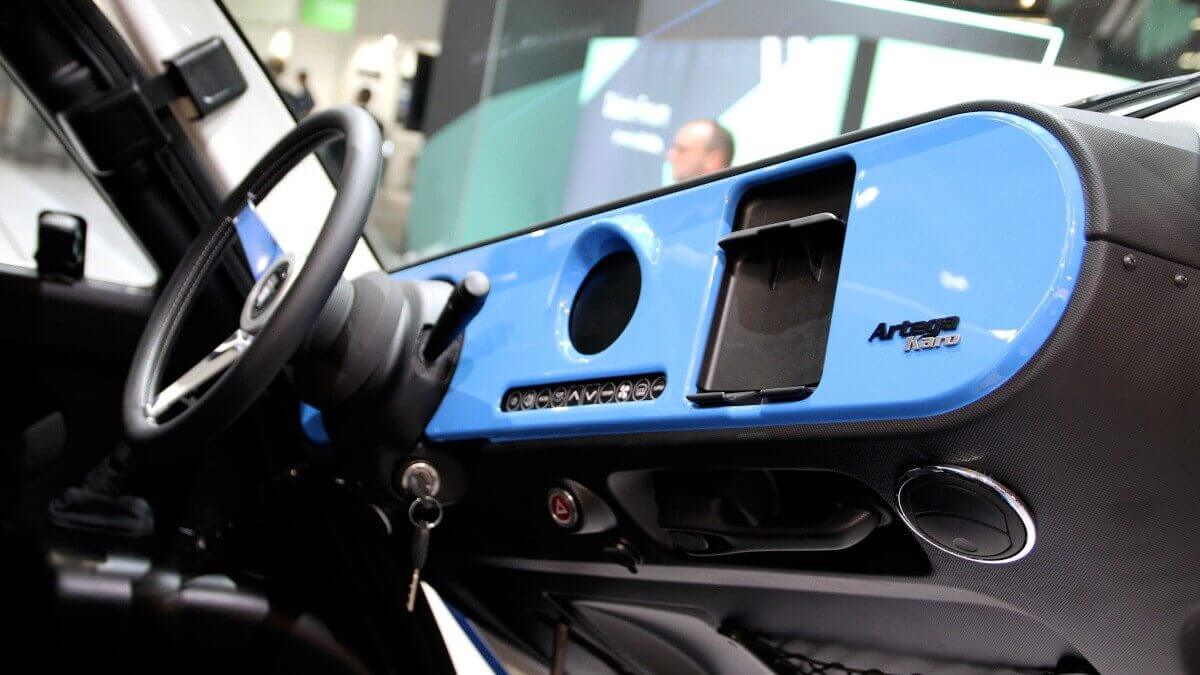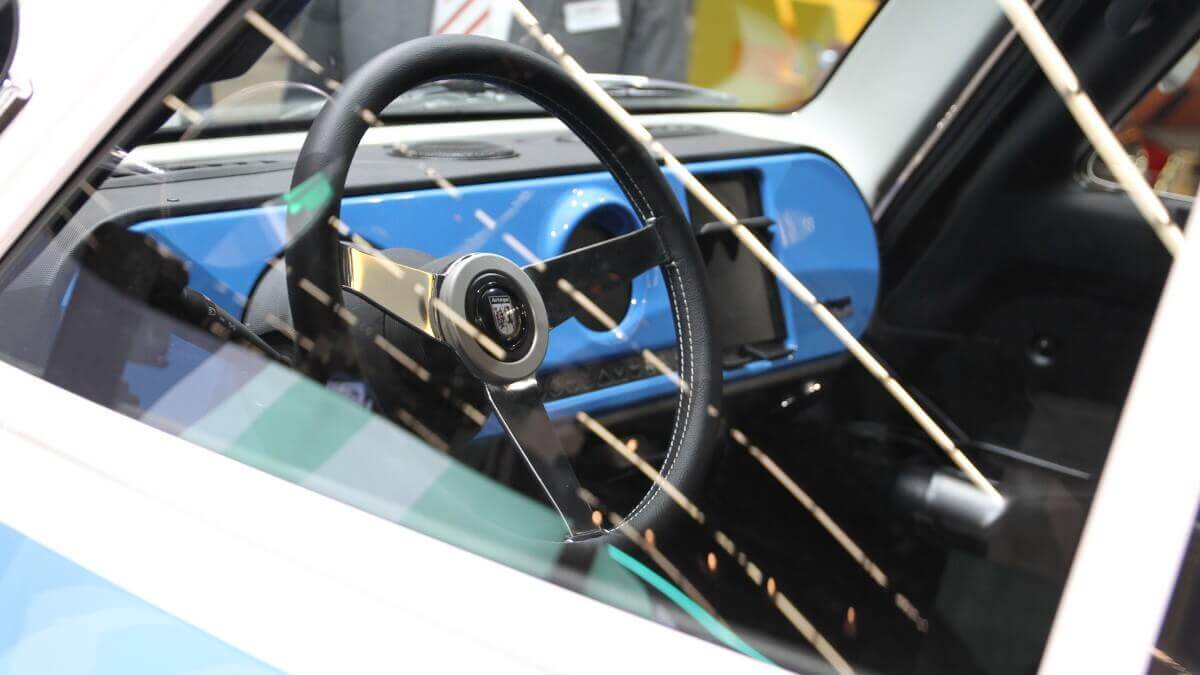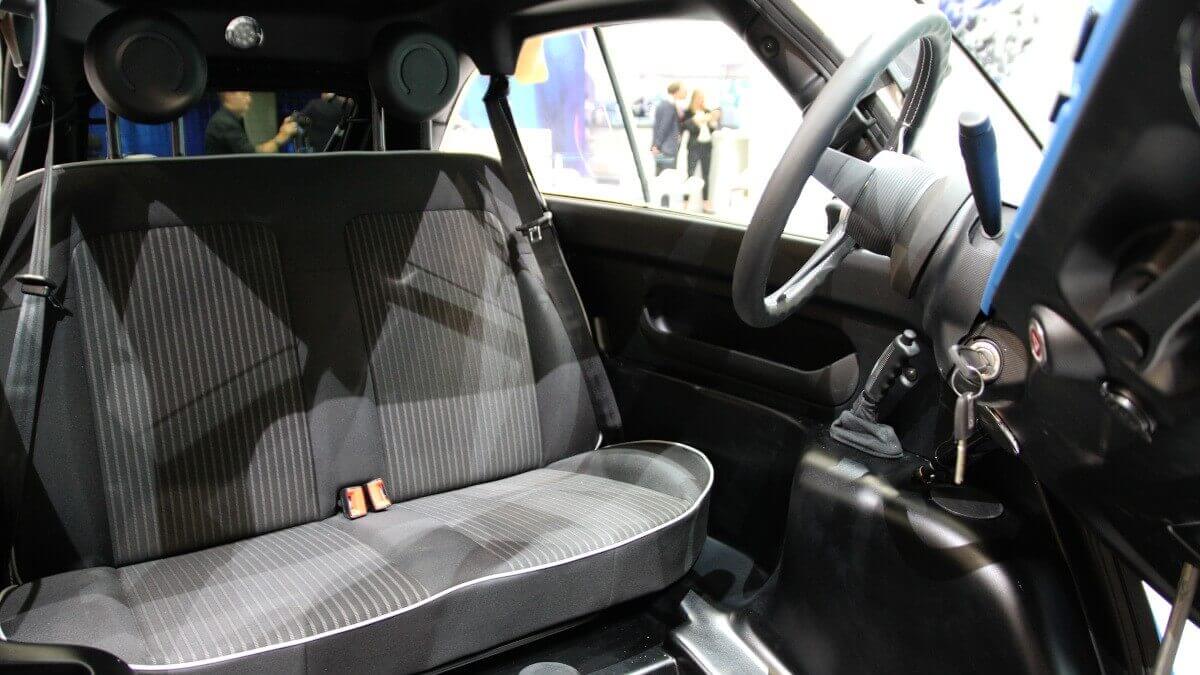 Technically, all variants are set up in the same way. The maximum speed is 90 kph (56 mph) in the data sheet. Standard range is around 125 kilometers (77.7 miles), but can be increased to 200 kilometers (124 miles) optionally by installing larger batteries. An external sound generator from the parent company Paragon significantly increases driving safety in areas with many pedestrians. Inside, the optional programme offers a smartphone integration including the EDWIN voice assistant based on artificial intelligence, a sound system and textile floor mats. In addition, the customer can order a charging wall box for his home including installation and contract for 'green' electricity or has the choice between various leasing and insurance packages for the Artega Karo.
The "Autochen"
Five single- and multi-colored finishes are available for 'Classic', 'Style' and 'Edition'. There are also three additional special seasonal colors offered for the 'Edition'. As a member of the vehicle category L7e, the Artega Karo can be purchased and driven in some European contries from the age of 16. However, the corresponding driving license category and legal bases are not yet available in Germany. From October, interested parties will be able to configure the small electric car on the website www.dasautochen.de.
Images: Matthias Kierse