Automotive
Ares Design Wami Lalique Spyder
About two years after the first announcement, Ares Design presents the Wami Lalique Spyder in near-production configuration. While other projects from the Italian company revive 1960s and 1970s design or, like the S1 Spyder, are planned as modern supercars, the newcomer shows 1950s inspiration. At the same time, it's not quite clear which vehicle was used to inspire the designers. The curves and slightly angular rear fenders somewhat quote the design language of Pietro Frua. He designed some racing and sports cars for Maserati back in the '50s.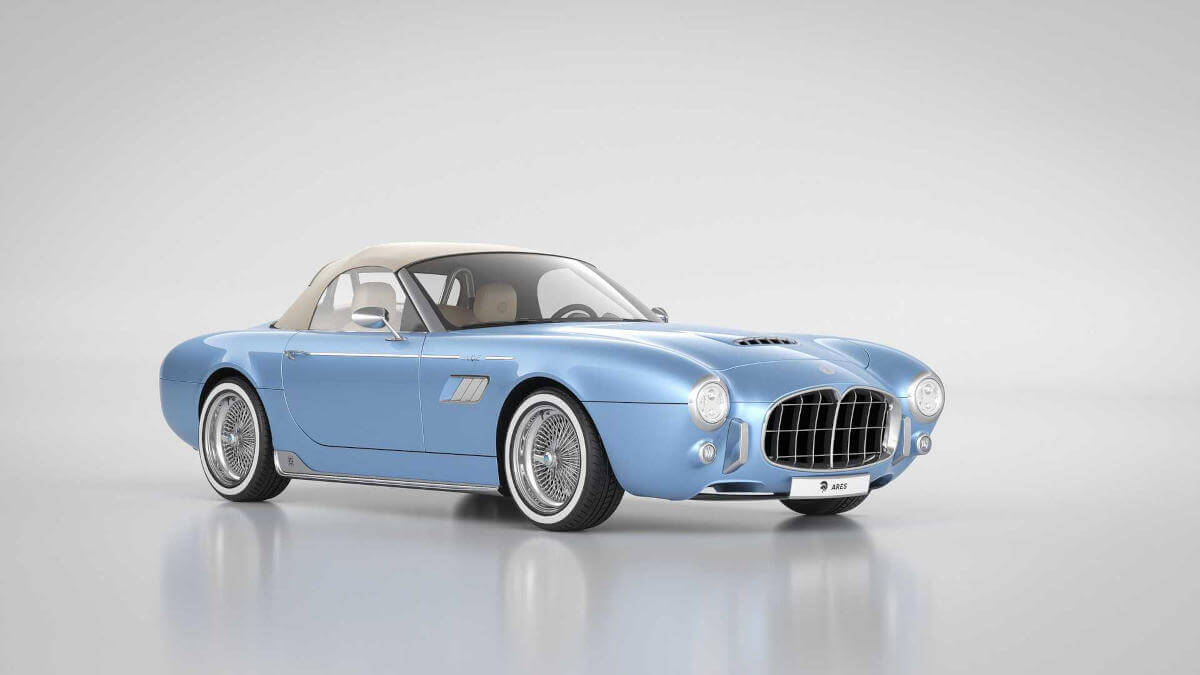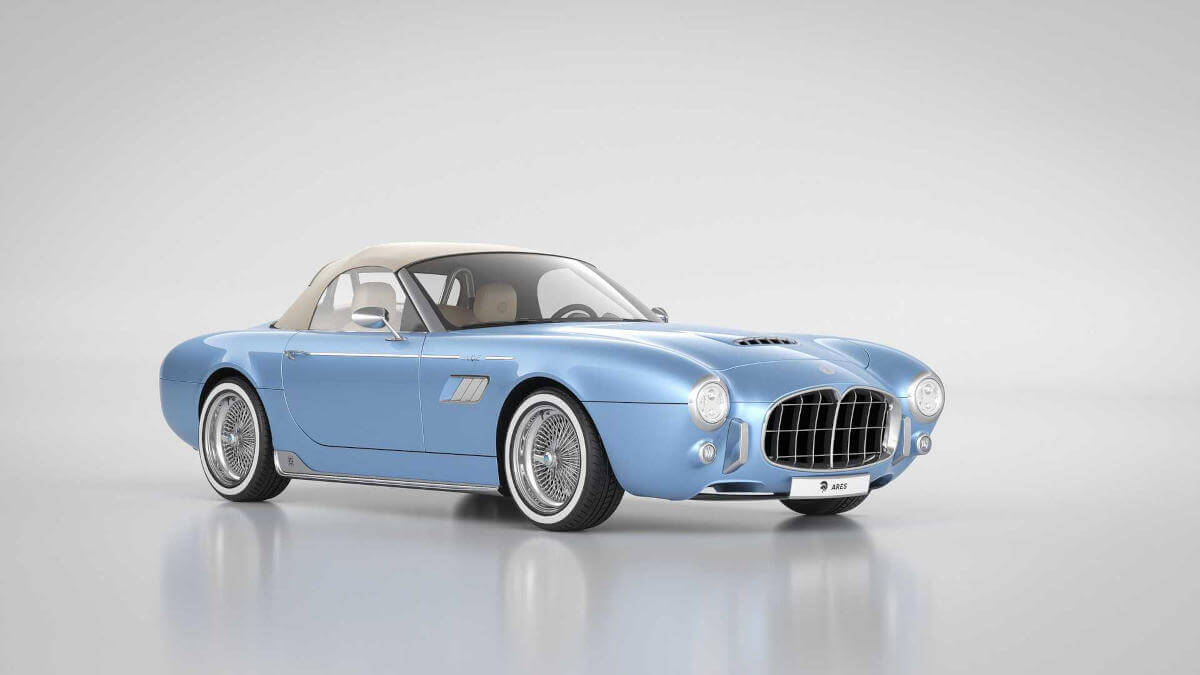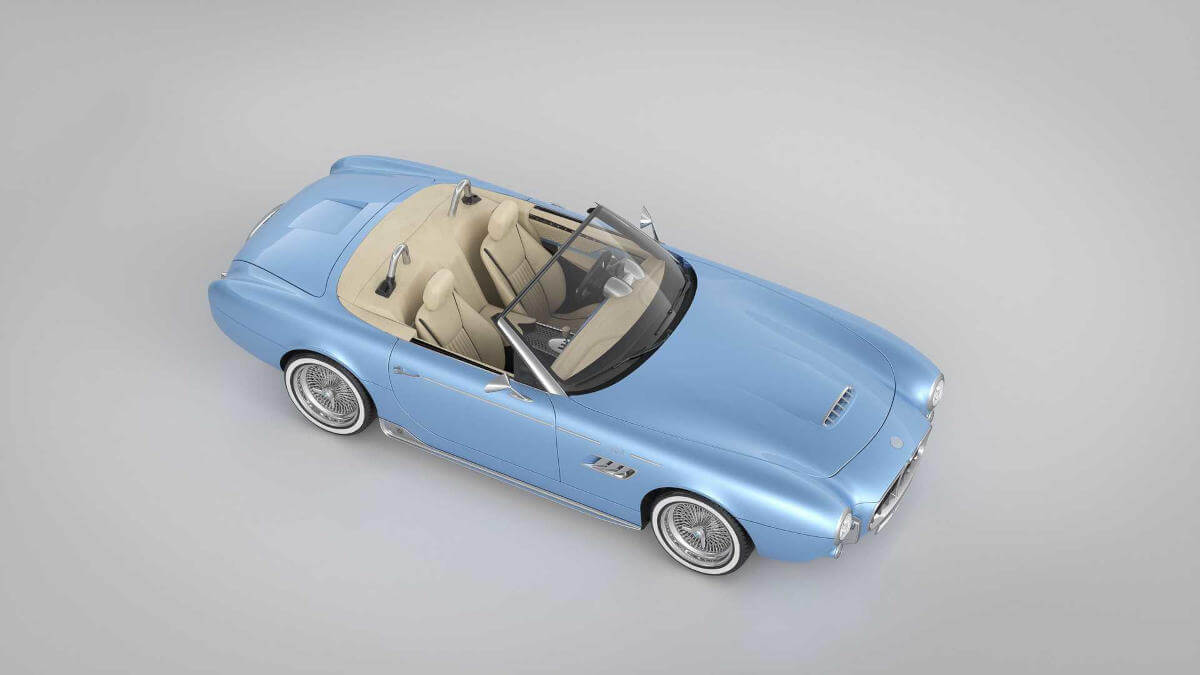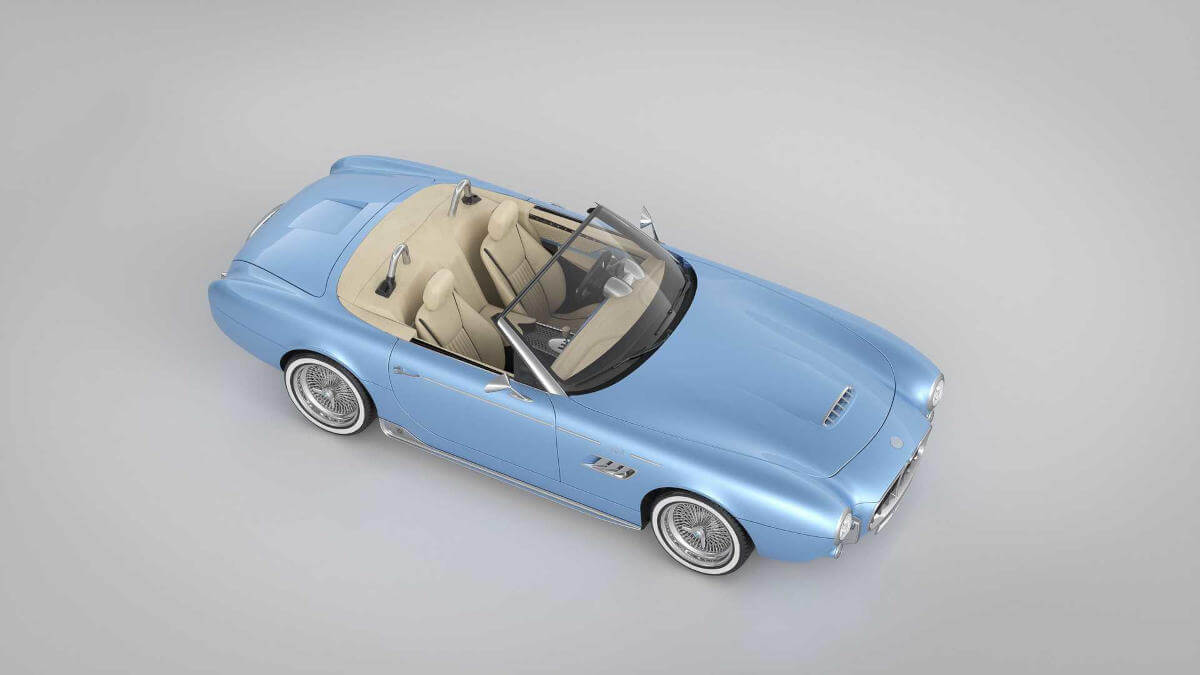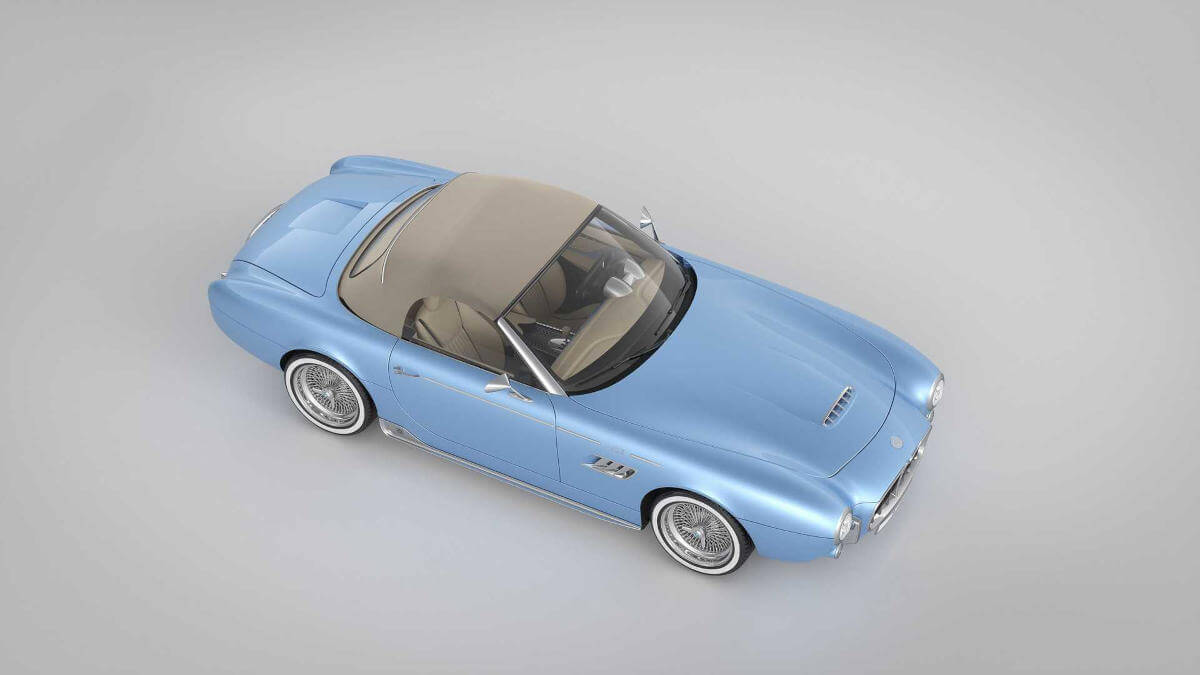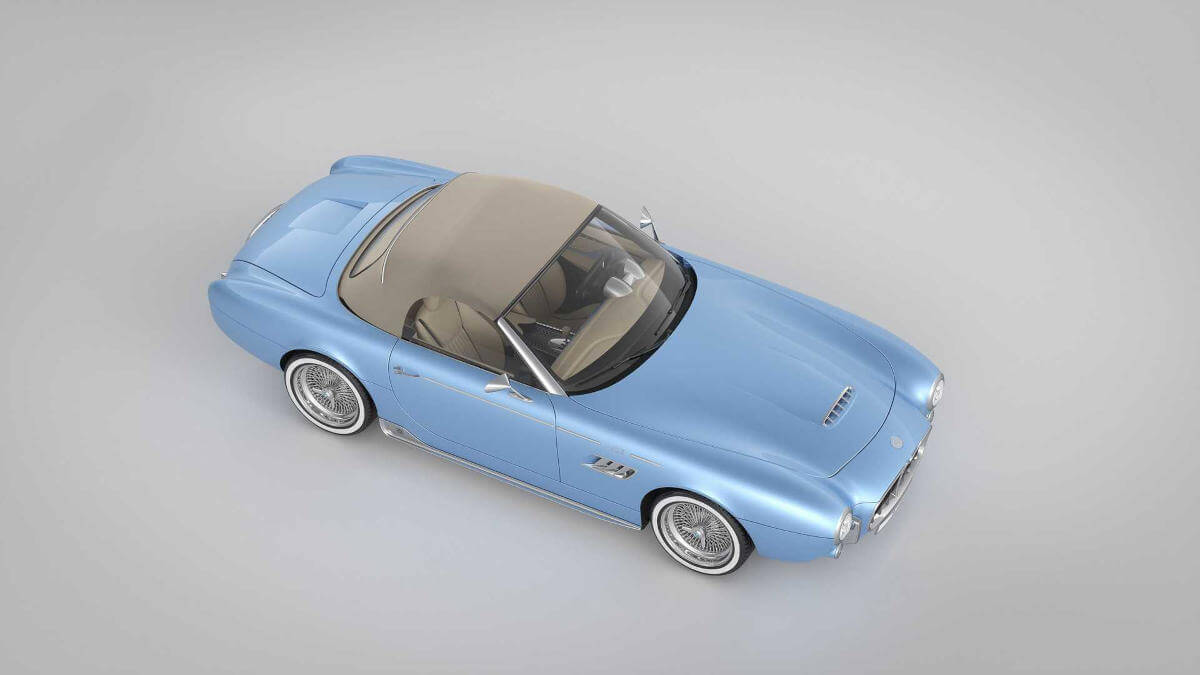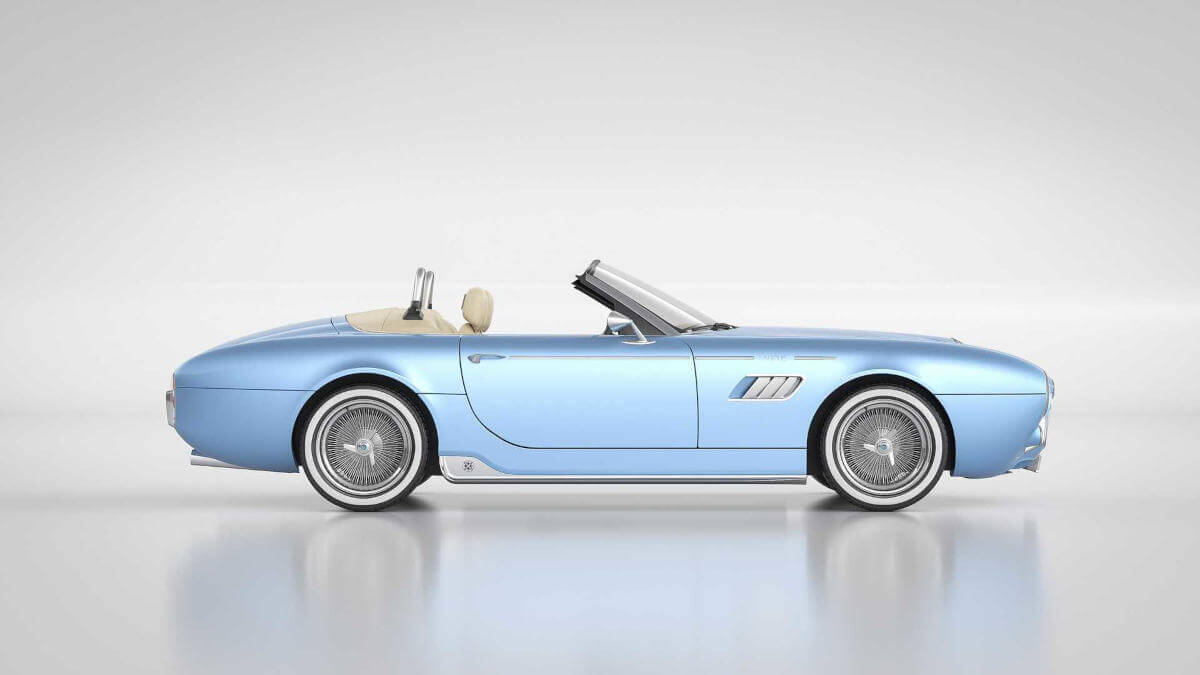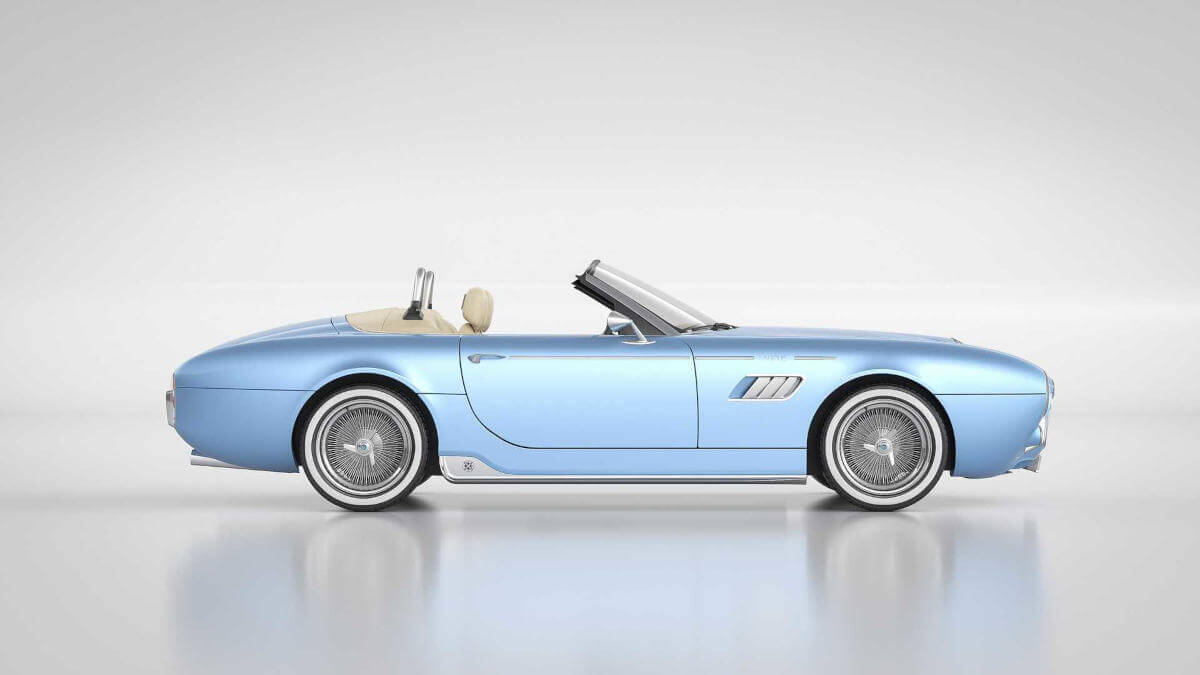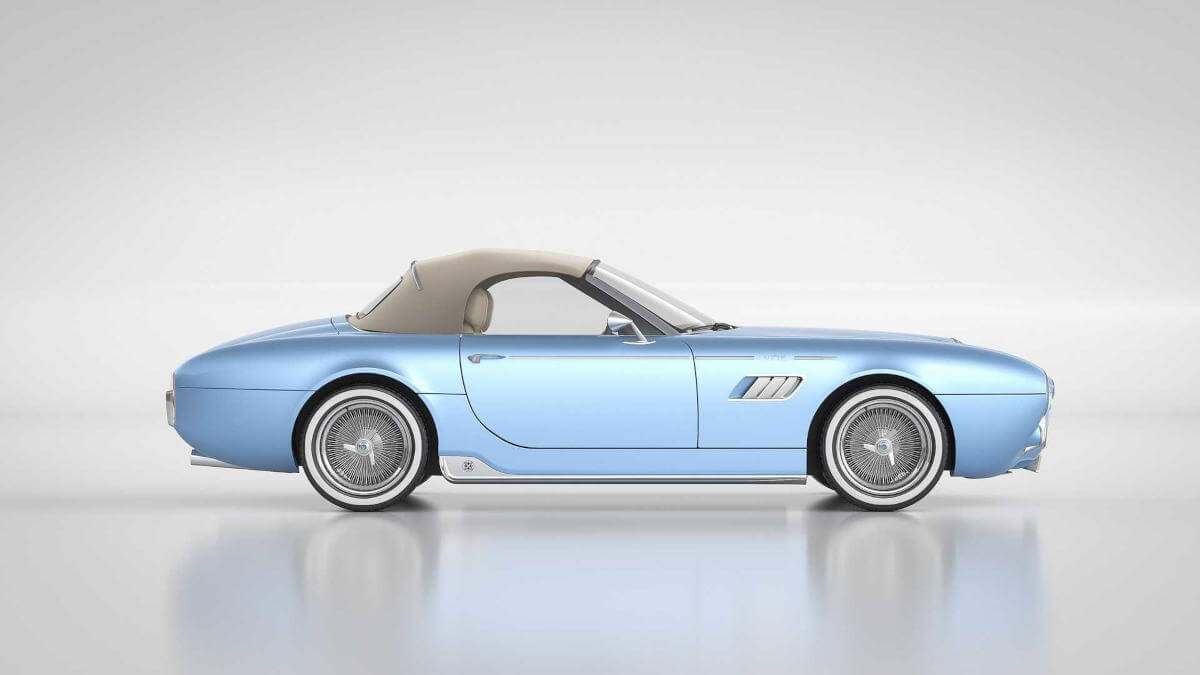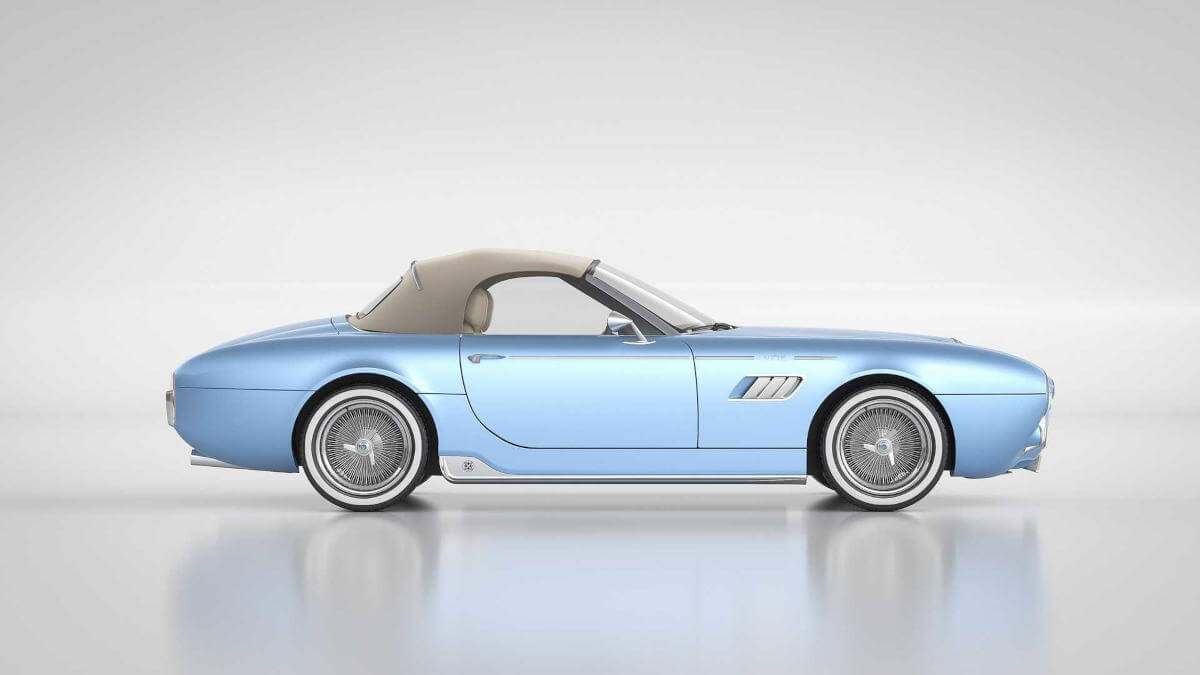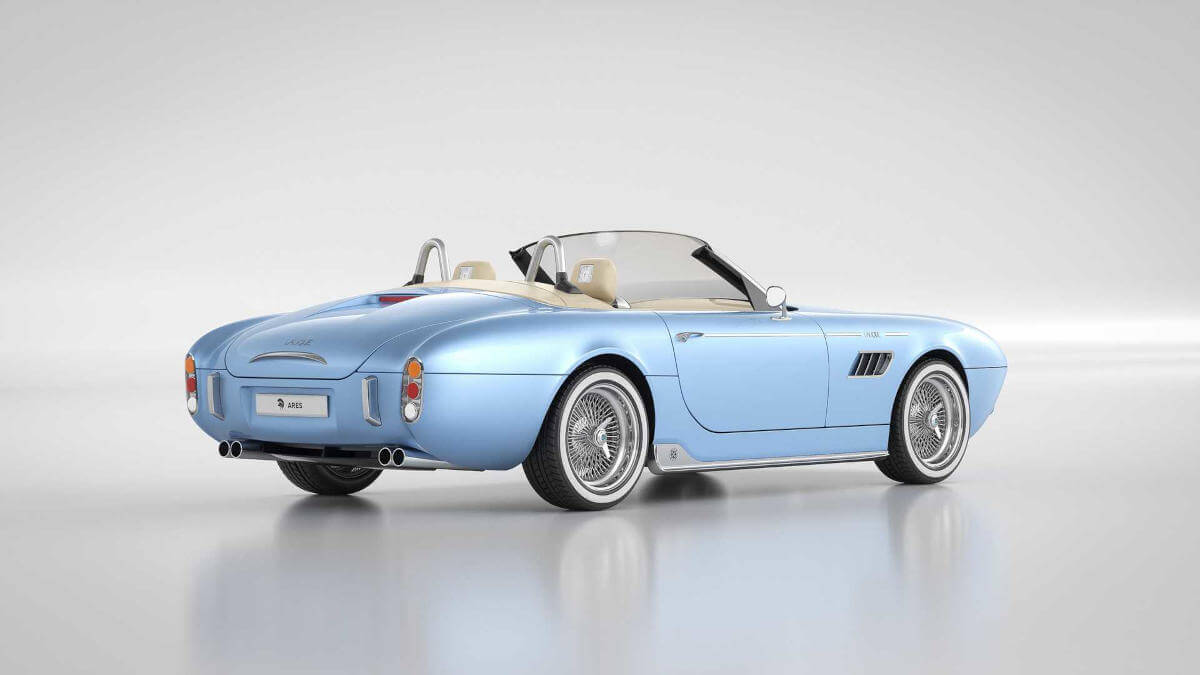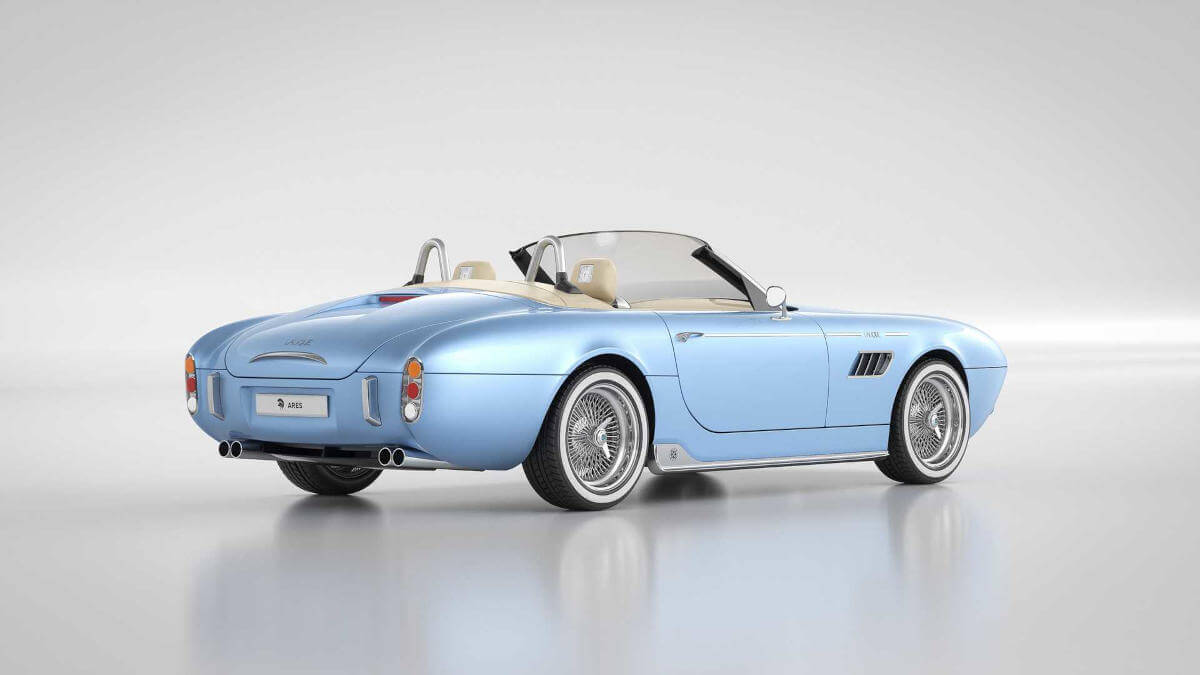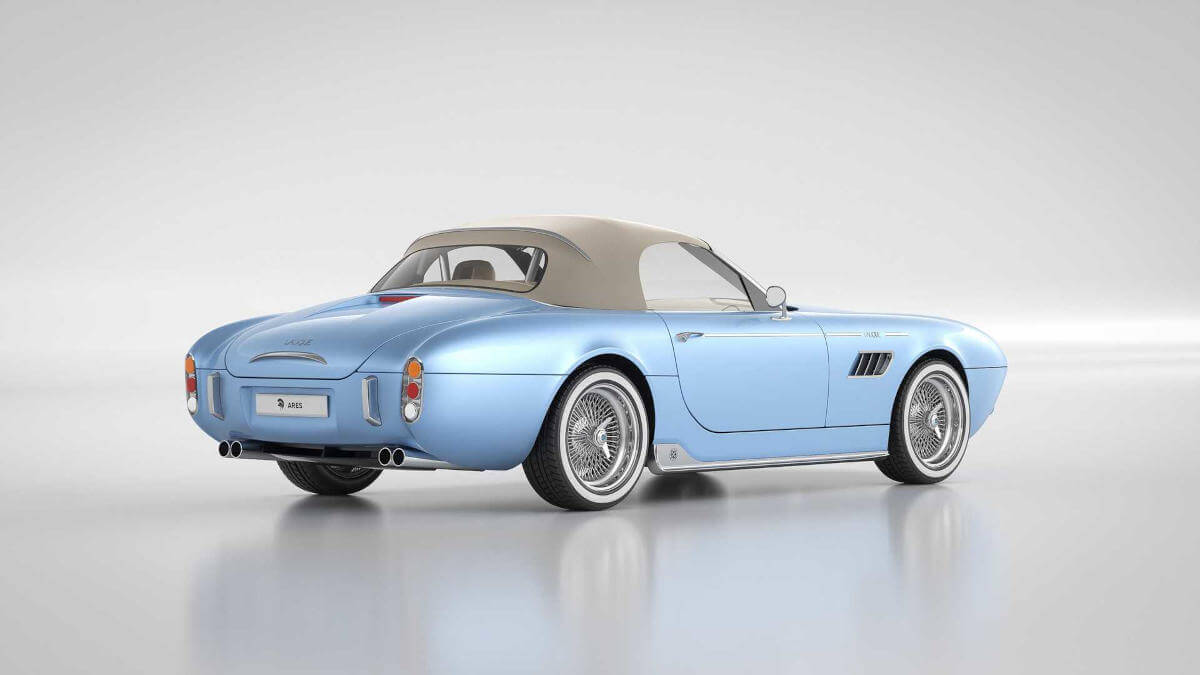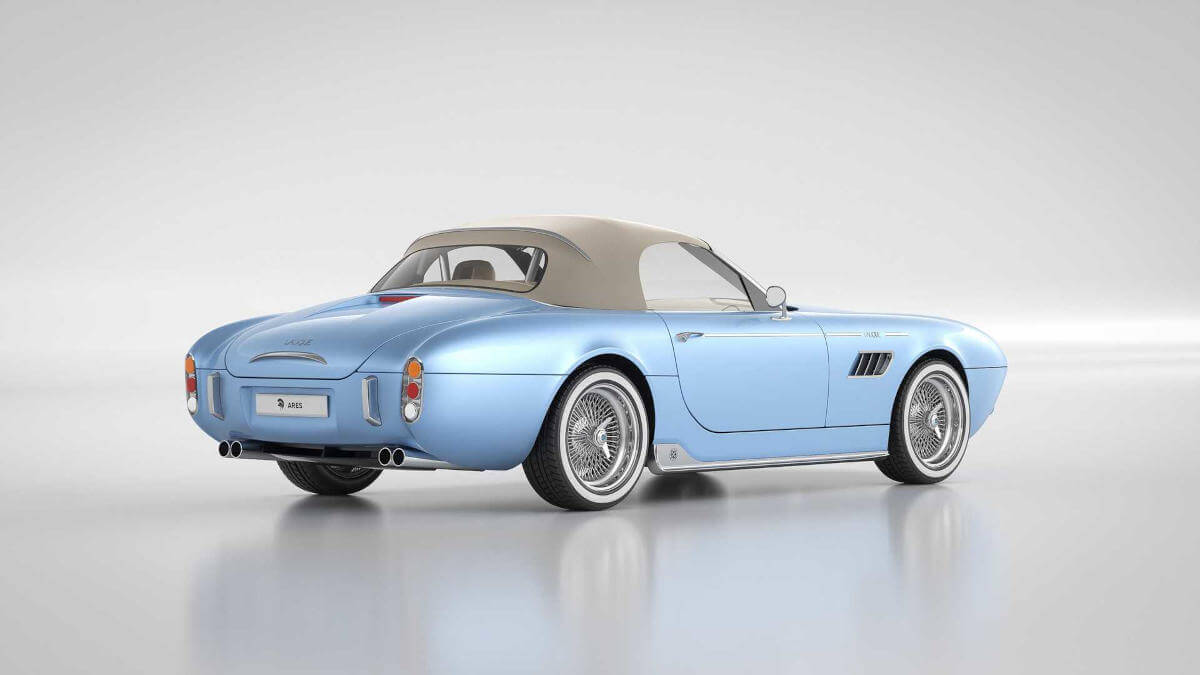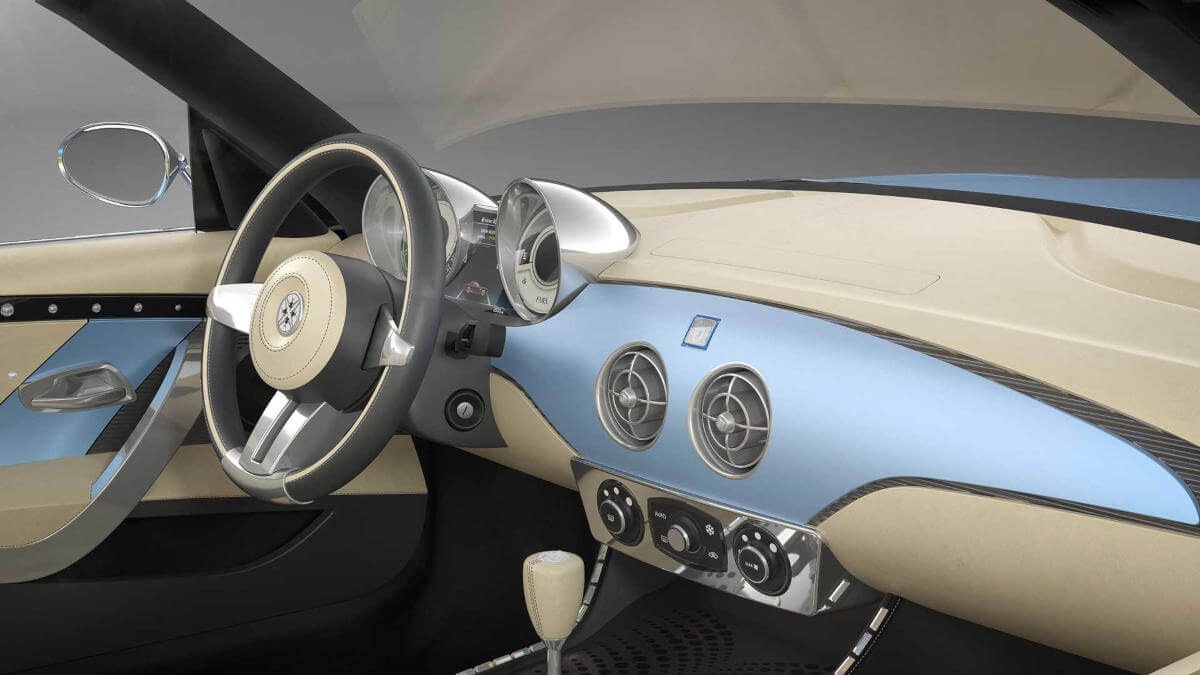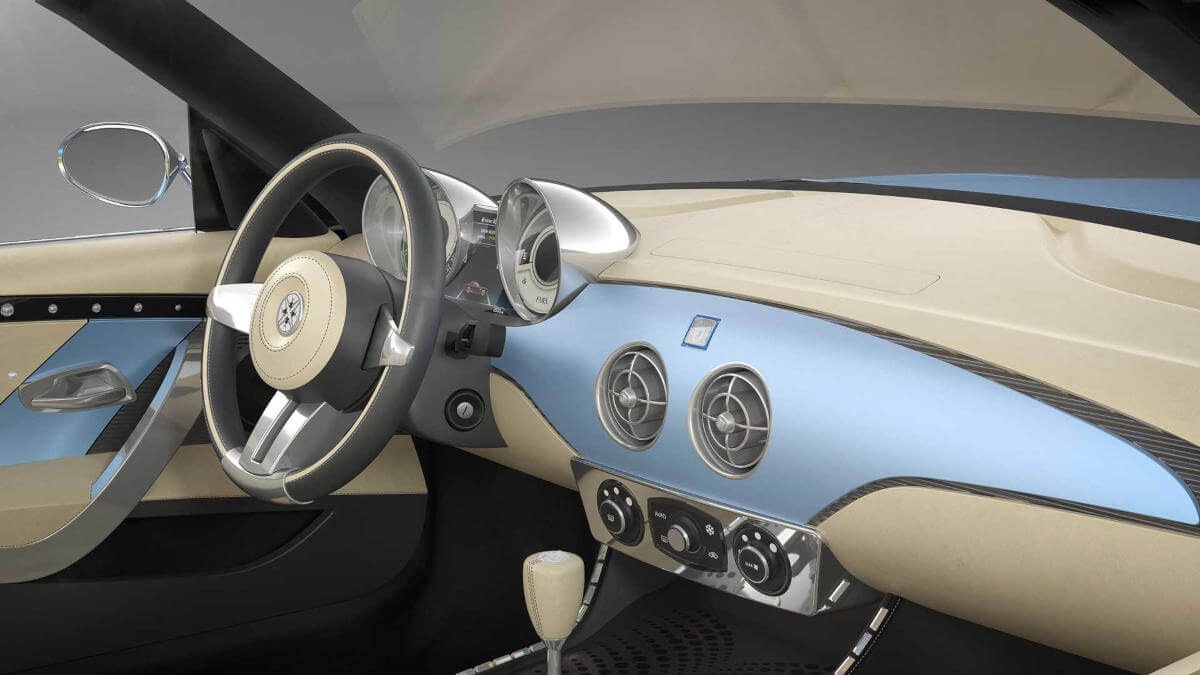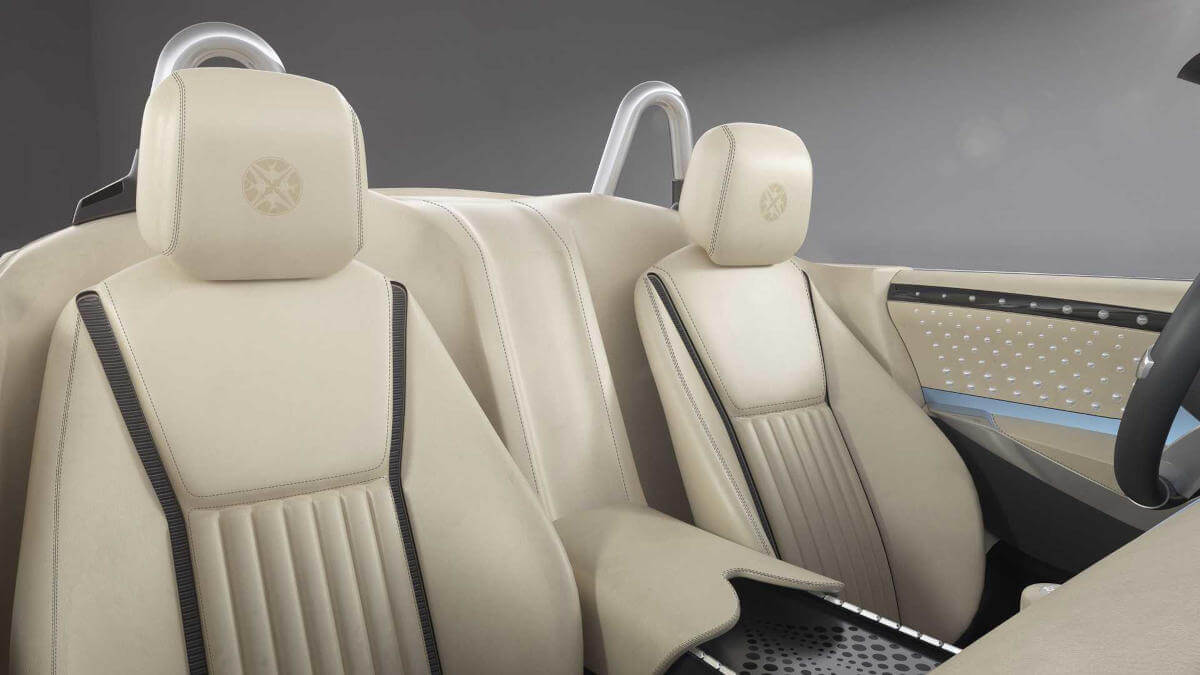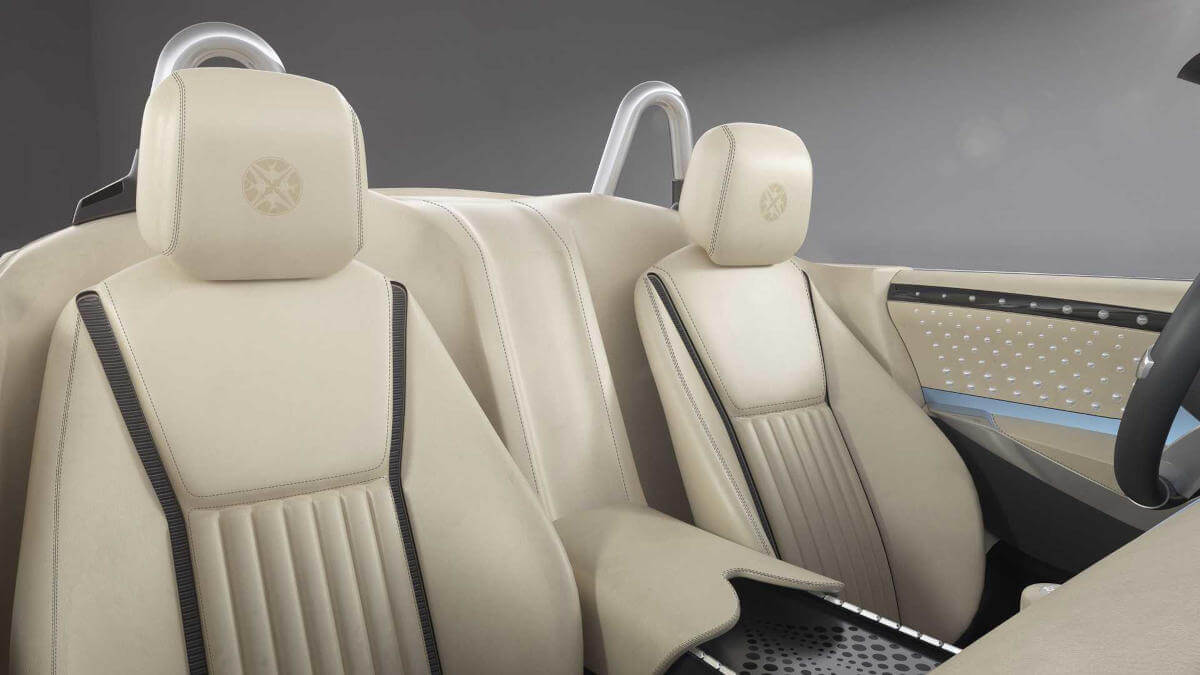 Design of the 1950s
Some Ferraris and even some English sports cars also had similar shapes in the 1950s. The Wami Lalique Spyder definitely doesn't have to hide. Especially in view of current design sins of some manufacturers, it is even a commendable exception to the rule. The front fenders with integrated headlights are even somewhat reminiscent of the legendary Shelby Cobra. Above the heads of the two passengers, a tightly cut fabric hood can be closed by hand.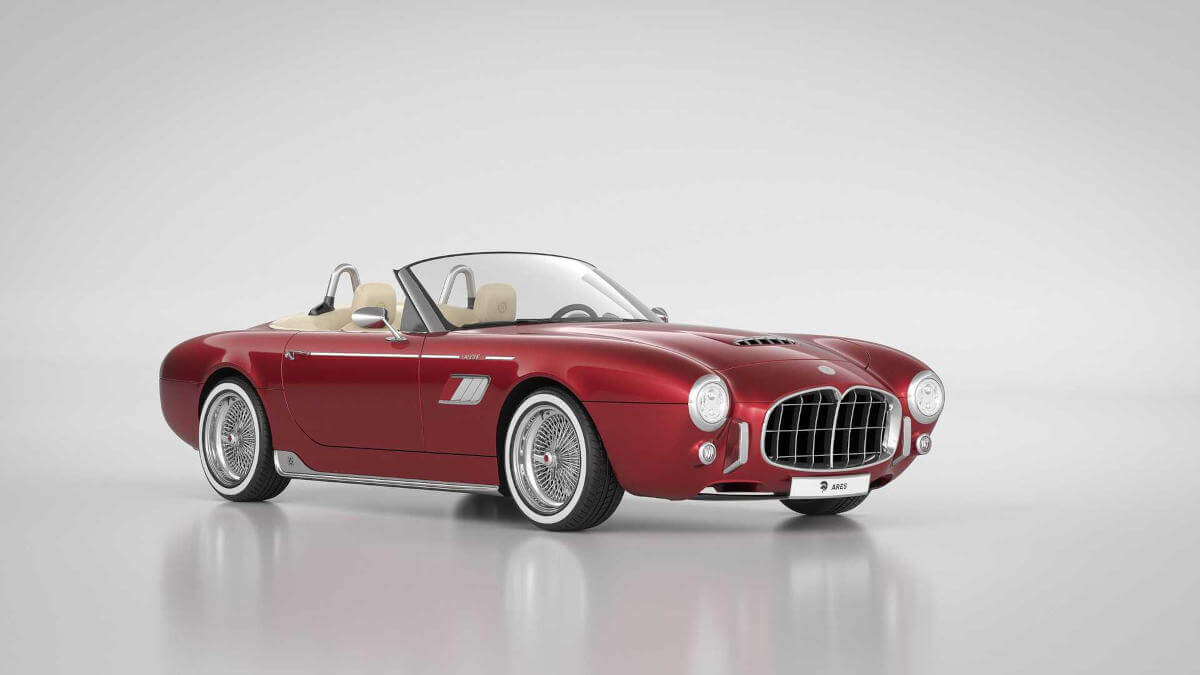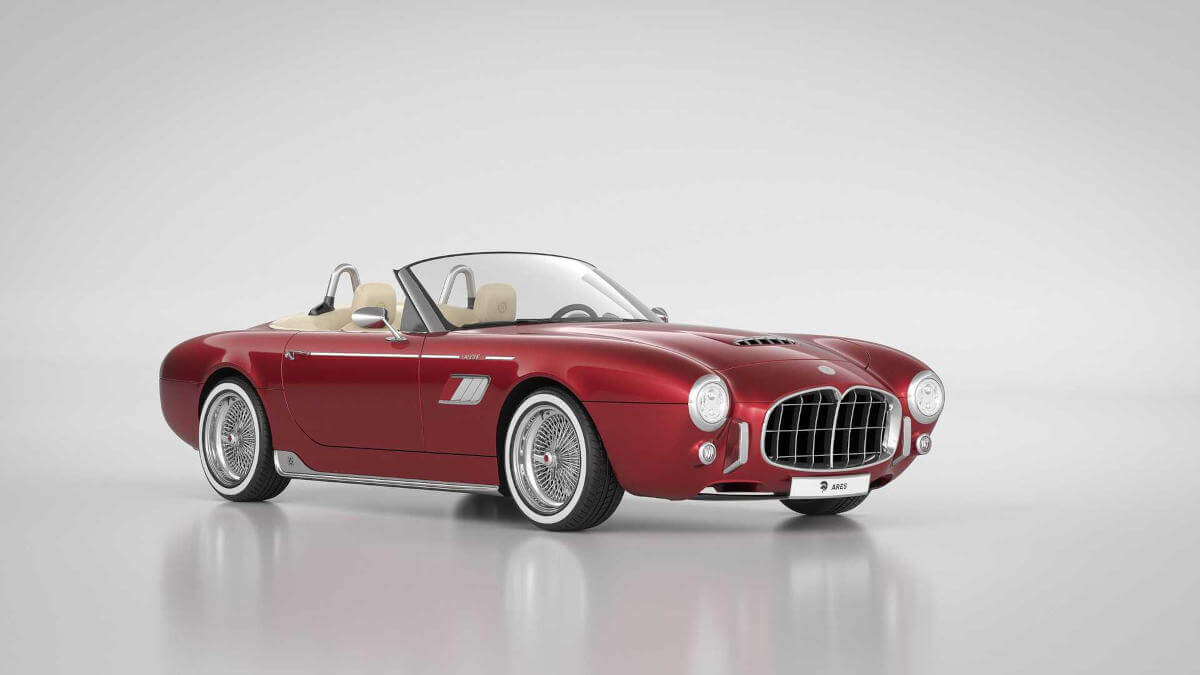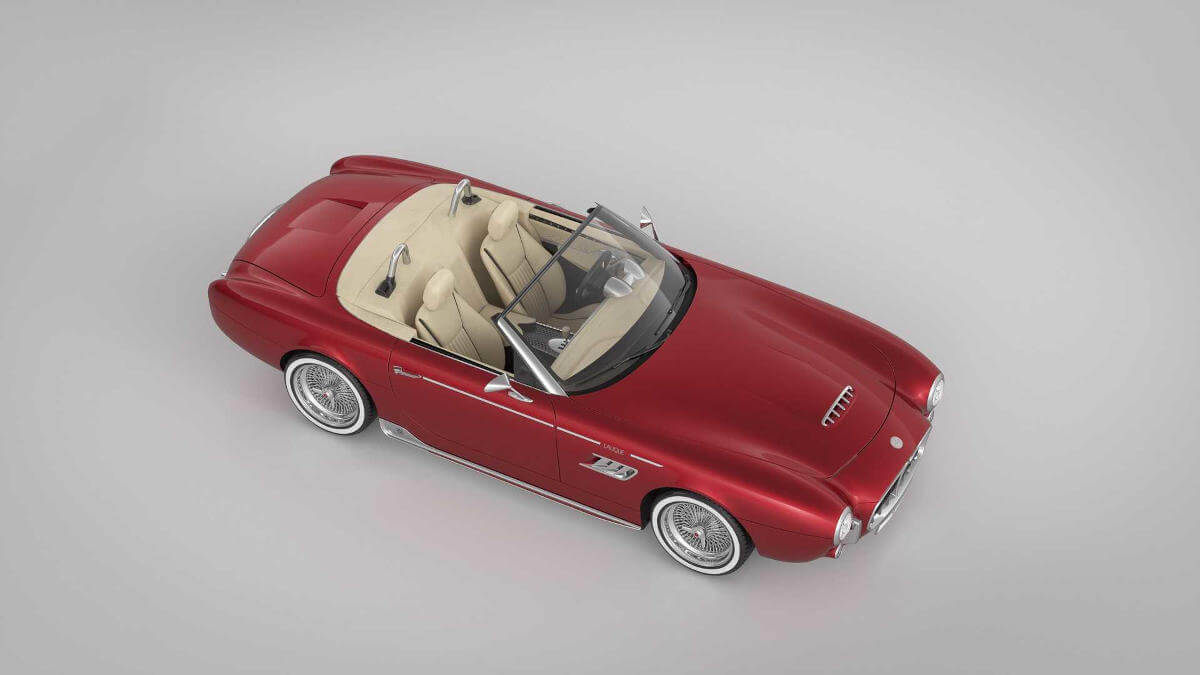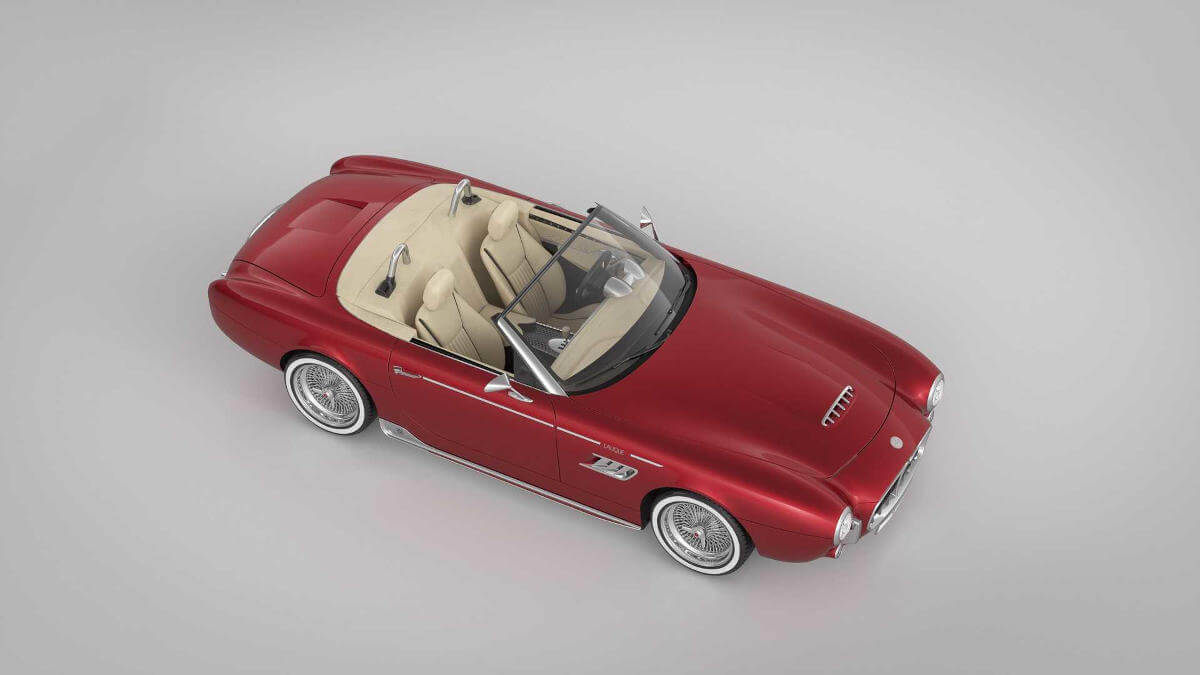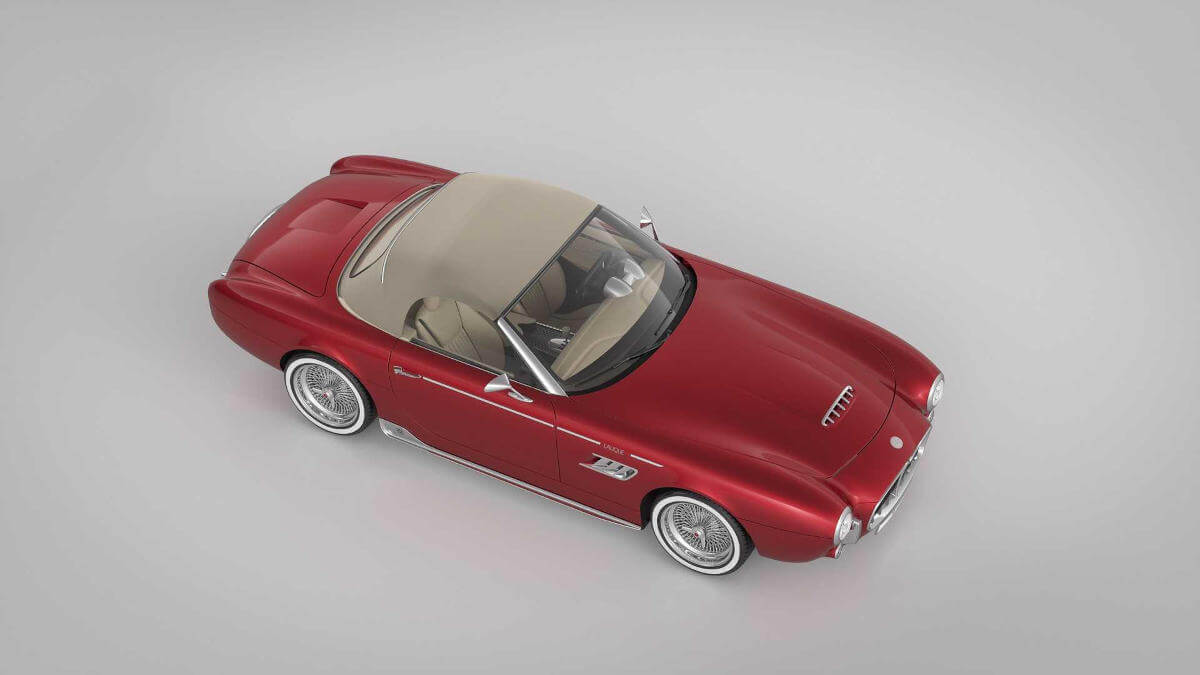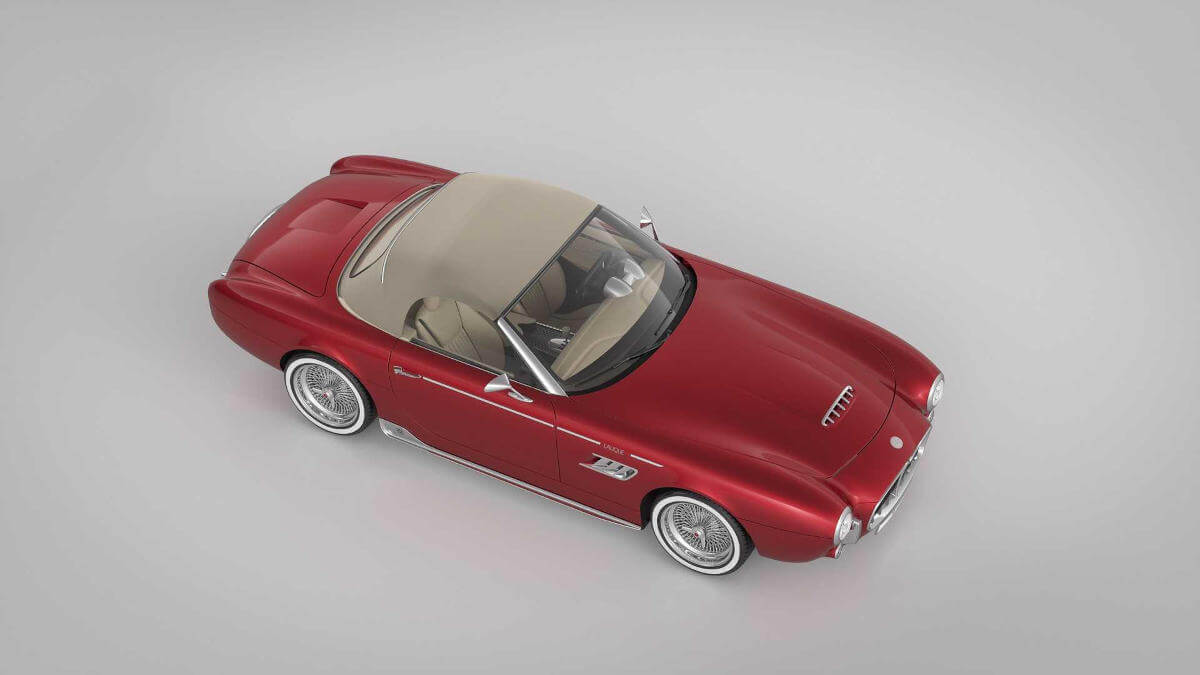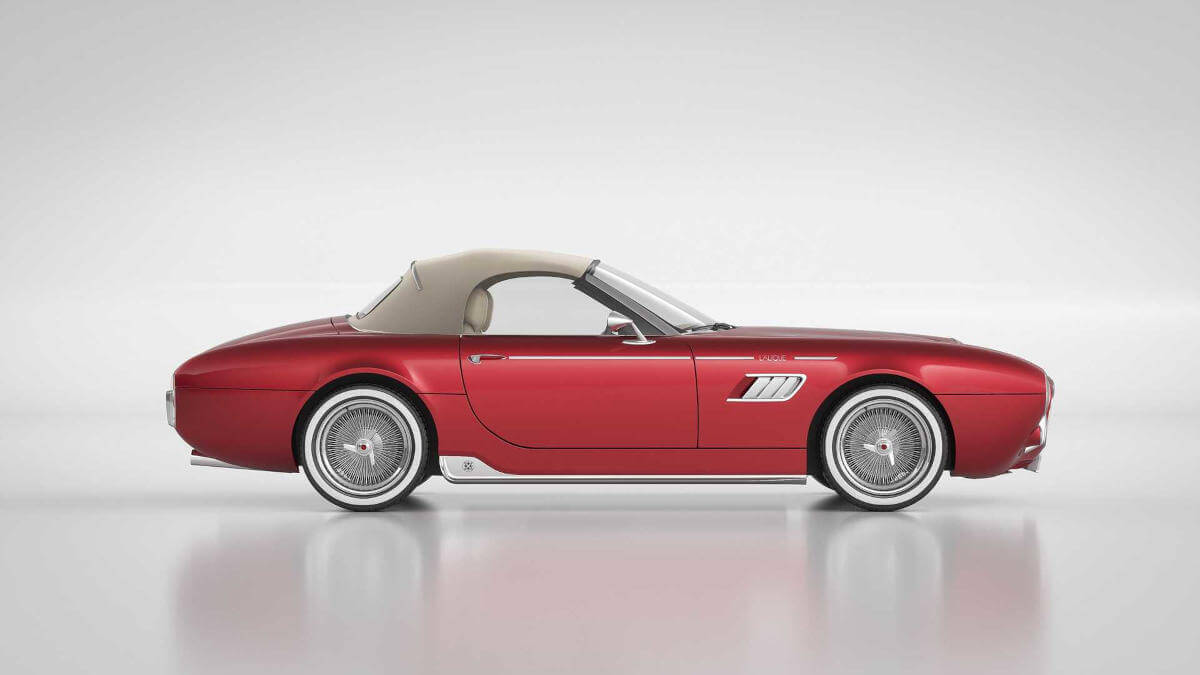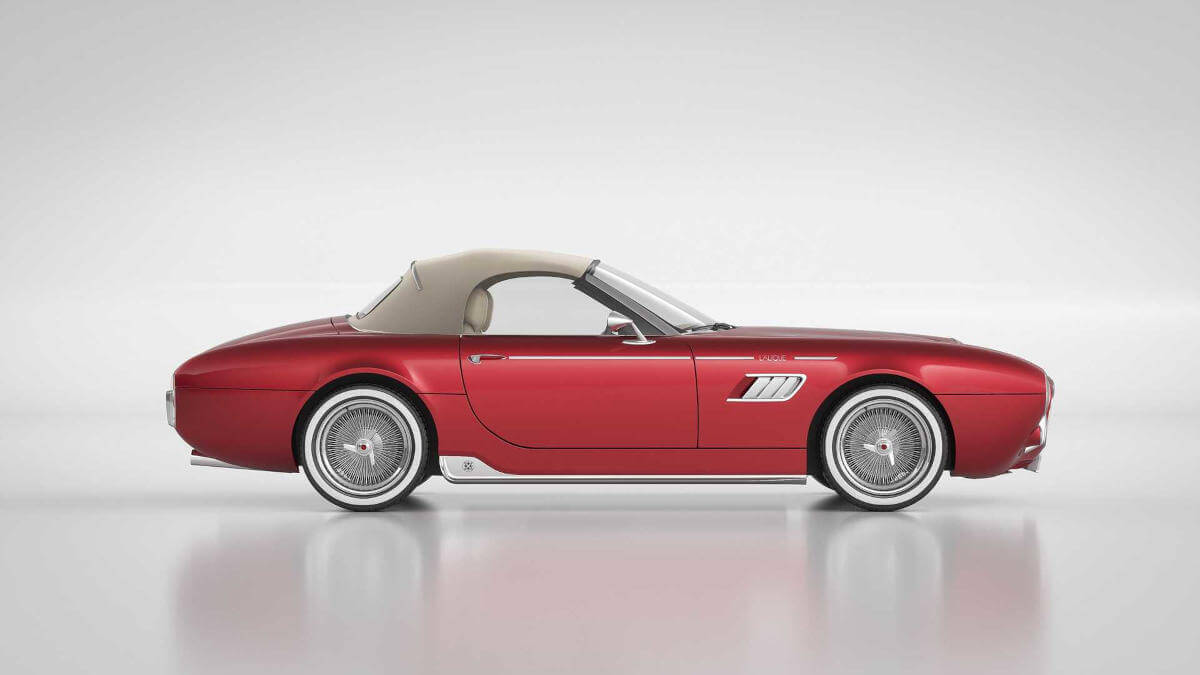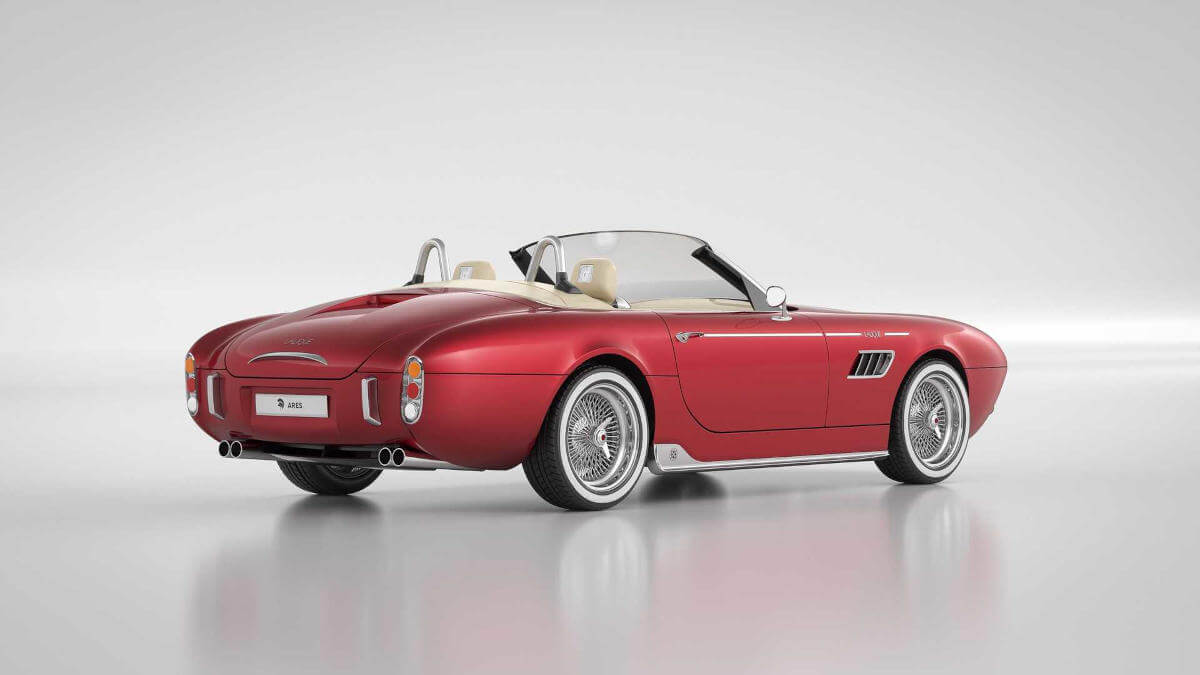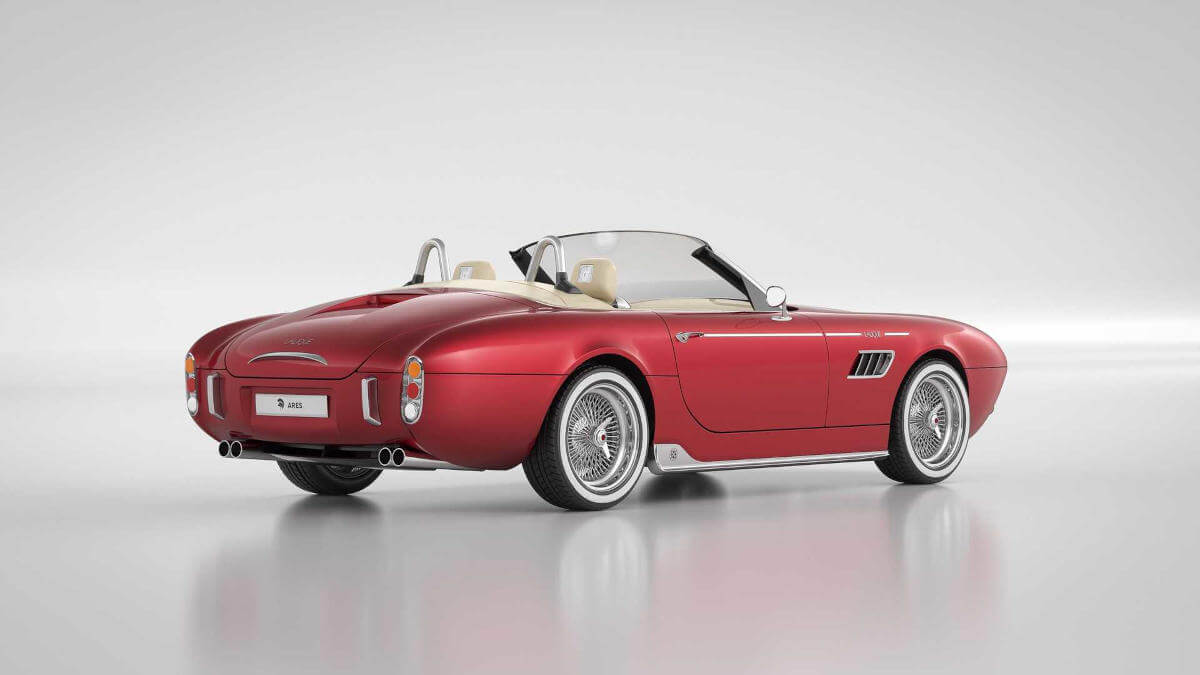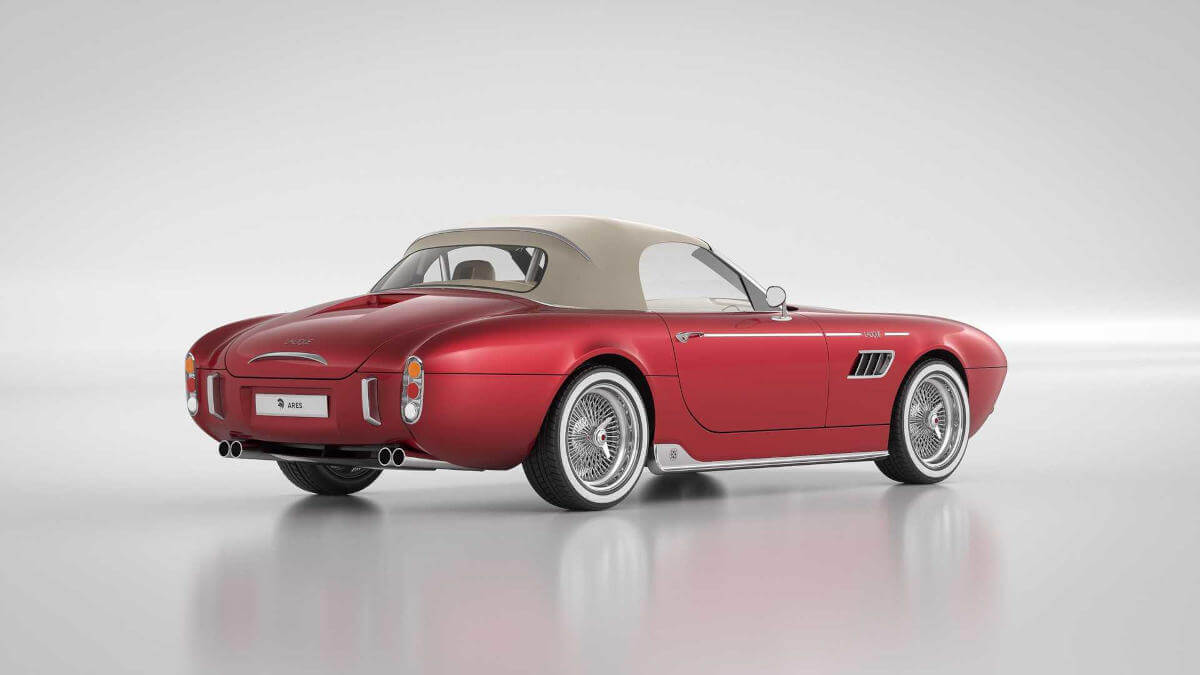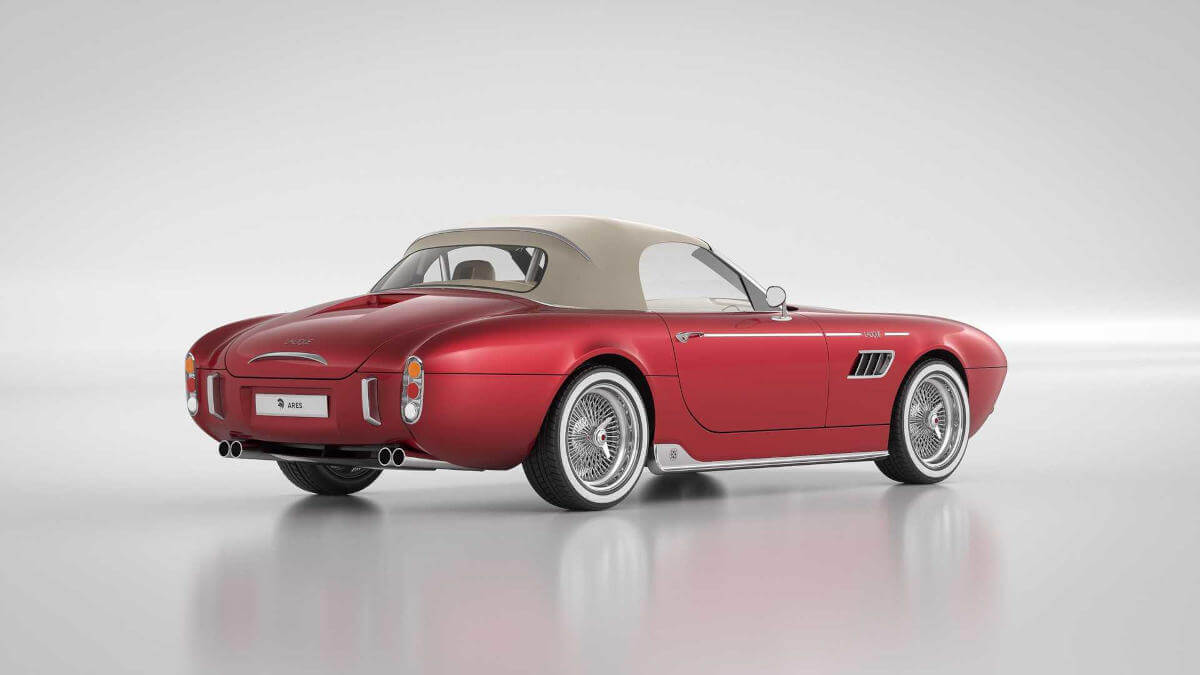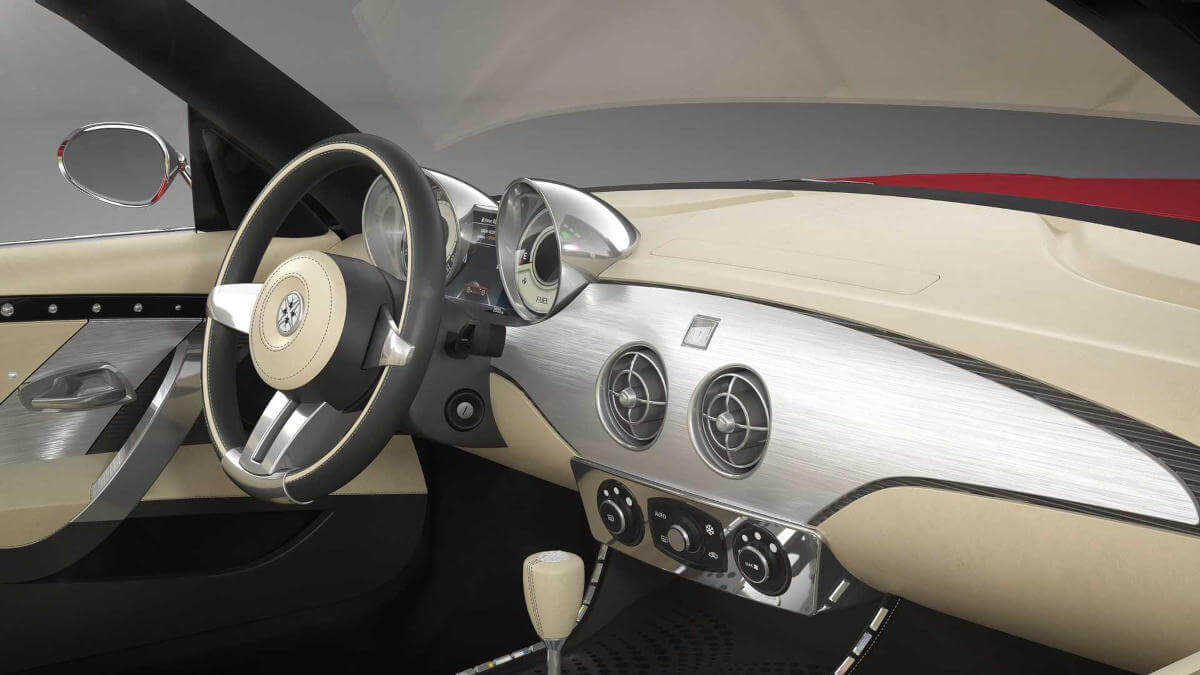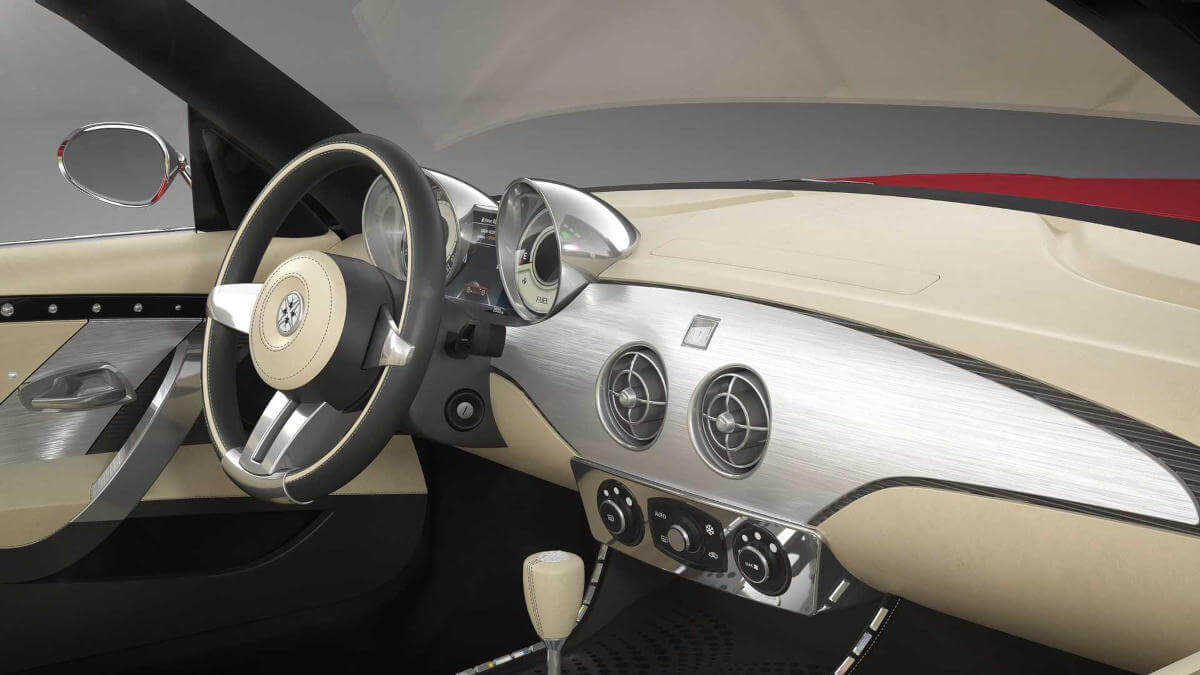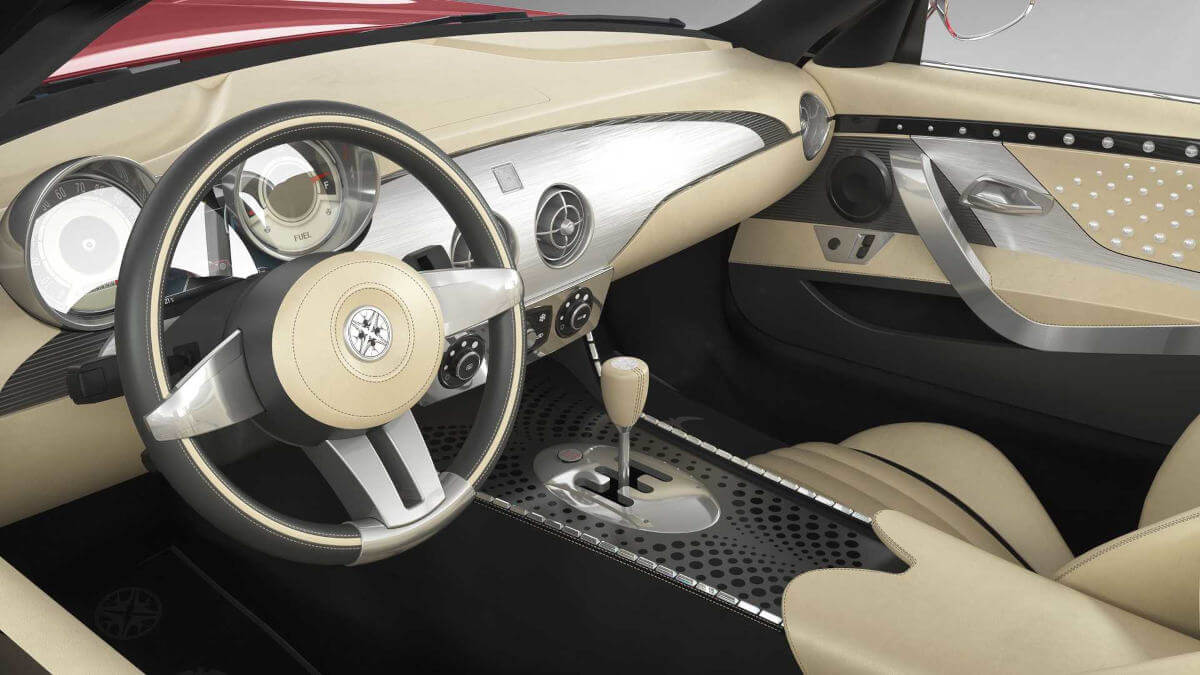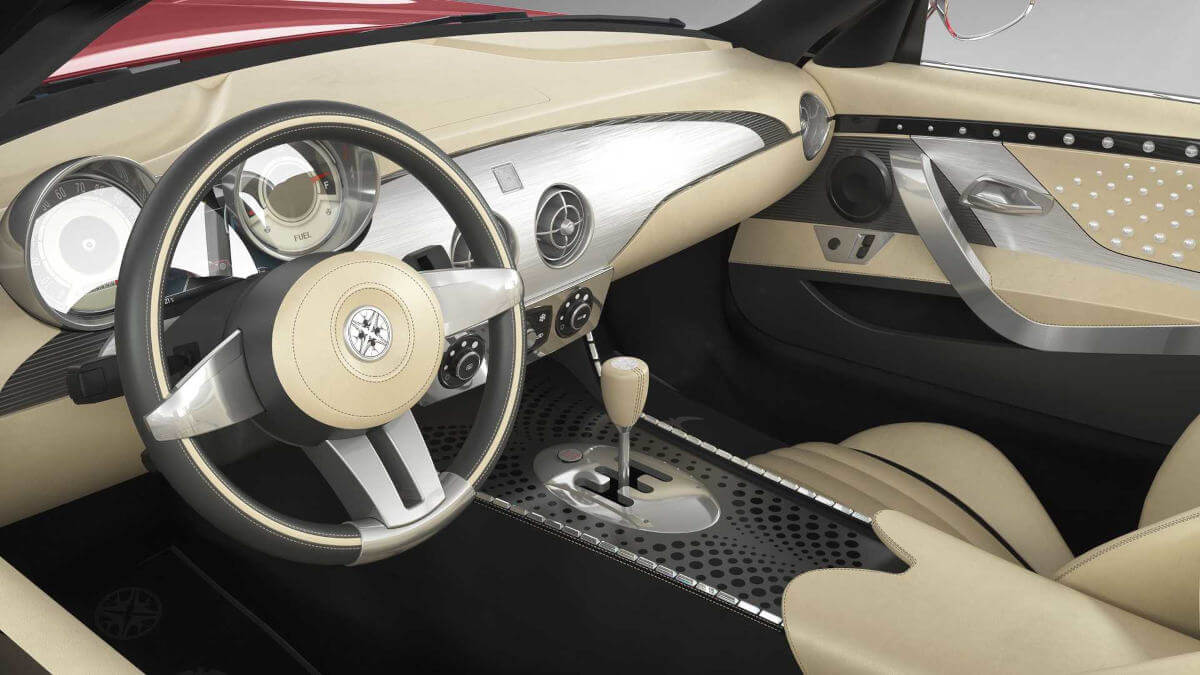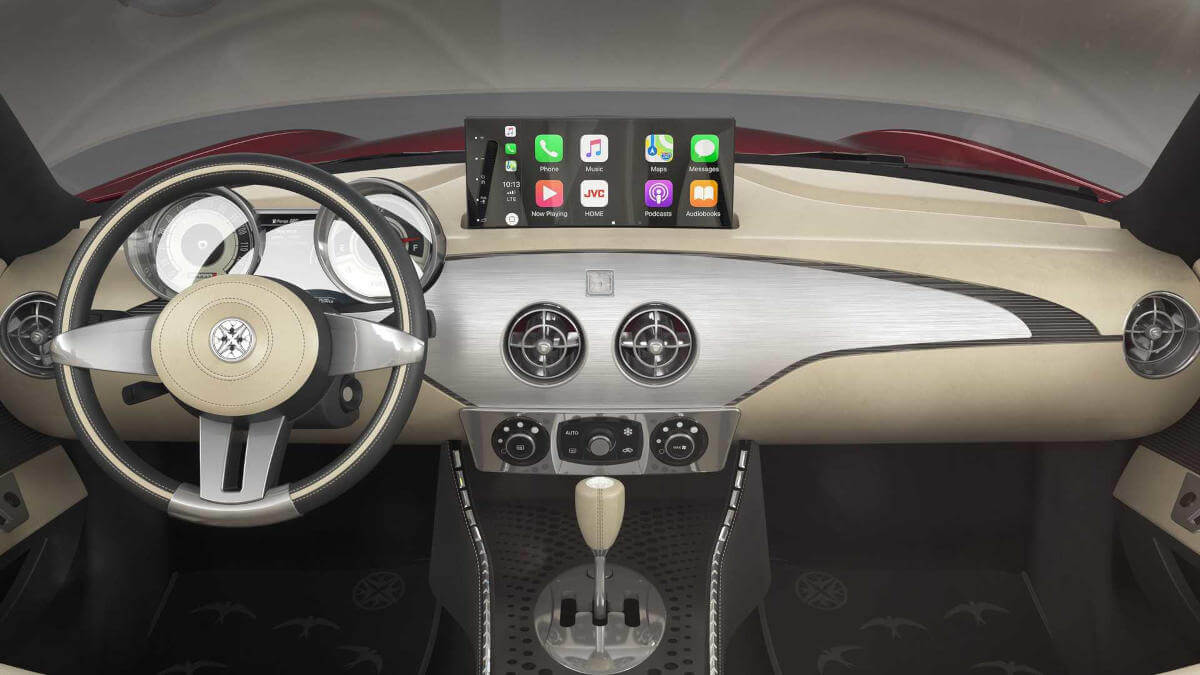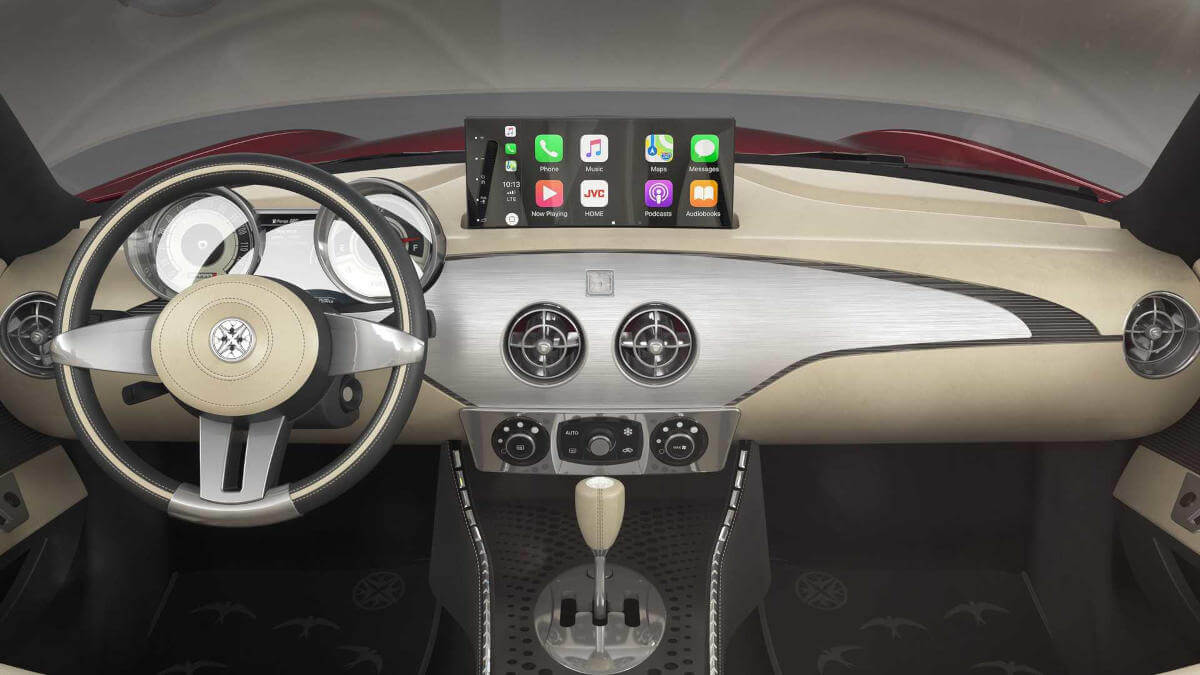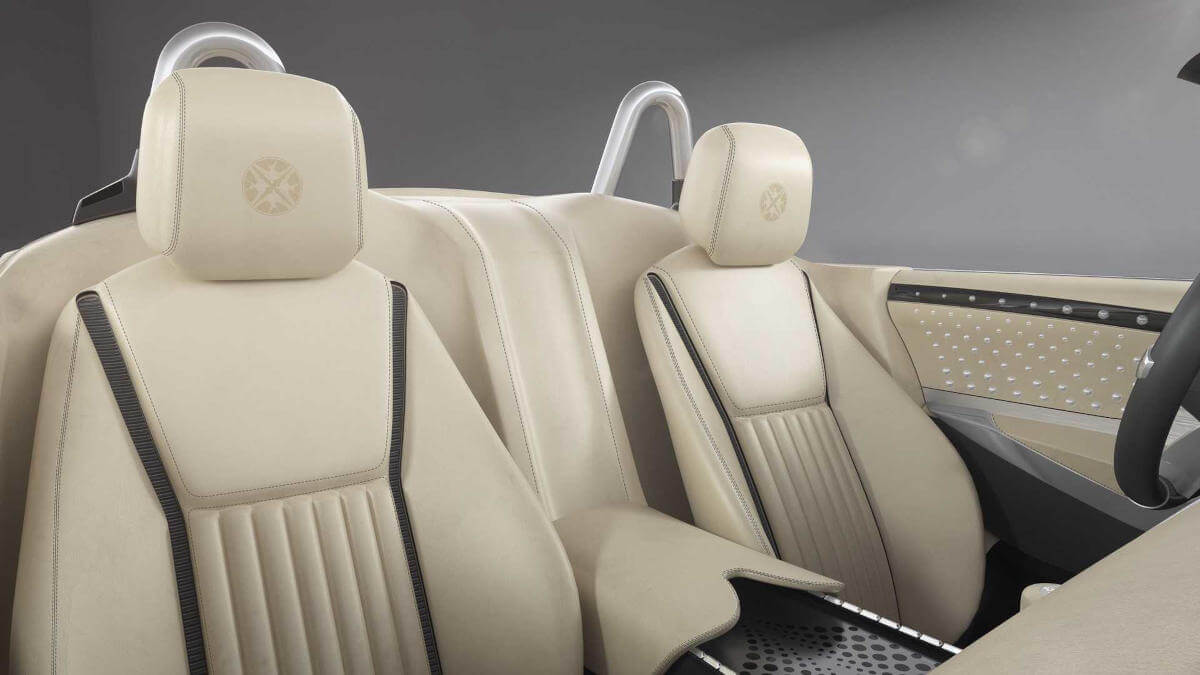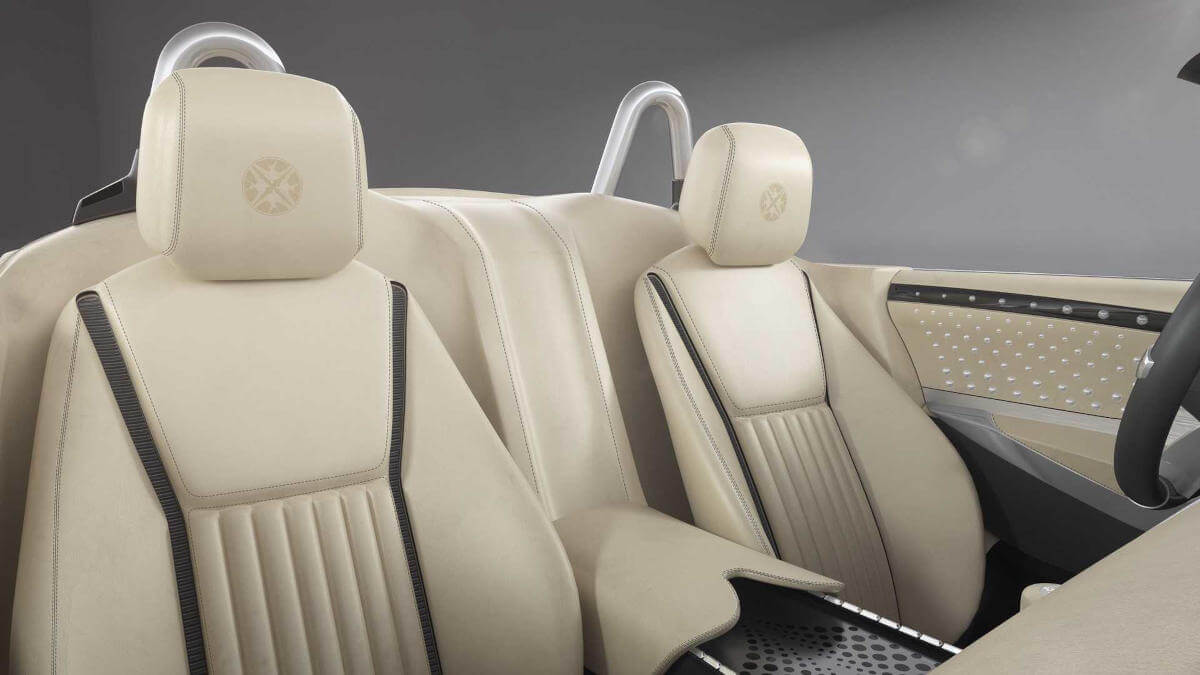 Classic interior with display
The Project Wami announced in 2018 has become the Wami Lalique Spyder. This came about through a collaboration with Lalique, a French manufacturer of crystal. For the two-seater Spyder, they make crystal knobs and trim for the dashboard and door panels. There's also the finest leather, wood, body-color painted areas and classic round instruments. As a nod to modernity, a wide touchscreen display extends centrally from the dashboard. All functions of the infotainment system, including Bluetooth telephony, can be controlled via this.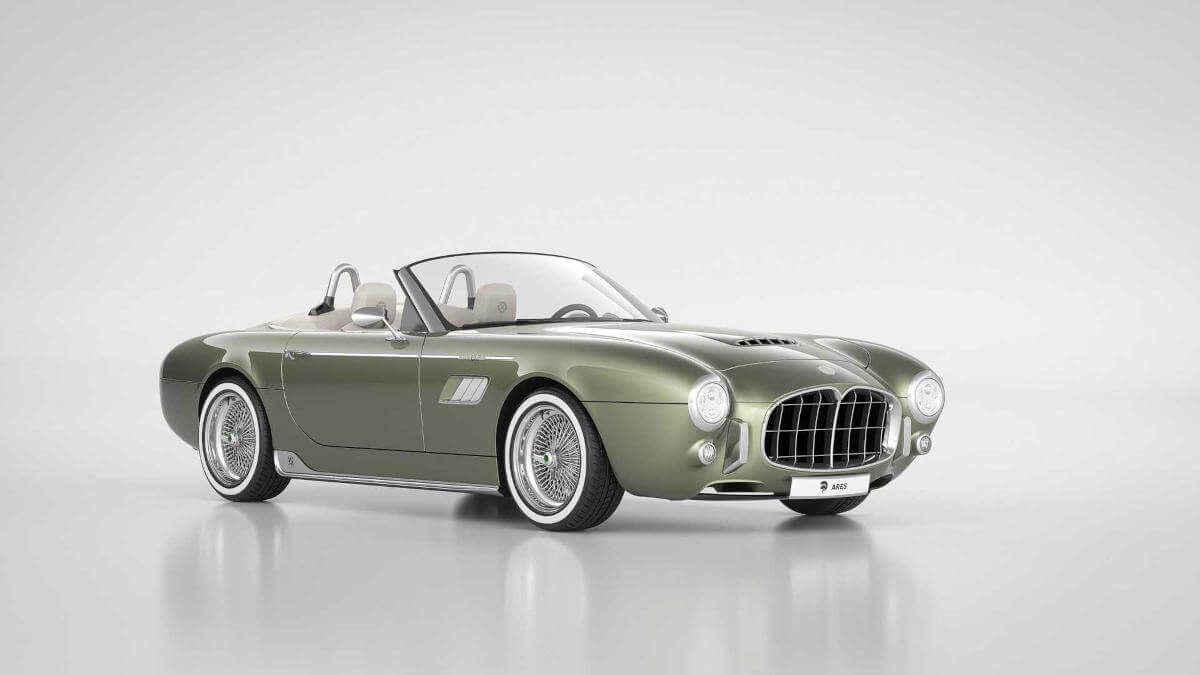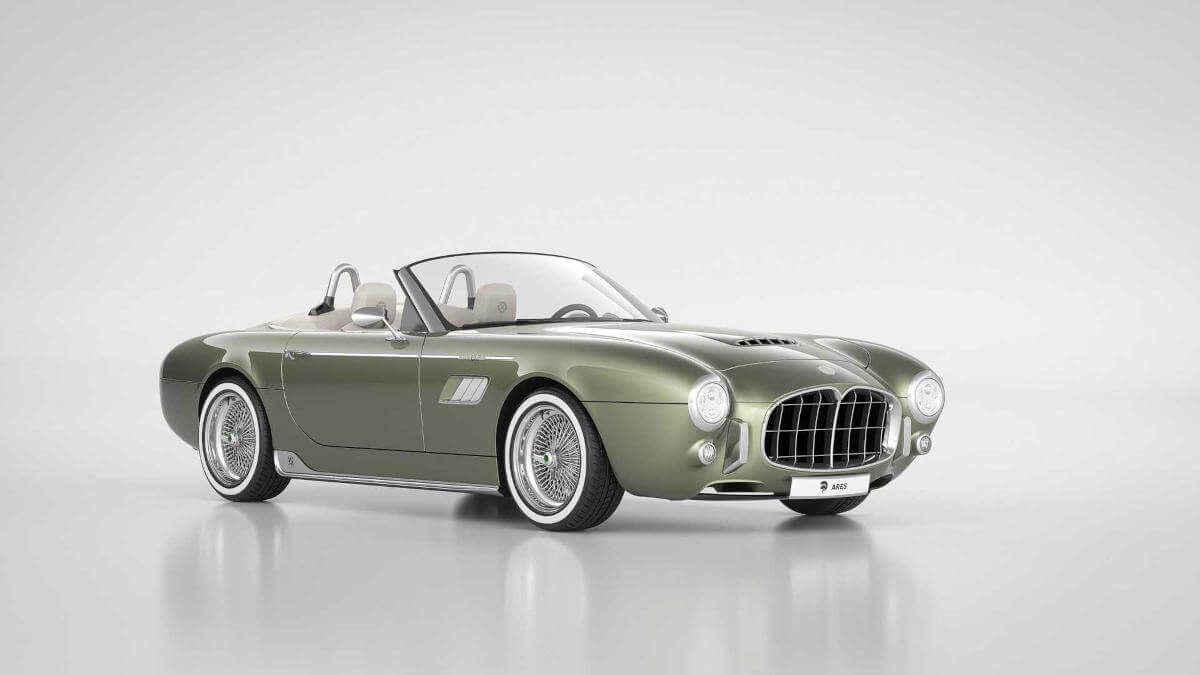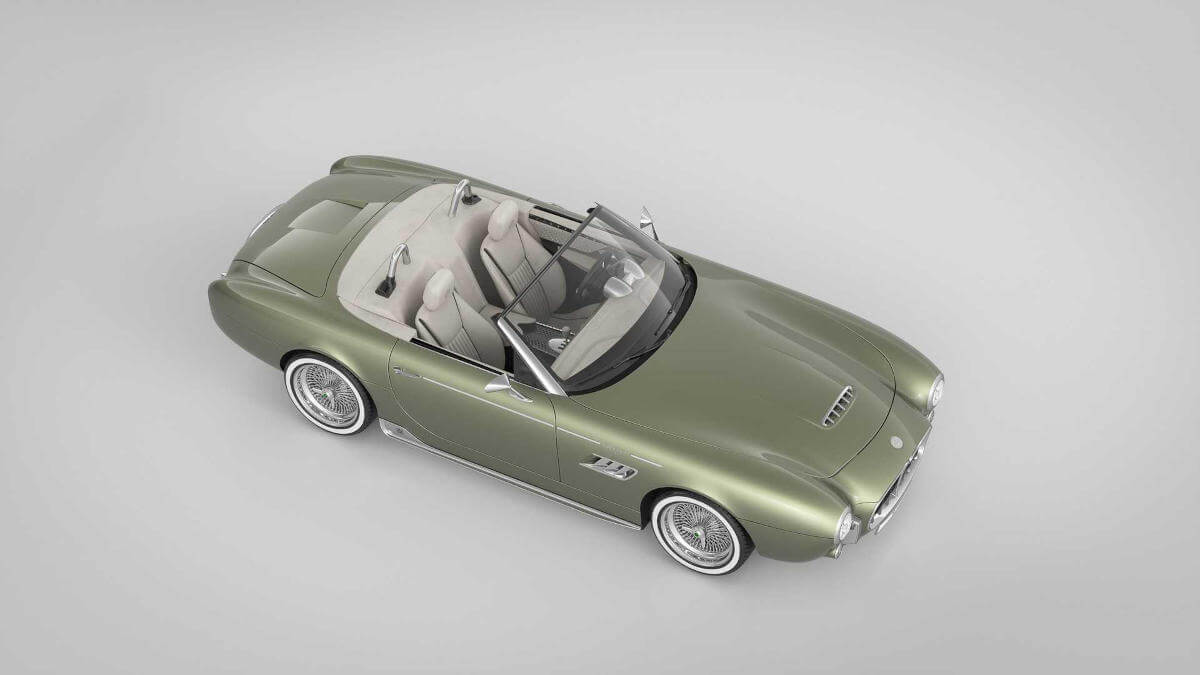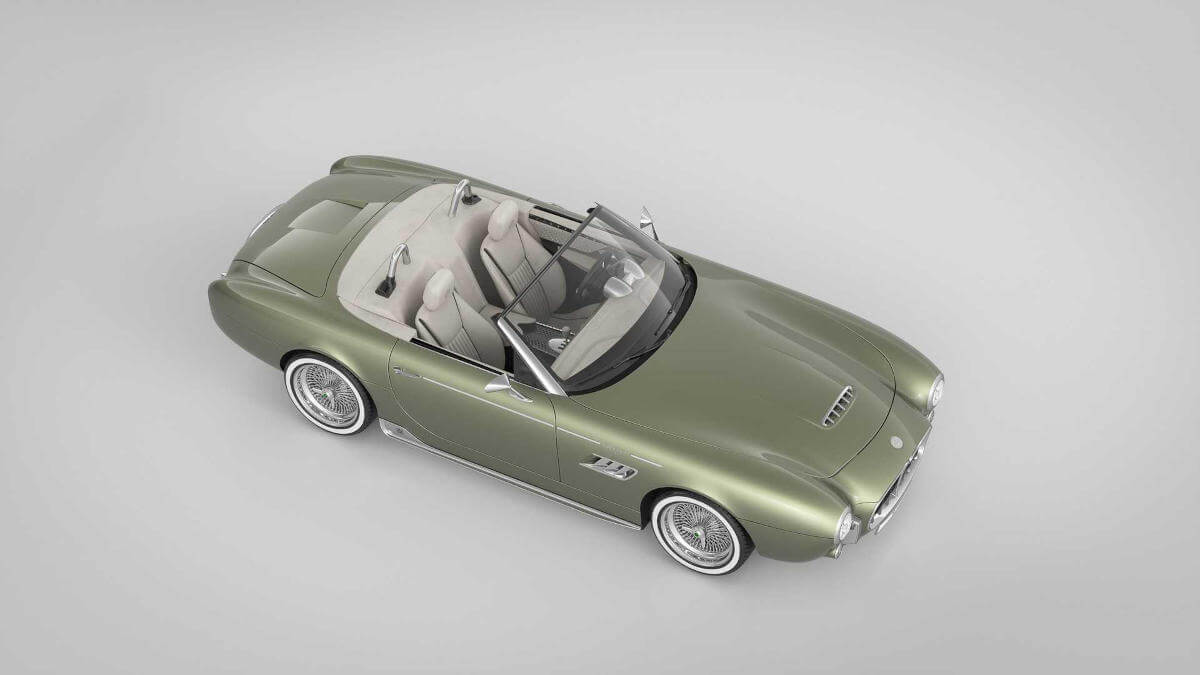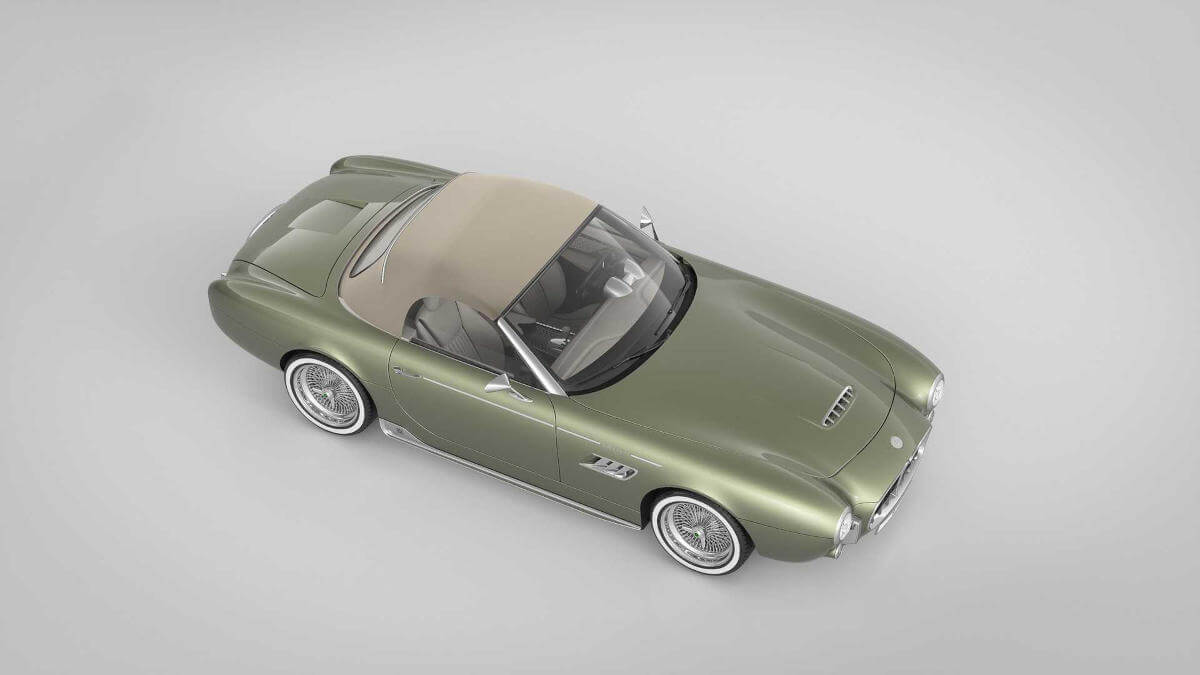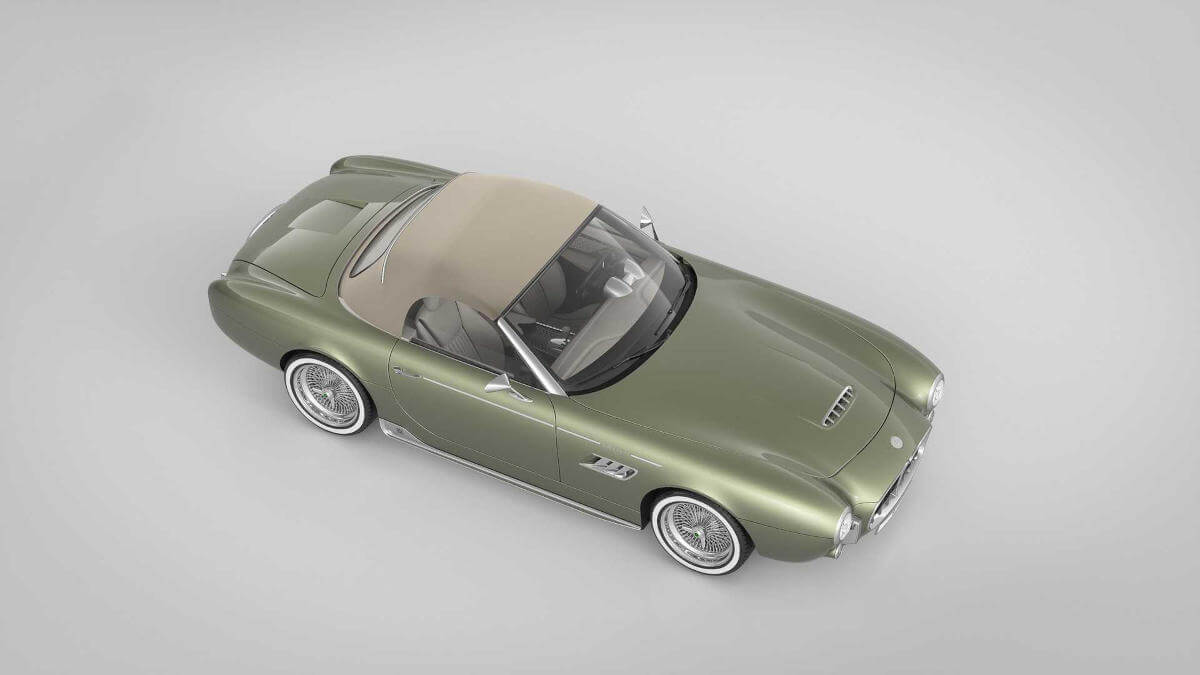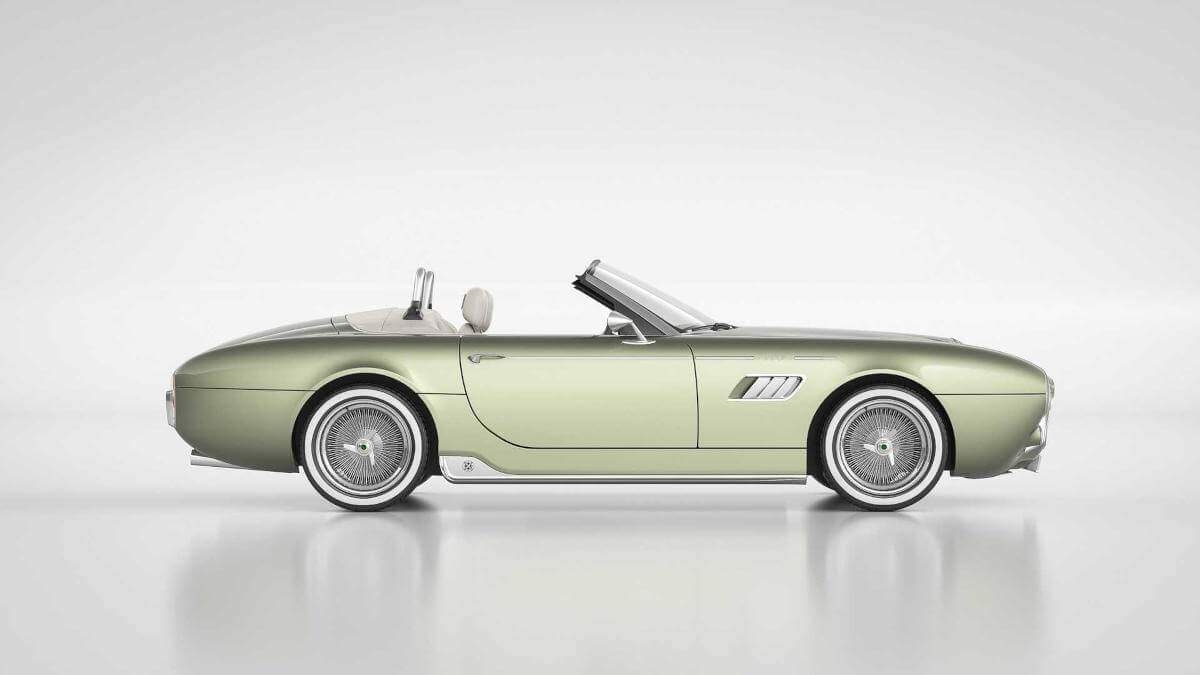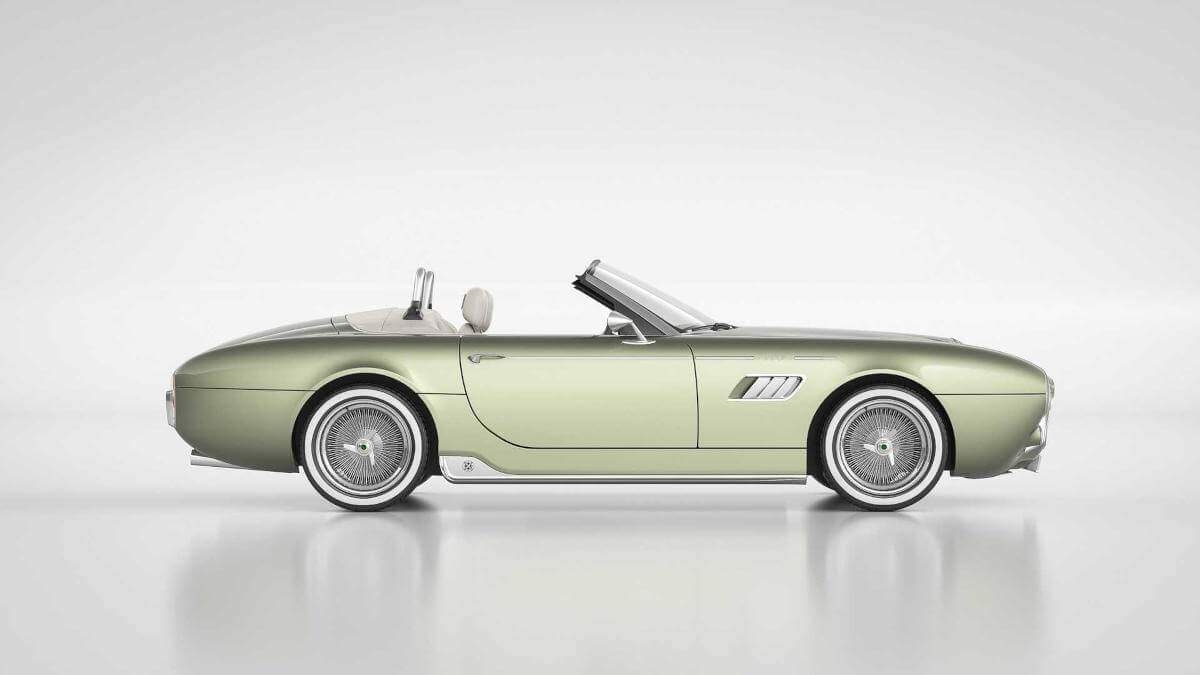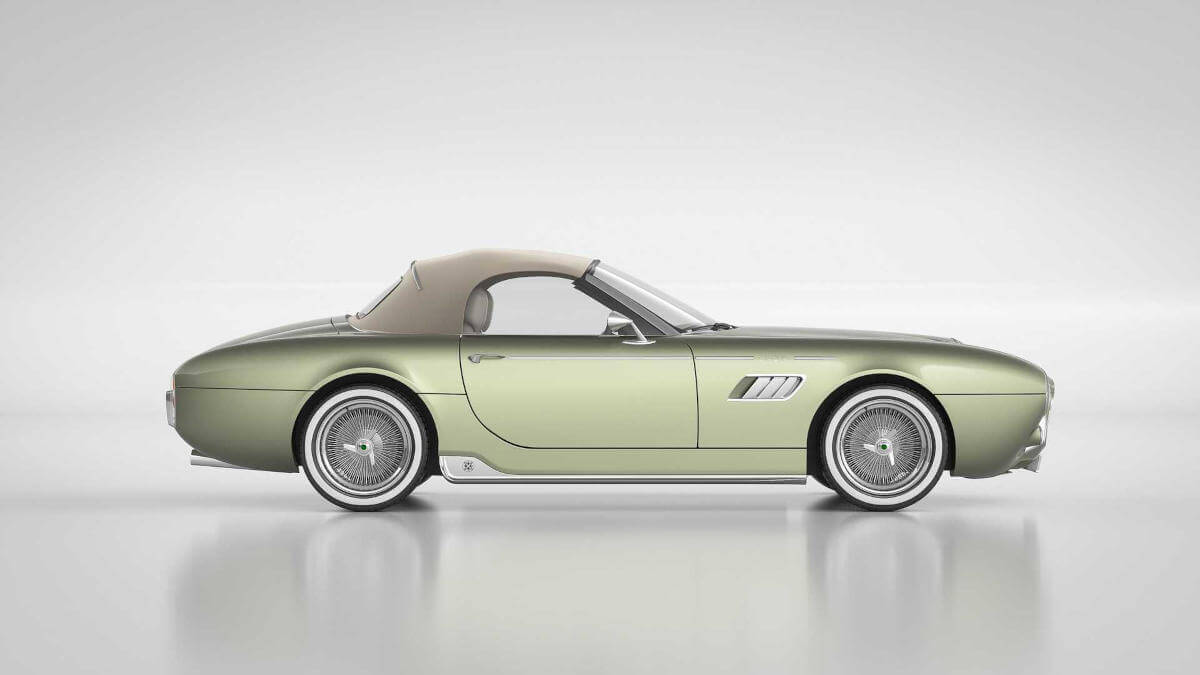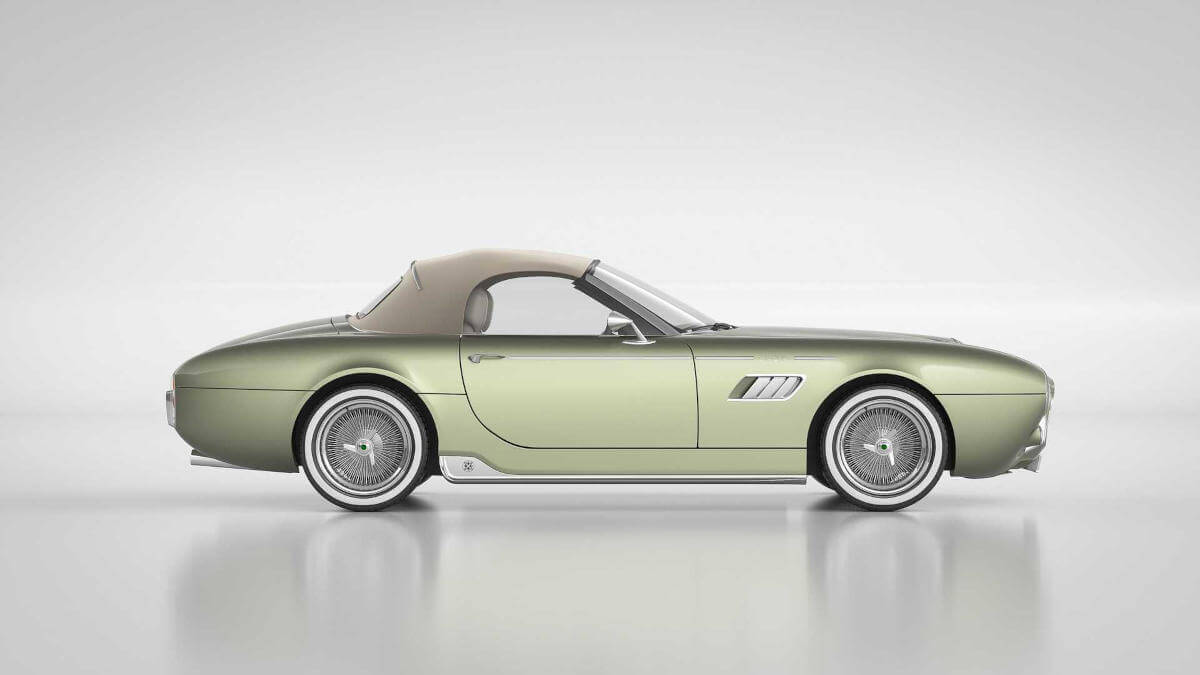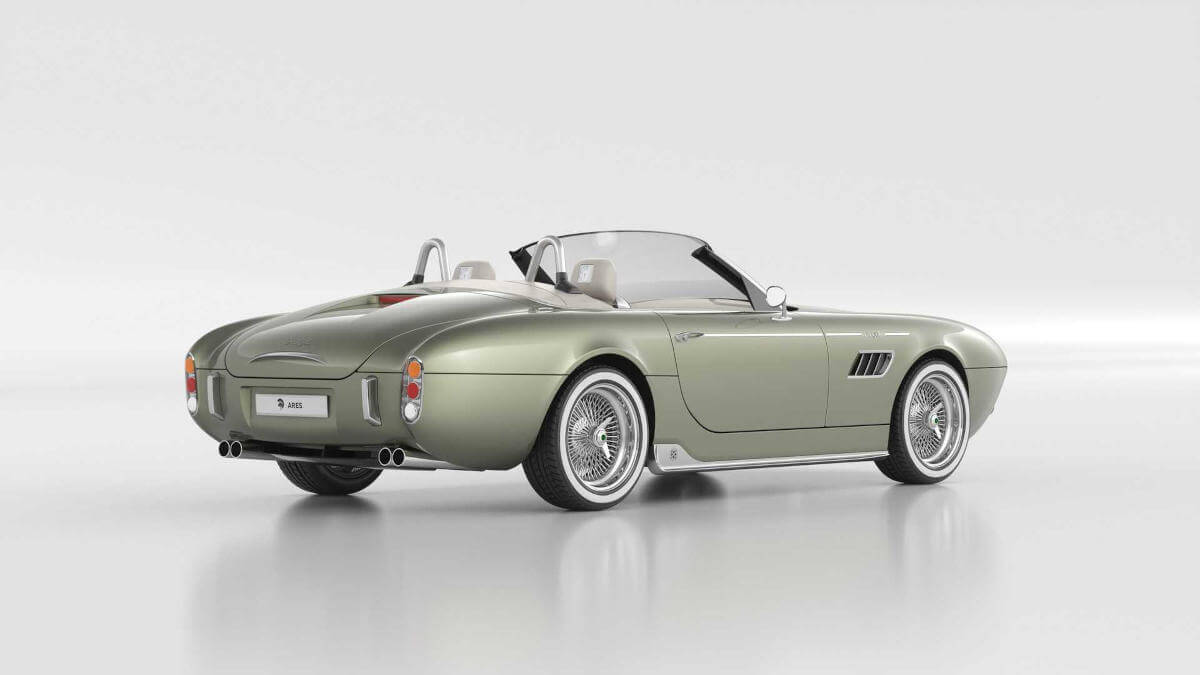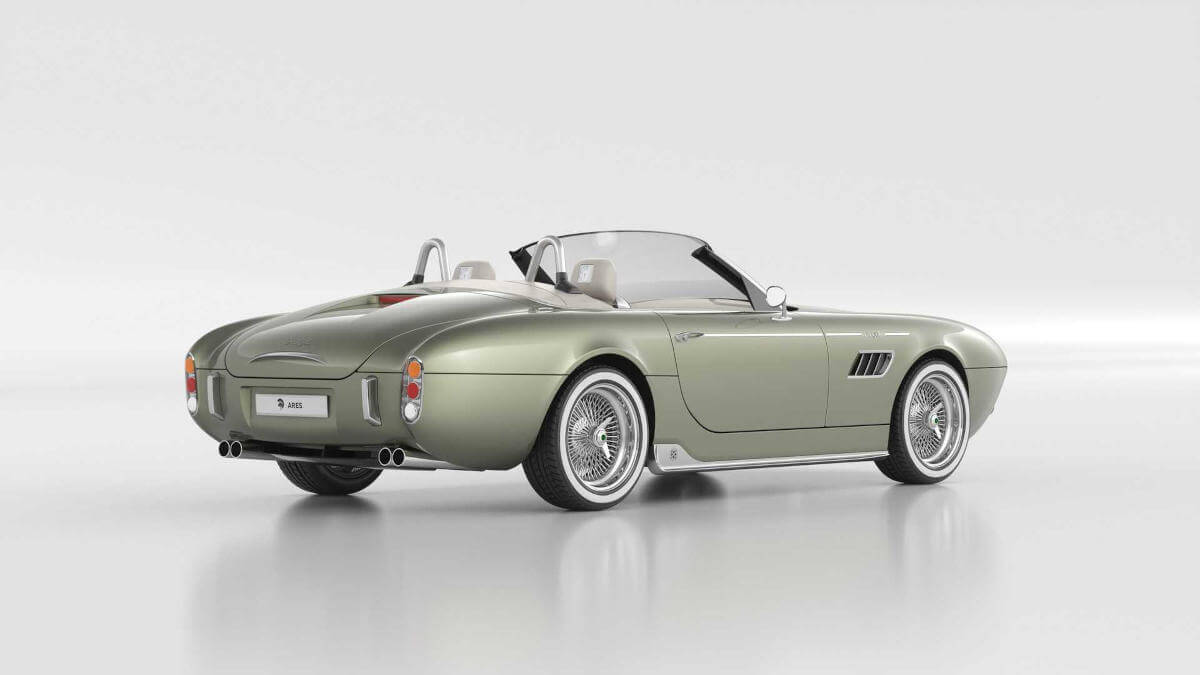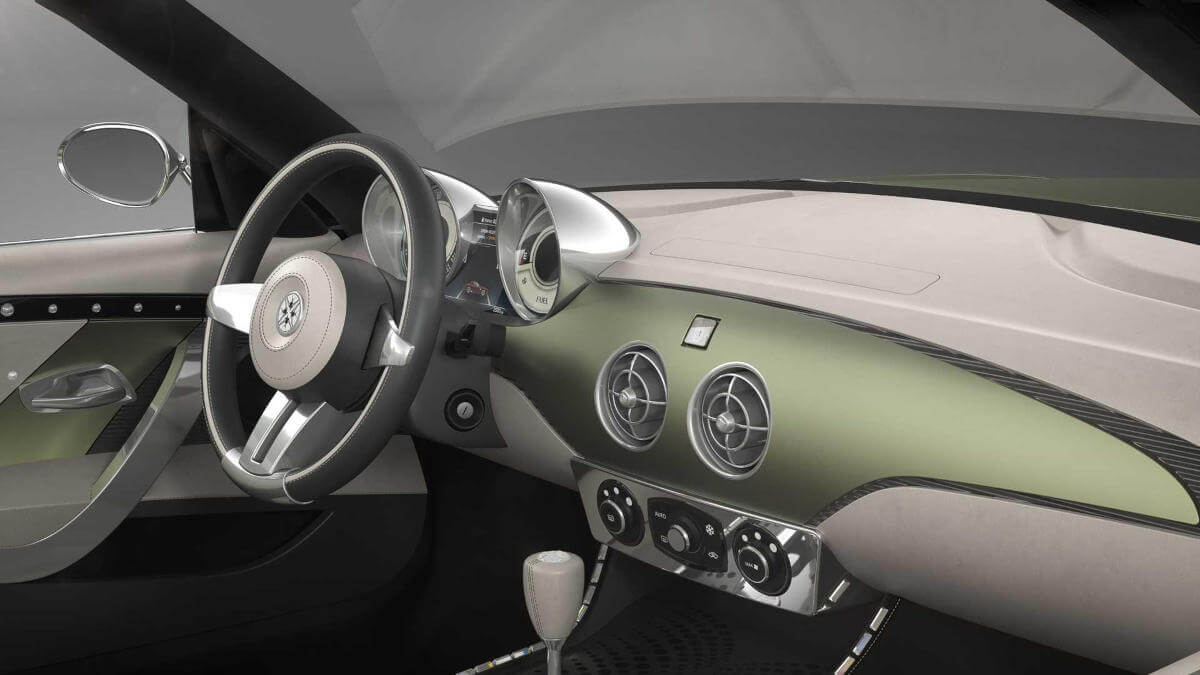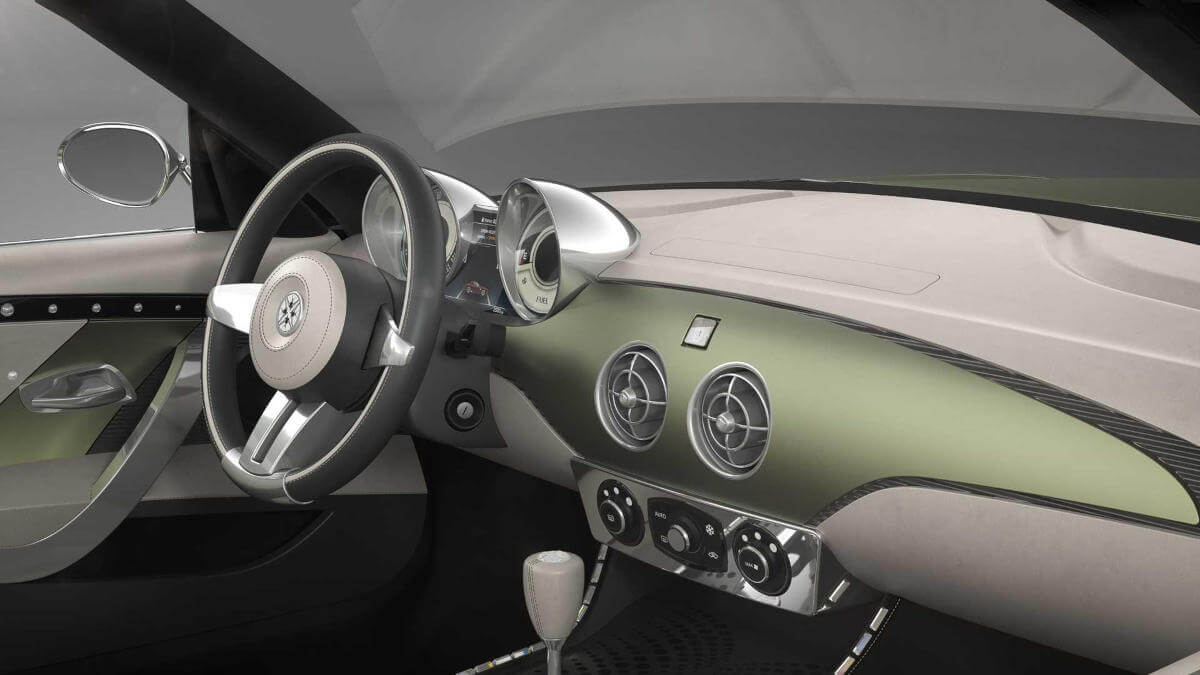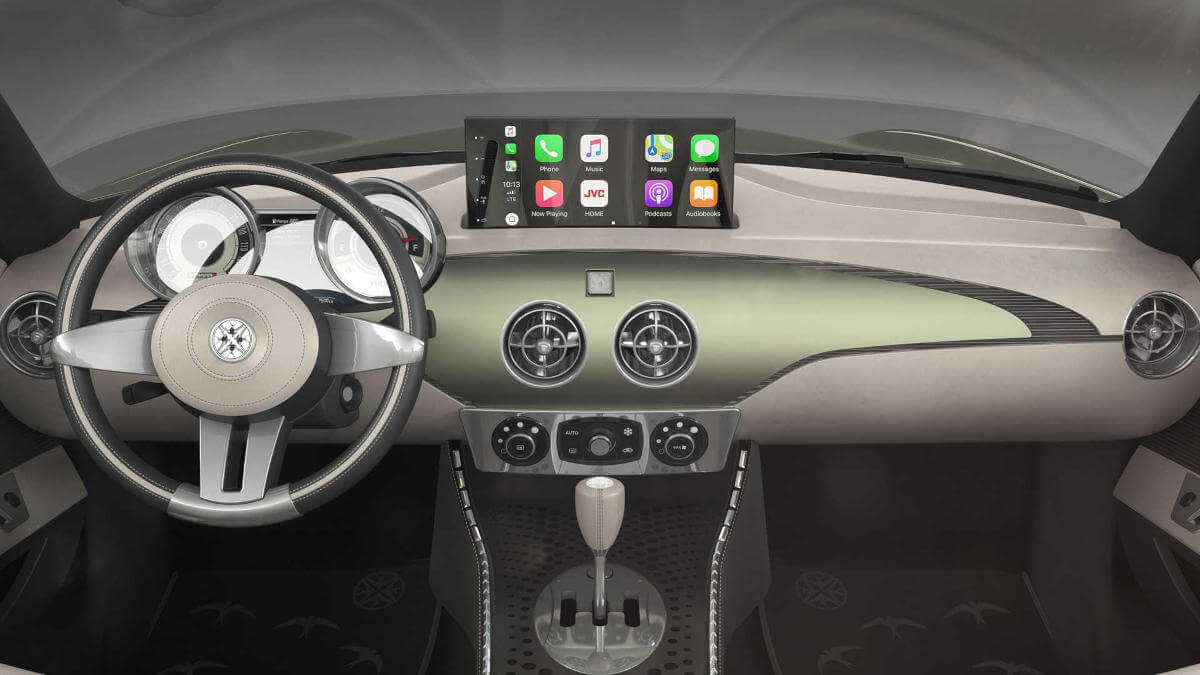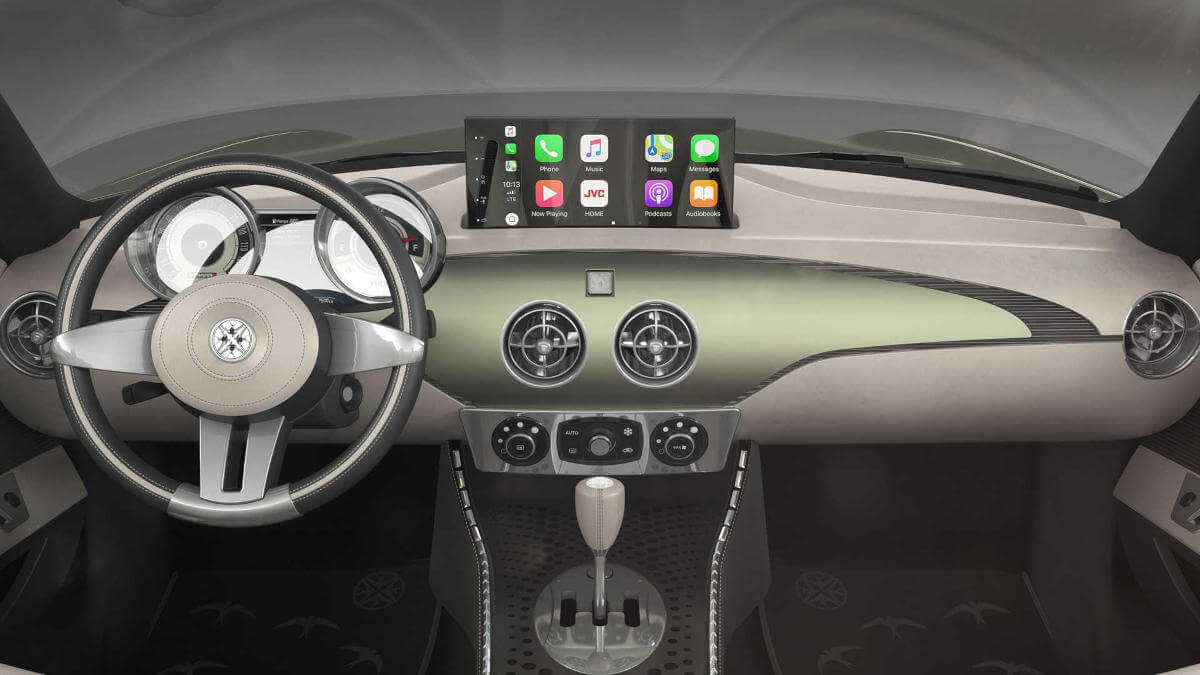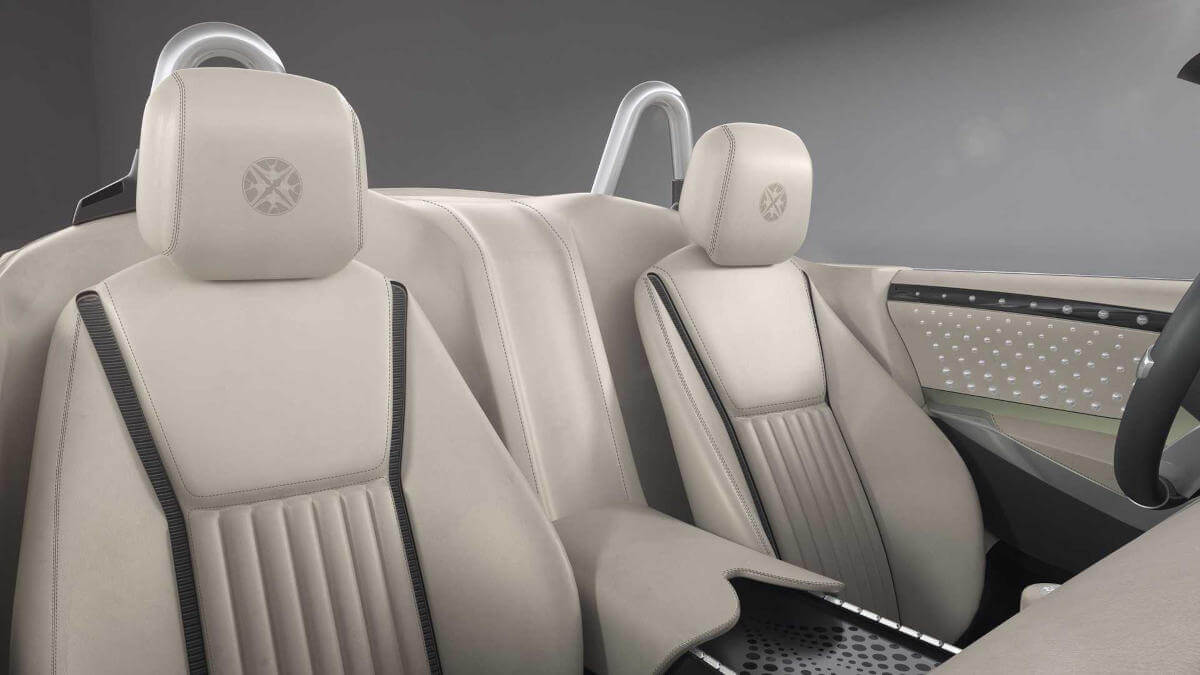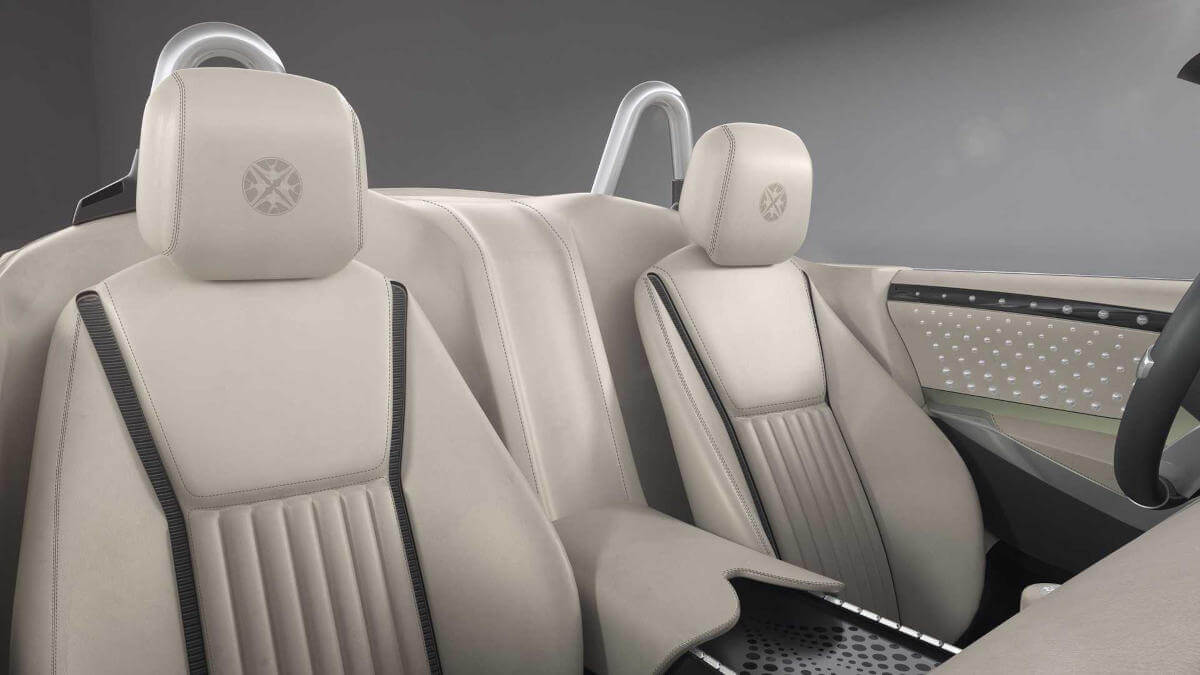 No technical data available yet
At the current time, there is no information on the technical basis that Ares Design plans to include. Matching the looks and compact dimensions would be a nice six-cylinder engine, although no one would probably say "no" to a V8 either. In any case, Ares wants to offer the car with a manual transmission, as the computer-generated interior images show.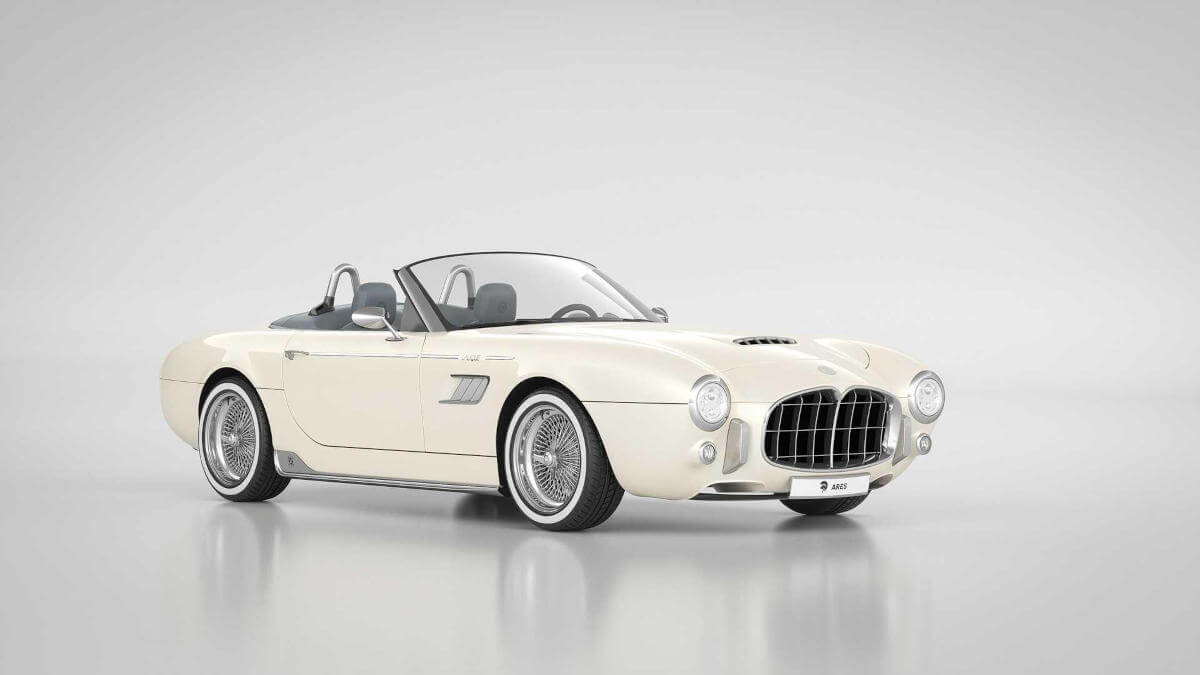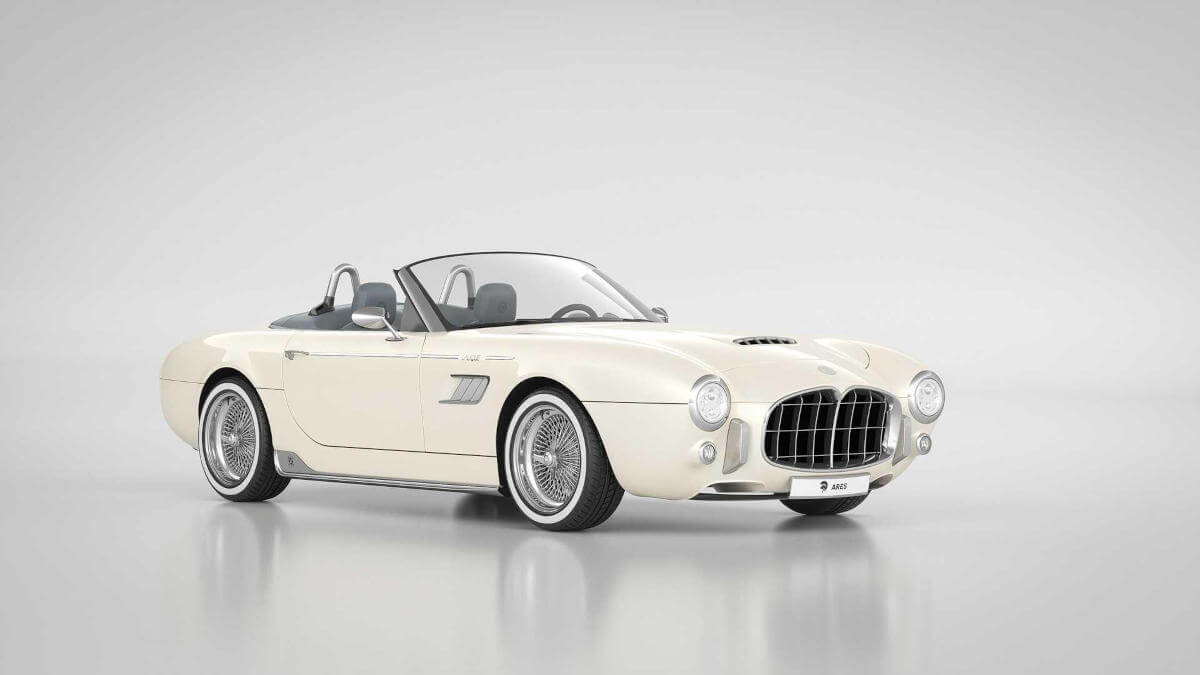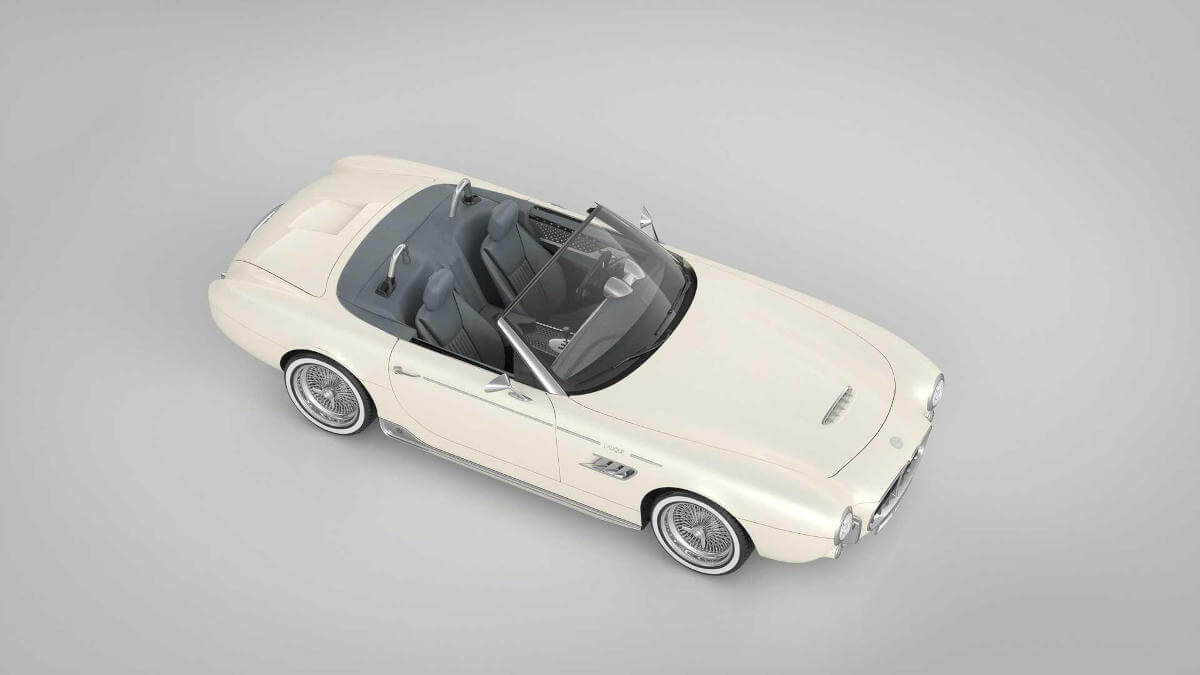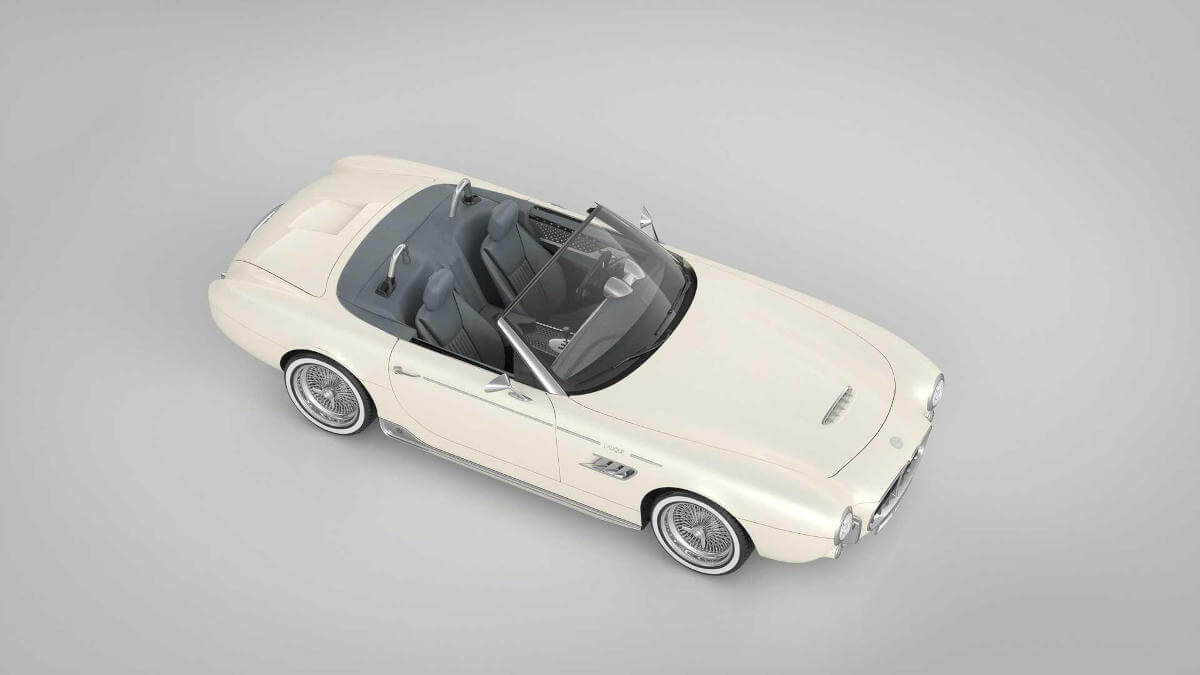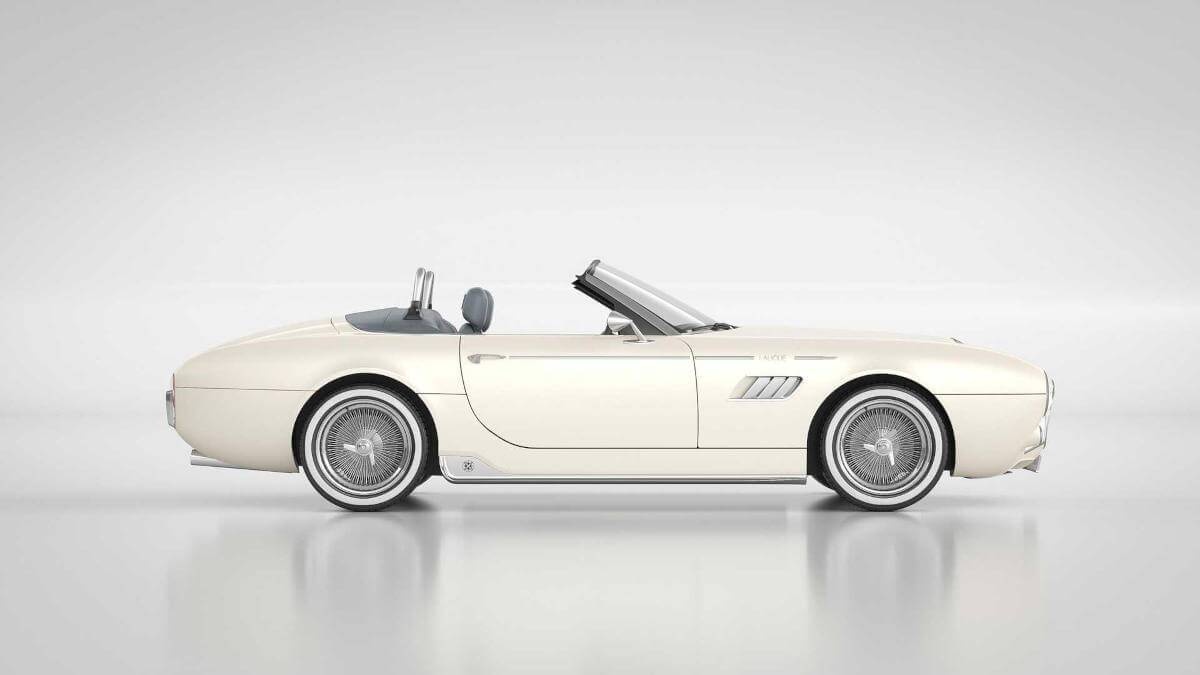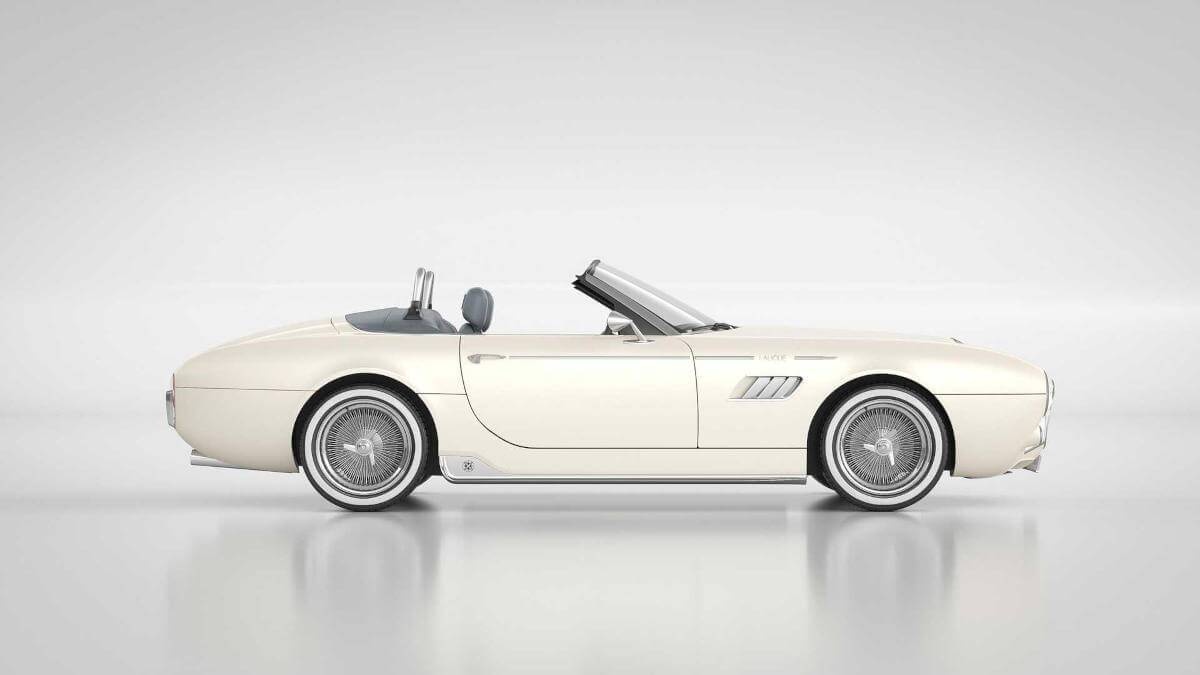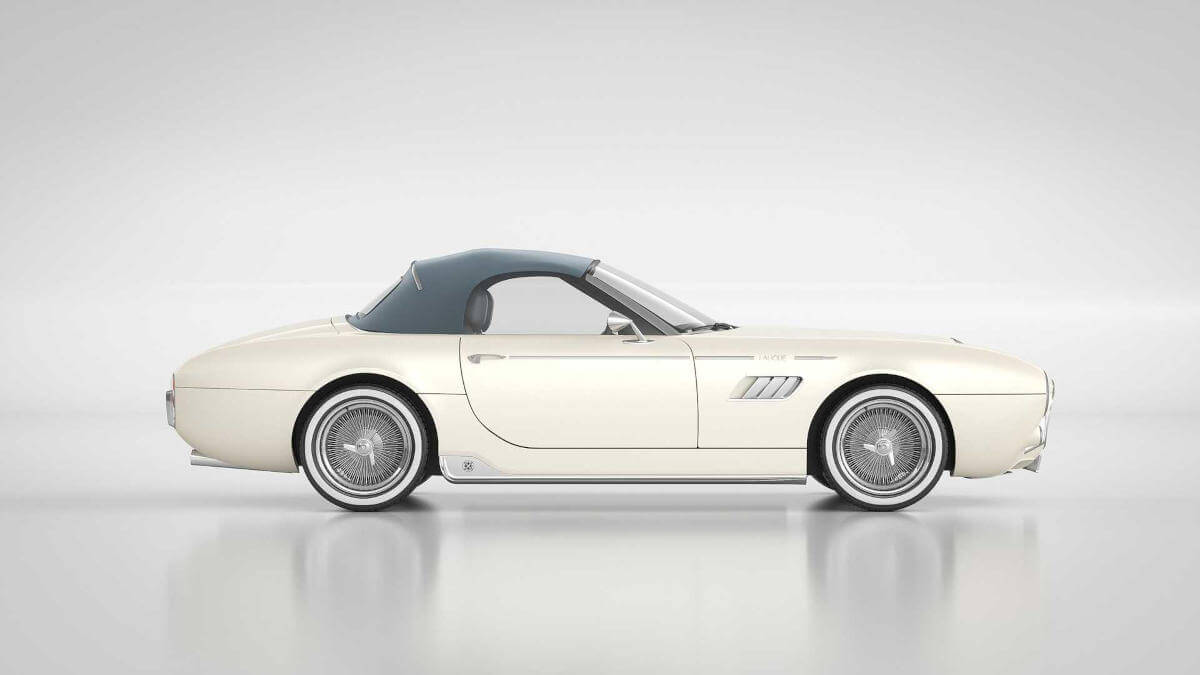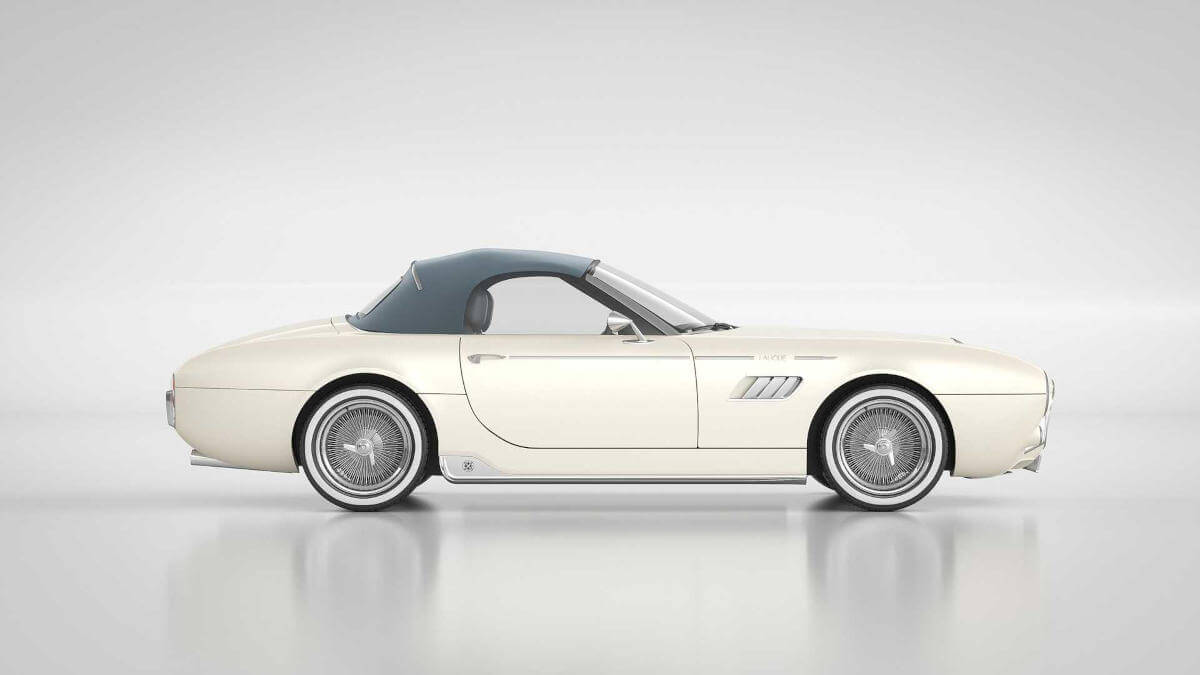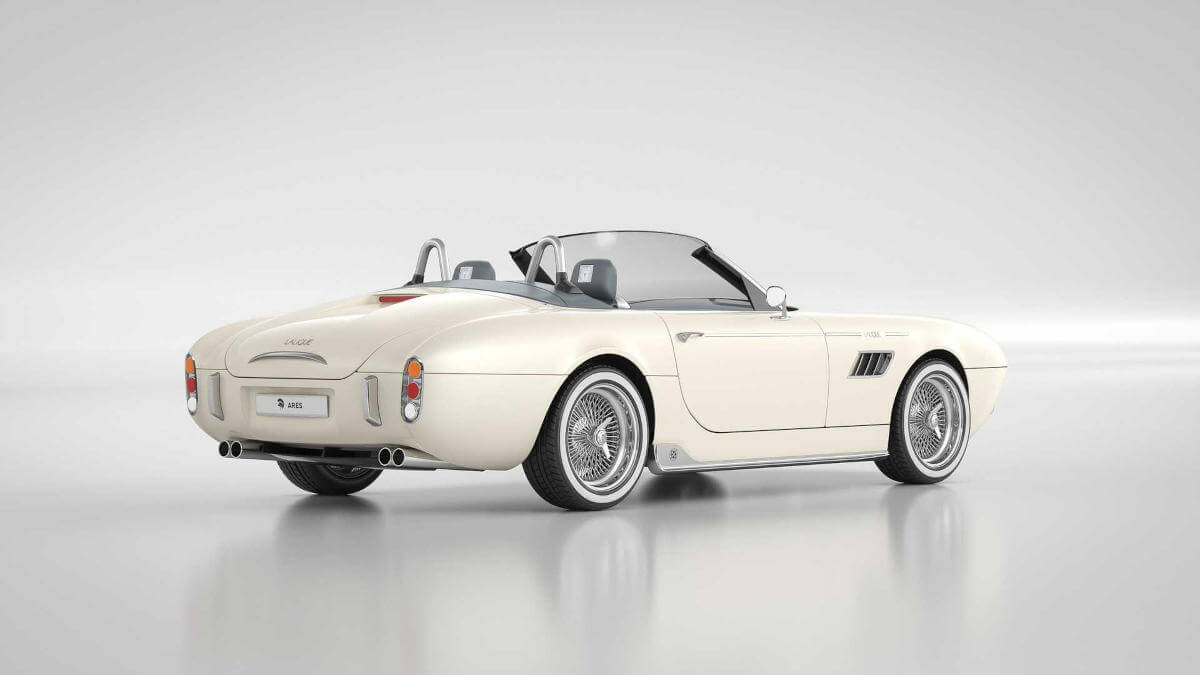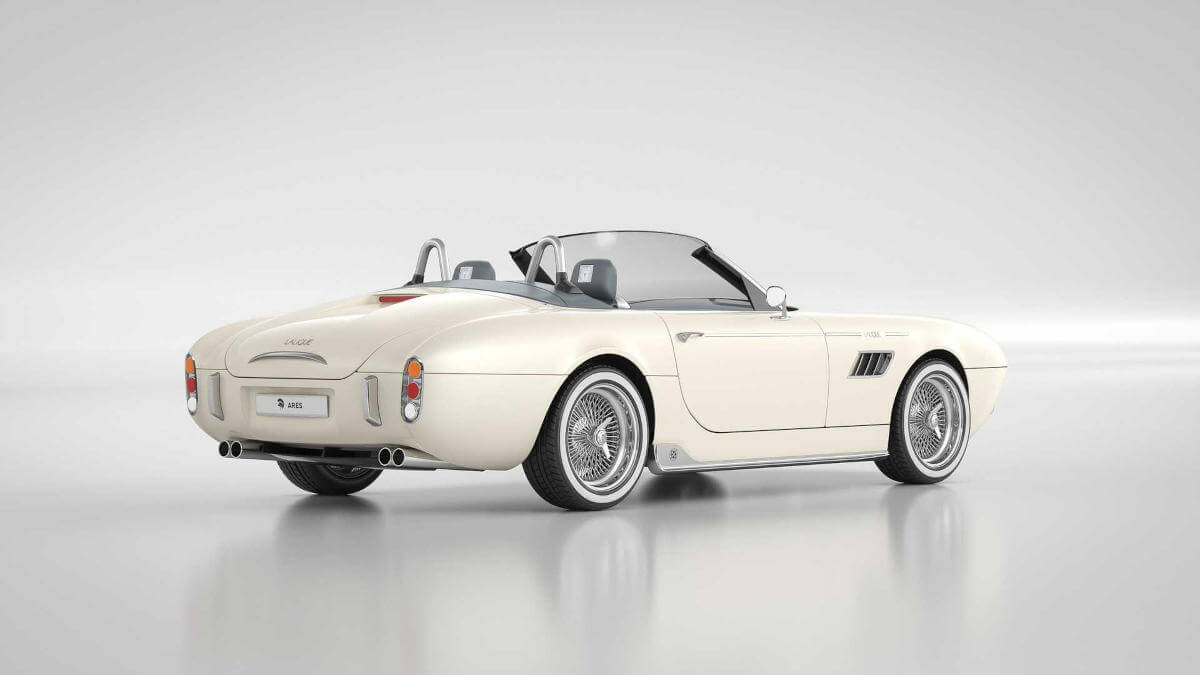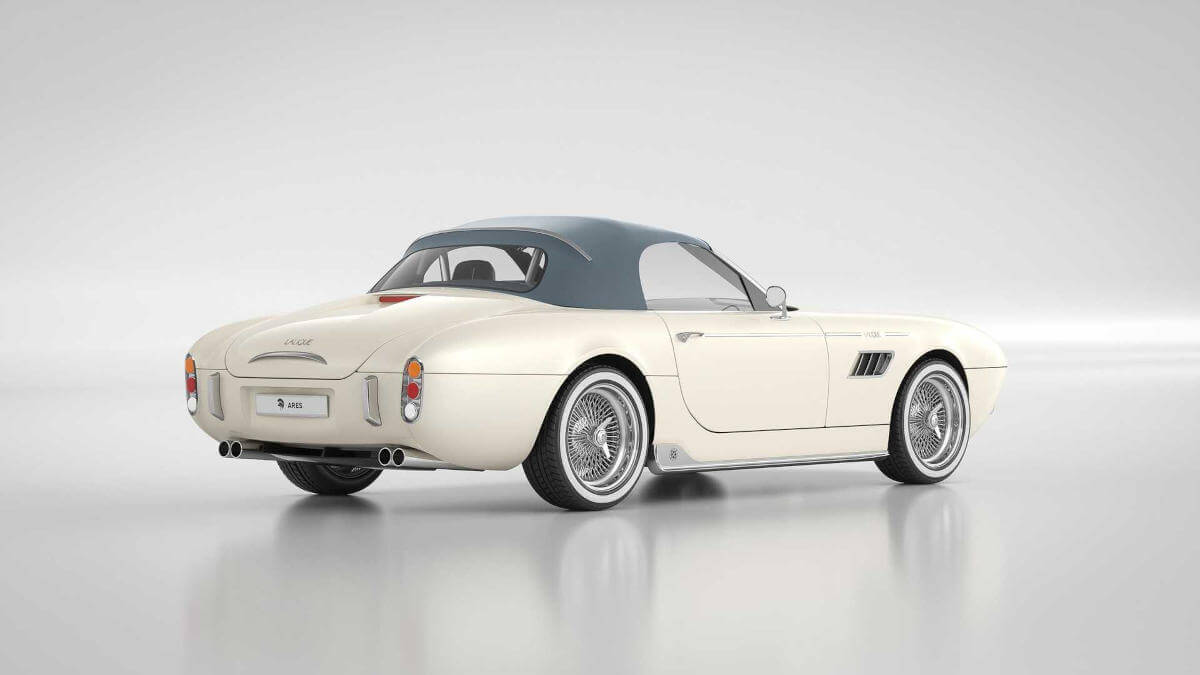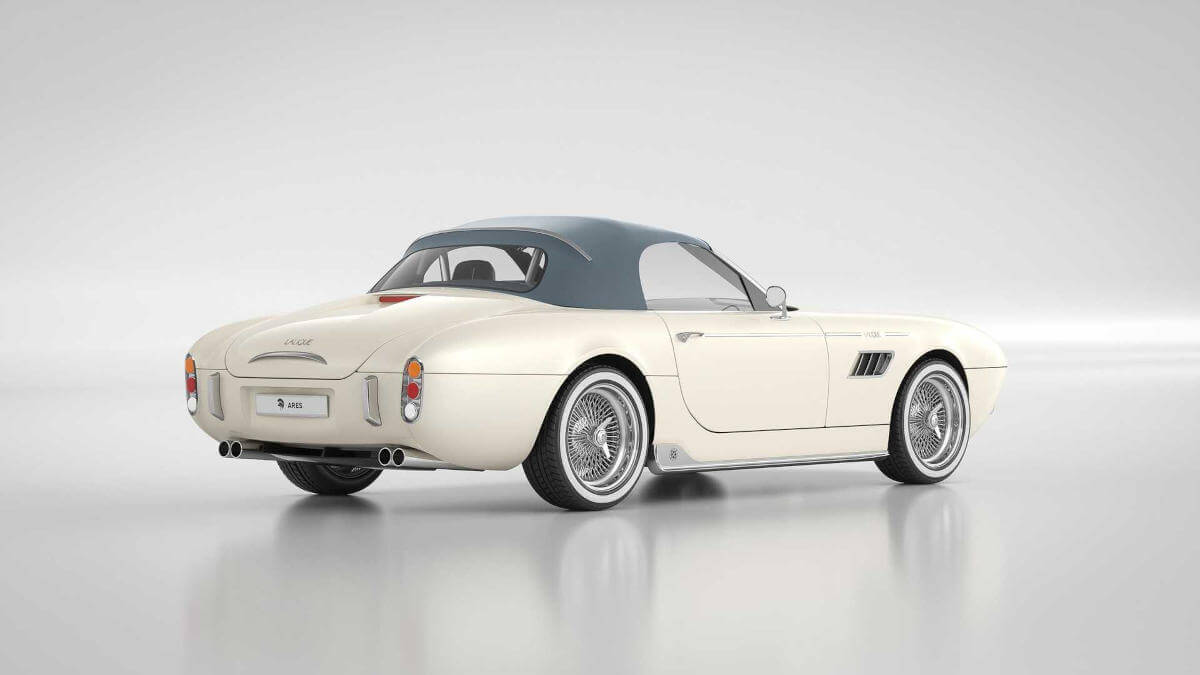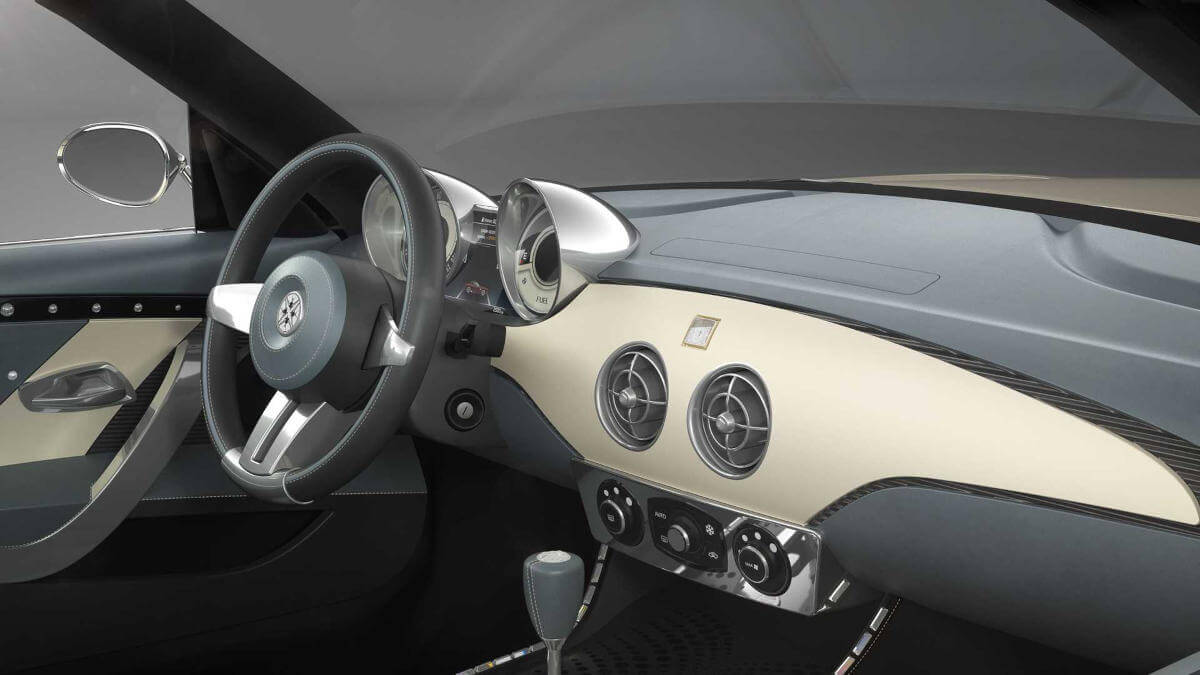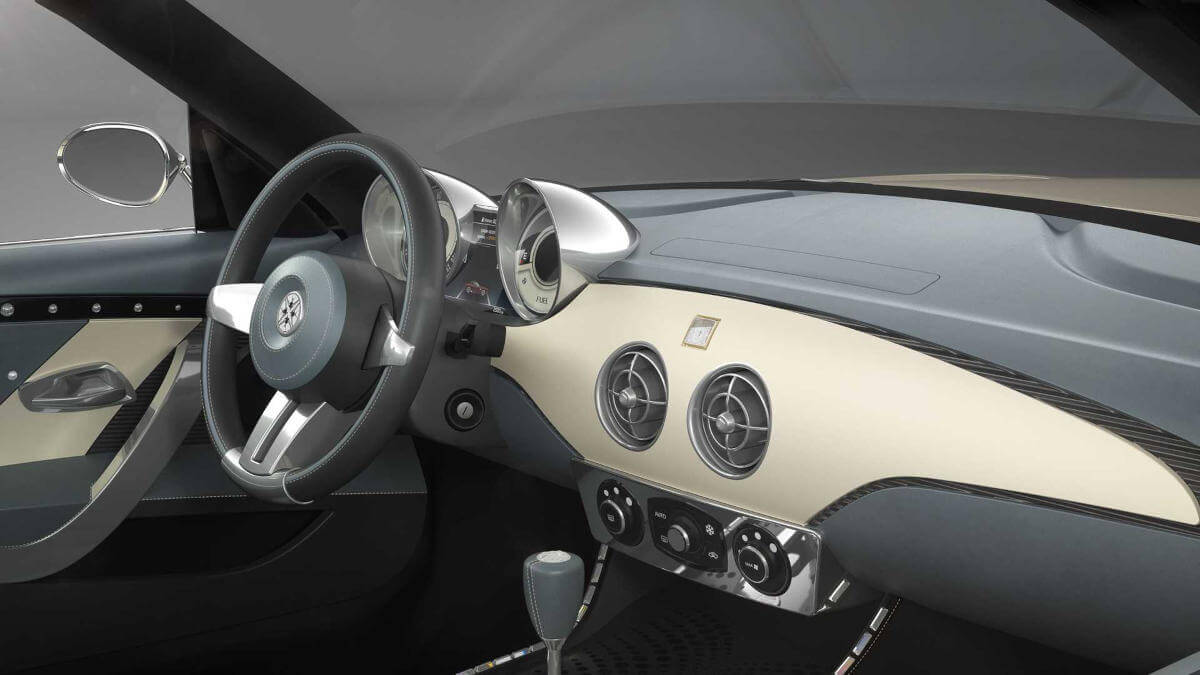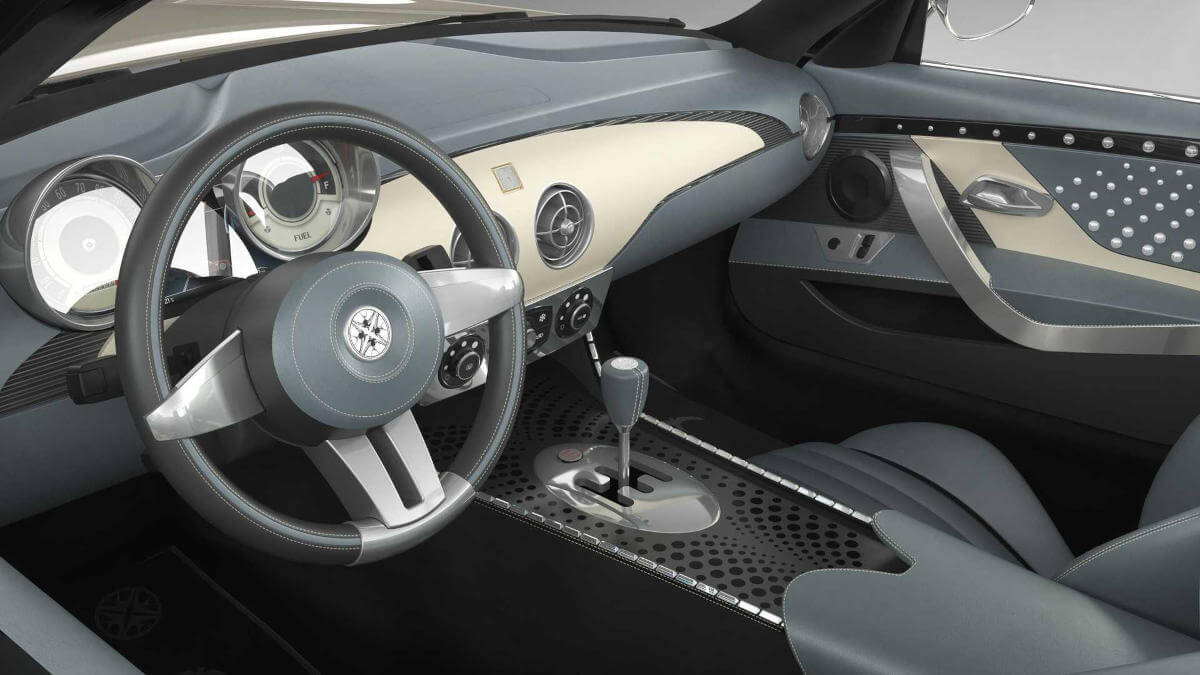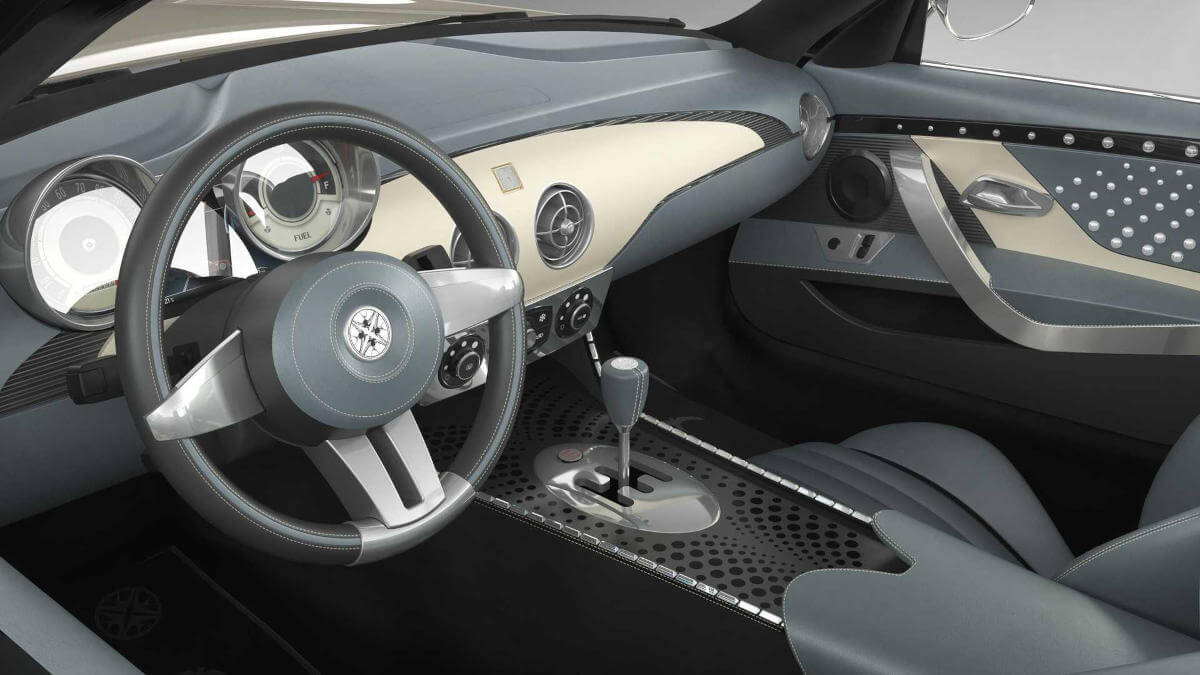 Premiere at the end of 2021 at the earliest
Ares Design is currently beginning final development of the Wami Lalique Spyder. A premiere as a finished vehicle will not take place until the end of 2021 at the earliest. A total of just 12 examples are to be produced in a low-volume series. Various configuration options are to be made available to customers. Prices aren't yet known.

Images: Ares Design