Automotive
70 Years of Porsche – The four-cylinder cars
At 8th of June sports car manufacturer Porsche will celebrate their 70th anniversary. This is more than one reason to take a deep look into their history and tell some stories. But all in one article would be a bit too much. So we start with the four-cylinder cars in this edition and will continue with the bigger engines later. In the beginning there were only four cylinders inside the very first Porsche.

Although Ferdinand Porsche founded his office for engineering and constructions in Stuttgart in the 1930s, the start point for Porsche as a sports car manufacturer is seen as the date when the very first Type 356 got licensed for the road. It was built as a mid-engined Roadster in Gmünd/Austria by his son Ferry Porsche in 1948 while he was arrested in France. When he came back home he said: "I wouldn't change any bolt". The following production cars however showed a rear-engined layout again as Porsche developed for the Volkswagen before World War 2. He still owned some licenses for the VW and was able to get much needed parts for special prices, like gearboxes, suspensions, steering and brake systems.

The first 50 cars were made by hand in Gmünd, afterwards Porsche moved back to Stuttgart Zuffenhausen into the facilities of coachbuilder Reutter. Within the next few years many modifications have been done to the 356, leading to Series A, B and C as well as the Speedster, Roadster, Convertible D, Hardtop Coupé and the America Roadster of which only 15 cars have been produced. In 1965 production stopped after 76,302 examples. Next to the sports cars Porsche tried to win an announcement from German Bundeswehr and built an offroad car named 597 'Jagdwagen'. They competed against Auto Union (DKW) and Borgward (Goliath) but lost to the DKW Munga. Depending on the sources between 70 and 100 cars have been made of which up to 49 were for the civilian market. It was the very first Porsche with an all-wheel drive system.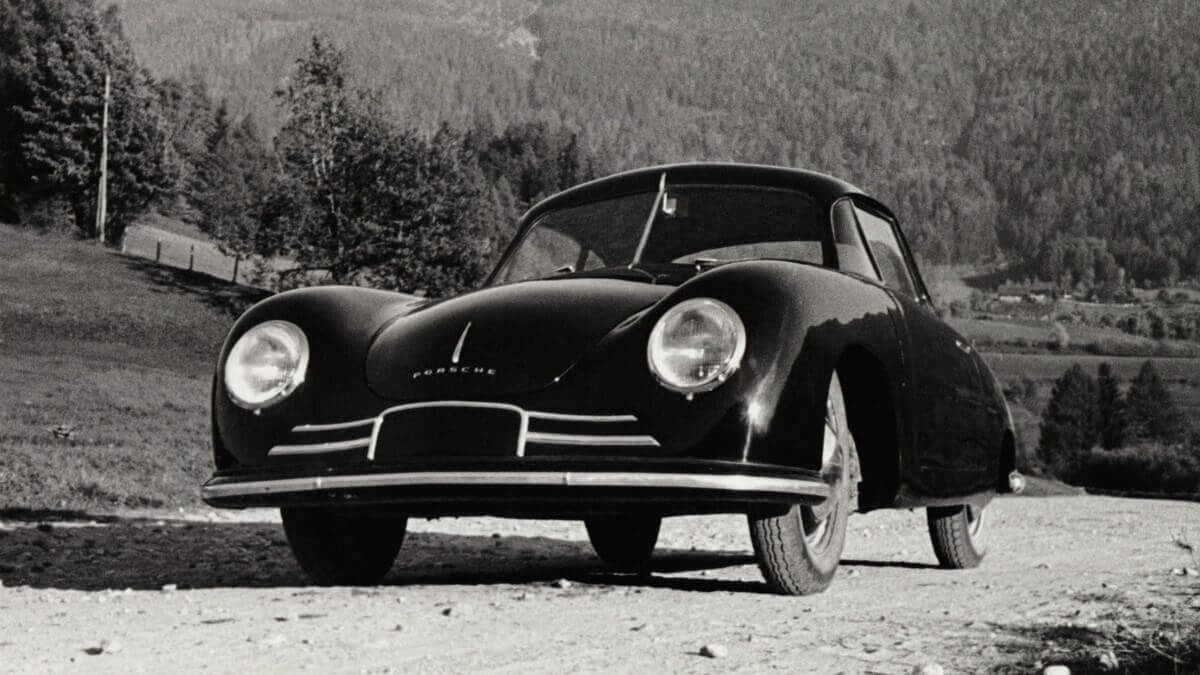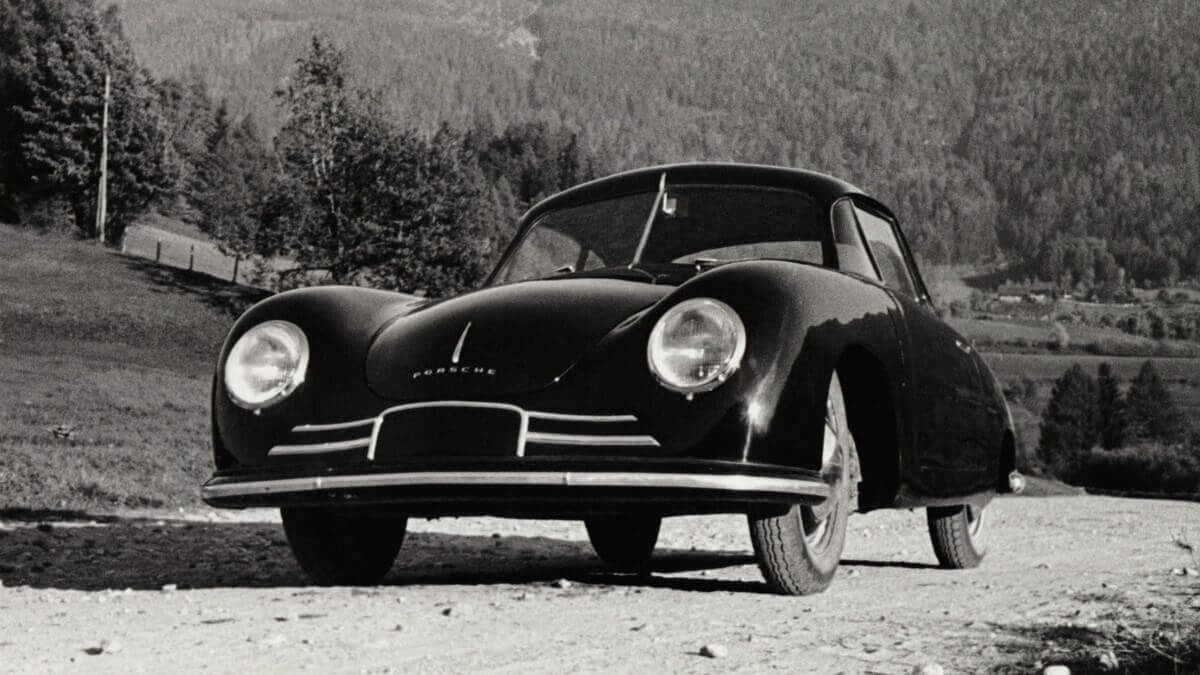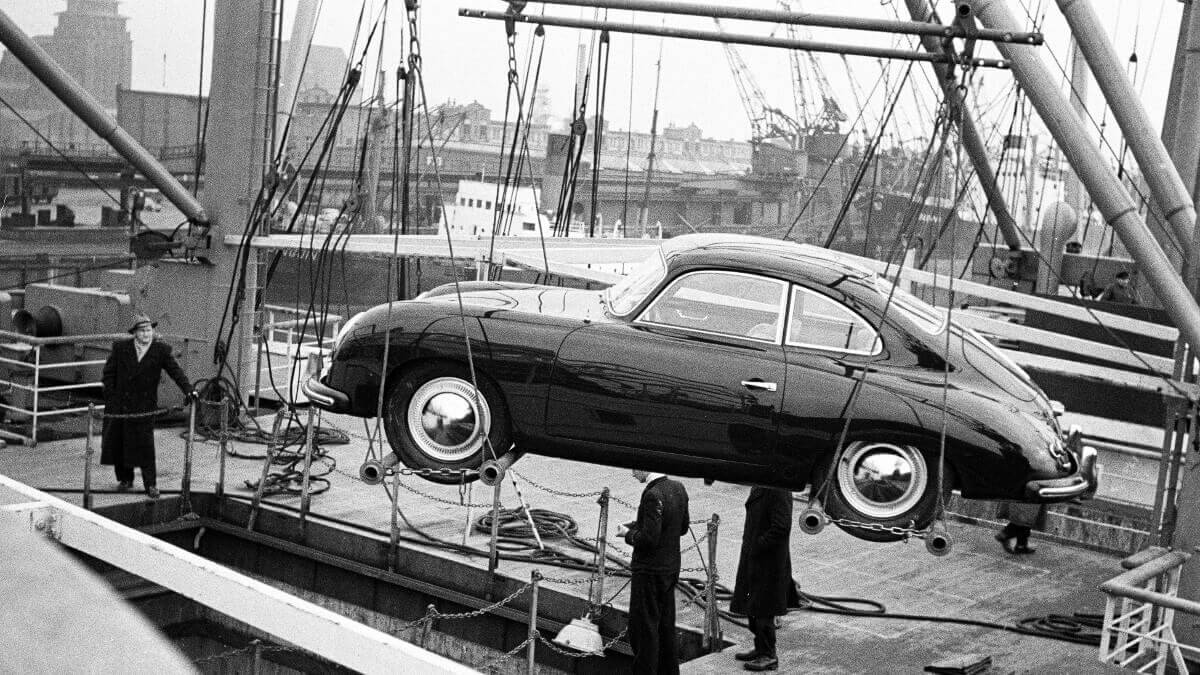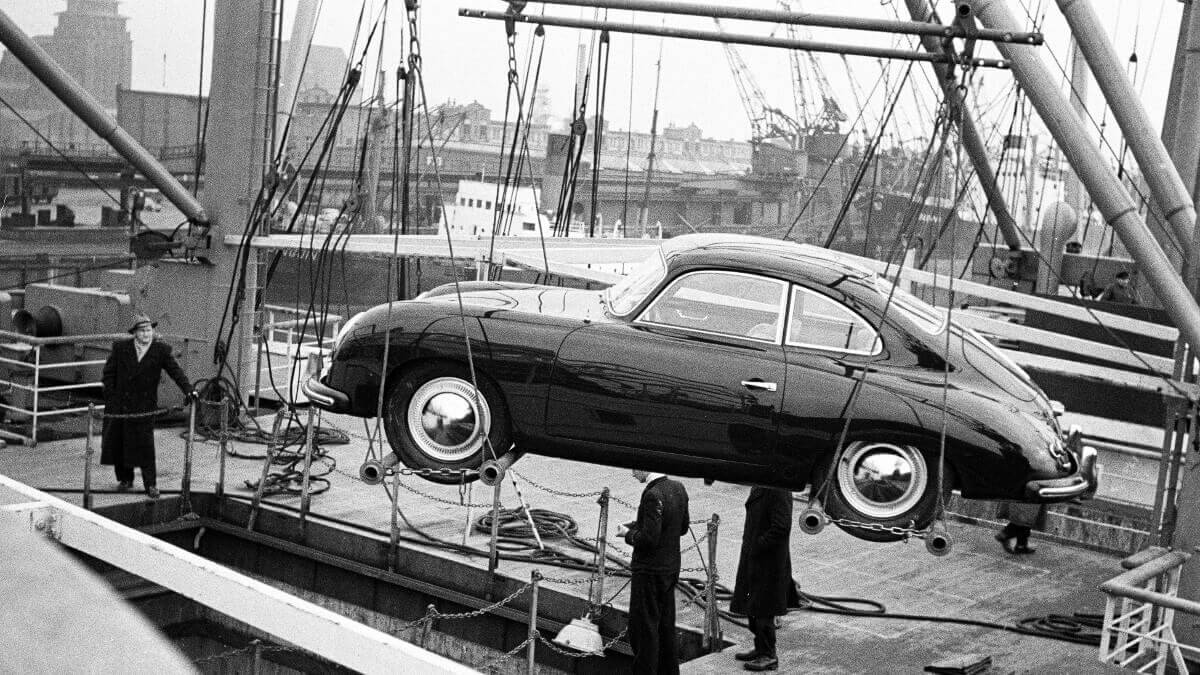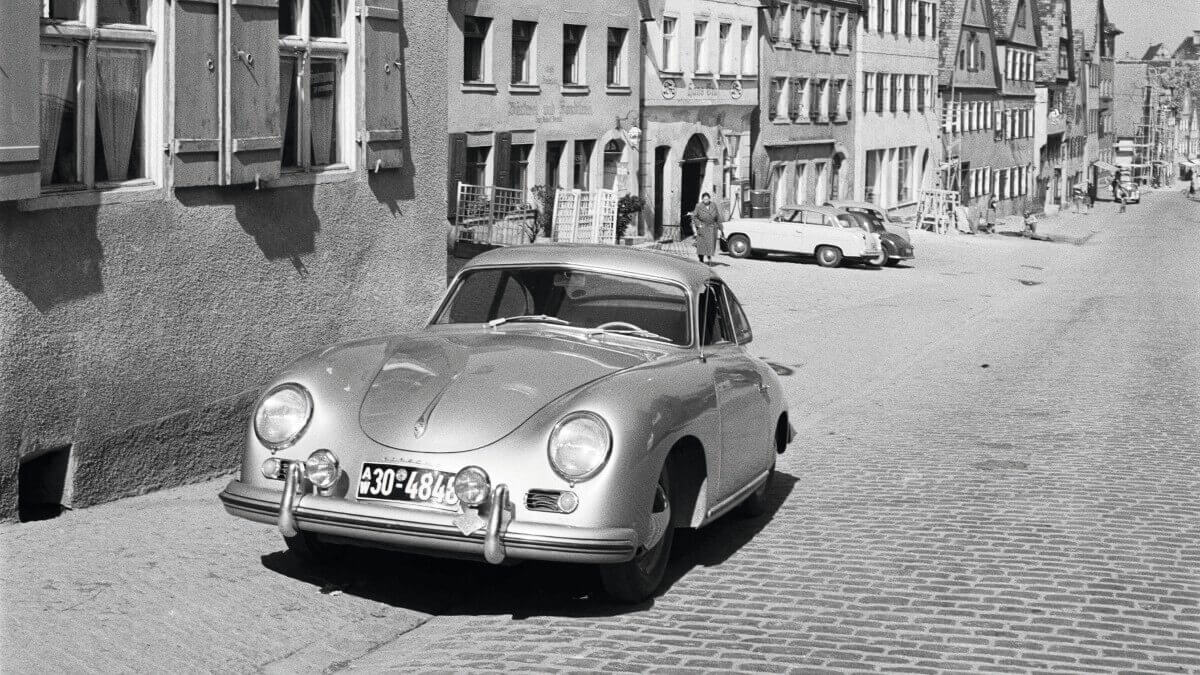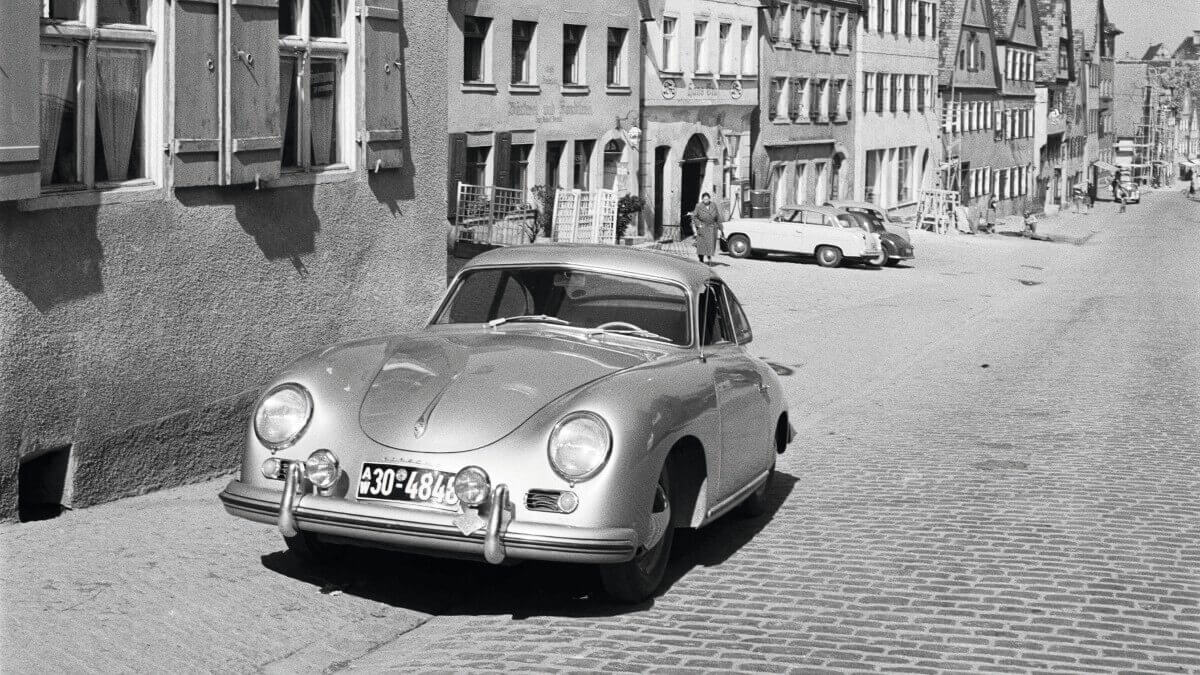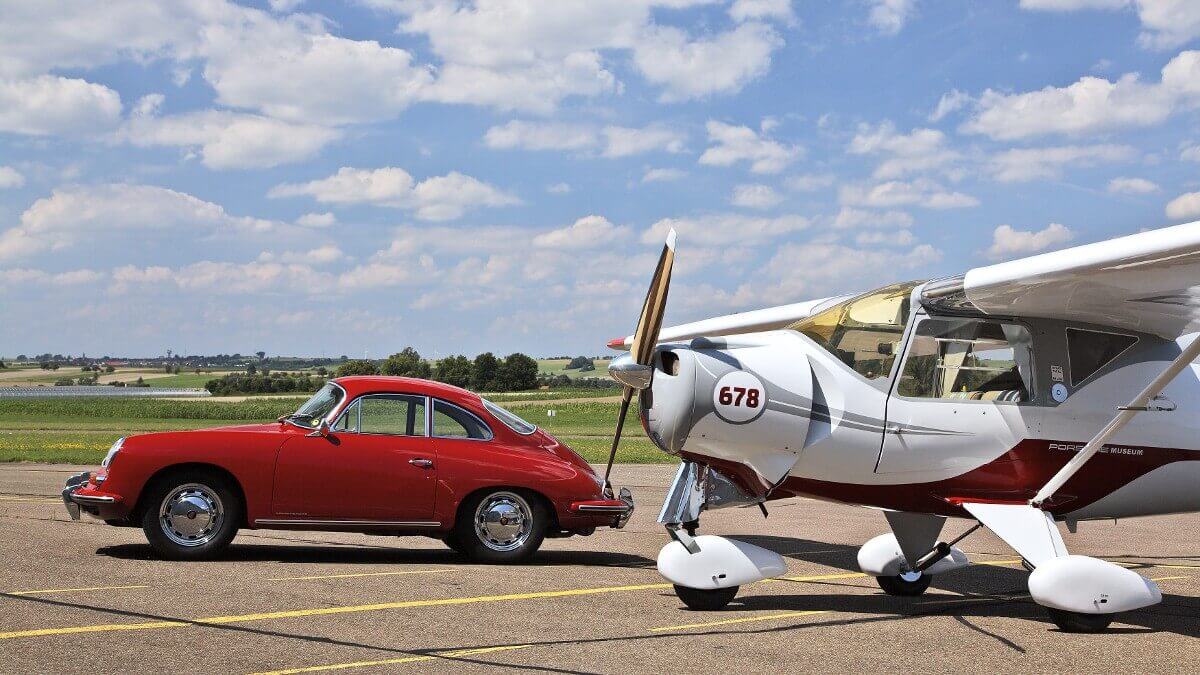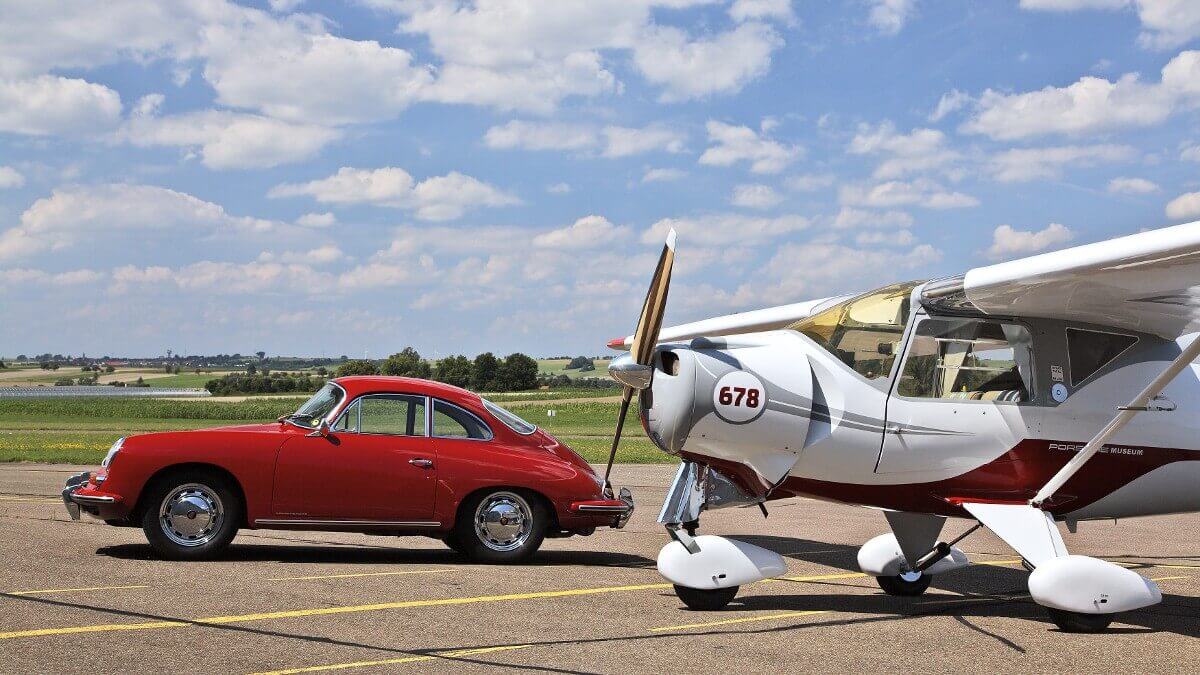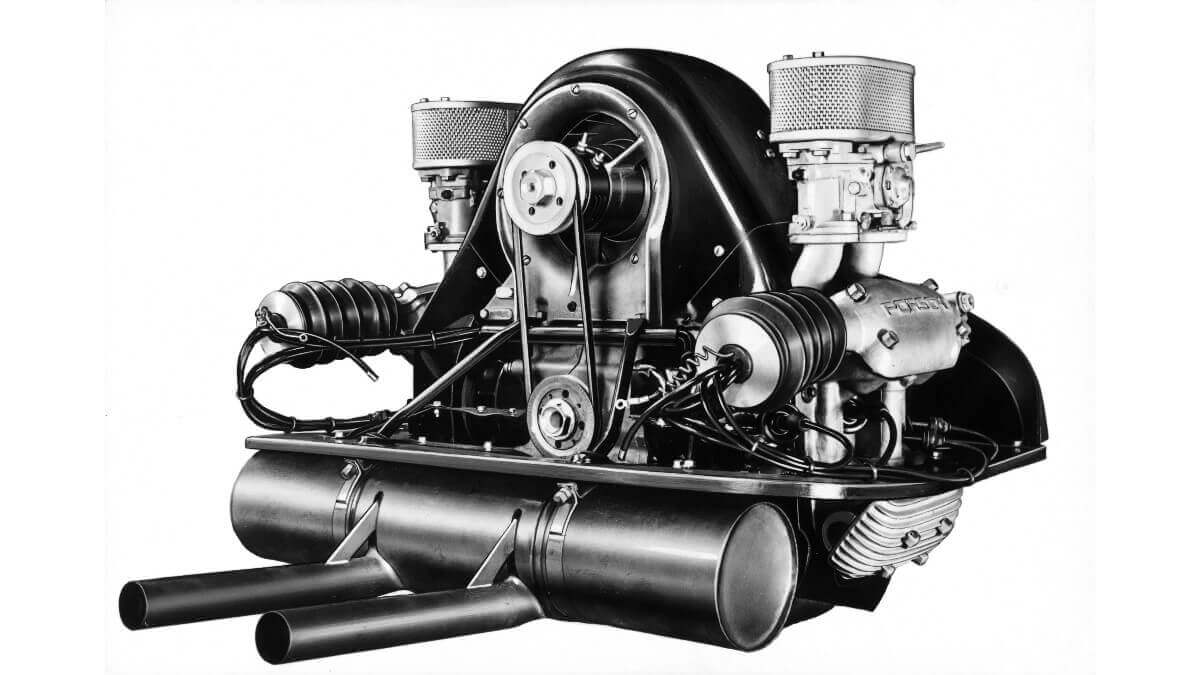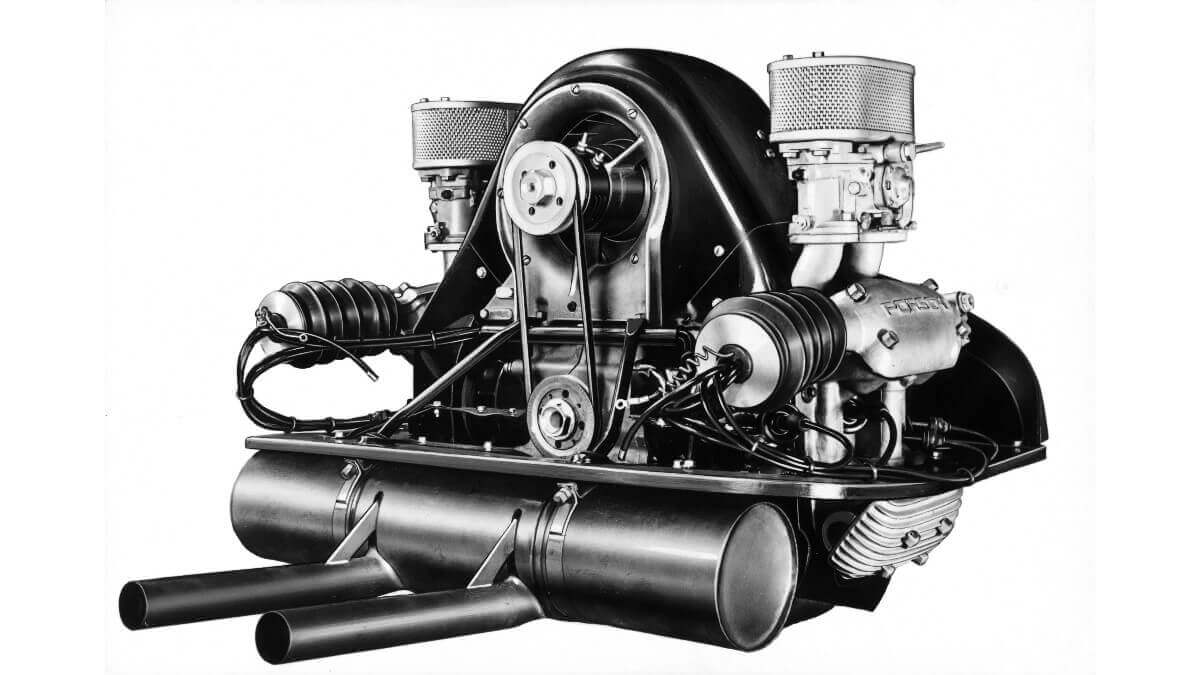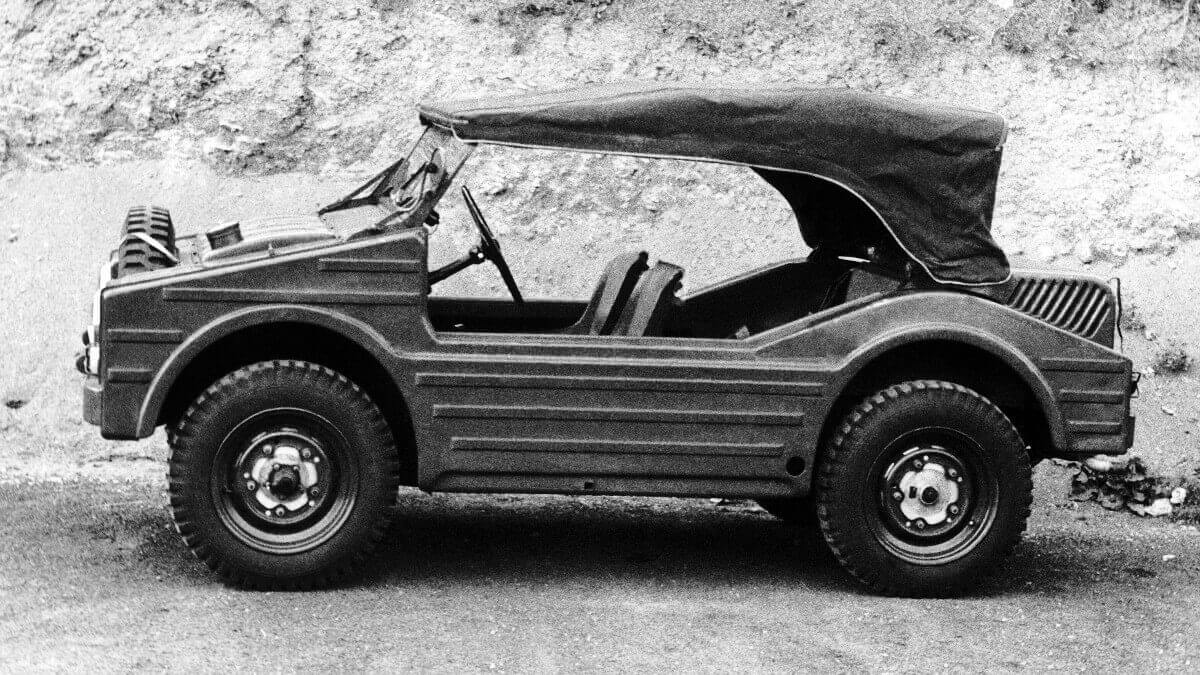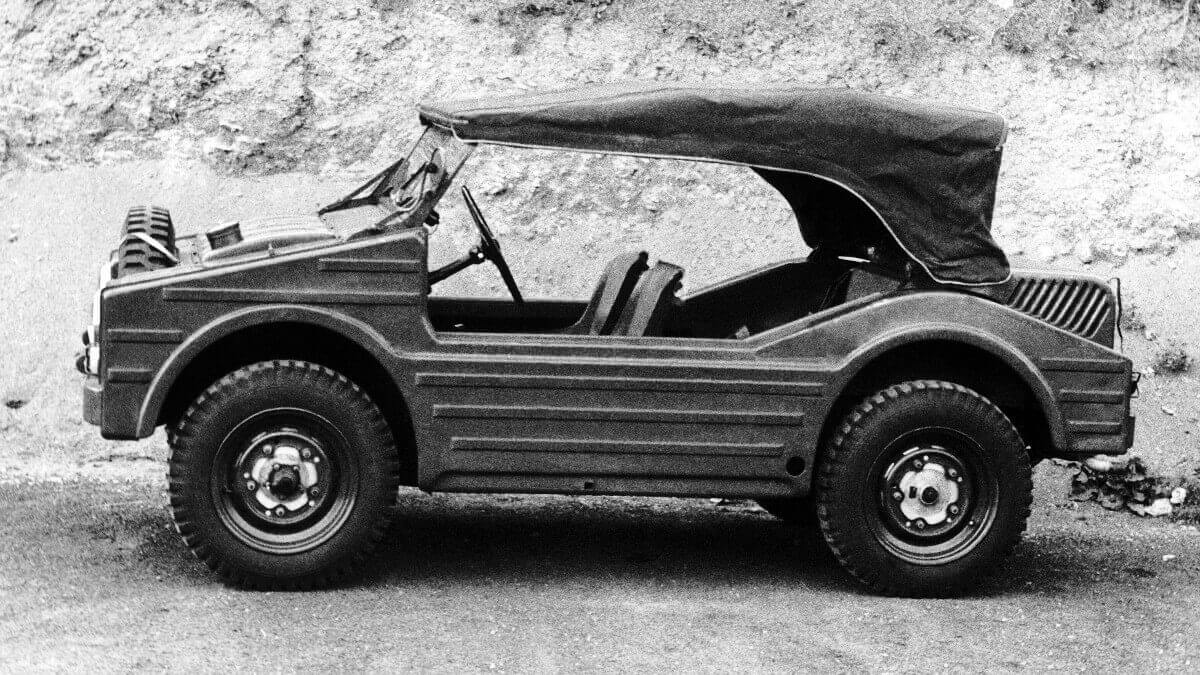 Next to streetlegal sports cars Porsche competed in motorsports nearly from day one. In 1951 an enlightened 356 SL raced in Le Mans and won its class. The very first pure race car was the 550 Spyder, which was a radical mid-engined two-seater based on the ideas of VW dealer Walter Glöckler and his mechanic Hermann Ramelow. It was successful in many races, won the all-german Rennsportmeisterschaft 1955 in class up to 1,500 cc with Richard von Frankenberg and achieved an overall victory in Targa Florio 1954 with Umberto Maglioli, who crossed the finish line 15 minutes in front of second place. The best known cars from the 550-series are the 1954 Carrera Panamericana race car which showed sponsorship logos for the first time and the 'Little Bastard', which was bought and named by US-actor James Dean. On the way to a clubsport race he crashed and died in this car. Less-known are the two Coupé versions Porsche built for Le Mans.

1956 Porsche started thinking about a successor for the 550 and developed on its base the shorter Type 645, nicknamed 'Mickymaus'. The only existing prototype crashed in September at the AVUS in Berlin and burned to the ground. Afterwards development of the bigger 718 was forced, which arrived with 142 horsepowers but in the latest evolution got full 240 horsepowers . It was available for sports car races, hillclimbs, Formula 2 and in the and also for Formula 1. Many victories have been scored with this car, for example at Le Mans, Targa Florio, Sebring or some F2-races. In 1961 it was developed into Type 787 for Formula 1, but was too heavy and too slow to be successful there.

For sports car races Porsche also offered the 356 B as 1600 GS-GT, in Germany nicknamed as 'Dreikantschaber' (triangular scraper) for ist unharmonic body style. More sublime designs came from the 356 Carrera GTL Abarth with a bodywork made by Zagato in Italy. After Porsche finished their F1 project, they decided to do only GT races. They also started building glassfibre-reinforced plastic bodies for their cars for the first time. The result was called the Carrera GTS, internal code 904. As this car was also road legal, Porsche wasn't allowed to use this code as the model name, because Peugeot licensed all three-digit numbers with a zero in the middle for road car names. That's why also the 356-successor had to be renamed from 901 to 911.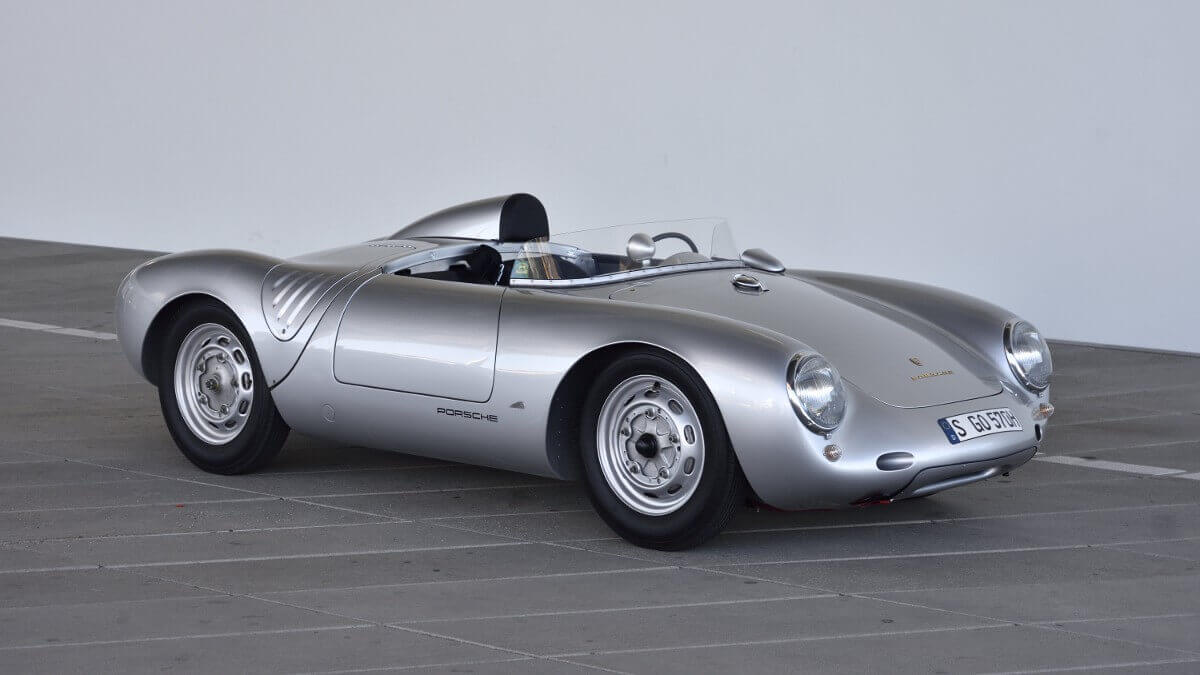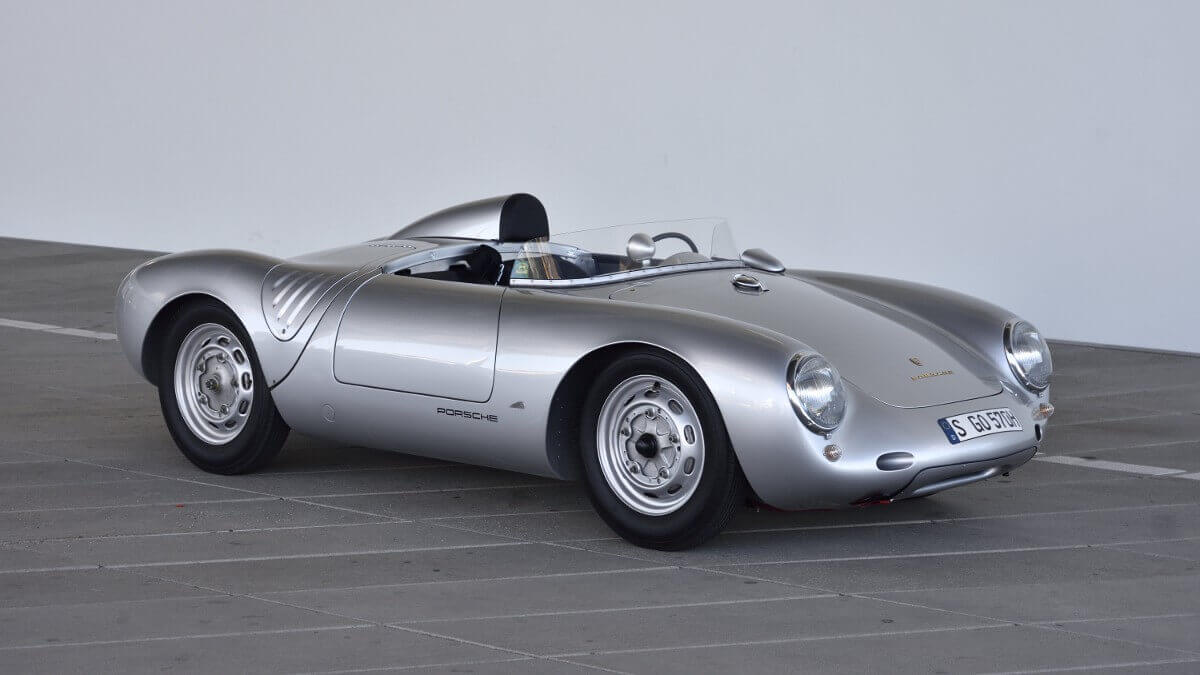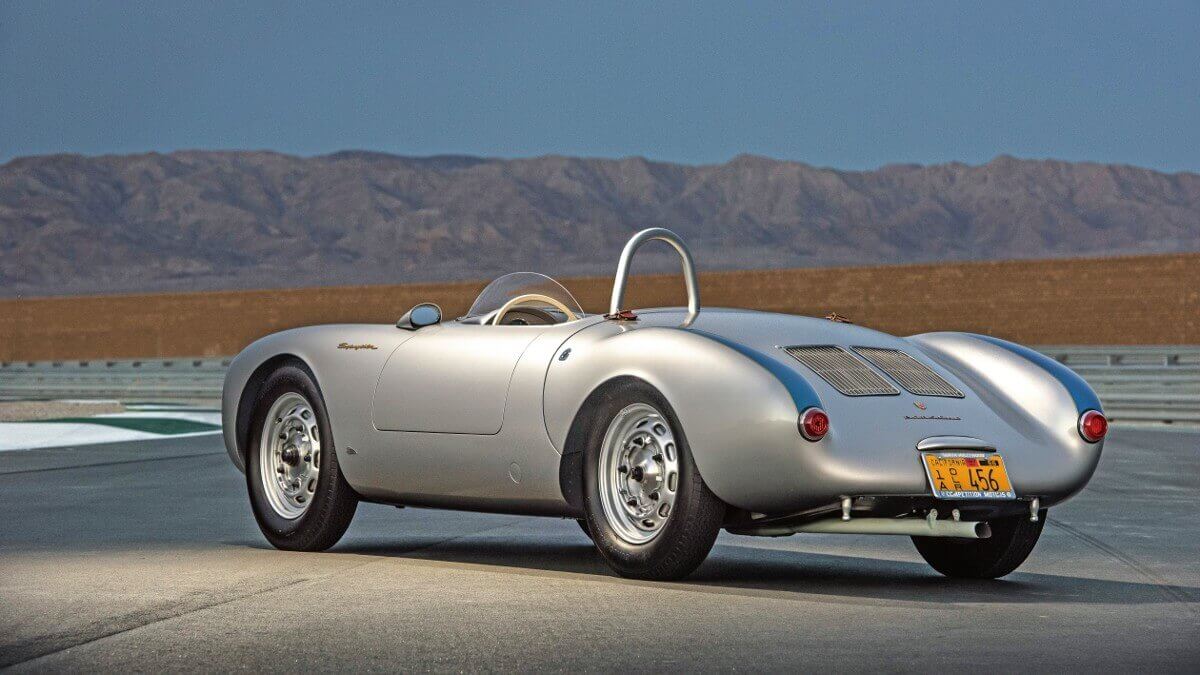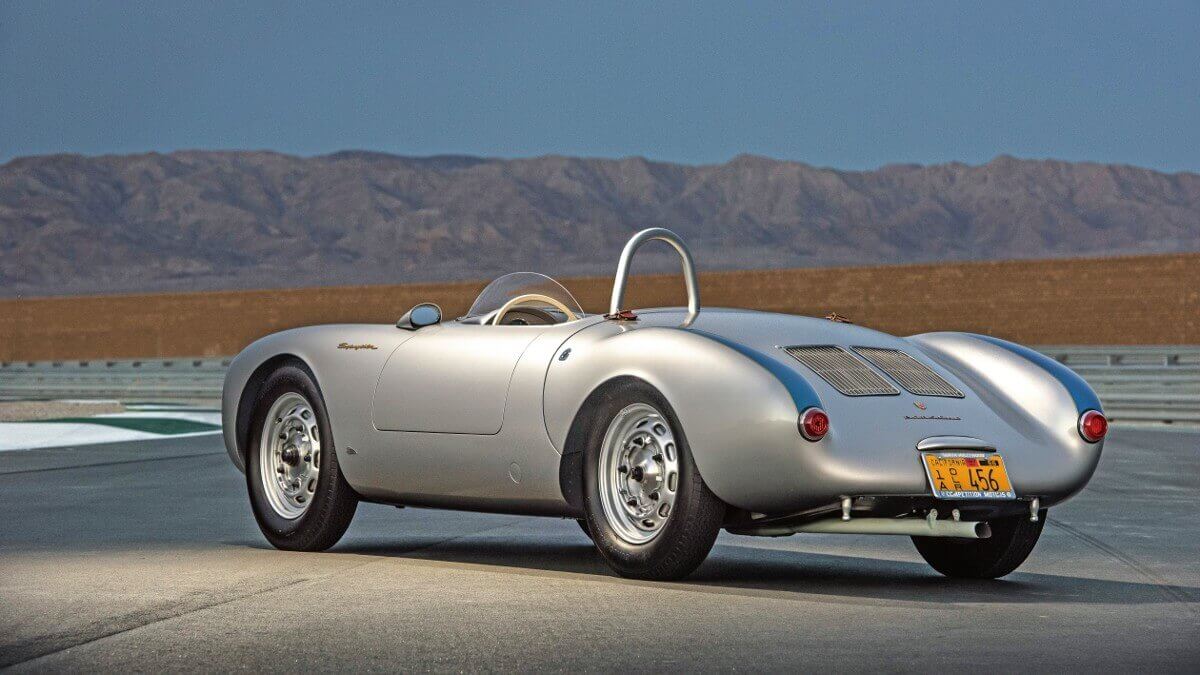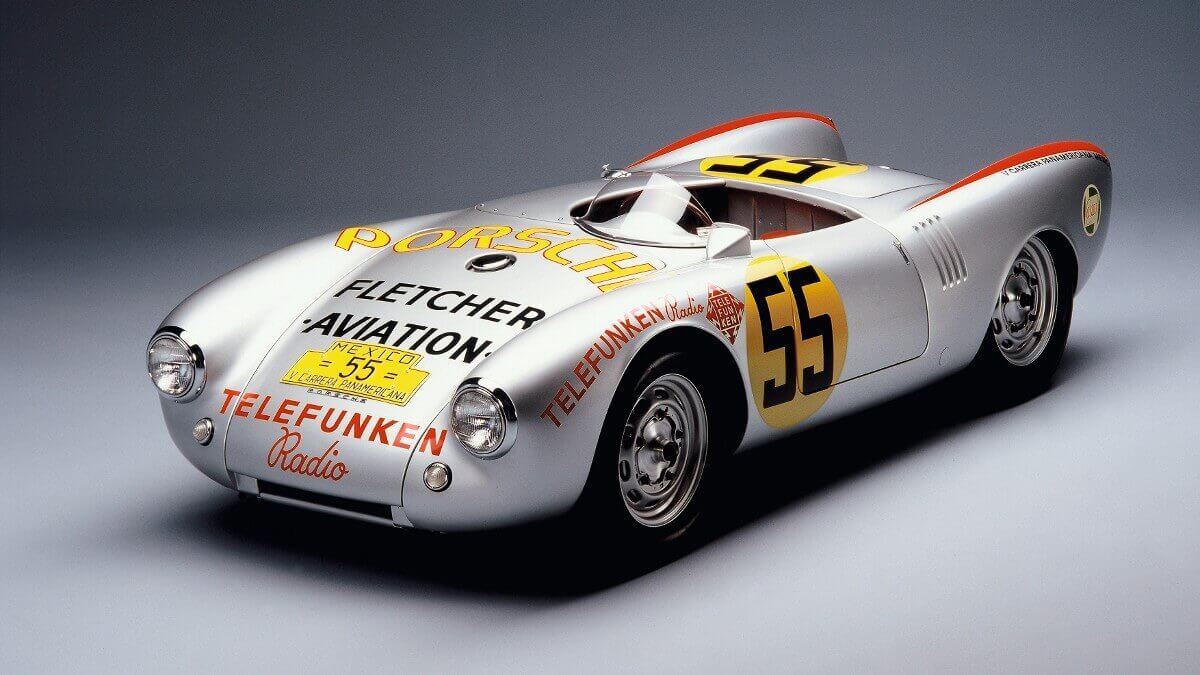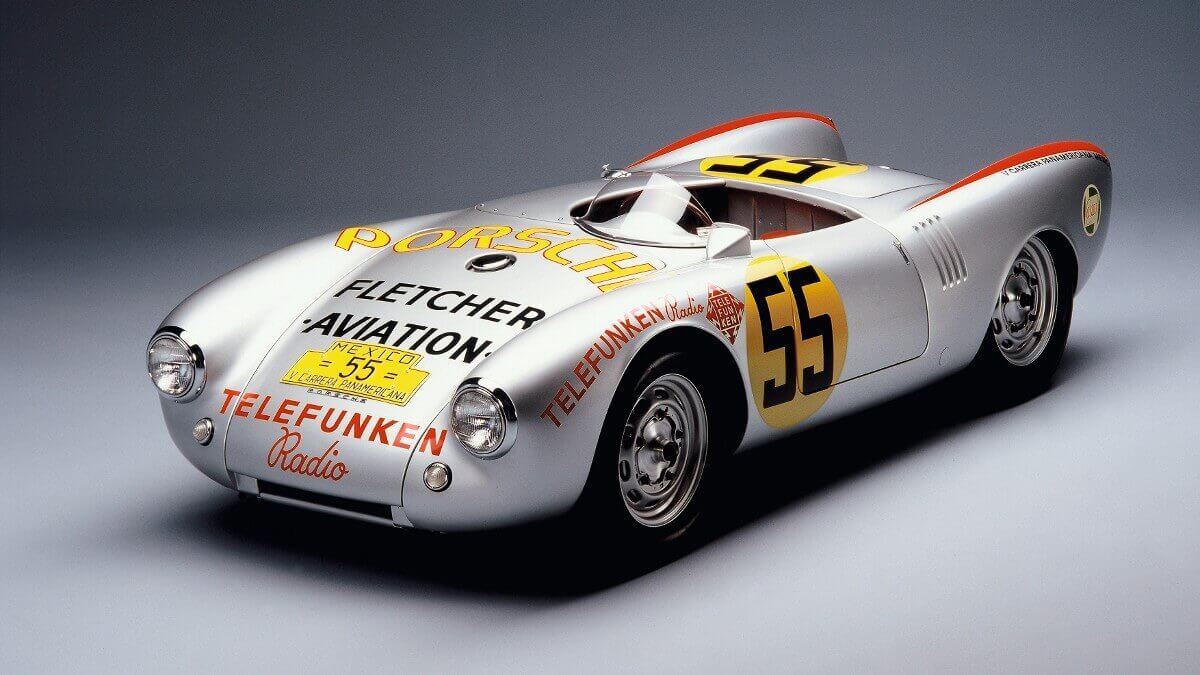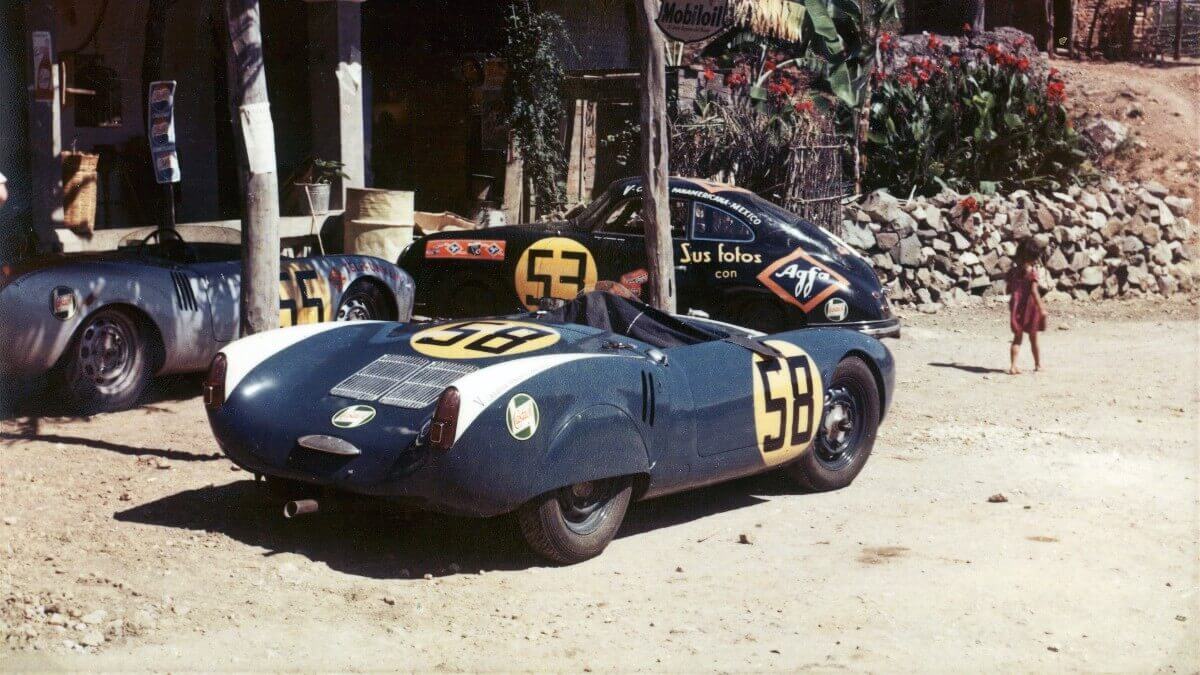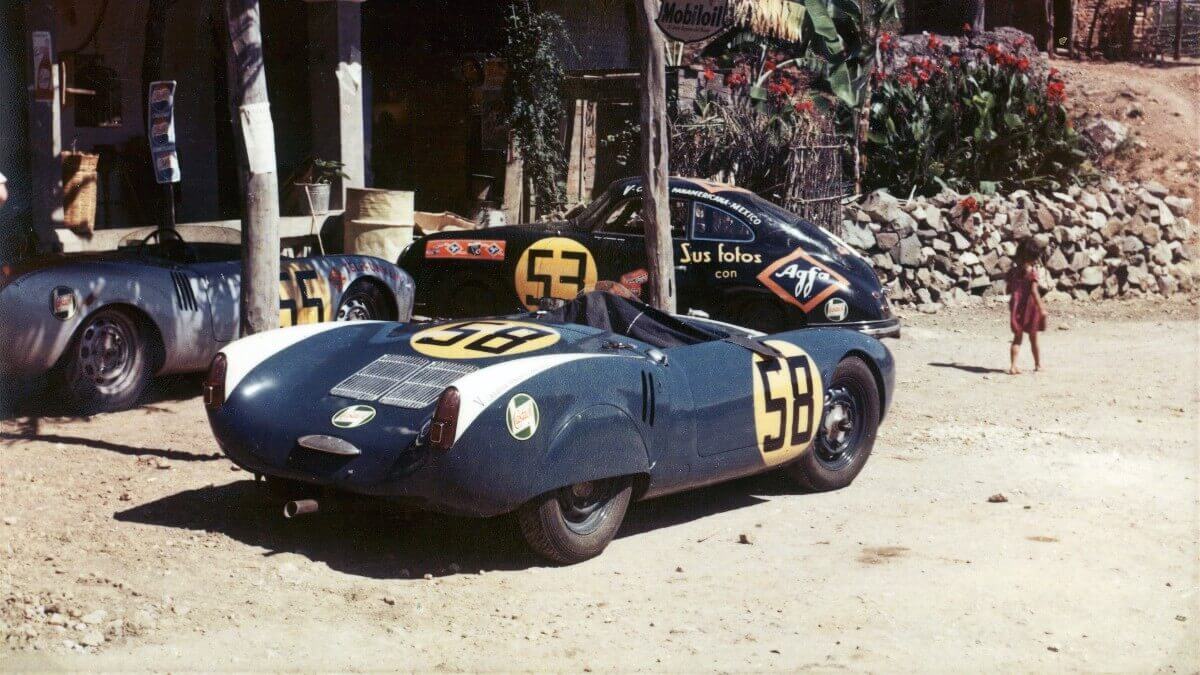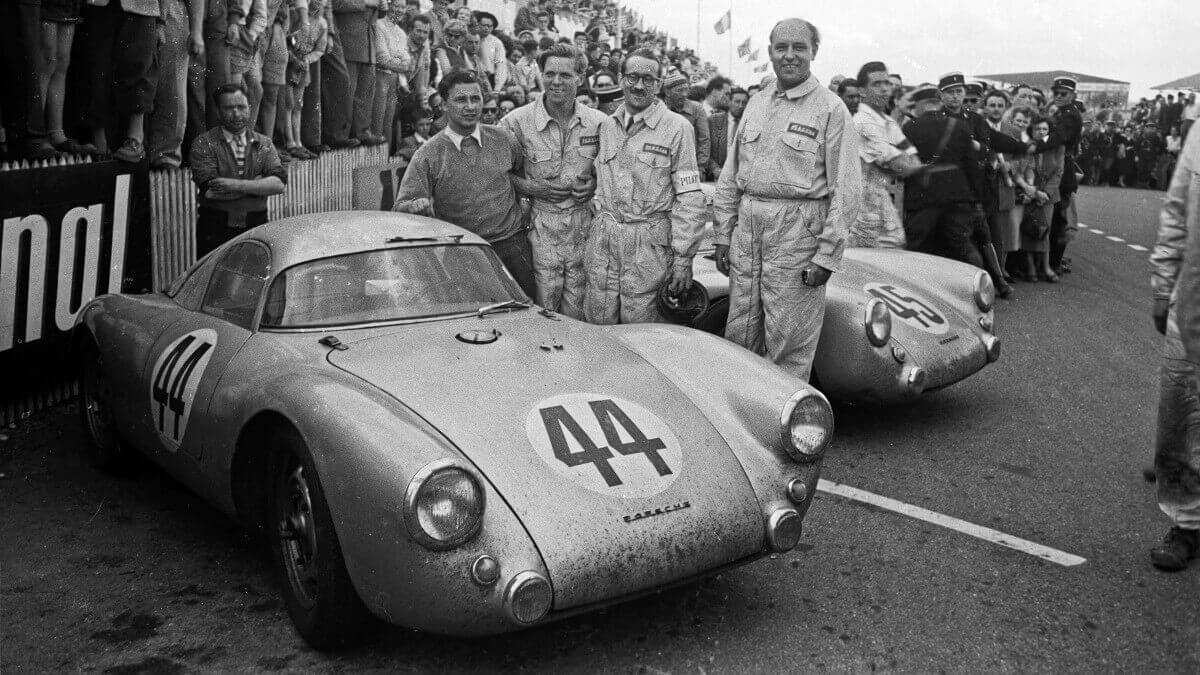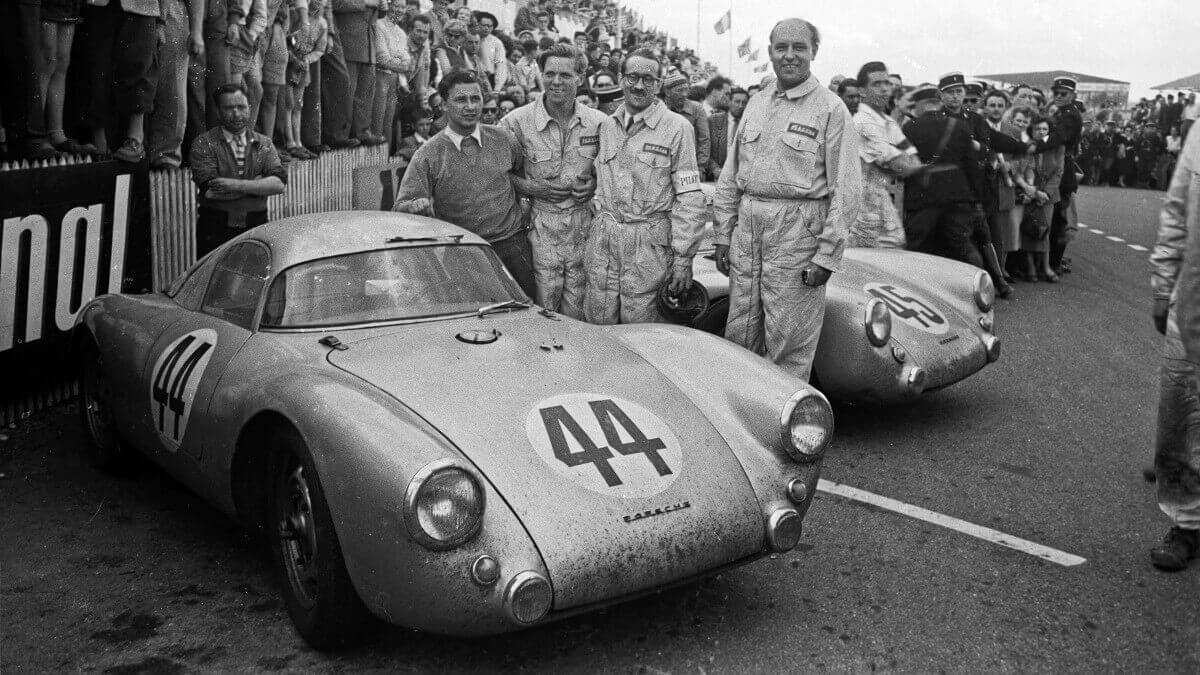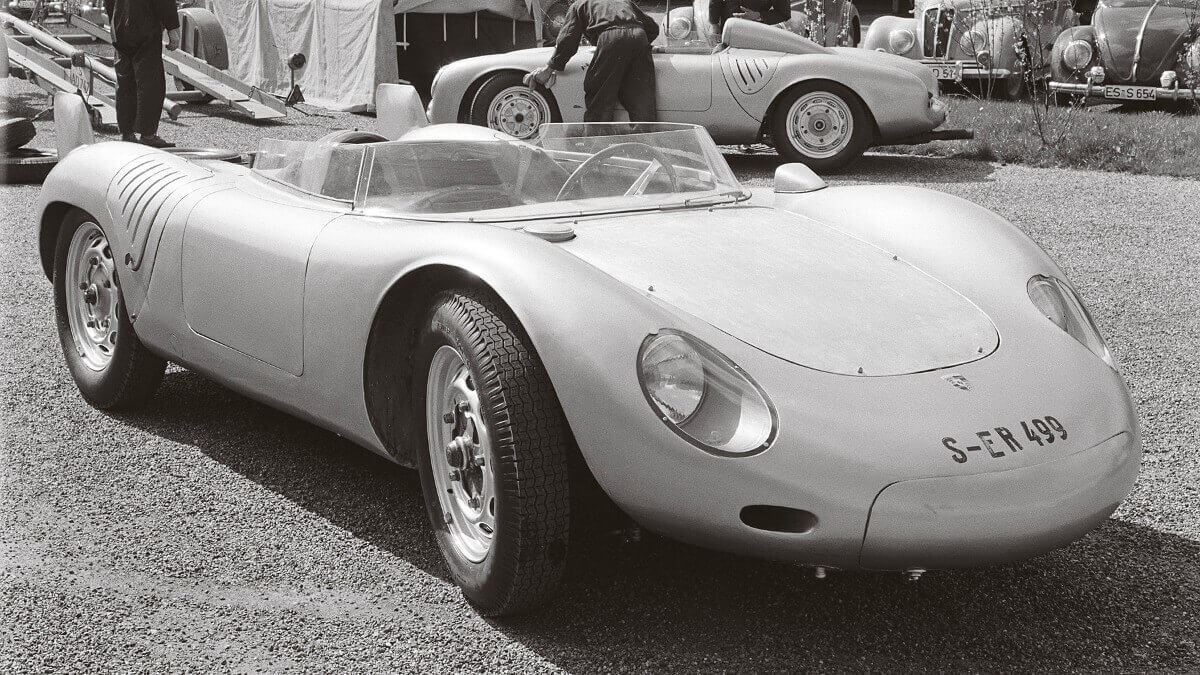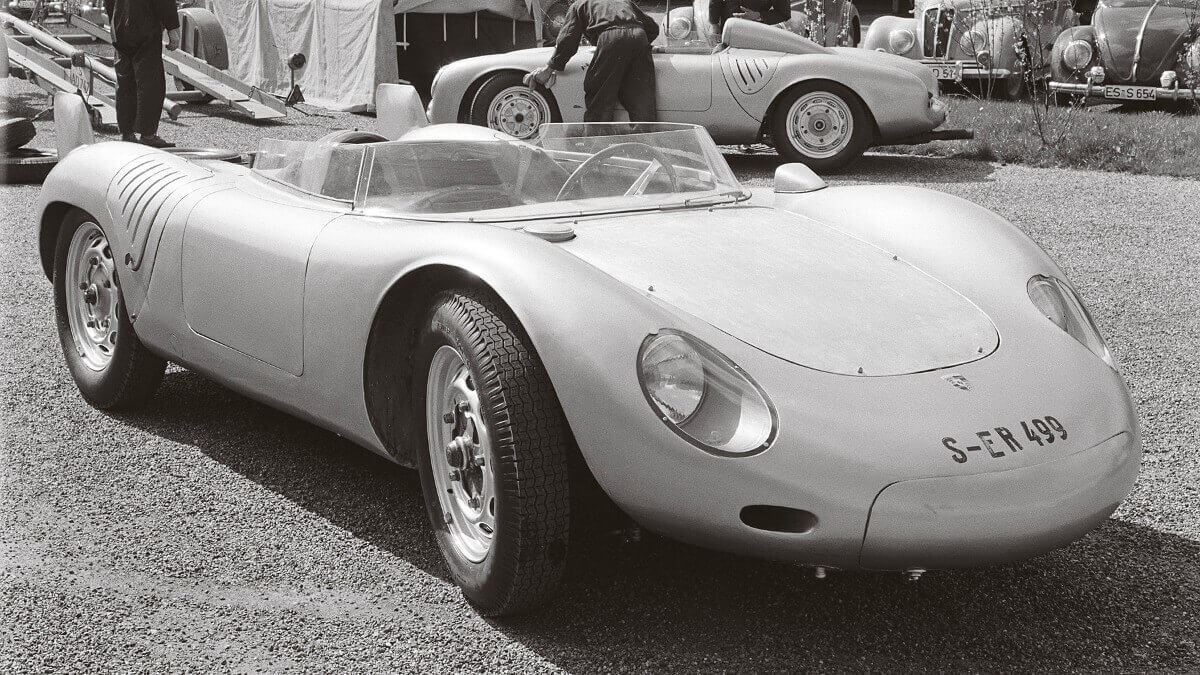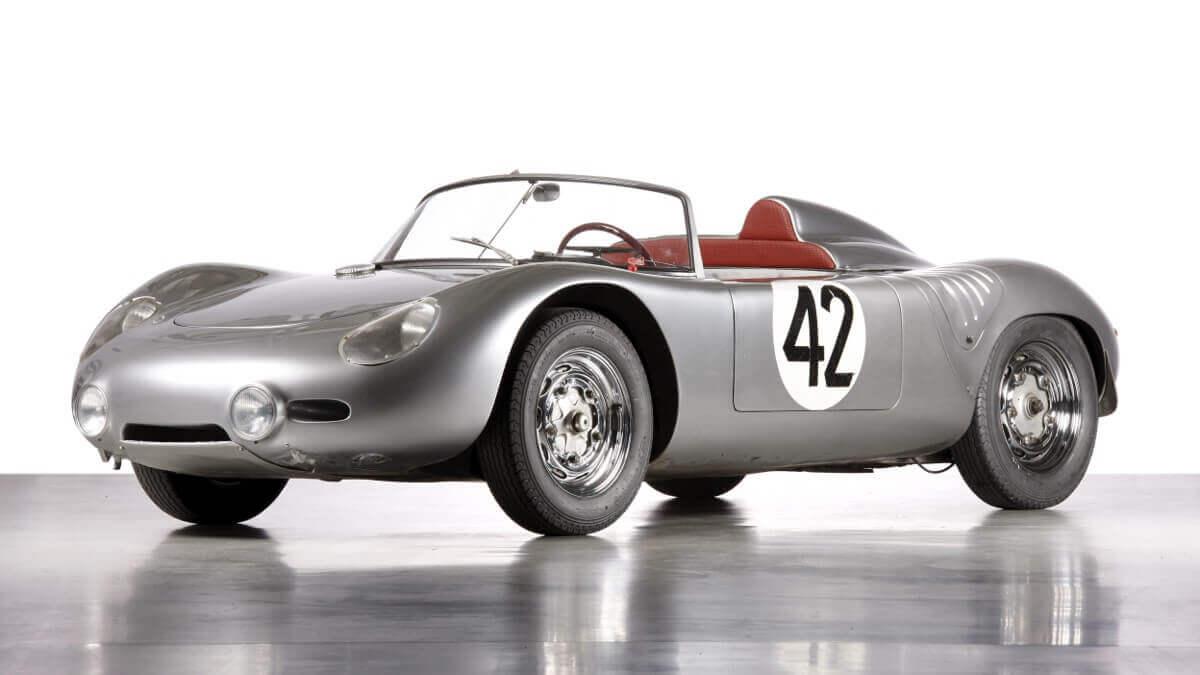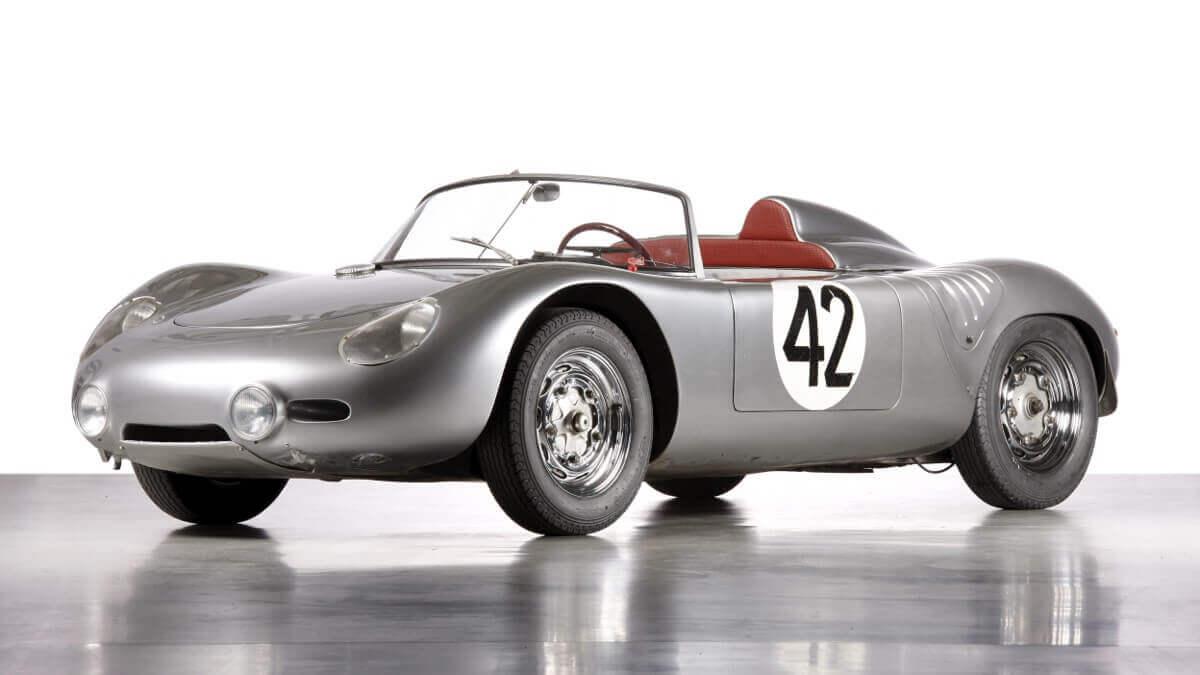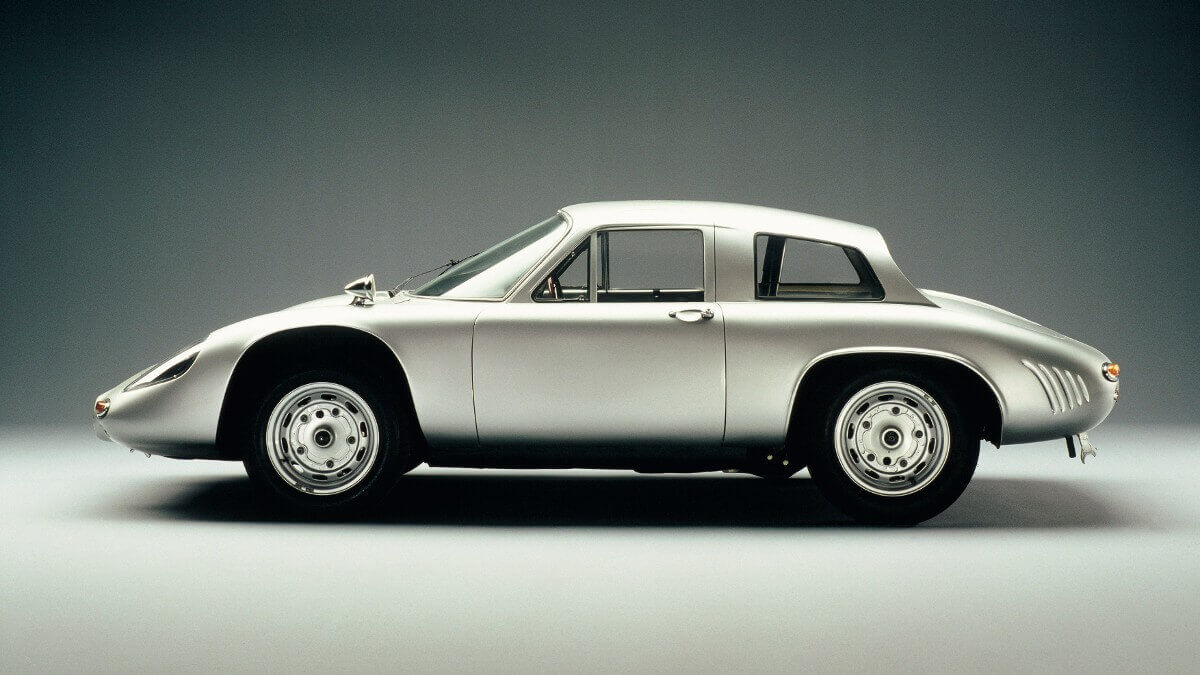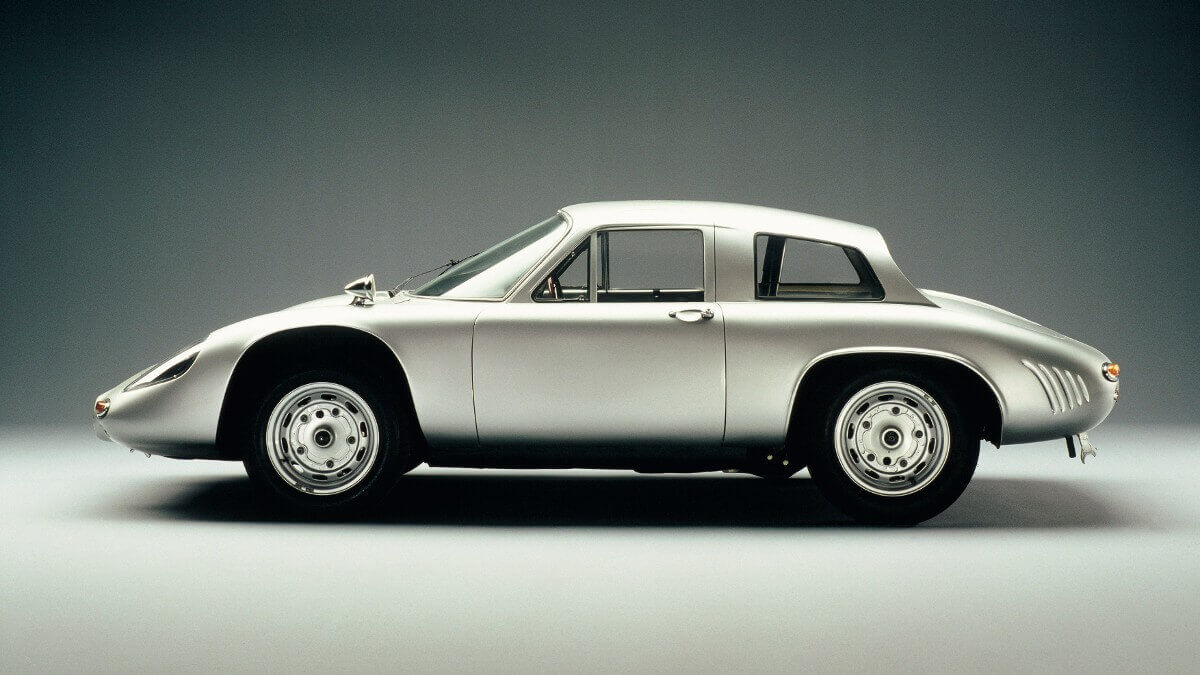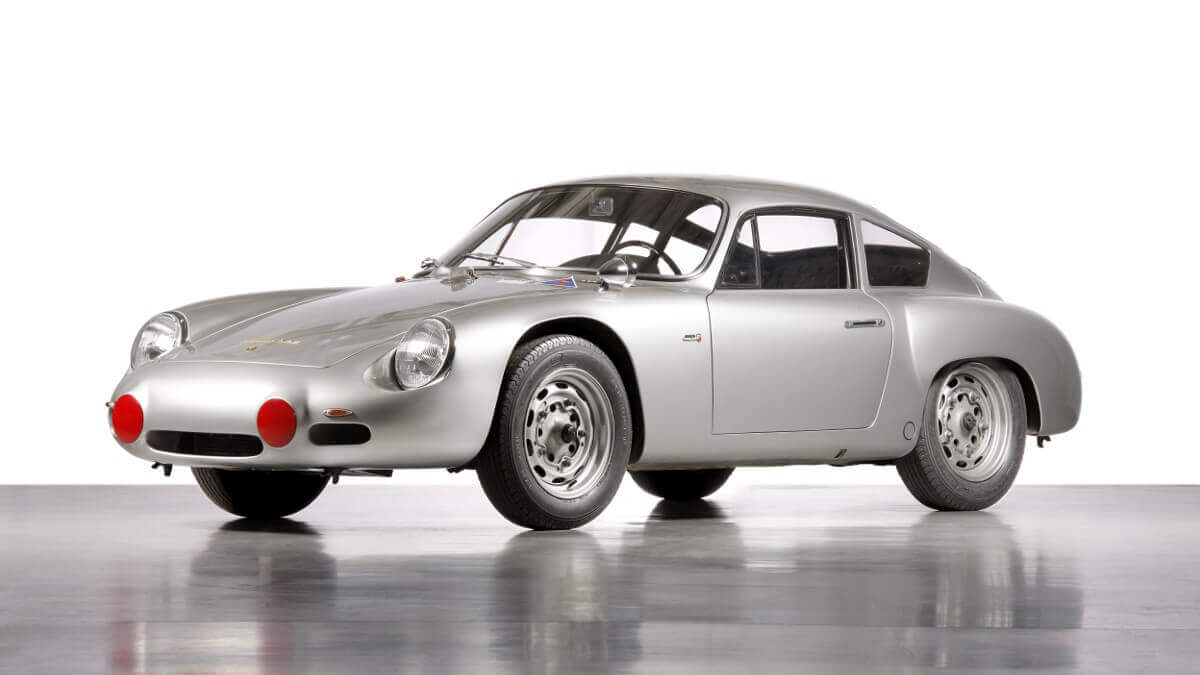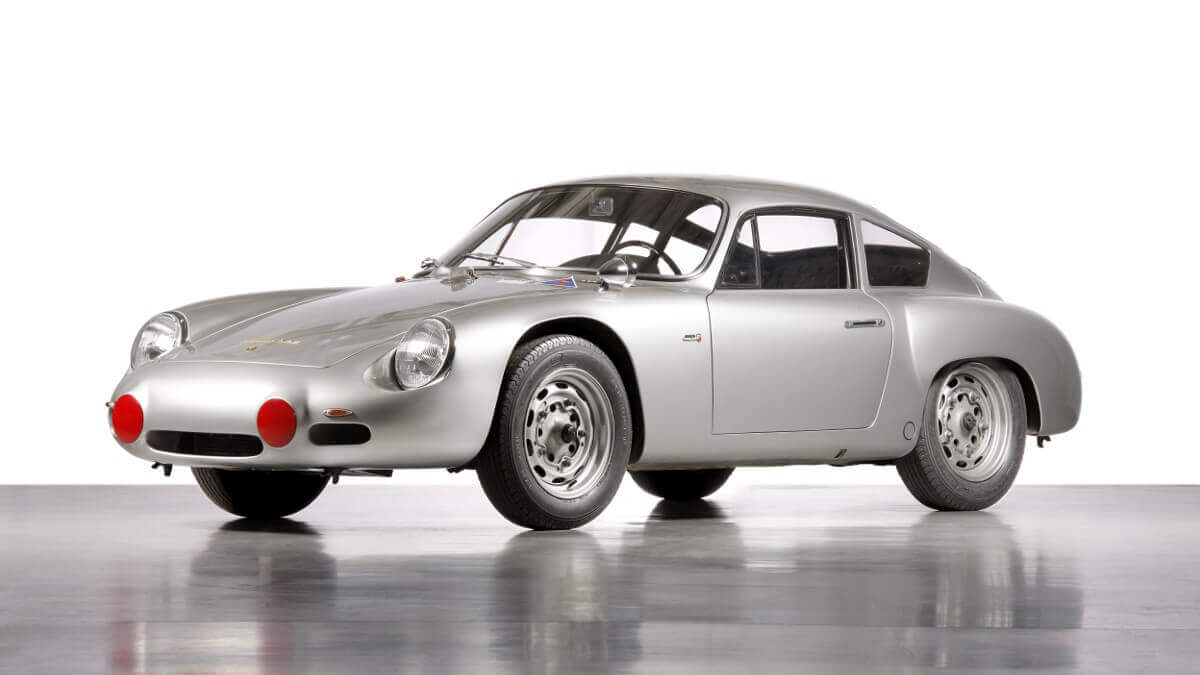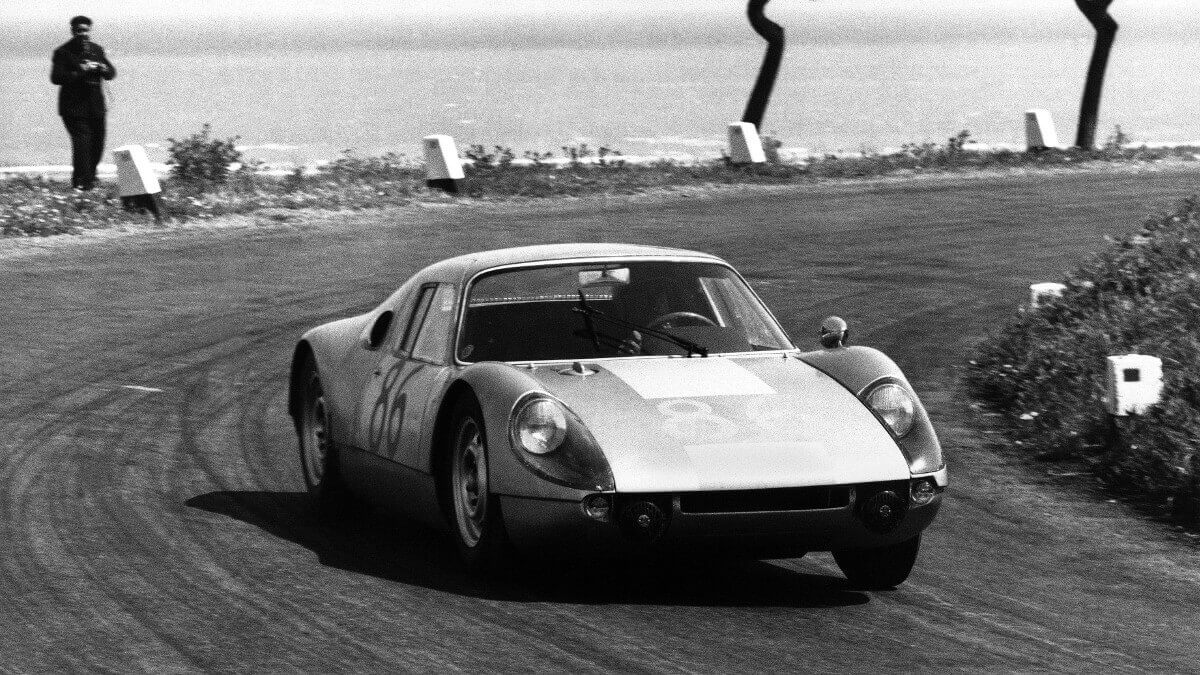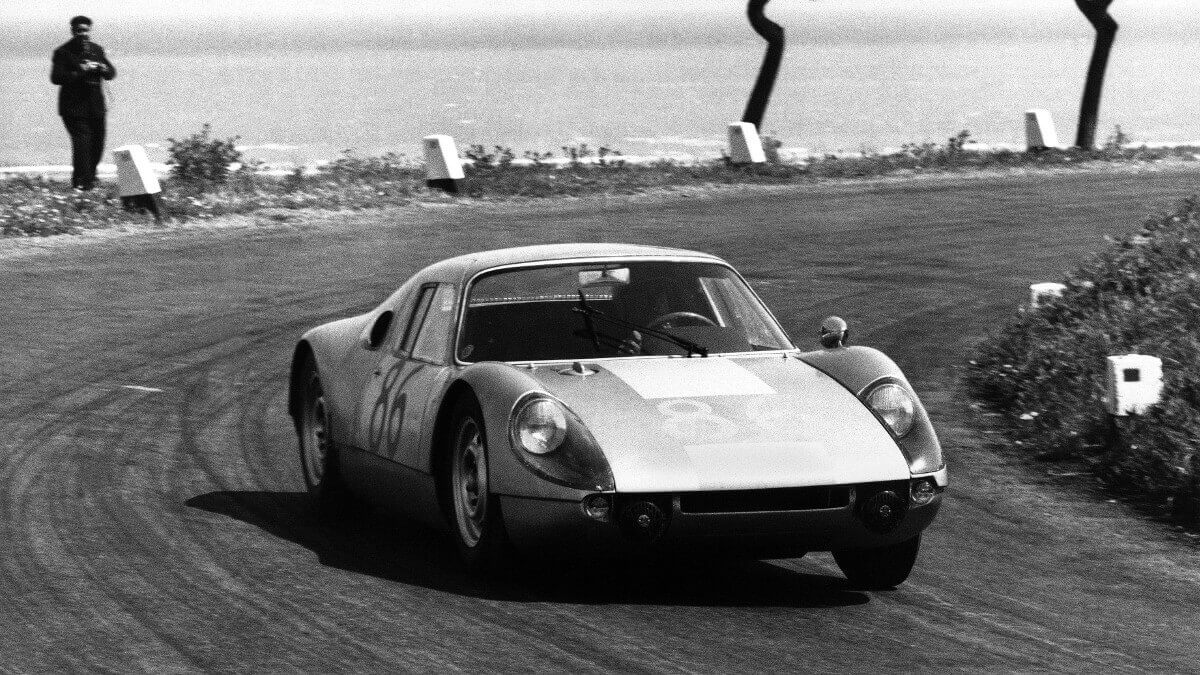 With the debut of the 911 as successor to the 356 model range, a chapter of achievable sports cars from Zuffenhausen closed – at least for some time. Very soon Porsche received customer requests for a cheaper alternative to the base 911 and started to bring an idea from early development of the 901 back to the drawing board: for some time a parallel project called 902 had been worked on, which now became the 912 – a 911 with the engine of latest 356. Between 1965 and 1969 the car found many happy owners as Coupé and Targa. In 1975 due to the fuel crisis Porsche brought the 912 E to US market, but only as a Coupé and not for long. Only 2,099 cars have been produced with the engine from 914 2.0.

We already wrote '914' above. It was a cooperation project between Volkswagen and Porsche, sold under an own company called 'VW-Porsche Vertriebs G.m.b.H. ' and built at Karmann in Osnabrück/Germany. While the six-cylinder version was sold as a Porsche, the four-cylinder cars have been named VW-Porsche and could be bought at VW dealerships. In 1976 the new transaxle model 924 with its front engine and rear mounted transmission succeeded the 914. It also was a development project for VW, which was declined shortly before it was ready for production and then taken by Porsche to offer a new entry-level sports car. Although Porsche debuted the modified and bettered 944 in 1981, the 924 remained in the model range until 1988. The finish point for the transaxle models was set with the 968 between 1991 and 1995. It got a 3.2 litre four-cylinder engine with up to 305 PS in the very rare Turbo S.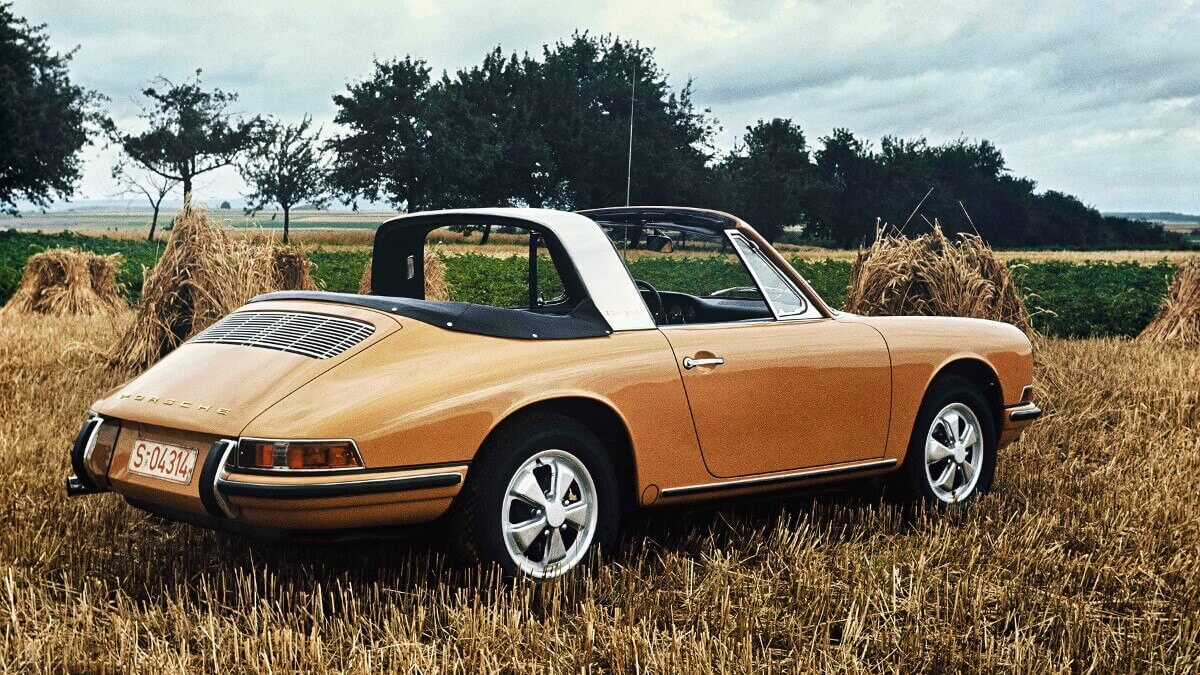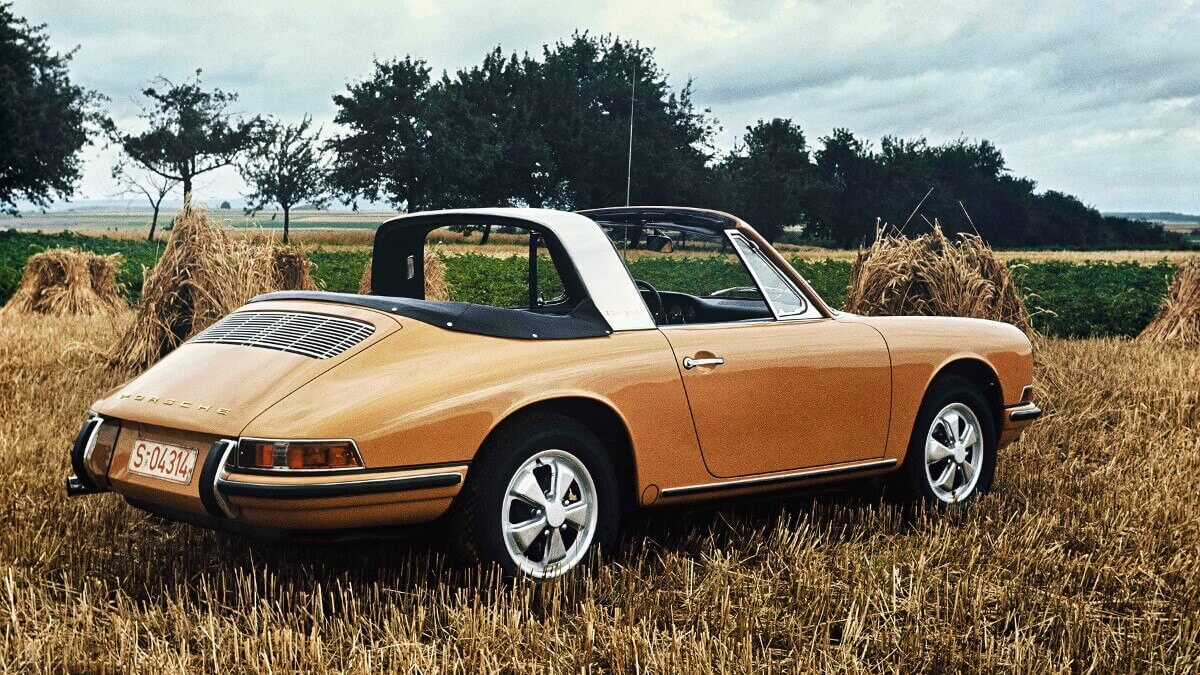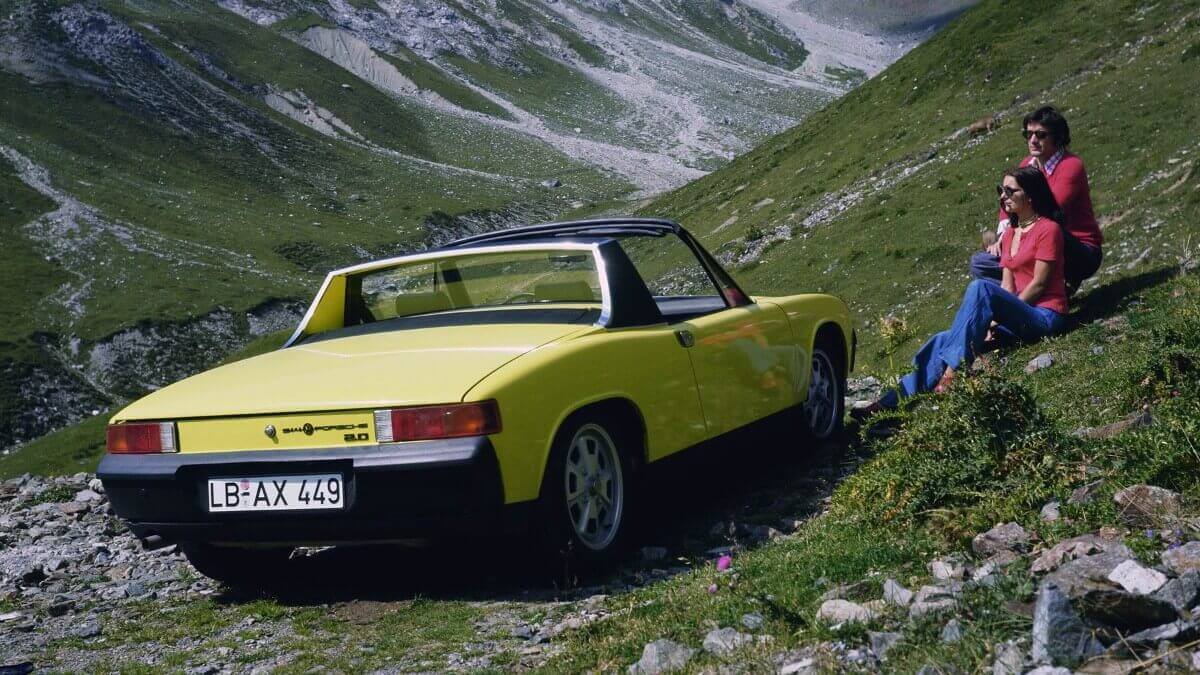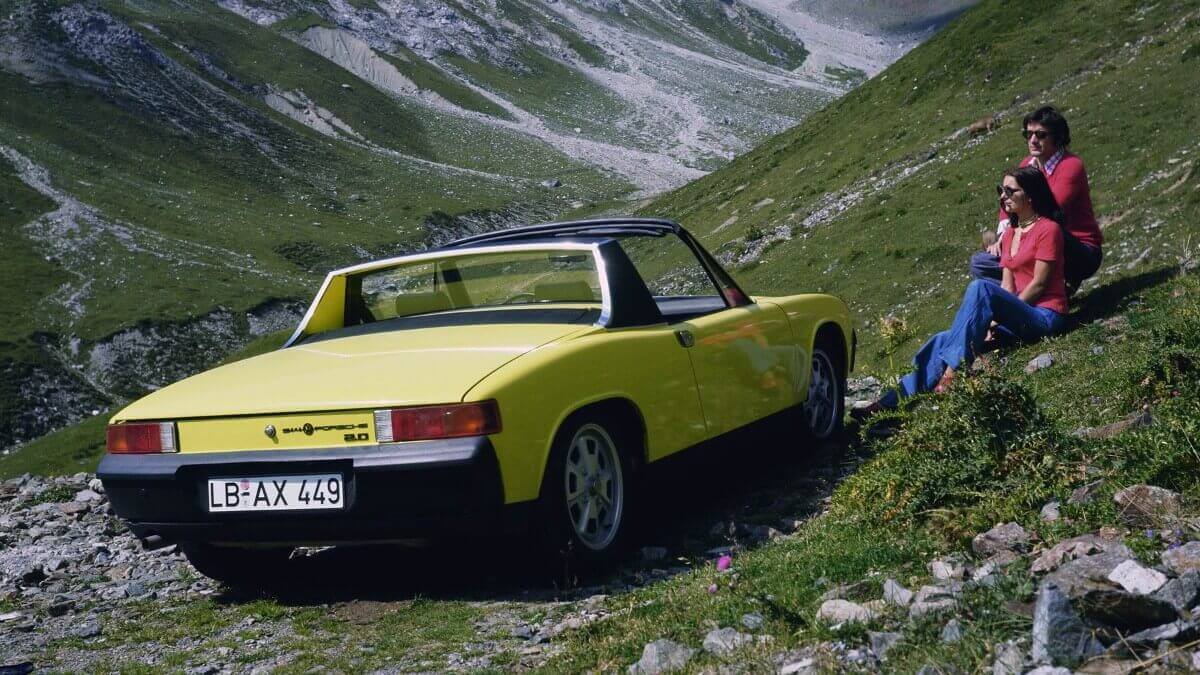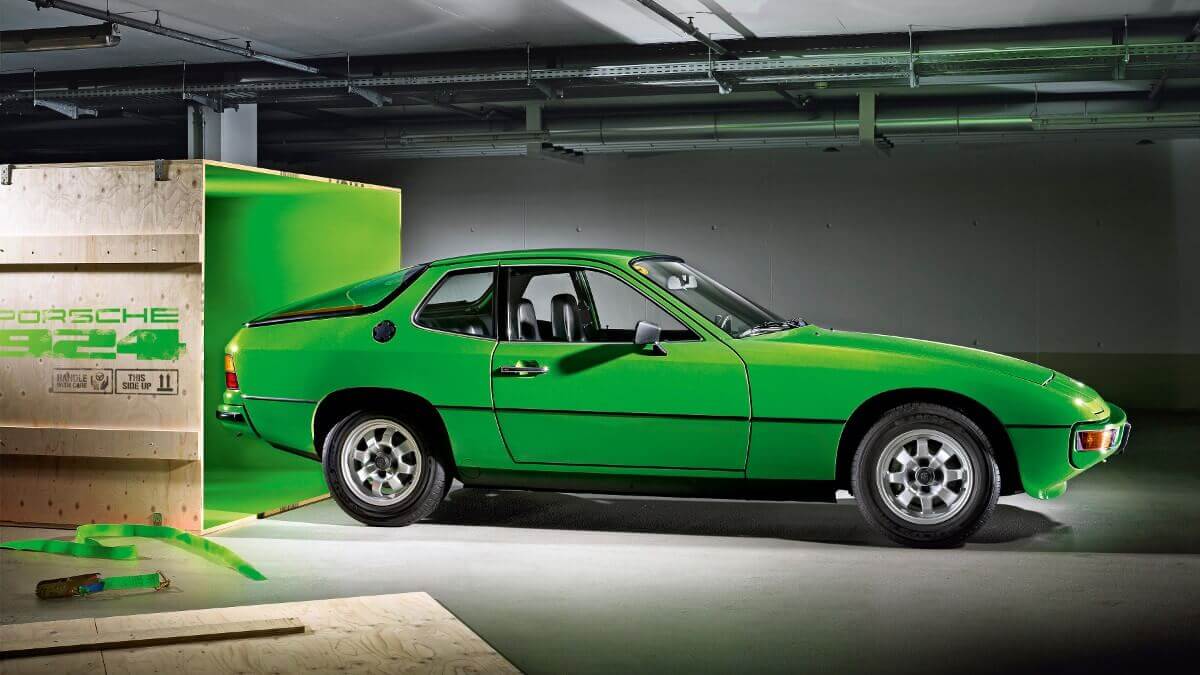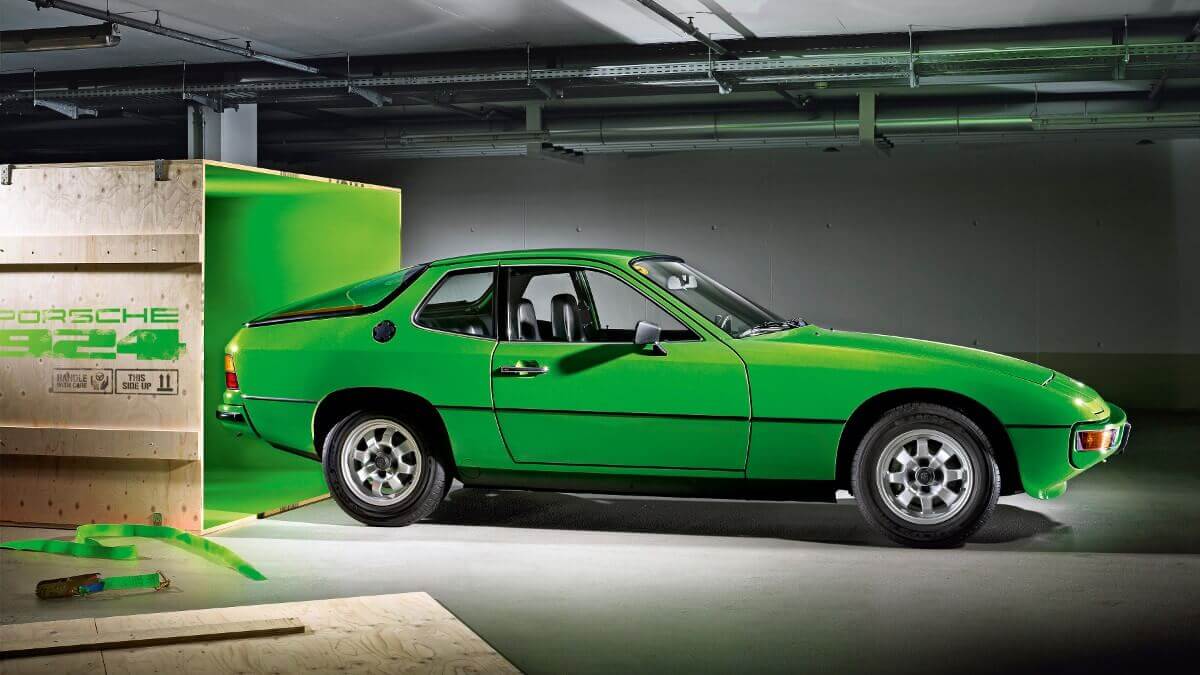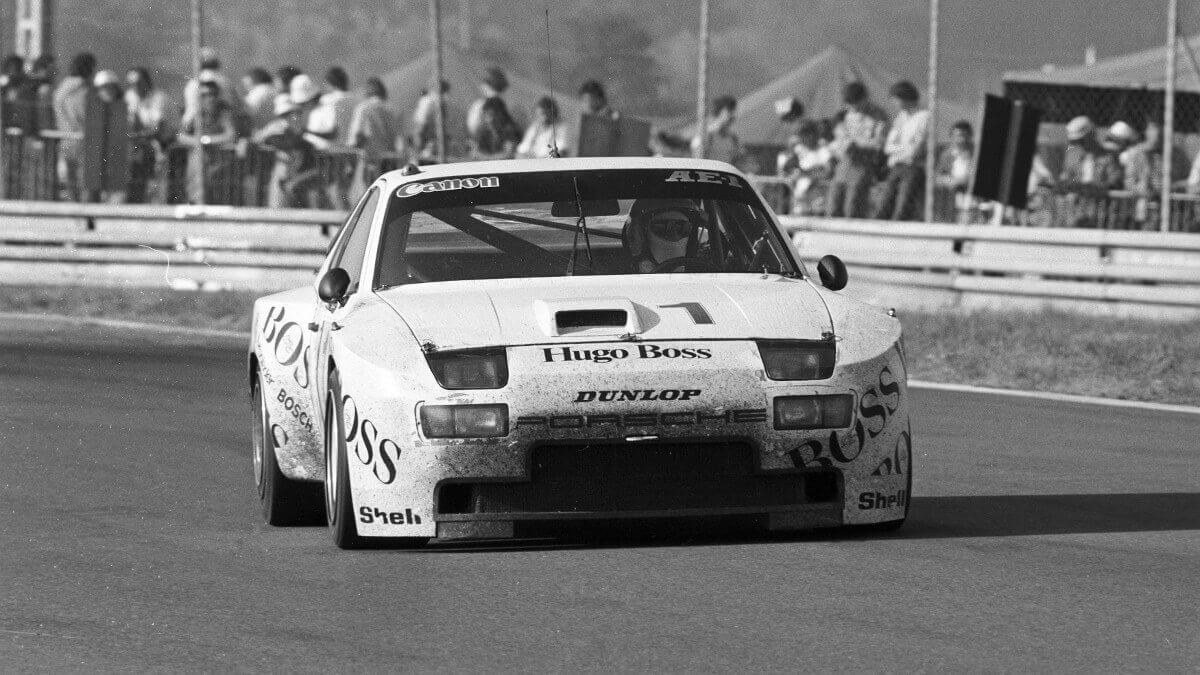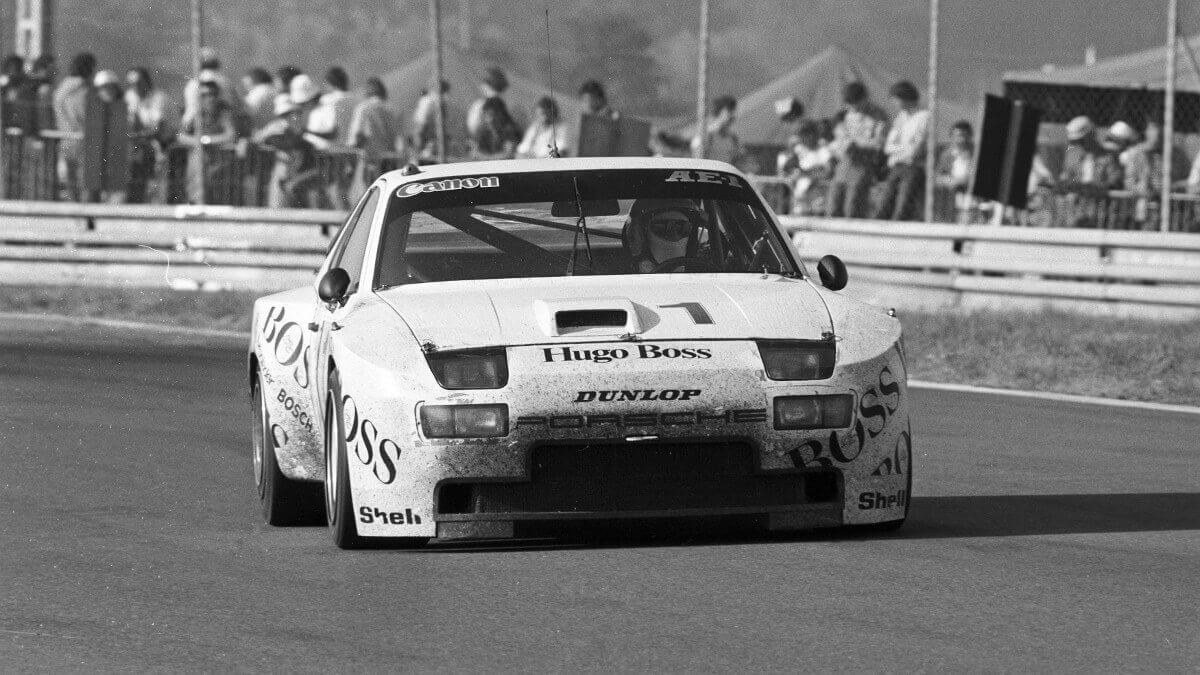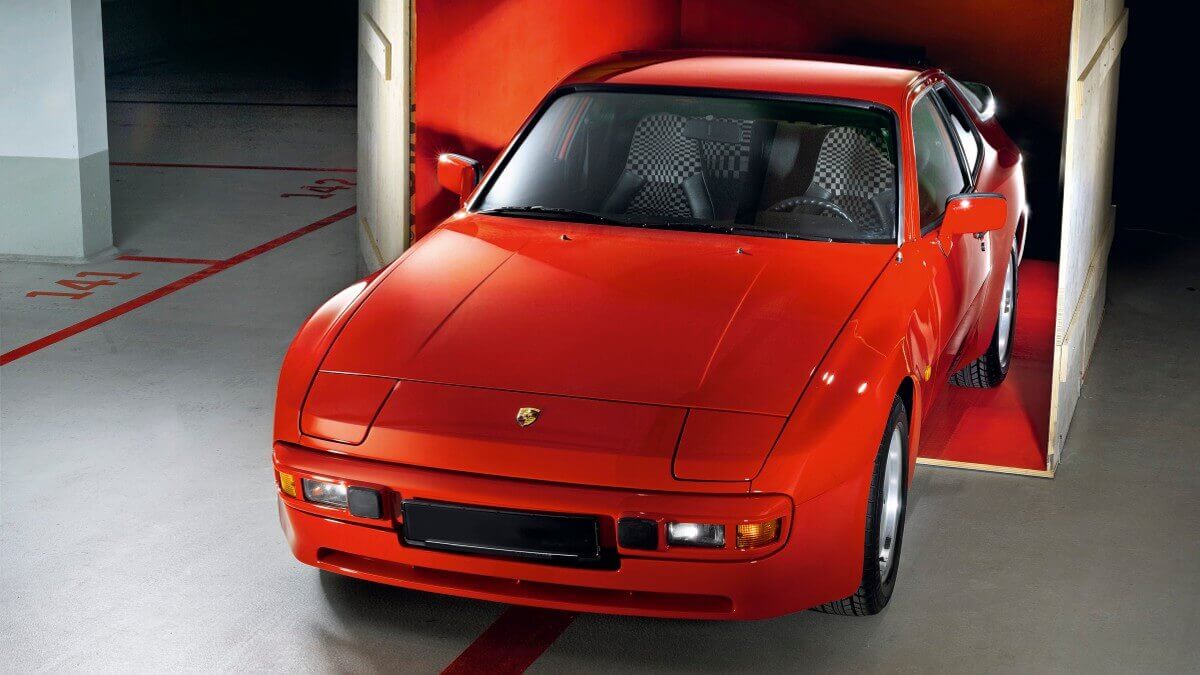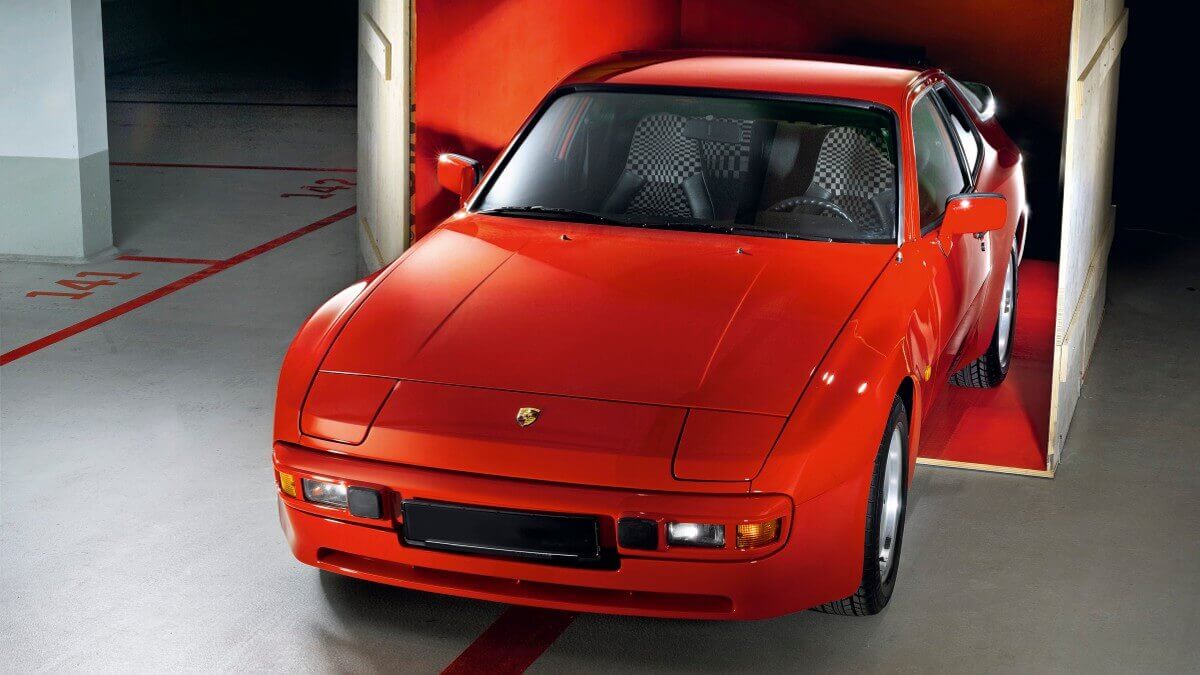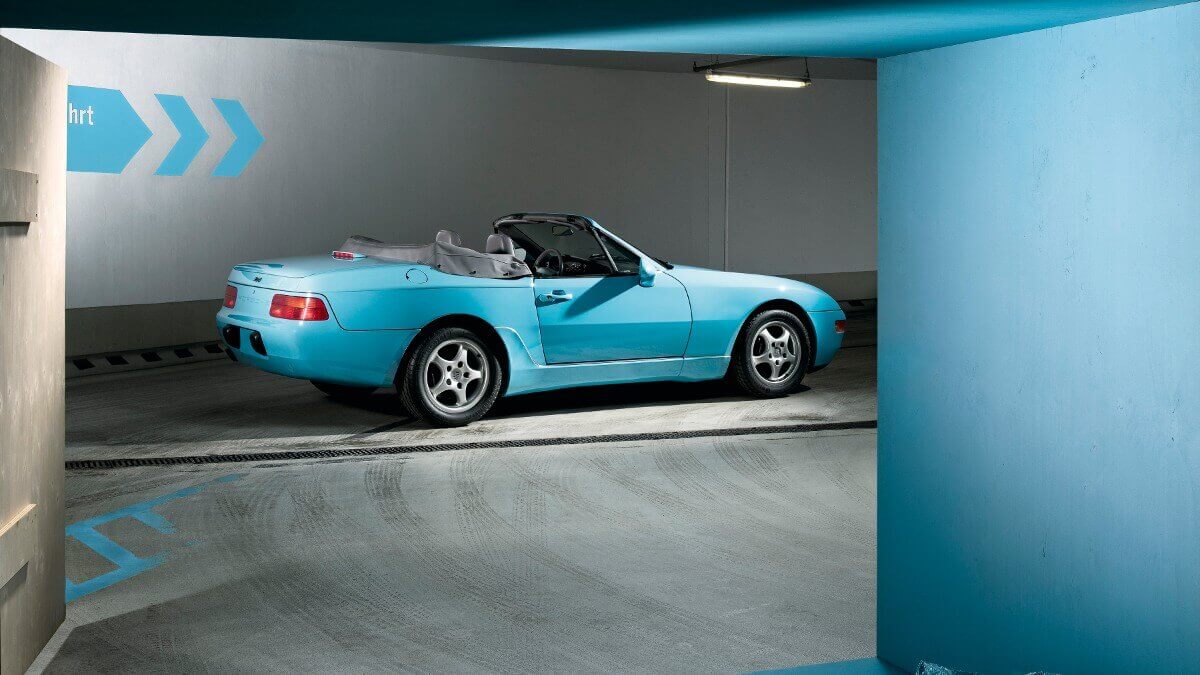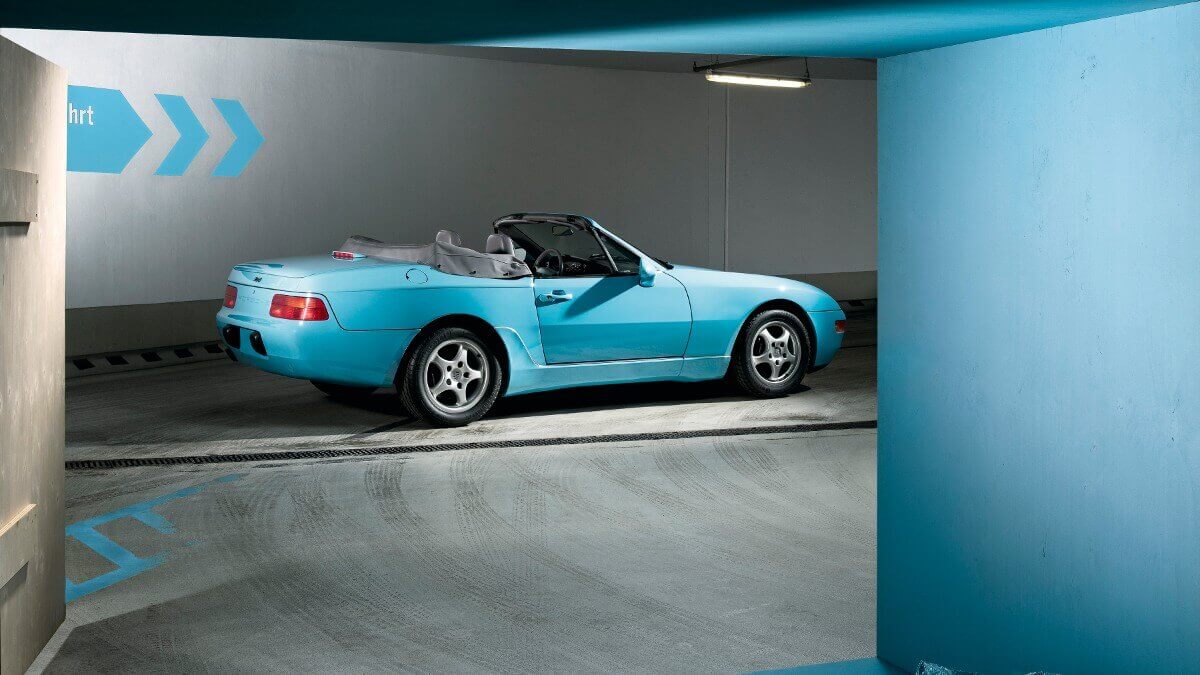 Also in the recent model line Porsche has got some four-cylinder engines. Next to the base version of the Macan with its 252 PS there is the 718 Cayman and 718 Boxster. Both feature a four-cylinder turbo engine with either two or 2.5 liters displacement and up to 365 PS in the GTS versions.

The biggest highlight for this type of engine can be found inside the 919 Hybrid, a race car used between 2013 and 2017 in FIA World Endurance Championship (WEC). It won the LMP1 class three times in a row from 2015 to 2017 and also won the famous 24 Hours of Le Mans in those years. After Porsche stopped the LMP1 project it was a big surprise to see them driving with a 919 Hybrid Evo this year at different race tracks around the world. This car shows what the concept is capable of without all the restrictions from regulations. In Spa-Francorchamps/Belgium it set a new fastest laptime of 1:41,770 minutes – faster than modern Formula 1 cars!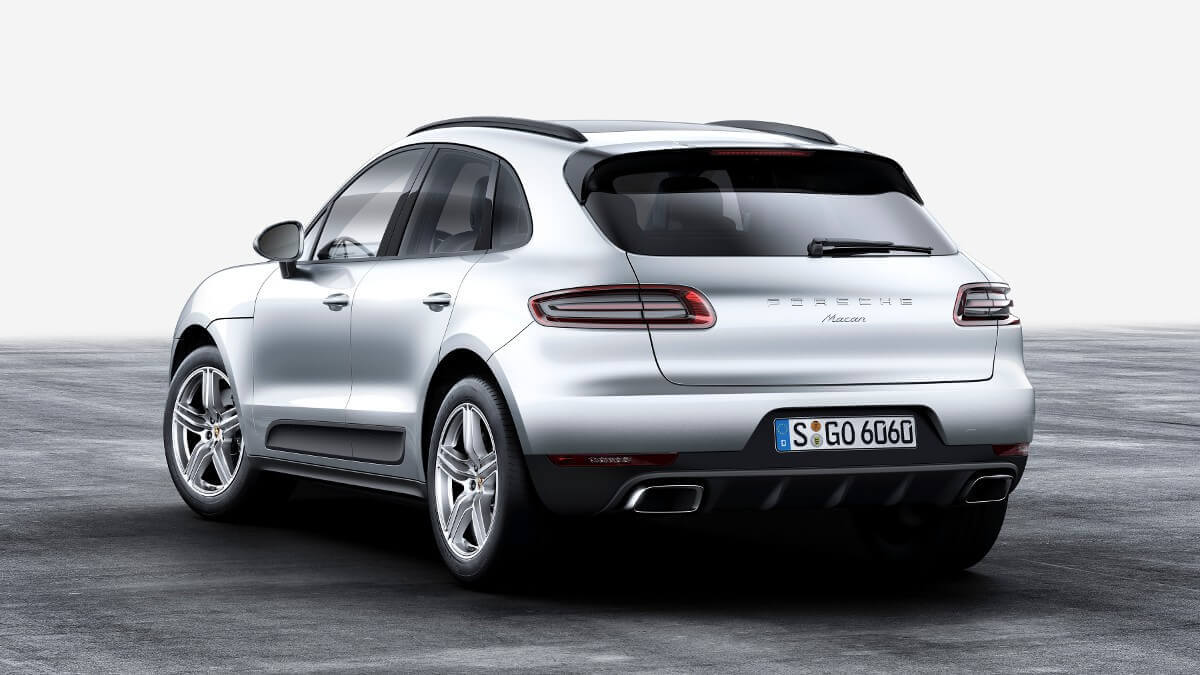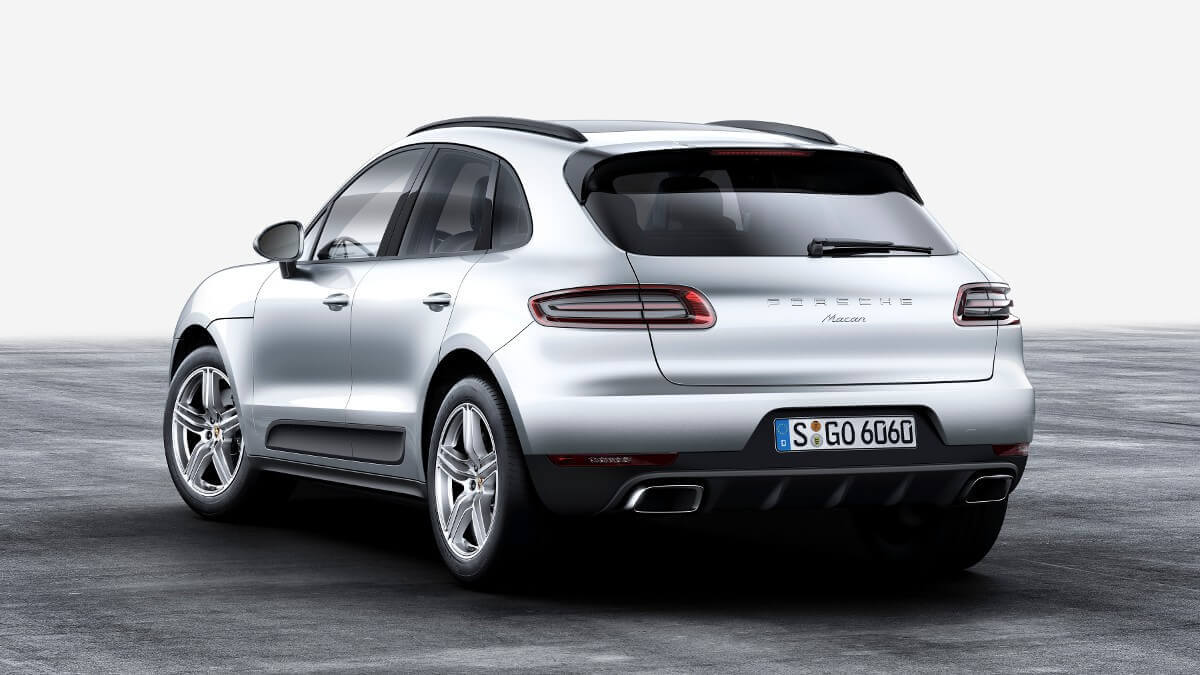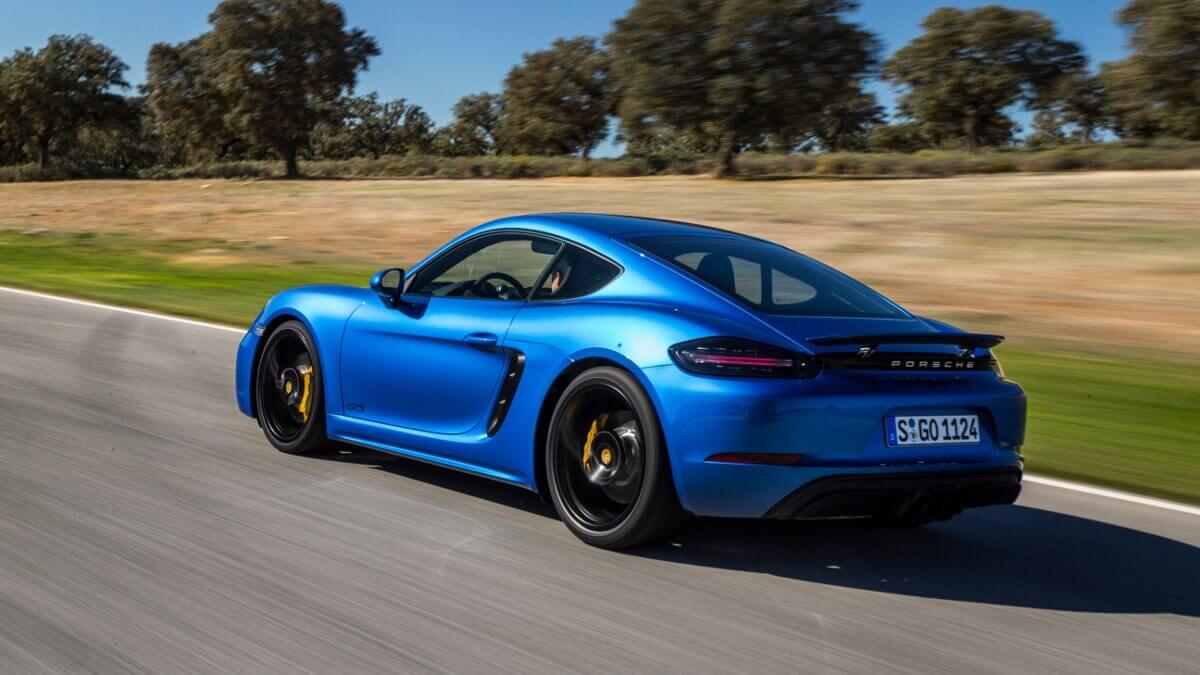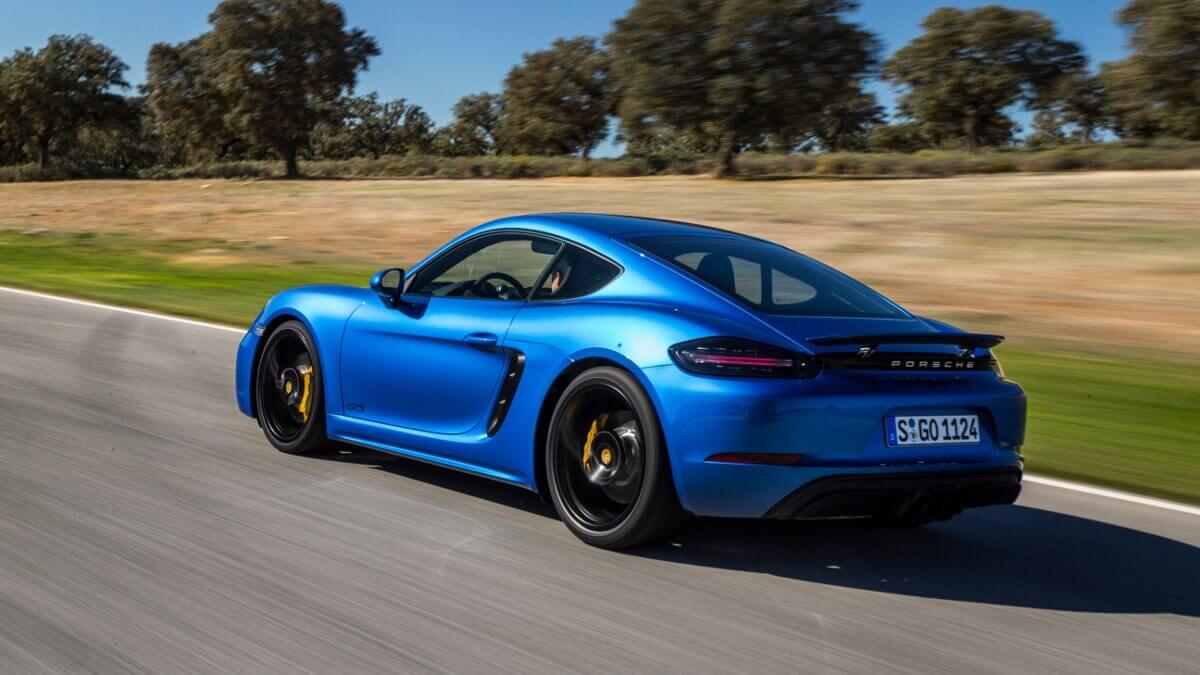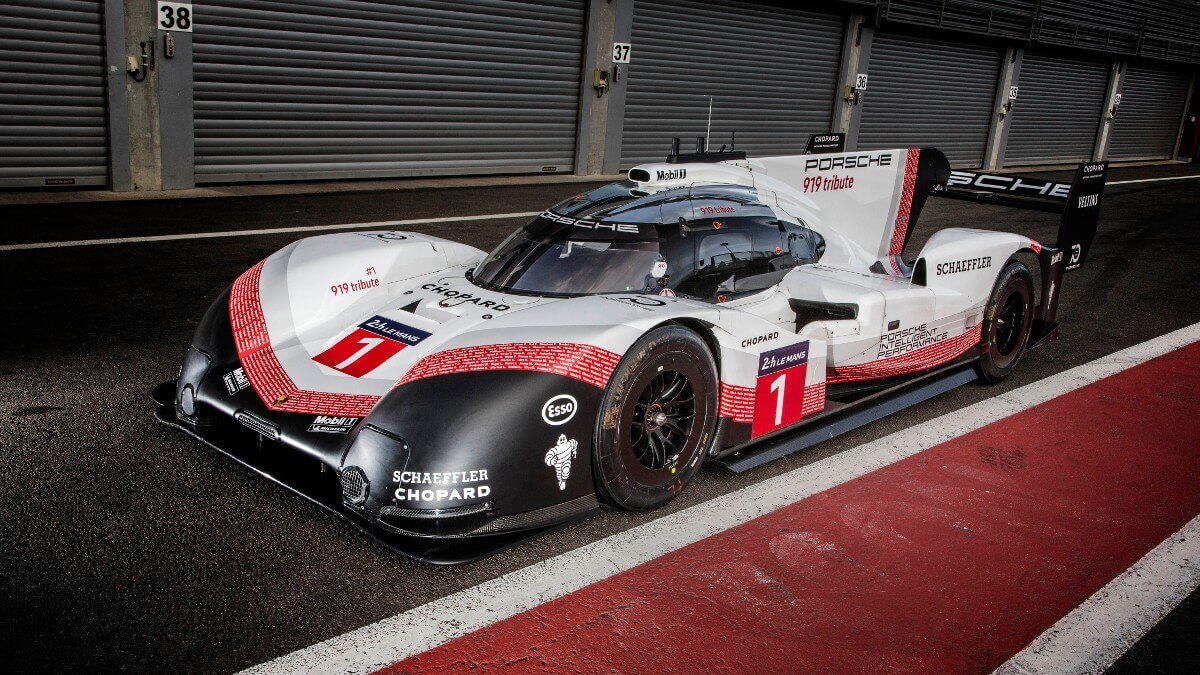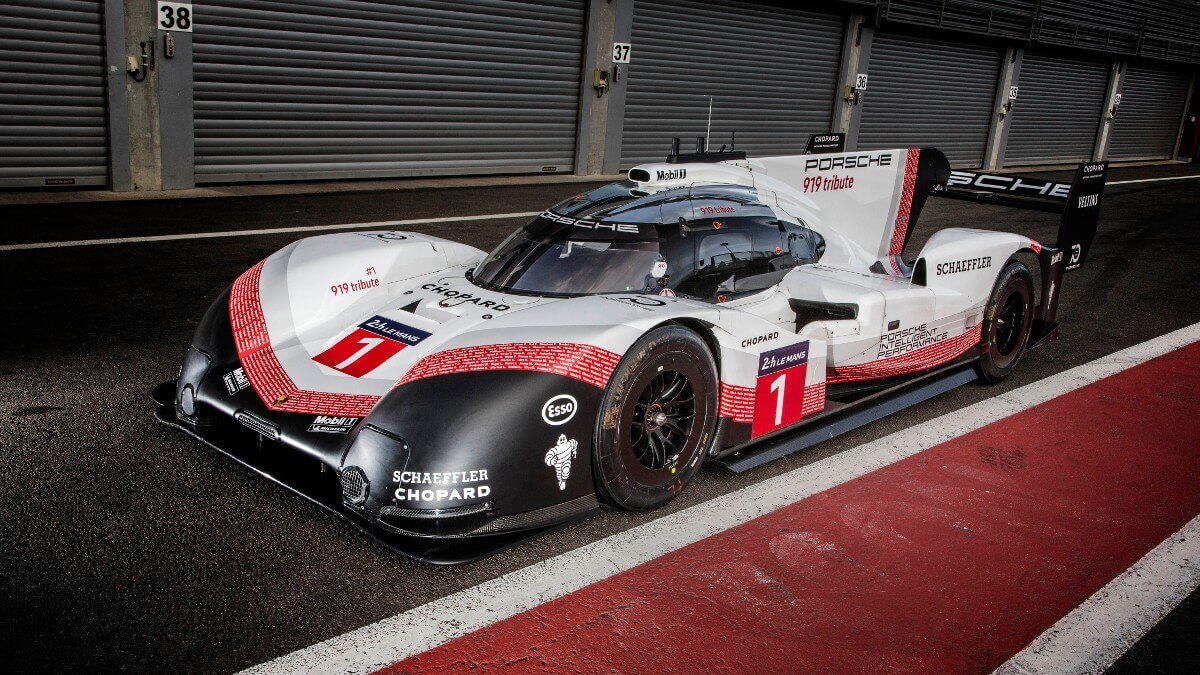 In the near future we might see even more Porsche models with four-cylinder engines as emission regulations are getting even stricter. Maybe even the next 911, the Panamera and the Cayenne might get this type of power train sometimes.

We will continue with the six-cylinder cars from Porsche shortly.

Images: Porsche