Automotive
65 Years of Rolls-Royce Silver Cloud
After World War 2 Rolls-Royce used many pre-war quotations on the first new Silver Dawn model. It wasn't until 1955 that it became more modern with the new Silver Cloud, even though this car still looked antiquated compared to other new cars of the same era. However, the wealthy clientele demanded exactly this design. The design principle of a supporting frame, which was 50 percent stiffer than the predecessor, and a body mounted on top of it was retained. In this way, it was still theoretically possible for customers to order independent bodies from external coachbuilders. In the Silver Cloud I, which rolled off the production line until 1959, 121 of 2,238 short sedans (5,358 millimeters long with factory body) were fitted with special bodies. In addition Rolls-Royce offered from September 1957 the Silver Cloud Long Wheel Base (LWB) with 10.1 centimeters more wheelbase. This extension benefited rear seat passengers in full and was ordered 122 times in total, 36 of which received a special body. The factory bodywork was designed by John Blatchley.

Rolls-Royce developed a 4.9-liter inline six-cylinder engine for the Silver Cloud I. To this day there is no reliable performance data available as it was considered unseemly at the time to ask for such a luxury car of this quality. In any case, the answer was "sufficient" at best. Presumably, around 160 hp was available, but some of it was stranded in the standard four-speed automatic transmission. A mechanical brake booster provided hydraulic control of the drum brakes on all four wheels. These were suspended at the front from double wishbones with coil springs and at the rear from a leaf-sprung rigid axle. One year after the world premiere, the British added power steering and air conditioning to the list of options.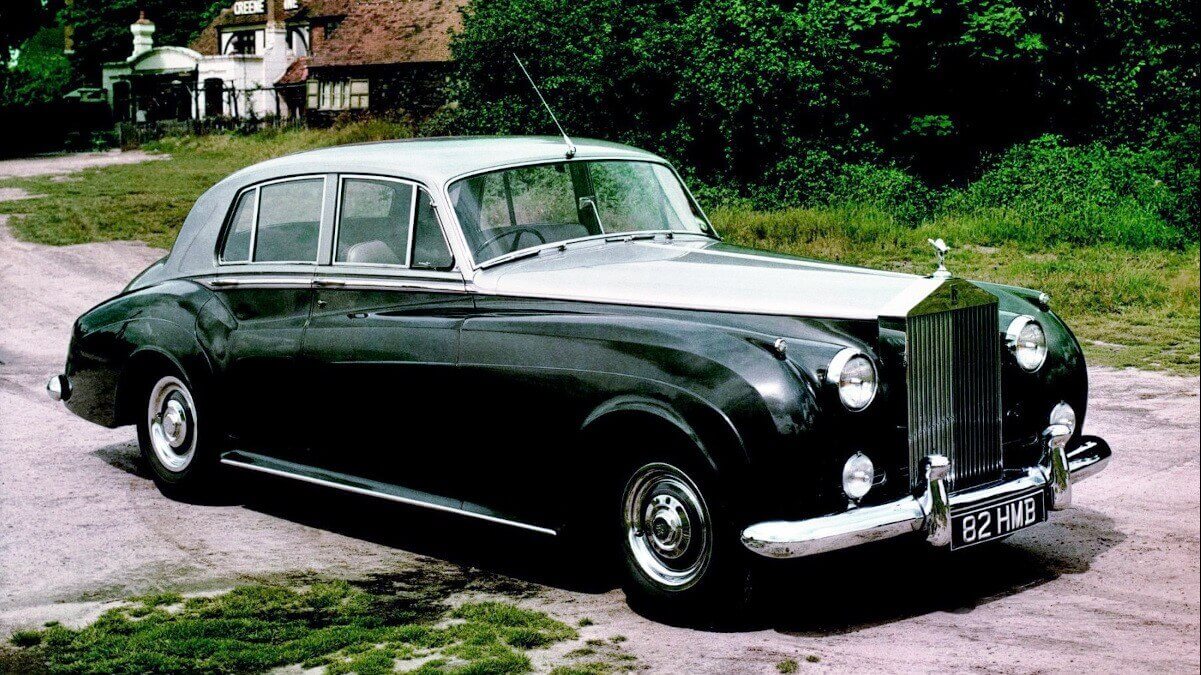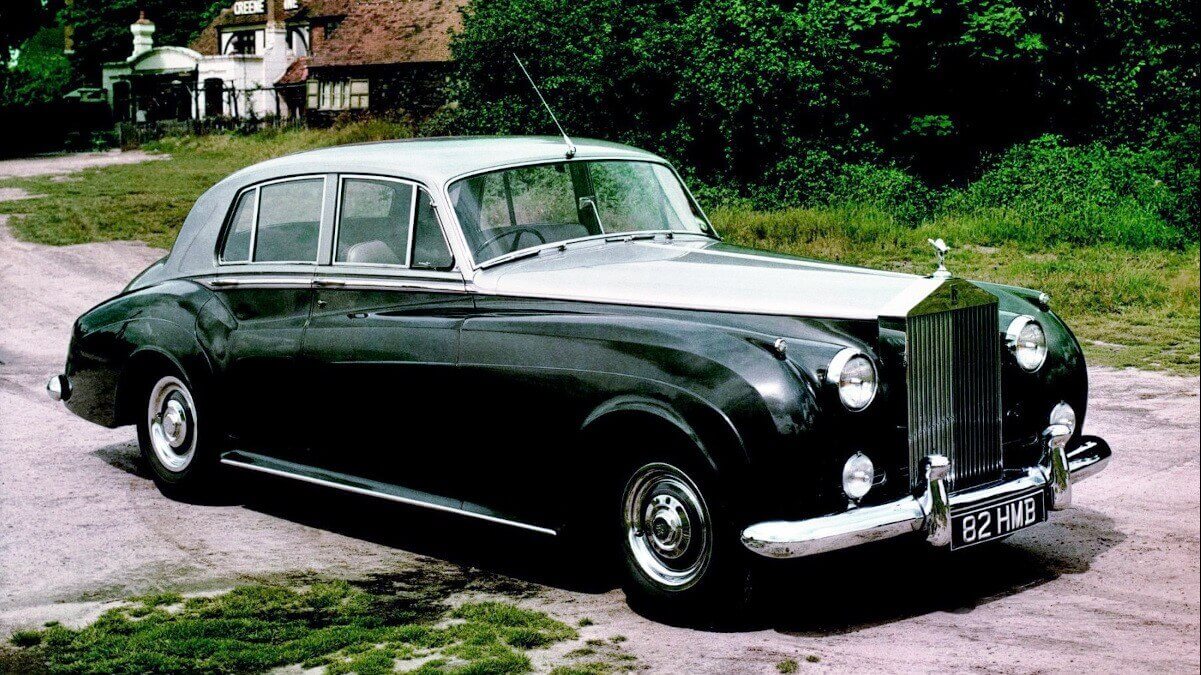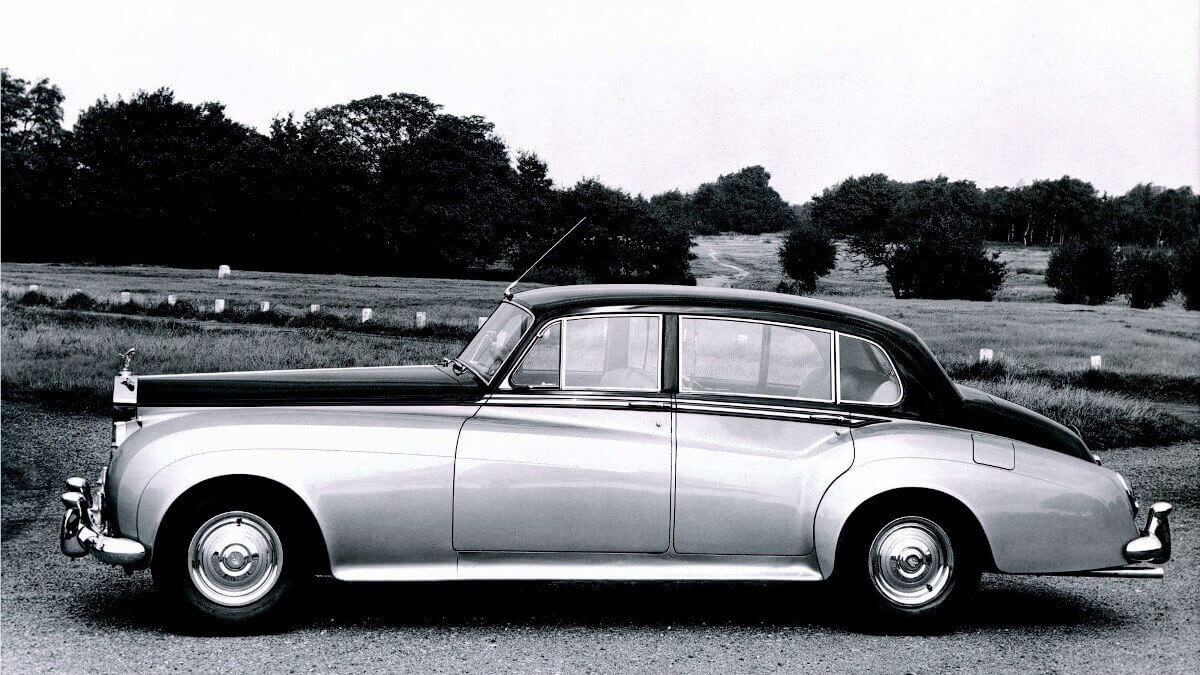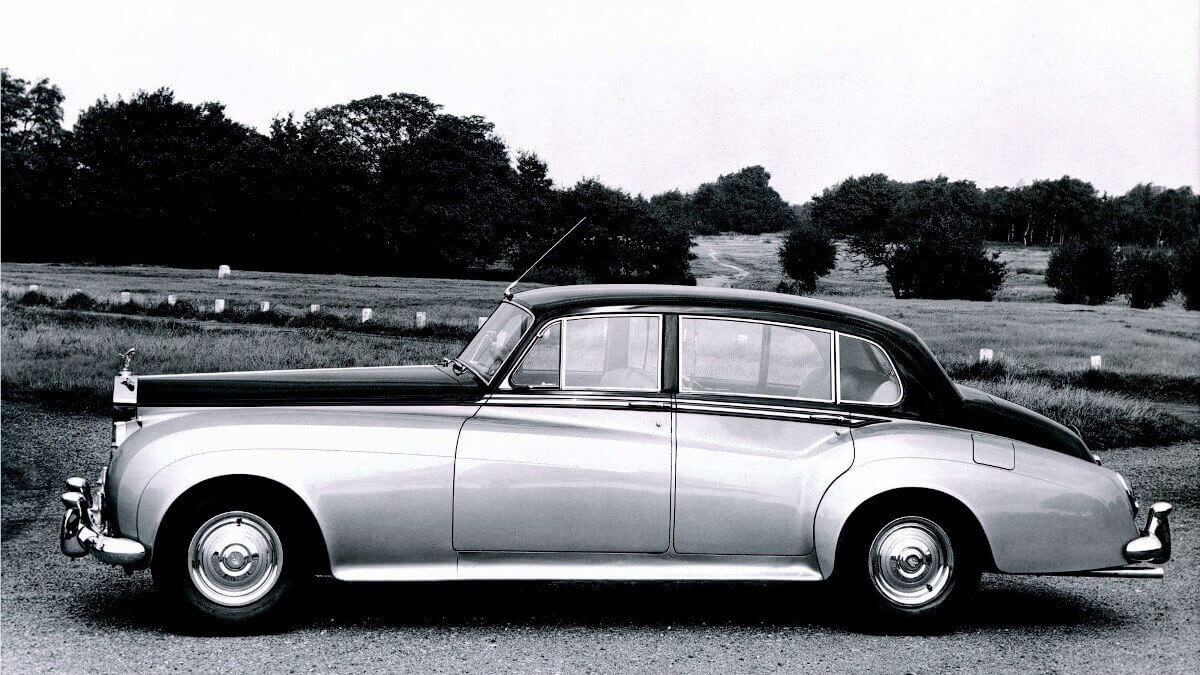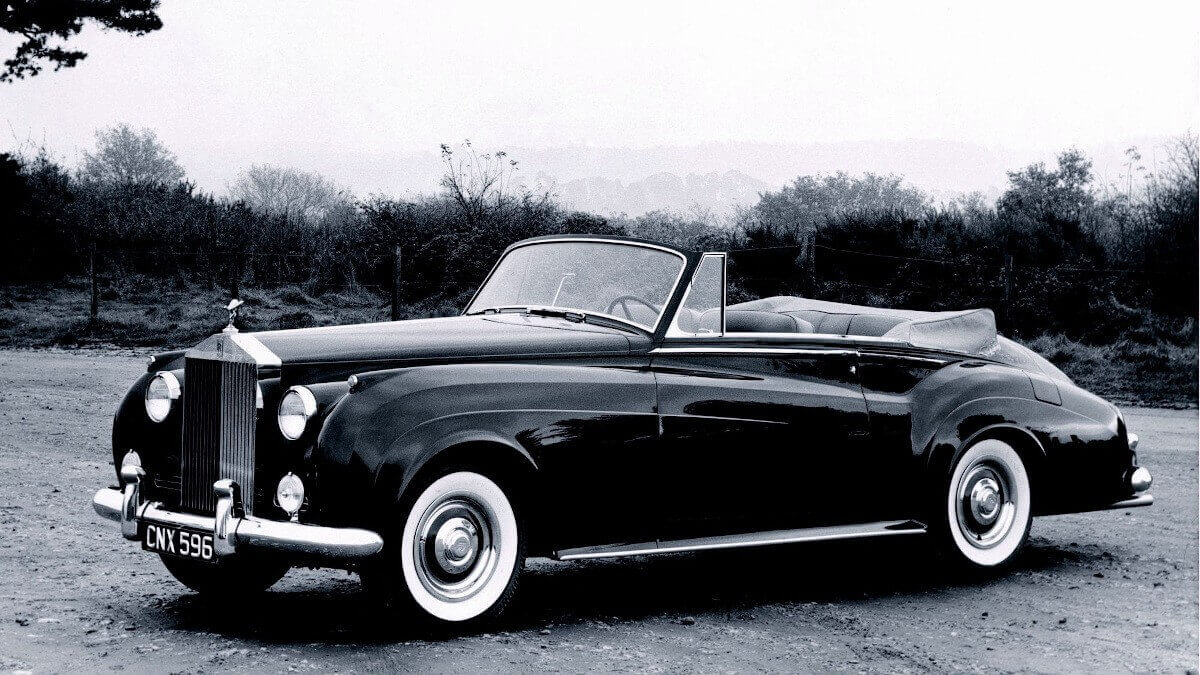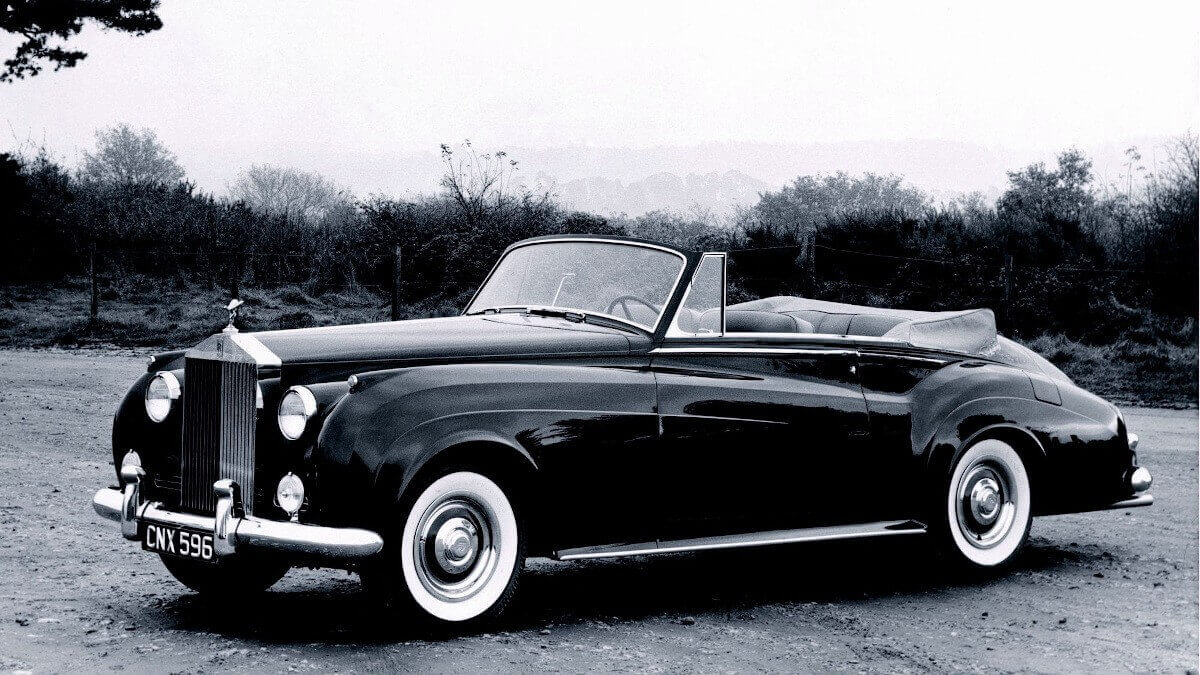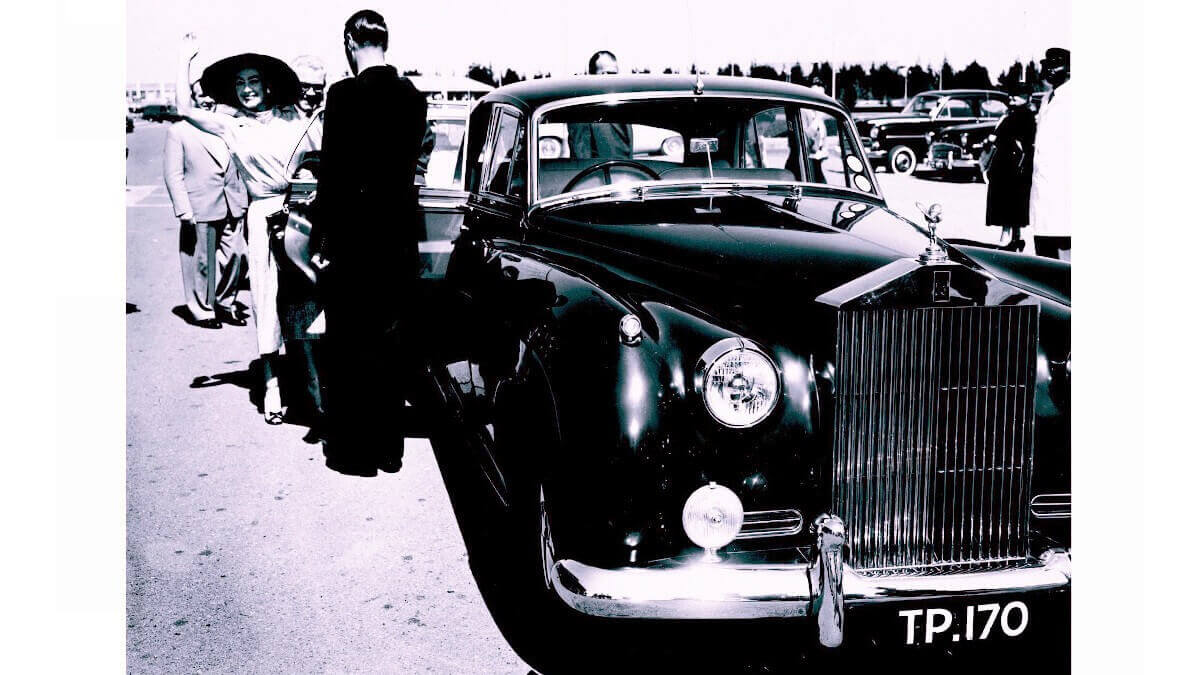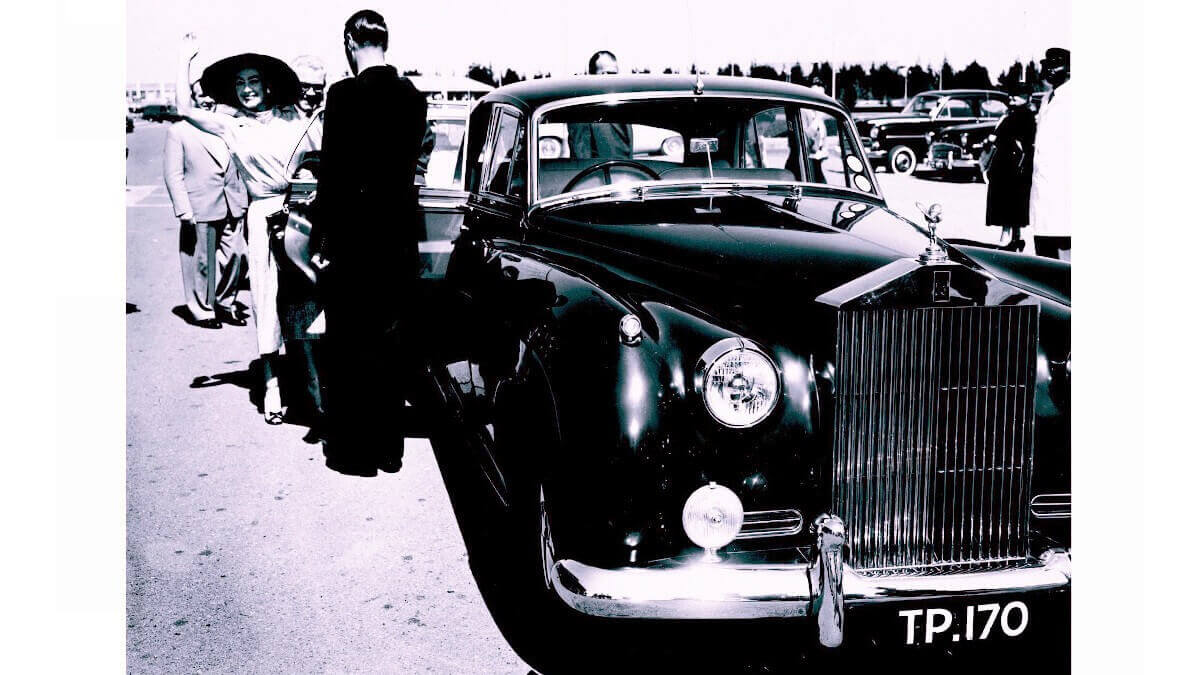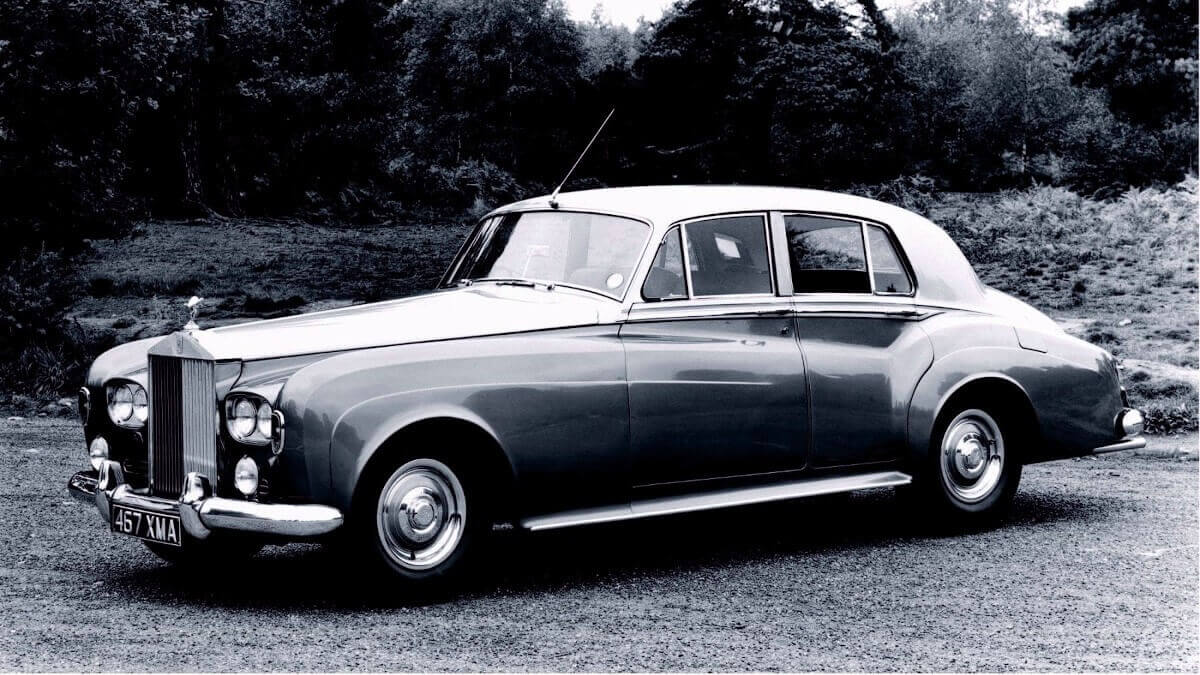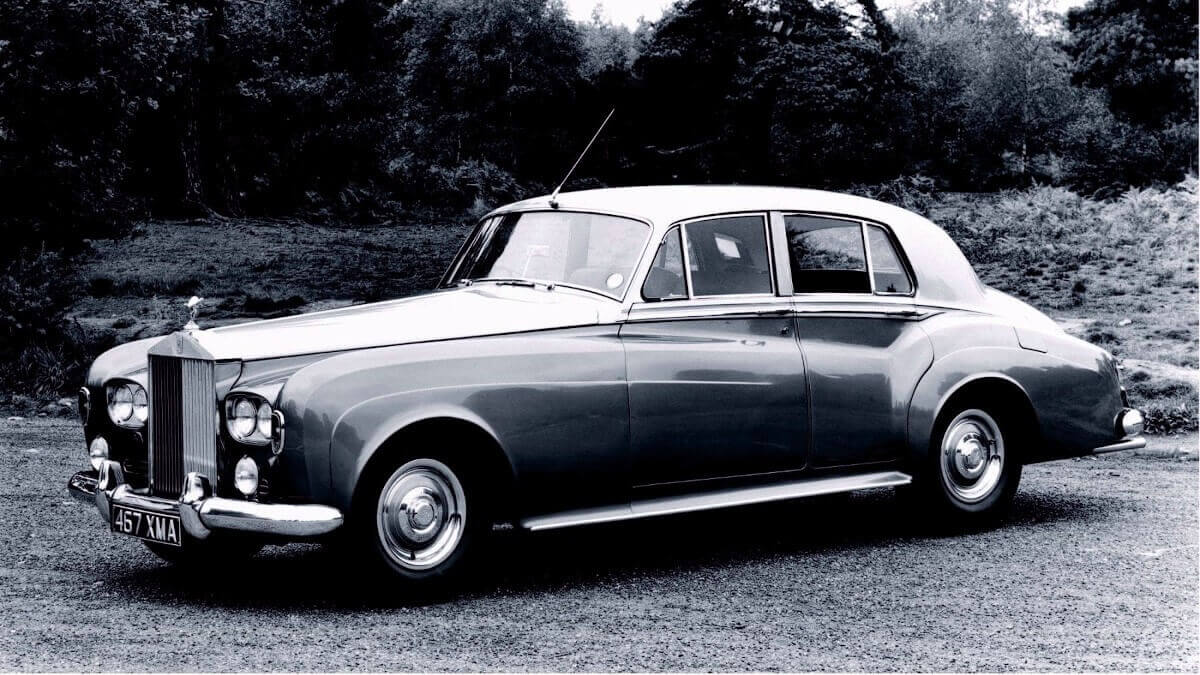 In 1959 Rolls-Royce introduced a new 6.2-liter V8 engine, which retired the six-cylinder power unit. Rolls-Royce and Bentley used this eight-cylinder engine in further developed versions until the 1990s. Thanks to the available power the topspeed of the car now offered as Silver Cloud II increased from 166 to 183 kph. However, the engineers had paid particular attention to increasing the torque, which made the luxury saloon much smoother to drive. The previously optional power steering was now part of the standard equipment. In return, electrically operated window regulators were added to the list of optional extras. Visually there were no differences whatsoever to the Silver Cloud I. In the USA, sales figures increased due to clever advertising slogans such as: "The loudest noise on board is the ticking of the clock at 62 mph". A total of 2,717 units were produced, 107 of which were fitted with a Drophead Coupé body at H.J. Mulliner. Another 299 had the long wheelbase. Special bodies came from H.J. Mulliner (41 vehicles), James Young (38 vehicles) as well as once each from Hooper and Chapron.

In order to comply with new registration regulations Rolls-Royce developed a newly designed body with twin headlamps and a lowered bonnet and front fenders. In addition to the long wheelbase version, there were also Coupé and Convertible versions available ex works. Thanks to targeted lightweight design measures, the V8 engine received a power boost of around seven per cent, although Rolls-Royce continued to refrain from issuing precise data. However, the automobile press was satisfied with what they knew about the car: drum brakes and the frame construction were now definitely considered antiquated. The customers had no problem with that. By 1966, 2,809 Silver Cloud III had been built, 254 of them with a long wheelbase. On the basis of the normal wheelbase there were 328 cars with special bodies, whereas there were only 47 cars with long wheelbase and special bodyworks.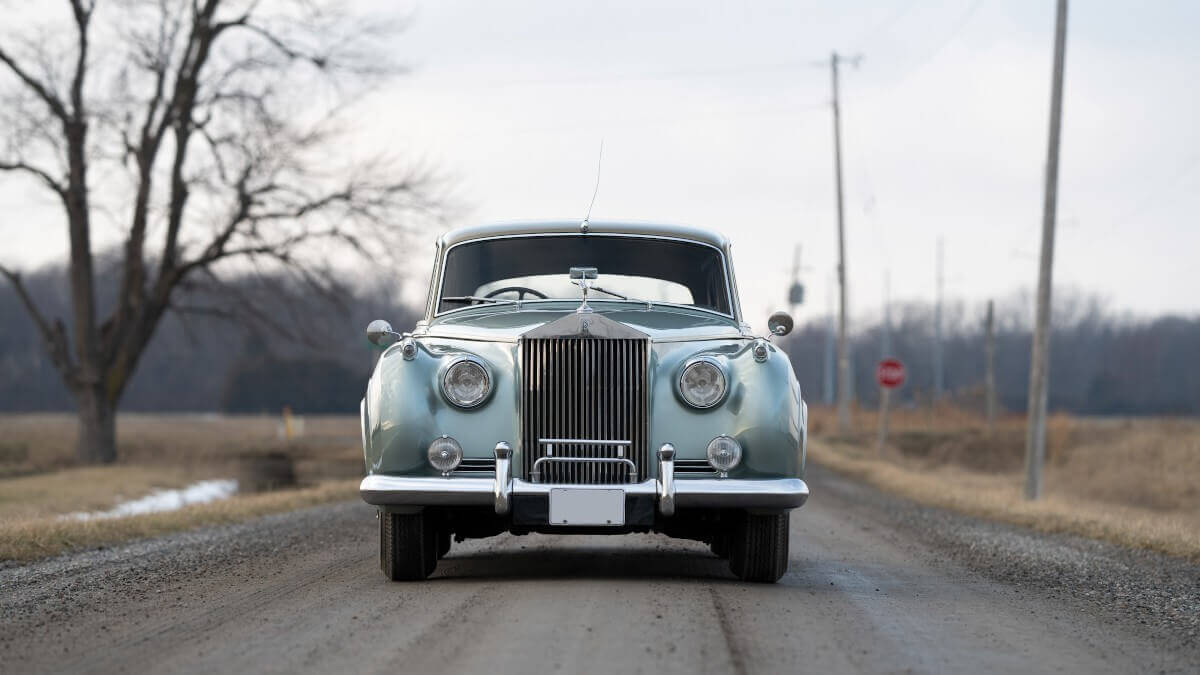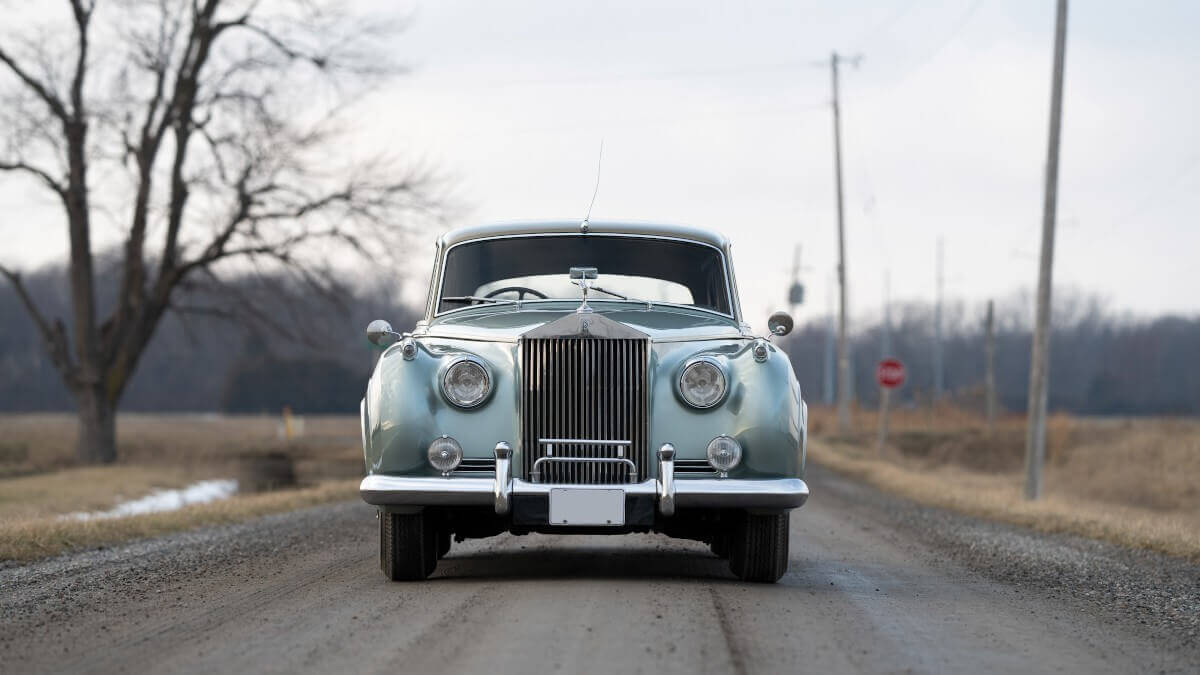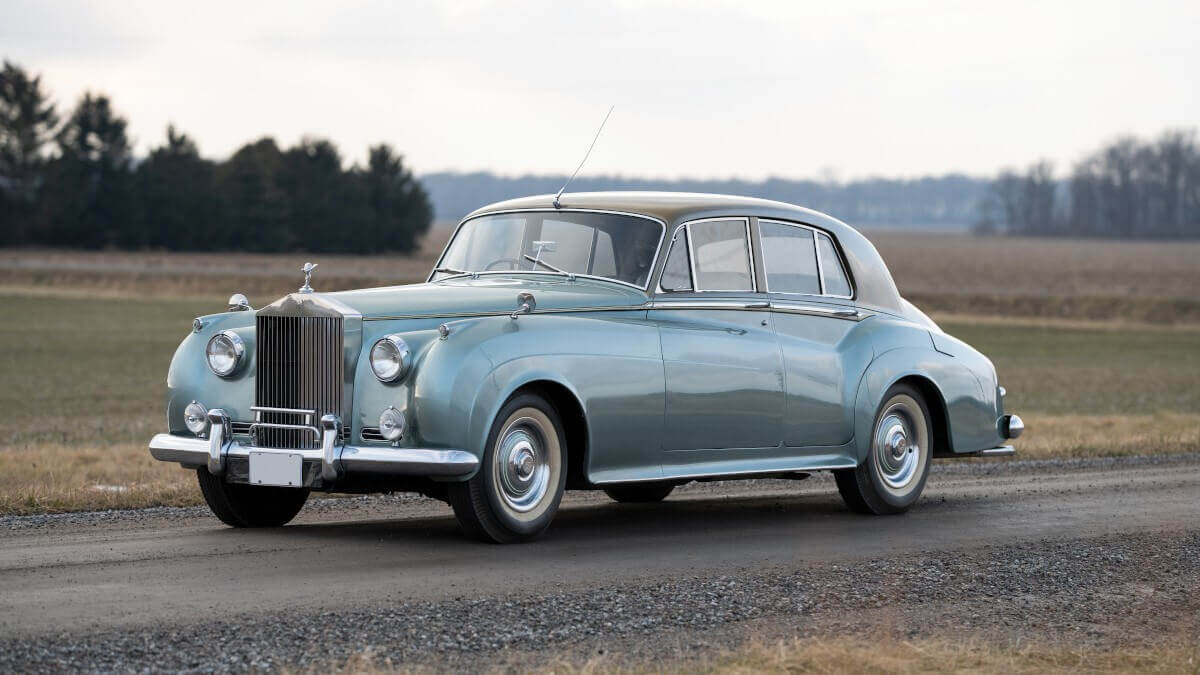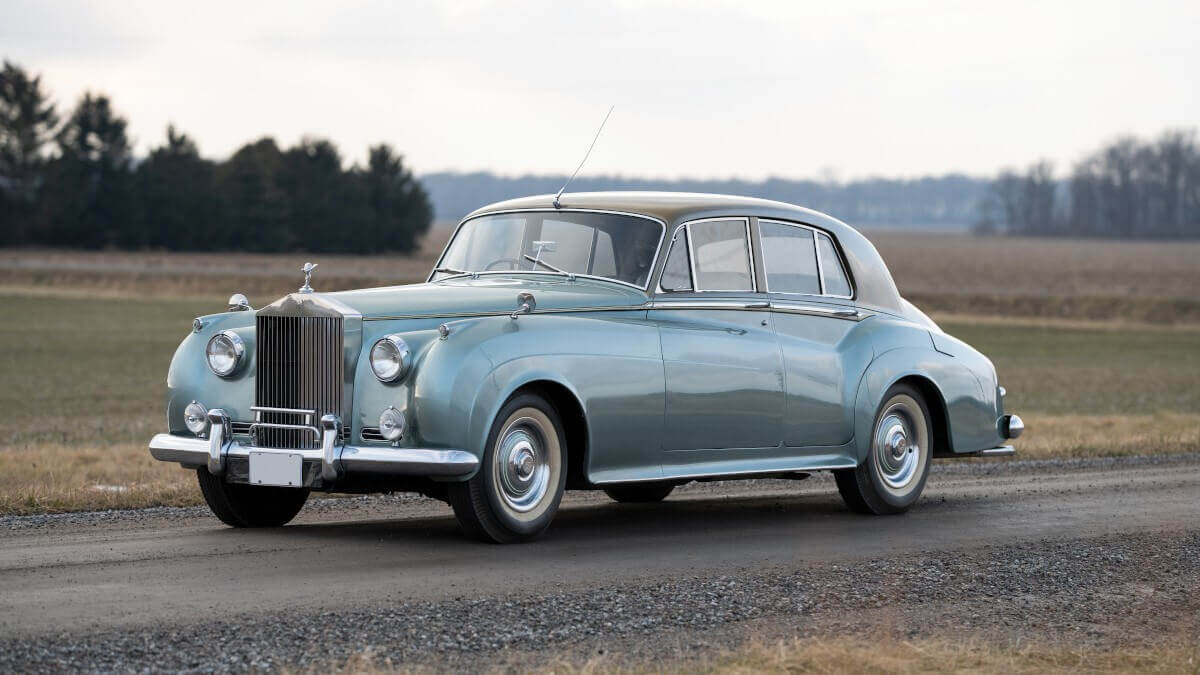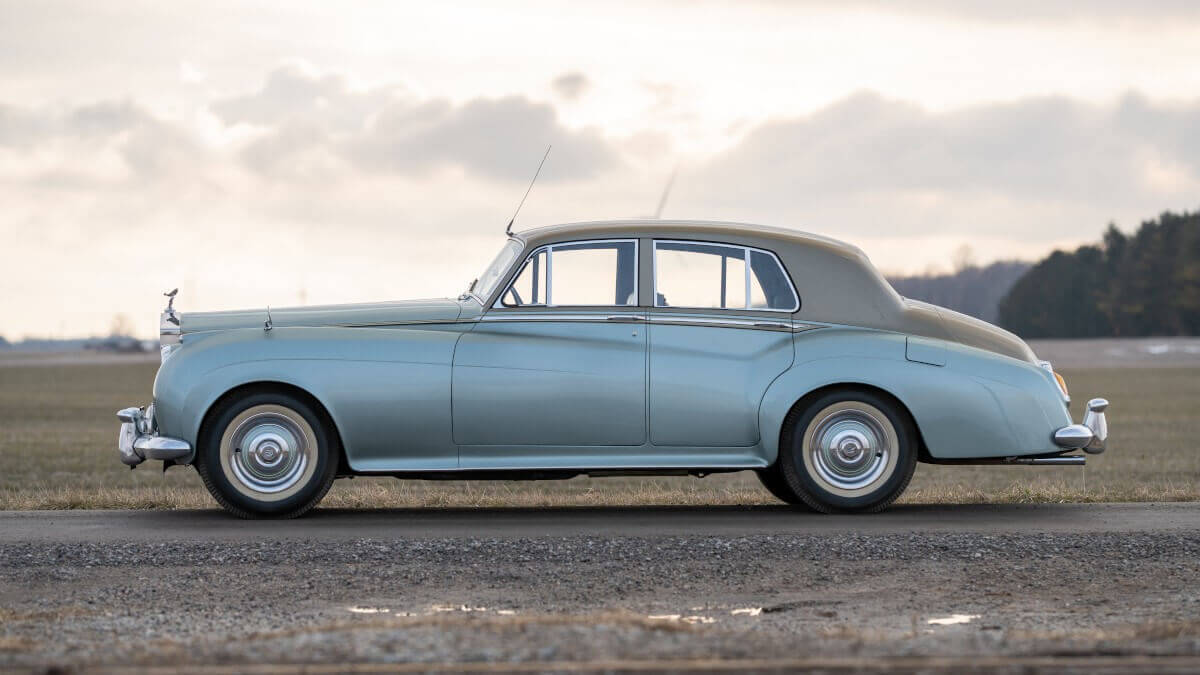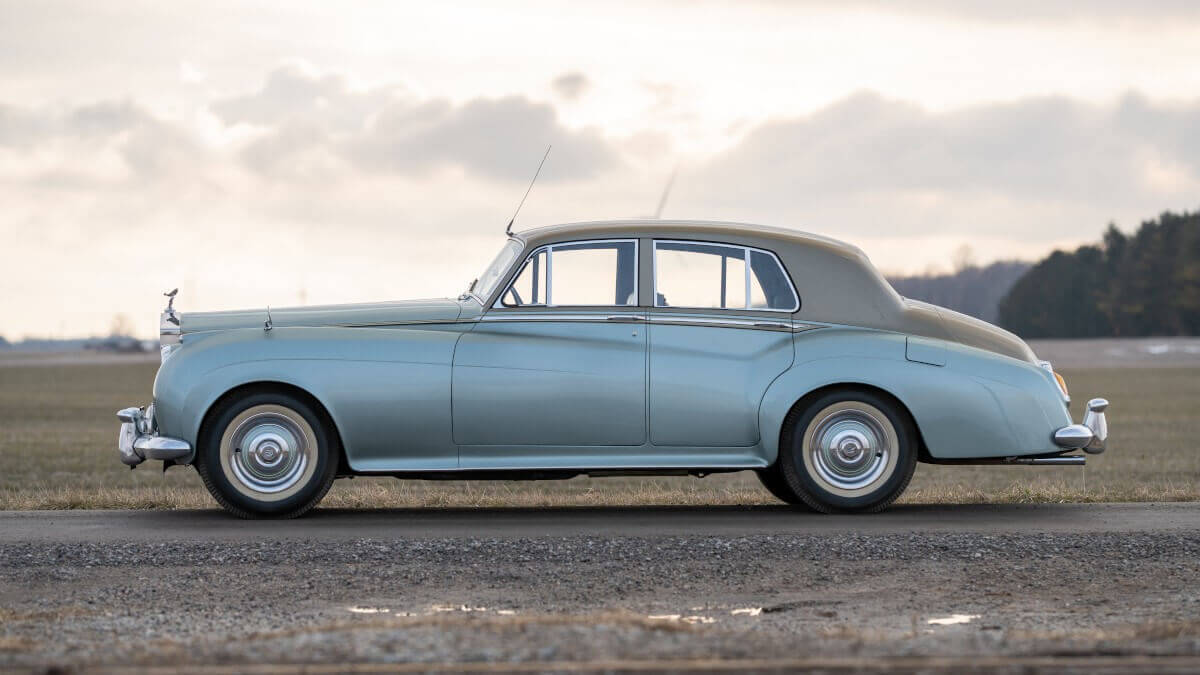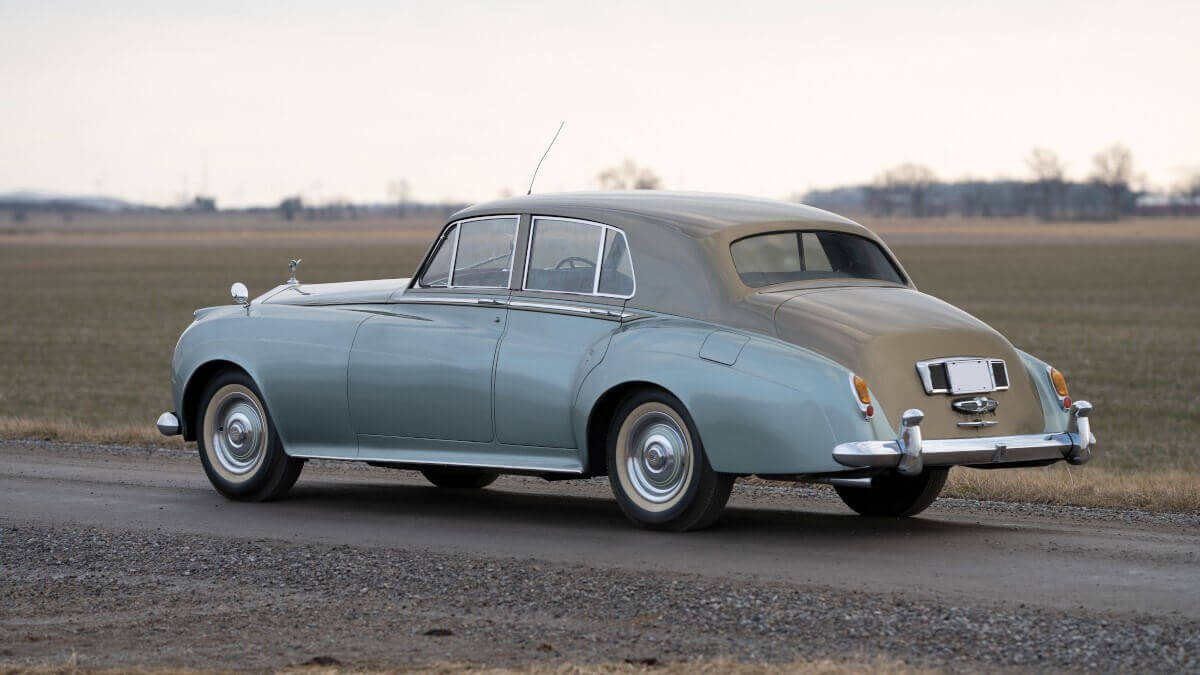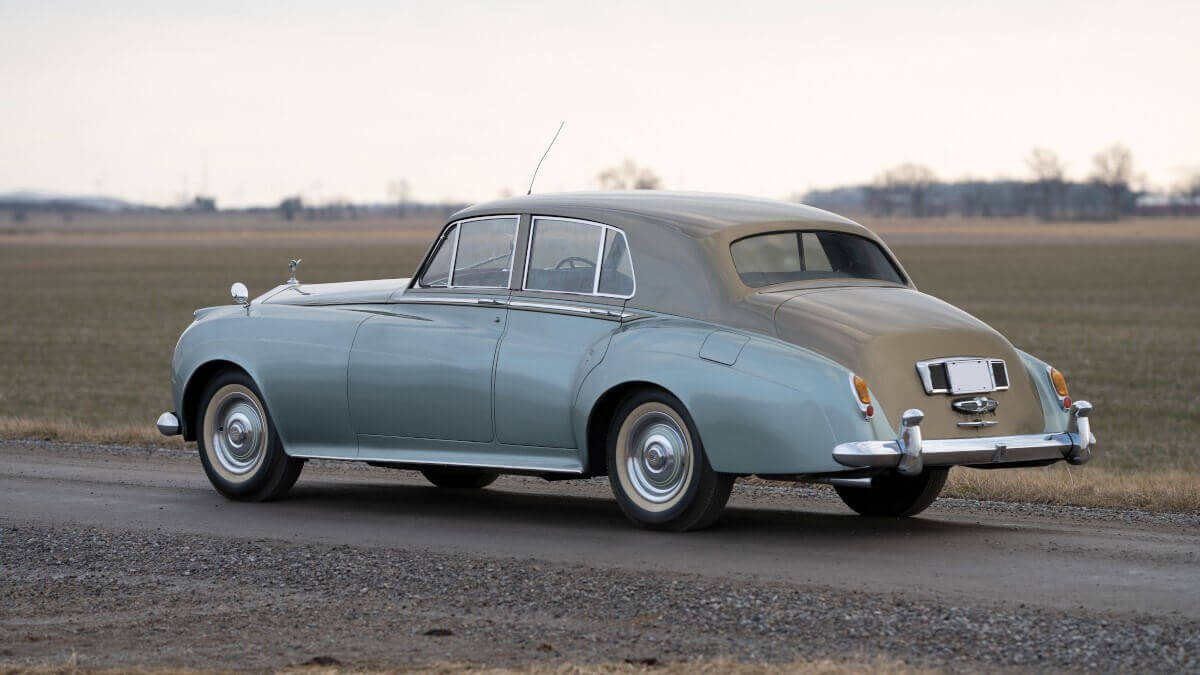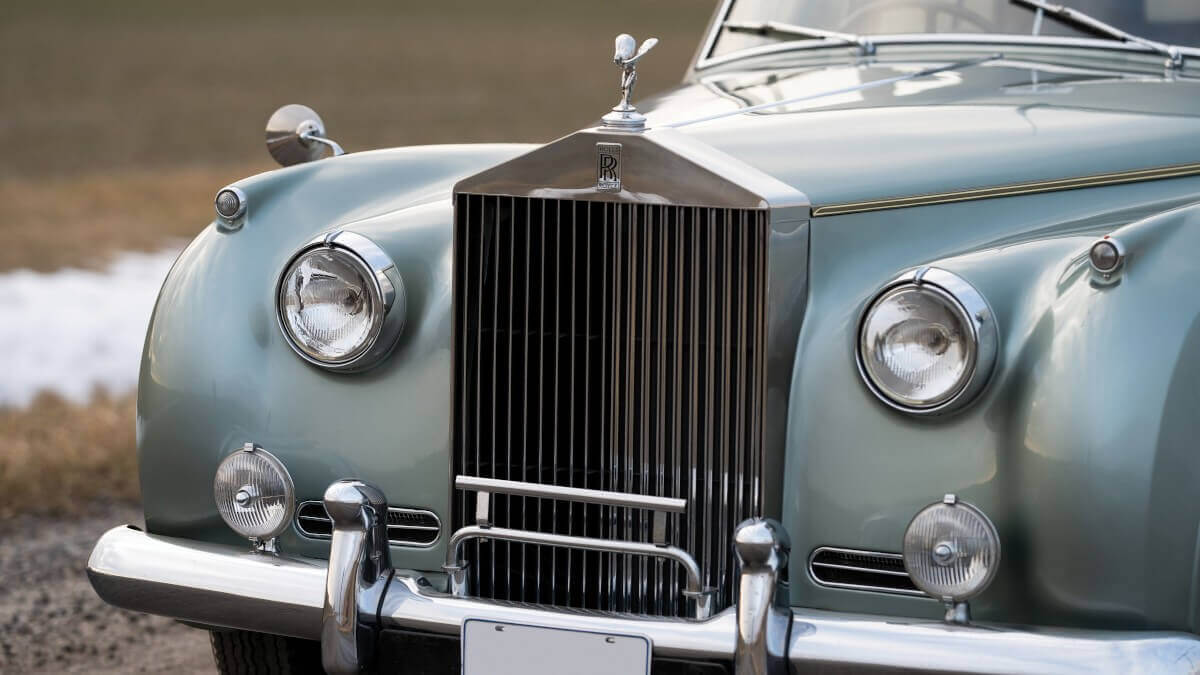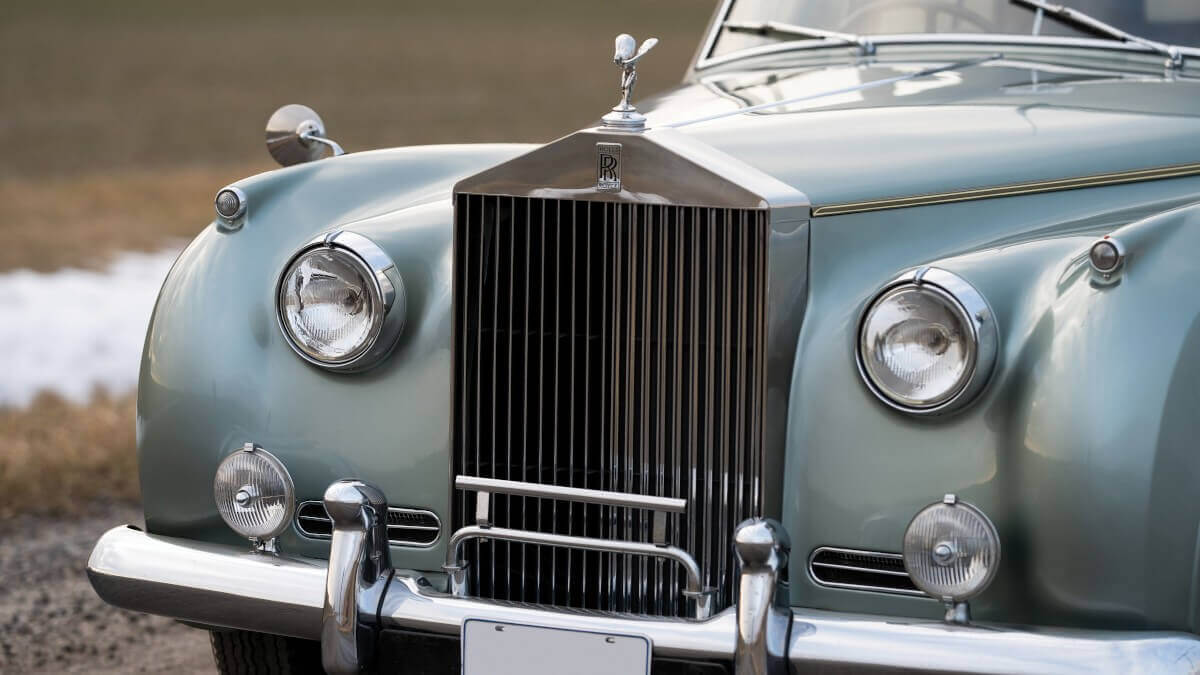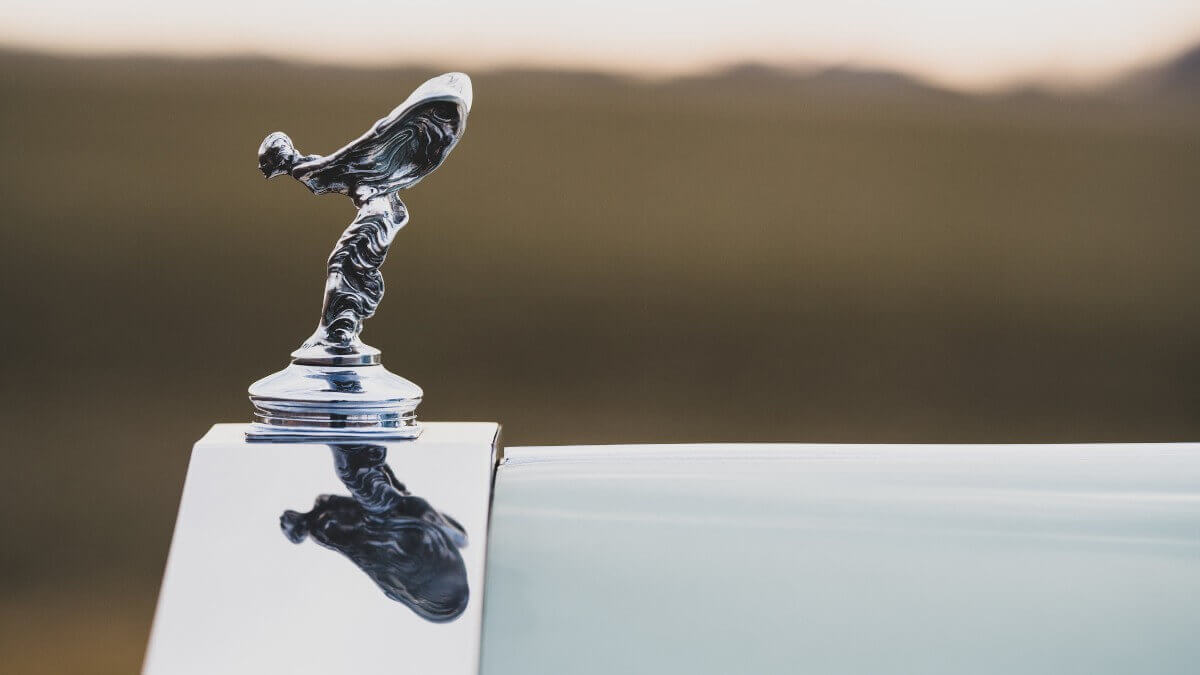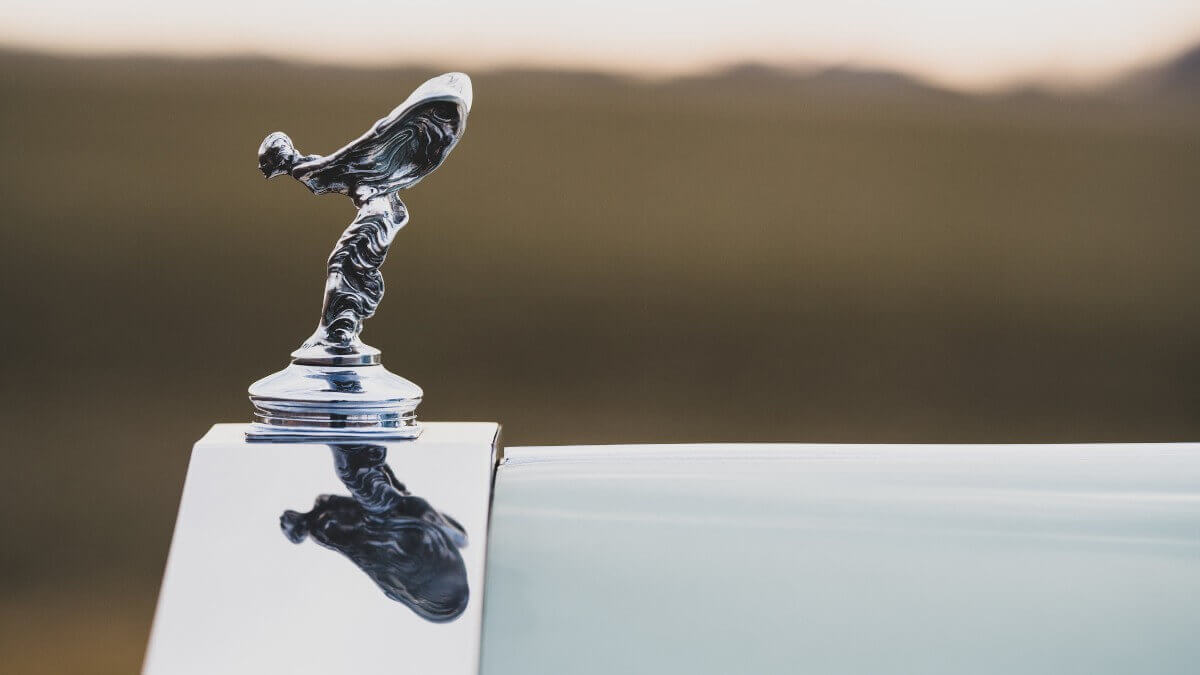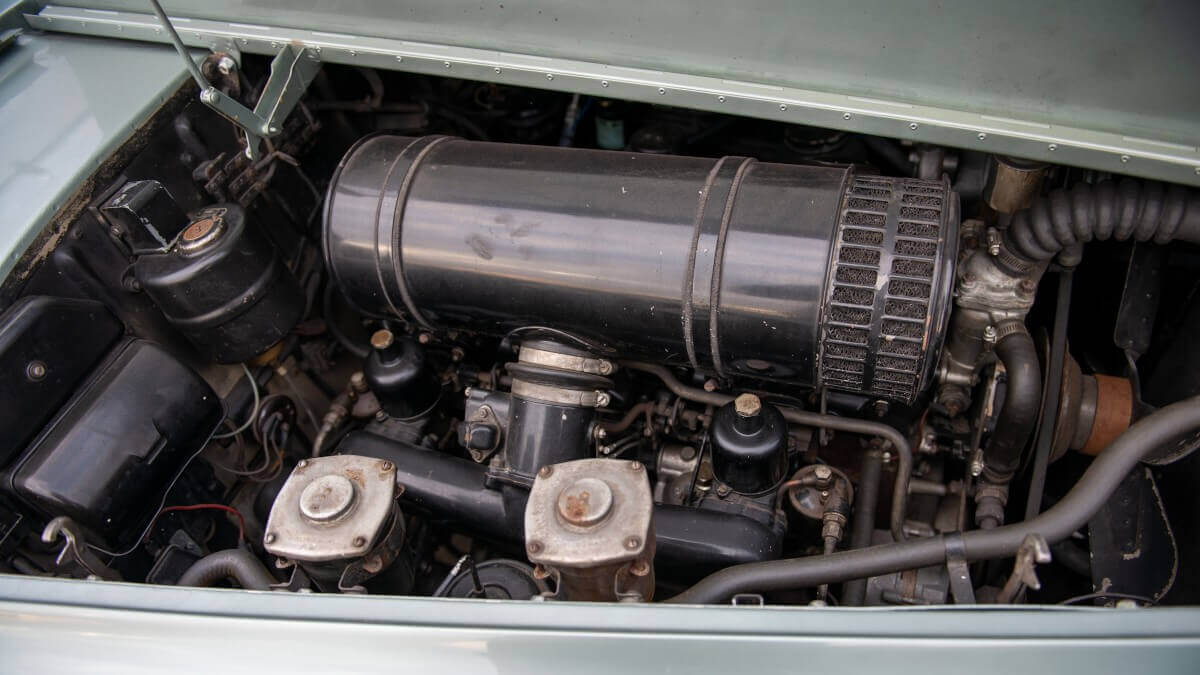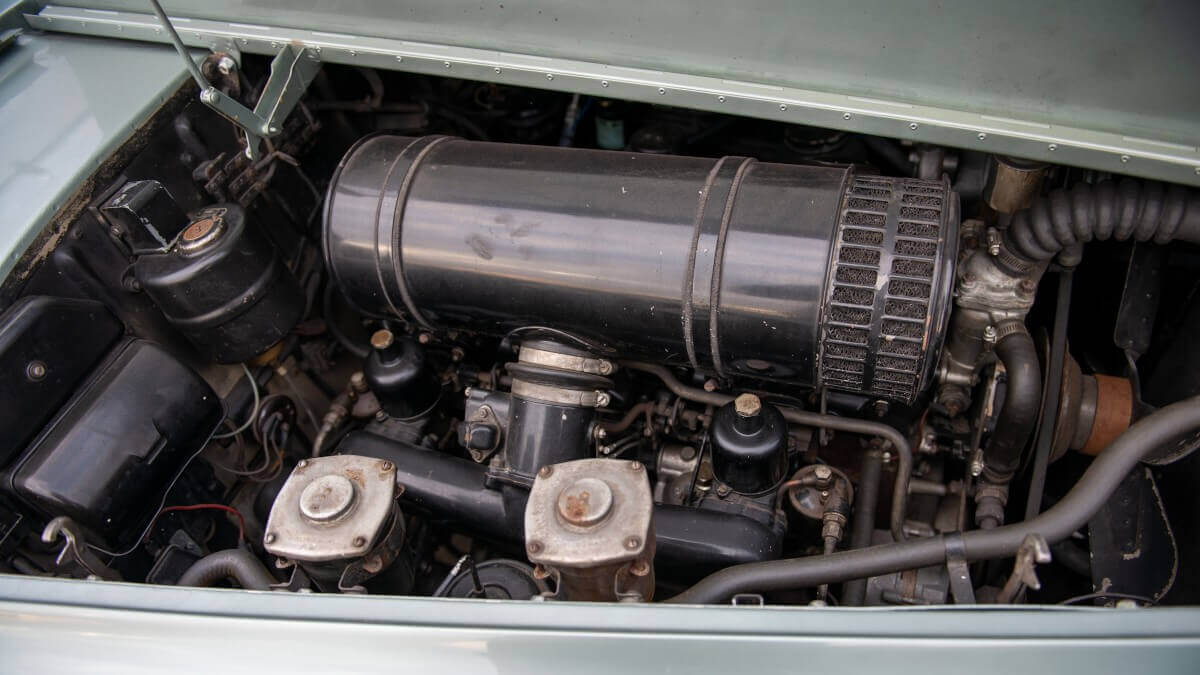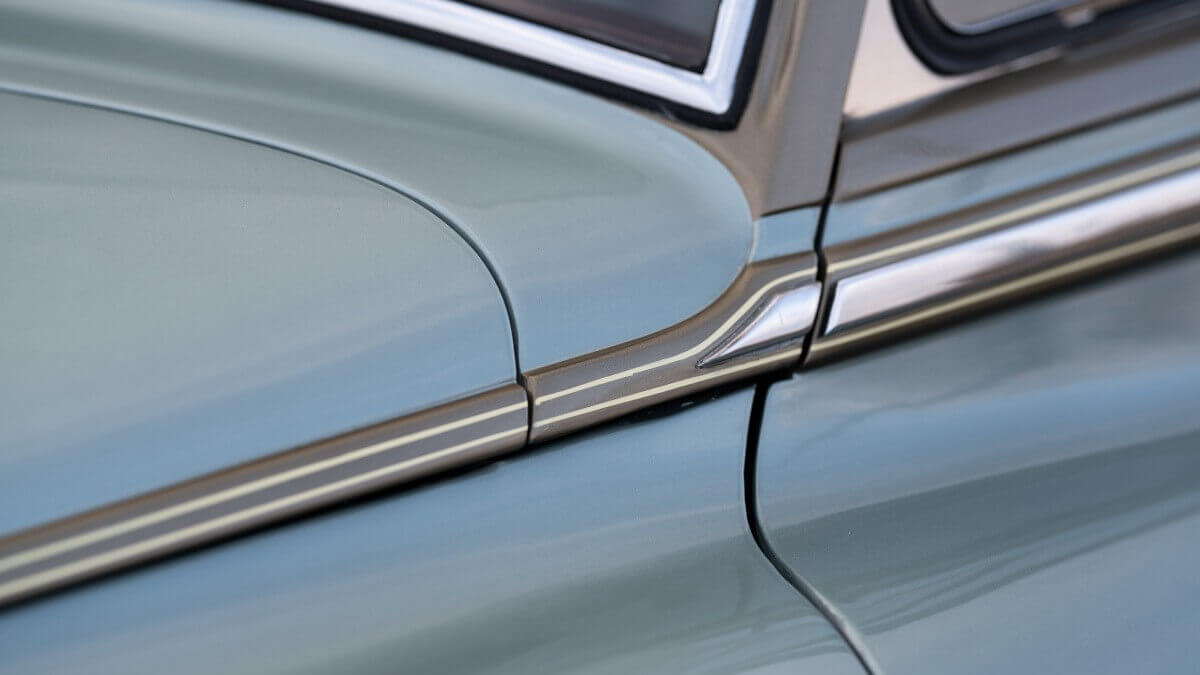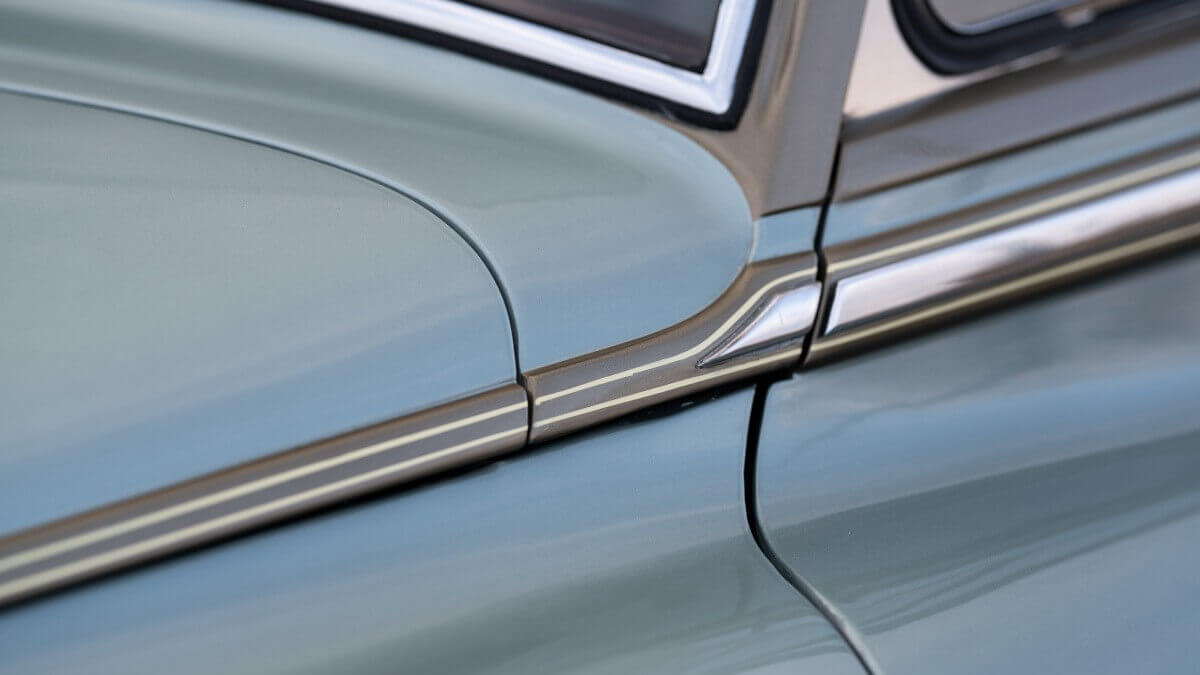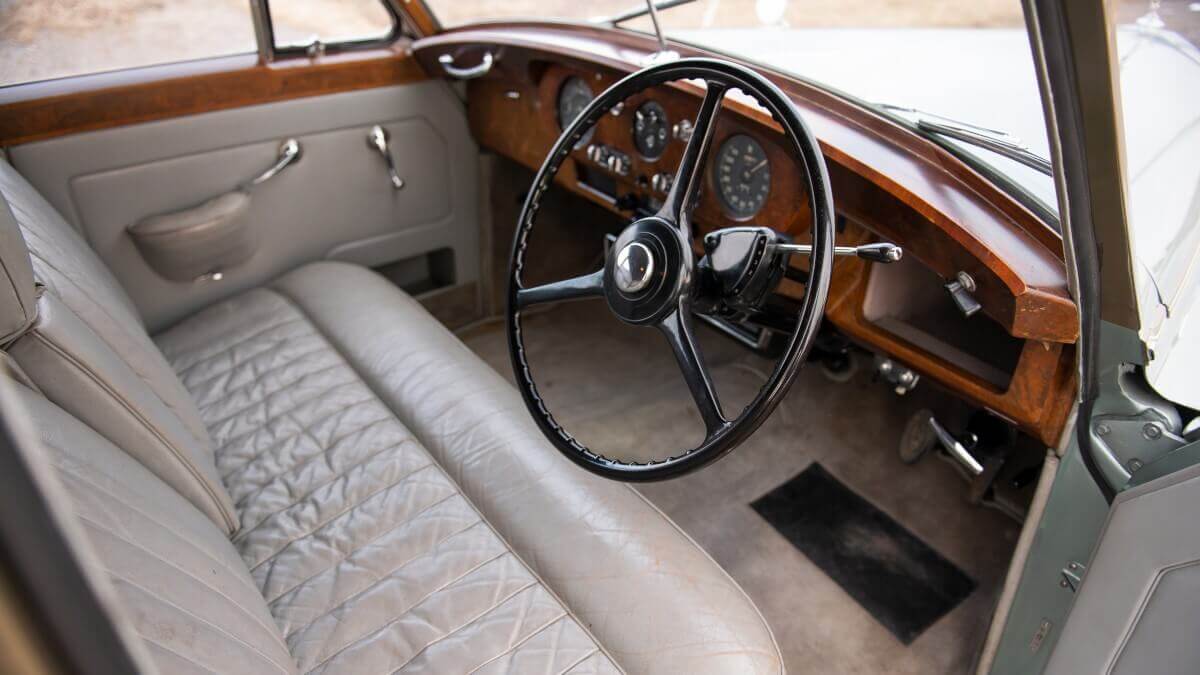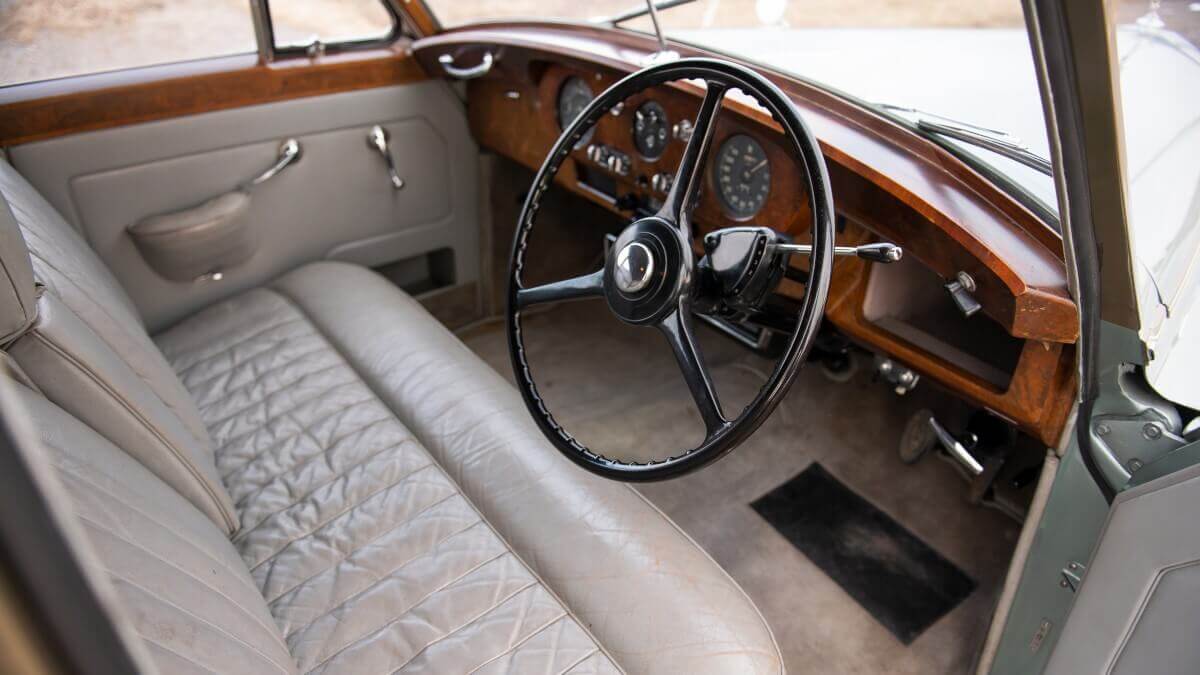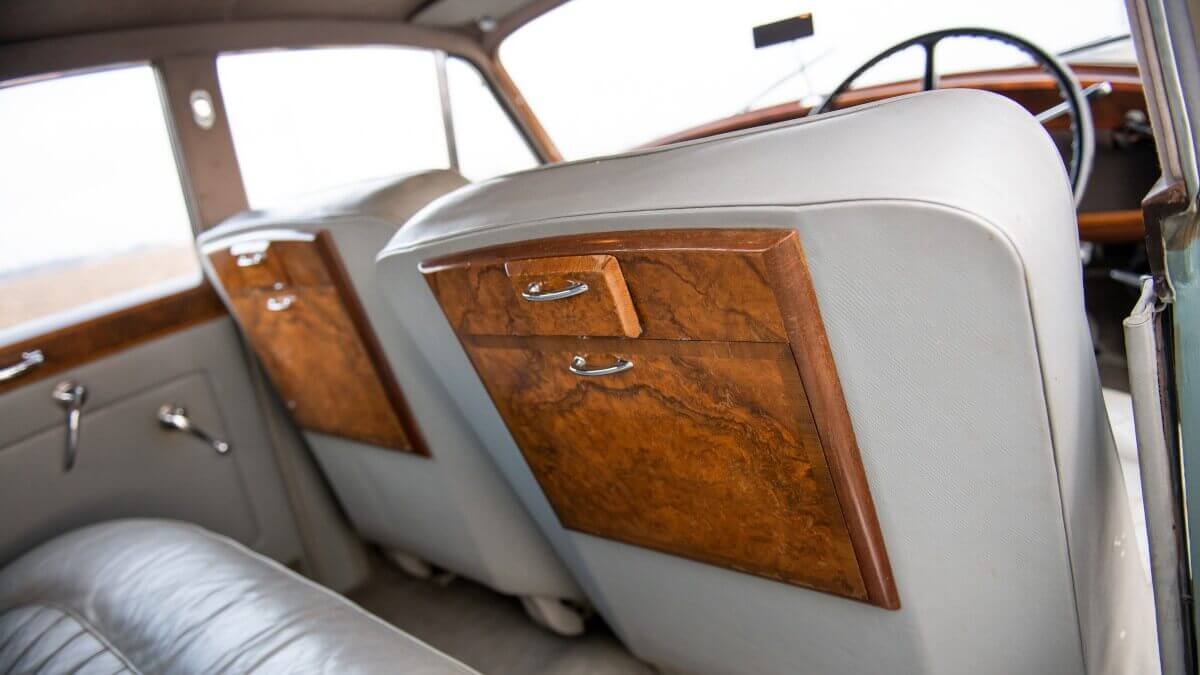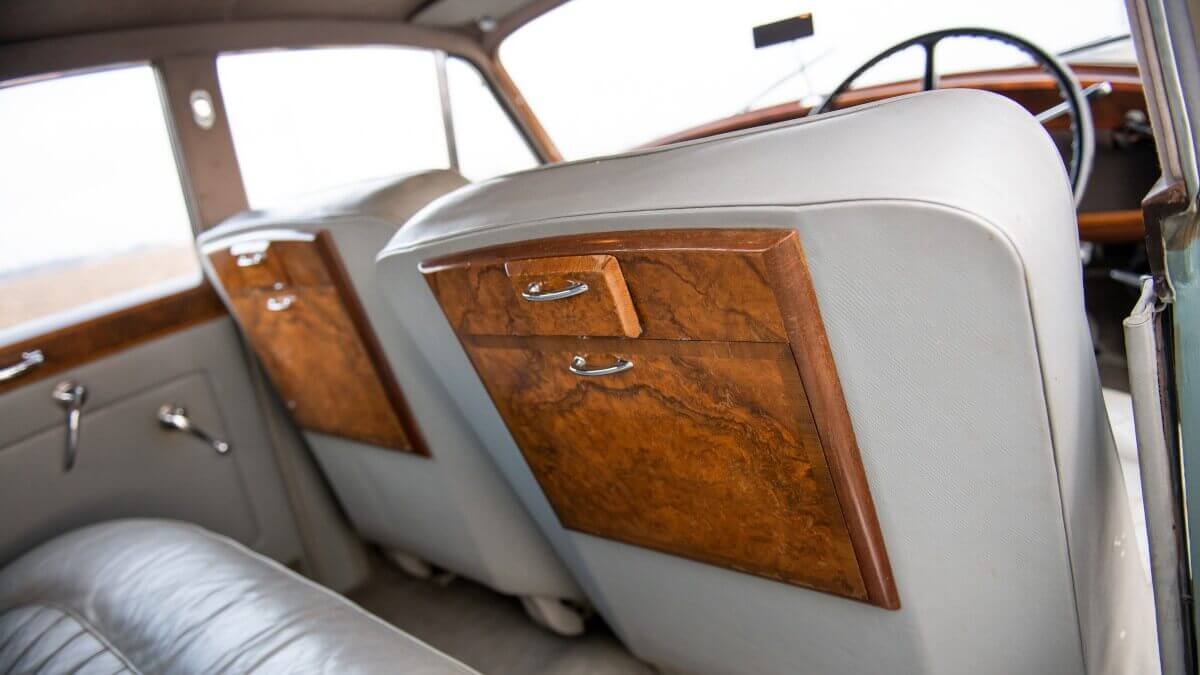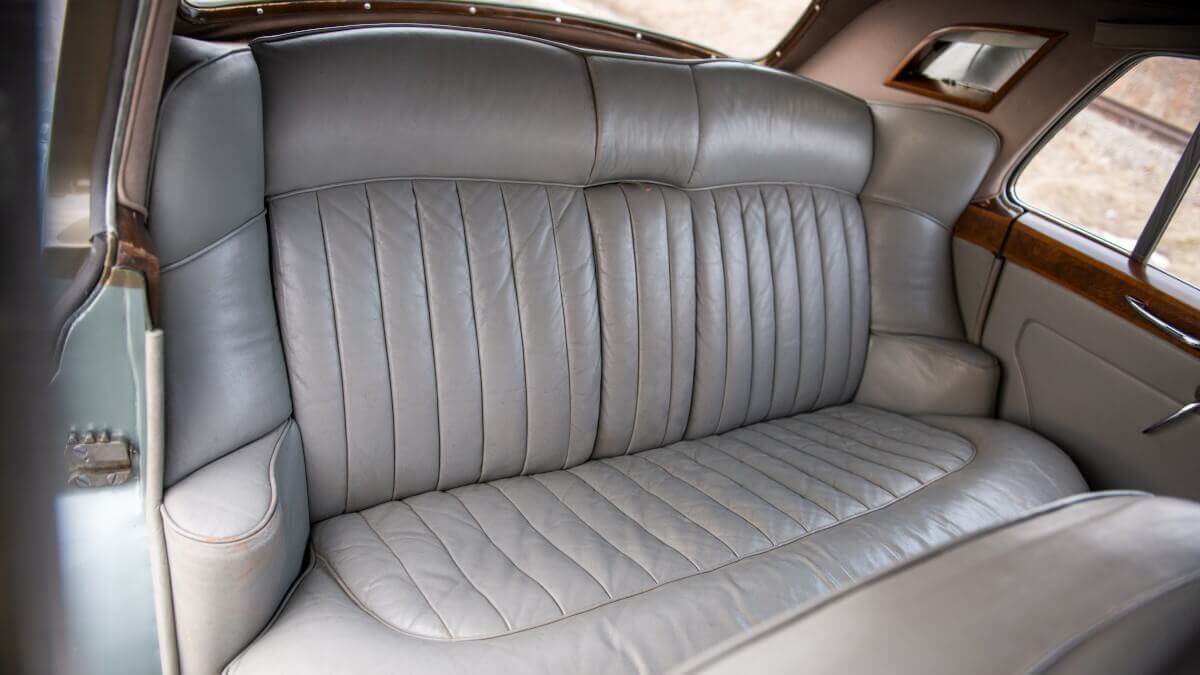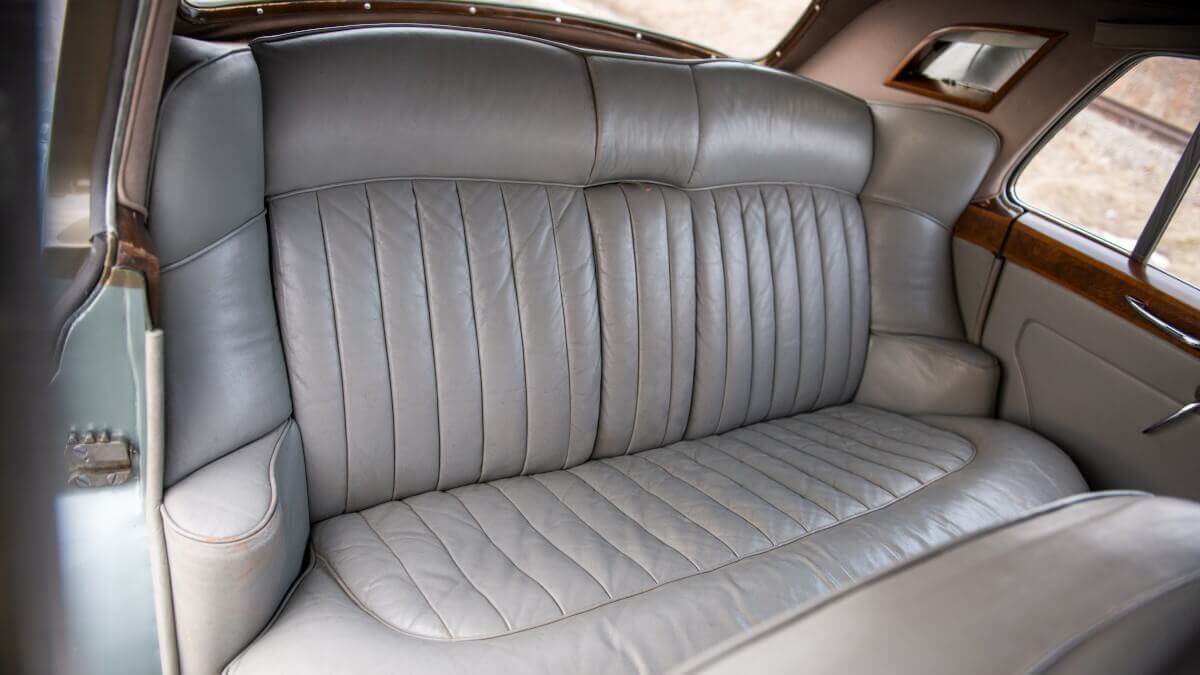 RM Sotheby's auctions a 1956 Rolls-Royce Silver Cloud I at their Amelia Island auction on March 6 and 7. The first owner, a retired admiral of the British Royal Navy, ordered the vehicle from the London dealer Jack Barclay in the two-tone 'Tudo Grey/Shell Grey' paint scheme. He also ordered pinstripes in beige and hubcaps in body color. Grey leather with grey piping as well as a grey headliner and grey carpets completed the total package. The car remained in his possession until his death. Afterwards the car landed in Canada in 1974, where it was bought by the current owner. He had the car repainted in two other shades of grey and had the automatic transmission overhauled. Among the items auctioned with the car are production documents as well as the on-board tools, the standard jack and a few original spare parts. RM Sotheby's expects between 40,000 to 60,000 US$.

Images: Rolls-Royce, RM Sotheby's, Darin Schnabel