Automotive
60 Years of Lancia Flavia
In November 1960 Lancia presented the Flavia for the first time at the Turin Motor Show. Two years later three further body variants were added next to the sedan christened Berlina. All four versions were aimed at customers in the upper middle class segment and offered the luxury and comfort to which Lancia was accustomed. At the same time, the Flavia heralded the introduction of front wheel drive in all subsequent models of the brand until 2012. For the first time since 1919, there was an engine under the hood where the cylinders weren't arranged in V-format. Instead of a classic inline engine it was a four-cylinder boxer engine. In the course of production, this engine had between 76 and 125 hp from 1.5, 1.8 or two liters of displacement (the latter available from 1969).
Conservative design at the beginning
The technical concept of the Flavia, like that of the Fulvia presented three years later, was for the last time developed internally at Lancia. All successors and parallel model series were created with the support of the Fiat group after they took over Lancia in 1969. Engine and drive concept were developed by Dr.-Ing. Antonio Fessia, the then technical director of Lancia. He had already presented the F11 sedan with very similar technical features at the 1947 Paris Motor Show while working for CEMSA Caproni. However, this vehicle never went into series production. Meanwhile, the Lancia Flavia Berlina was given a body design that was already described as 'old-fashioned' and 'conservative' at its world premiere. Similarly, the continuous front seat bench and shift lever, which was moved to the steering column, as well as the chassis with leaf springs were also outdated. In May 1967 the Flavia Series 2 was released with a completely redesigned bodywork and new interior.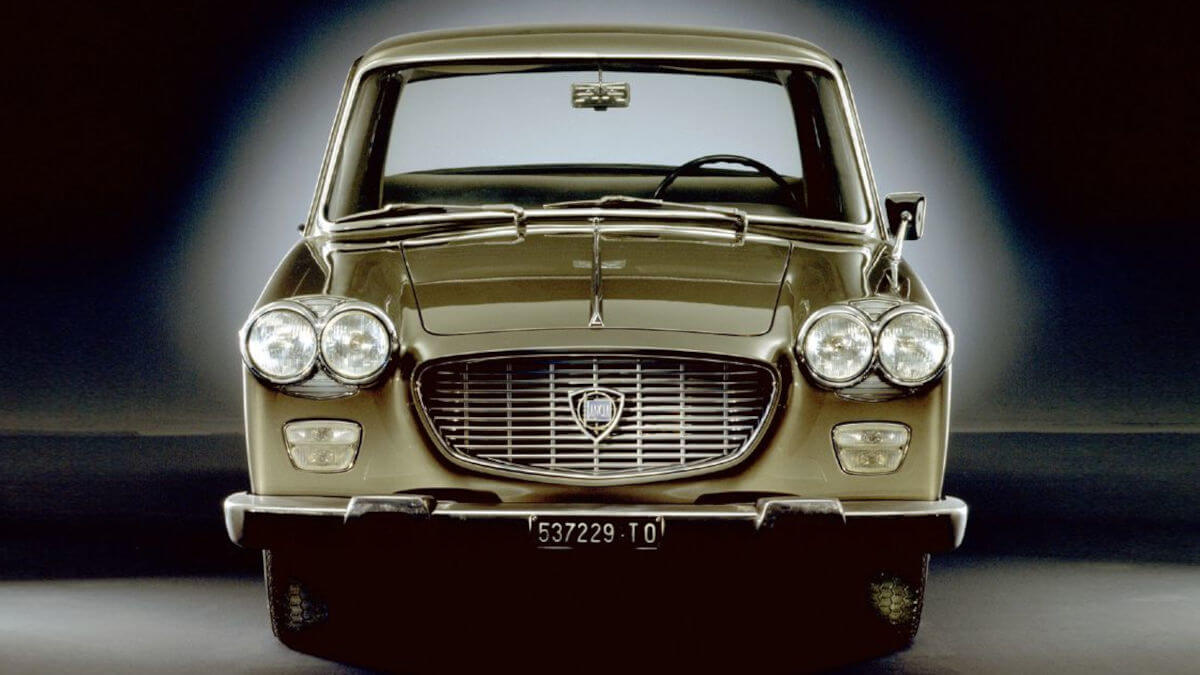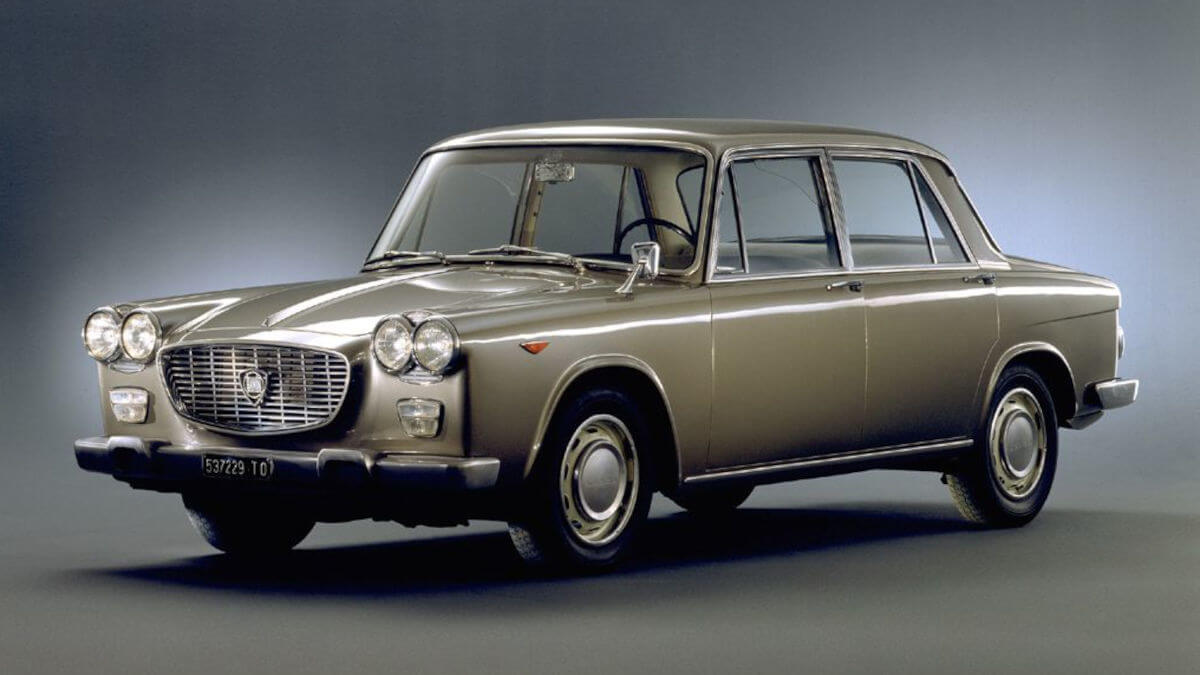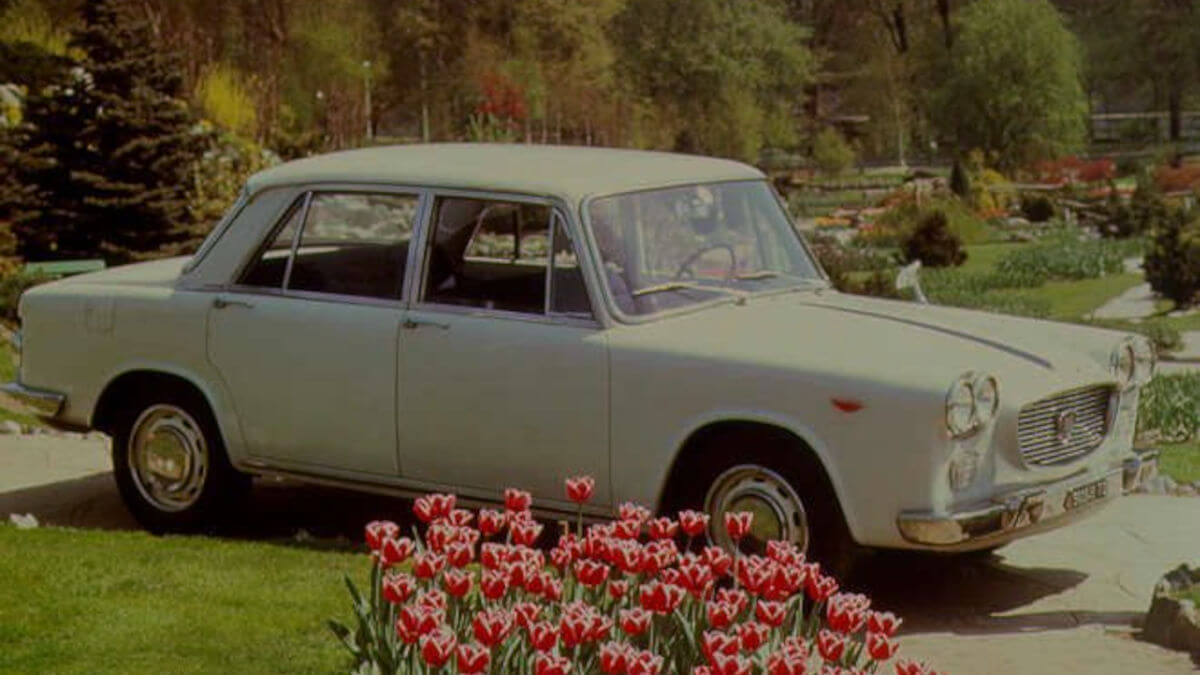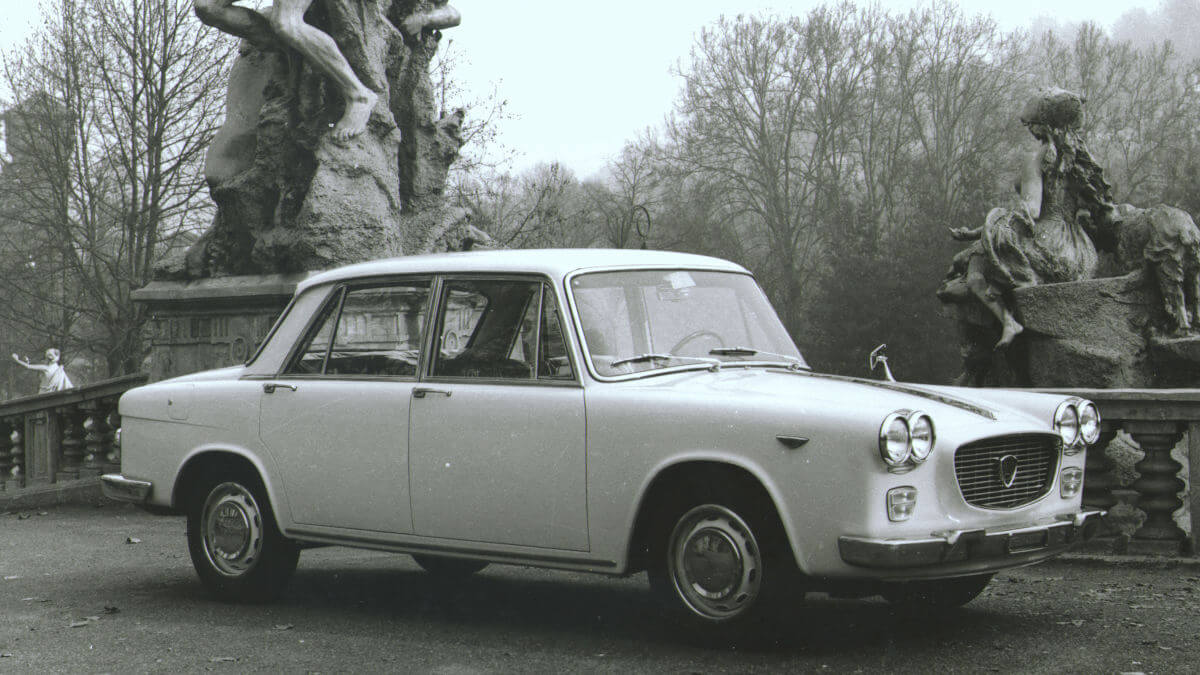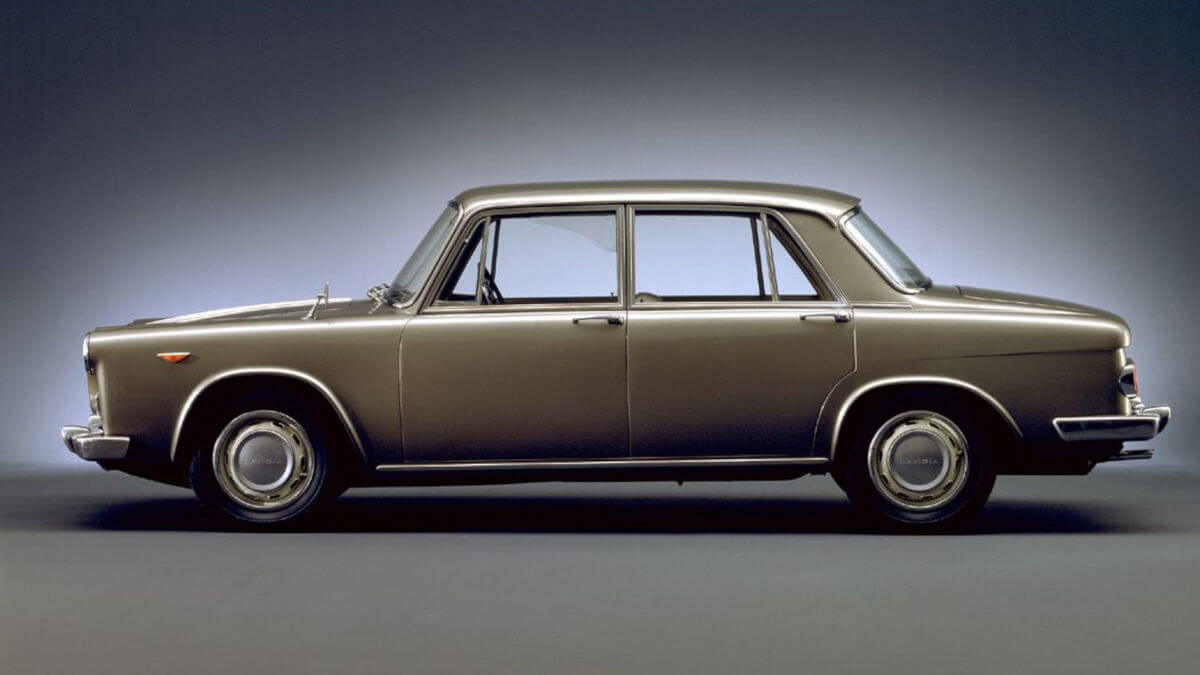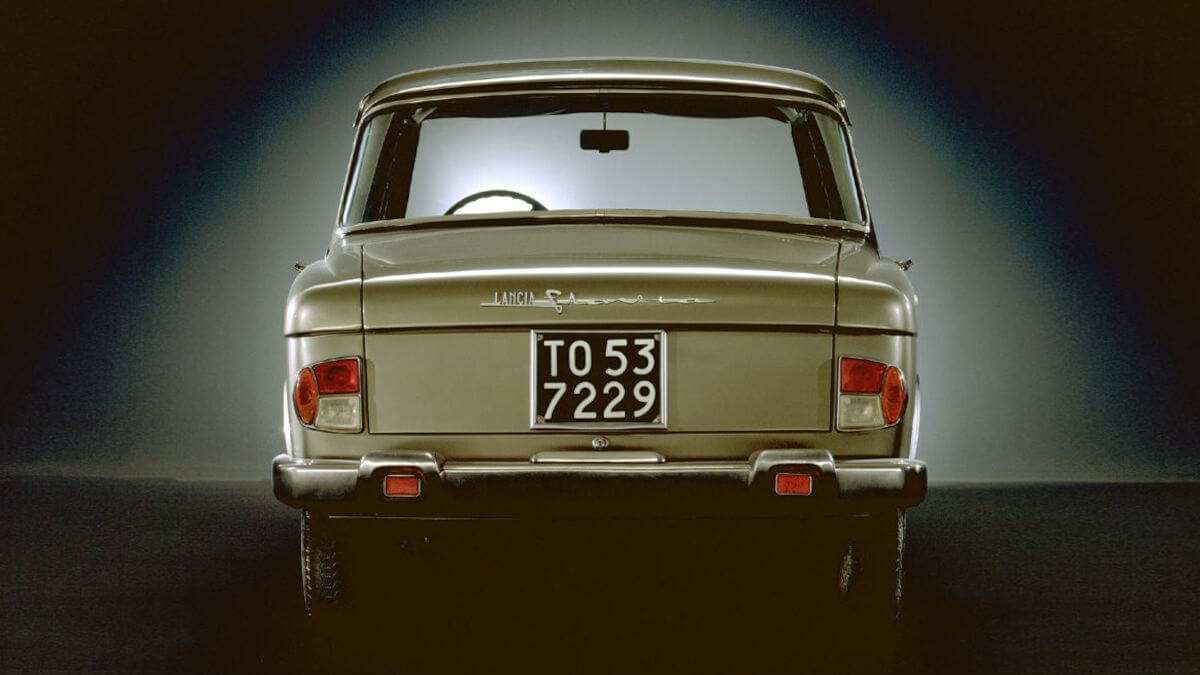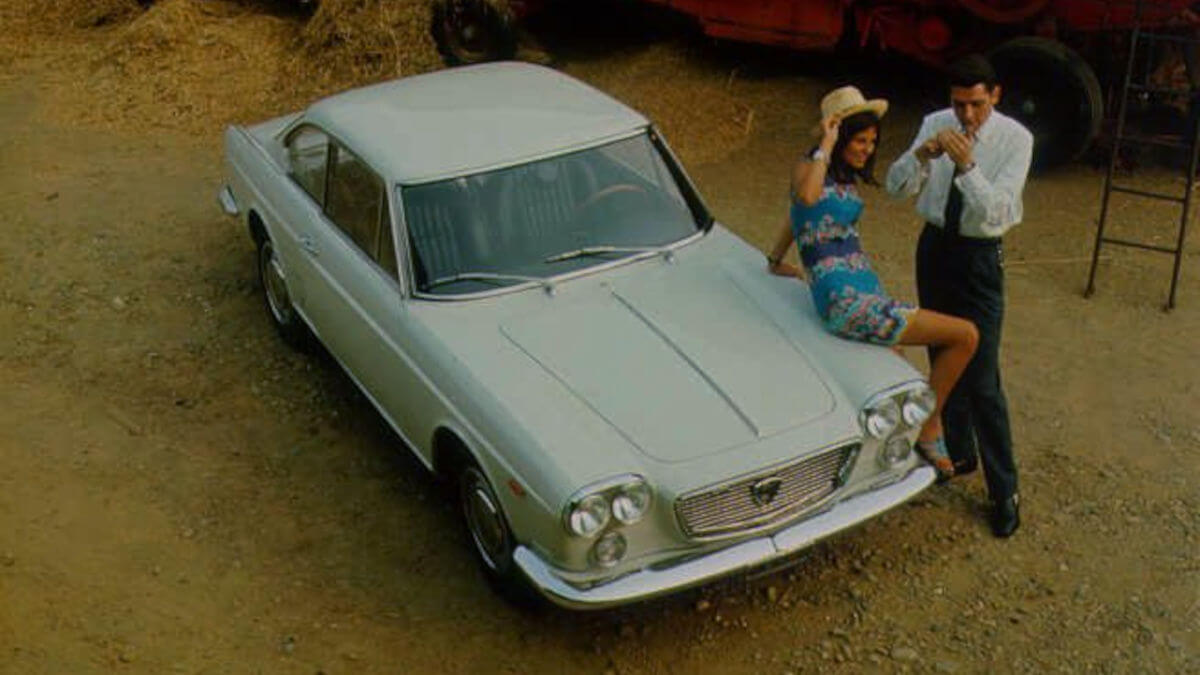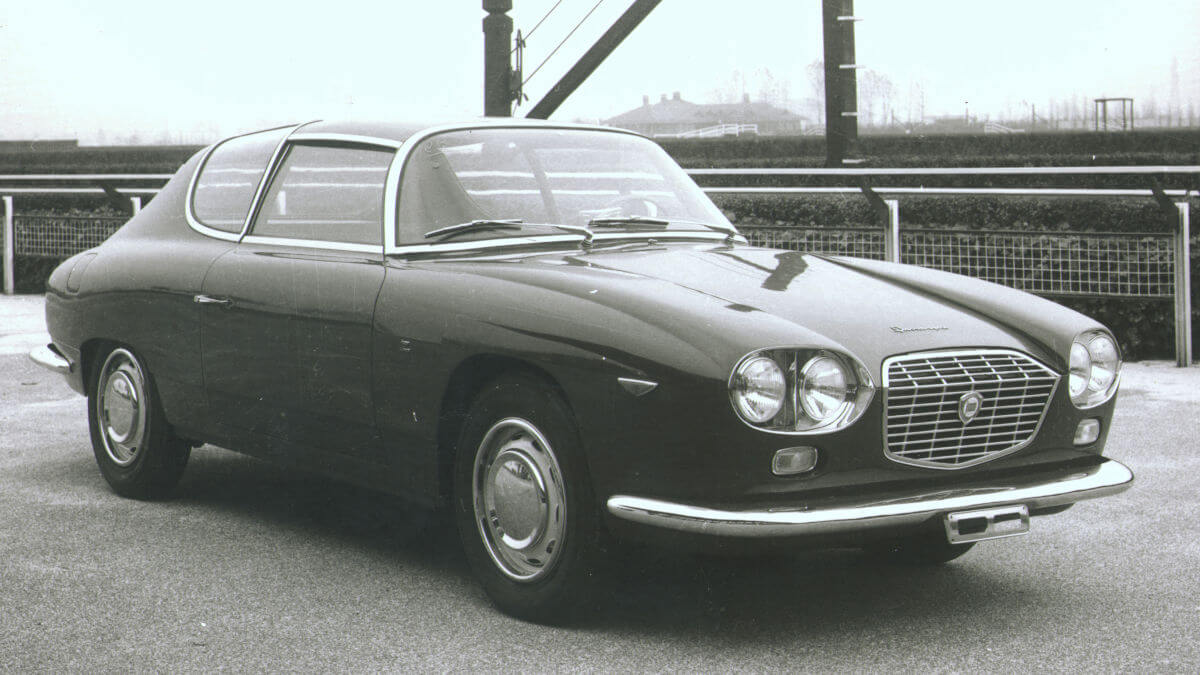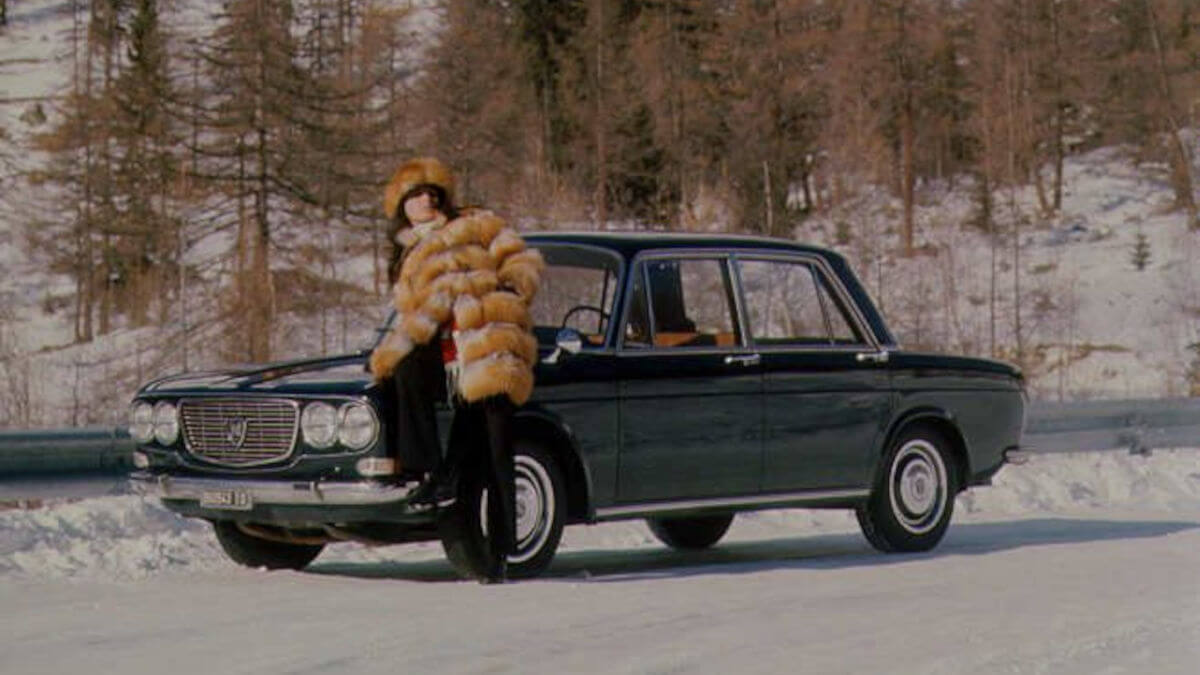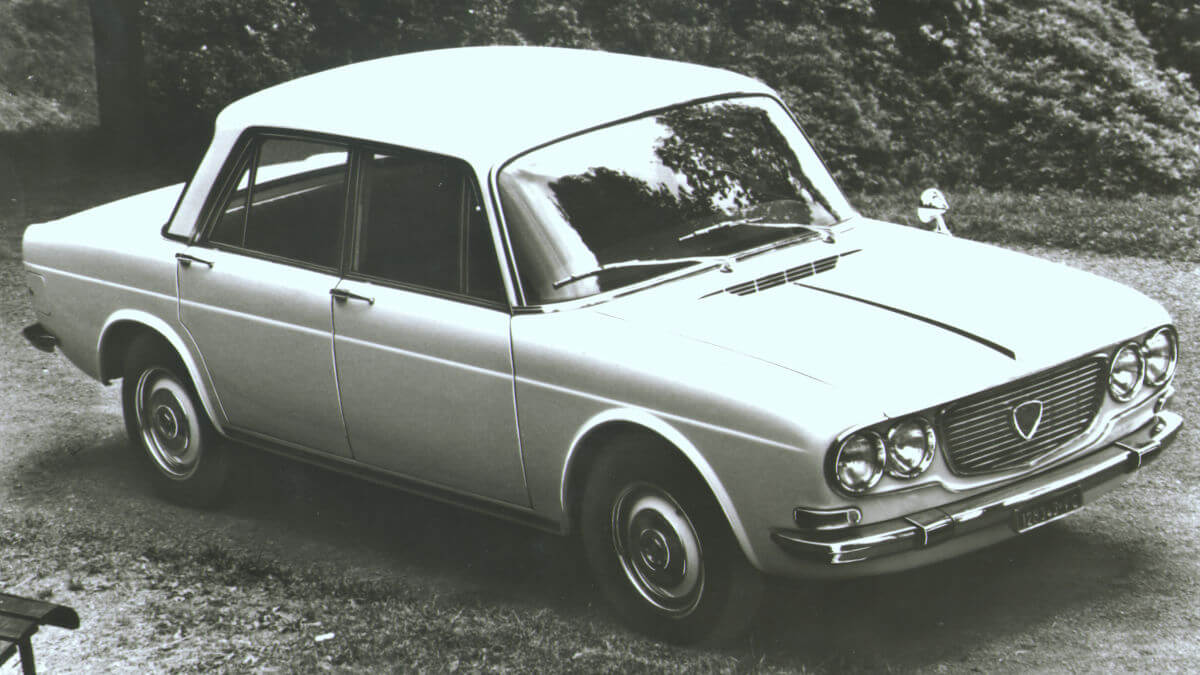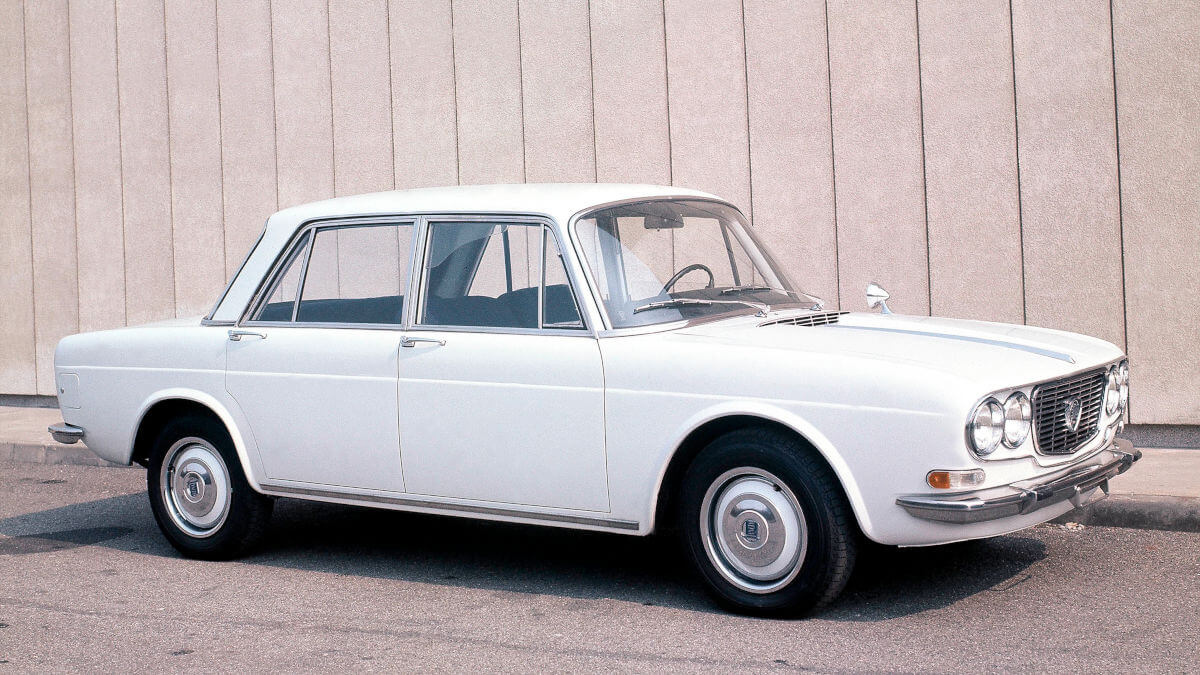 From 1962 onwards, three coachbuilders showed how to create a more advanced design. Pininfarina was responsible for the Coupé, Zagato designed the Flavia Sport, and the four-seater Convertible was a collaboration between Michelotti and Vignale. All three variants used the Flavia platform, which was shortened by 12 centimeters between the axles and thus offered slightly less space in the rear. Initially, the Coupé showed a similar headlight design to the Berlina. In 1969, the model was extensively updated and again borrowed design elements from the Berlina Series 2. Due to a weight saving of around 200 kilograms compared to the sedan, the topspeed of the largest engine version here rose to 185 kph (115 mph).
Pioneer in injection technology
The Flavia Sport with Zagato aluminium body could even top this value. Therefore it served some racing drivers. The unusual details were the rear side windows hinged to the roof and the rear window also opening a bit. Like the Convertible, the Sport was dropped from the model program after the 1967 model year. While most of the competitors at that time still relied exclusively on carburetor technology, the 1800 from 1965 and the 2000 from 1969 were optionally available as Iniezione versions with mechanical Kugelfischer injection systems. This was otherwise only available in motorsports and for particularly sporty road cars such as the BMW 2002 tii. By 1970, a total of 41,114 Flavia units had been built. After Fiat had taken over Lancia, the company turned away from the Roman model names for a long time. Only in 2012, a new Flavia appeared, which was nothing else than a Chrysler 200 with glued on Lancia logos. After only two years, the import of the US vehicle was stopped and shortly afterwards the traditional brand Lancia disappeared completely from the world of new cars – except in Italy.

Images: Lancia