Automotive
Voisin C27 Aérosport
When an architect builds automobiles, what do you think comes out? This question can actually be answered with a look at a French car manufacturer. Unfortunately, the name of the protagonist is now rather unknown outside his own country, and so are his vehicles. Quite unjustifiably, in our opinion. So let's drag Gabriel Voisin into the light of day. He saw the light of day on February 5, 1880 in Belleville and lived until December 25, 1973. Even as a child, he had a keen interest in technology and built a steamboat with his brother. When he was about 20 years old, he shifted his interest to aviation. Again, his younger brother Charles was involved as he constructed a glider. At times they collaborated with aviation pioneer Louis Blériot. While studying architecture and mechanical engineering in Paris, he attended lectures by aviation pioneer Ferdinand Ferber. Together with Ferber and the lawyer Ernest Archdeacon, further gliders were designed.
From airplanes to automobiles
In 1905, Gabriel Voisin founded his own aircraft manufacturing company together with Louis Blériot. However, the two company bosses fell out after a few months and parted company. Voisin then entered the aircraft manufacturing business with "Aéroplanes G. Voisin". After only a short time, the first motorized models were produced in addition to gliders. By World War 1, Voisin had earned an excellent reputation. His brother Charlie died in a traffic accident in 1912. Through business with the French Army and other military forces, the small company became one of the most successful wartime aircraft manufacturers. This earned Gabriel Voisin a tidy fortune. In the postwar period, Voisin shifted production away from aircraft and toward automobiles. The company worked closely with car manufacturer André Citroën and his engineers.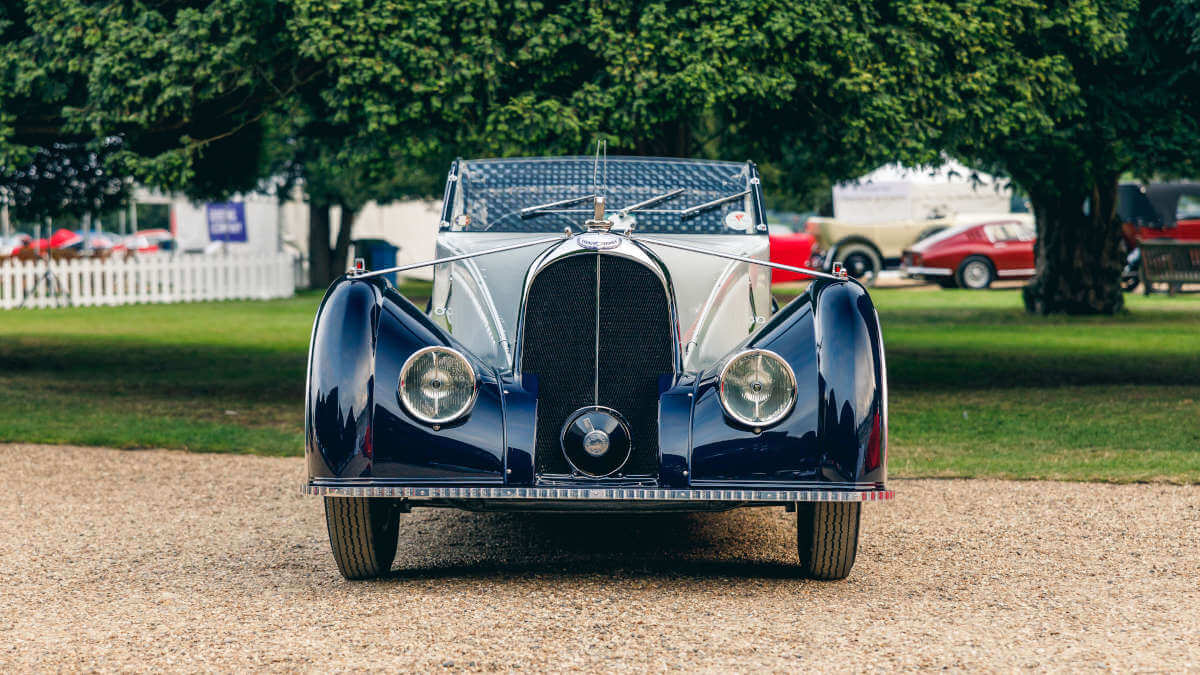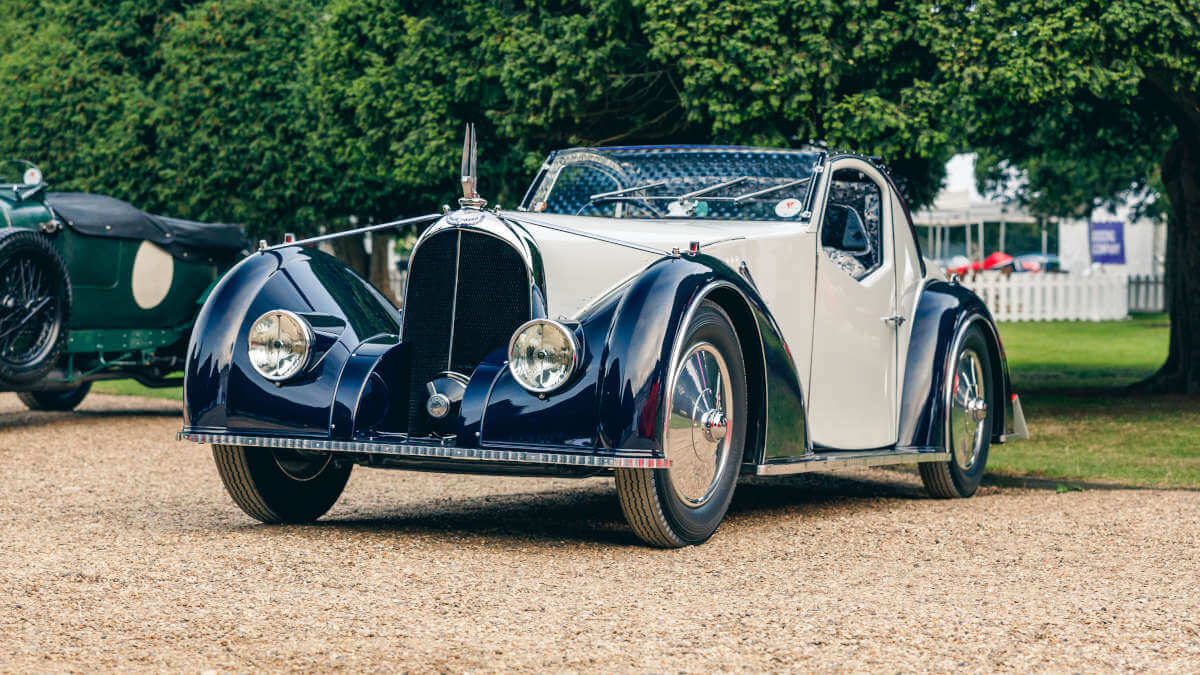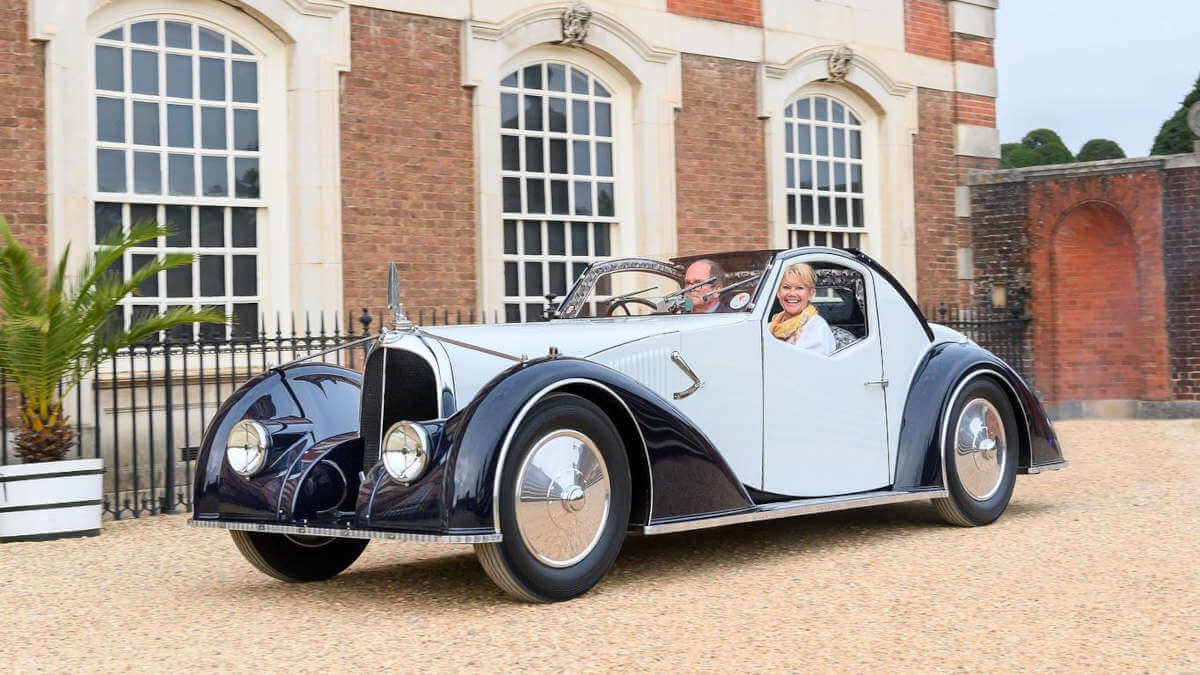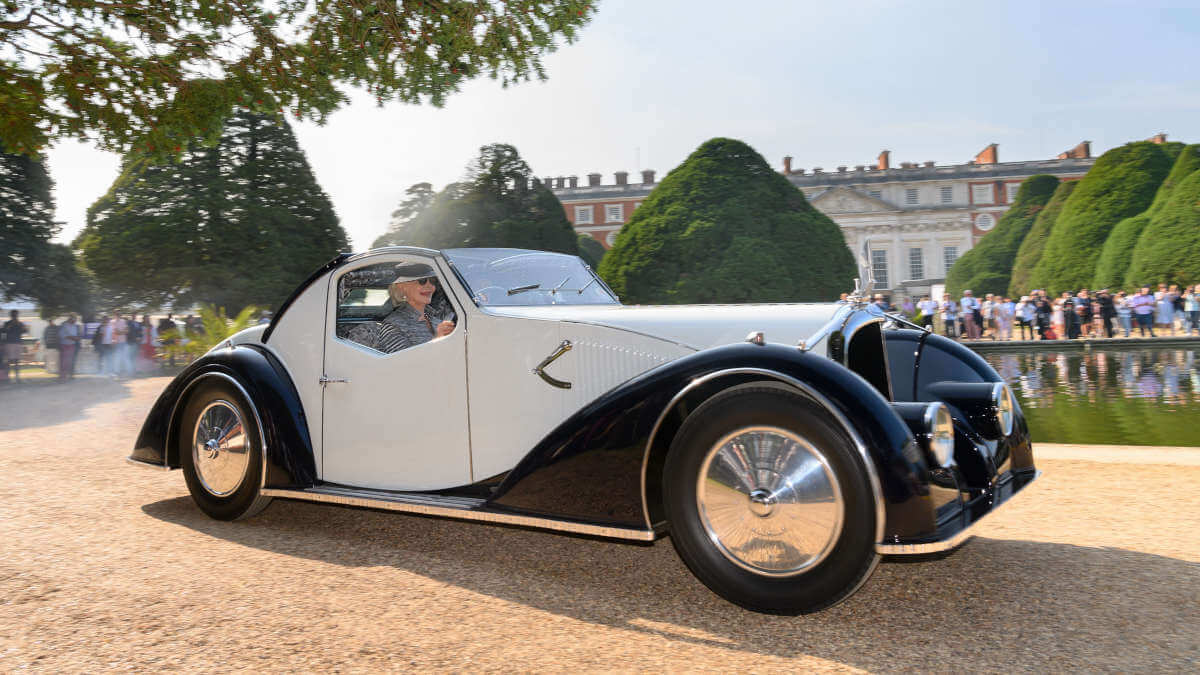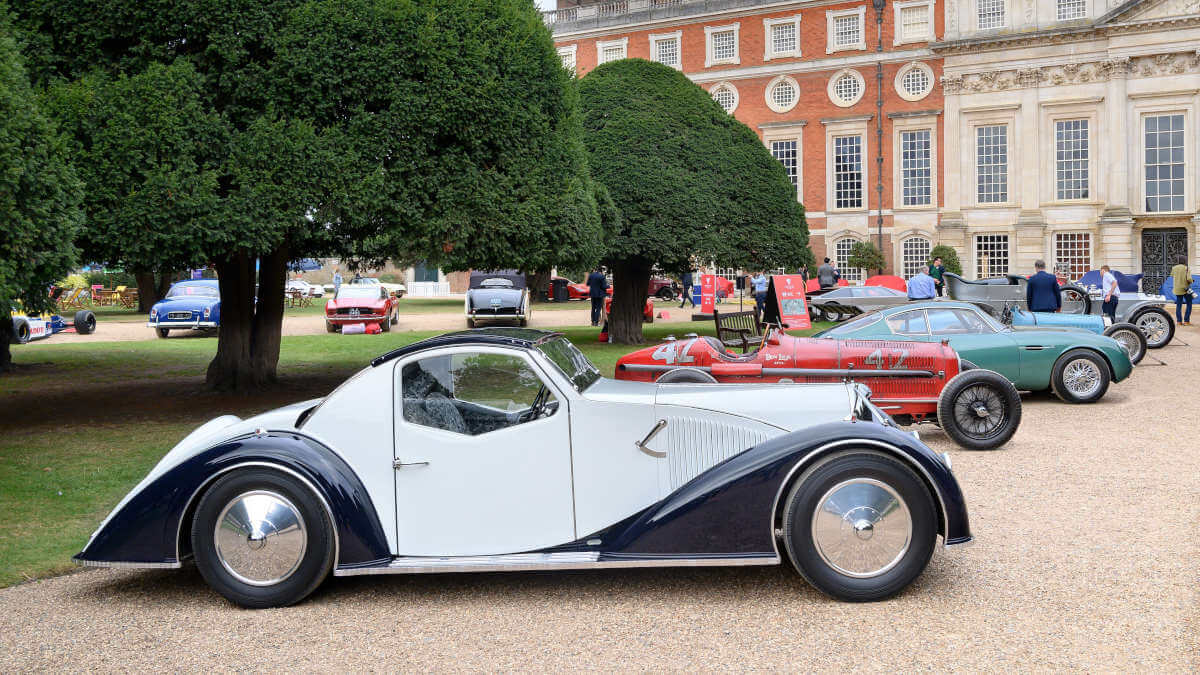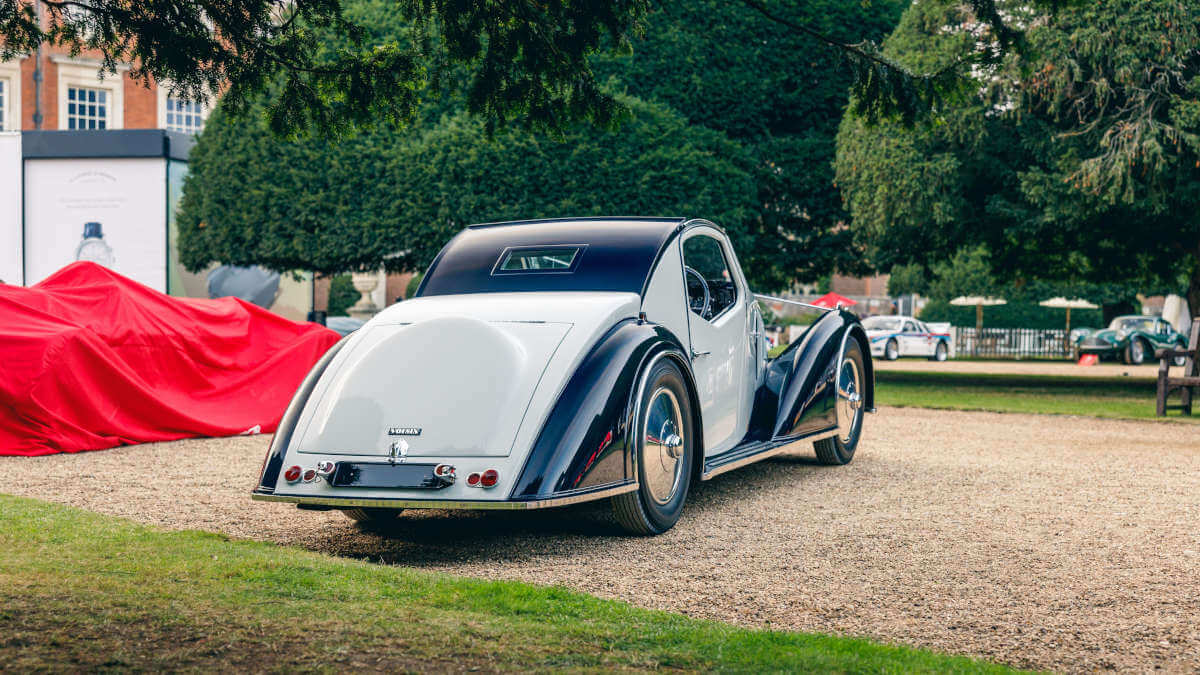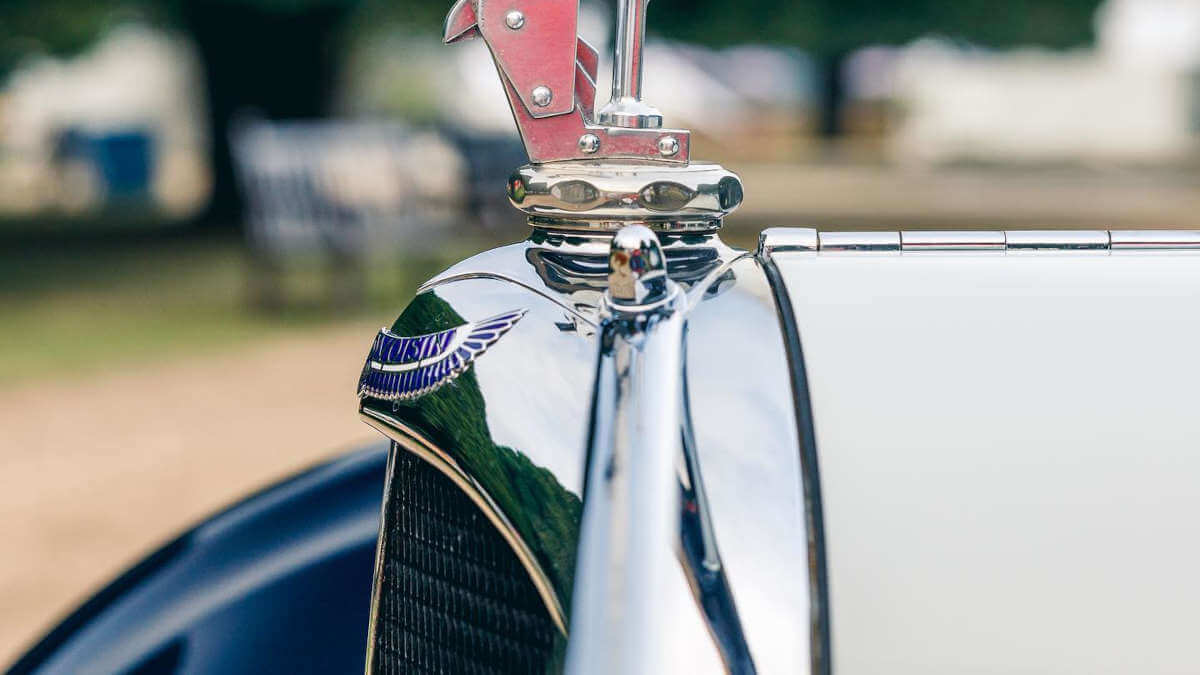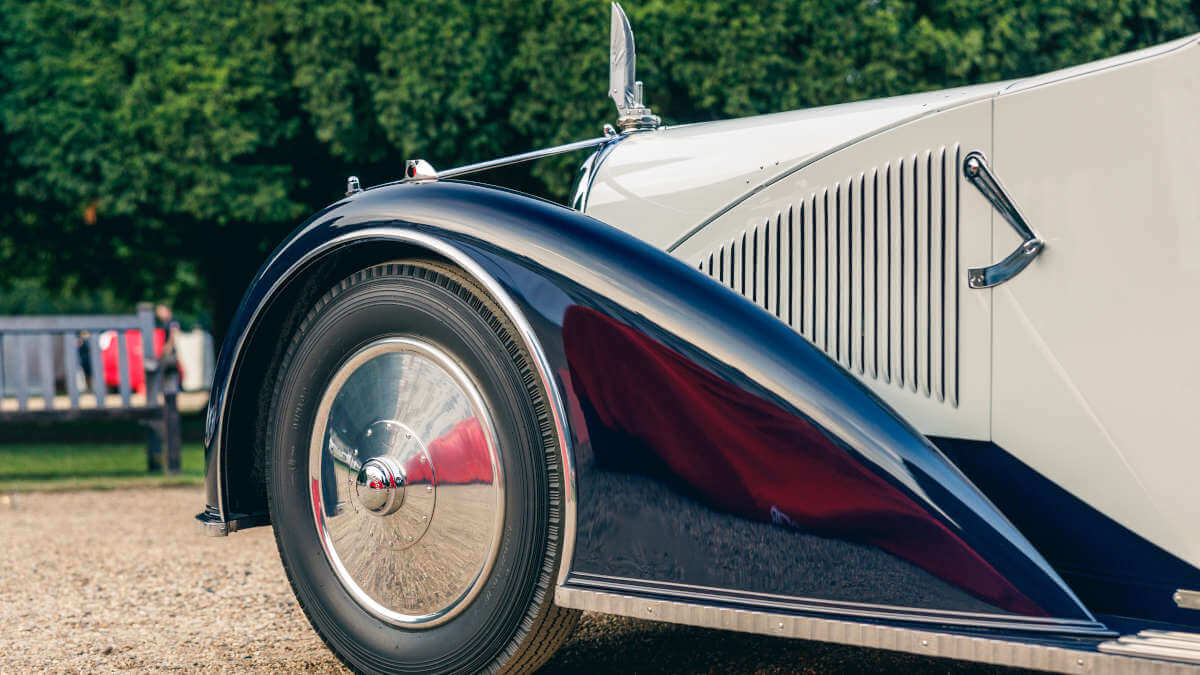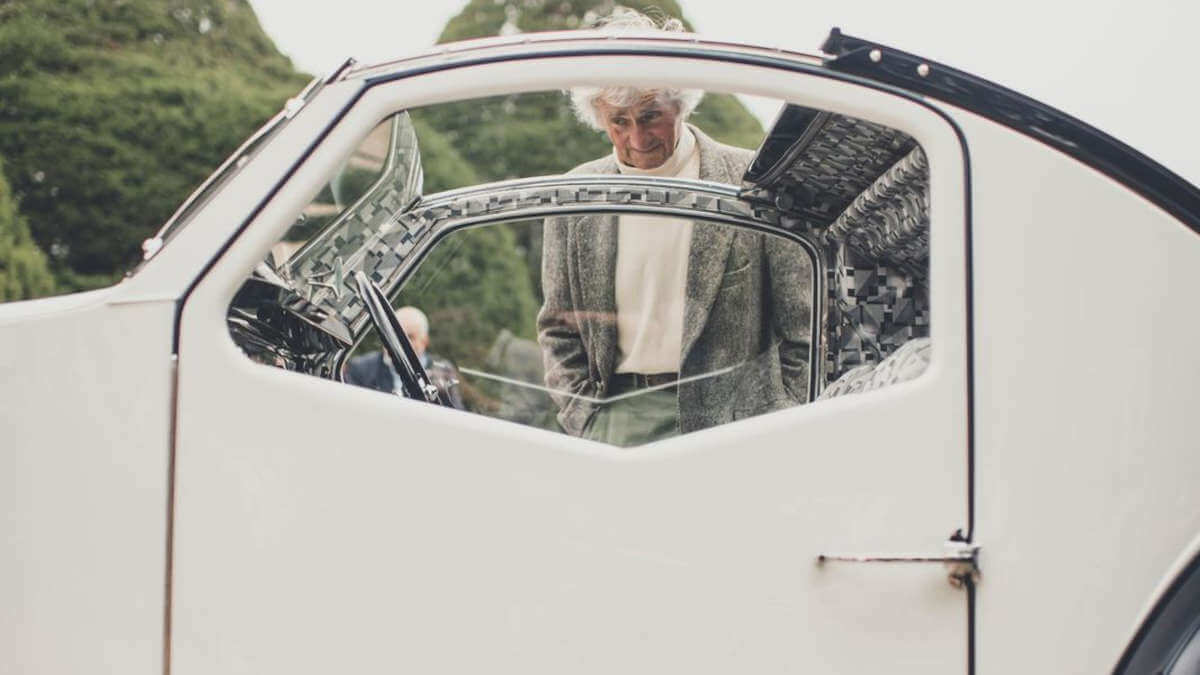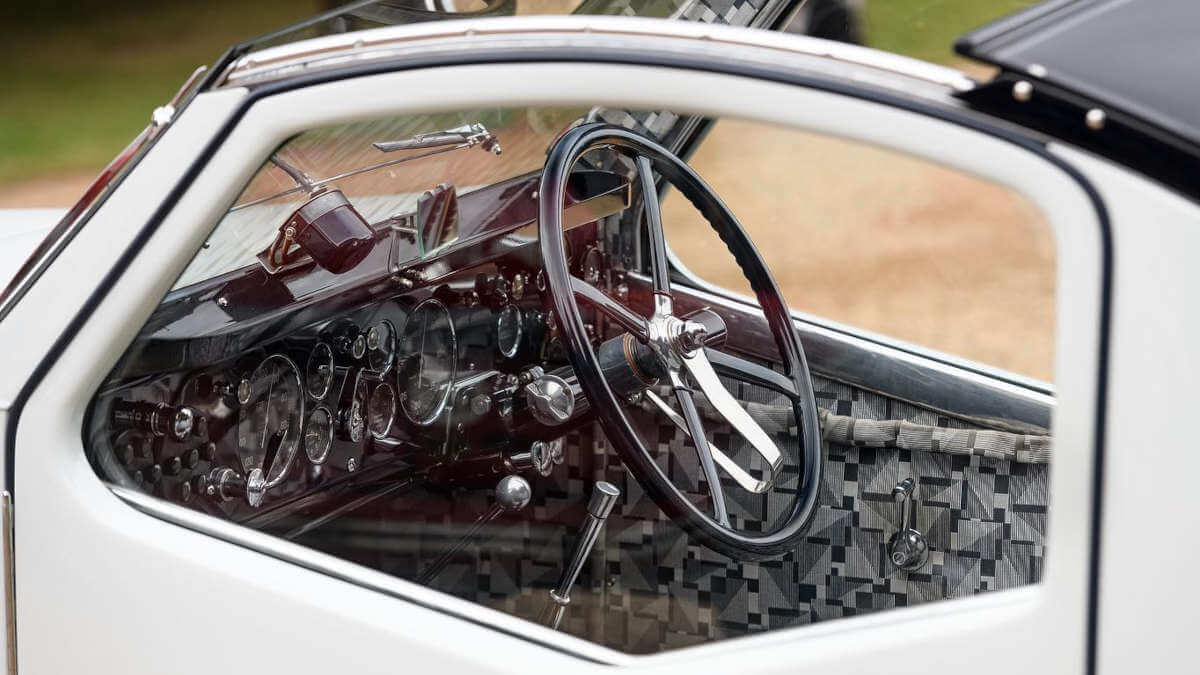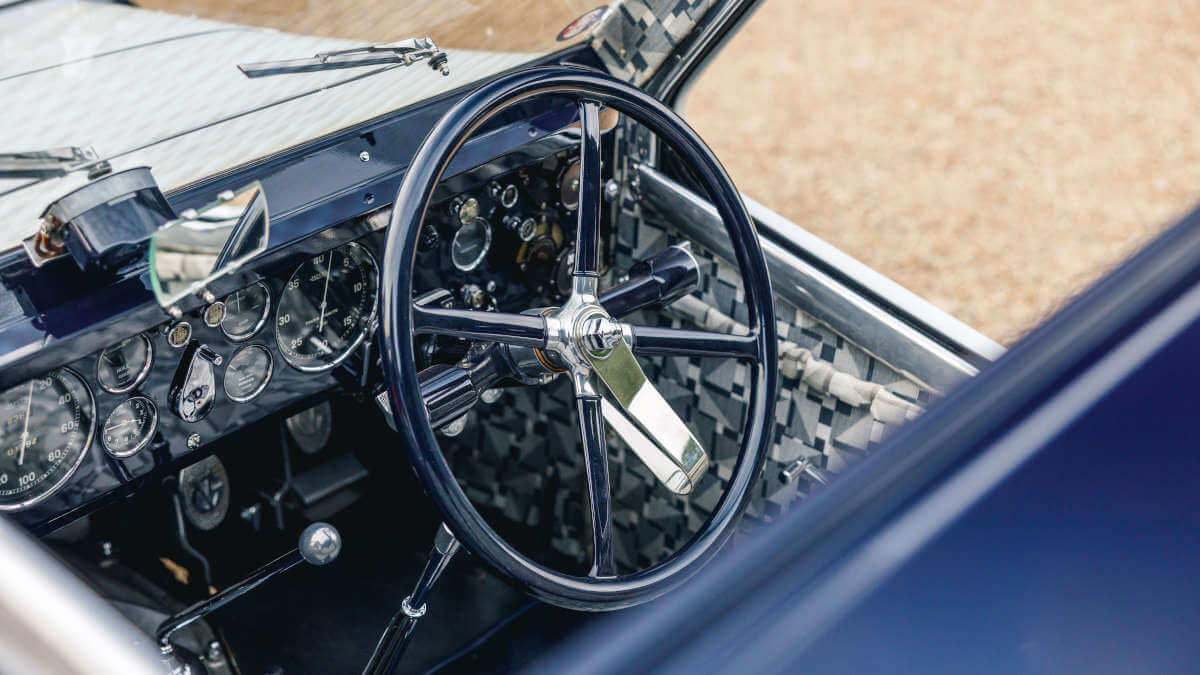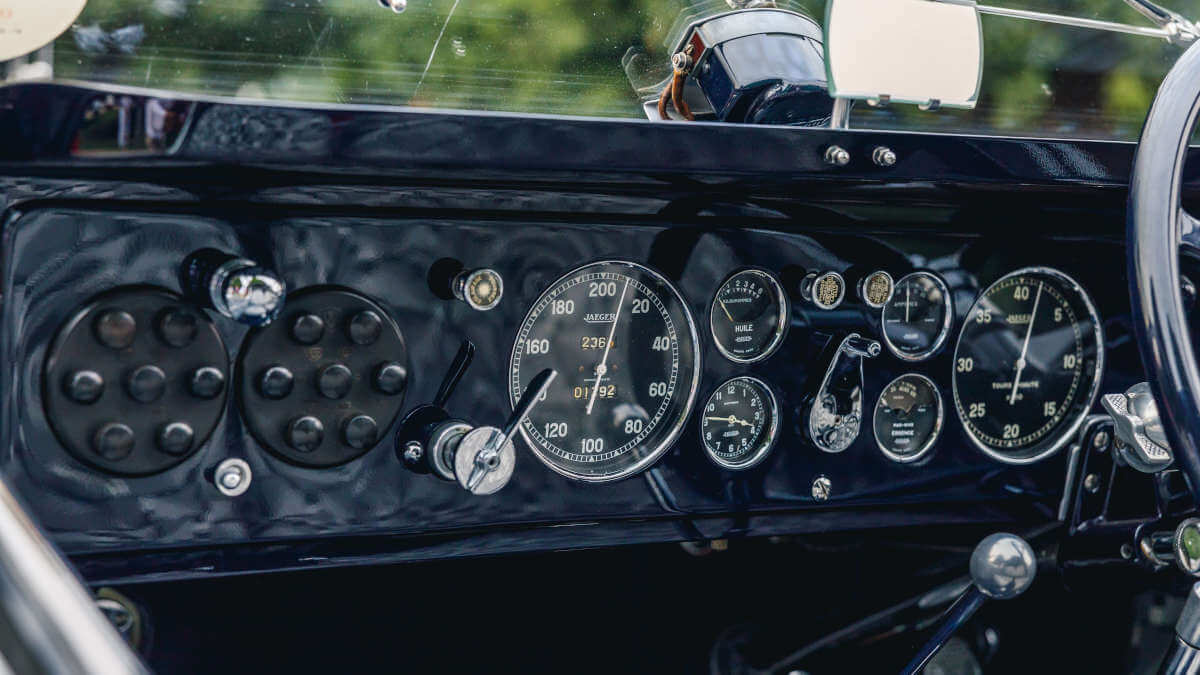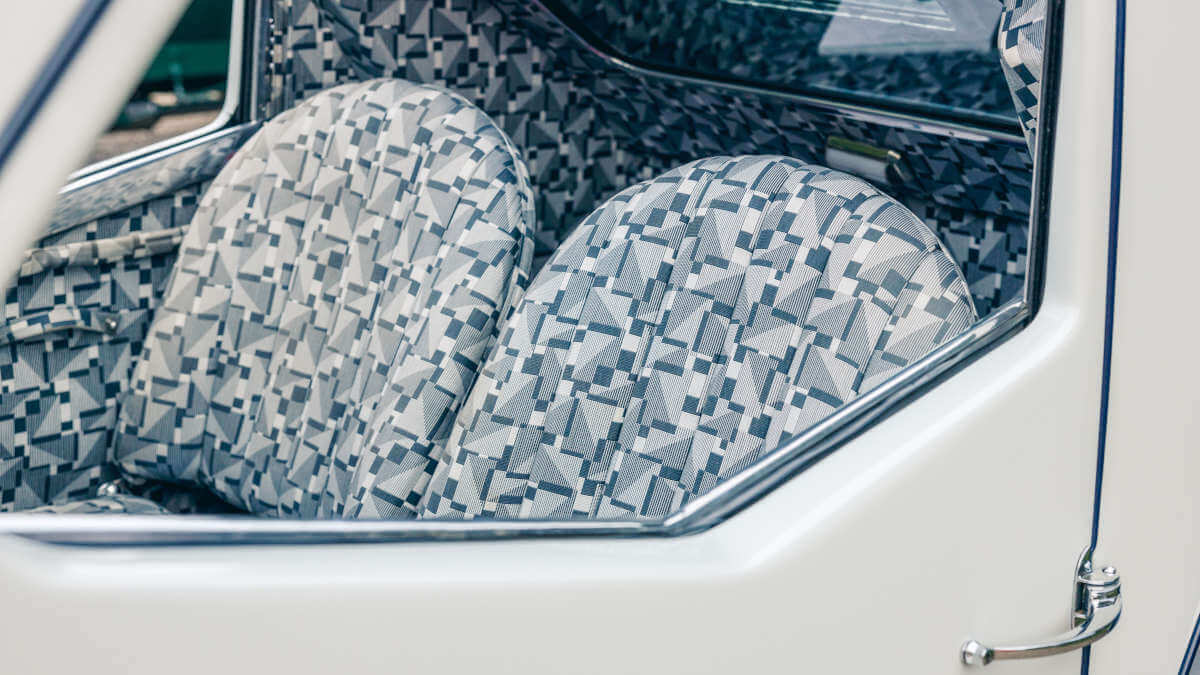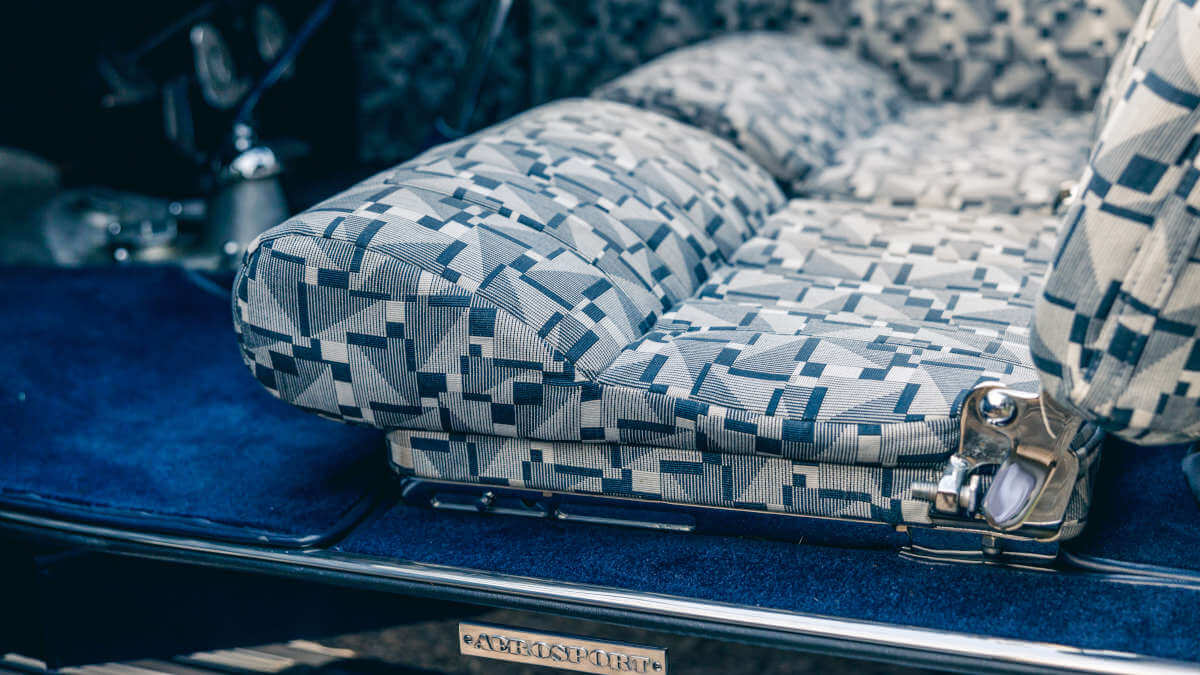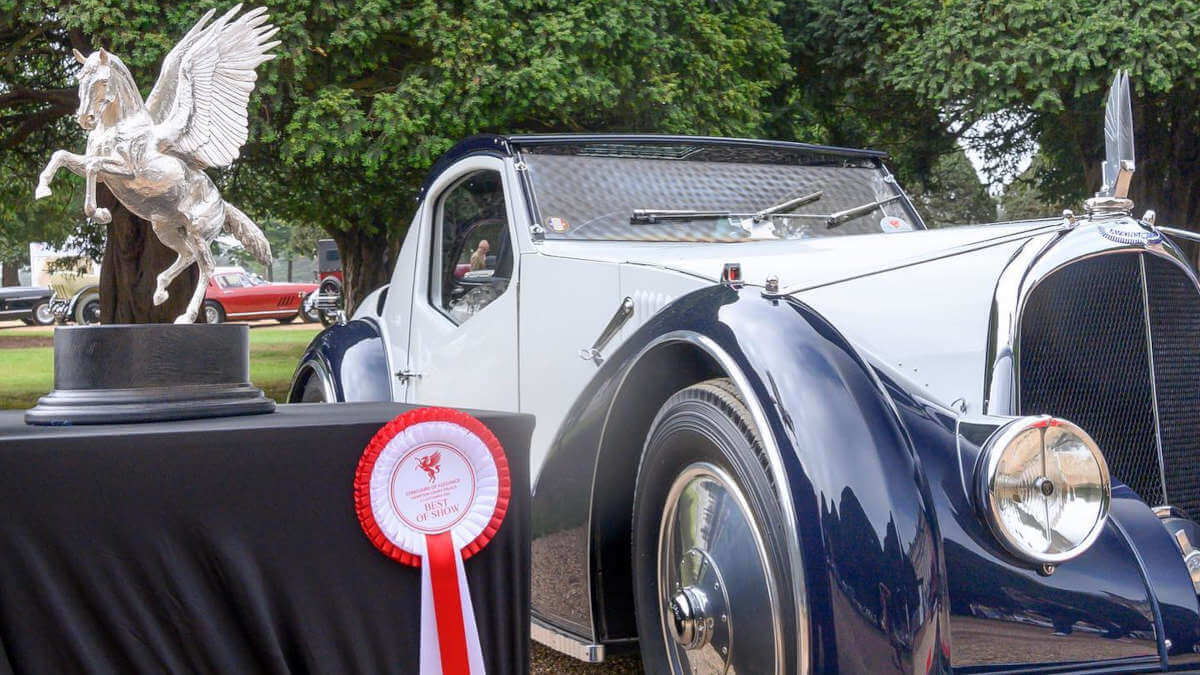 End of car production in 1939
While Citroën first produced the Type A compact car in 1919, Voisin simultaneously built the luxurious M1. This six-seater sedan with a four-liter slide engine was based on various design principles and ideas of André Citroën. Since the engine proved too expensive to produce, smaller luxury models soon emerged, starting with the C1. The C2 had a V12 engine with 7.2 liters of displacement under the hood. Thanks to knowledge gained from aircraft construction, such as lightweight aluminium bodies and aerodynamic shapes, the models also achieved success in racing. In addition, records were set in endurance drives. From 1937, engines were purchased from the American manufacturer Graham-Paige. Due to financial problems, Voisin ceased automobile production in 1939. He then sold the plant to the French motorcycle and aircraft manufacturer Gnôme et Rhône. Gabriel Voisin remained on board as a designer and director of the company before and after World War 2. He designed motorcycles and a small car.
C27 Aérosport wins "Best of Show" award
In total, around 11,000 automobiles were created at Voisin. They were always unconventional and never inexpensive. However, Gabriel Voisin had managed to earn the brand a place in the ranks of brands such as Isotta Fraschini, Bugatti, Hispano Suiza or Rolls-Royce. Especially with the Aérodyne models C24 and C25, Voisin had shown from 1933 how luxurious vehicles could be improved. With multi-colored paintwork, Art Deco and a roof that slid backwards, for example. Voisin also announced the C26 with longer wheelbase and the underslung C27. Only two examples of each were ultimately produced. The C27 debuted at the Geneva Motor Show in 1935 with an incredibly beautiful Aérosport body that, in combination with the three-liter inline six-cylinder engine, made a topspeed of 93 mph possible. Now one of the two examples won the "Best of Show" award at the Concours of Elegance in the UK.

Images: Concours of Elegance, Amy Shore, Charlie B., Tim Scott