The team of Secret Classics is fascinated by unknown cars from the rich automotive history, specially when they are sporty and/or luxurious. In our reports series "unknown big cars" we will feature different limousines, sedans and grand tourers that are unknown to most of our readers in loose order. First episode features the Stutz Duplex from 1971.

In USA the name Stutz is well known in the automotive world. 1913 Harry C. Stutz founded his car company, but already since 1898 he put engines into coaches and since 1910 he manufactured car parts. In 1911 he founded 'Ideal Motor Company' and started building cars as well. Two years later he merged both companies under the label 'Stutz Motor Car Company of America' and built cars until 1936, specially for the upper market with higher prices. Because of the economic crisis and changing tastes among customers the sales dropped down until Stutz had to apply for bankruptcy and was closed all together two years later.

1968 a banker from New York named James O'Donnell bought the rights of Stutz and ensured help of well known industrial designer Virgil Exner. He designed a new retro car with some inspiration from his Duesenberg Model D from when he tried to revive that traditional make. As 'Stutz Motor Car of America' the new company reminded of the legendary pre-war cars of which O'Donnell owned one in his youth as he told sometimes. He said also that his new Stutz cars were coachbuilt, so he used technical parts from US cars and only designed new bodyworks and interiors. Therefor he bought cars from General Motors and shipped them to Italy where original body parts and interiors were dismantled.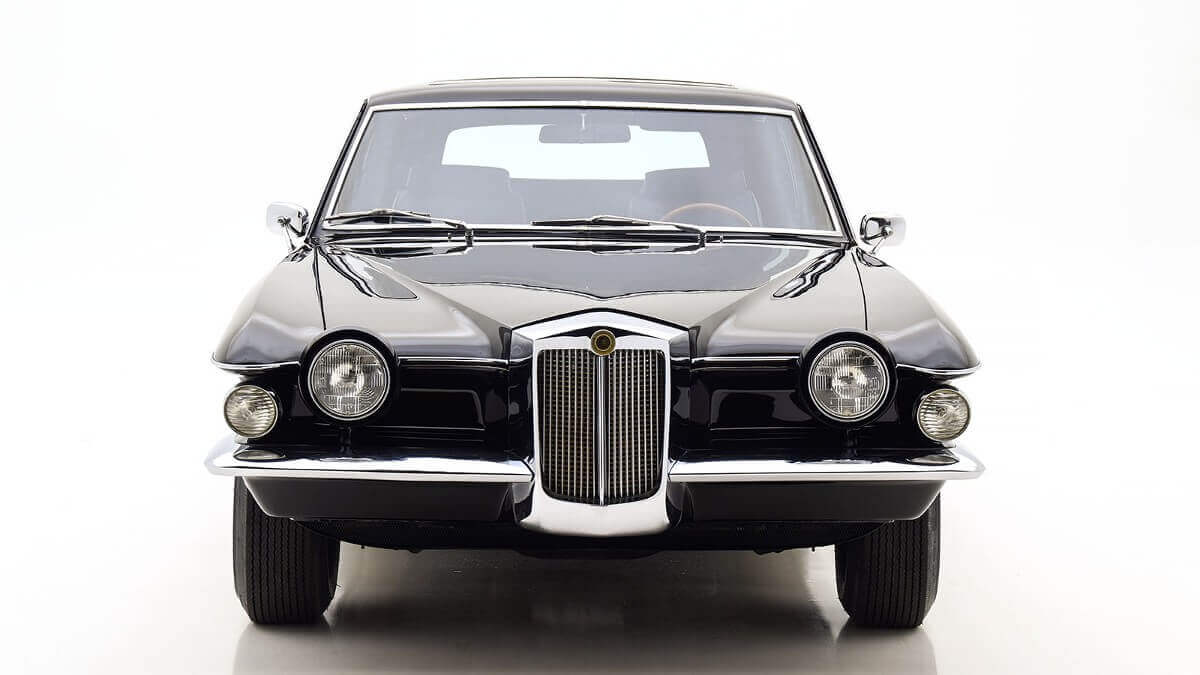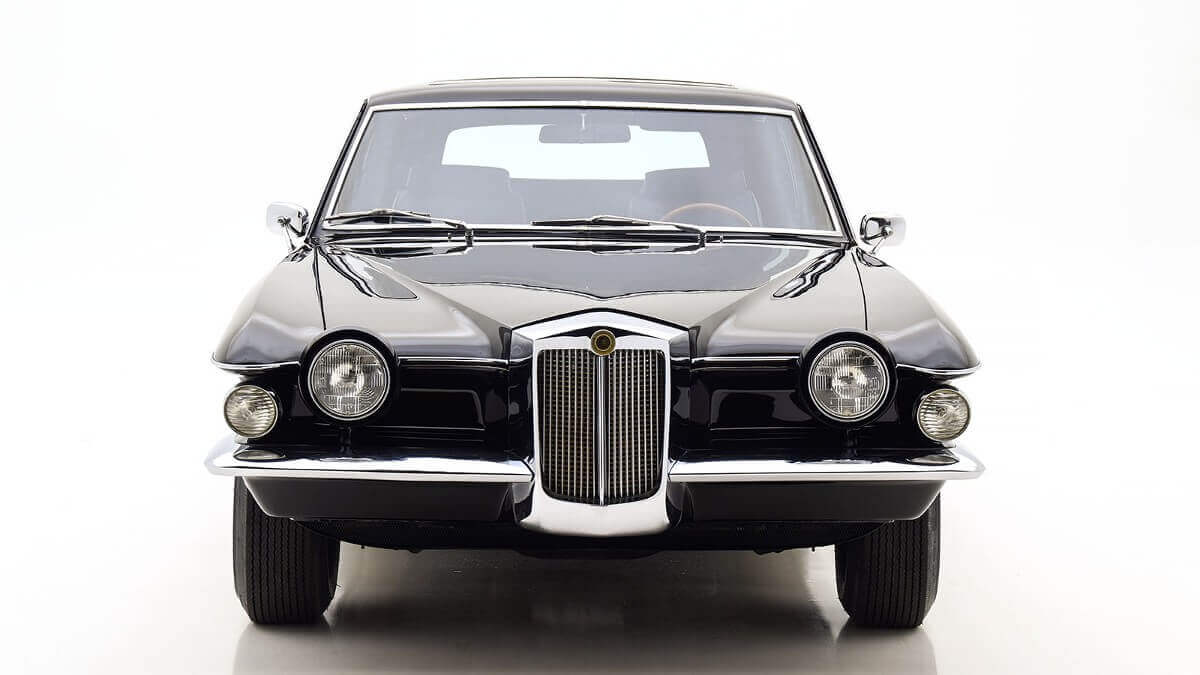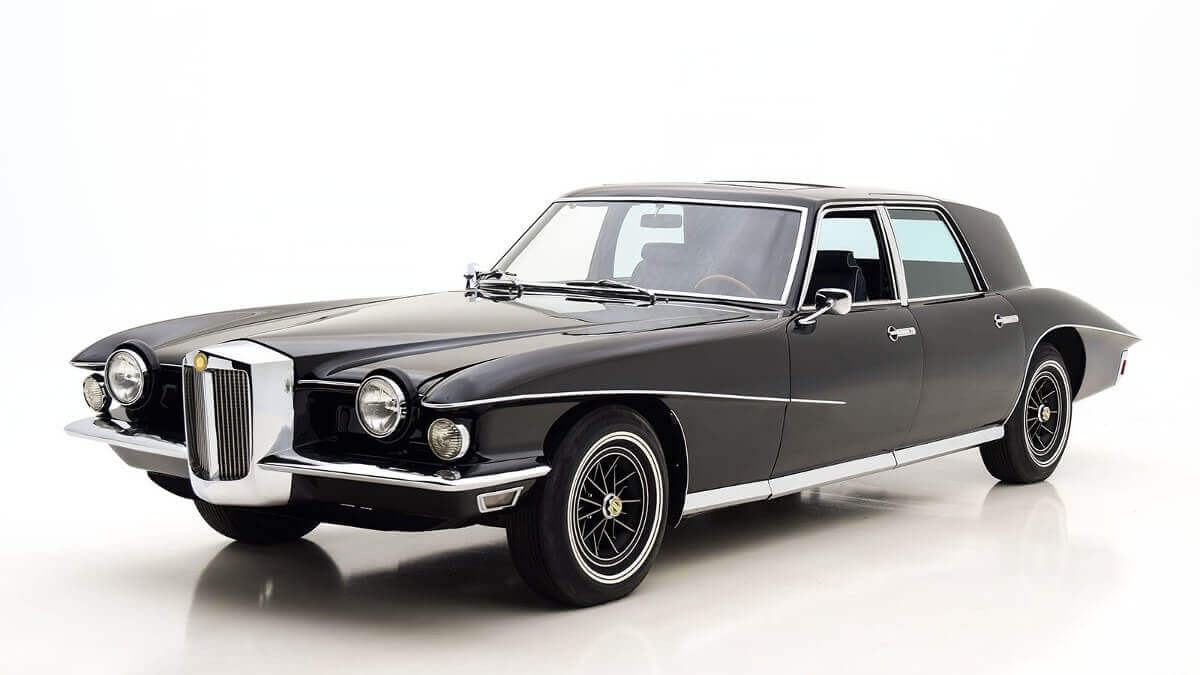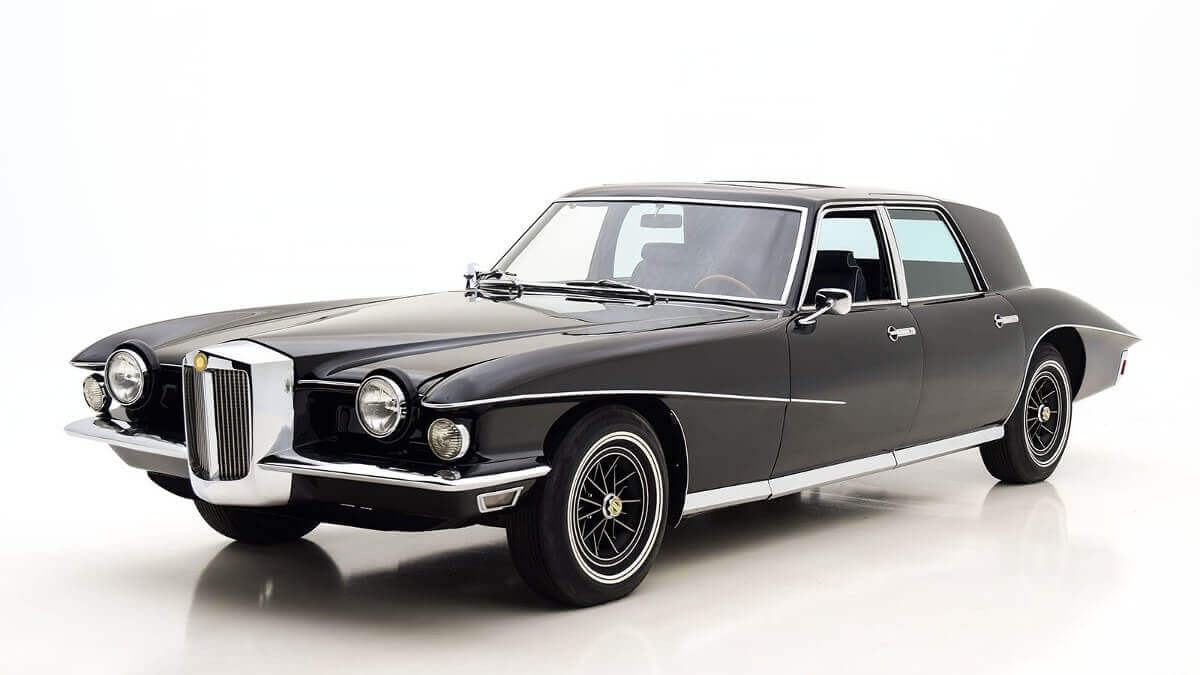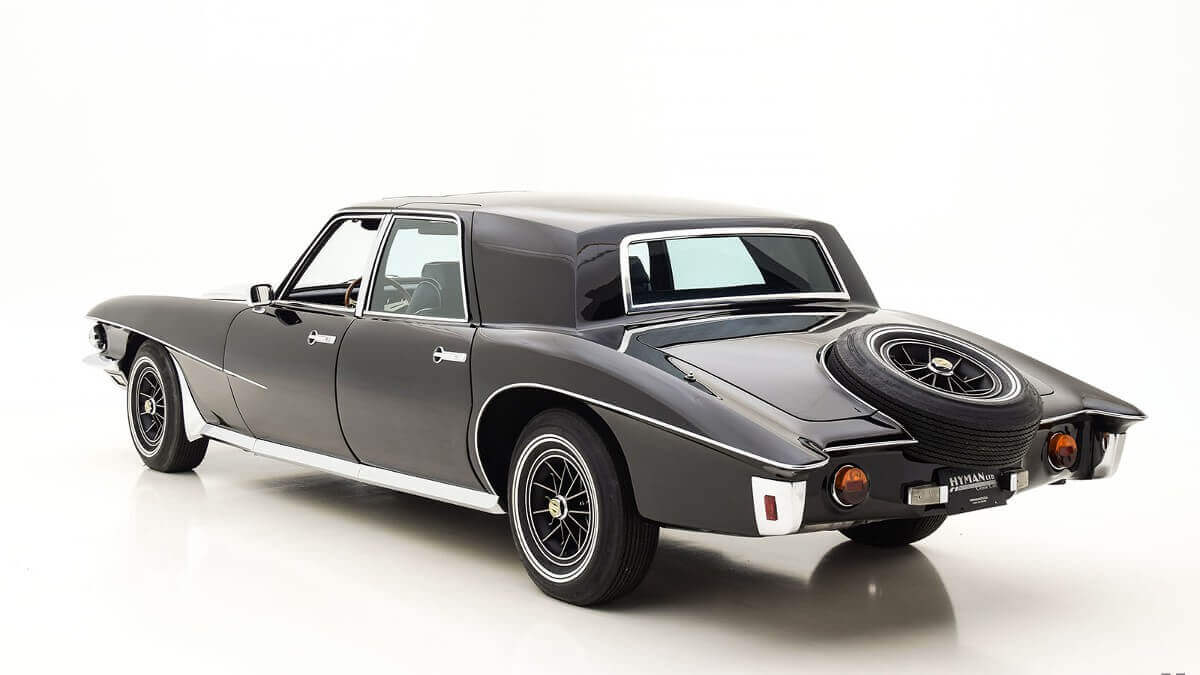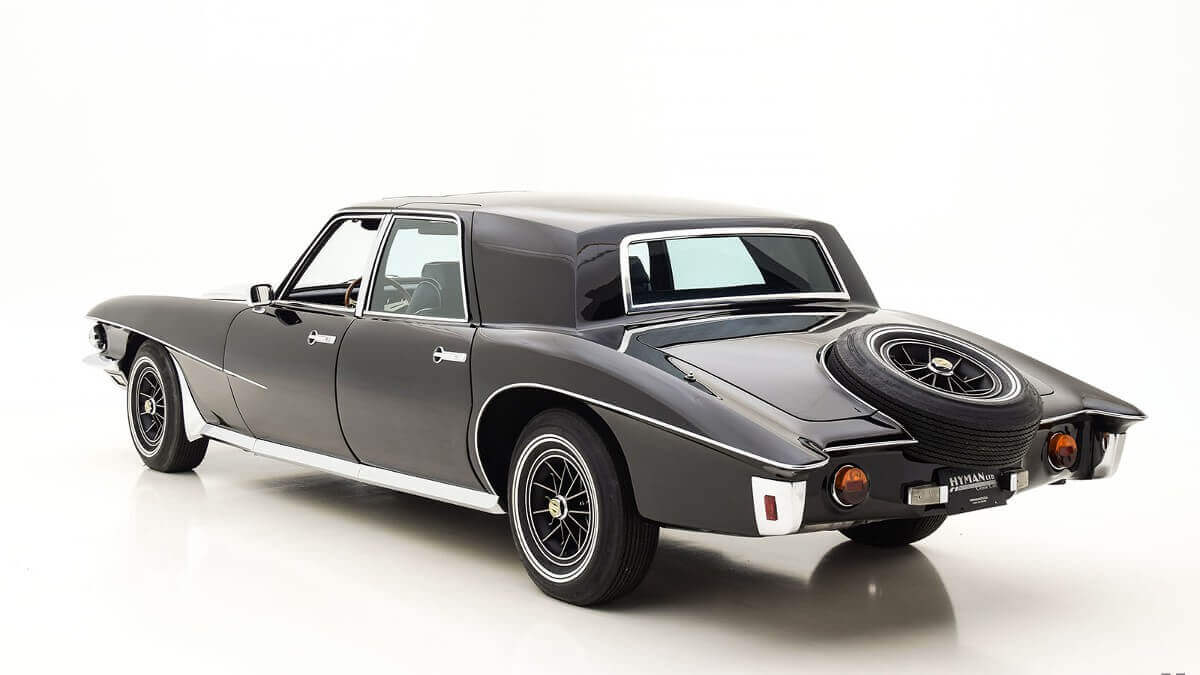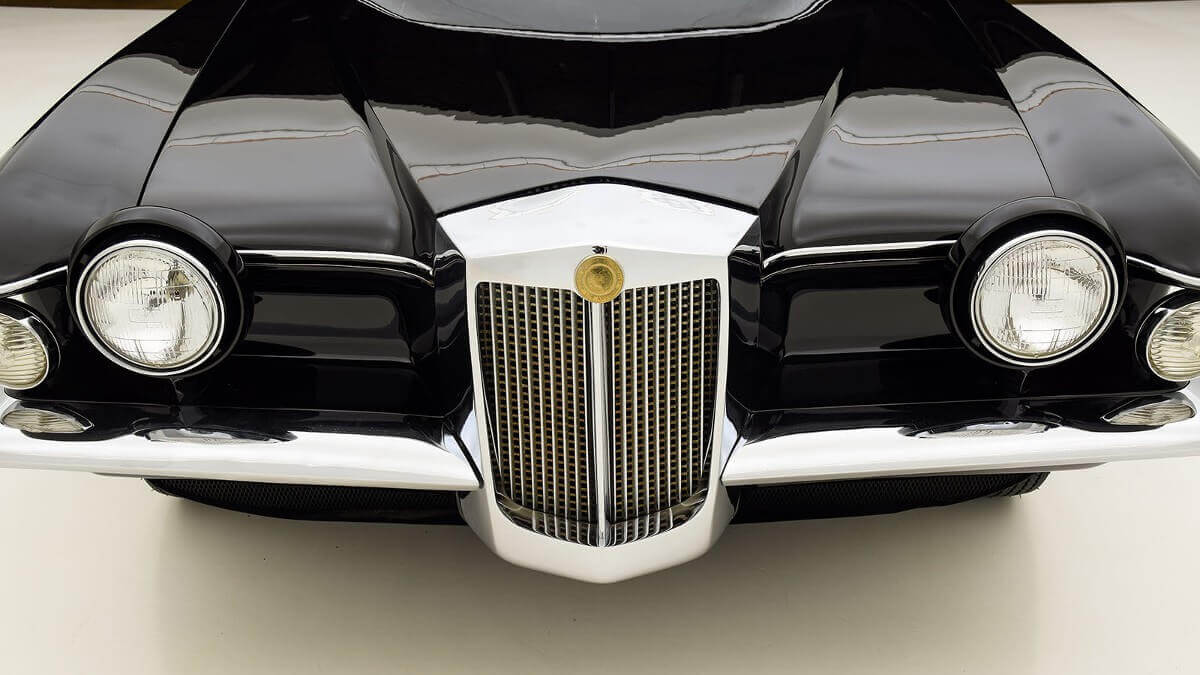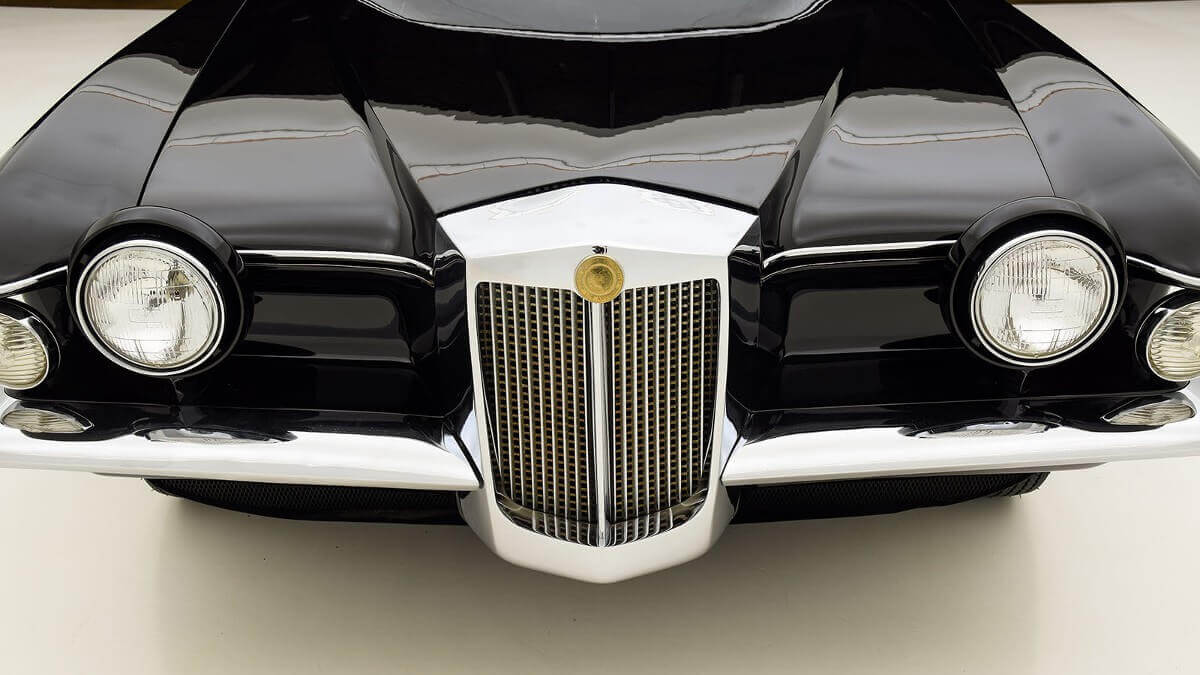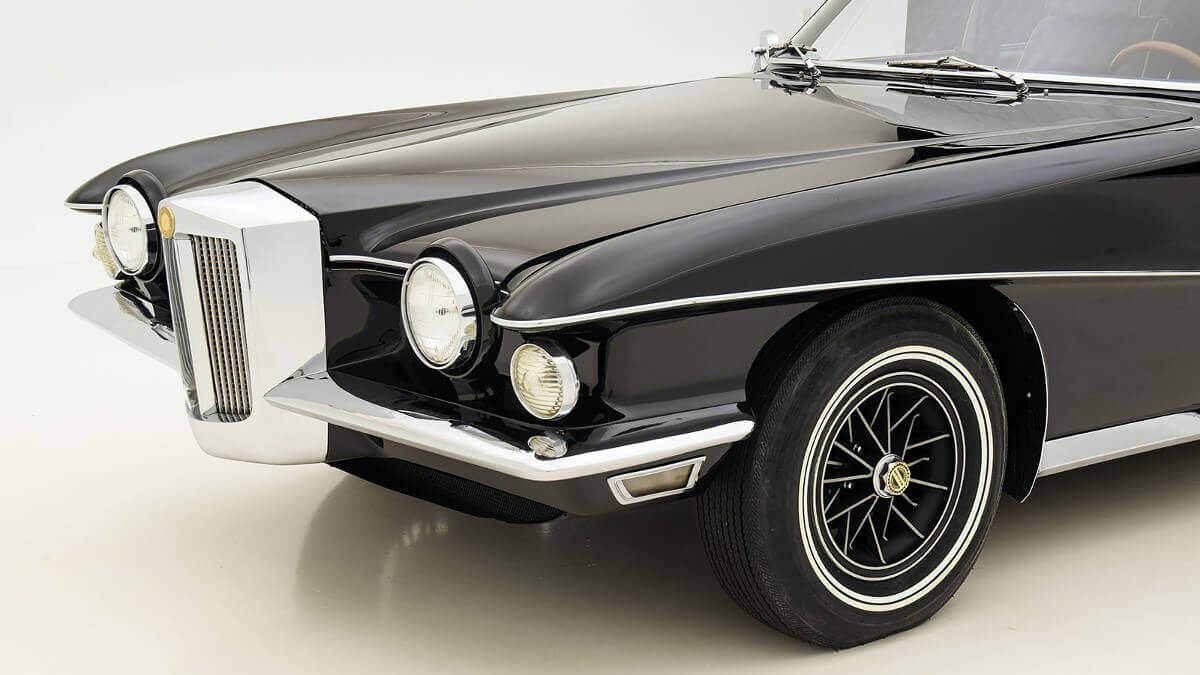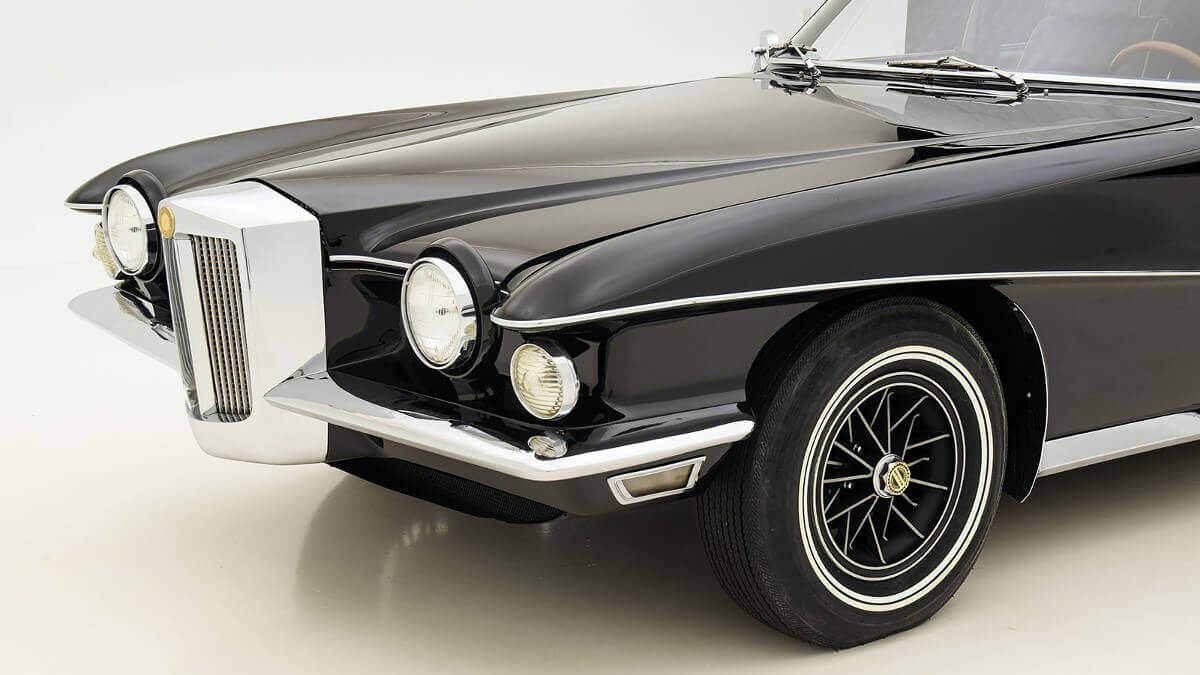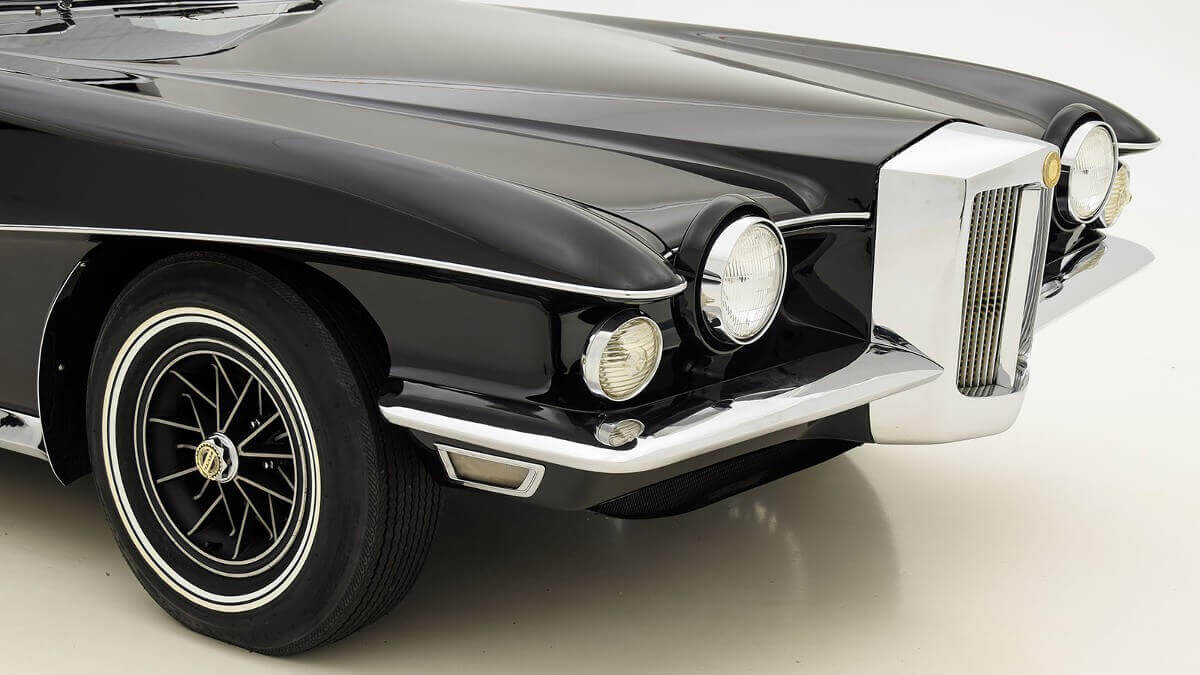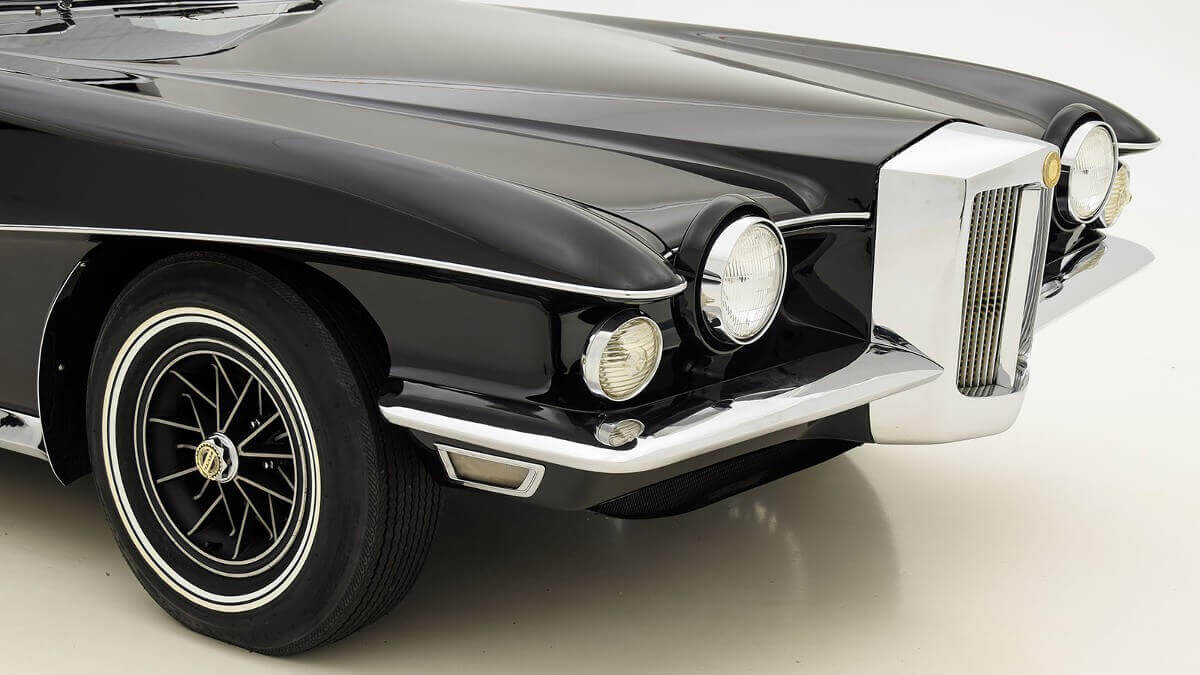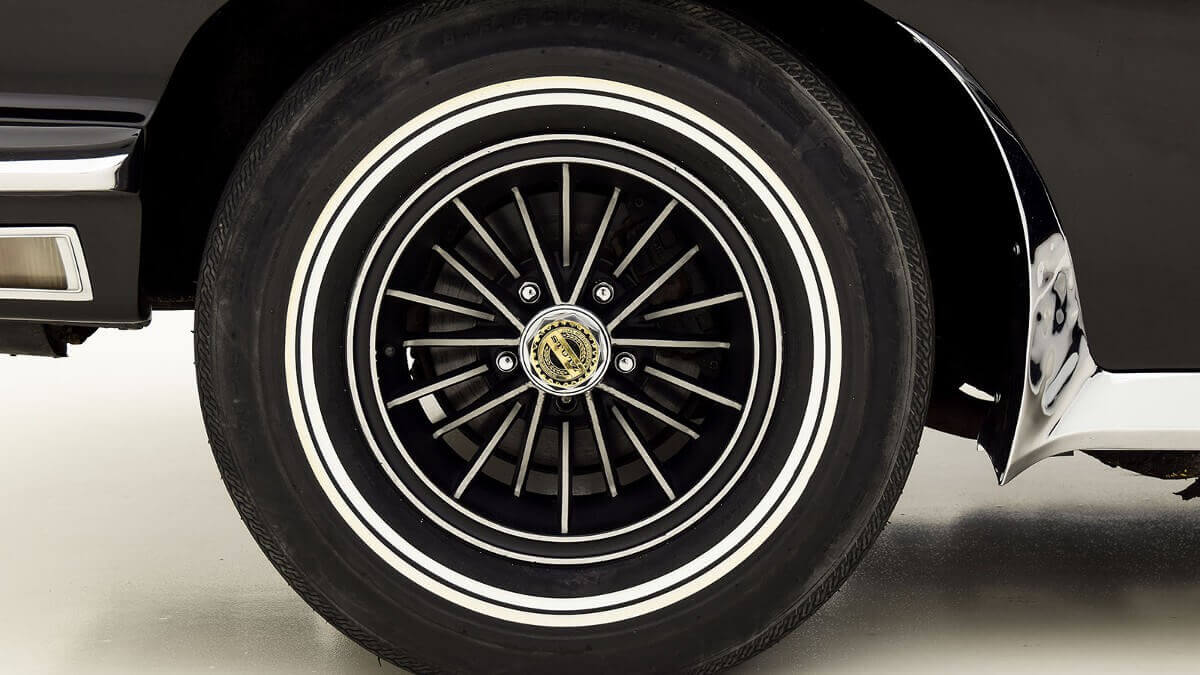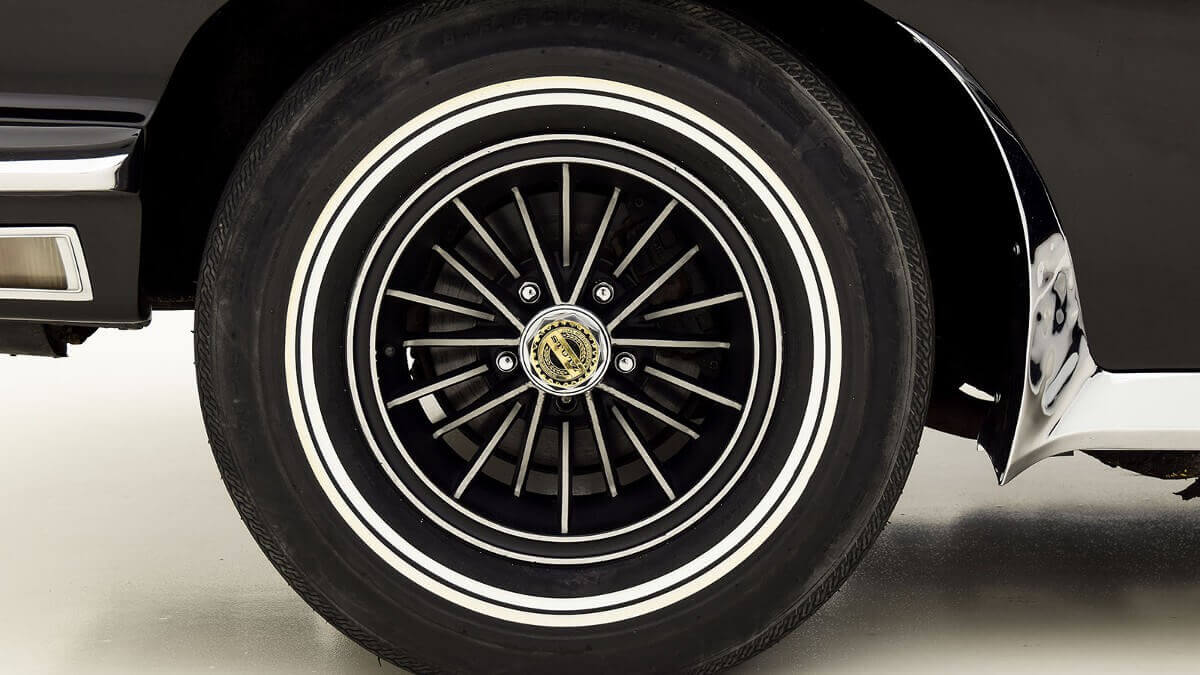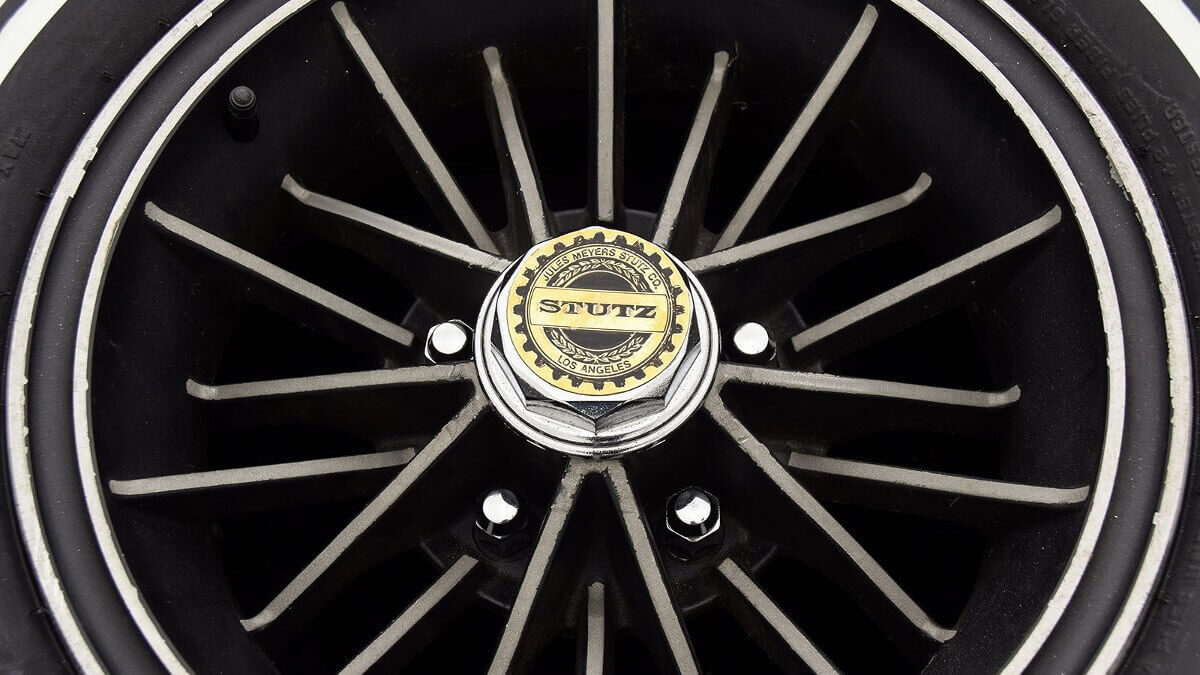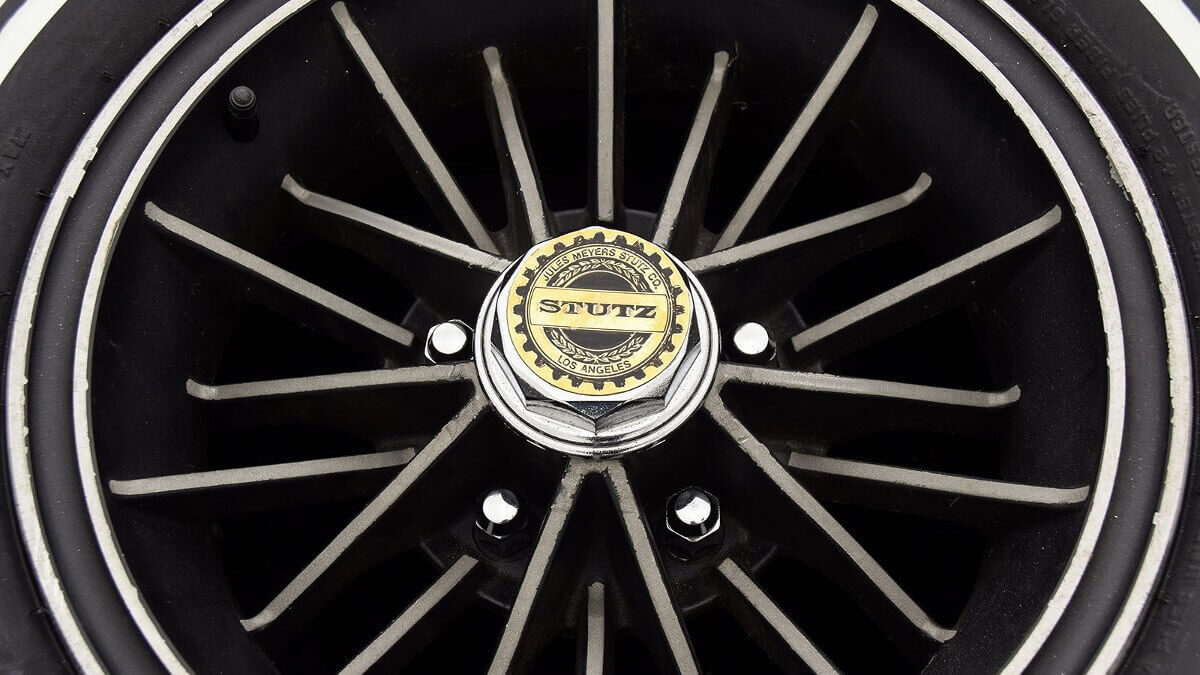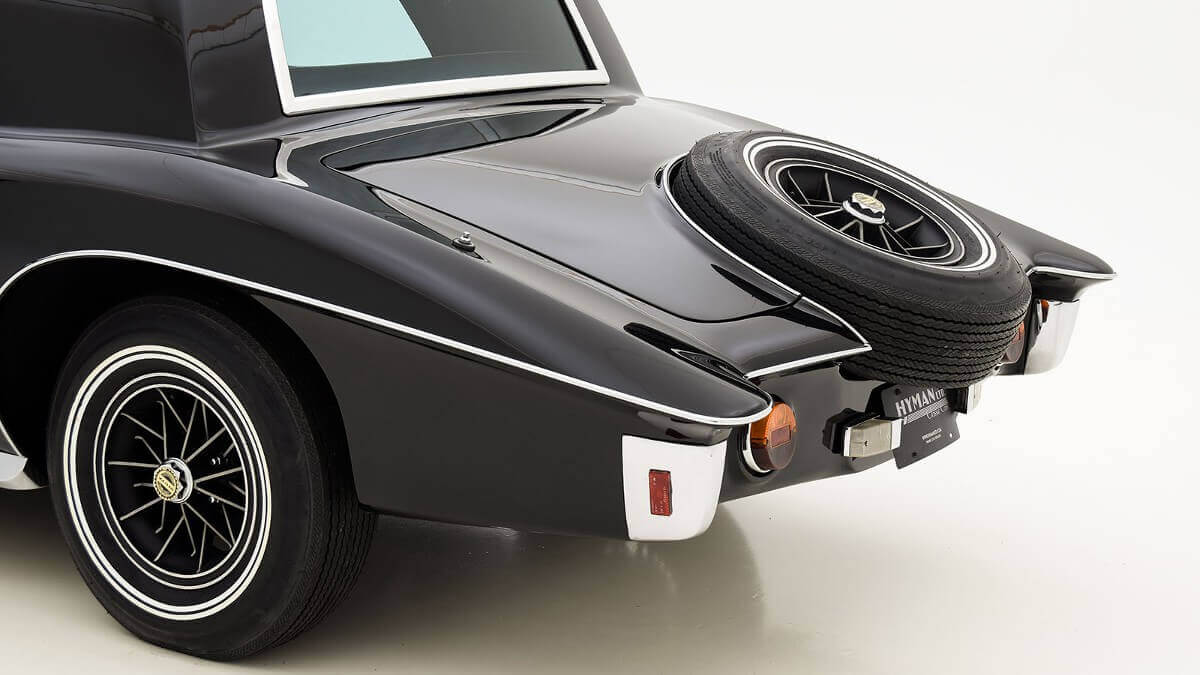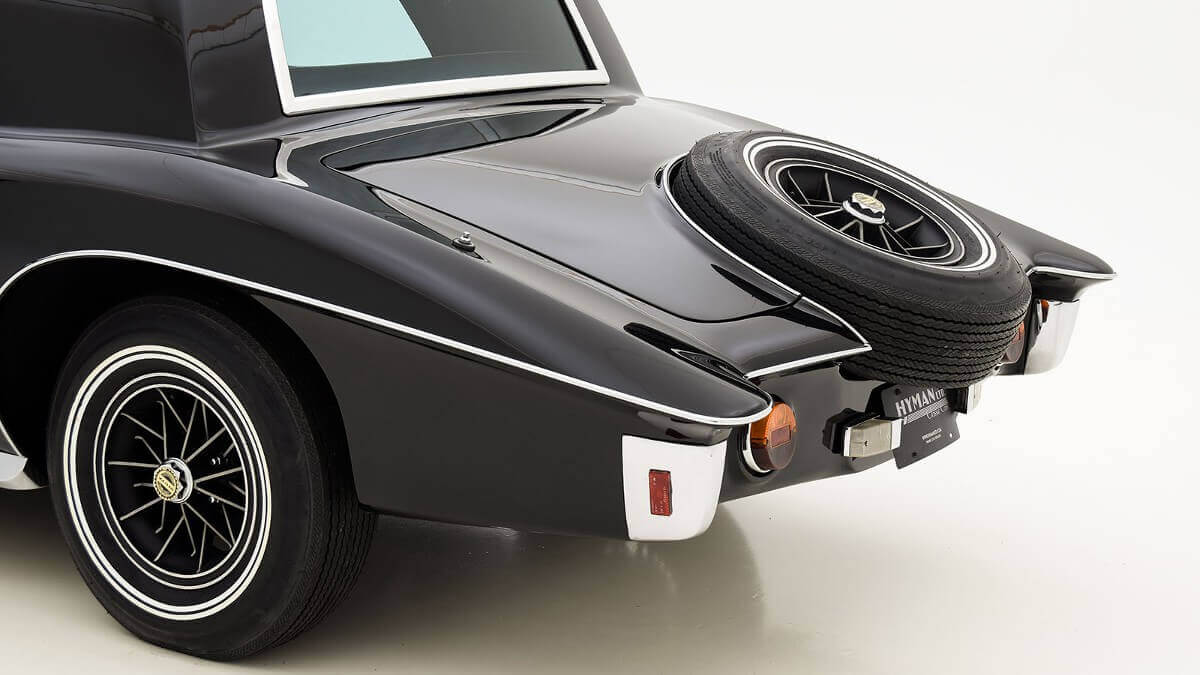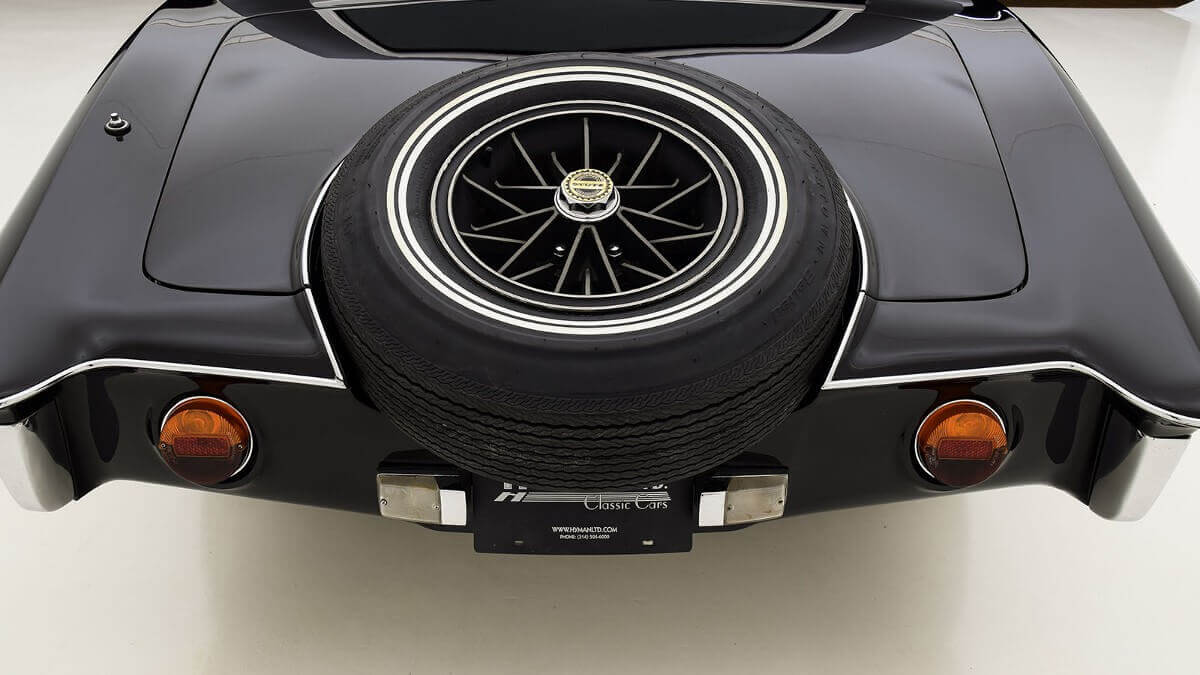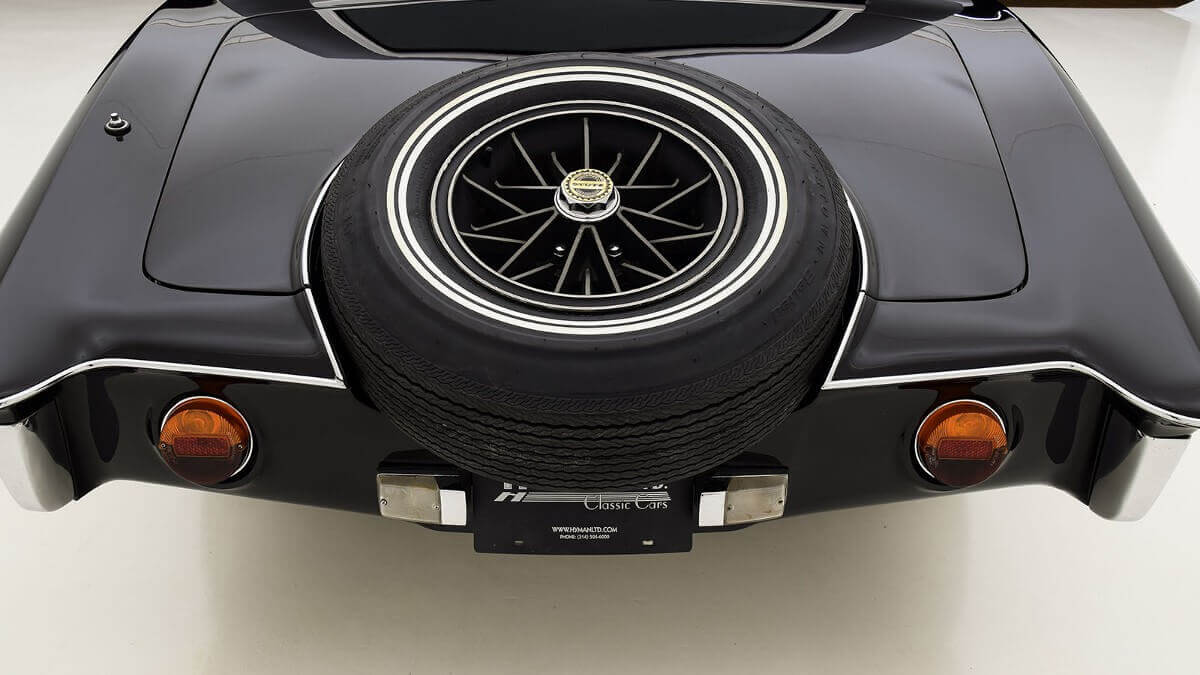 Already before the production of the 'Blackhawk' coupé started, O'Donnell and Exner thought about a sedan version which shouldn't be a representative limousine for presidents and alike. All new Stutz models got a special design theme with fake running boards, long bonnet with a grille in front of the rest of the car (which should remind of a phallus symbol depending on Exner), freestanding headlights, imitate sidepipes and a visible spare wheel within the trunk lid. All these elements can be found at the 1971 Duplex as well which has been built by Officine Padane in Italy. Padane normally built busses and campers but also bodyworks for Maserati models Mistral, Indy and Bora. But for O'Donnell there was the cognition that shipping cars over to Italy and then throw half of them into the bin was not the best business model. Also for the Duplex sedan this was the case as it was built on a Cadillac platform and fitted with a Pontiac V8.

Most probably there were only two examples of the Duplex but some quotes tell there was ever one car. Documents say that the car shown in our pictures with chassis number 364856 was originally painted in a dark red called 'Maroon' and was owned by Mr George Norman jr from Salt Lake City/Utah. He was a millionaire and investor in different companies but also a federal fugitive as some tax-related charges came up against him. He disappeared for the following 23 years while his belongings were sold off to satisfy creditors. So his Stutz Duplex found a new home in Florida. Within the next decades the car was painted white and fitted with spoke wheels. In the last few years it was repainted in black and put back onto the rare and expensive cast-alloy wheels from Kelsey-Hayes which it had from factory.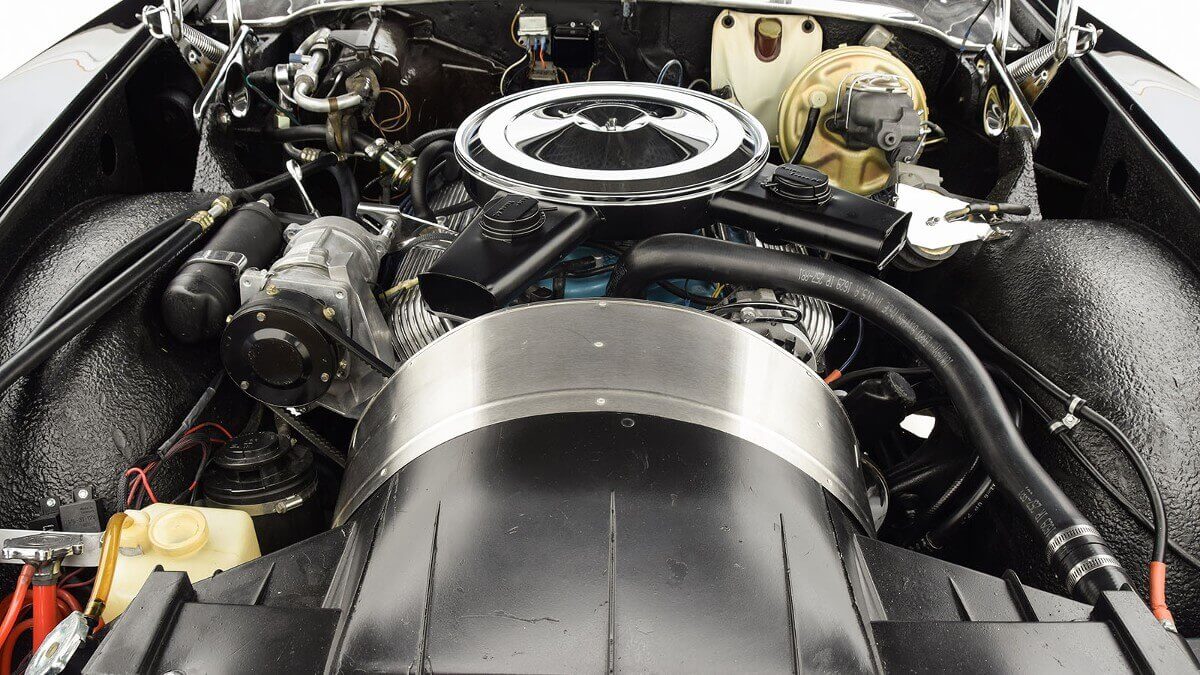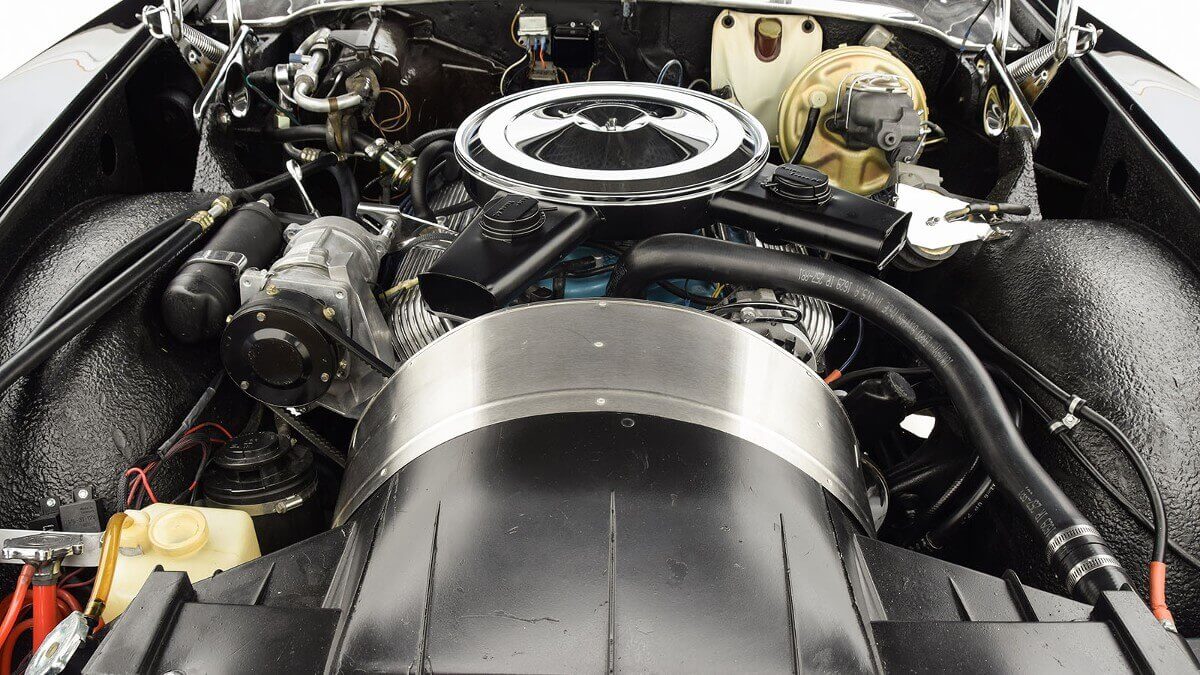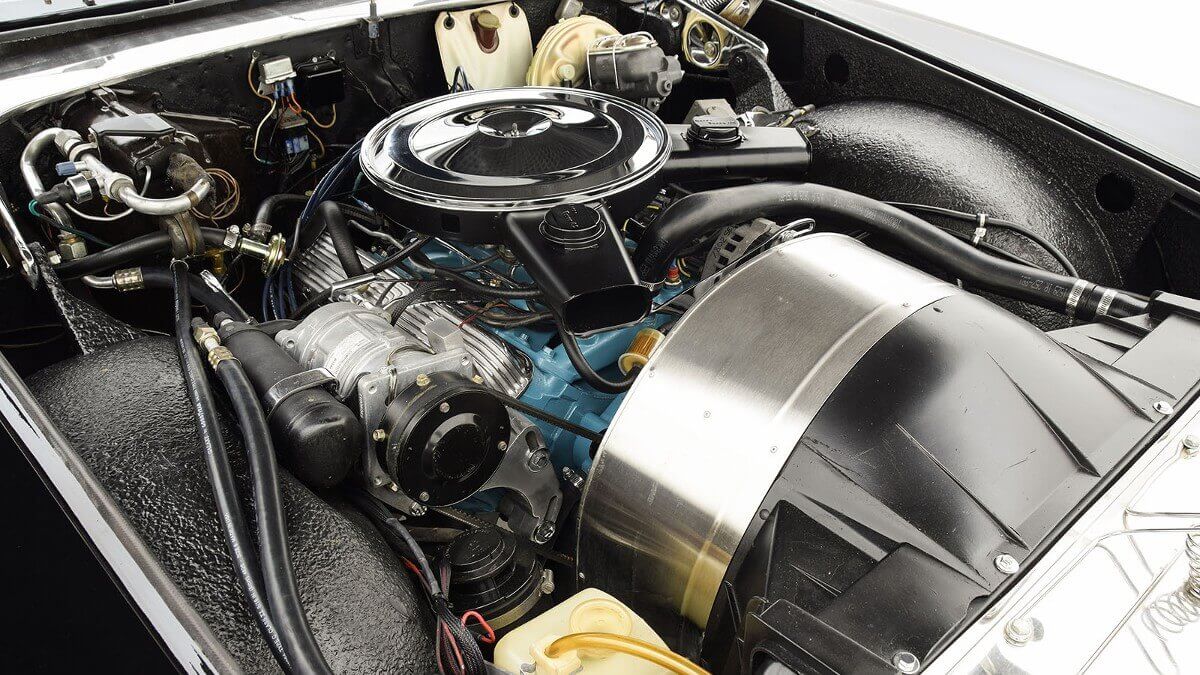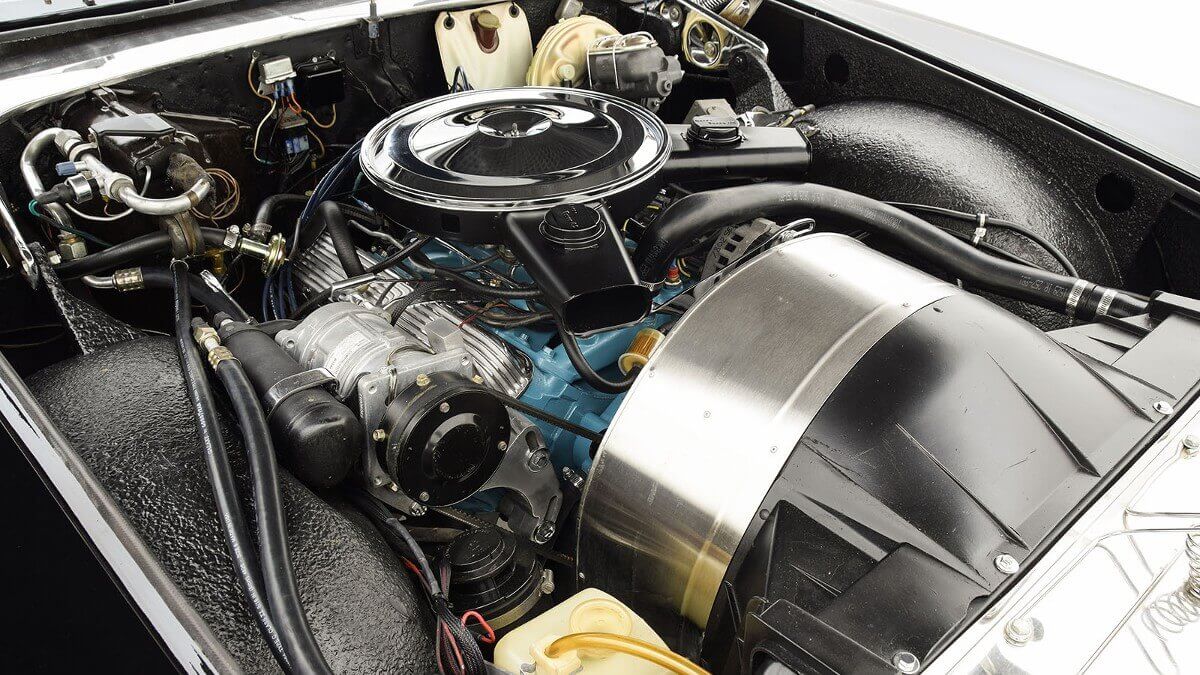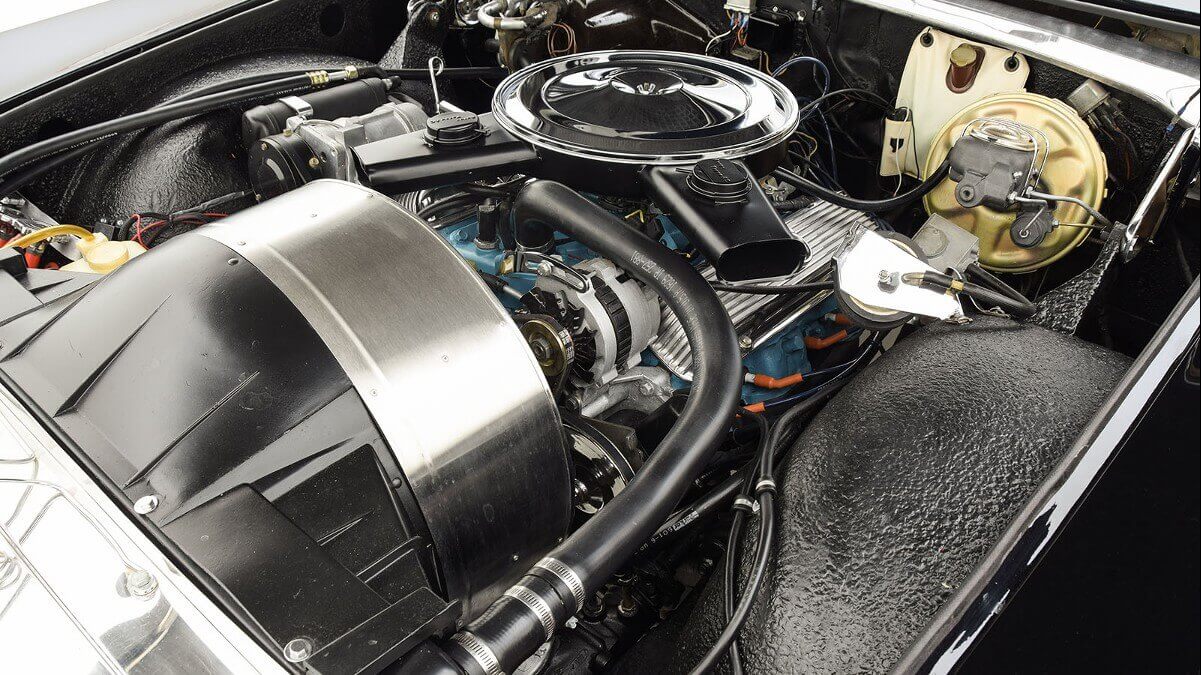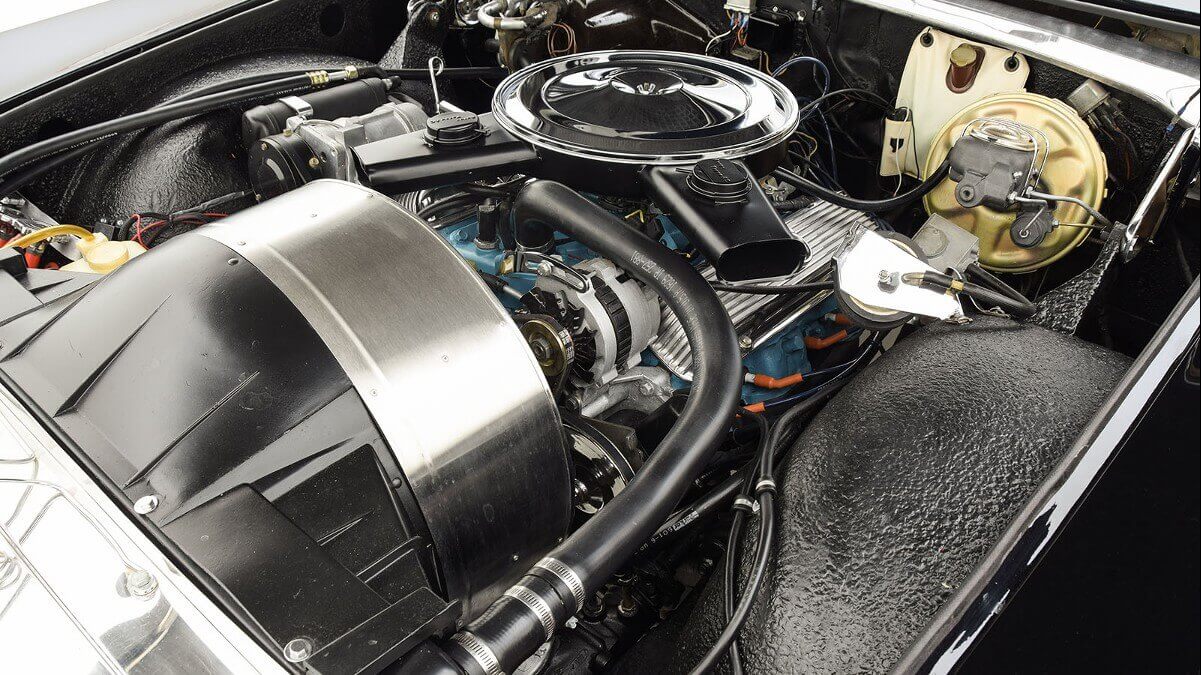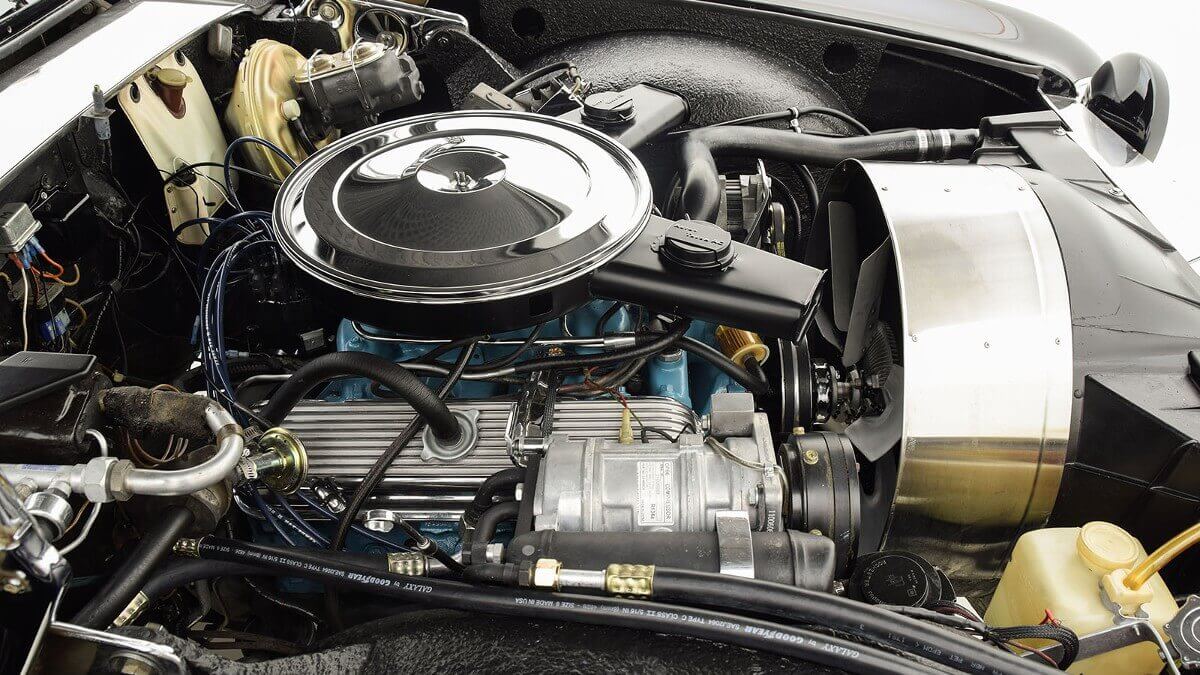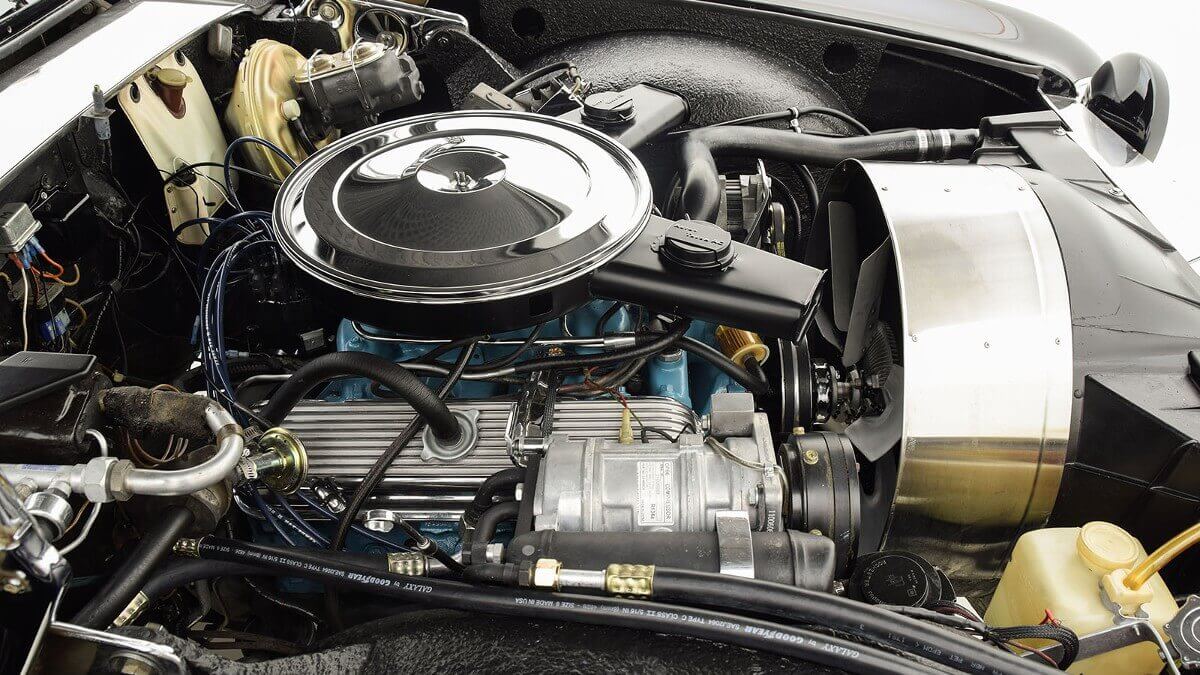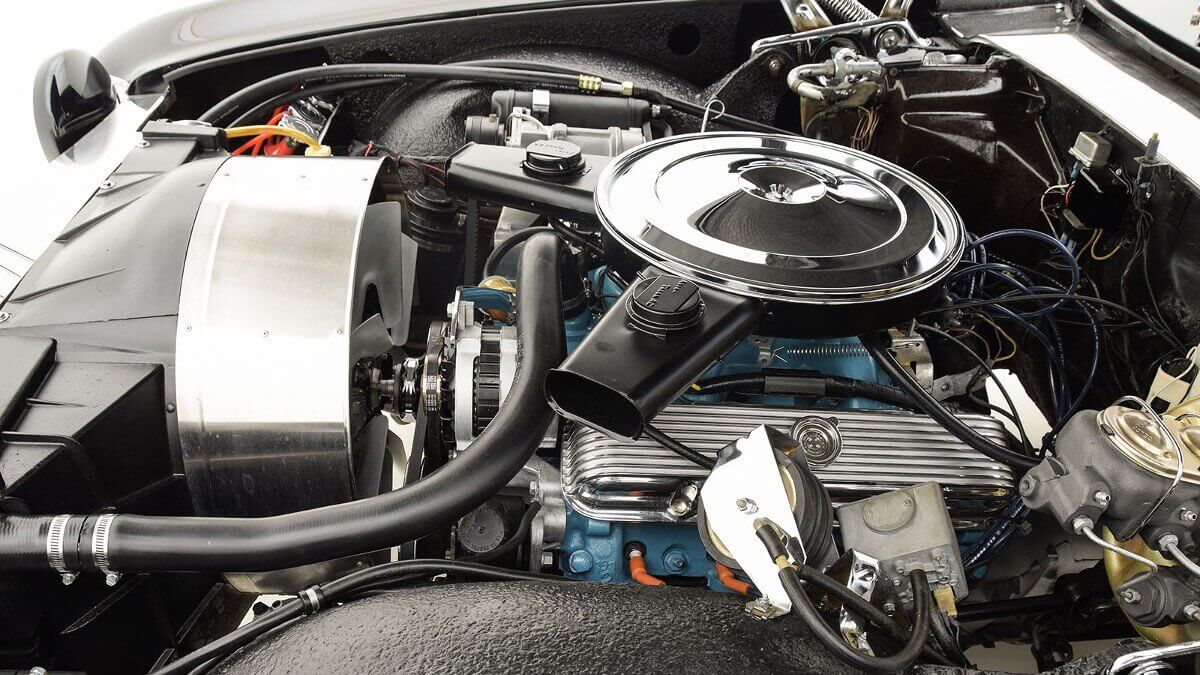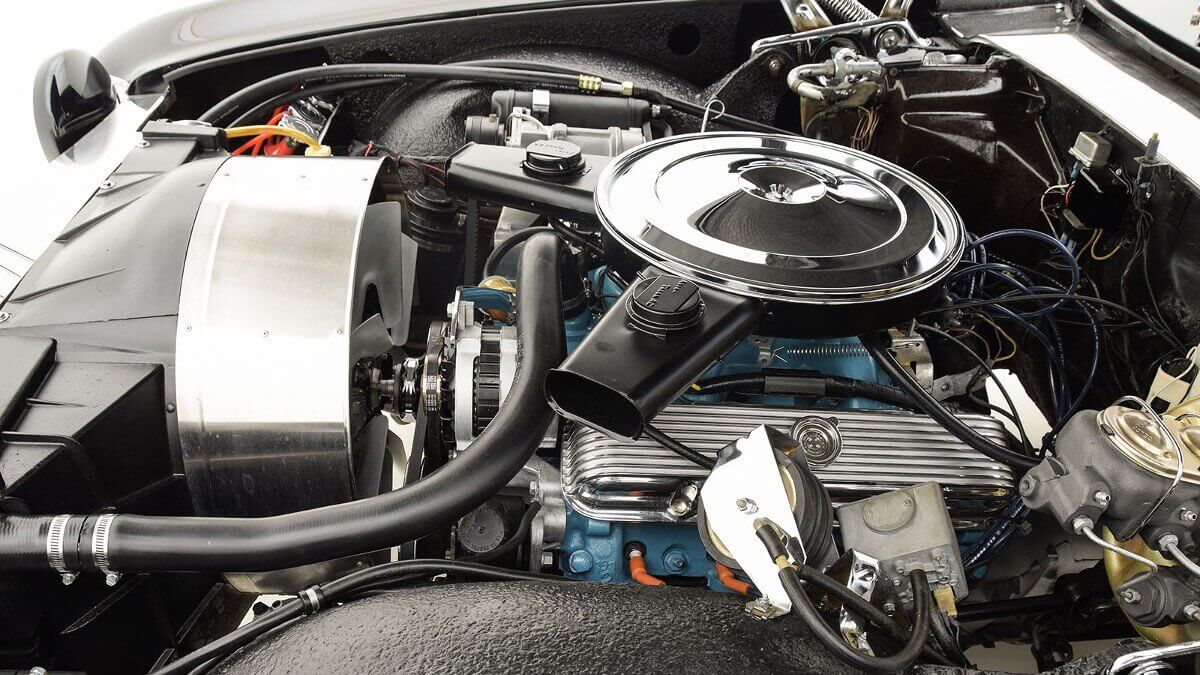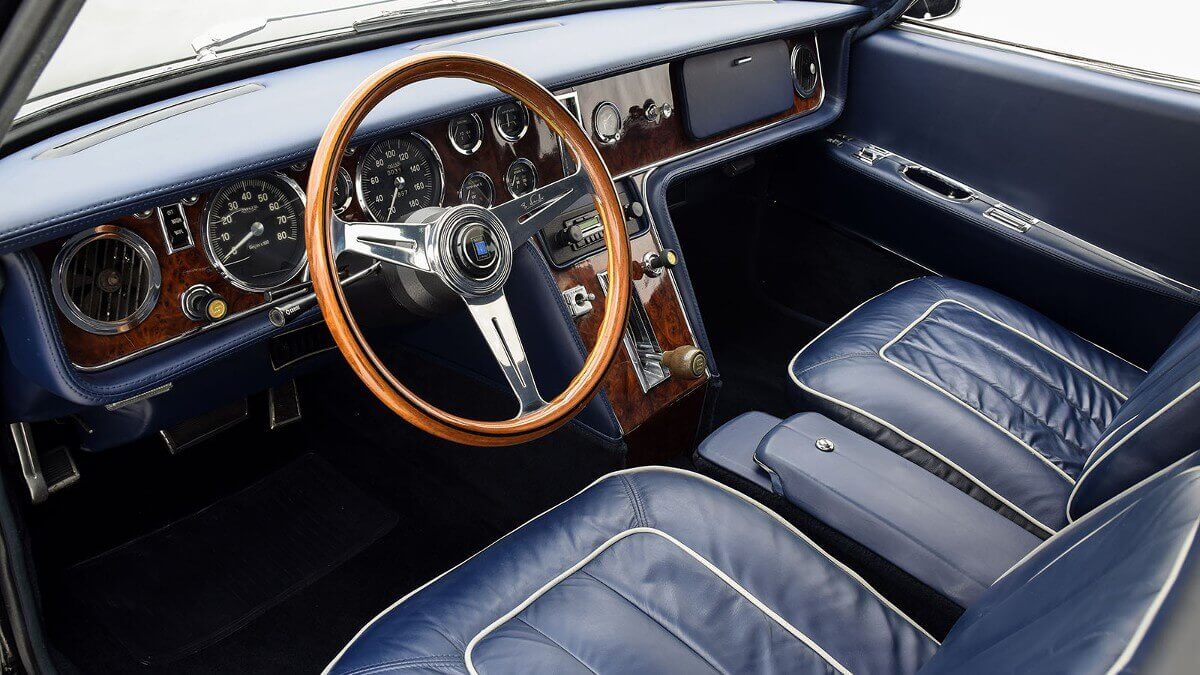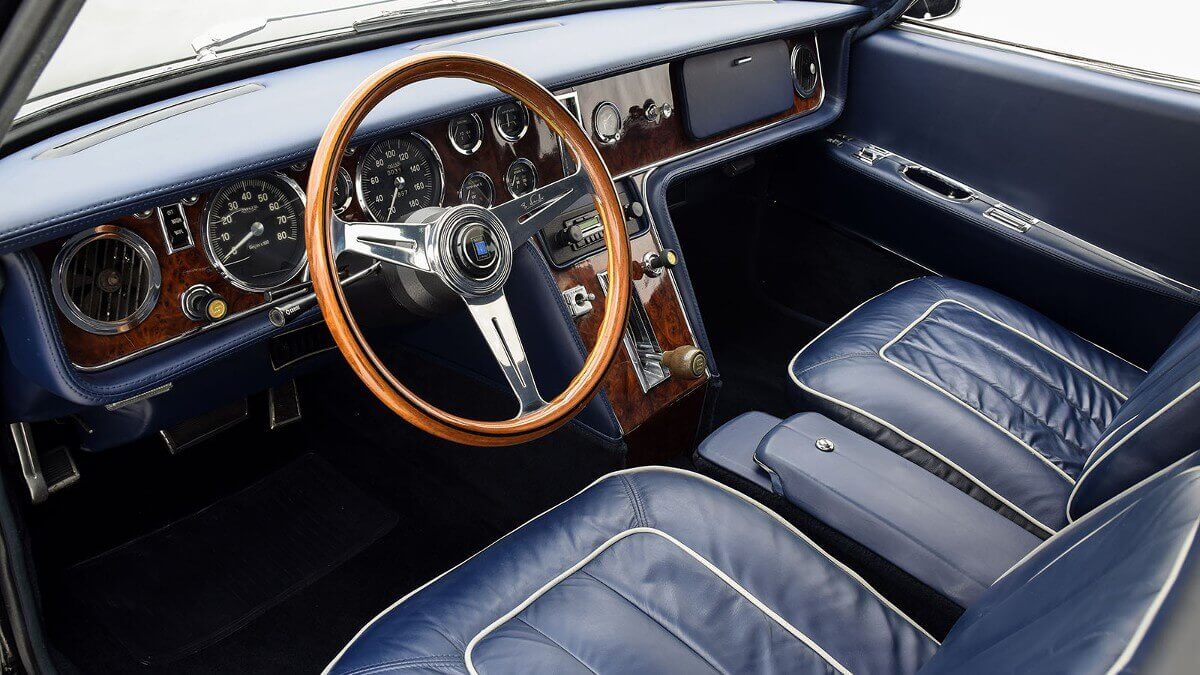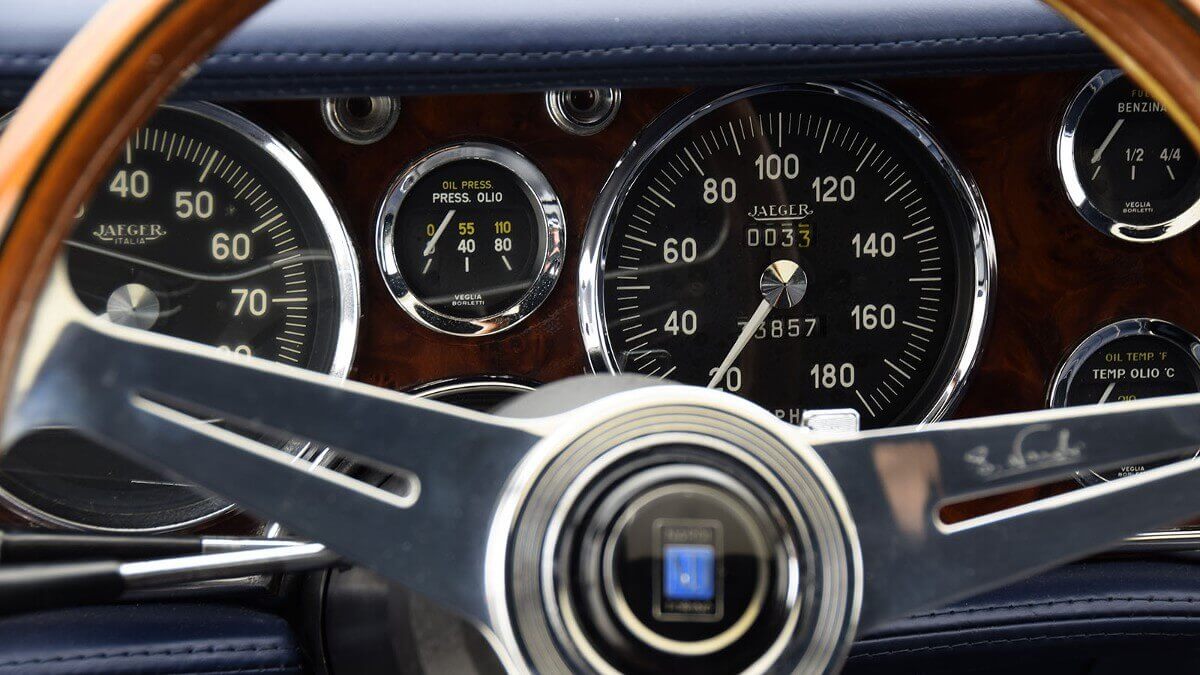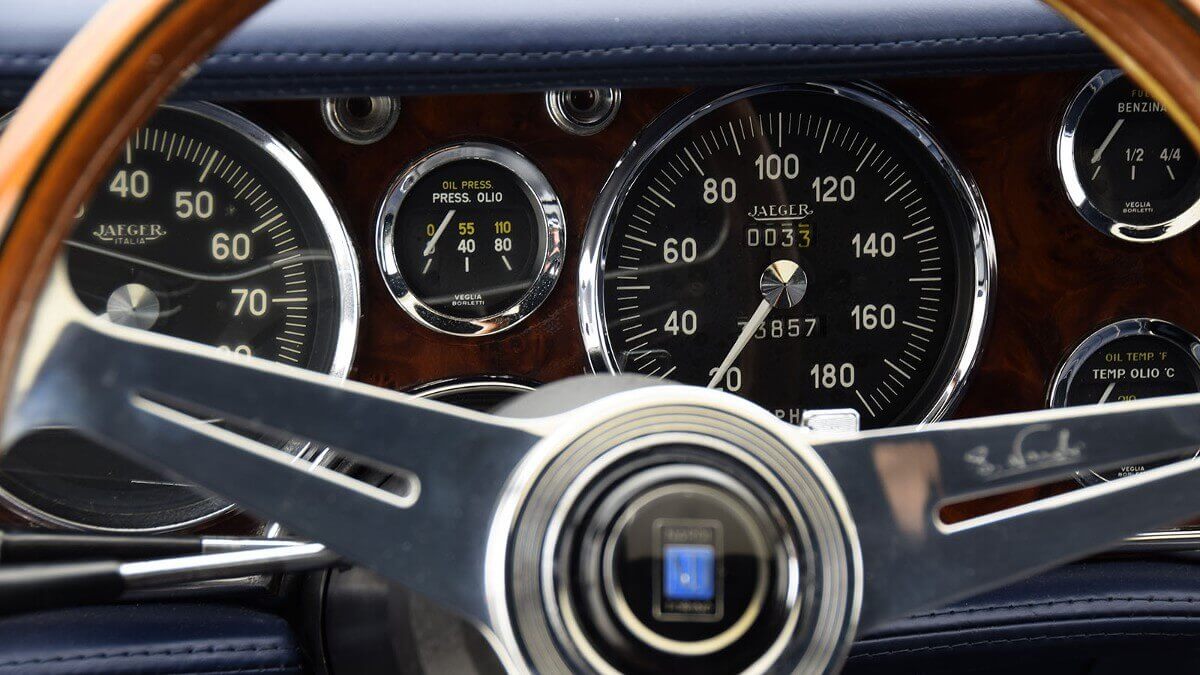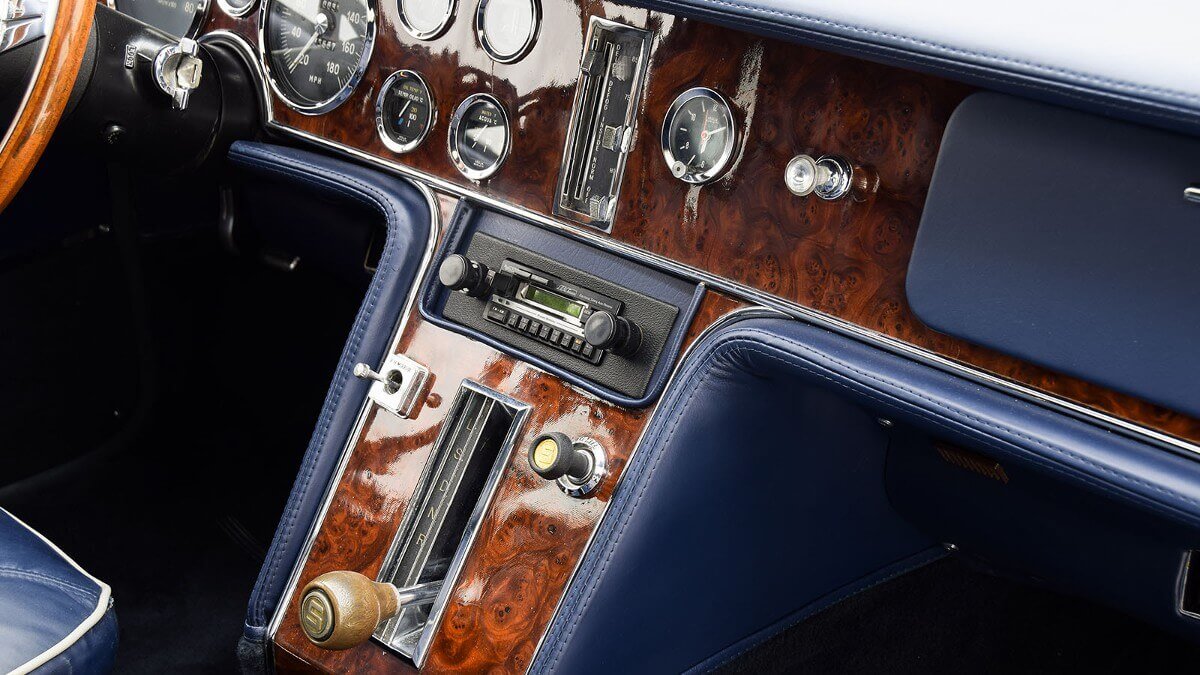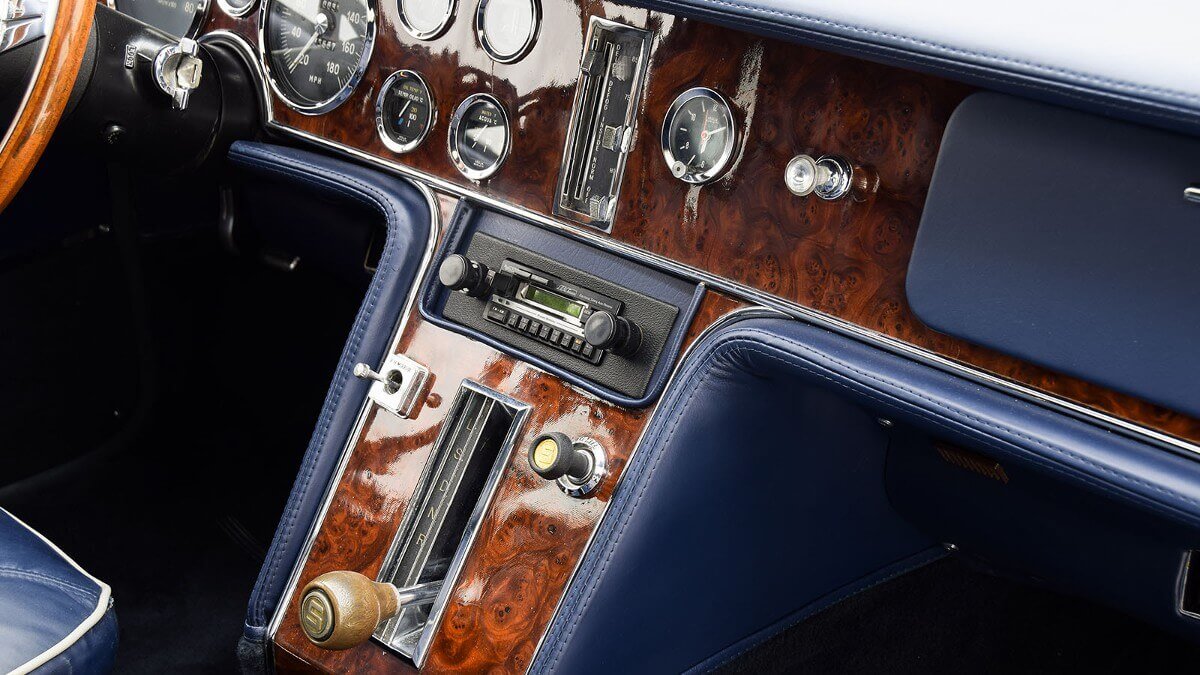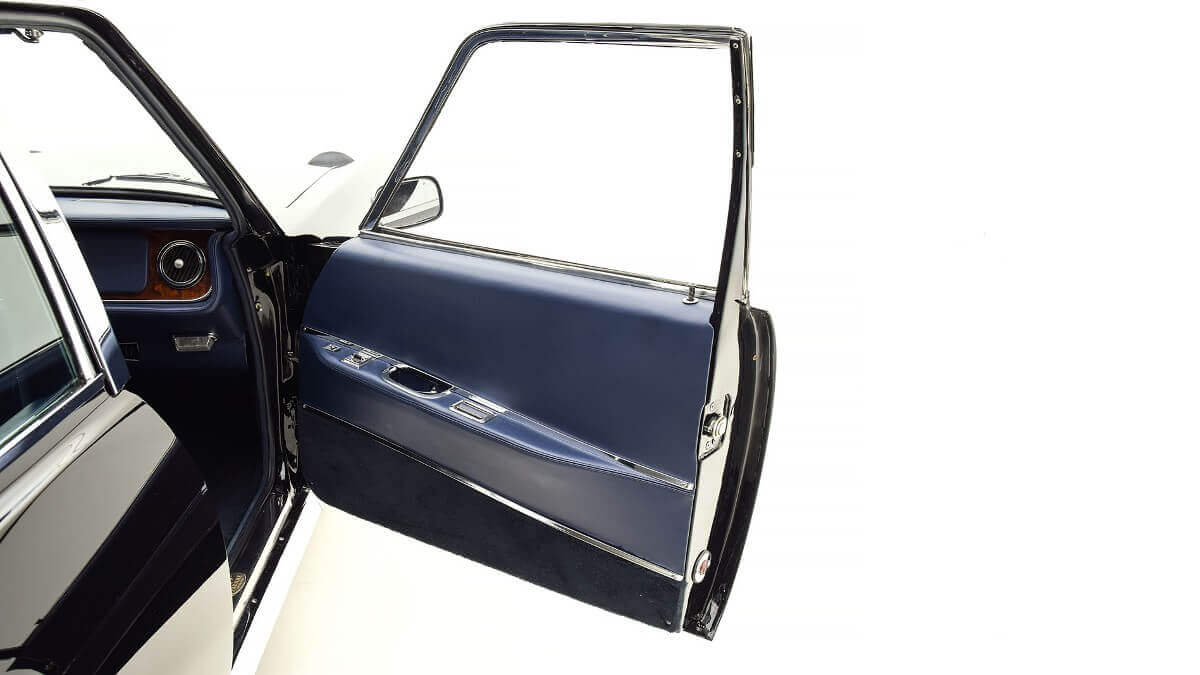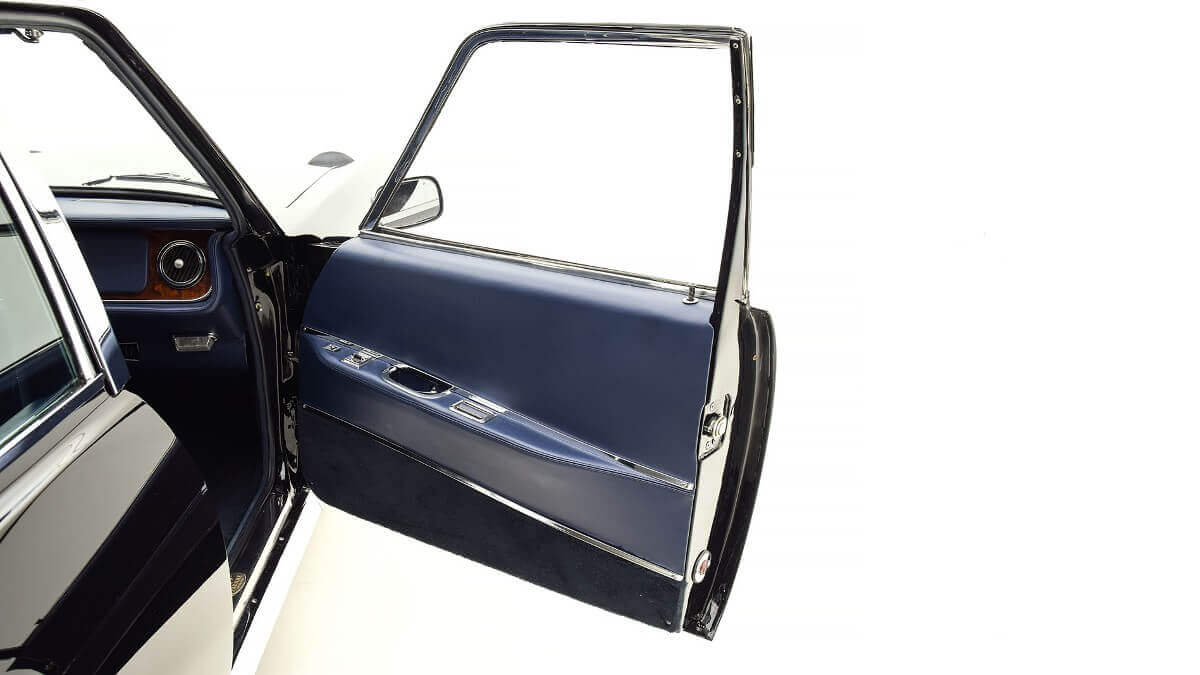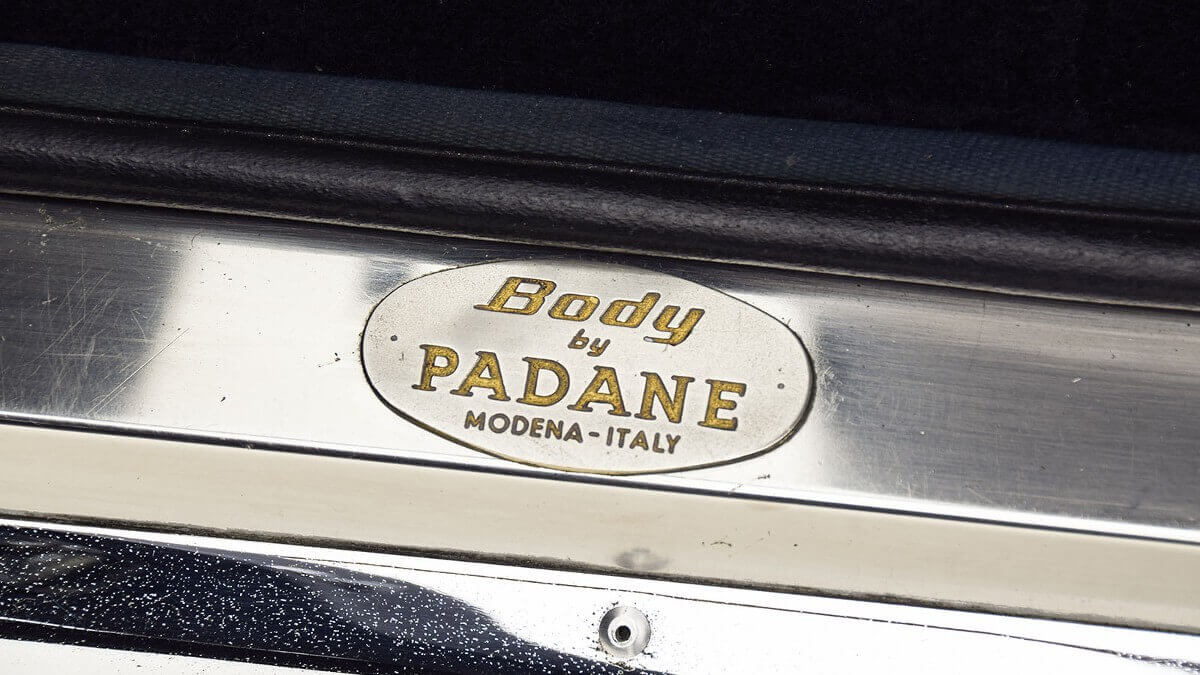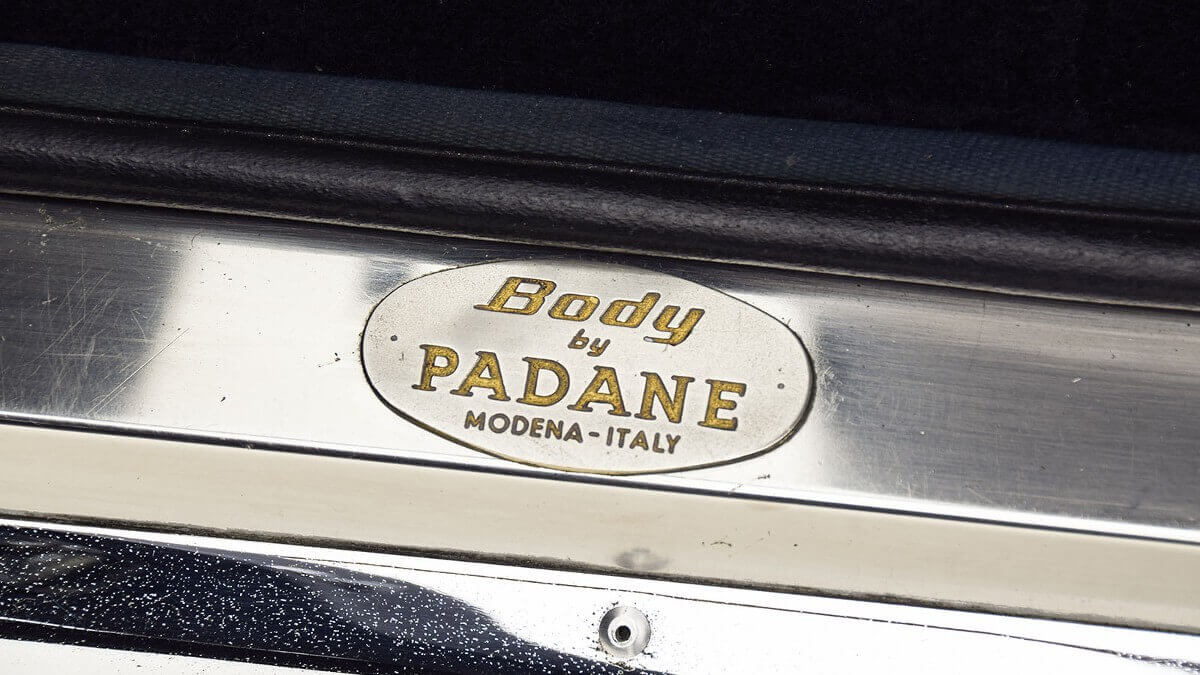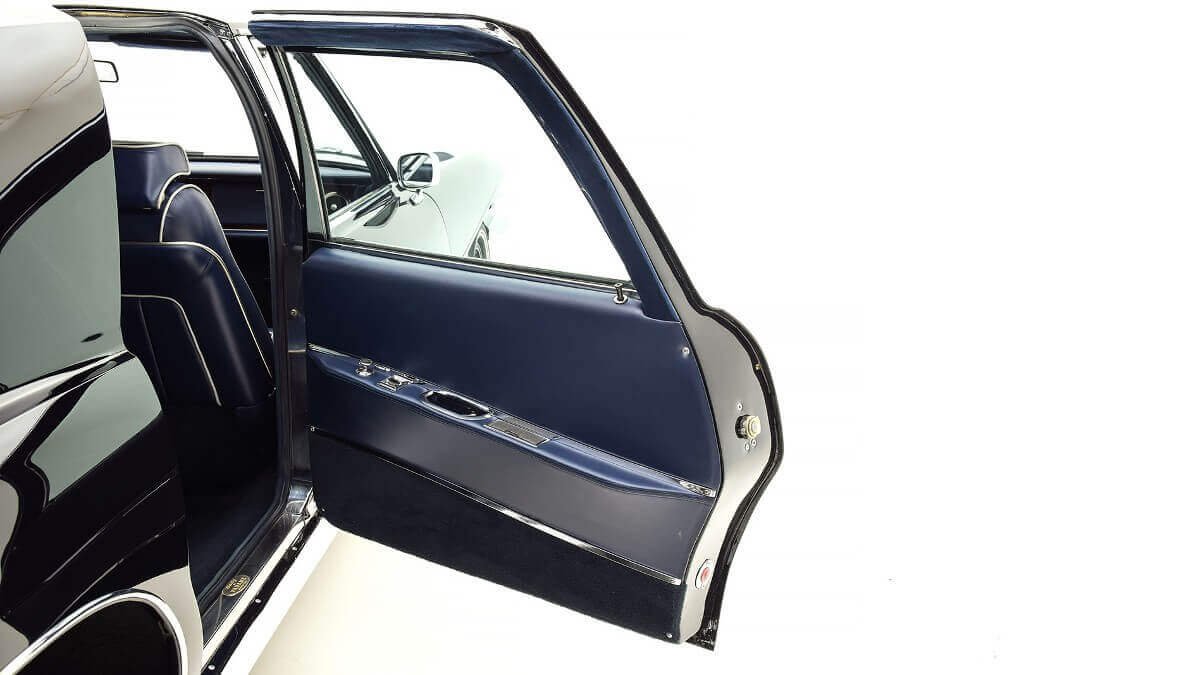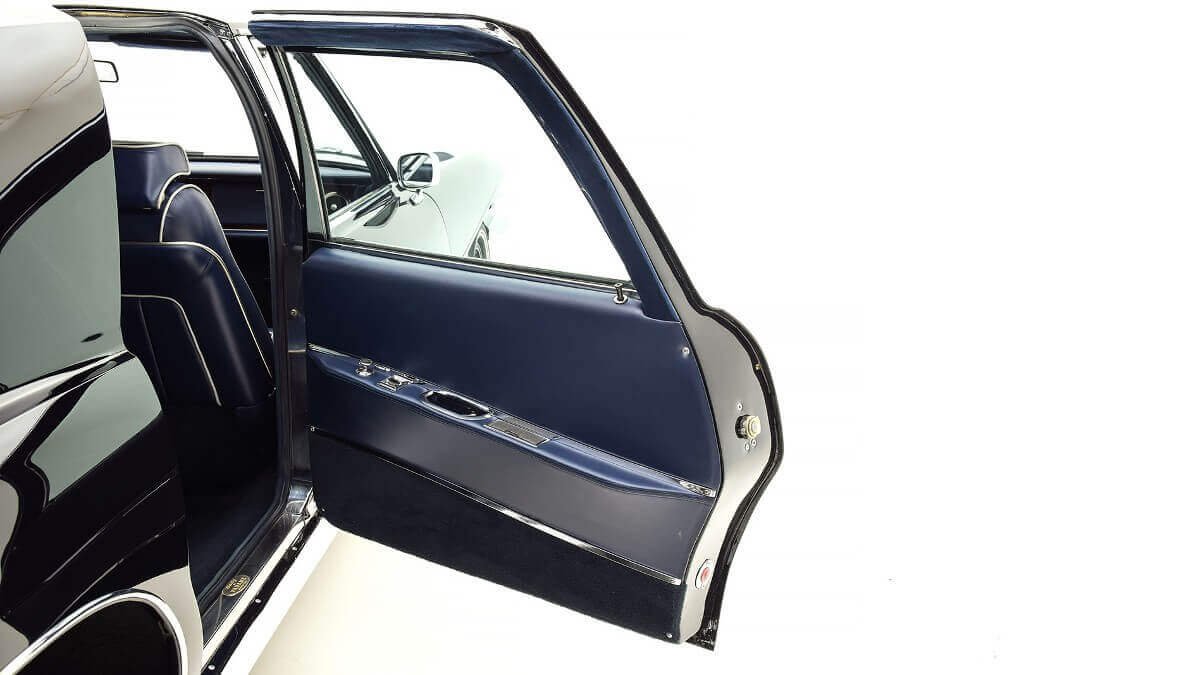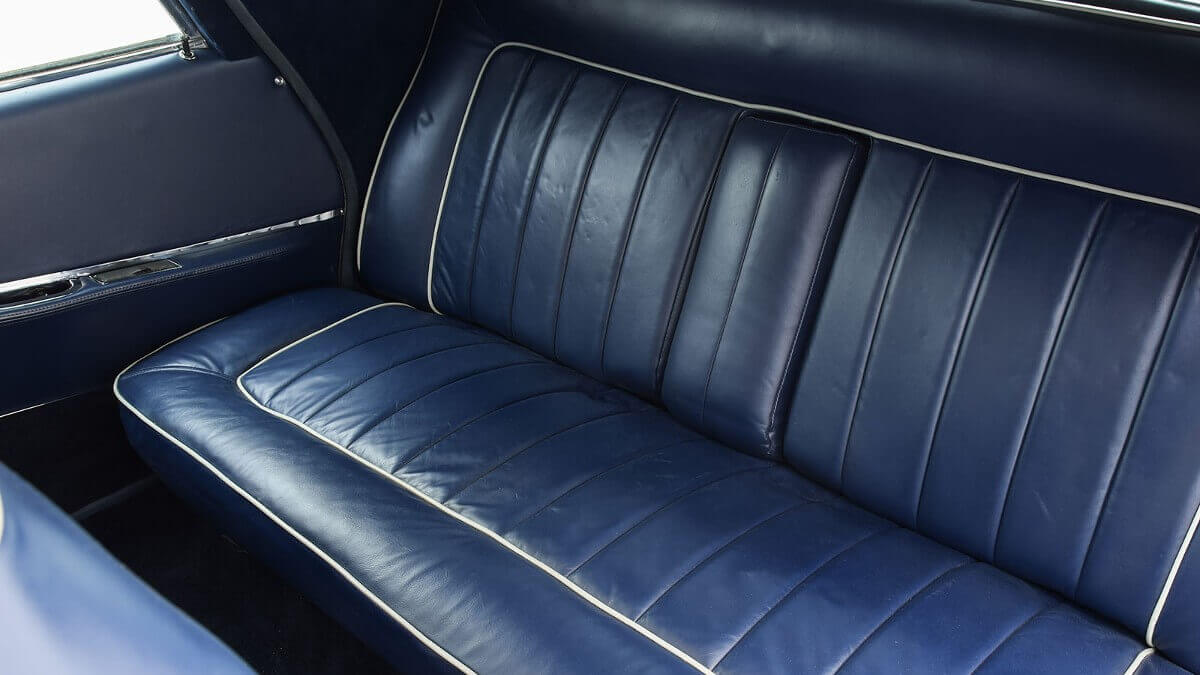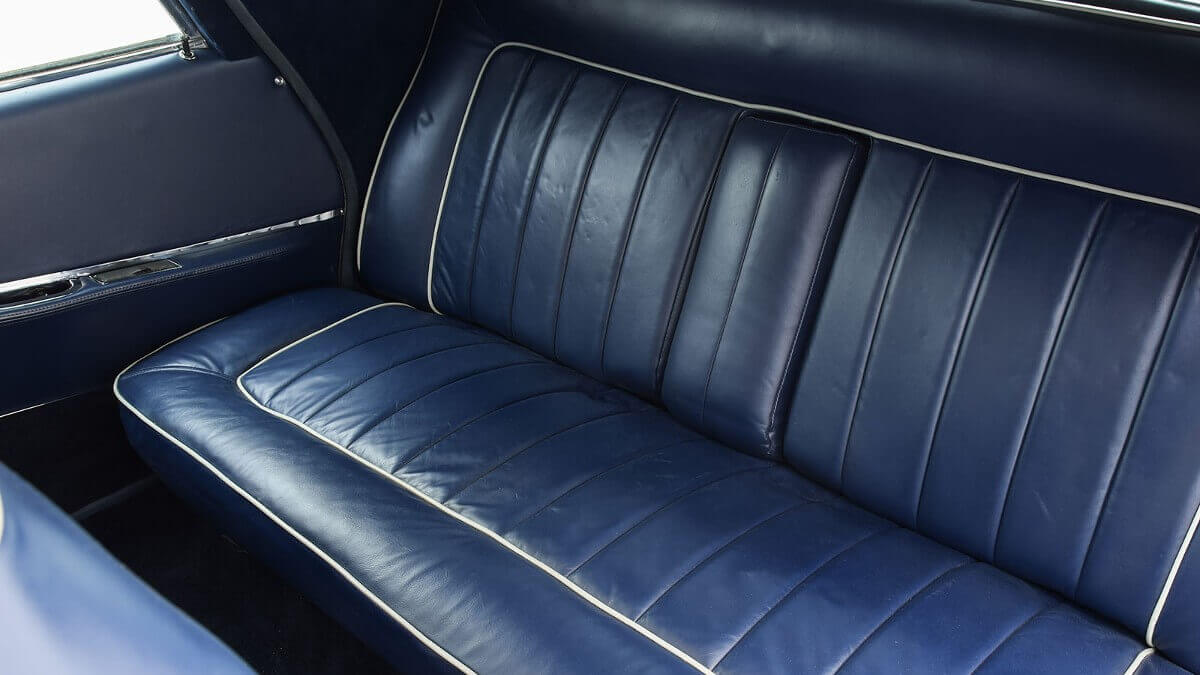 As one of the most expensive new cars of its era the Stutz Duplex not only had a very good fit and finish (not necessarily to find at a low-volume vehicle) but also got a luxurious interior with leather seats in blue with grey pipings and a dark blue suede headliner as well as dark shiny wood décor. Behind the Nardi wooden steering wheel are clocks from Veglia and Jaeger. The car is powered by a V8 engine with 6.5 litres and an automatic transmission.

Interested persons for such a rare car like the Stutz Duplex can find the shown car at Hyman Ltd in St Louis/Montana at the moment. They sell it for 225,000 US$.

Images: Hyman Ltd