After 25 years of relying on rear-engined cars, Škoda presented the Favorit in 1987 as the successor to the 130 LR. This new compact vehicle heralded a paradigm shift that meant front-wheel drive and modern body designs in addition to the engine in front. The new model was first seen at the International Engineering Fair in Brno in 1987, with Bertone in Italy responsible for the design. But Škoda wanted more than just a new road car with hopefully good sales figures. It was also hoped to continue the successes in motorsport that had been possible with the previous models. Works driver Vladimír Berger played a key role in the development of the new rally car. Even before official homologation, he entered a prototype in the 1988 Czech Rally Championship.
Series winner in its class
On January 1, 1989, Škoda finally received the longed-for homologation with the number A-5373 from the FIA for the Favorit. At the "Valašská zima" rally scheduled shortly afterwards, the three driver pairings Křeček/Motl, Sibera/Gross and Berger/Petera made a good debut for the vehicle. This was later followed by its international rally debut at the Hanki Rally in Finland, where Kalevi Aho drove to class victory. Nationally and internationally, the Škoda Favorit was always in the running for class victories in the category up to 1.3 liters. This also applied to world championship rounds such as the Monte Carlo Rally, the 1000 Lakes Rally in Finland, the Acropolis Rally in Greece or the RAC Rally in Great Britain. Pavel Sibera and his co-driver Petr Gross won their class in Monte Carlo four times in a row between 1991 and 1994.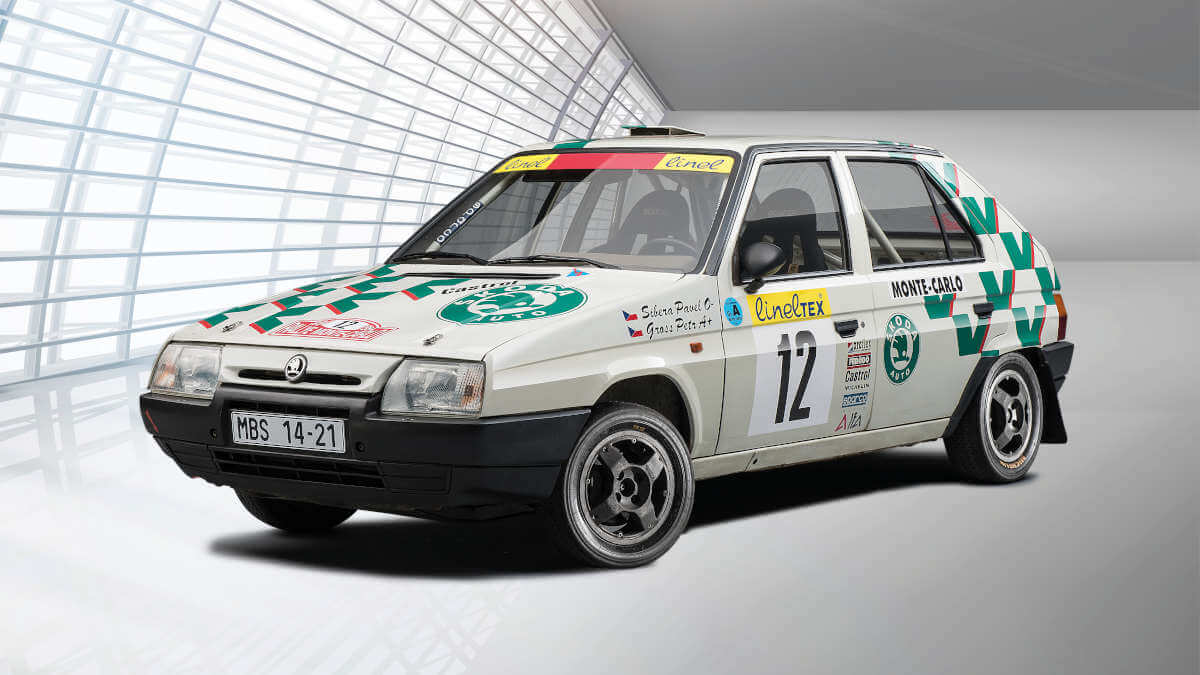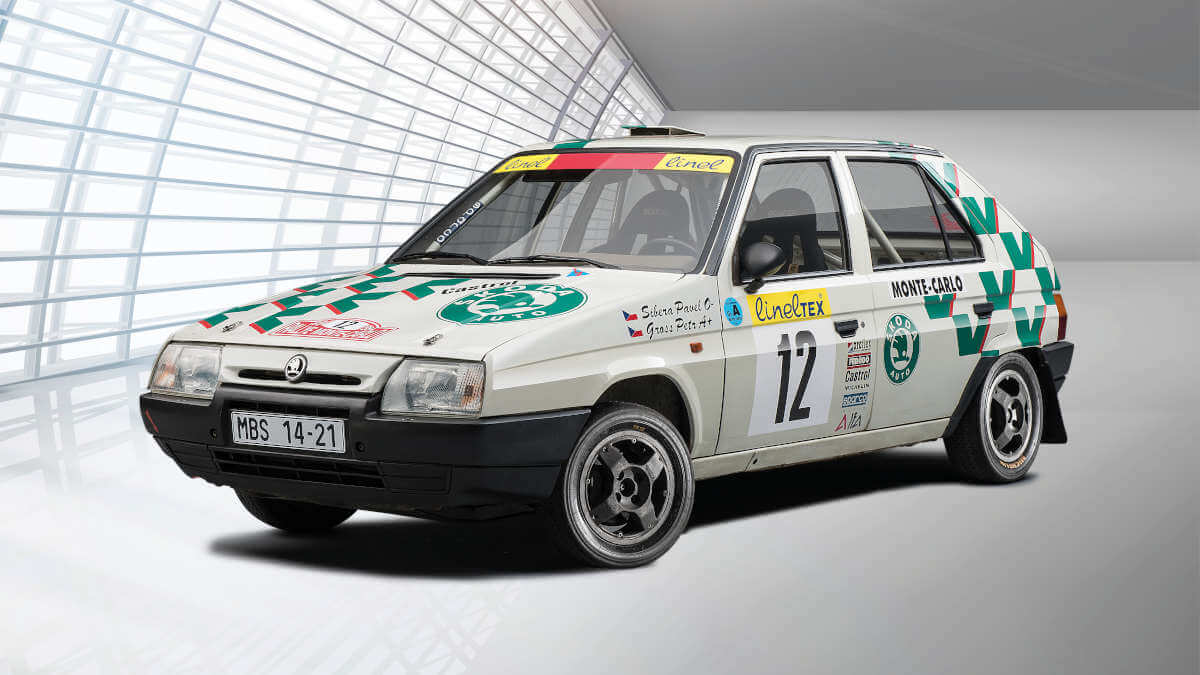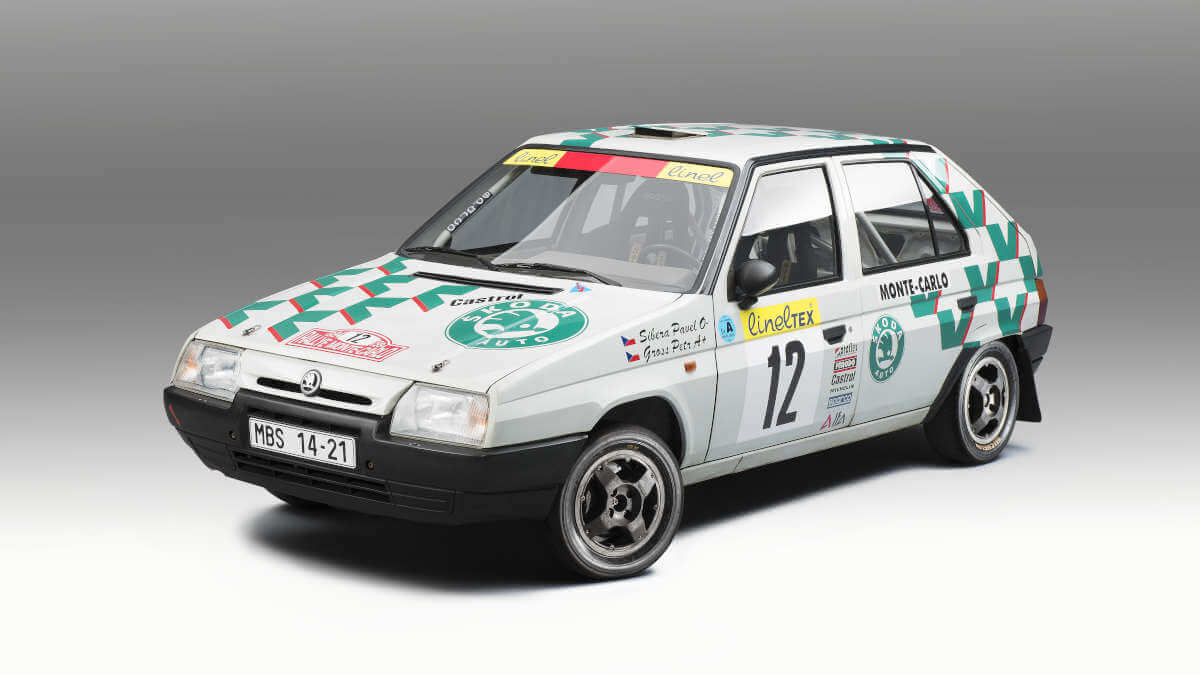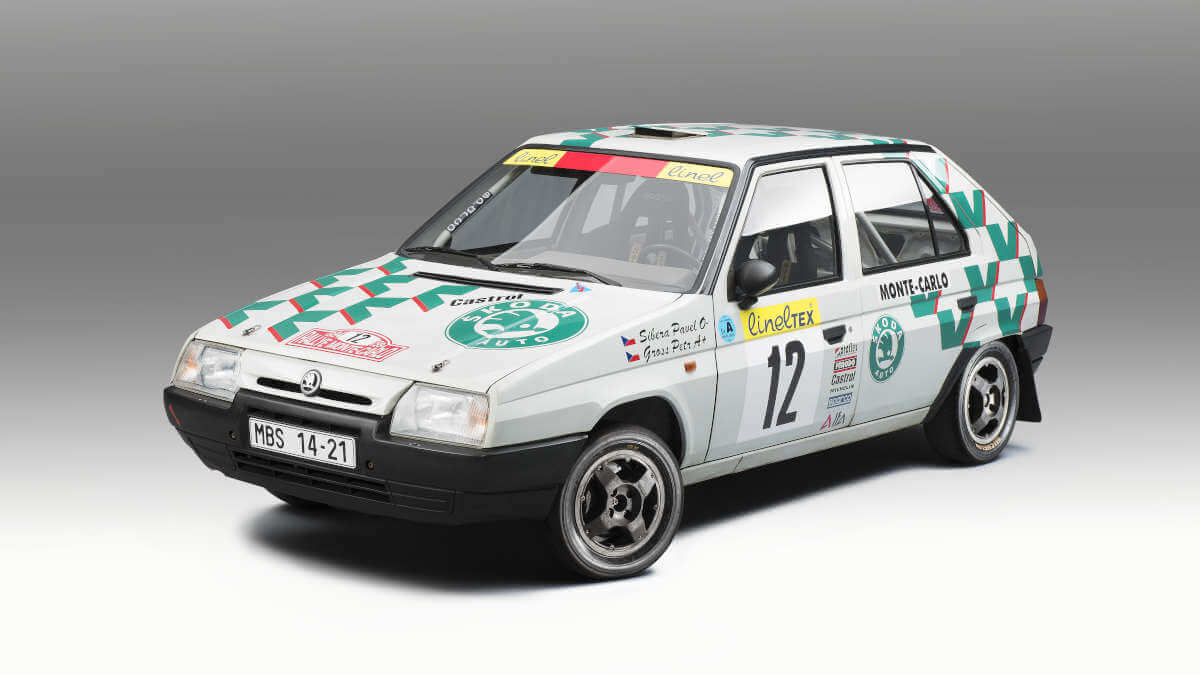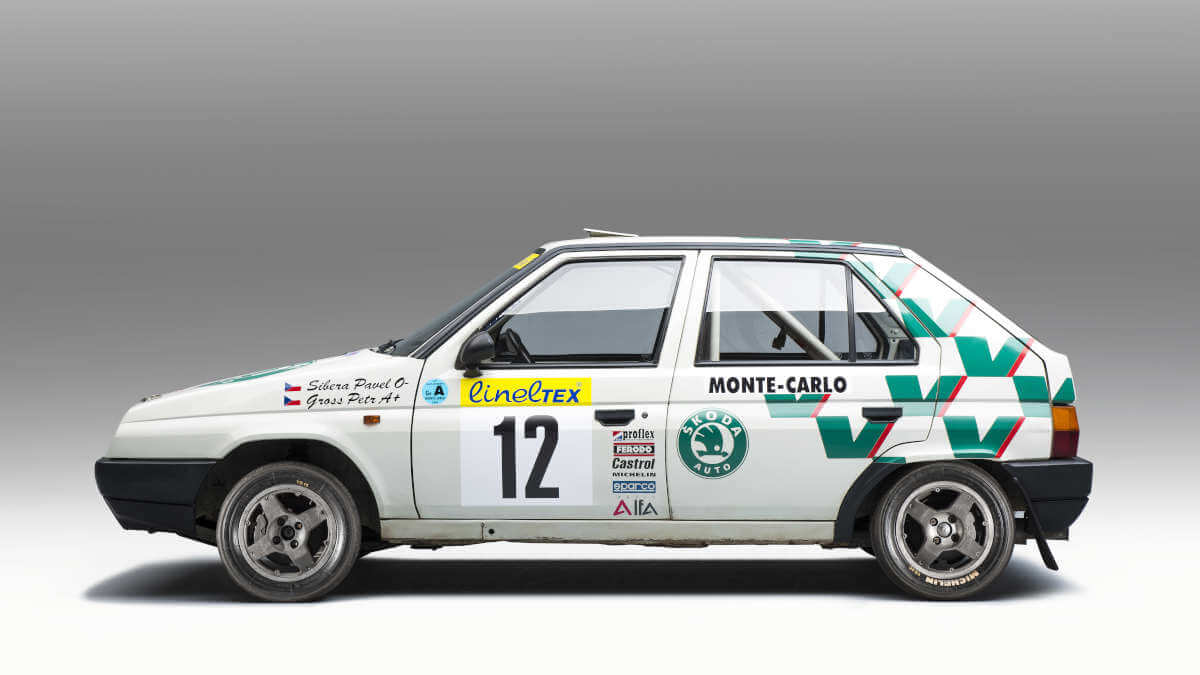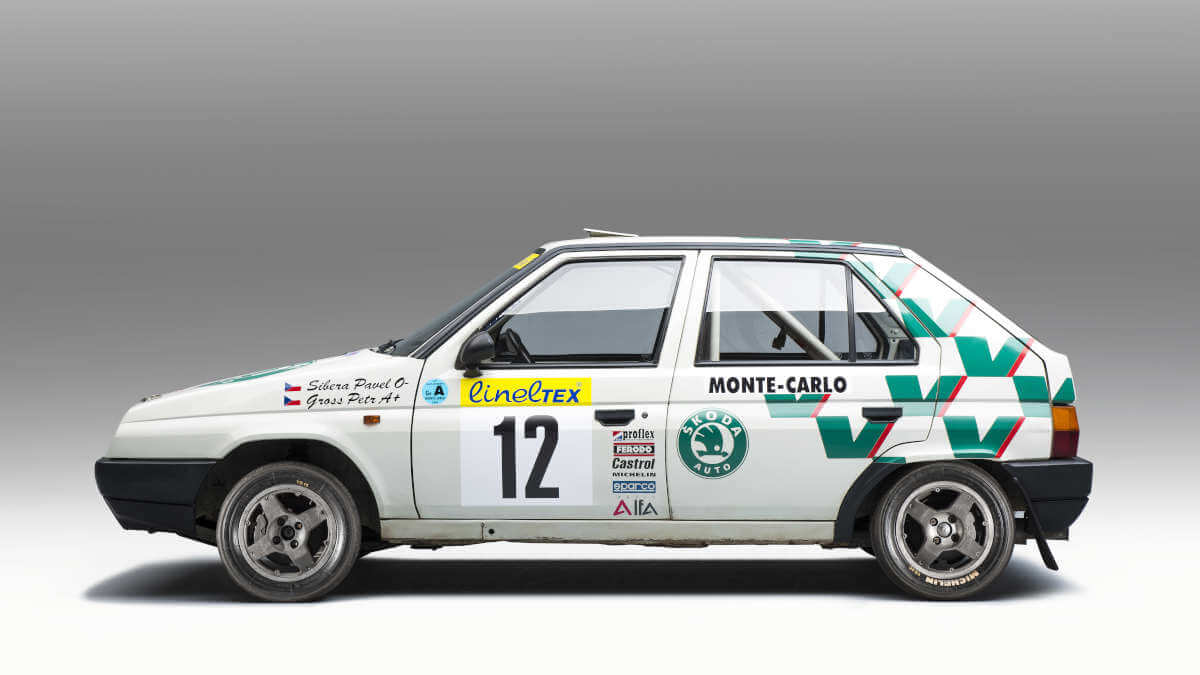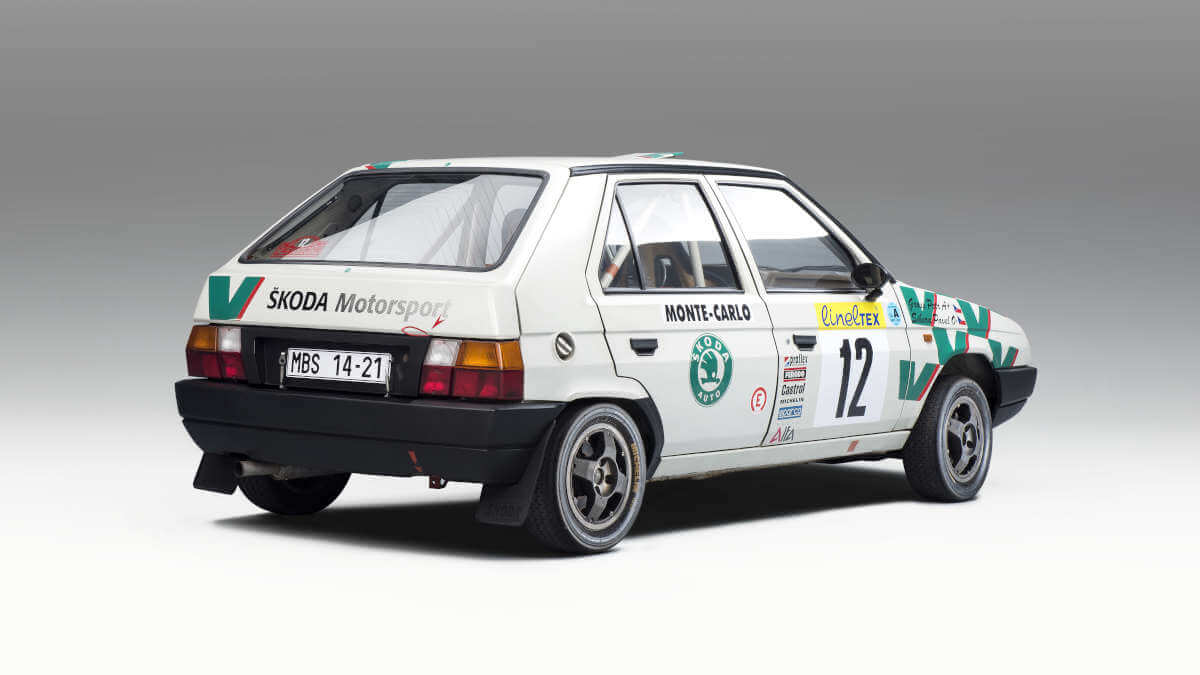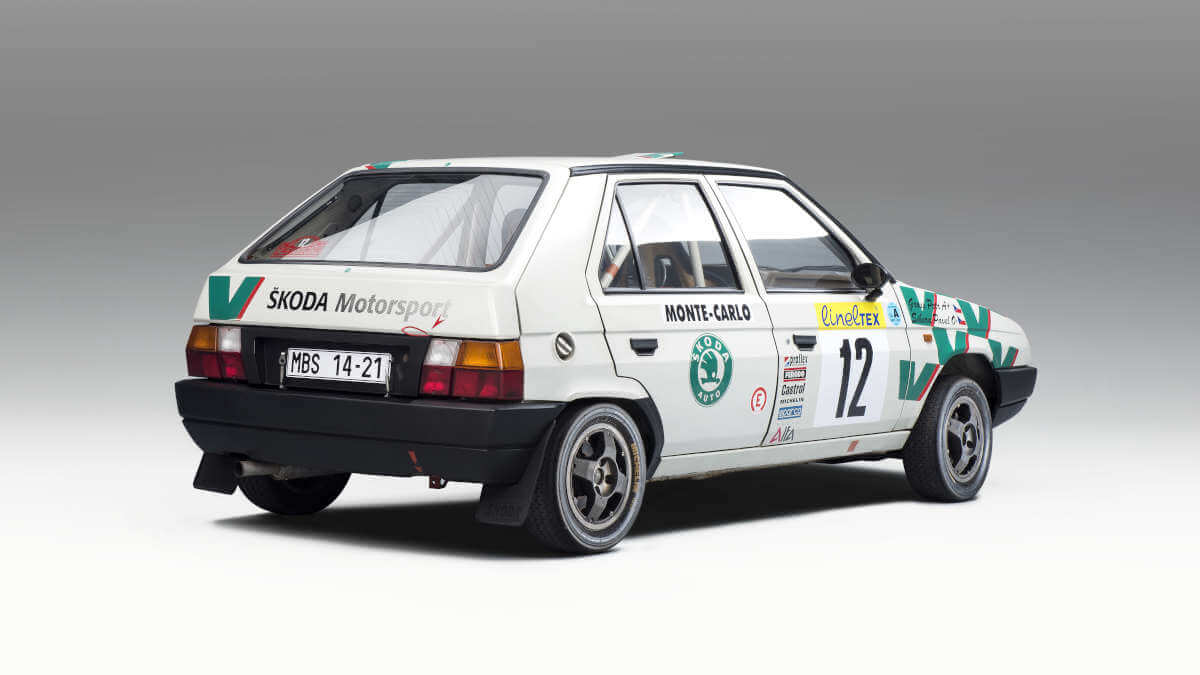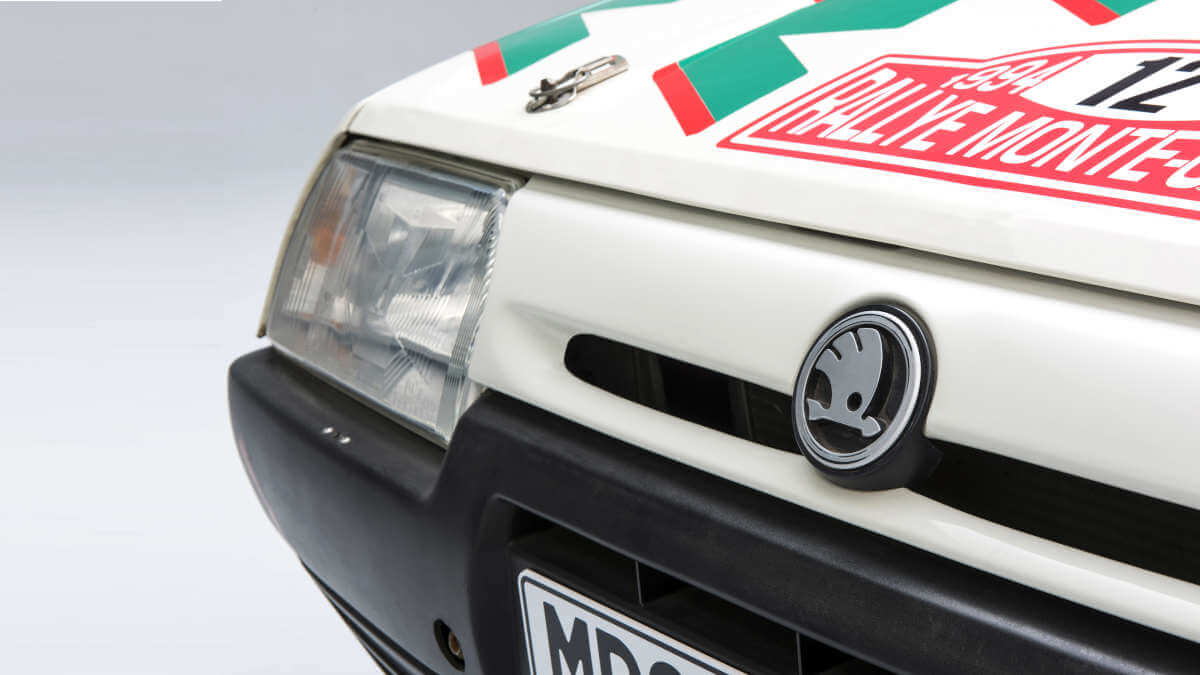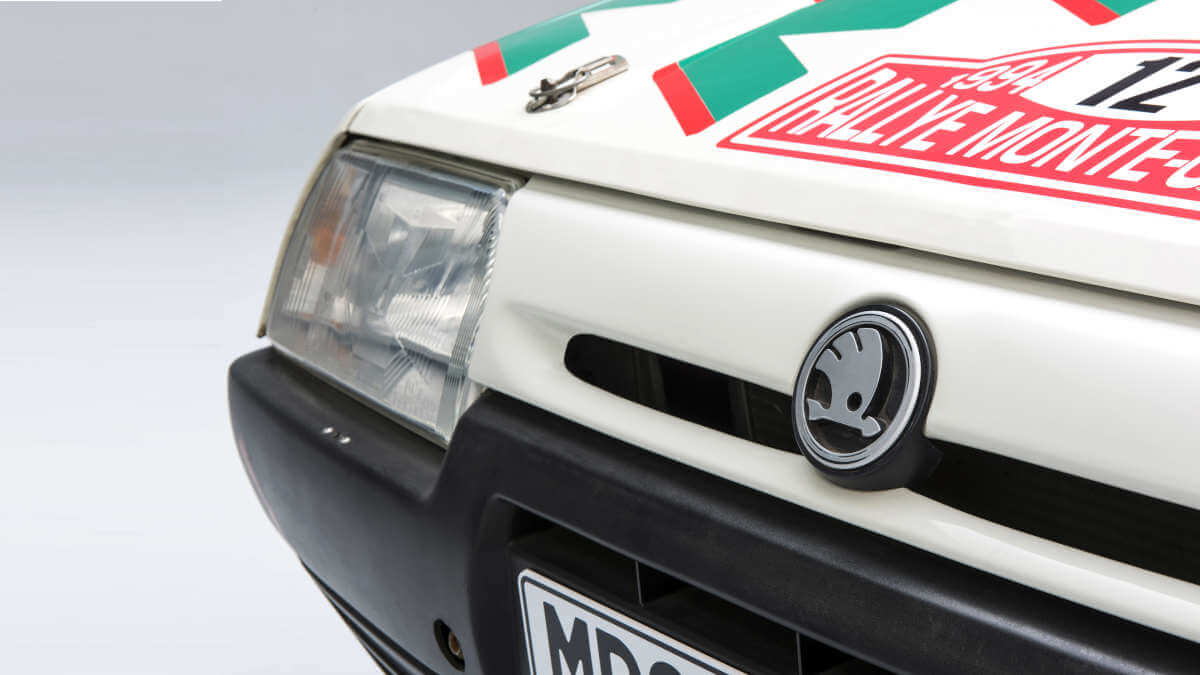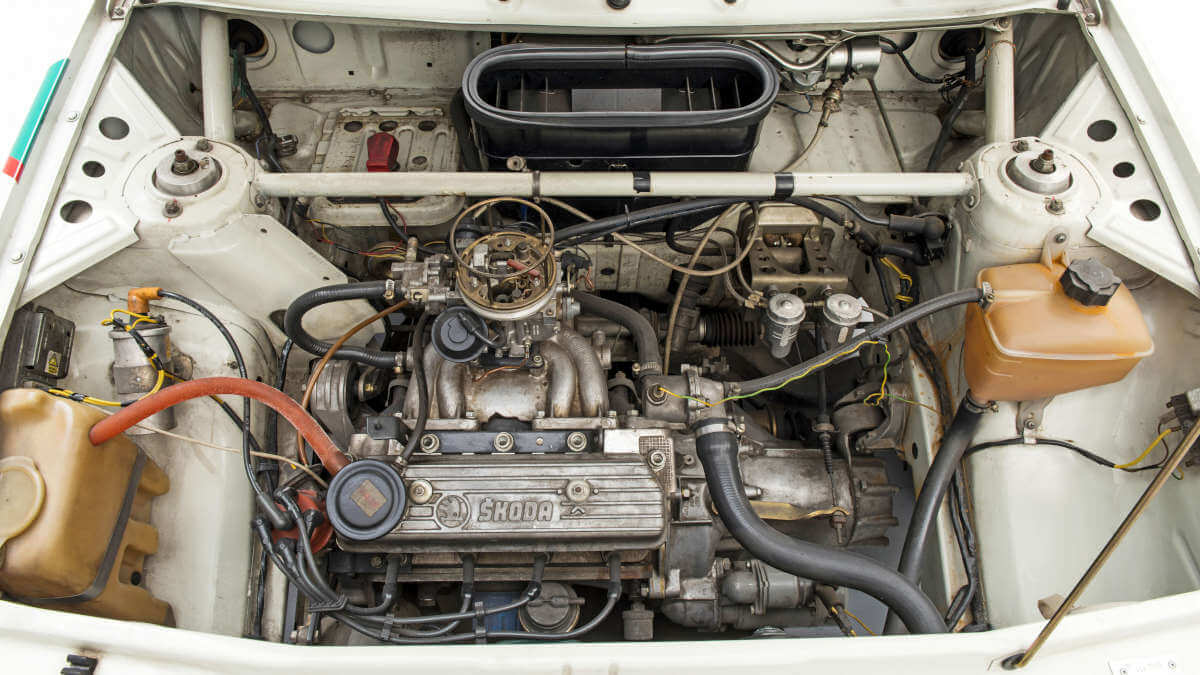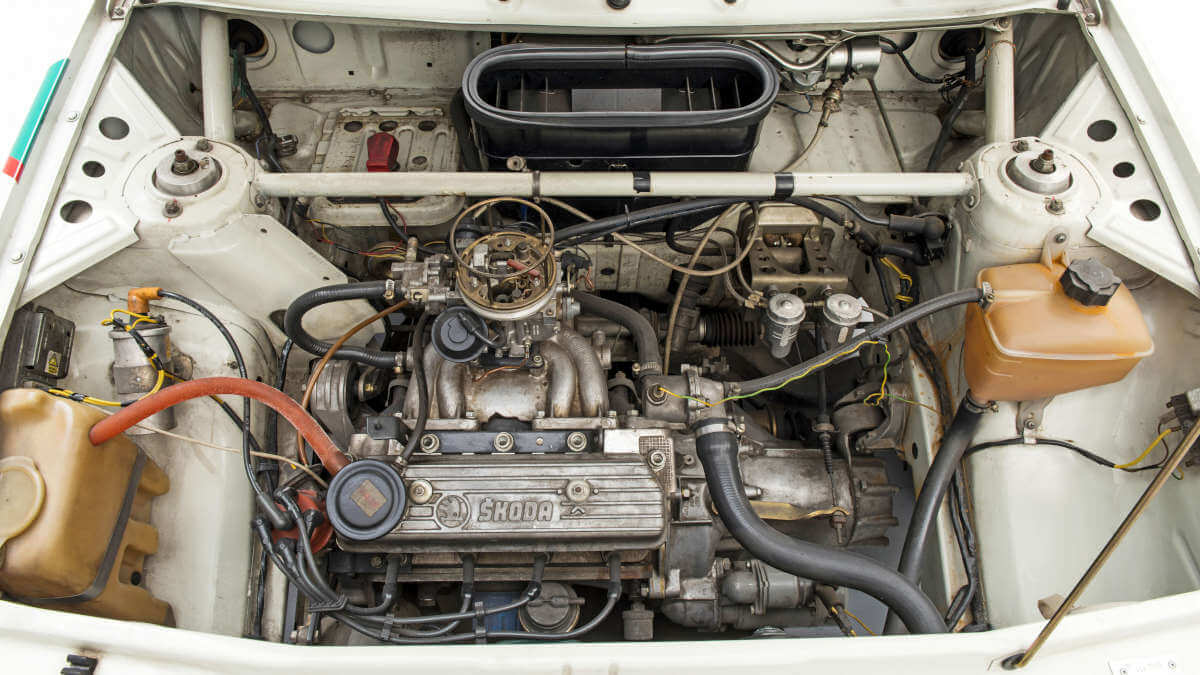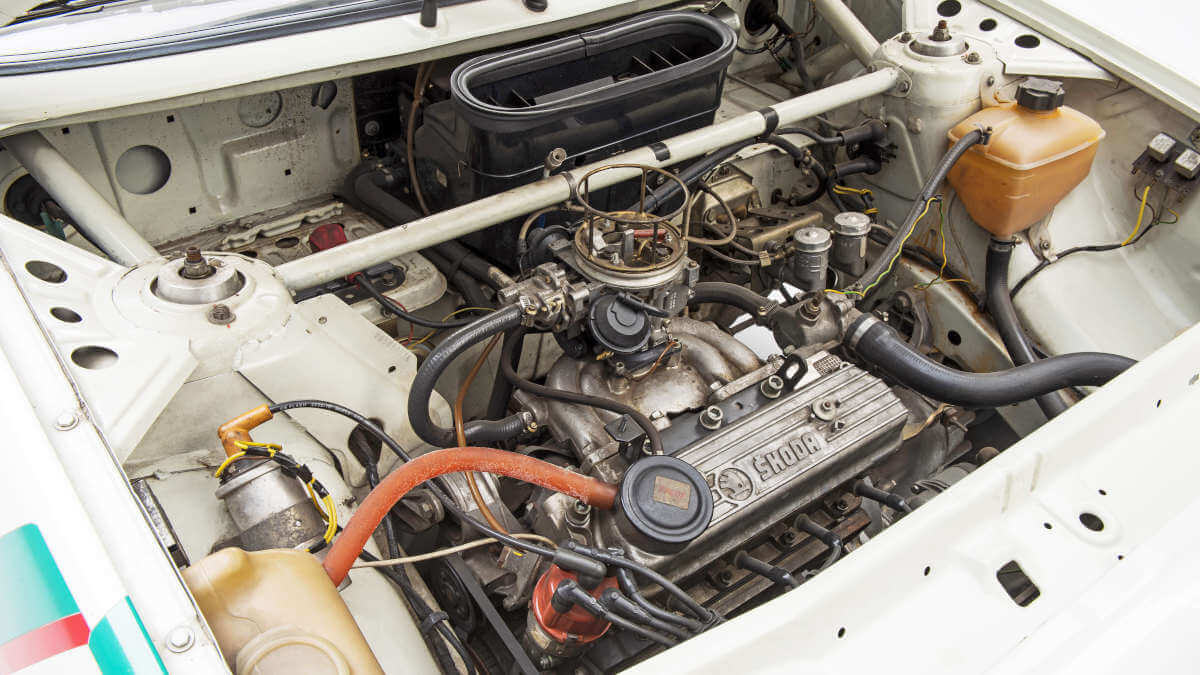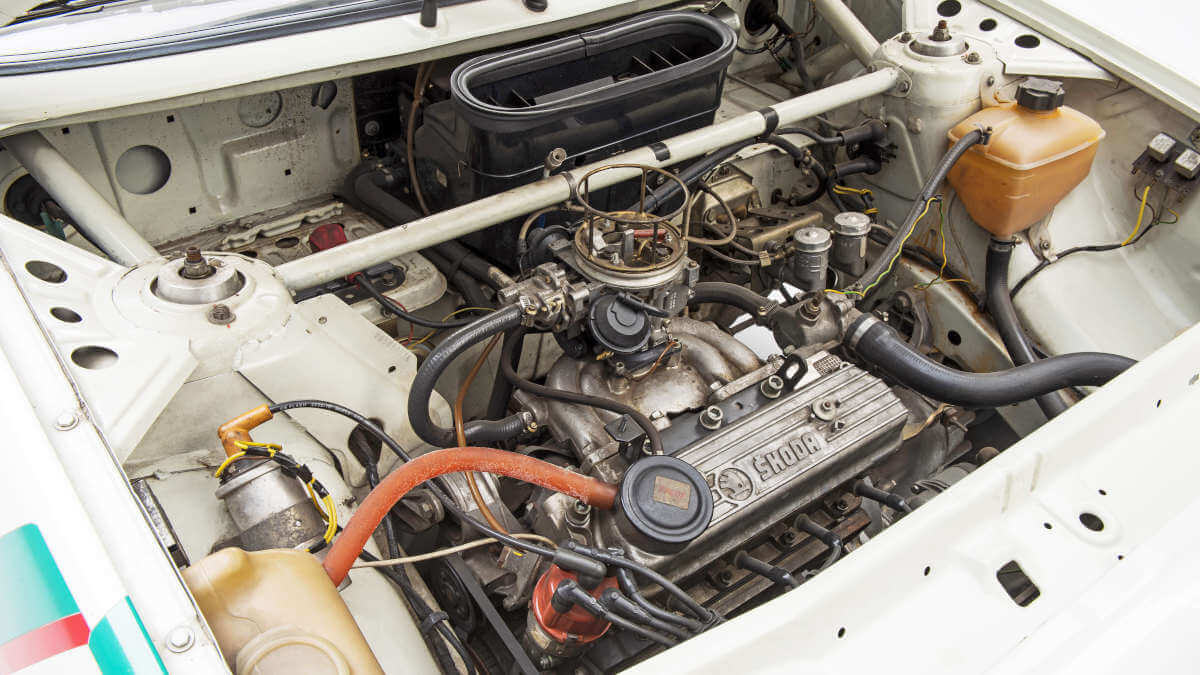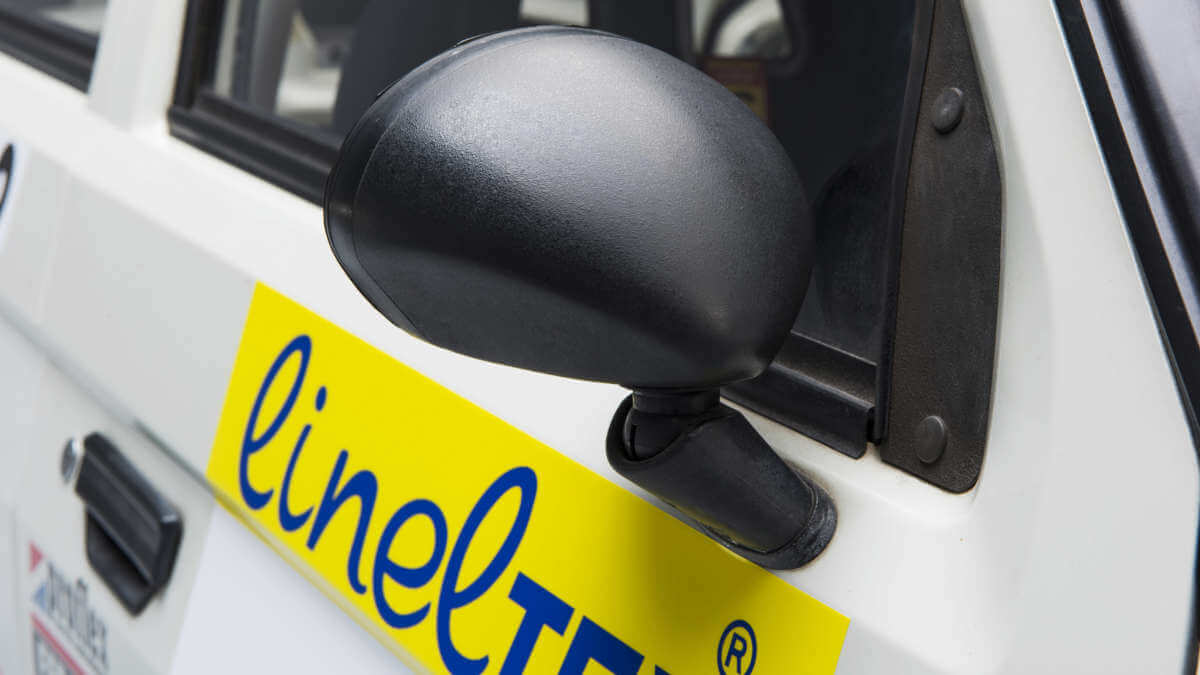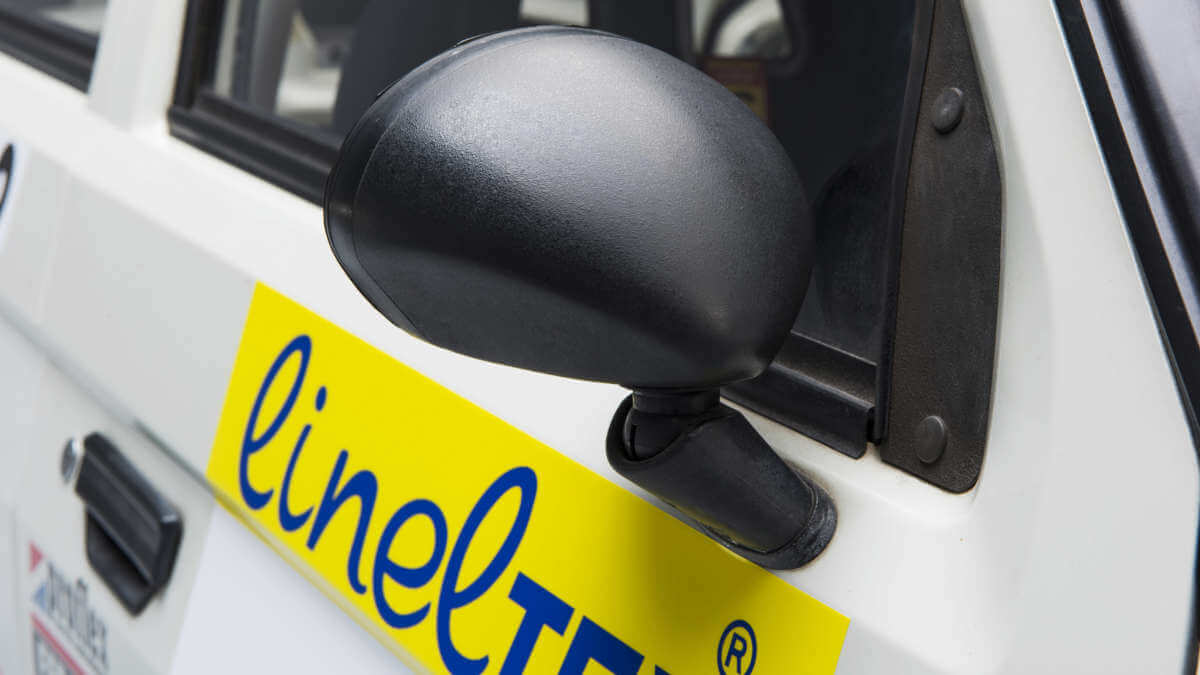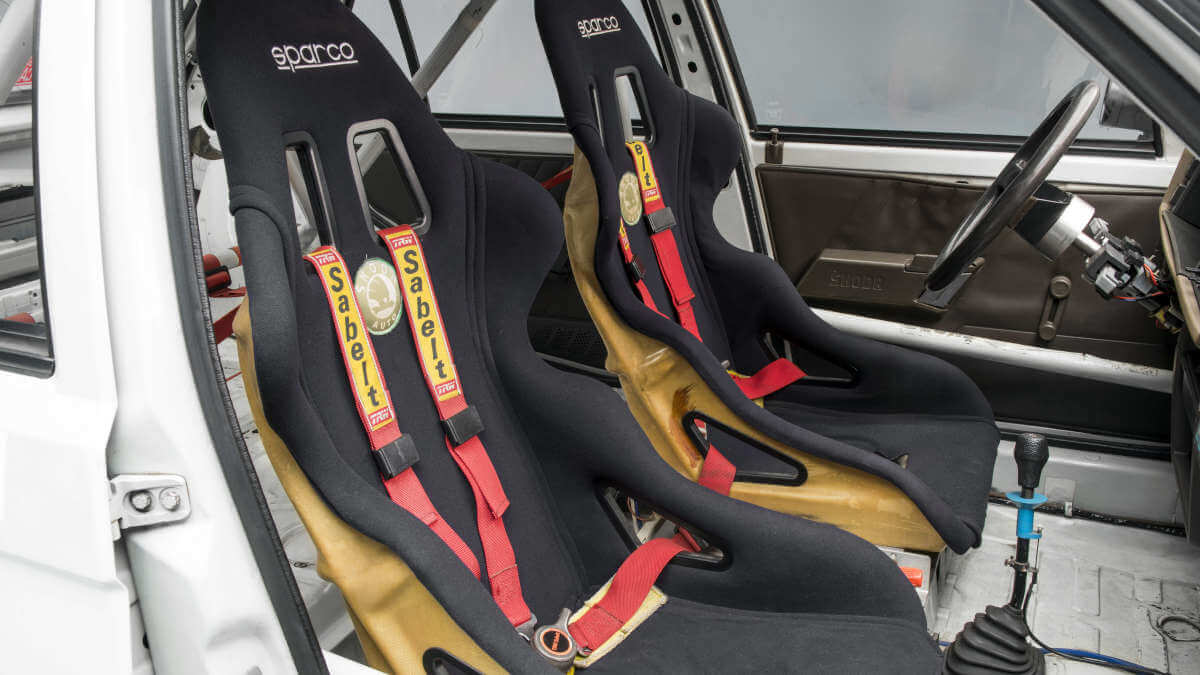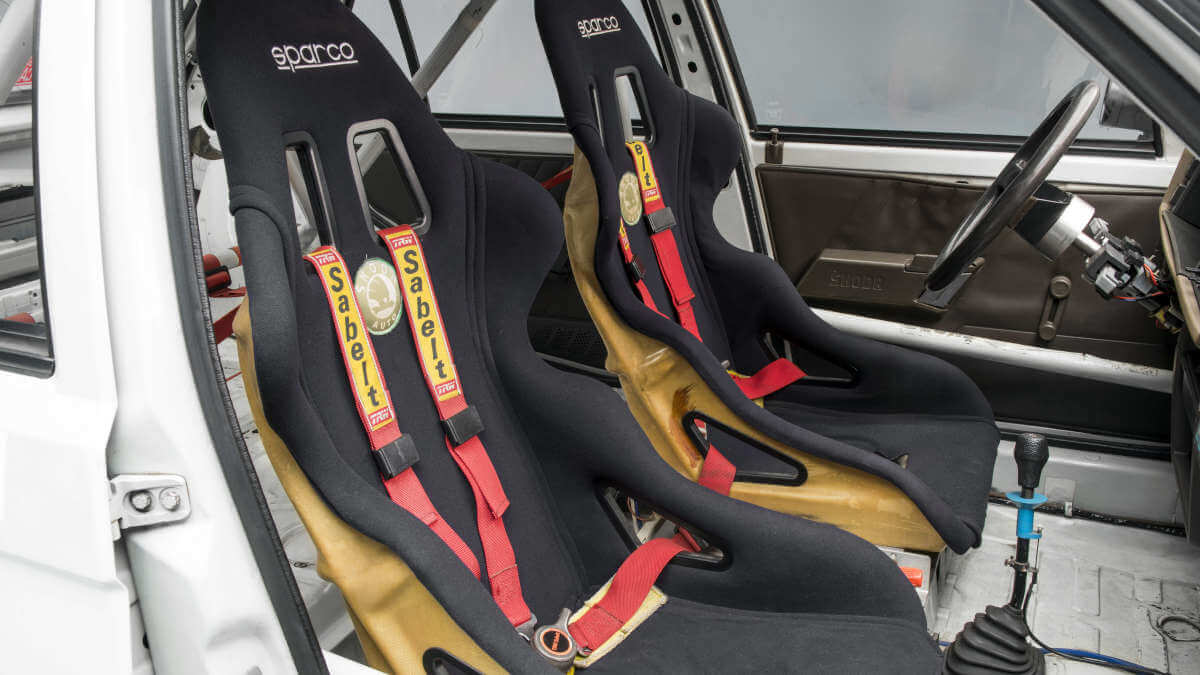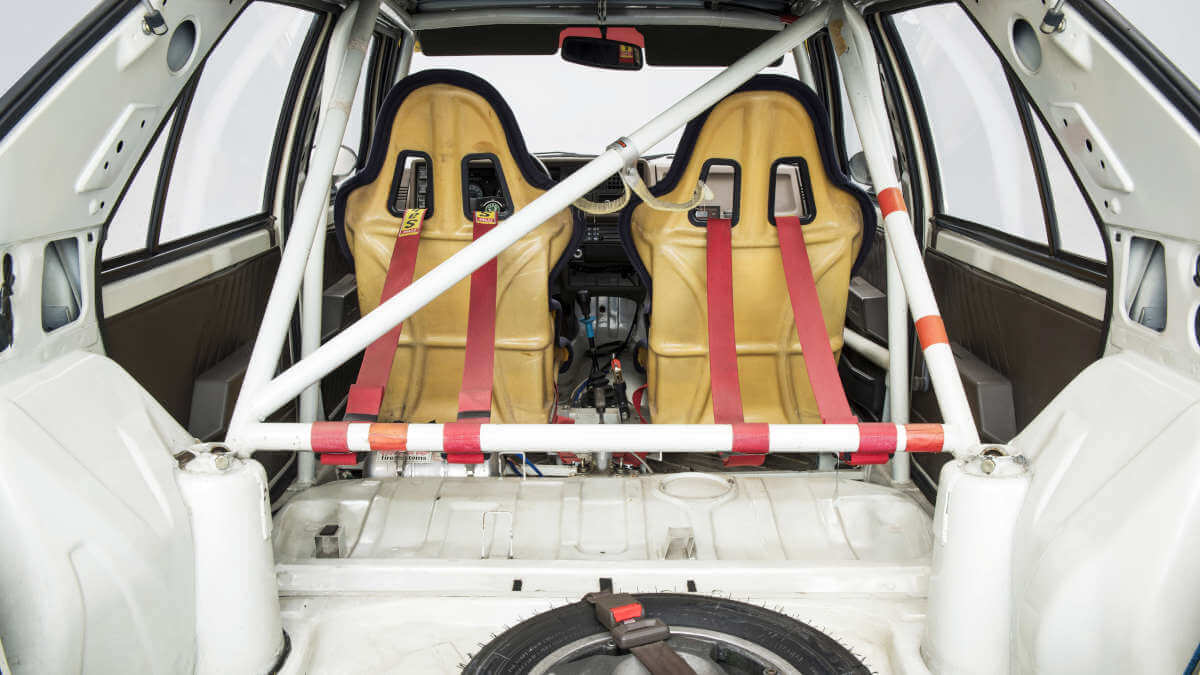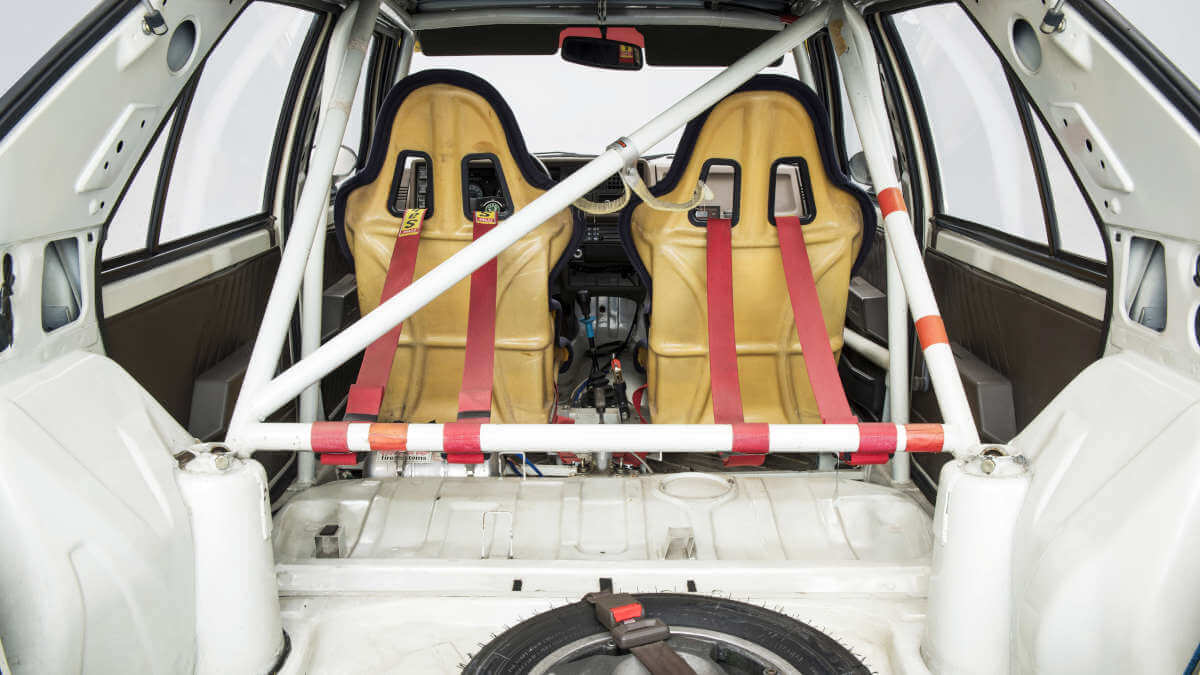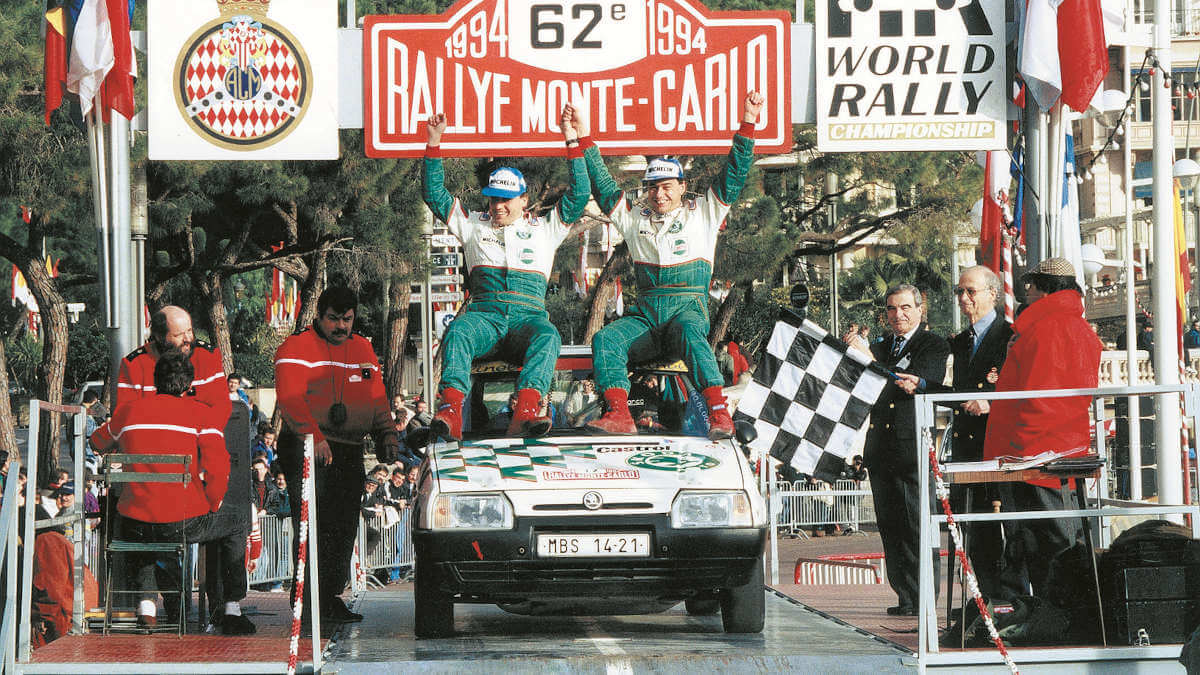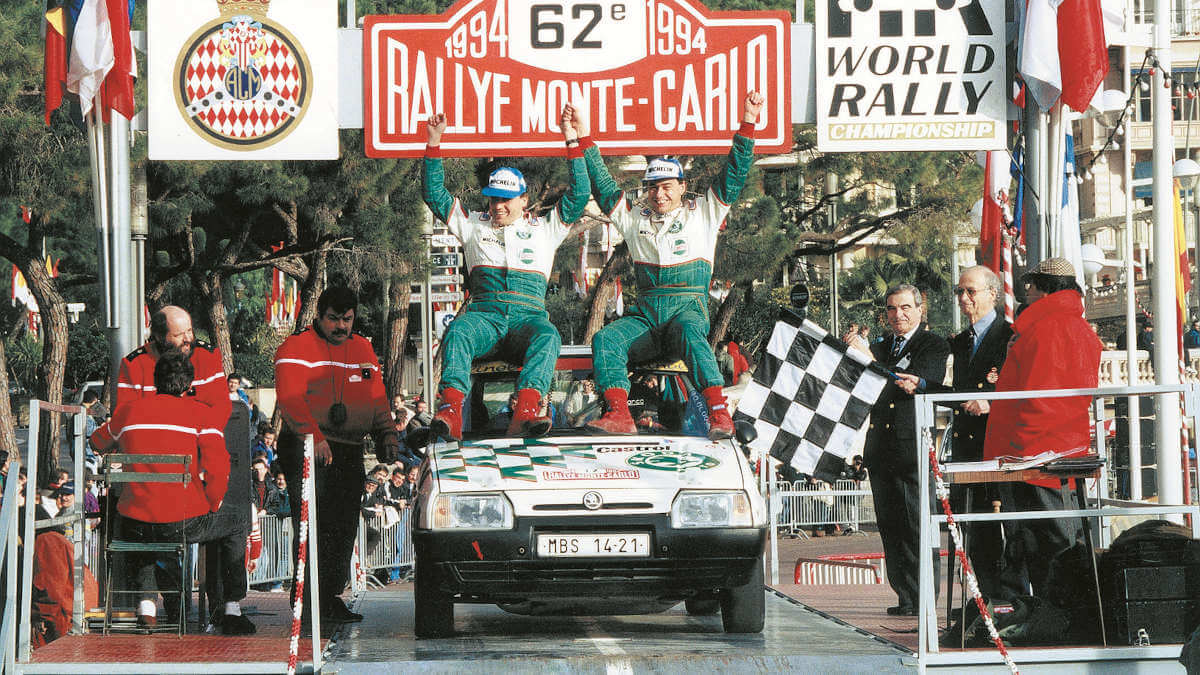 Newly announced class from 1993
For the 1993 season, the FIA announced a World Cup for cars with naturally aspirated engines up to a maximum capacity of two liters. This sat below the large Group A class. In contrast to the contenders for overall victories, these vehicles had to be front- or rear-wheel drive. There was often talk of the "Formula 2" of the rally championship. These regulations suited Škoda very well. Based on the Favorit, the result was a car that looked close to series production, but with numerous changes under the bodywork made of thinner steel. A certified rollcage was used to increase rigidity. For better ventilation of the cockpit, a flap was added to the roof, which could be opened by the driver or co-driver as needed. Some buttons on the standard dashboard were moved so that the co-driver could also operate them. All in all, the modifications reduced the kerb weight to 750 kilograms.
Formula 2 rally world champion
Under the hood, displacement increased from 1,289.4 to 1,299.6 cc. Connecting rods, camshaft and several other components were new and increased power to an initial 76 kW/103 hp. Using a twin carburetor from Pierburg, Škoda later increased this figure to 88 kW/120 hp. After a five-speed gearbox had originally transmitted the power to the front wheels, Škoda followed its competitors and upgraded to six gears later. Depending on the gear ratio, a topspeed of between 93 and 130 mph was possible. In the 1993 season, the Škoda team finished in second place, and in the followeing year they secured the world championship title. Visually, the works cars changed from white with red and blue stripes to a checkerboard pattern in these colors and finally to a green V victory sign with a red stripe on white paint. This basic design can stell be found in Škoda's RS emblem today. Incidentally, there were also circuit racing versions of the Favorit with up to 123 kW/167 hp engines.

Images: Škoda