Automotive
Shelby Series 1
Carroll Shelby is known to many car fans around the world. The former chicken-farmer made his name as a racing driver – not only by winning the 24 Hours of Le Mans in 1959 – and as a sports car developer. He was part of the team around the Ford GT40 and redeveloped the AC Ace into the legendary Shelby Cobra. He founded his own company Shelby American Inc. and after working for Ford and Chrysler he decided to build his very own sports car as a successor to the Cobra. After four years of development he presented it in 1998 as the Series 1. It was the first and only car he completely developed from a white piece of paper up to production spec. Only the engine and gearbox as well as some minor parts as the radio came from other manufacturers. High costs came up for the development and afterwards for registering the car for the road.

Because of these costs only a small-volume production of the Series 1 has been made – in total 249 cars left the production facilities within 1999 for a base price of 181,824 US$. Above an aluminium frame with aluminium-honeycomb panels sits an aluminium and carbonfibre bodywork with big air intakes and outlets at the front to get enough cooling to the engine and transmission. The engine sits behind the front axle and in front of the two passengers.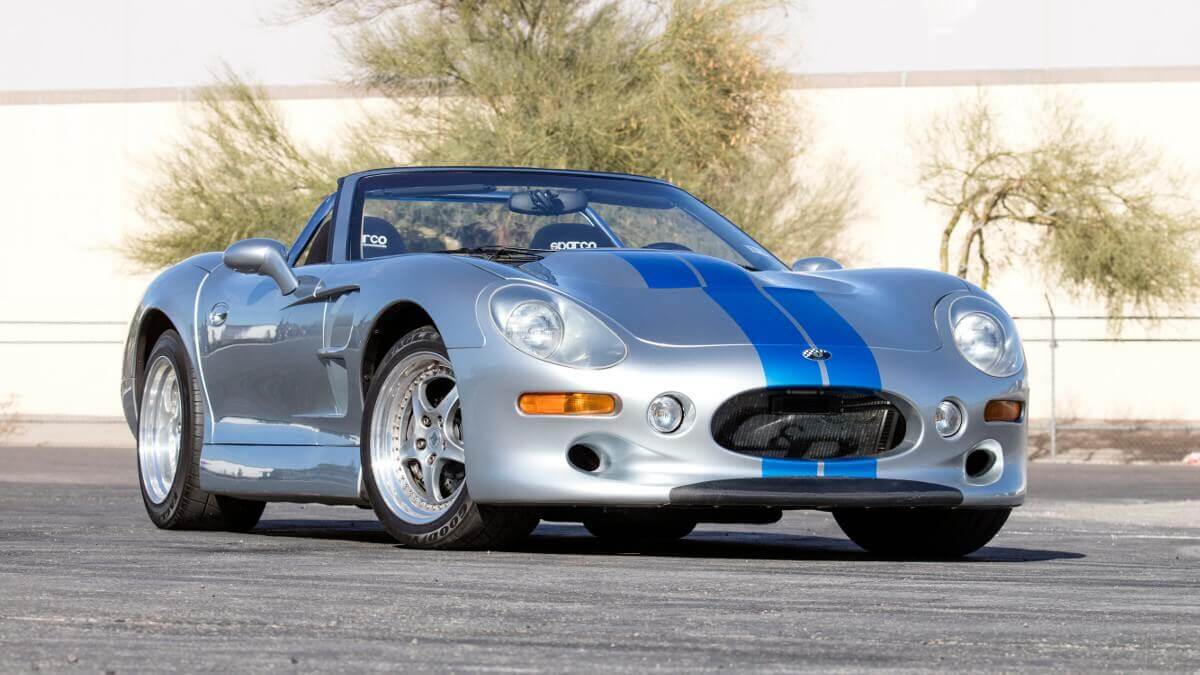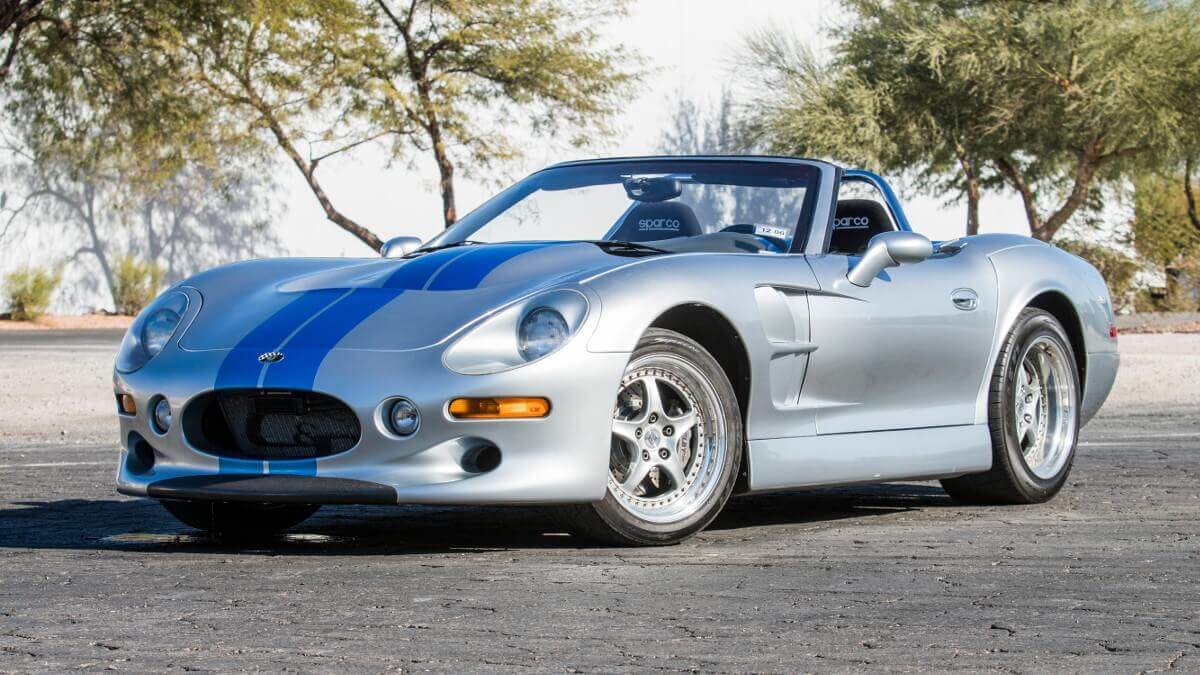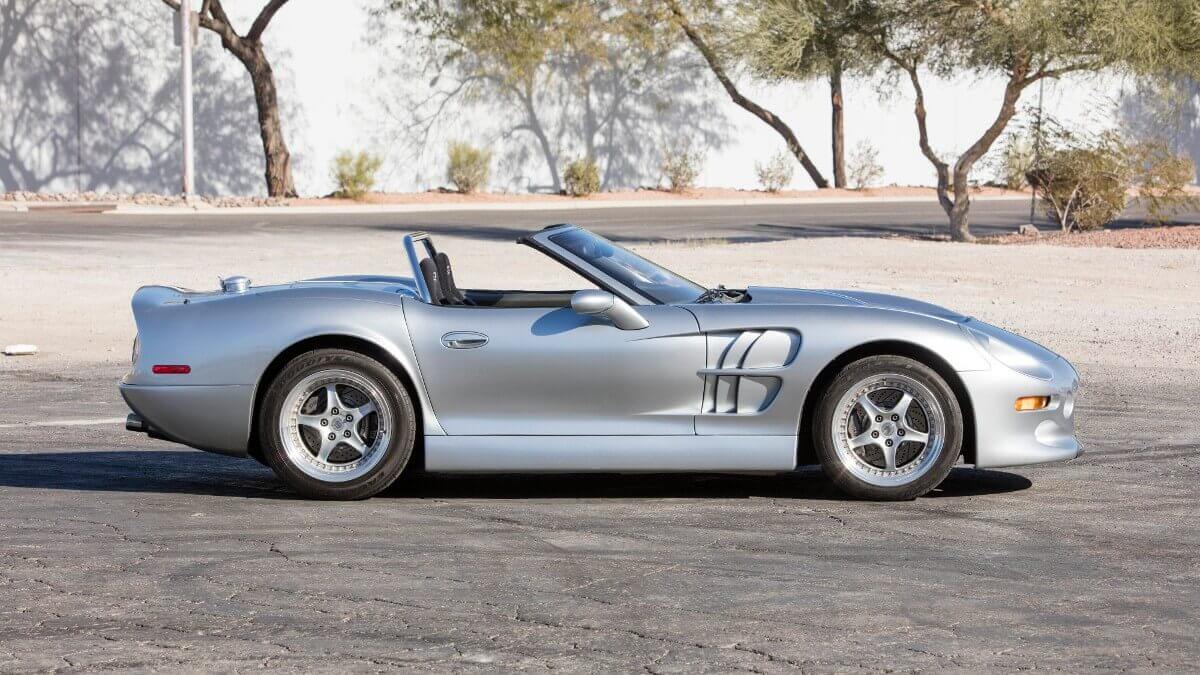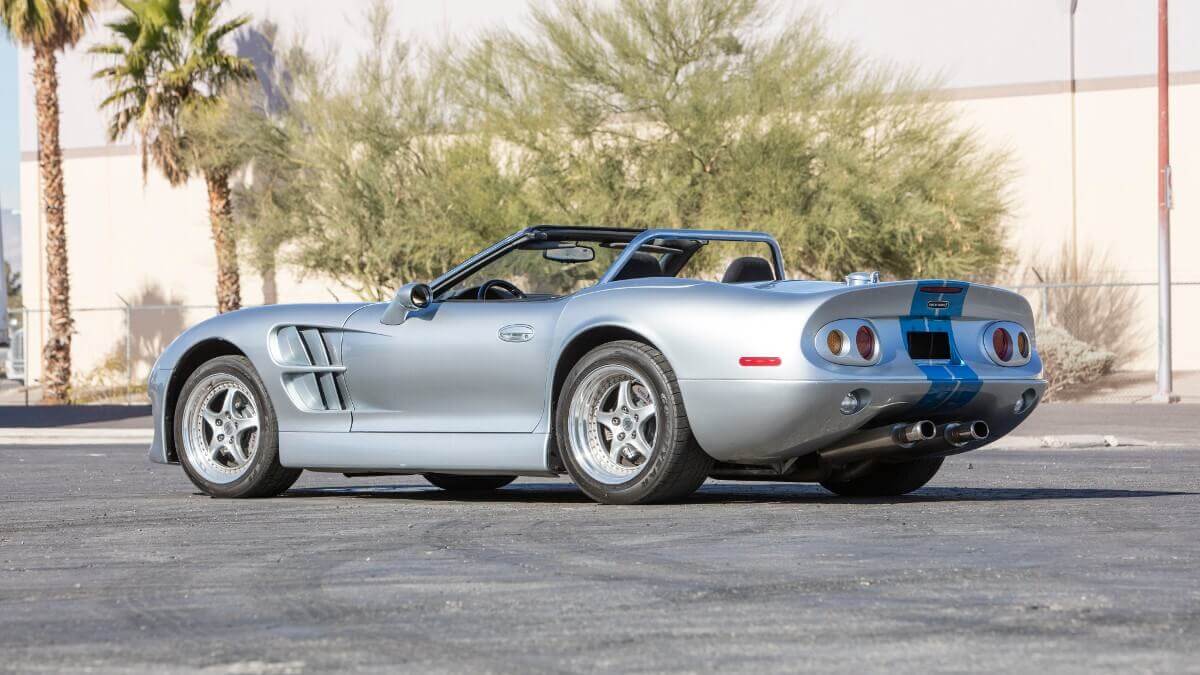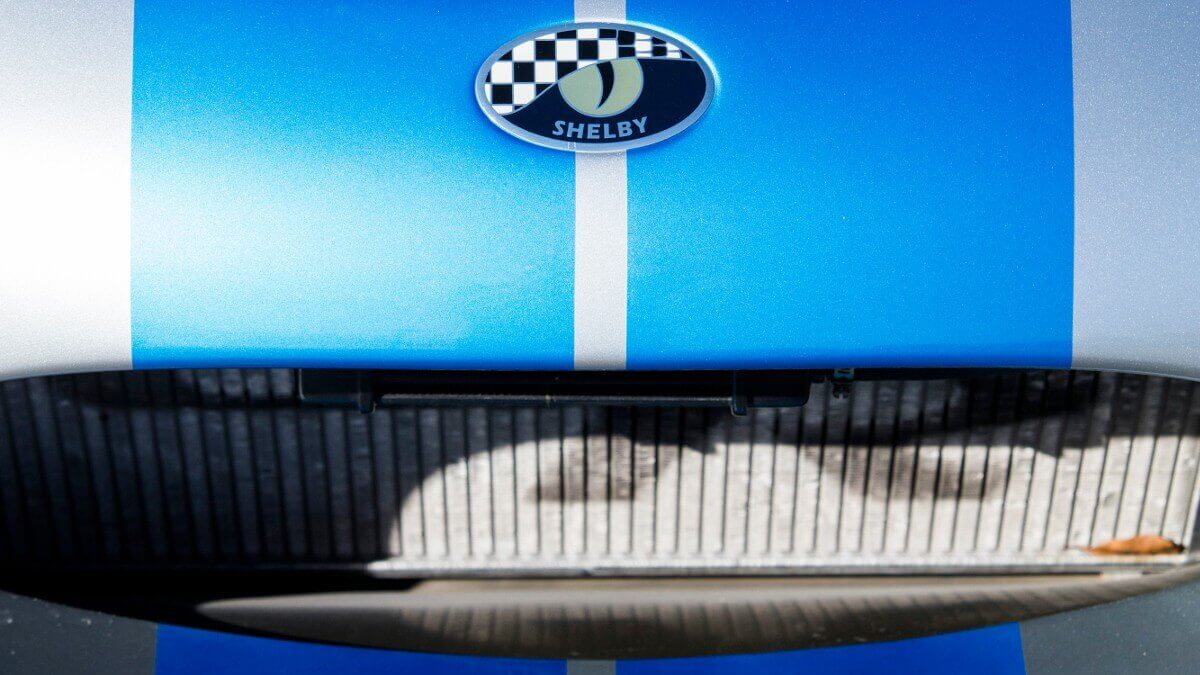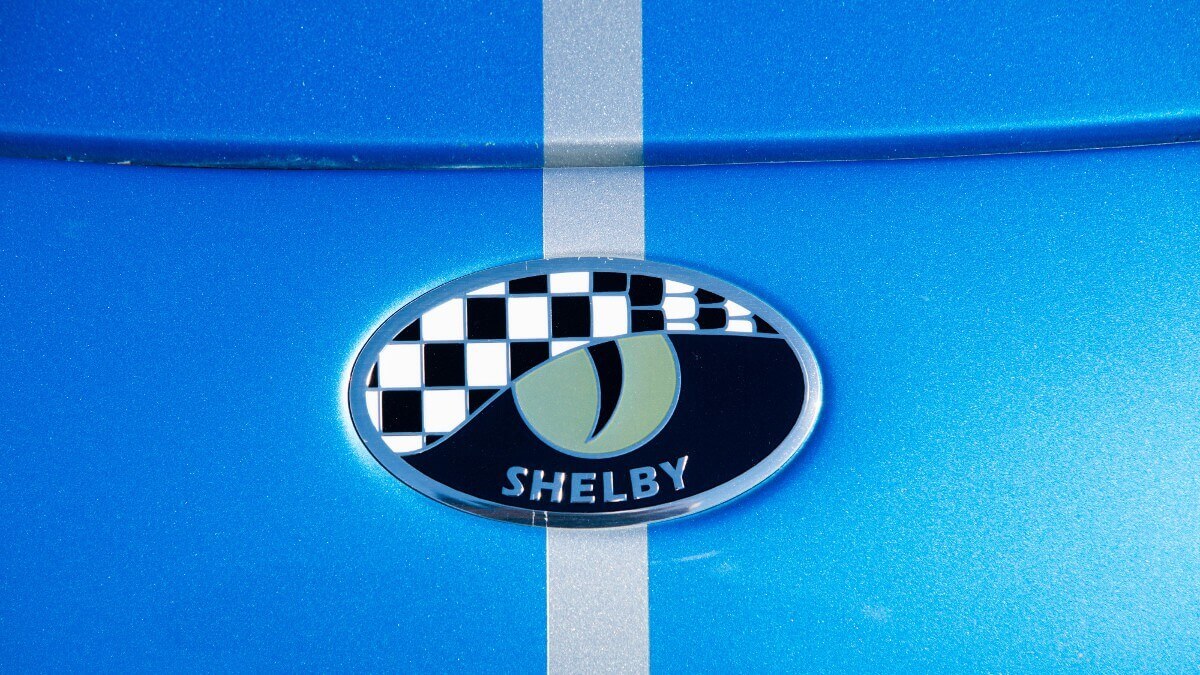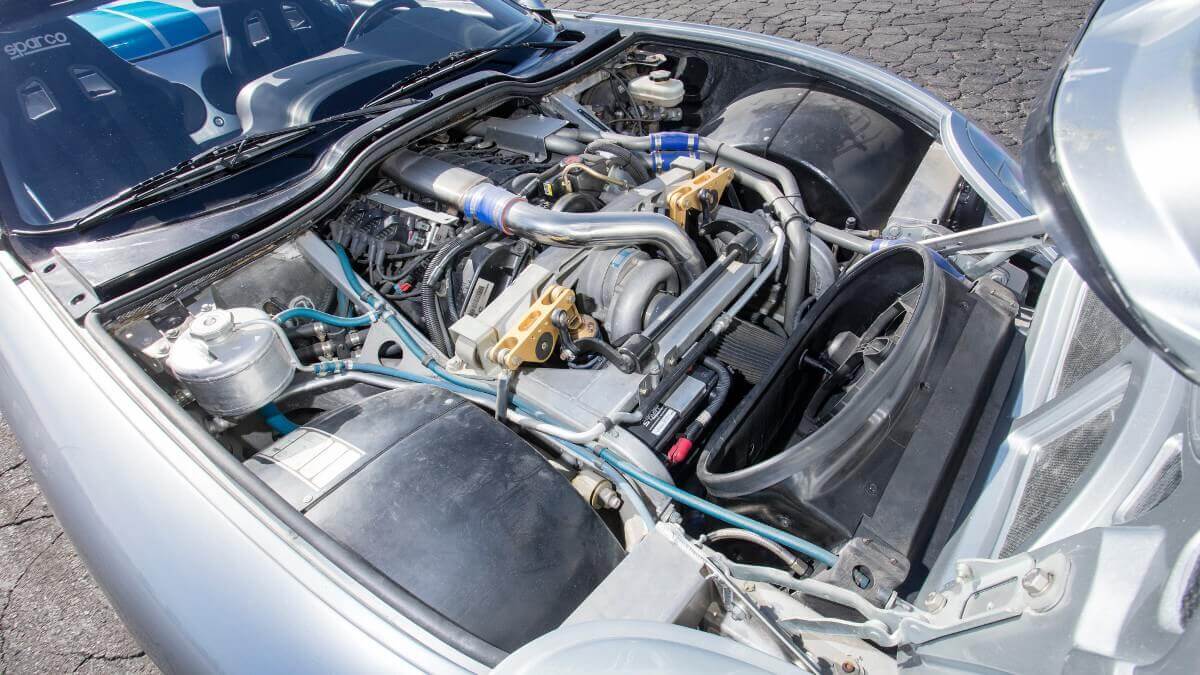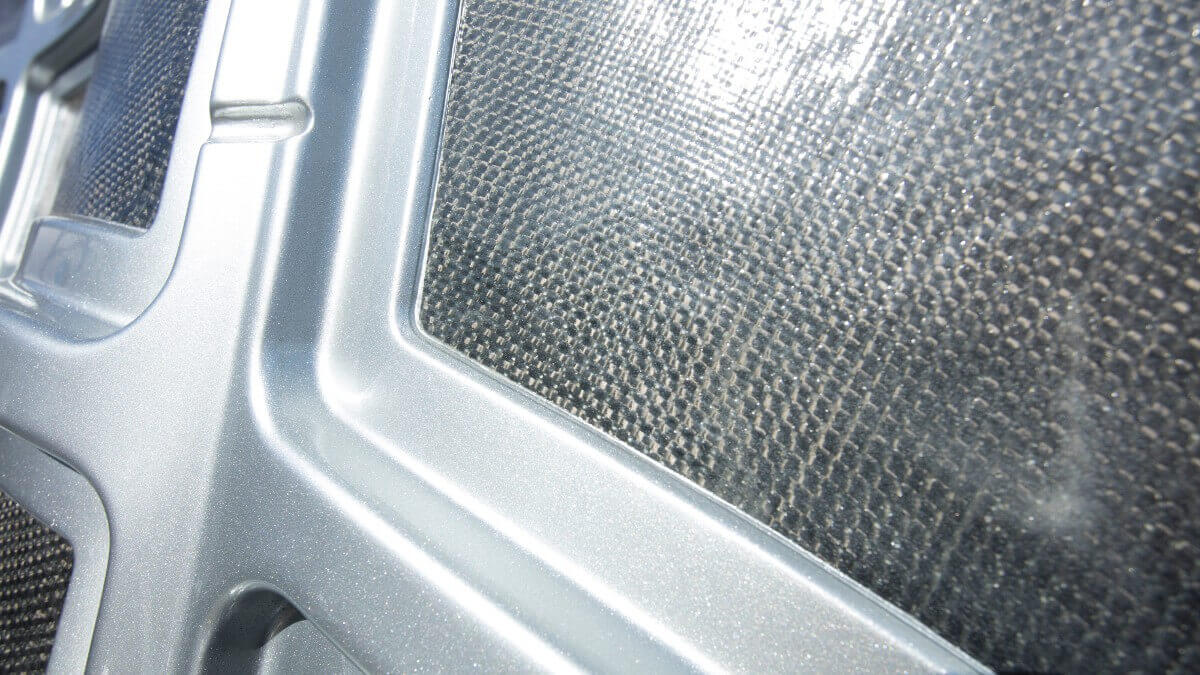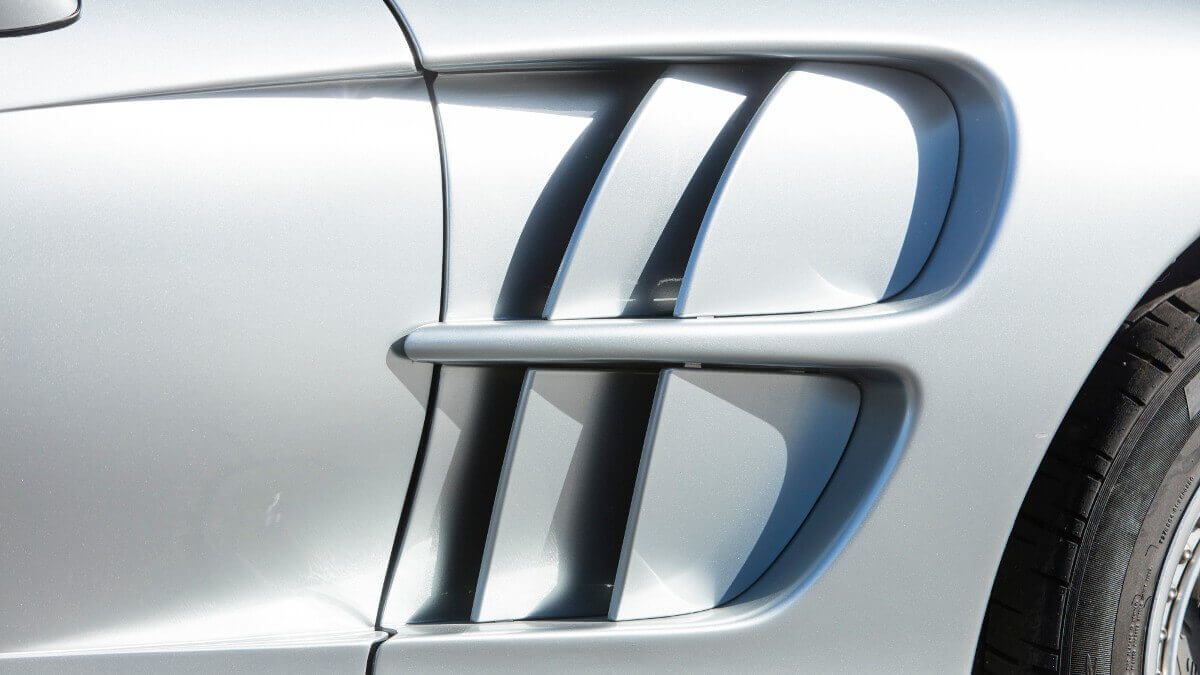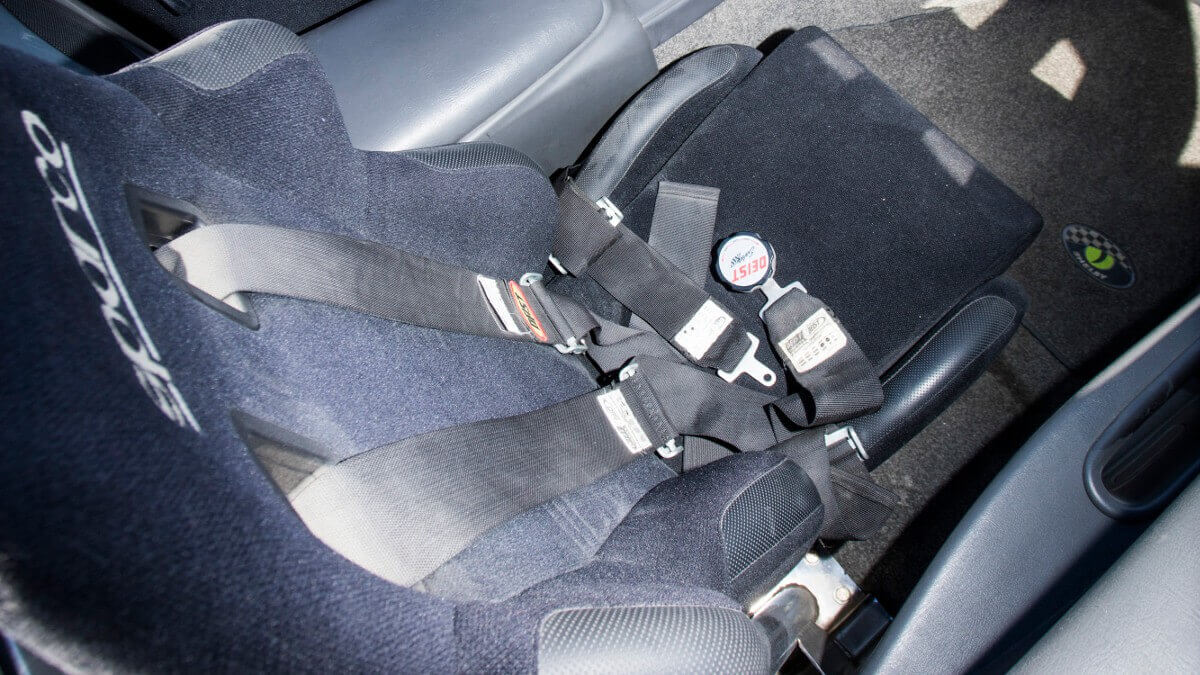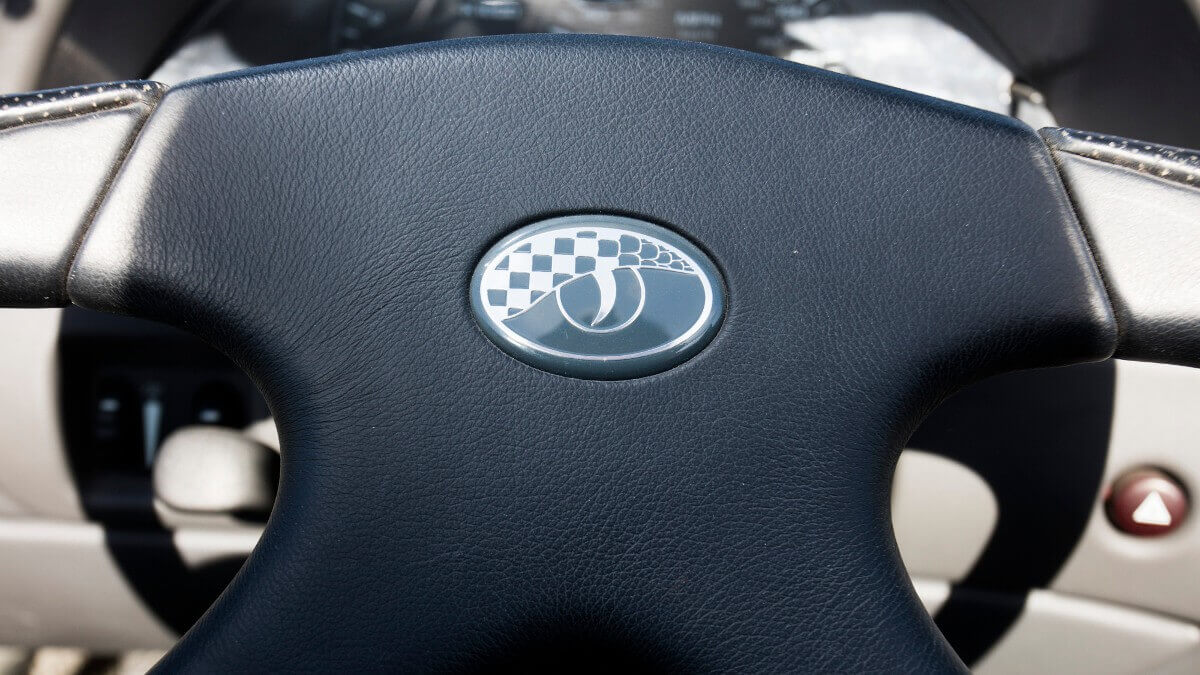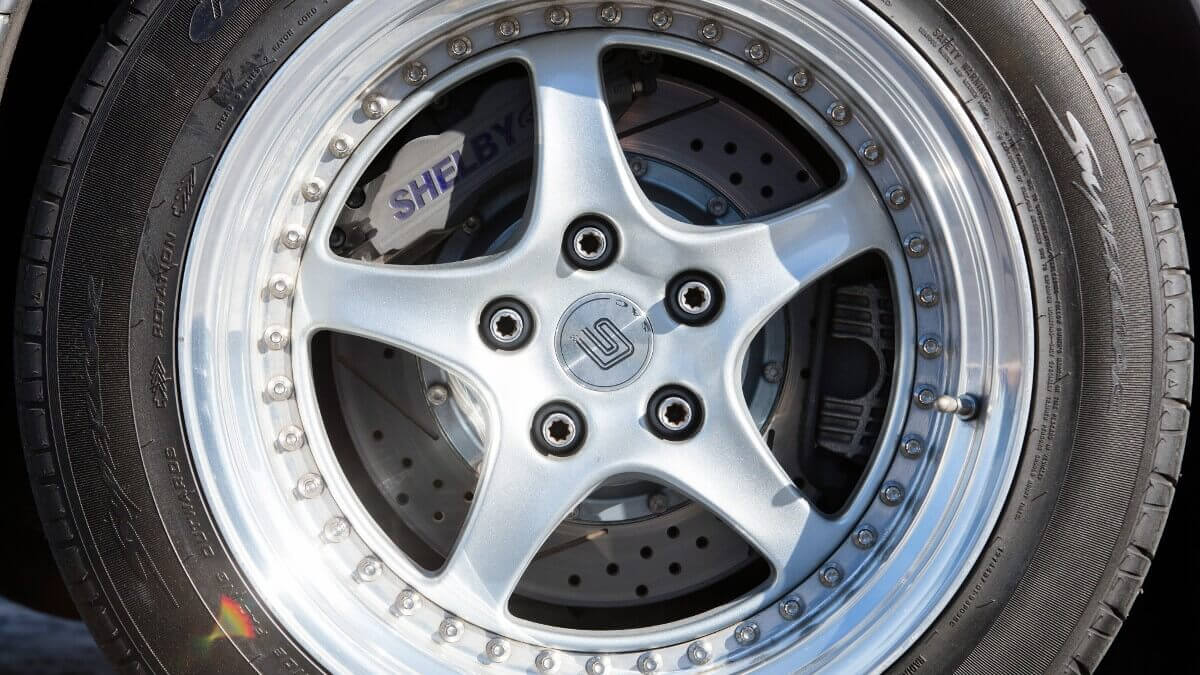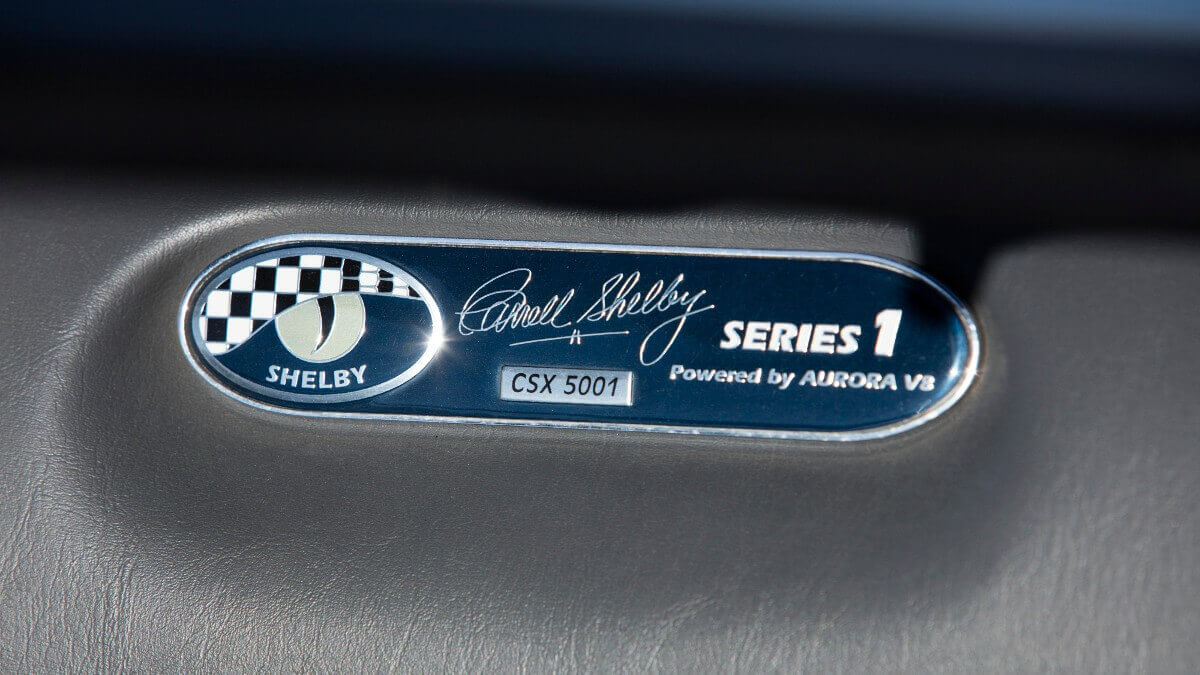 Beyond the front-opening bonnet lies a four liter V8 from Oldsmobile with supercharging and 238 kW/324 PS as well as 393 newtonmeters of torque. The power transmission to the rear axle is done by a six-speed manual gearbox. From zero to 62 mph it takes only 4.4 seconds while topspeed is said to be 170 mph. Kerb weight is only 1,202 kilograms. Some cars got an upgraded engine with bigger supercharger and up to 600 horsepowers.

One of these rare cars is the one with chassis number 001 which comes directly from the personal collection of Carroll Shelby. It will be auctioned by Bonhams during the Greenwich Concours d'Elegance and shows a typical silver paintwork with blue racing stripes as well as Sparco race seats, a four-point harness, a unique rollbar and a performance brake system. Bonhams expect to get biddings between 100,000 and 125,000 US$.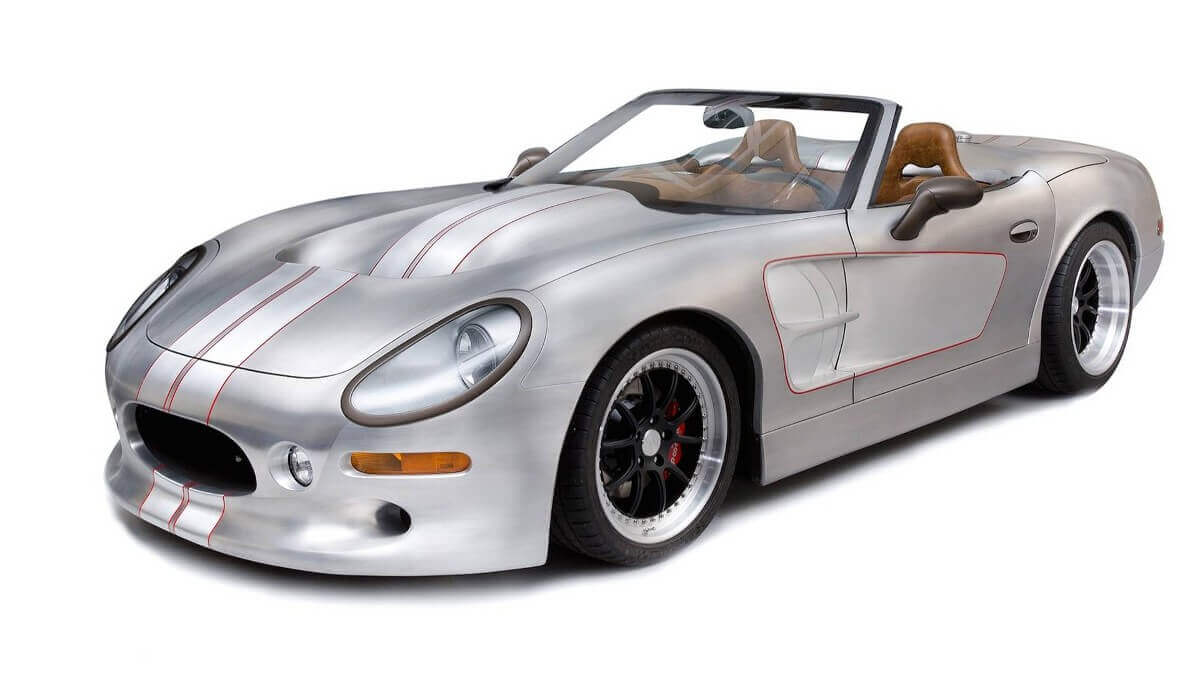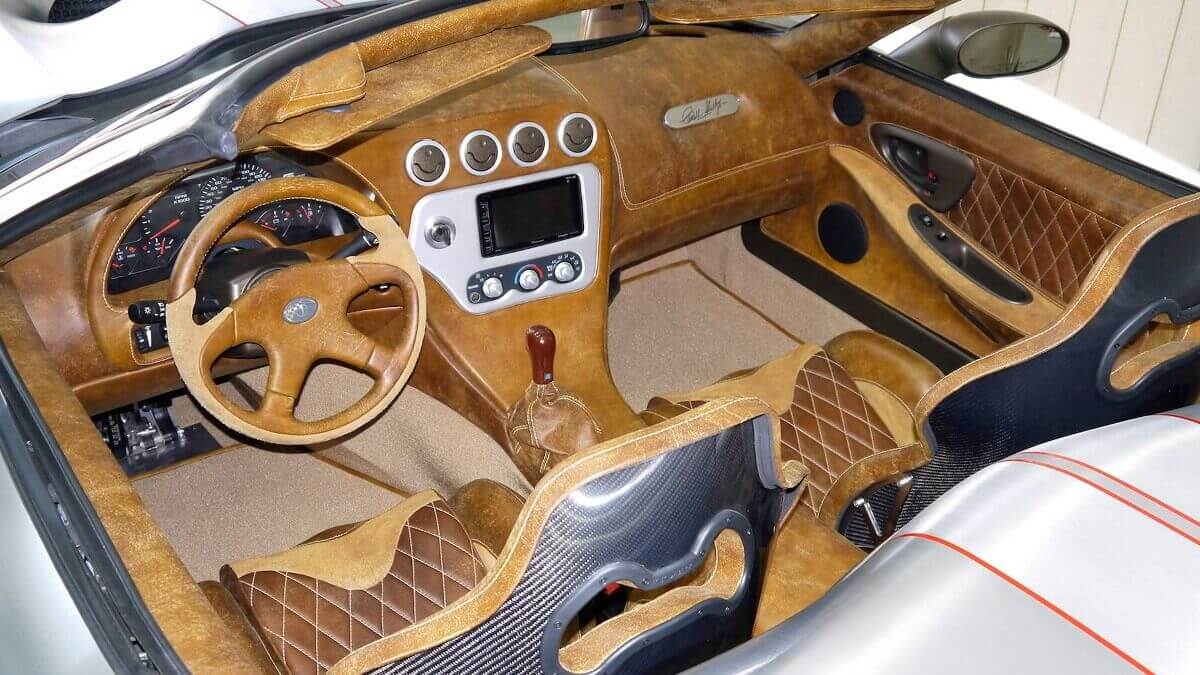 Next to the 249 cars from the small-volume production from Shelby there were so called 'component cars' in 2005, offered without engine and gearbox by Shelby American. Those few cars got a CSX5000 number to identify them as real Shelbys but only a seven-digit VIN, so they couldn't be registered as road cars (the former production cars have 17-digit VINs). A year later development of a slightly modernized Series 2 started with modified bodywork and new powertrain. But due to stricter emission and admission regulations only three prototypes have been produced.

Now there is a new start to bring the Shelby Series 2 to the road. Shelby American will offer four component cars per year, configured for either a seven liter FE big block V8 or the Windsor V8 engine, both from Ford, tuned by Shelby and mated to a five-speed ZF gearbox. Bodyworks are made by Wingard either in aluminium, carbon or for the first time in automotive history in titanium. Wingard bought all left-over bodys and chassis a few years ago and started redeveloping them for better torsional stiffness and less weight. Now the car is more than 12 percents lighter. By customer request Wingard also finishes the component rollers for the road. Prices haven't been announced yet.

Images: Bonhams (22 pictures), Shelby American Inc. (2 pictures)