Automotive
Monteverdi 375/4
Do you know Monteverdi? As we can't hear your answers, we just anticipate a 'no' at this point and exemplify the history of this Swiss car manufacturer in short. In case you answered 'yes' you can jump to the second section of our article now. Peter Monteverdi was born at 7th June 1934 in Binningen and built his first car when he was 16 years old. It was based on an old Fiat 1100 and the fact that his father owned a car and lorry workshop did help. Peter later took over the company after his father died. He expanded the business to build racecars under his label MBM (mainly Formula-cars, later up to Formula 1) and to sell exclusive cars from manufacturers like BMW, Rolls-Royce, Bentley, Jensen and Ferrari. In fact he became the youngest Ferrari seller worldwide. In 1967 he started building his own sports cars and GTs, later followed by sedans and offroad cars.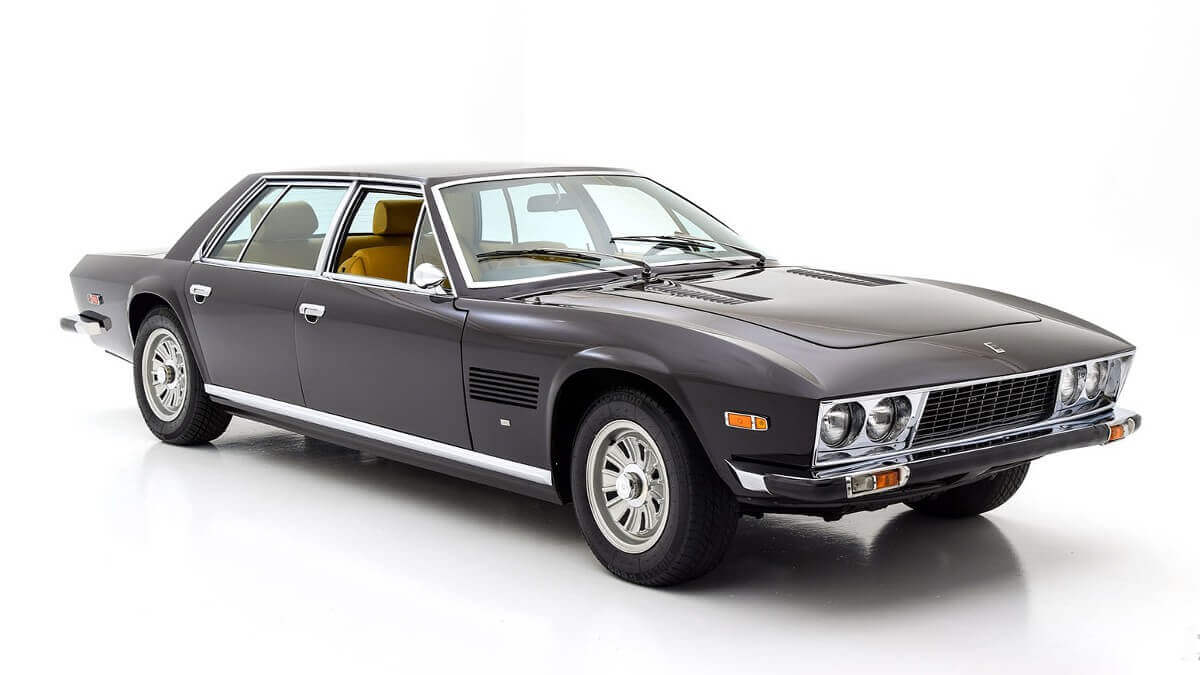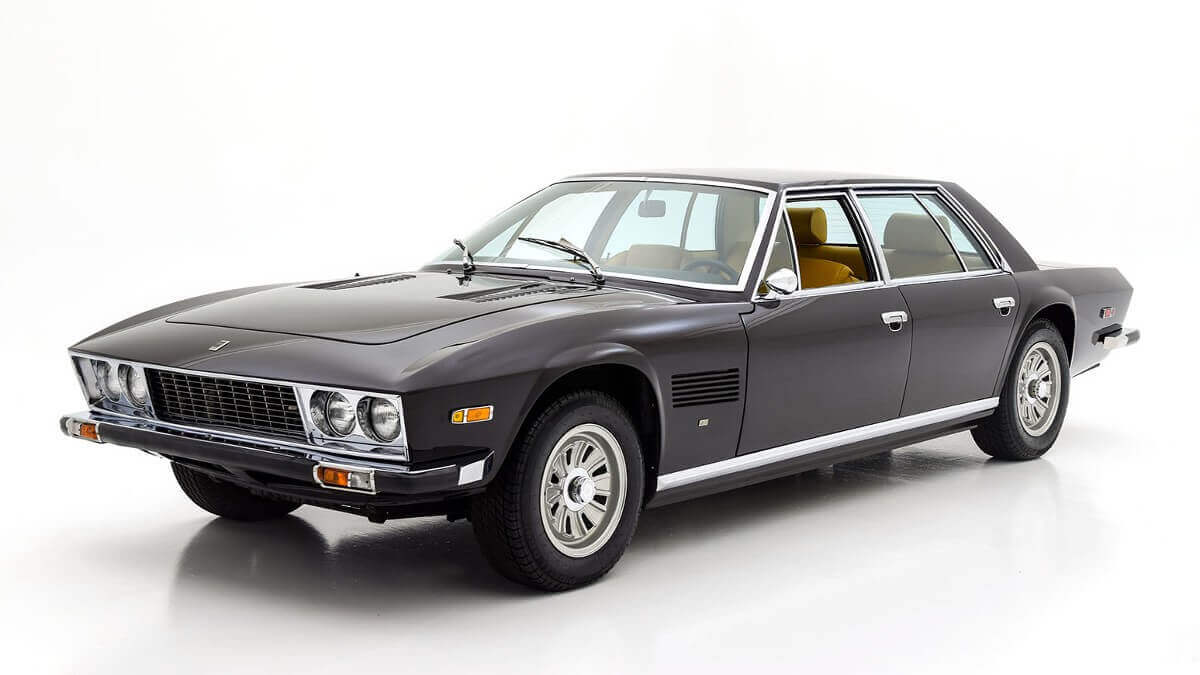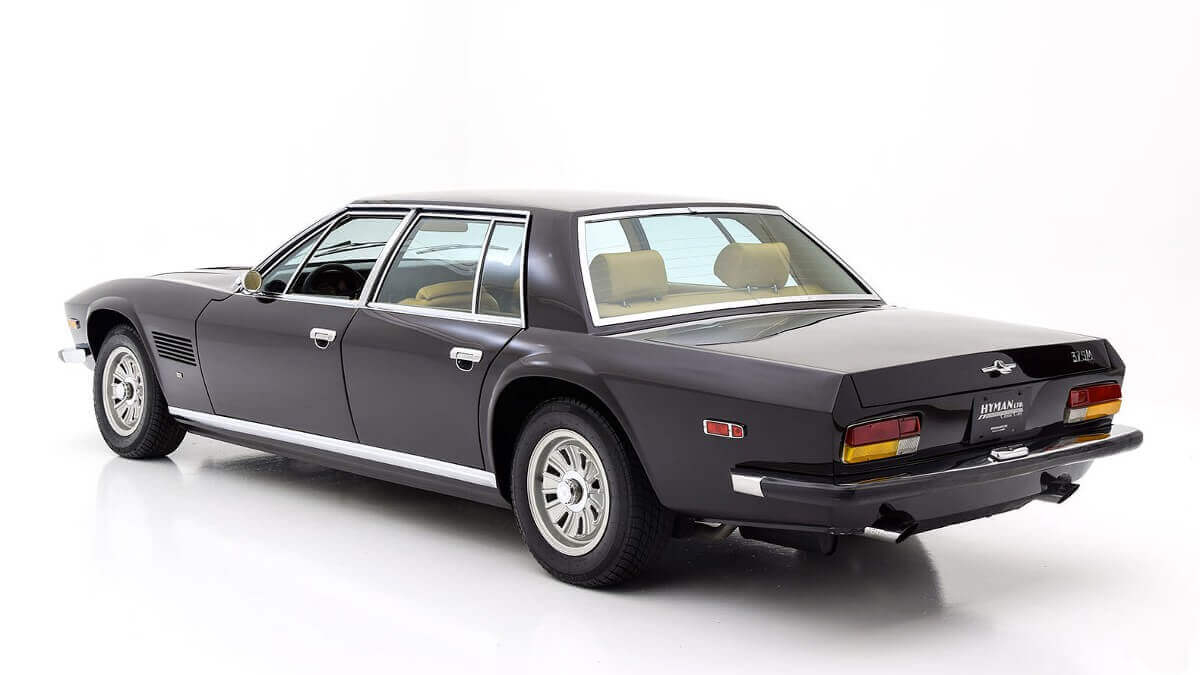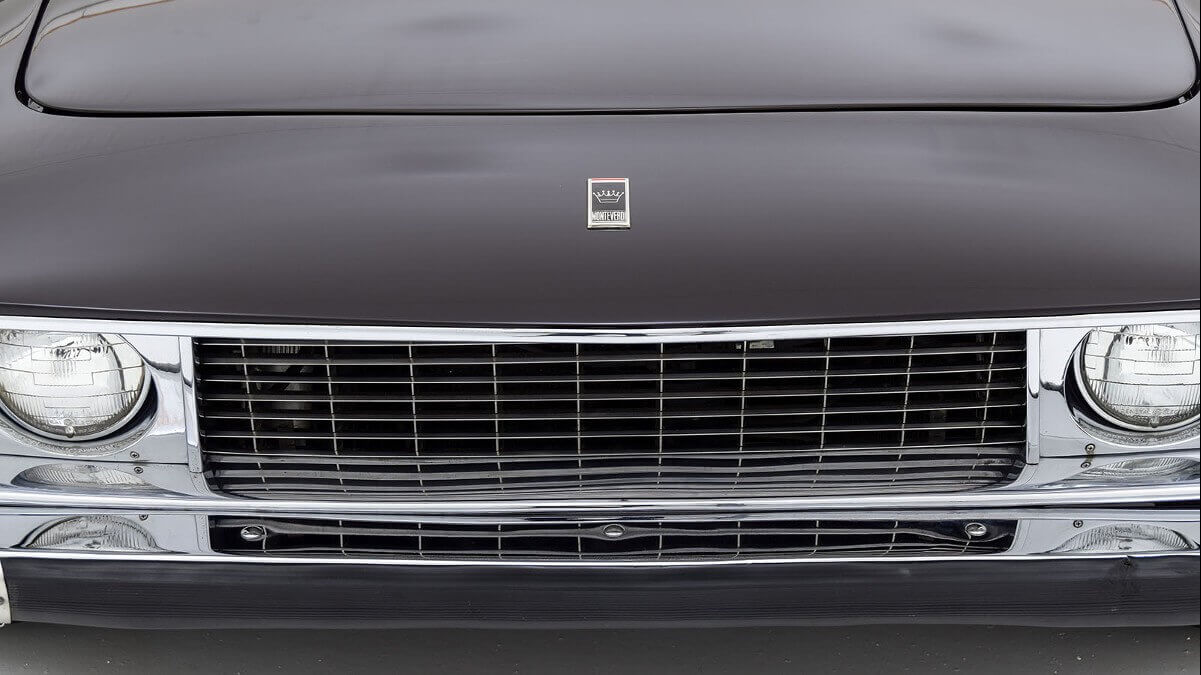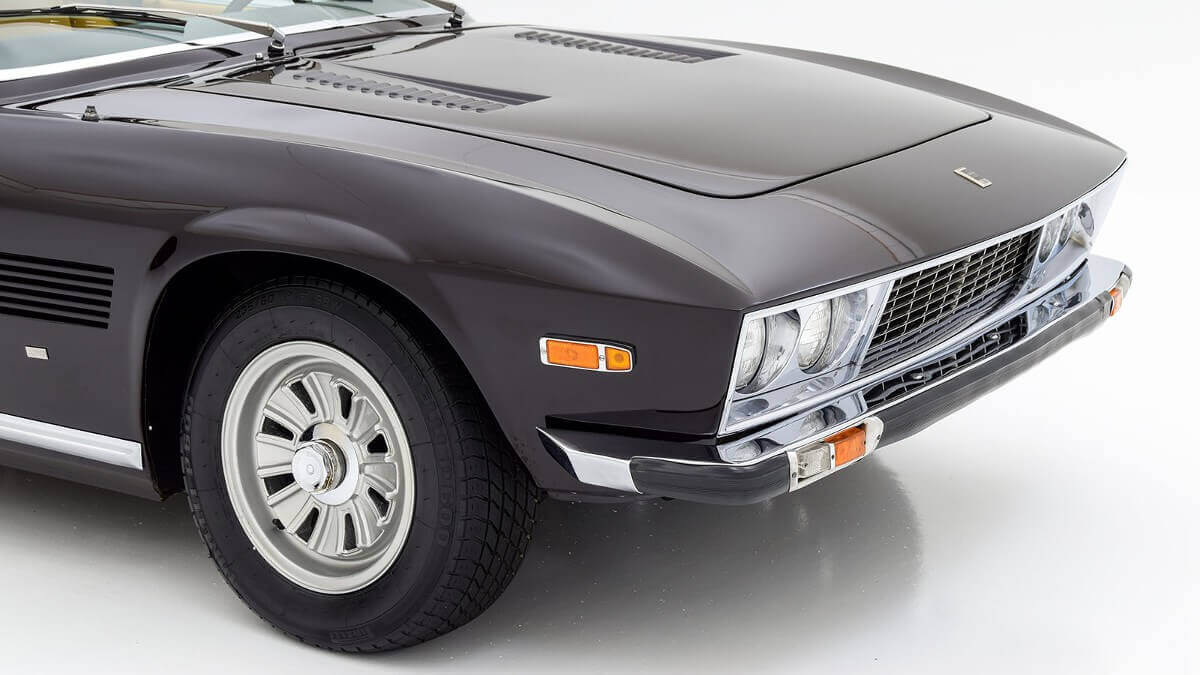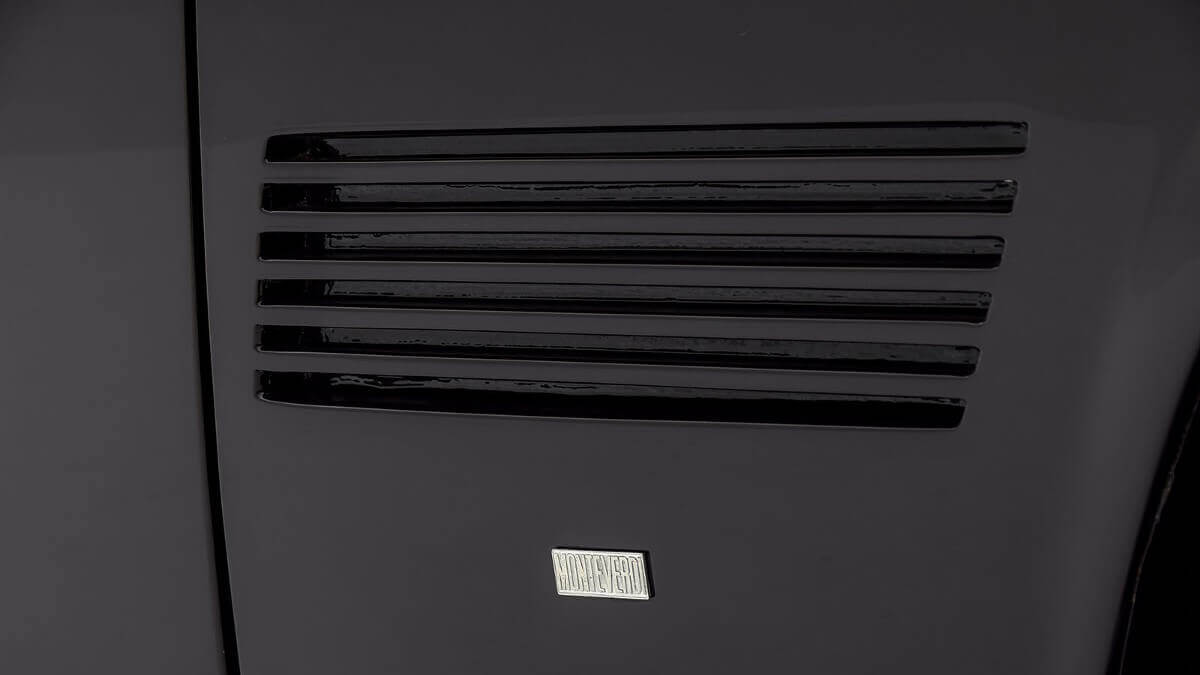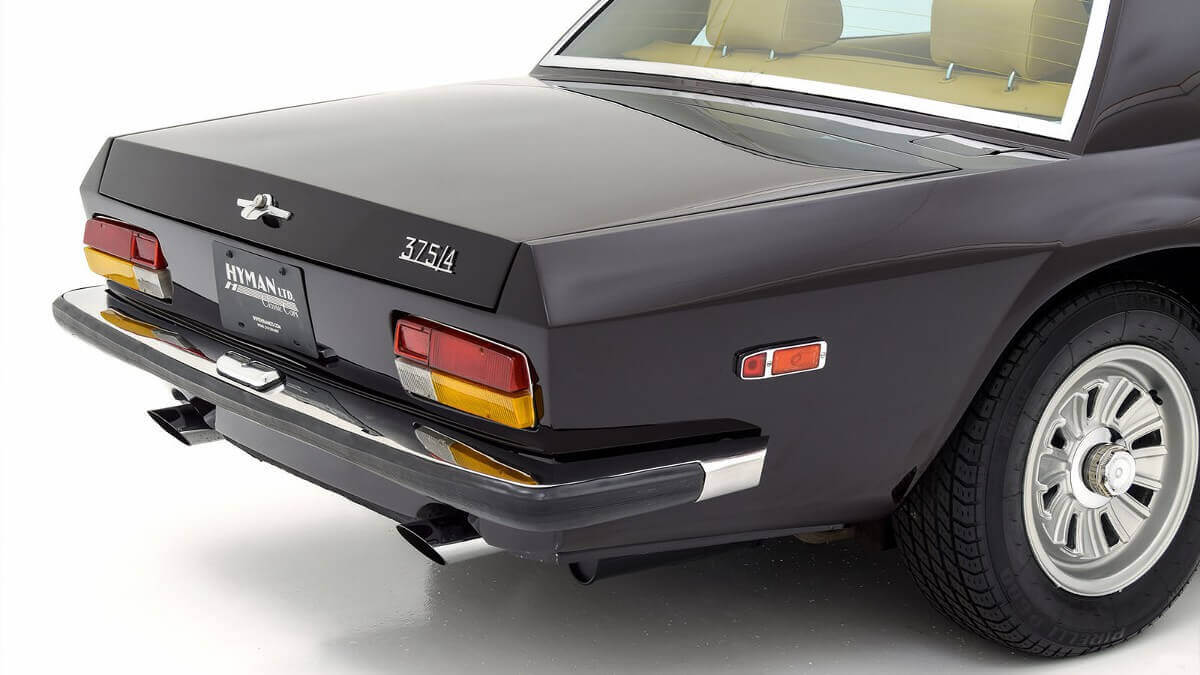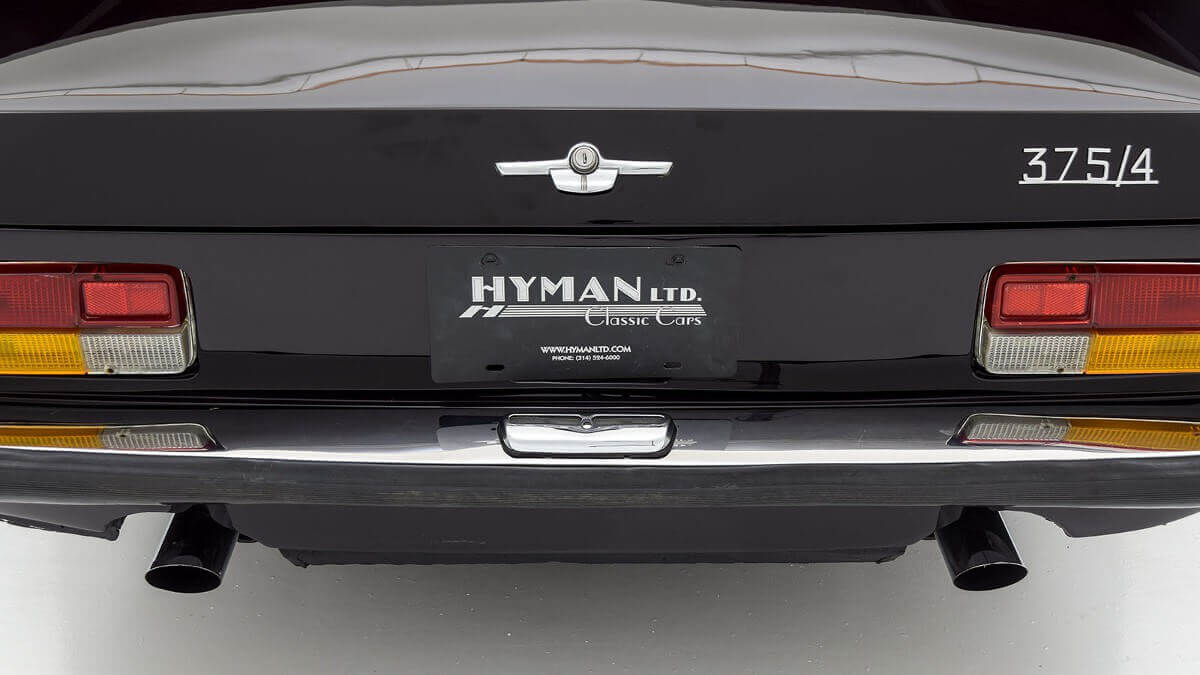 Together with Frua the first cars were built as 375 S and 375 L. There even was a Convertible design named 375 C. Some trouble followed when Monteverdi chose Fissore to produce those cars and he had to modify the design with a rectangular front and some more modifications. A few years later he presented the sedan 375/4 which was elongated by about 20 inches and is the feature car of our second part of the series "Unknown Bigness". Thanks to a wheelbase of 3.15 meters space inside the car really was on upper class levels. From the outside the car clearly stayed in line with the Coupé, but got a longer and sharp roofline as well as a longer trunk compartment. Within the production time (1970 to 1974) the model line got many small modifications such as the rear lights, which came from the Alfa Romeo Giulia in the beginning and from Triumph TR6 at later cars.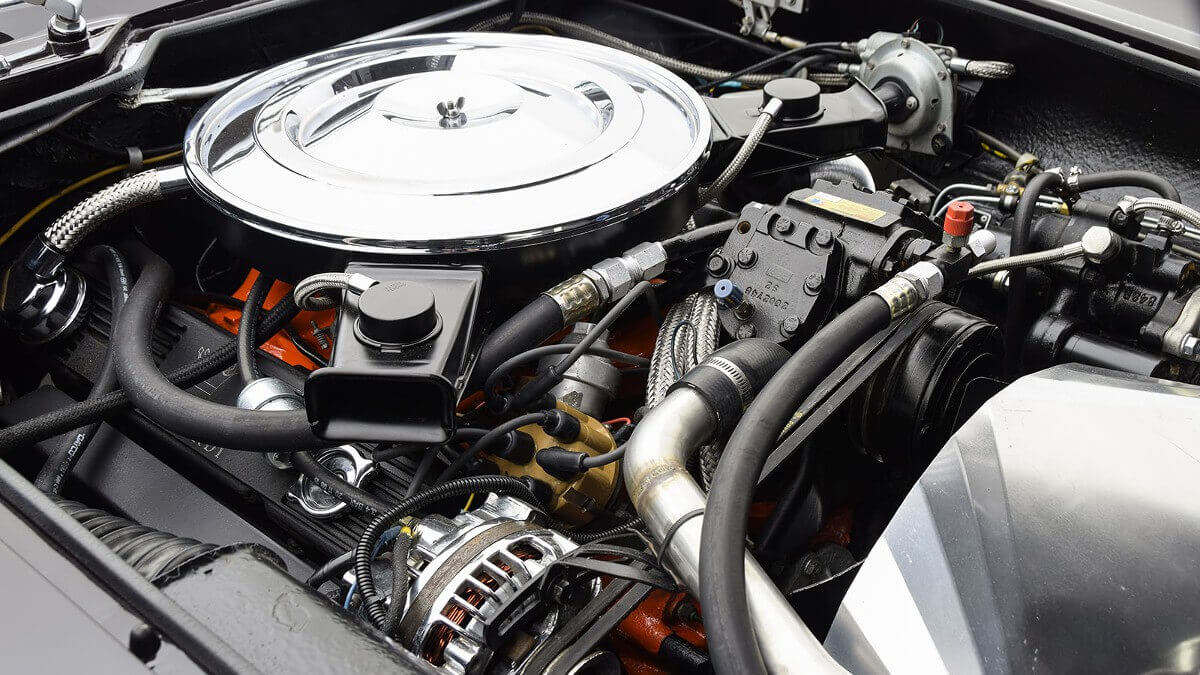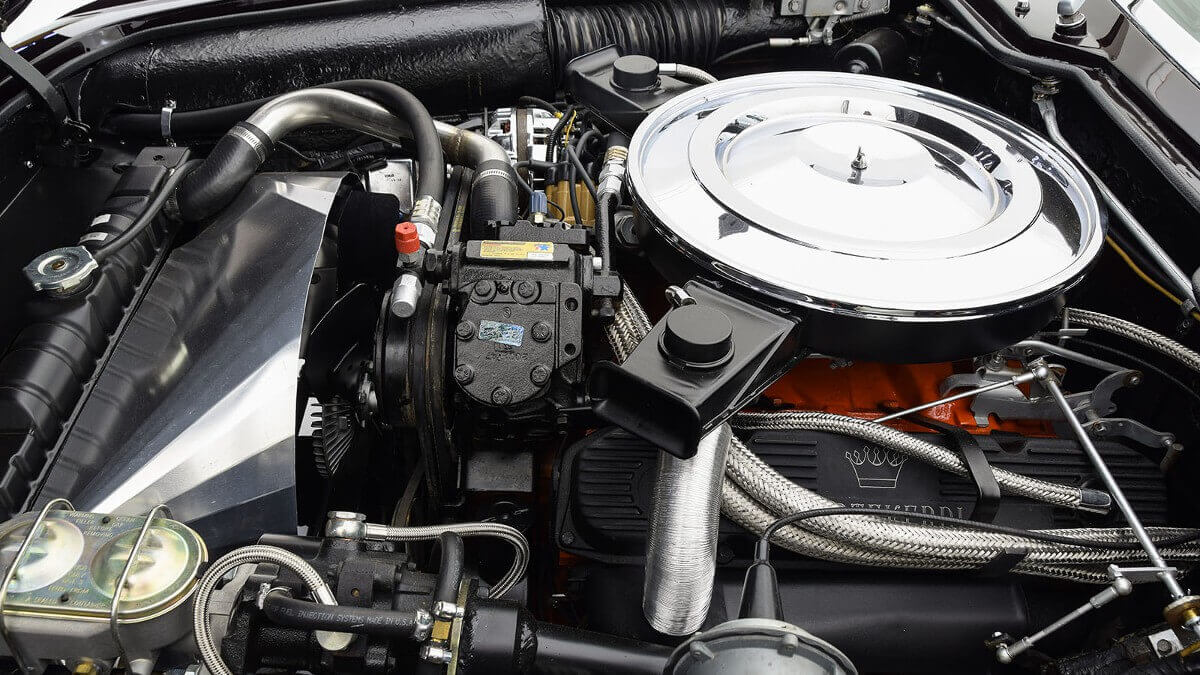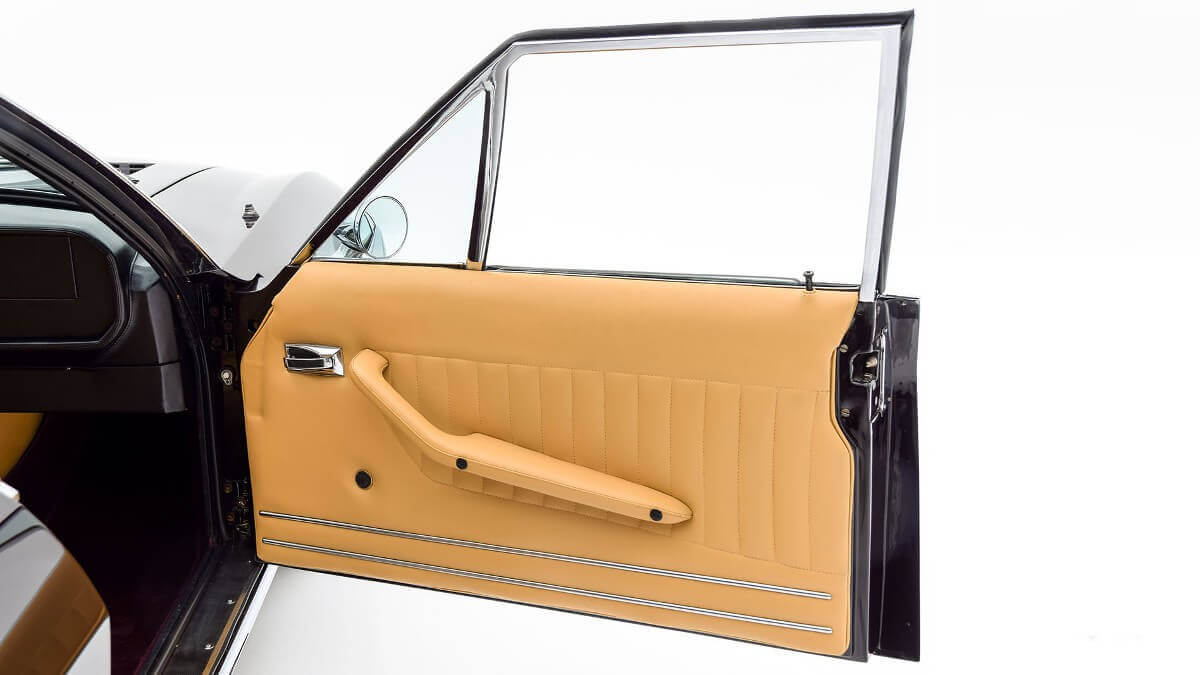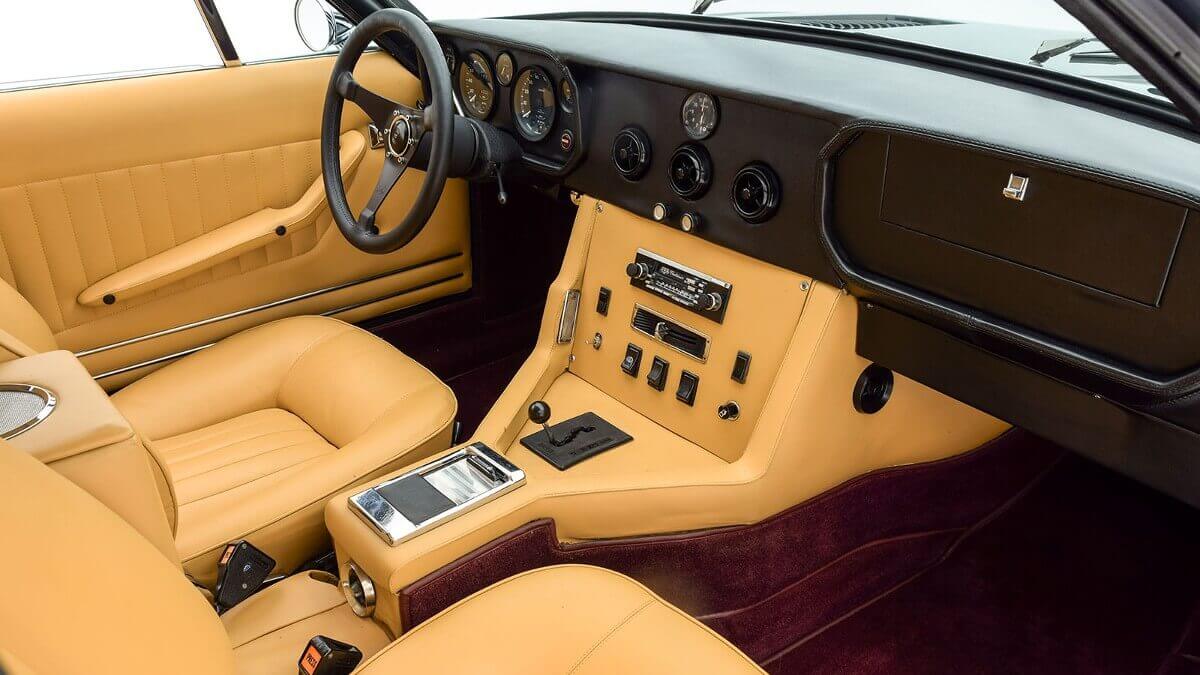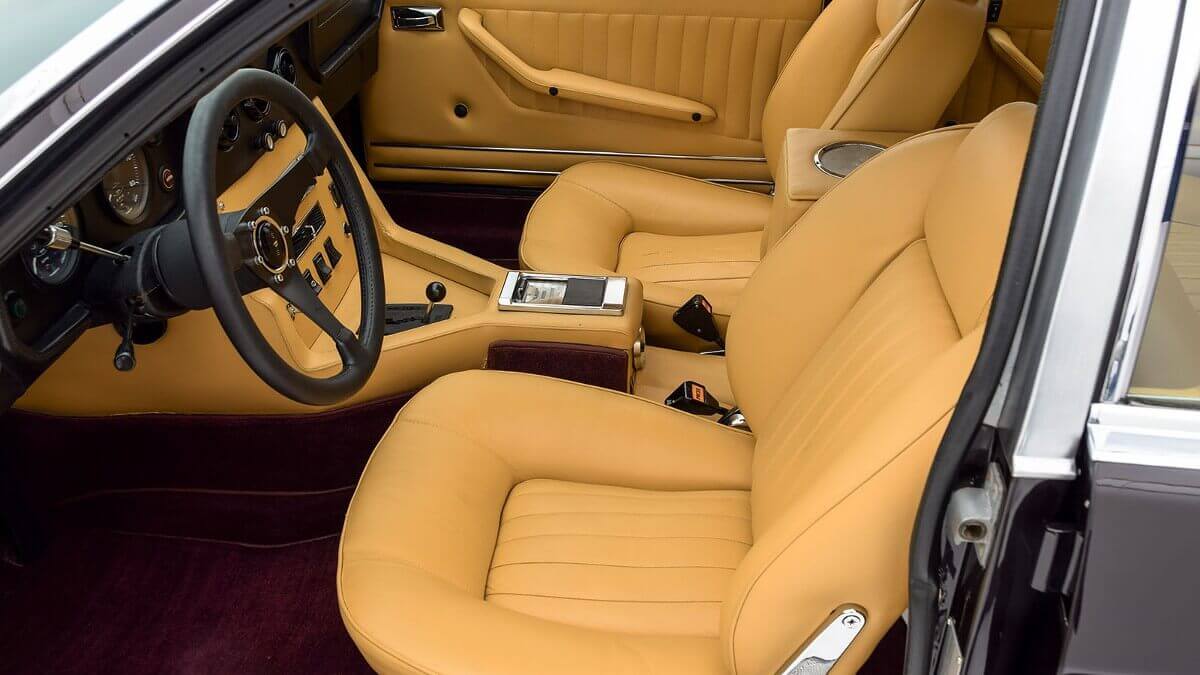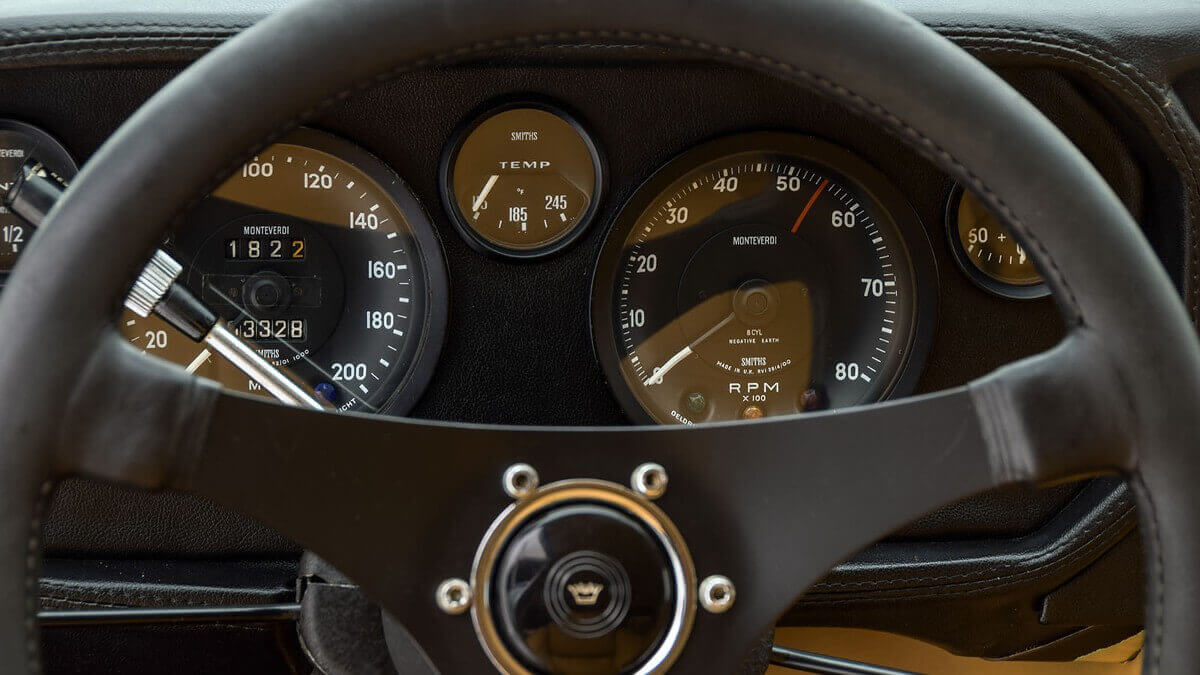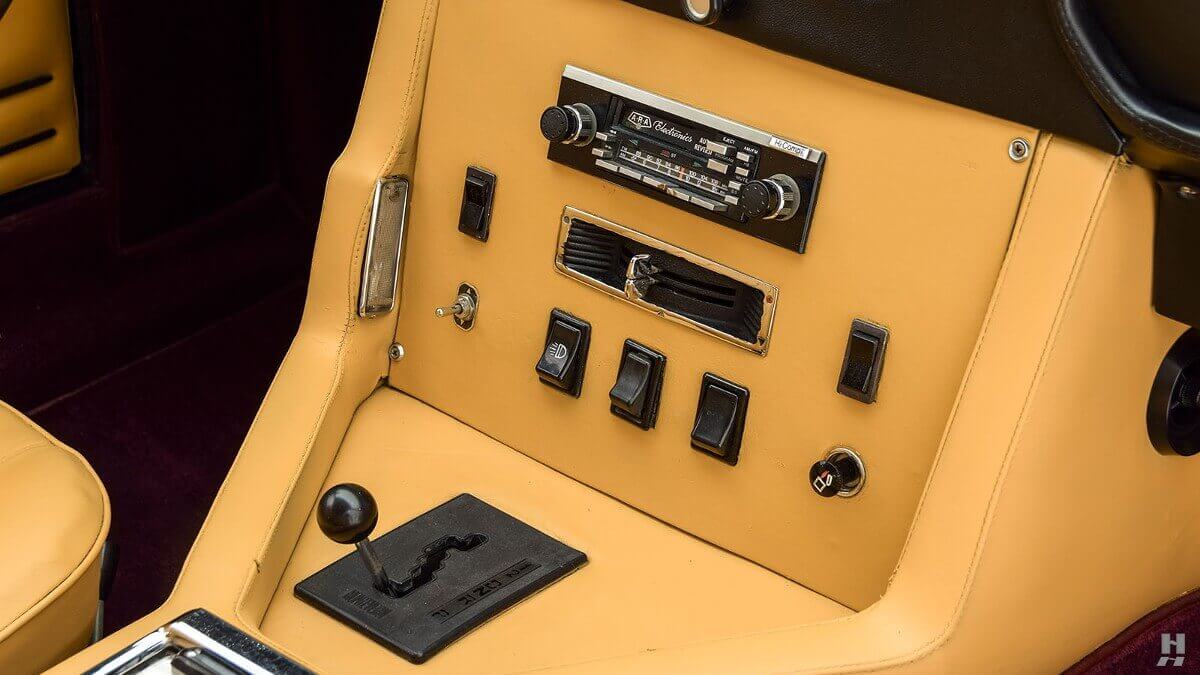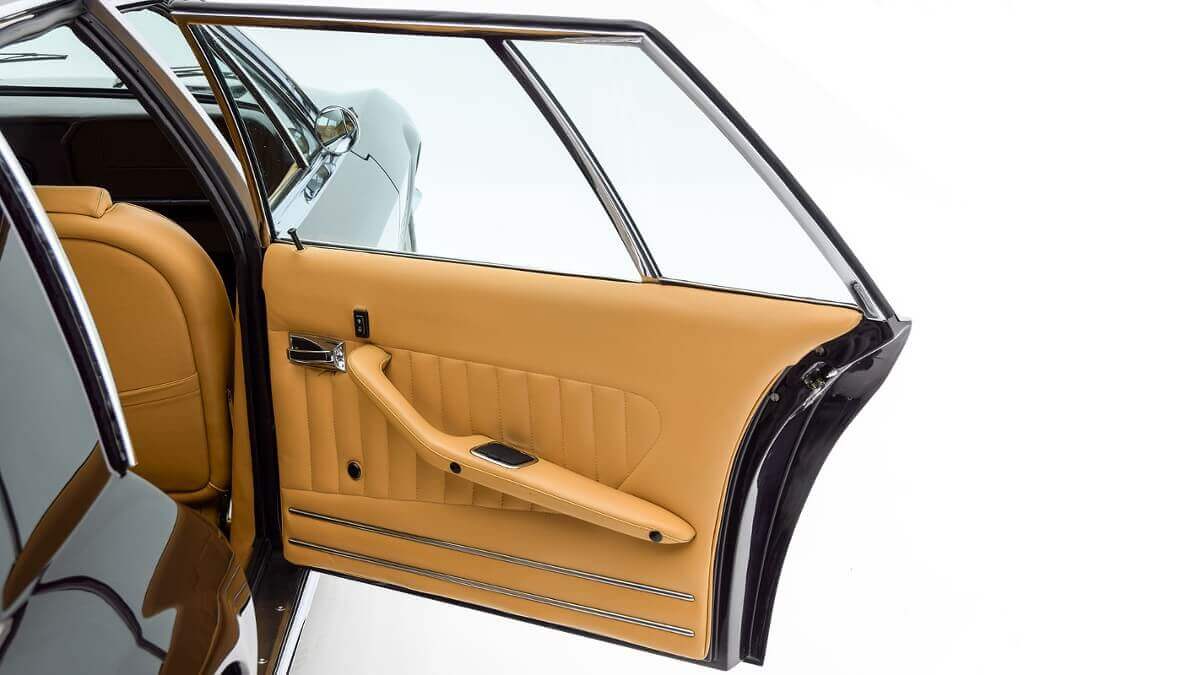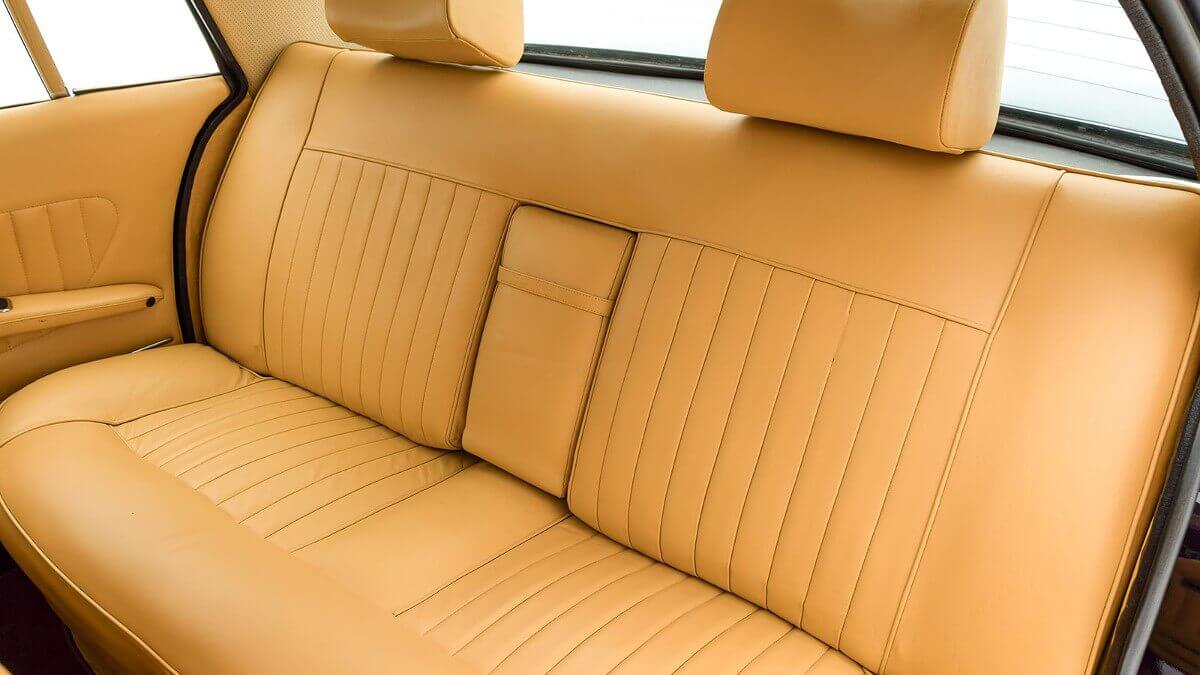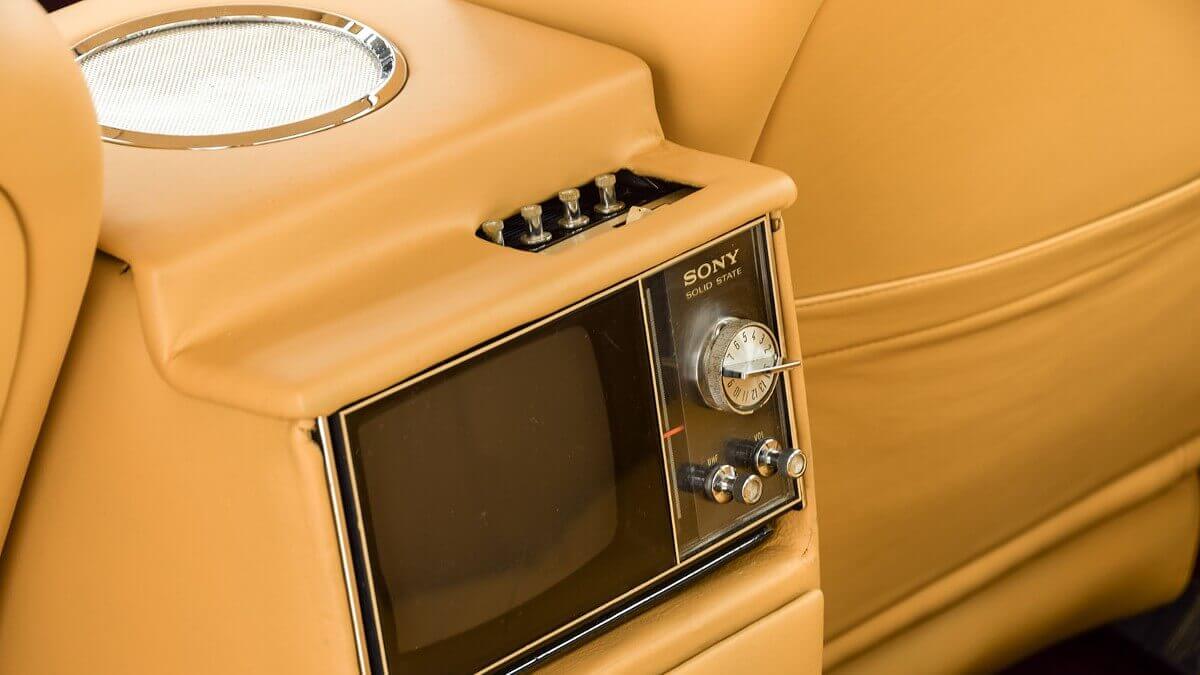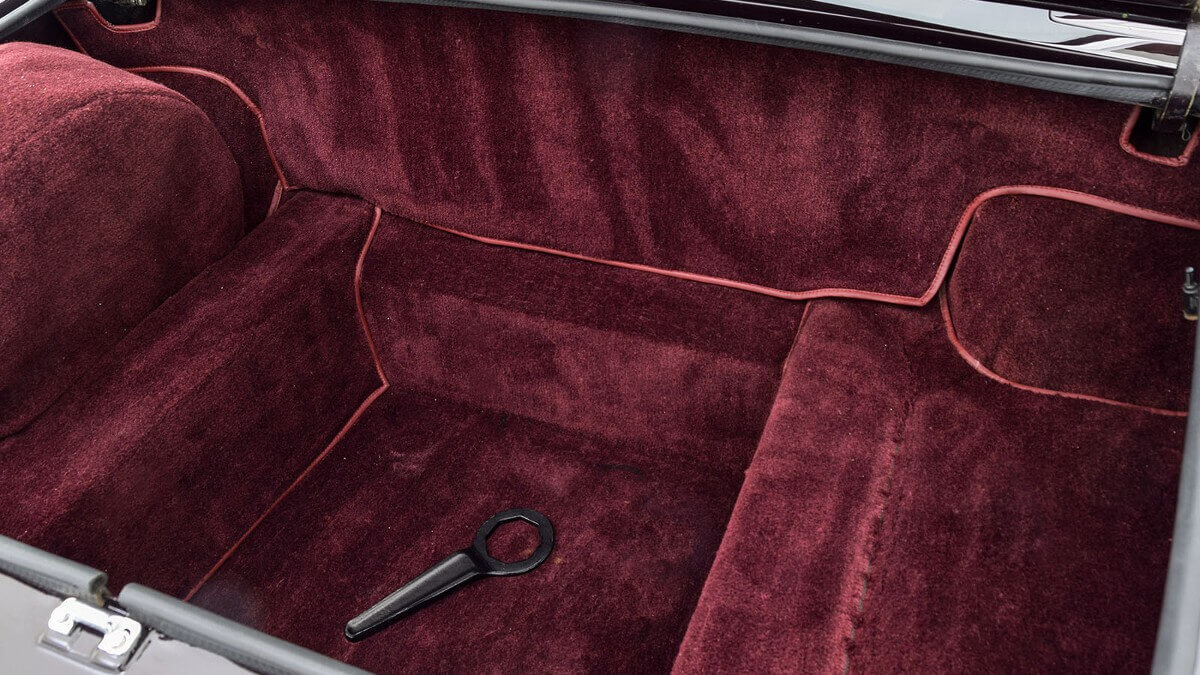 On the inside the Monteverdi 375/4 presented itself as an opulent equipped luxury vehicle with plenty of leather and fine wood. Equipment details such as air conditioning or electric windows at that time were not yet a matter of course worldwide, here they are standard. Furthermore customers were able to order a small TV screen from Sony for the passengers or a partition wall between front and rear to make it a real chauffeurs car. The driver has the power over 250 kW/340 PS, tickled from a 7.2-liter V8 engine from Chrysler and then passed through a Torqueflite three-speed automatic to the rear wheels. Probably some horses got stuck in the oil sump of the transmission, as the 375/4 never reached the factory specs for acceleration and top speed in contemporary driving tests. For the kerb weight Monteverdi gave out numbers between 1,920 and 1,940 kilograms, depending on equipment.

Up until today it remains unclear how many copies of the 375/4 have been built. Because of its high price and the uneconomical V8 engine most of the cars were exported to countries with low gas prices like the Arabian states. The ruling family of Qatar owns five 375/4. One of them has been built in 1978, way after production officially stopped. This car has production number 28, which might indicate that 28 cars have been built in total. At the moment the Monteverdi 375/4 with chassis number 3007 is for sale at US classic car dealer Hyman Ltd. This car shows a paintwork in dark aubergine with biscuit leather on the interior and costs 265,000 US$.

Images: Hyman Ltd.