Portrait
Maria Teresa de Filippi
A look at today's Formula 1 World Championship quickly reveals: only men on the road. For several decades now, no woman had made it into the top class of automobile racing. This is hardly understandable when you consider that as early as 1958, just eight years after Formula 1 was introduced, a woman appeared on the grid for the first time. Her name was Maria Teresa de Filippis. She was born into an industrialist family in Naples on November 22, 1926. At the age of 22, de Filippis began racing cars. According to her own account, this was preceded by a bet with her brothers, who didn't believe that she would dare to take on such a challenge. Her first road race was over ten kilometers from Salerno to Cava de' Tirreni and ended with a (class) victory for the young woman. In 1954, she took part in sports car races and hillclimbs in Italy with an Osca 1100, and a year later she joined the Maserati factory team.
First woman in Formula 1
Maserati officially withdrew from Formula 1 at the of the 1957 season. However, the monoposto 250F, which continued to be competitive, could still be used by private drivers with factory support. Maria Teresa de Filippis was given the opportunity to take a seat behind the wheel of this racing car for the first time at the Syracuse Grand Prix. This race didn't count towards the World Championship. In 1957, Juan Manuel Fangio had won the title in a 250F. De Filippis finished fifth in that race and was subsequently allowed to compete in four world championship races. However, she failed to qualify in Monaco. In Belgium, she finished 10th. At the Portuguese Grand Prix and the Italian Grand Prix, her car suffered engine failures.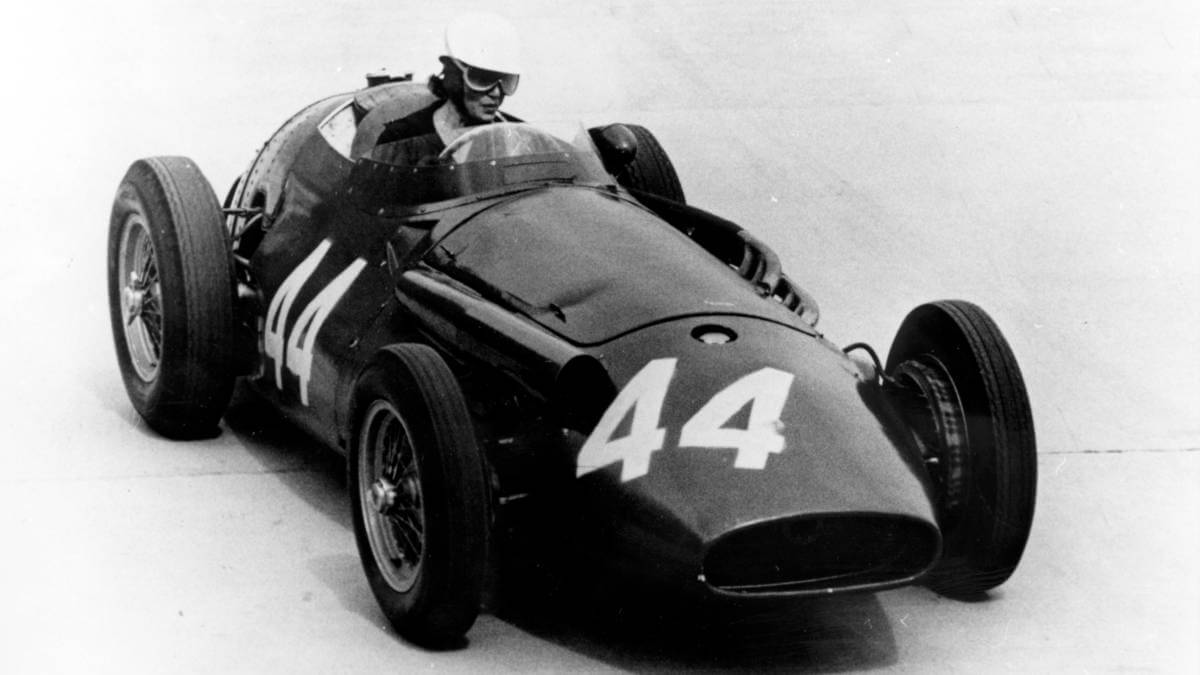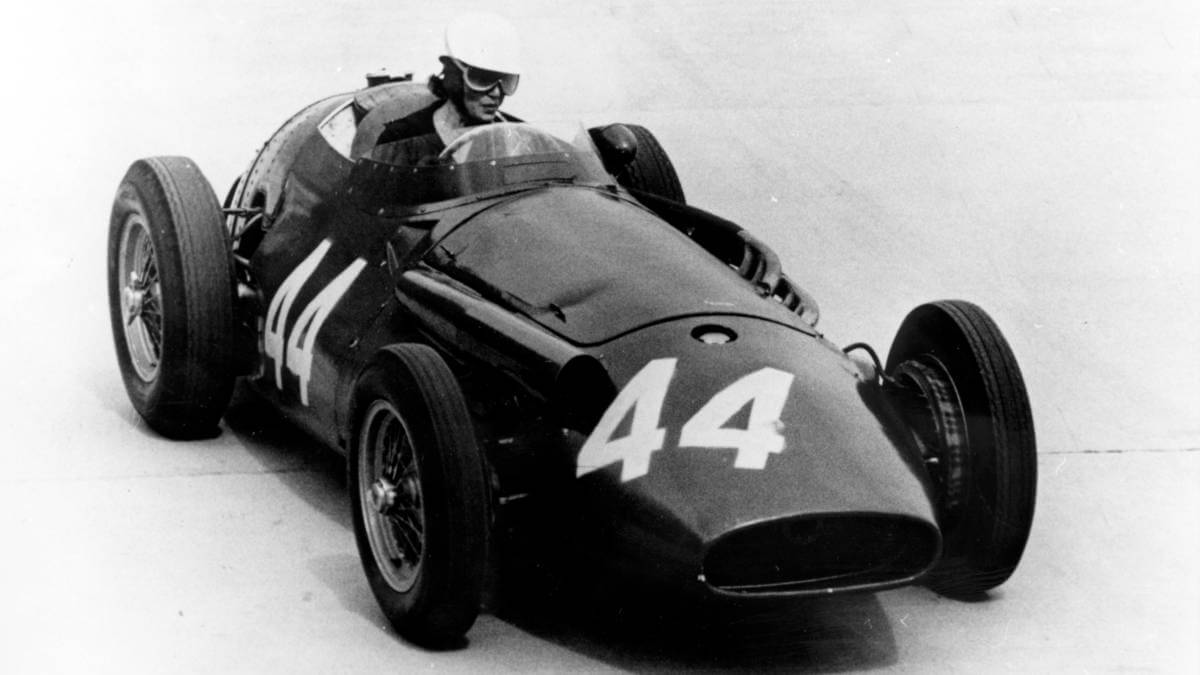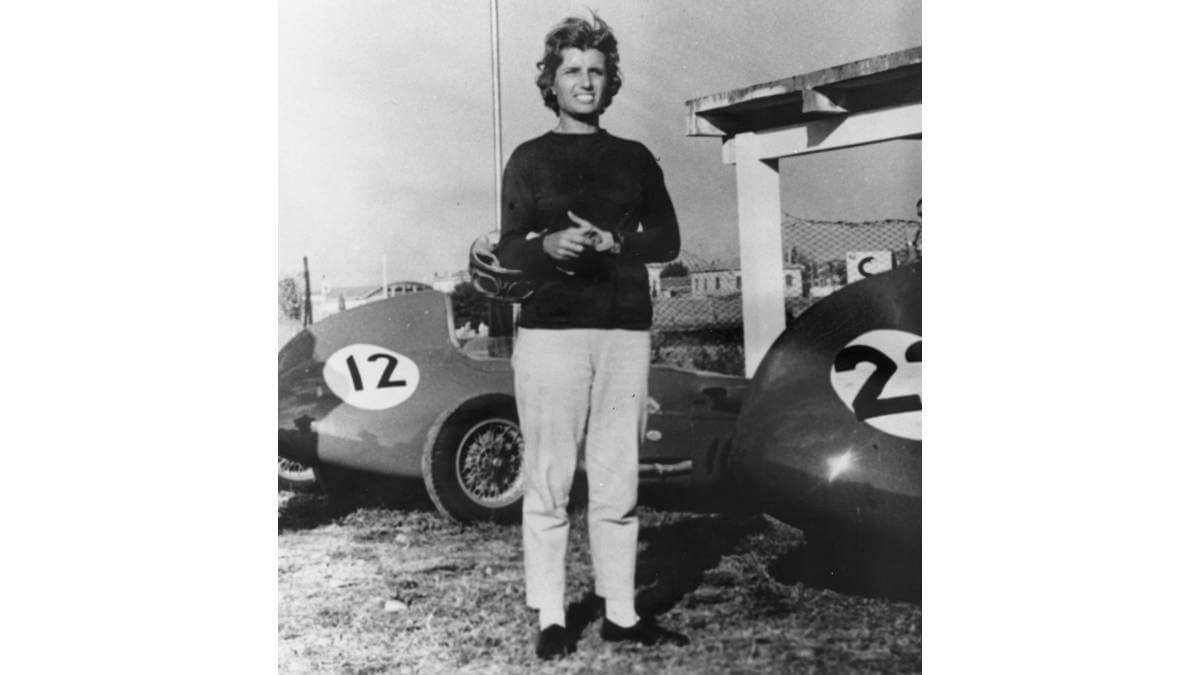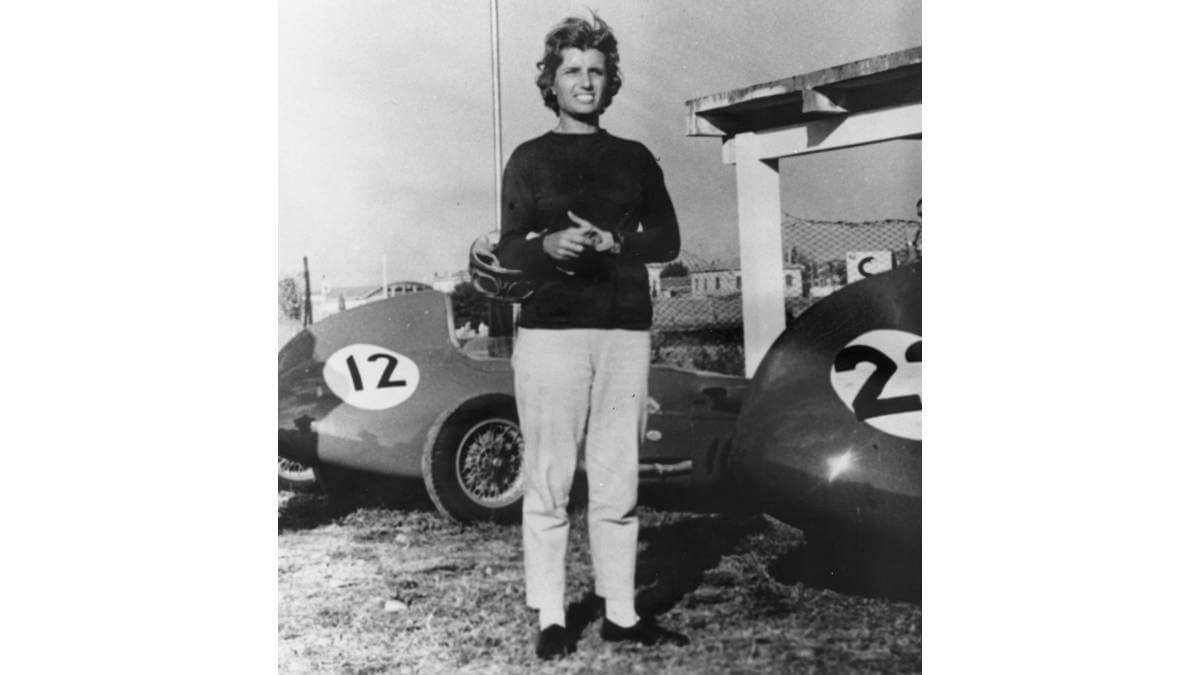 In 1959 she drove a Porsche and a Maserati
The following year, 1959, Maria Teresa de Filippis switched to a Porsche 718, which had actually been developed for Formula 2. However, this class was also eligible to compete in Formula 1 races. Due to the smaller displacement (1.5 compared to 2.5 liters), the F2 cars had no chance. De Filippis again failed to qualify for the Monaco Grand Prix. At the BRDC International Trophy in Great Britain, she was again behind the wheel of a Maserati 250F. A transmission failure forced her to retire on lap 40 of 50. After her good friend Jean Behra died in a supporting program sports car race at the German Grand Prix on the AVUS in Berlin, she ended her racing career.
Women are rare in Formula 1
She even broke off all contact with the motorsport scene. Her marriage produced a daughter. It wasn't until 1979 that she returned to racing and joined the International Club of Former F1 Grand Prix Drivers. She was Vice President of this association from 1997 to 2011. Throughout her life, she called for more support for women in motorsports. "Women can do everything that men can do," she said in a 2006 interview. However, she sais, many sponsors lack the foresight to invest in female racing drivers. Besides de Filippis, only Lella Lombardi, Desiré Wilson, Divina Galica and Giovanna Amatis made it to at least the qualifying practice of an F1 race as female drivers. Maria Teresa de Filippis passed away on January 9, 2016.

Images: Maserati