Automotive
Lotus 19 Monte Carlo
Classic racing cars often offer enough material for extensive motorsport related discussions. While sometimes it is only about the respective racing series and exciting racing events in which the respective car was competing in, now and then there are vehicles that are already rich in history on their own. One such car is the Lotus 19 Monte Carlo, which will be auctioned by Silverstone Auctions at their Race Retro Sale on 22 and 23 February at Stoneleigh Park. It is undoubtedly the most important specimen of this series, of which 17 were built in total. With this type, Colin Chapman created a feared opponent even for larger racing cars. Thanks to its low weight, resulting from a tubular frame and fiberglass body, and a good chassis, a relatively small 2.5-liter engine from Coventry Climax was enough to leave even V8-powered competitors behind. In the development work, Lotus was supported by none other than Sir Stirling Moss, who also celebrated the debut victory of this car in the 1960 sports car race in Karlskoge, Sweden. In addition, other racing greats of the time, such as Innes Ireland or Graham Hill, also drove the Lotus 19, with Hill winning six of the seven races in which he competed with the open British racing car in 1962.

A year earlier, Graham Hill had already sat in the Lotus 19 with chassis number 953 for the first time. This particular vehicle was subsequently driven by Olivier Gendebien, Innes Ireland, Masten Gregory, Stirling Moss, Tony Maggs and Jim Clark. In addition, various different Climax engines with 1.5 up to 2.75 liters displacement were used. Like two model siblings, this Lotus 19 was entered by the Team BRP (British Racing Partnership) of Ken Gregory and Alfred Moss, the father of Stirling Moss. For 1961 and 1962 the team was renamed 'UDT-Laystall Racing' due to a sponsorship deal. Masten Gregory extended the field of operation of chassis number 953 from Europe to North America by racing the car in Canada and the USA in 1962, winning his class at Laguna Seca and Riverside and also winning the Players 200 at Mosport in 1963. In the same year Stirling Moss tested this very car at Goodwood, where he had a serious accident twelve months before. After those test laps he announced his retirement from motorsport, which makes this Lotus the last car of his active career.

In August 1963, the car was offered for sale in the Autosport magazine, titled by BRP as "Probably the most successful sports car to be seen in the past few seasons". Mike Pendleton took over the car and continued to use it for the remainder of the season. He then sold it to Greg Pitt, who competed in early races of 1964, but then sold the Lotus to the car dealer Entwistle and Walker. They nominated the driver duo George and Brian Barton, who took the overall victory at Aintree. In the race at Oulton Park Jim Clark's Lotus broke down during practice with technical issues, so he took over the wheel of chassis number 953 at short notice and drove it to victory. At the end of the year the car dealership Entwistle and Walker went bankrupt, so the Lotus 19 went to Harry O'Brien, one of the team drivers, as payment.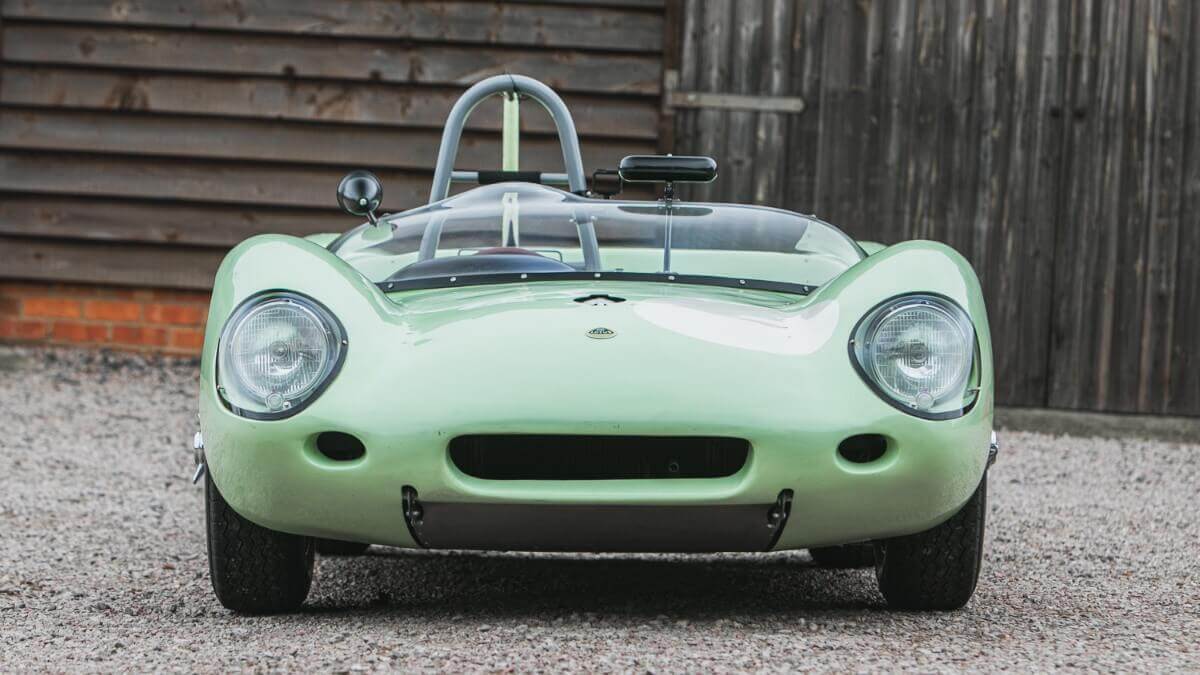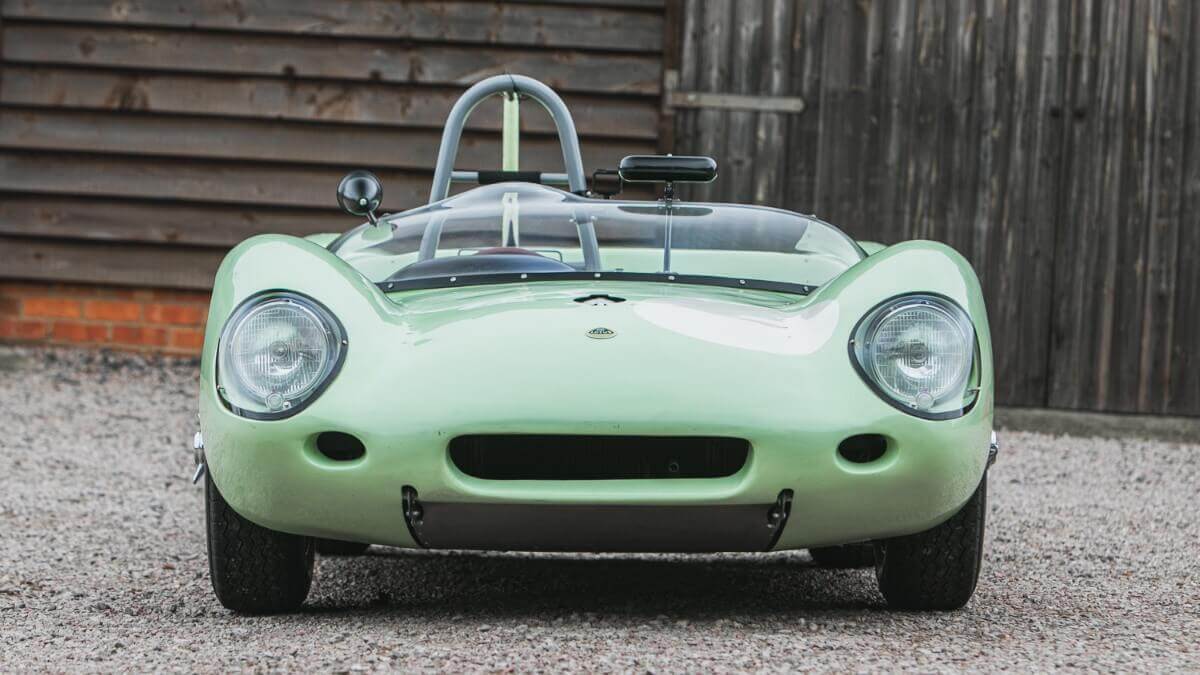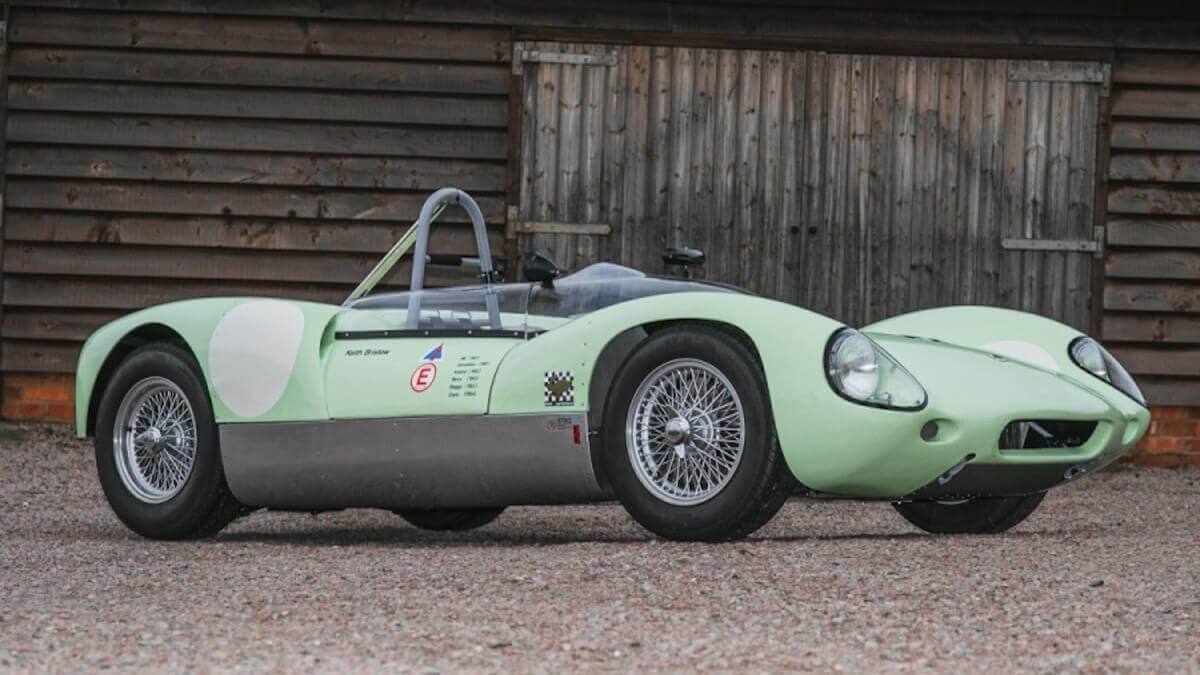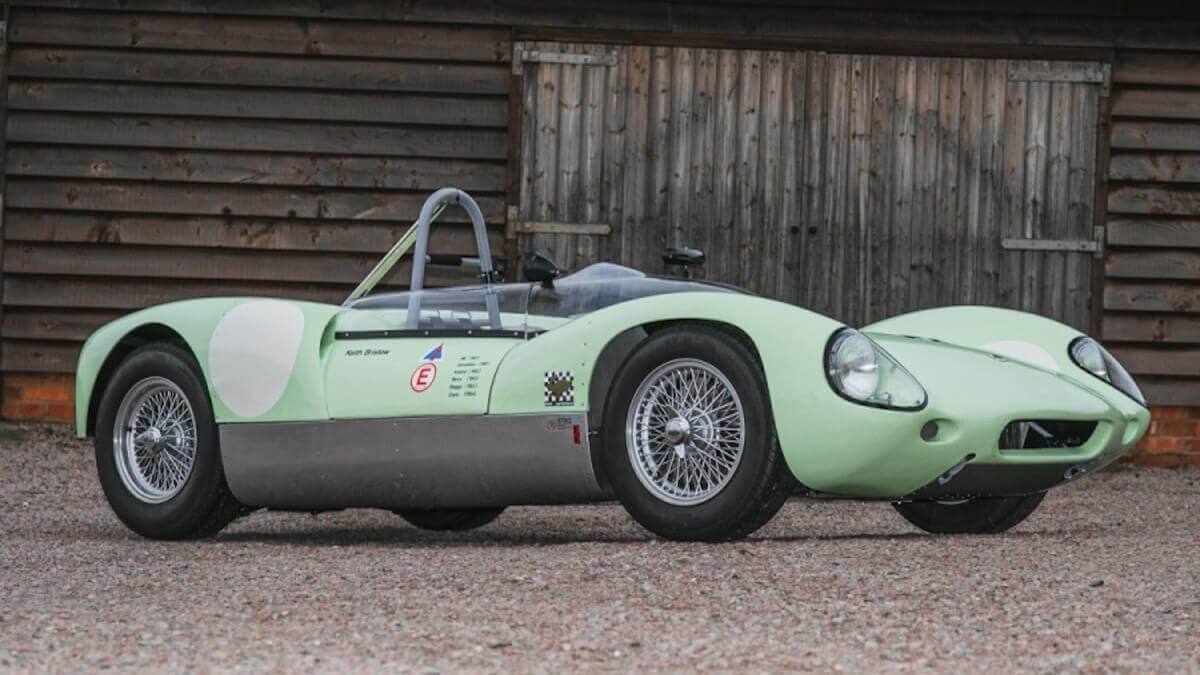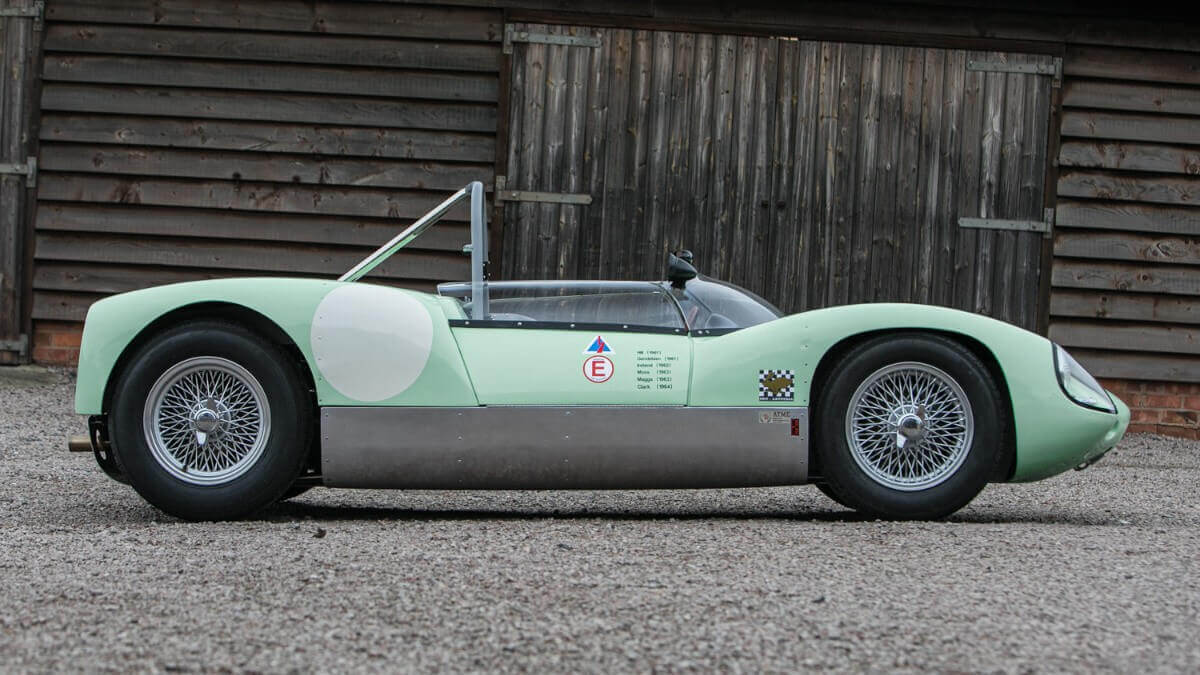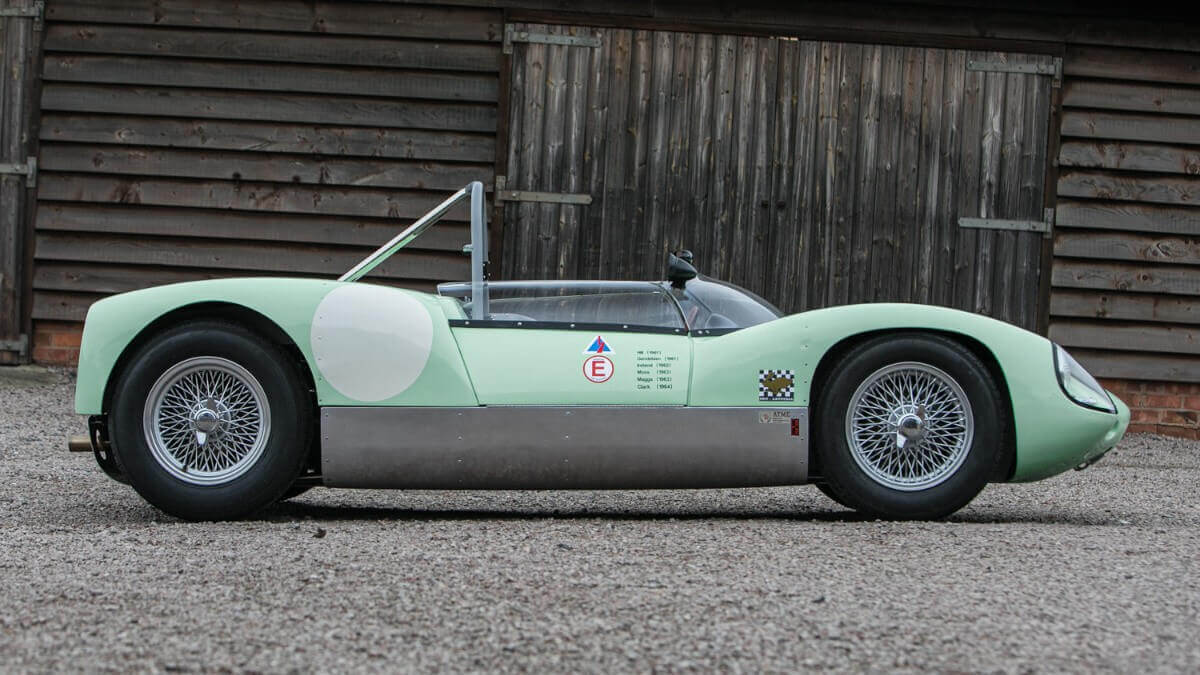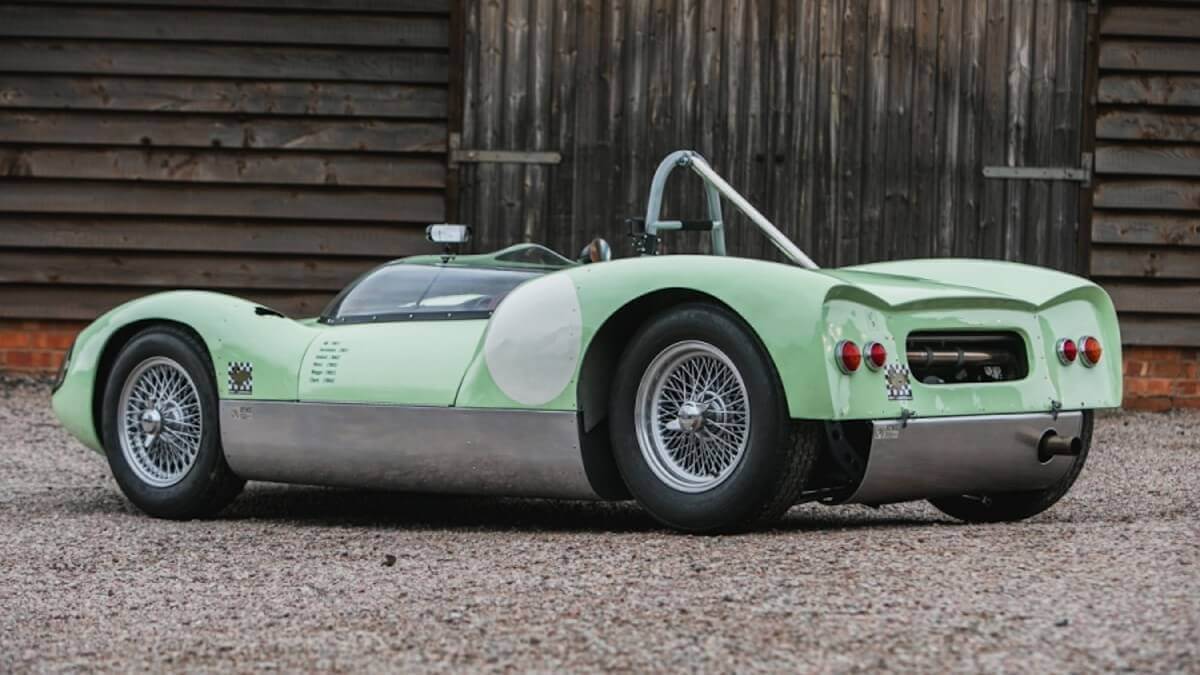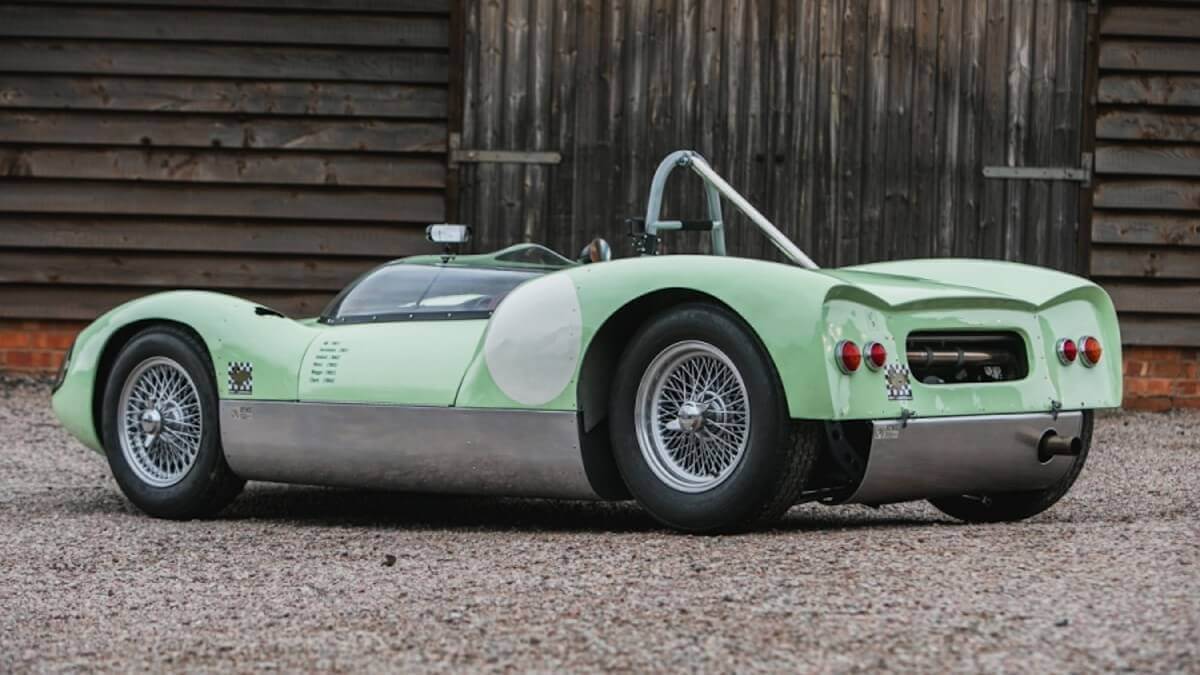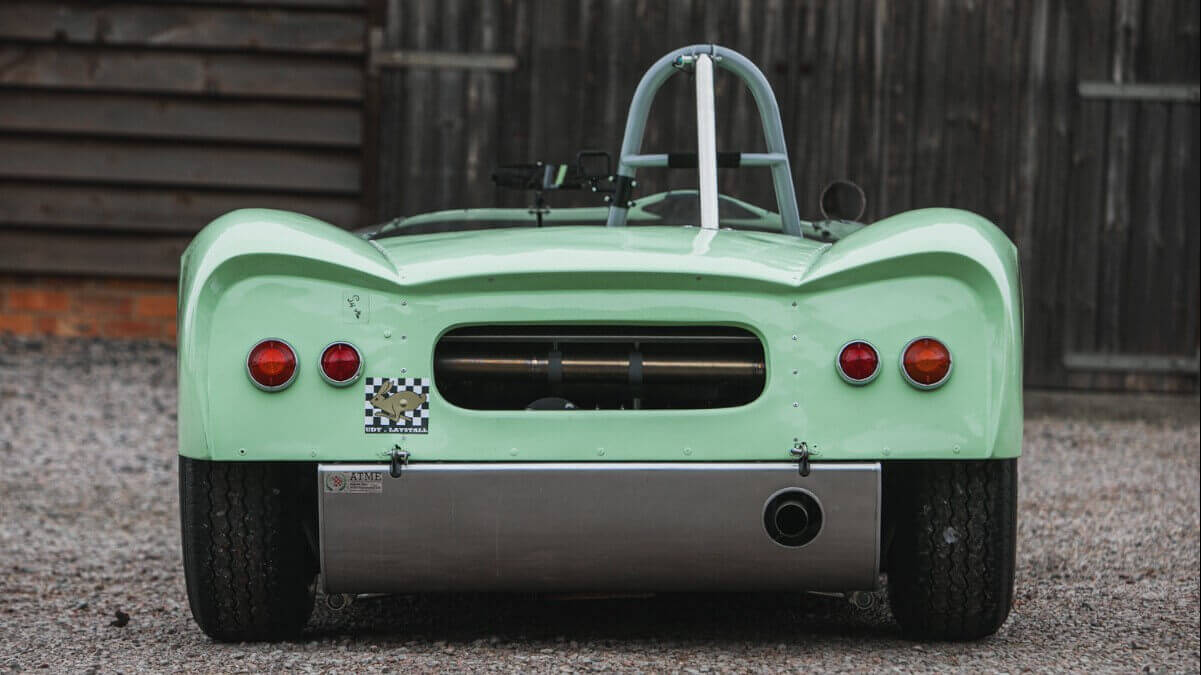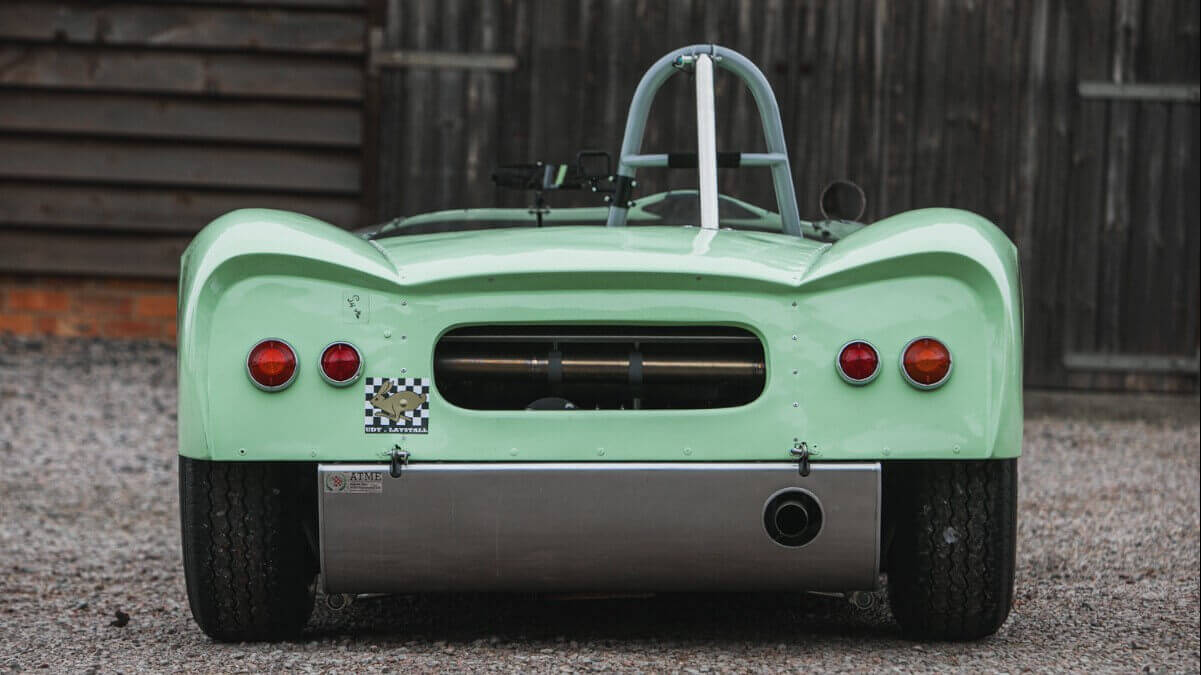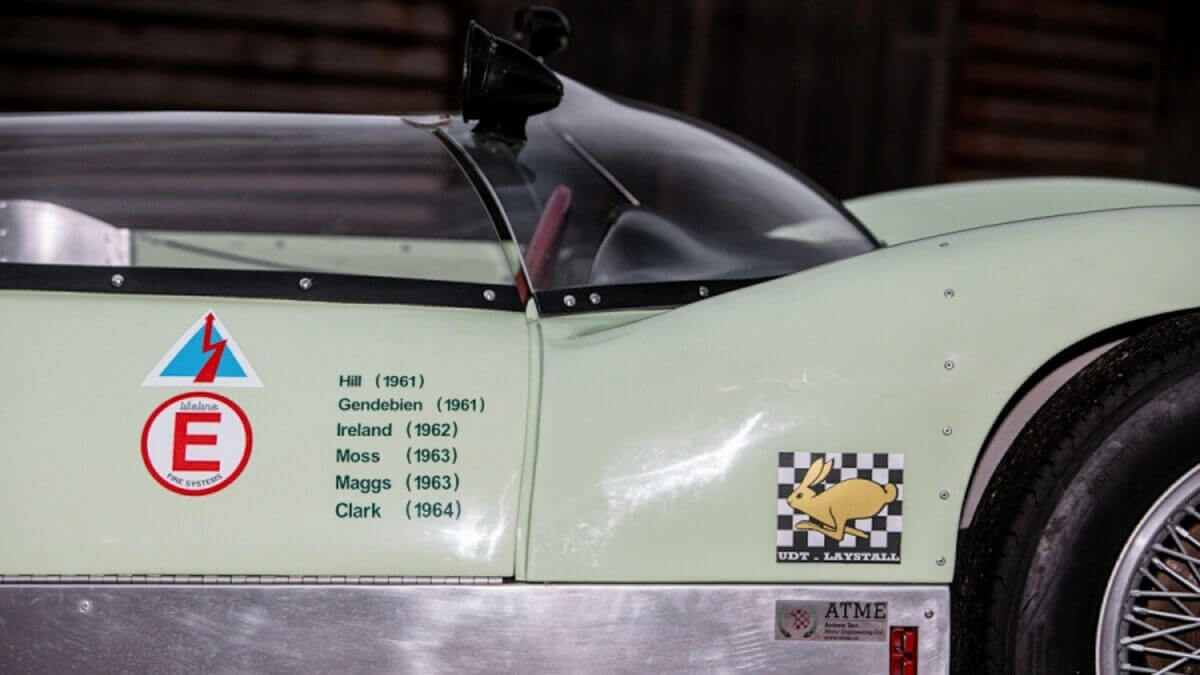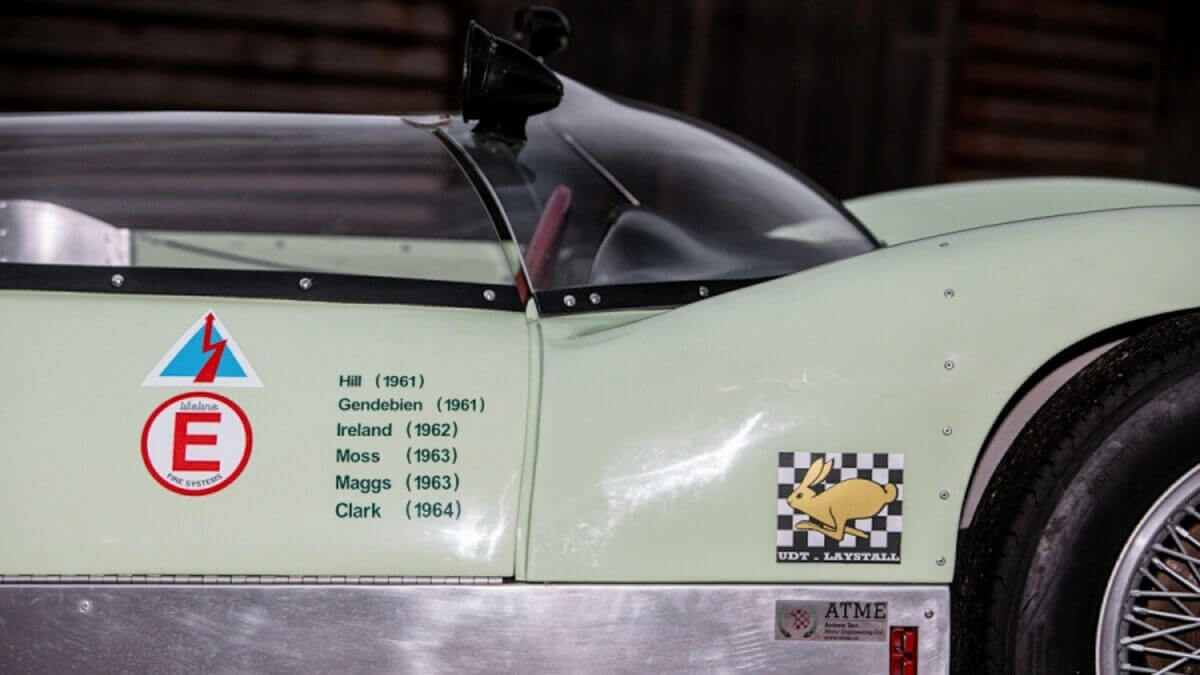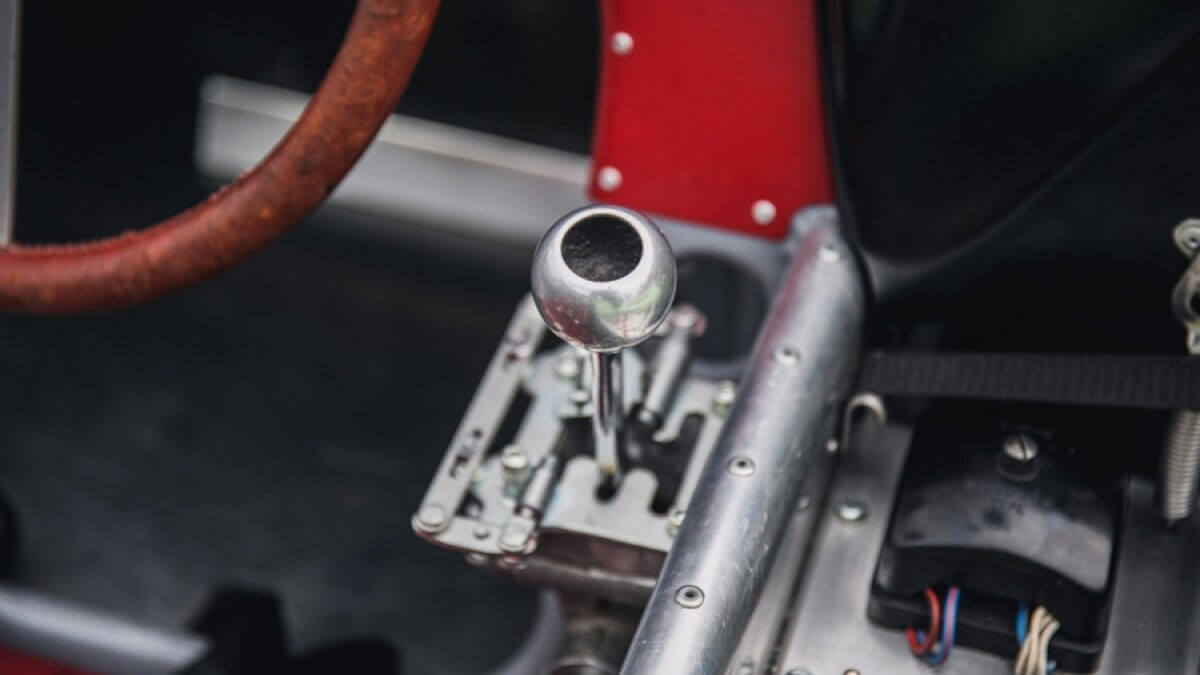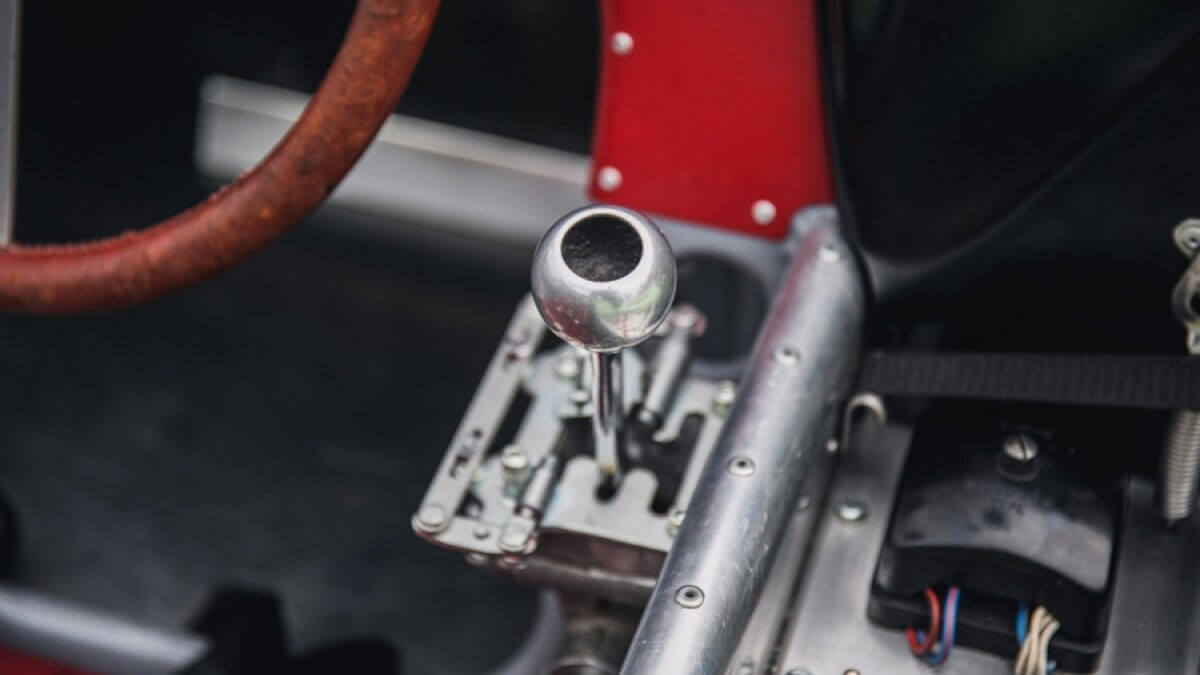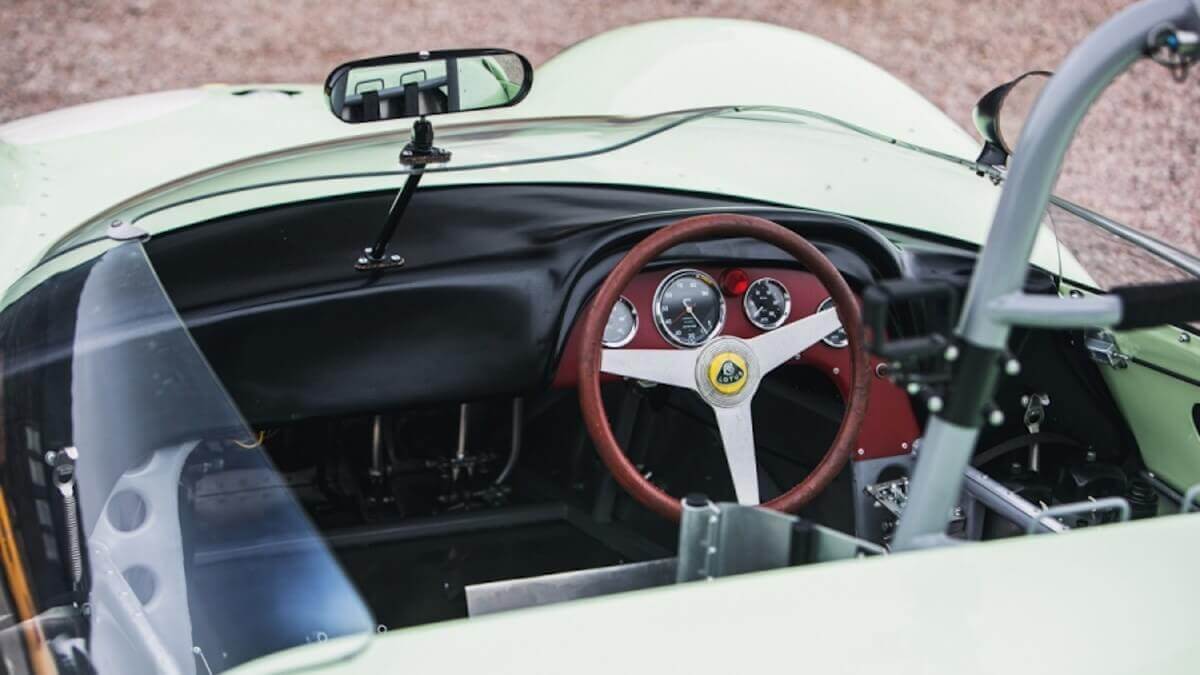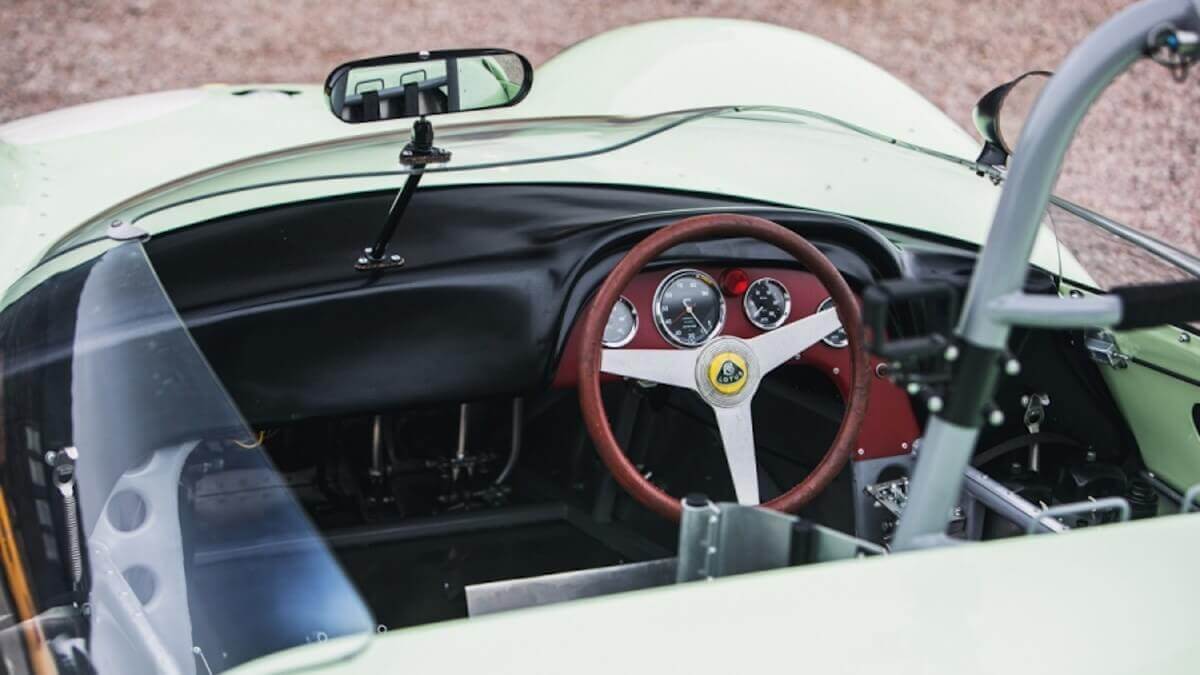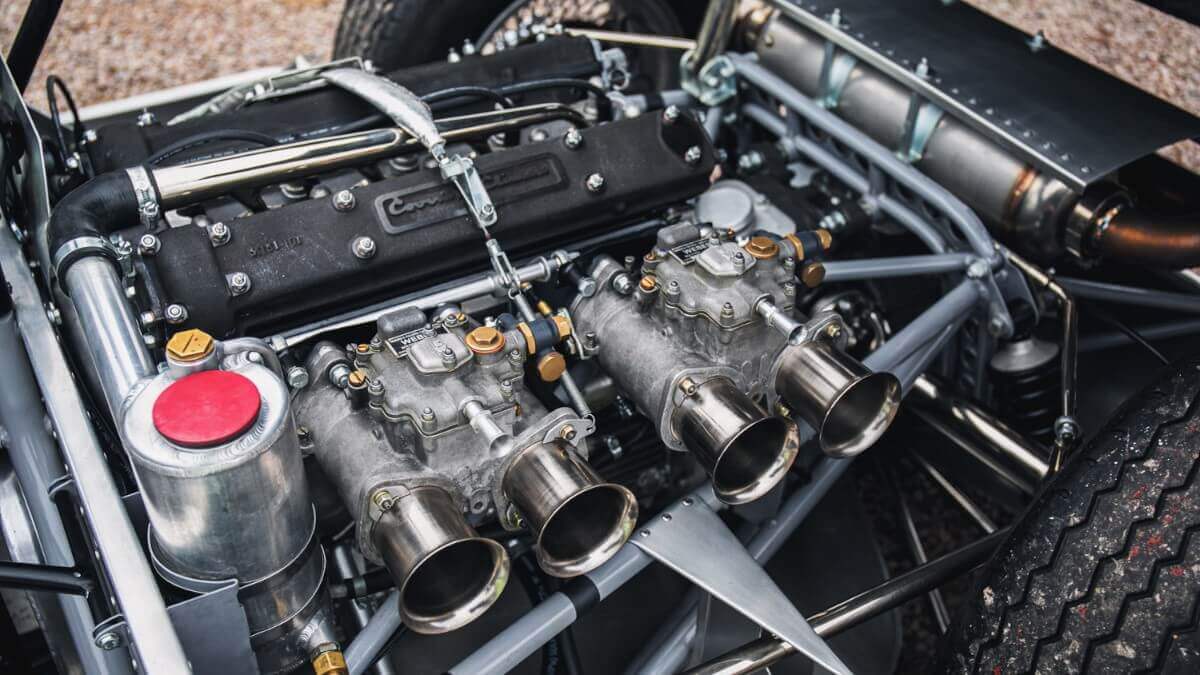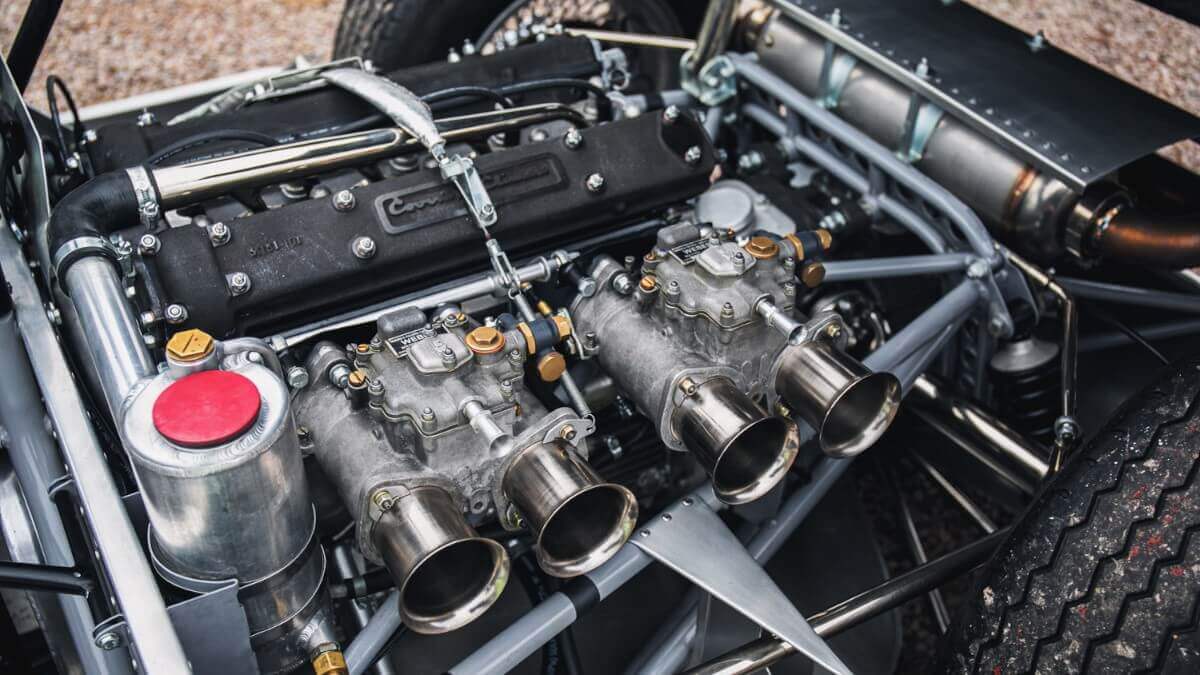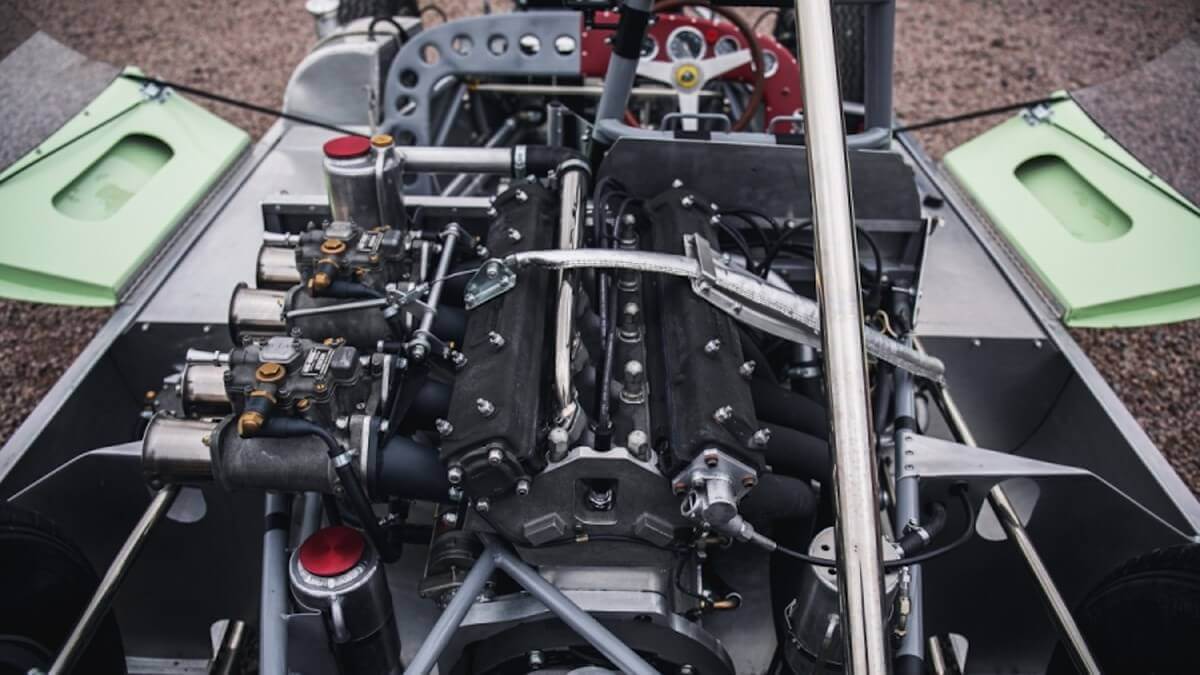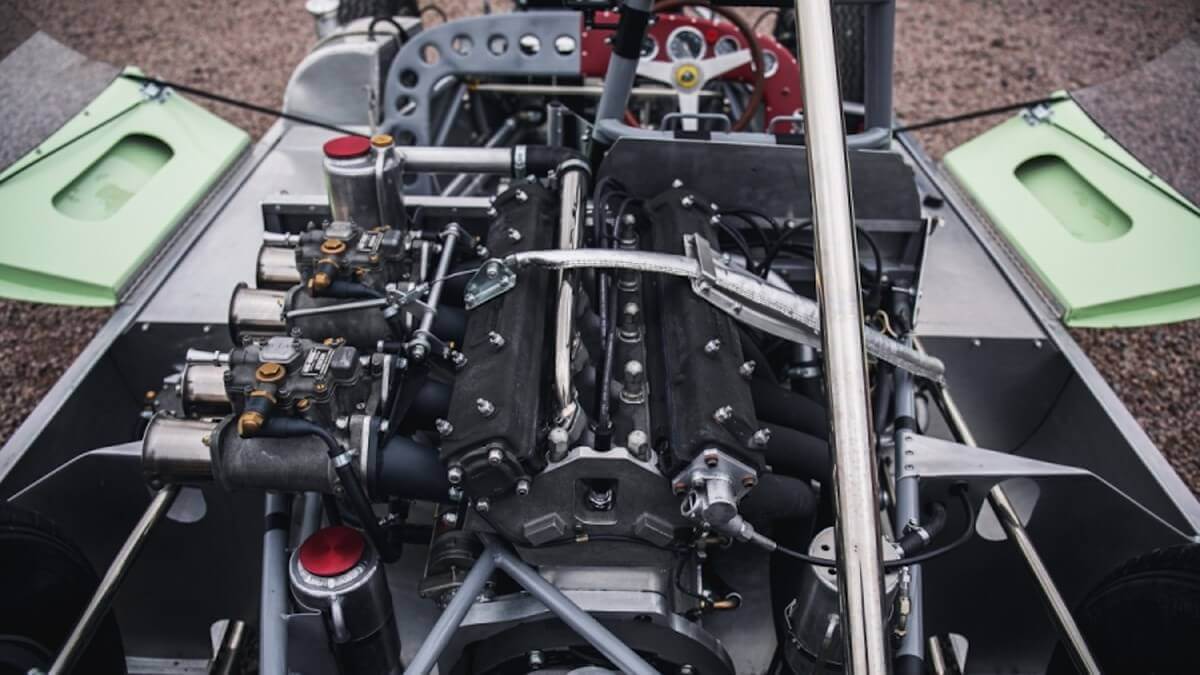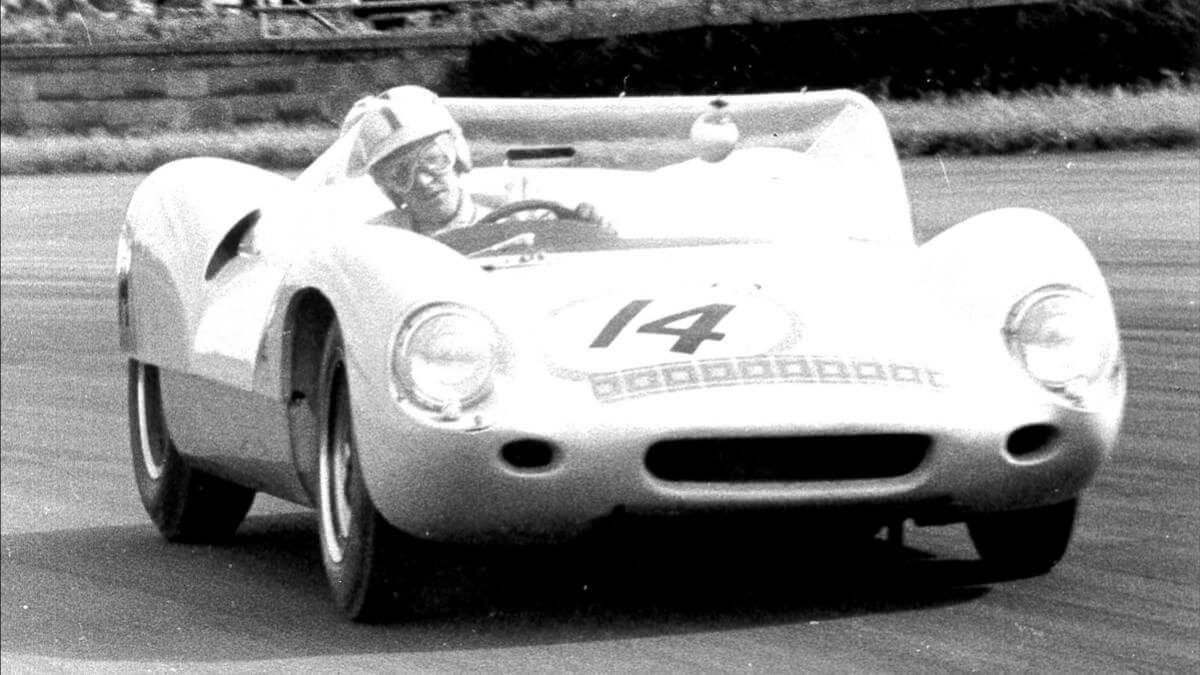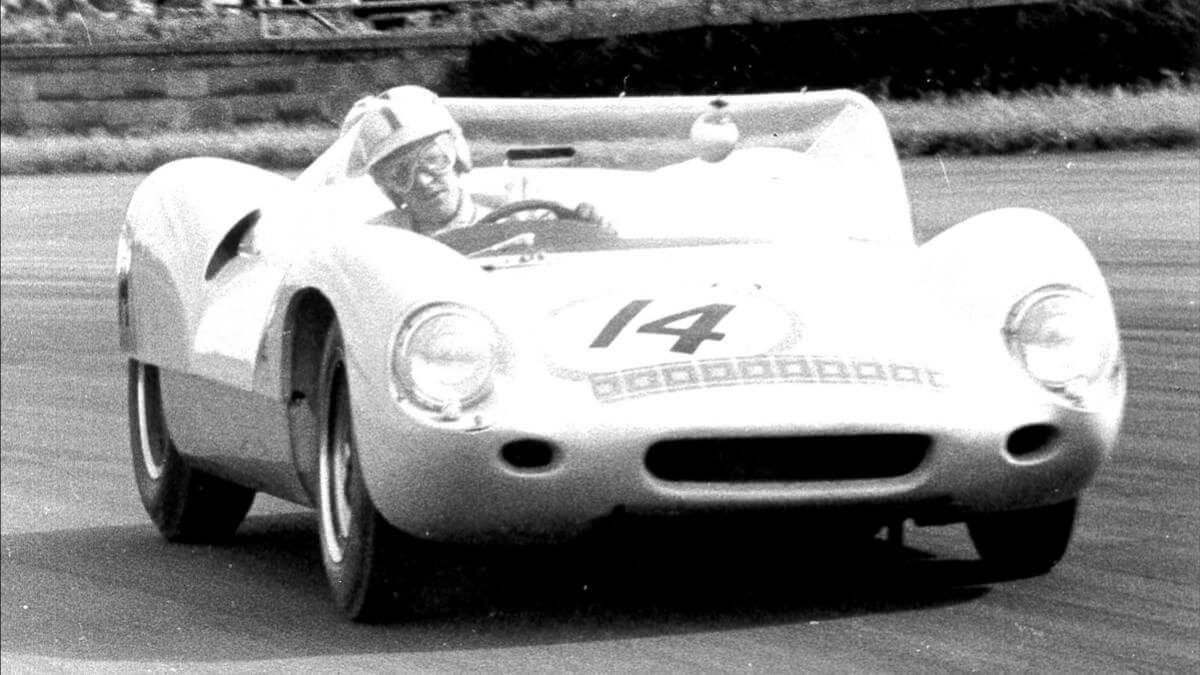 Harry O'Brien used the car in the 1965 season. However, he had an accident at Silverstone after a brake defect, which caused heavy damage to the chassis. During the reconstruction, a fire in O'Brien's garage followed in 1966, which further damaged the car. The wreck remained in his possession for another 30 years until it was sold to Kelvin Jones in 1996. He handed it over to the company Nike Cars in Devon, under the management of Ken Nicholls, for extensive restoration. Nicholls had already been involved in the construction of the original Lotus 19 in the 1960s and was therefore very familiar with this racing car. Originally Jones planned to use the Lotus for the 2006 Goodwood Revival, but due to difficulties with the rebuilding of the car, this wasn't possible, so in 2009 he sold it to Lotus specialist Paul Matty, who had the restoration completed by Andrew Tart. At the Lotus Celebration Meeting in Shelsley Walsh 2012 the car went on its first few demo laps and was signed by Sir Stirling Moss on the engine cover. Since 2017 the car belongs to the collection of the current owner, who had it prepared for use in historic motorsport and also competed in some events.

During the restoration it was decided to paint the Lotus 19 again in the racing color of UDT-Laystall Racing, a very light green. Over the past 57 years the car with chassis number 953 has been privately owned by various Lotus and sports car collectors and is now offered publically for the first time. In addition to the car itself, the new owner will receive a spare parts package and new FIA HTP papers for racing it in the highest classes of historic motorsport. Silverstone Auctions has not yet made any statements regarding the targeted hammer price.

Images: Silverstone Auctions