Automotive
Lancia Flaminia 335
60 years ago Lancia presented a very special car to the Italian president at that time Giovanni Gronchi. In order to represent the Italian government at official state visits in the best way, one had developed together with Pinin Farina a special variant of the Flaminia. This flagship model from the Turin-based car brand made its debut at the 1957 Geneva Motor Show. With a 2.5-liter V6 engine, high build quality and luxurious equipment, the Flaminia found interested customers throughout Europe and even in the USA. Pinin Farina was responsible for the sedan and Coupé, while Touring produced the GT and Convertible and Zagato the Flaminia Sport and Flaminia Supersport. For the Italian government, Landaulet variants based on an extended sedan were now produced at Pinin Farina.
Noble colors and Landaulet bodywork
Due to the 335-millimeter-longer wheelbase, this body was given the name Flaminia 335. A total of four units were built, each of which was given the name of a thoroughbred horse from the Scuderie del Quirinale. This followed an old tradition of the Palazzo dei Quirinale, which used to house stables. The "Belfiore", "Belmonte" and "Belvedere" vehicles came with a classic Landaulet body, i.e. a fixed roof over the cockpit and a retractable fabric roof over the rear. On the "Belsito", the fabric roof was only indicated on the outside, but couldn't be opened. The "Midnight Blue" paint finish on the outside and black Connolly leather on the inside gave the cars a noble appearance. In the rear, the rear bench seat and two fold-out additional seats offered space for up to five people. These could contact the driver via an intercom system.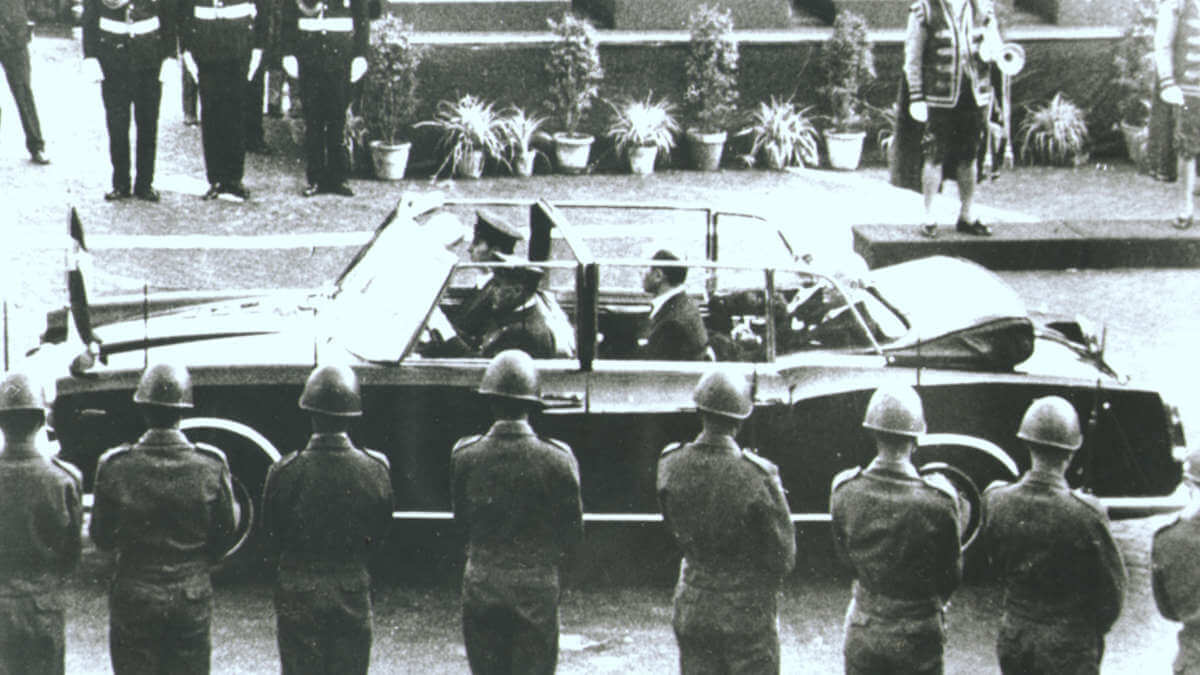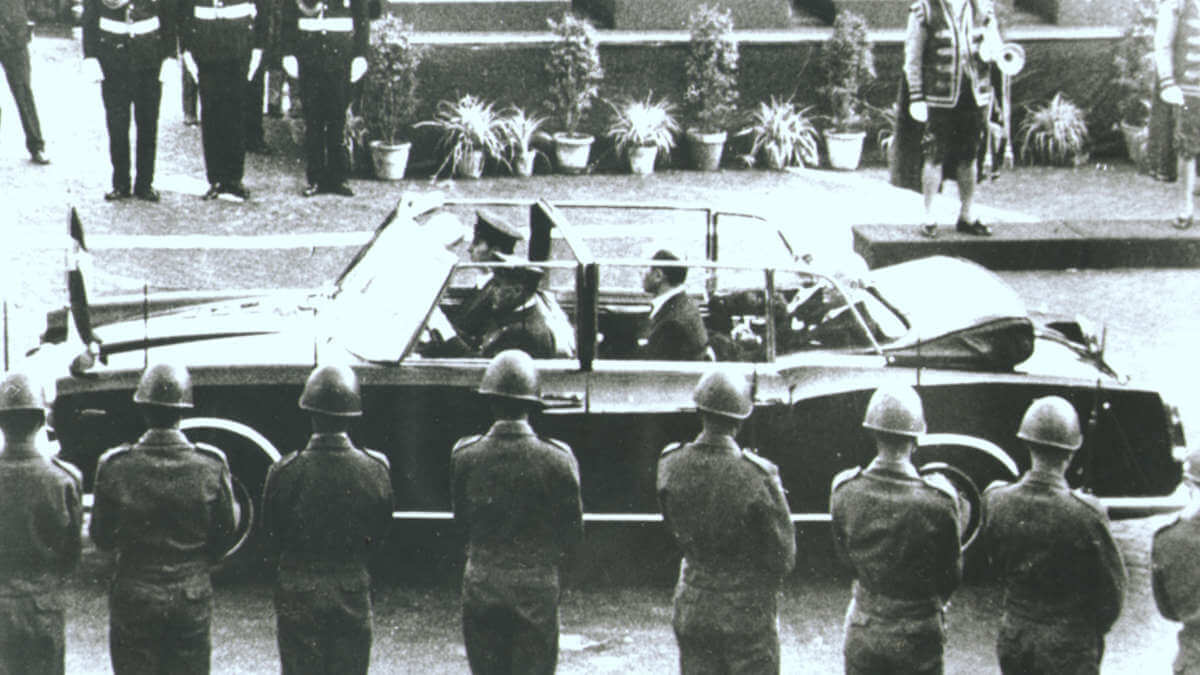 Two units still belong to the fleet
1961 rolled the Lancia Flaminia 335 for the first time into the light of the public. The reason for this was the visit of Queen Elizabeth II of Great Britain to Italy. In the following years the four vehicles transported further state guests such as John F. Kennedy or Charles de Gaulle. In 2001, the cars underwent extensive restoration. Two of them, "Belfiore" and "Belvedere" continue to belong to the state fleet. On special occasions, the president brings them out to transport high state guests. "Belsito" now stands as an exhibit in the Historical Museum of Military Vehicles in Rome, and "Belmonte" has been in the National Automobile Museum in Turin since its restoration.

Images: Lancia, Stellantis