Automotive
Koenigsegg Agera RS end of production
Koenigsegg managed something within the last 15 years, other small manufacturers won't ever achieve: The team around founder Christian von Koenigsegg worked their fingers off to get to the pole position in sportscar world next to makes like Bugatti or Pagani. Therefor they only built five different model lines, all based on each other.

All started with the CC8S that has been built six times between 2002 and 2003 until a fire destroyed the manufactory in Magretetorp. Within the new facilities in Ängelholm Koenigsegg redeveloped the car to CCR and built 14 new cars as well as one CC8S rebuilt to CCR-specs. Next to them there was a racecar called CCGT that never was allowed to race within FIA GT Championship as the company didn't meet the required production numbers. But the CCR got two entries in Guinness Book of World Records for highest power output (806 PS) and highest topspeed (387.86 kph in Nardo) for a streetlegal road car.

In 2006 the most succesful model so far followed as the CCX arrived – for the first time also offered in USA. Including the CCXR version which is able to drive with E85 fuel and special editions like 'Trevita', 'Special One', 'Edition' and 'Special Edition' they built 48 cars. At Geneva Motorshow 2010 the new Agera debuted which was built 28 times as Agera, Agera S and Agera R. Afterwards Koenigsegg showed the wild and radical One:1 with a power-to-weight-ratio of one kilogram per horsepower. Only seven customers worldwide have been able to purchase one. When the production was finished they started building 25 examples of the Agera RS which was shown 2015 at Geneva Motorshow.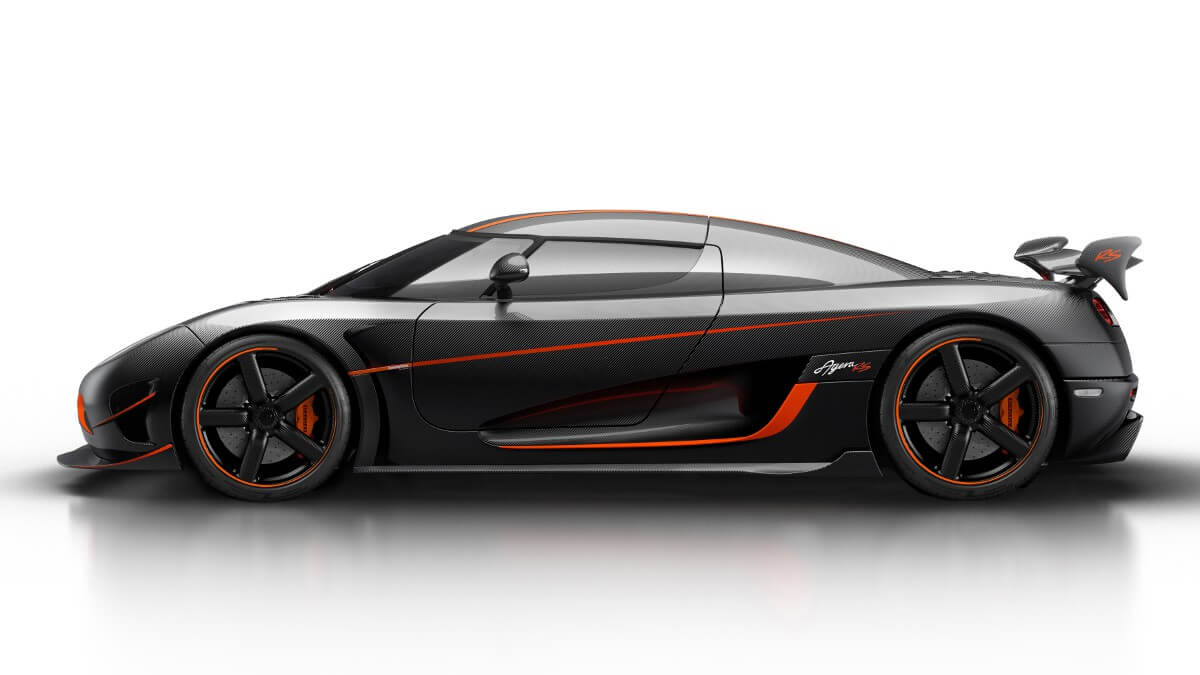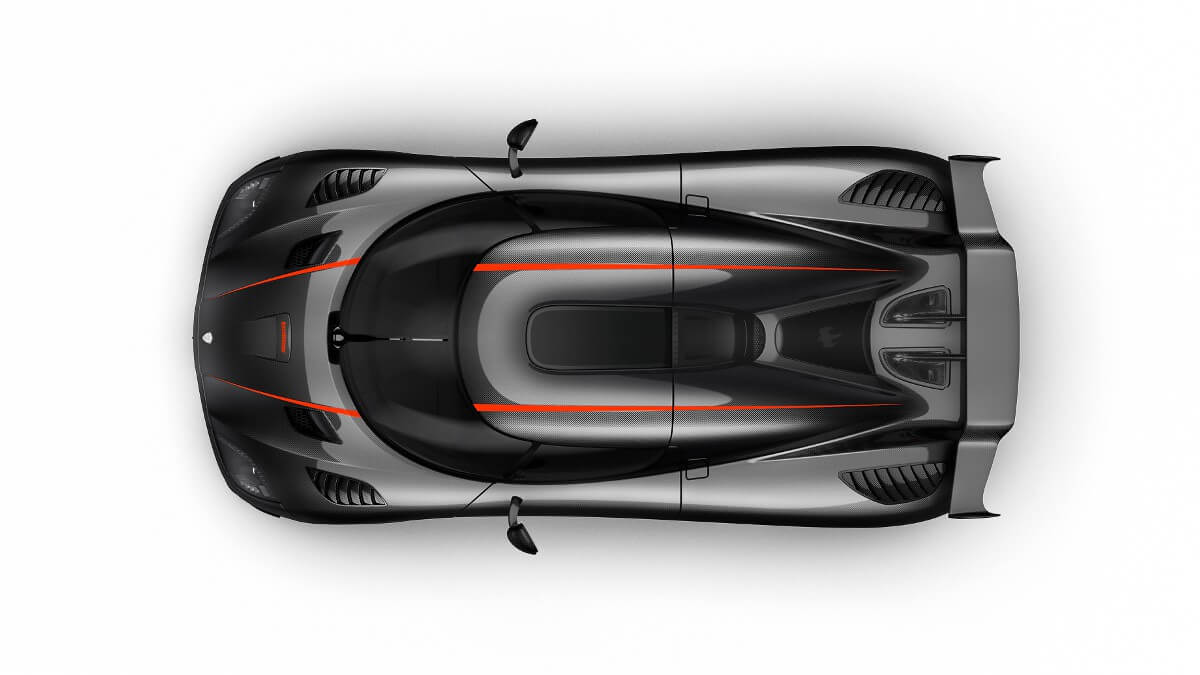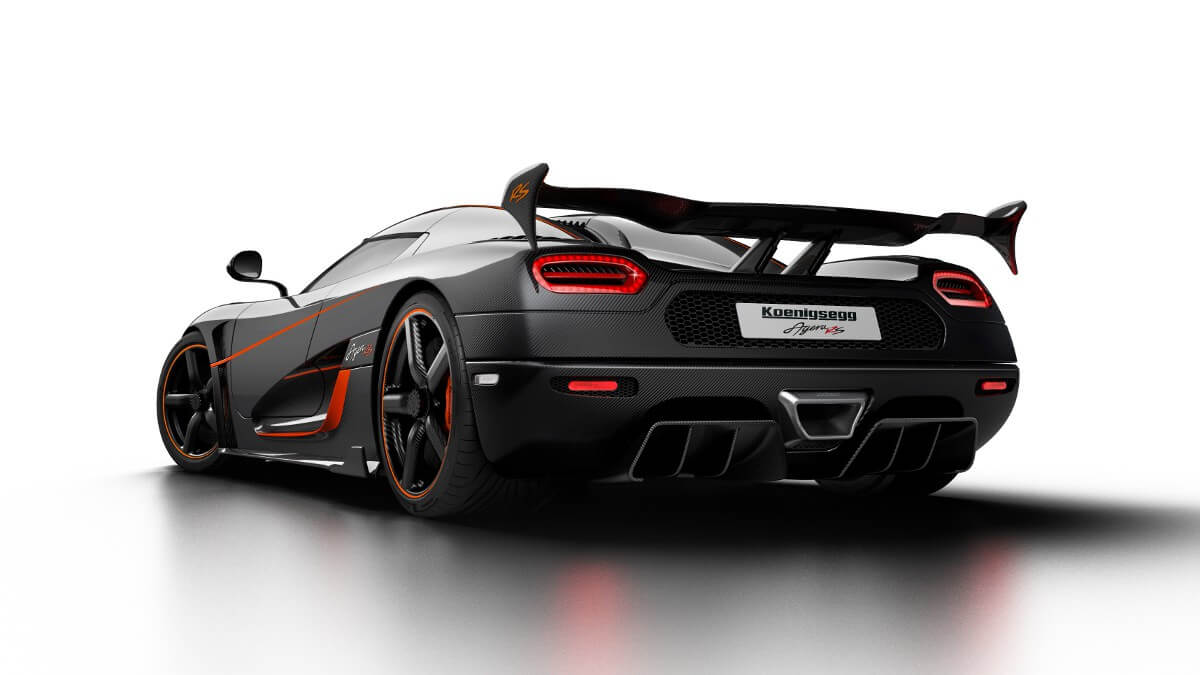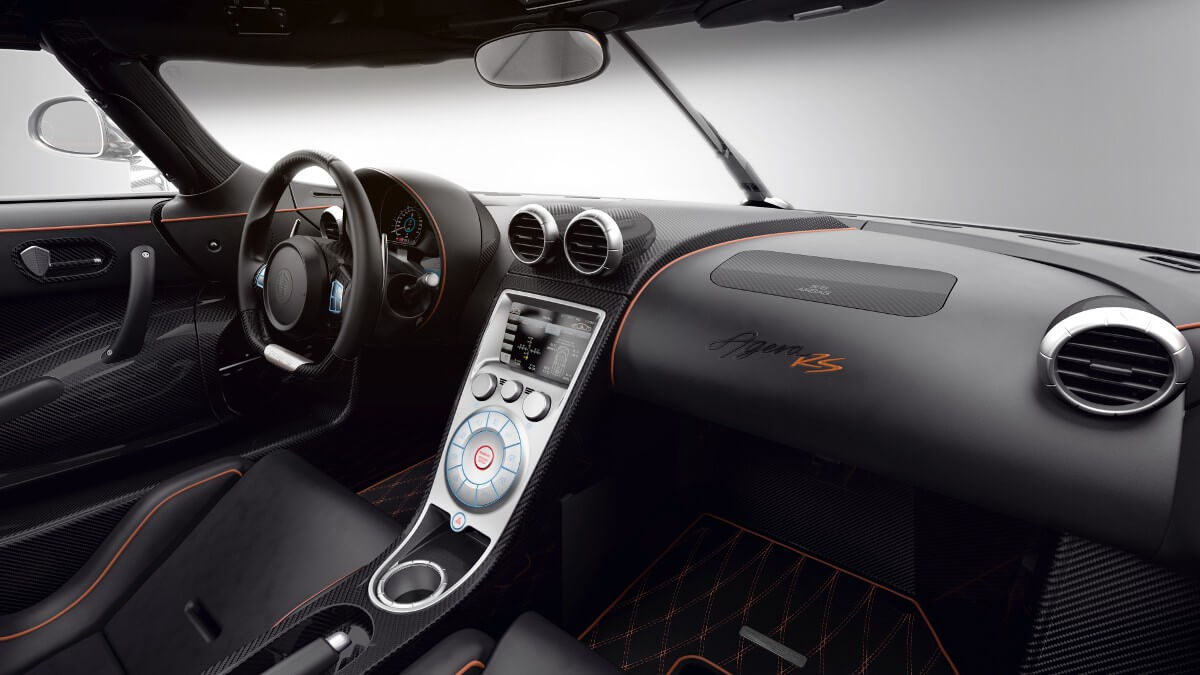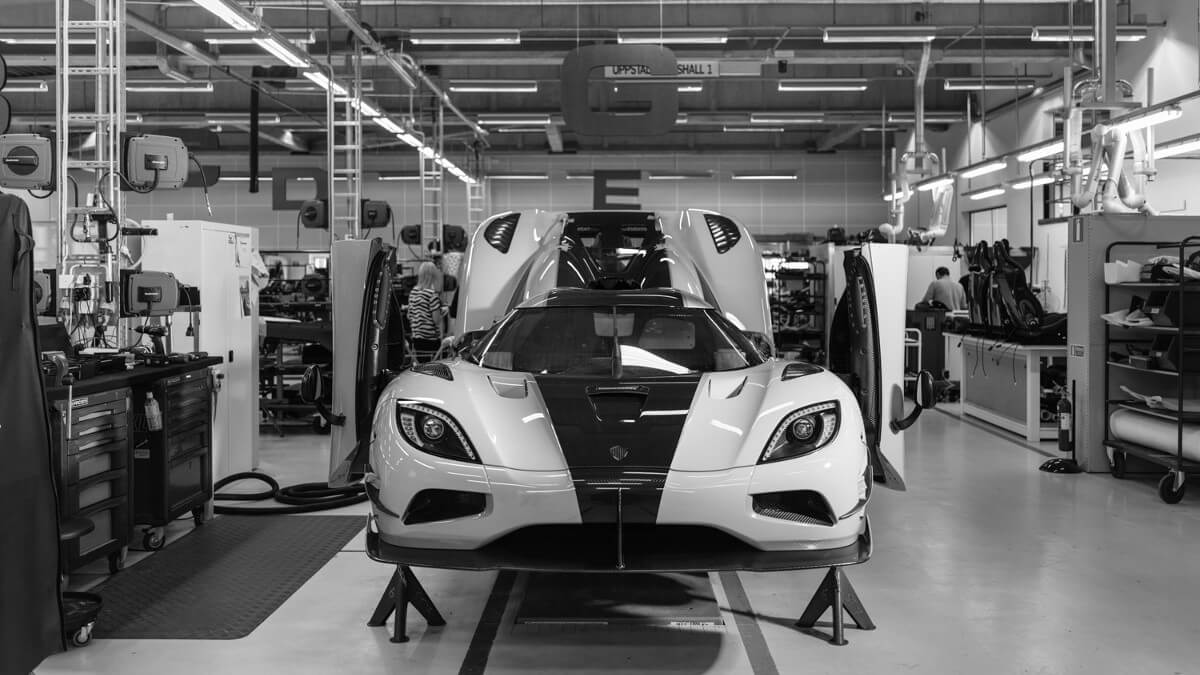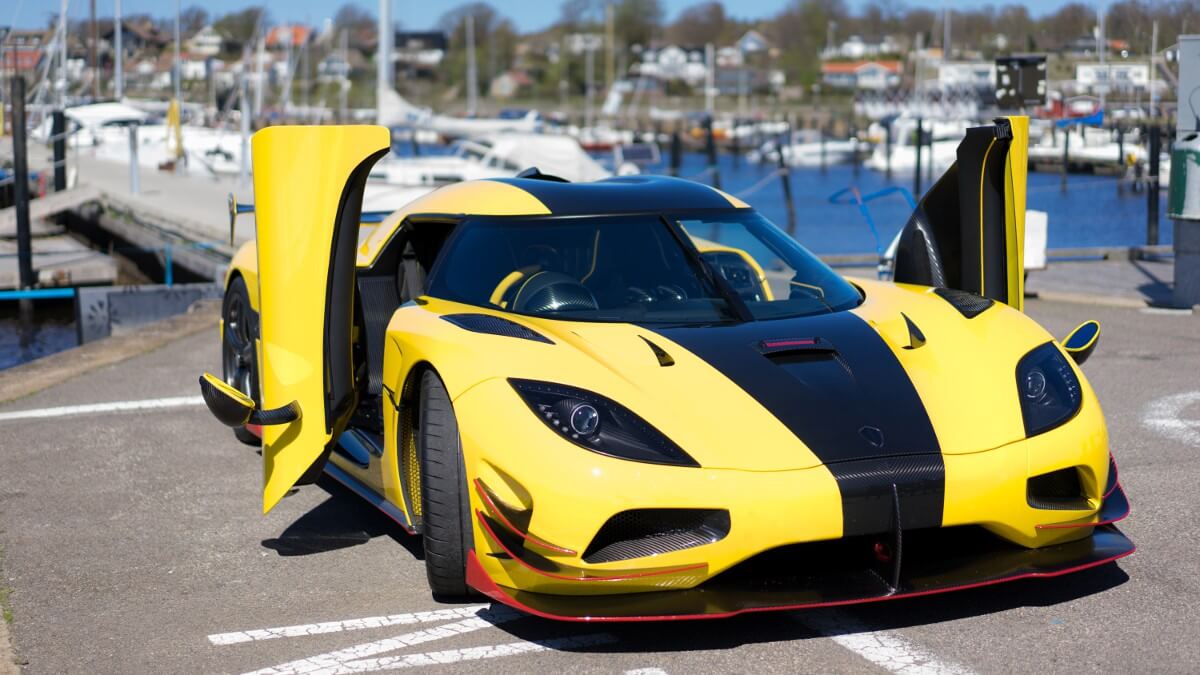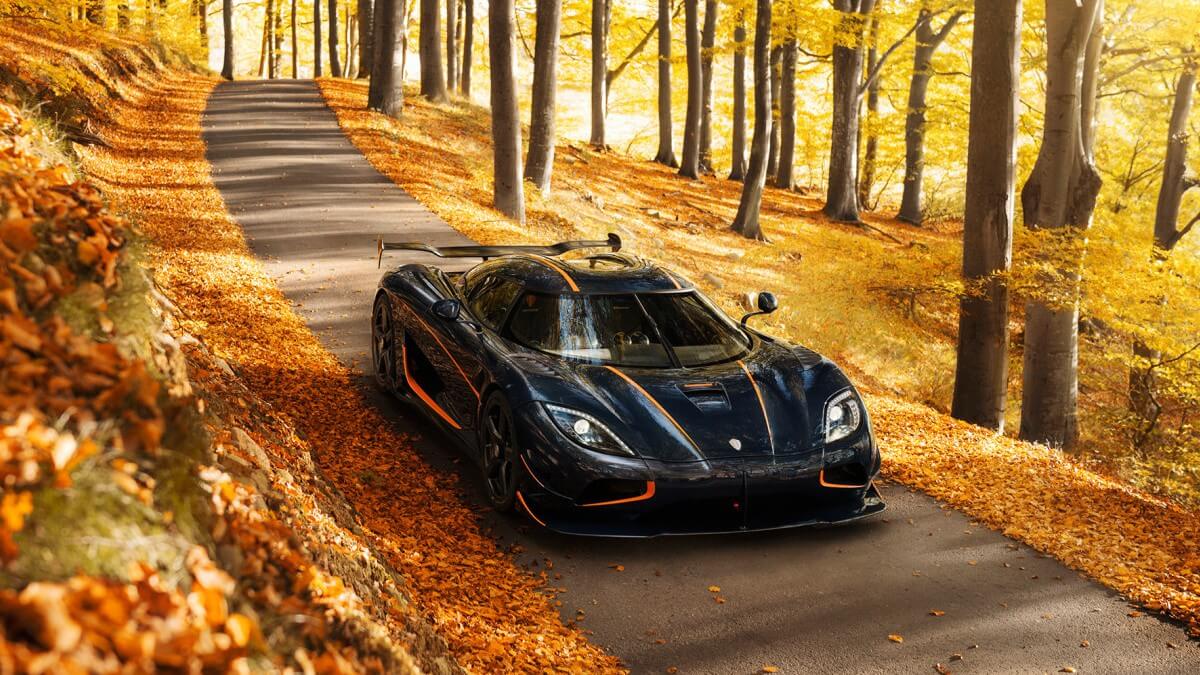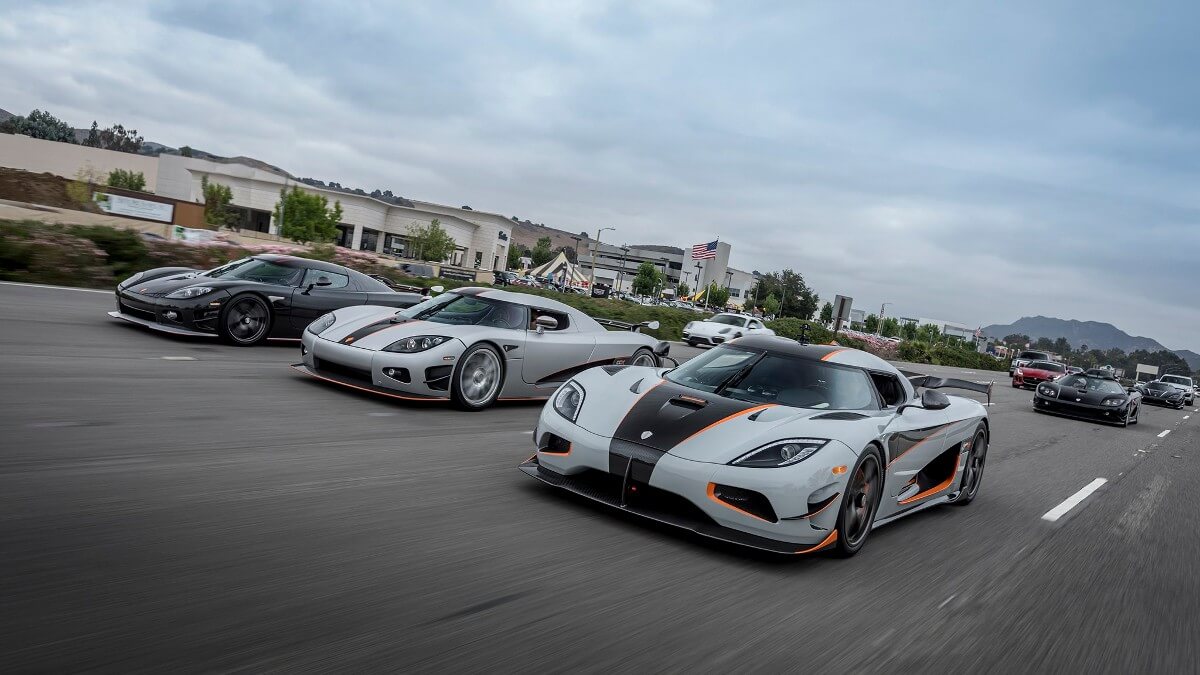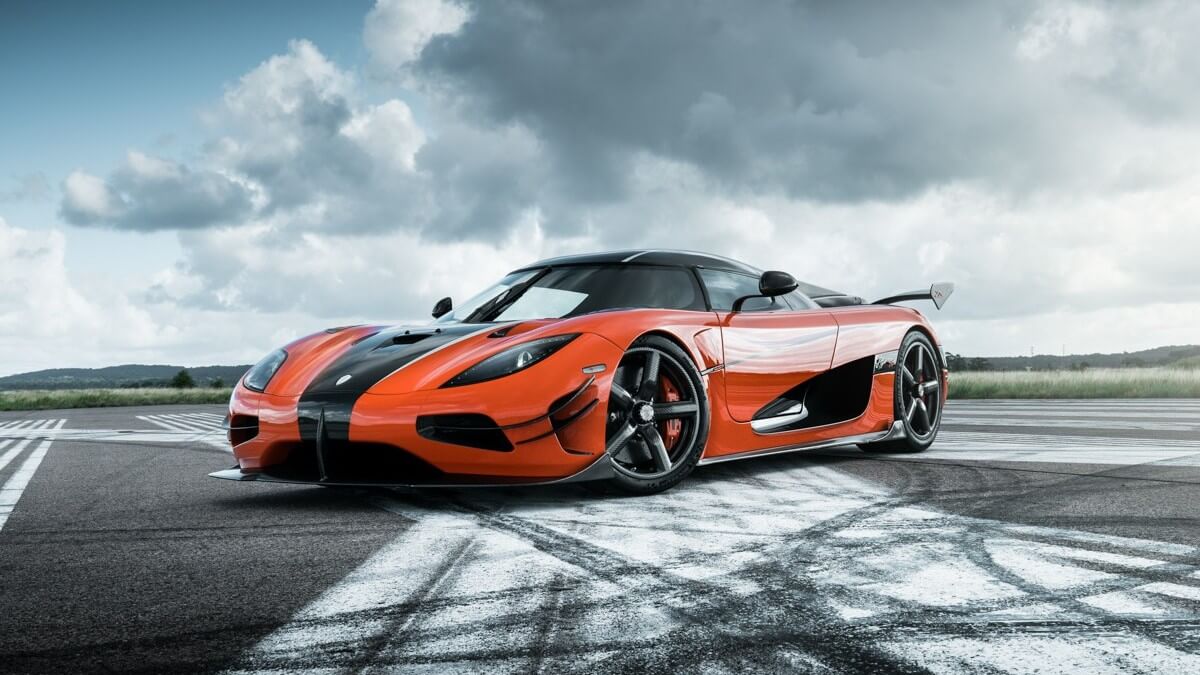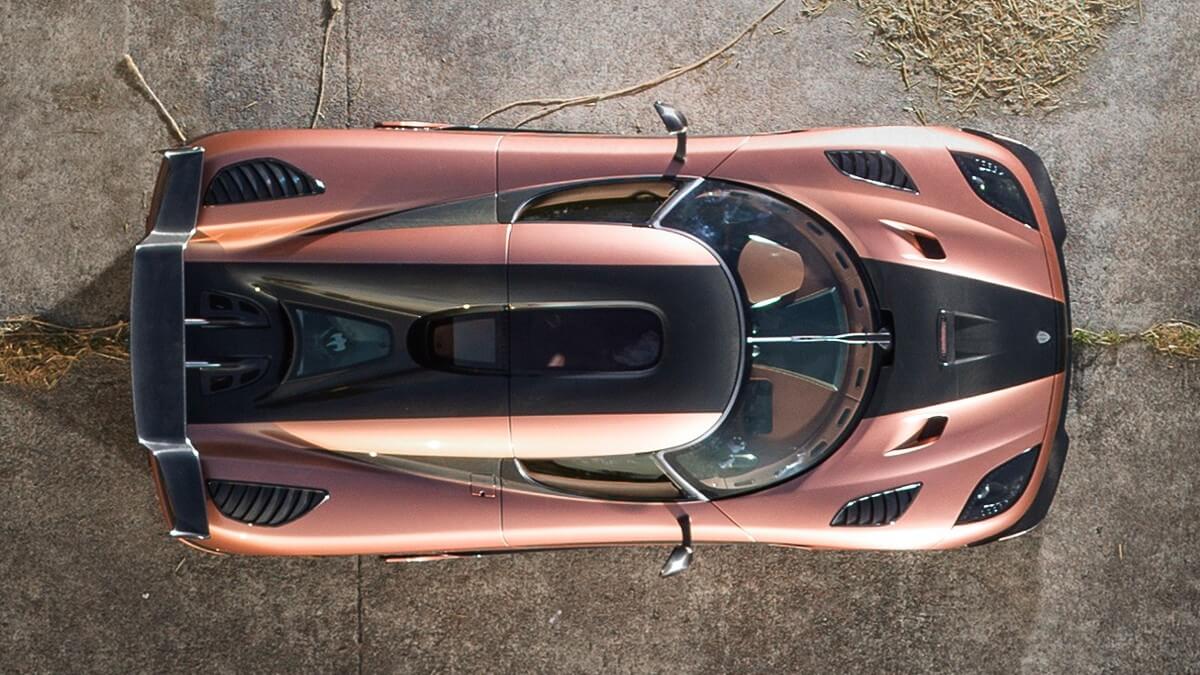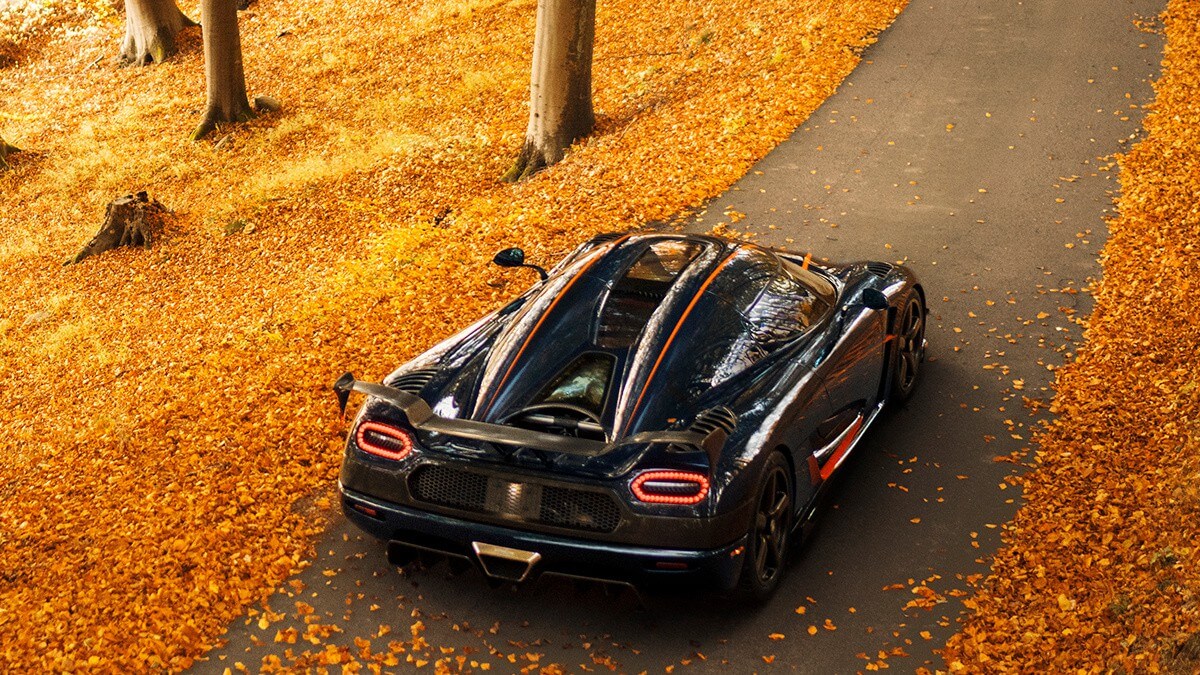 Within the following three years all 25 planned cars rolled out of the manufactory and to their respective customers all over the world. Ob the turquoise car for Japan, the rosegold one for Taiwan or the white car for Canada, everywhere fans and friends of the company rejoiced about the at least 1,160 horsepower sports cars. Specially a record attempt last November in Nevada/USA at a highway was remarkable. The dark red customer car achieved five world records:

– highest topspeed for production cars with 277.87 mph
– 0-400-0 kph within 33.29 seconds
– flying kilometer with an average speed of 276.9 mph
– flying mile with an average speed of 276.36 mph
– highest speed achieved on a public road with 284.55 mph

The records for flying kilometer and flying mile were both in the hands of Mercedes-Benz and Rudolf Carracciola for more than 79 years. They got them at the record week at the Autobahn between Frankfurt and Darmstadt in January 1938. Carracciola drove the flying kilometer with an average speed of 268.87 mph and the flying mile with an average speed of 286.68 mph in his Mercedes-Benz W125.

Now the production of the Agera RS is finished and only two examples of the Agera Final are missing. Agera Final was shown for the first time at Geneva Motorshow 2016 and is the final edition of this mid engined sports car with only three cars over all. First car was called One to 1 and is for sale at a sports car dealer in Munich/Germany ever since. The last two cars are in production right now. Afterwards the international team of Koenigsegg in Sweden won't get bored as they parallel build the hybrid hypercar Regera and already develop the successor to the Agera which has been shown in Virtual Reality to customers at this years Geneva Motorshow. This car will be shown for the first time in public at GIMS 2019.

Pictures: Koenigsegg