Automotive
GTO Engineering Project Moderna
After GTO Engineering published ideas for the Project Moderna in November 2020, development has now begun. With classic looks and modern technology, a sports car worth seeing is being created here. The first serious customer inquiries have already been received. With today's knowledge of racing, an independent naturally aspirated V12 engine with four overhead camshafts is being developed for this vehicle. Power is transmitted to the rear wheels via a manual gearbox. At the same time, the unladen weight isn't to exceed the 1,000-kilogram mark.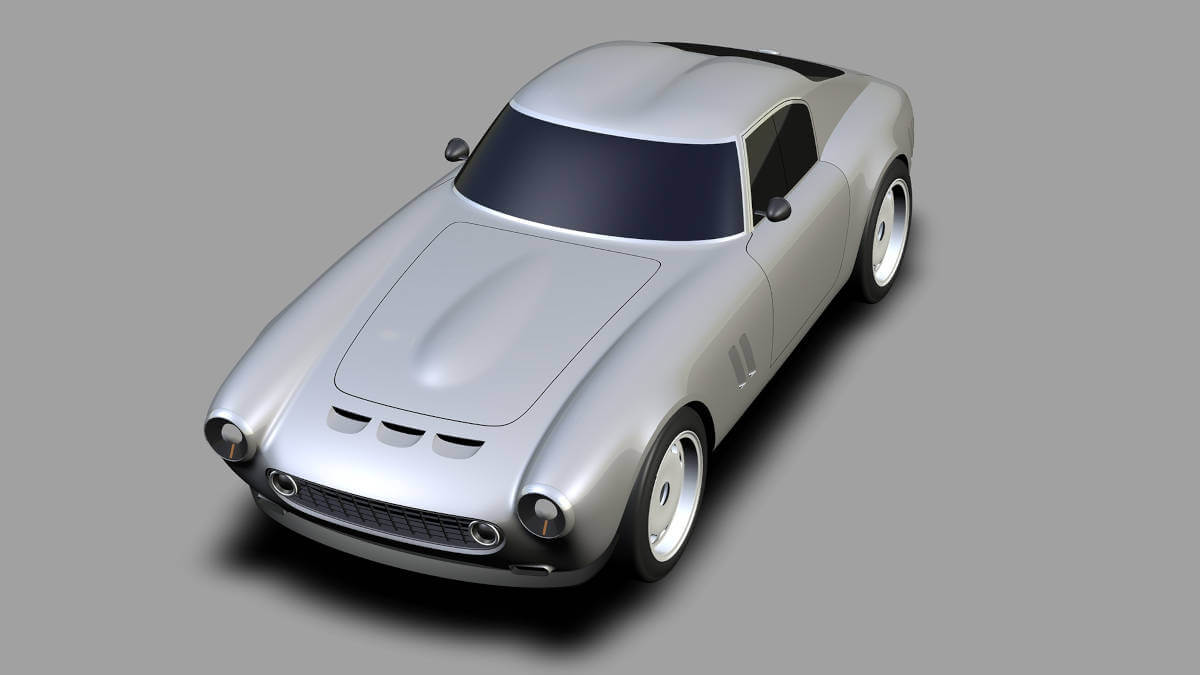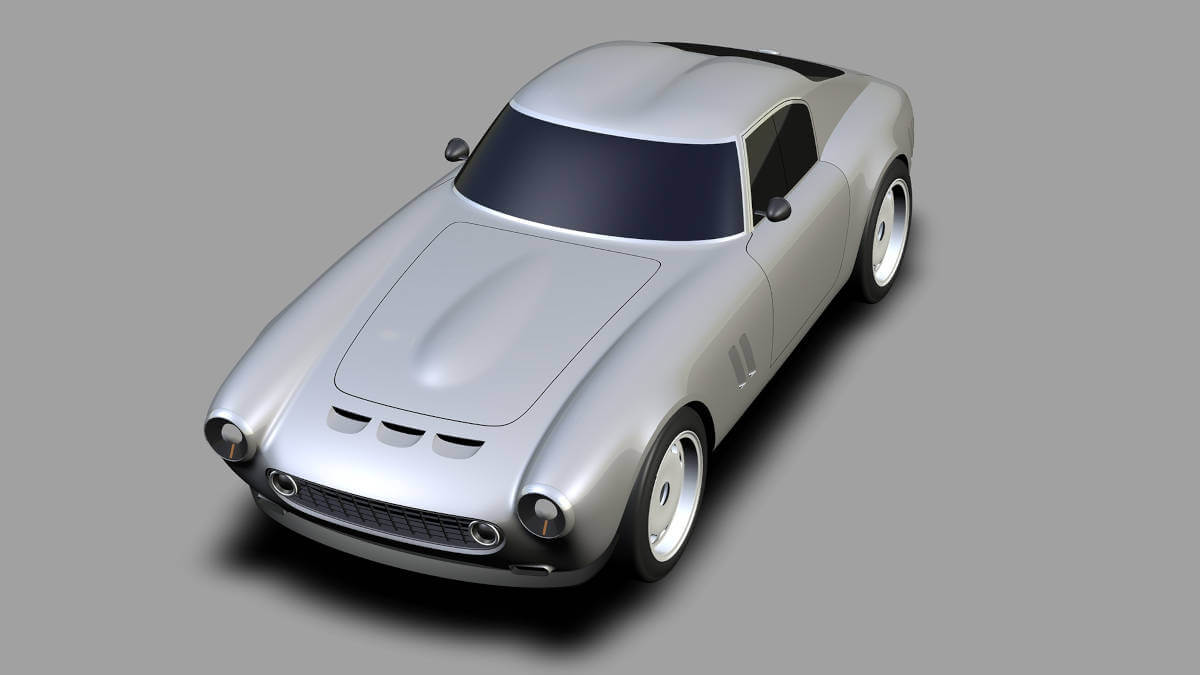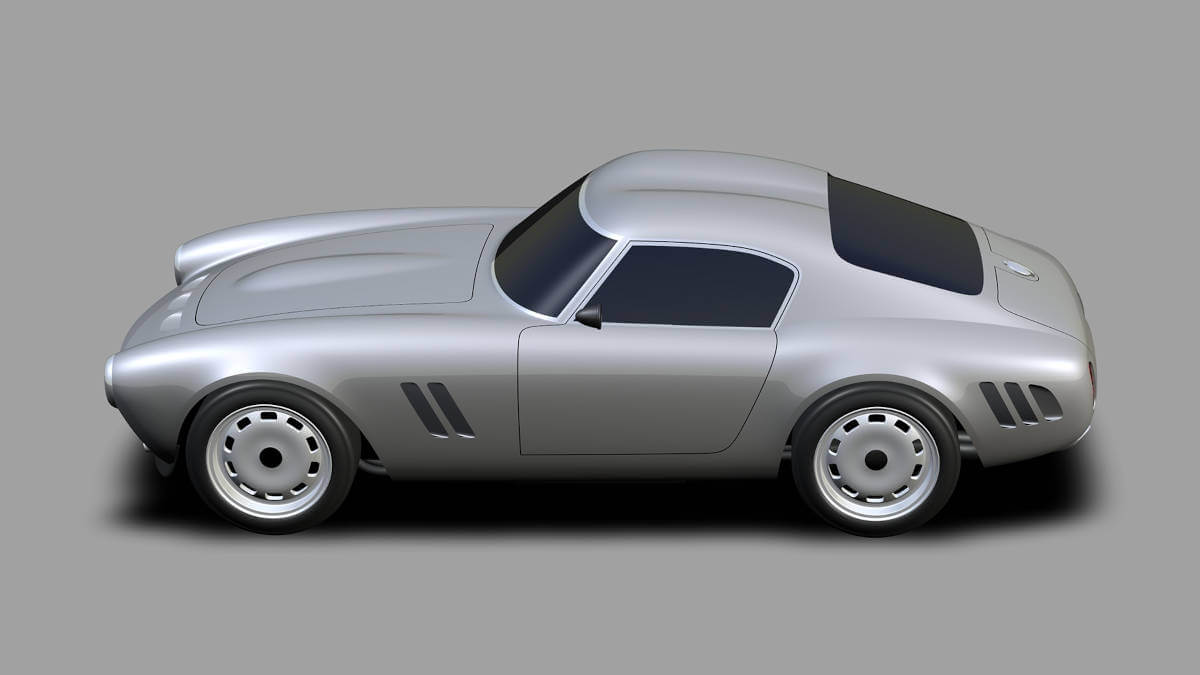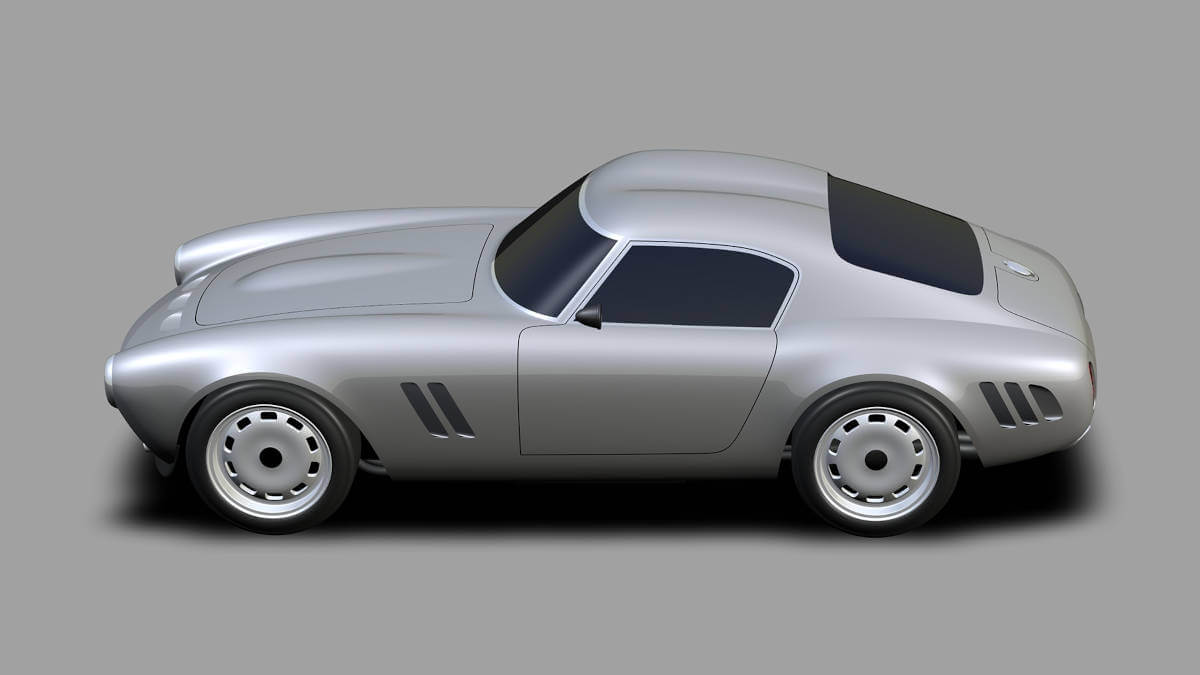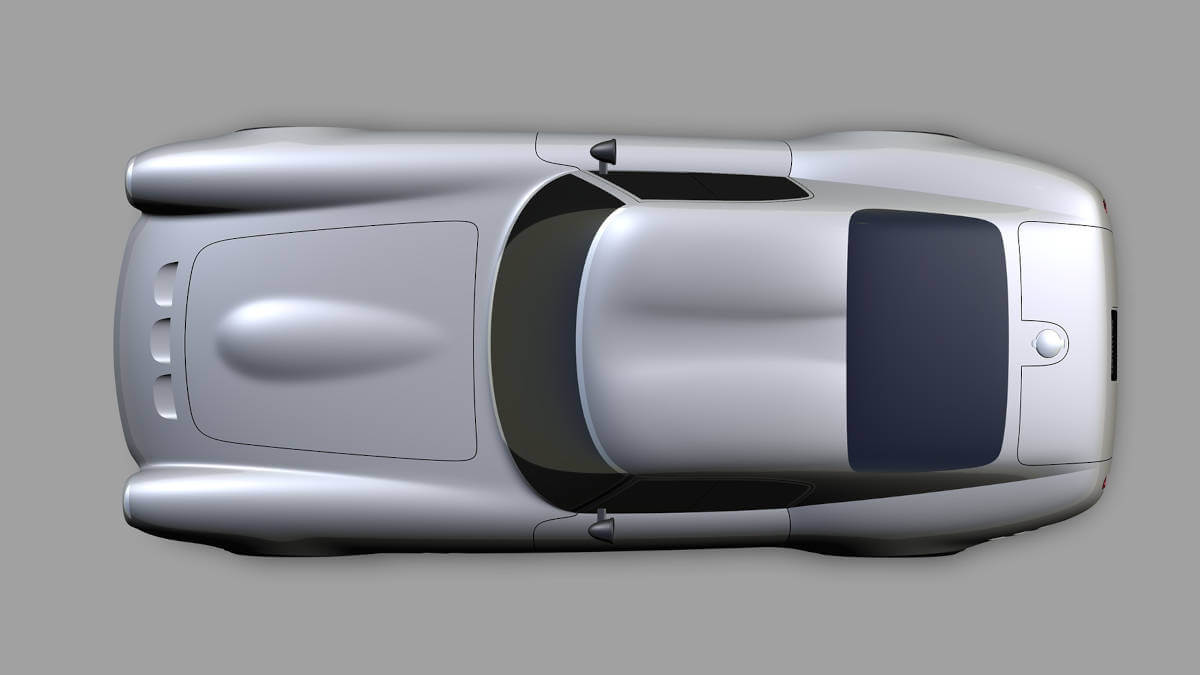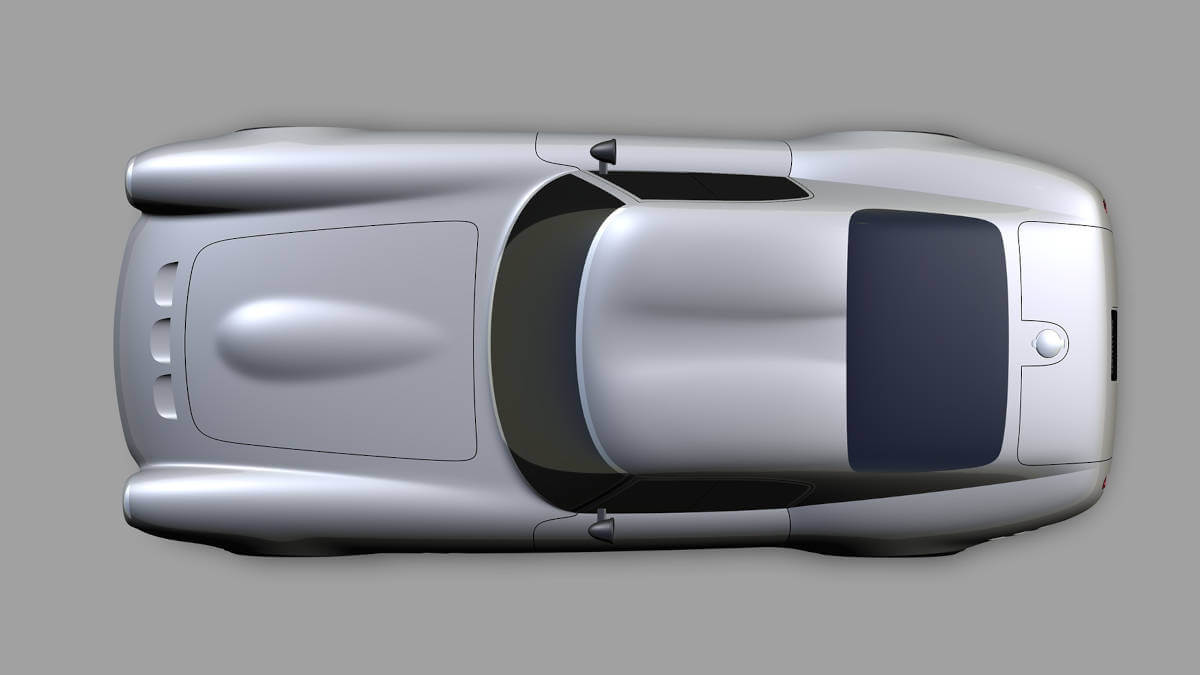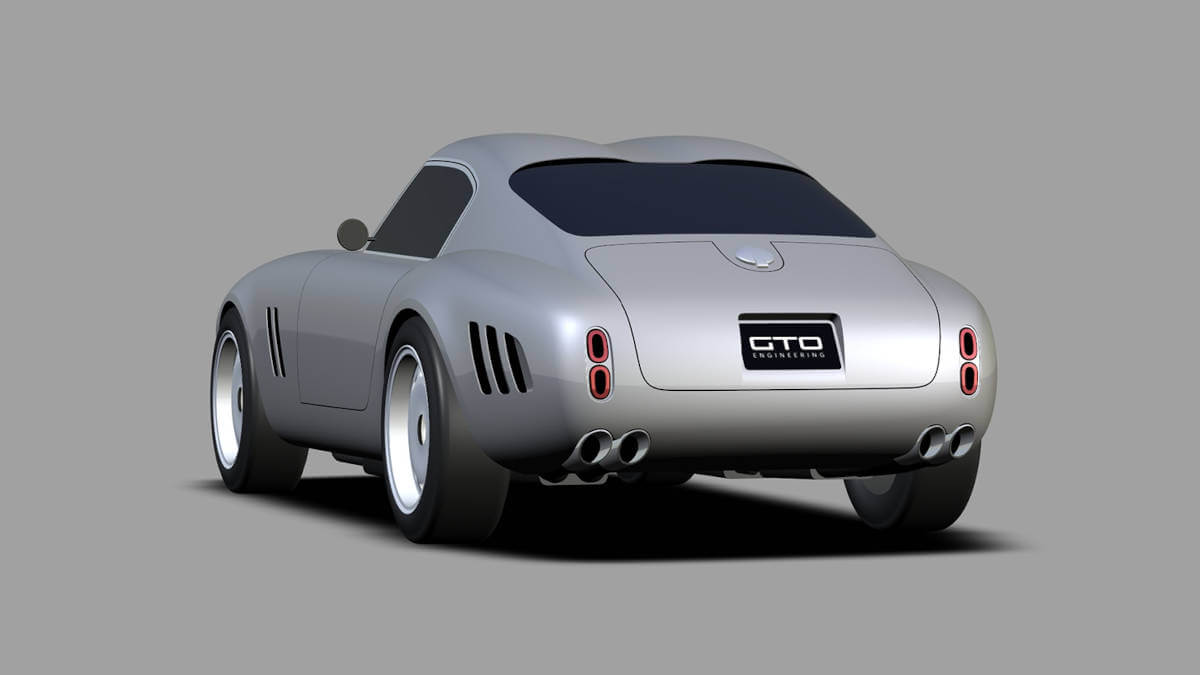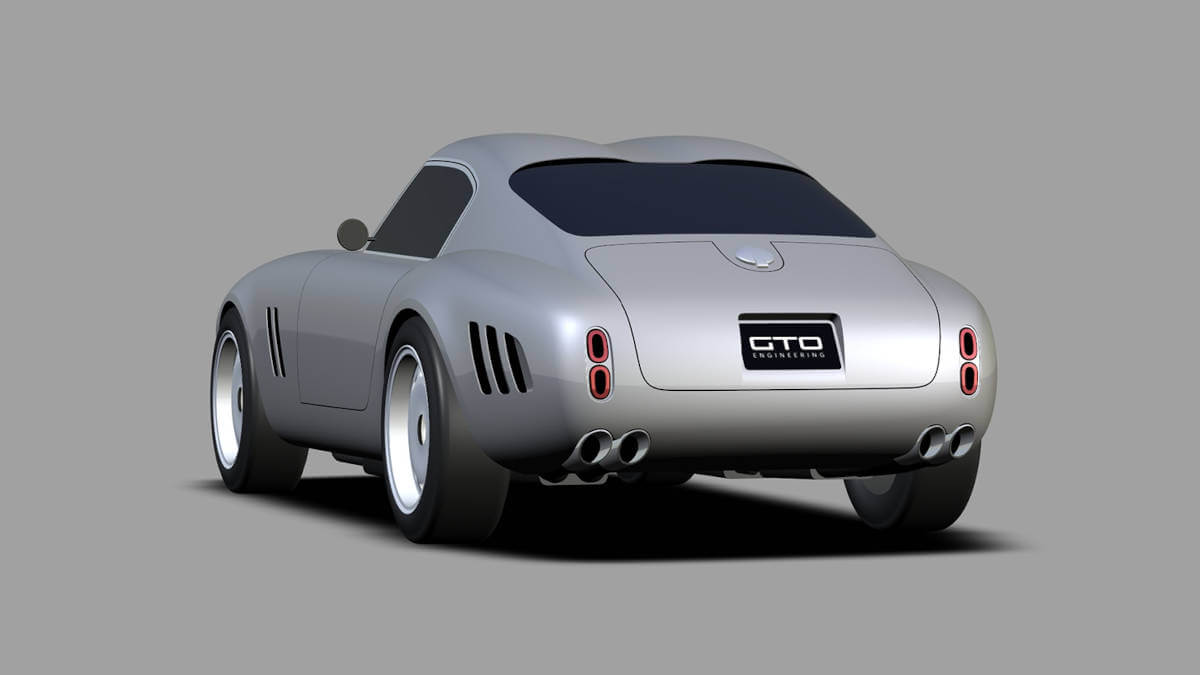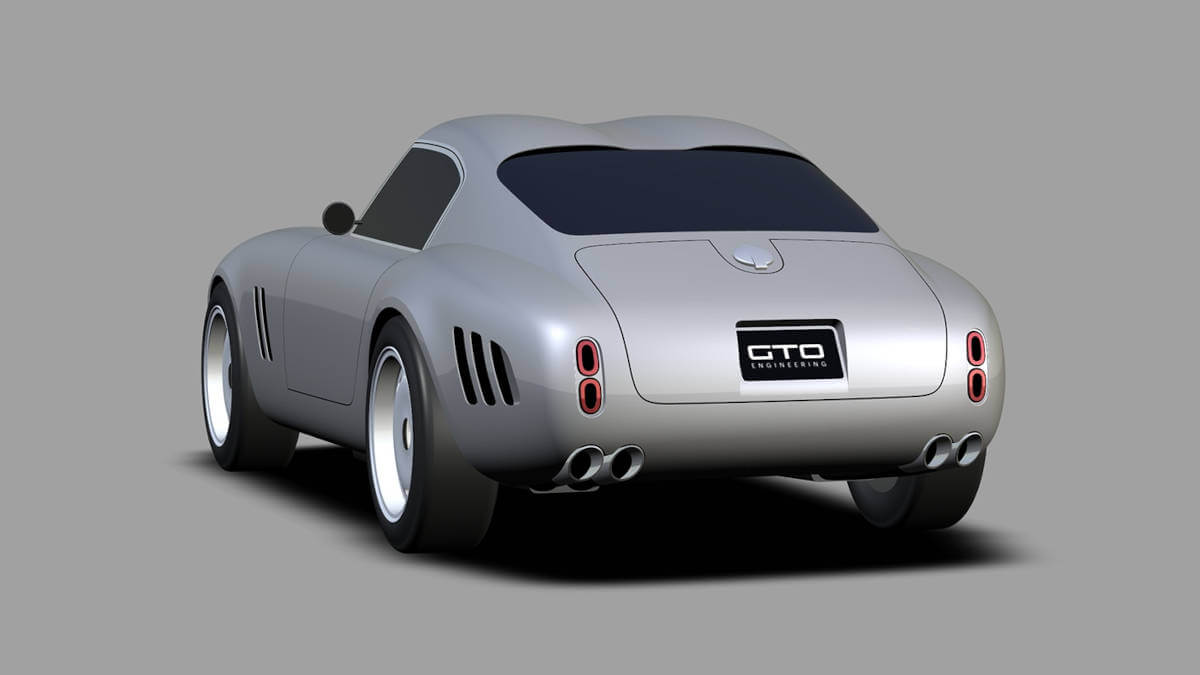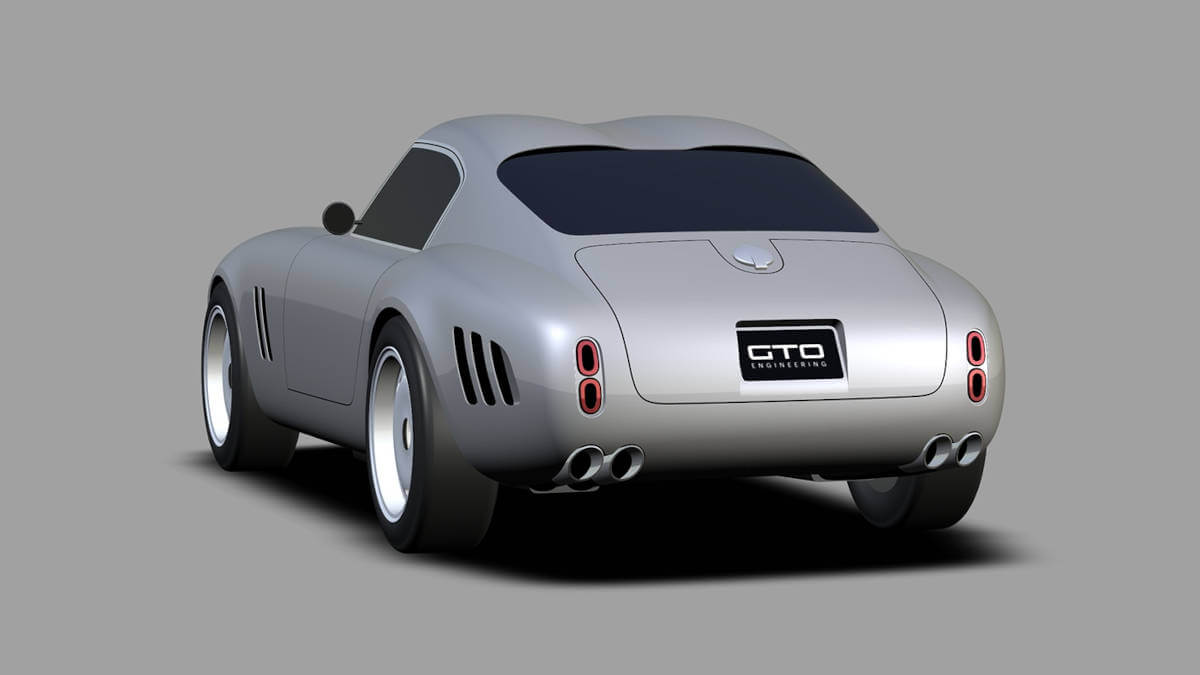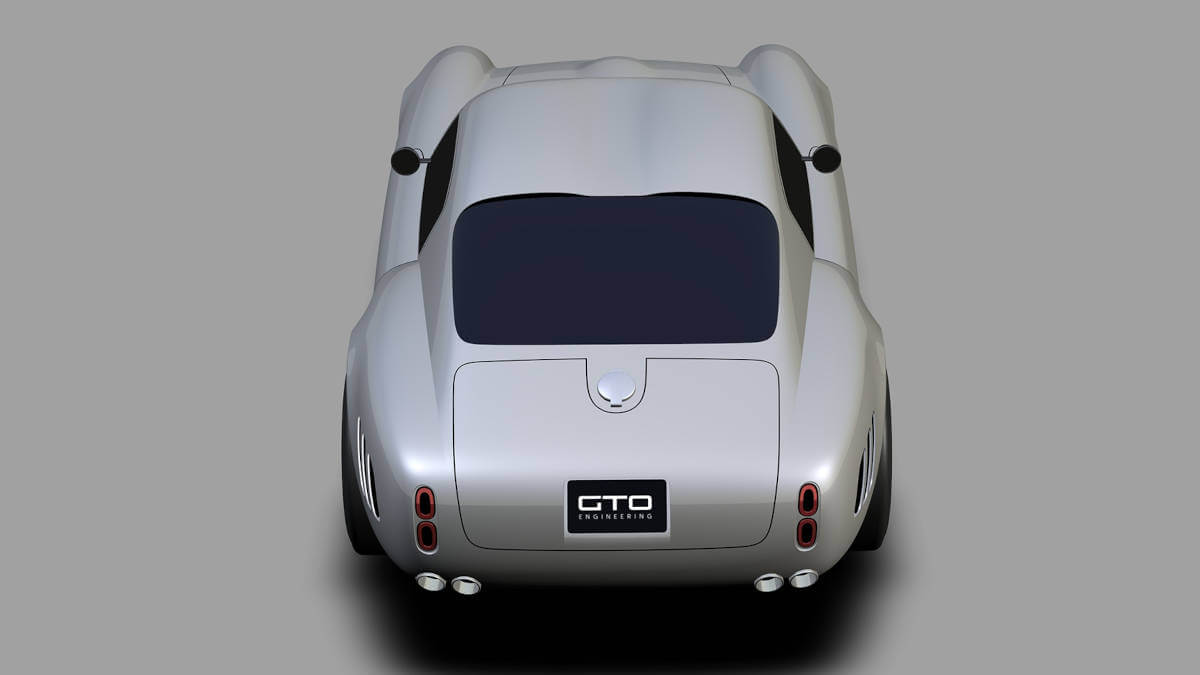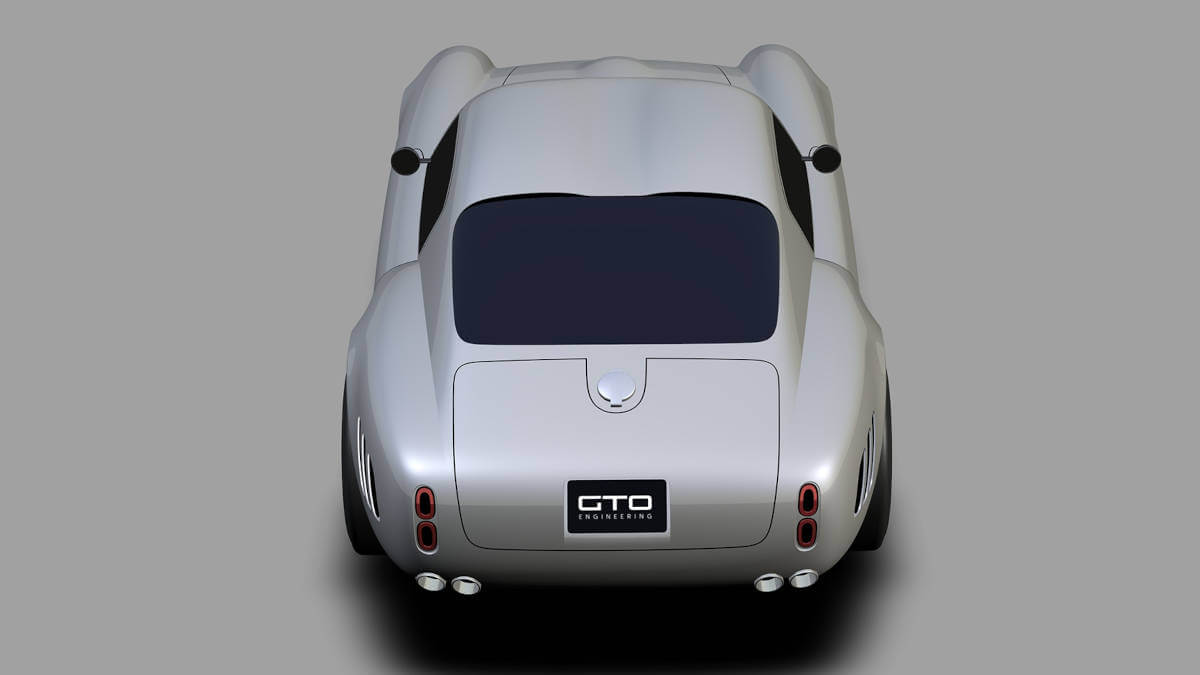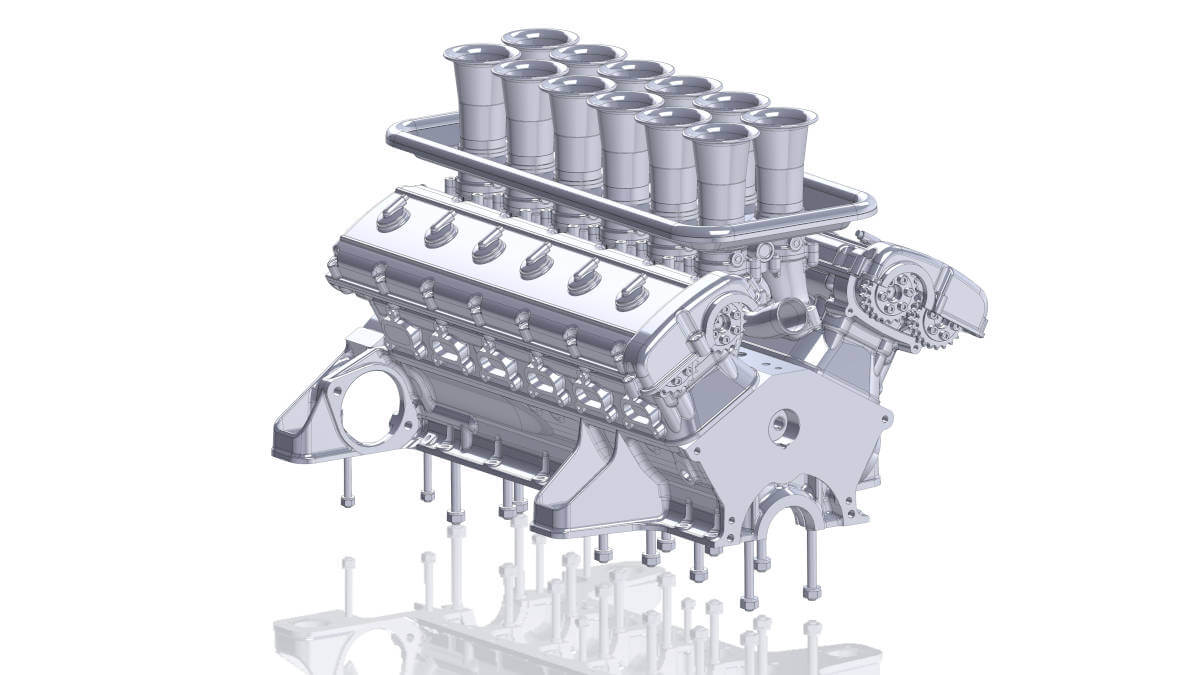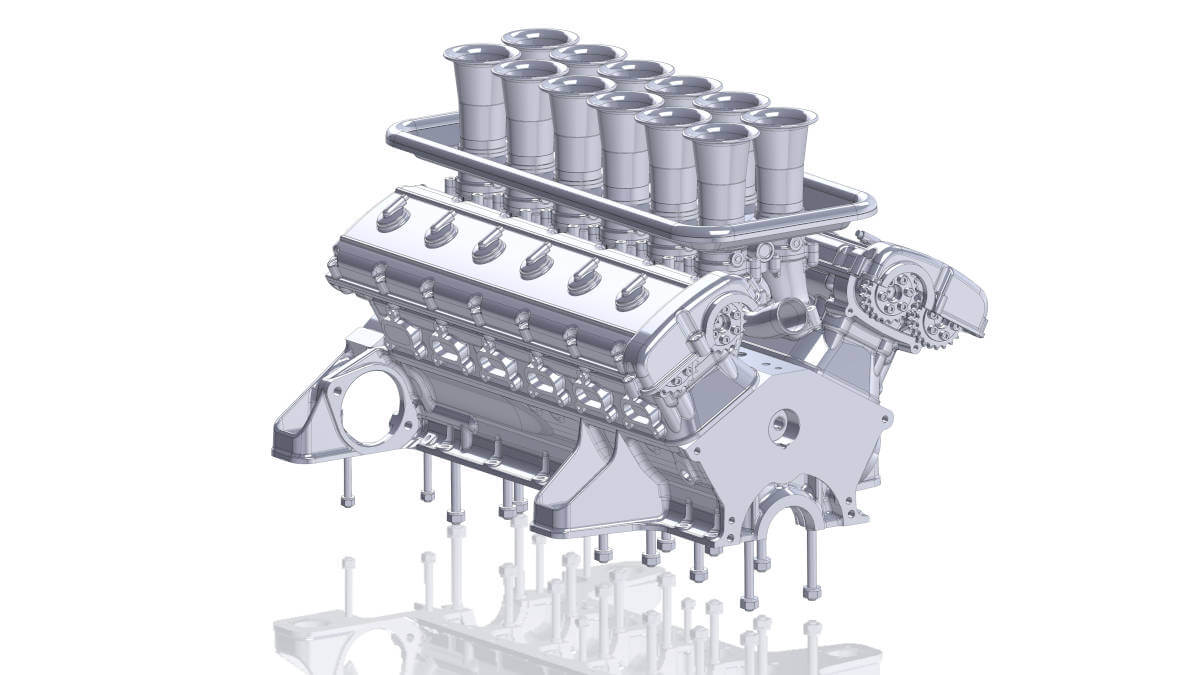 Here follows our original report from November 4, 2020:
Two months ago we reported about the 250 SWB Revival of GTO Engineering. The British are now announcing a new project. Under the project name 'Moderna' a front-engined sports car is being created, which is supposed to weigh less than 1,000 kilograms. At the same time they want to mix the knowledge gained from the restoration of Ferraris from the 1960s with the most modern materials.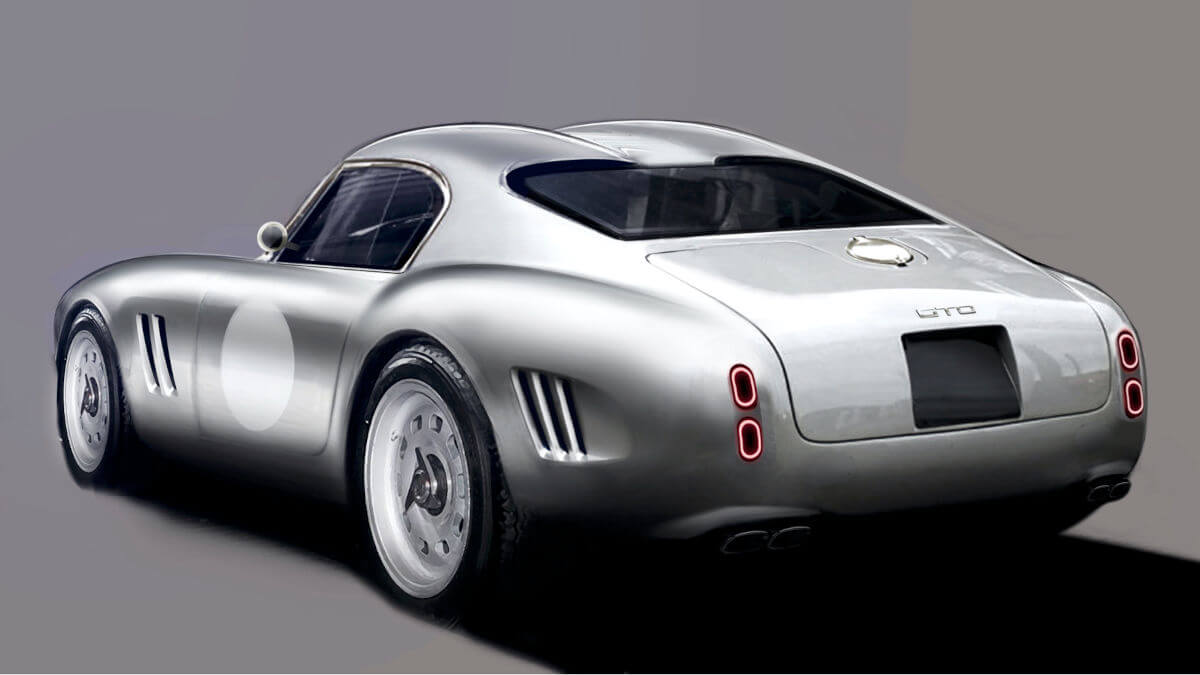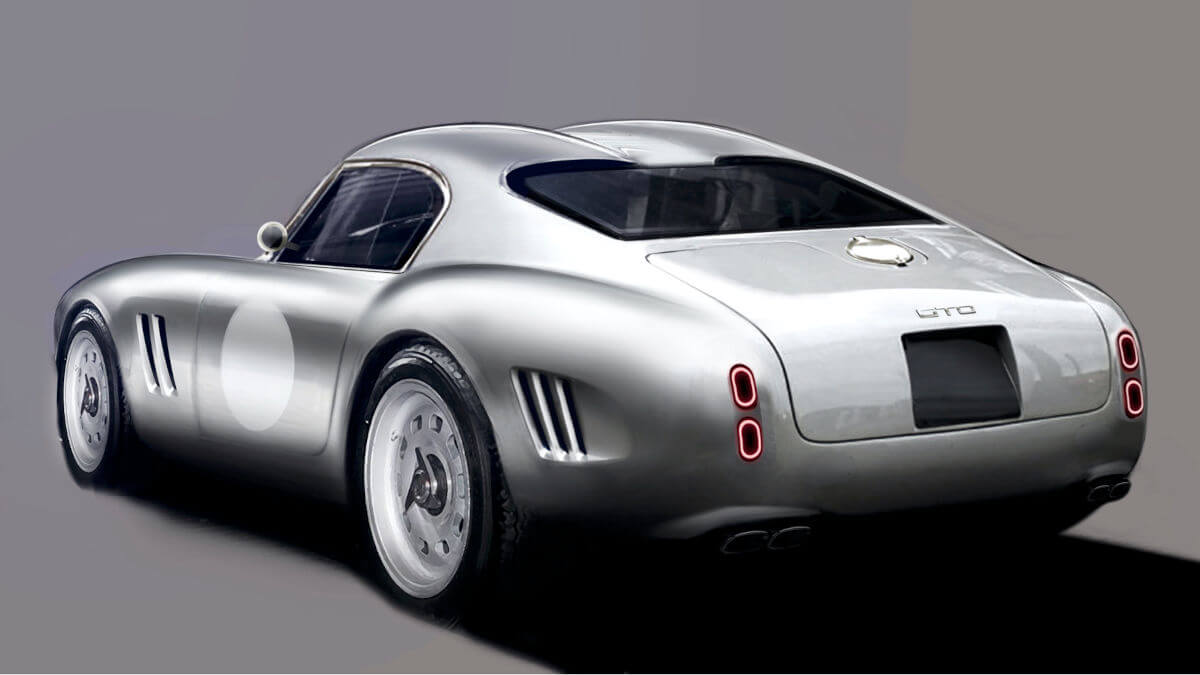 GTO Engineering has been working on classic Ferrari cars since 1991 and has gathered over 200 years of experience in its own workshop team. For the Moderna project, a steel tube frame chassis with aluminium subframe was chosen as the basis. The body-in-white is made of carbon fiber, while doors and hoods are made of aluminium to provide a valuable closing feeling. Thanks to independent suspension and large disc brakes all around, the car is designed to offer the best possible handling. A V12 with four overhead camshafts will be located under the long front hood.

Colors, interior materials and accessories can be customized as much as possible by the upcoming owners. There are also various suspension and transmission options. Exactly when the first vehicles will be finished isn't yet known.

Images: GTO Engineering