Automotive
Fiat 600 Rendez Vous by Vignale
Recently, many rare vehicles have been turning up with bodies designed by Vignale in Turin. RM Sotheby's, for example, is offering one such car in Paris on February 13. It is a 1959 Fiat 600 that was given a designer suit by the Italian coachbuilder. From today's perspective, an unusual move. When one thinks of special bodies, one tends to have upper-class sedans or large coupés and convertibles in mind. But a typical people's car? In Italy, however, this train of thought was naturally present in that time. Nor was Vignale the only company to try its hand at the Fiat 600.
Rendez Vous with a small Fiat 600
This chic, four-seat coupé debuted in 1955 with the additional name 'Rendez Vous'. Presumably, the French term for 'date' was intended to indicate that this car would score more points with the opposite sex compared to a normal Fiat 600. In any case, the target group was the rather affluent social class looking for a nice city car. In terms of design, the Vignale team around Giovanni Michelotti took their cue from the Lancia Aurelia B20 and Fiat 8V variants presented shortly before.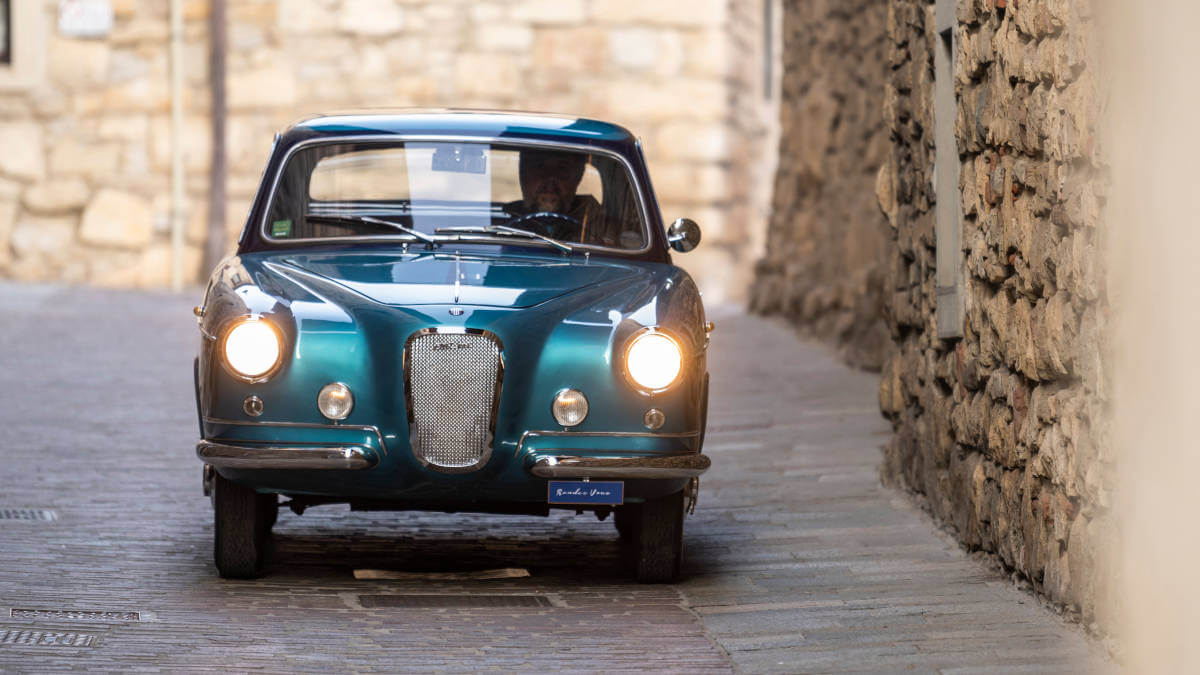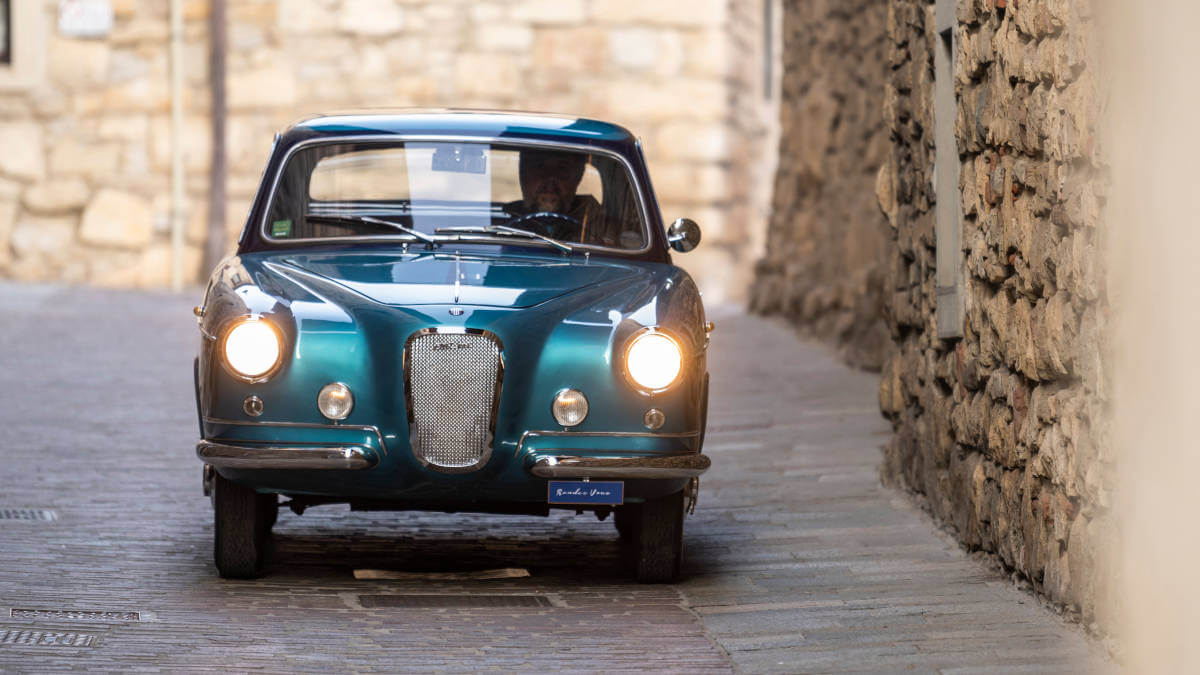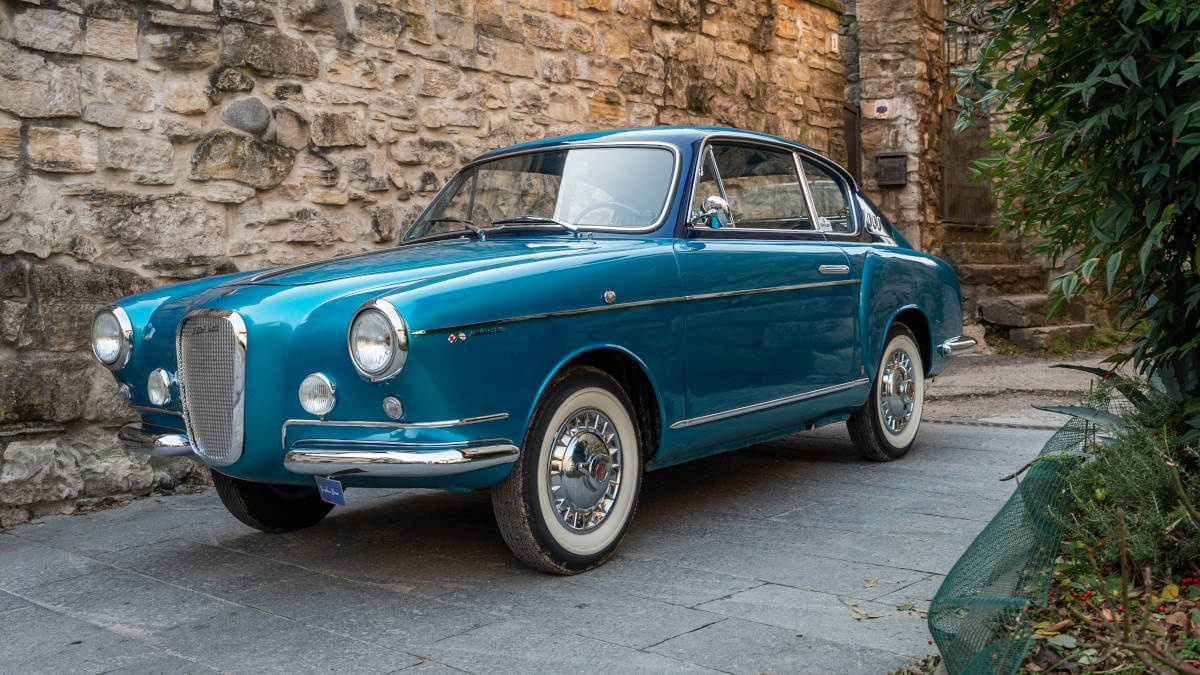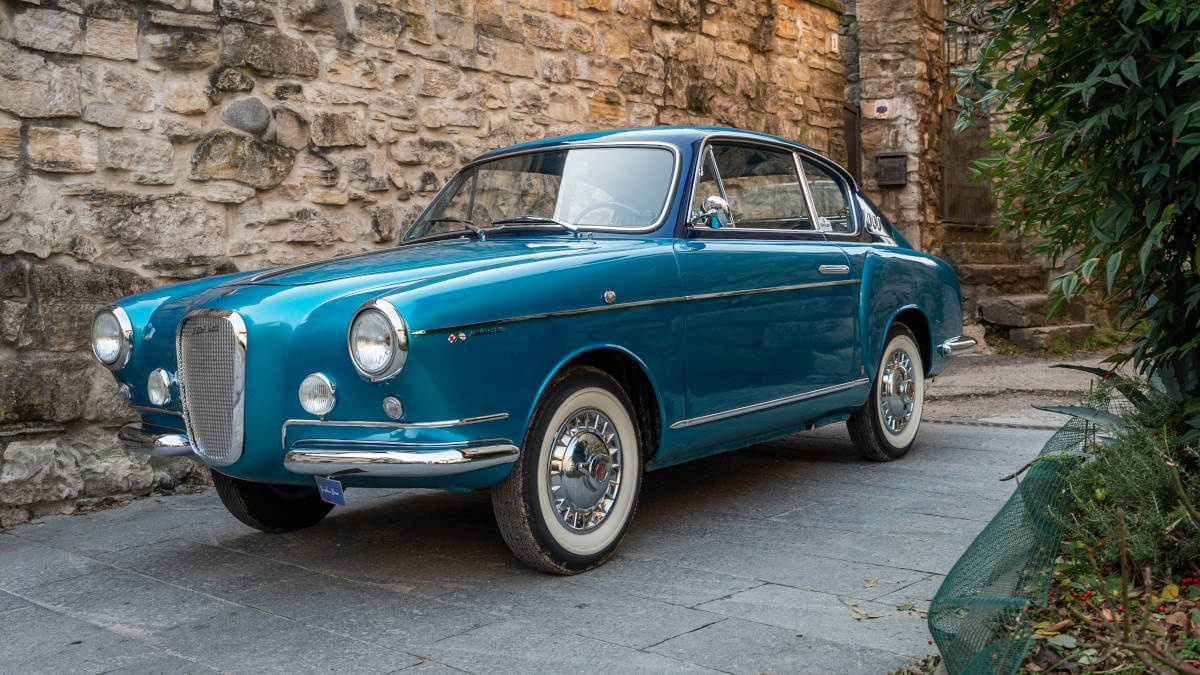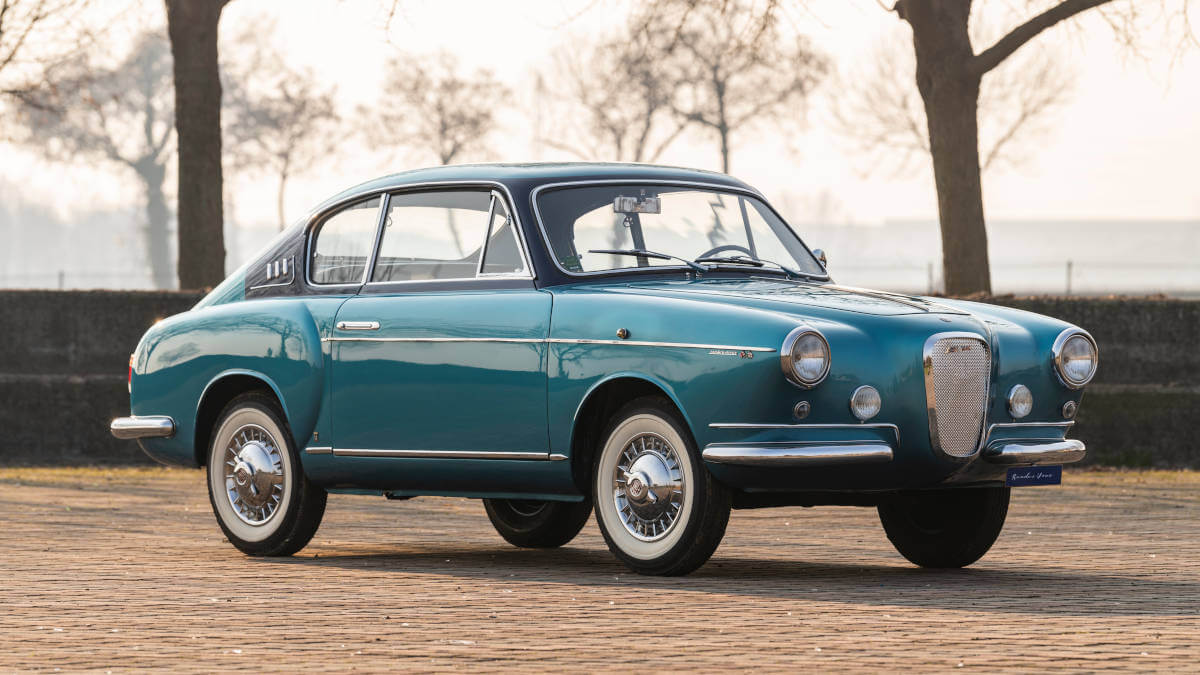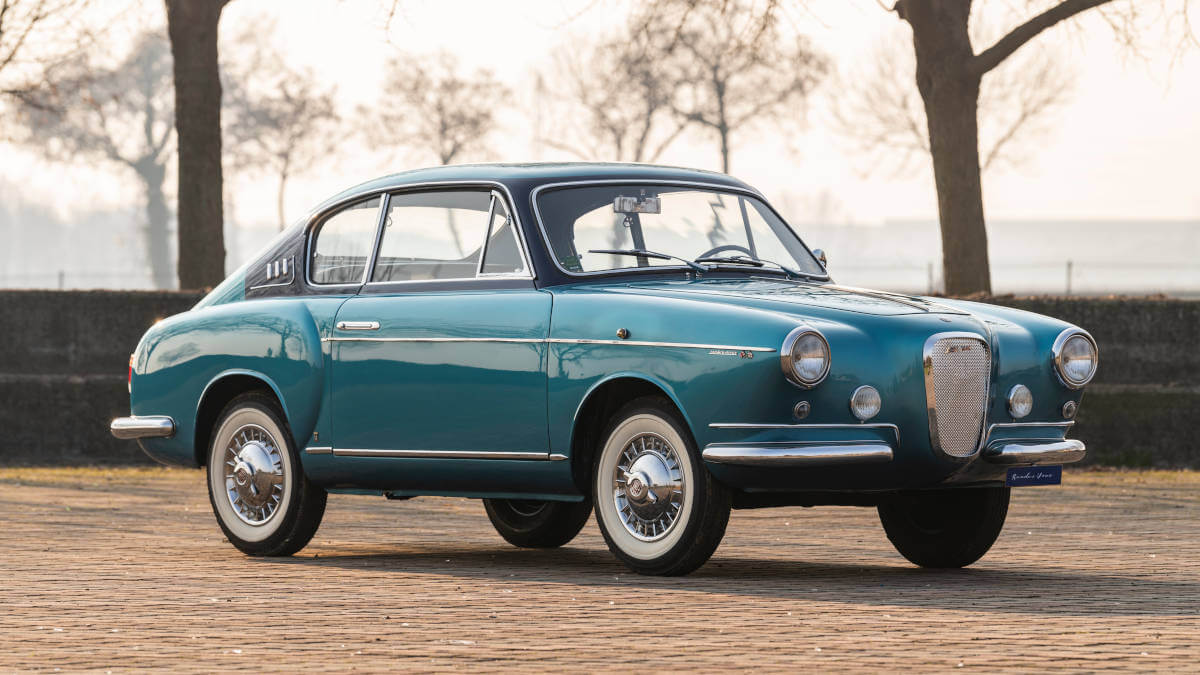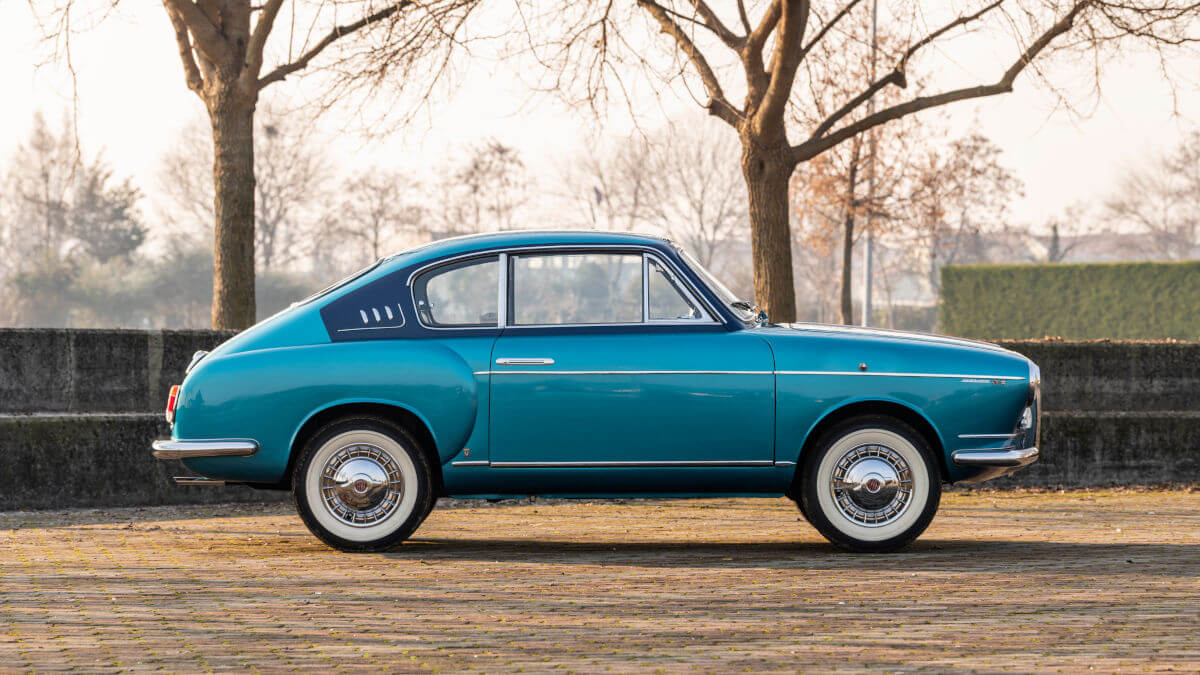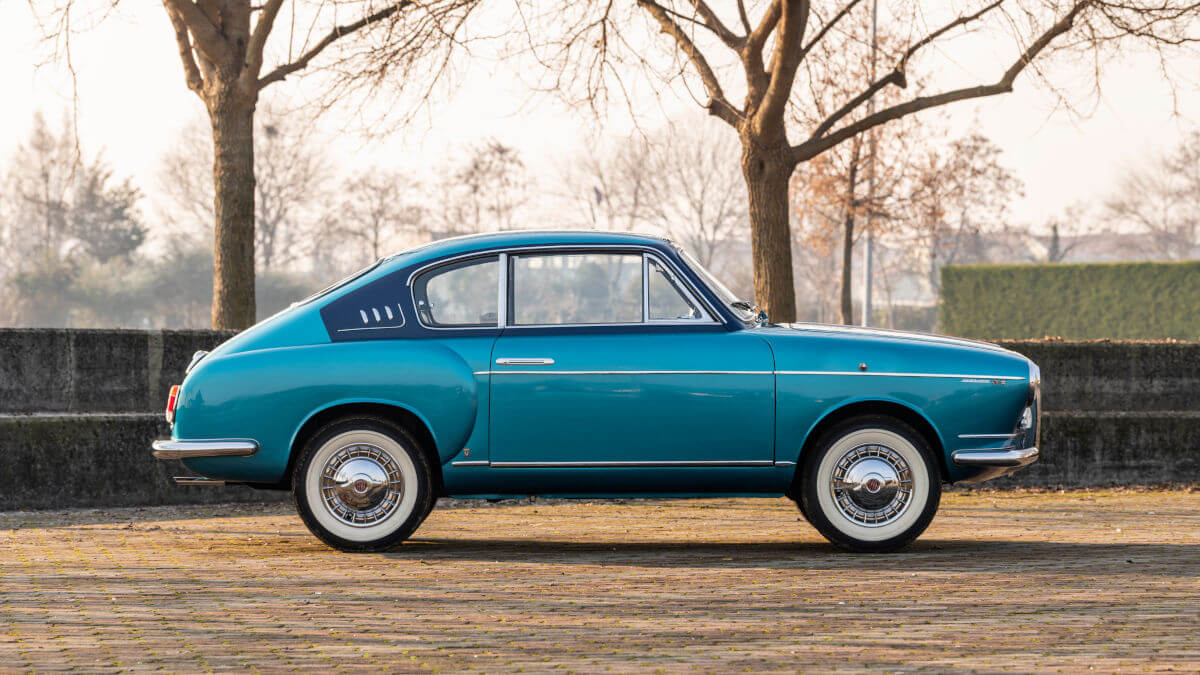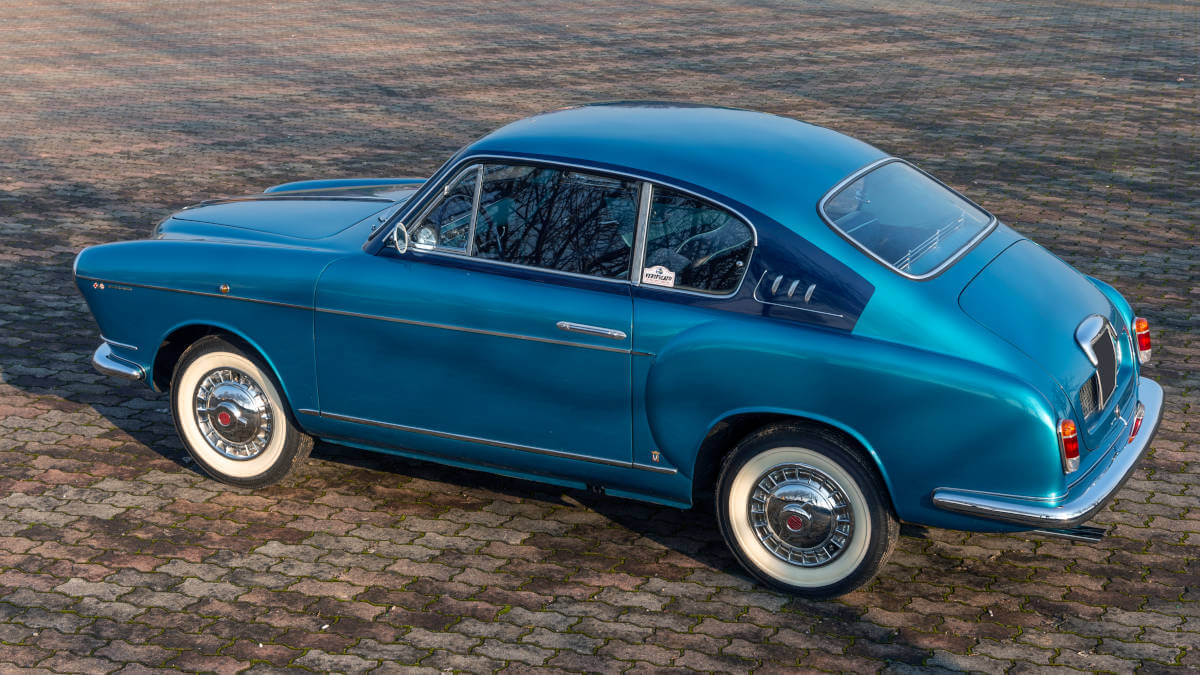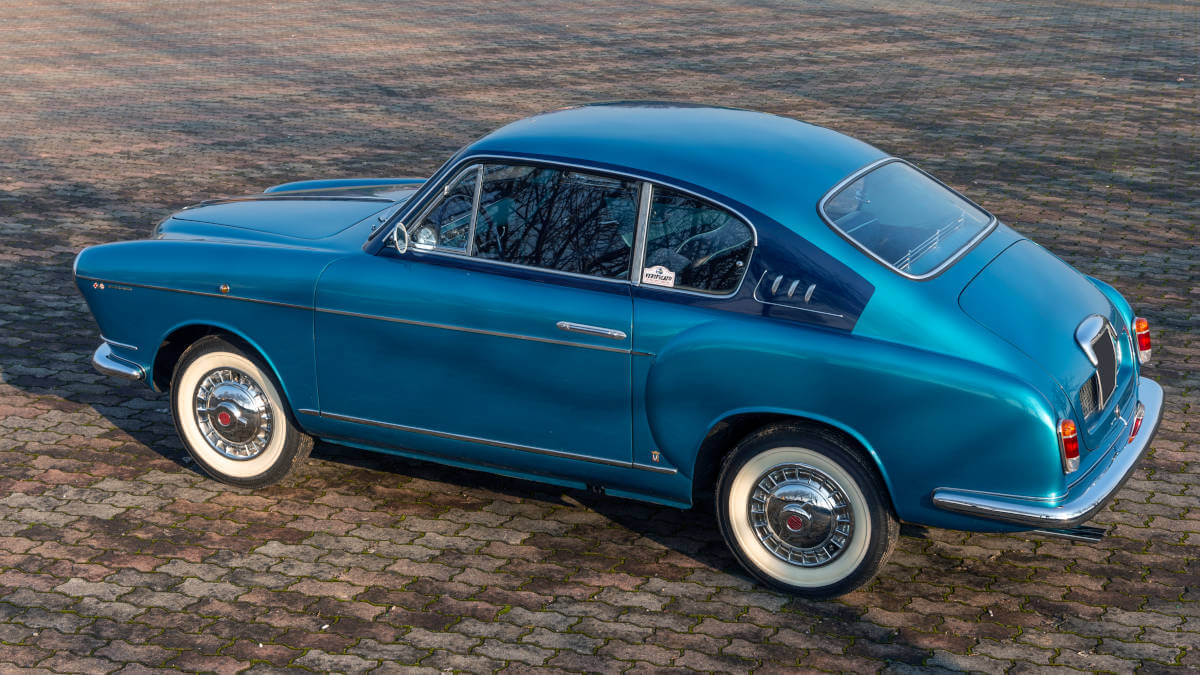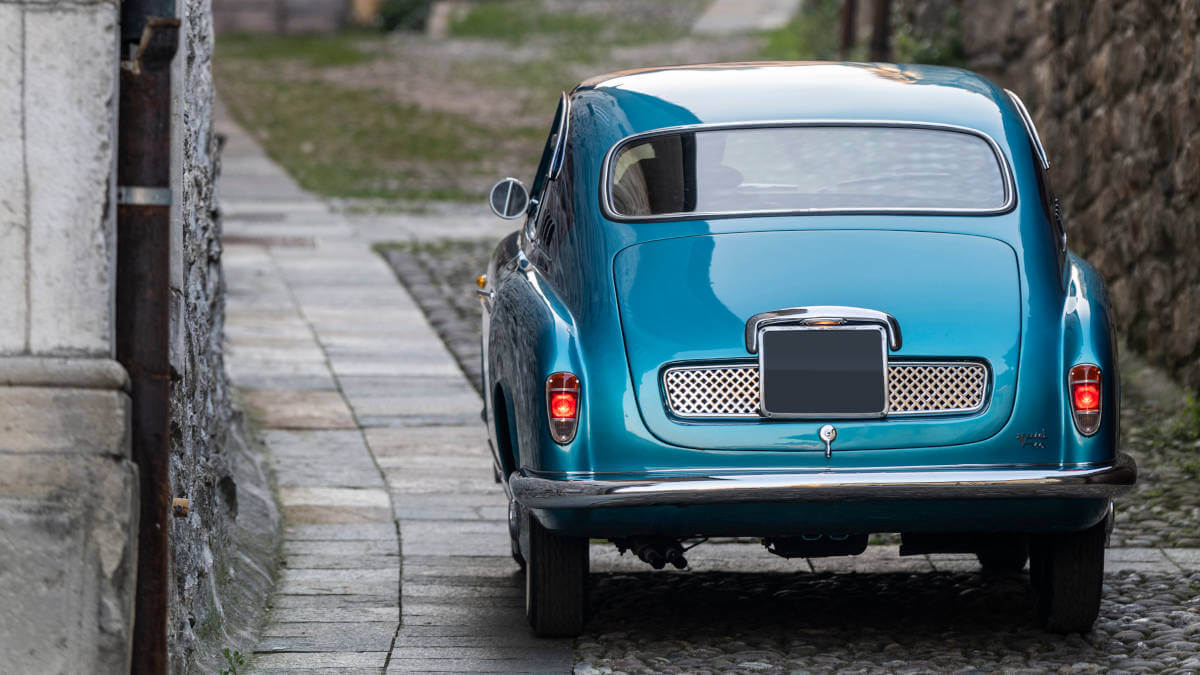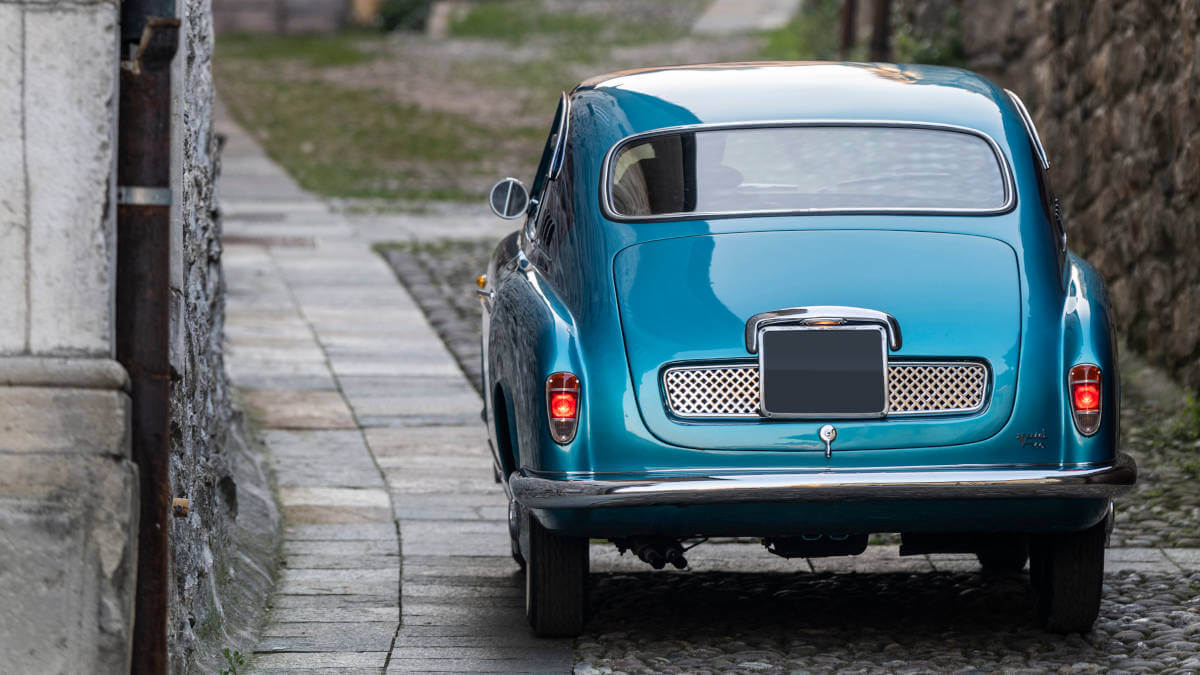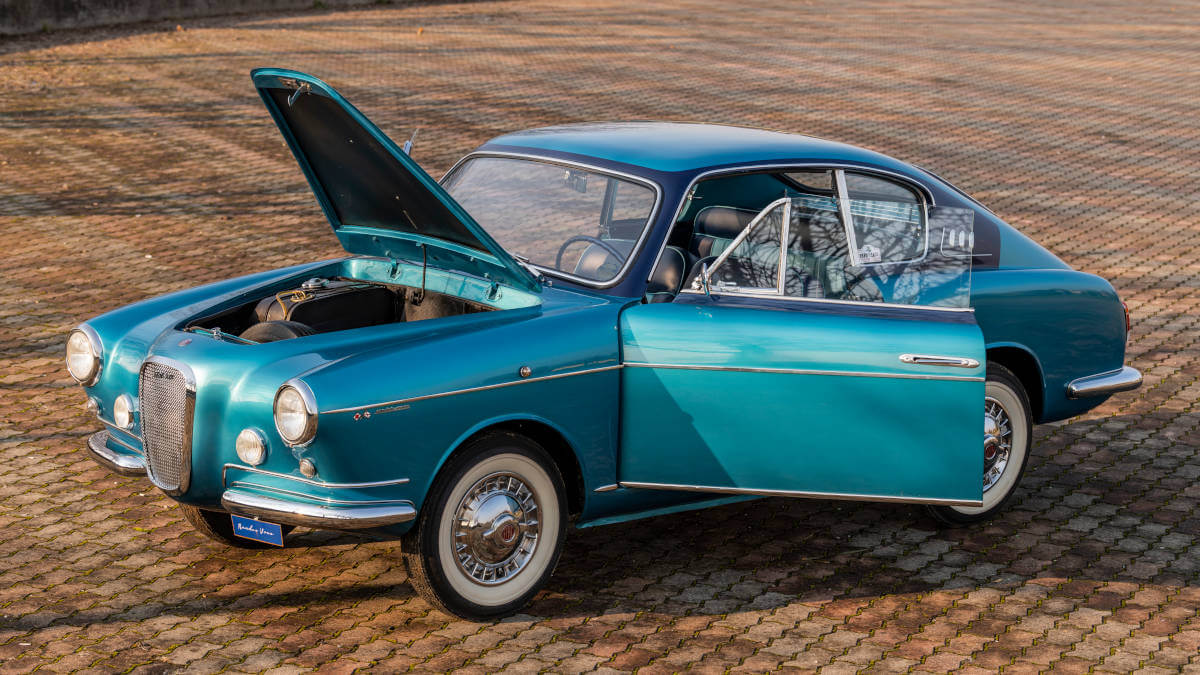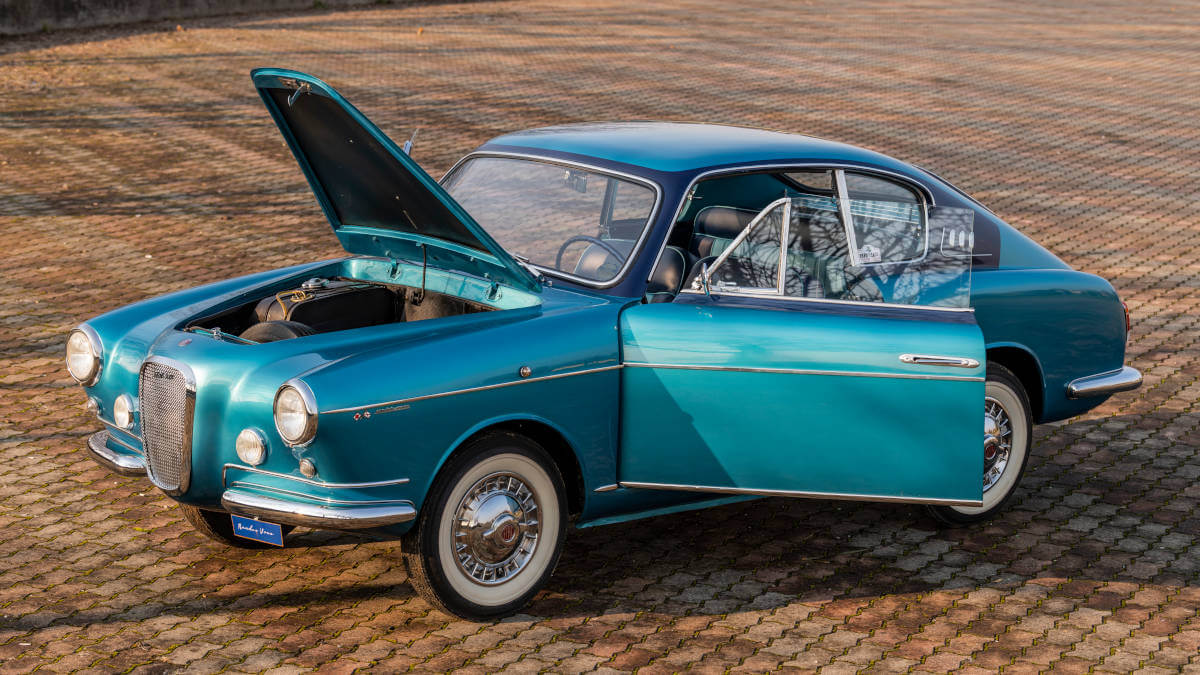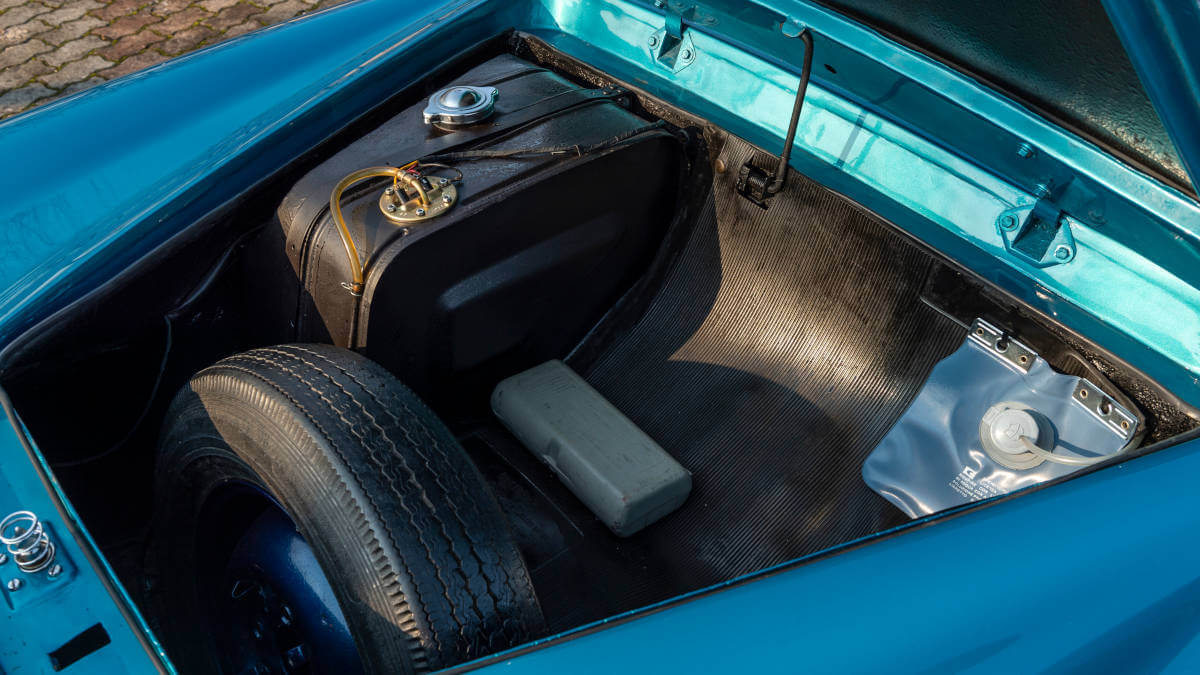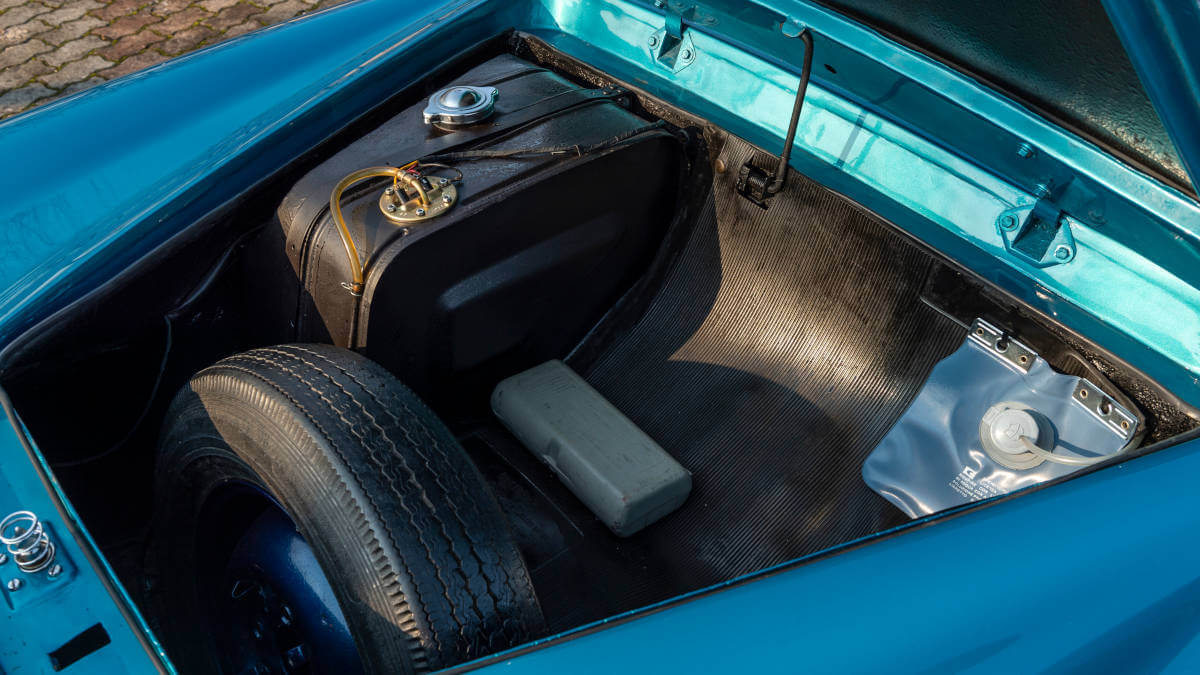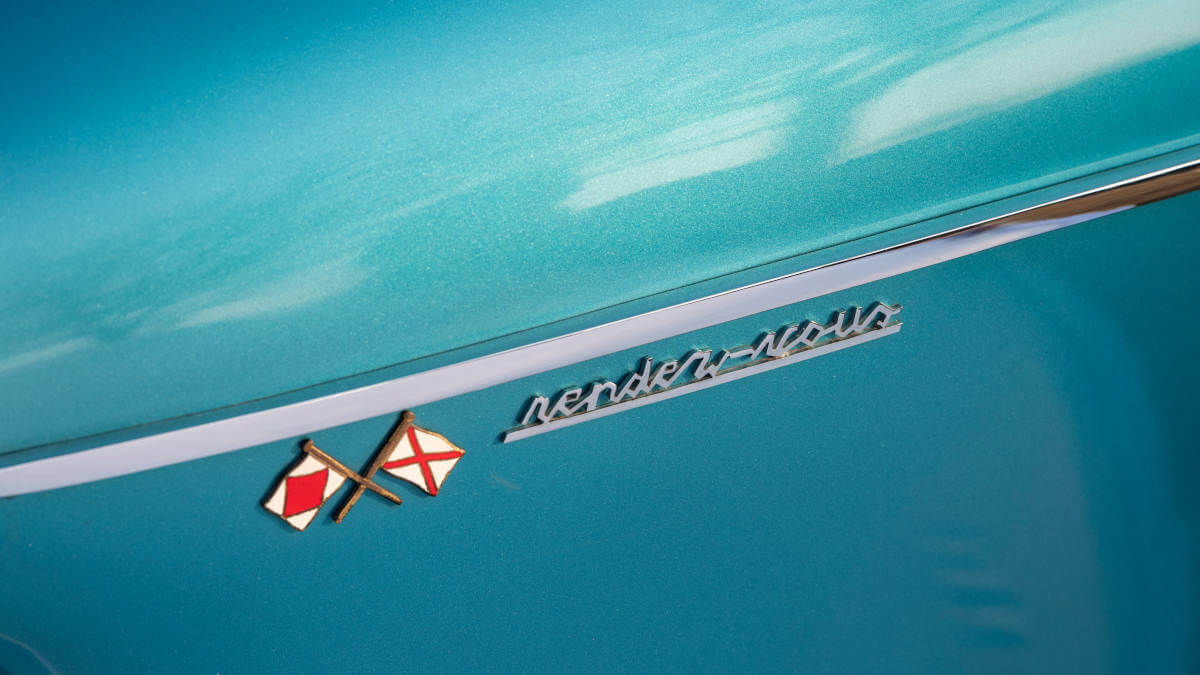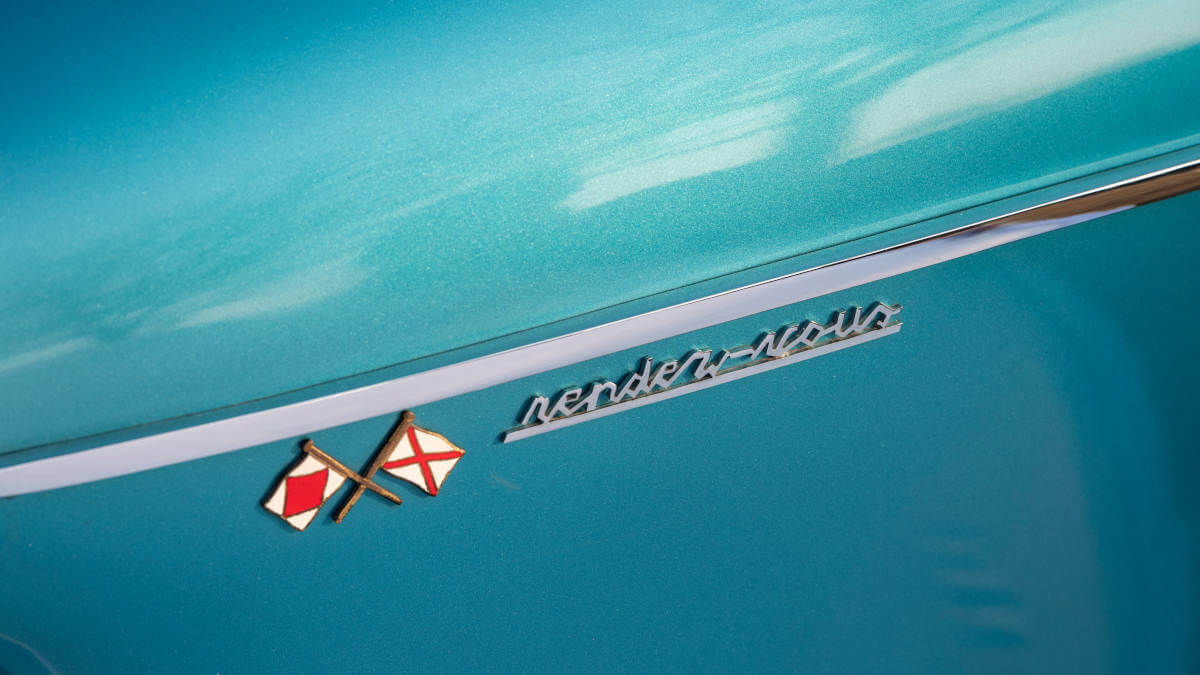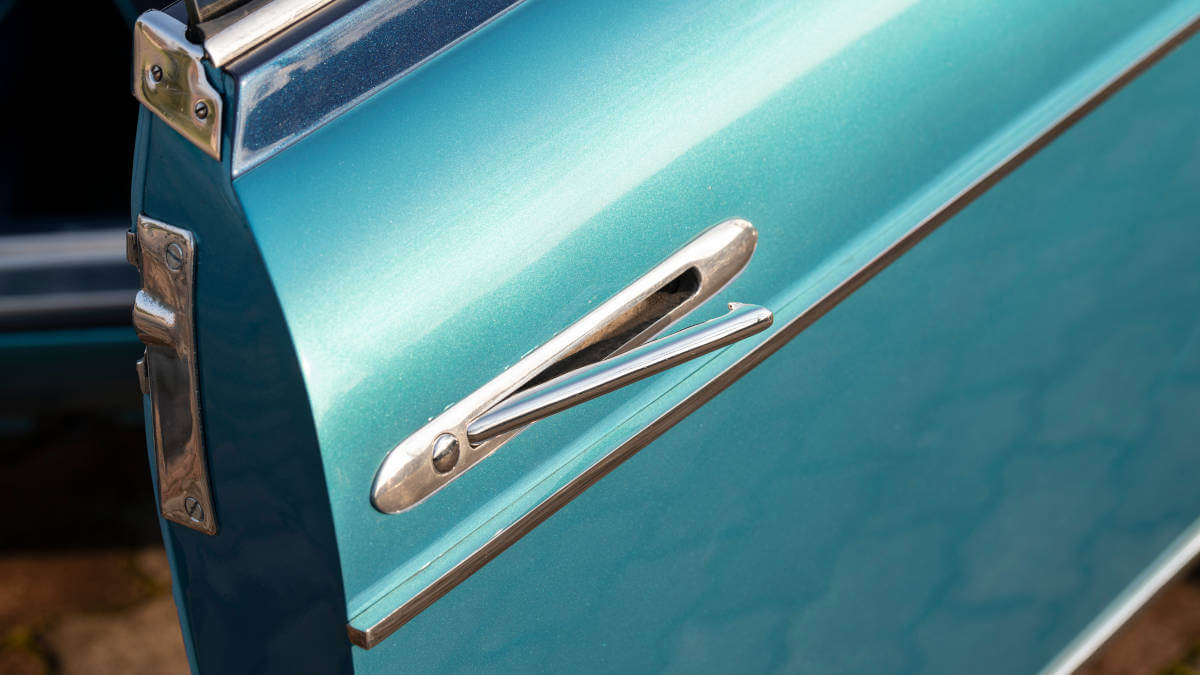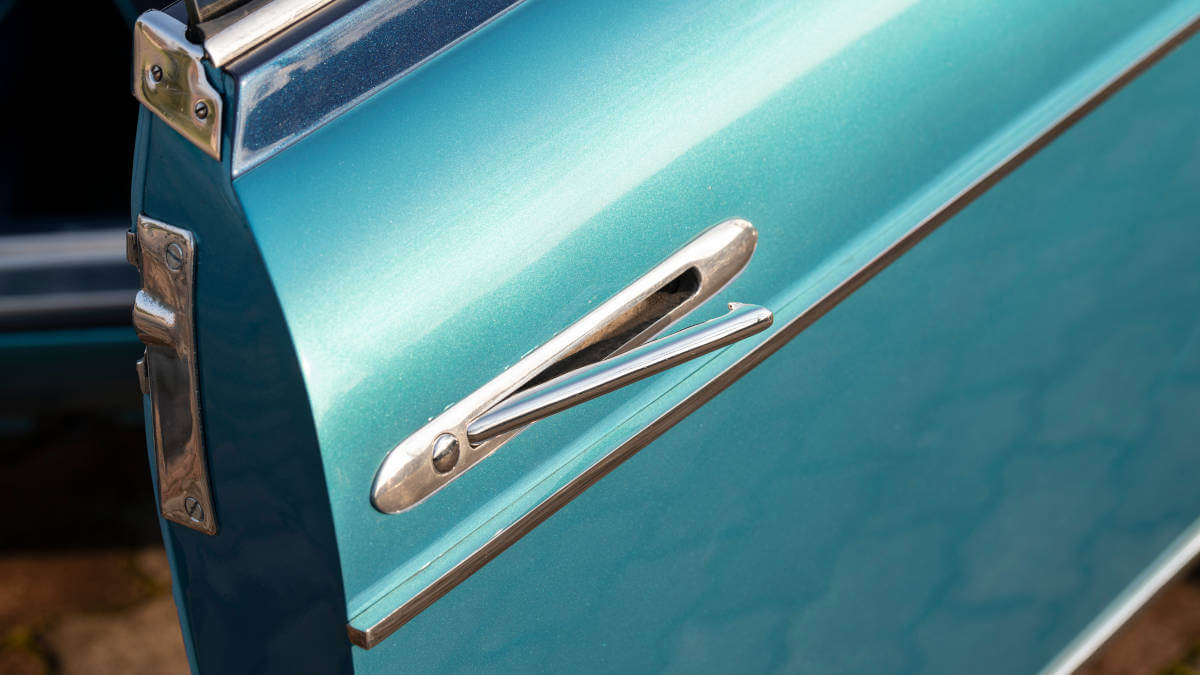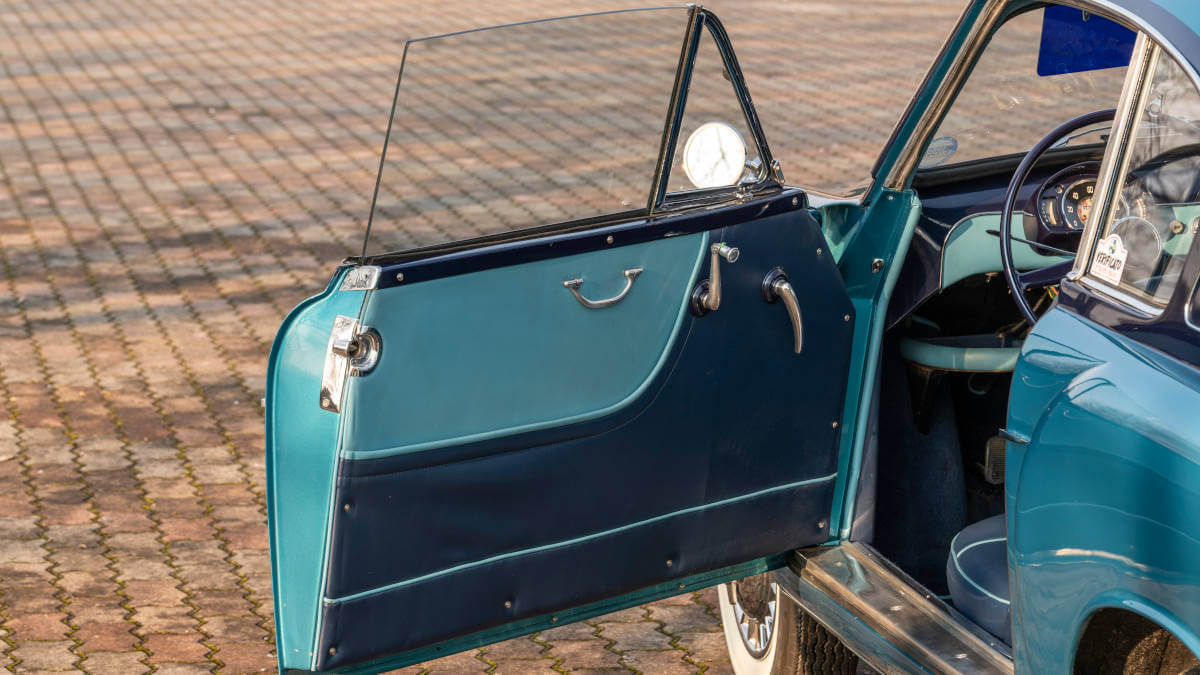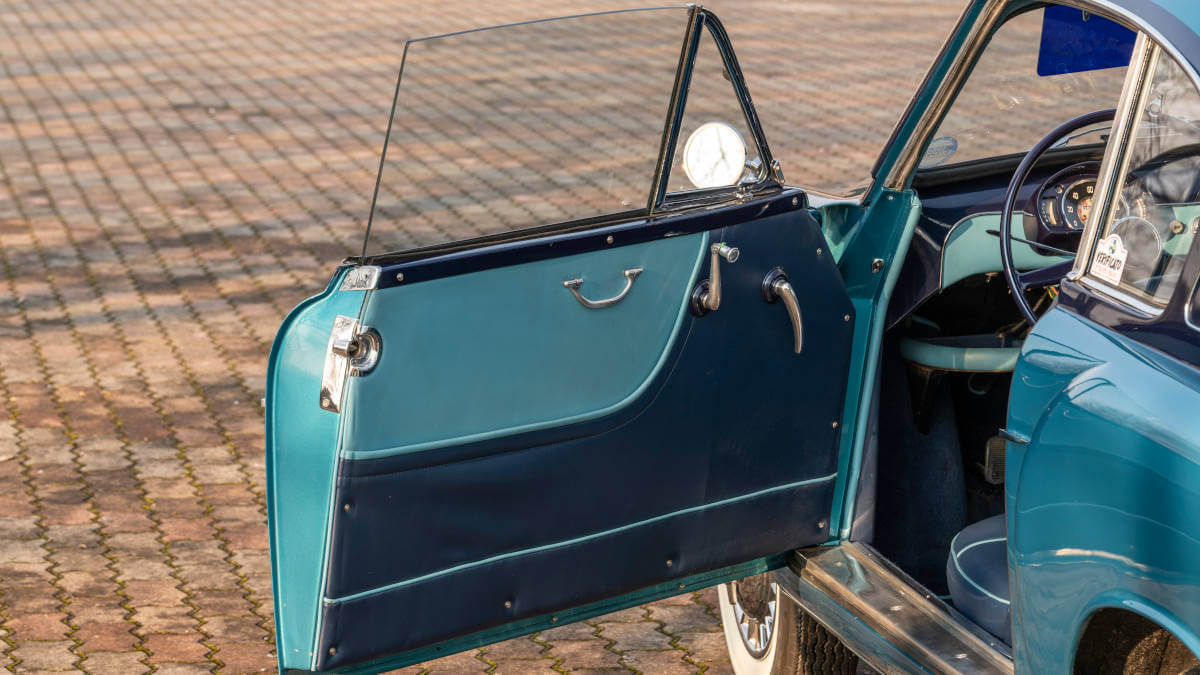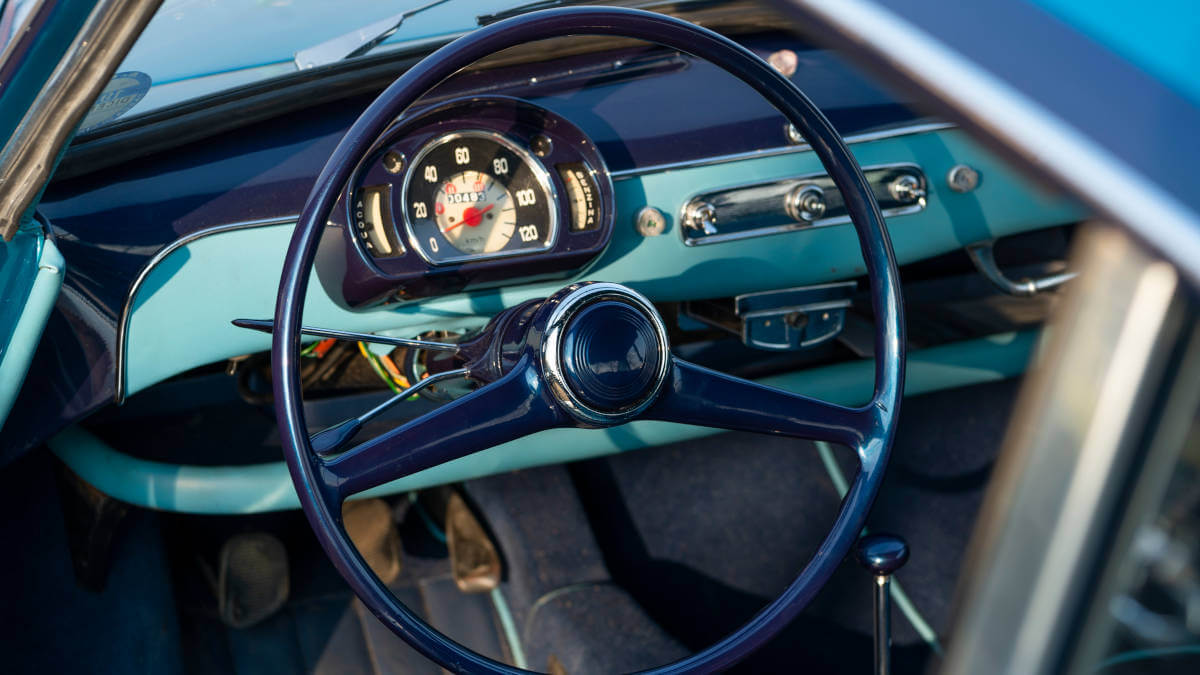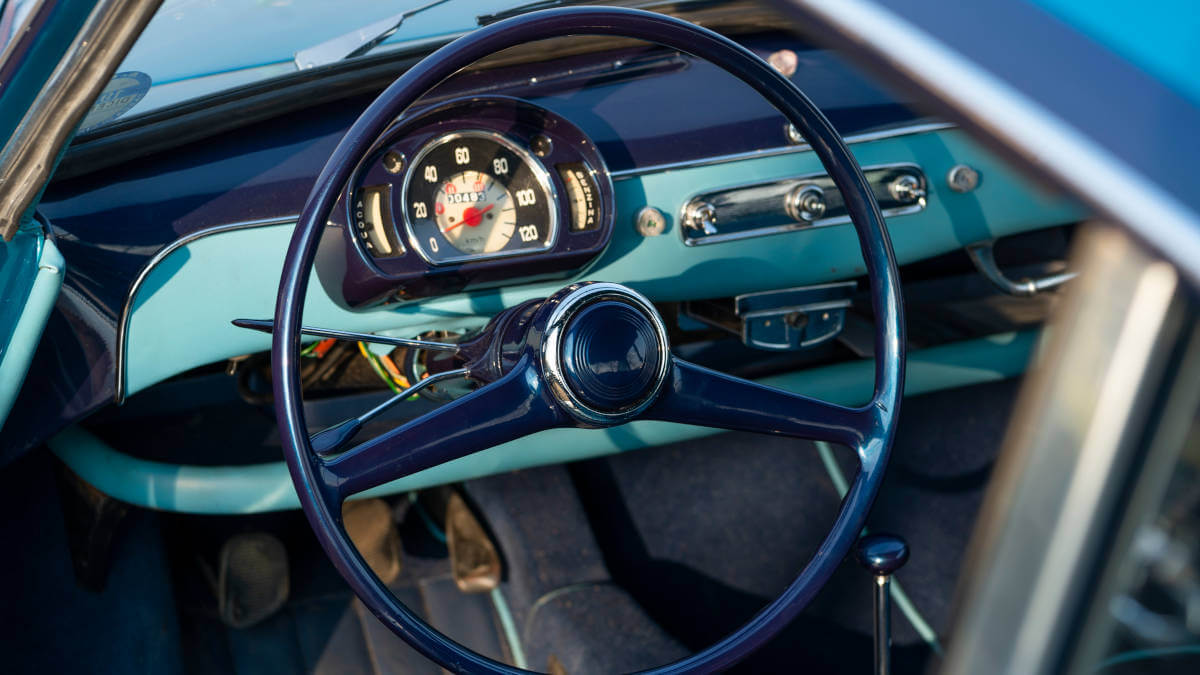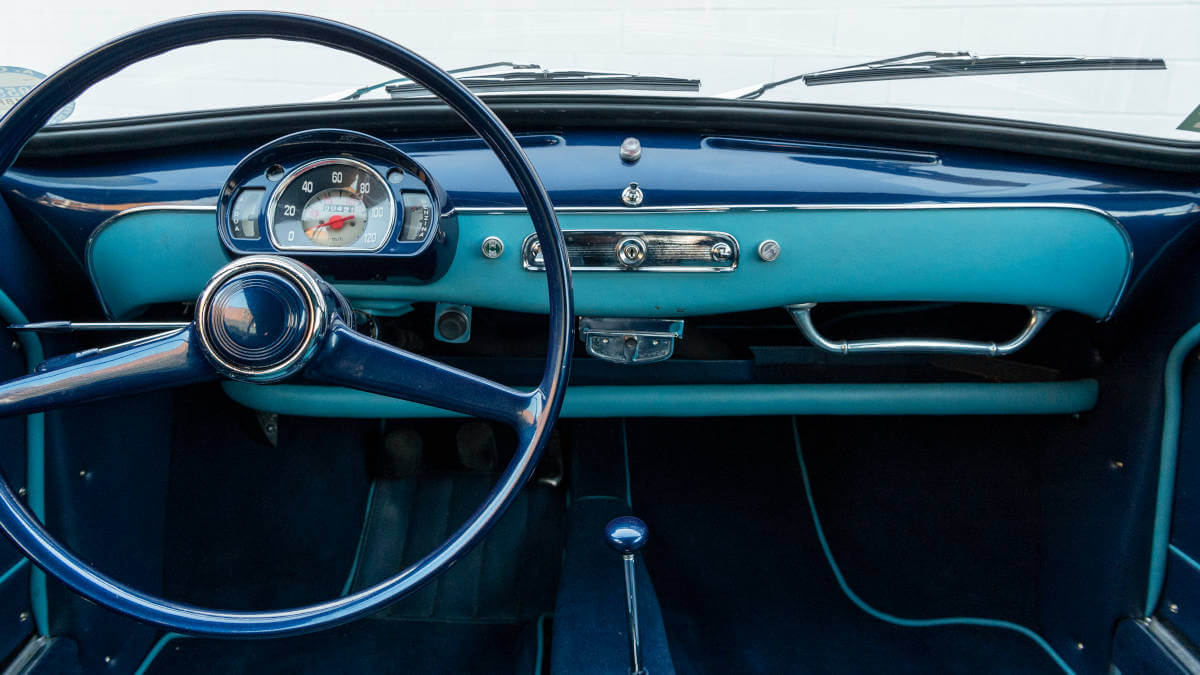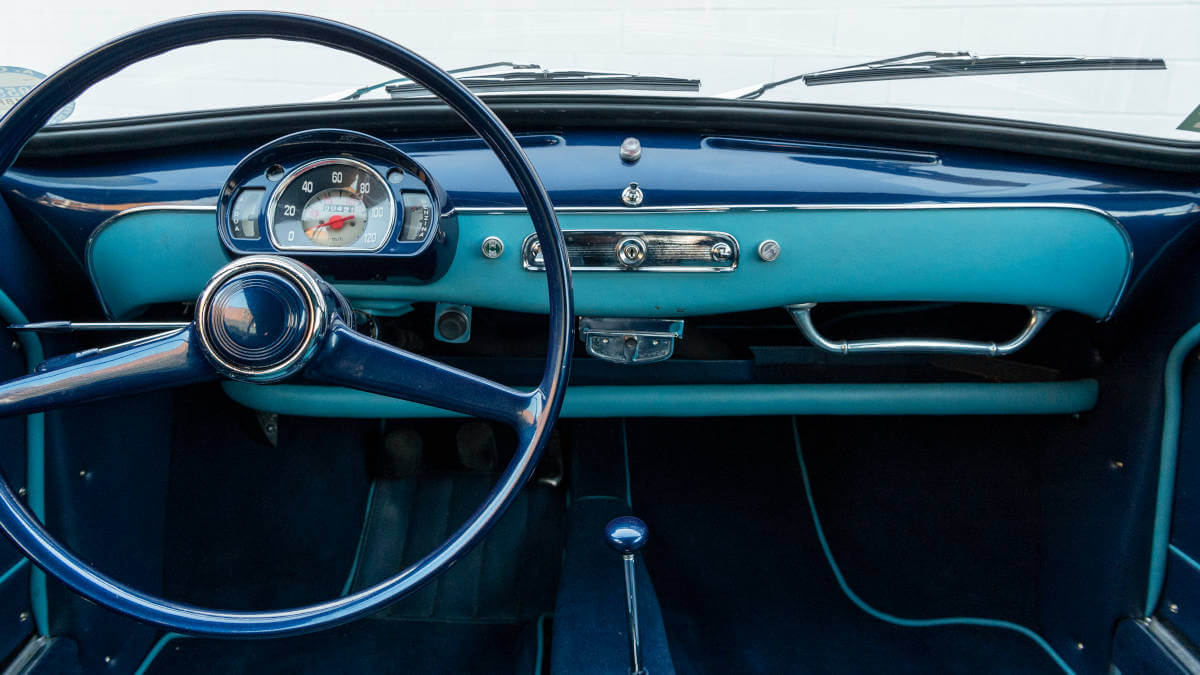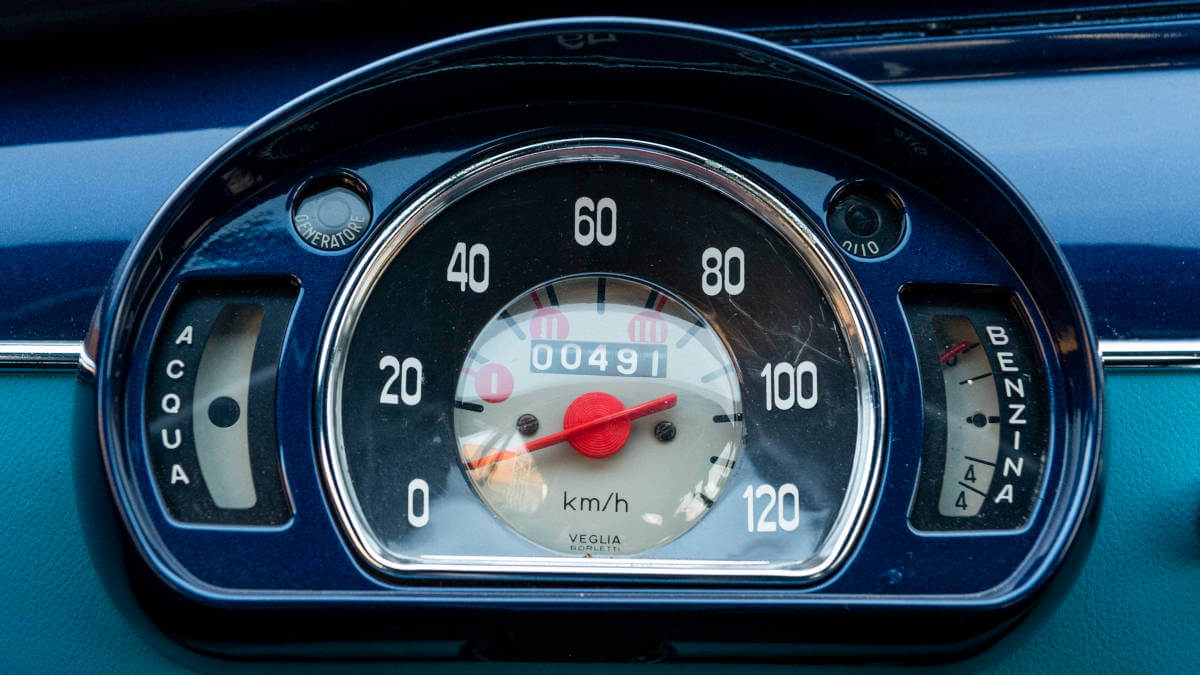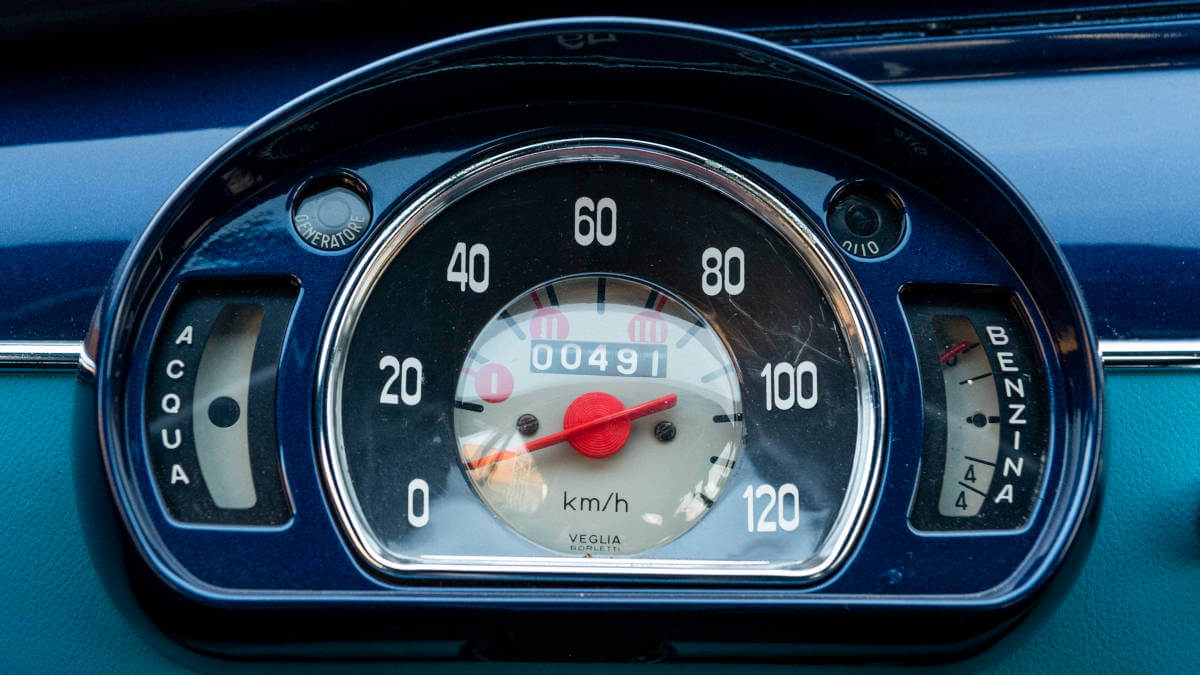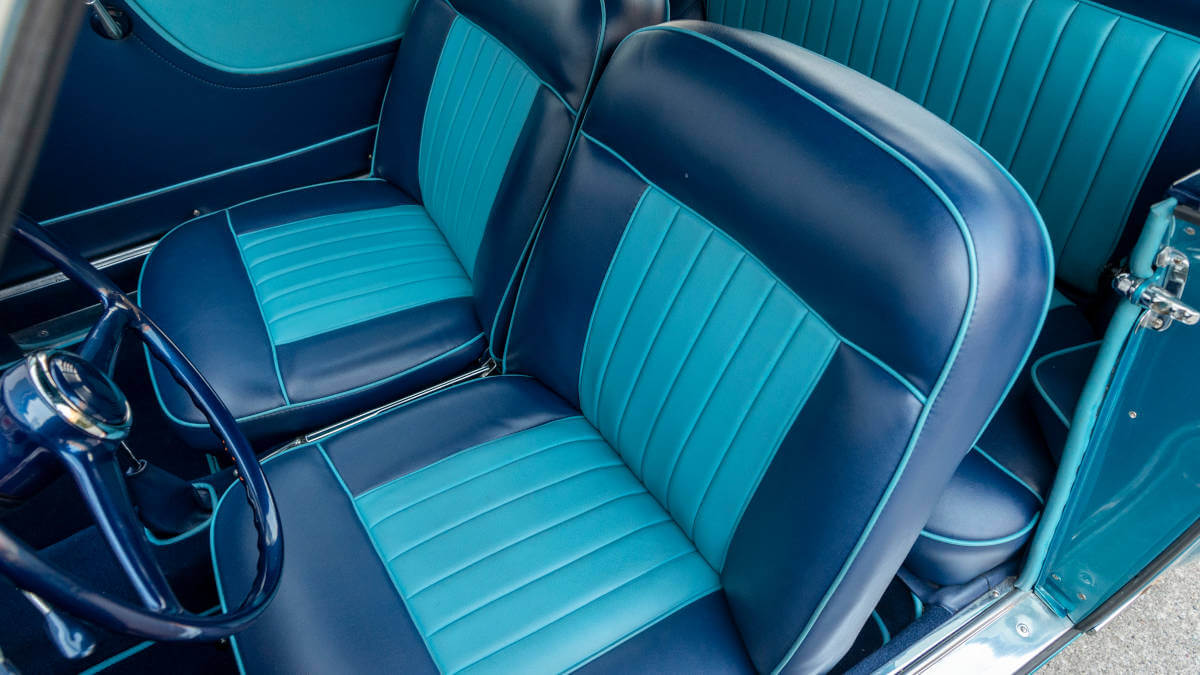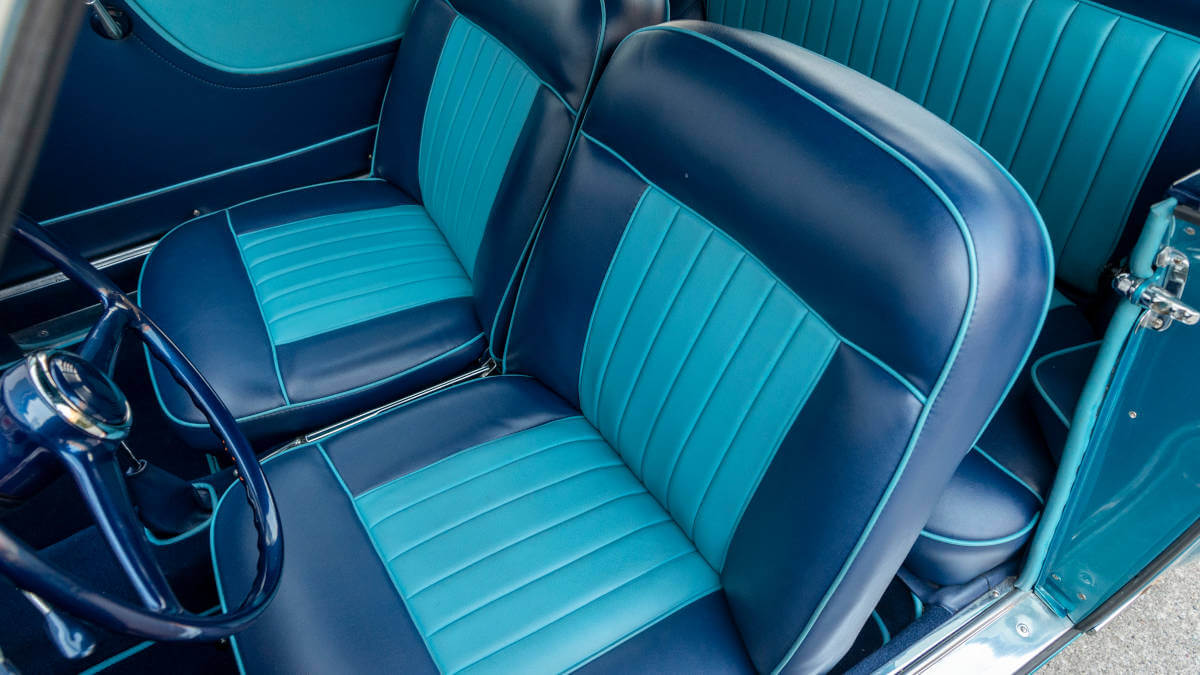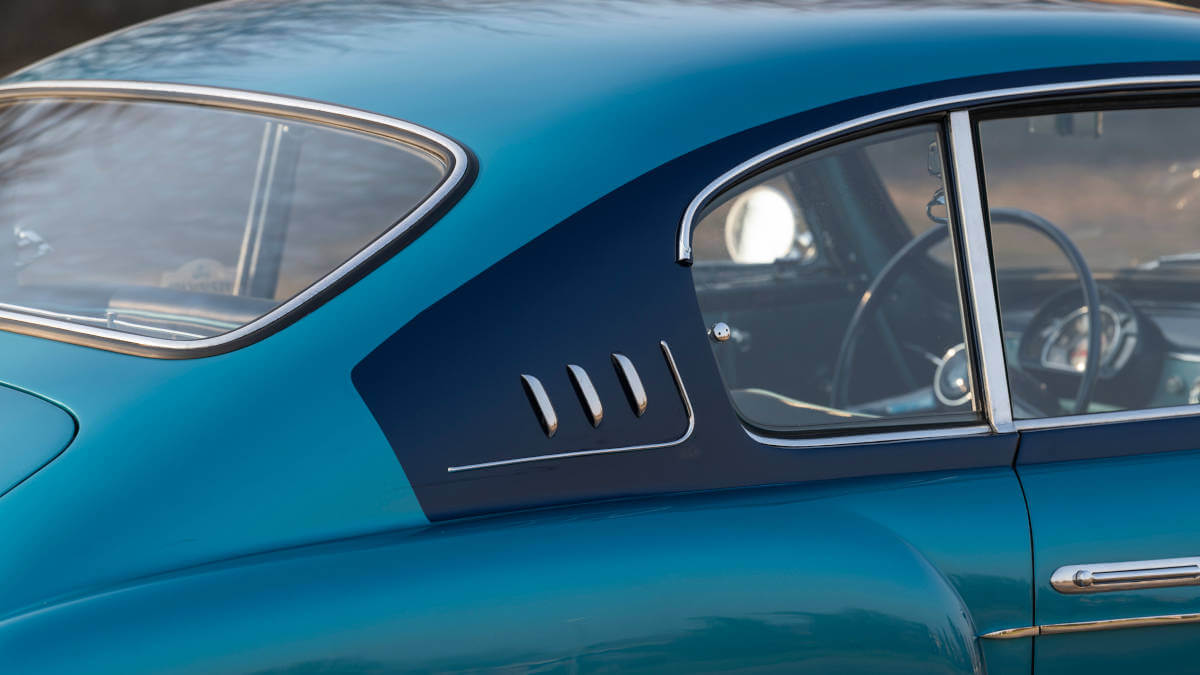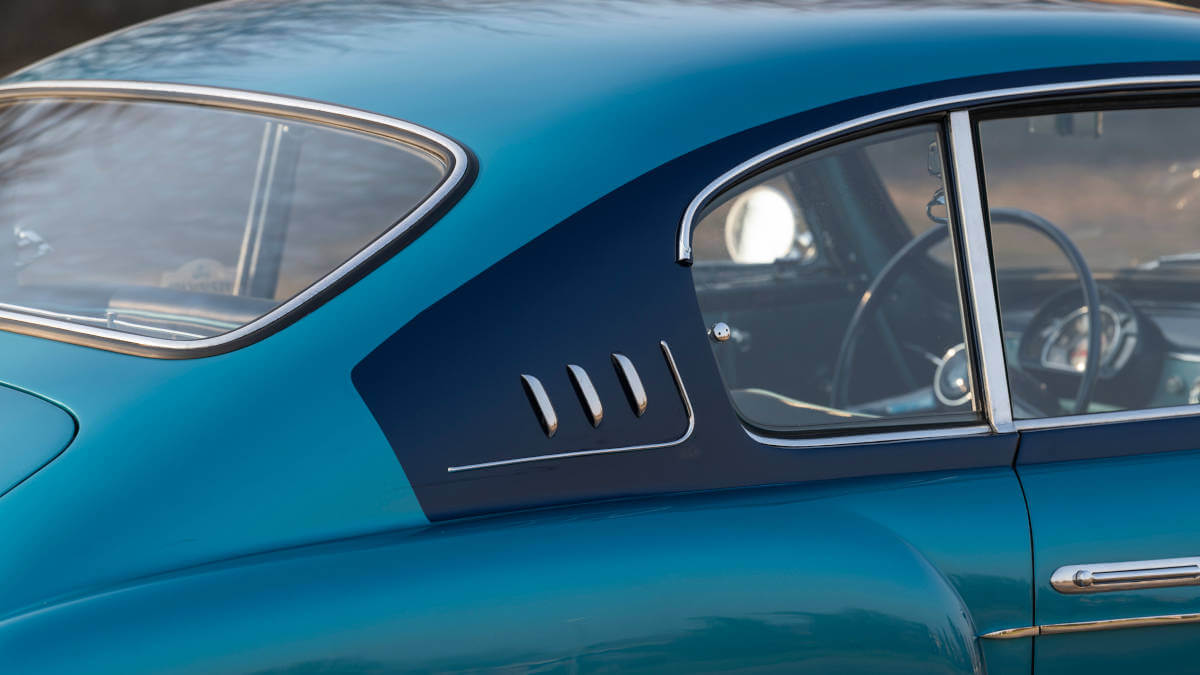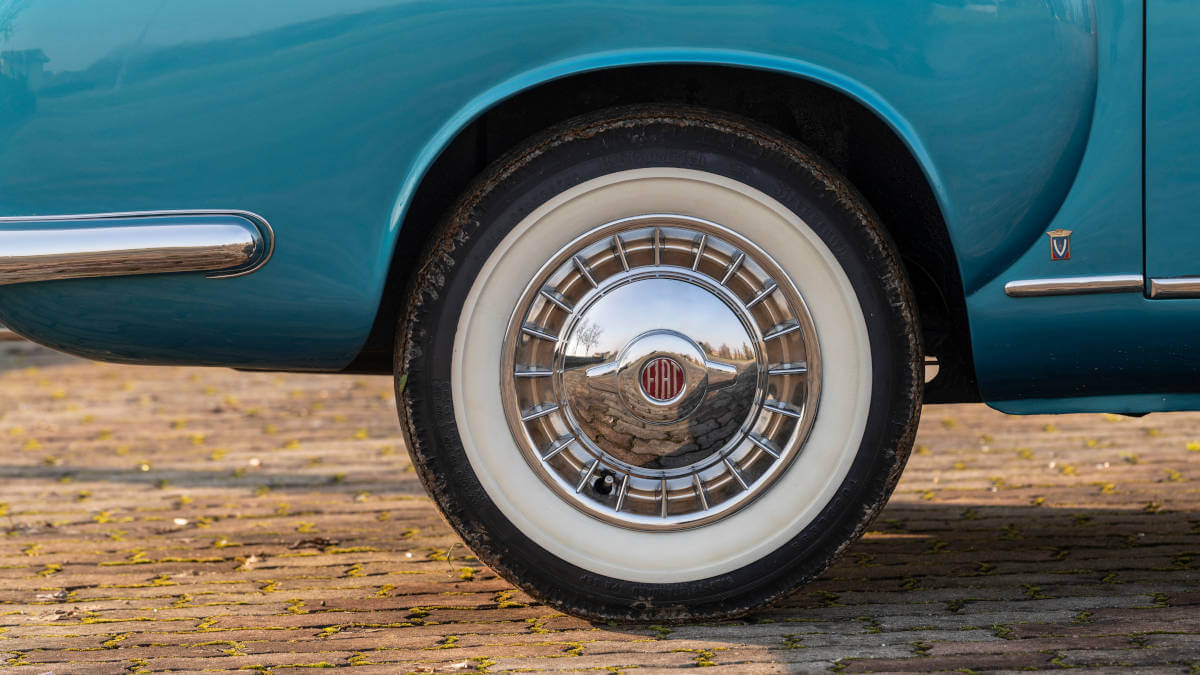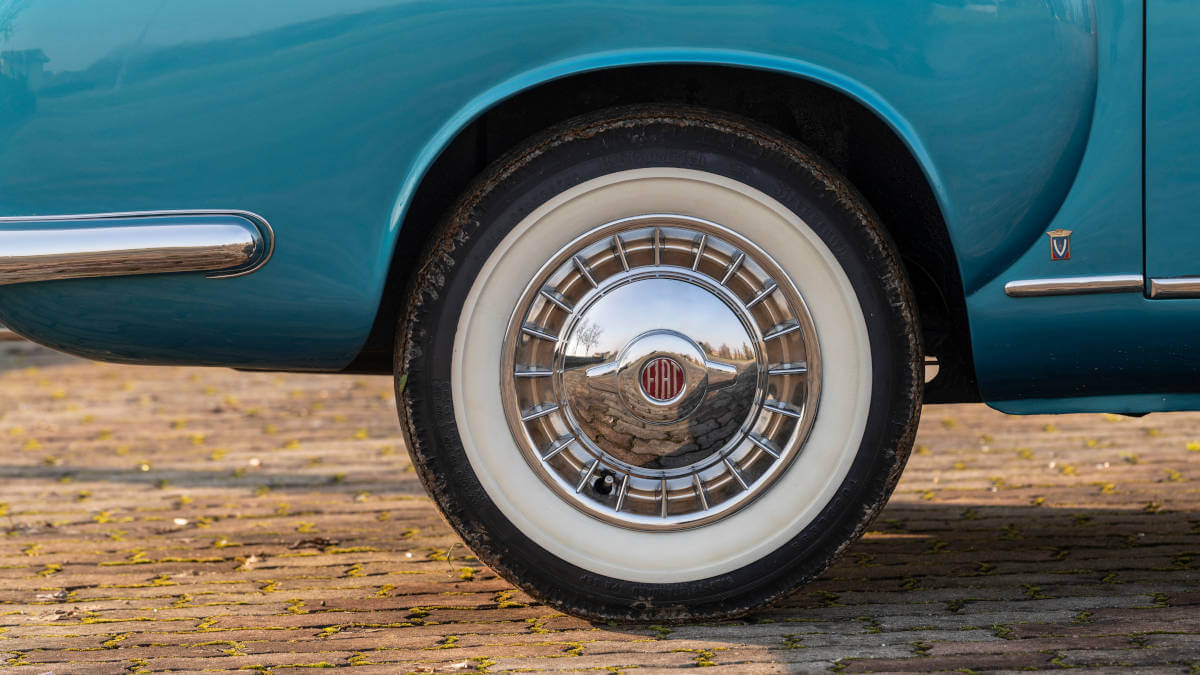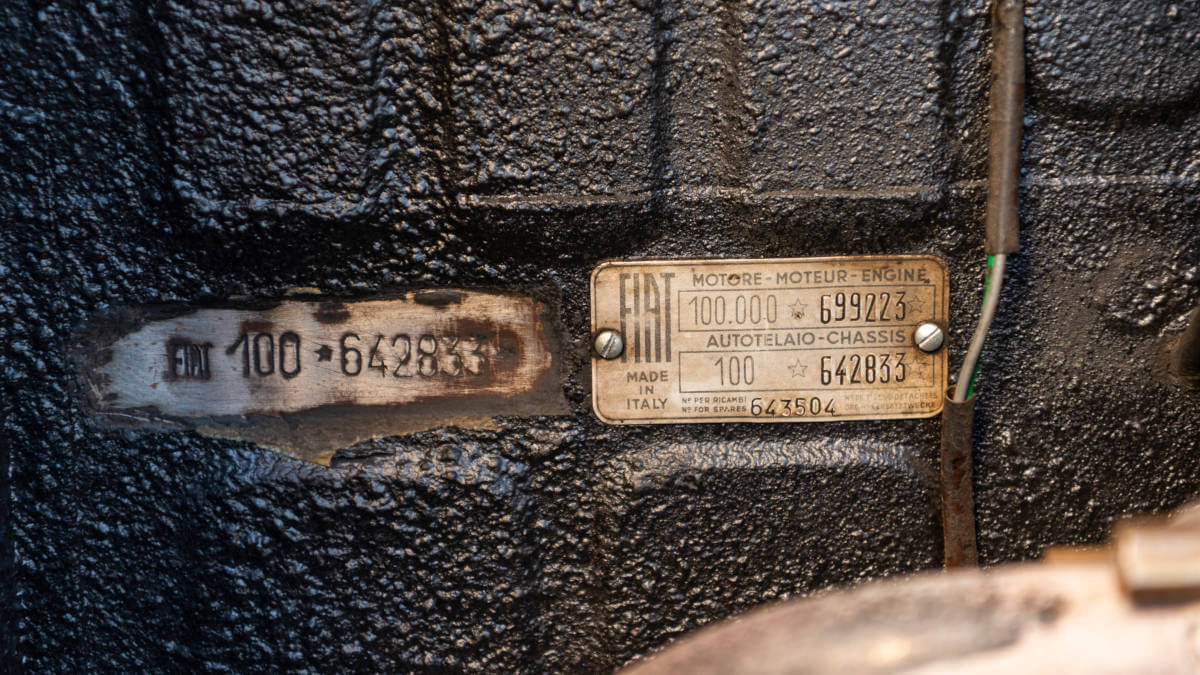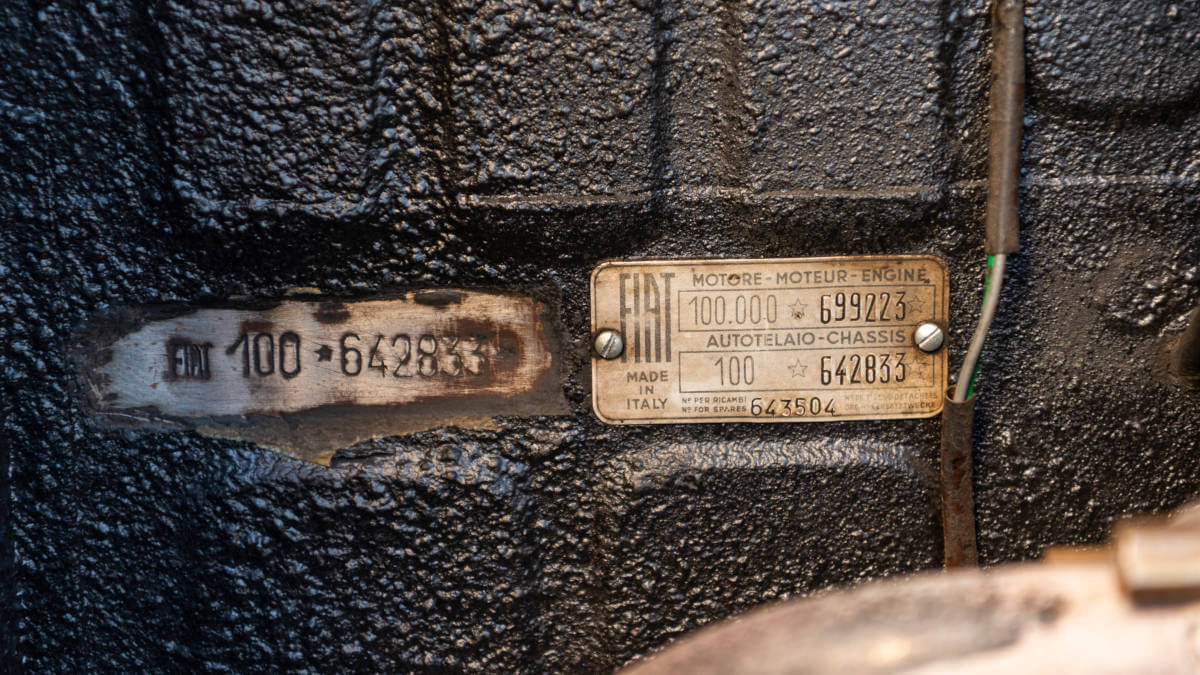 Completely restored and certified
How many Fiat 600s were converted to the Rendez Vous by Vignale is not known anymore. Originally a small series of up to 100 vehicles was planned. In fact, only about 20 were built. It is also not known how many vehicles still exist today. The car offered at RM Sotheby's is from the final year of production 1959. The still current Italian owner took over the little Fiat eight years ago from another collector in Italy. He then had a restoration and subsequent certifications done by ASI and FIVA. In the course of the restoration work, the stamped chassis number was found on various body parts. This clearly indicates that the car was never involved in an accident.
Painted in the original two-tone scheme
Remnants of the original two-tone paint scheme were also found. This was reproduced as closely as possible. The interior also features leather upholstery in two shades of blue to match. Since the car was completed, the owner has only covered around 460 kilometers with it on the road. On the other hand, the 600 Rendez Vous has been the subject of several Italian classic car magazines and exhibited at various events. On February 13, it may change hands. RM Sotheby's has not yet announced the expected hammer price.

Images: RM Sotheby's, Paolo Carlini