Automotive
Fiat 1500 Coupé Pininfarina
Beautiful coupés often came from Italy in the 1960s. Some were built in small series on the basis of existing vehicles, as had been the case in the 1950s. Others made it into the official range of manufacturers. One example is the Fiat 1500, a classic sedan that appeared in the fall of 1961 and replaced the 1200 Granluce. In addition, Fiat now also offered the Familiare, a station wagon version, ex factory. The number reffered to the engine capacity, which is why there was also a 1300 as an entry-level engine in parallel. Visually, the car was clearly reminiscent of the Chevrolet Corvair, but in Fiat's case the engine was under the front hood. From 1963, two newcomers were added to the model range.
Pininfarina design for Cabrio and Coupé
A picture-perfect Cabrio and a Coupé based on it were created by the well-known coachbuilding company Pininfarina. If you look closely, you will discover various similarities to the Peugeot 404, which was built at the same time and was also designed by Pininfarina. However, this is not a disadvantage, rather the opposite. The elongated lines with round headlights and vertically positioned taillights are very appealing. Until the end of 1964, both variants had a 67 hp four-cylinder engine and a four-speed manual transmission. For 1965, the technical modifications that the 1500 C sedan and Familiare had already received in the summer of 1964 followed. This gave the engine a power increase to 75 hp, while the gearbox now had five gears. The topspeed increased from 160 to 165 kph. Alternatively, Pininfarina directly offered both the Cabrio and Coupé as the 1600 S with a twin-cam engine. Production of both body variants ended in 1967. Only around 2,200 units of the 1500 Coupé were built during this period.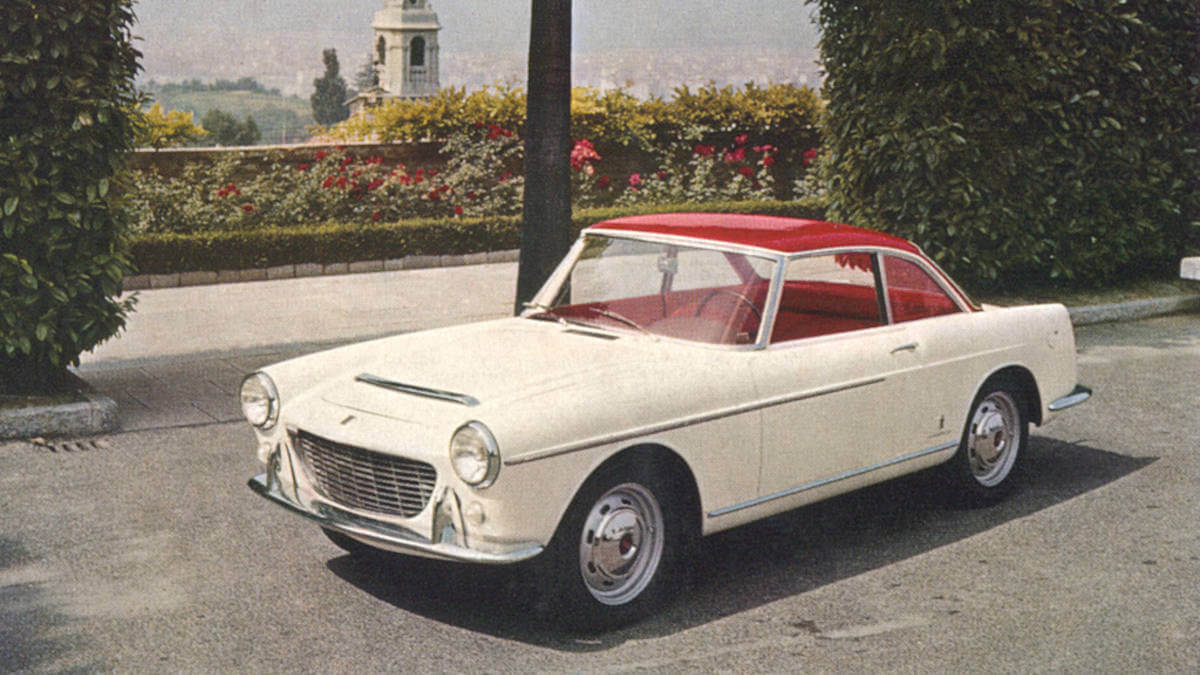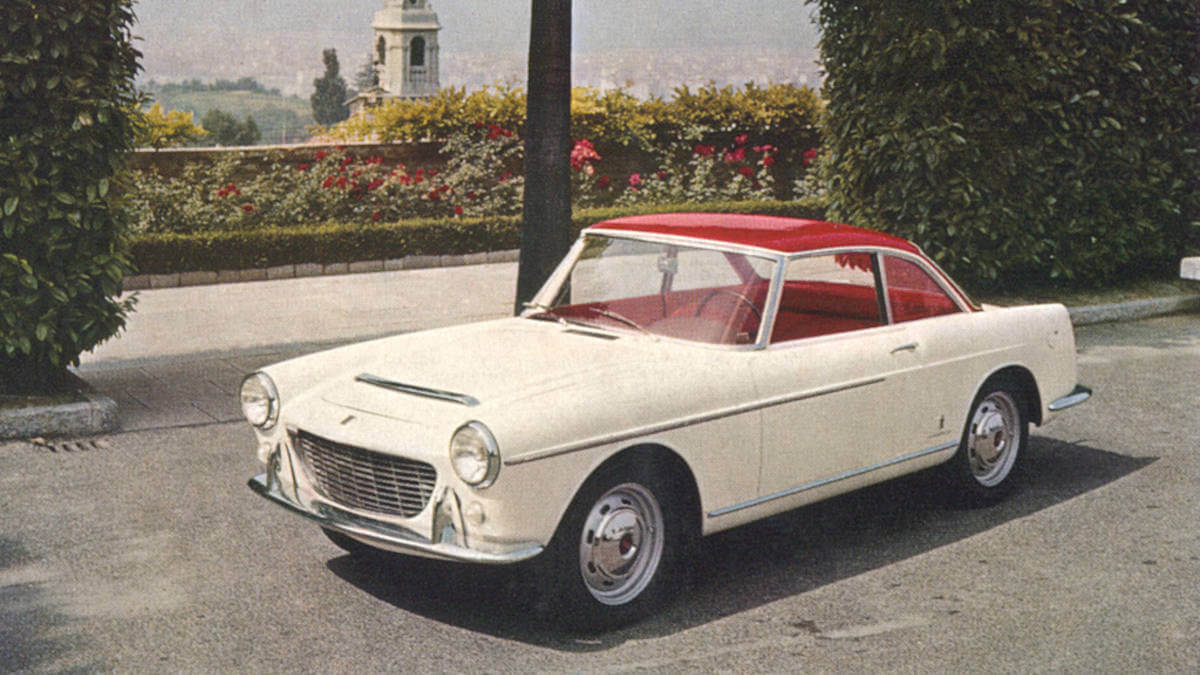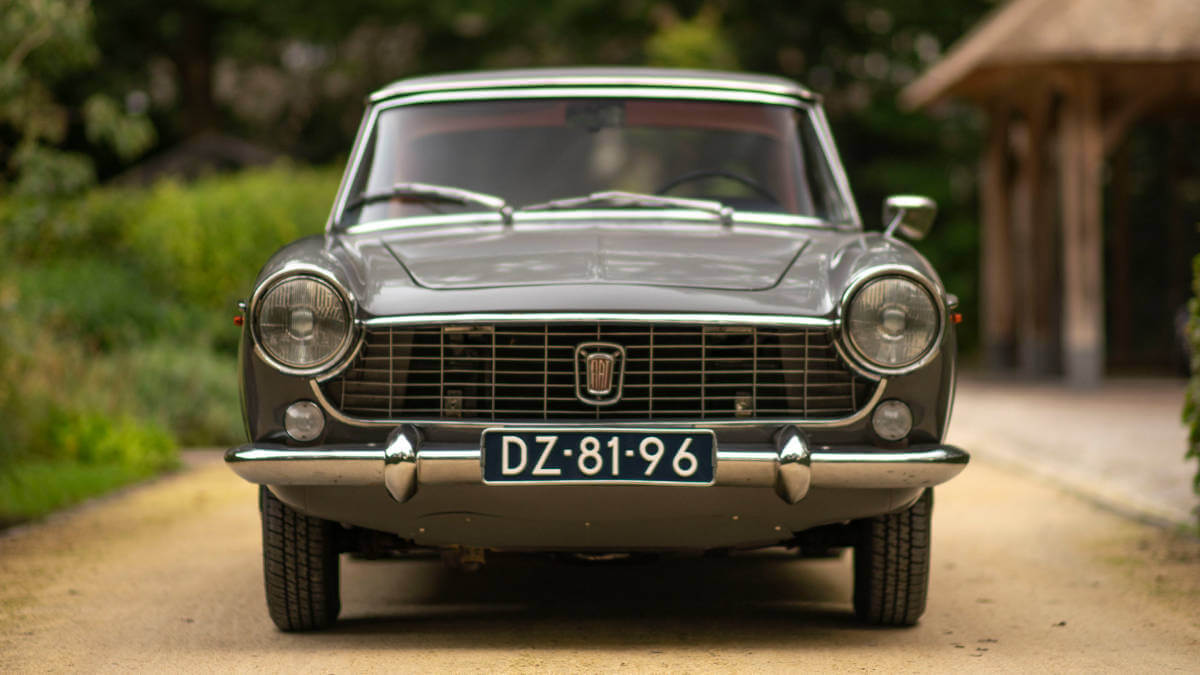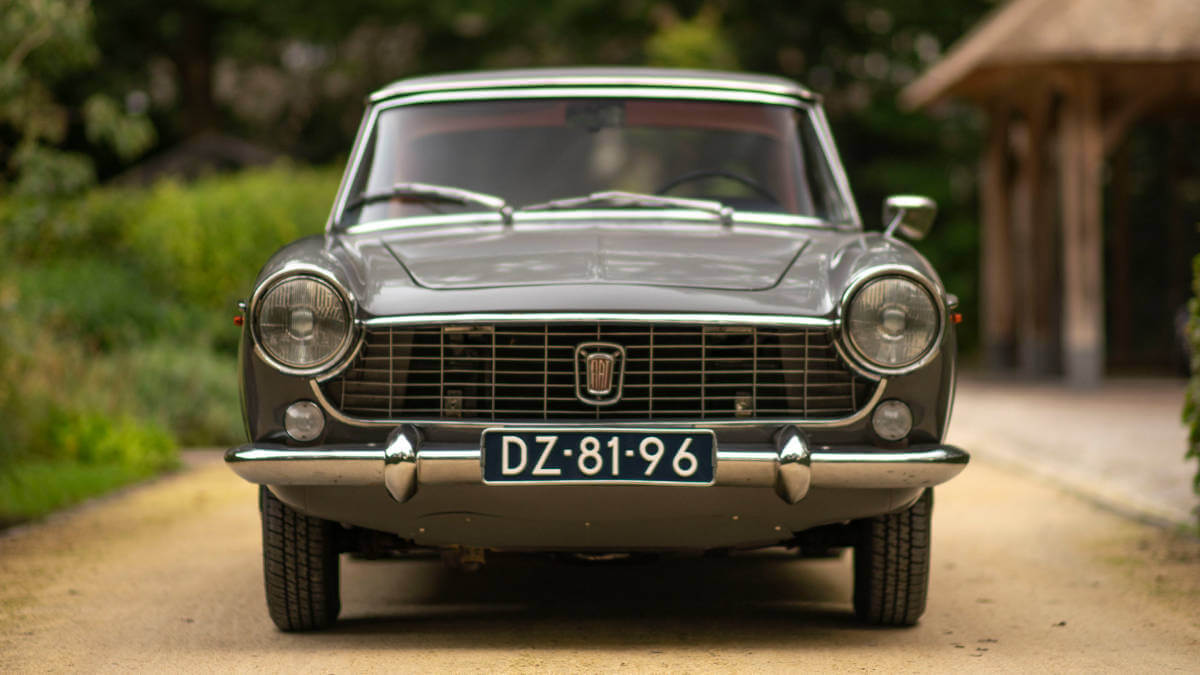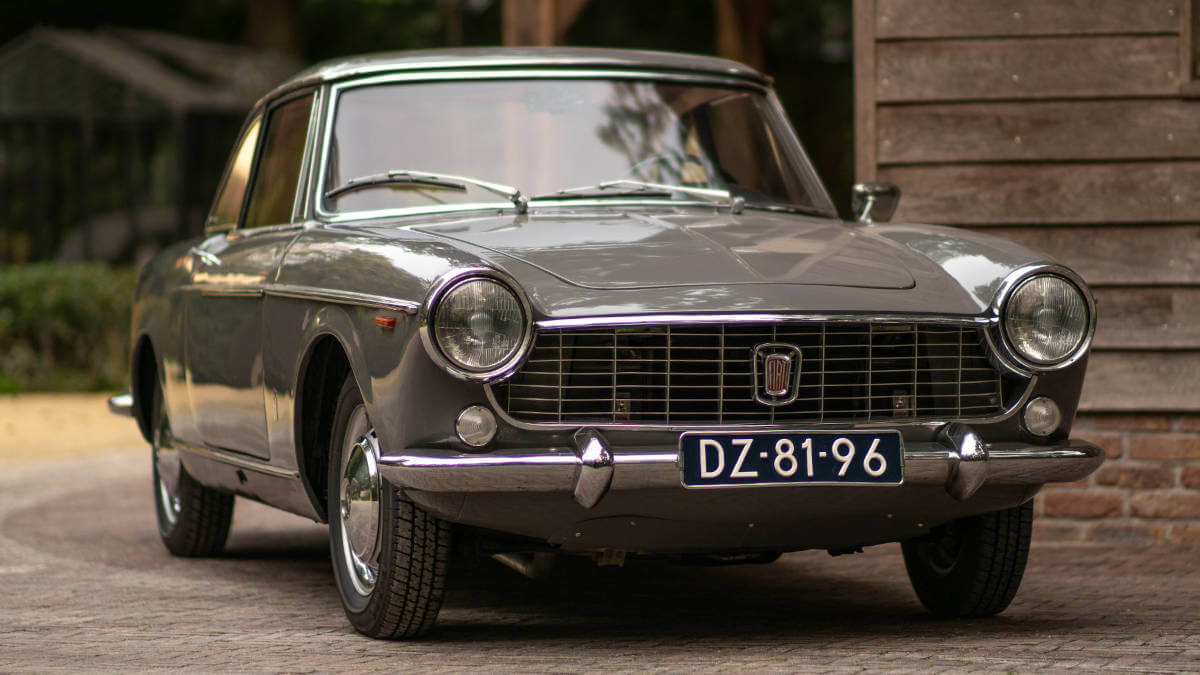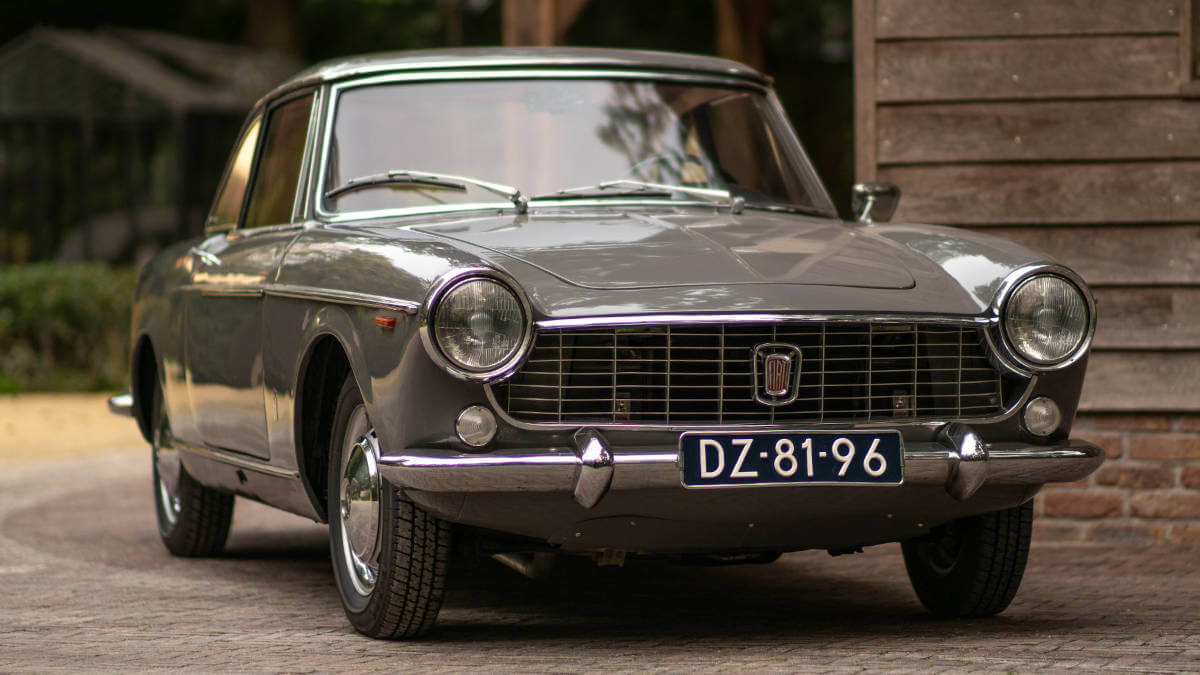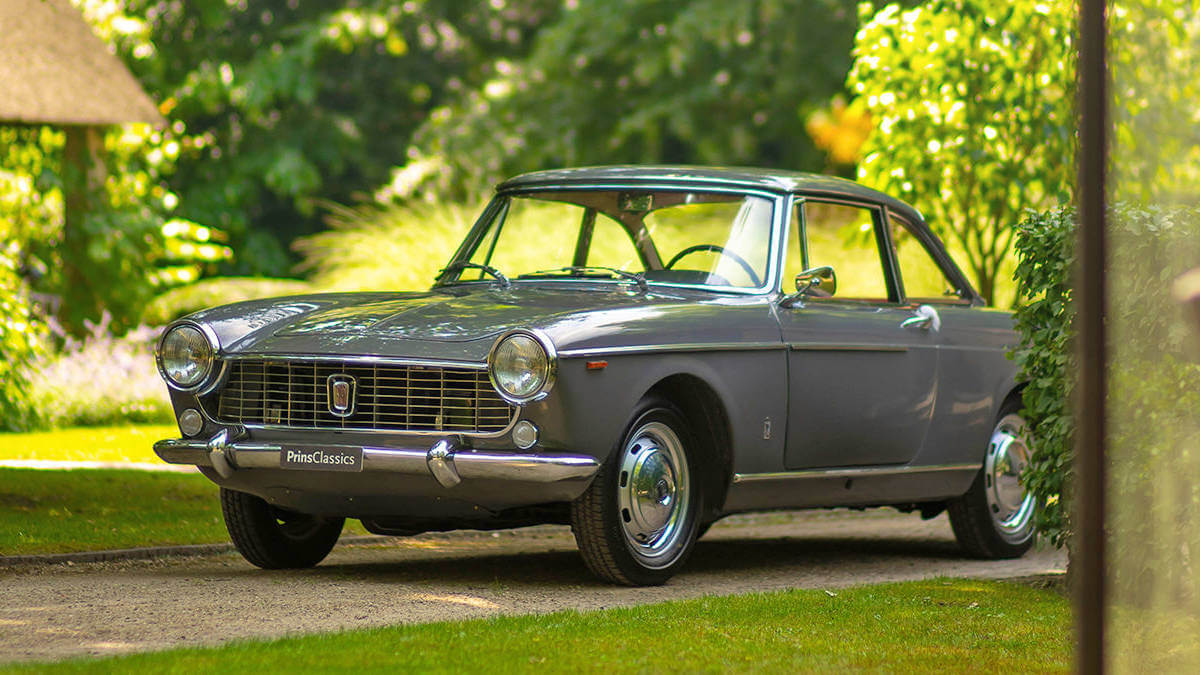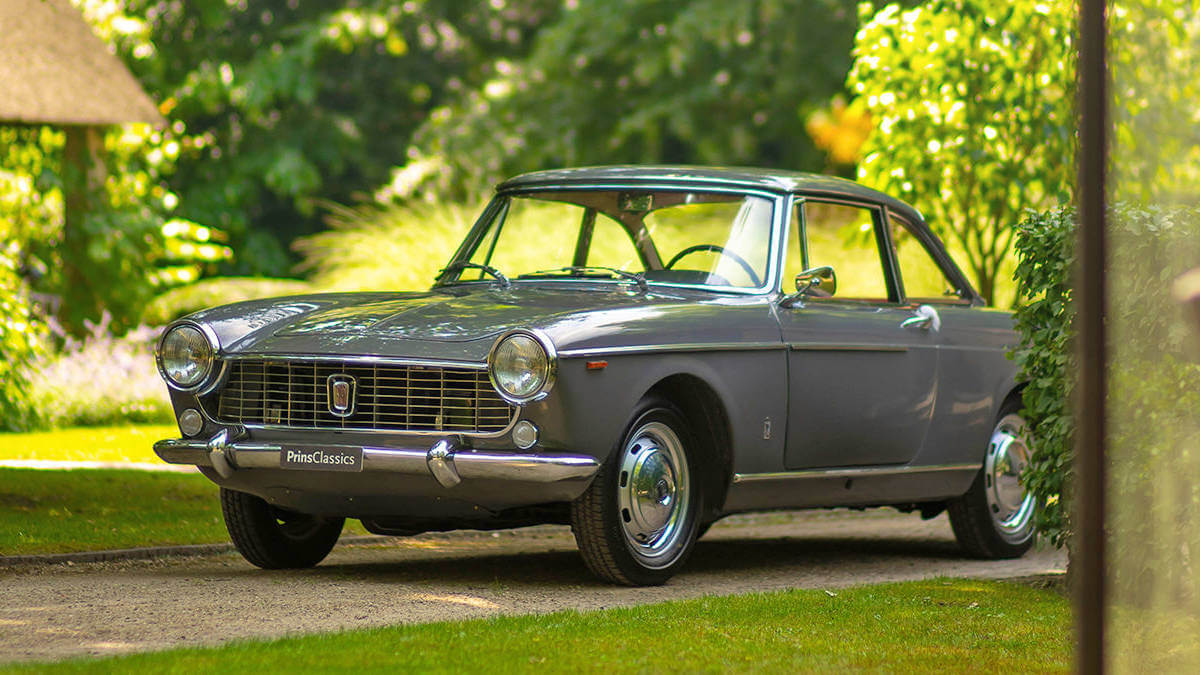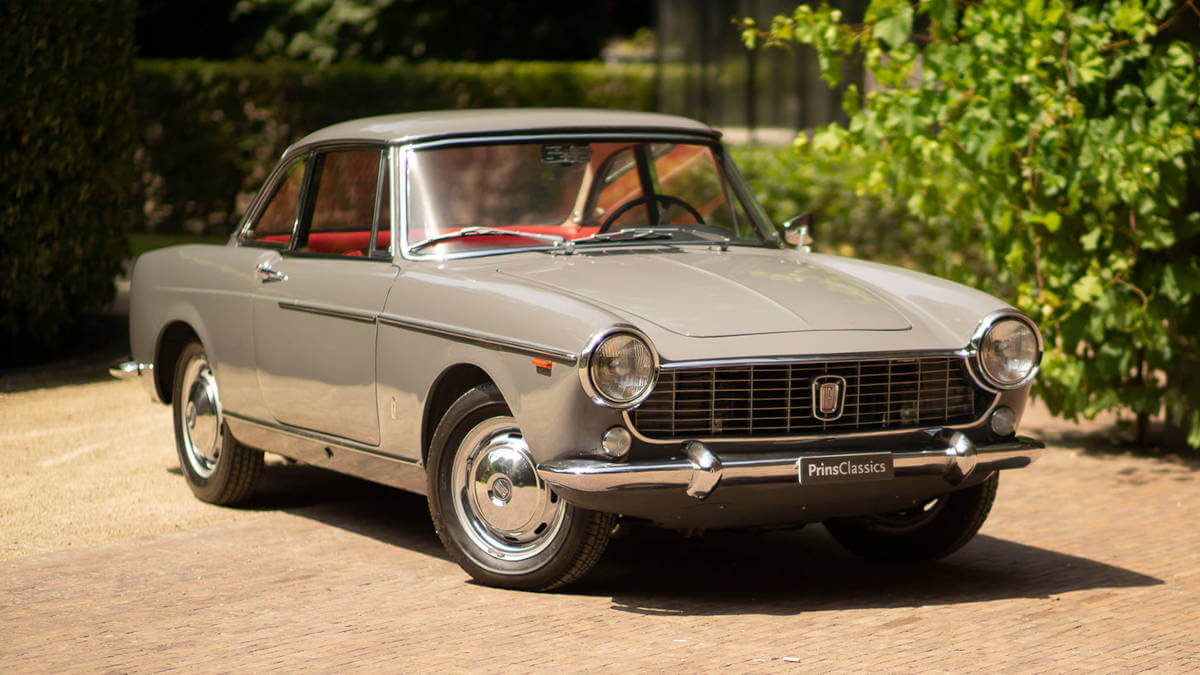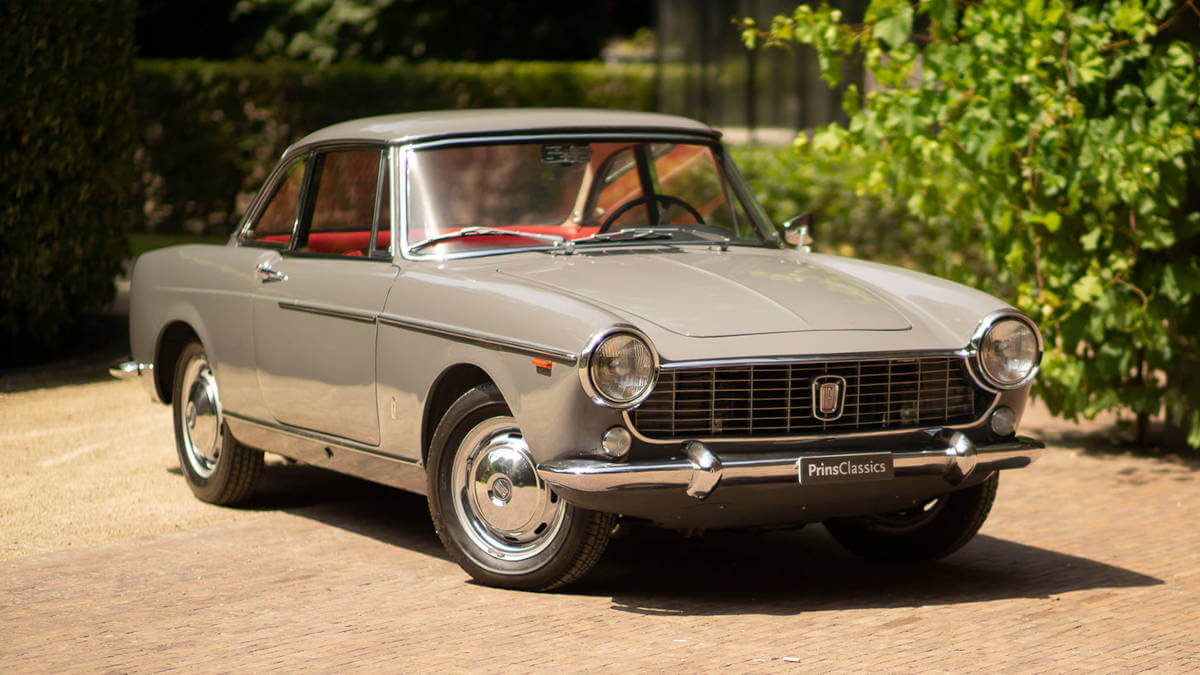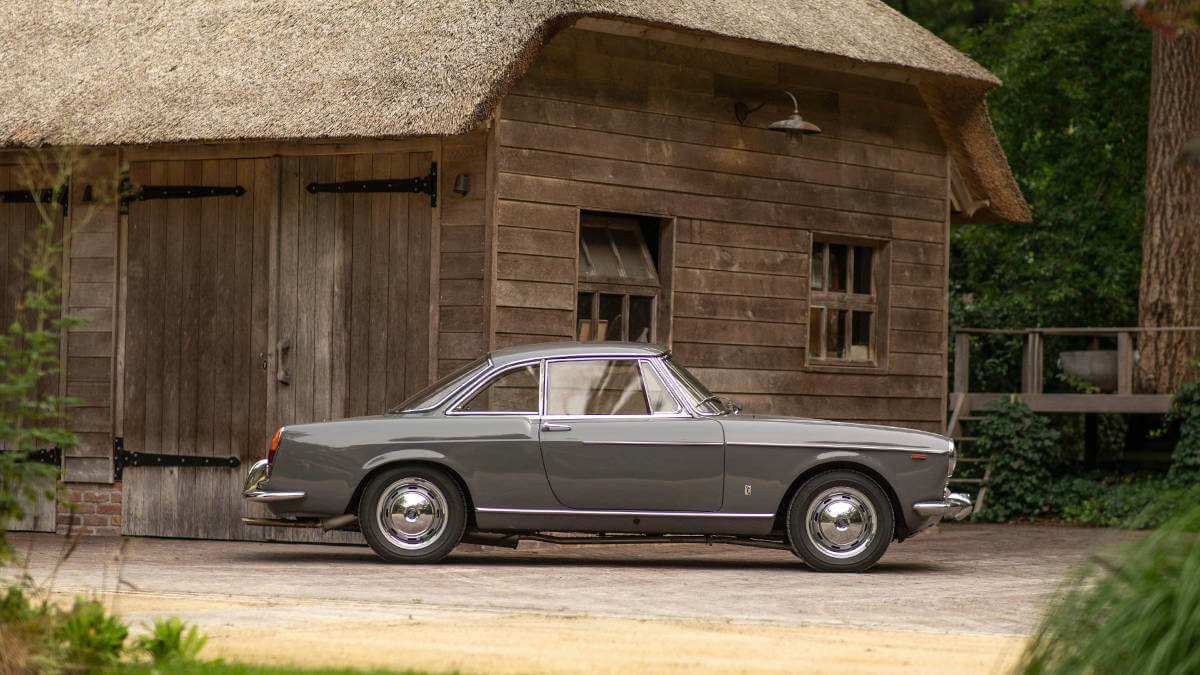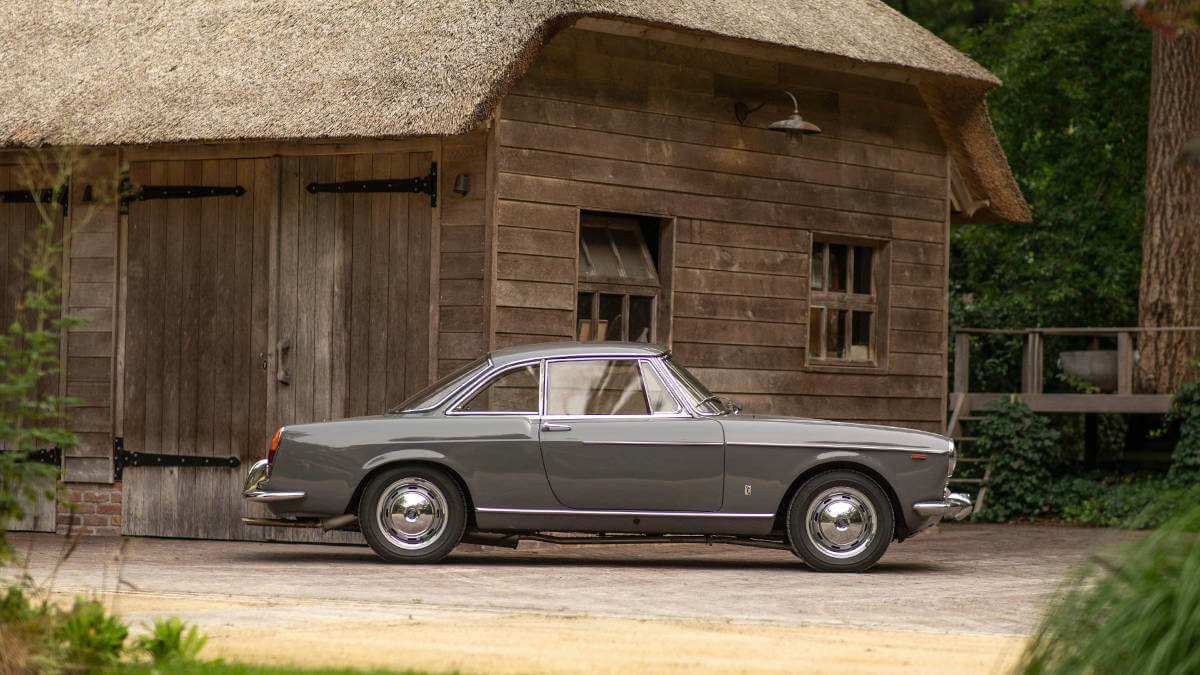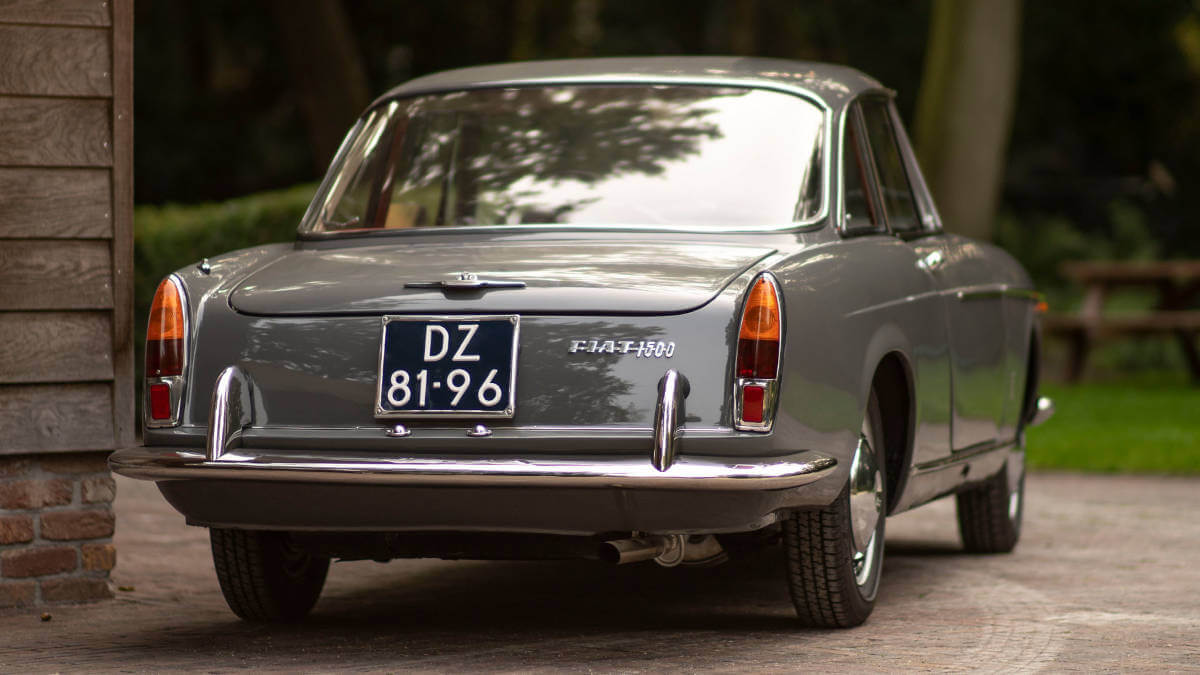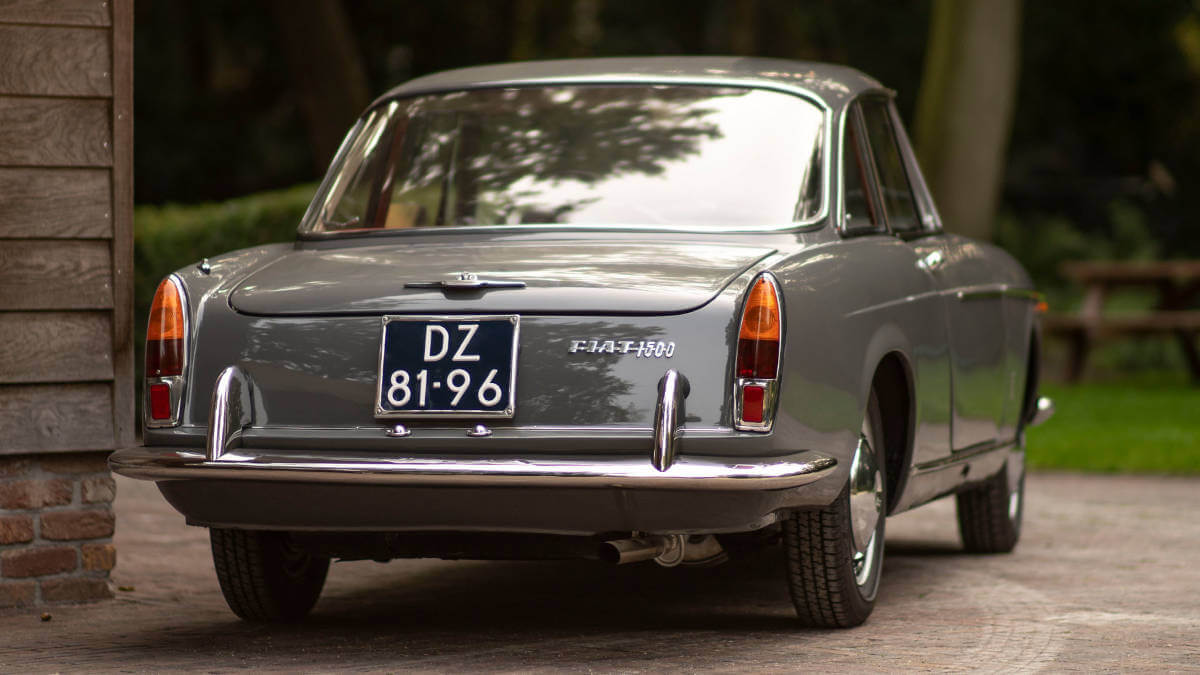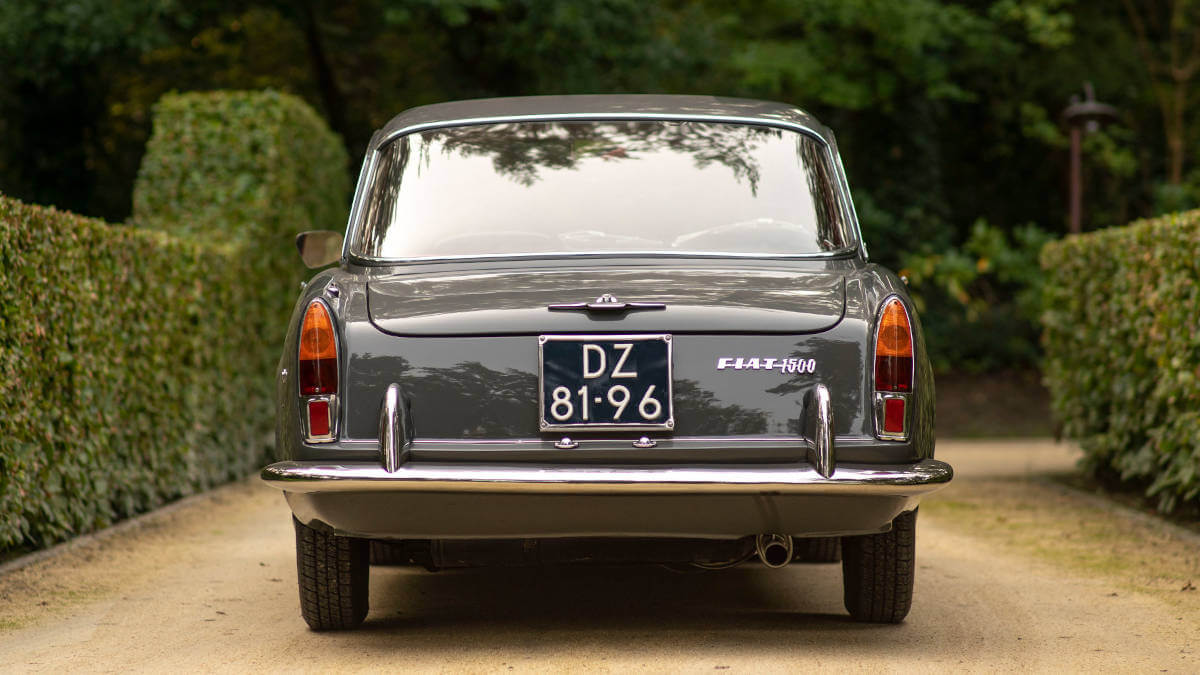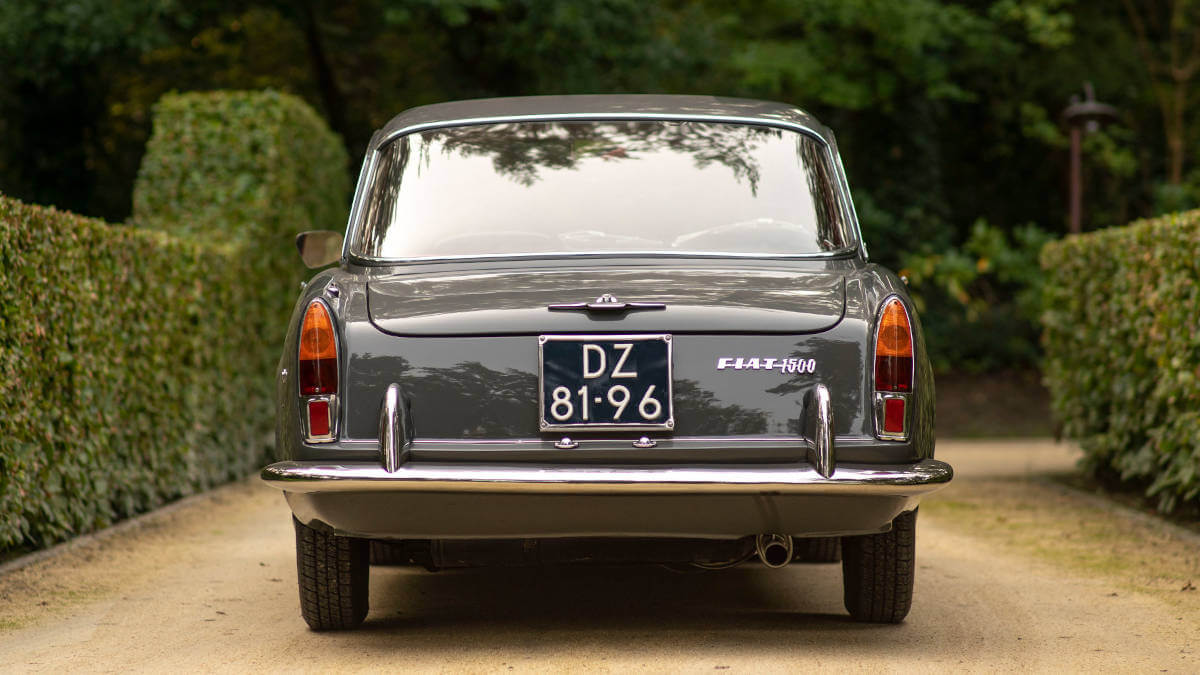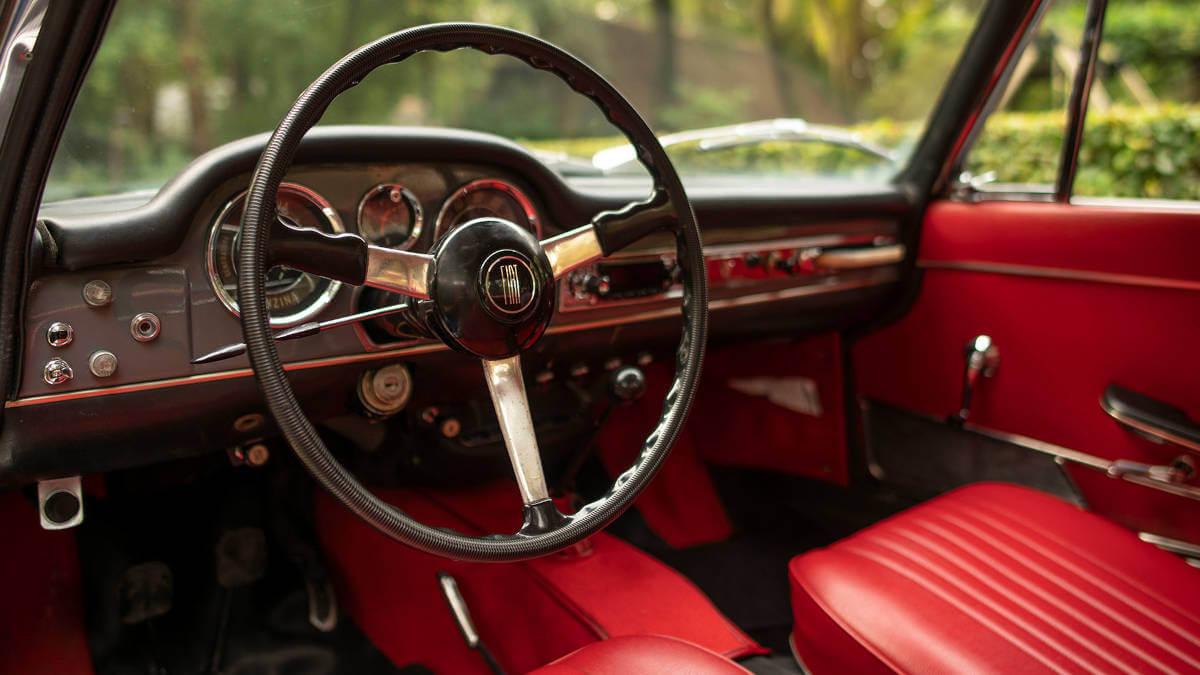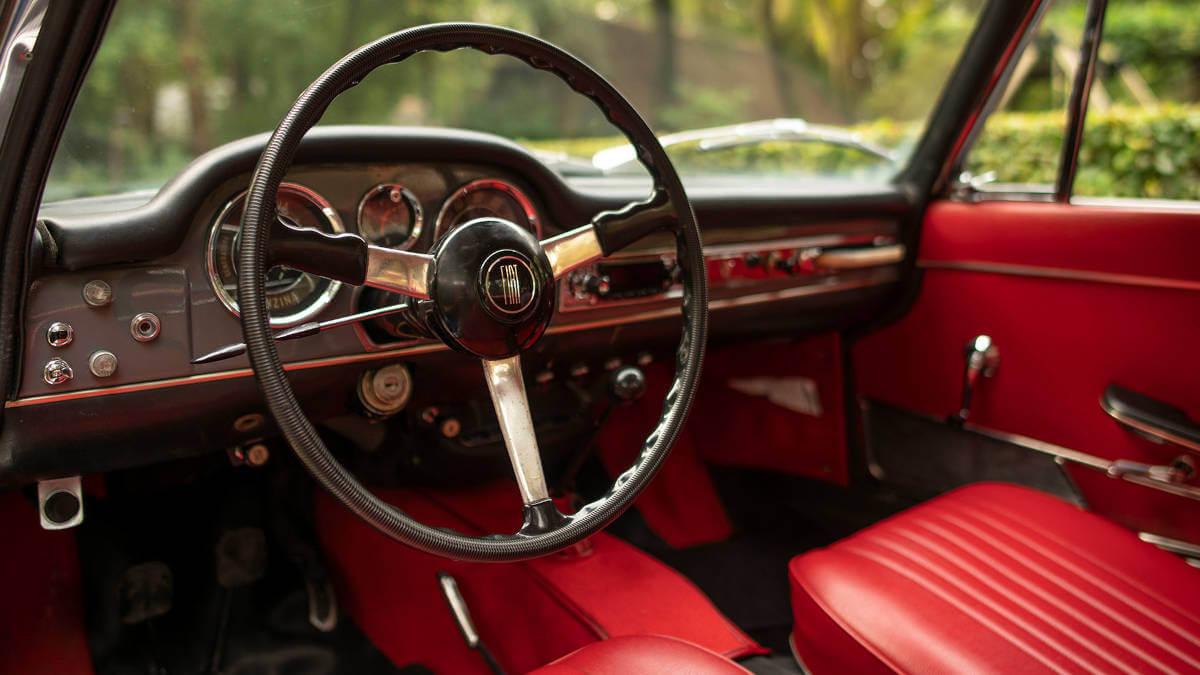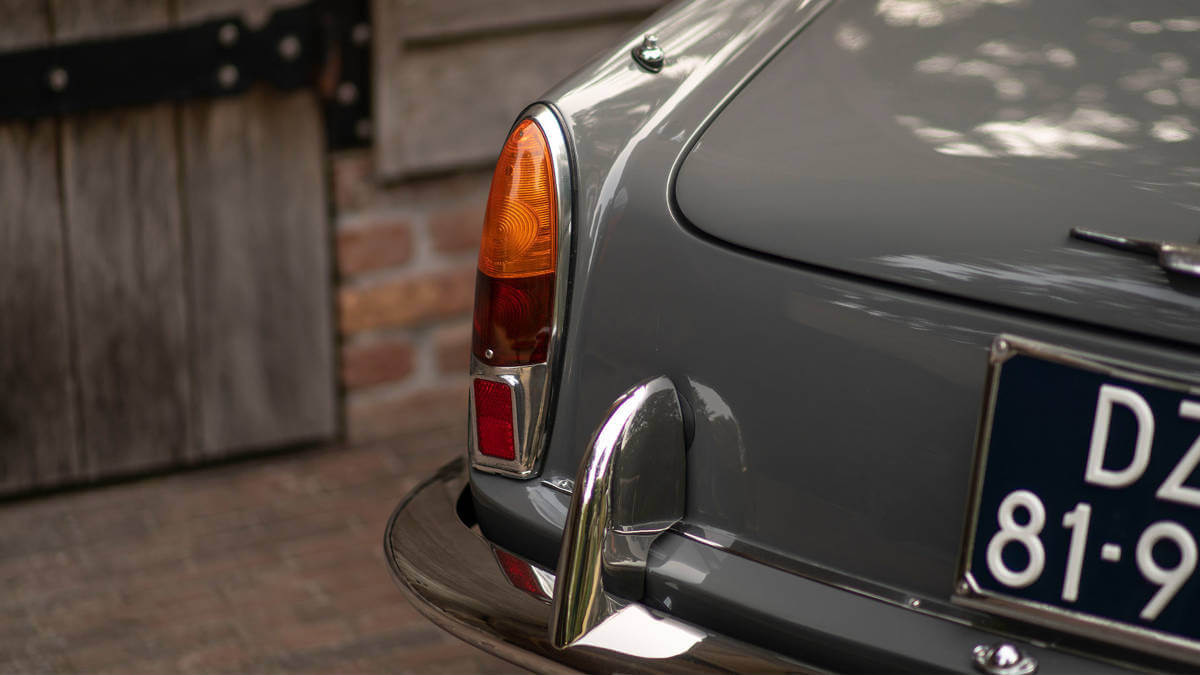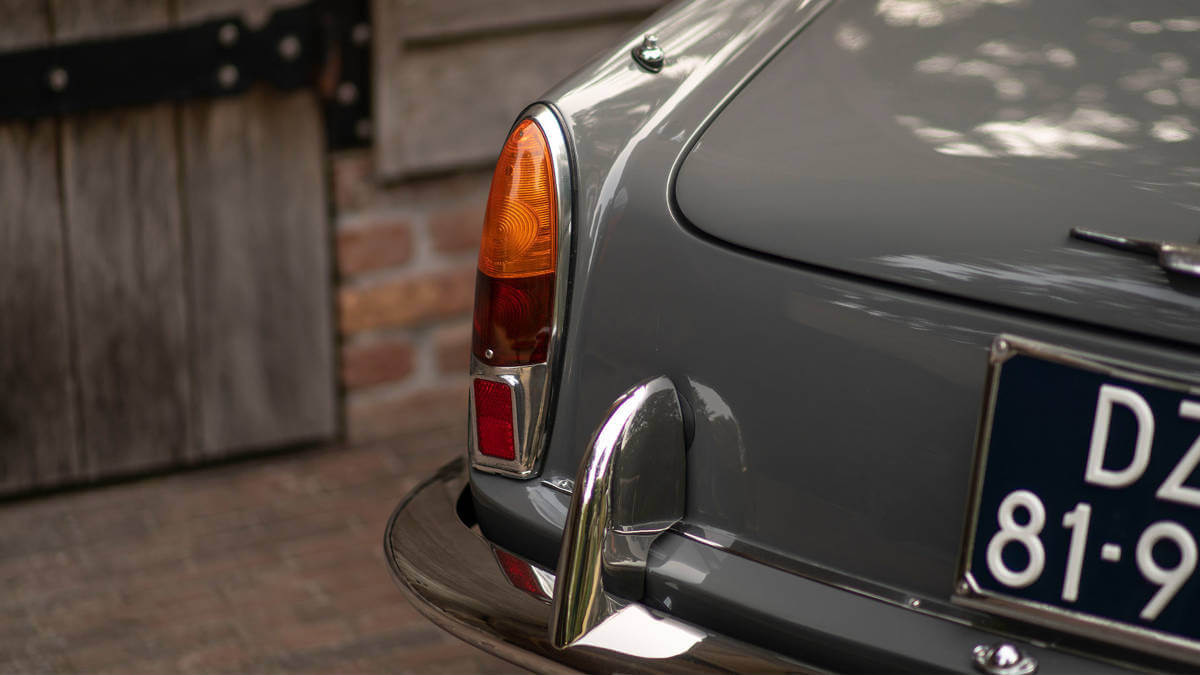 Beautiful car from 1964
In our picture gallery you will find, in addition to an old press photo, a 1500 Coupé that is currently on sale at Prins Classics in the Netherlands. This example impresses by its original color combination and the good overall condition. It comes from only its third owner and was first delivered in 1964 in the southern part of Tuscany in Italy. This dry area noticeably helped keep the car from rusting. Over the years, all three owners ensured good care and regular maintenance. Prins Classics recently looked over all the mechanical parts and replaced them if necessary. A few years ago, a repaint in the original color 'Grigio Scuro' was done for cosmetic reasons. The chrome accents on the grille, bumpers, window frames and hubcaps constrast excellently with this.
Low mileage for 57 years
Inside, the seats have been expertly reupholstered. The leather wears the shade 'Rosso Bordeaux'. The carpet and door panels are original, as are the three-spoke steering wheel, radio and instruments. A mileage of only 25,103 kilometers is indicated. Whether a '1' is missing at the front due to the lack of a sixth digit remains an open question. In view of the remaining condition, the five-digit mileage would also be credible. Prins Classics currently offers this Fiat 1500 Coupé for 34,500 €.

Images: Fiat, Prins Classics