Automotive
Ferrari LaFerrari M6
You've probably seen car prototypes before. These cars often appear in printed or online car magazines to provide a glimpse of upcoming models. The manufacturers are rather unhappy with such images, as they reduce interest in the still current vehicles. Accordingly, they try to camouflage the upcoming new car as well as possible. After thousands of test kilometers, the prototypes either shatter during crash tests or are otherwise destroyed. Usually. Because very rarely do some specimens survive. Even more rarely, they also end up in private hands. One of these extremely rare vehicles is the Ferrari LaFerrari prototype M6, which will be auctioned by RM Sotheby's in Monaco in mid-May. This is a so-called muletto, i.e. a prototype based on another model series in order to test technology components of the upcoming new car.
458 Italia with V12 hybrid drive
In this case, Ferrari used a 458 Italia, of which, however, little remained apart from the silhouette, parts of the interior and the chassis number. The aluminium chassis was adapted in the development department in Maranello to accomodate the significantly larger V12 engine including hybrid technology that was intended for the LaFerrari. To this end, the technicians and engineers even ruthlessly cut holes in the body behind the doors. The same applied to the front hood. However, the matte black outer skin was given an additional cladding of glass-fiber-reinforced plastic anyway to completely change the design. Prototype M6 served between May 2011 and December 2012, first on the test track in Fiorano and later at Bosch in southern Germany on closed off testing grounds. It was used for tests of the V12 hybrid drive, brakes and ESP system. M6 was never registered for public roads.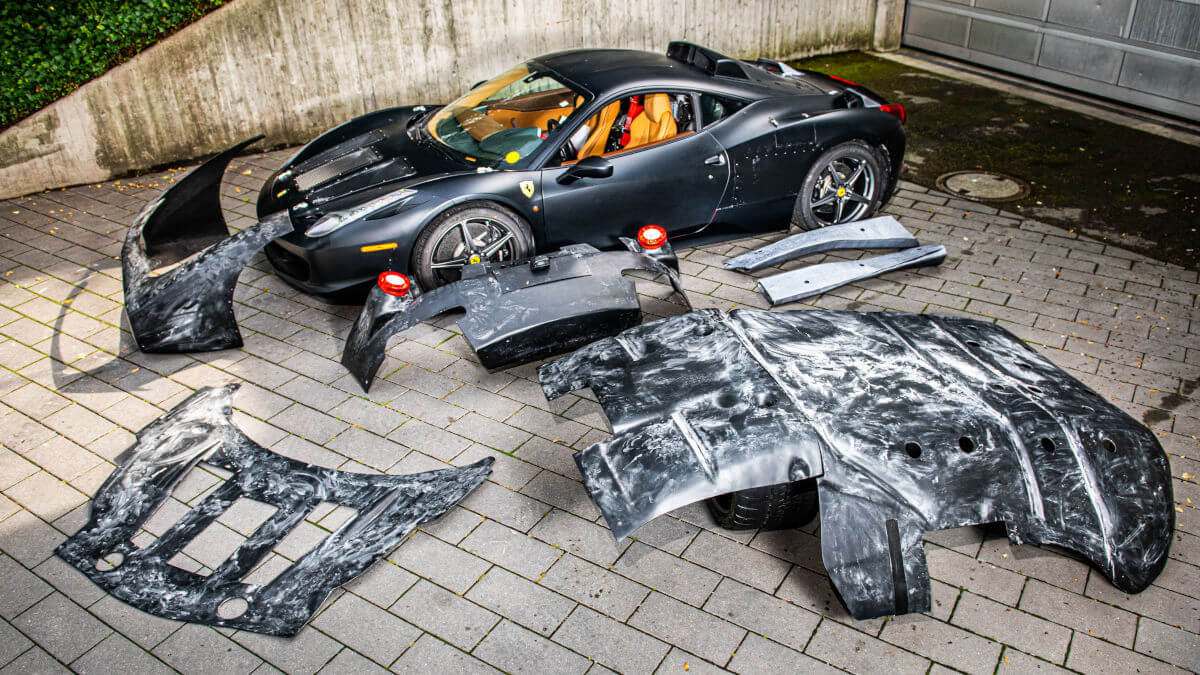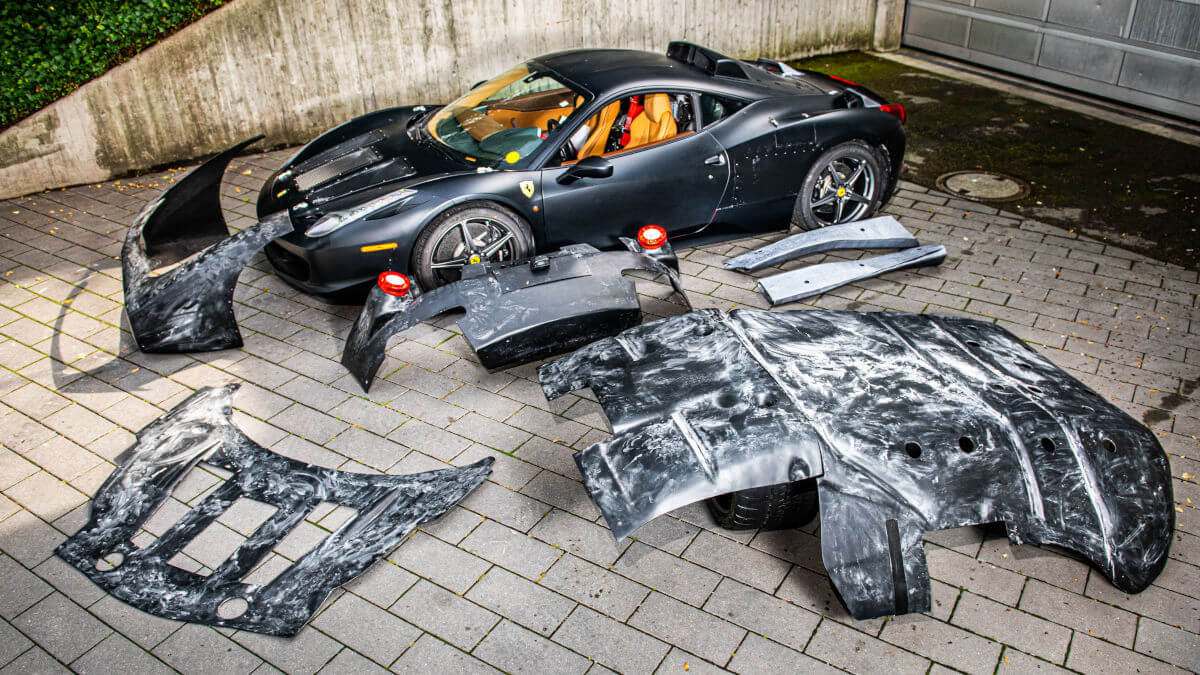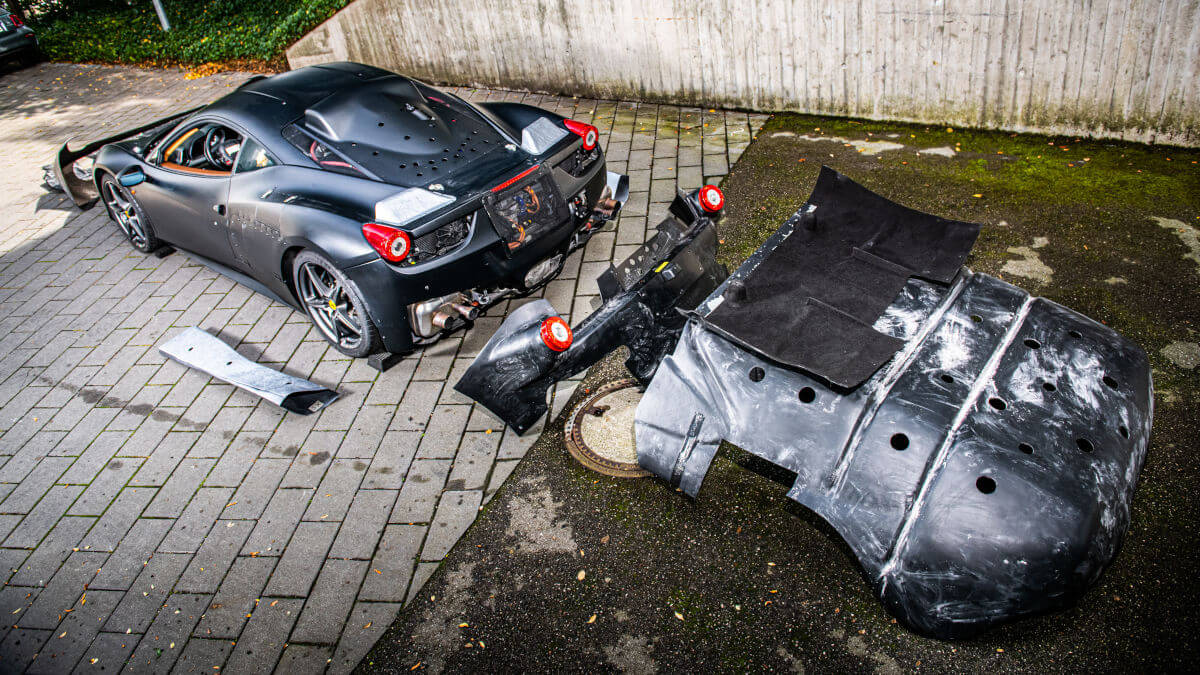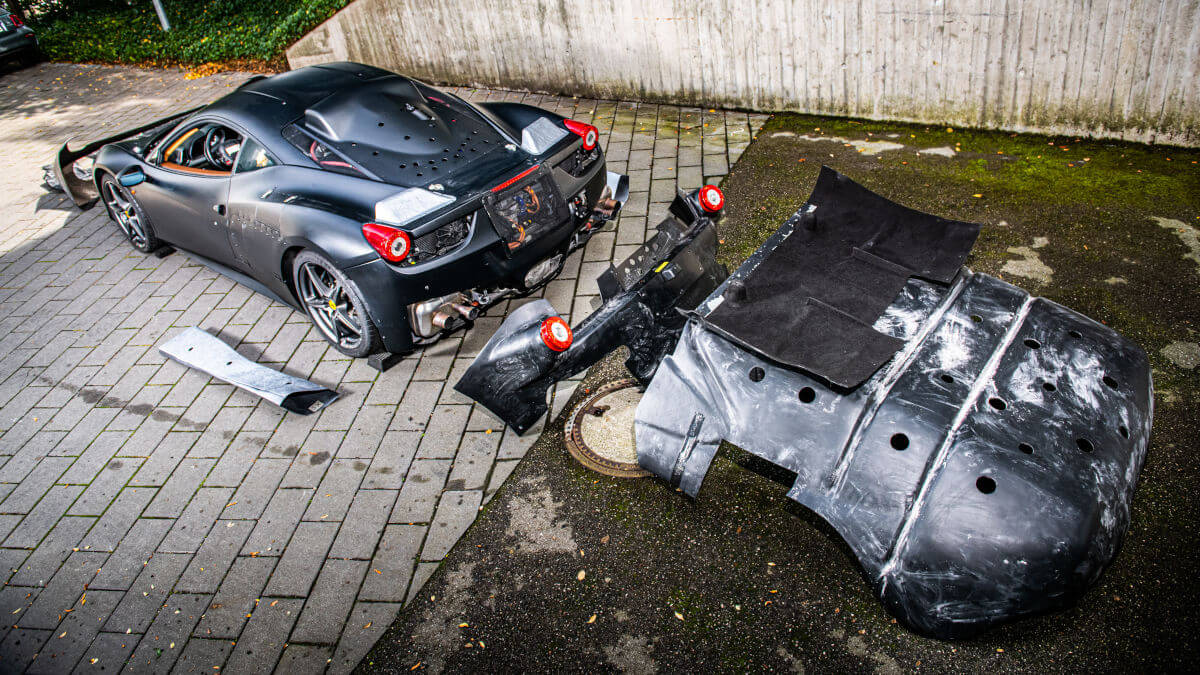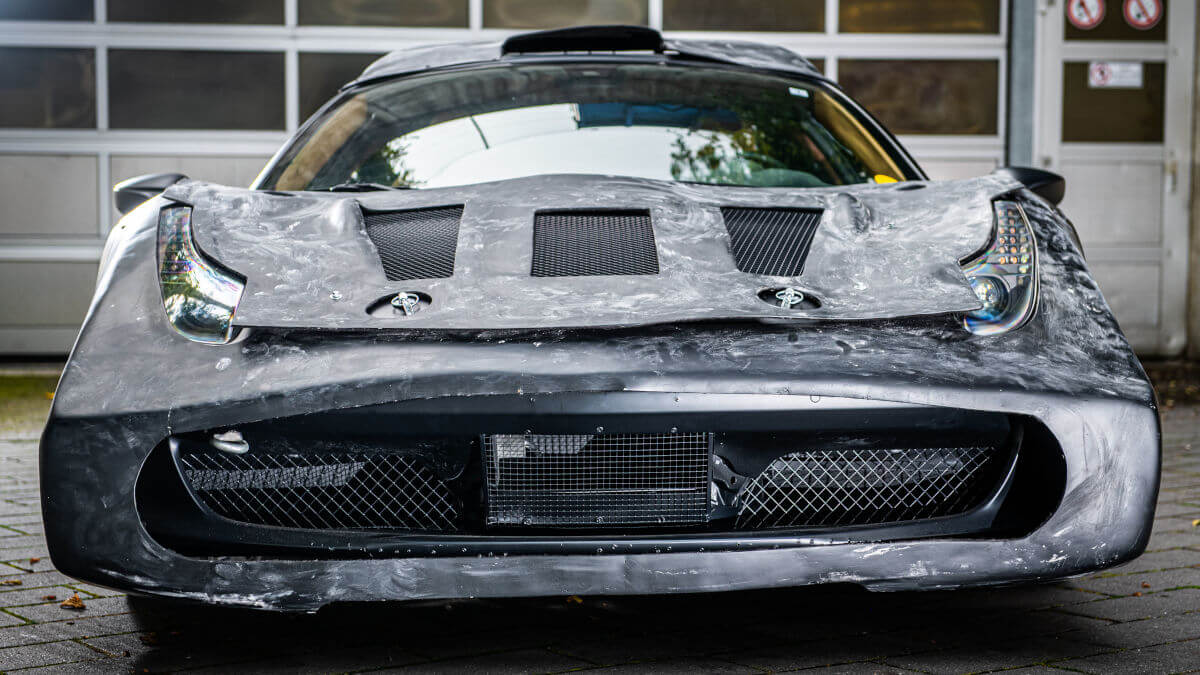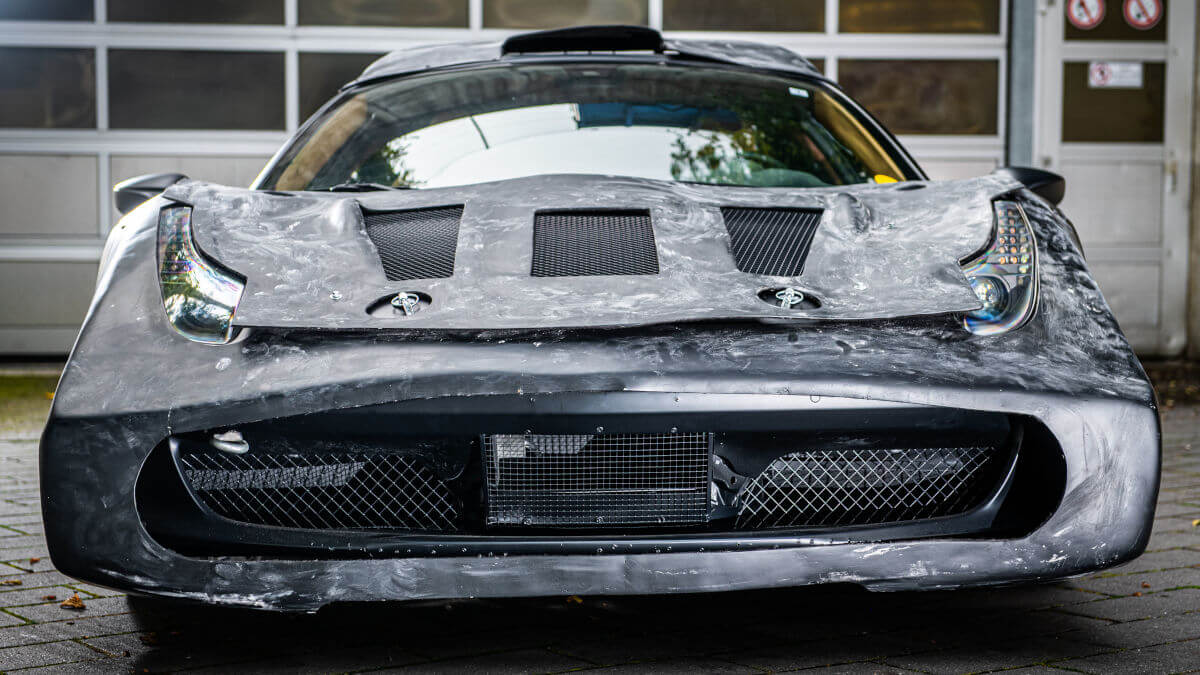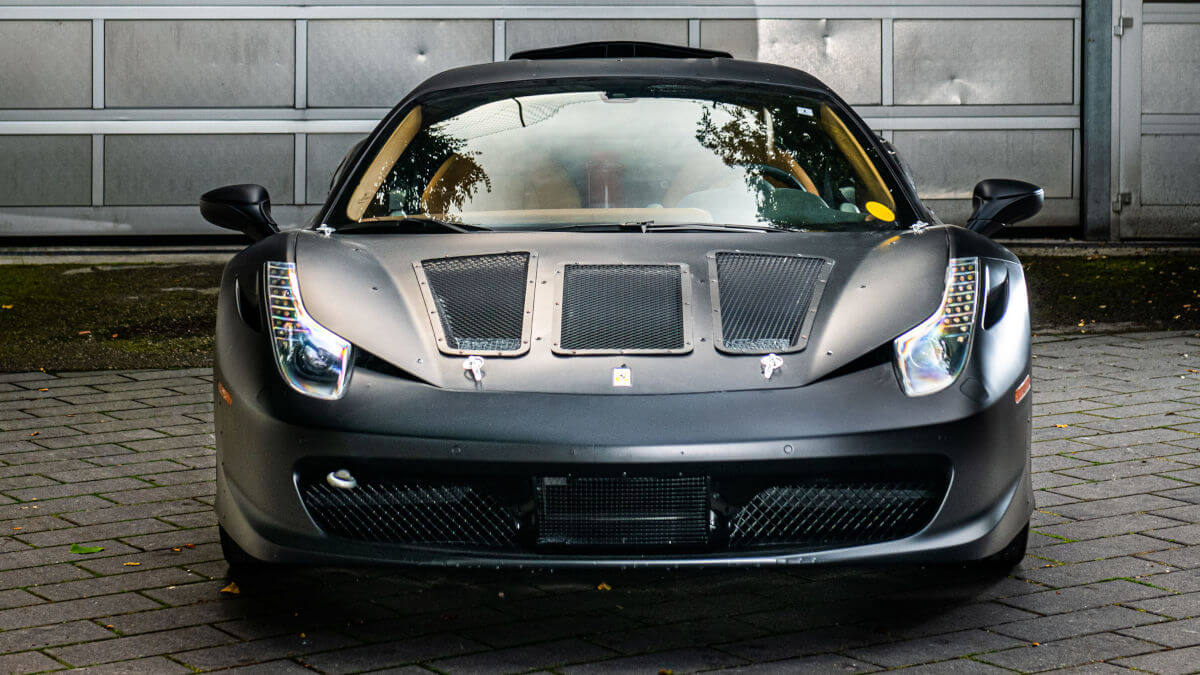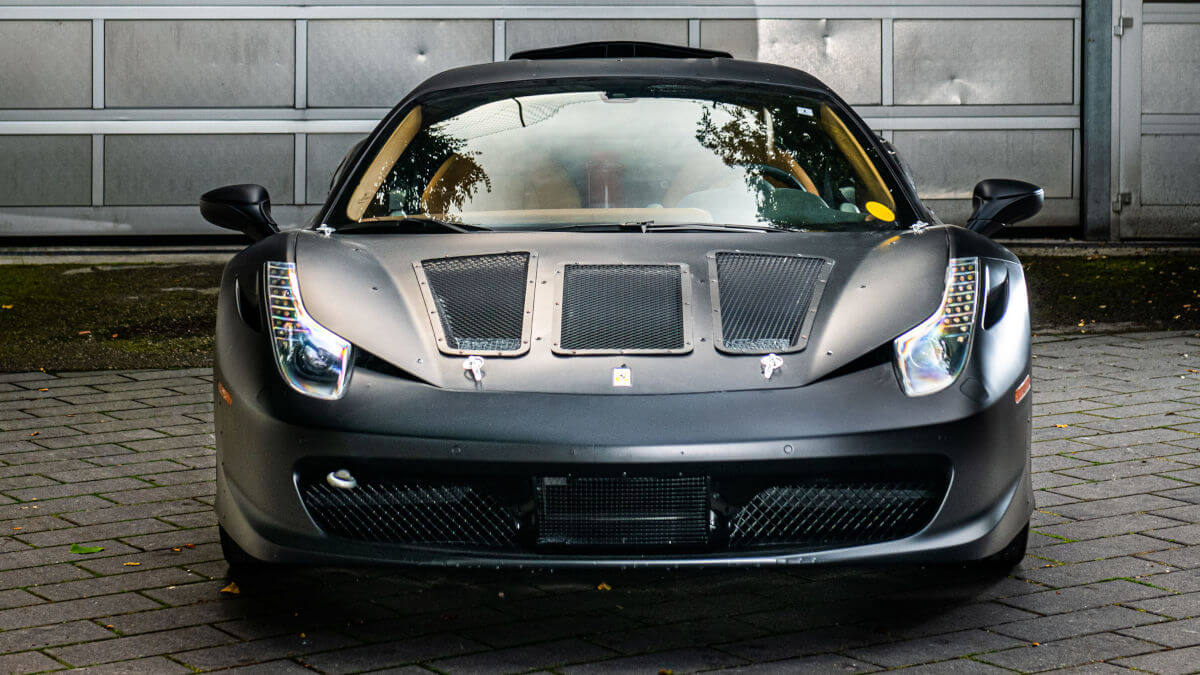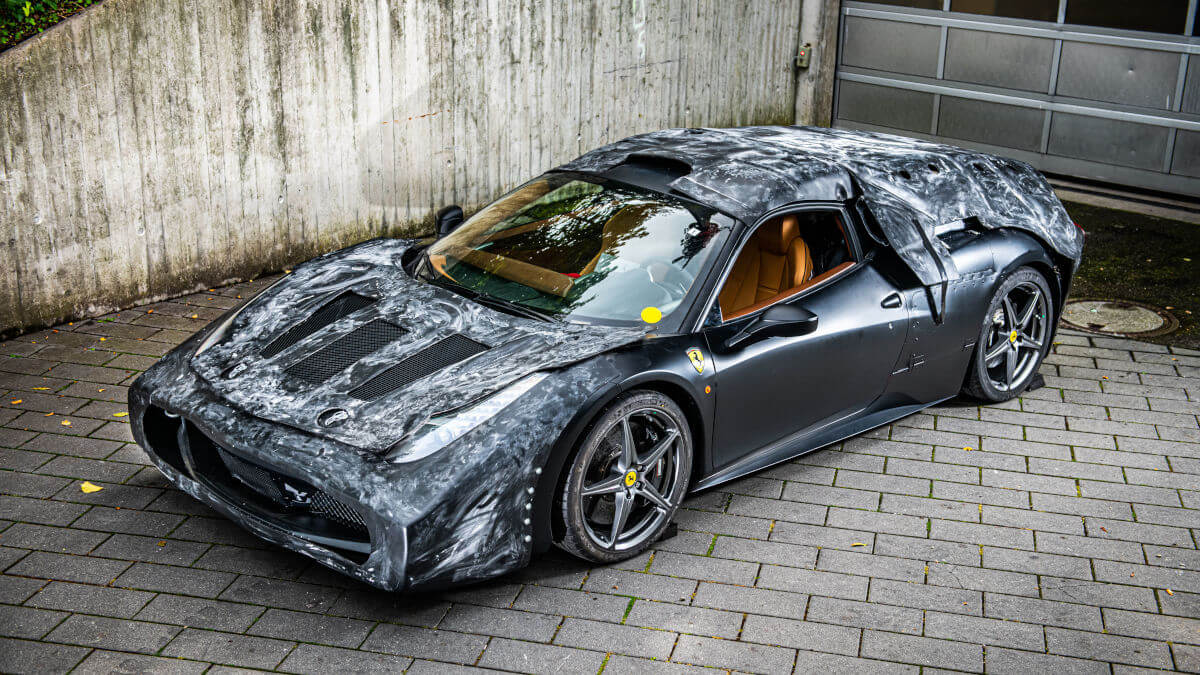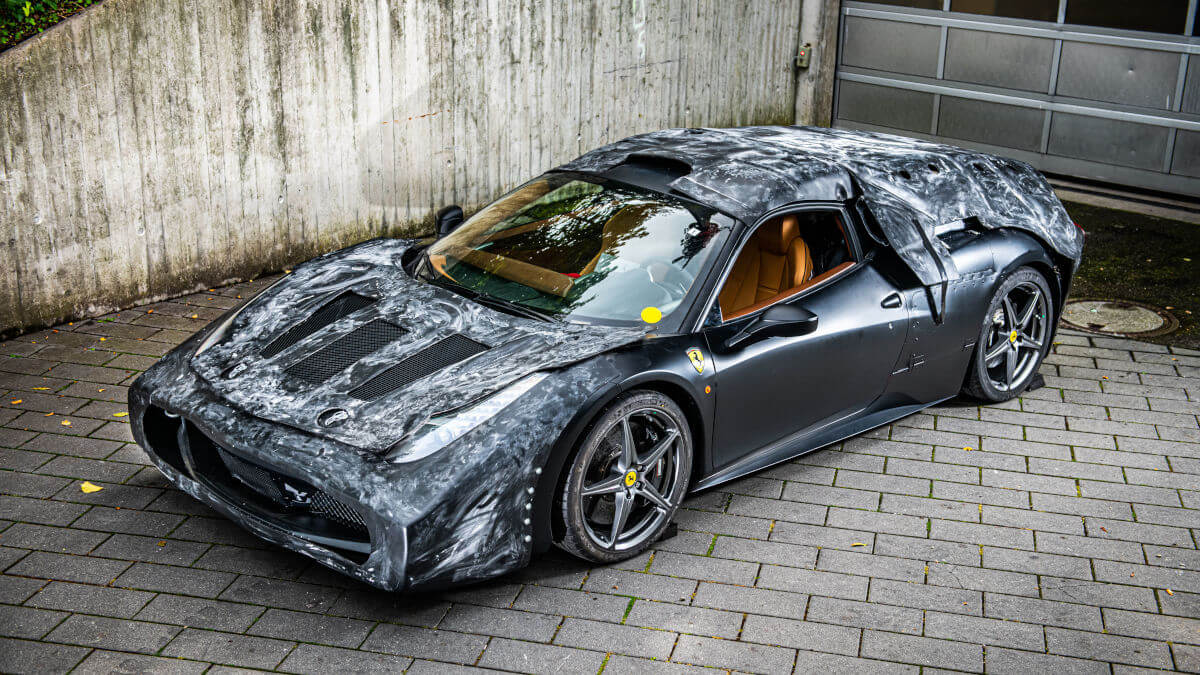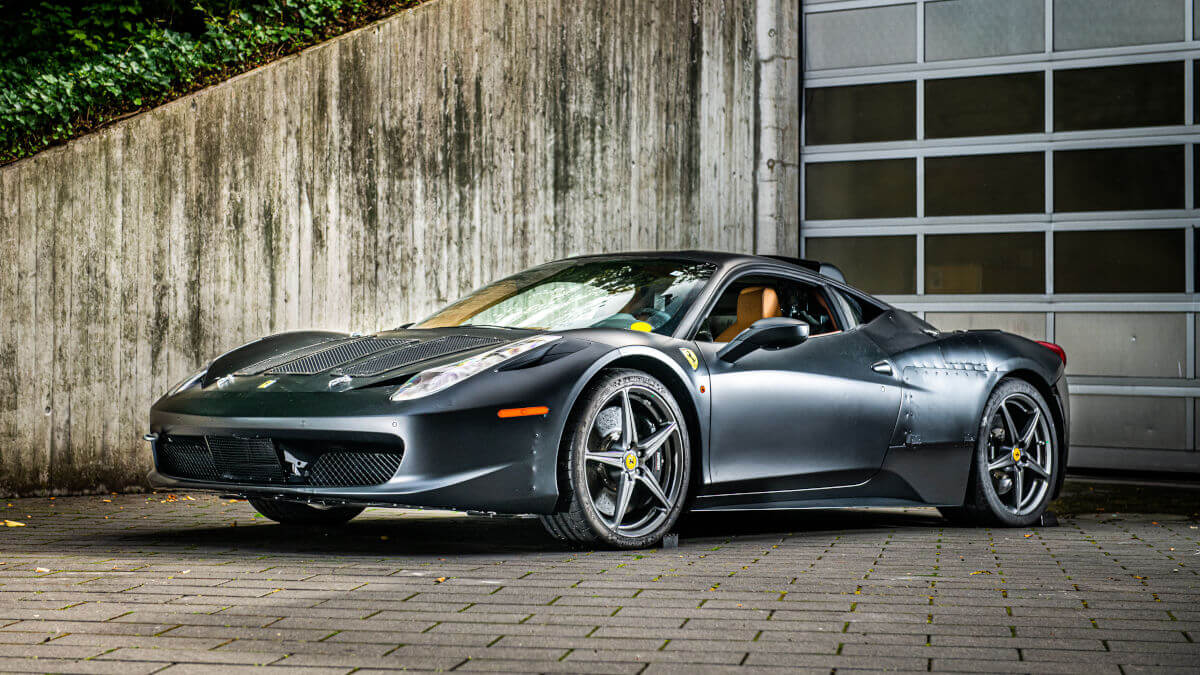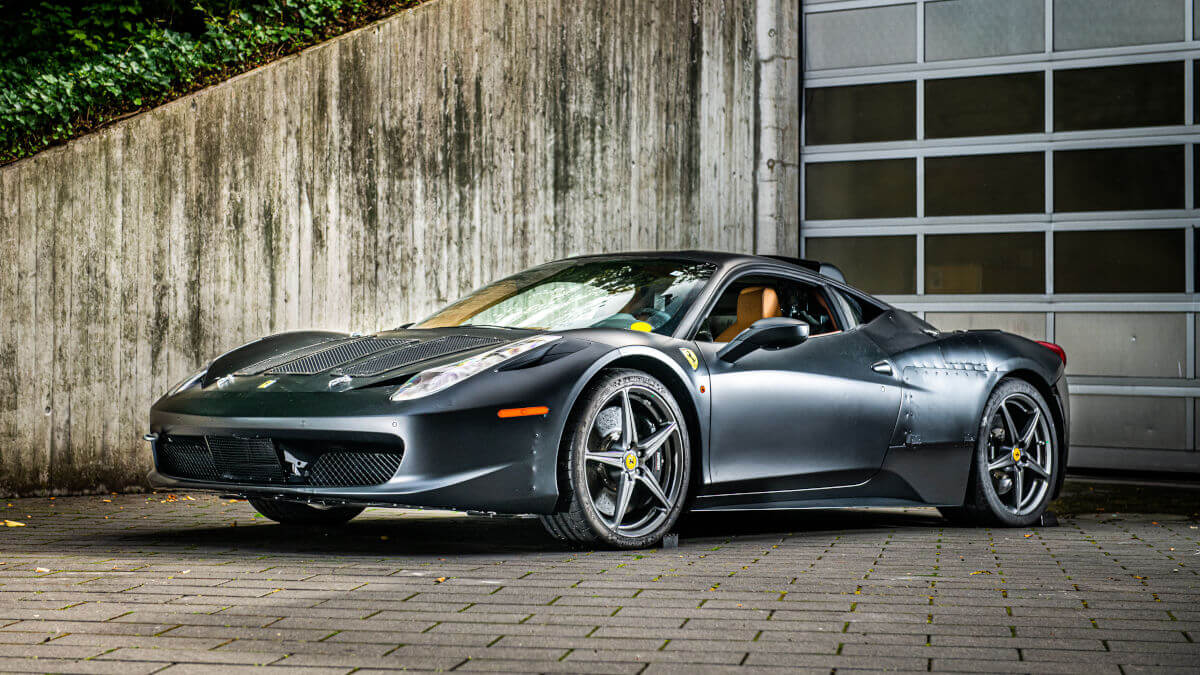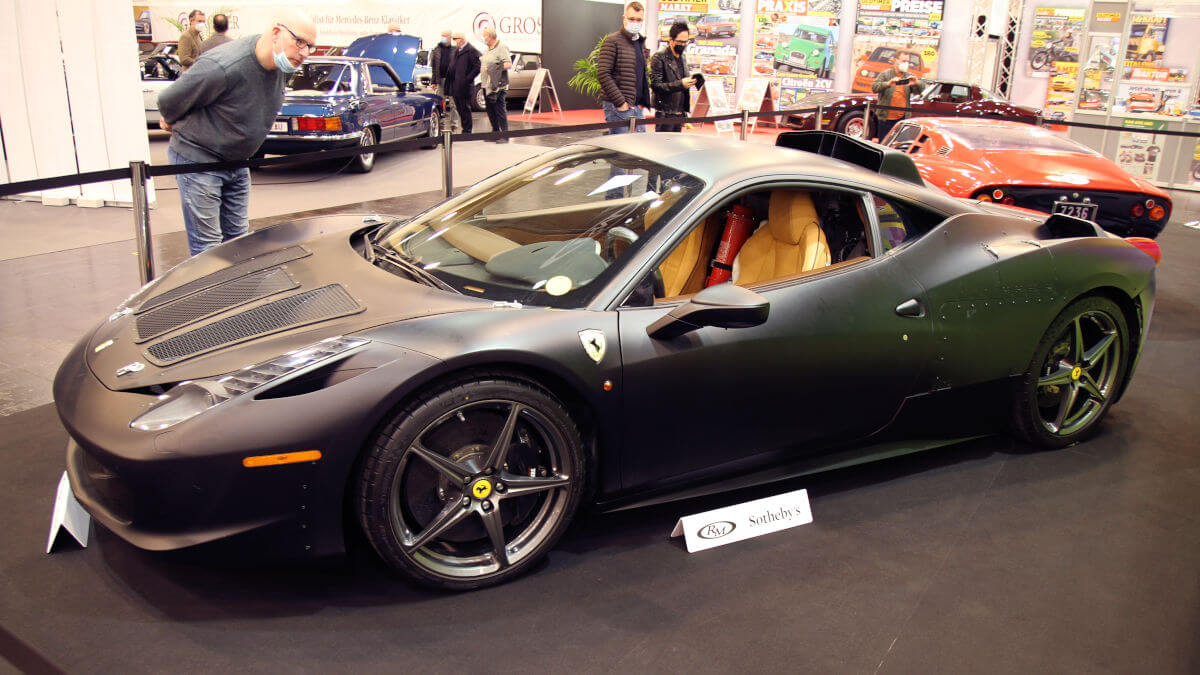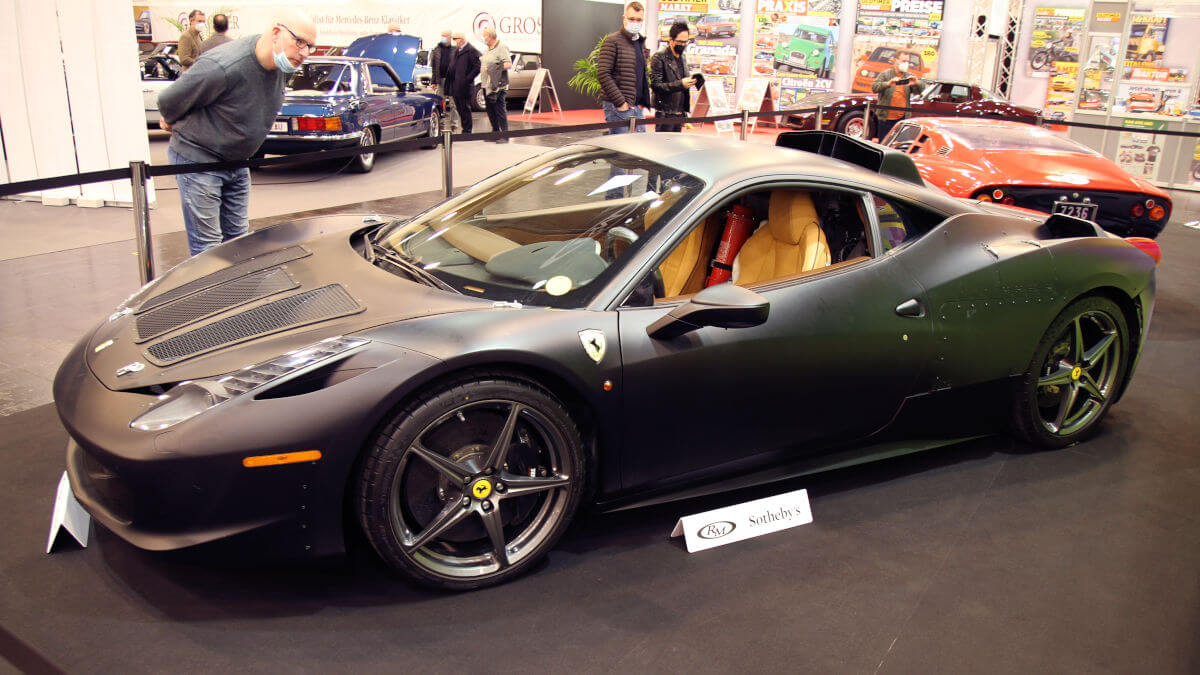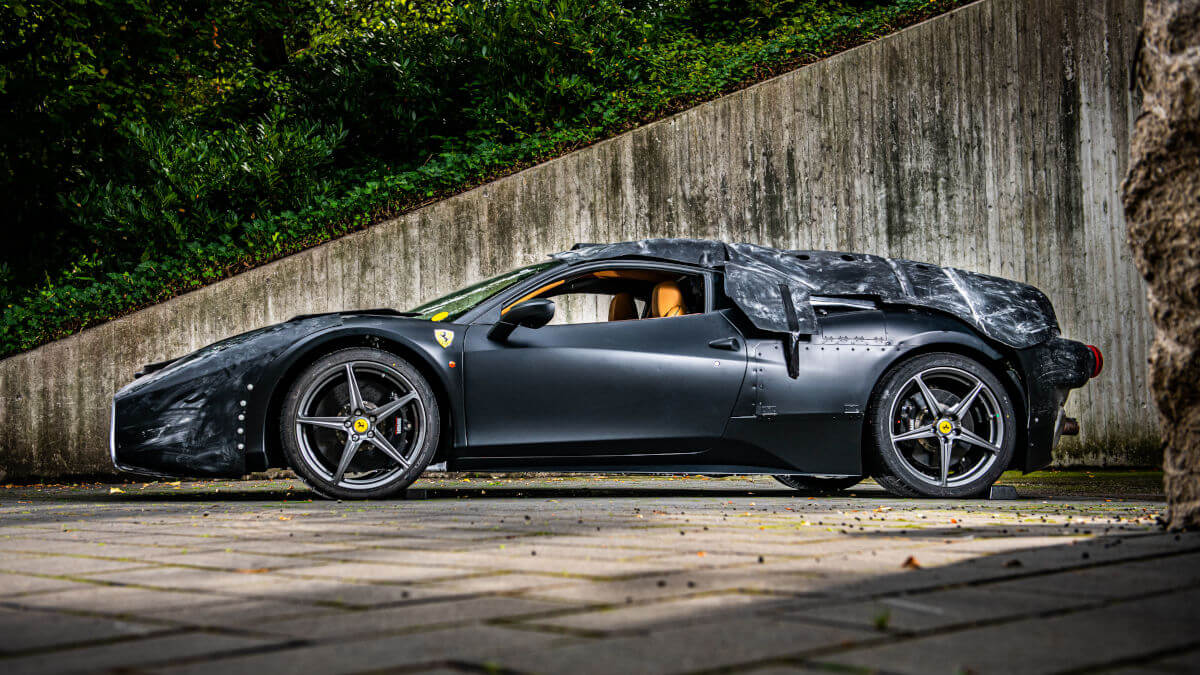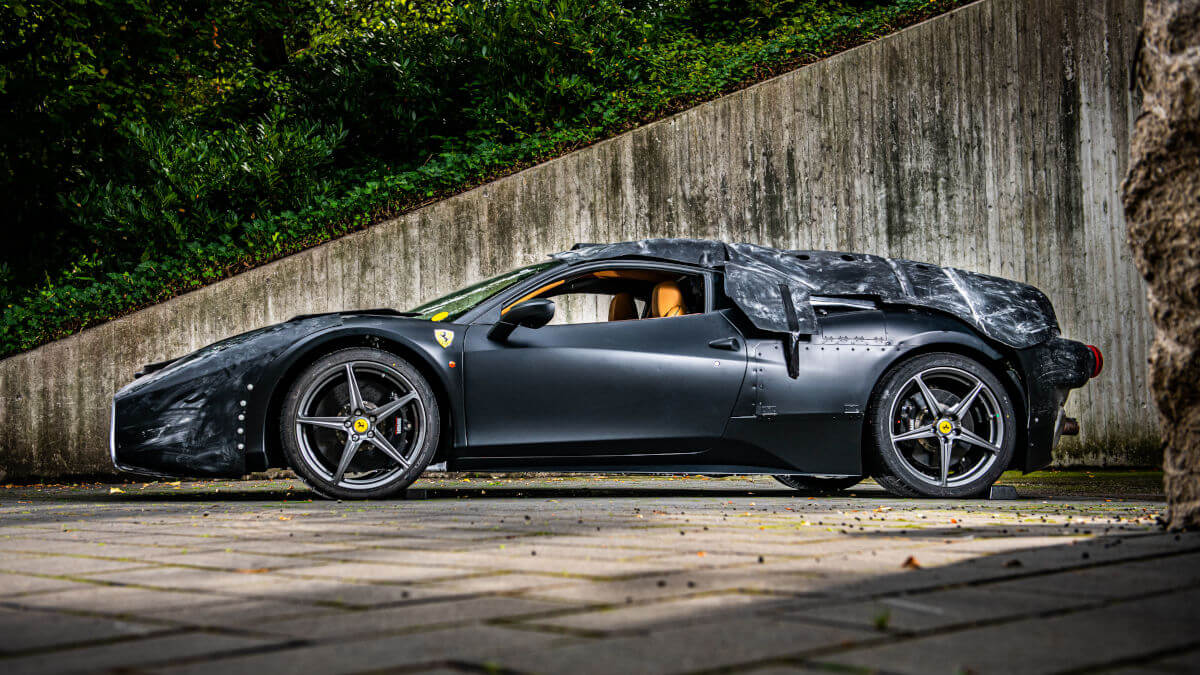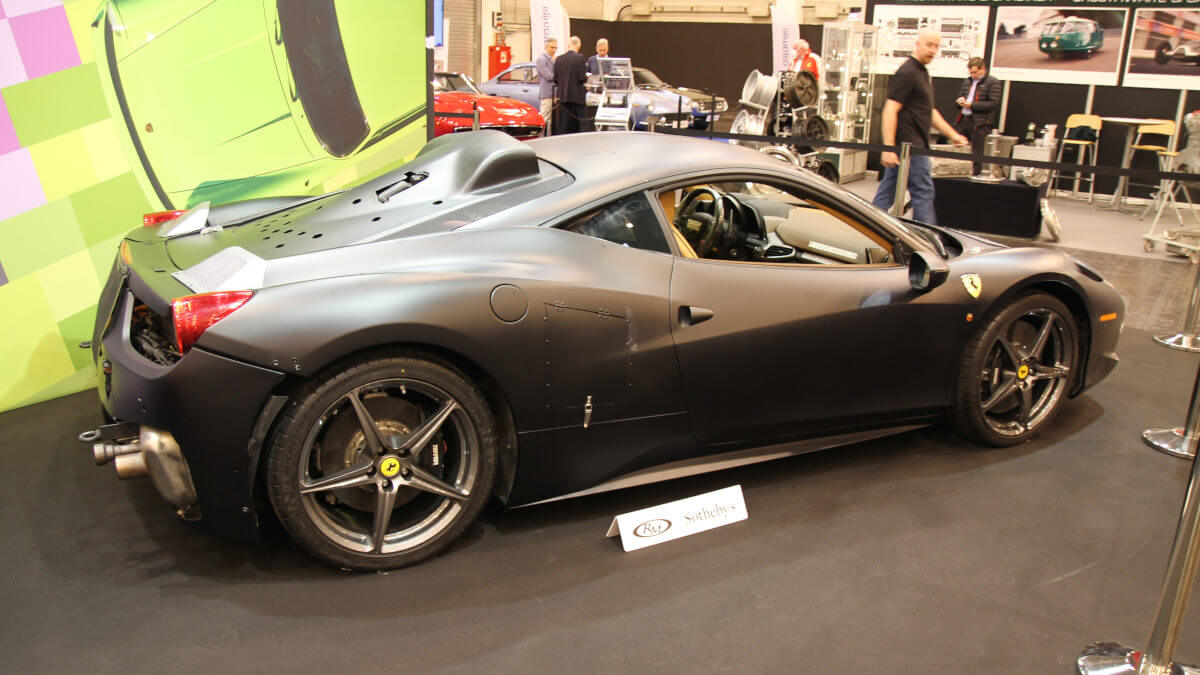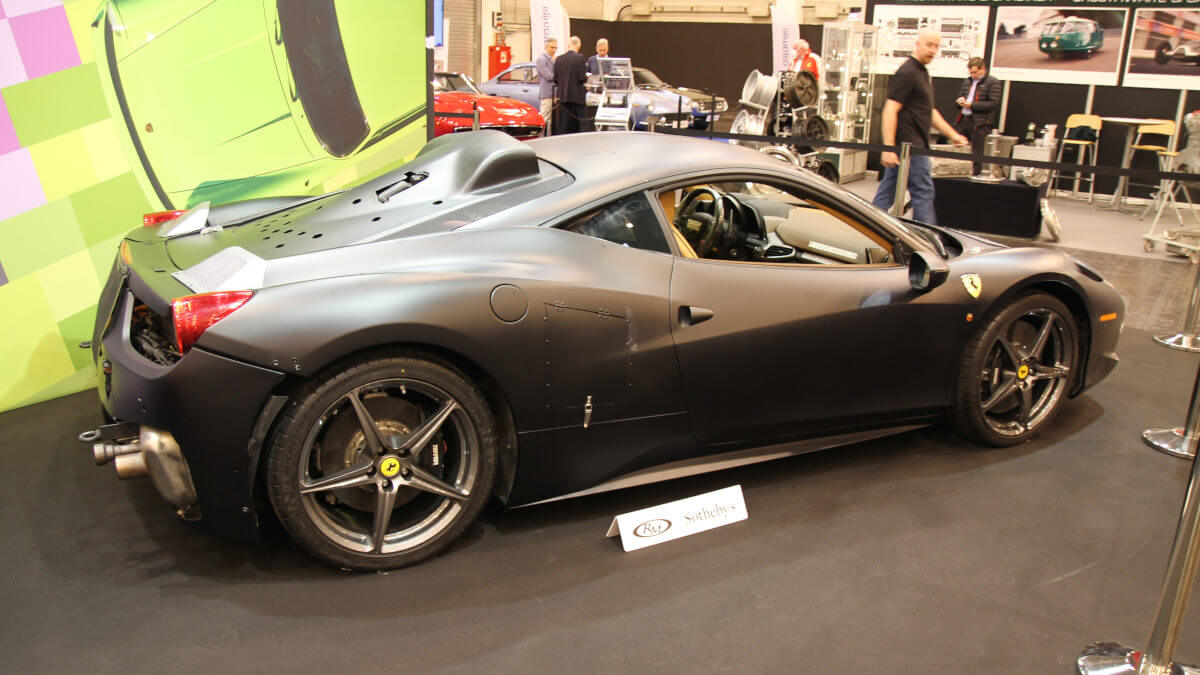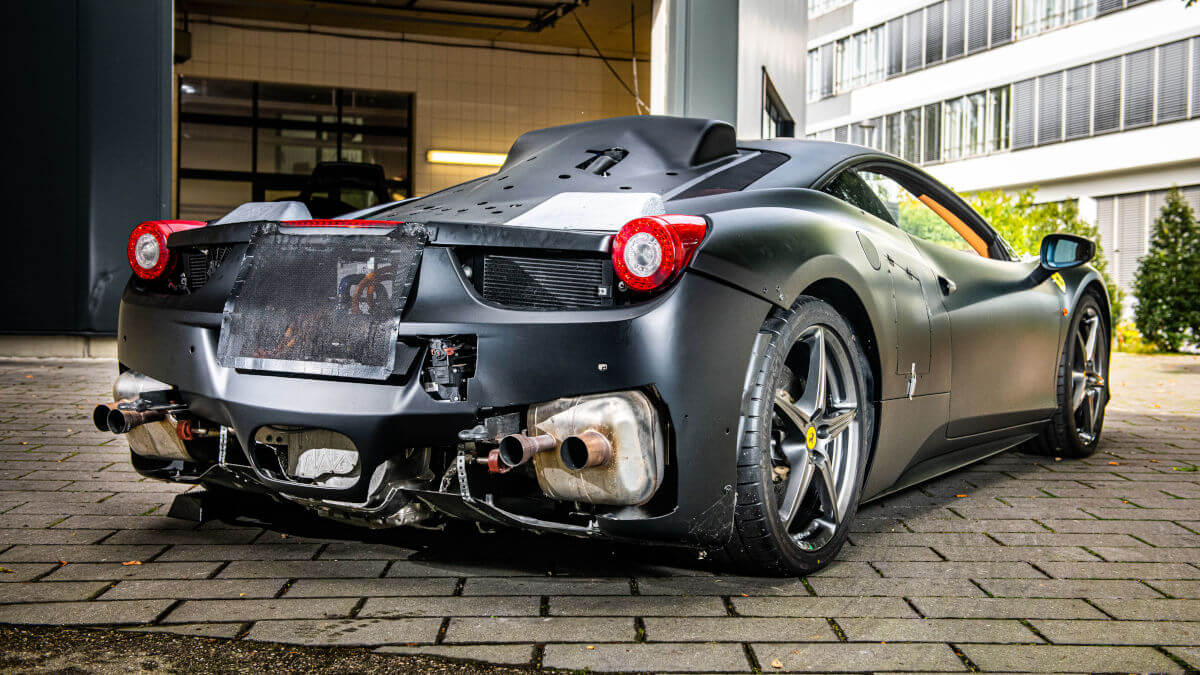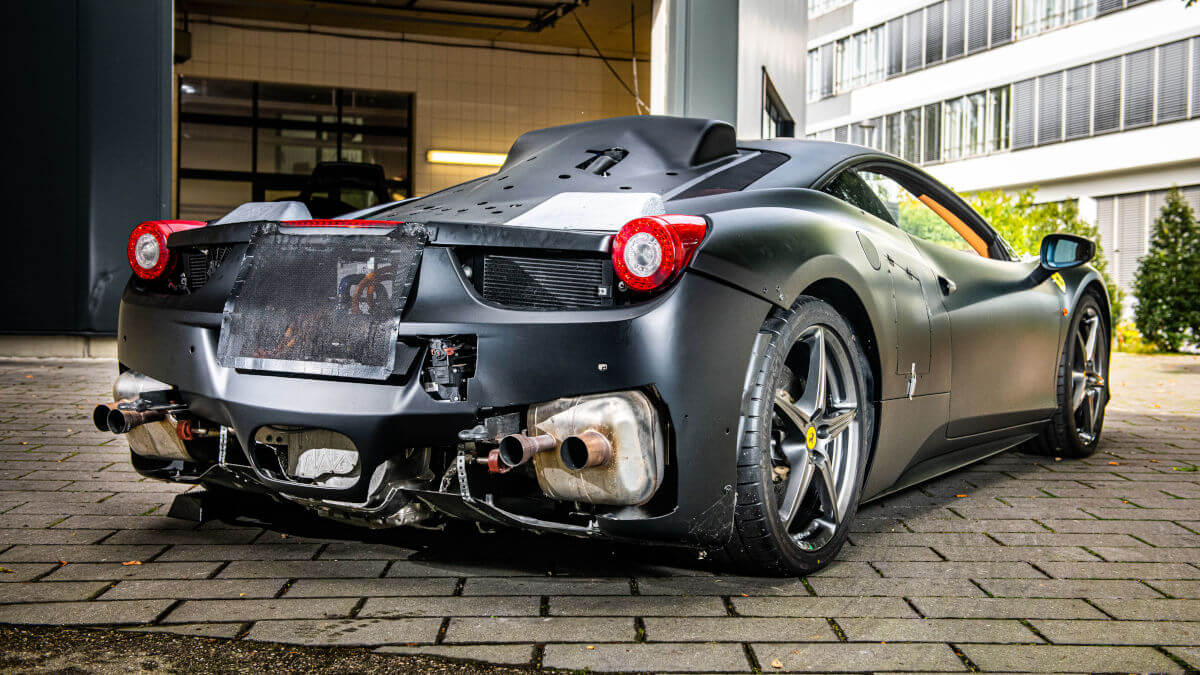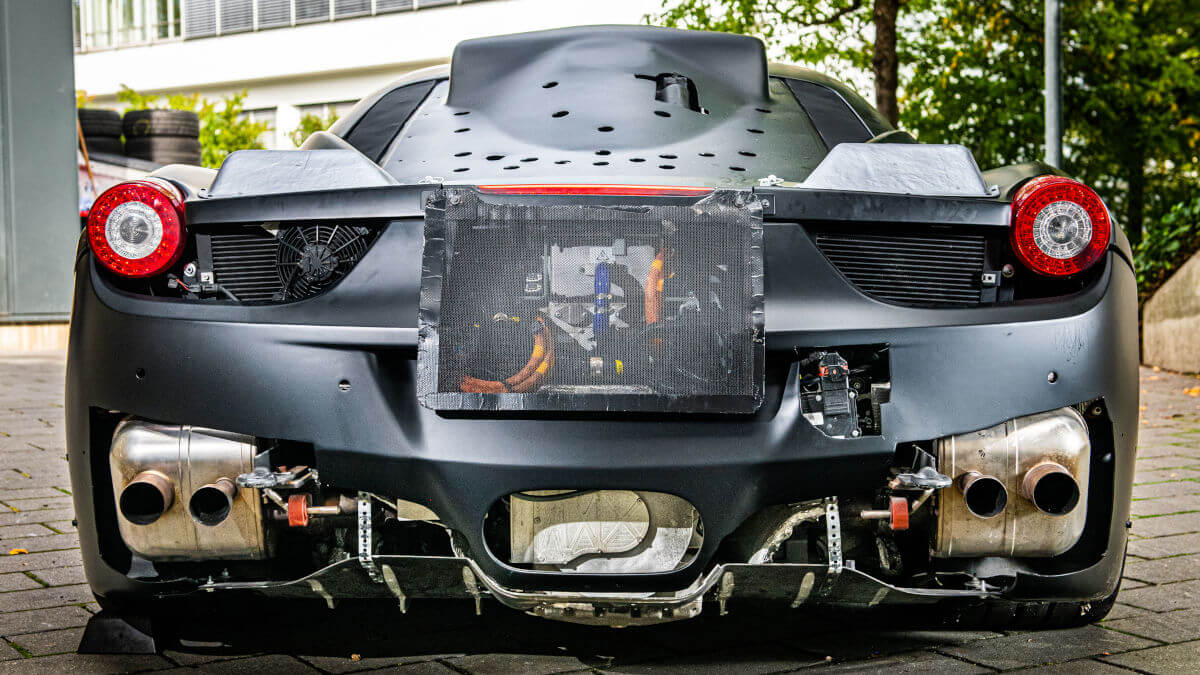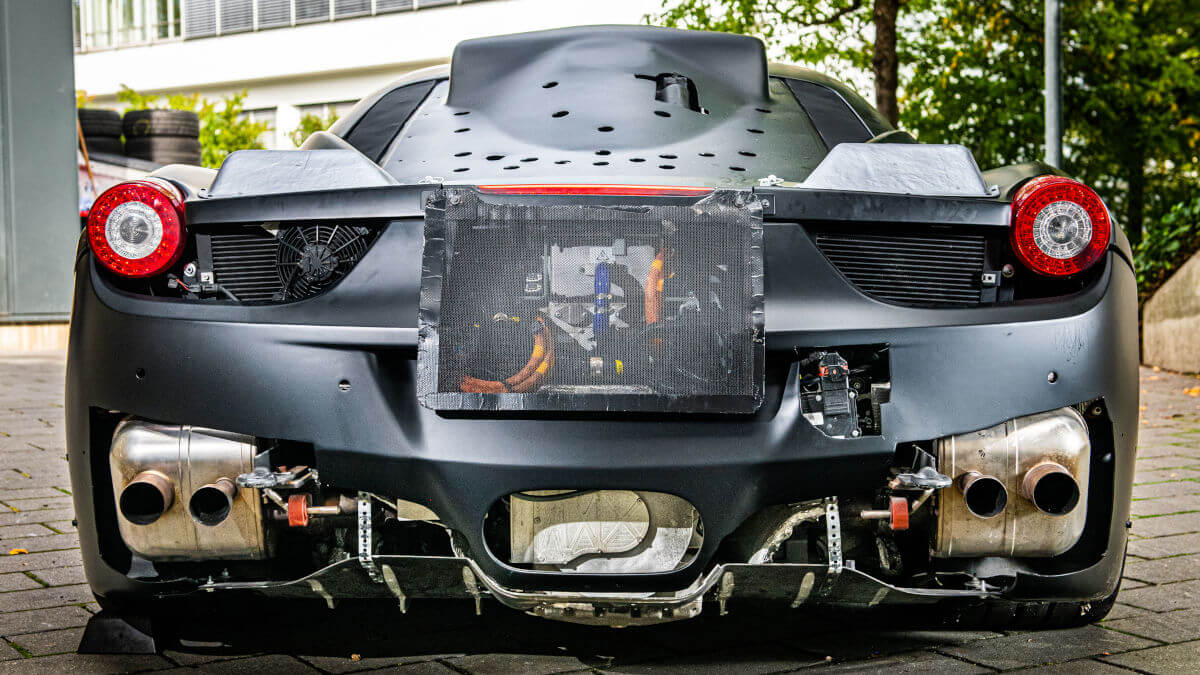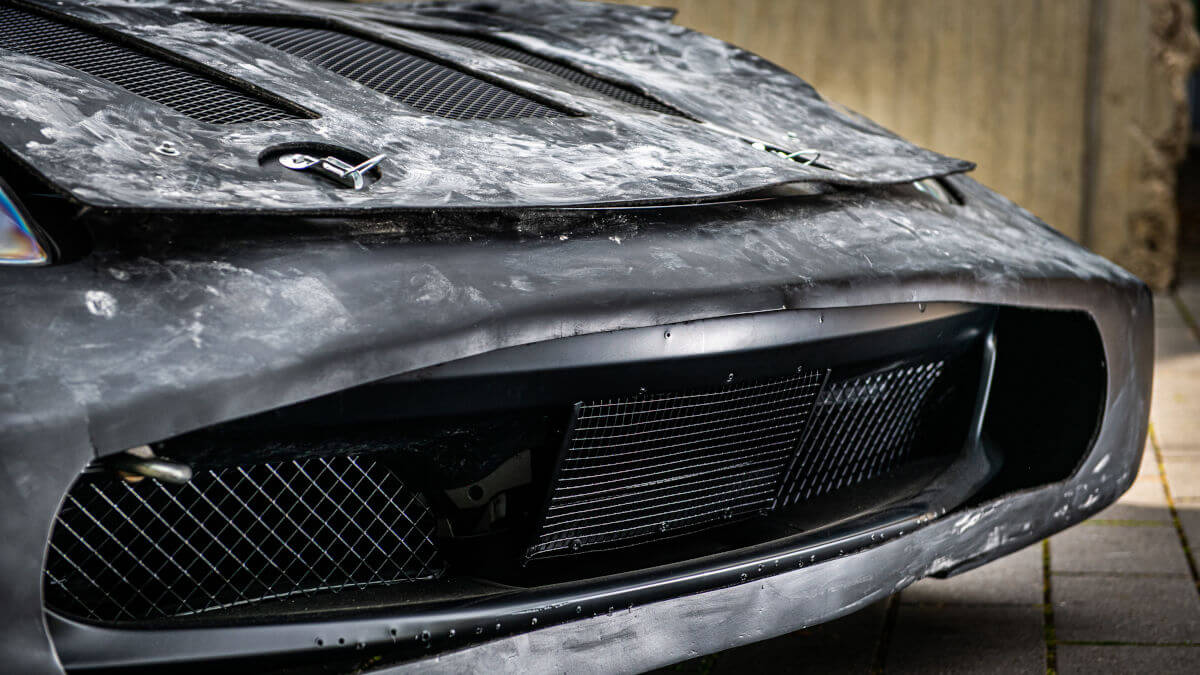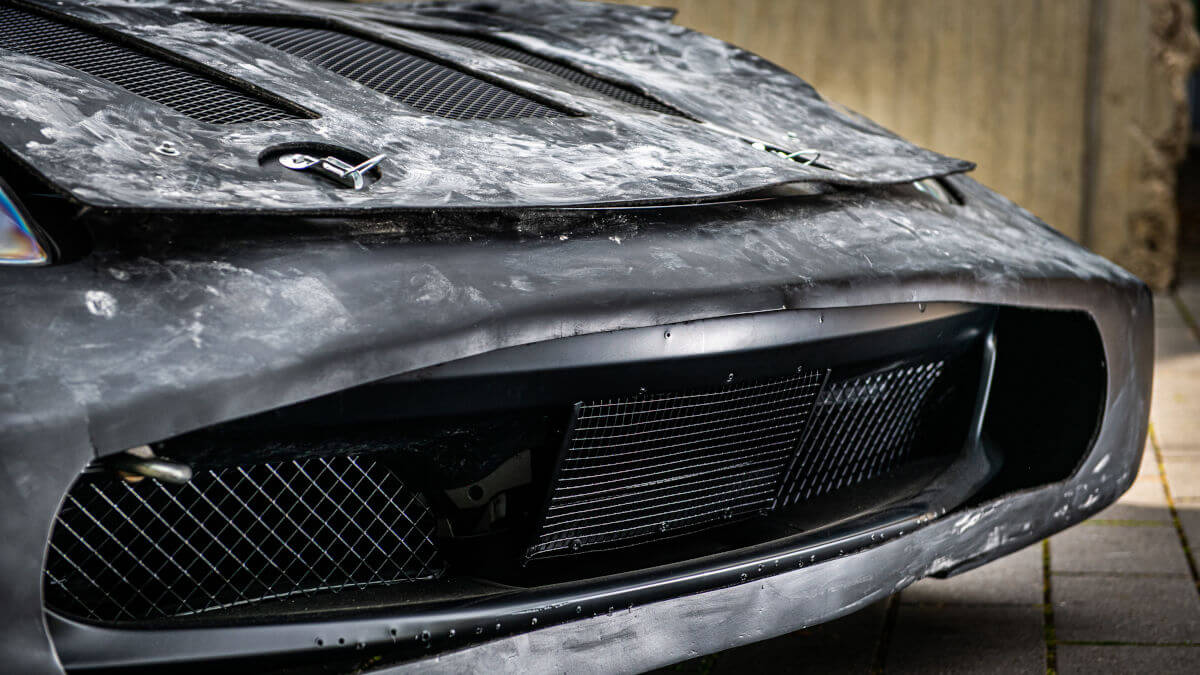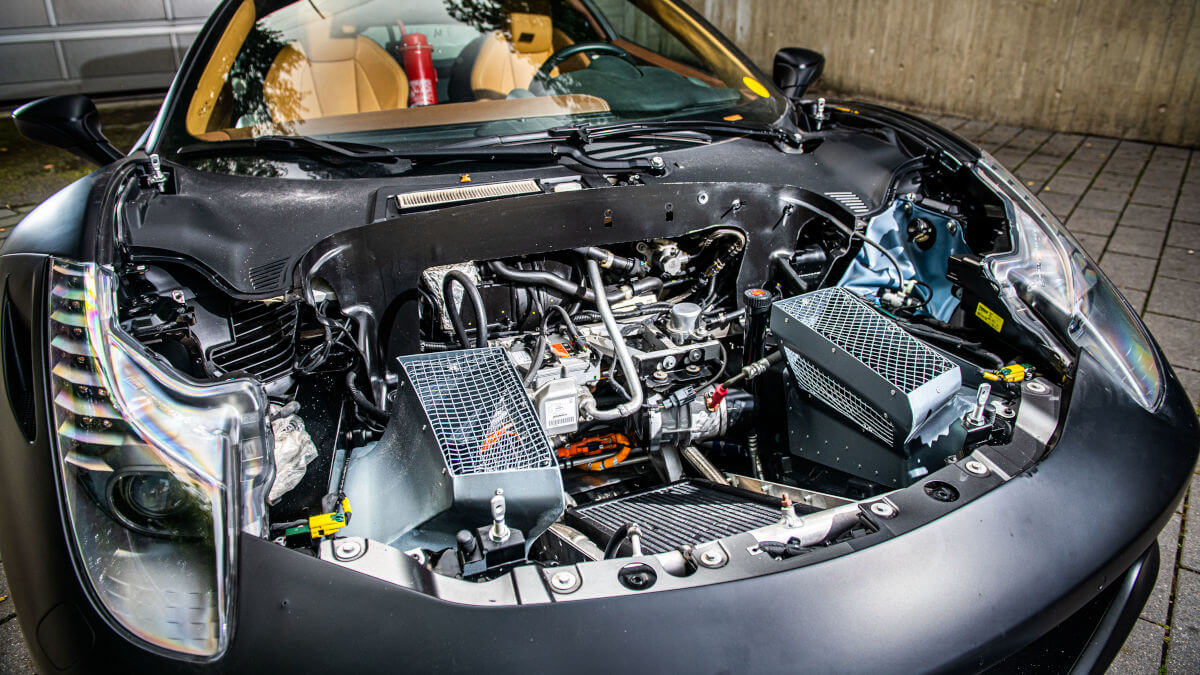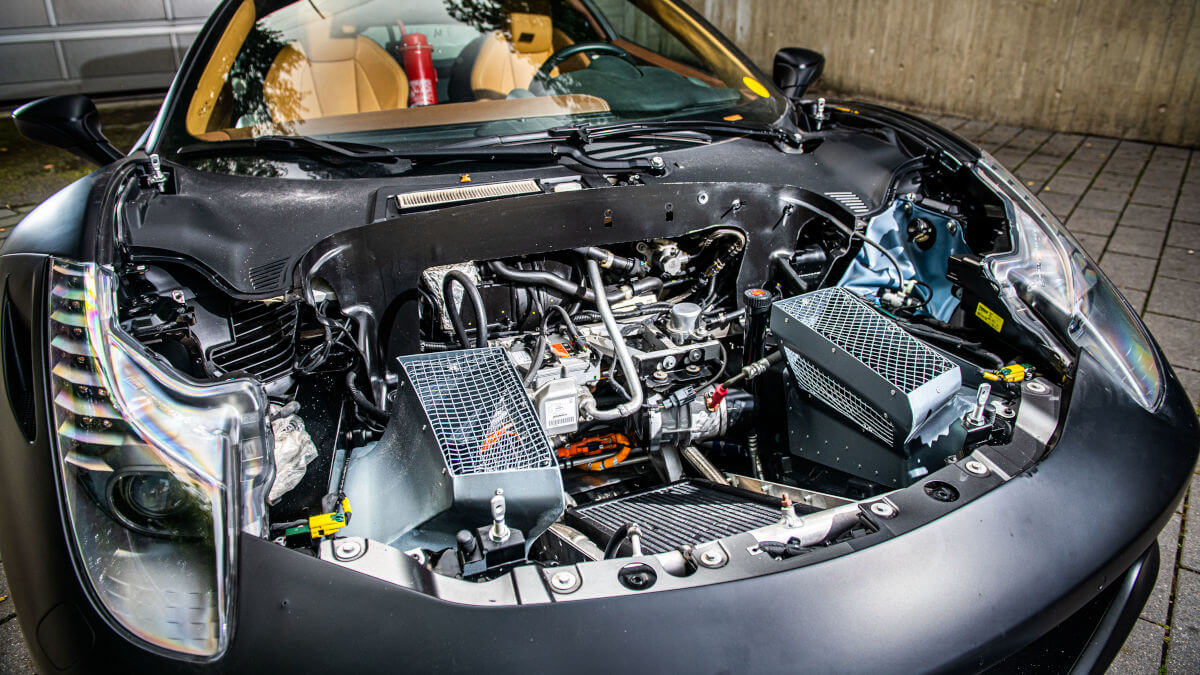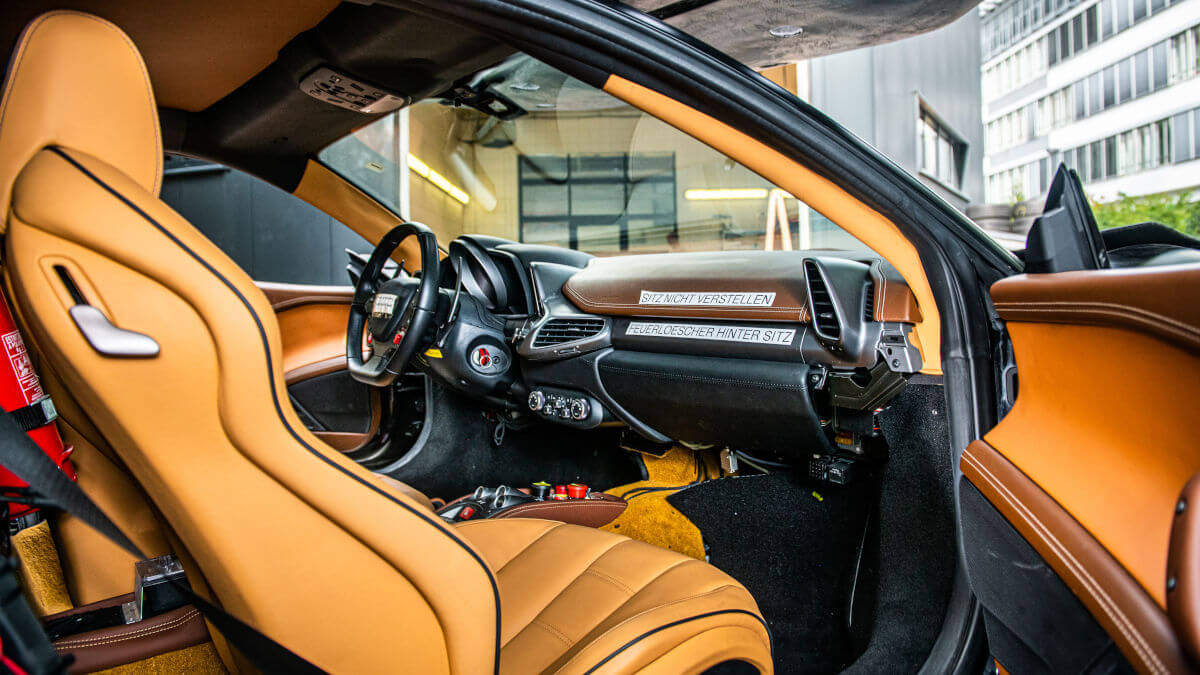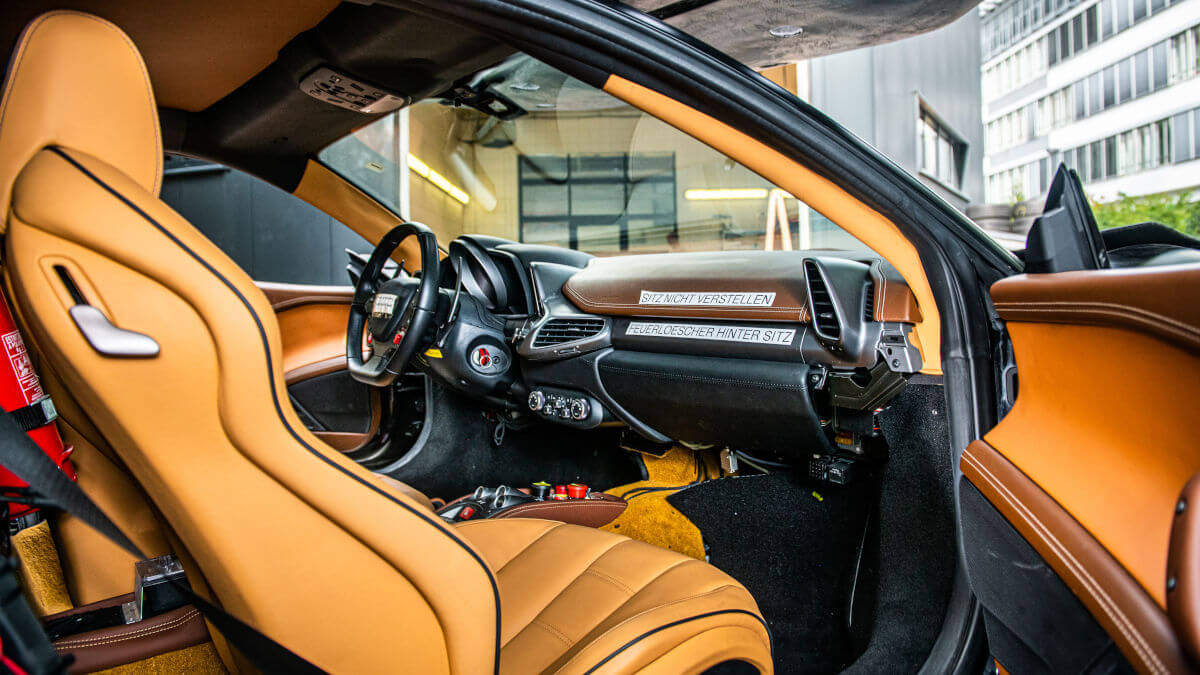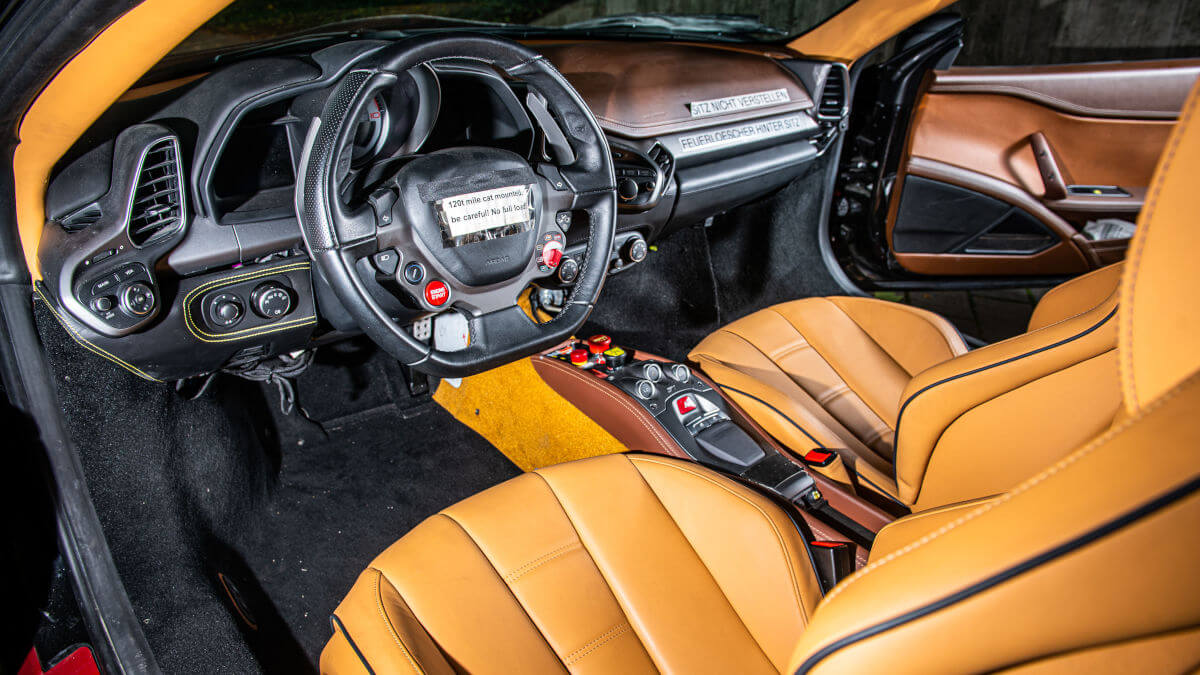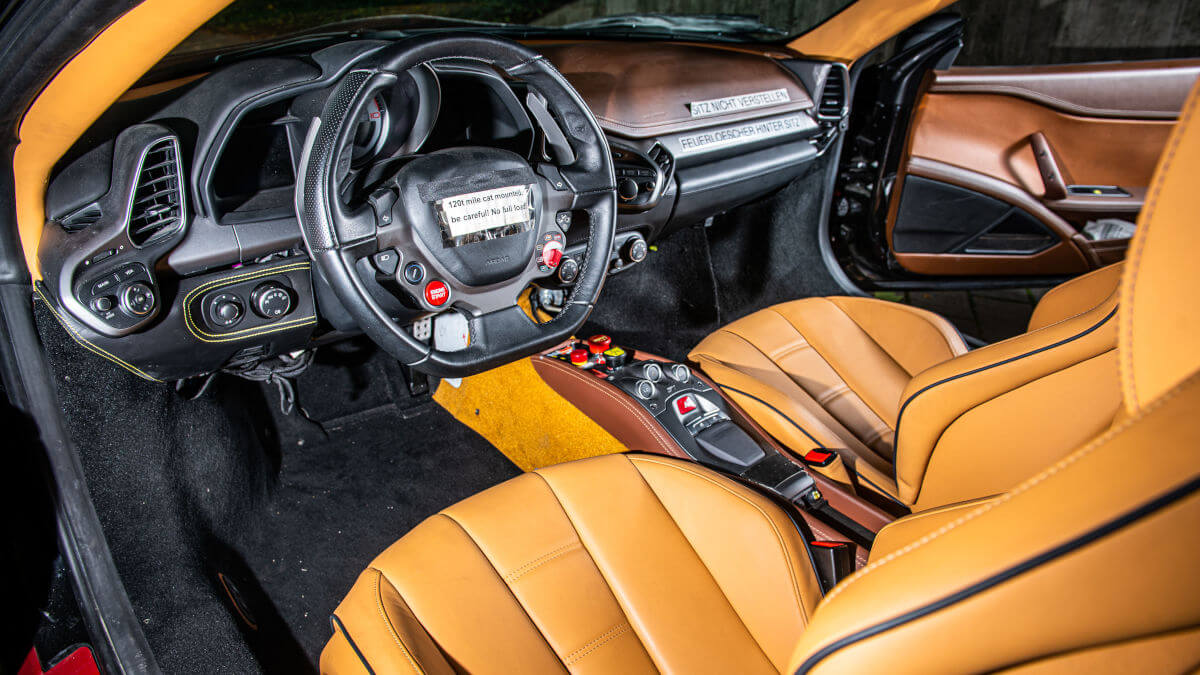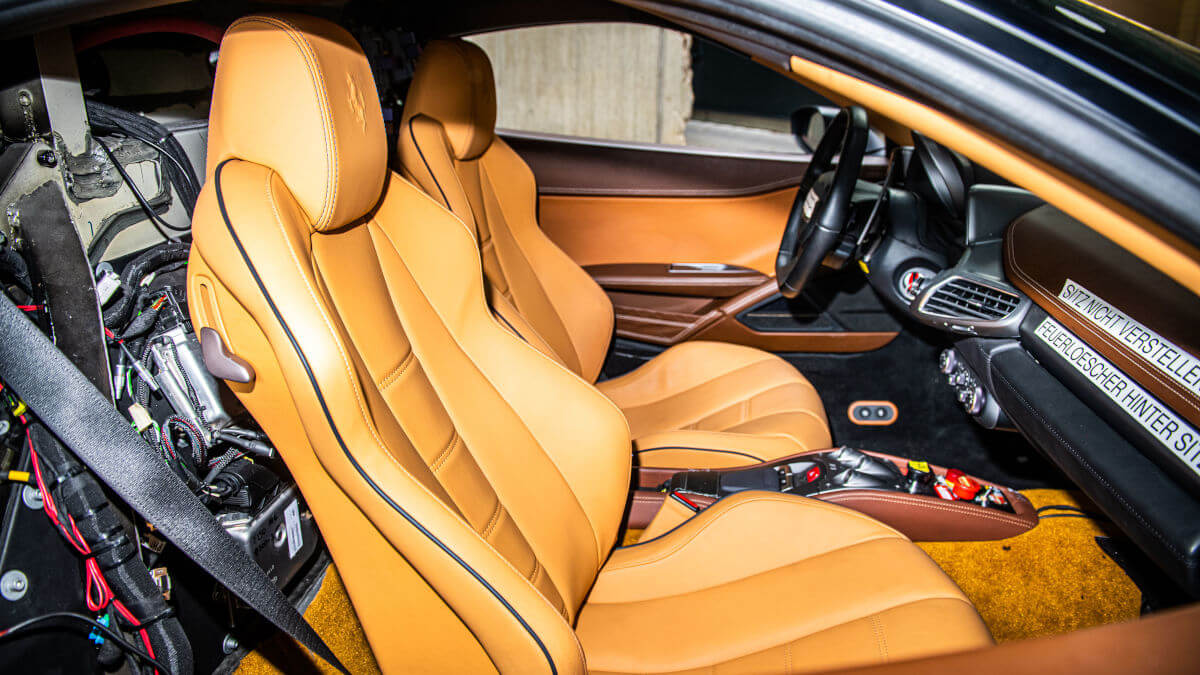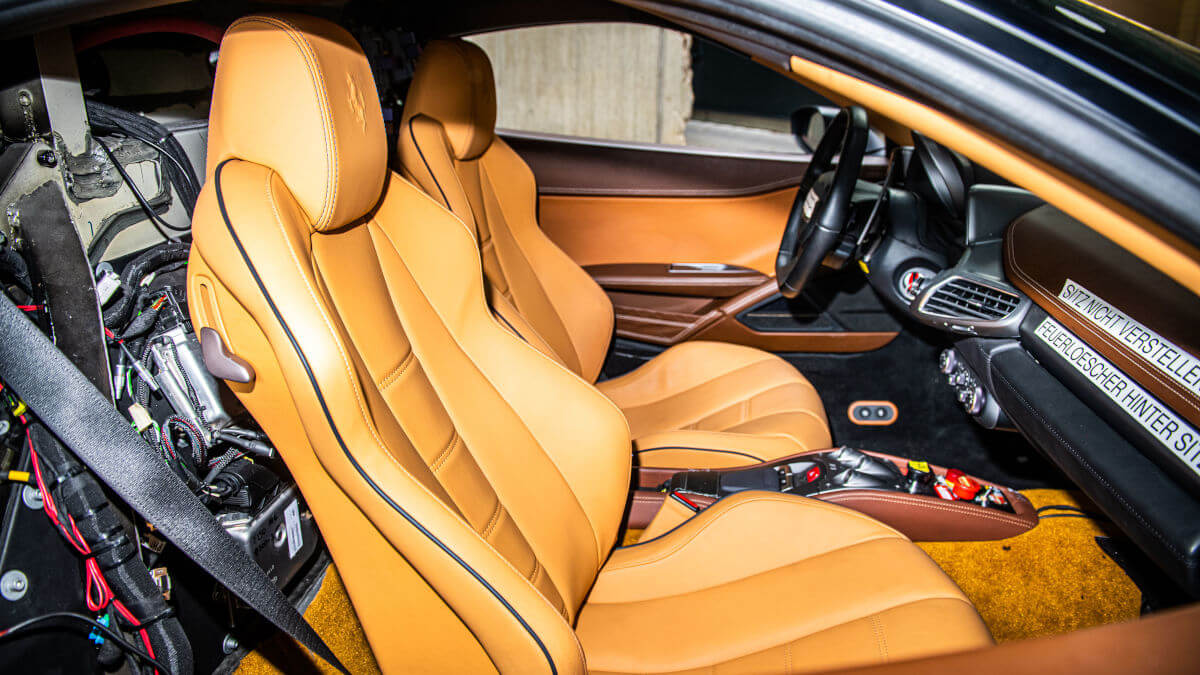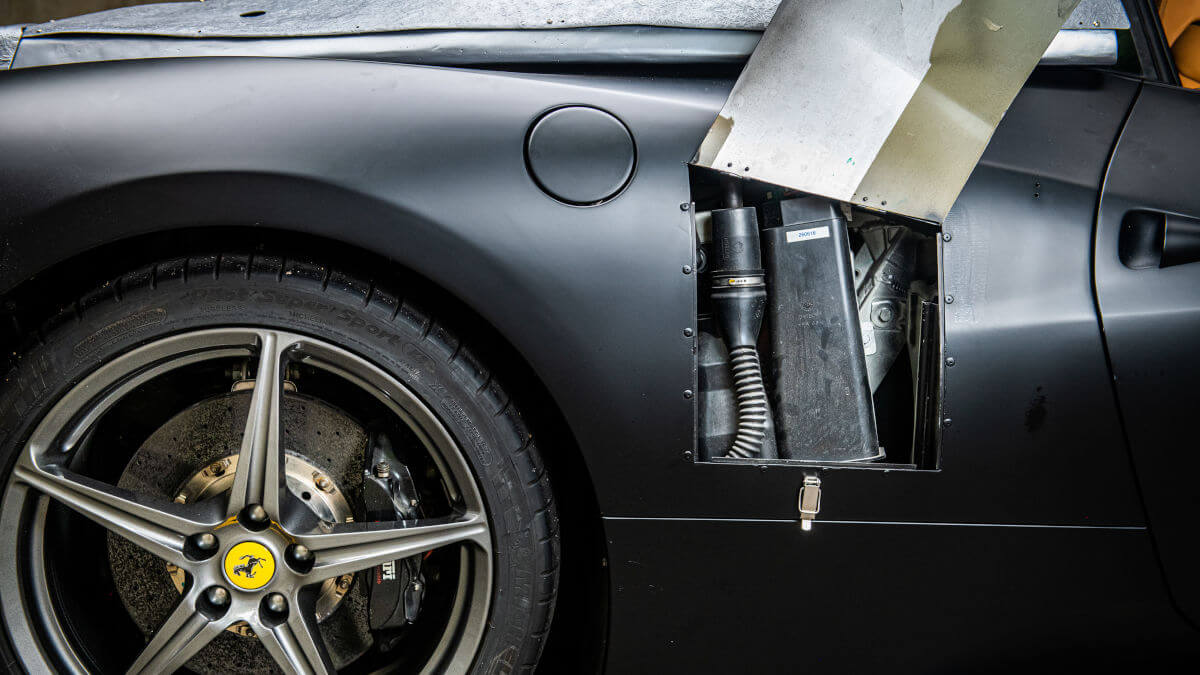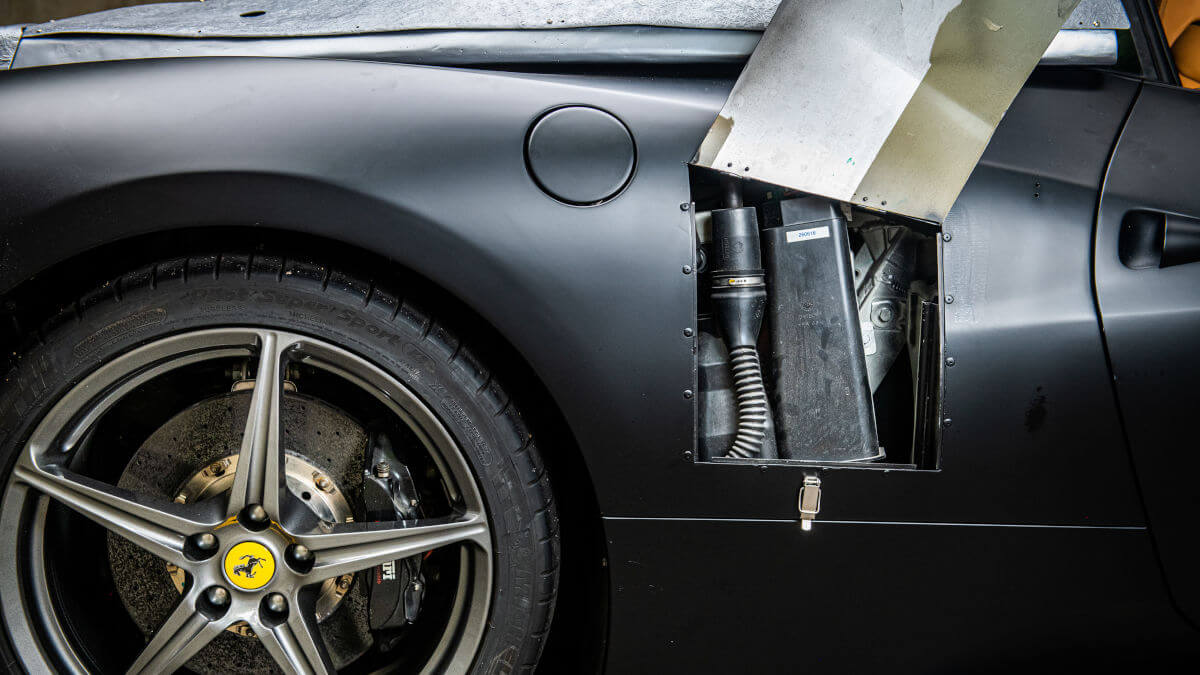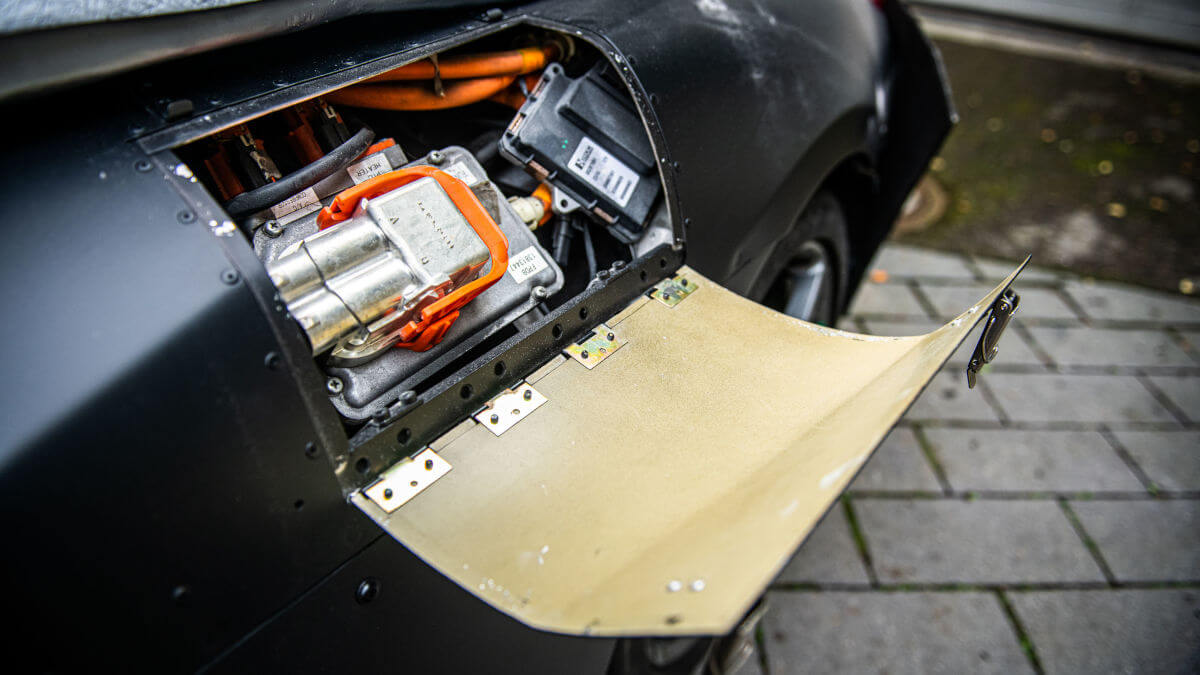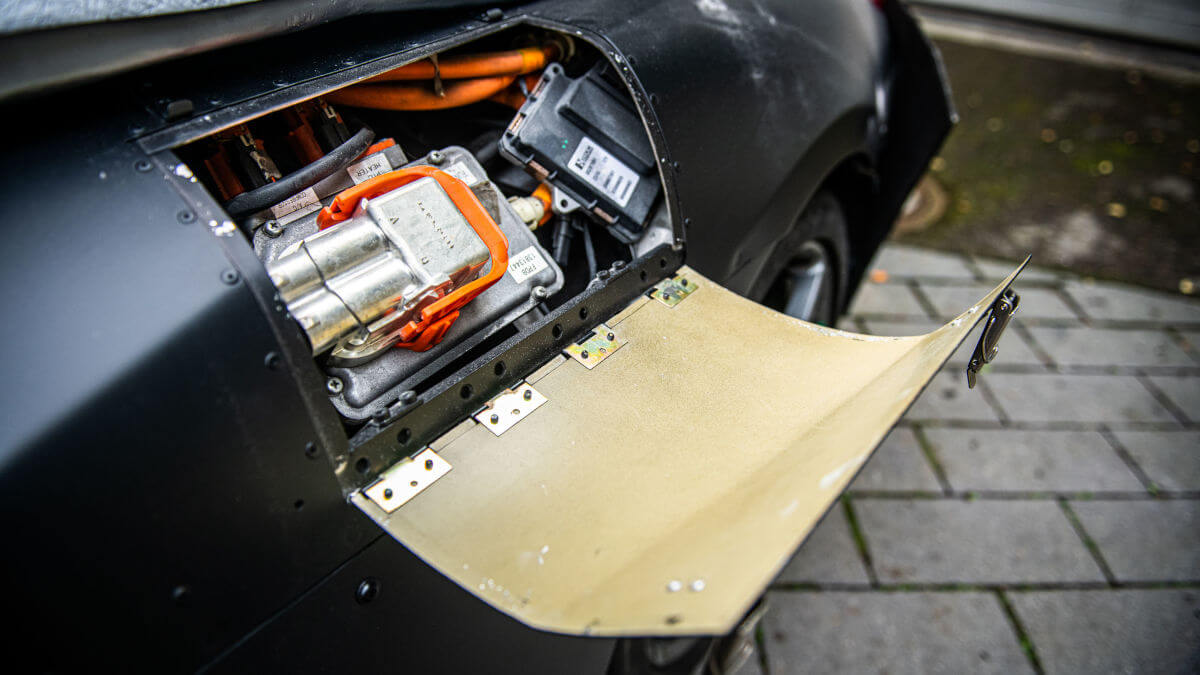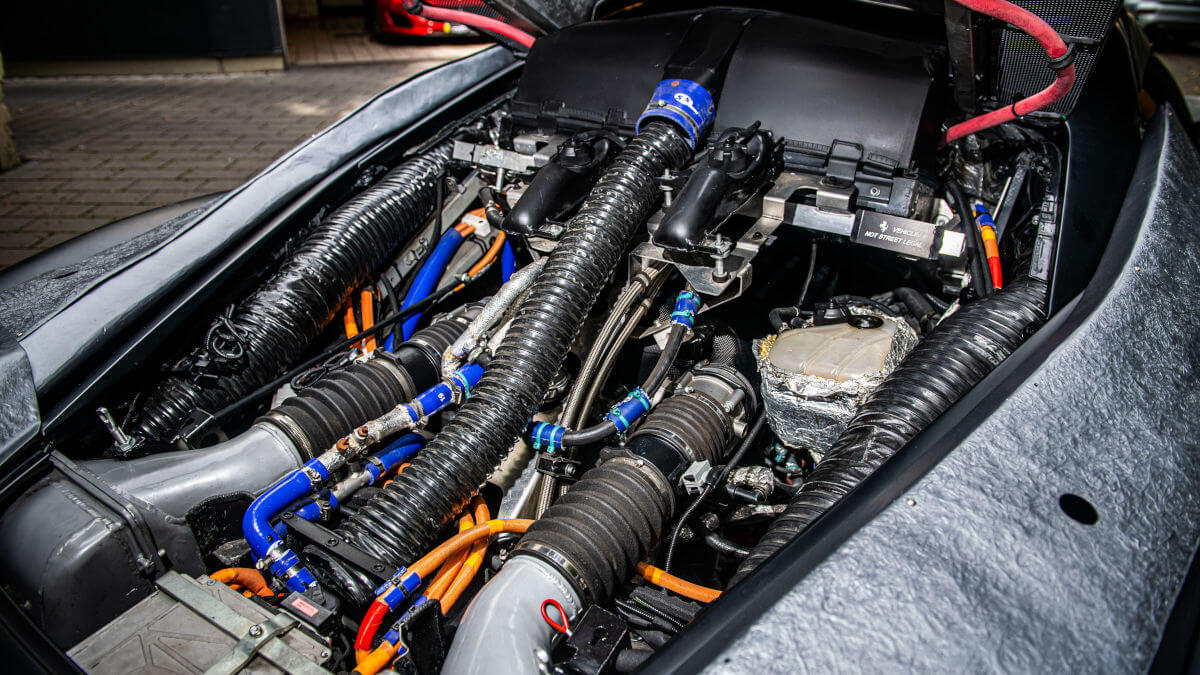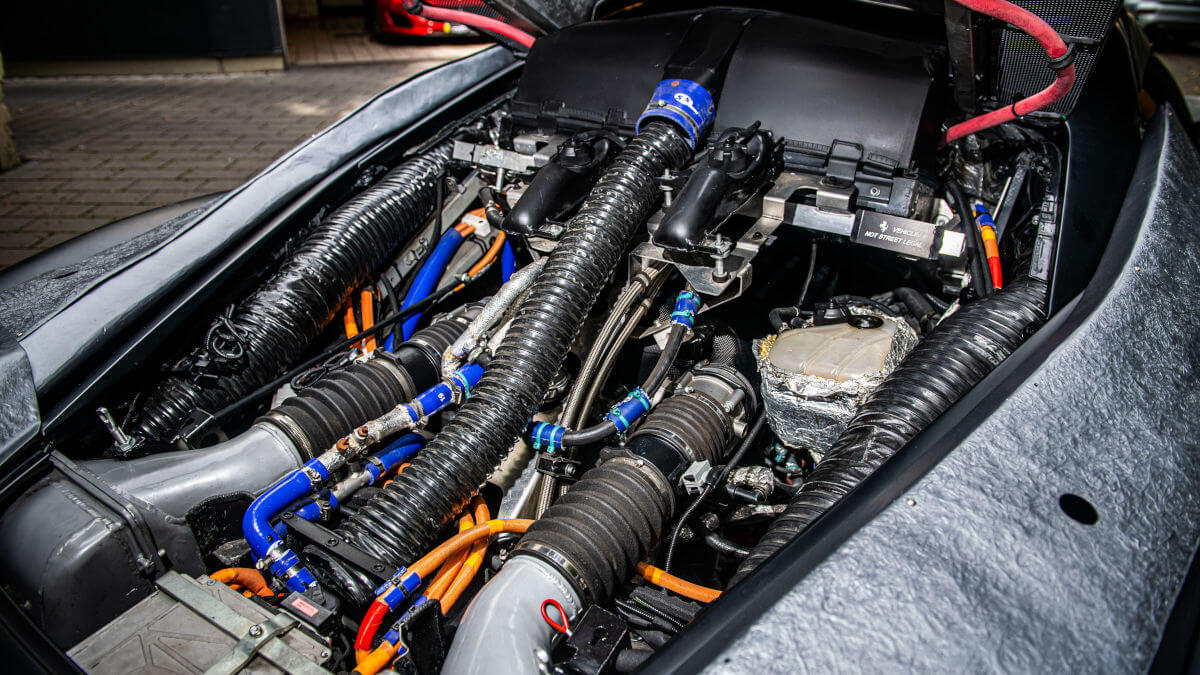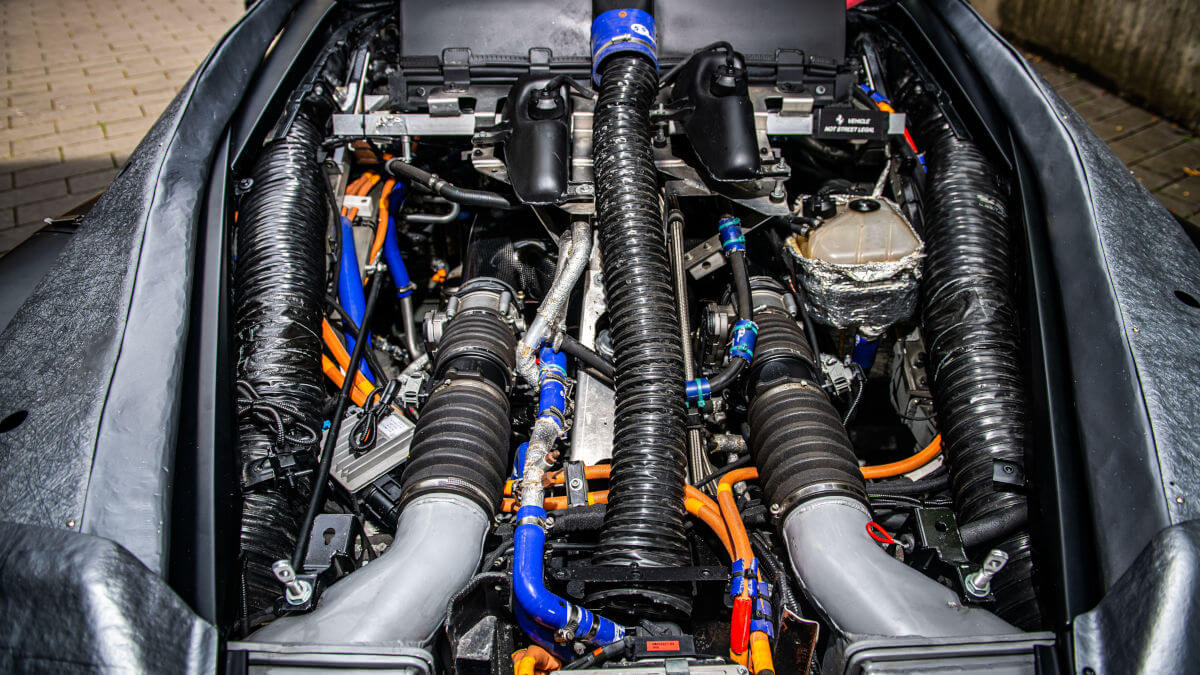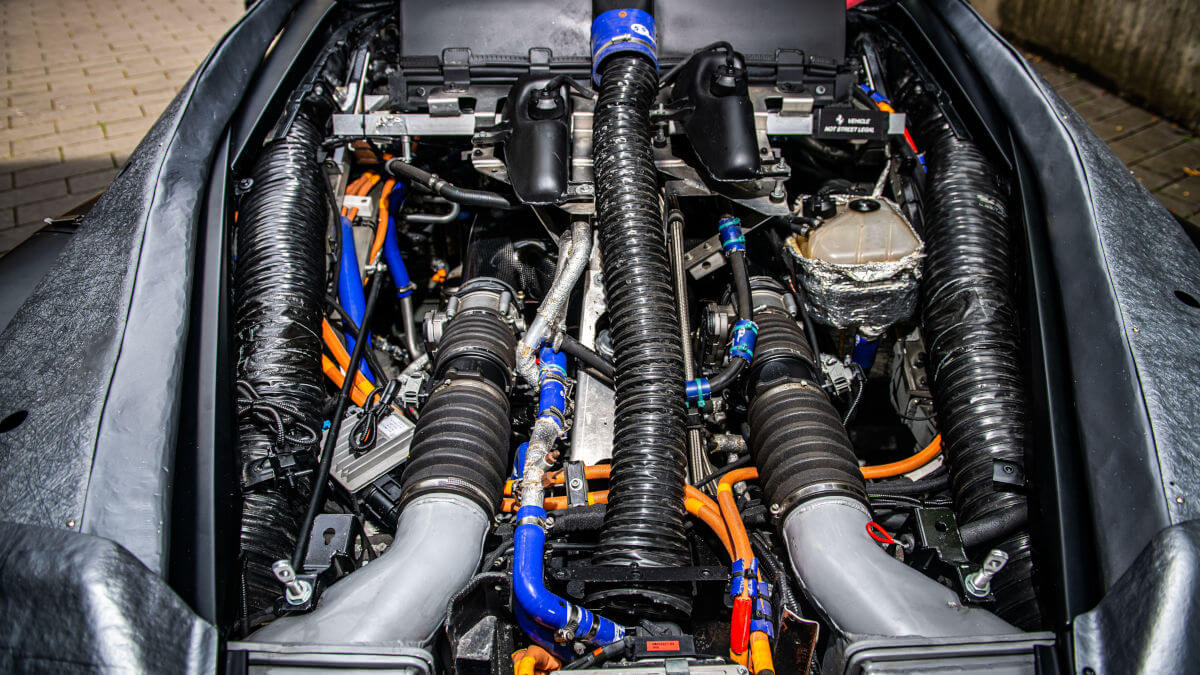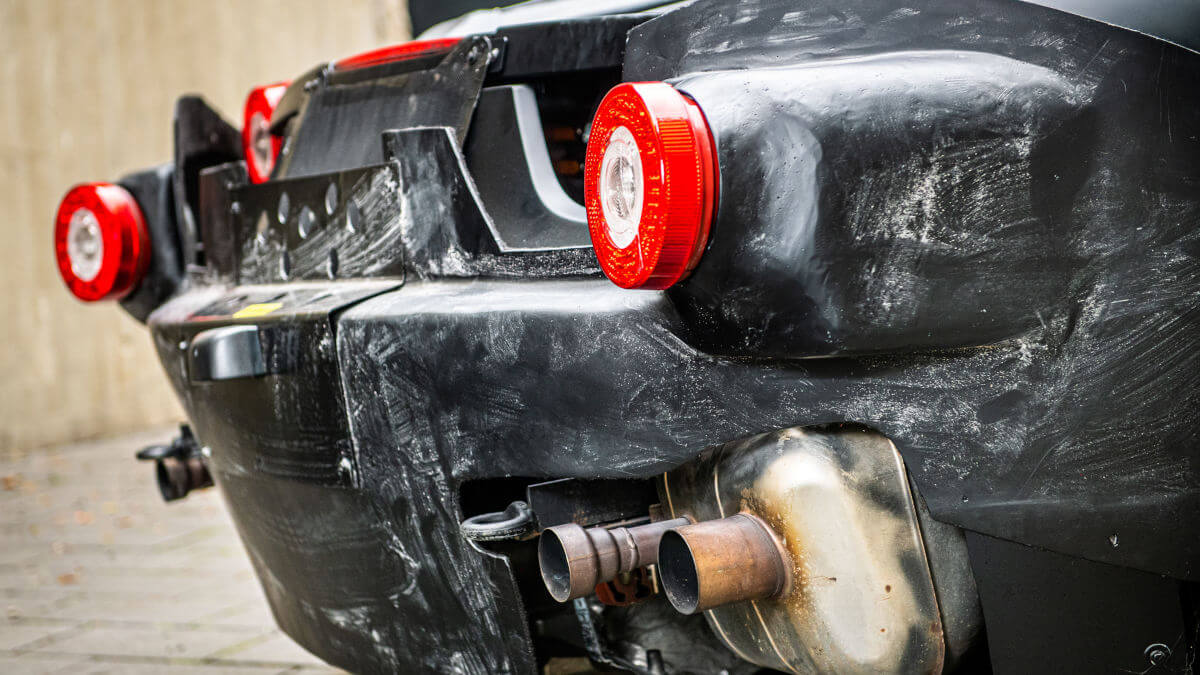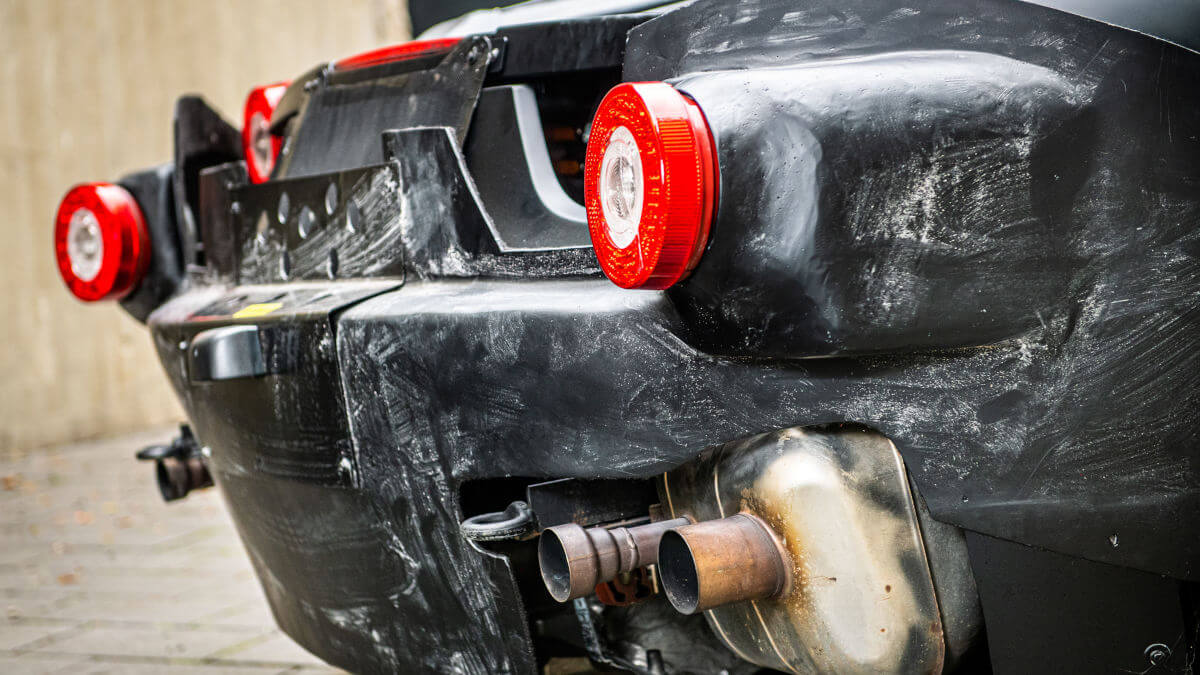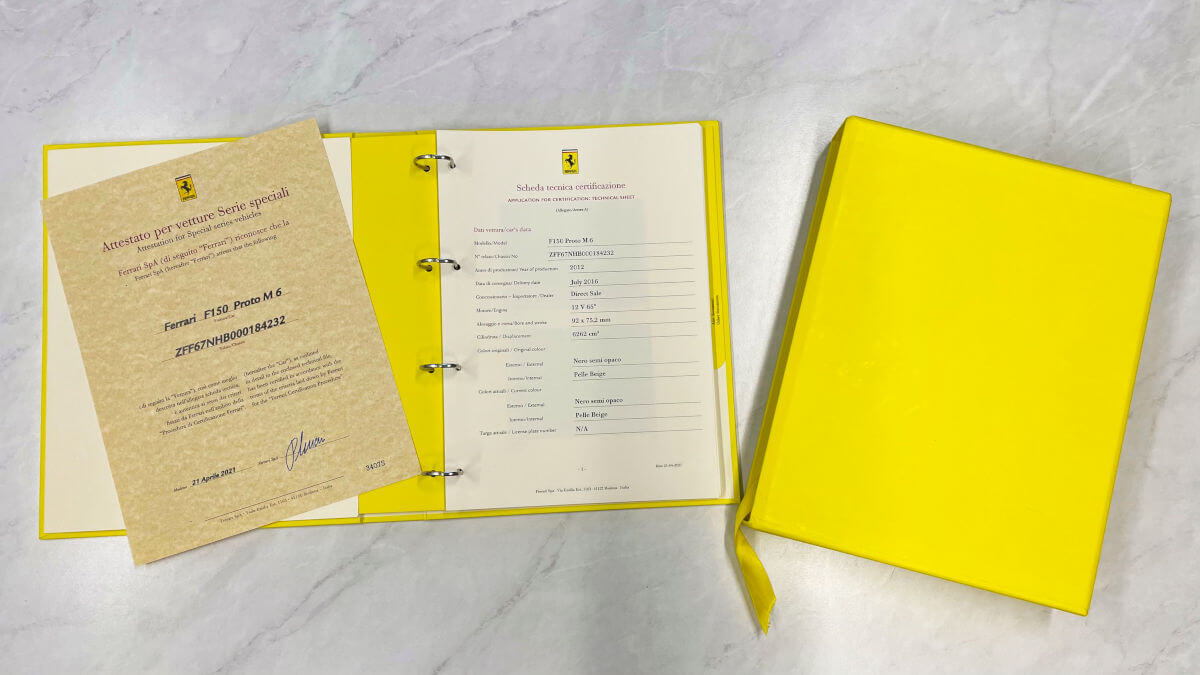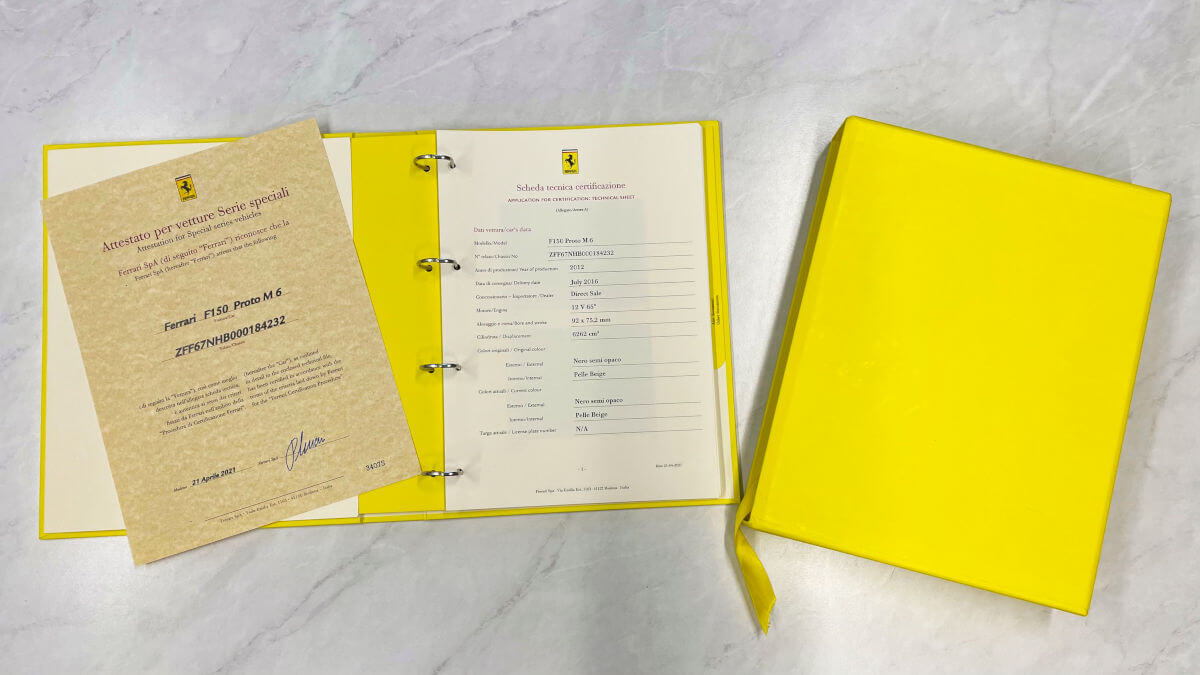 M6 received a refresh
After the LaFerrari celebrated its world premiere at the 2013 Geneva Motor Show, Ferrari no longer needed the heavy camouflage of the mulettos and later prototypes. M6 had already rolled into the internal siding beforehand, having fulfilled its tasks. Amazingly, Ferrari eventually decided to sell some prototypes from the three different pre-production series to VIP customers. For this purpose, M6 received a refresh including repainting in "Nero Semi Opaco" (semi-matte black) before being handed over in July 2016. However, the happy new owner had to sign an additional contract prohibiting him from registering the vehicle for road use. This contract with Ferrari will also be presented to the next owner when the car was auctioned in Monaco on May 14. Included in the deal are the custom fiberglass add-on parts that turn the 458 into an unrecognizable sports car prototype. The hammer price is expected within a range of 1.4 to 1.8 million euros.
Images: RM Sotheby's, Matthias Kierse