Automotive
Ferrari 250 GT Europa
From 1953 Ferrari offered a new road sports car, the 250. This model continued to be used for sports car races, but its main purpose was to sell it to private customers. With this, Enzo Ferrari financed his motorsport program in Formula 1 as well as with purebred prototypes. As in the 166, 195 and 212, a V12 engine worked under the long hood. However, initially, in the 250 Europa, it wasn't the already familiar unit from Gioacchino Colombo. Instead, Ferrari reduced the displacement of the V12 developed by Aurelio Lampredi for the larger 340 America and 375 America sports cars to three liters. After only 20 examples, the 250 GT Europa appeared as a further development, with which Ferrari returned to the Colombo engine.
Further developed Colombo V12
The retained model designation shows that the engine capacity remained at three liters. At that time, Ferrari assigned numerical sequences that stood for the displacement of a single cylinder. In the 250 GT Europa, the V12 produced 162 kW/220 hp. In order to accomodate the modified engine, a new tubular chassis with the internal code Tipo 112 was created, which meant that the transverse leaf springs at the front were replaced by coil springs. At 2.6 meters, the wheelbase was also 200 millimeters shorter than on the 250 Europa. Ferrari was also able to save a total of around 100 kilograms in weight. As before, most of the bodies were built by Pinin Farina and looked very similar to those of the predecessor without the GT in the model name.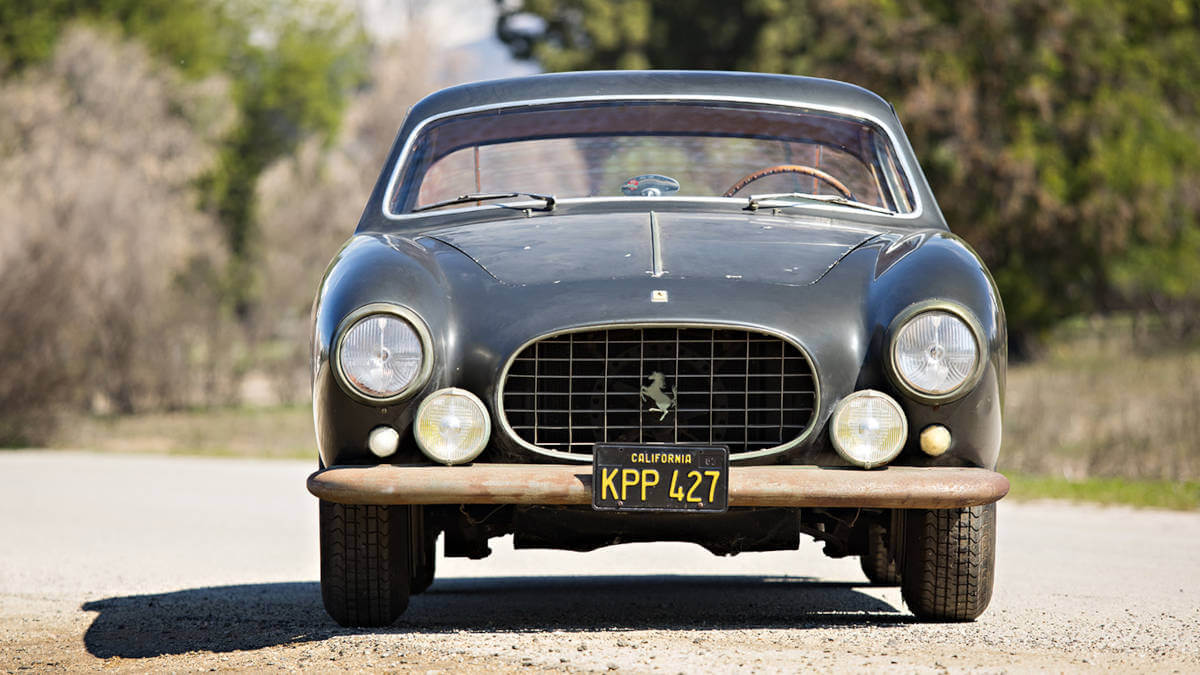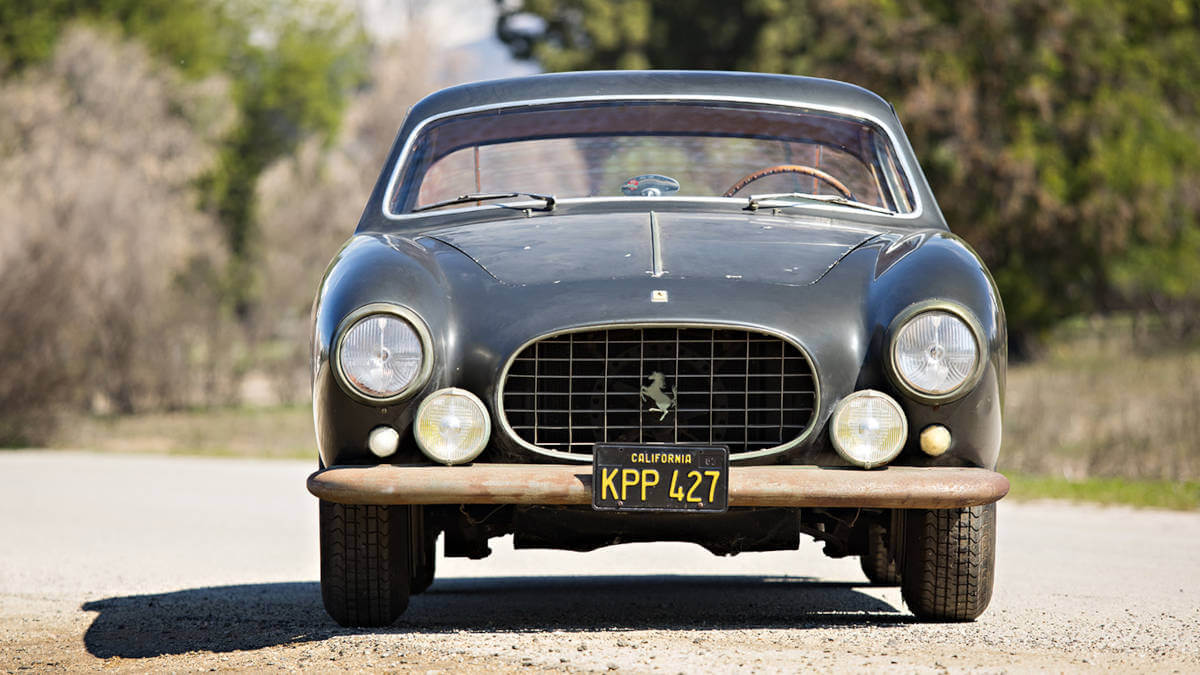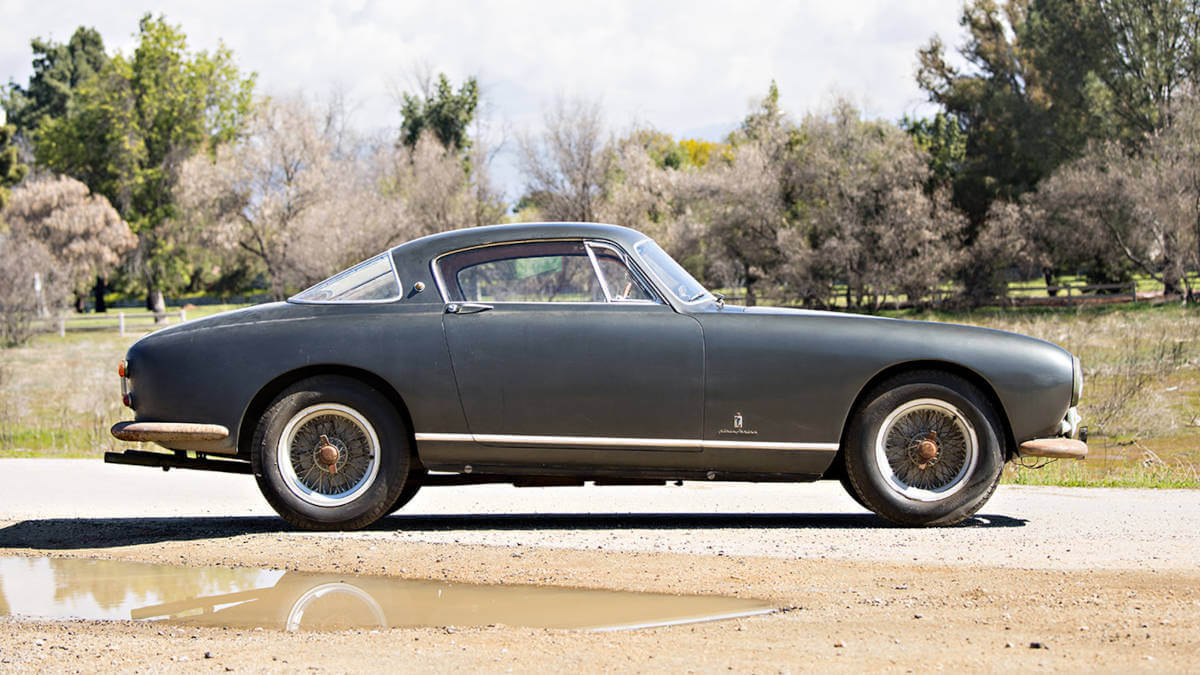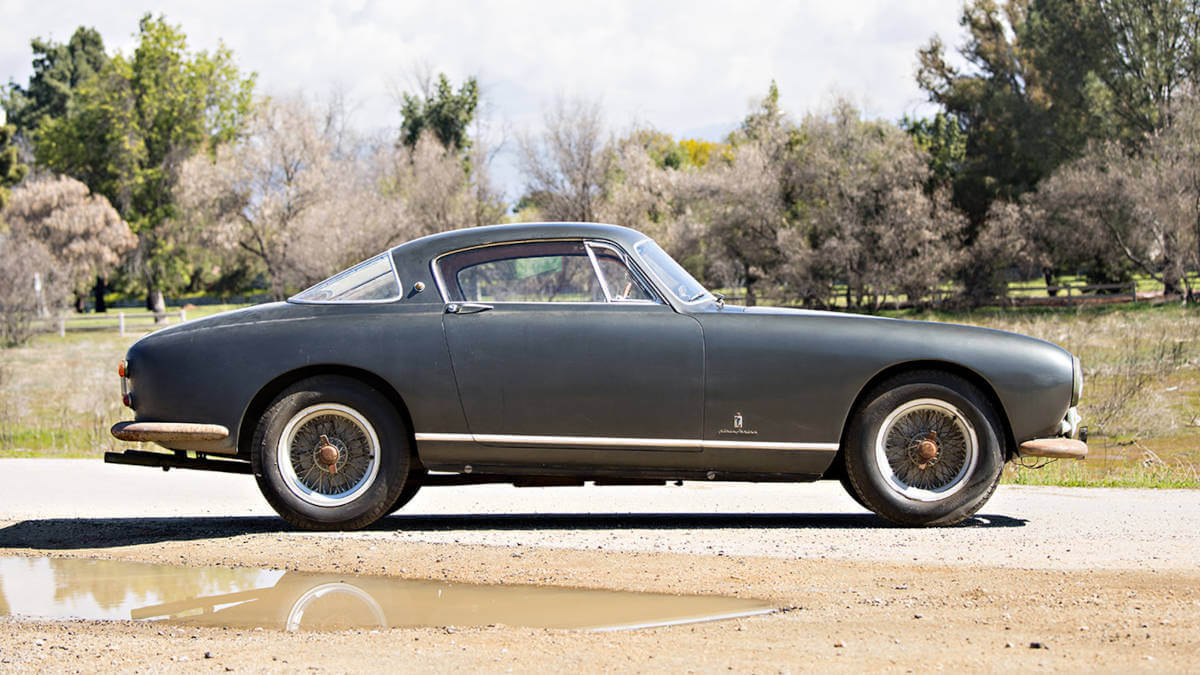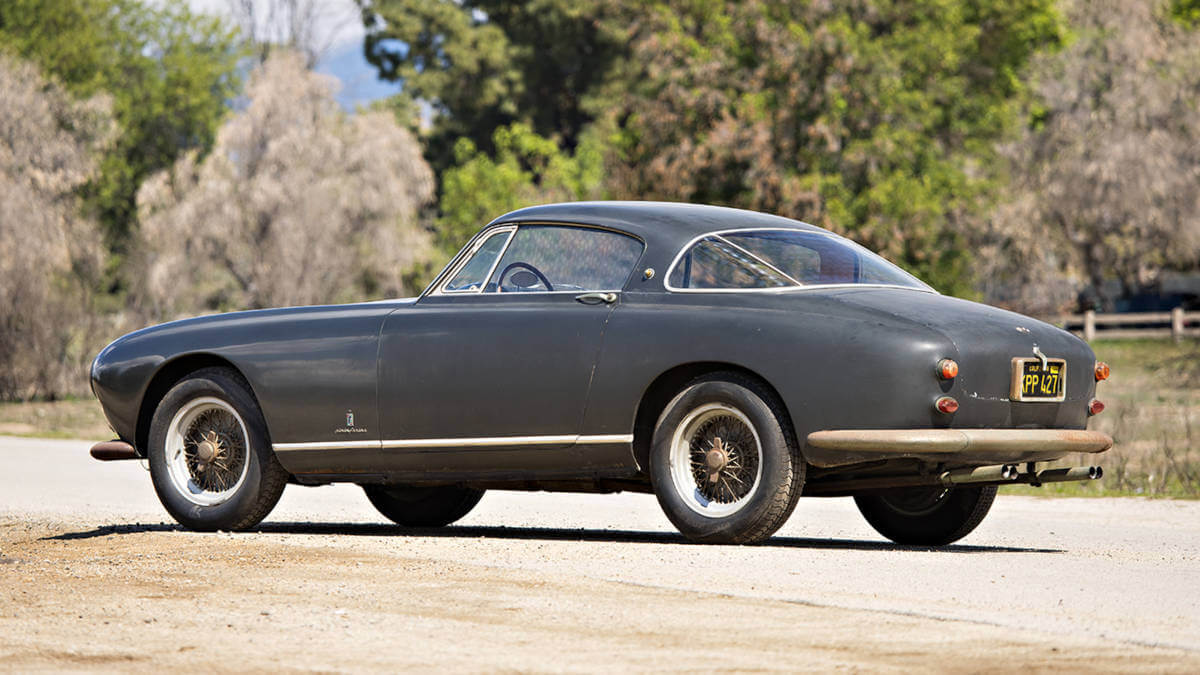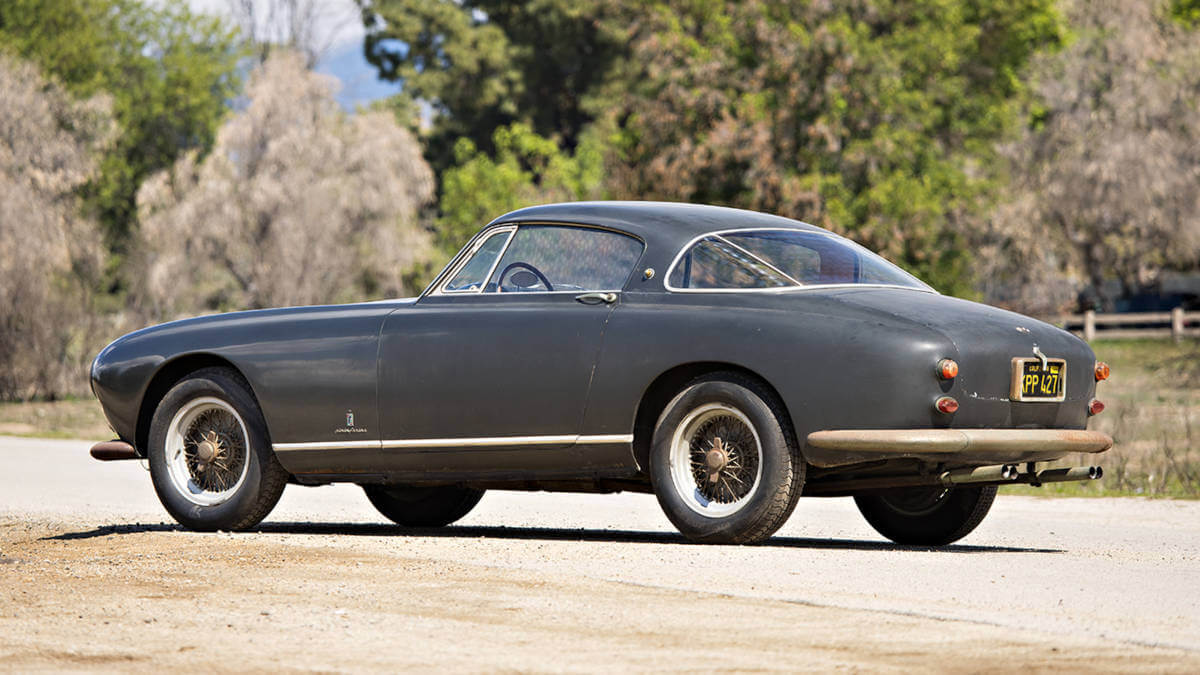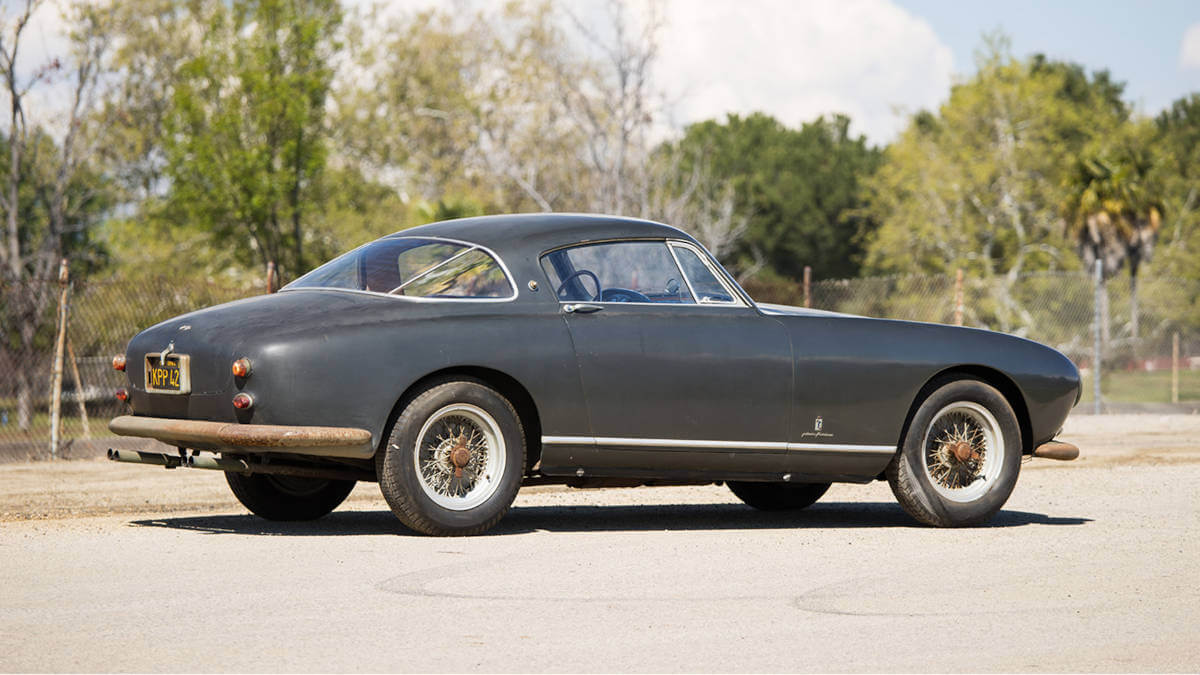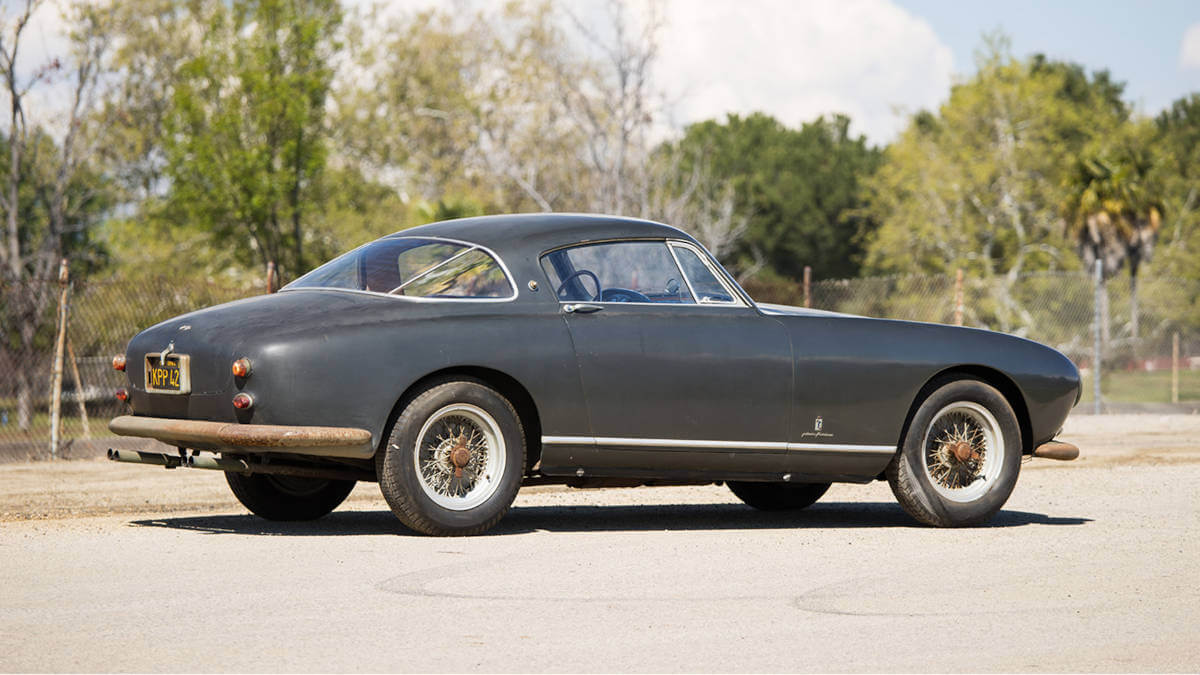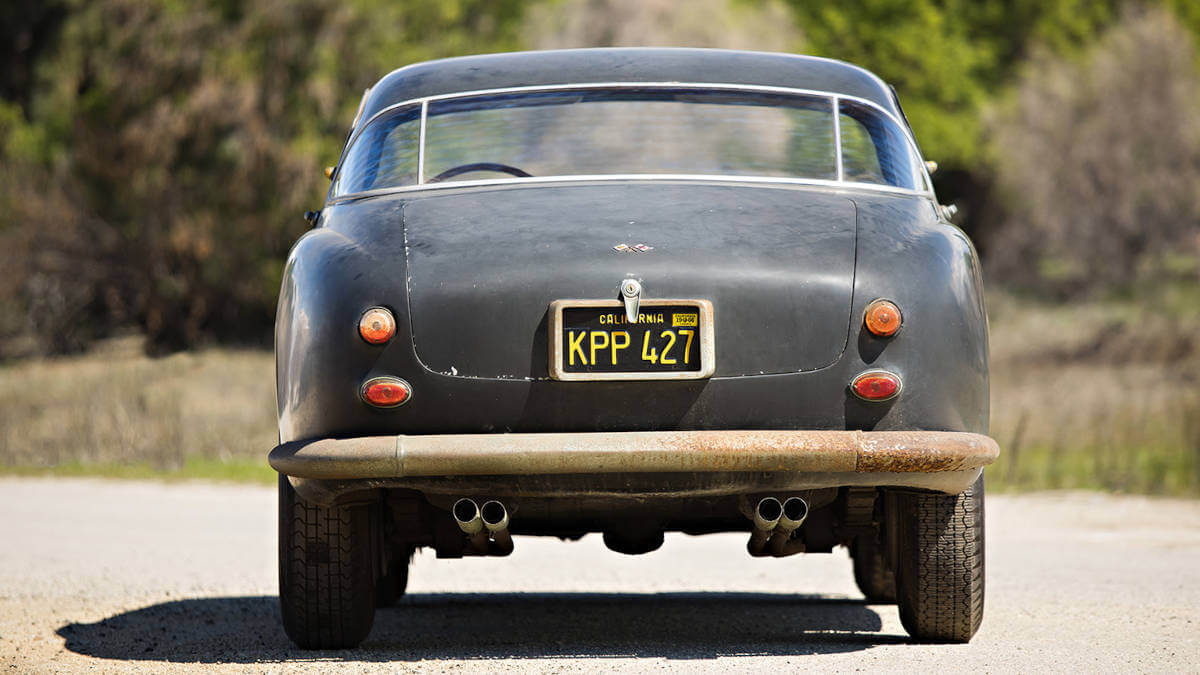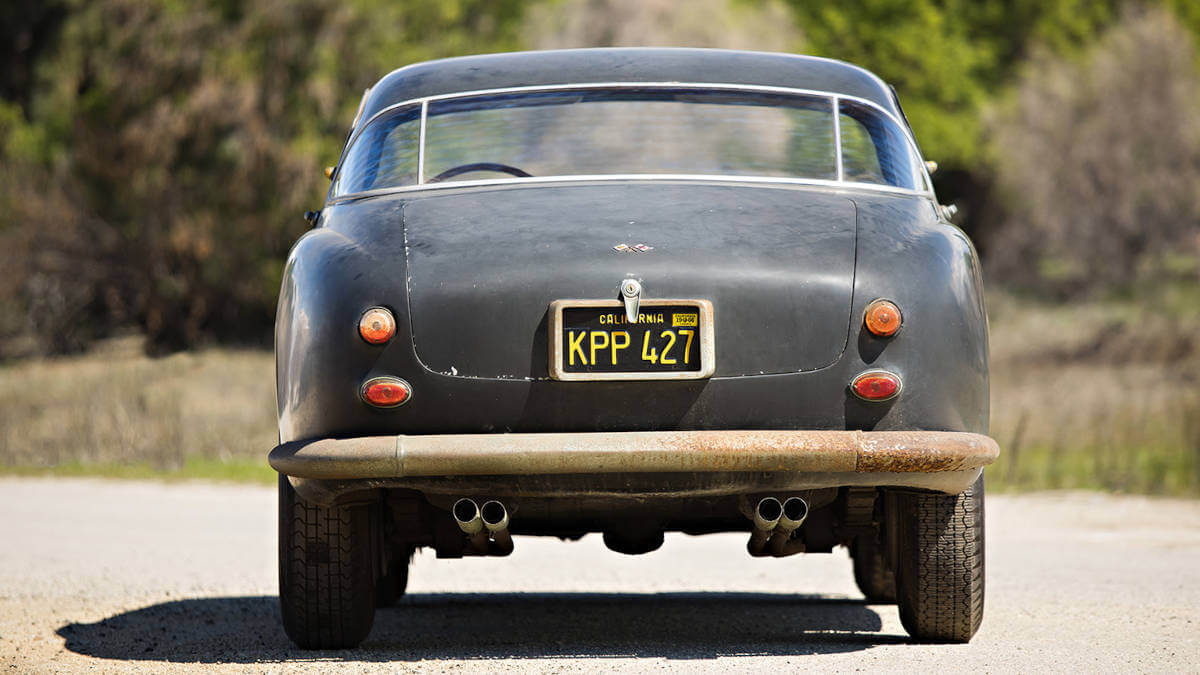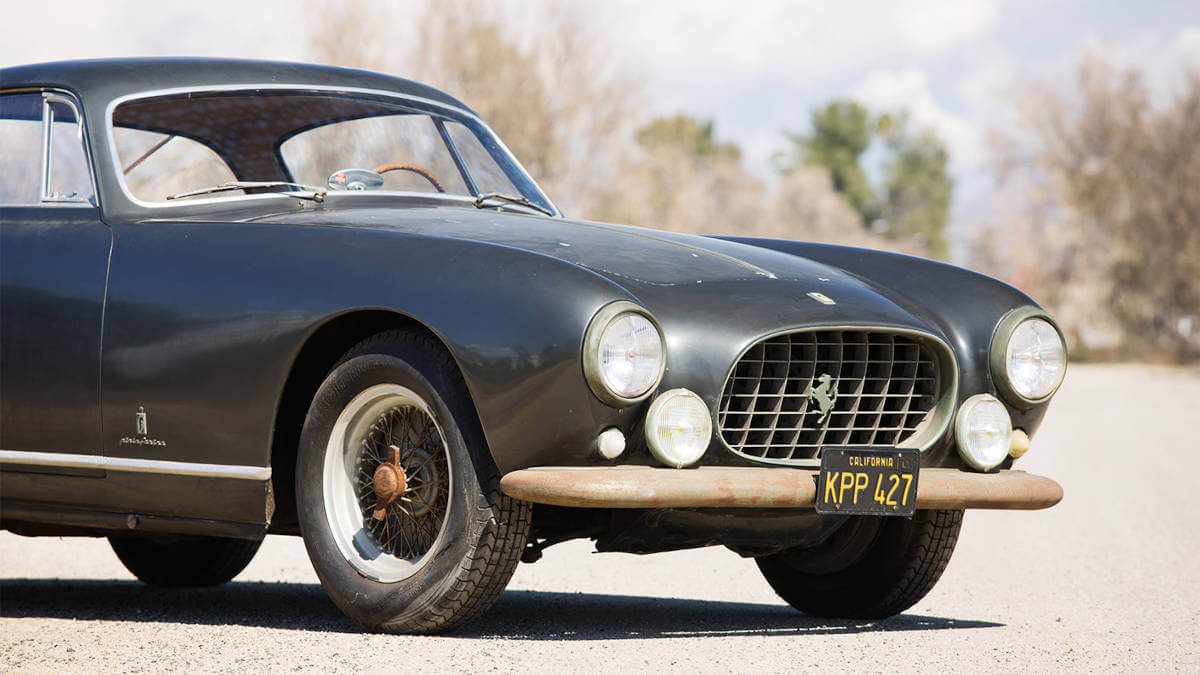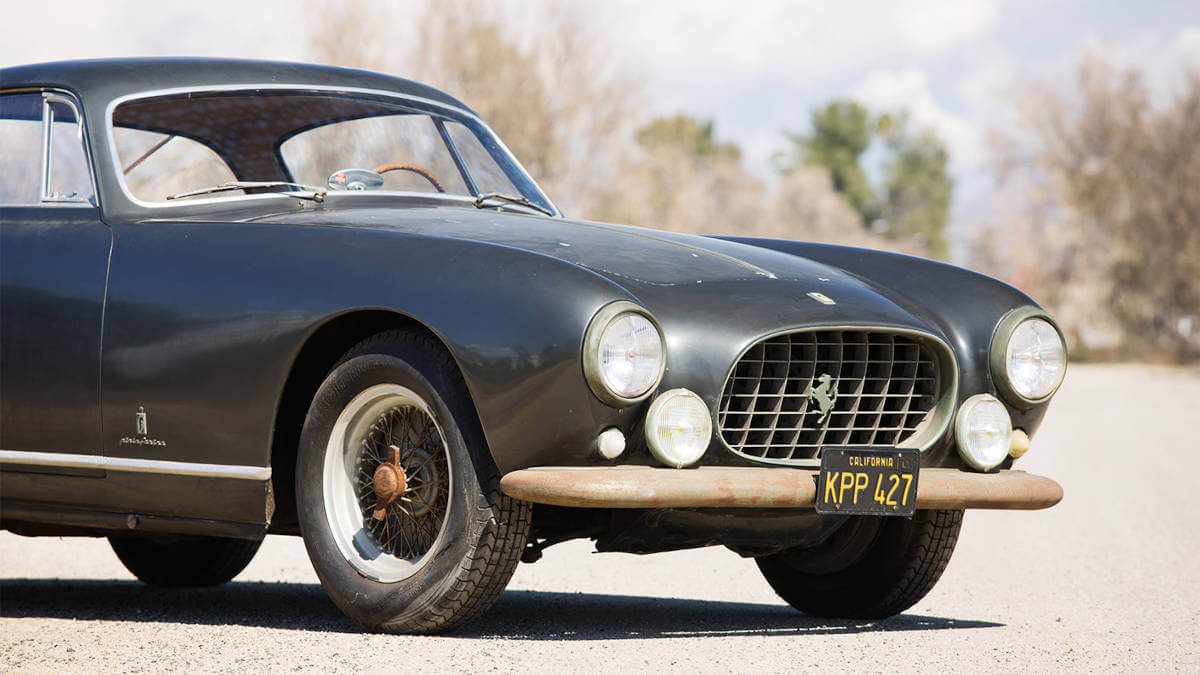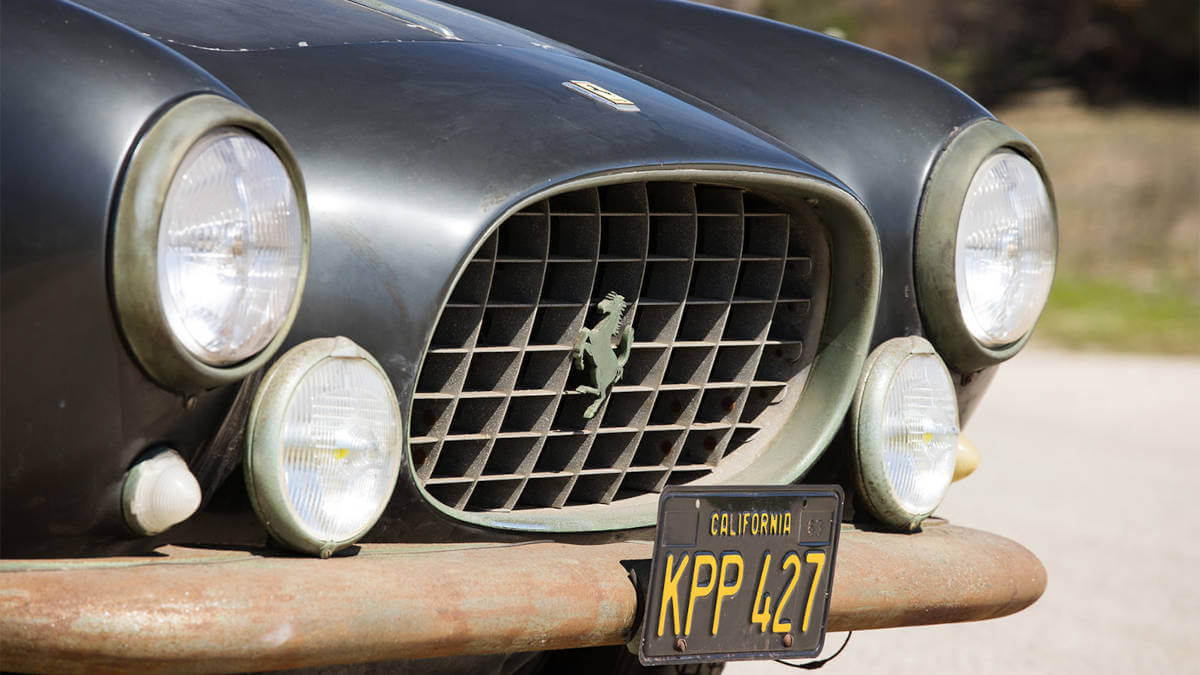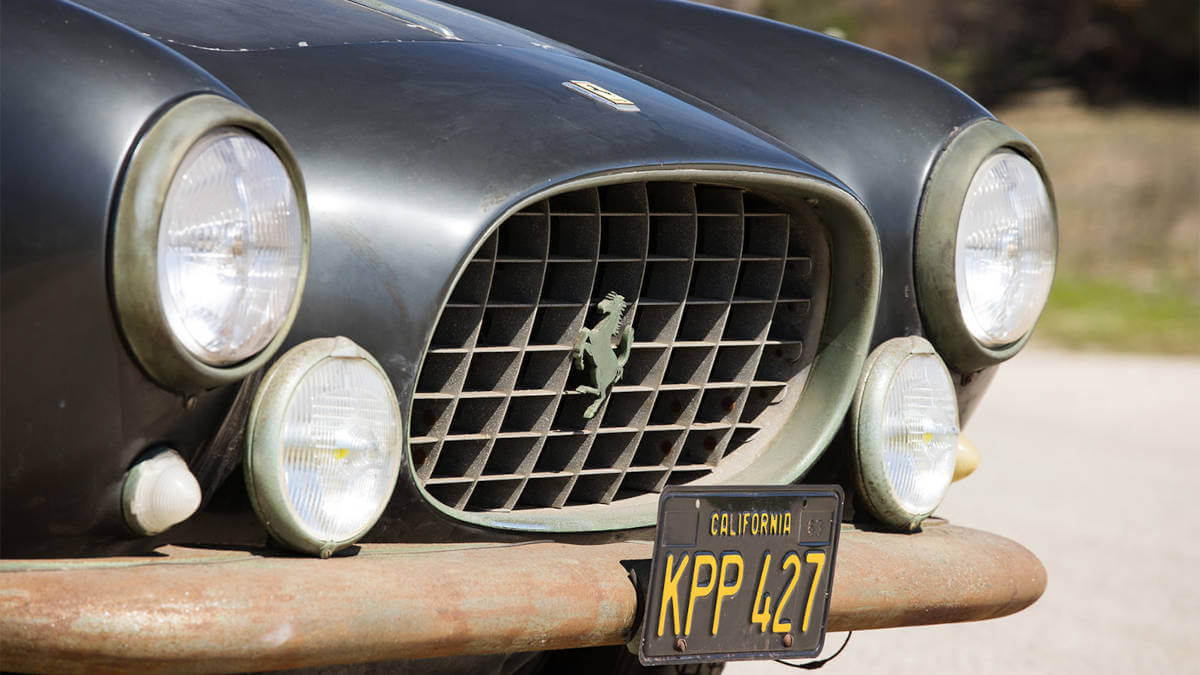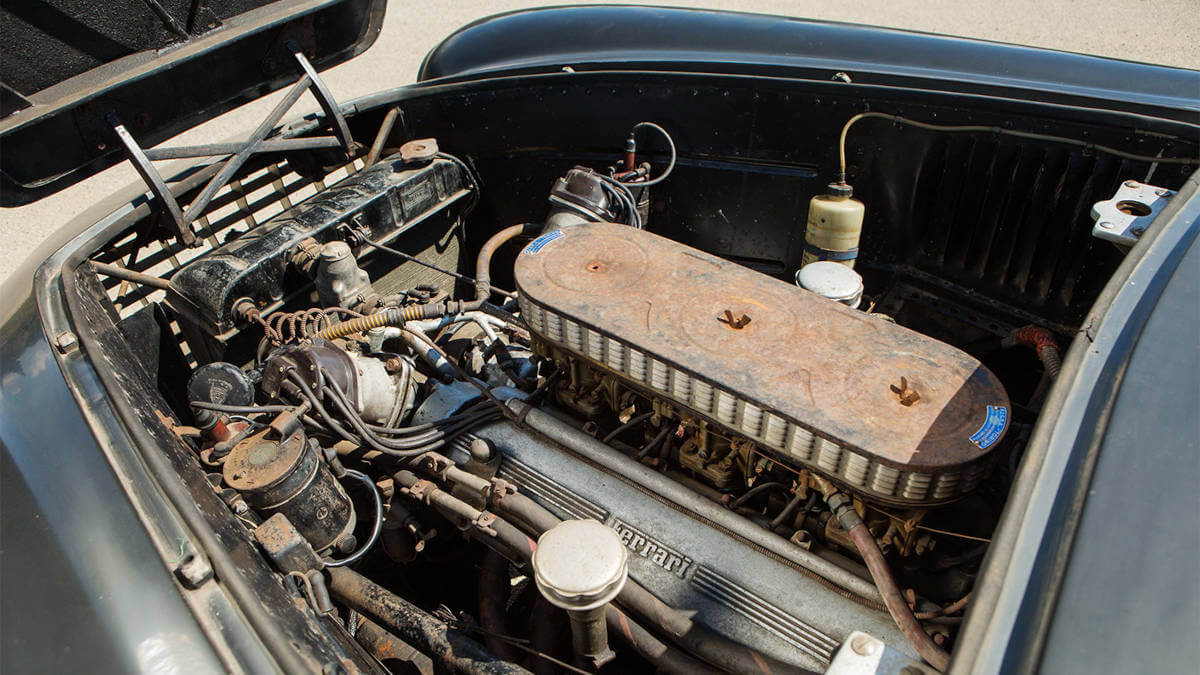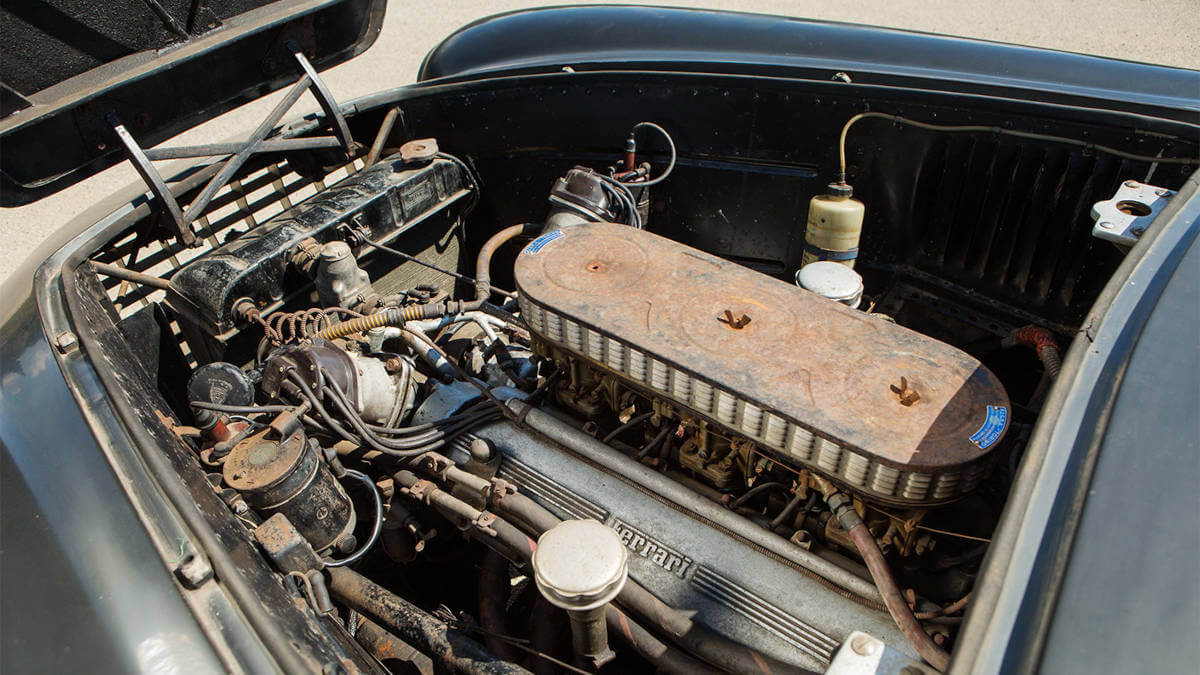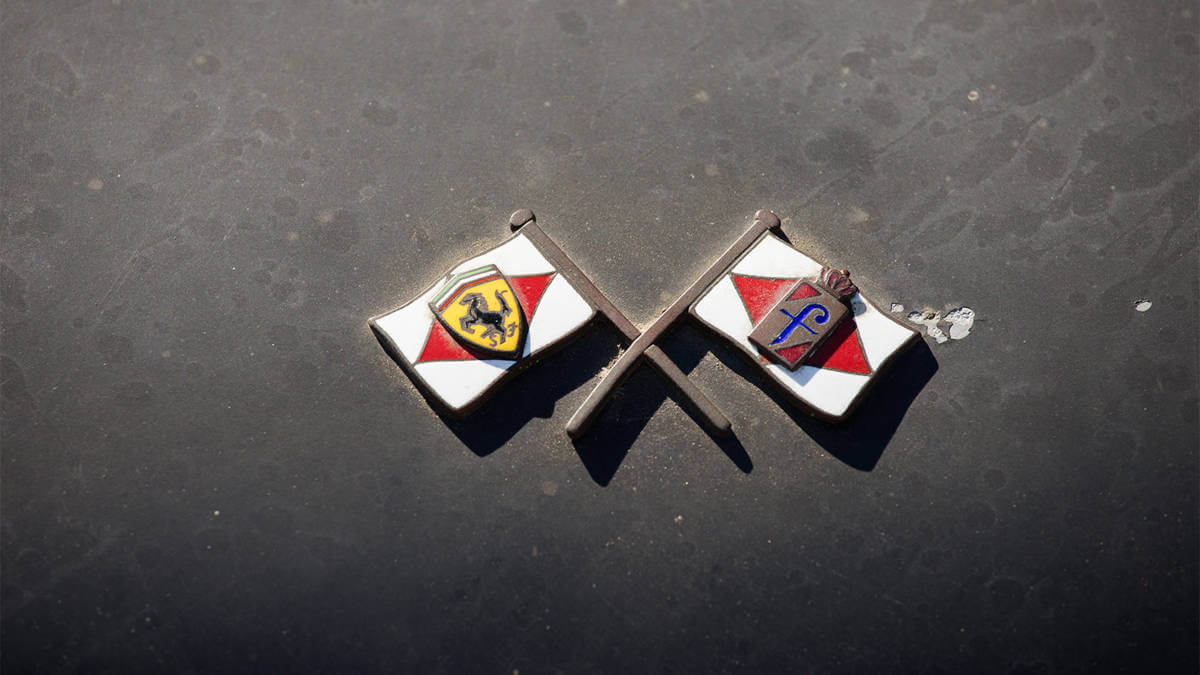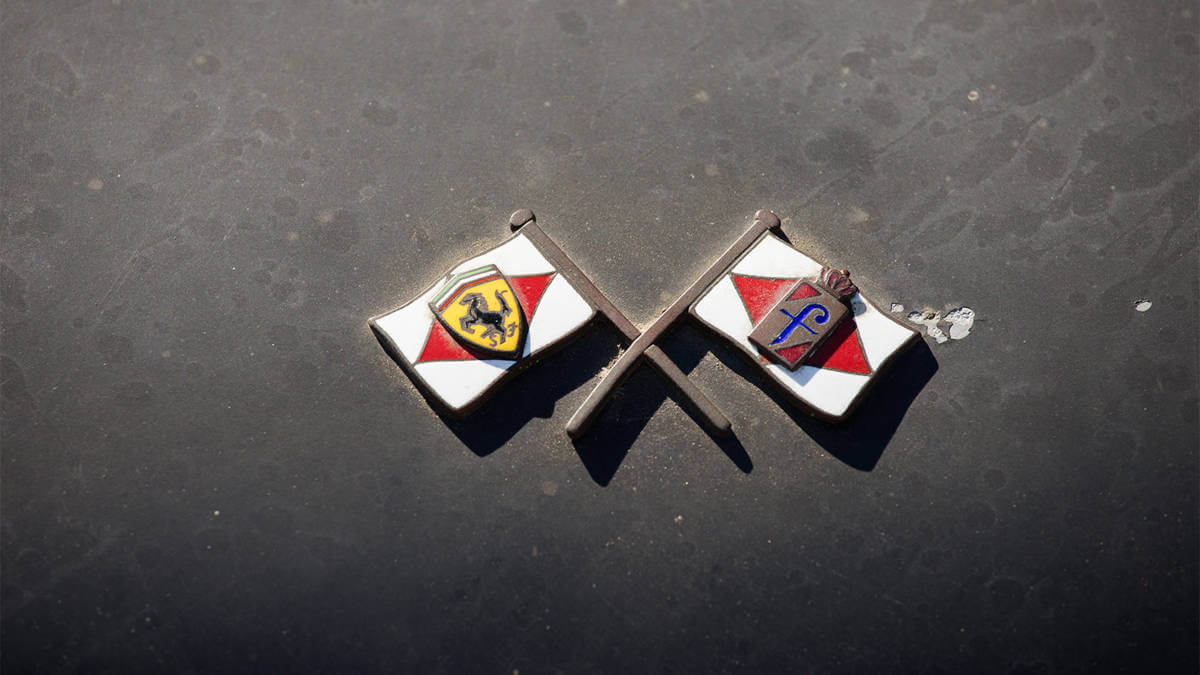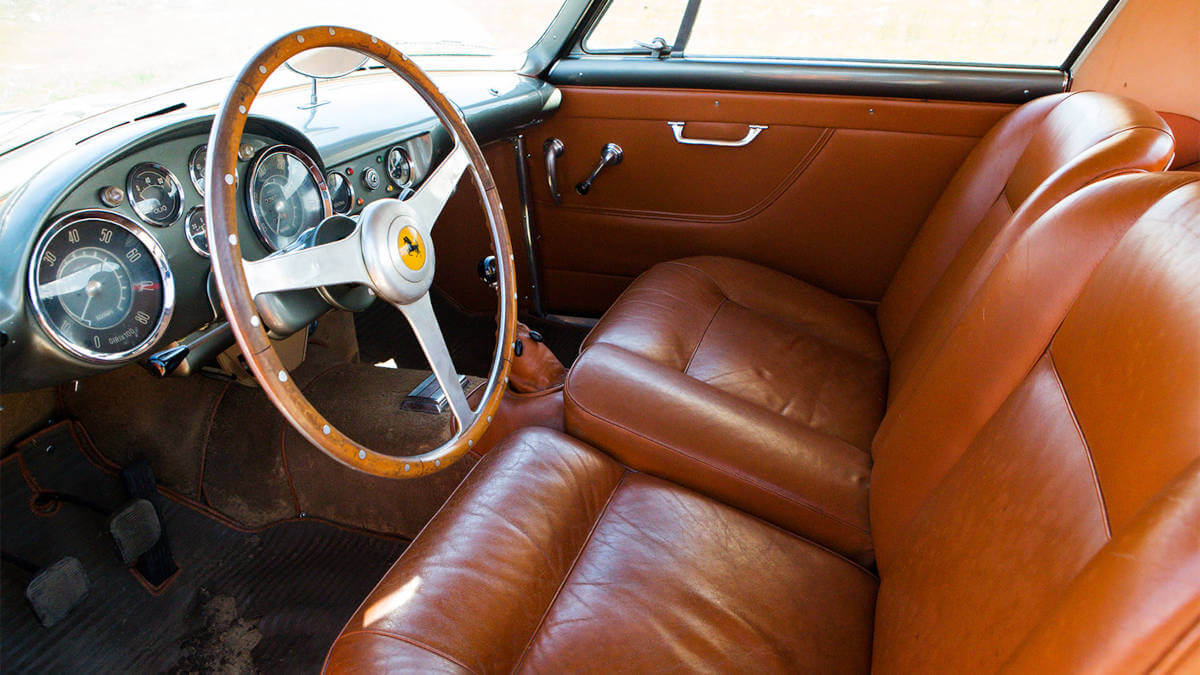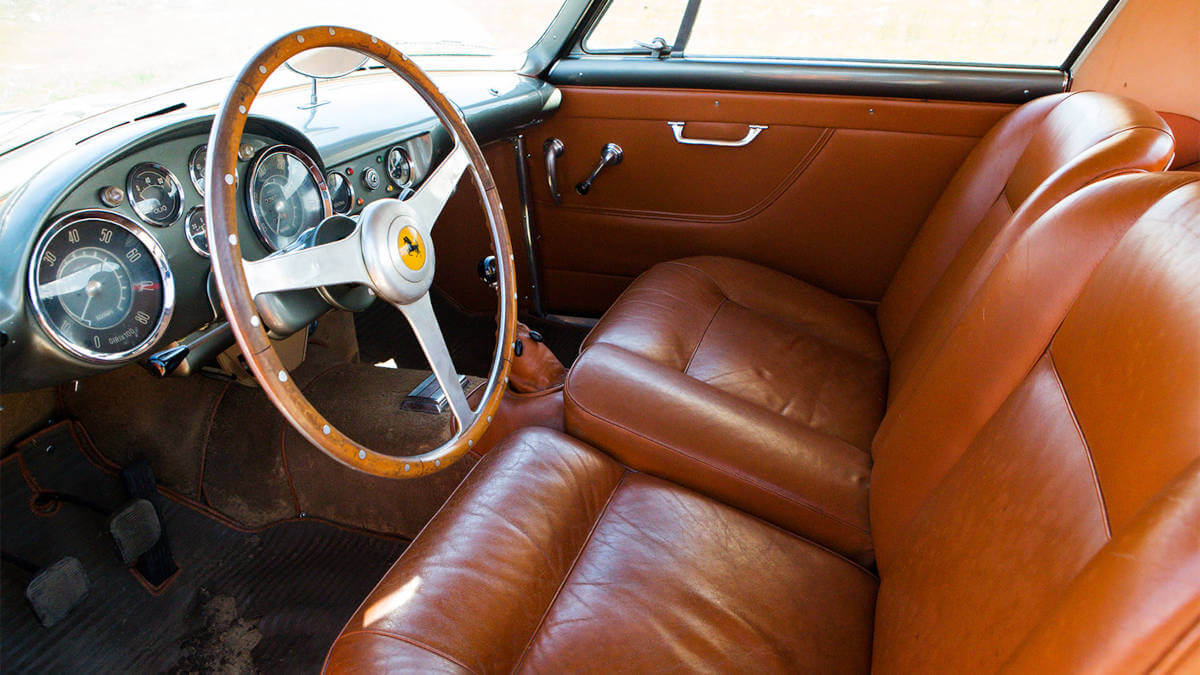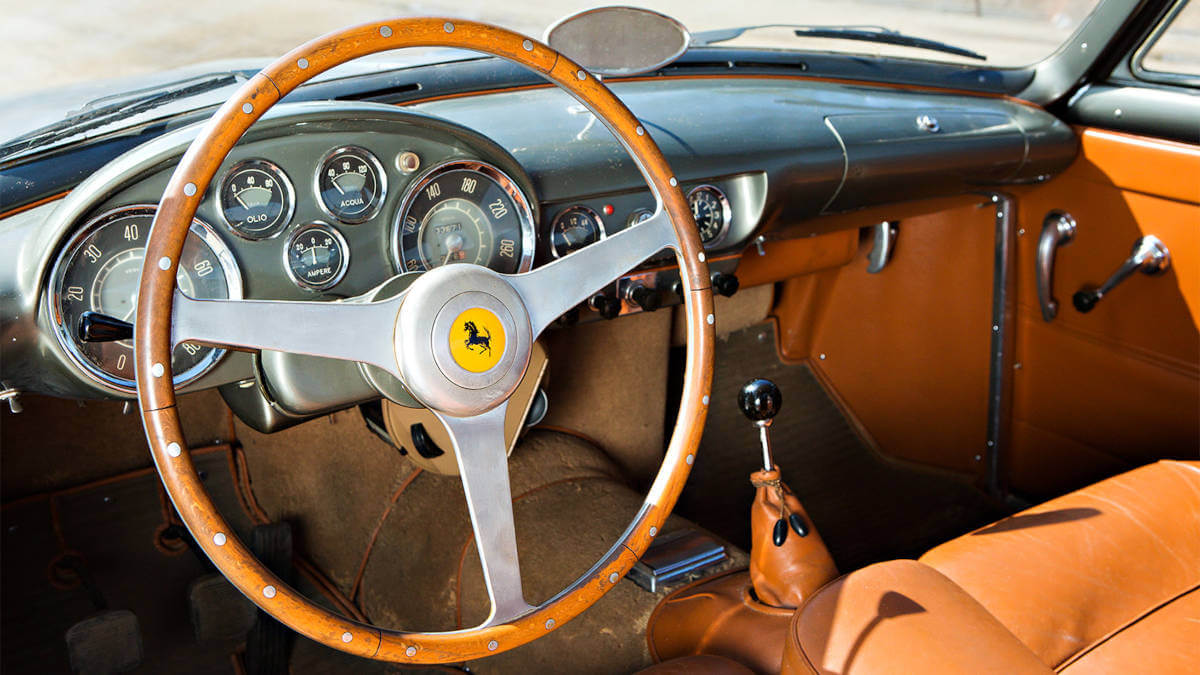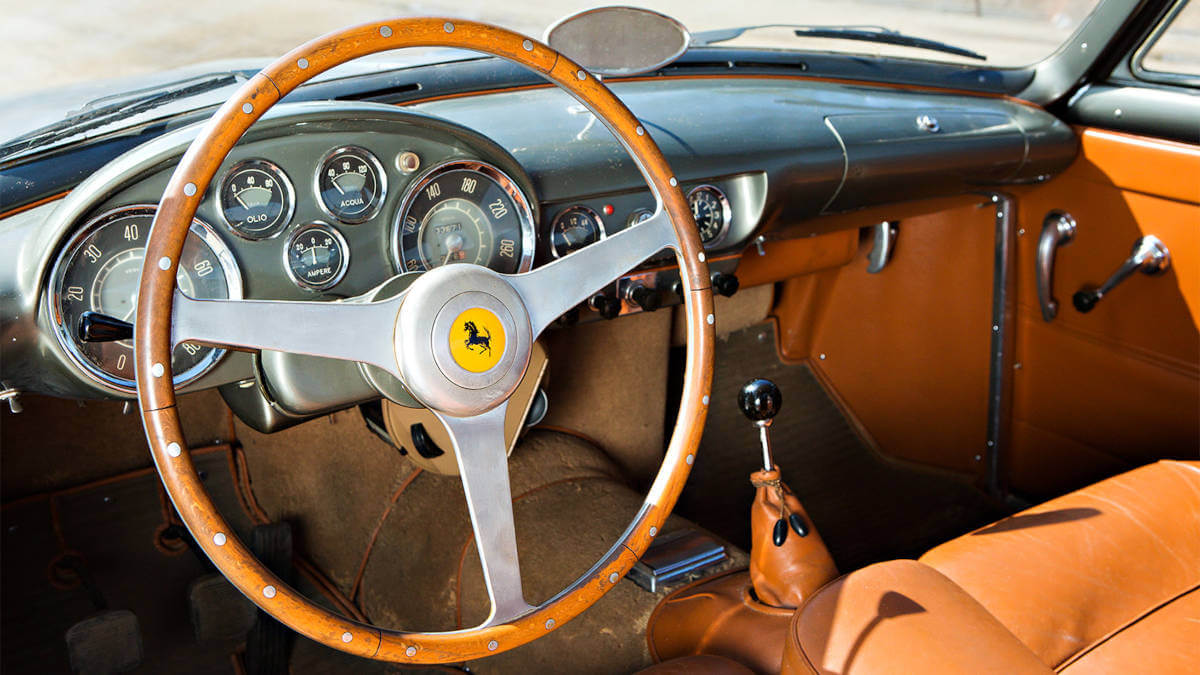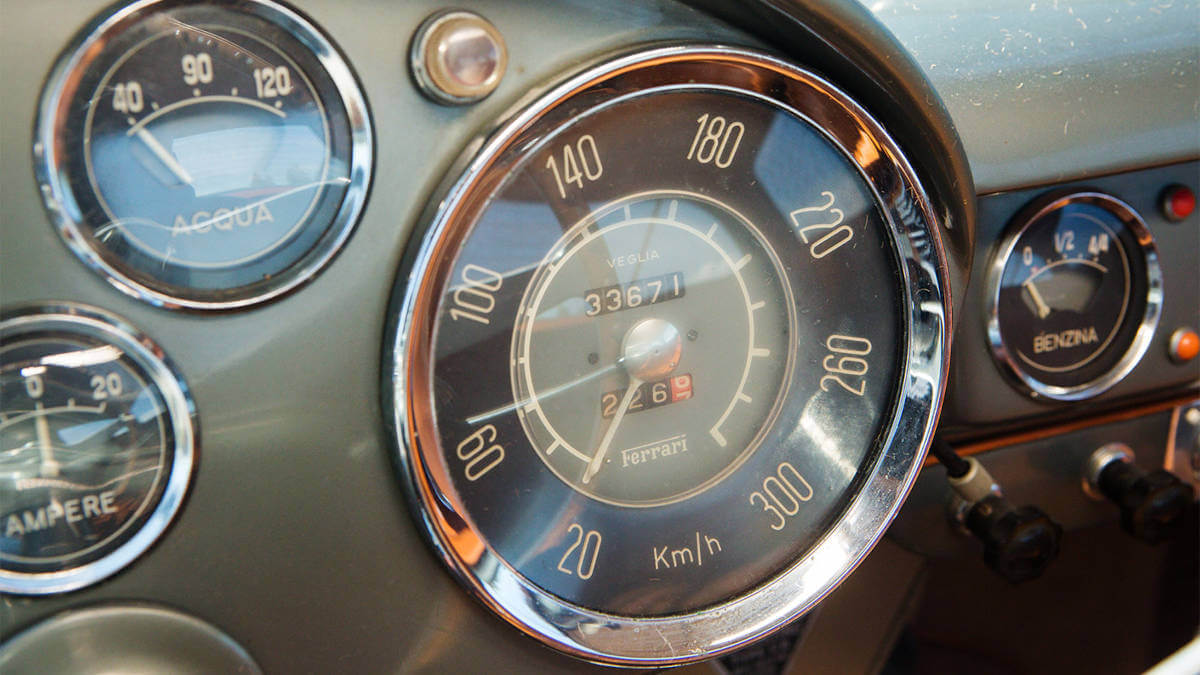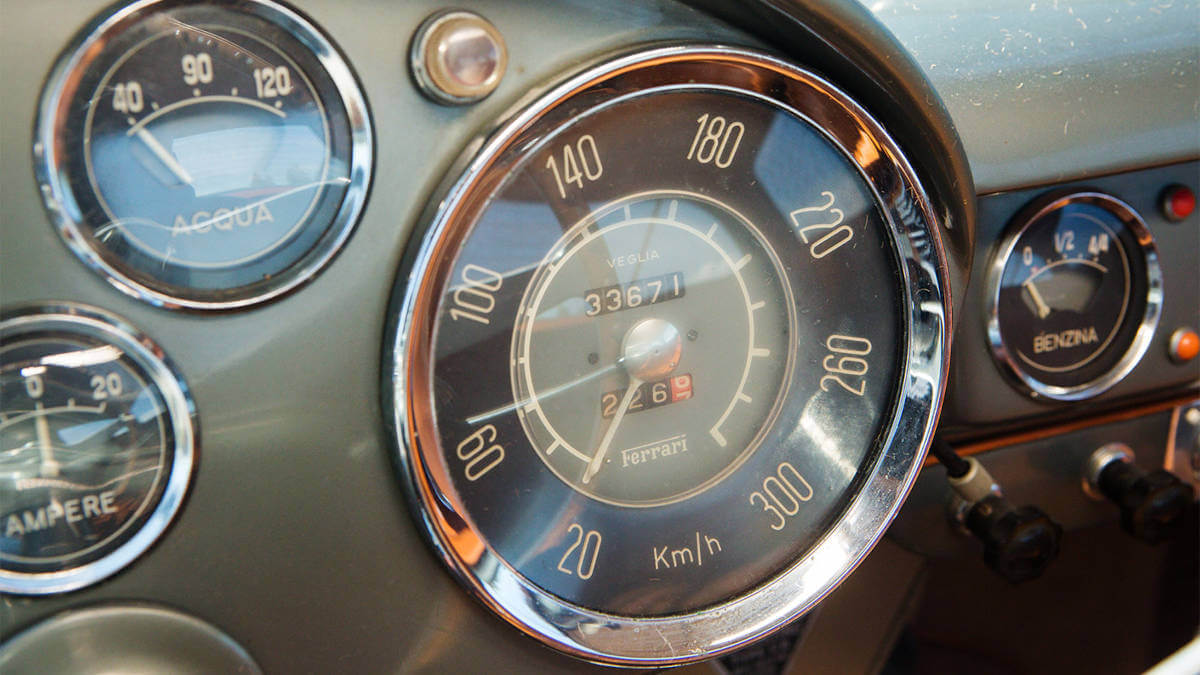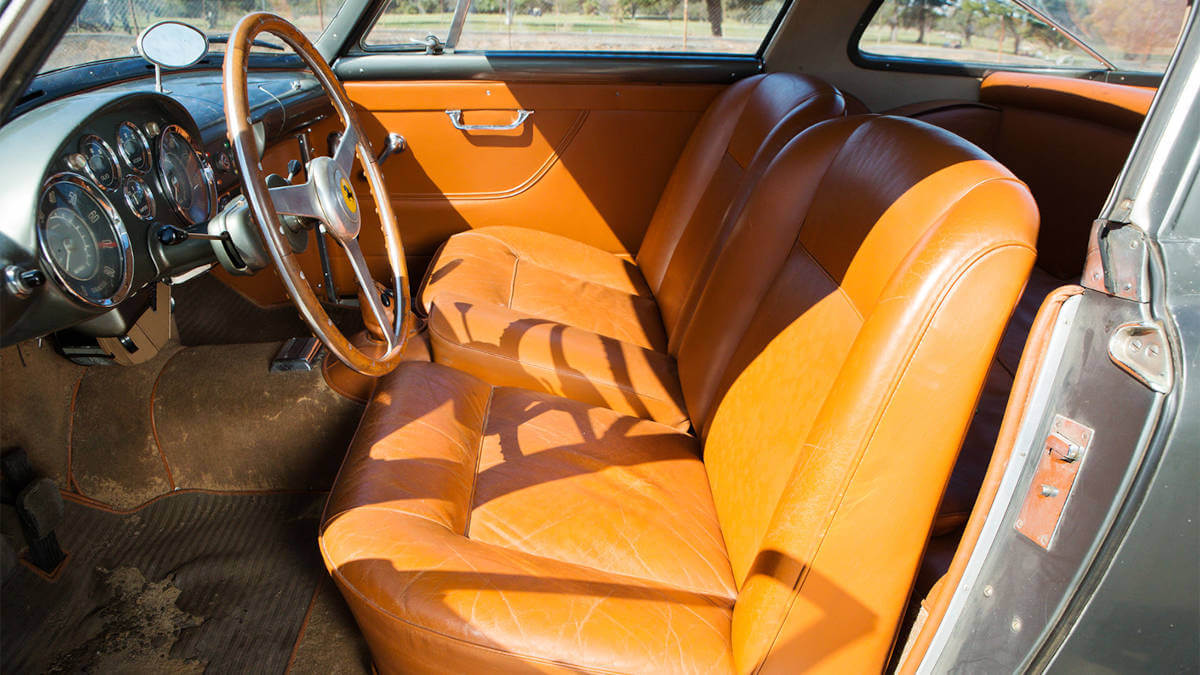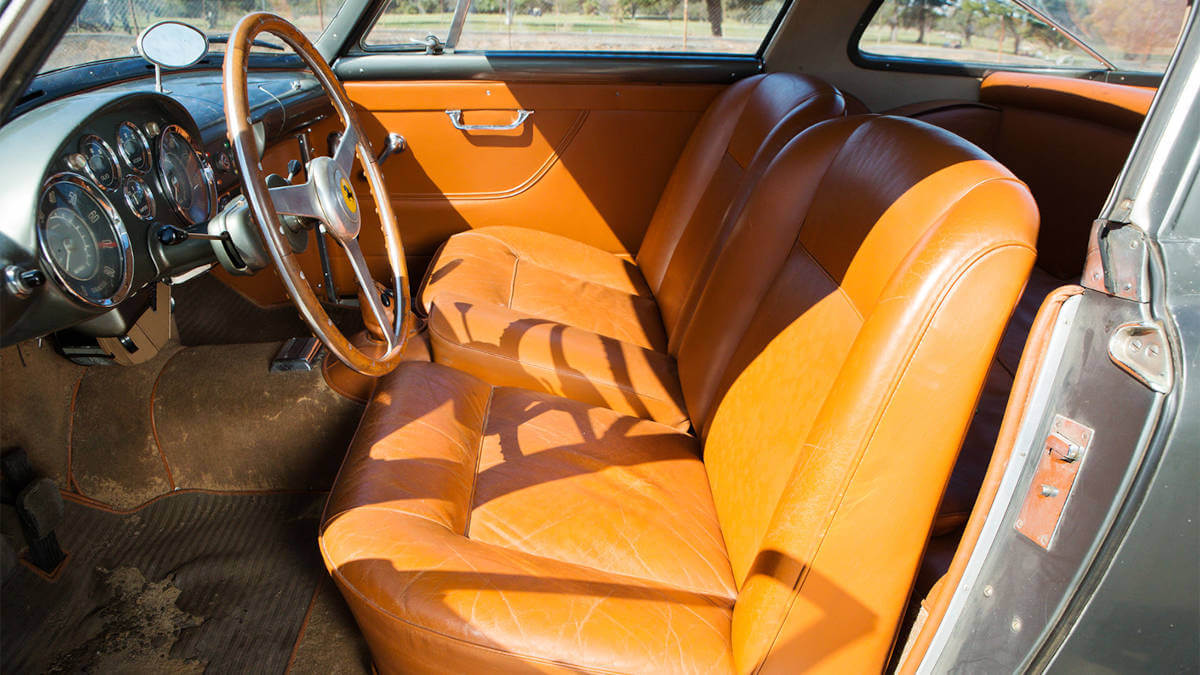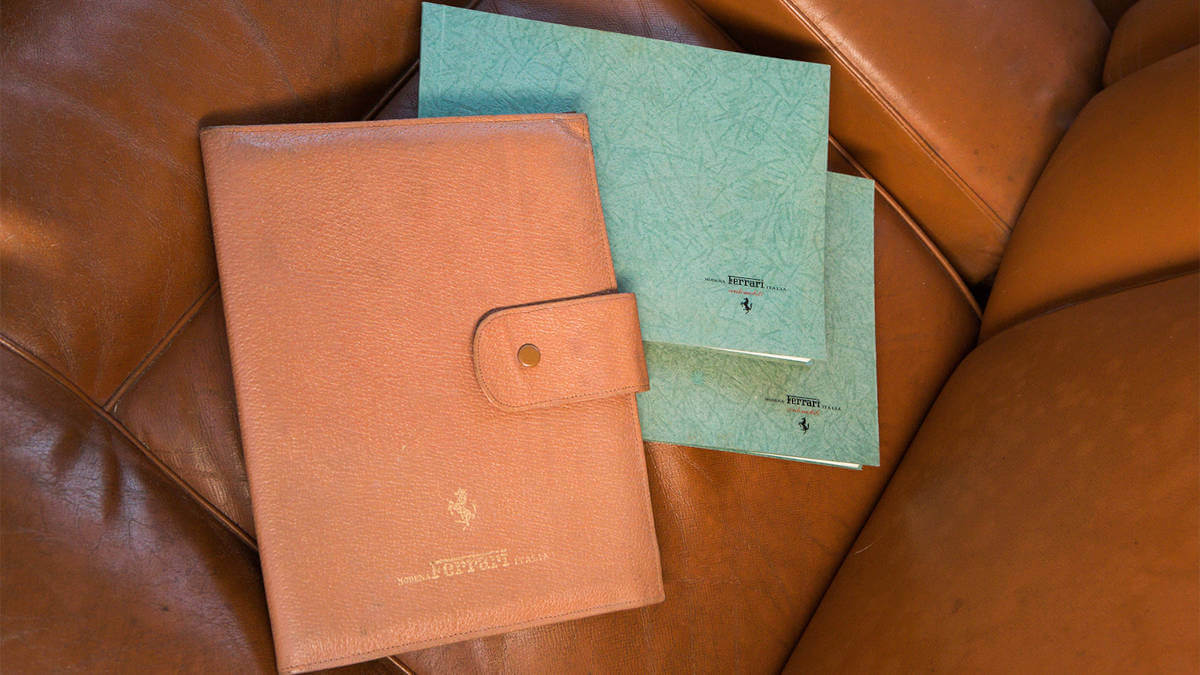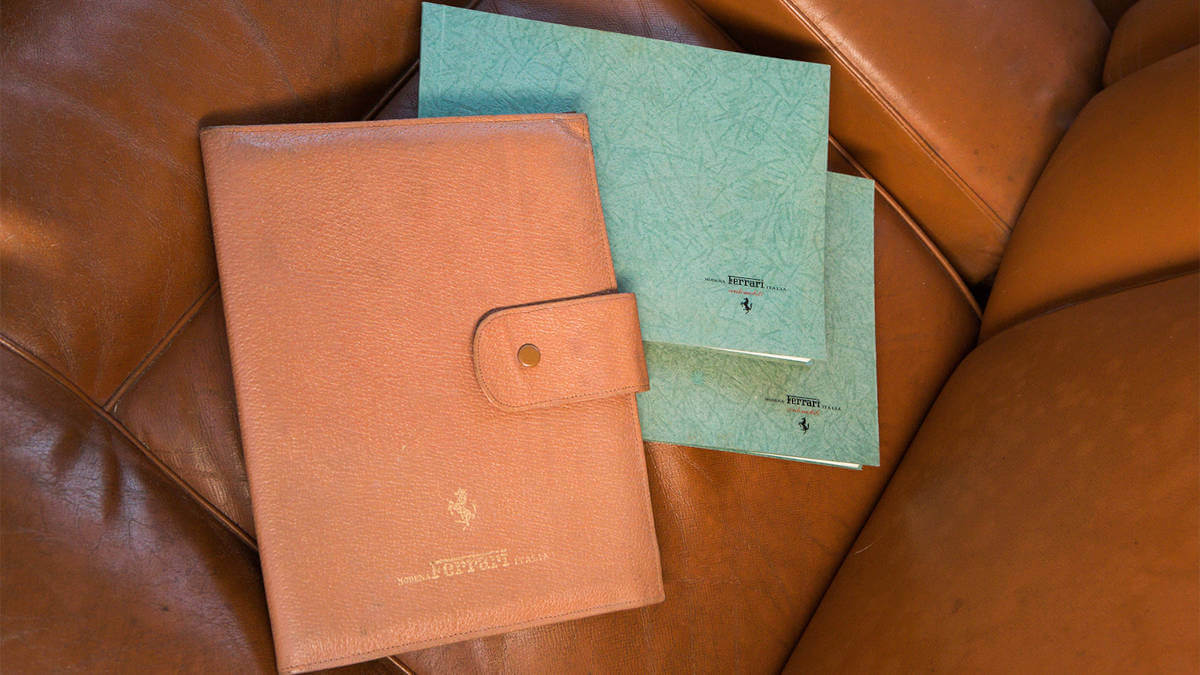 One of 34 at Gooding & Company
However, the 34 vehicles produced also included three pure show cars and a Vignale bodied Coupé for the Belgian royal family. In the fall of 1955, the Ferrari 250 GT Berlinetta made its debut as a further developed vehicle. Because of its rarity, of course, 250 GT Europa cars rarely appear at classic car dealers or auctions. Gooding & Company, however, recently announced a very special example for its Geared Online auction in May (and erroneously speaks of 43 cars built). Chassis number 0413GT was completed in August 1955 and delivered to a first owner in Genoa in October. This was presumably the importer for Johnnie Walker and Moët & Chandon in Italy at the time, Dr. Enrico Wax. The coupé body by Pinin Farina received an elegant paint finish in Grigio Metallizzato (grey metallic) in combination with an orange-brown leather interior.
First time in public after 60 years
In the late 1950s or early 1960s, a car collector from southern California bought the Ferrari and brought it to the United States. Amazingly, he stored the sports car from the mid-1960s onward as a display-only car. Together with another Ferrari and various American classics, the car henceforth delighted friends and visitors of the family in a small private museum. Over the years, the 250 GT Europa was allowed to age in style, but received all the necessary technical checks. After almost 60 years, it is now coming back to the public for the first time and will be auctioned off as a time capsule at Gooding & Company. Due to its originality, it shouldn't be difficult for the next owner to participate in the preservation class of renowned concours events. The auction house didn't yet provide any information on the expected hammer price.

Images: Gooding & Company