Portrait
Bentley T1 restoration
Restoration work recently began on the first Bentley T1 built at Bentley in Crewe. This prestigious saloon rolled off the production line on September 28, 1965. The T-Series replaced the much more classically styled S-Series, which had previously been produced for eleven years. The T-Series eventually even lasted 16 years. This first self-supporting model from Bentley went into development in 1958 to meet customer demands. Other manufacturers had long since switched to the more modern design at that time. The self-supporting monocoque design also meant a move away from external coachbuilders, who had previously been able to supply independent bodies on the load-bearing frame. Instead, the T-Series was now available almost exclusively with a standard body ex works. More compact dimensions meant that the car fitted in better with the times. At the same time, no one was to do without the usual luxury of a Bentley.
V8 engine with 225 hp
In terms of overall dimensions, the T1 was 17.8 centimeters shorter, 12.7 centimeters narrower and 8.9 centimeters flatter. At the same time, however, Bentley succeeded in increasing the interior space and the trunk. The engineers undertook extensive test drives with seven prototypes in order to also try out the further developed V8 engine. This included endurance and reliability drives covering more than 100,000 miles. The engine was first used in the Bentley S2. For the T-Series, 225 hp was derived from 6.25 liters of displacement. This raised the topspeed to 115 mph. For acceleration from standstill to 62 mph Bentley quoted 10.9 seconds. At the same time, a newly developed chassis ensured the best possible comfort. Instead of rigid axles, each wheel had an independent suspension with automatic level control. The pressure for this came from the hydraulic brake system.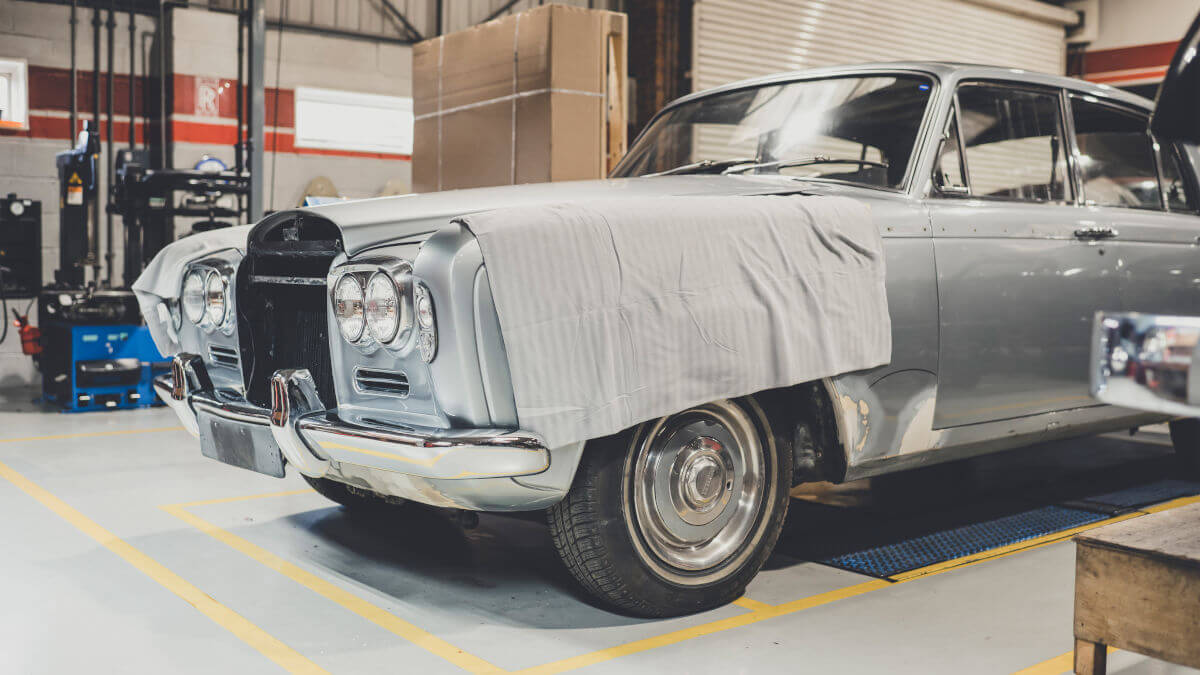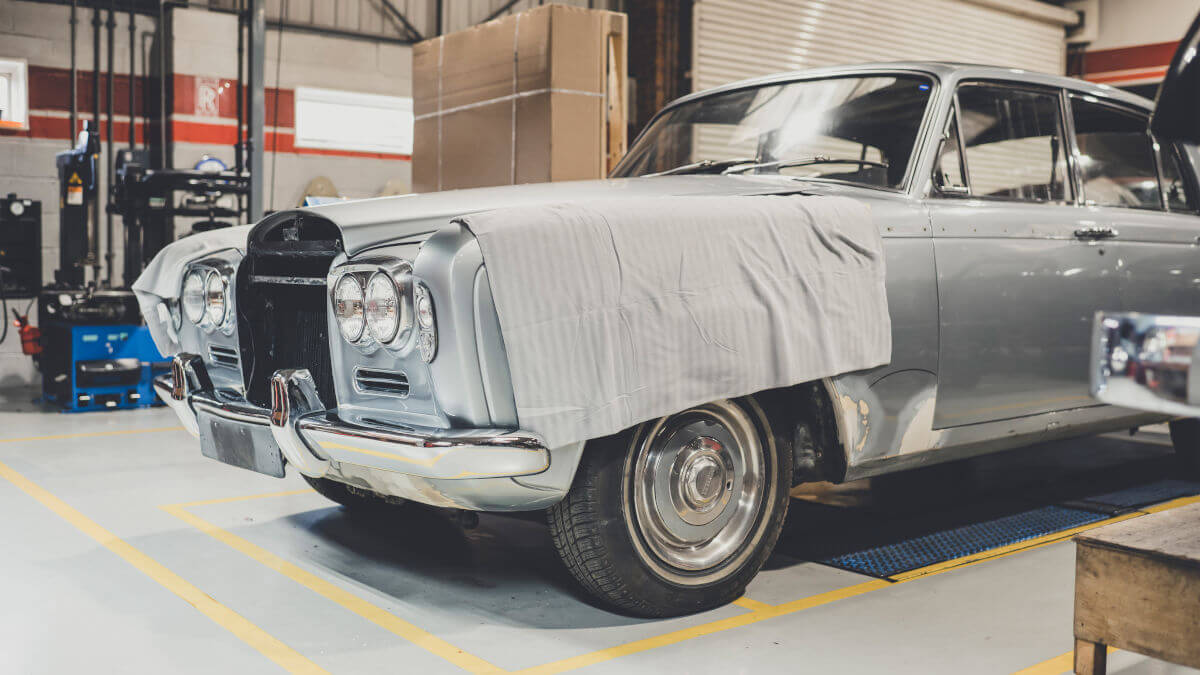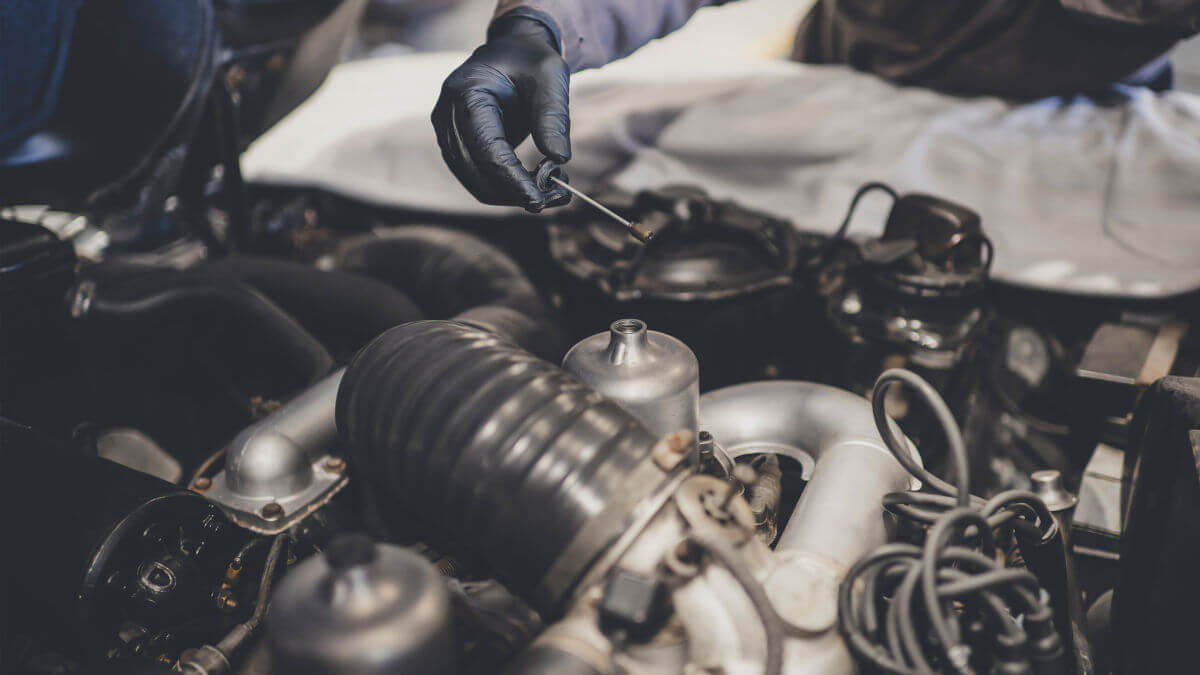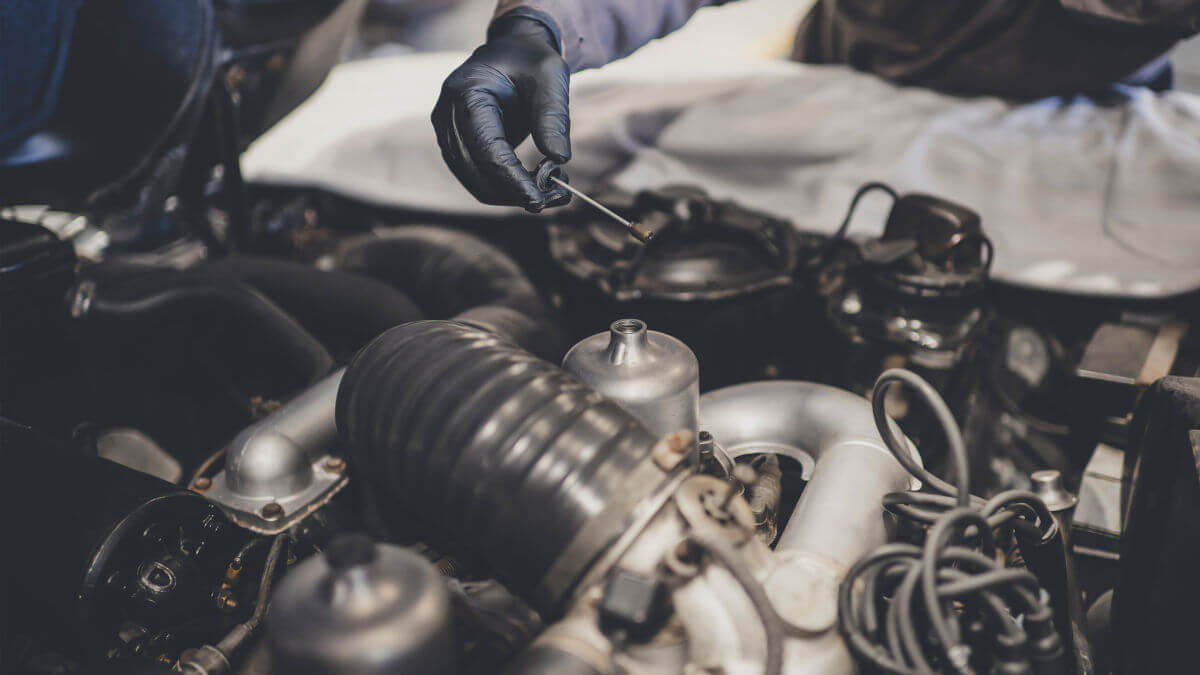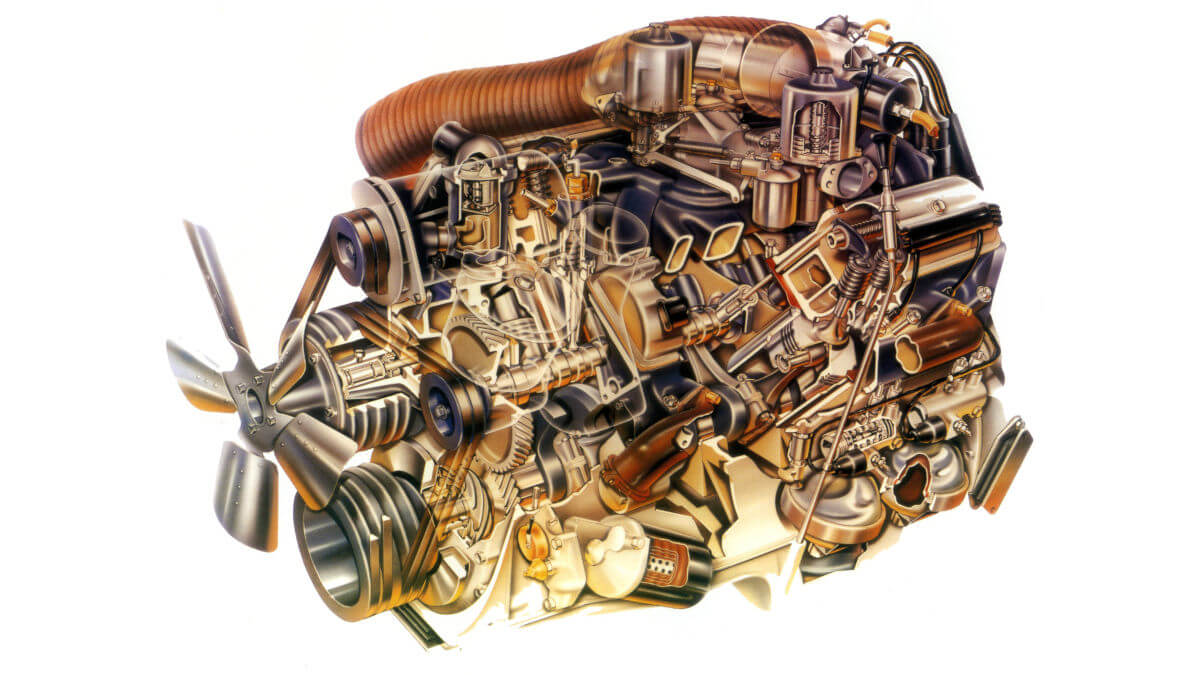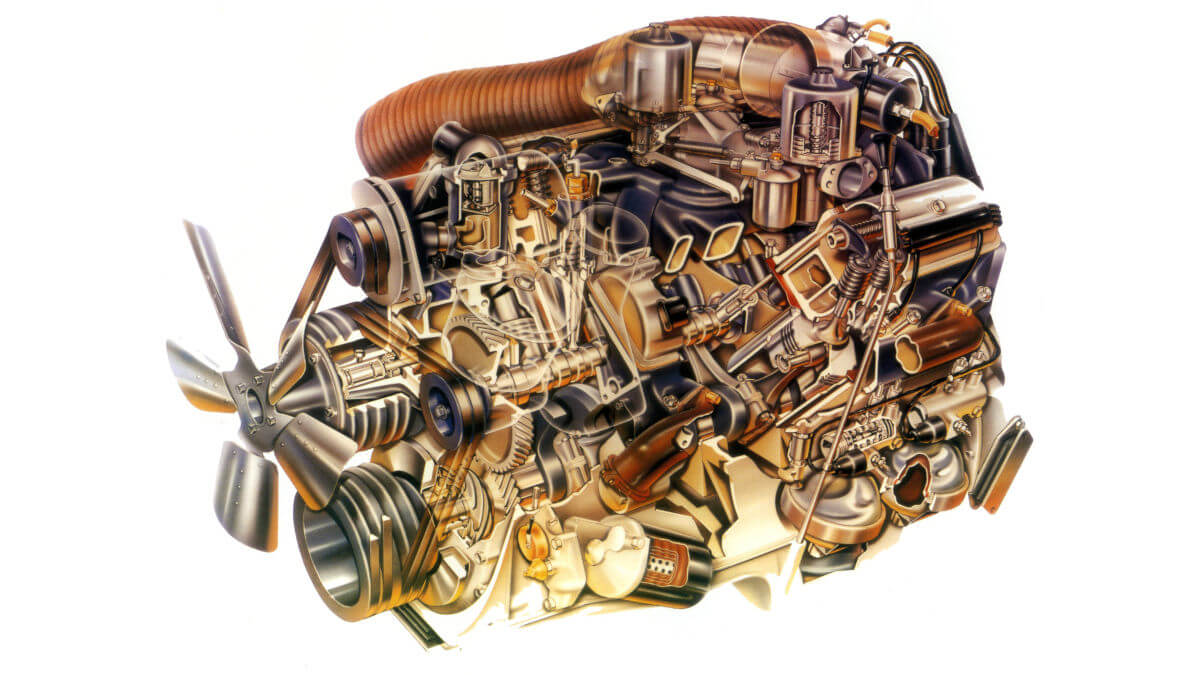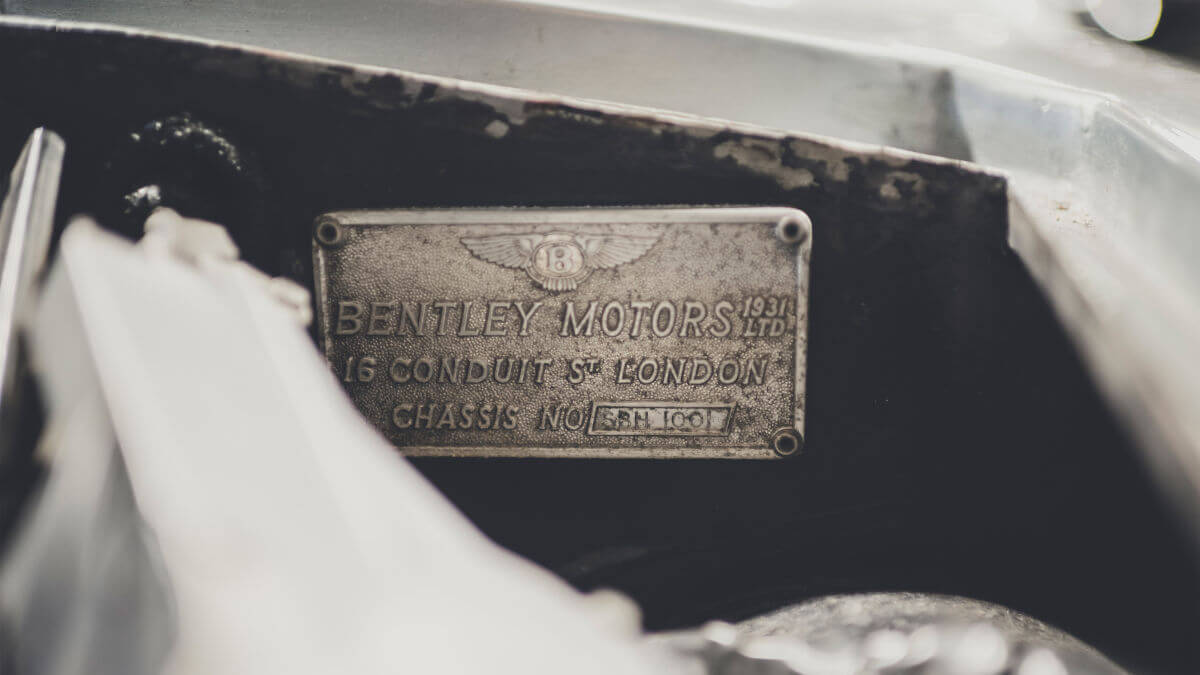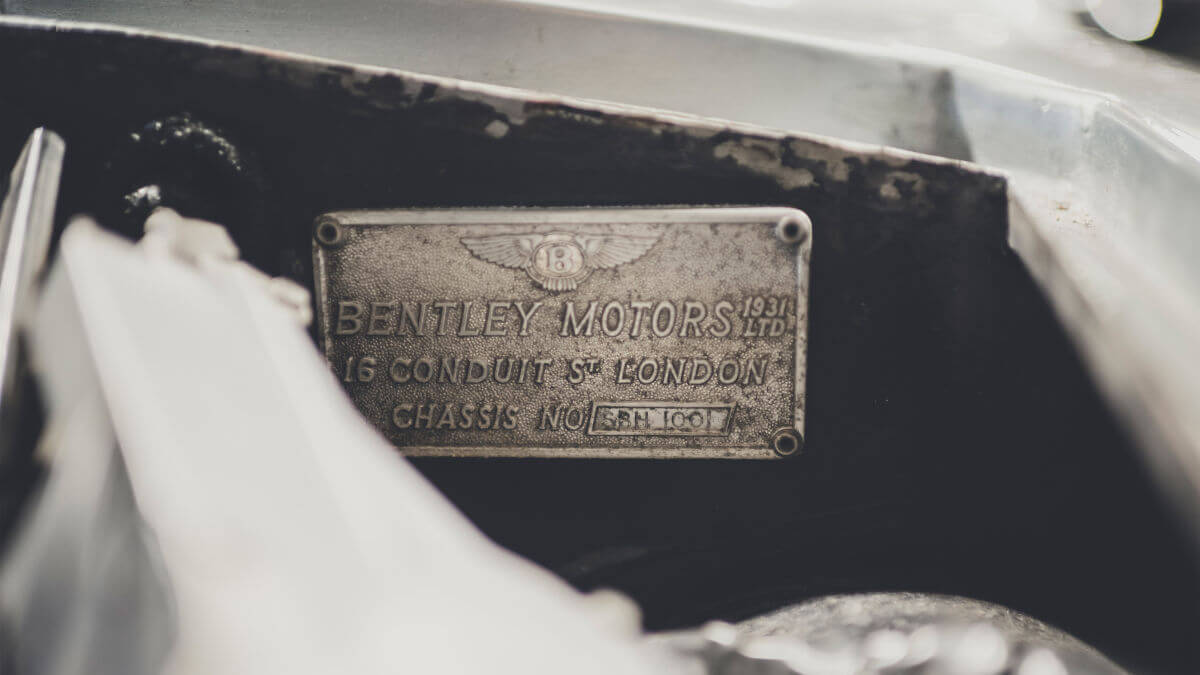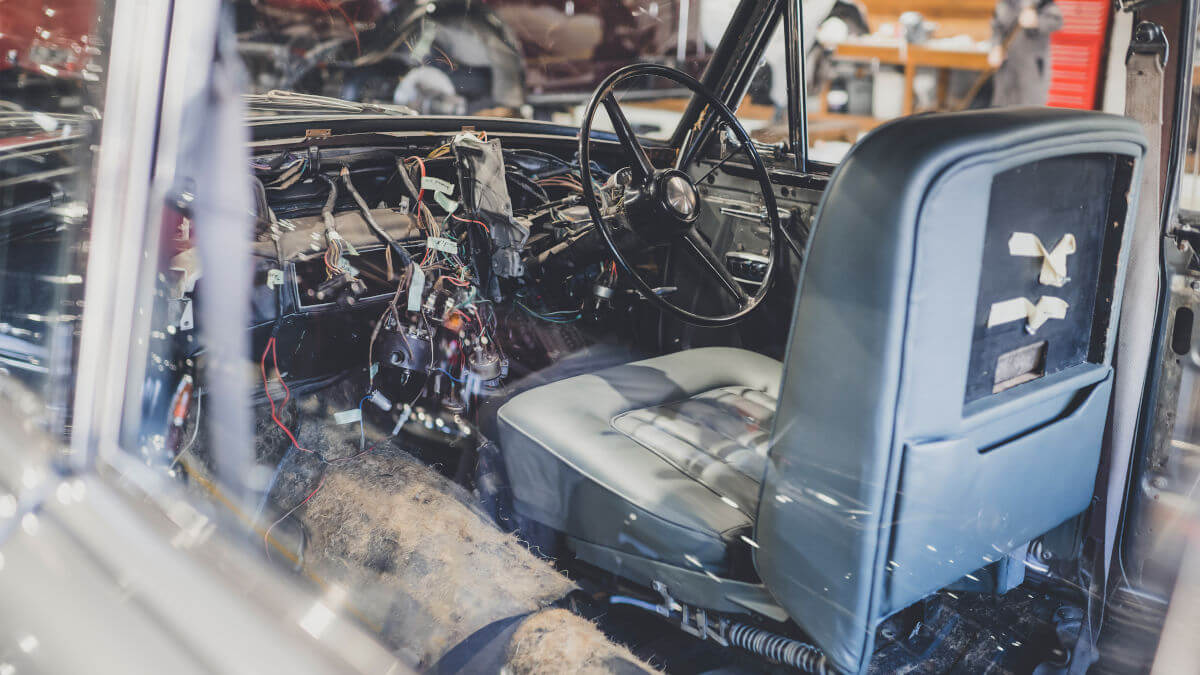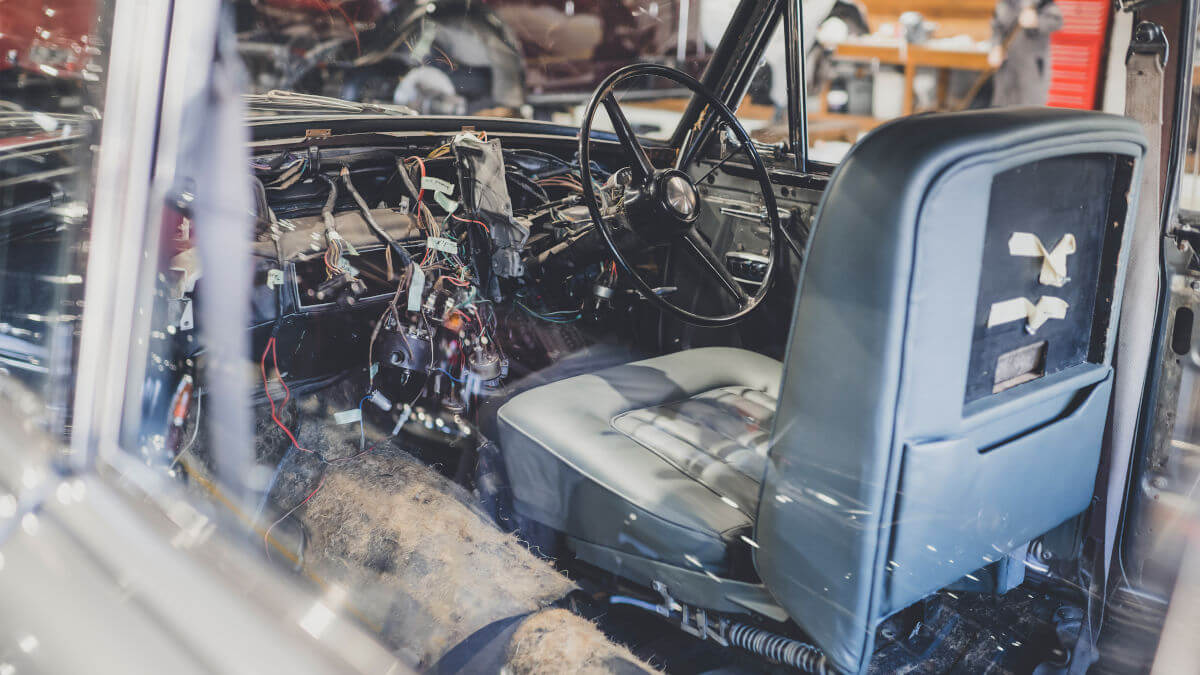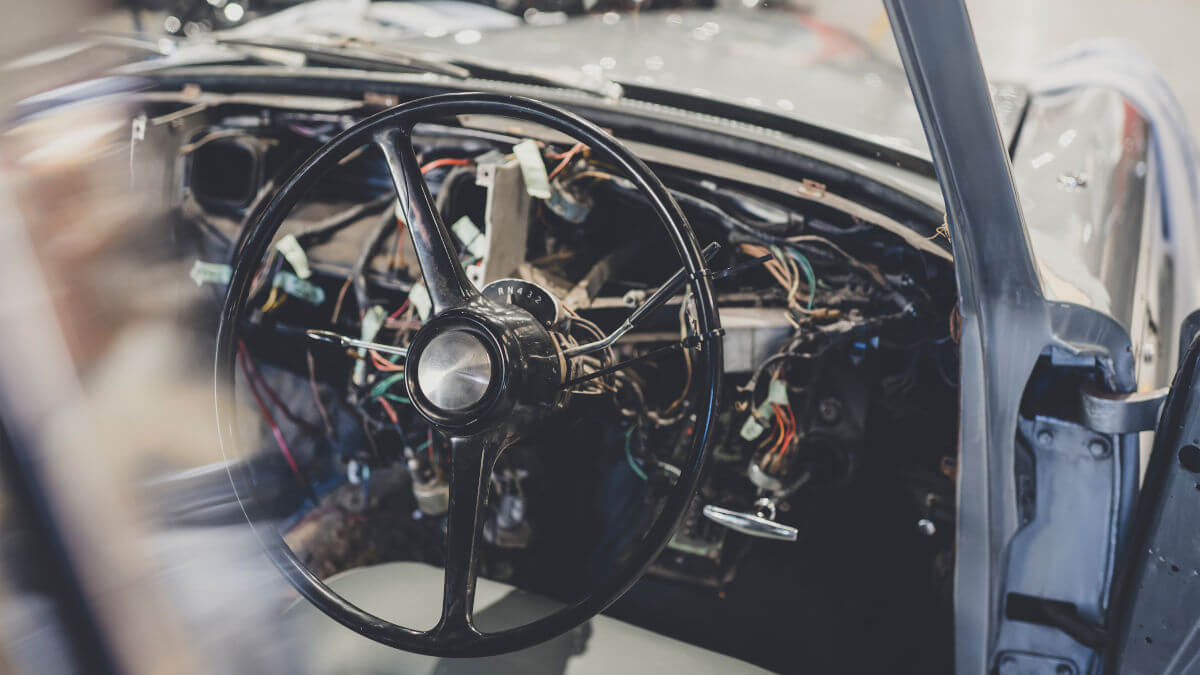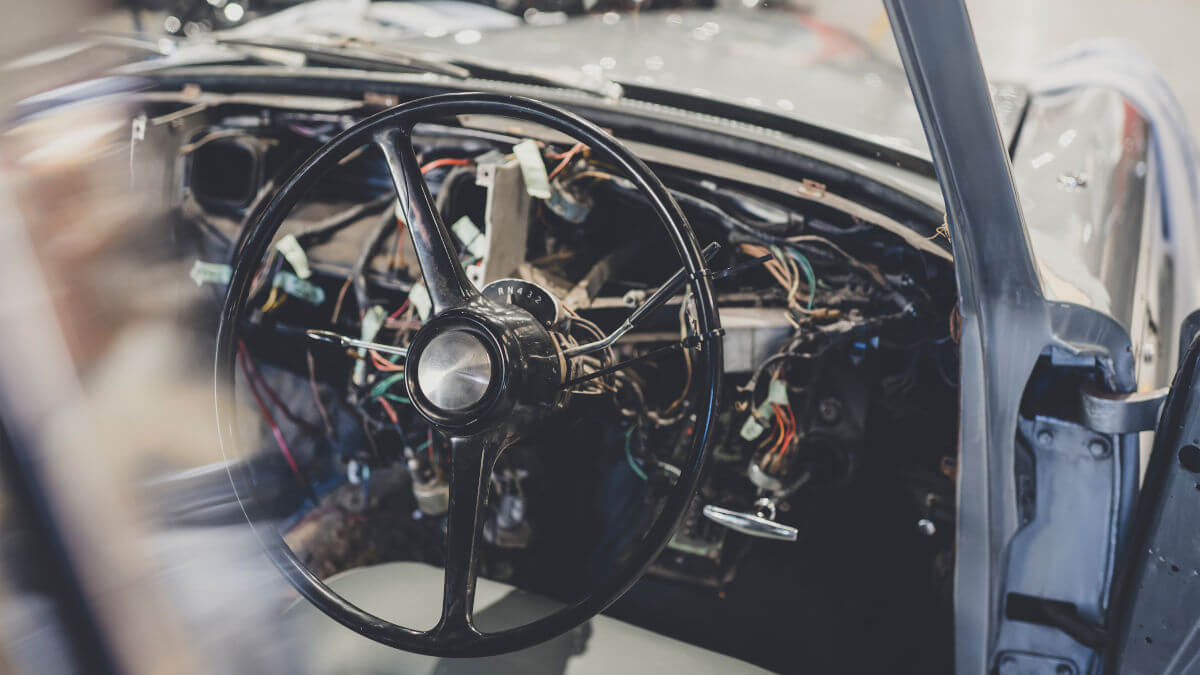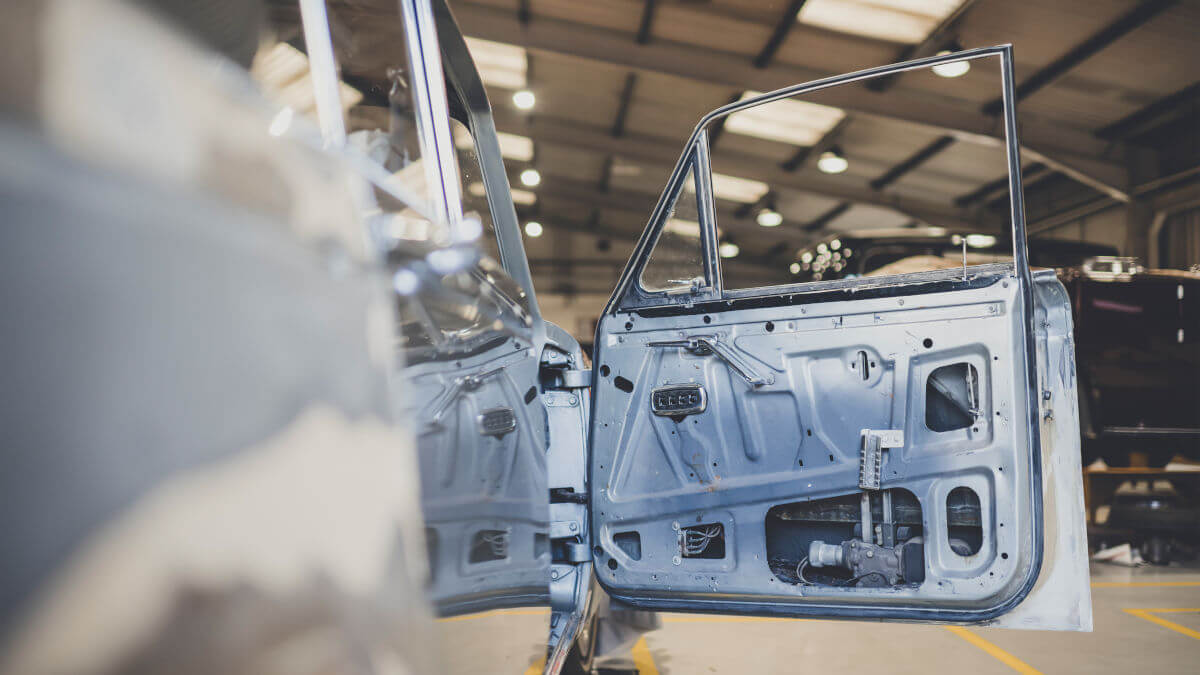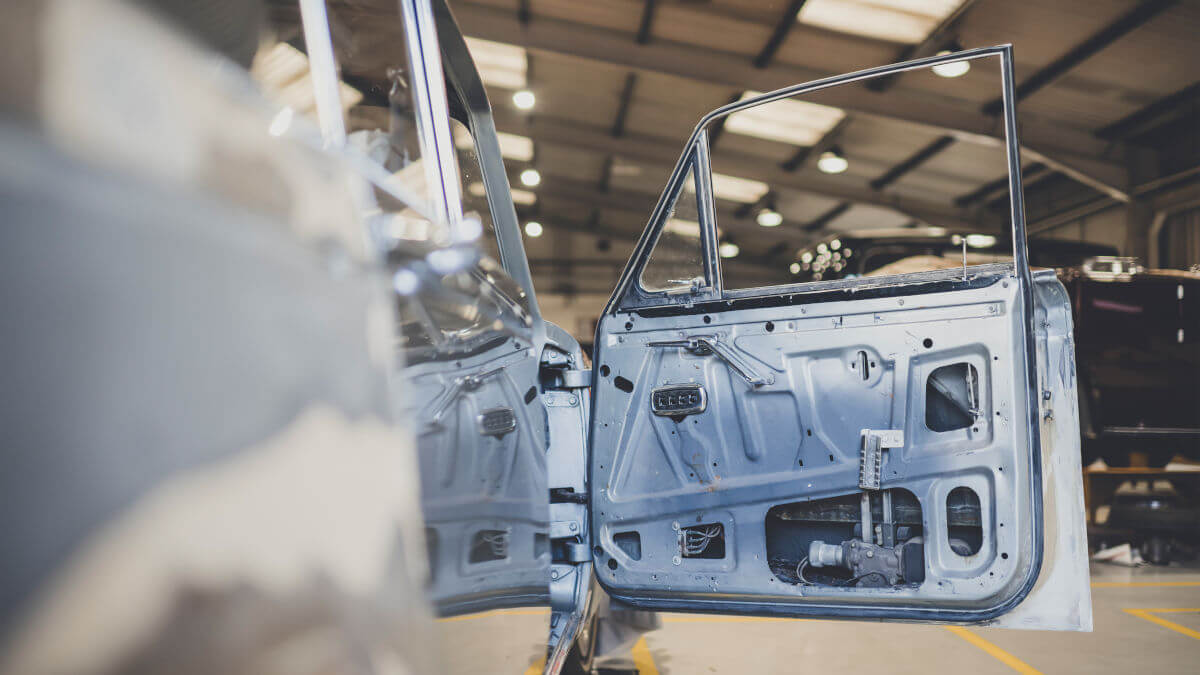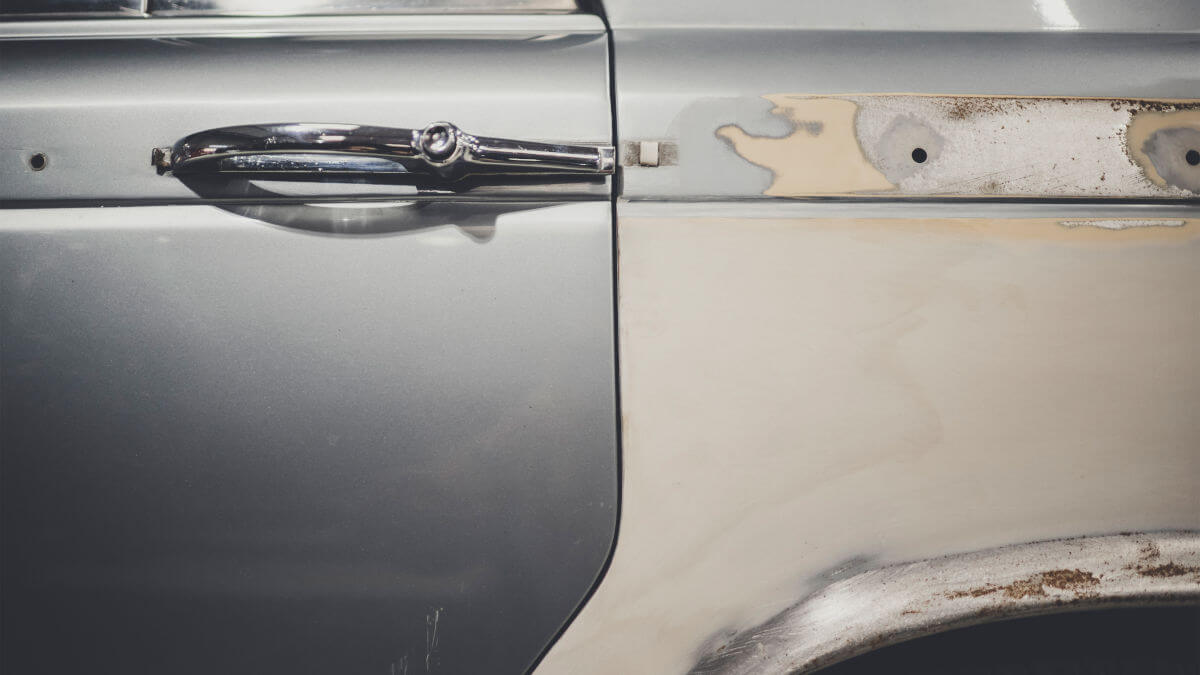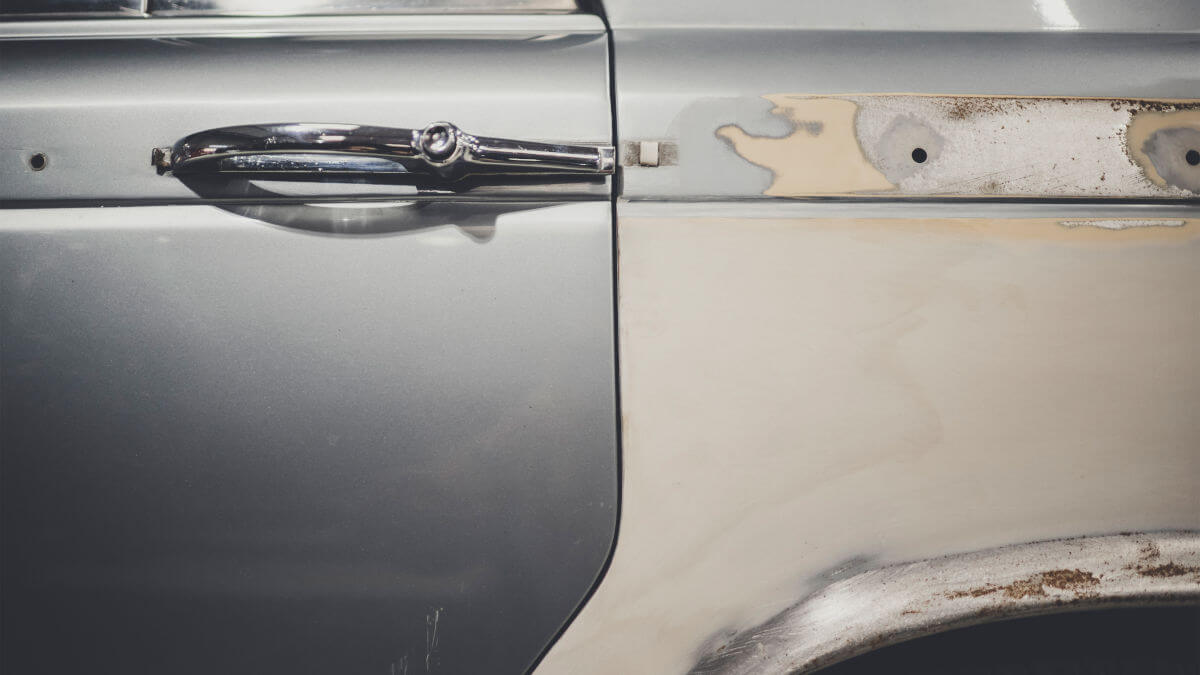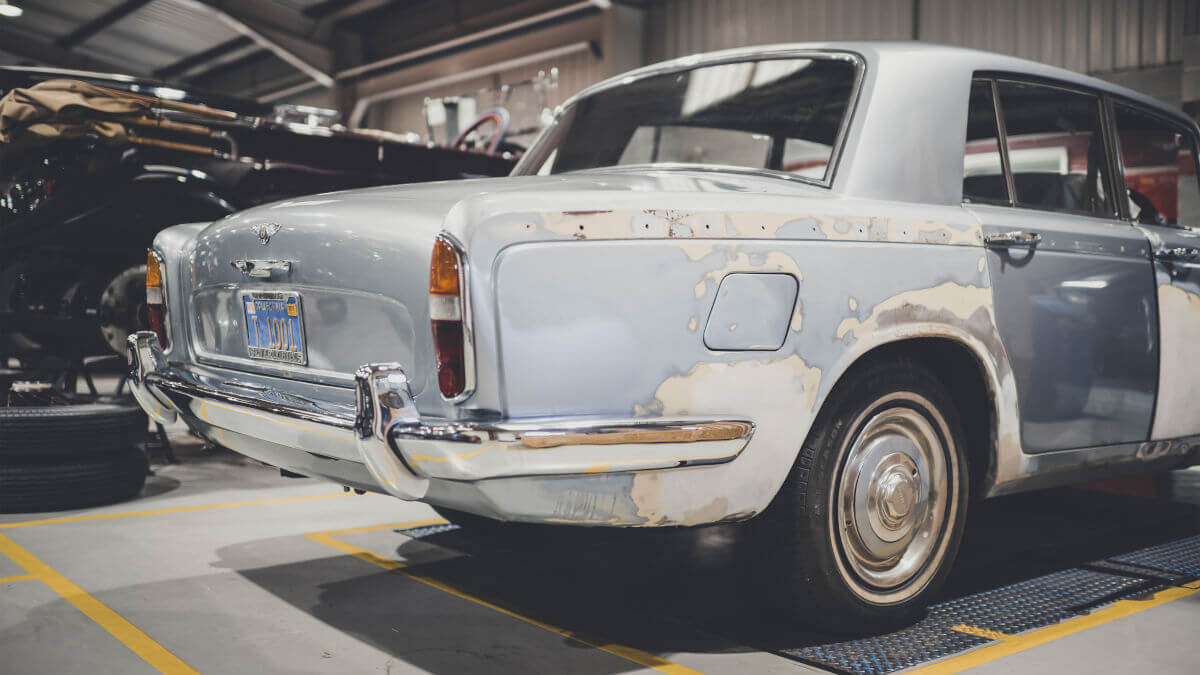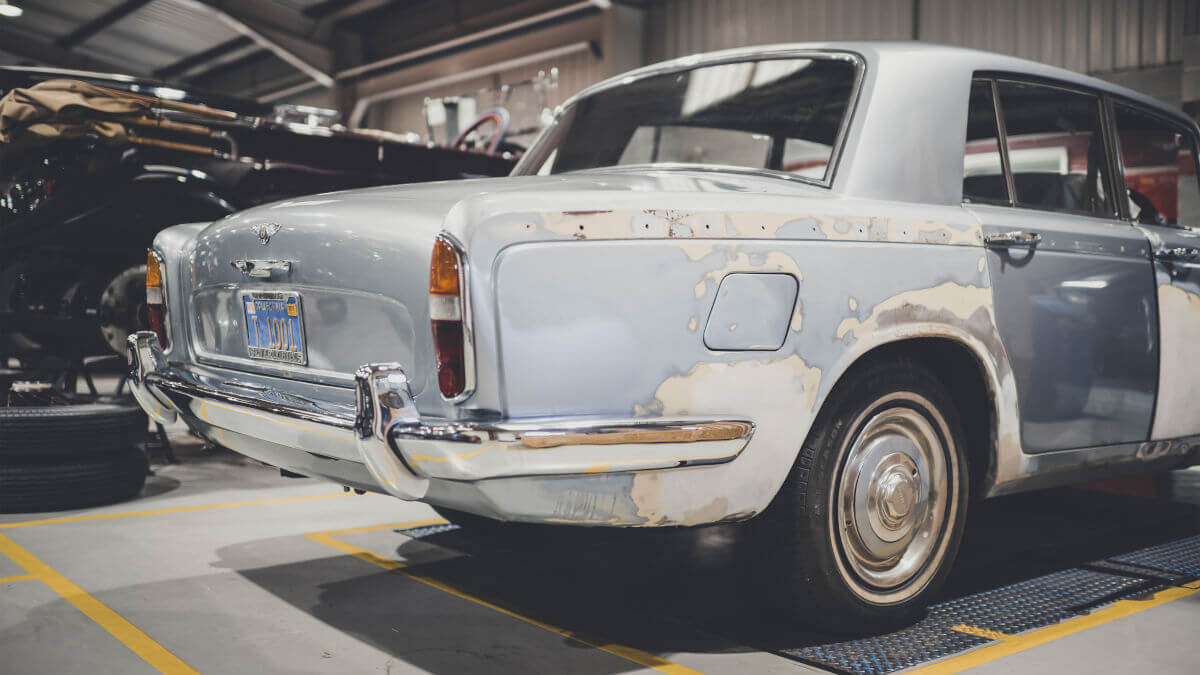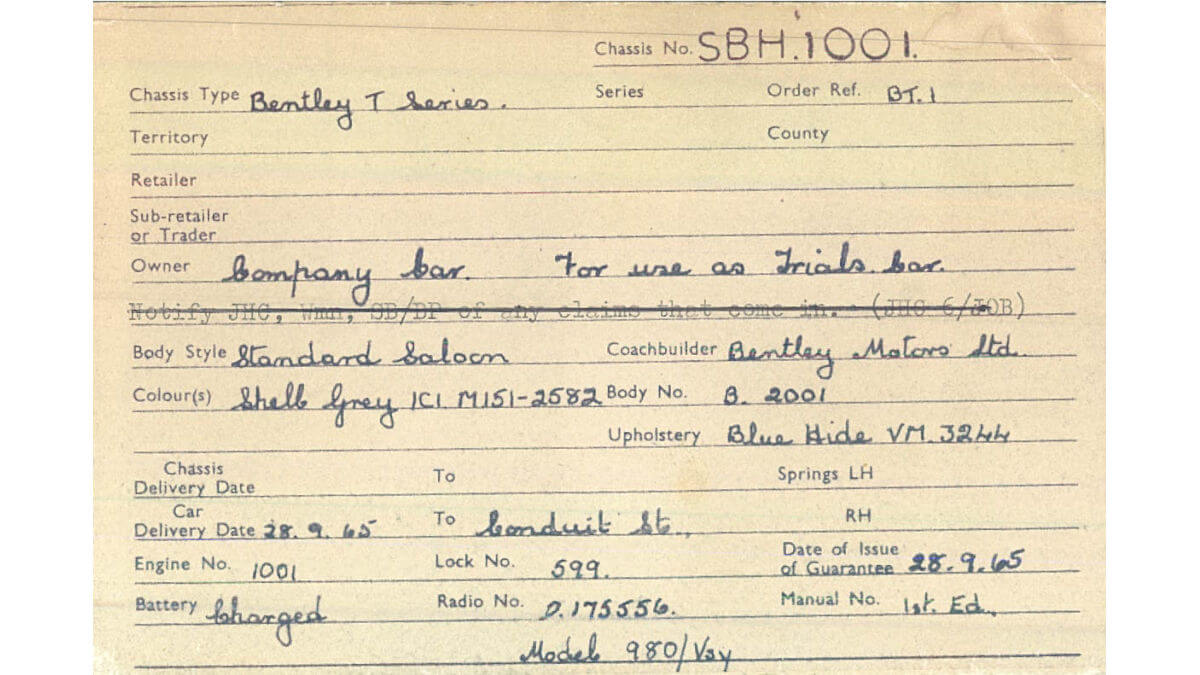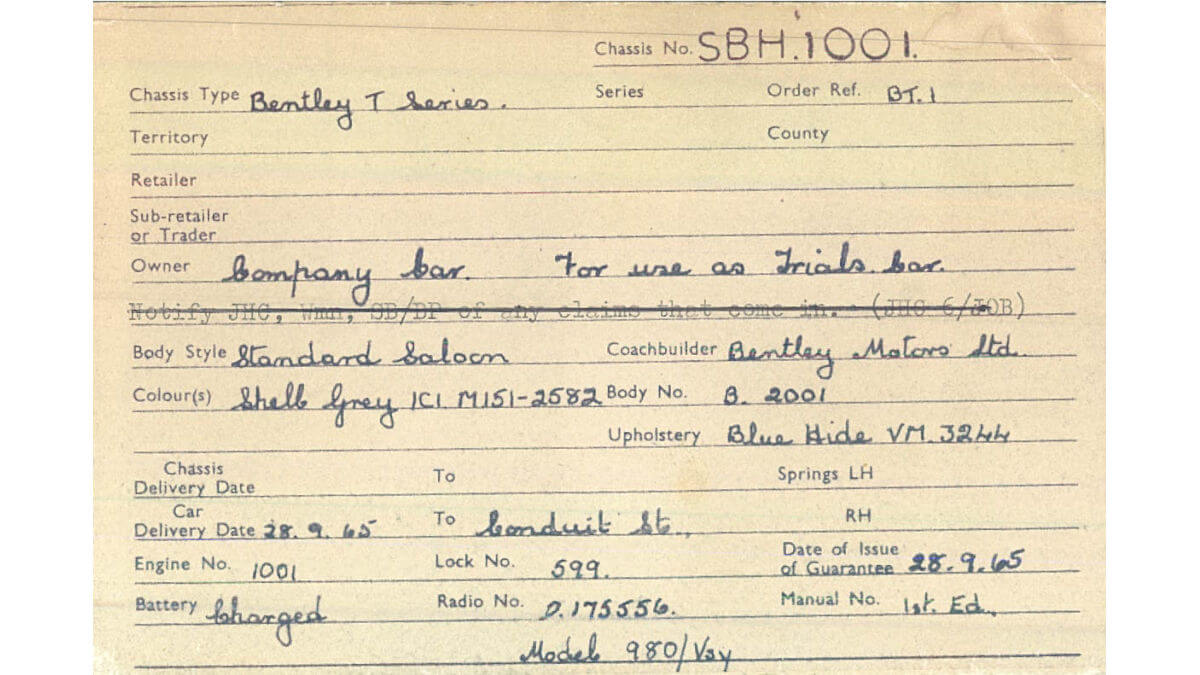 Oldest T1 being restored
A total of 1,868 examples of the Bentley T1 were built. In addition to the four-door sedan, there was also a two-door coupé from 1966 and a convertible a year later. In 1977 Bentley changed to the T2 which remained in the program until 1980. Chassis number SBH.1001, the first T1 ever built, initially remained in factory ownership. Painted in "Shell Grey" with a blue leather interior, the car was used by the testing department on worldwide trials work. For this purpose, the T1 last received US registration around 15 years ago. In 2016, a group of then apprentices at Bentley's Crewe plant began restoration work. For this purpose, they removed various chrome trim parts and worked on damaged areas of the body. However, due to the time-consuming introduction of the current model range and preparations for the upcoming electrification of the new car segment, Bentley stopped the project again. It is now continuing with current apprentices and is scheduled to be completed in 2023.
Images: Bentley Motors