Automotive
Alfa Romeo 2600 Sprint
In the early 1960s, Alfa Romeo's upper mid-range cars received an extensive facelift. At the same time, the model designation changed from 2000 to 2600, directly indicating the slightly rounded-up displacement of the inline six-cylinder engine. From 2,584 cc, it developed 145 hp by means of two overhead camshafts and three register carburetors. Only two carburetors were used in the sedan Berlina, which reduced output to 130 hp. Further modifications to the engine resulted in maximum torque of 209 Nm, compared with 197 Nm in the three-carburetor versions. A five-speed manual gearbox transferred the power to the rear wheels. From 1963, in addition to the front disc brakes, discs were also fitted to the rear axle instead of drums.
2600 Sprint used by the highway patrol
Although the inline six-cylinder engine was equipped with an aluminium block, Alfa Romeo was unable to reduce the weight compared to the cast-iron four-cylinder in the previous model. In addition, the new engine required more installation space, which meant that the front end had to be slightly lengthened. This resulted in slight visual retouching that distinguished the 2600 Berlina, 2600 Spider and the coupé 2600 Sprint from the former 2000 offshoots. However, the car could hardly hide the fact that various chassis components had already been installed unchanged for about 12 years, as they came from the predecessor of the 2000, the 1900. In addition, the Berlina's design was antiquated, and the Spider also looked a little old-fashioned in comparison to its competitors. Only the 2600 Sprint with its Bertone design was still able to inspire. Some of these coupés went to the Italian highway patrol and were nicknamed "Pantera" (Panther) because of the emblem of the corresponding police unit.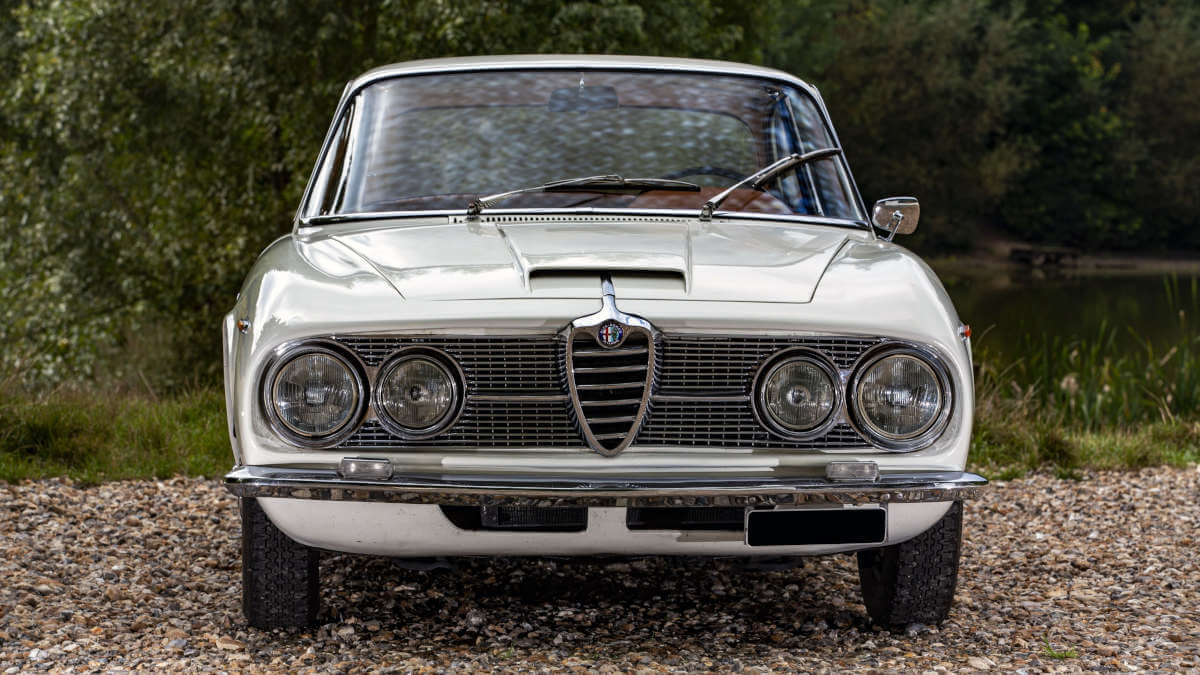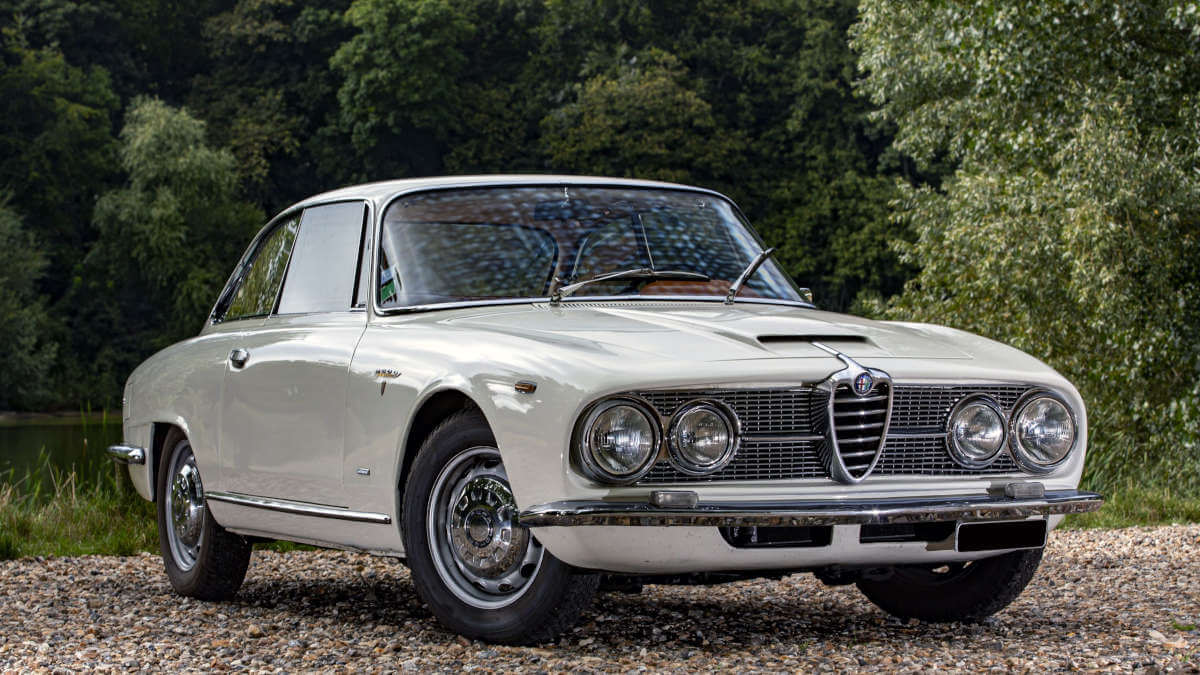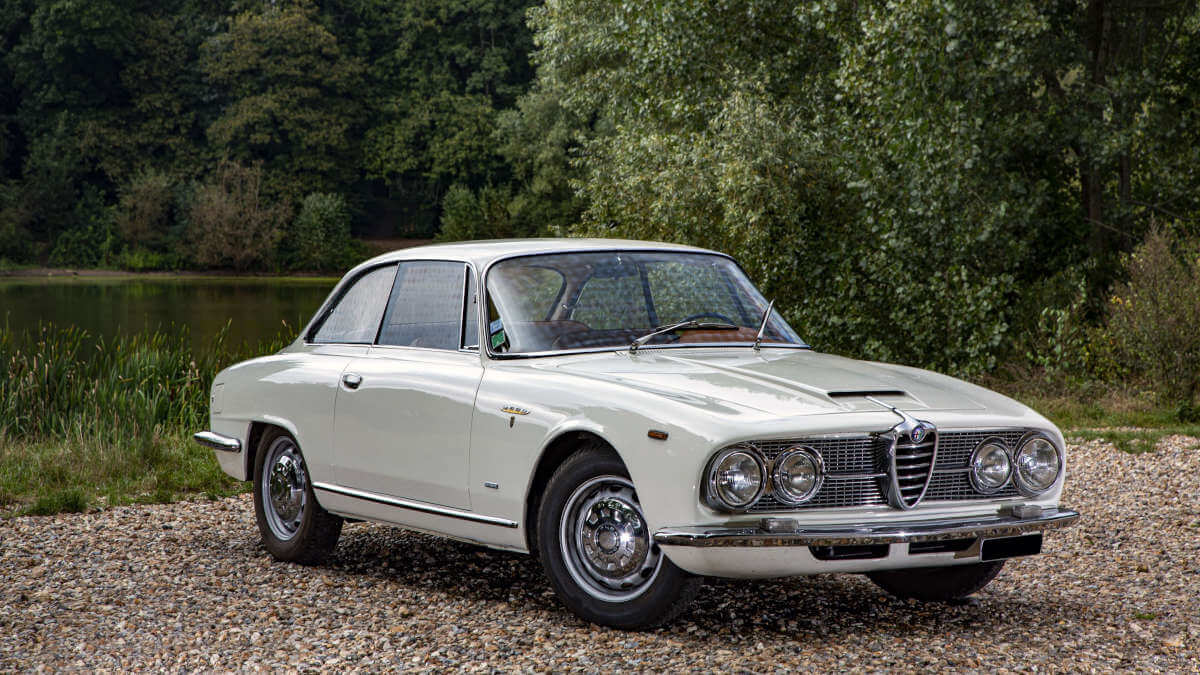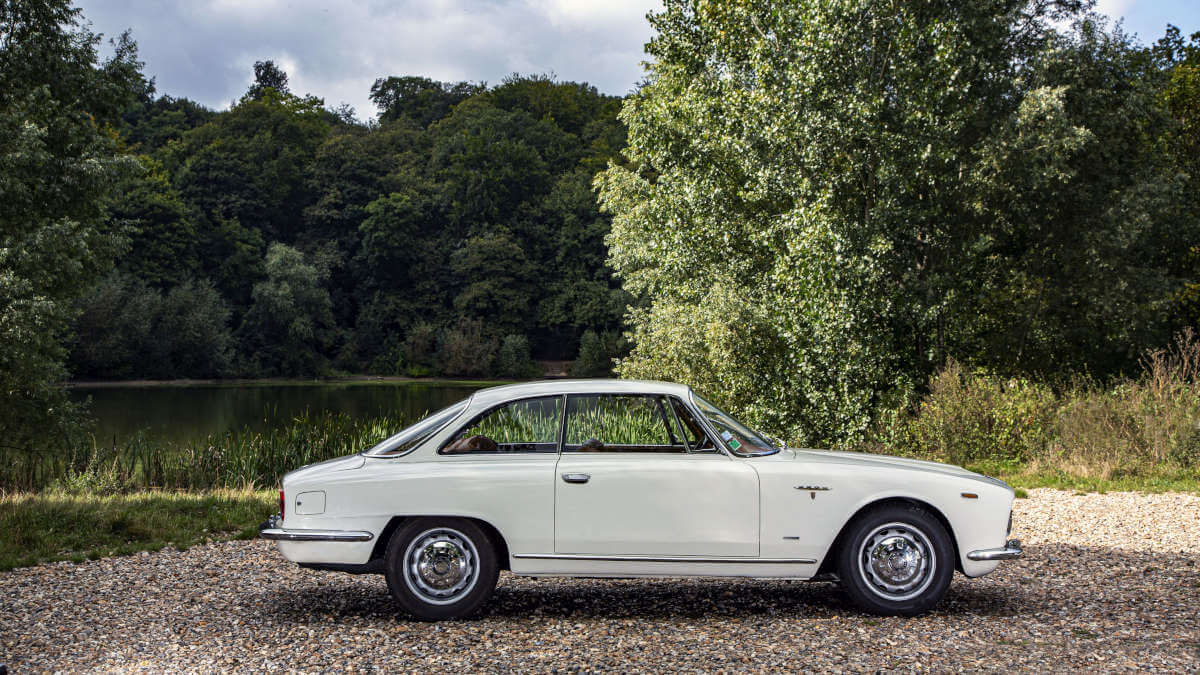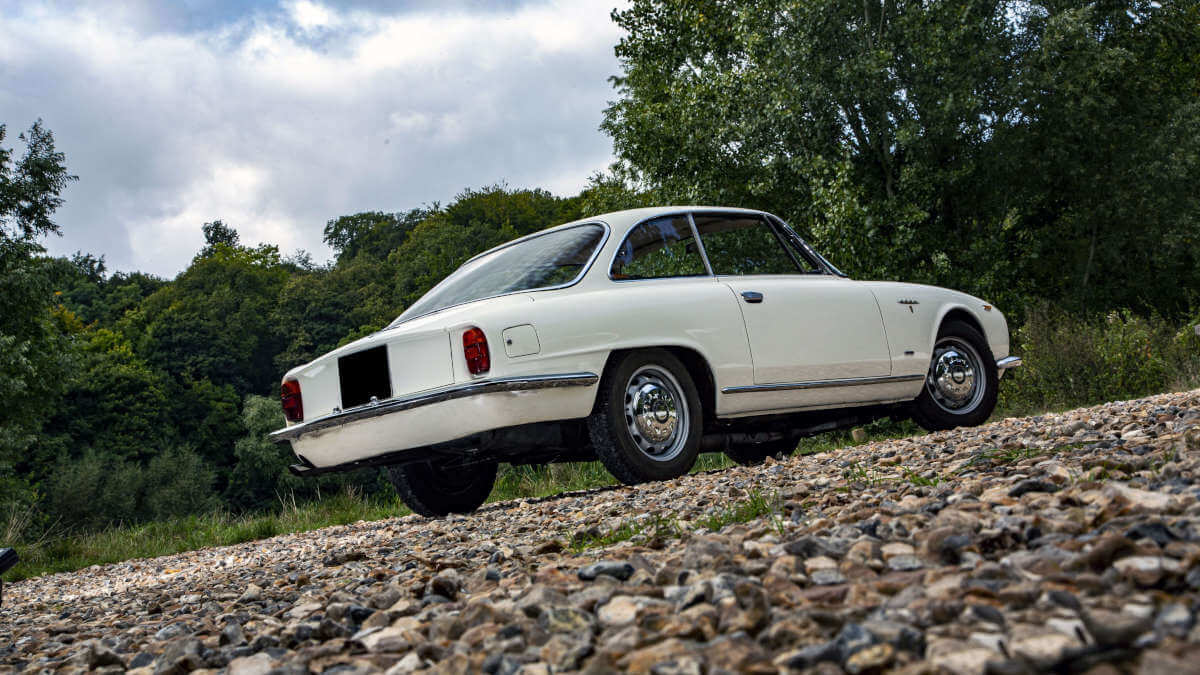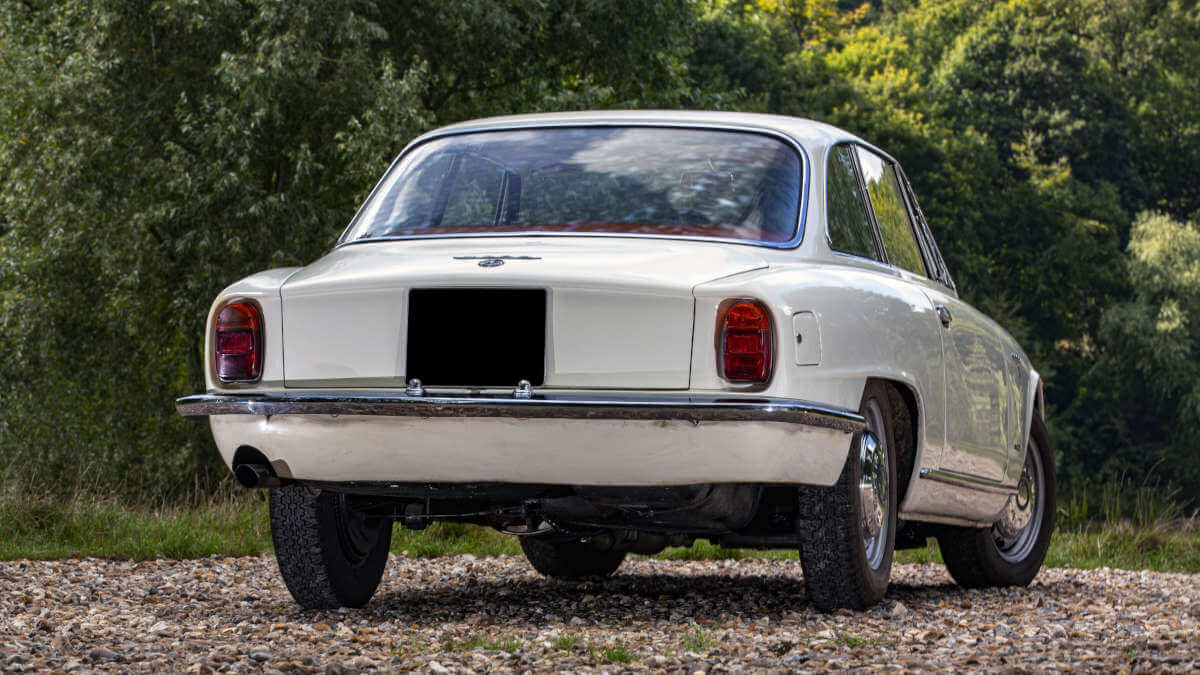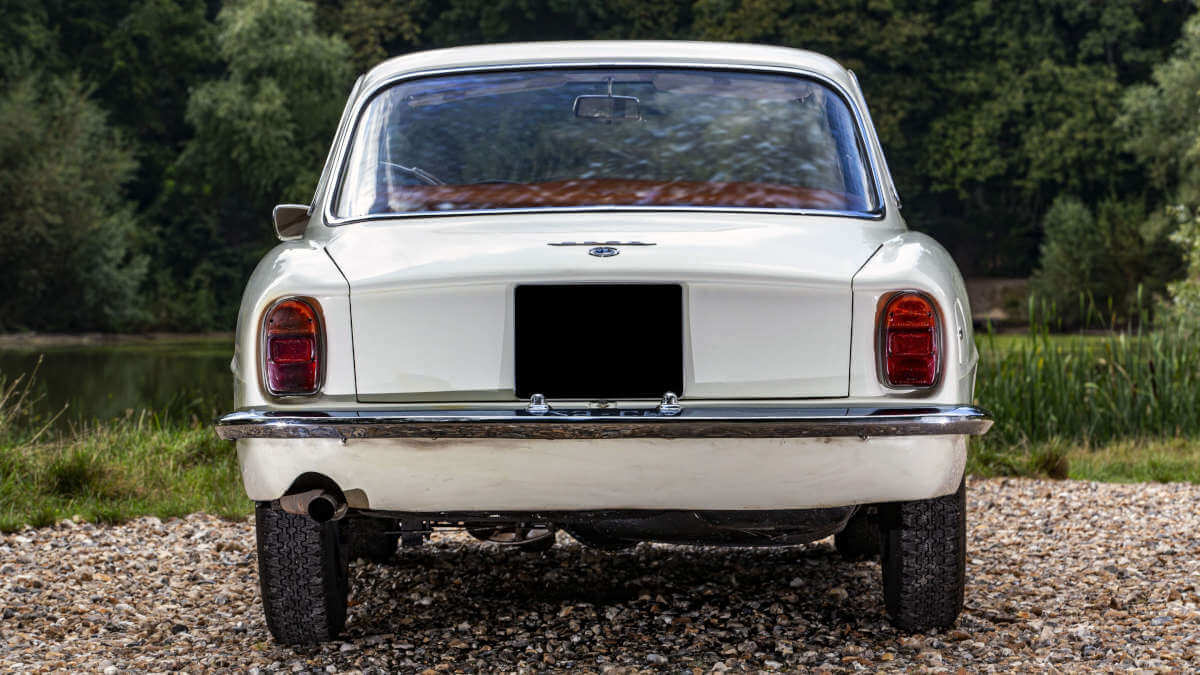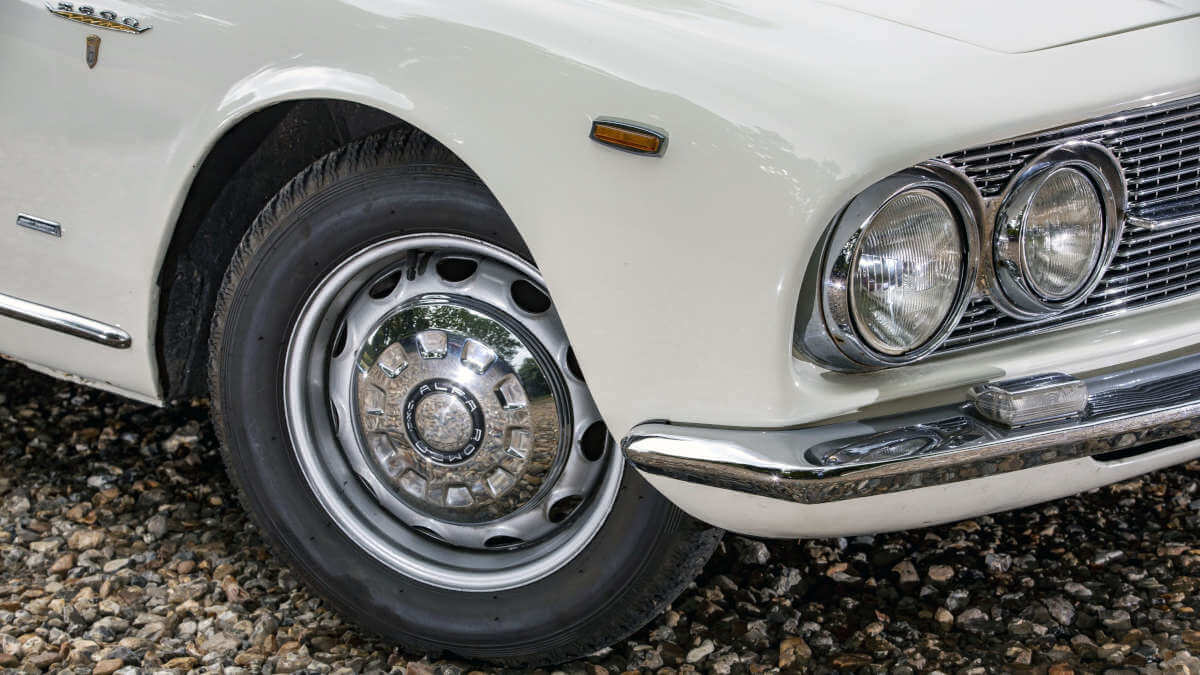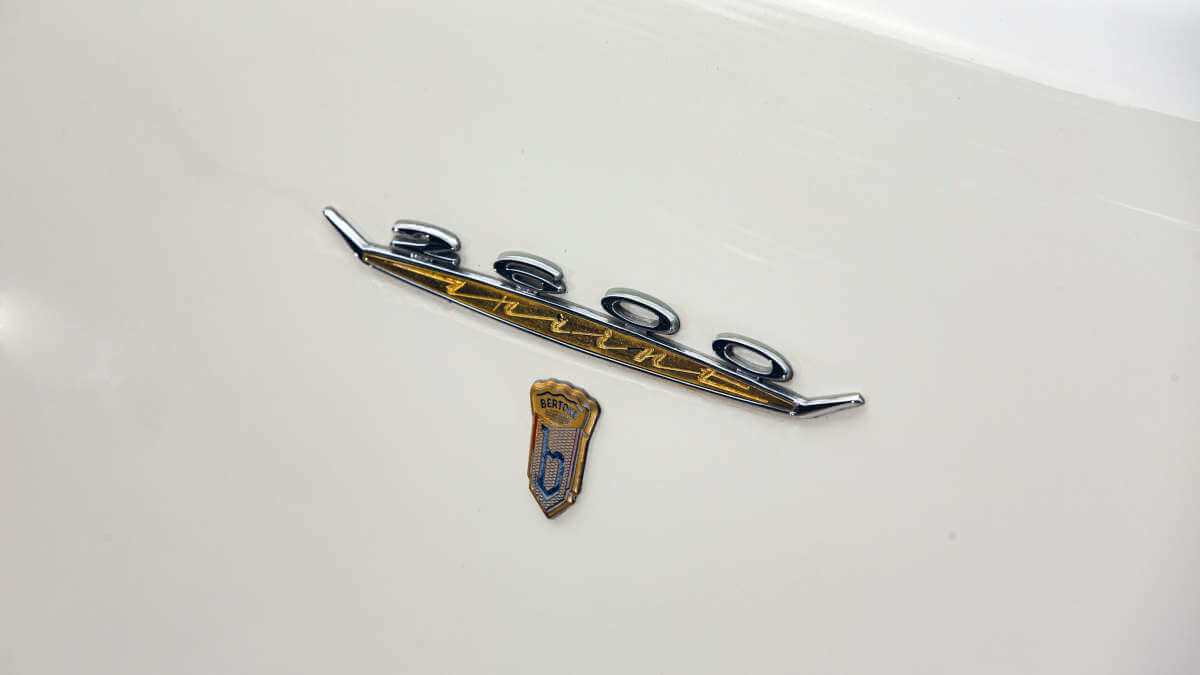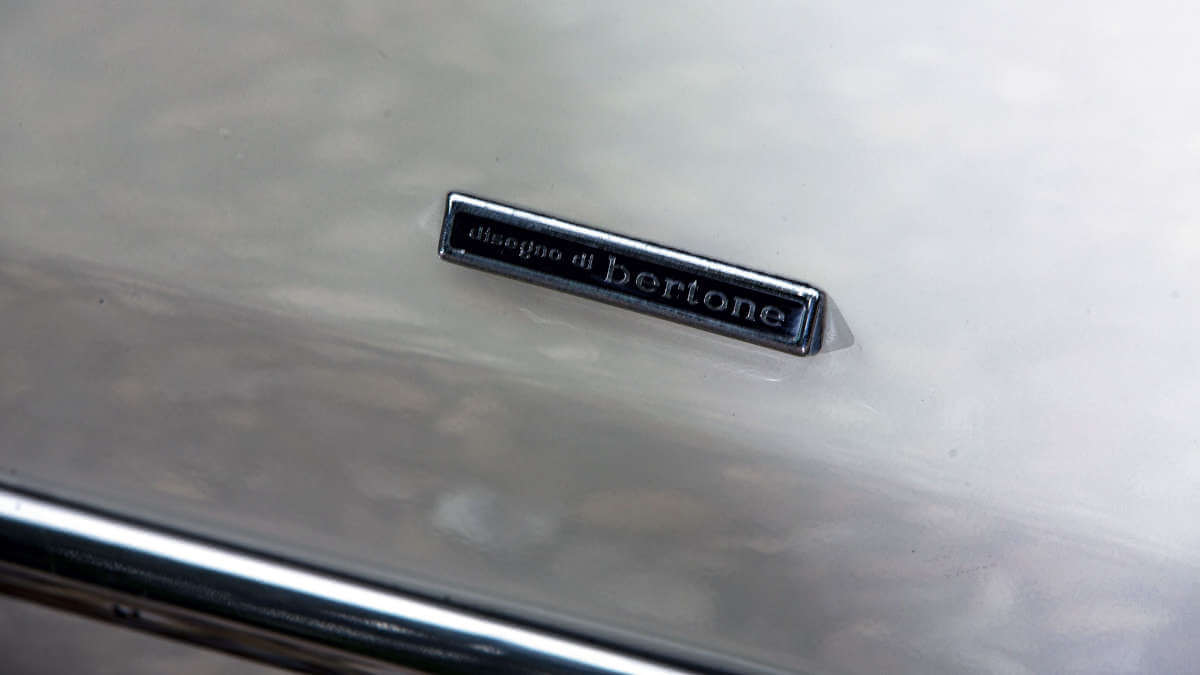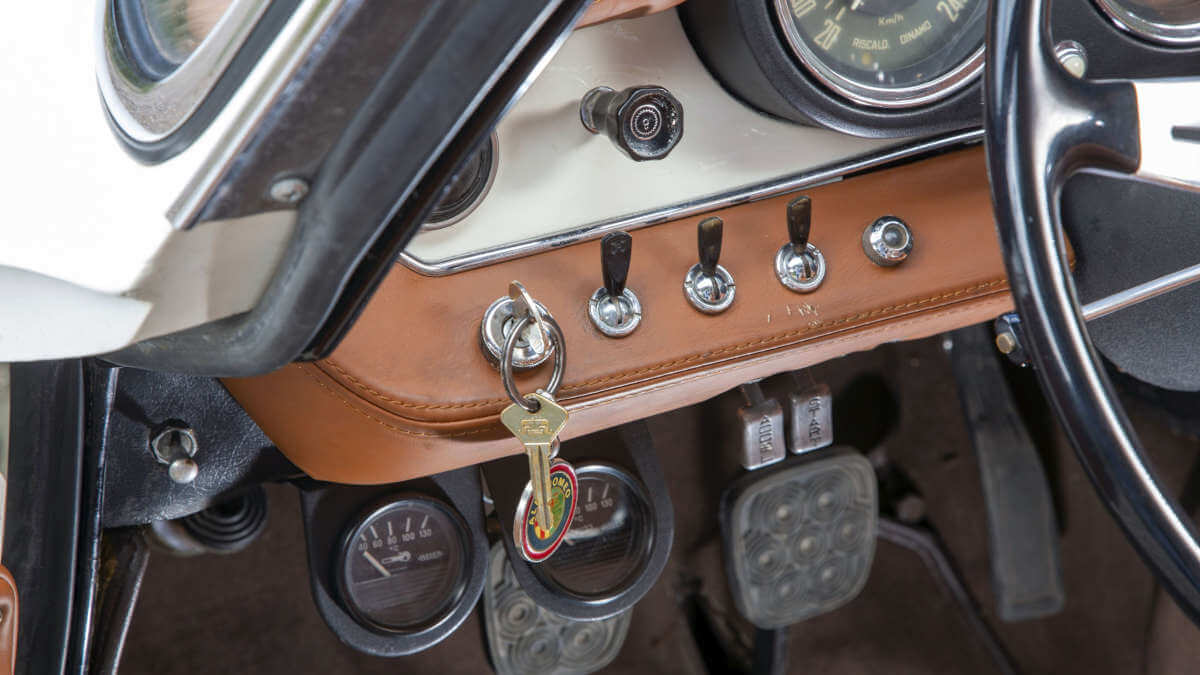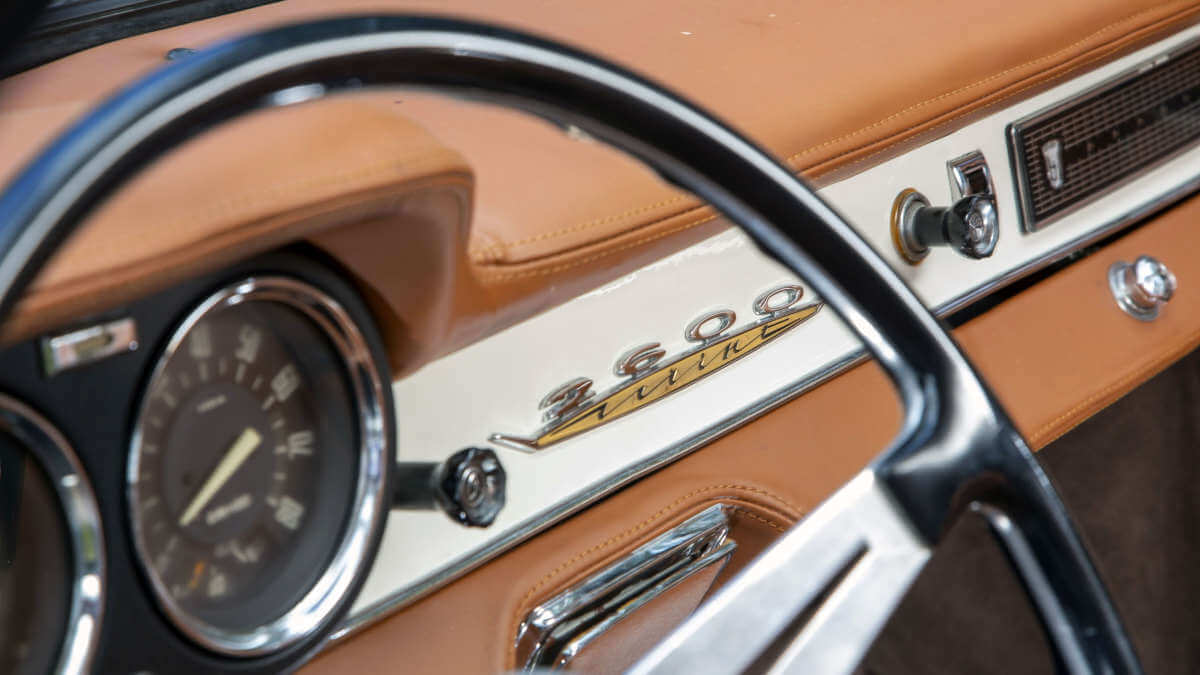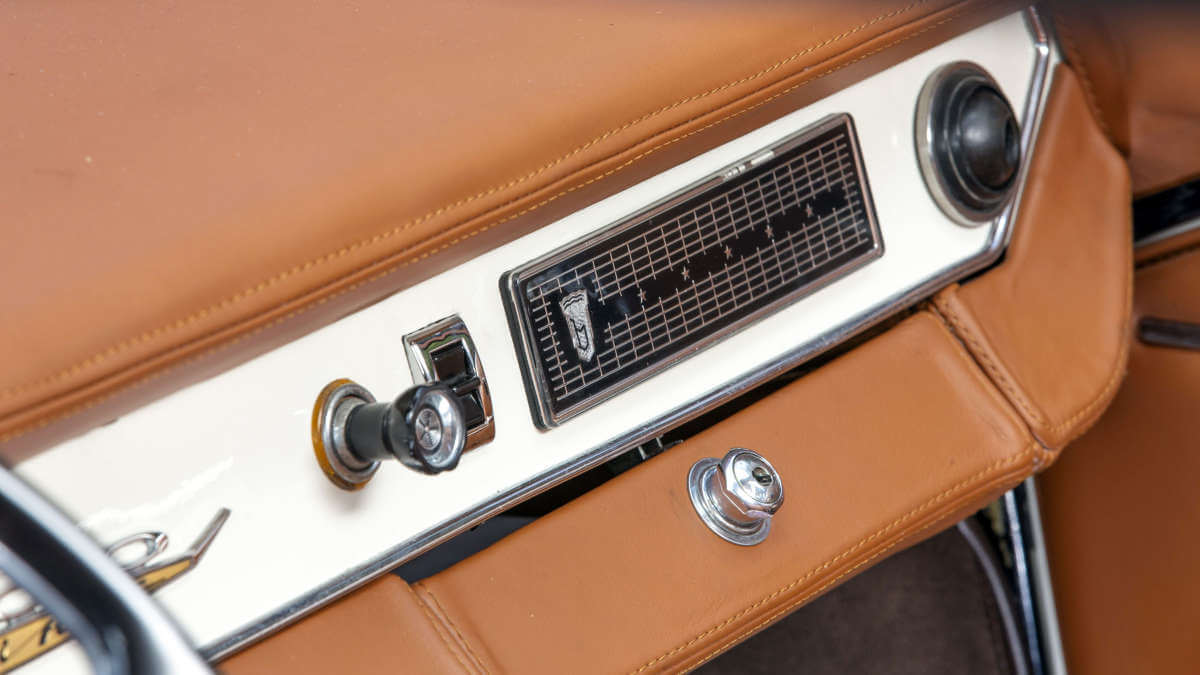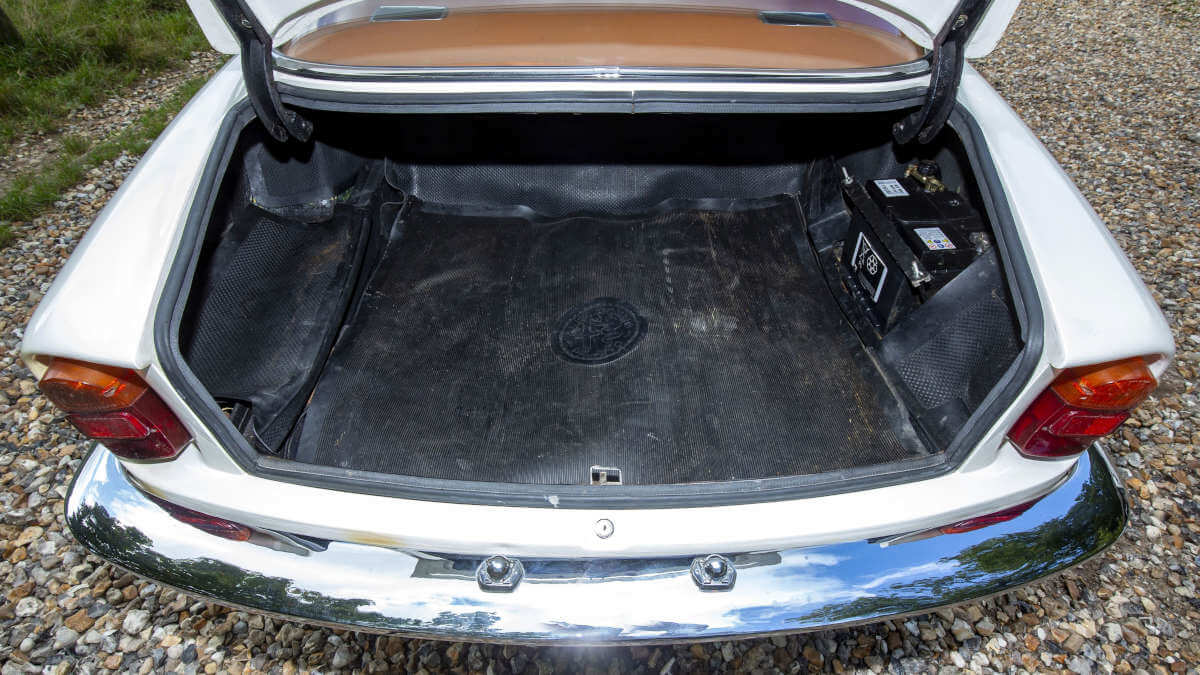 2600 Sprint most often produced
For the sake of completeness, we would like to mention that two more model variants of the Alfa Romeo 2600 appeared in 1965. OSI designed a more luxuriously equipped and modern shaped sedan and Zagato supplied another coupé version. However, only 54 examples of the OSI Berline de Luxe were produced. At Alfa Romeo's request, Zagato dispensed with aluminium as a material for the body and produced 105 units of the 2600 Sprint Zagato within about two years. Meanwhile, just under 2,100 Berlinas were built between 1962 and 1969, around 2,200 Spiders by the end of 1965, and over 6,400 Sprints by the and of 1966. The low numbers were also due to the high base price. In 1962, for example, the 2600 Sprint cost a full 25,000 DM in Germany. That was about twice the price of a new Giulia at the time.
2600 Sprint at Artcurial
At the French auction house Artcurial, an Alfa Romeo 2600 Sprint from 1964 will go under the hammer on October 24. This car was always registered in France and received an extensive restoration a few years ago. The body was painted in ivory white and the interior was upholstered in cognac-colored leather. All technical components were refurbished or exchanged for new parts. In a folder, all work performed are documented on the basis of invoices. Artcurial expects a hammer price between 40,000 and 60,000 €. For a rare Italian coupé with a six-cylinder engine definitely not too much money.

Images: Artcurial, Christian Martin