Automotive
70 Years of Renault Frégate
The fact that Renault was once known for large and luxurious automobiles is increasingly being forgotten. In 1951, for example, the Frégate made its debut at the Paris Motor Show. With it, the French manufacturer consciously wanted to report back after the difficult times in and after World War 2. It was already foreseeable that, in addition to small cars, vehicles for the middle class of the population would soon be needed again. The middle class was known for expressing its prosperity in the form of smartly designed cars. In 1947, under the then Renault boss Pierre Lefaucheux, a comfortable upper-class model was developed to complement the compact 4CV. Under the project code 108, the first developed prototype was a sedan with a rear engine.
Upper class model with four-cylinder engine
After the first drivable prototypes had already been completed, Lefaucheux vetoed the project. He voted for a front-engine concept with a conventional design. So the engineers started from scratch. Nevertheless, the finished vehicle was on show at the Paris Motor Show just two years later. Visually, the Frégate showed clear borrowings from American post-war vehicles. However, Renault took the liberty to use independent suspensions all around instead of copying the rigid axles typical in the USA. Under the long hood was a two-liter four-cylinder engine with 56 hp. Just two years after its debut, a power increase provided 65 hp. In 1955, the engine grew to 2.1 liters with 77 hp. Now, in addition to the standard version with a manual four-speed transmission, there was also the Transfluide with a three-speed automatic and 80 hp.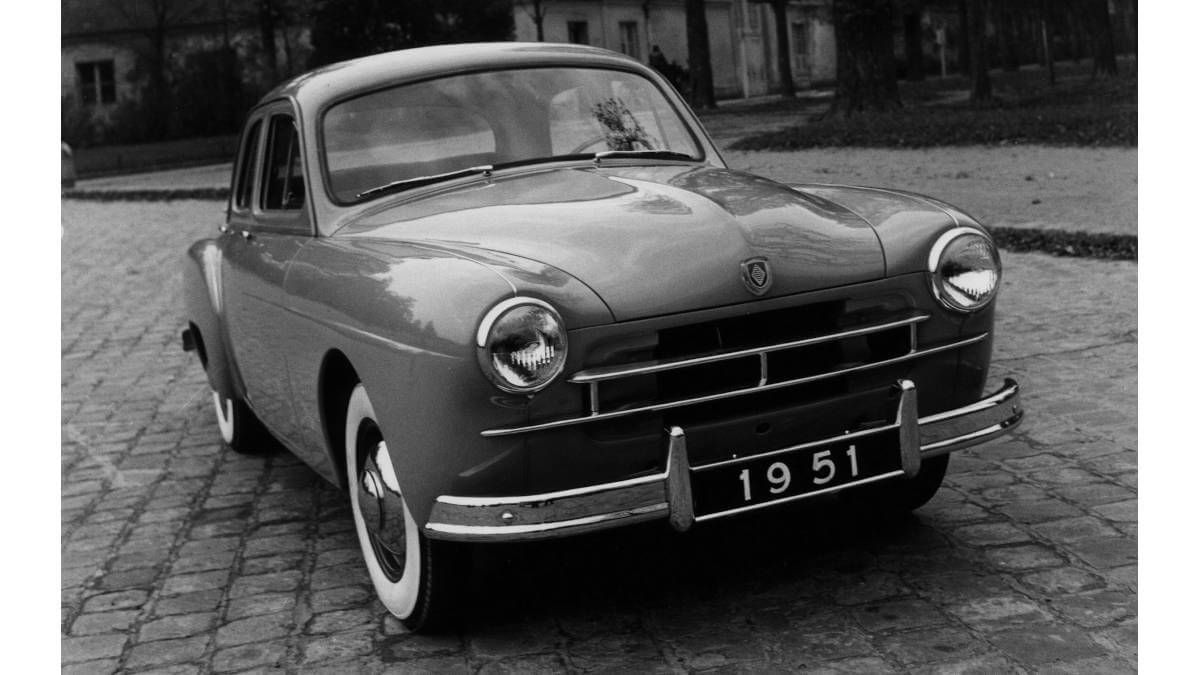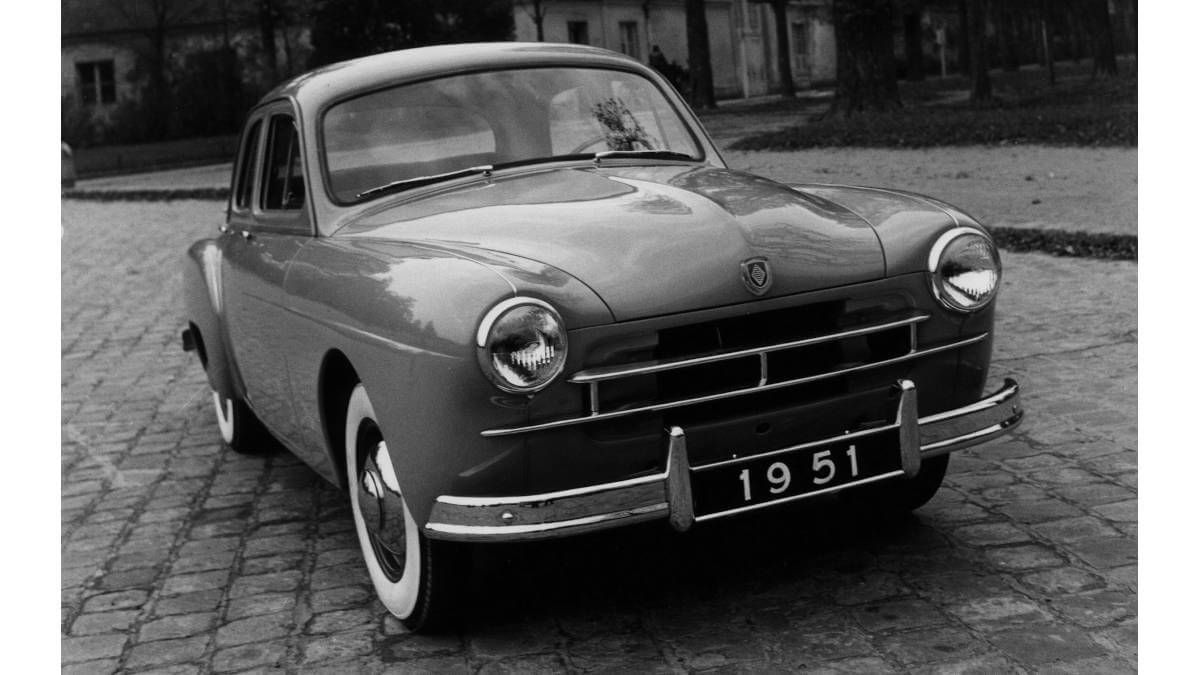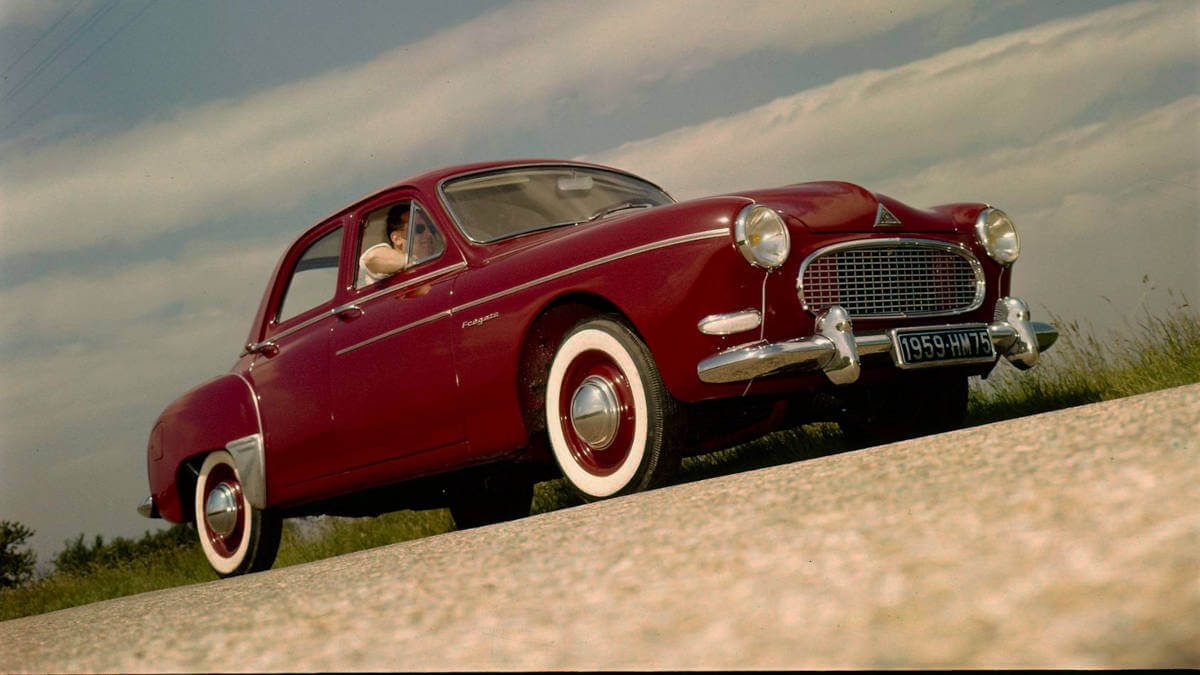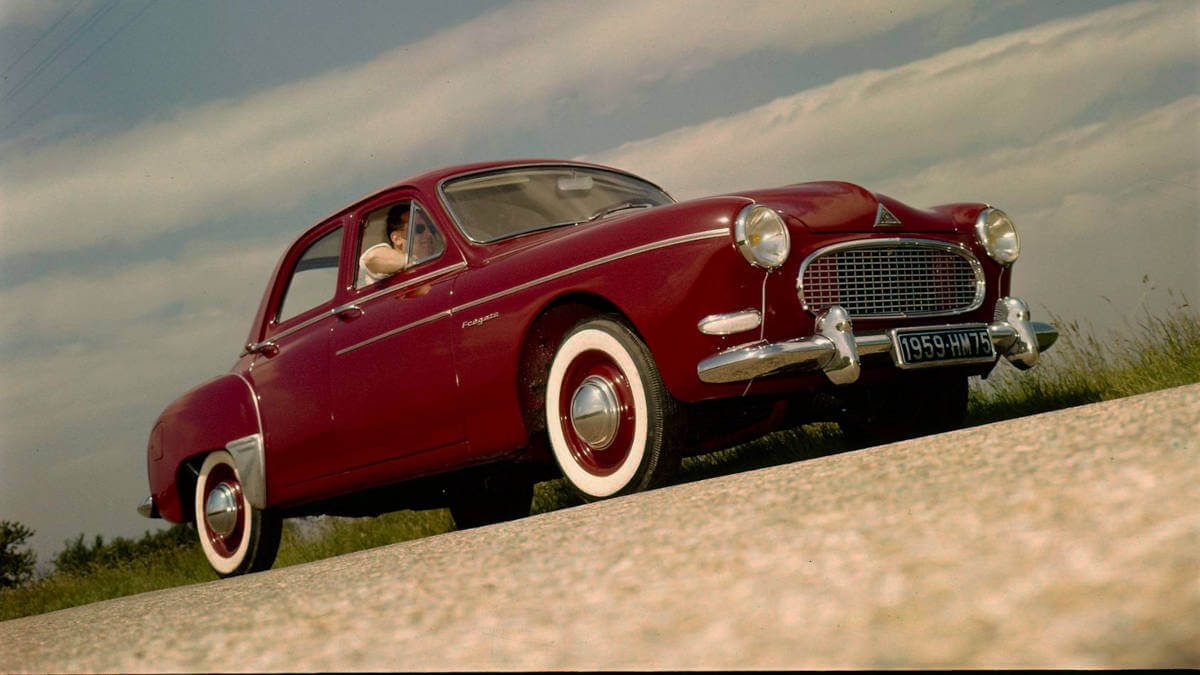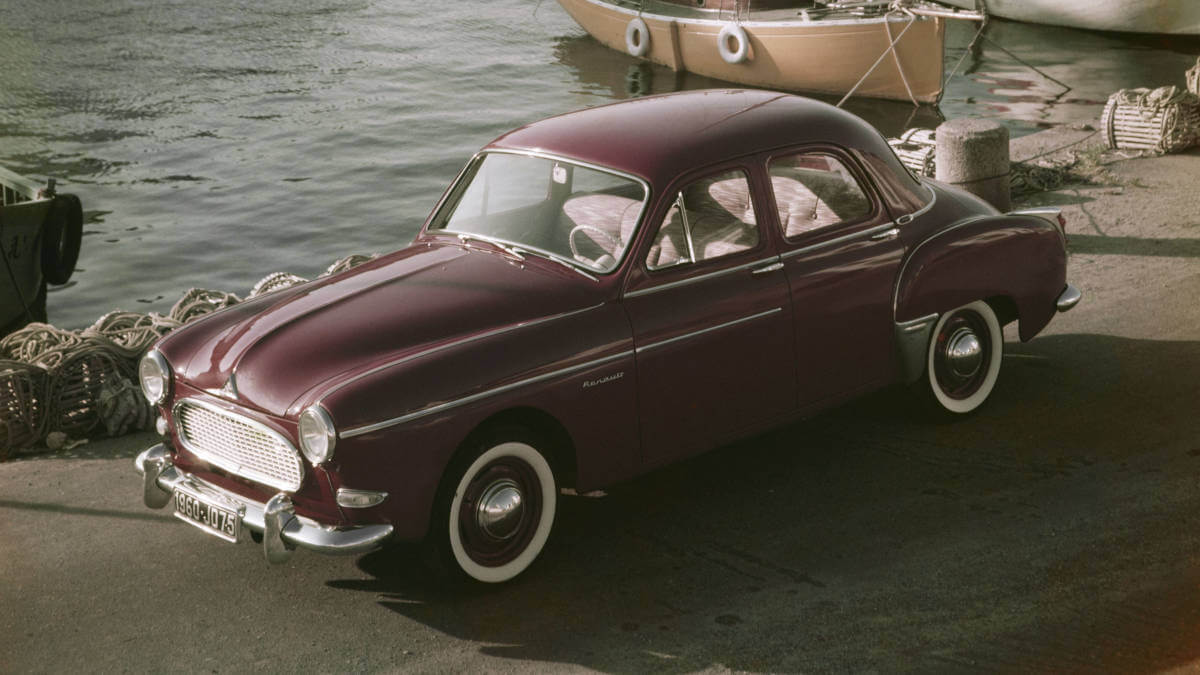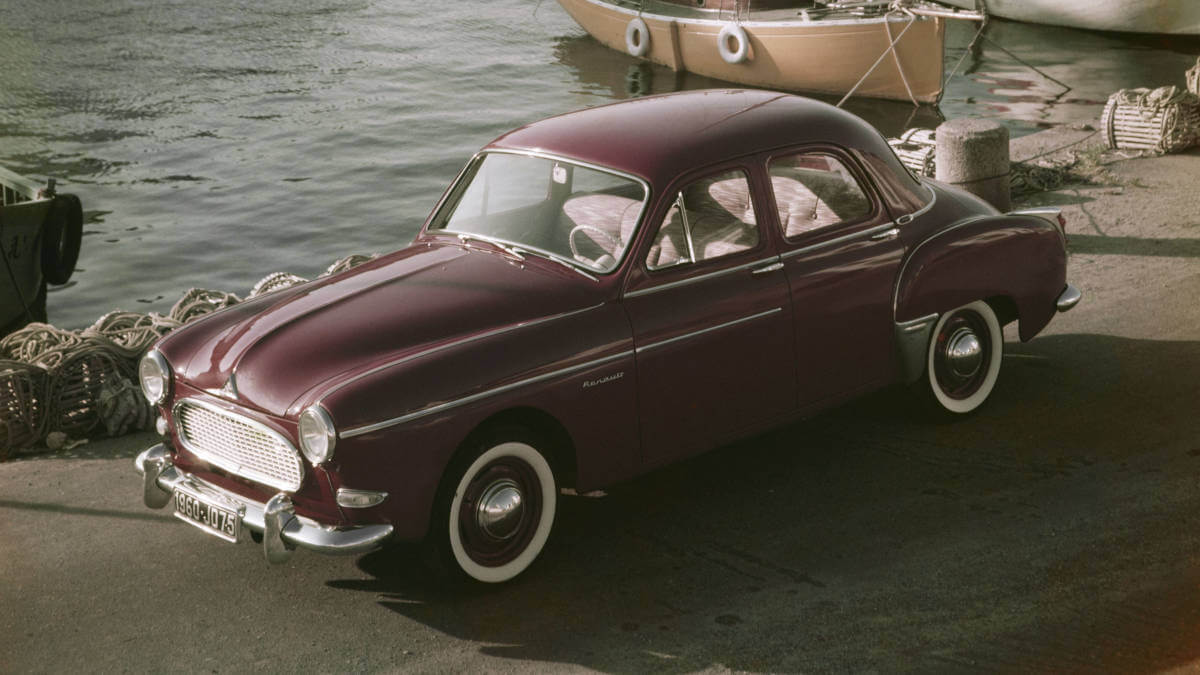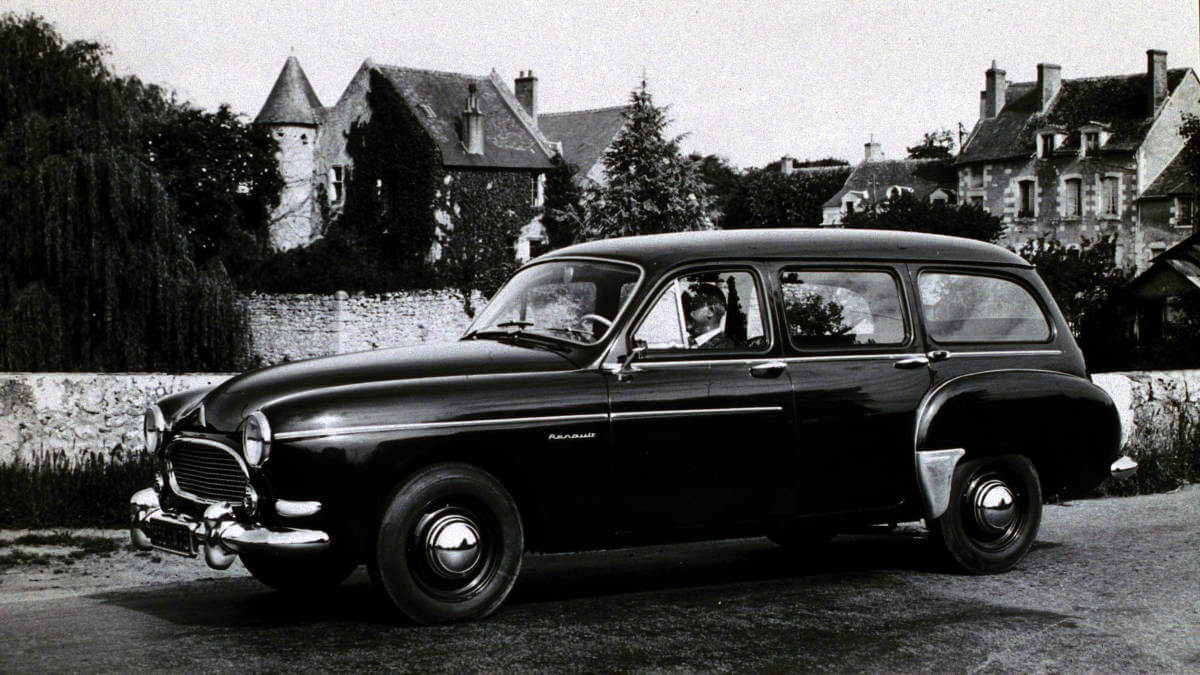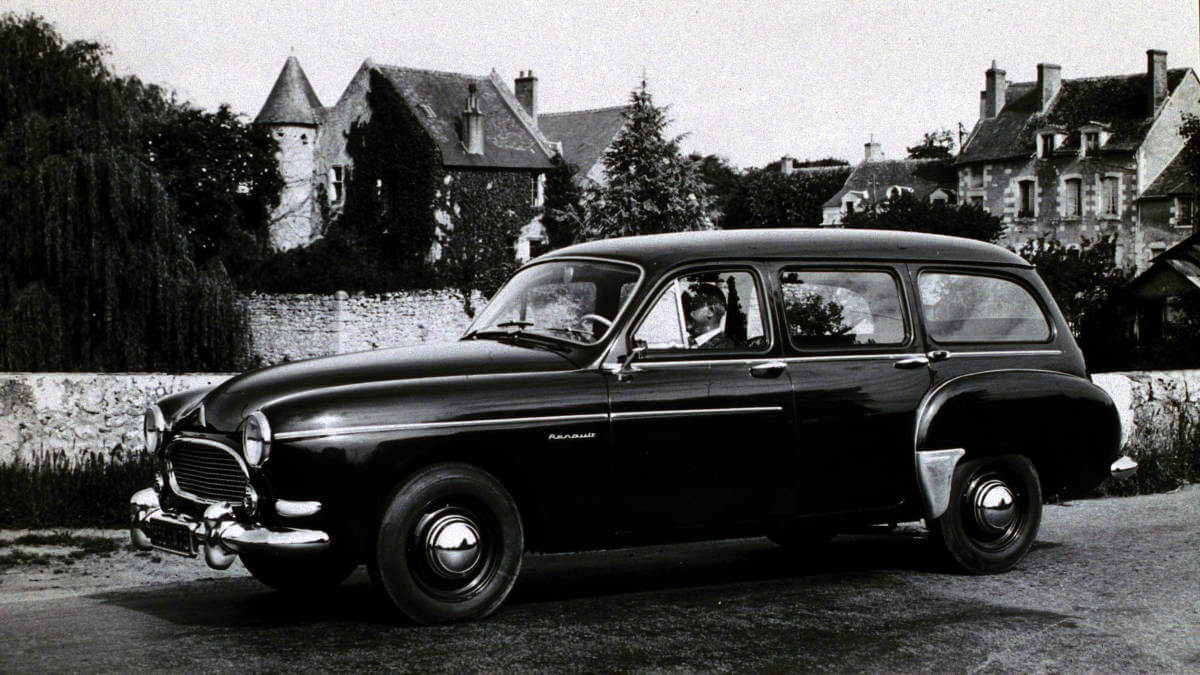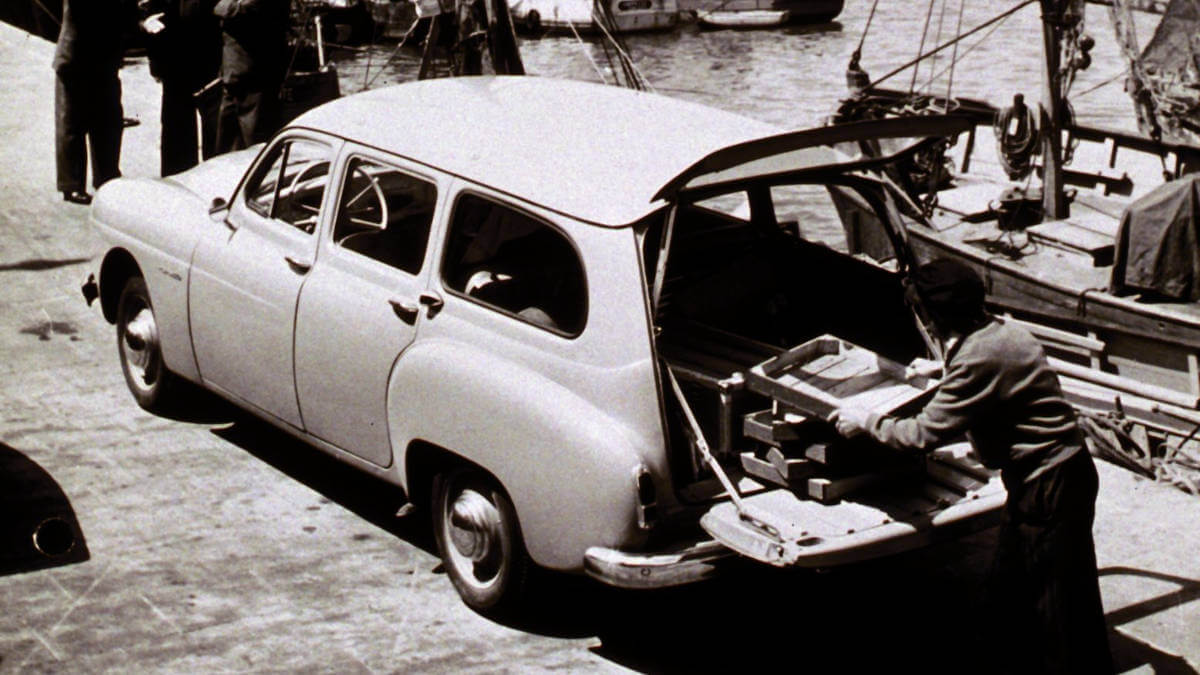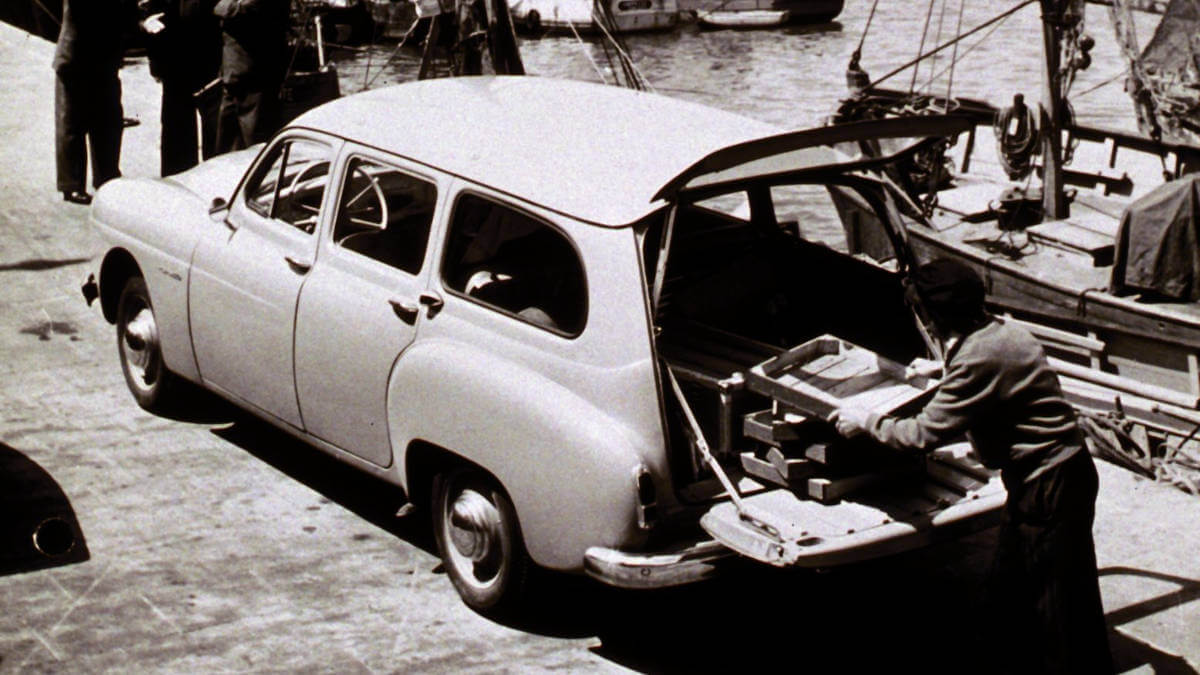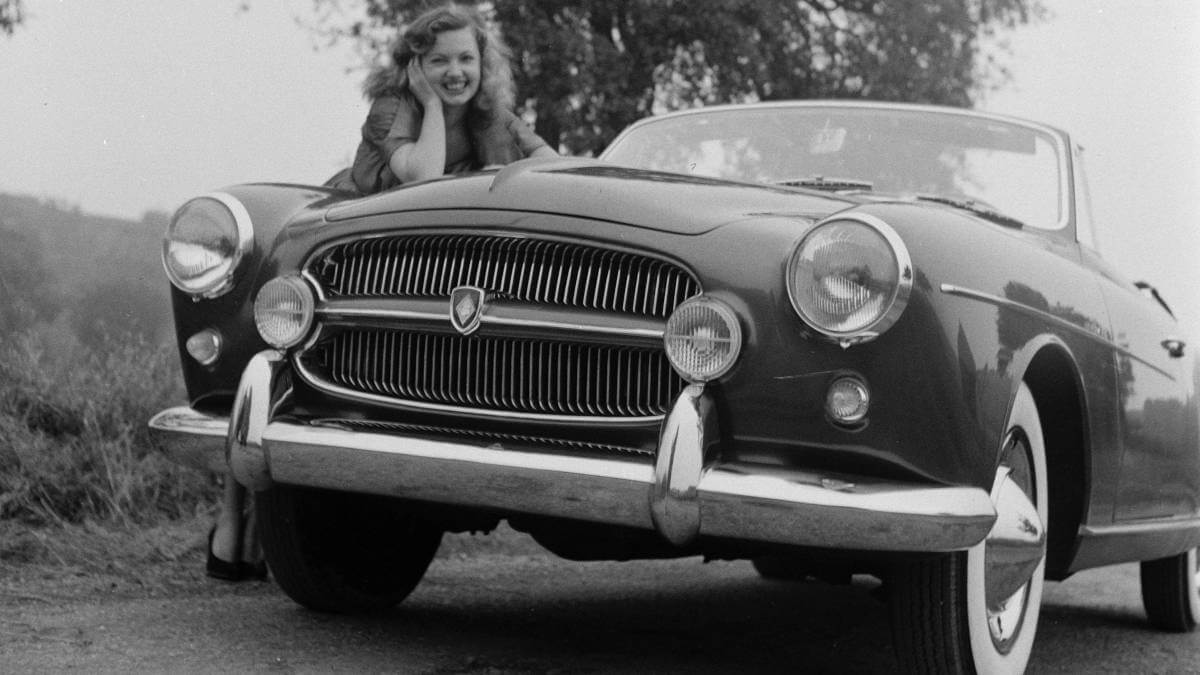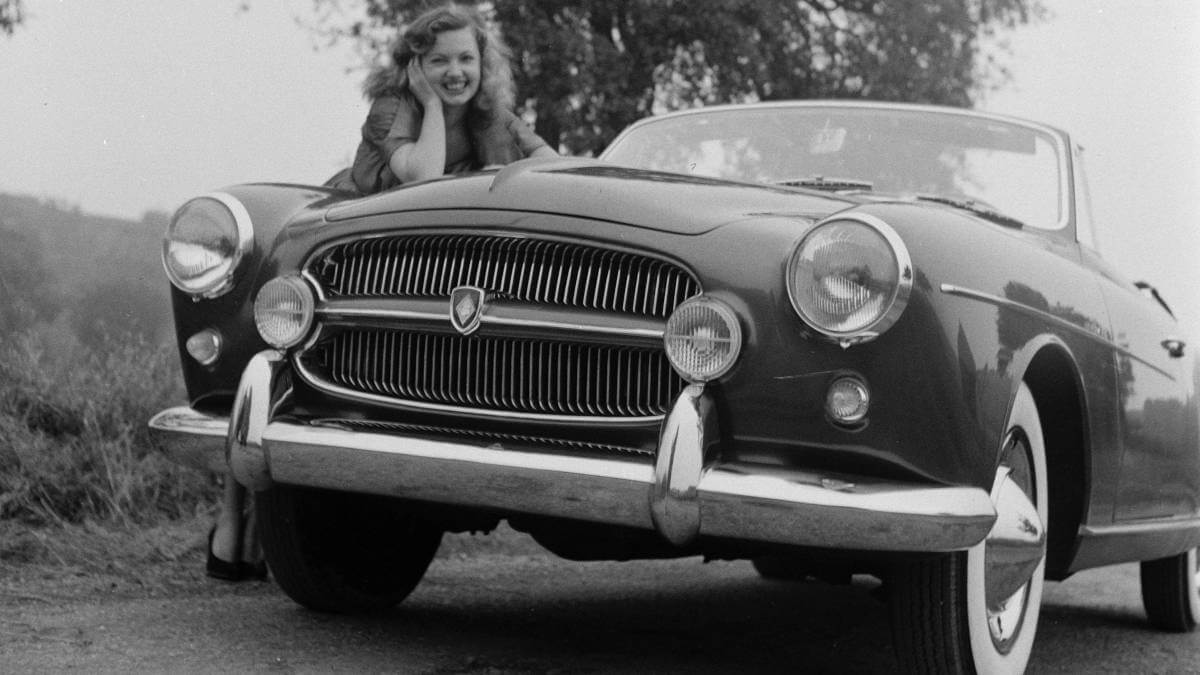 Coupés were available from Henri Chapron
Starting in 1956, Renauld added a station wagon version called Domaine to the sedan that had been offered until then. Both variants were 4.72 meters long, 1.72 meters wide and 1.52 meters high. Thanks to the roof line extending all the way to the rear end and the split tailgate, the station wagon offered plenty of storage space. At that time, this was particularly appreciated by craftsmen and retailers. The importance that station wagons would later assume for larger families wasn't yet foreseeable. At the request of the French racing driver Louis Rosier, two beautiful Frégate coupés were built in 1955. However, since he died a year later at the Montlhéry racetrack, there was no series production. Instead, 49 examples with independent bodywork were built by Henri Chapron. Another Coupé was built by Boana in Italy in 1954.
Convertible went into low-volume production
Renault was also considering a Frégate convertible. Ghia first produced one with a steel body and then one with a body made of fiberglass-reinforced plastic. However, both were too expensive to produce. Conversions by Mignon & Billebault (3 examples) and Pichon-Parat (one-off) also remained rare. Only Letourneur & Marchand produced 69 units in a low-volume production run. Renault sold these within France over the official dealer network. In total, 178,072 examples of the Frégate were built until 1960. Today, ready-to-drive vehicles in condition 2 to 3 can be purchased for around € 14,000.

Images: Renault