Automotive
55 Years of Maserati Mexico
Exactly 55 years ago today, the gates to the 53rd Motor Show opened in Paris. At this show, Maserati unveiled a four-seat grand tourer that combined a design by Vignale and Michelotti with the powerplant of the 450S race car. The aforementioned V8 engine with a displacement of 4.7 liters had received a significant overhaul by the engineers to be suitable for everyday use and reliable. Thanks to four Weber carburetors, output was 213 kW/290 hp. As an alternative, Maserati offered a 4.2-liter V8 with 191 kW/260 hp. In addition, at the customer's request, one unit each received the 4.9-liter V8 from the Ghibli and the 3.7-liter inline-six engine from the Mistral. With the 4.7-liter engine, the Maserati reached a topspeed of up to 158 mph.
Independent front suspension, rigid rear axle
Although the coupé's design had already been created by Vignale in 1965, Michelotti took over the final revision. Subsequently, the bodies were again produced at Vignale. The twin headlights were already familiar to brand fans from the Quattroporte. Likewise, the narrow and small taillights were able to pick up on the family design, although this term didn't even exist at the time. The side windows take up around half of the vehicle's height, allowing plenty of light into the cockpit. Underneath was a tubular frame chassis with independent front suspension and rigid rear axle. While coil springs worked on the front axle, leaf springs at the rear provided comfort. Disc brakes all around were standard equipment. In addition, there were power windows, air conditioning, leather seats and a wooden dashboard. A radio, power steering or automatic transmission were available at extra cost.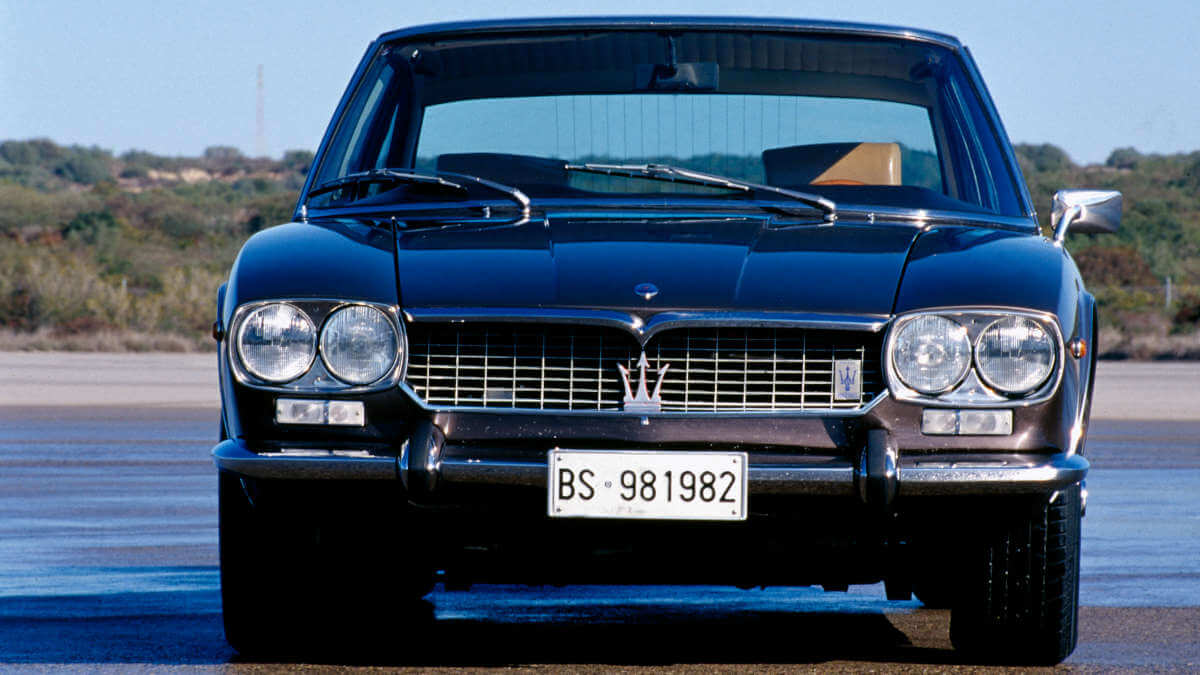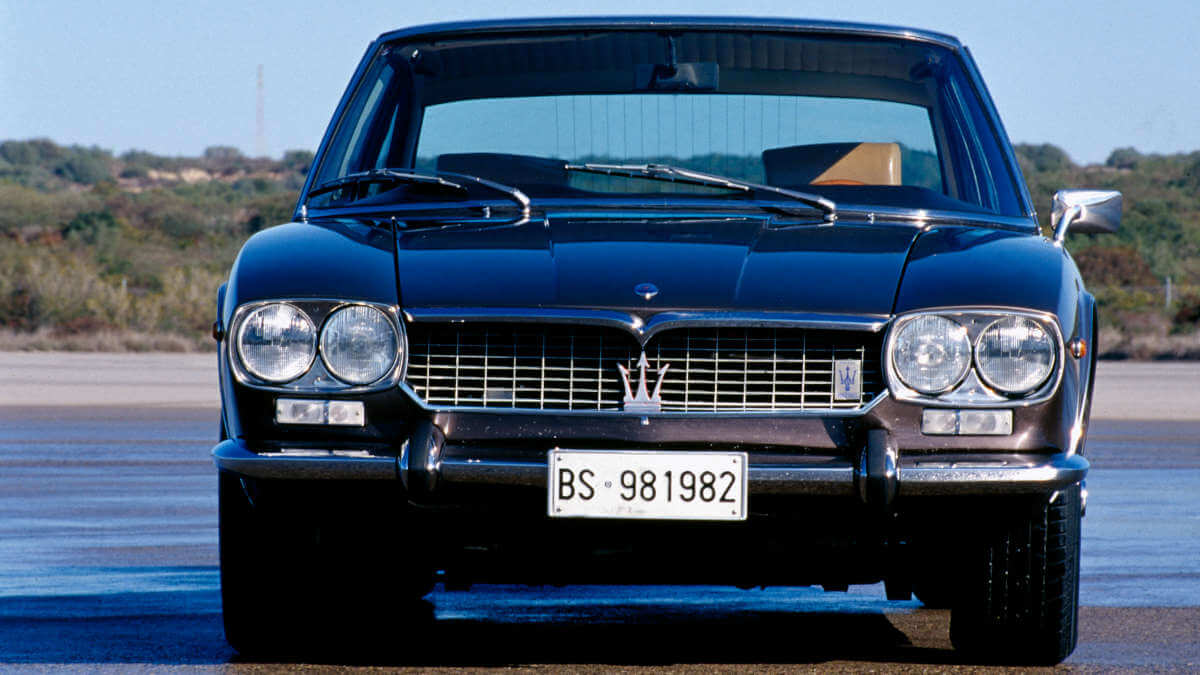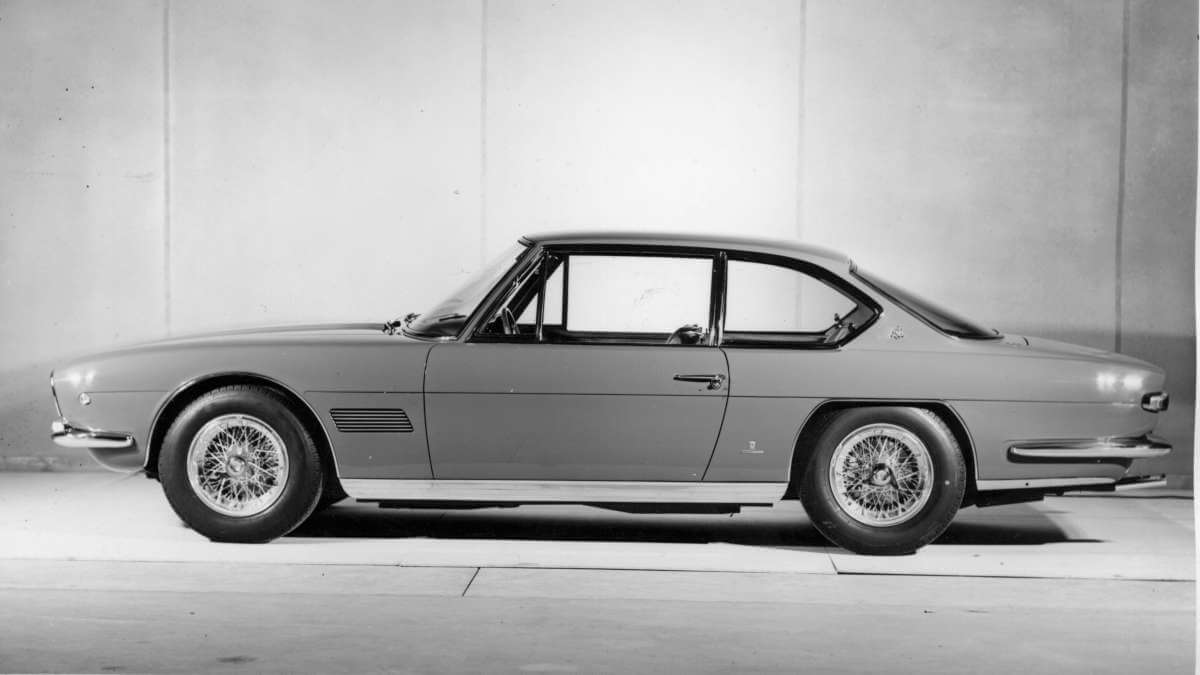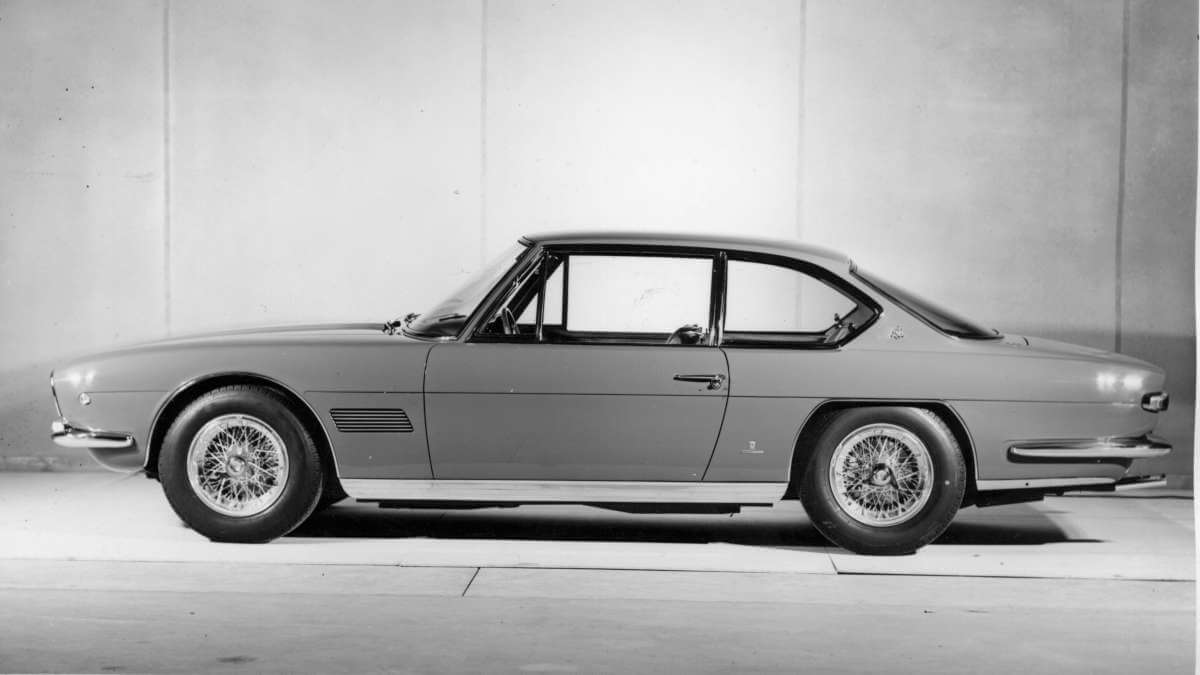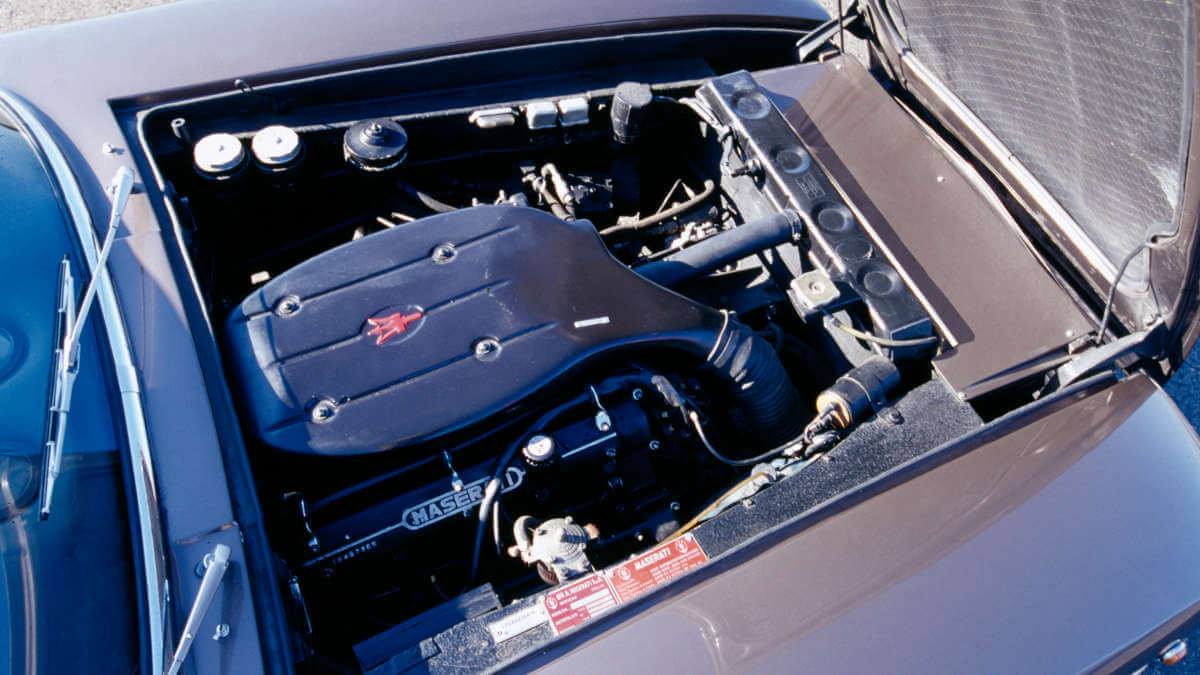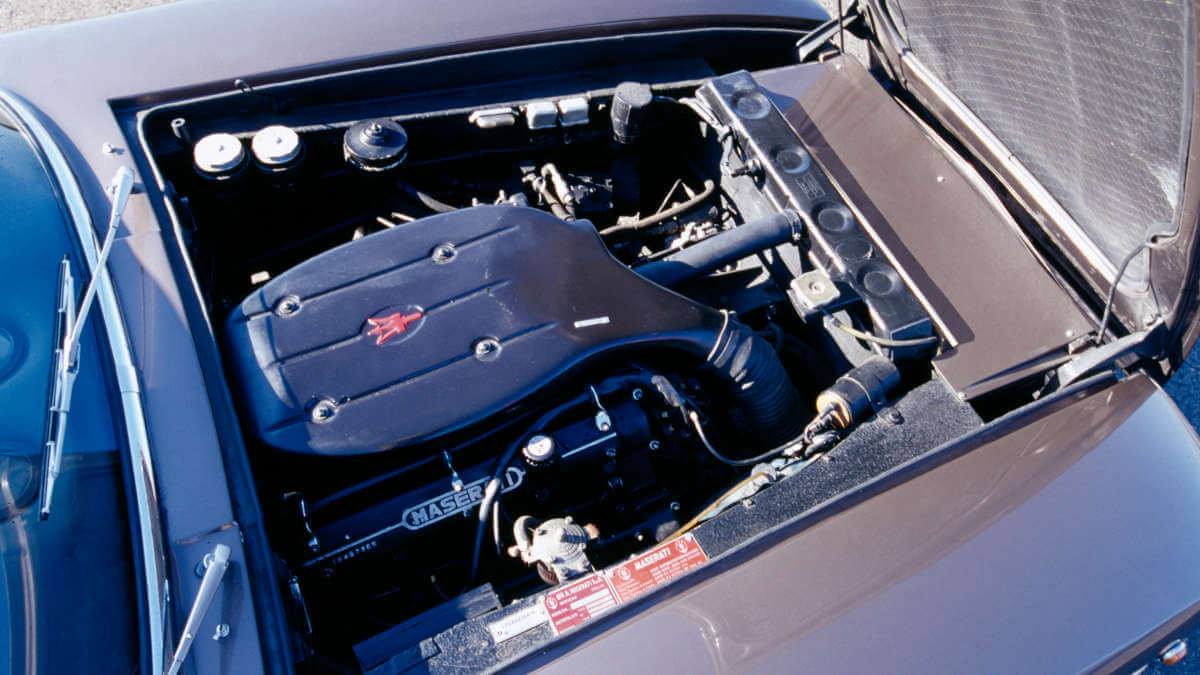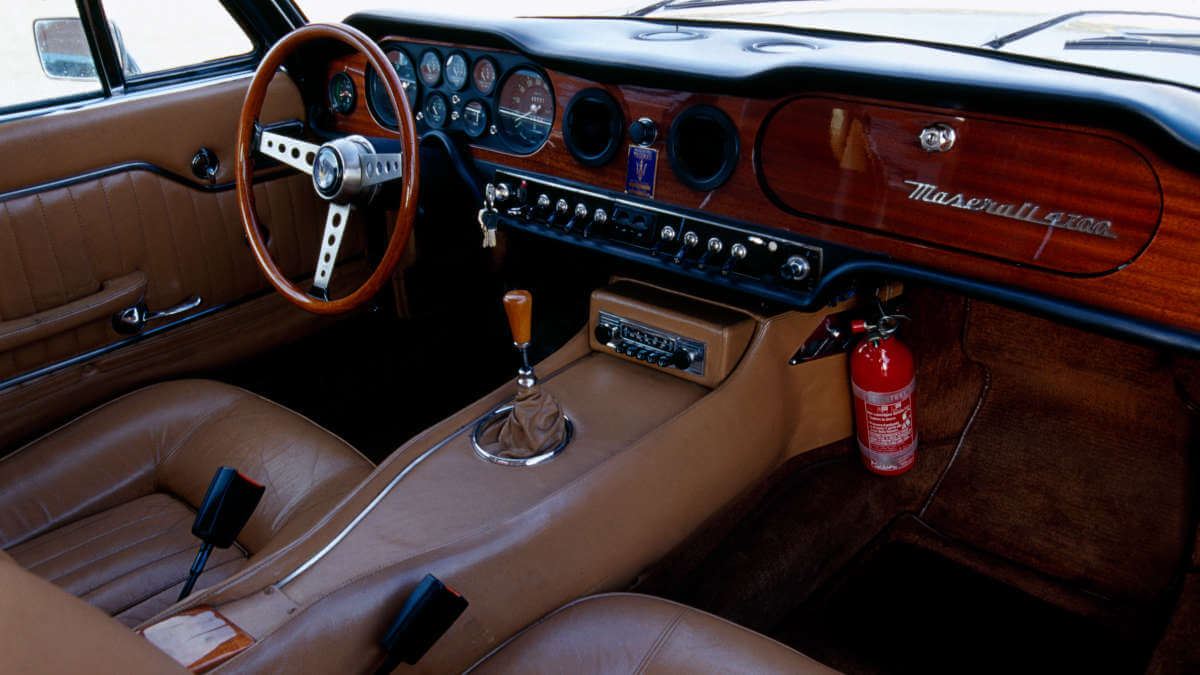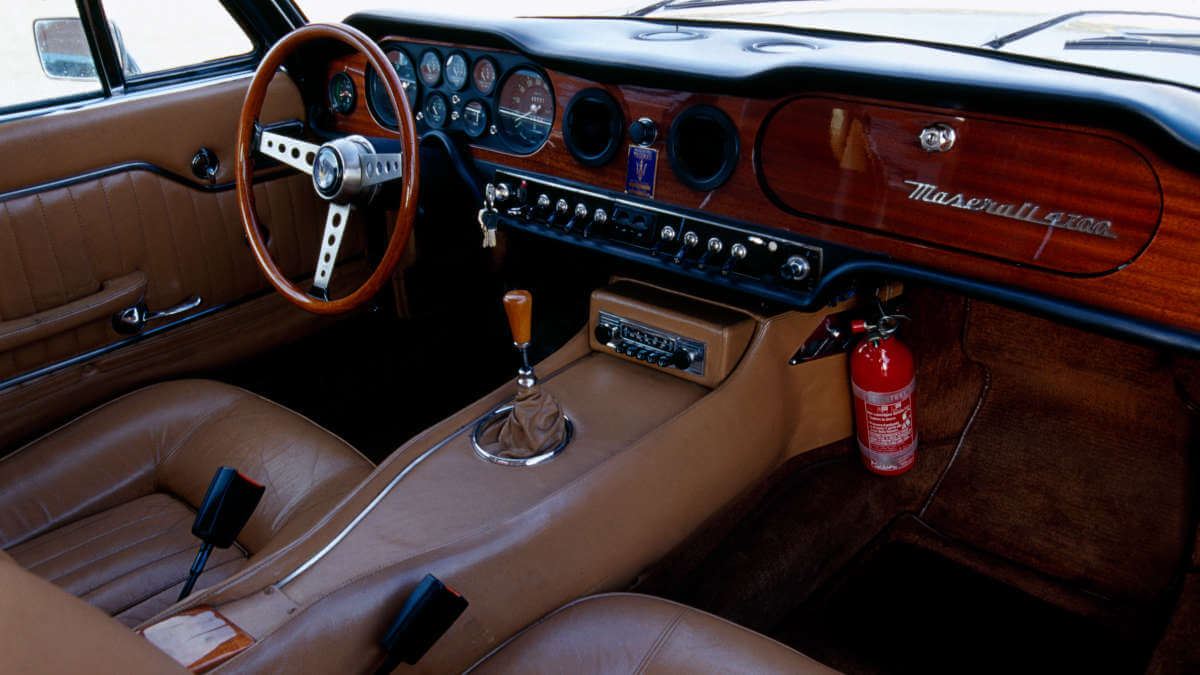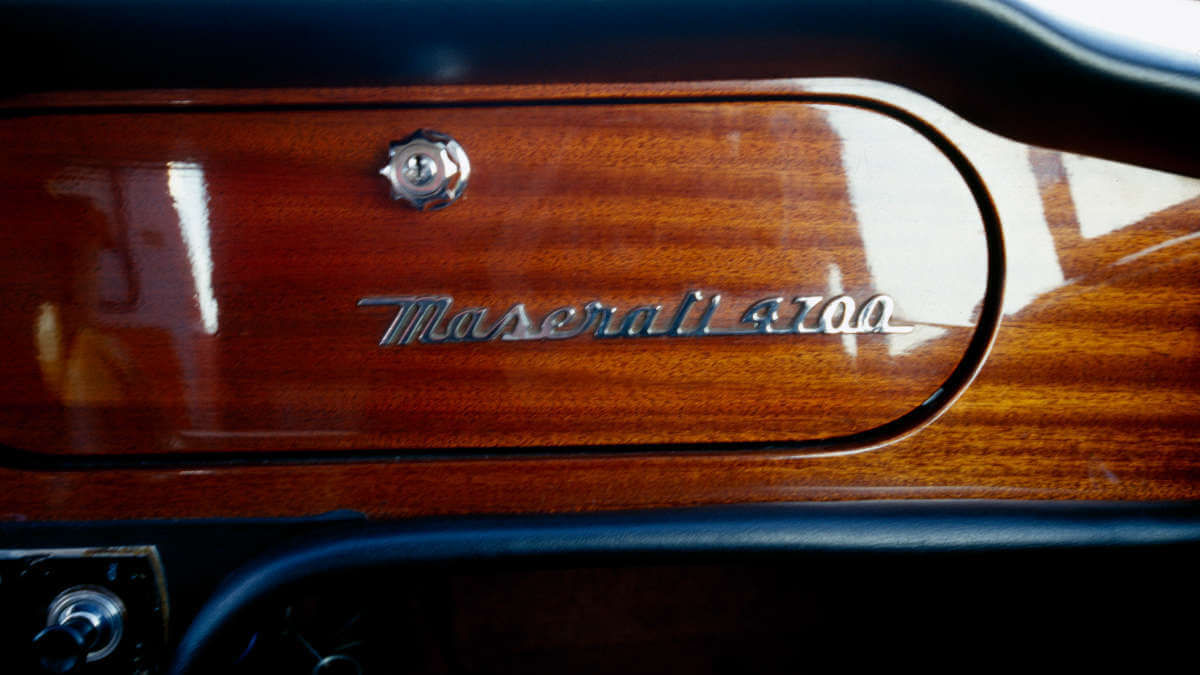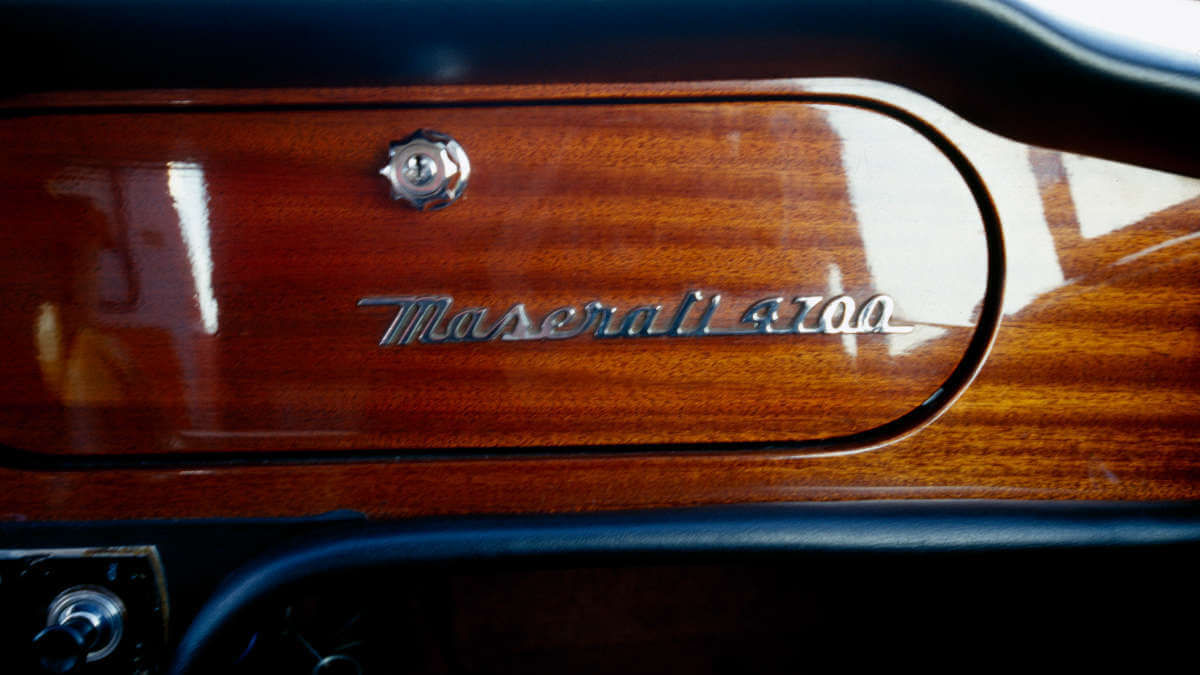 Idea for the model name came from a customer
Maserati apparently got the idea for the model name from a Mexican customer. In 1961, the customer had bought a 5000 GT that had belonged to the Mexican president Adolfo López Mateos. Due to minor sheet metal damage from a traffic accident, he had the car shipped back to the Modena factory for repairs. When the car arrived, the customer himself traveled to discuss the details. Rumor has it that he spotted the Vignale-designed prototype described above and wanted to buy it on the spot. Finally, the body was transferred to the chassis of his 5000 GT. At the same time, Maserati decided to build a corresponding production car, which was to be named "Mexico". In total, only 482 units were built until 1973. Of these, almost three quarters received the smaller engine.

Images: Maserati