Automotive
50 Years of Fiat 127
German speaking readers might know the saying "alles neu macht der Mai" (everything is new in May). At Fiat, however, it was already the March of 1971 that brought significant innovations. Whereas until then the best-selling small and compact cars had been rear-engined and rear-wheel driven, now came the new era. At the Geneva Motor Show, the 127 made its public debut as the successor to the 850. It's four-cylinder powerplant now sat at the front and also drove the wheels there. This offered the enormous advantage that no propshaft had to run centrally under the car and there was much more space for the trunk at the rear. Passengers and luggage thus benefited even before the first meter was covered. Originally, however, there was only a small hatch to the trunk. Only when Renault showed with the 5 that a larger hatch enclosing the rear window offered advantages did Fiat also offer this variant.
Two facelifts between 1971 and 1987
Otherwise, the clear motto for the 127 was "form follows function". The angular, self-supporting body with smooth surfaces was designed to offer as much space as possible on as little surface area as necessary. Chief designer Pio Manzù and his team undoubtedly succeeded in this feat. Four to five people could be transported in relative comfort. In addition, Seat produced a five-door version in Spain, which was bought by Fiat and sold under their logo in the rest of Europe. From 1977, the Fiorino light commercial vehicle was available with a higher roof behind the 127 driver's cab. Finally, from Brazilian production, Fiat additionally imported the 127 Panorama, a three-door station wagon with a large trunk, starting in 1981. In the course of the production some model care measures took place. In 1977, for example, the front end was smoothed and the large tailgate was fitted as standard. From 1982, another facelift provided new headlights and larger plastic bumpers.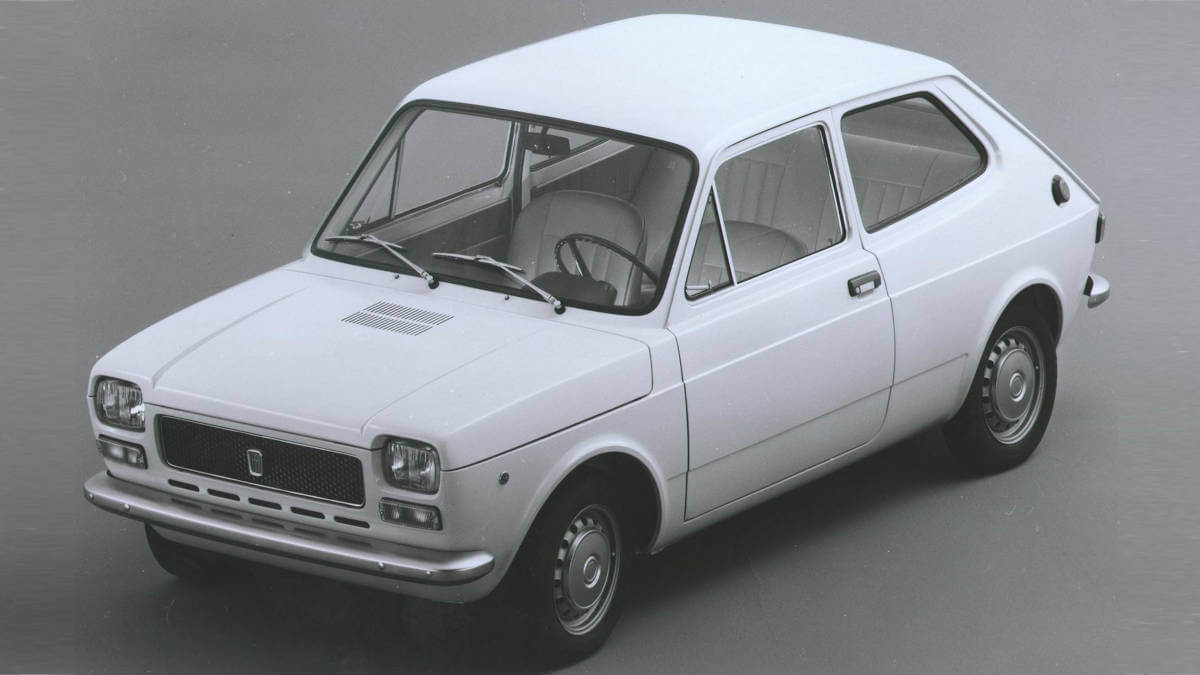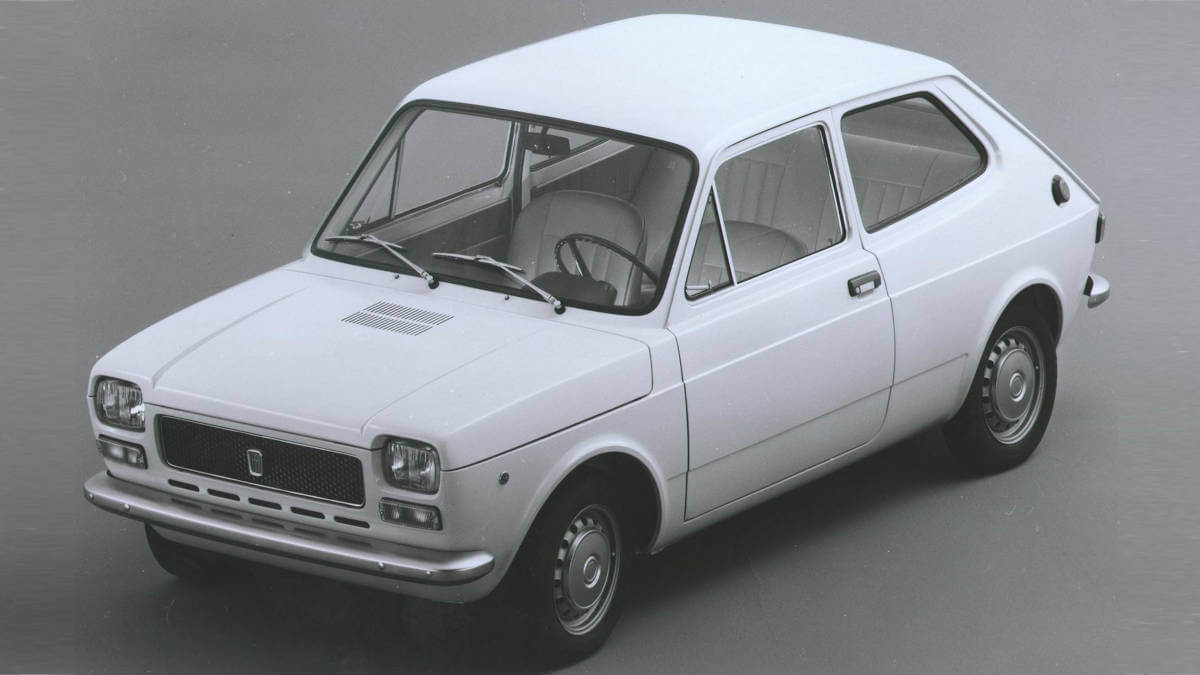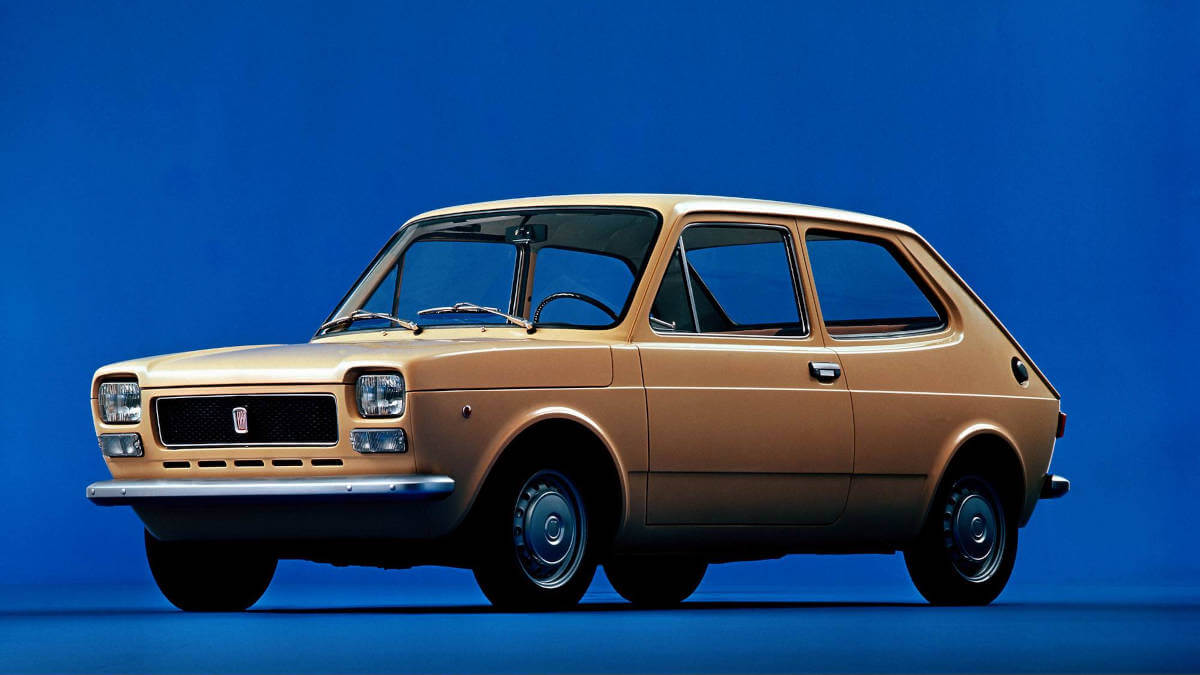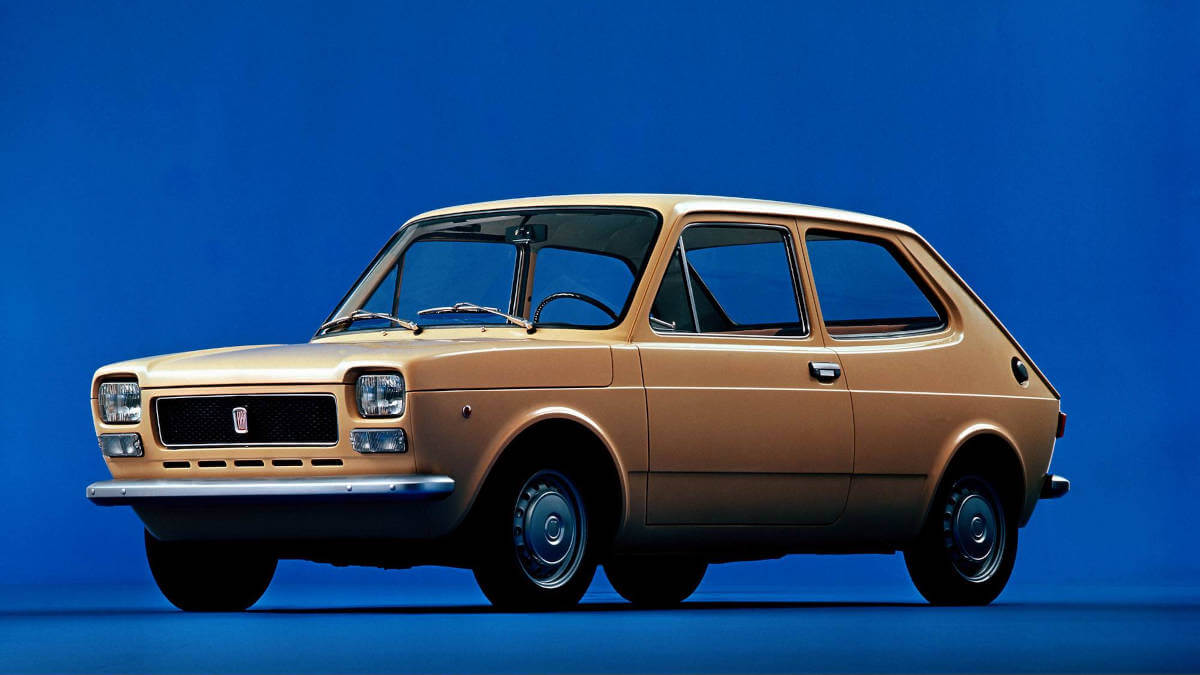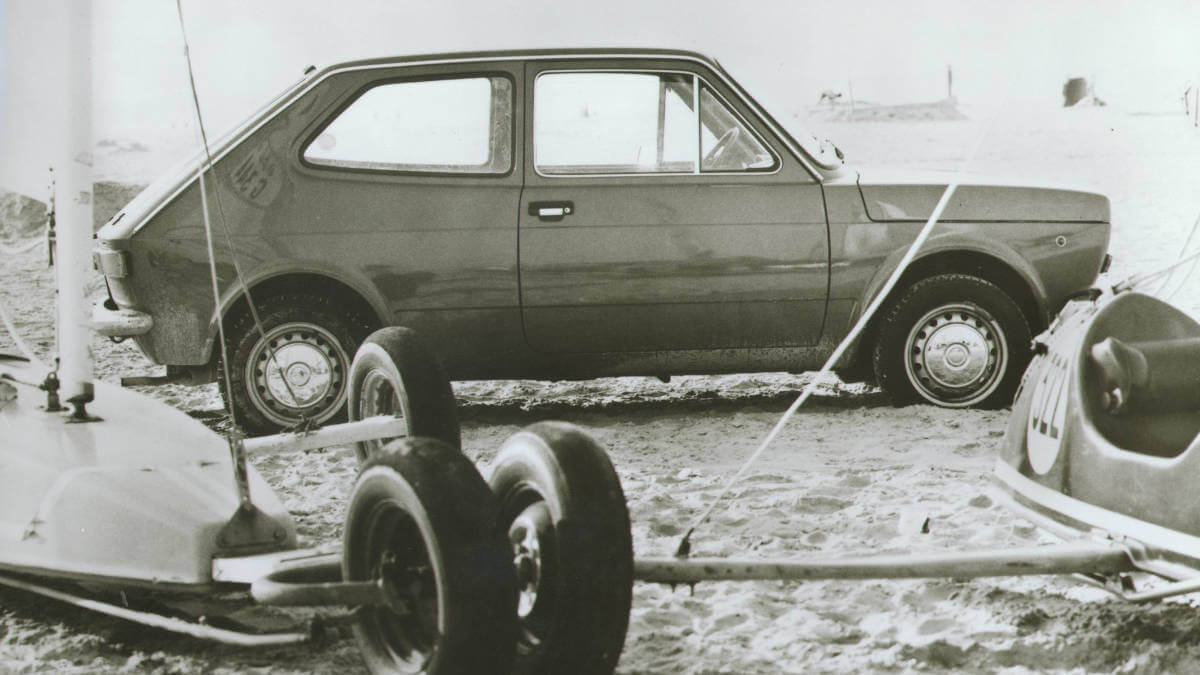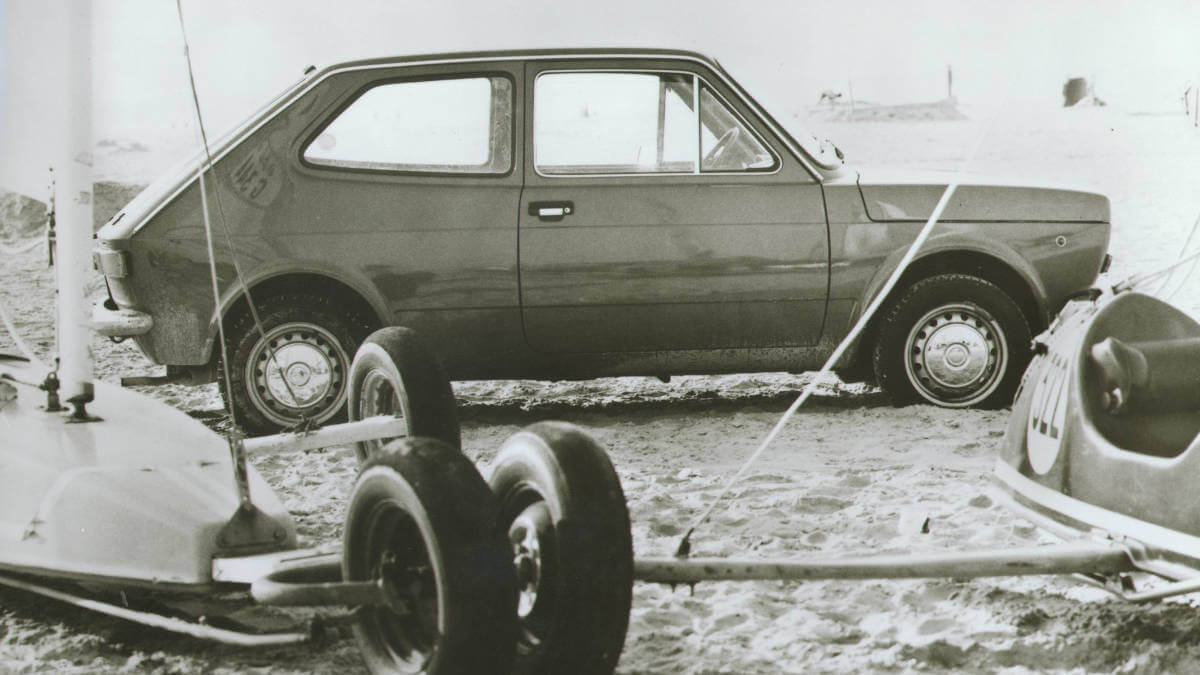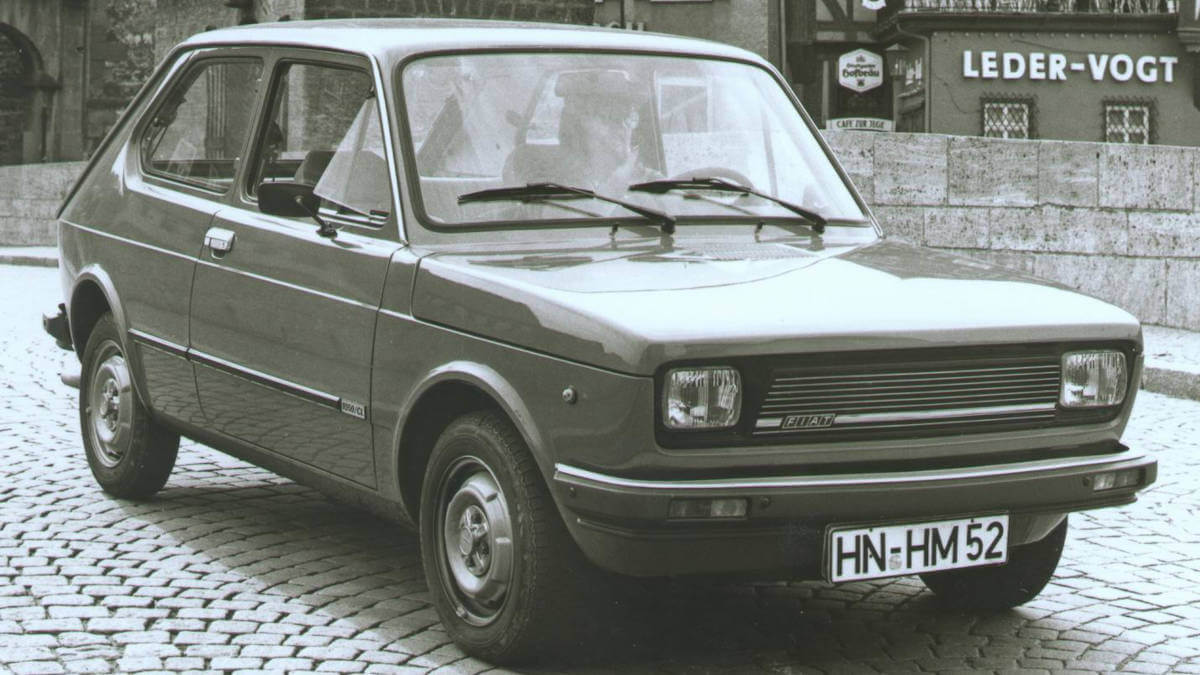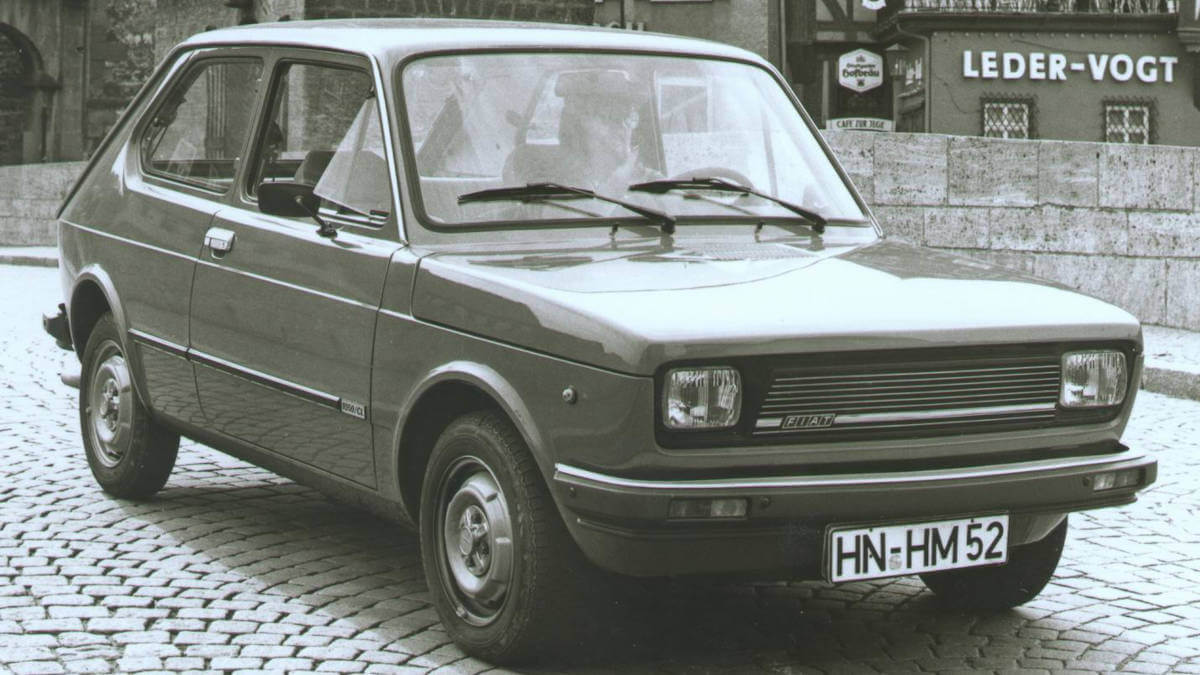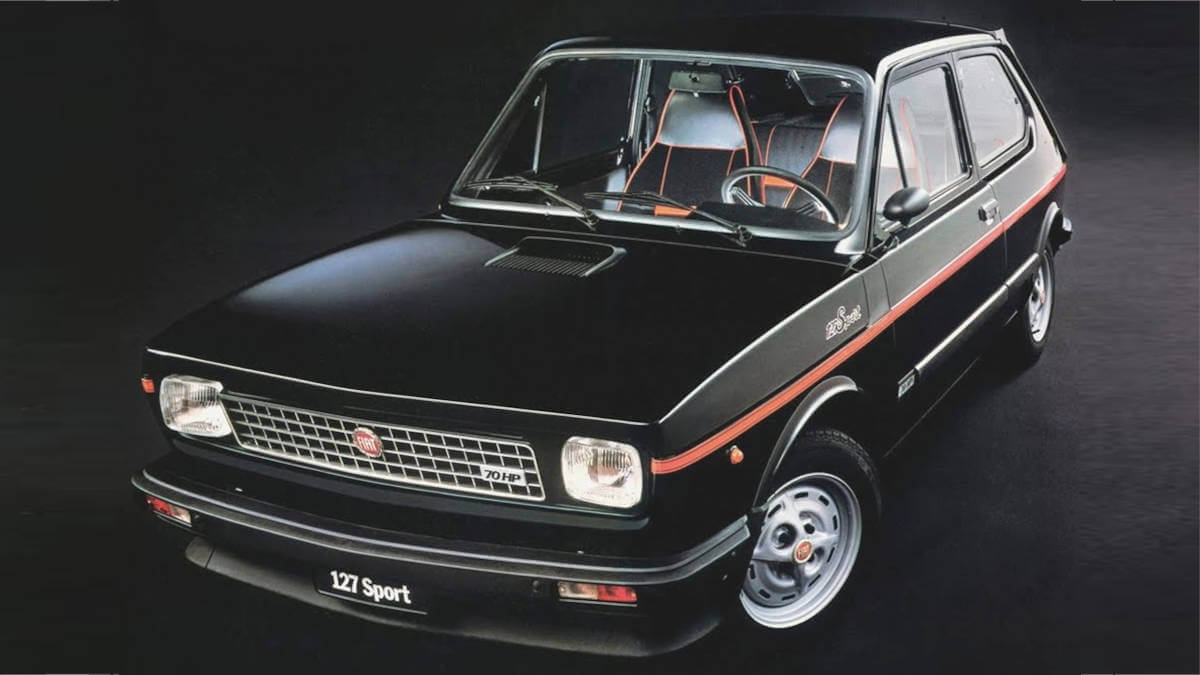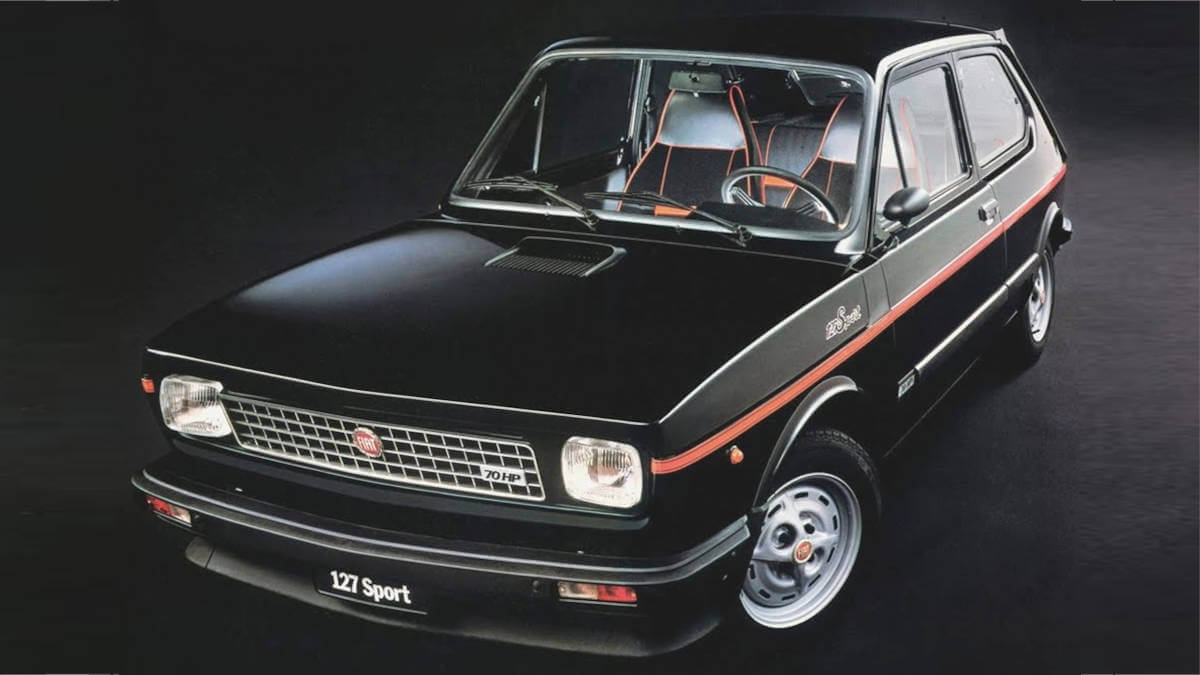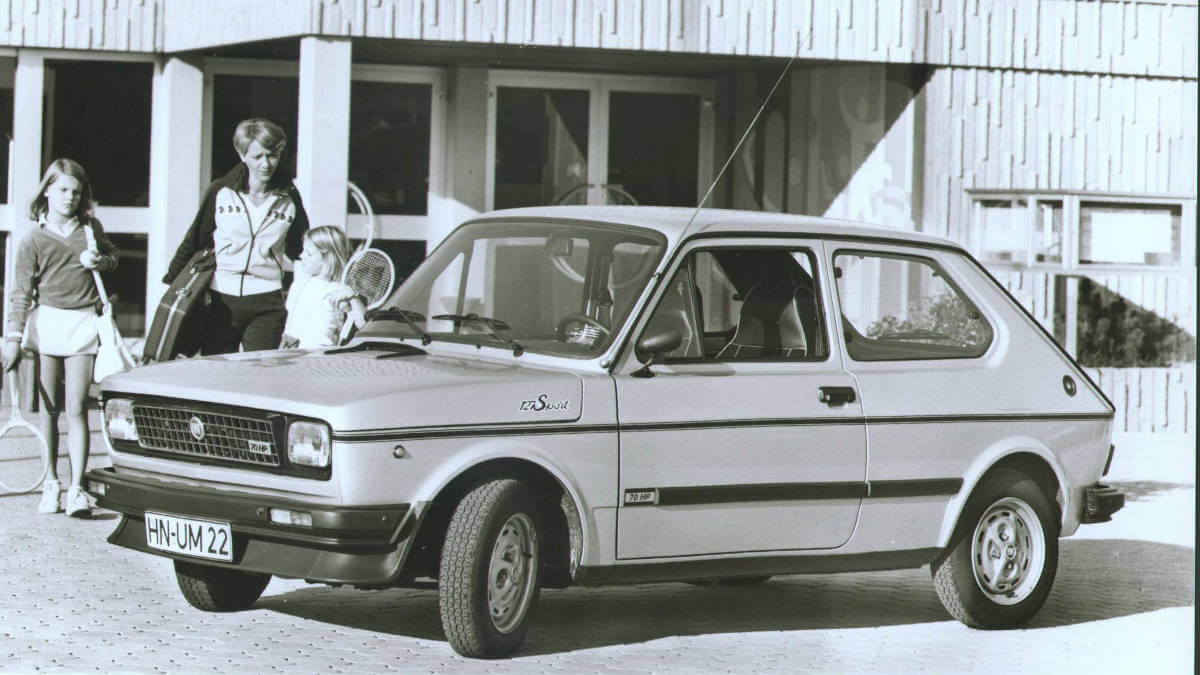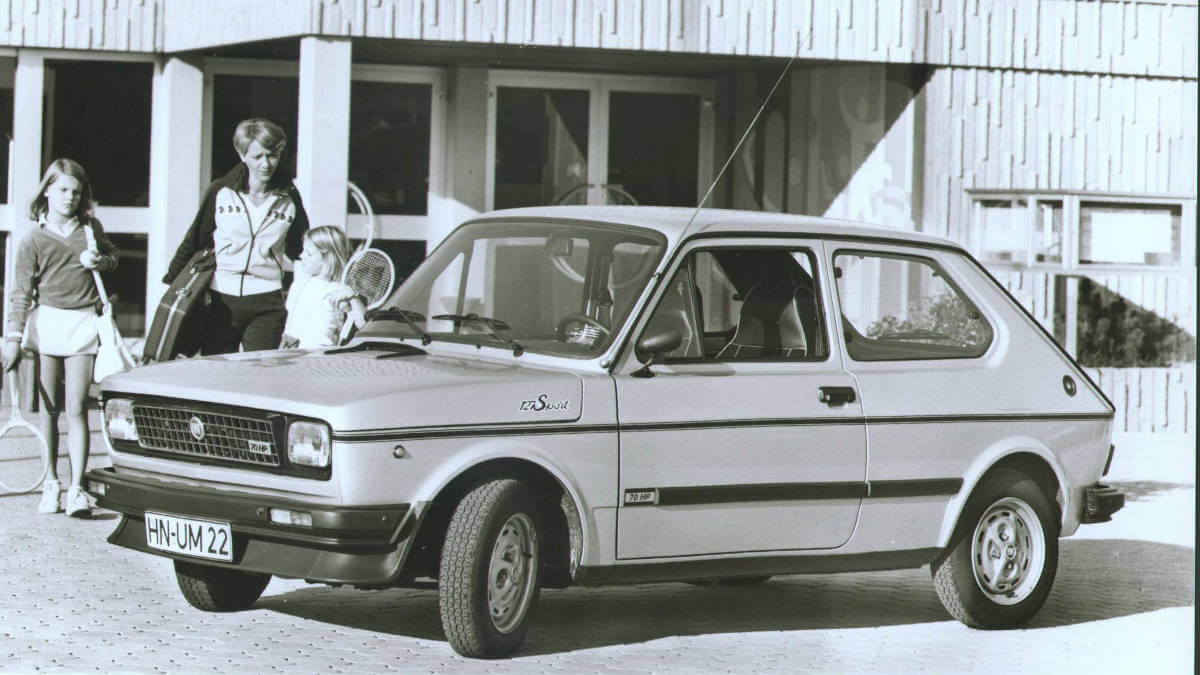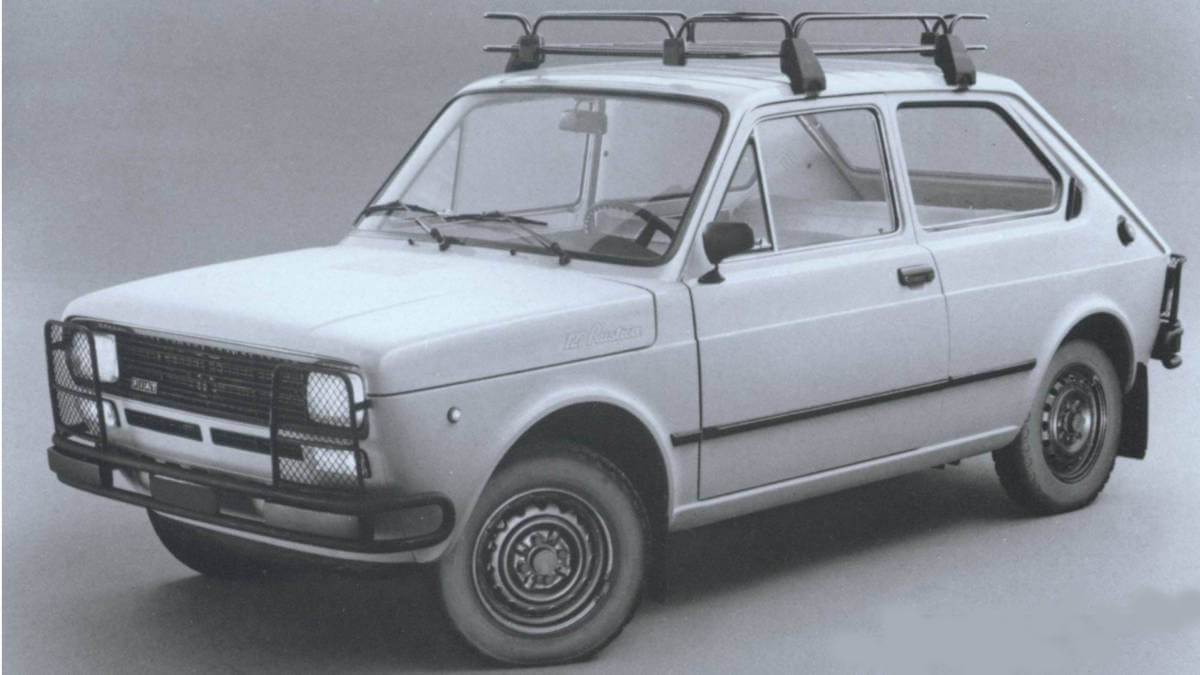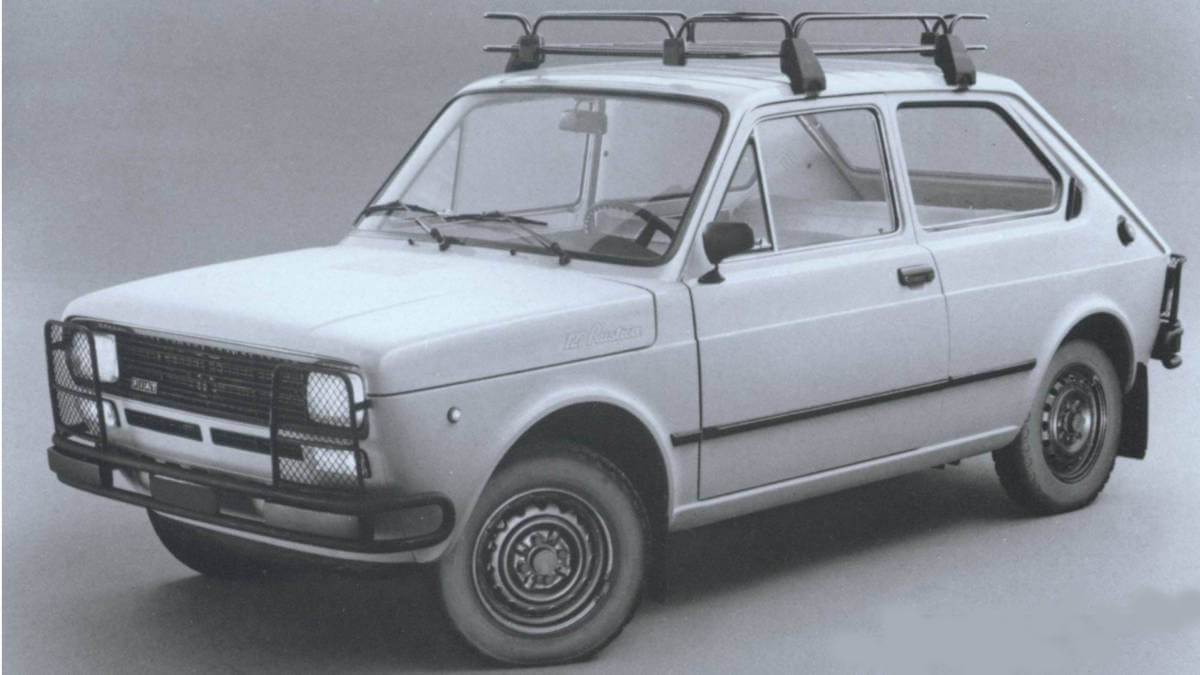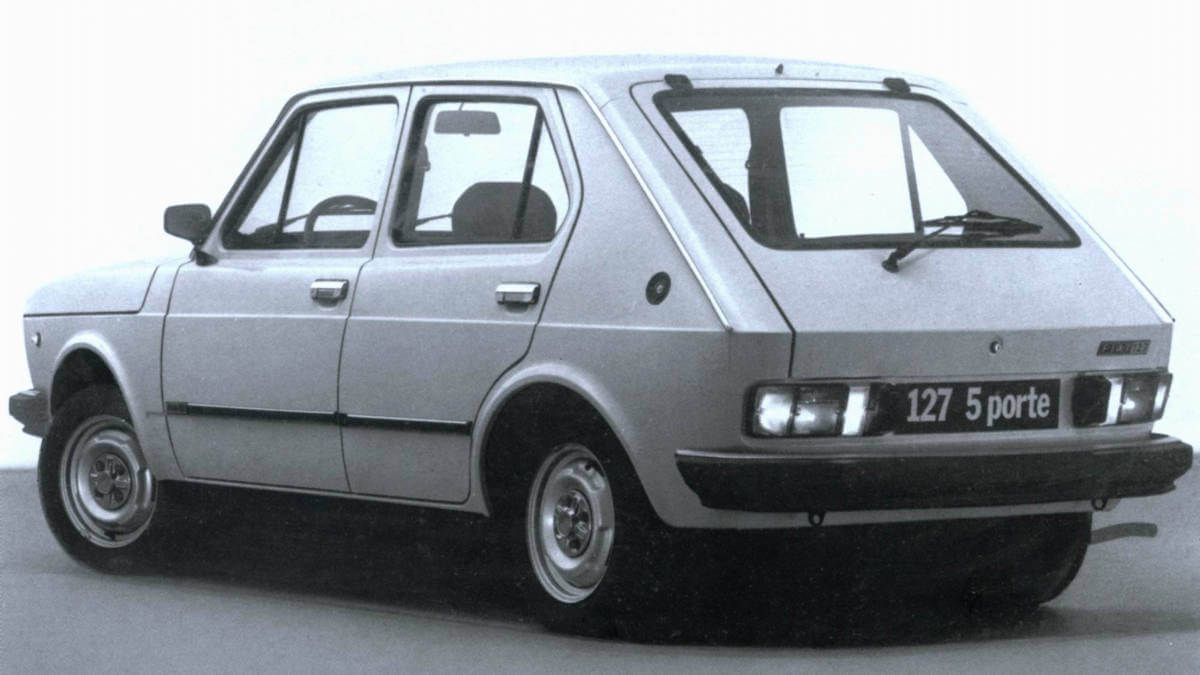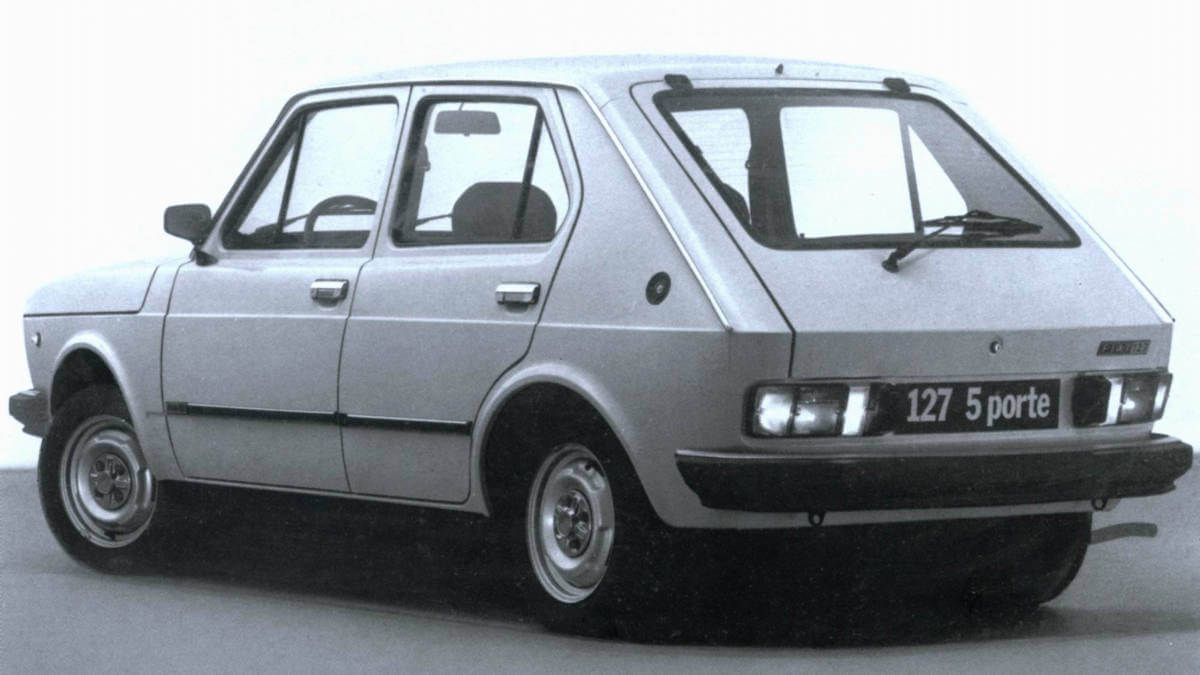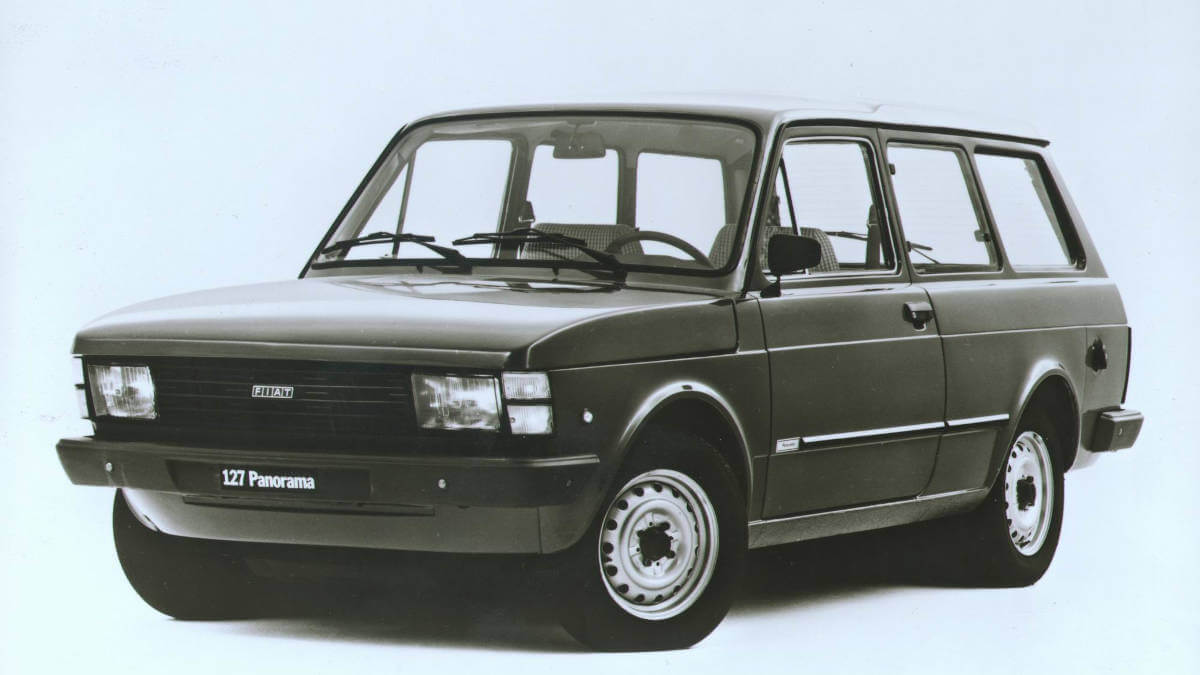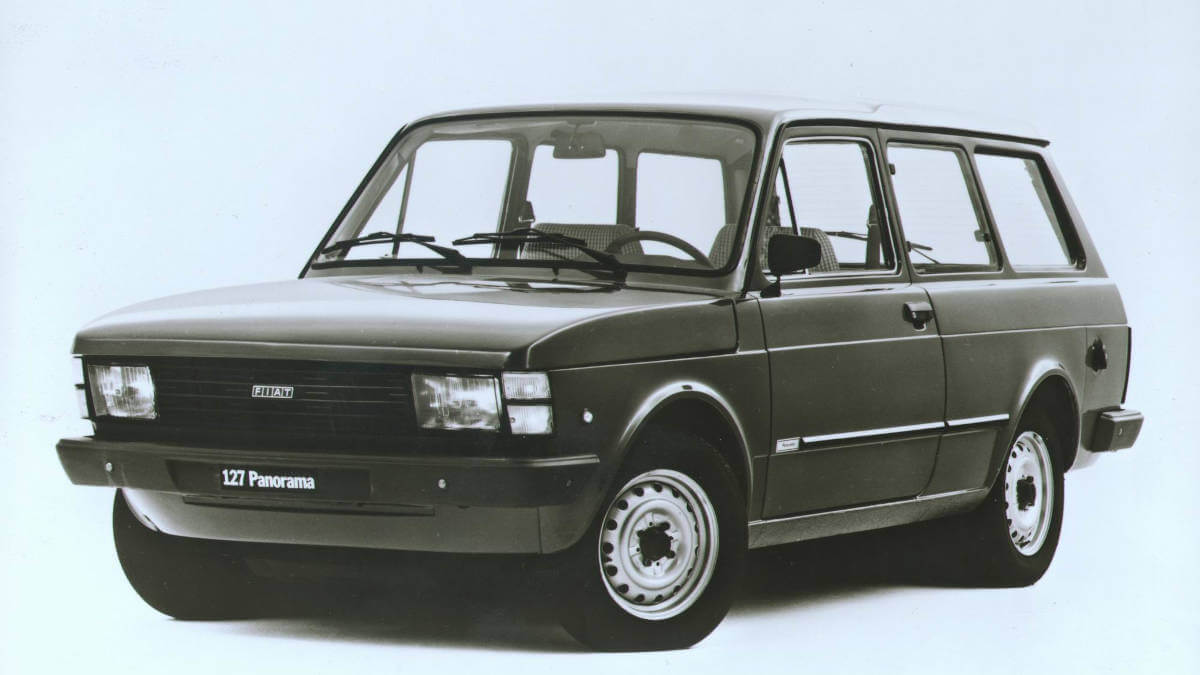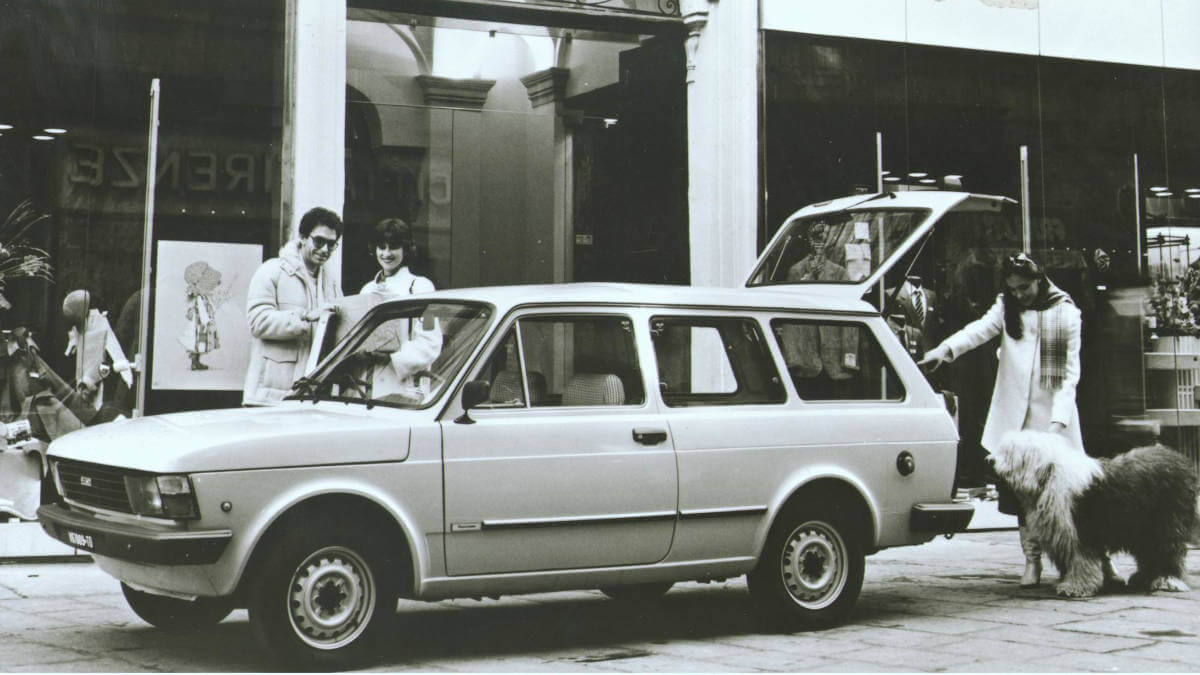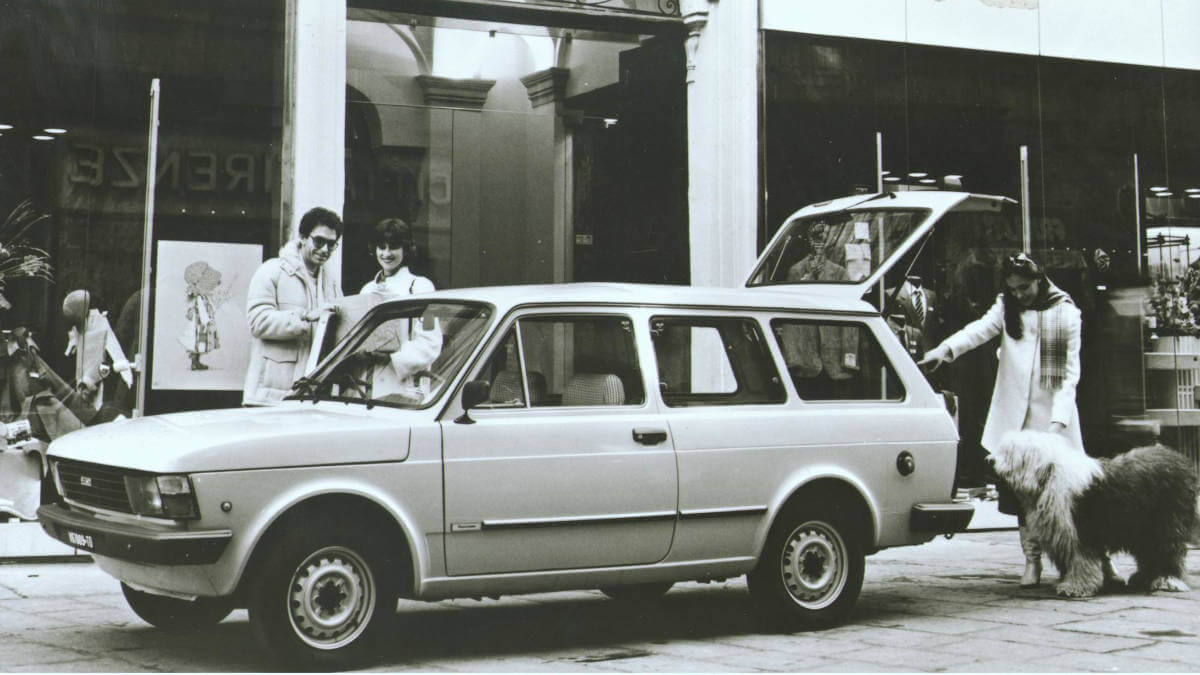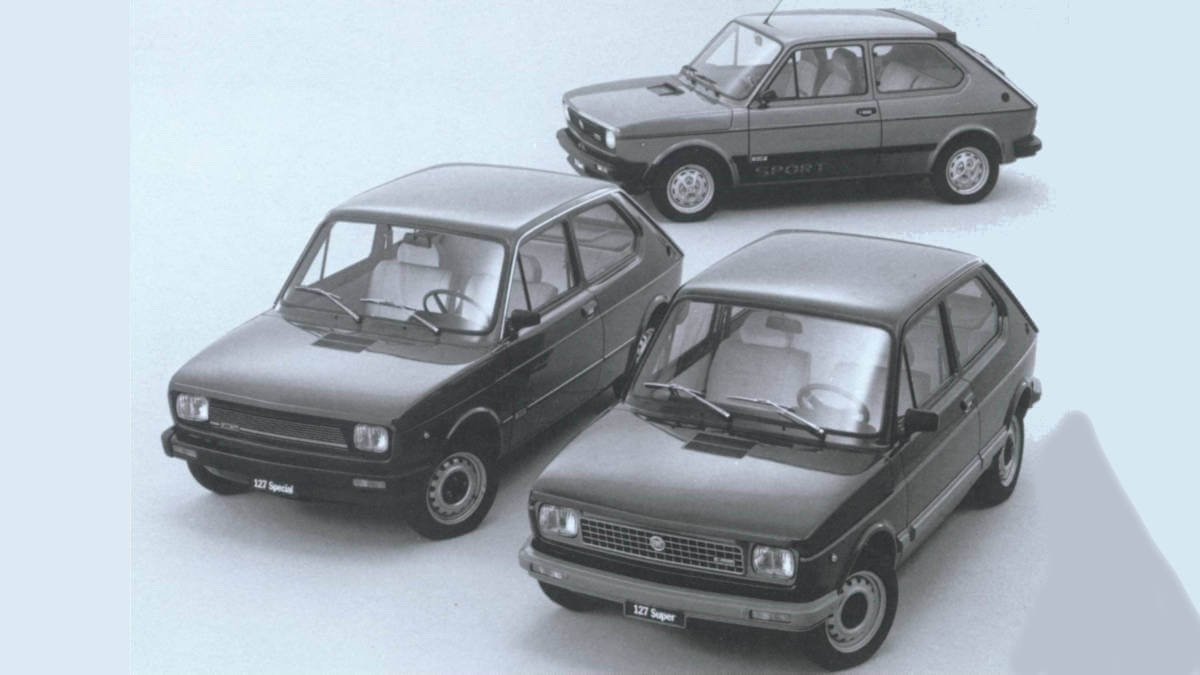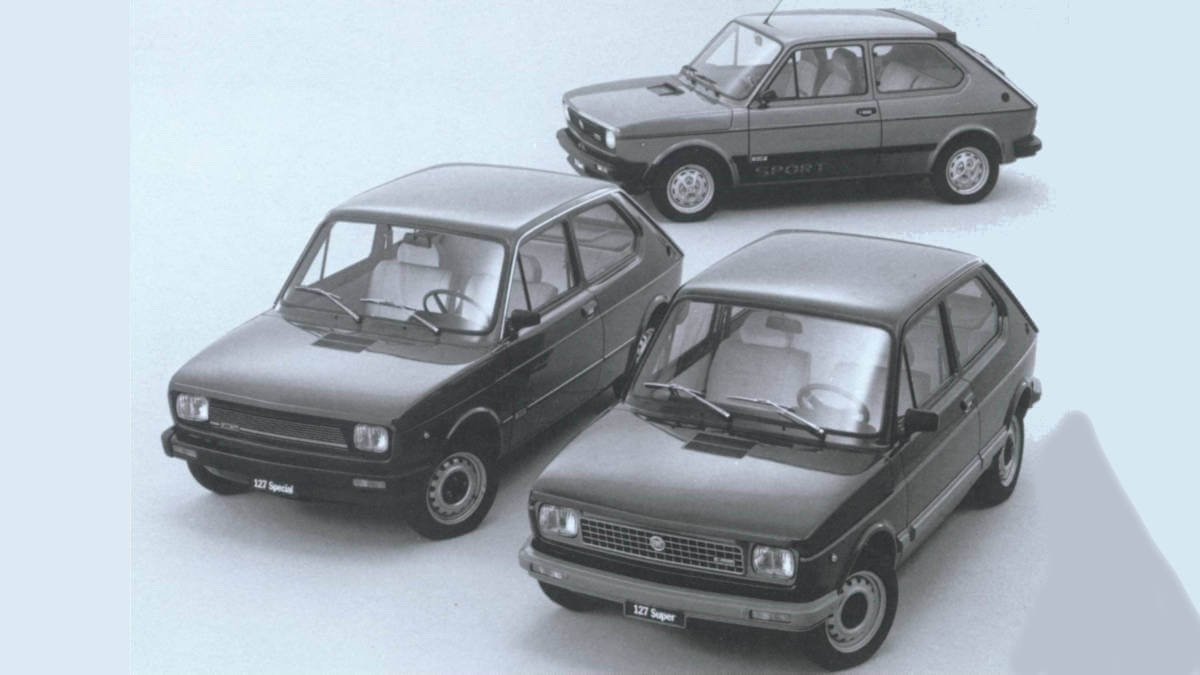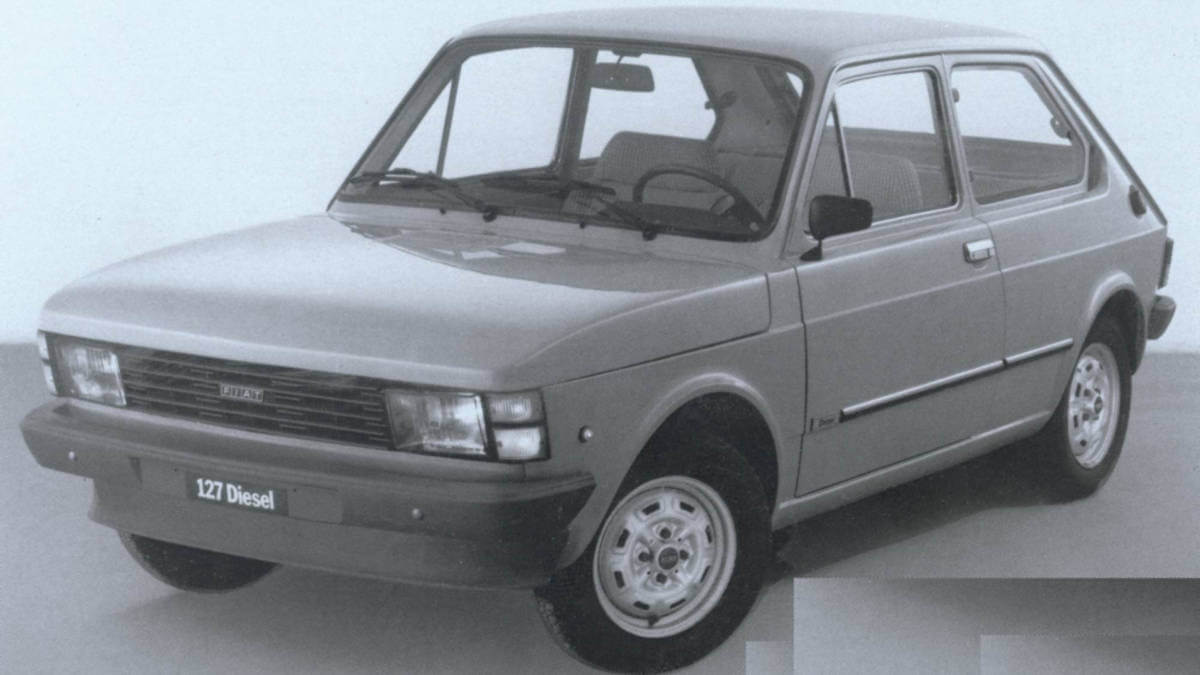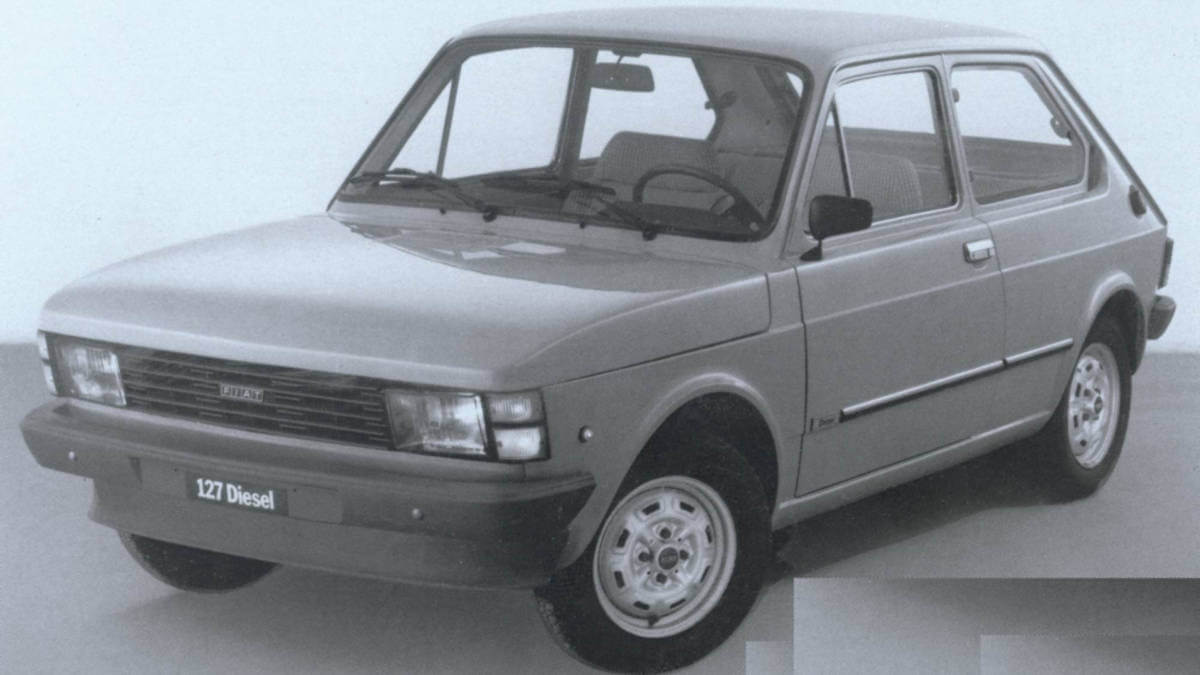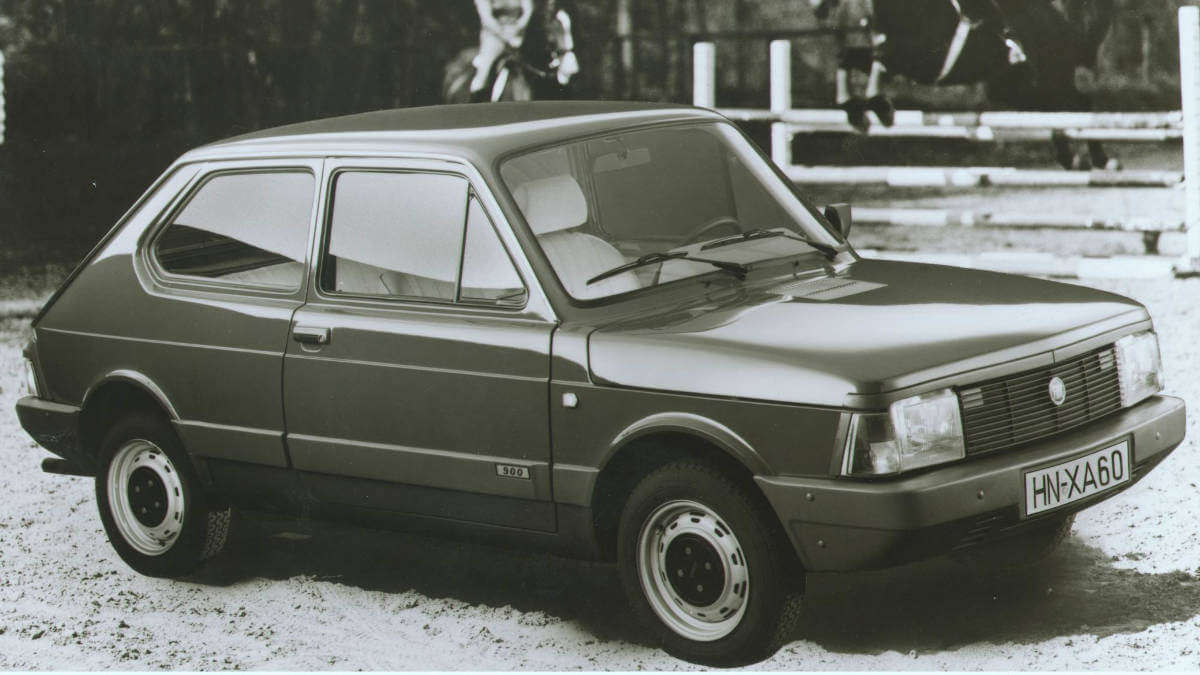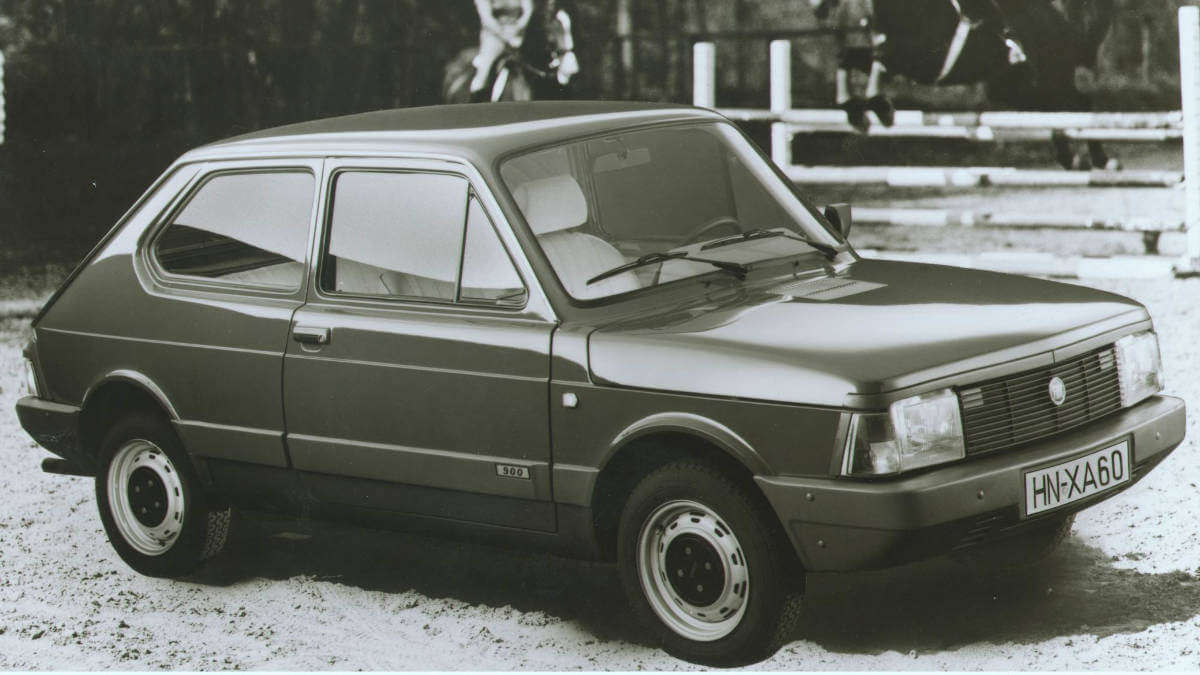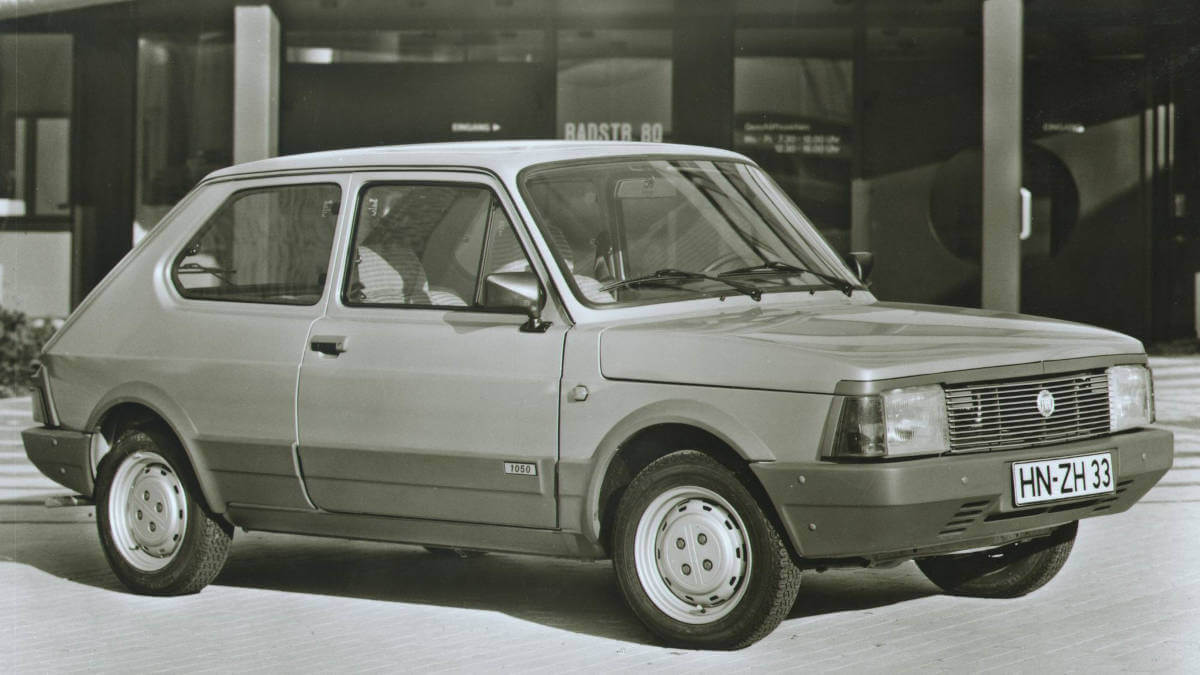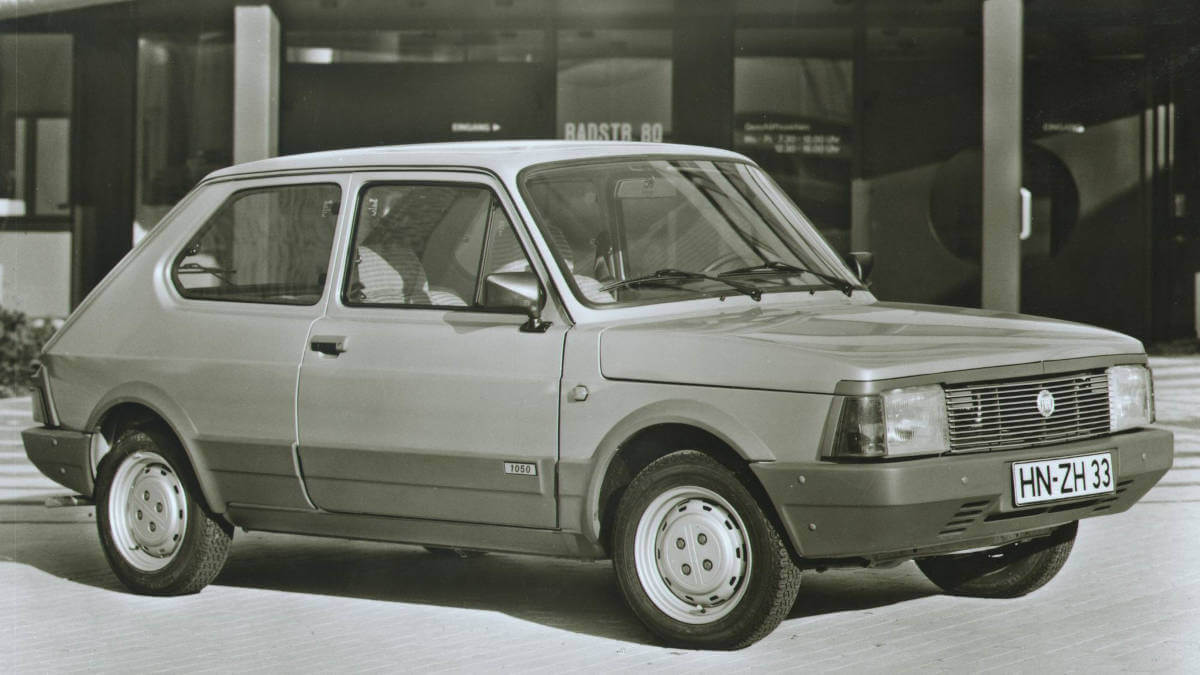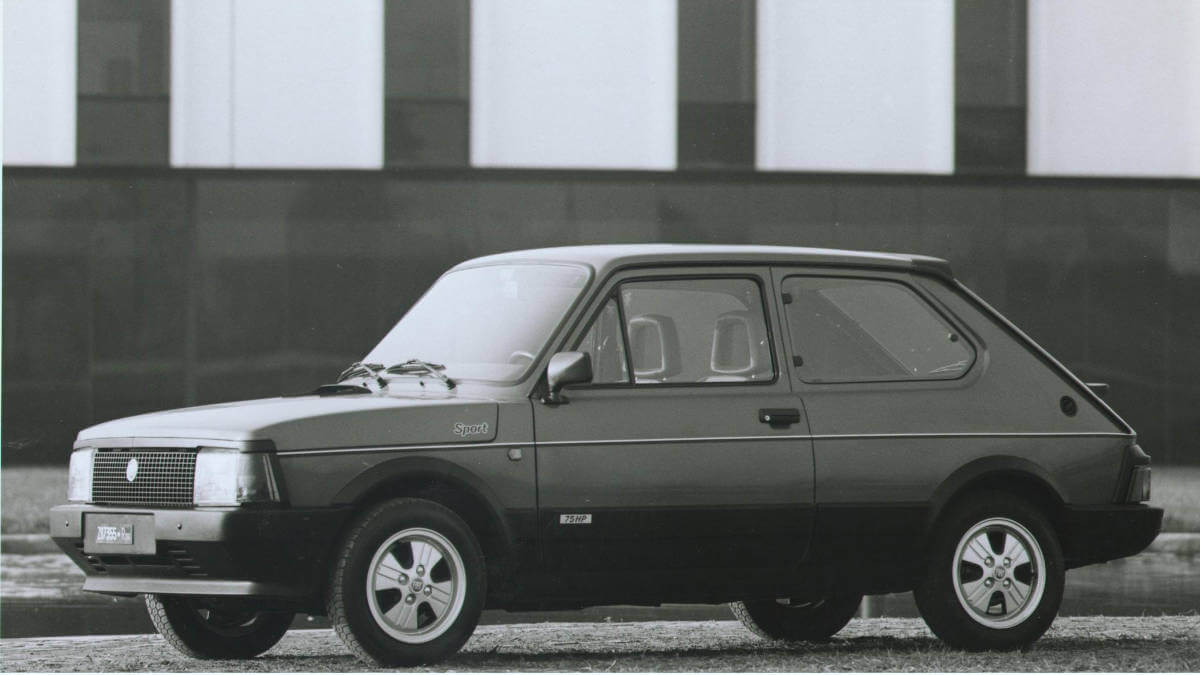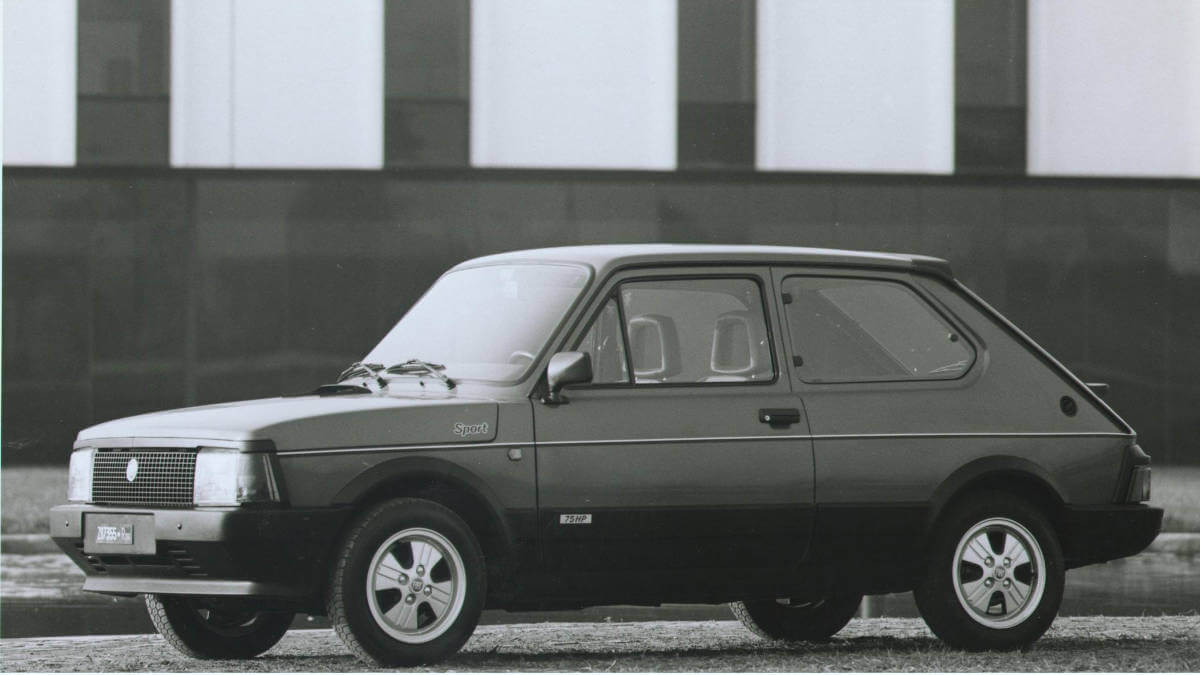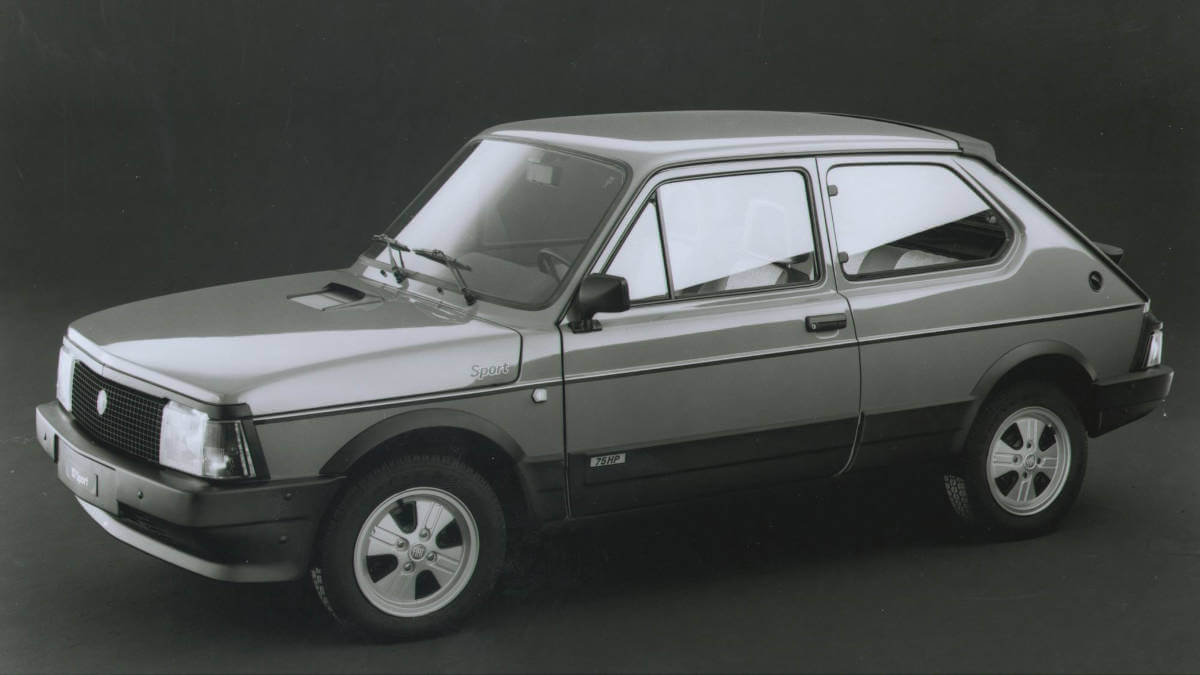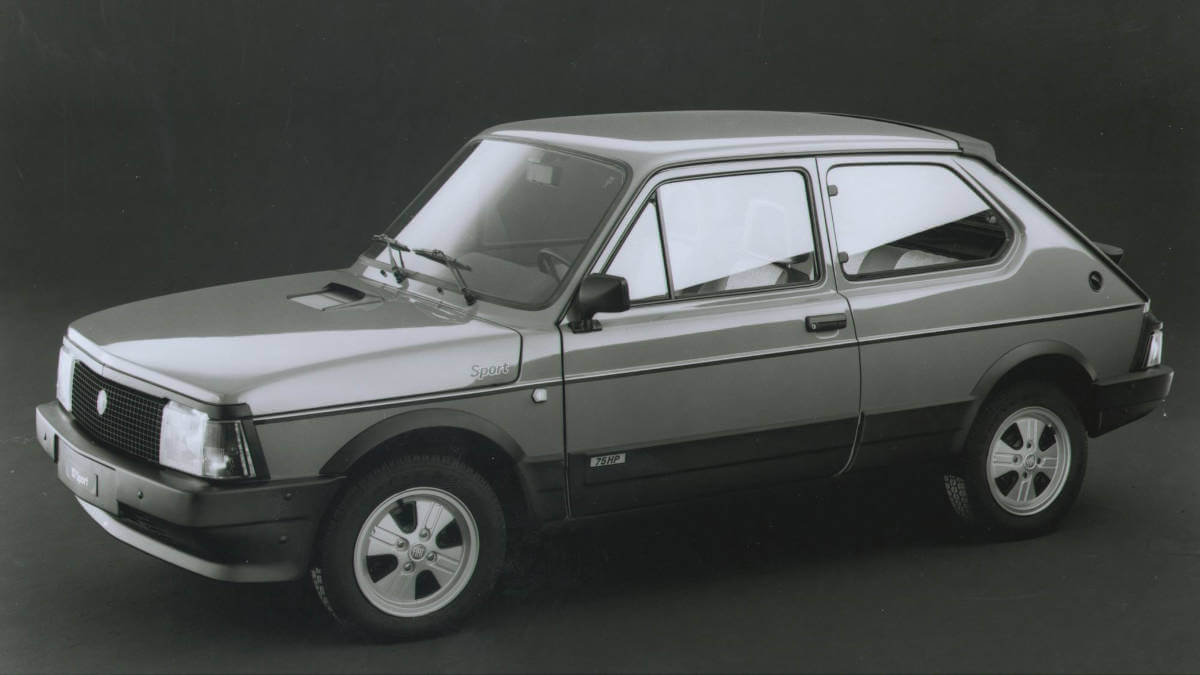 Different engine variants
The original drive was provided by the predecessor model, the Fiat 850 Sport. Its four-cylinder inline engine with 903 cc of displacement delivered 33 kW/45 hp to the front wheels via a four-speed transmission. With the model update in the fall of 1977, a version for 90-octane gasoline with 29 kW/40 hp was also available in Germany. A top version with 37 kW/50 hp was added in all markets. This was surpassed a year later by the new 127 Sport with 51 kW/70 hp from 1,049 cc of displacement. The 127 D with a diesel engine appeared in 1981 especially for the Italian market. The final facelift in 1982 gave the 127 Sport a new, 1.3-liter four-cylinder engine with 55 kW/75 hp. Various tuning companies provided power increases to over 100 hp.
Only a few of 4.5 million units are left
Surprisingly, the 127 remained in the Fiat lineup in may markets, although the successor model Uno debuted in 1983. In Italy, production didn't end until 1987 after around 4.5 million units had been built. In addition, as described above, licensed production also took place at Seat in Span, at FSO in Poland, at Livingstone Motor Assemblers in Zambia, and for the South American market in Brazil and Argentina, where the model was offered as the 147. In Yugoslavia, the 127 chassis served as the basis for the Yugo, and in Greece for the Amico 127 open multi-purpose car. The total number of all vehicles built is accordingly difficult to estimate. The 127 also sold very well in Germany. It is therefore all the sadder that, according to the Federal Motor Transport Authority (Kraftfahrtbundesamt), there were only 140 examples still road registered in 2020.

Images: Fiat