Automotive
30 Years of Cizeta V16T
Claudio Zampolli learned his job during his time in the development department of Lamborghini. After he left the Italian car maker he took over a sports car dealership for Ferrari and Lamborghini in Los Angeles. A few years later he started working on his own sports car project for which he was able to get financial support from Giorgio Moroder, composer and many times Oscar winner. They founded the company Cizeta-Moroder. Cizeta is an artificial word for the Italian initials of Claudio Zampolli (ci = C and zeta = Z). The unique supercar should take the automotive world by storm and showed many technical improvements compared to its competitors of the time.

Therefore Zampolli developed a spaceframe and ordered a special engine at his old friend from his days at Lamborghini, Oliviero Pedrazzi: a sixteen-cylinder engine in V configuration, which was mounted transverse into the frame. That's how the car got its name V16T. In the middle of the block sits the power output into the rear mounted five-speed ZF gearbox. The powerplant has been developed with the technical outlines of the Lamborghini Urraco V8 engine, but also some major improvements. From its six liters of displacement the engineers got 399 kW/540 PS. Topspeed is said to be more than 202 mph.

For the styling of his supercar Zampolli asked well-known designer Marcello Gandini, who had already sketched many Lamborghini models before. His first attempt didn't fit the expectations of neither Zampolli nor Moroder. But when showed a second set of sketches and a new model in scale of 1:5 Zampolli was happy: it was as radical and unusual as he liked his car to be. Little did he know that Gandini earlier showed this very design as P132 to Lamborghini, where it was disliked by that-time owner Chrysler. Without his knowing the Lamborghini design department refined that car to become the Diablo in 1990 – still very similar to the Cizeta V16T, even visible to non-car fans. But the Cizeta got some details Lamborghini wouldn't produce, like four folding headlights and the very big and flat bonnet with integrated rear spoiler. The prototype and two production cars for Brunei showed horizontal bars at the side air intakes and other front intakes then later production cars, which also got vertical bars at the sides.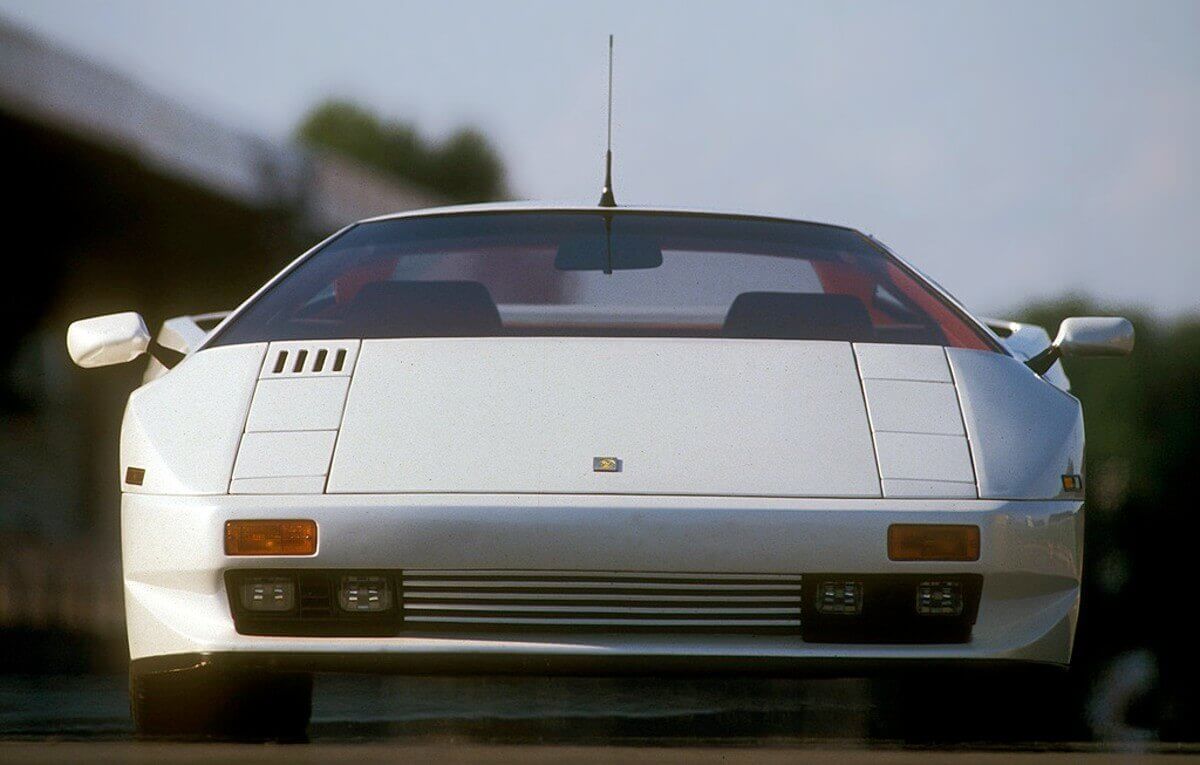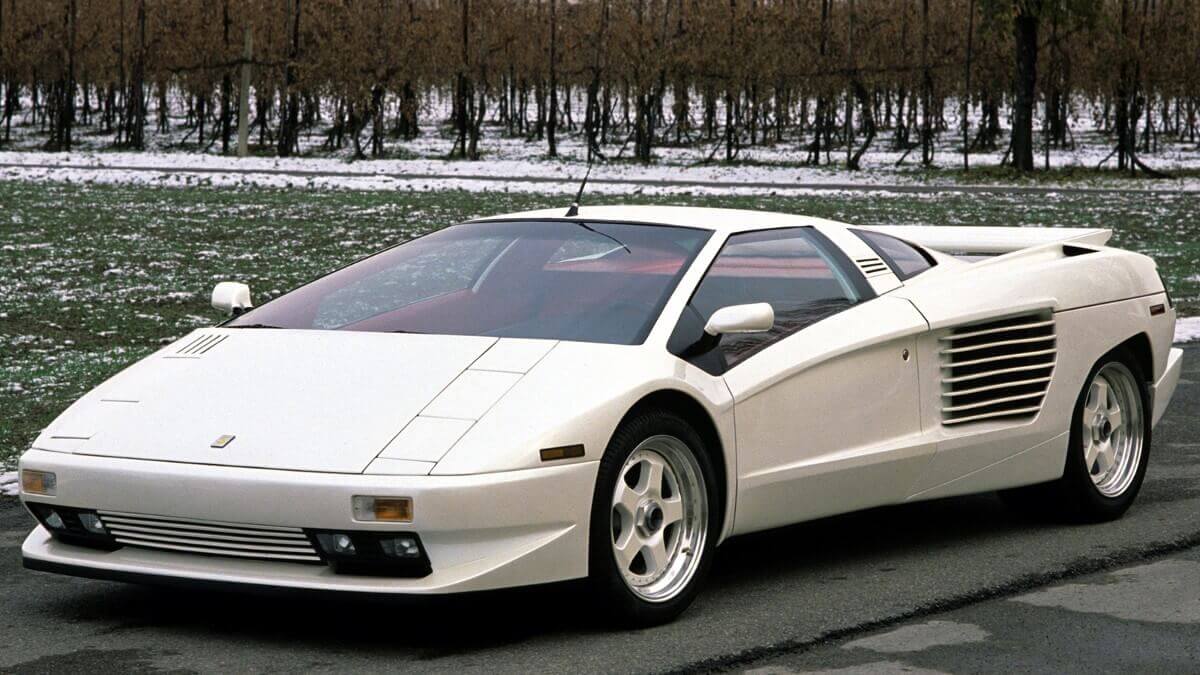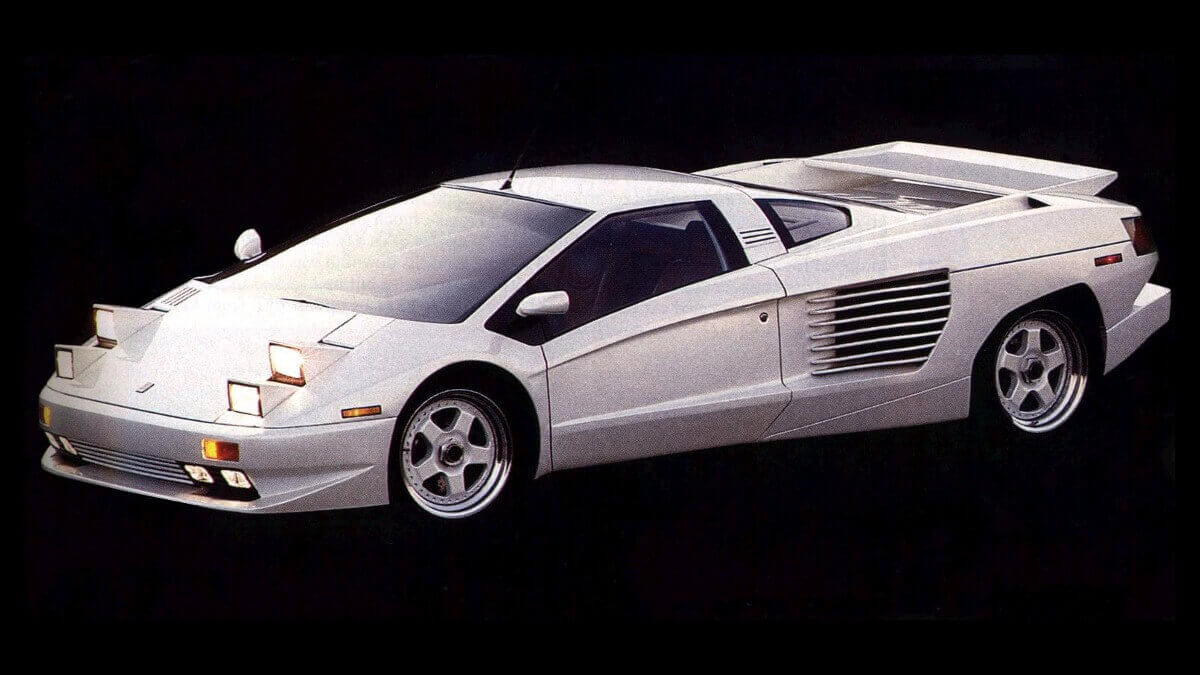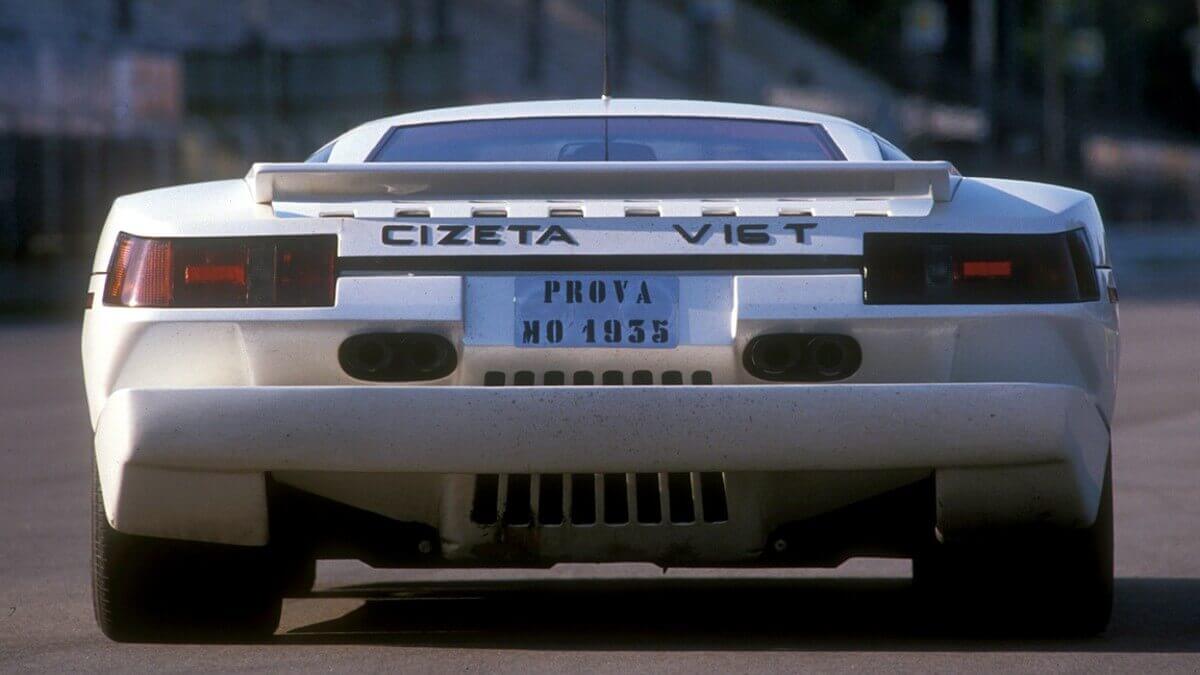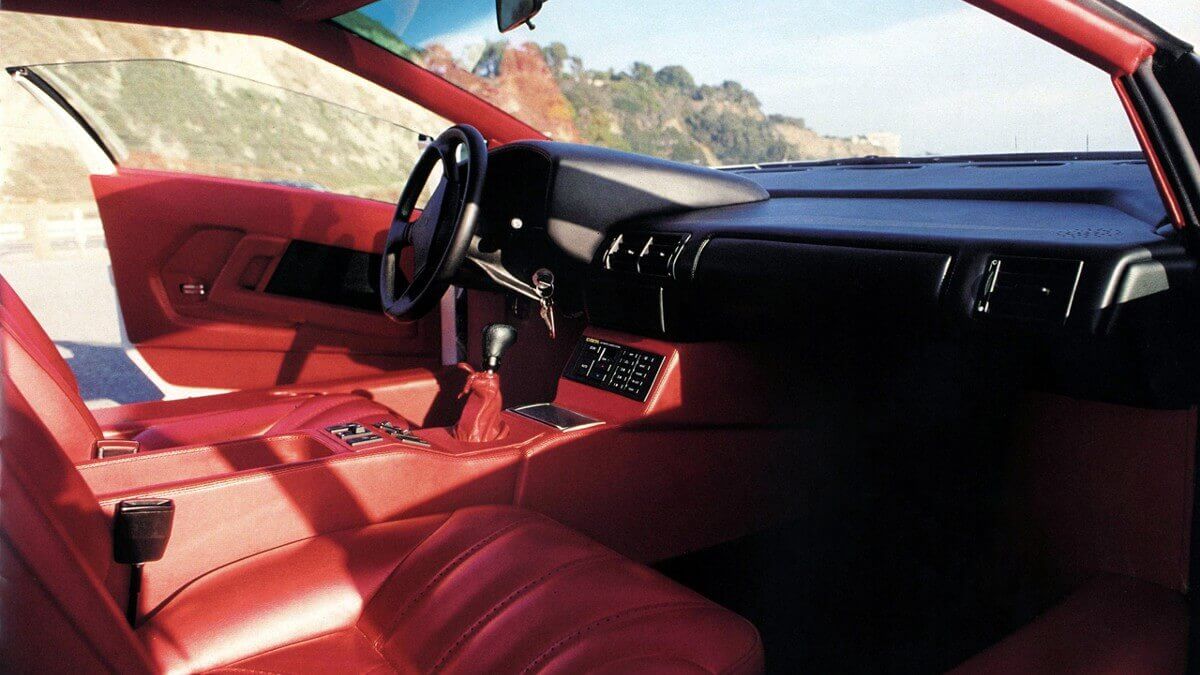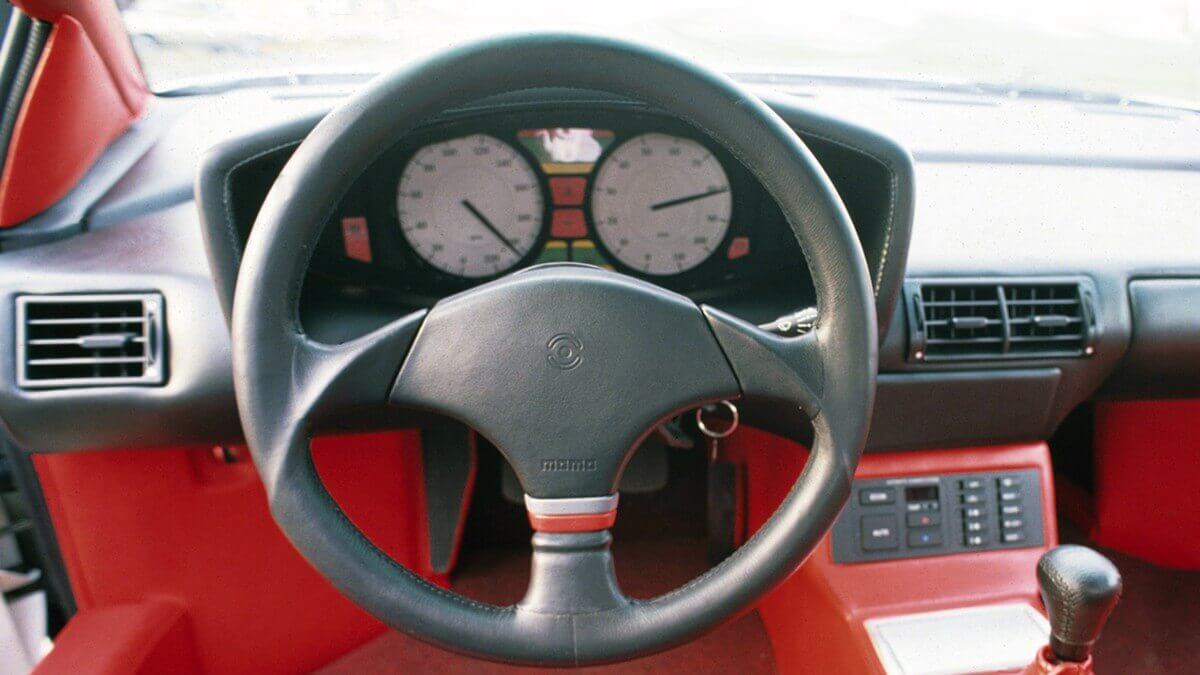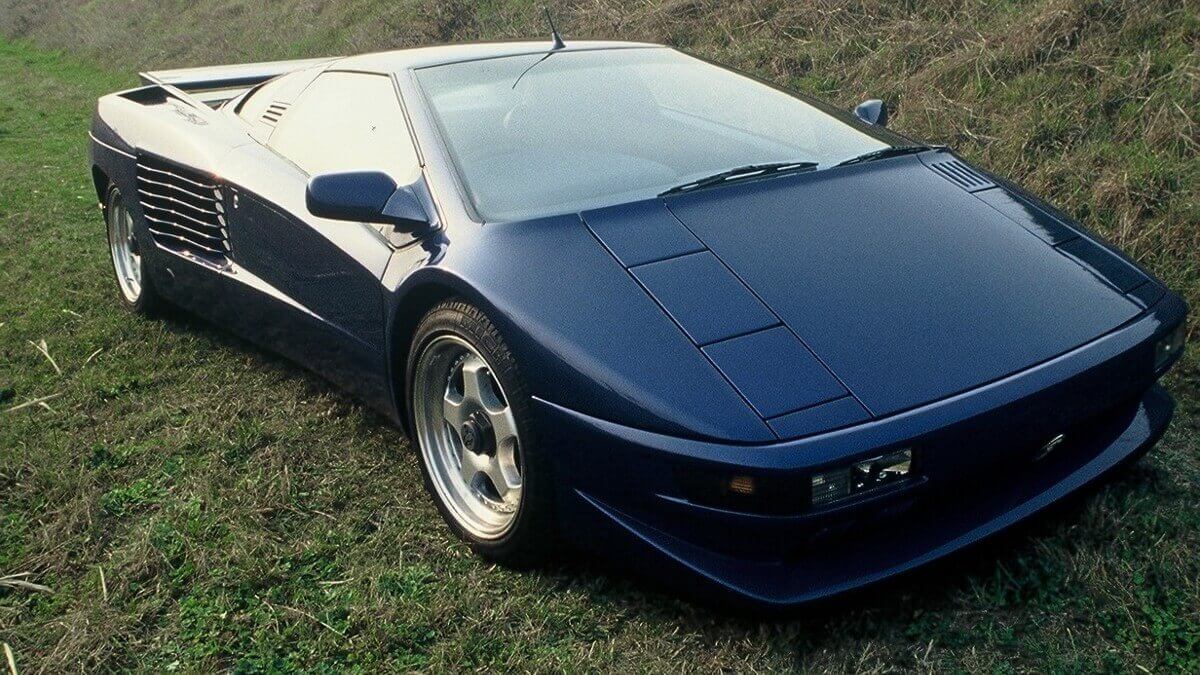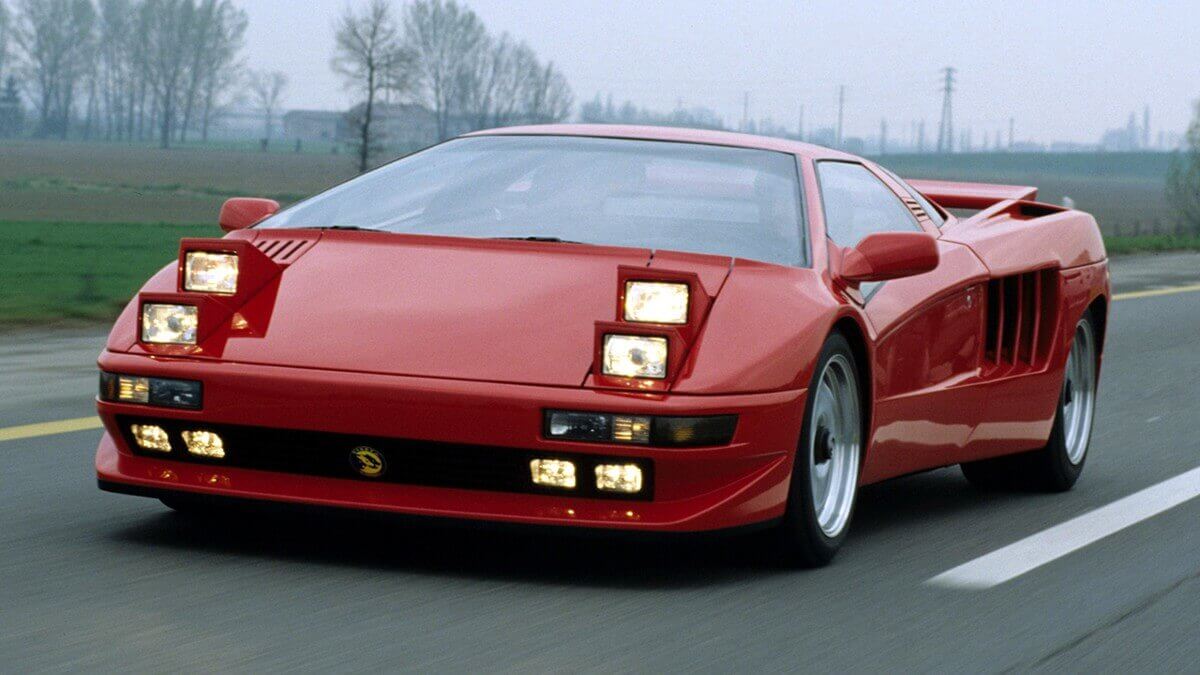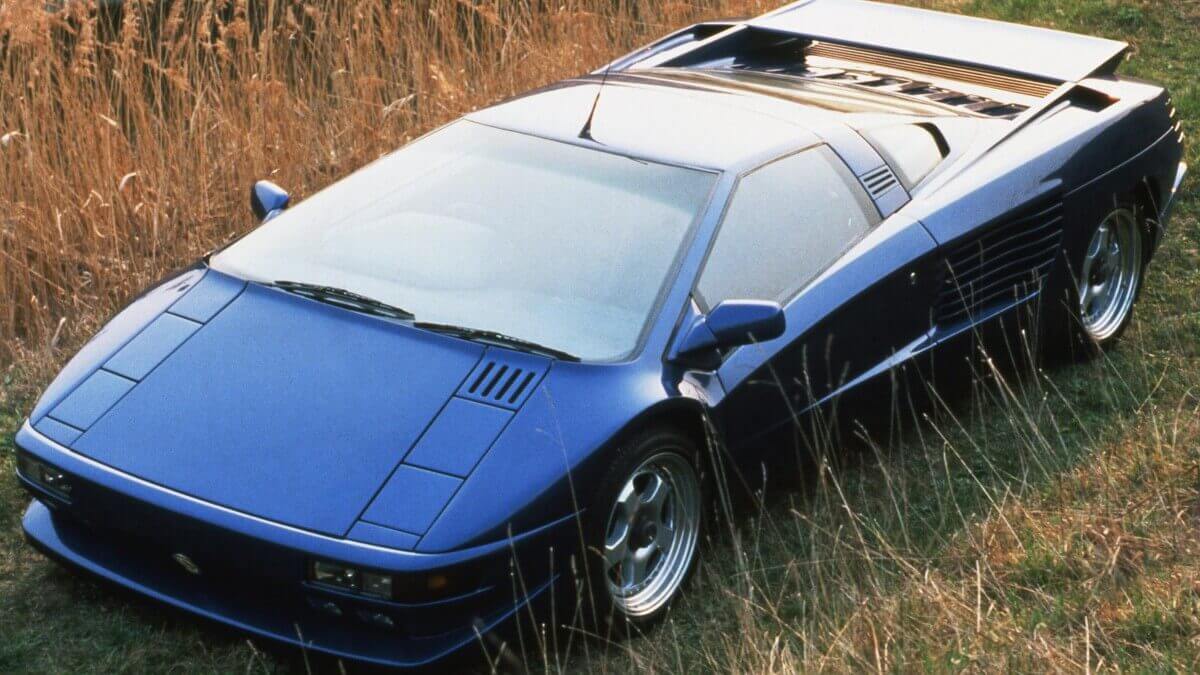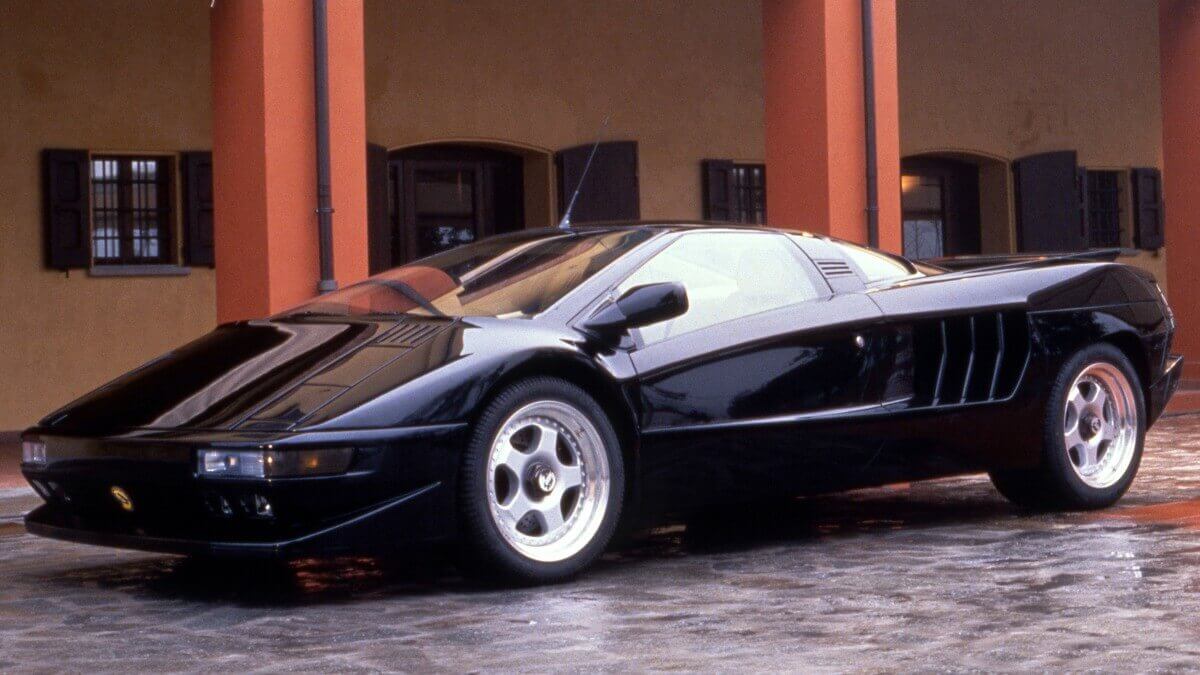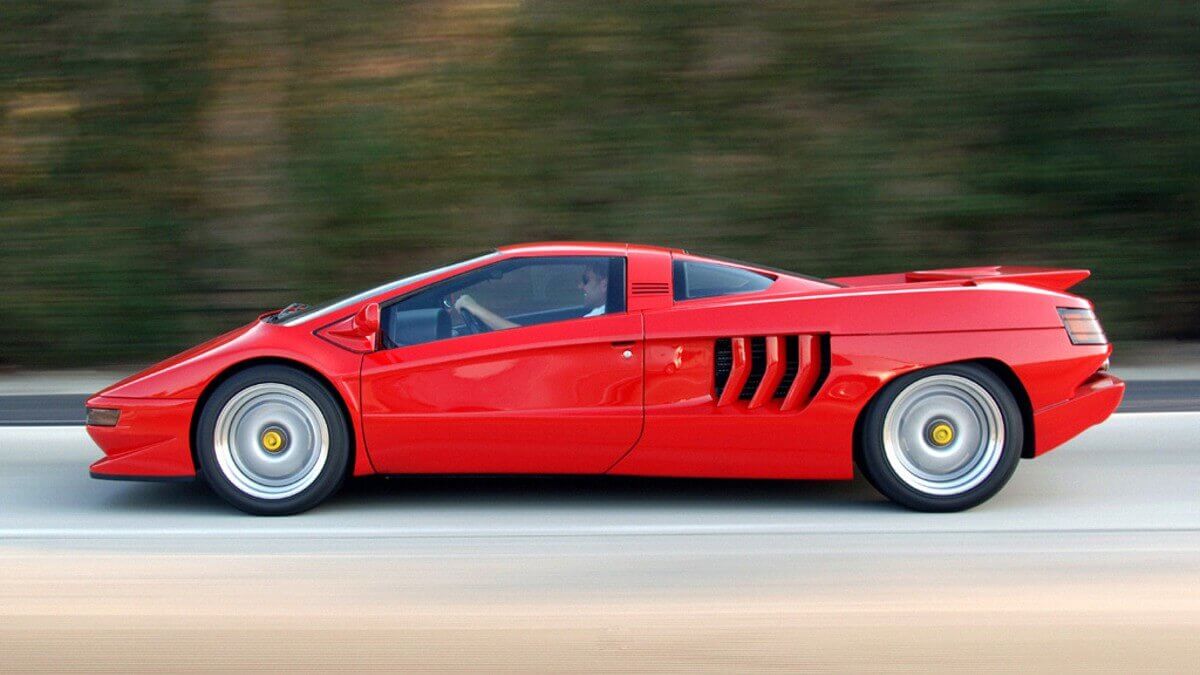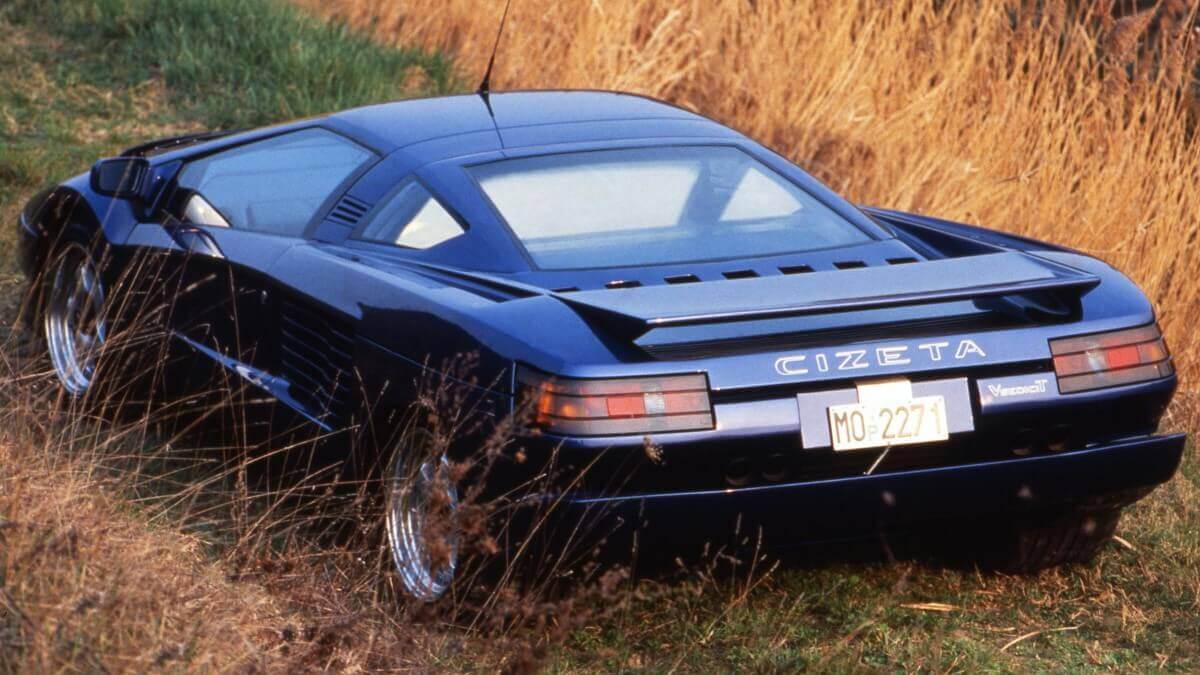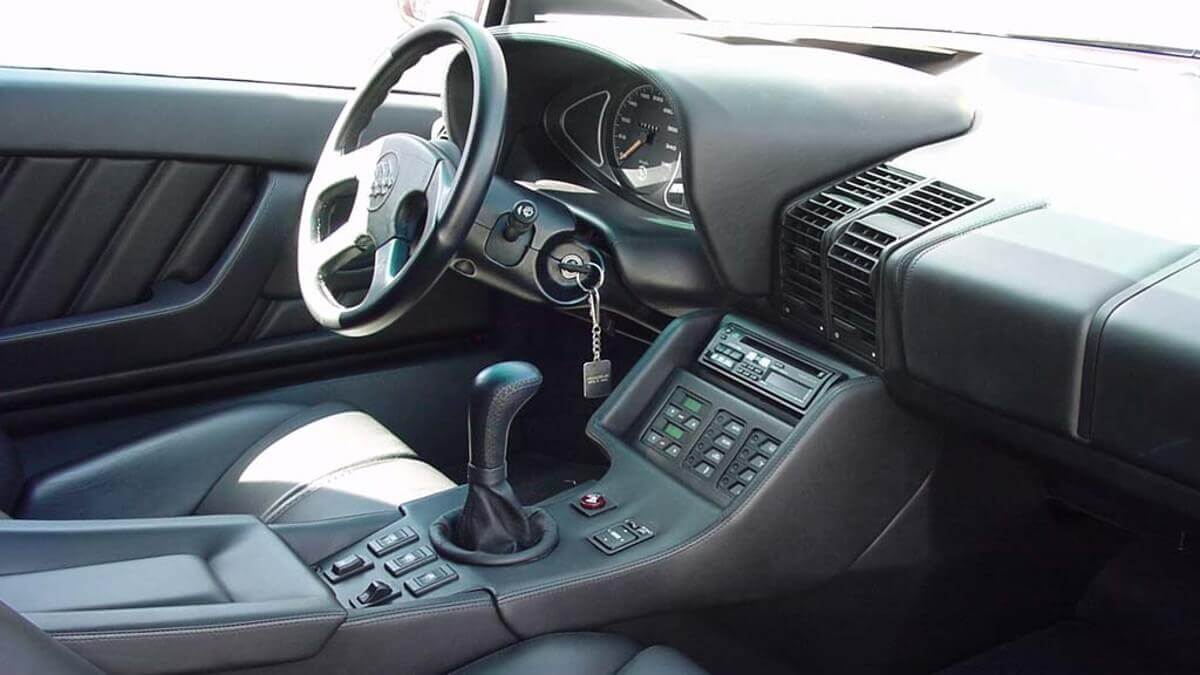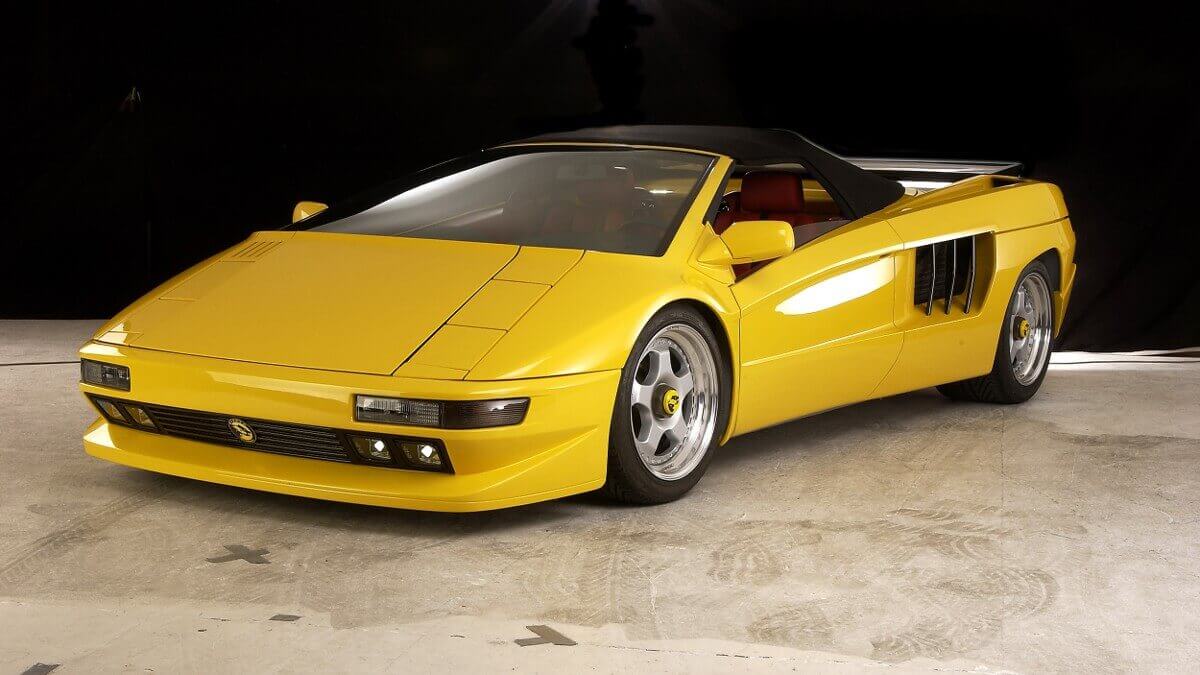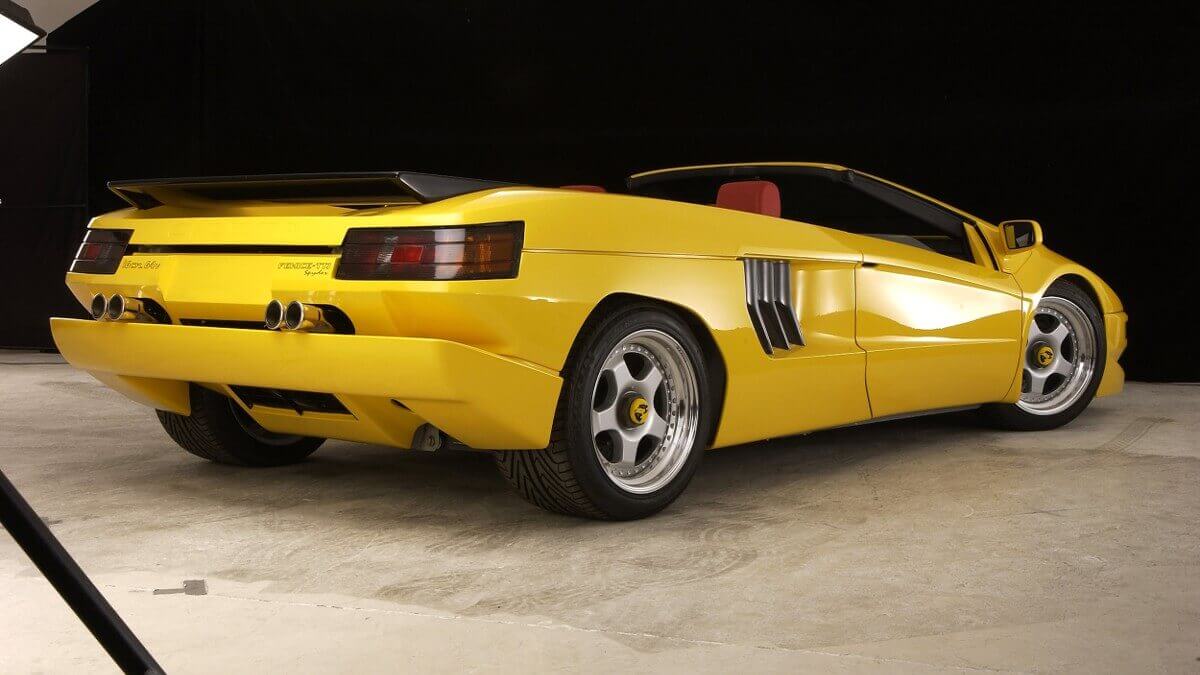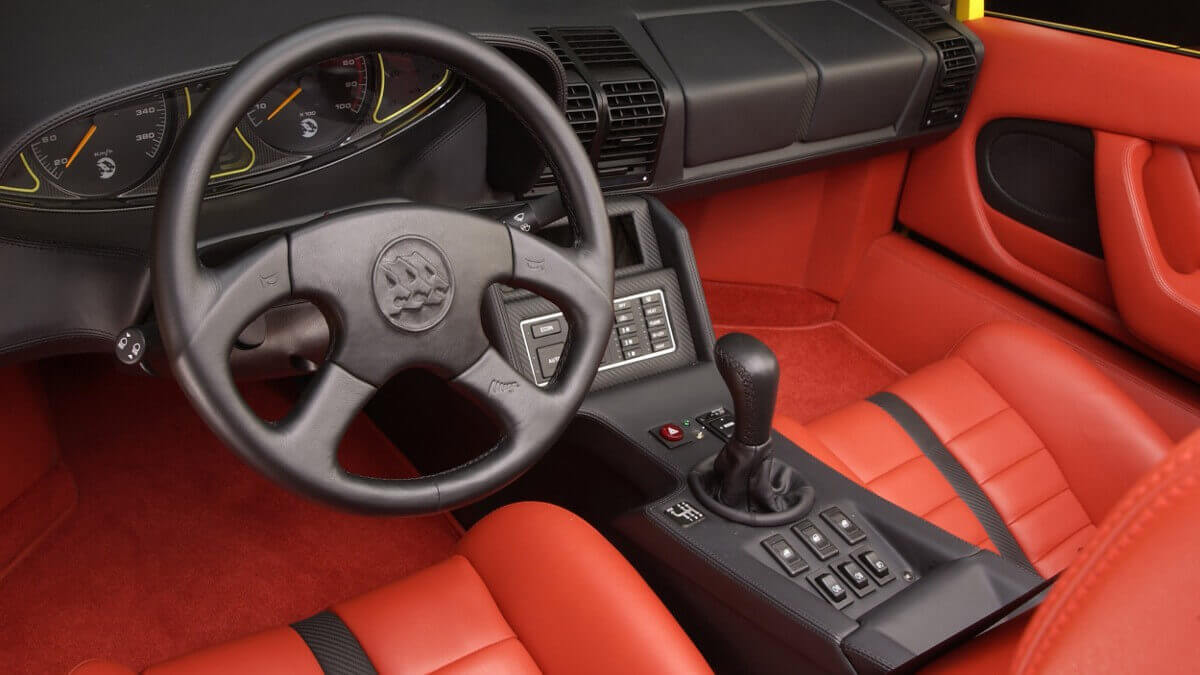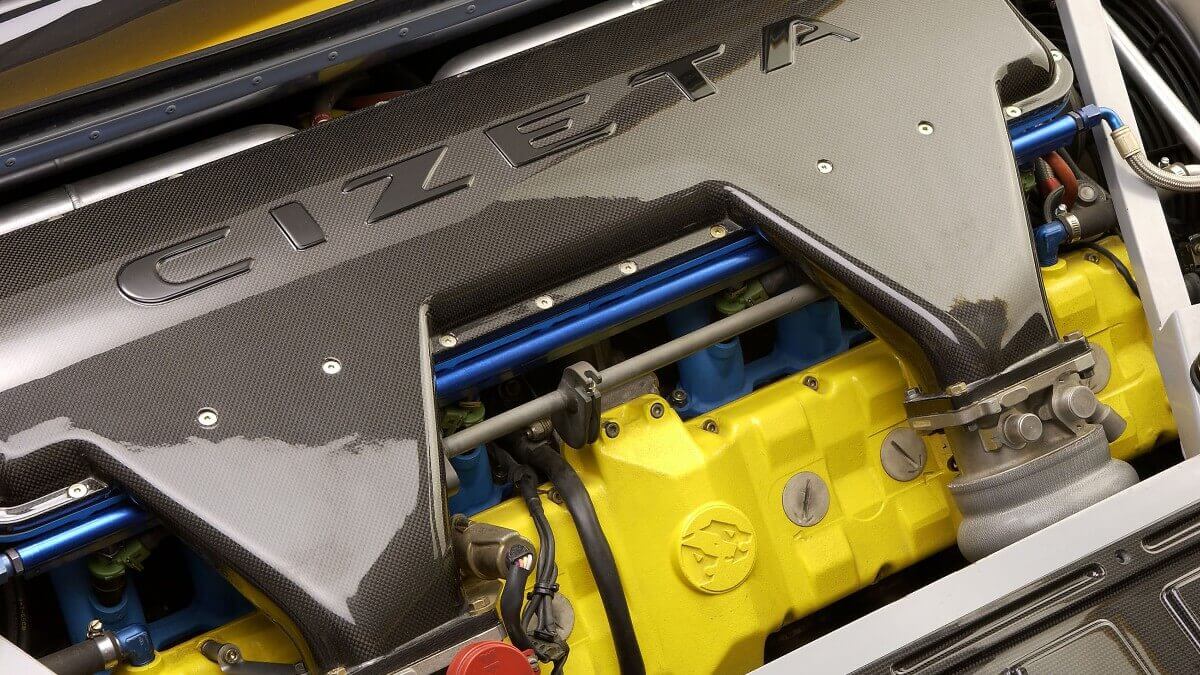 Shortly after the world premiere of the prototype in Los Angeles in December 1988, Zampolli and Moroder broke their cooperation. The musician didn't understand why it took so long to develop the car and asked Uwe Gemballa in Germany on his own, if he could built the car with plastic bodywork and BMW engines. He also offered Zampolli to buy his stakes in the company, but the deal didn't work due to financial disagreements. Zampolli finally offered Moroder the pearlwhite V16T prototype when he would left the company. After that deal was done, he renamed the company to Cizeta Automobili and finally started building the first production cars in late 1989. There were quite a few pre-orders for the car and early plannings spoke about up to one car per week to be build. But this number couldn't be reached at all, so they changed to 40 cars per year and later to ten. All together only ten Coupés (including the prototype) and in 2003 a one-off Spyder named Fenice TTJ have been produced. This one and the final two Coupés have been built in California, while original factory was in Modena/Italy. At the Geneva Motorshow 1989 they announced a base price for Germany of 527,250 DM while in the USA it was 350,000 $ in the beginning, but got up to 500,000 $ immediately. Most cars were exported to East Asian market, specially to Japan. The Japanese importer even planned to go racing with the car, but had to cancel his plans when the Japanese stock market slipped.

Also Claudio Zampolli came into financial problems when Italian government hold back about one million dollars of VAT repayment for exported cars and his reputation at the banks turned to worse. A credit of 500,000 $ went down to only 30,000 $ – not enough to pay suppliers. So he had to close his manufactory in 1995 but managed to get all chassis, engines and parts left to bring them to California into his new company Cizeta Automobili USA. There he not only offers service for all cars, but also builds new cars on customer request every now and then. Depending on some sources three chassis are still left and stored.

All Cizeta V16T still exist today. The two Brunei cars received new interiors and a technical swap to Ferrari 512 TR engines during their time there. For all other cars Zampolli offers spare parts and is also able to reproduce missing parts with original plans and tools. The Cizeta-Moroder prototype got restored shortly by Canepa after being in depot since 1990.

Images: Cizeta Automobili, Claudio Zampolli