Portrait
150th birthday of Ernst Neumann-Neander
The term "universal genius" is often used in literature to describe outstanding technicians and designers. Actually, a picture of Ernst Neumann-Neander, who was born 150 years ago, should be inserted in the dictionary next to this word. In addition to his work as an engineer and designer, he still found time for art, cabaret and motorsports. He was also successful as an entrepreneur. But let's start at the beginning. Little Ernst was born in Kassel on September 3, 1871, the son of a landscape painter. Little is known about his childhood. At the age of 19, he appeared in high-wheel races, which were very popular at the time. After school, he studied painting in Kassel, Munich and Paris. A career as a caricaturist and poster painter began during his studies. From 1911 he also appeared in cabaret as part of the Schwabing ensemble "die 11 Scharfrichter" (the 11 executioners). At this time, he has already been riding his specially built motorcycle in mountain and endurance races for seven years.
Working as a poster painter and designer
After his time in Paris, Ernst Neumann founded the advertising agency "Ateliers Neumann für Moderne Reklame" in Berlin in 1908. There he worked for all the major car manufacturers and other well-known industrial companies of the time. Shortly thereafter, he expanded his portfolio to include car design. As an external consultant, he designed vehicles for coachbuilders Kellner, Papler, Schebera, Szawe and Kruck. Along the way, he found enough time to teach art at the Charlottenburg School of Arts and Crafts. Due to the First World War and the inflation that set in, Ernst Neumann lost all his assets. He started from scratch and created for himself the additional artist name "Neander", after the ancient Greek term for "new man". From then on, he concentrated in Cologne on the design and manufacture of motorcycles under the brand name Neander. Because of unconventional but innovative solutions, he soon received the nickname N².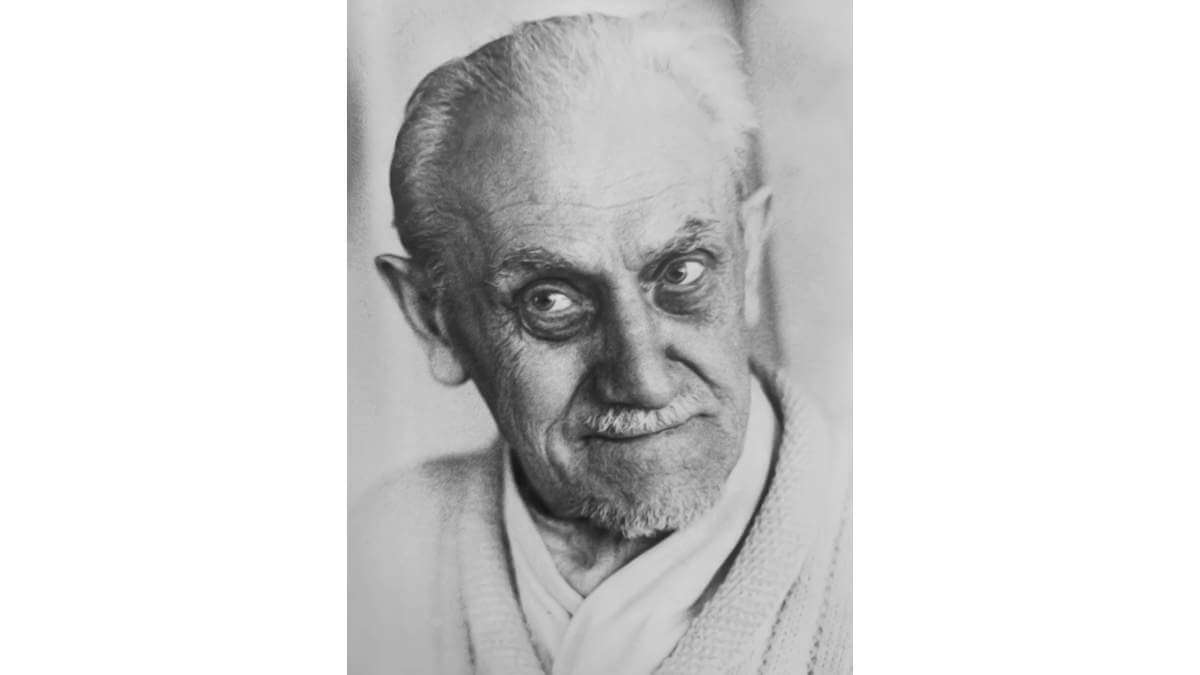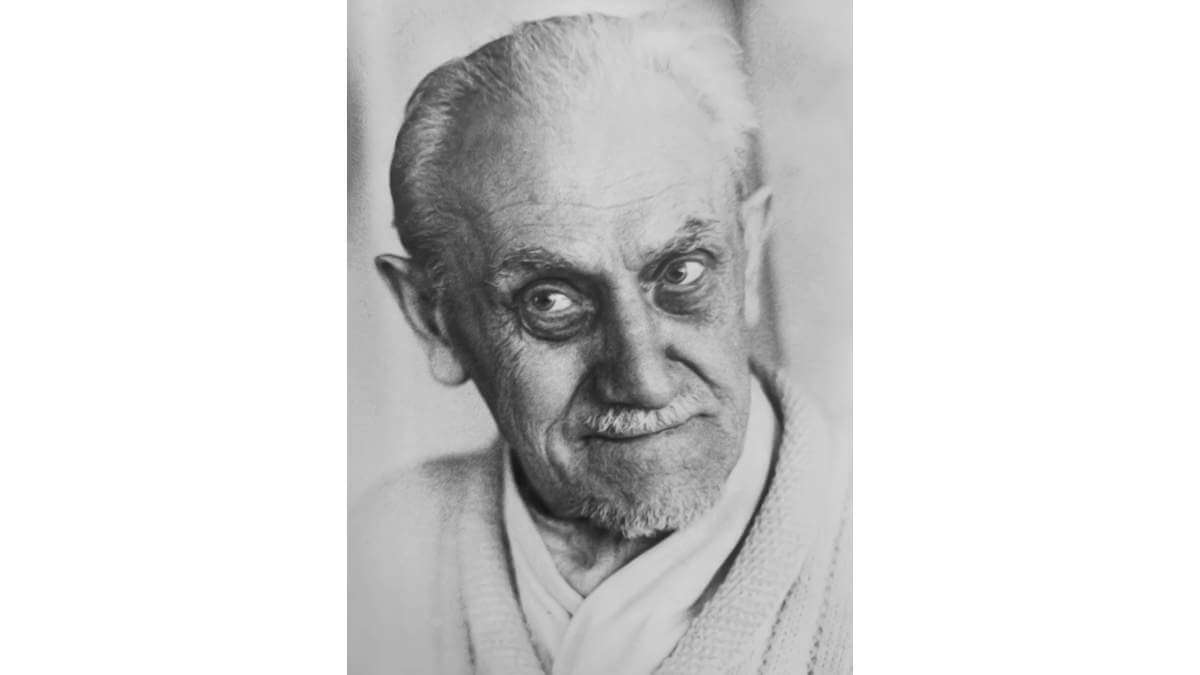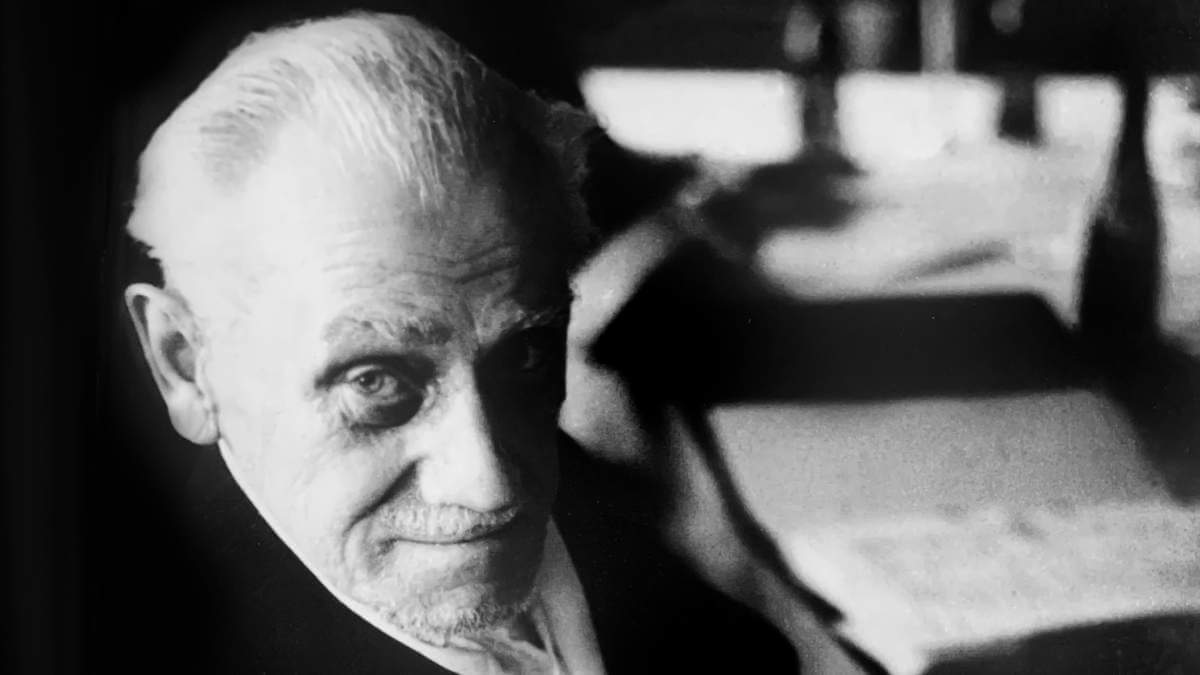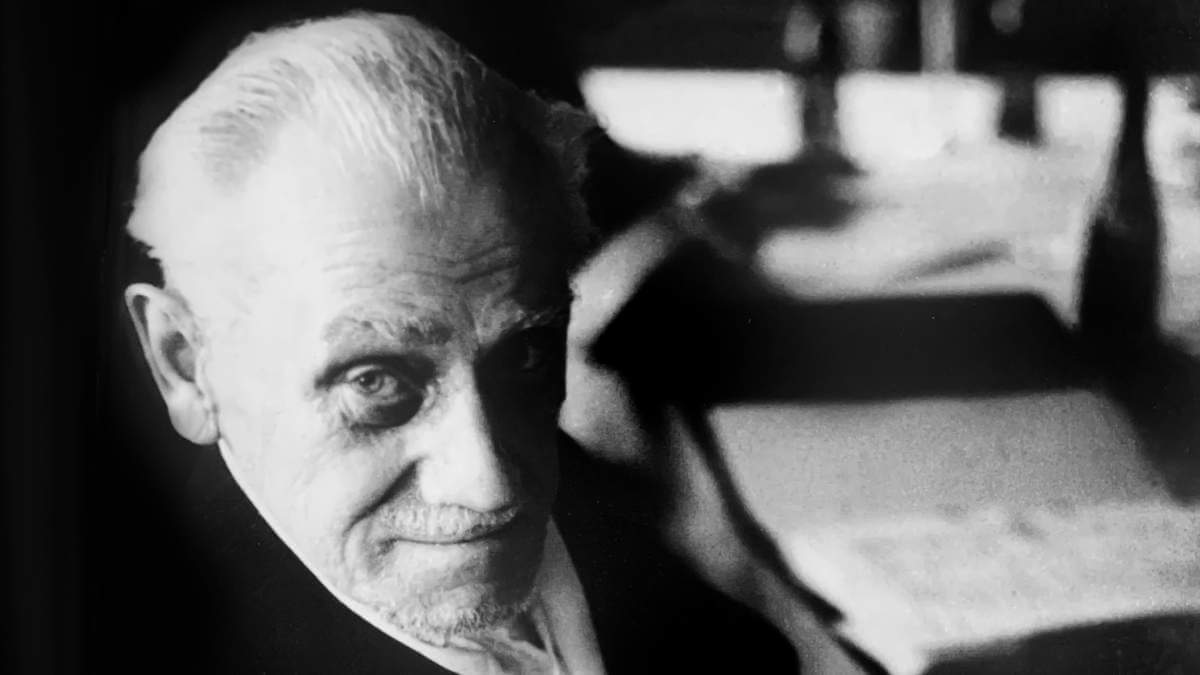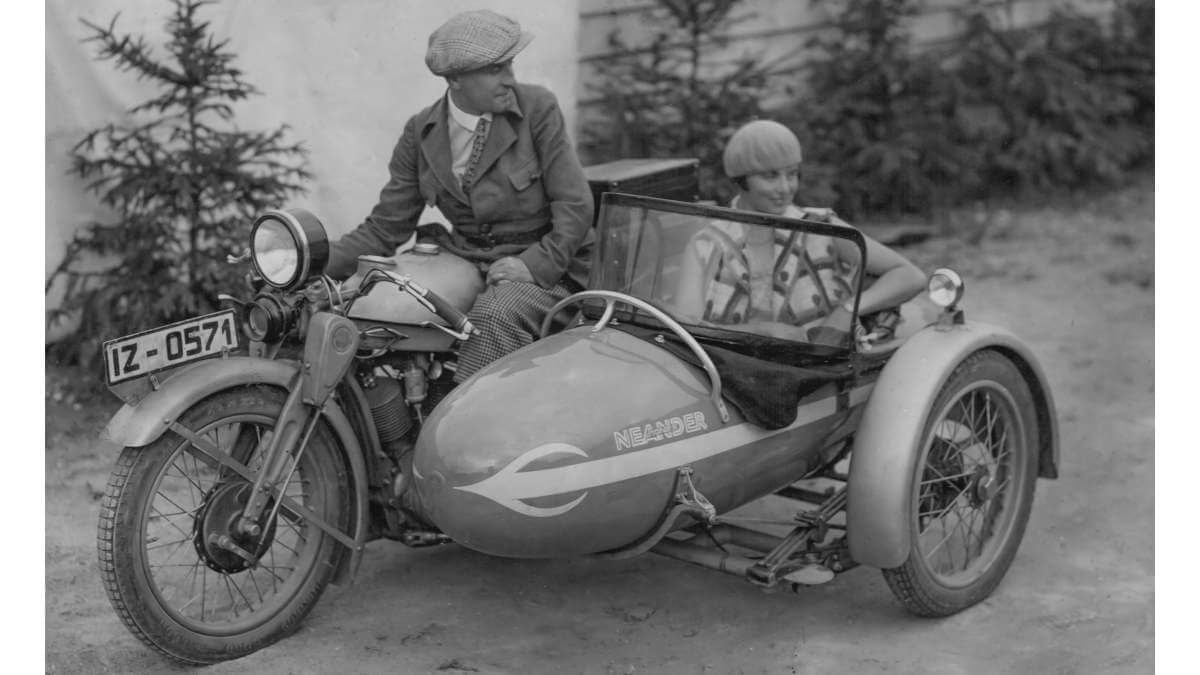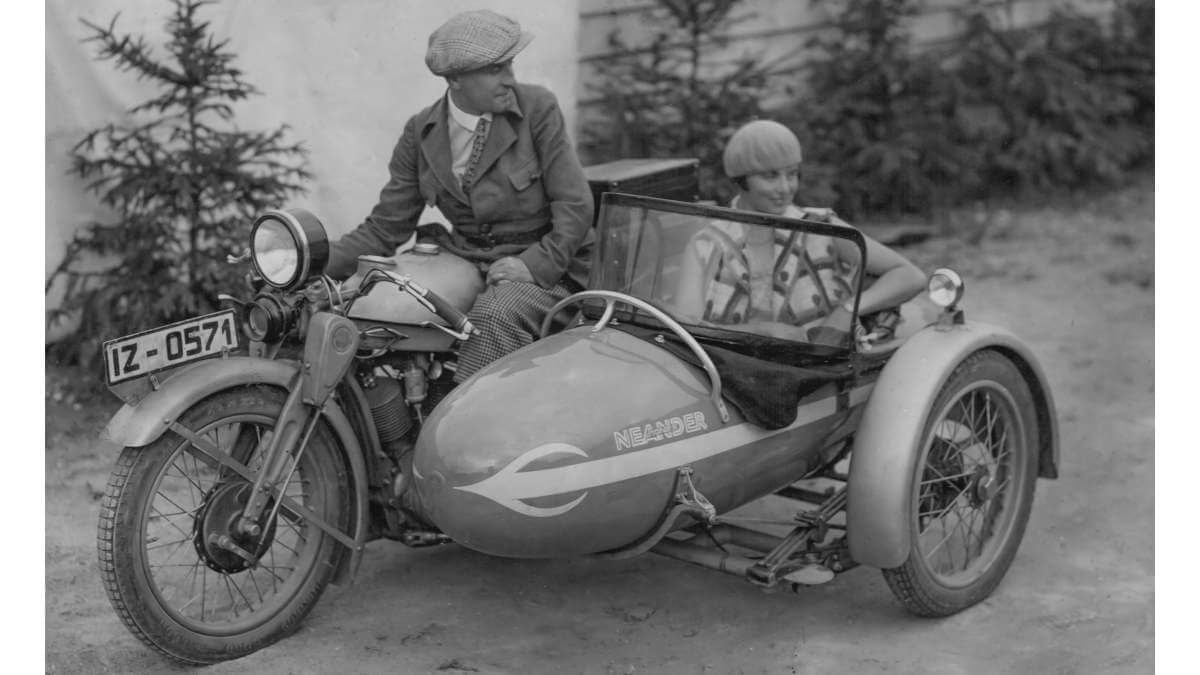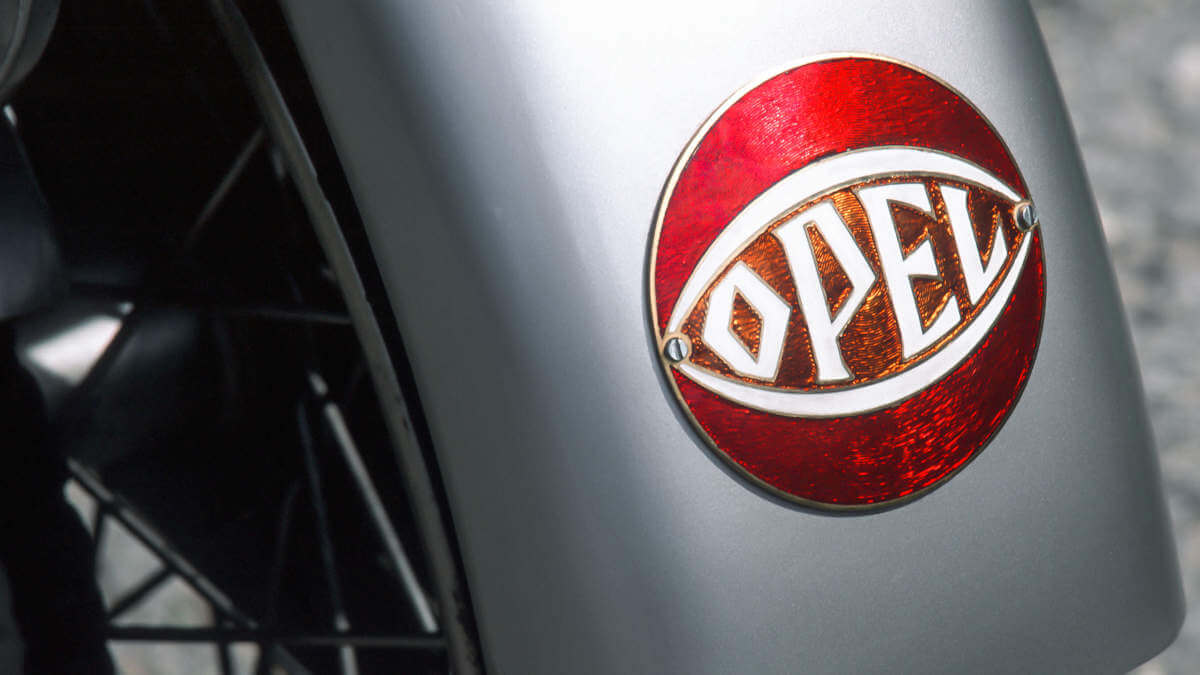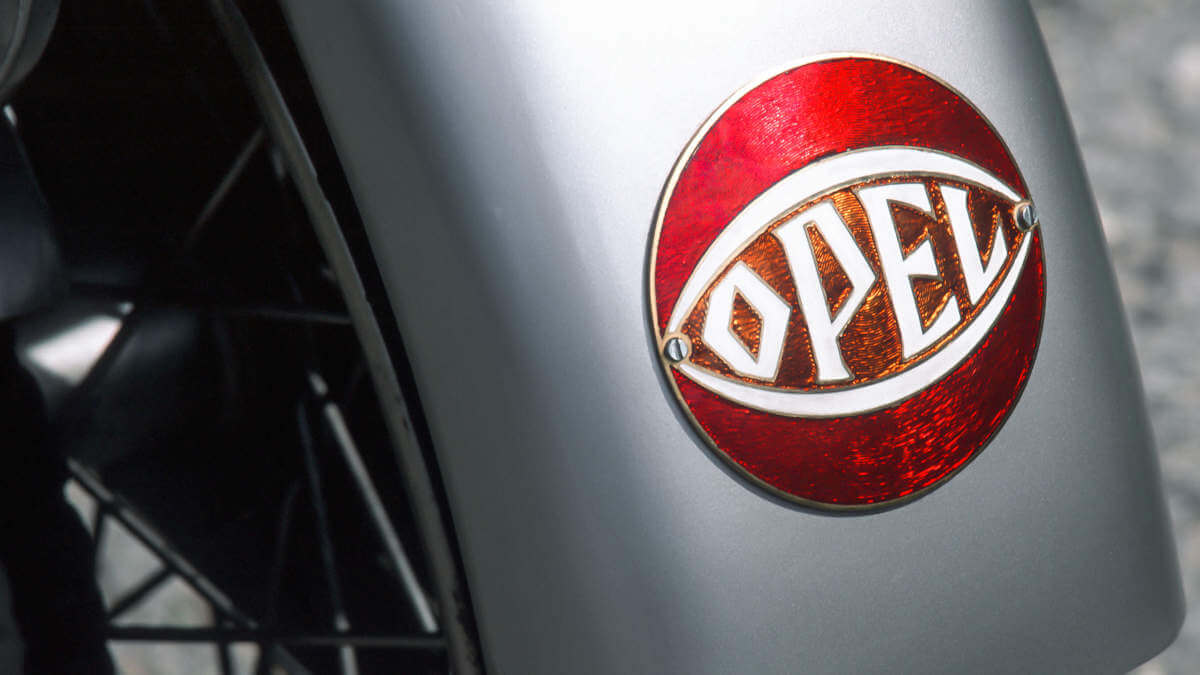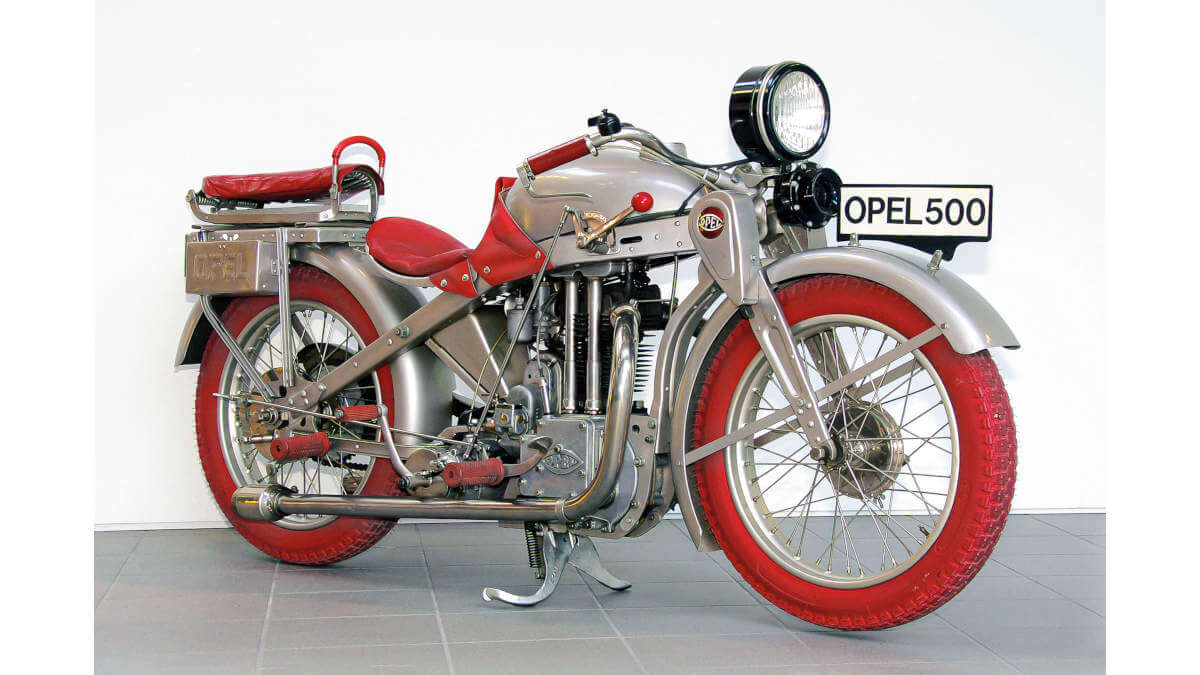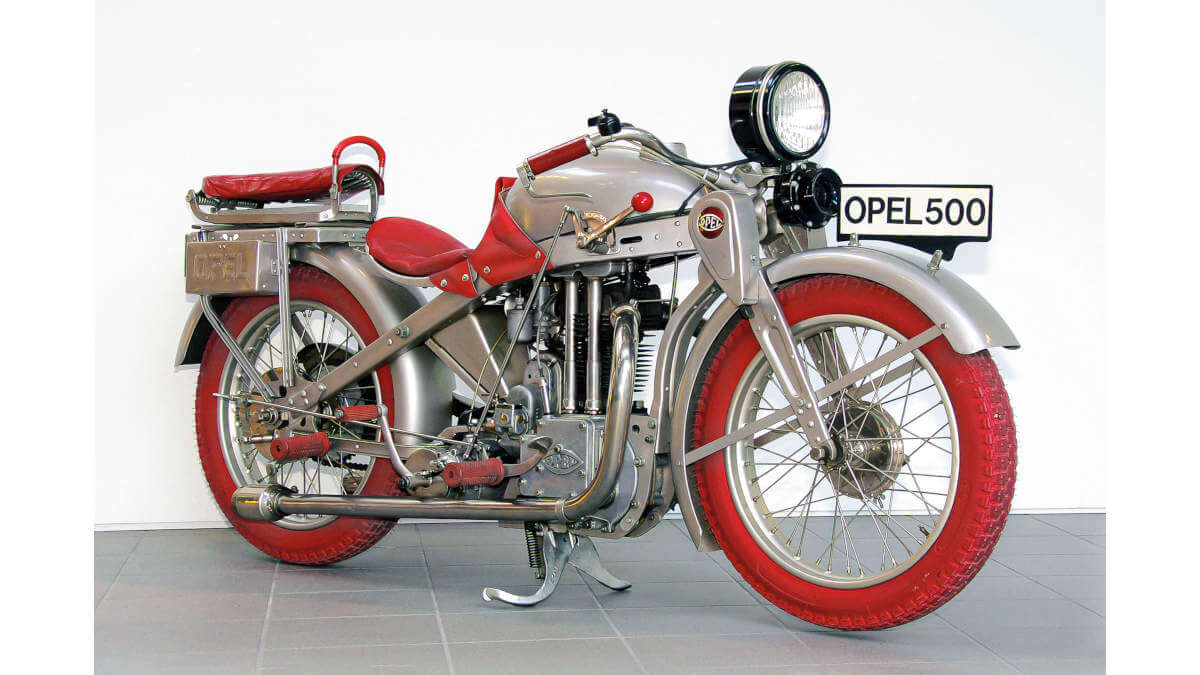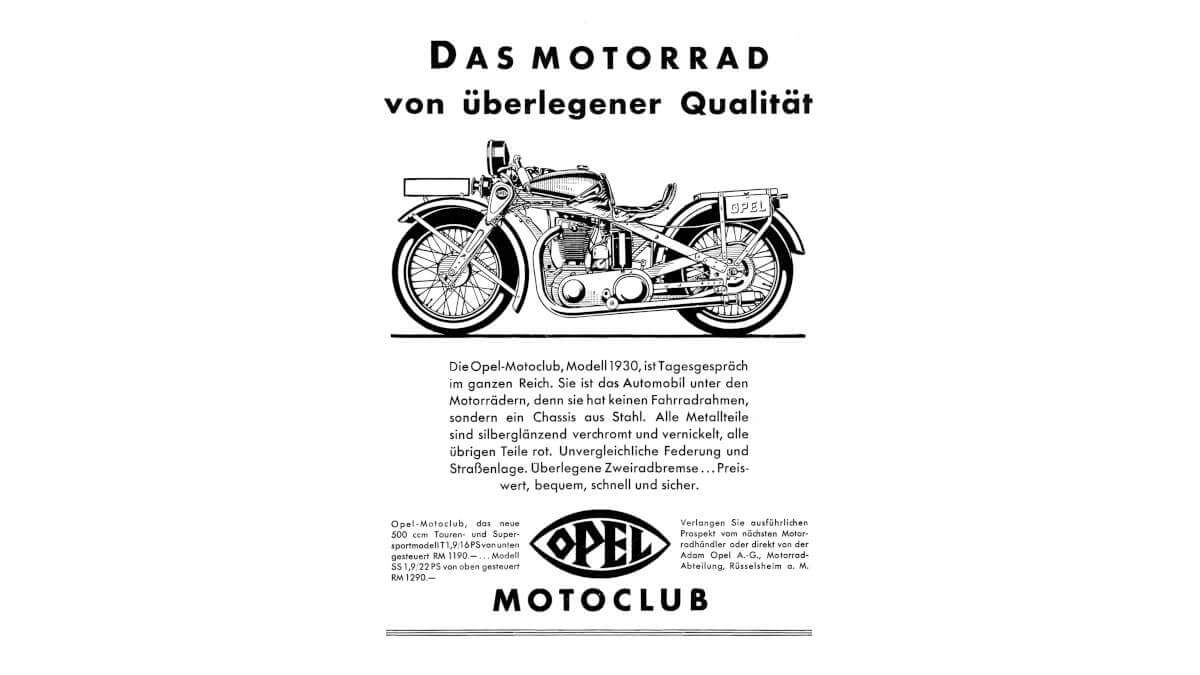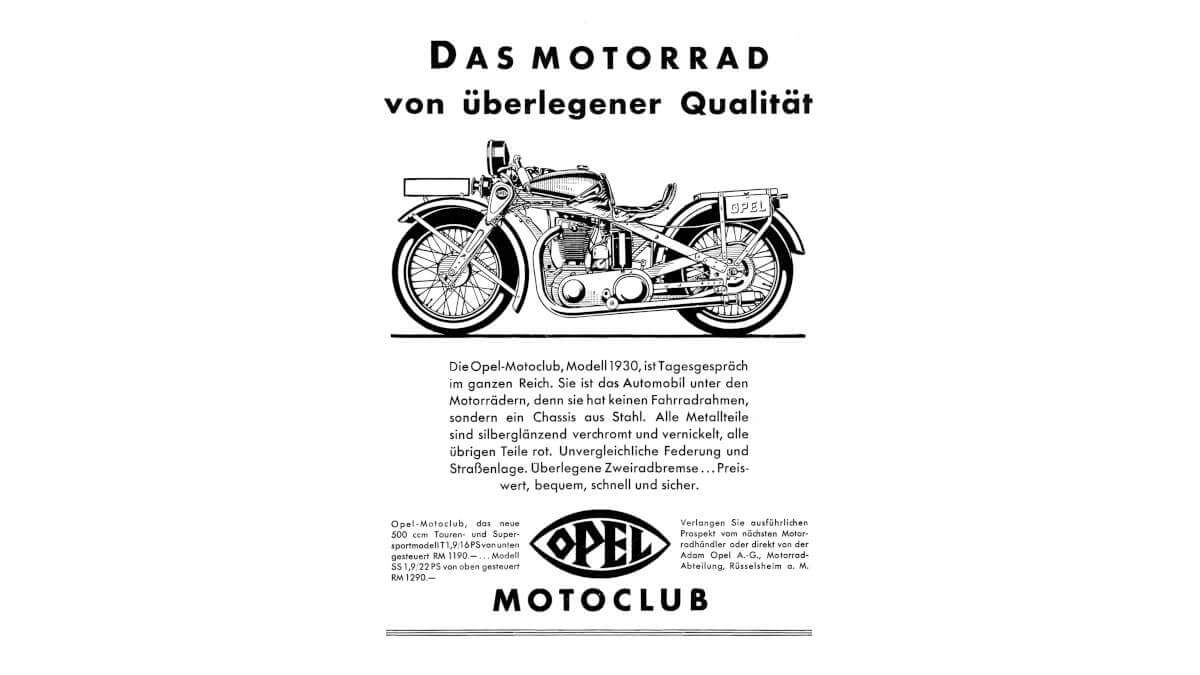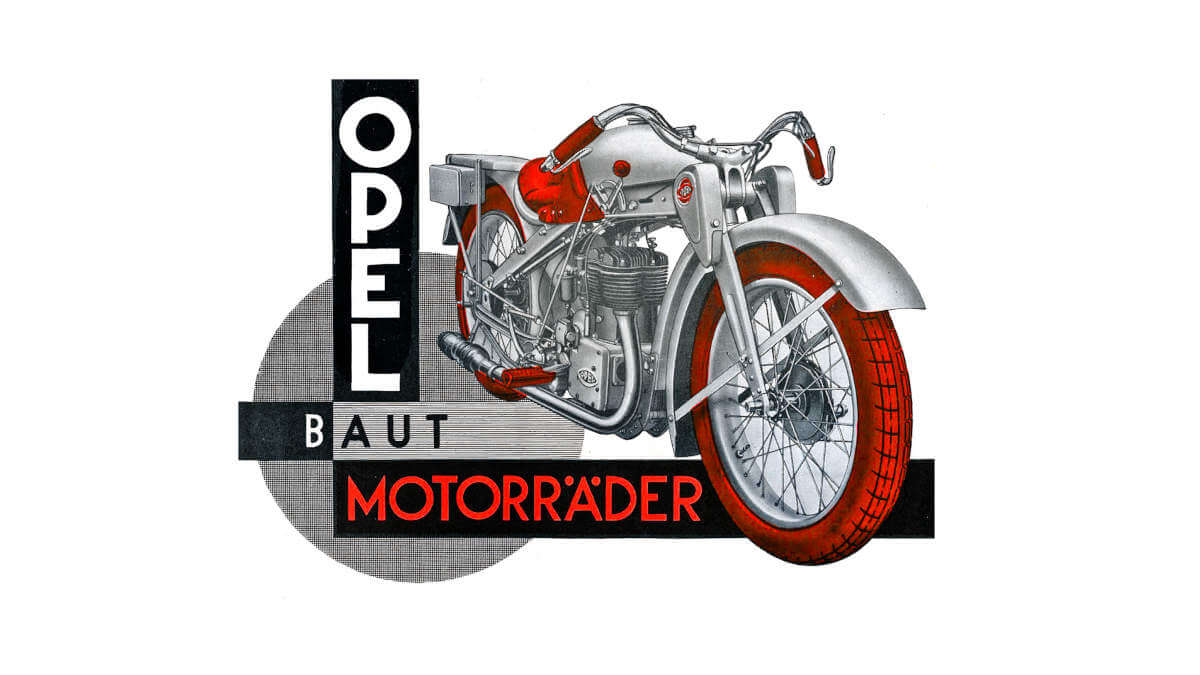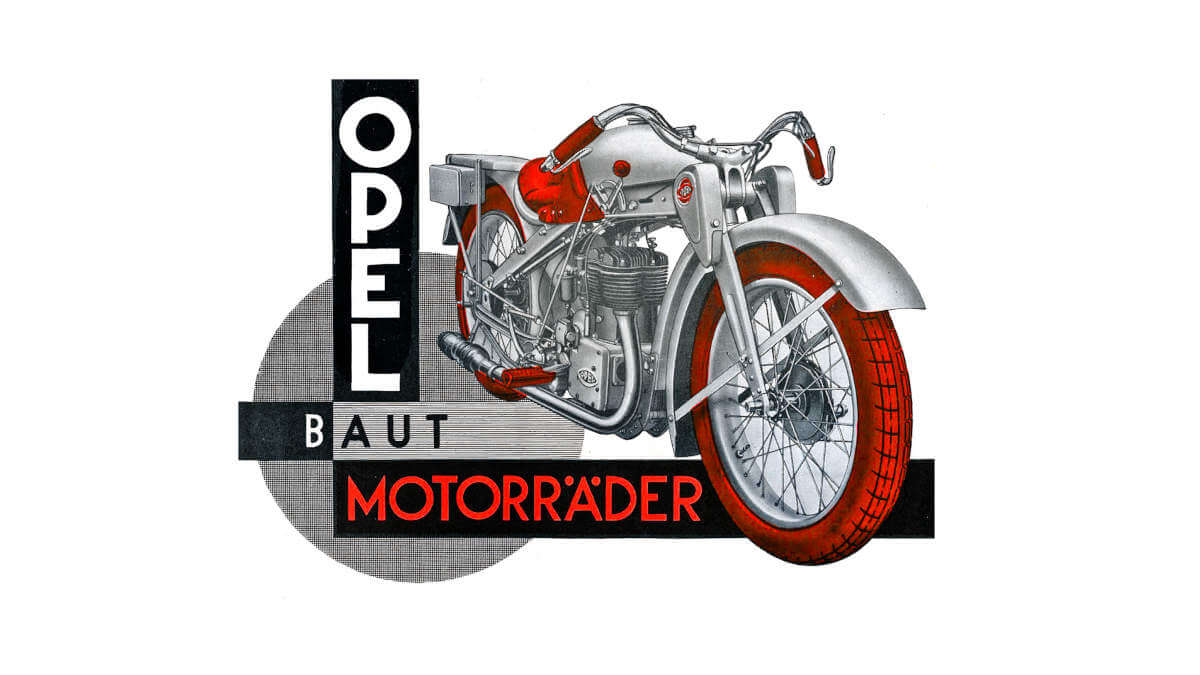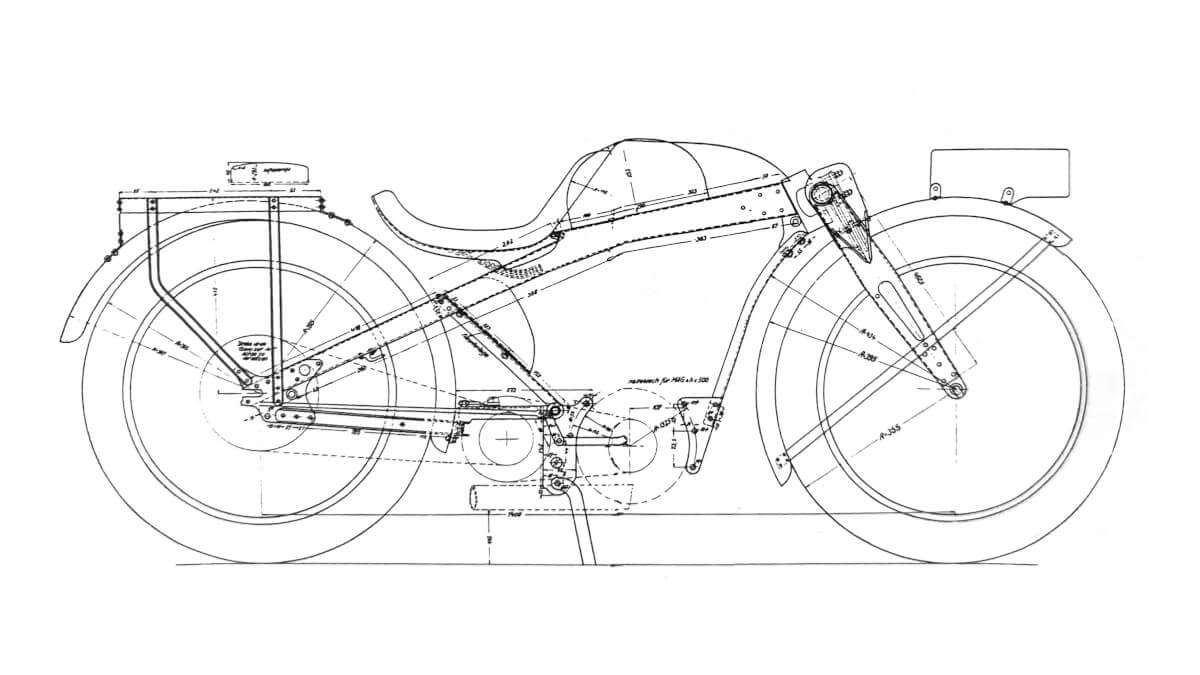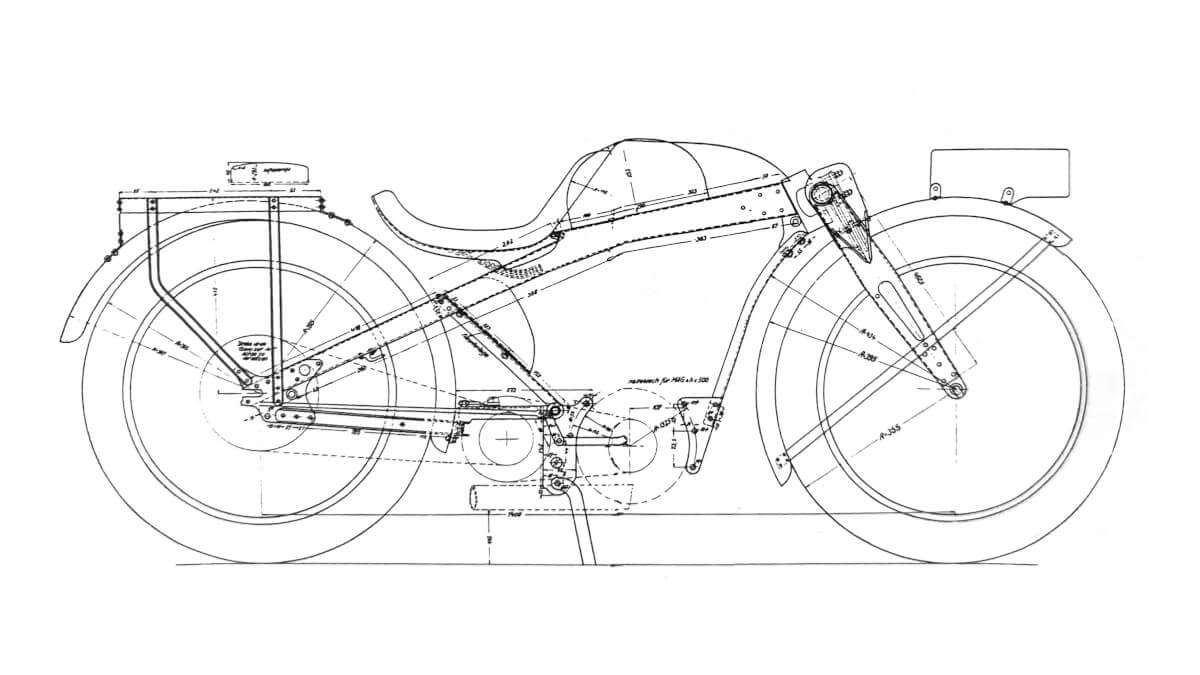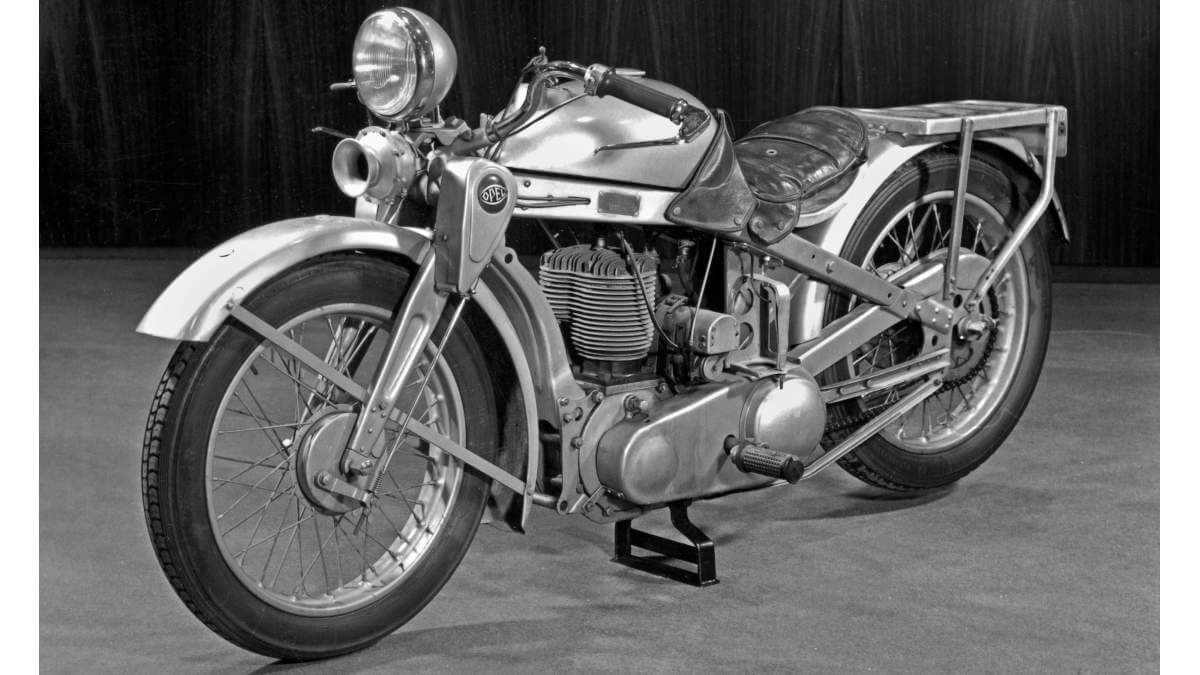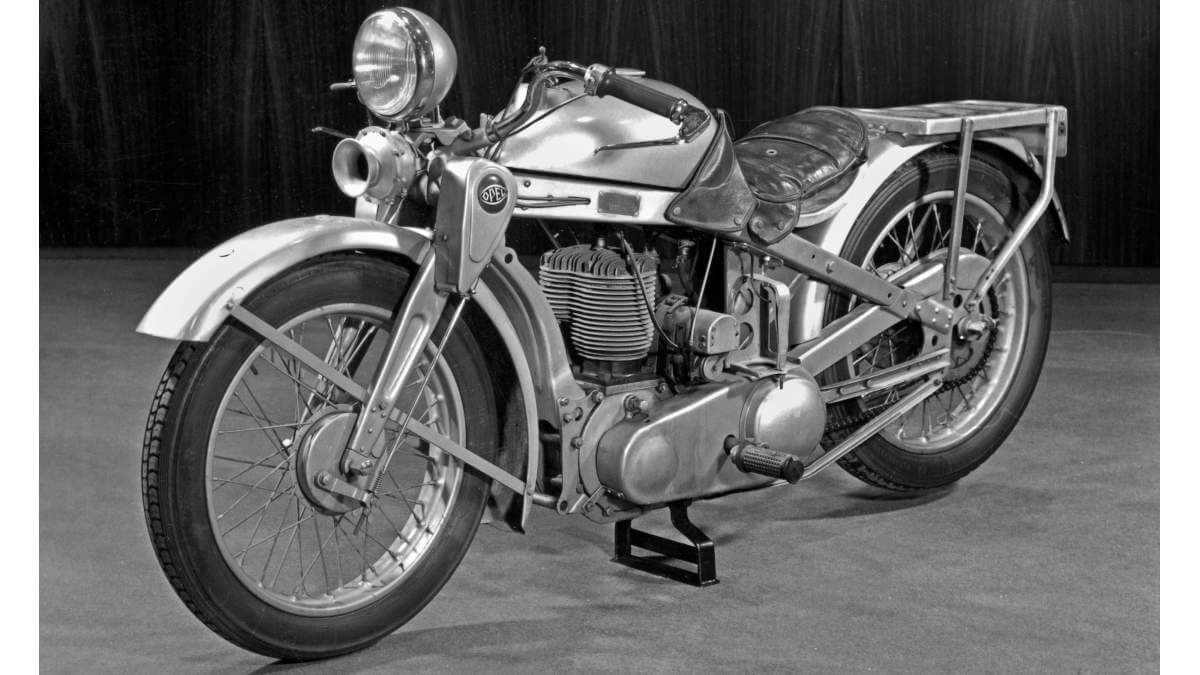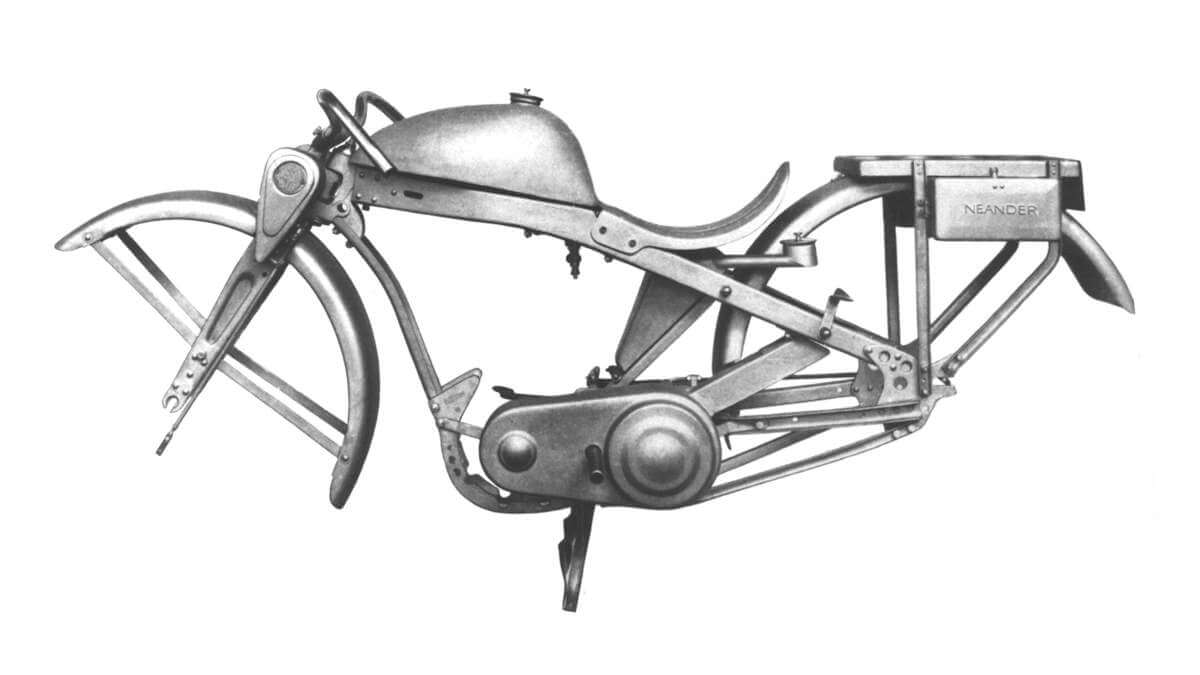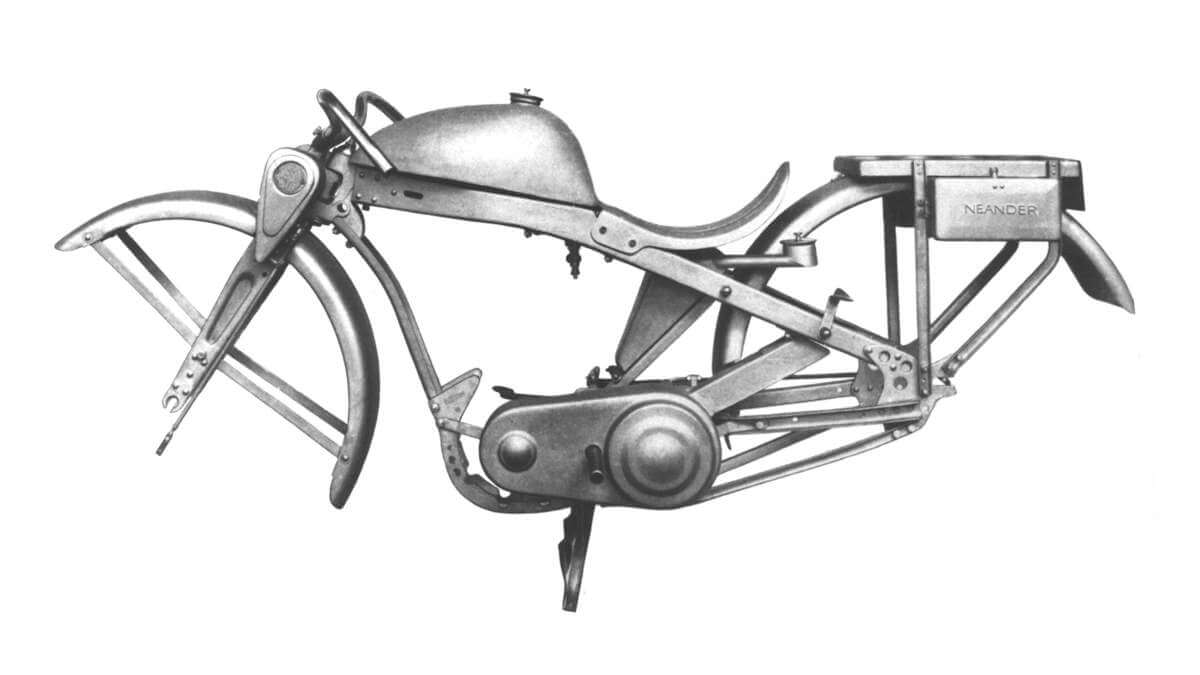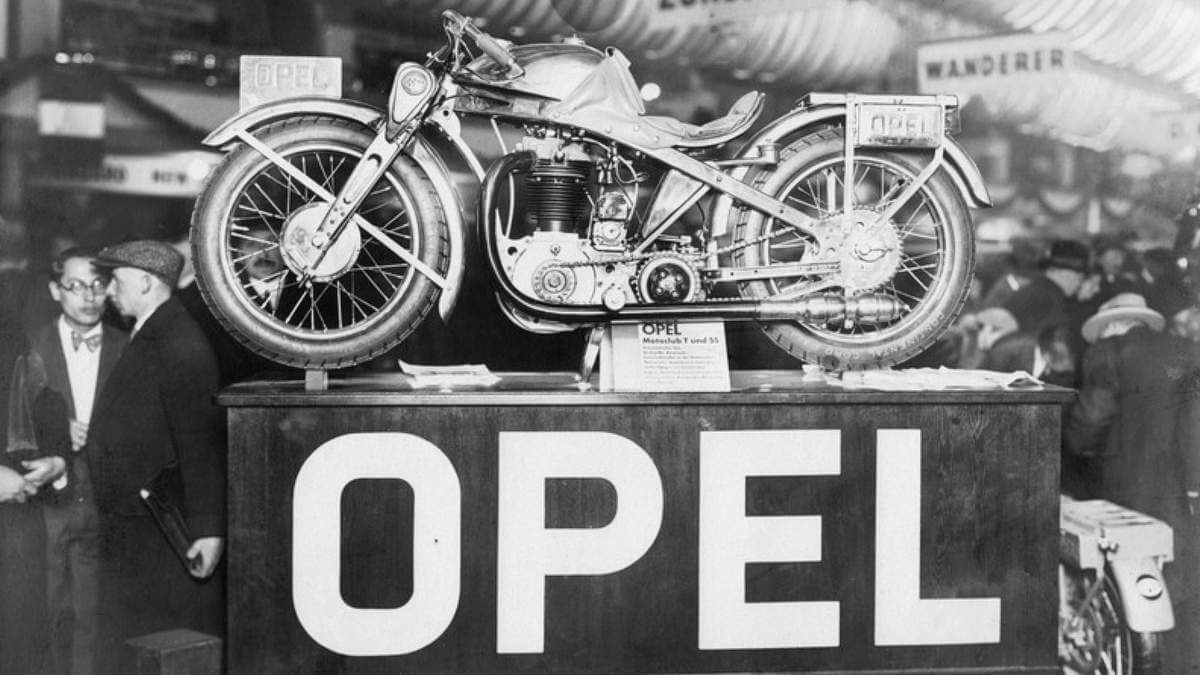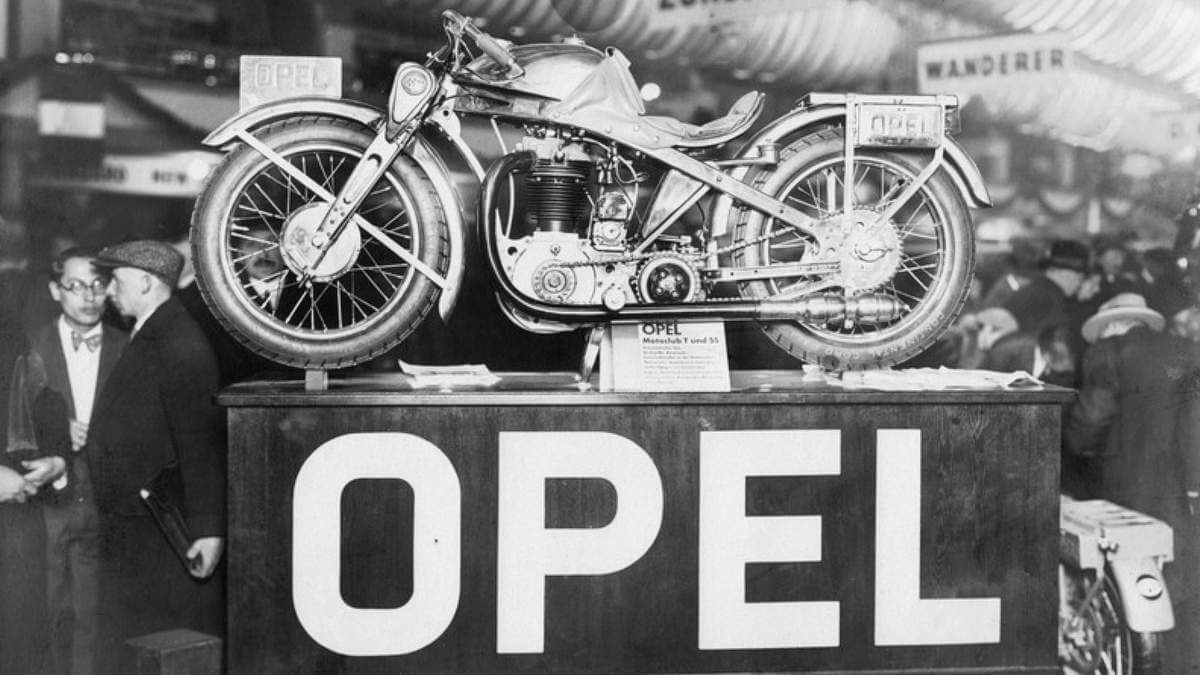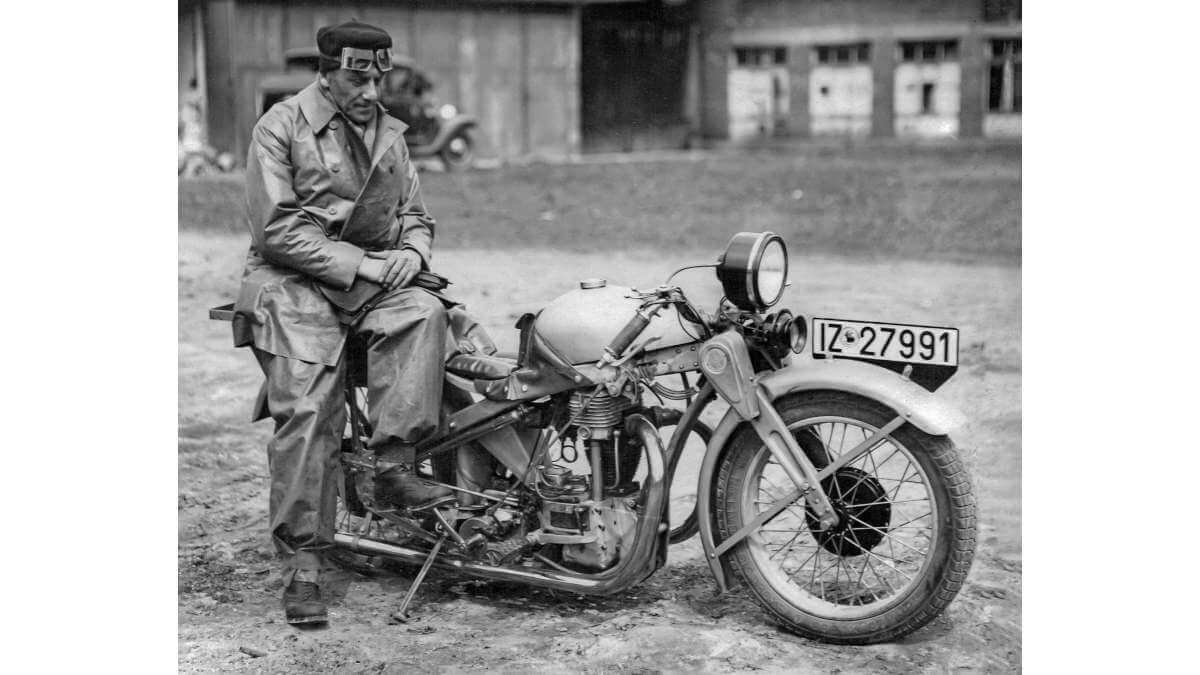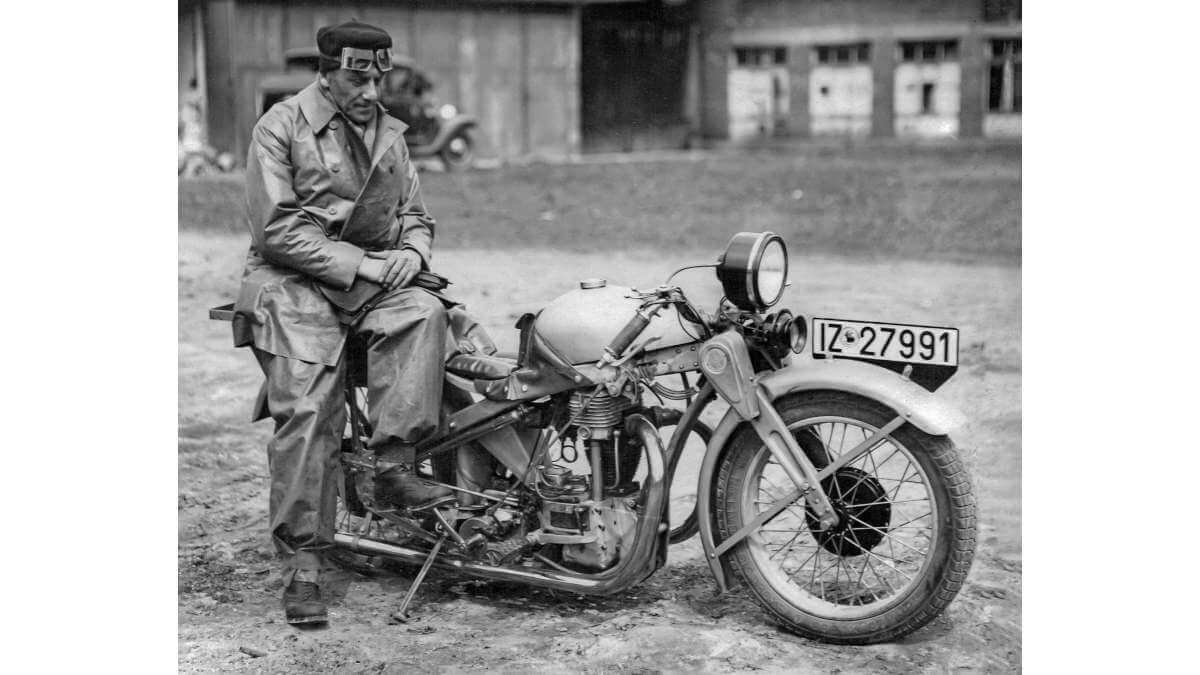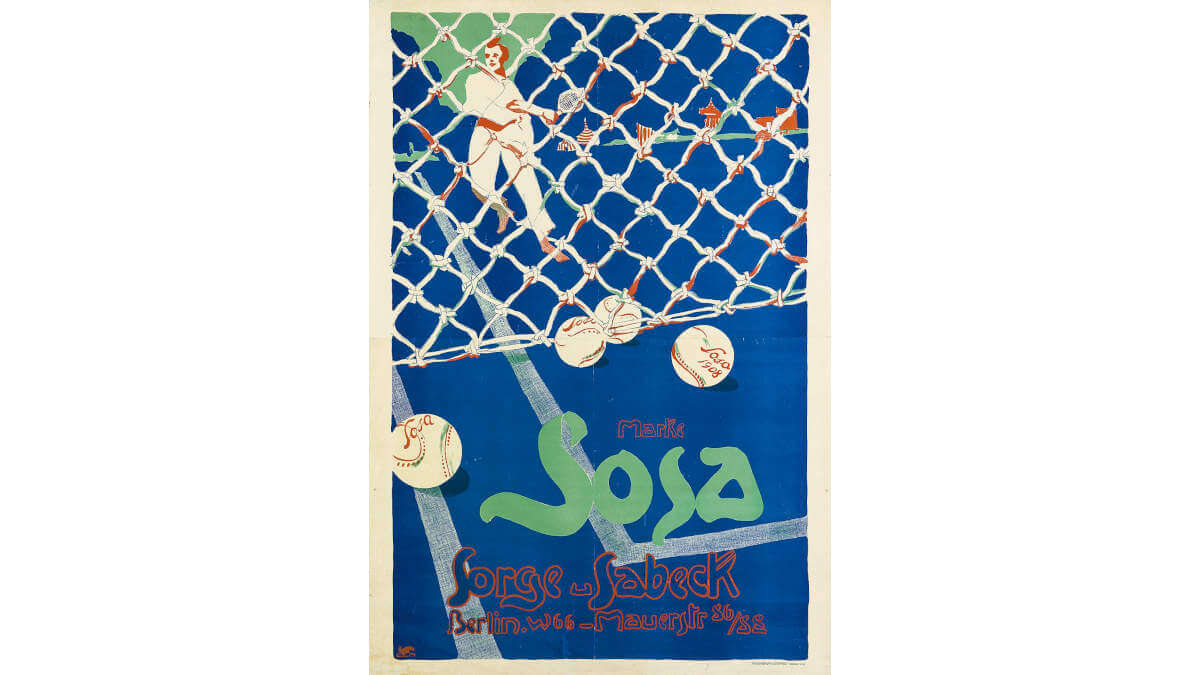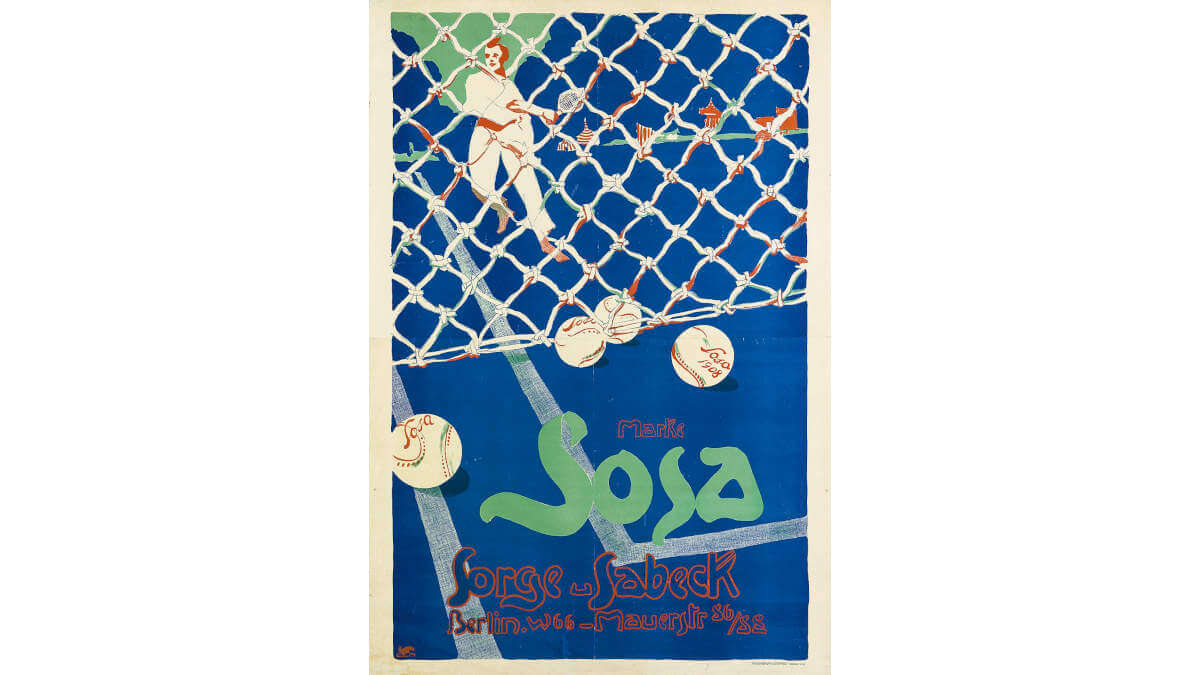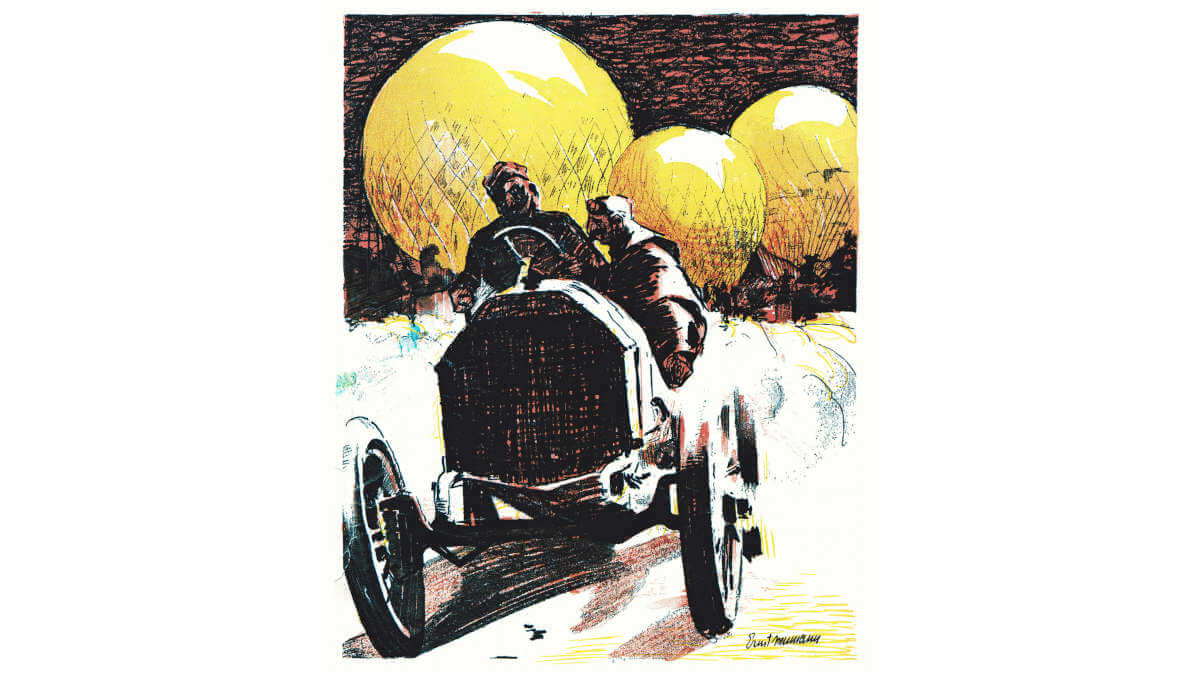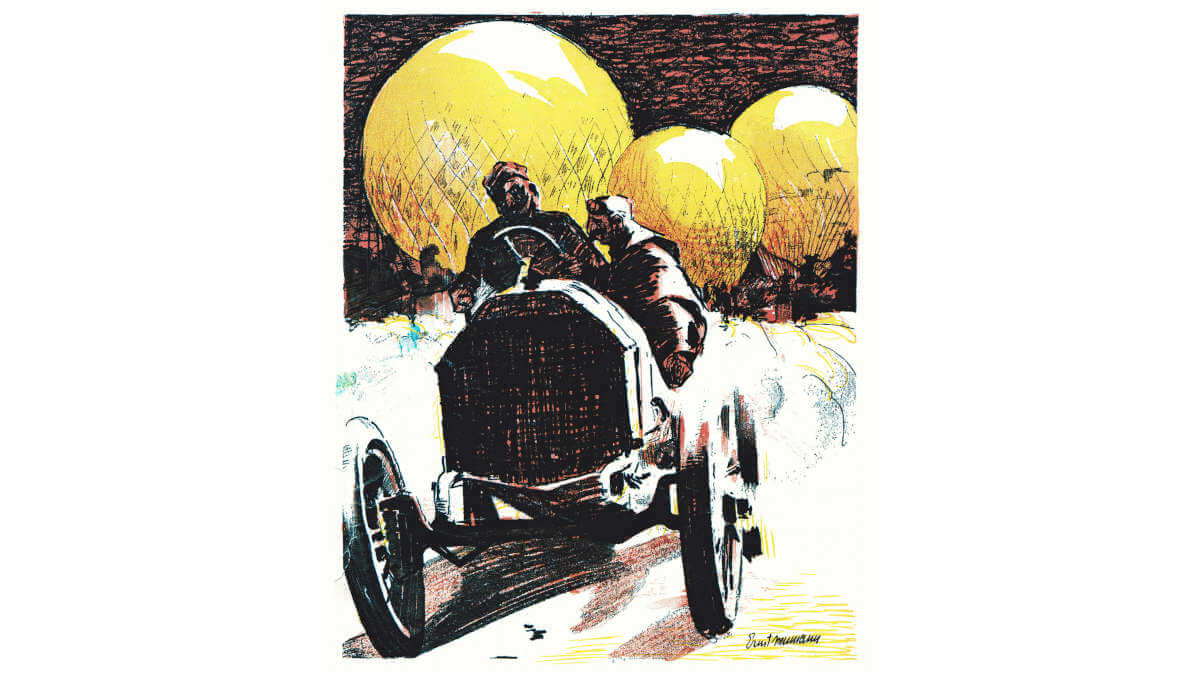 Neander motorcycles became Opel Motoclub
In 1924, he received the first prize "of all categories for the most valuable improvements to the motorcycle" at the Stuttgart Inventors' Competition. During this time, he met the young Fritz von Opel at the Opel-Rennbahn. From 1928, Opel exclusively produced the Neander motorcycles under its own logo. For this purpose, Opel developed its own single-cylinder engine with 500 cc of displacement in two performance levels. The metal frames weren't painted, but only electroplated in matte silver. Points of contrast were provided by the red saddle, red add-on parts and red tires. A major advertising campaign touted the new motorcycle as the "Motoclub". Compared to the optically identical Neander models, it was around ten percent cheaper. The Neander-produced sidecar called the Pionier was also offered through Opel dealers. Due to the Great Depression, production ended in 1929.
Return to art before his death
Ernst Neumann-Neander subsequently withdrew more and more as an entrepreneur. Instead, he worked on so-called "Fahrmaschinen" (driving machines) for himself, a hybrid of motorcycle and car. They achieved remarkable success in motorsports. After World War 2, he built the "Kurvenneiger", a motorcycle with support wheels, and vehicles for war invalids. However, a larger series production didn't materialize. He also began to paint again. In about five years, he produced more than 100 paintings. On November 13, 1954, he died at the age of 83 in Düren. Opel looks back on this universal genius with various photos and images. A "Supersport" motorcycle from 1928 still stands in the factory collection in Rüsselsheim.

Images: Opel