Portrait
105th Birthday of Ferruccio Lamborghini
He built tractors, argued with Enzo Ferrari and then produced his own sports cars. We are talking, of course, about Ferruccio Lamborghini, who was born 105 years ago today in the small village of Renazzo near Cento near Bologna. After growing up on his parents' farm, which he was supposed to have taken over, he received an apprenticeship contract in a mechanical workshop in Bologna. Later he took up technical studies there. During World War 2, he was drafted into the Italian army and assigned to repair military vehicles on the Greek island of Rhodes. In the post-war period he opened a small workshop first in Rhodes and later in 1946 in Cento. Soon he was buying up old military trucks cheaply all over Italy and converting them into agricultural tractors. This business idea developed splendidly and led him to found the Lamborghini Trattori company in 1949.
Help for the rural population in Italy
Supposedly, he developed the idea of building tractors on his honeymoon. Driving through the Italian countryside, he saw the hardships people faced working in the fields after the war. His inexpensive tractors, which were available from 1952 as in-house designs with two-, three- or four-cylinder engines, were able to help. In addition, he repeatedly incorporated further developments into production. These included direct fuel injection and air cooling for the engines as early as 1954. In the years that followed, Ferruccio expanded his company structure to include 'Lamborghini Bruciatori' for the production of air conditioning and heating systems. Added to this was a division in which he devoted himself to a boyhood dream. He wanted to develop and produce his own helicopters. However, he didn't obtain the necessary permits for this from the Italian state. Through his two companies, Ferruccio Lamborghini was one of the most successful entrepreneurs in Italy. He was thus able to fulfill many a dream and, among other things, put a Ferrari in his garage at home.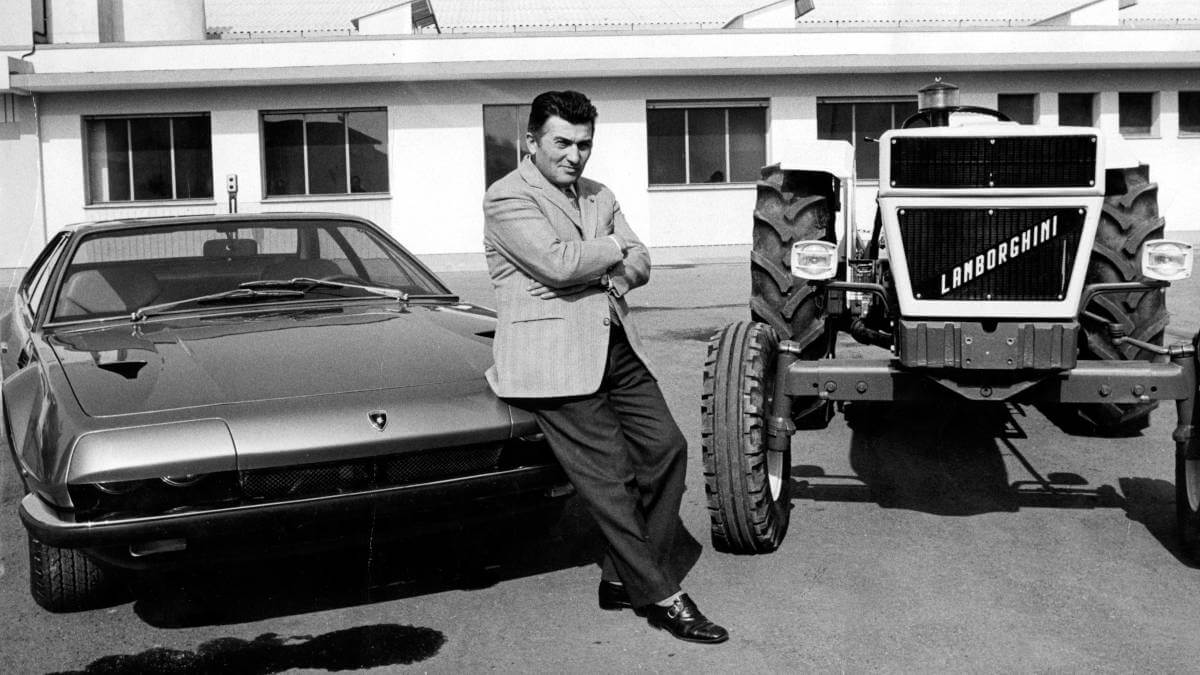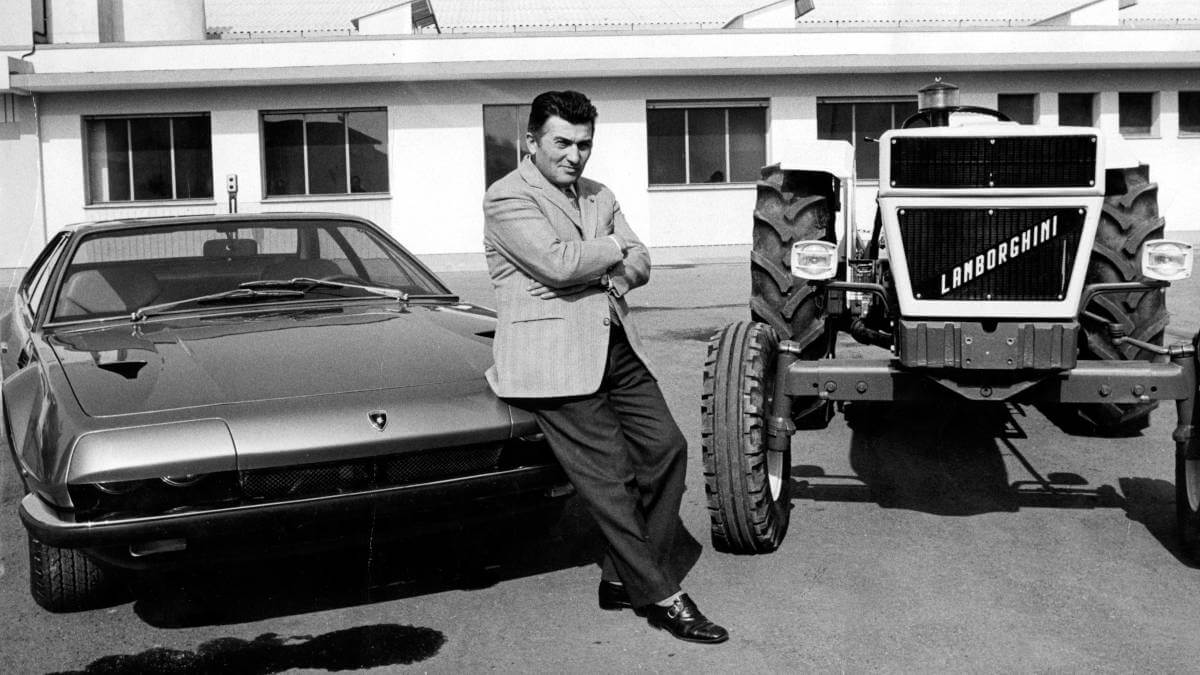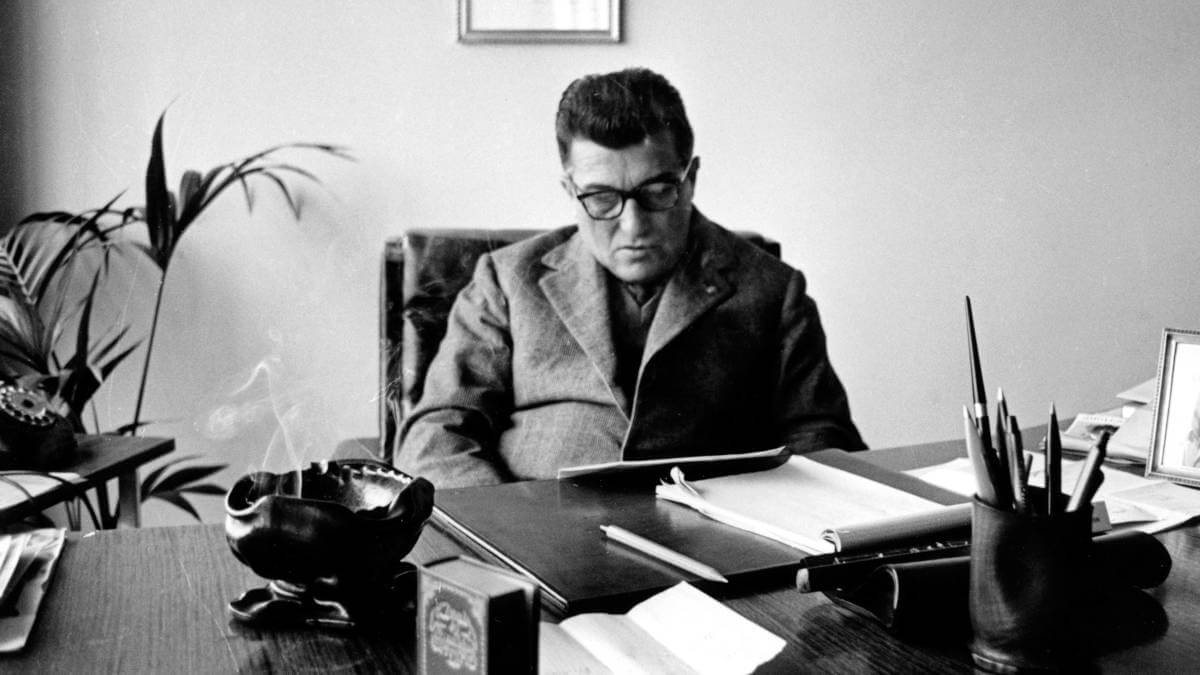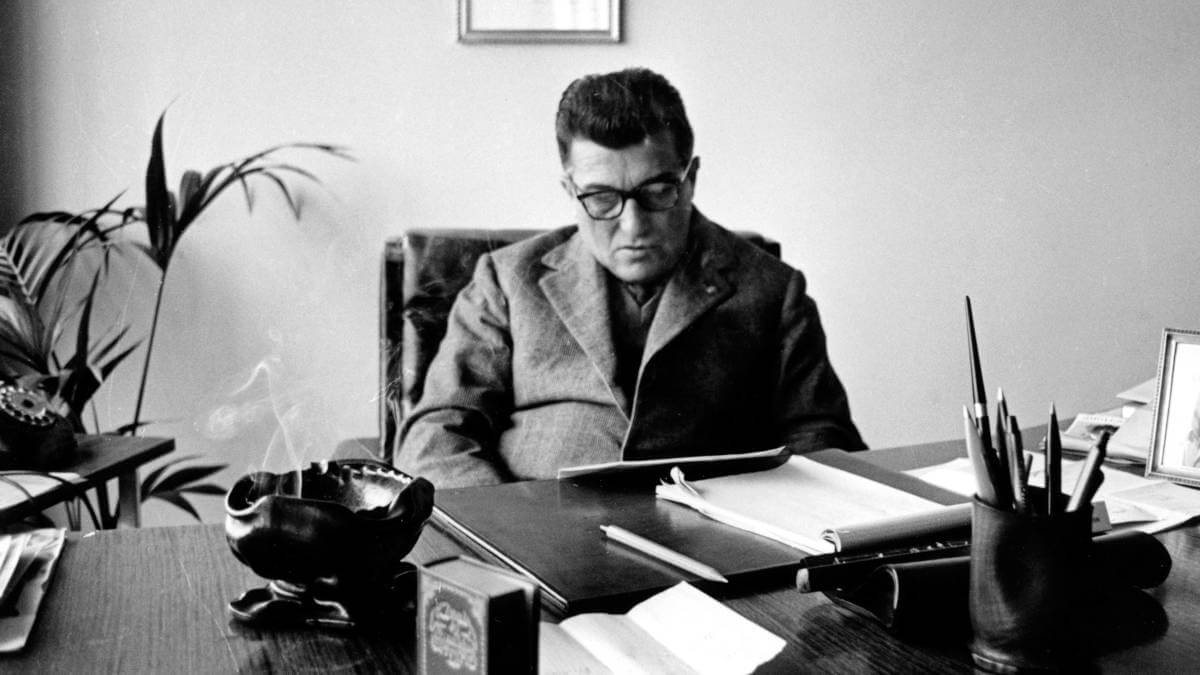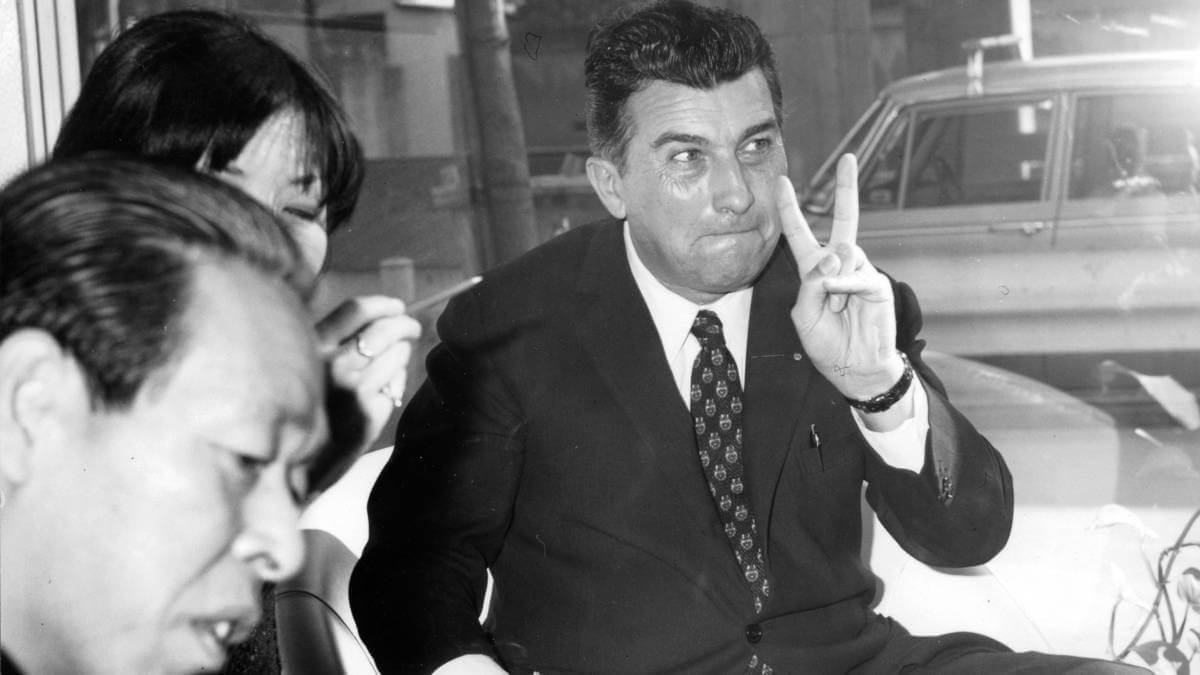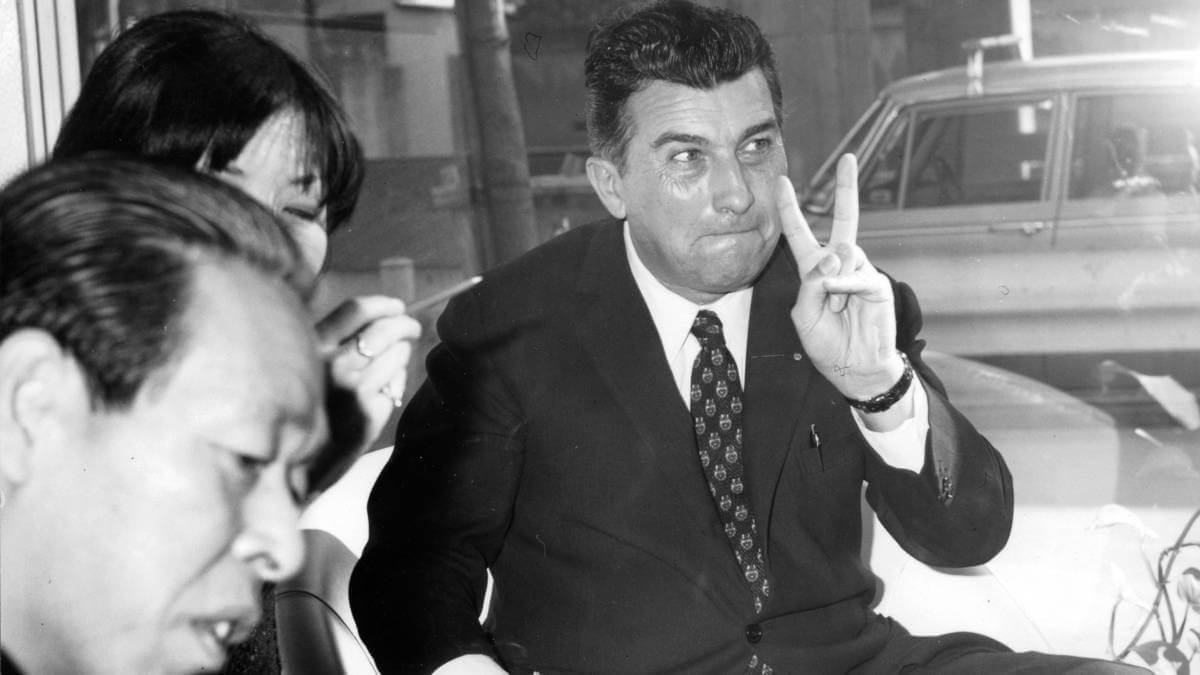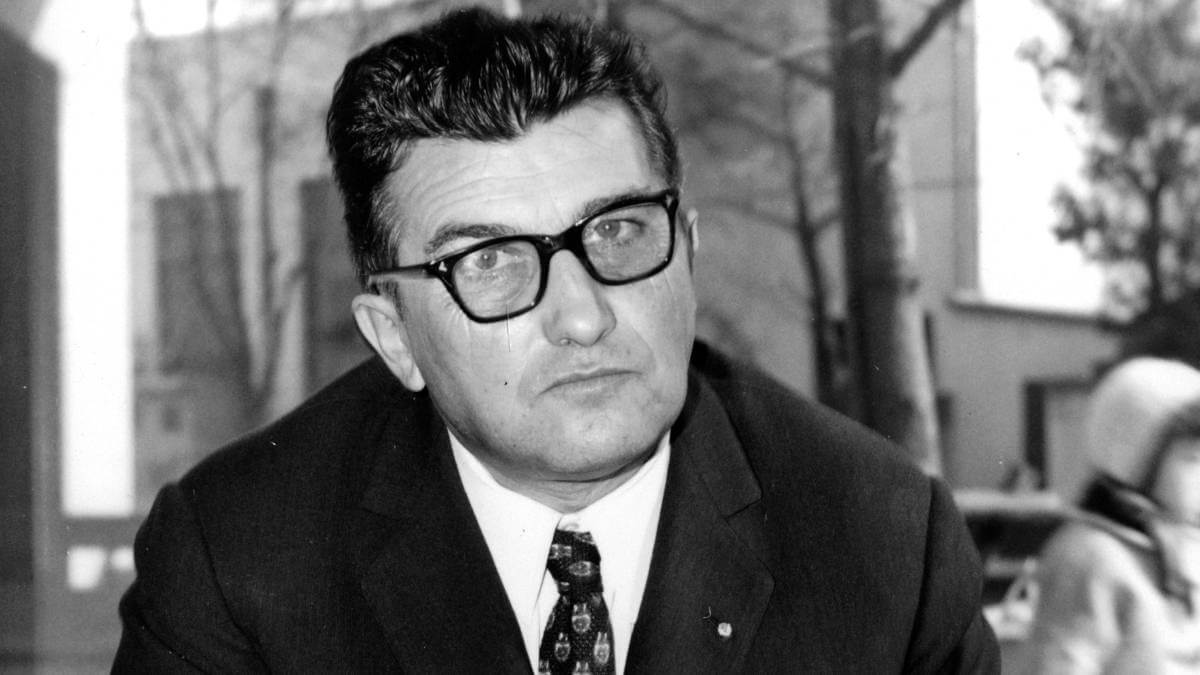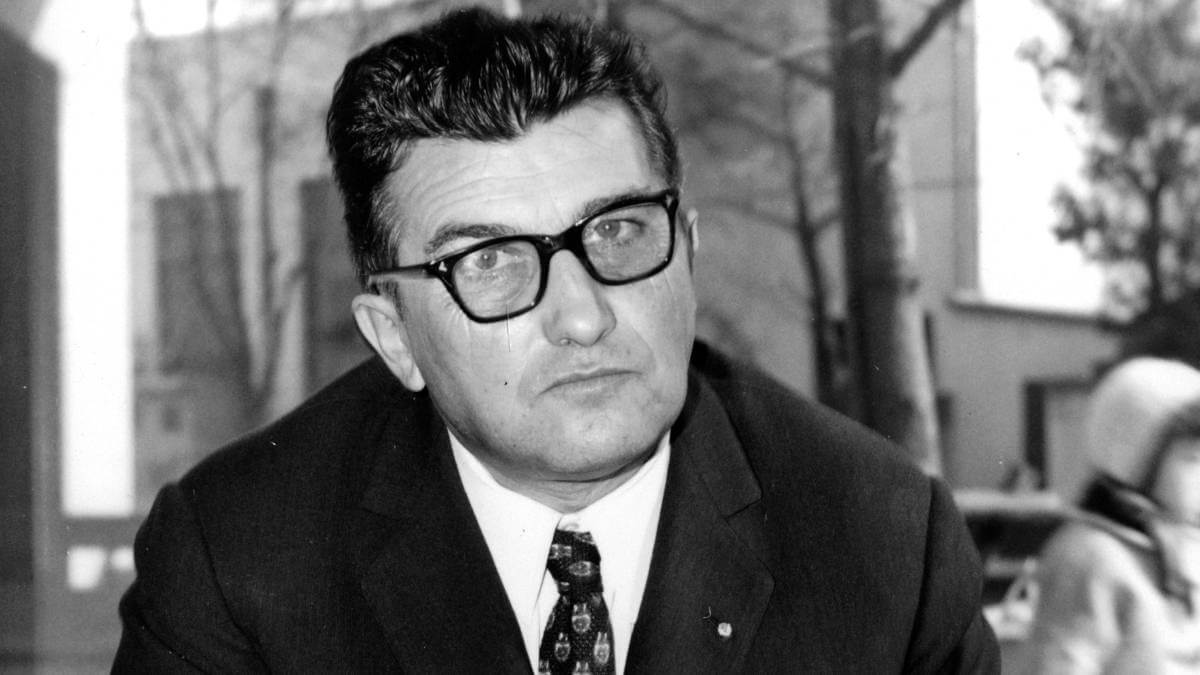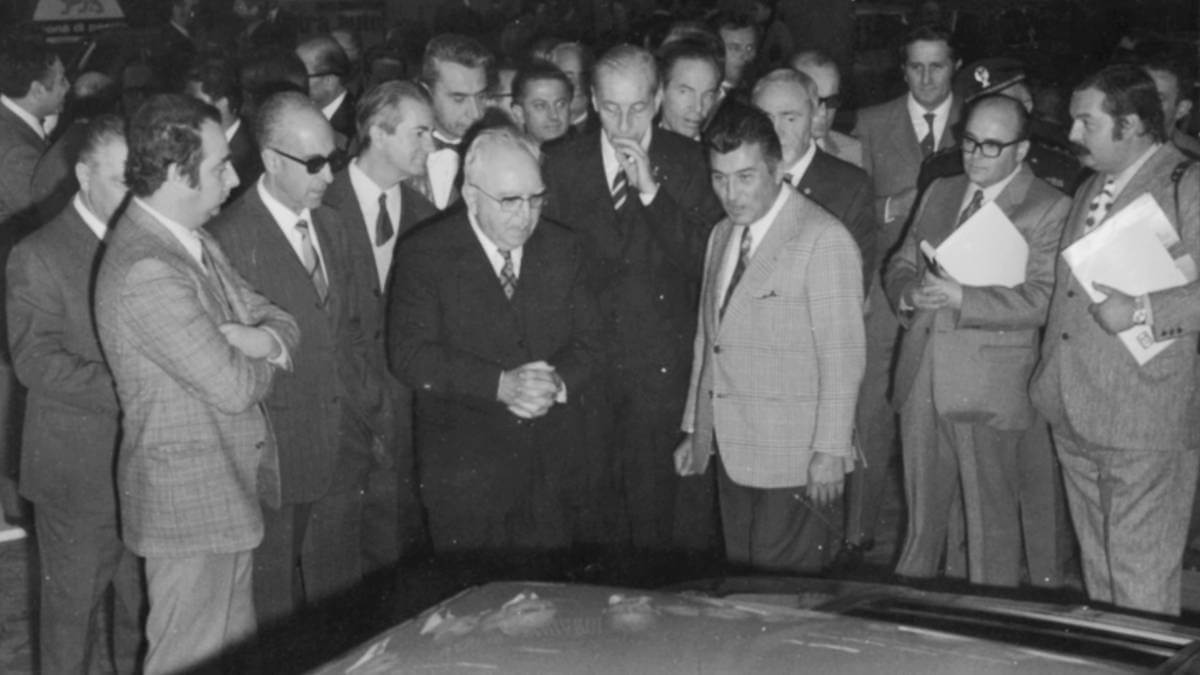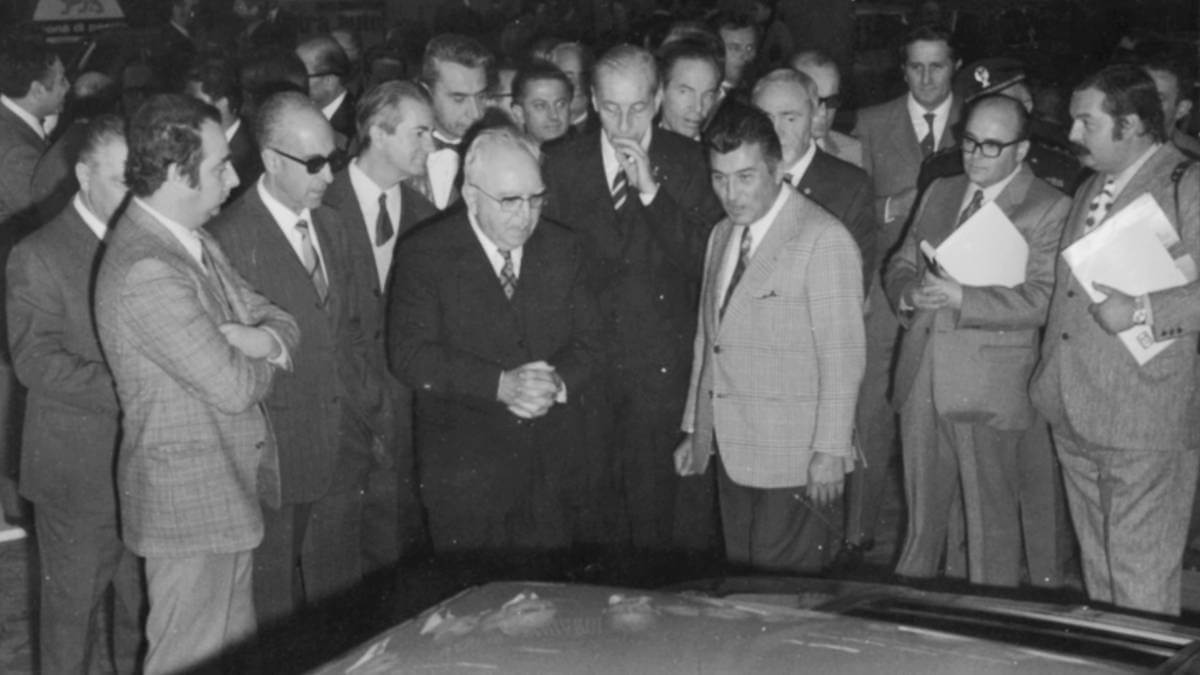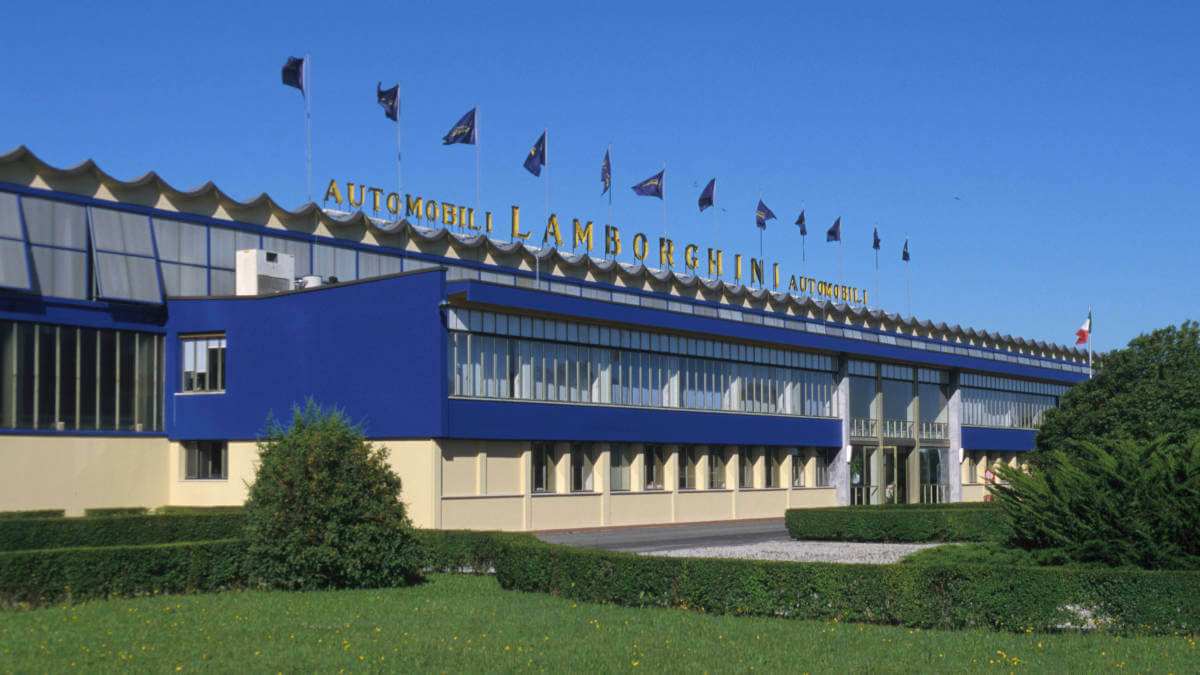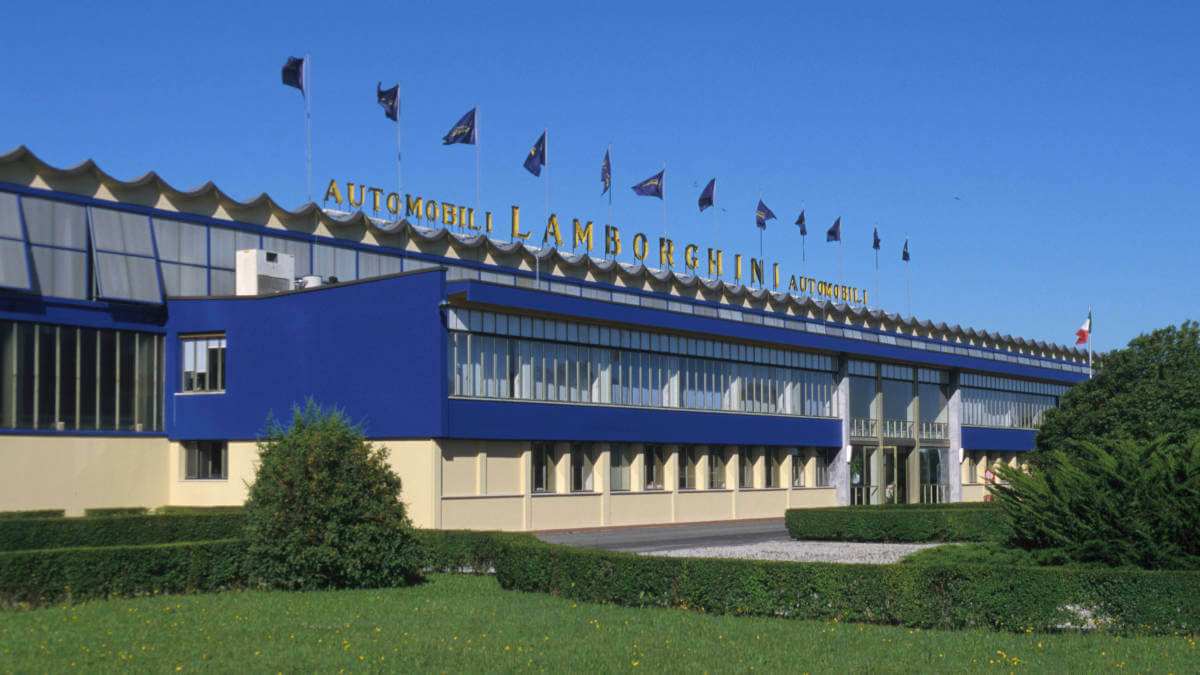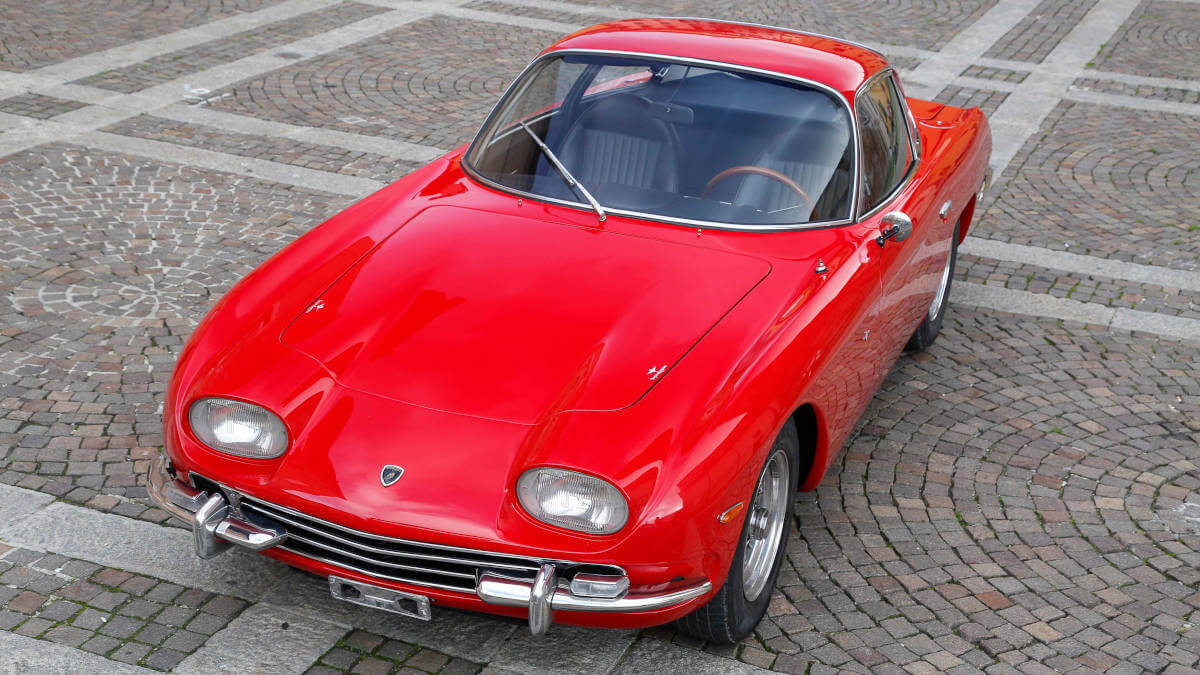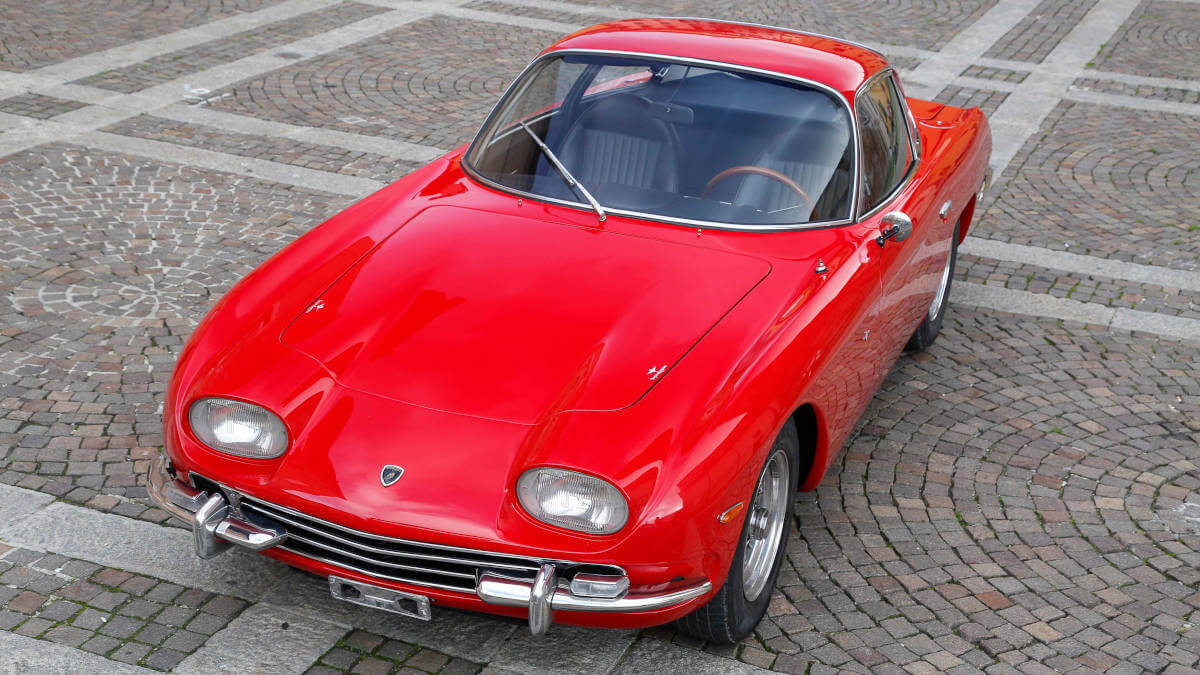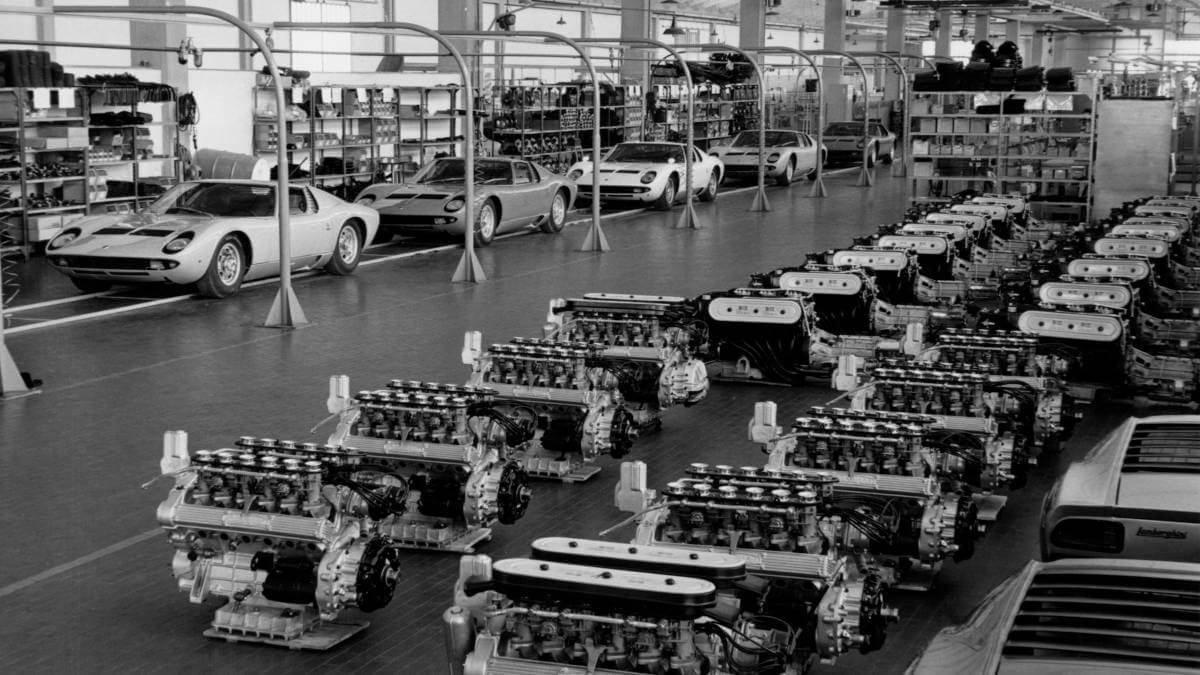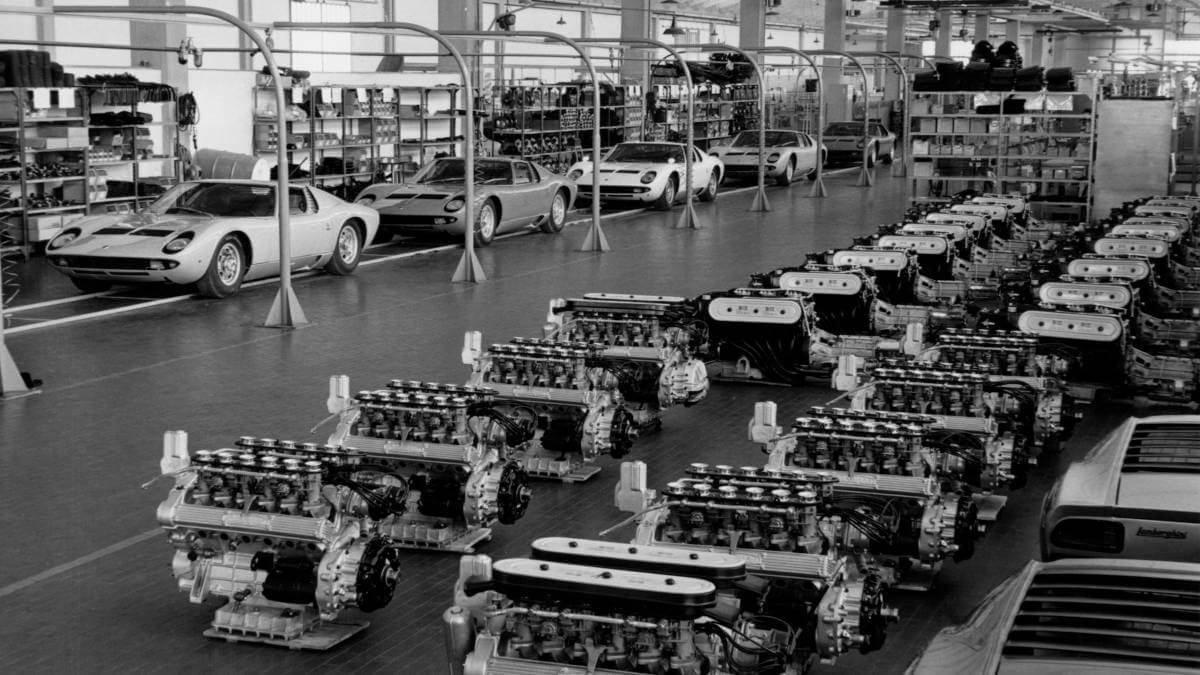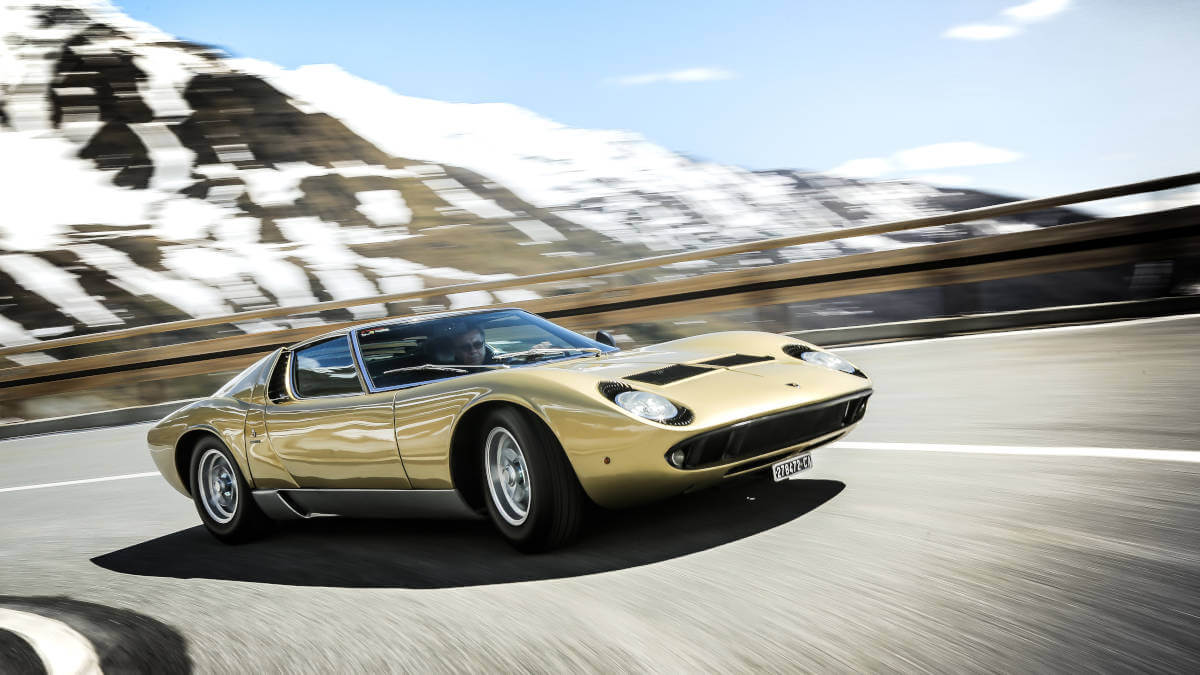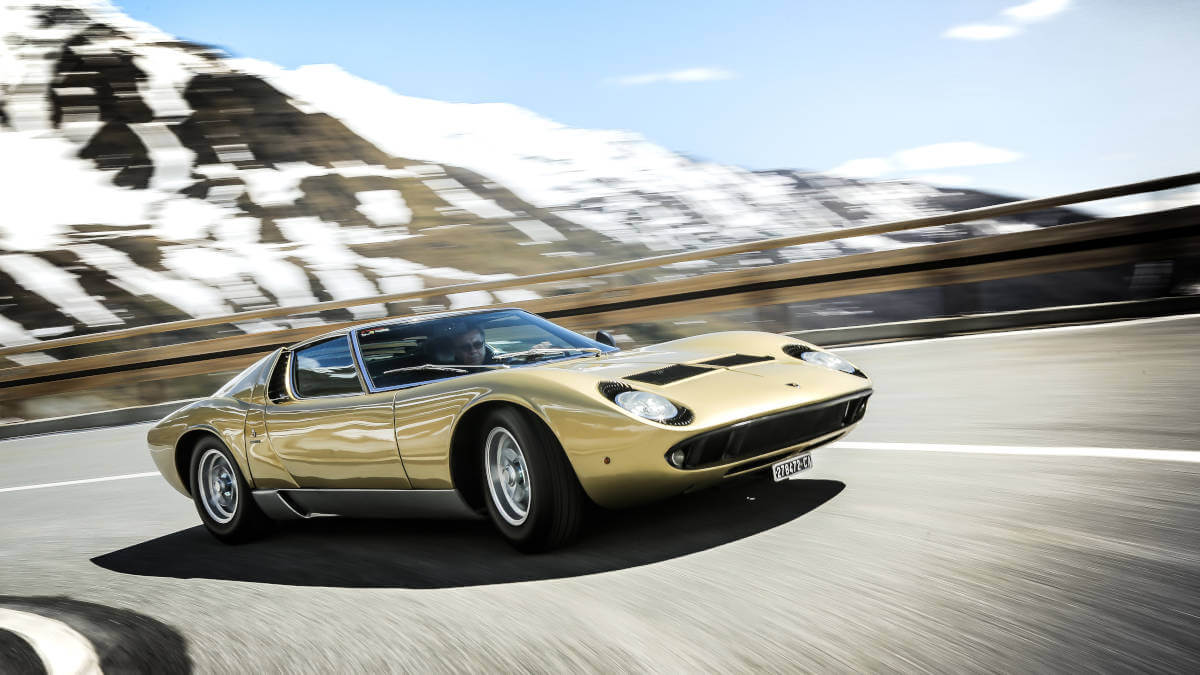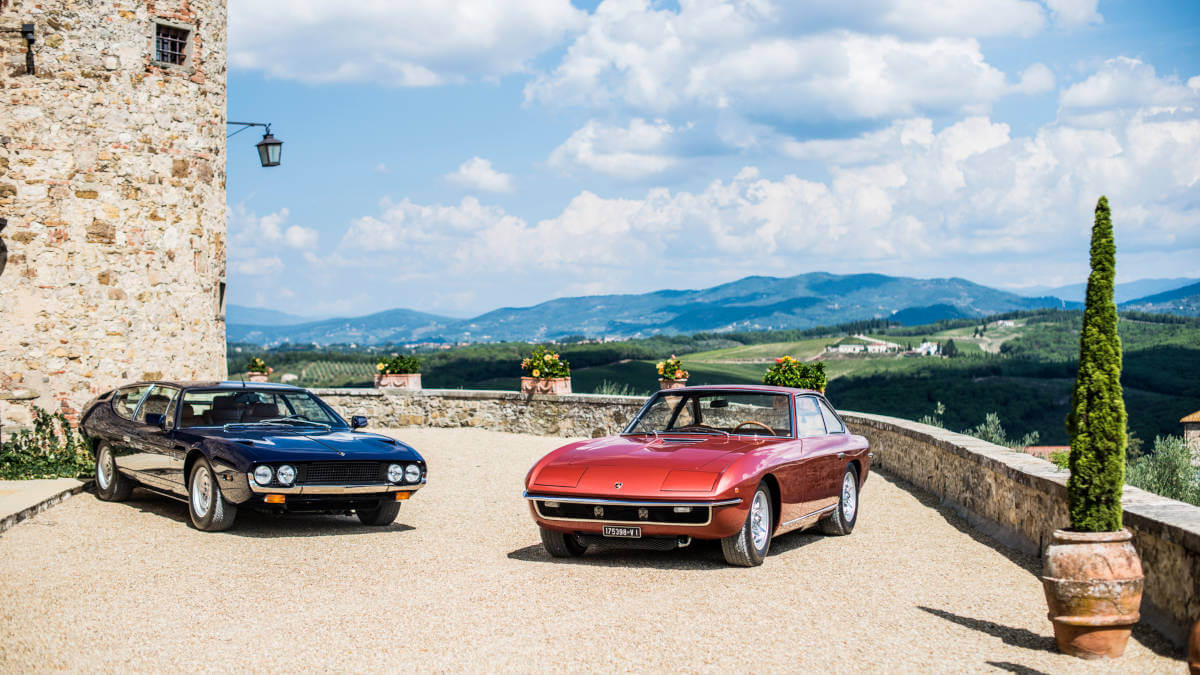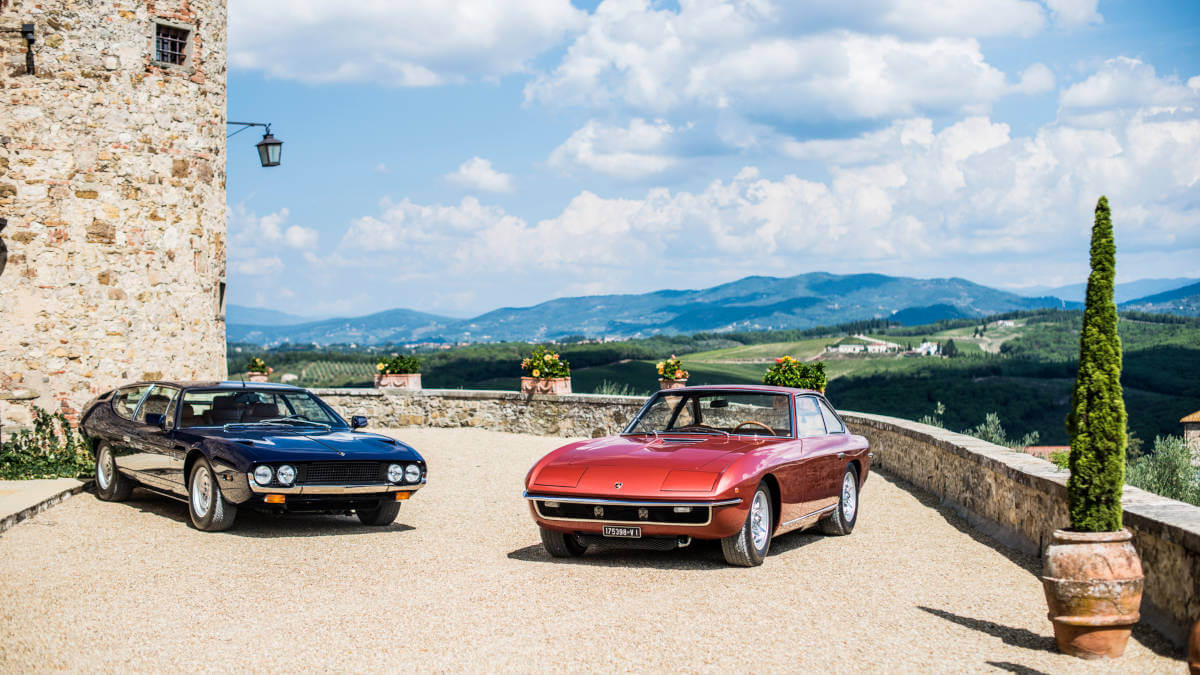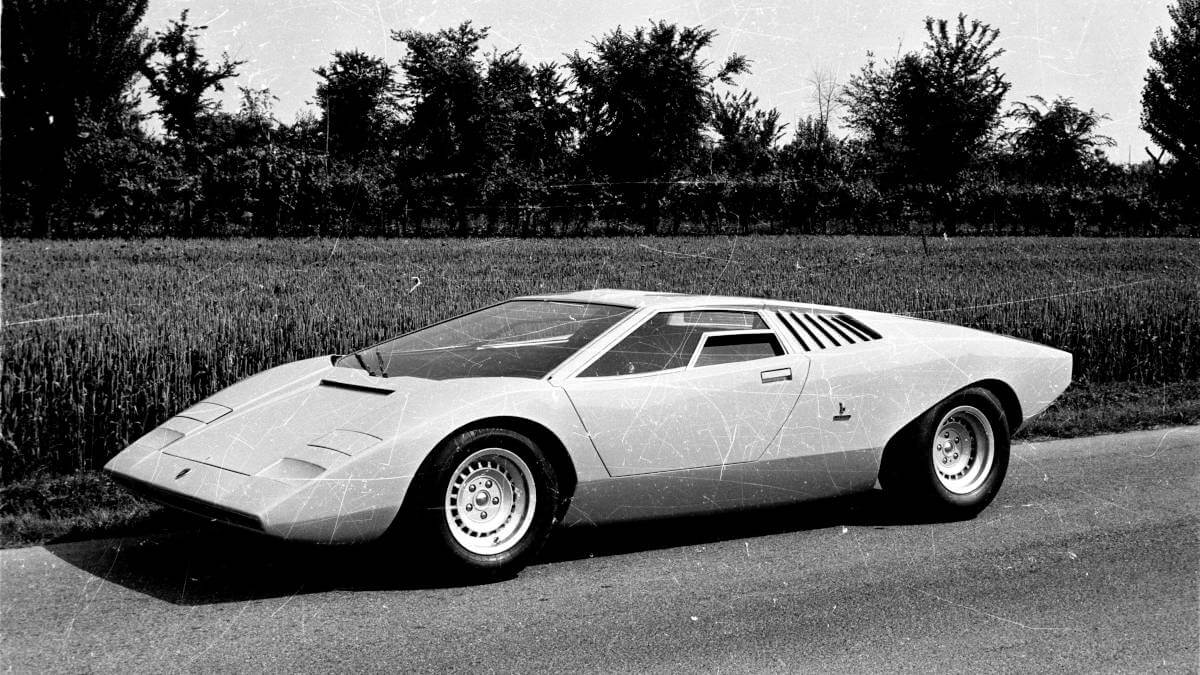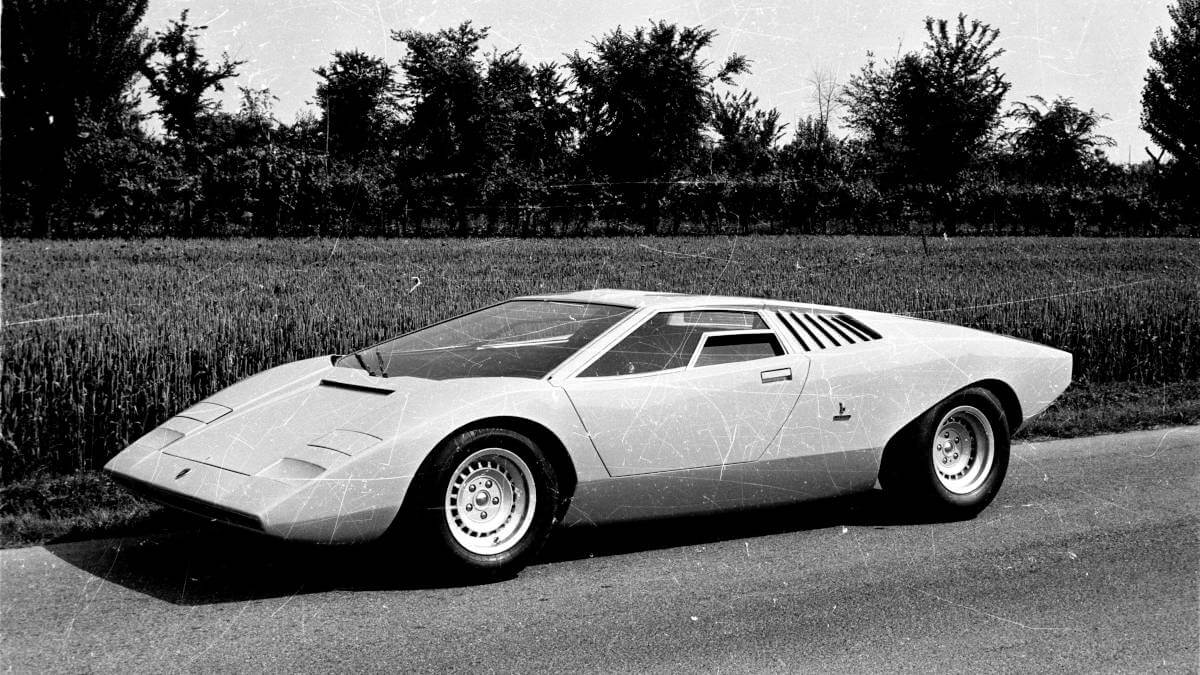 From tractors to sports cars
Various stories have it that he didn't agree with some of the design features of this sports car. His suggestions for improvement, which he presented to Enzo Ferrari personally, were dismissed. Allegedly, the sports car manufacturer told him to stick to his tractors, since he had no idea about real cars. It is no longer possible to say with certainty how much truth there is behind these stories, as the people involved are no longer alive. It is a fact, however, that Ferruccio founded the company 'Automobili Ferruccio Lamborghini S.p.A.' in nearby Sant'Agata in 1963. The 350 GTV made its debut in October of the same year. On this Ferruccio said: "I have owned the most famous sports cars in the world. On each of these great cars I found faults. Too hot or too uncomfortable, not fast enough or not well enough finished. Now I'm going to build a sports car myself. A perfect car."
From sports car builder to winemaker
To keep up with the competition from Maranello, he had his own V12 engine designed. Series production of the 350 GT, which shortly thereafter became the 400 GT, began in 1964. 1966 saw the world premiere of the Miura, with which famous fighting bull names were taken up as model designations. This fitted well with the brand logo, with which Ferruccio Lamborghini took up his zodiac sign: the bull. The Espada, the Islero, the Jarama and the Urraco were added to the model range. Then the Countach debuted as the new top model in 1971. Nevertheless, the company ran into financial problems. In 1973, Ferruccio Lamborghini sold the car company to Swiss entrepreneurs René Leimer and Georges-Henri Rossetti, while the tractor division went to the Same Group. He himself tried his hand successfully as a winemaker. On February 20, 1993, he died at the age of 76 in Perugia.

Images: Lamborghini