Lifestyle
VOR Shoes – 5A Miamiblue.
The Munich-based label VOR Shoes has set itself the task of designing discreet, high-quality sneakers. Instead of striking logos, the two founders Andreas Klingeisen and Jörg Rohwer-Kahlmann focus on restraint and craftsmanship. When the journey of the two began in 2010, it was the pursuit of perfection and a deep ethical awareness that led them to produce their shoes in close cooperation with manufacturers in Germany and Portugal. Each VOR product is characterised by its simple, pure design and high quality.
"Our purpose is to express individuality and emphasize a selfdetermined appearance in today's world."
Cars play a big role in the design process and in the staging of the products. The Munich-based label already worked with BMW on a joint shoe in 2018. For the latest release of the 5A in Miami blue, a Porsche 911 GT2 /993 is in the photo studio to set the scene for the sneaker.
sleek and streamlined like the Autobahn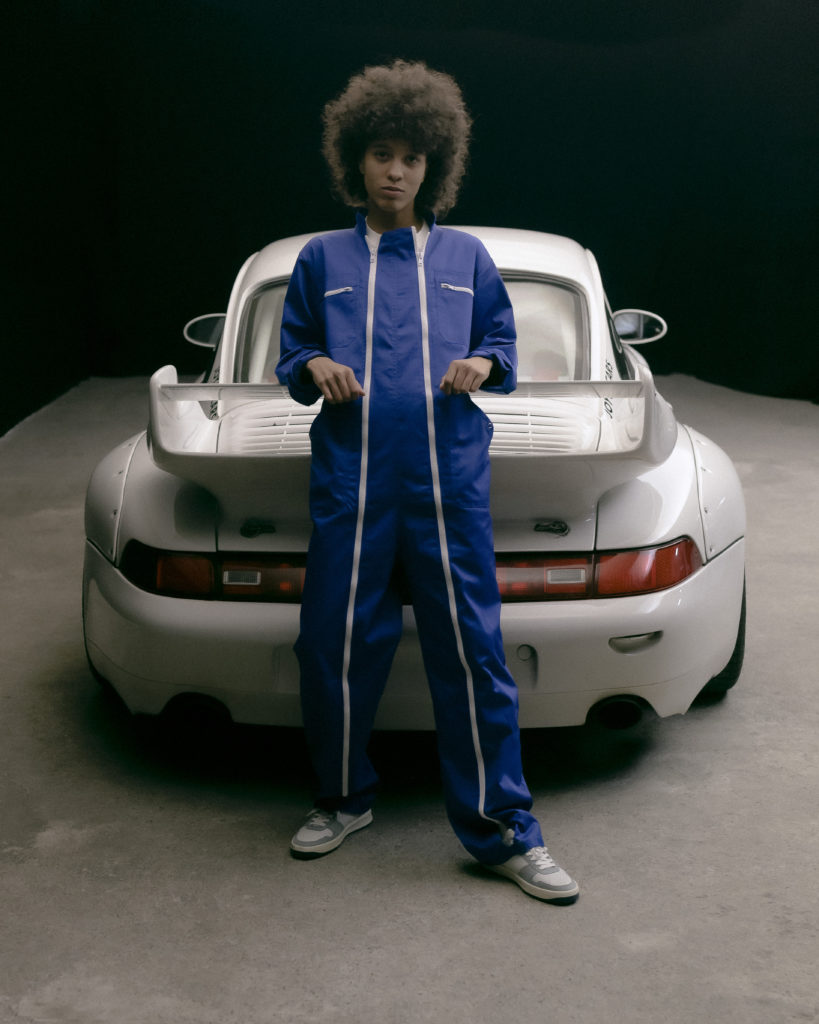 The shoe is influenced by the aesthetics of the 90s, but still builds a bridge to German understatedness and elegance. The colours were inspired by the view down Ocean Drive in Miami. The sleek, streamlined silhouette is inspired by Germany's countless kilometres of motorway.
High-quality cream full-grain leather combined with faded blue nubuck elements and a two-tone dual-density TPU cupsole create the typically sleek and pure look. The tonal calfskin lining and special memory foam insole help the sneaker stay permanently comfortable on the foot.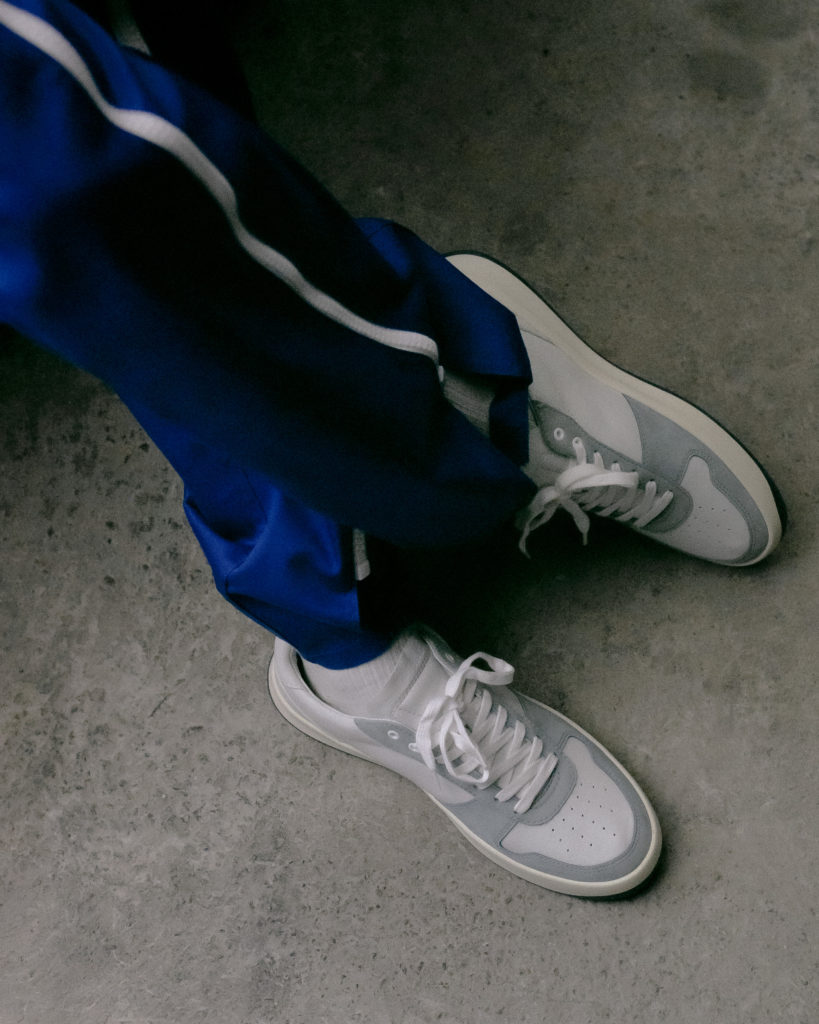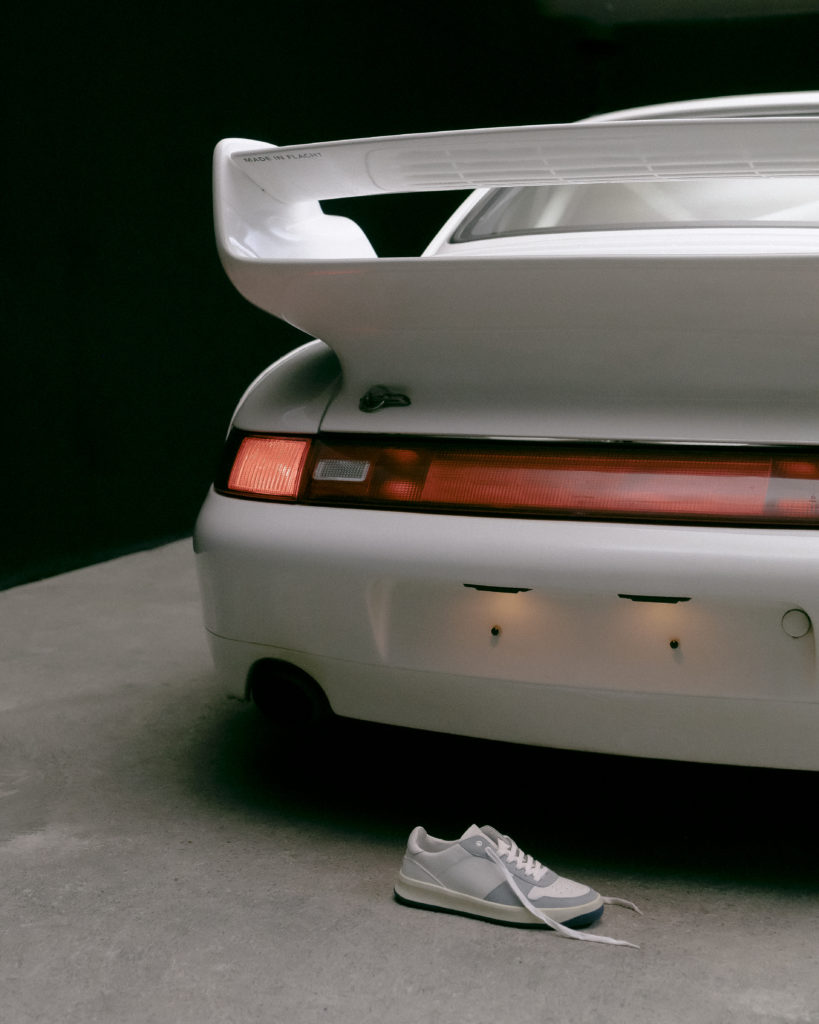 The VOR 5A in Miami Blue is available locally in the shop and in the VOR online shop. More information can be found in the VOR online shop.
---
Photos: Tonda Bardehle (Instagram)
Car: Porsche 911 993 GT2 by Joy of Cars/Weekend Heroes