Automotive
Volkswagen SP1 and SP2
Sports cars have a racy shape, lie close to the asphalt and have decent power, right? Well. If you look into automotive history, you'll find various exceptions to one rule or another. But all three at once? Well, when it comes to design, there's always freedom of taste. Fortunately, not everyone likes the same thing, otherwise we would all be driving the same cars. That leaves the low profile and the powerful engine. What we take for granted in Europe isn't necessary in other regions. Let's take a look at Brazil in the early 1970s. As in many other countries, the Volkswagen Beetle dominated the streets. In order to save import duties, it was produced directly on site at Volkswagen do Brasil. Apart from the metropolises and important overland routes, there were hardly any asphalted streets. So what was the point of a sports car?
From Brazil to VW CEO
If you are completely honest, this question arises with all sports cars, no matter where in the world they were manufactured. For the Brazilian market, Dr. Rudolf Leiding decided it was time for an appropriate model. In the 1950s and '60s, he worked for Auto Union in South America and founded VEMAG there. After Mercedes-Benz took over Auto Union in 1958, followed by Volkswagen (two steps from 1964 to 1966), Dr. Leiding became chairman of Volkswagen do Brasil in 1968. In addition to a general increase in production of around 50 percent for the Beetle, he had new models developed to expand the range. However, he only witnessed the market launch of the new sports car from a distance. In 1971, he moved to Audi NSU Auto Union AG in Ingolstadt/Germany as Chairman of the Board of Management and six months later he became Chairman of the Board of Management at Volkswagen.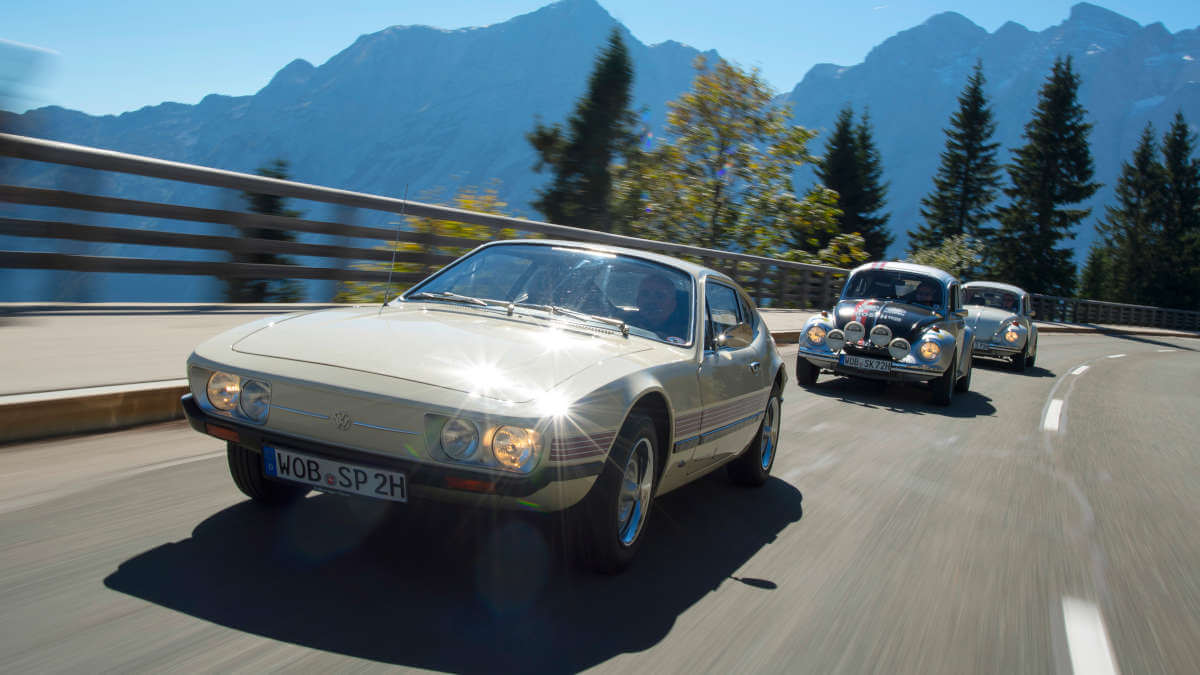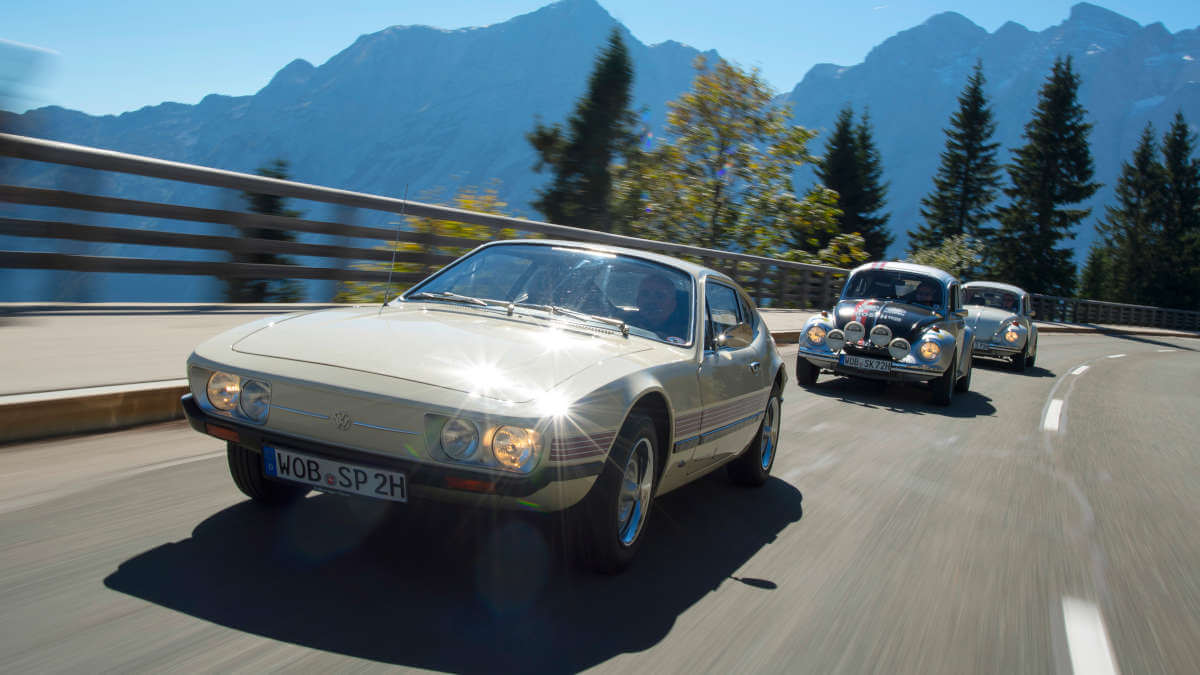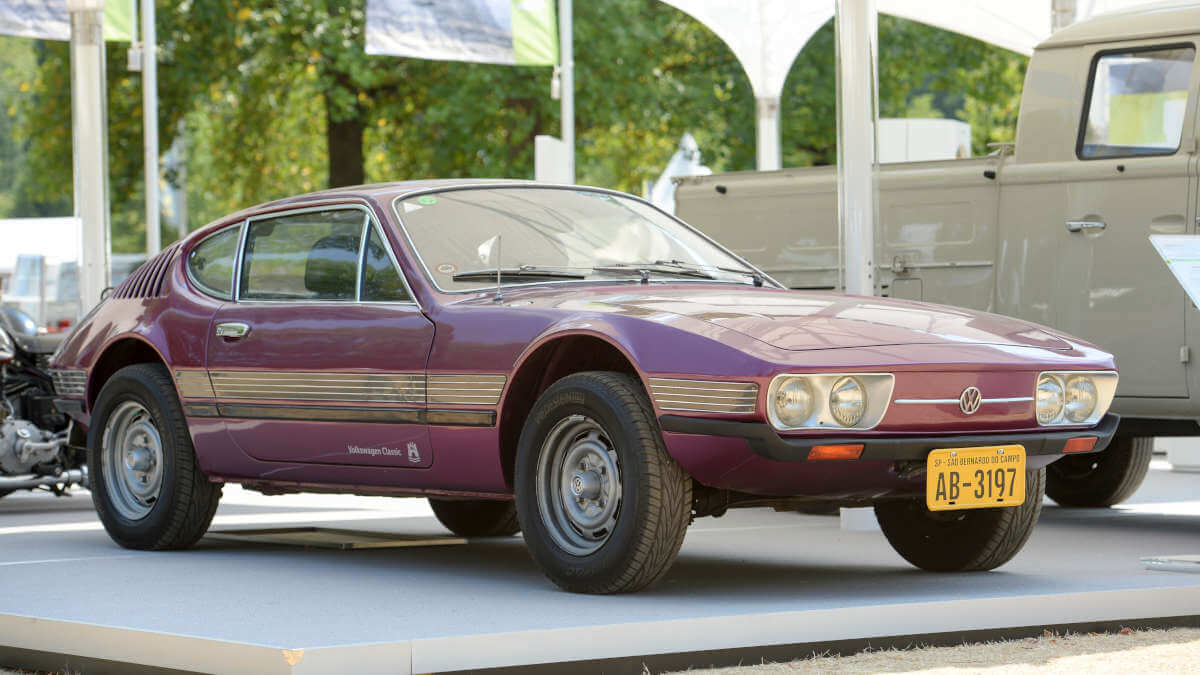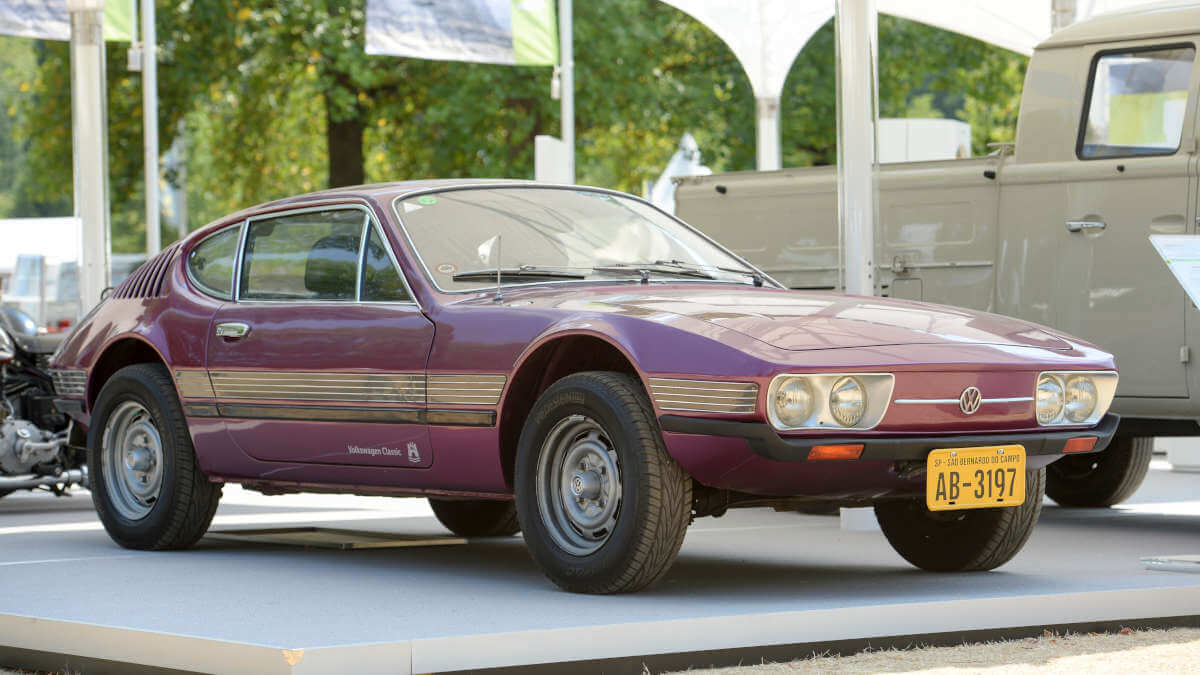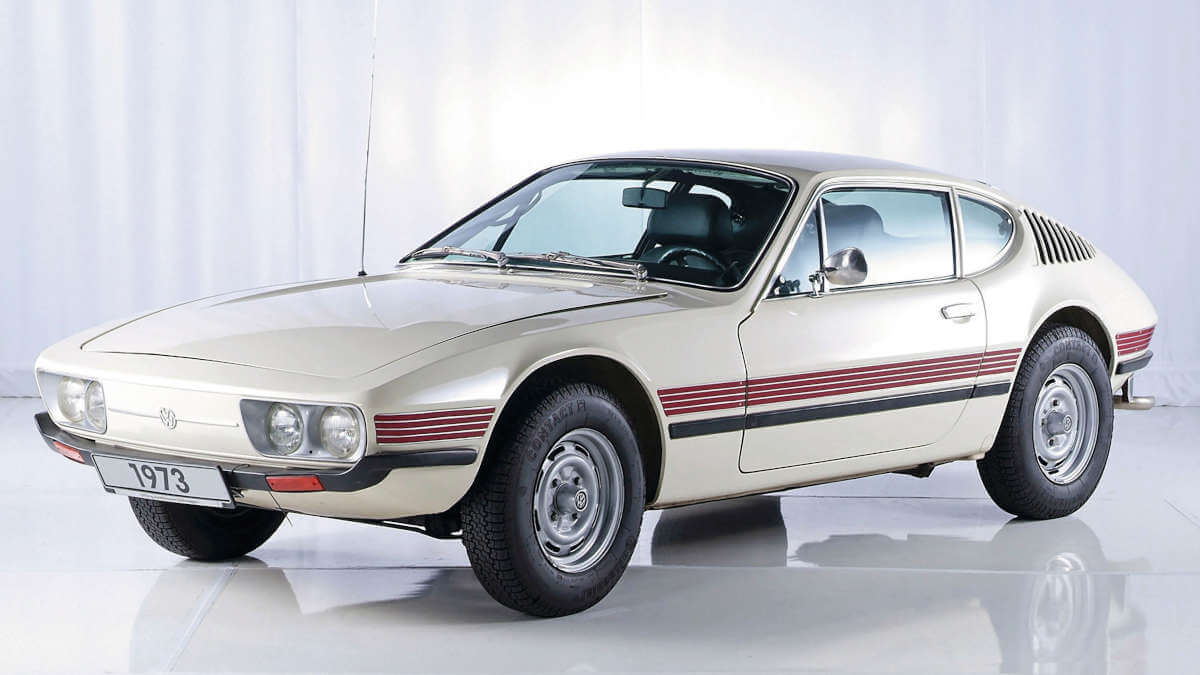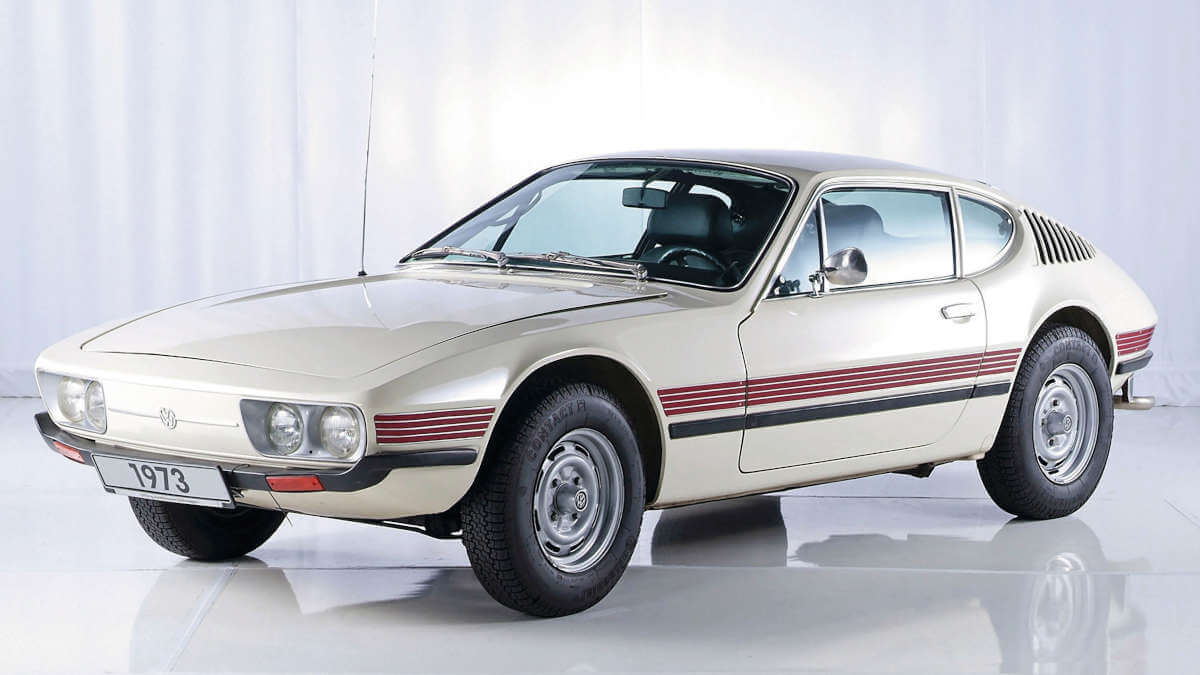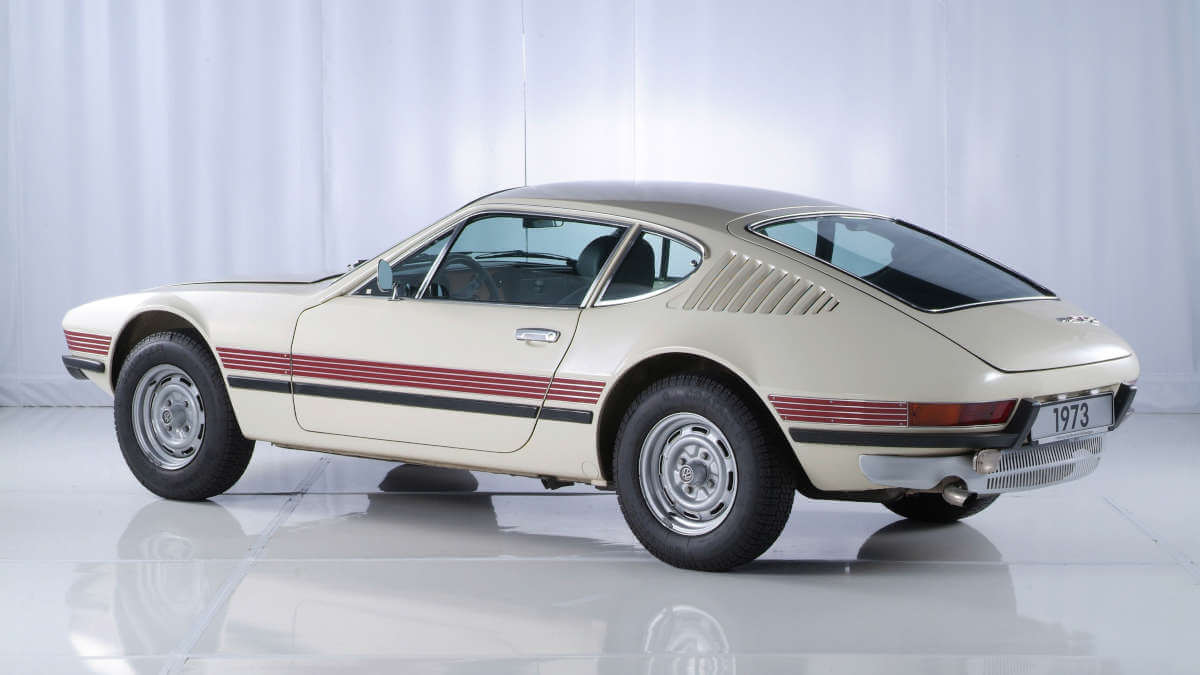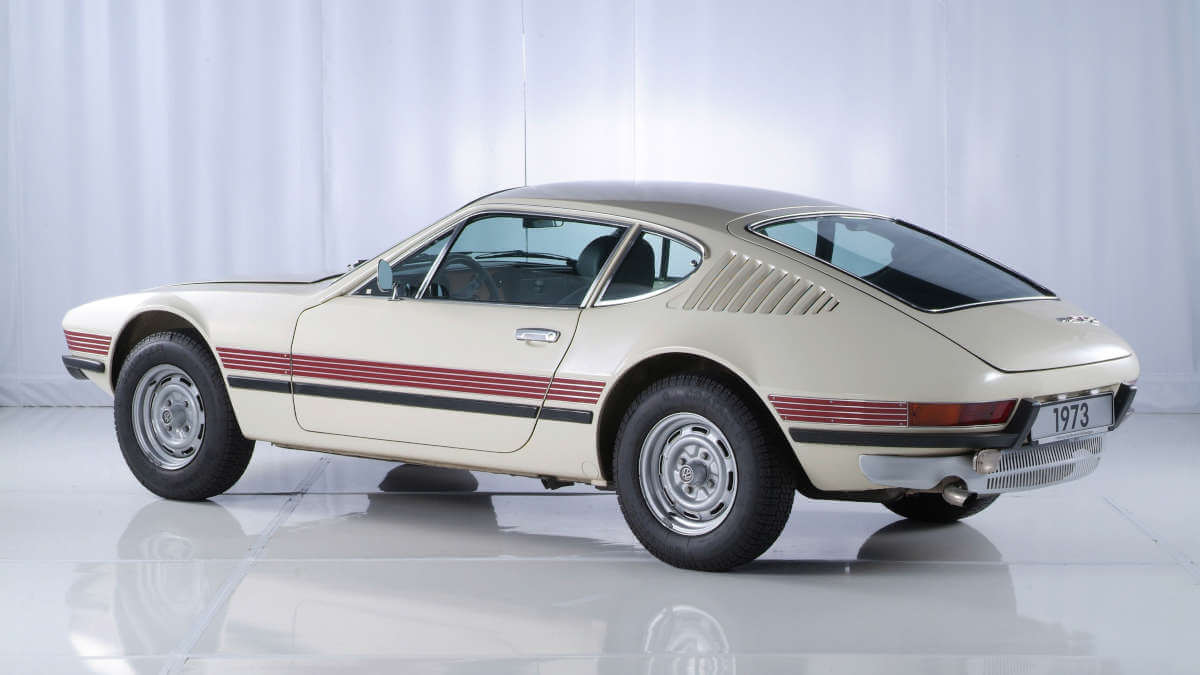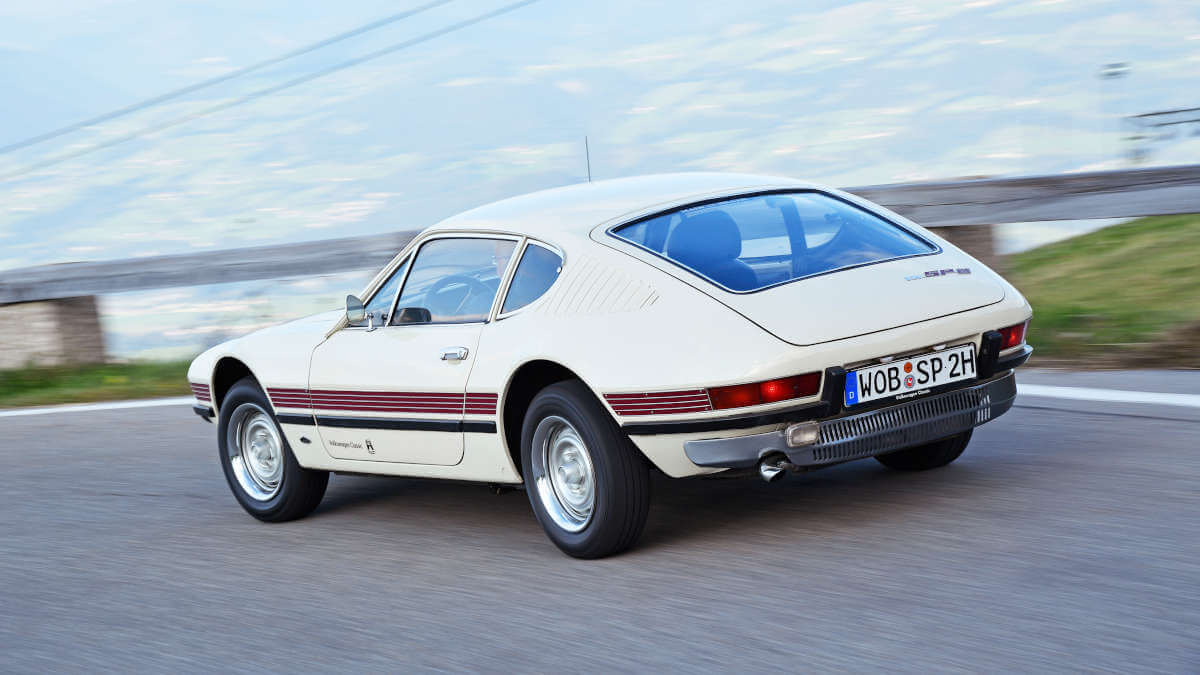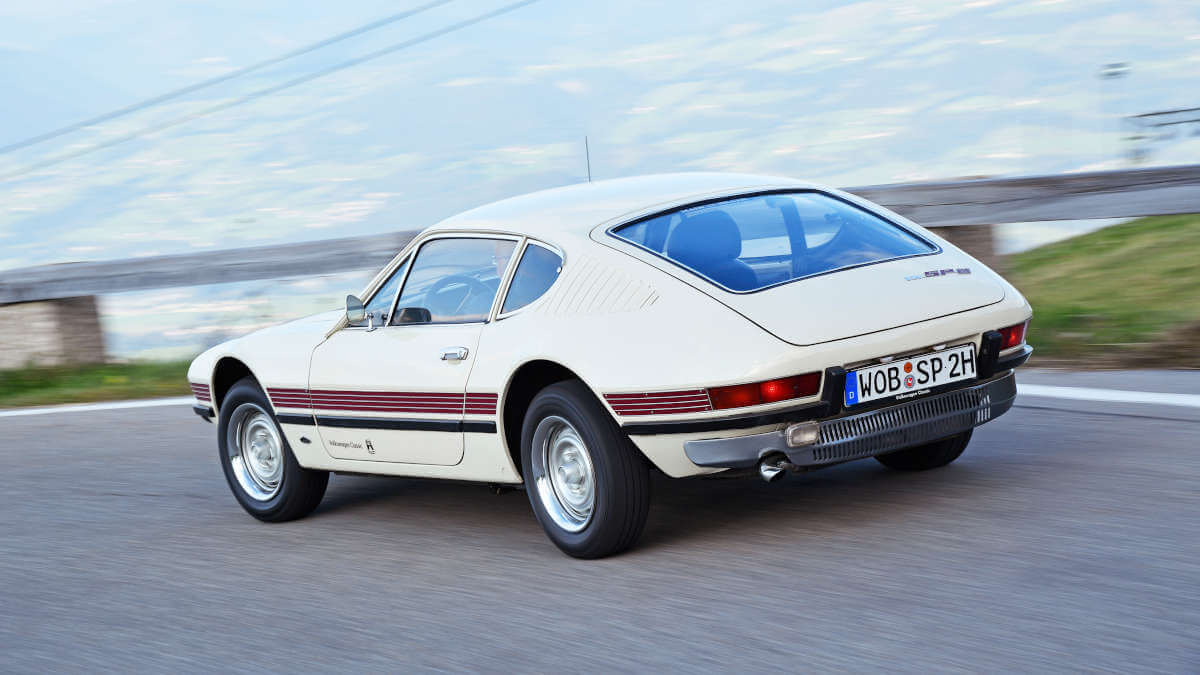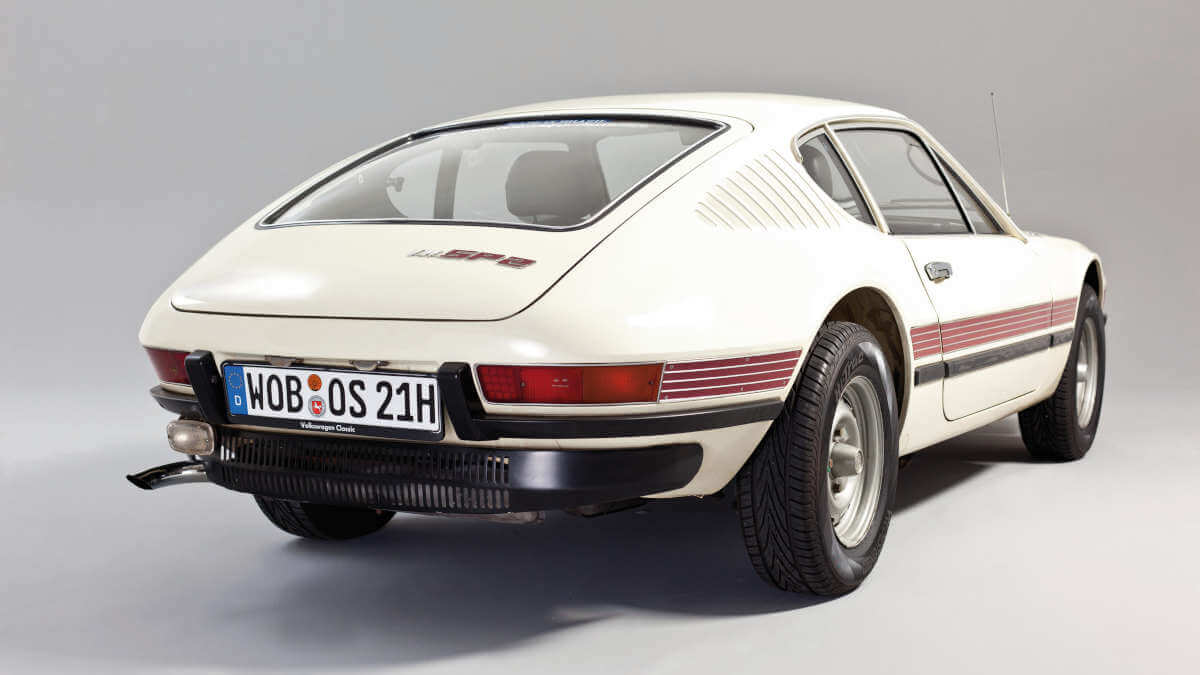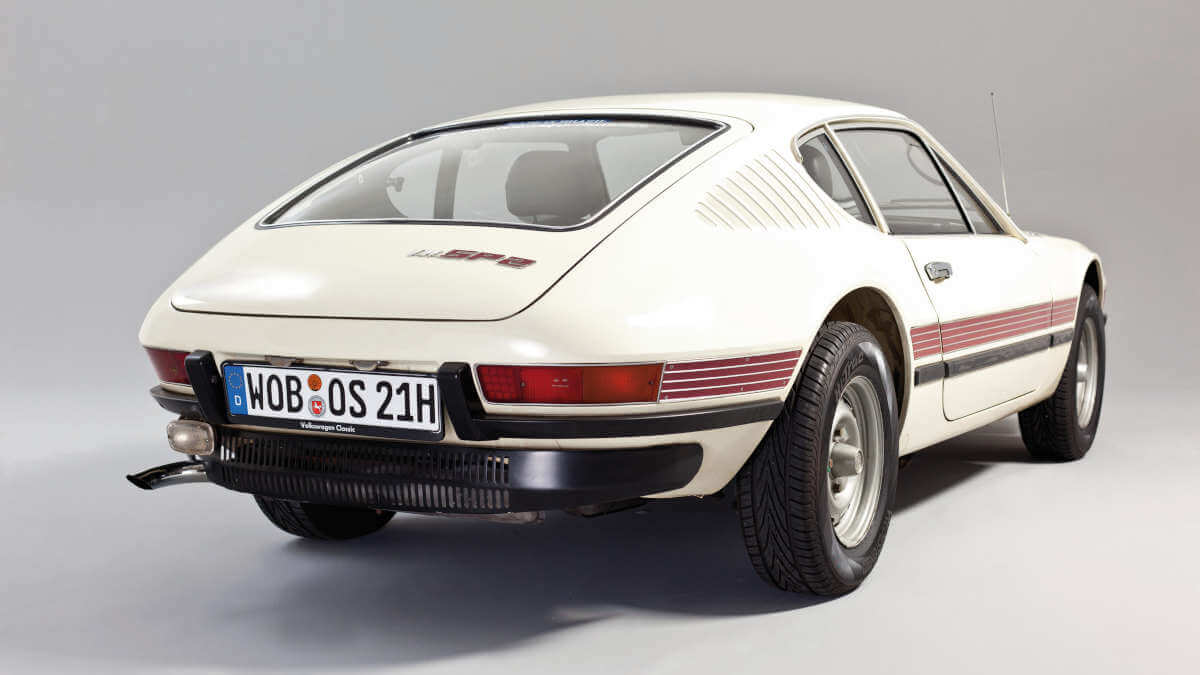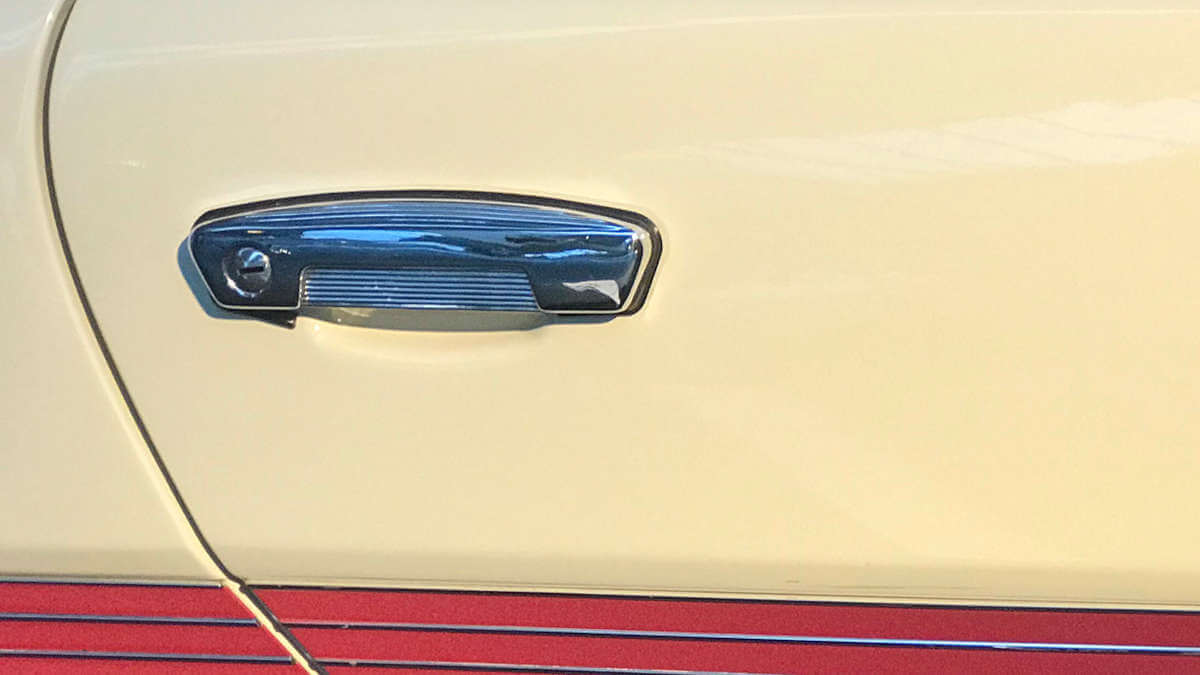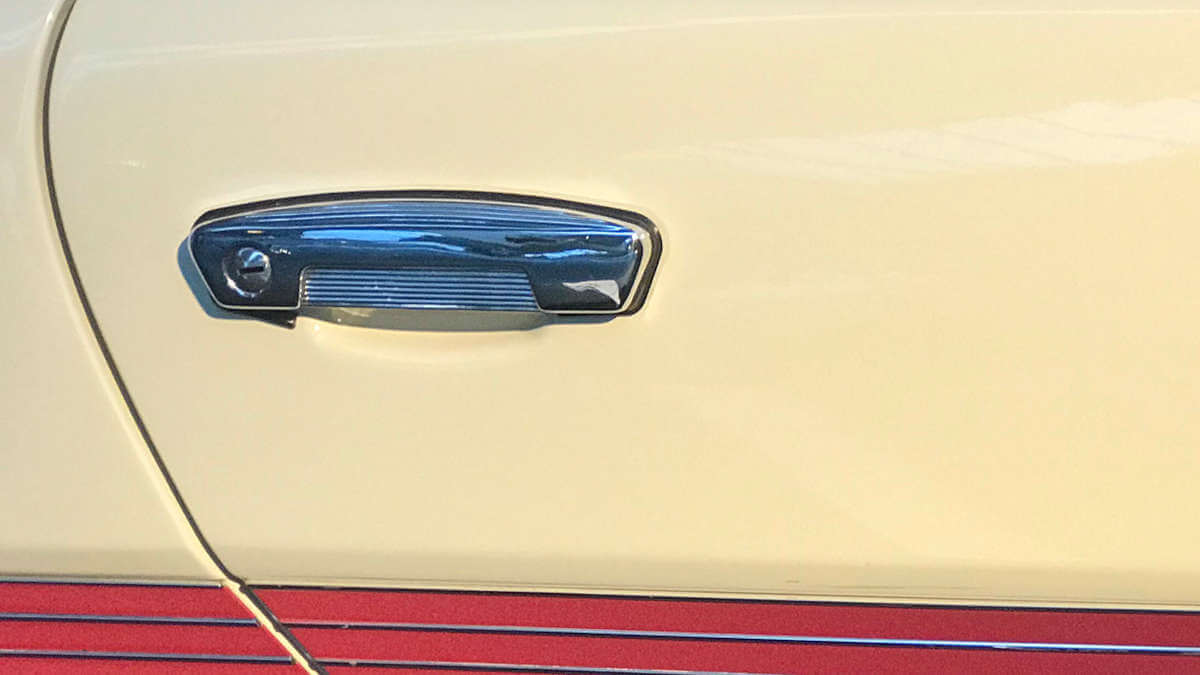 Projekt X became SP1 and SP2
Sporty models such as the Karmann Ghia had already been built on the basis of the VW Beetle. Karmann also produced this in their own plant in Brazil. In addition to the Type 14, which was also known in Europe, the Karmann Ghia TC was also produced there from the summer of 1970. However, this wasn't sporty enough for Dr. Leiding. Under the internal code "Projekt X", VW therefore developed a new model with the so-called "shark face", which was later also to be found in similar form at the Type 4. The floor assembly of the 1600 Brasilia (Type 3) was used as the platform. On March 24, 1971, a first concept car of the Volkswagen SP made its debut at the German Industrial Fair in São Paulo. Another year passed before series production began. The rear-engined sports car was launched with two different four-cylinder boxer engines. As SP1, it had 40 kW/54 hp from 1.6 liters of displacement, and as SP2 it came up with 48 kW/65 hp from 1.7 liters. This was enough for a topspeed of up to 99 mph.
SP1 remained rare
Dr. Leiding hoped the SP1 and SP2 would attract a younger clientele and create a sportier image for the Volkswagen brand. In order not to put undue strain on the processes at the VW do Brasil plant, only the large-scale sheet metal parts were produced there. Karmann Ghia do Brasil then produced the body-in-white, which was painted at VW and shipped back to Karmann for finishing. The finished cars were delivered throughout South America, to some African countries and to the Arab world. Due to the end of the air-cooled era, Volkswagen do Brasil ceased production in February 1976. By then, between 10,000 and 11,000 units had been built, of which only around 160 were SP1s. There was a choice of ten paint colors and two trim strip colors for the body. Also there were two colors for the leatherette interior. Around 50 vehicles are known to exist in Europe today.

Images: Volkswagen