Automotive
Touring Superleggera Sciàdipersia
Inspired from the time of the orient express and the sports car 5000 GT Maserati built for the Shah of Persia back in the 1960s Touring Superleggera now developed the Sciàdipersia as a retro car with modern design influences. Specially the front shows sporty aggression likewise with todays sports cars but Touring says that the Sciàdipersia isn't aggressive at all, it is classy.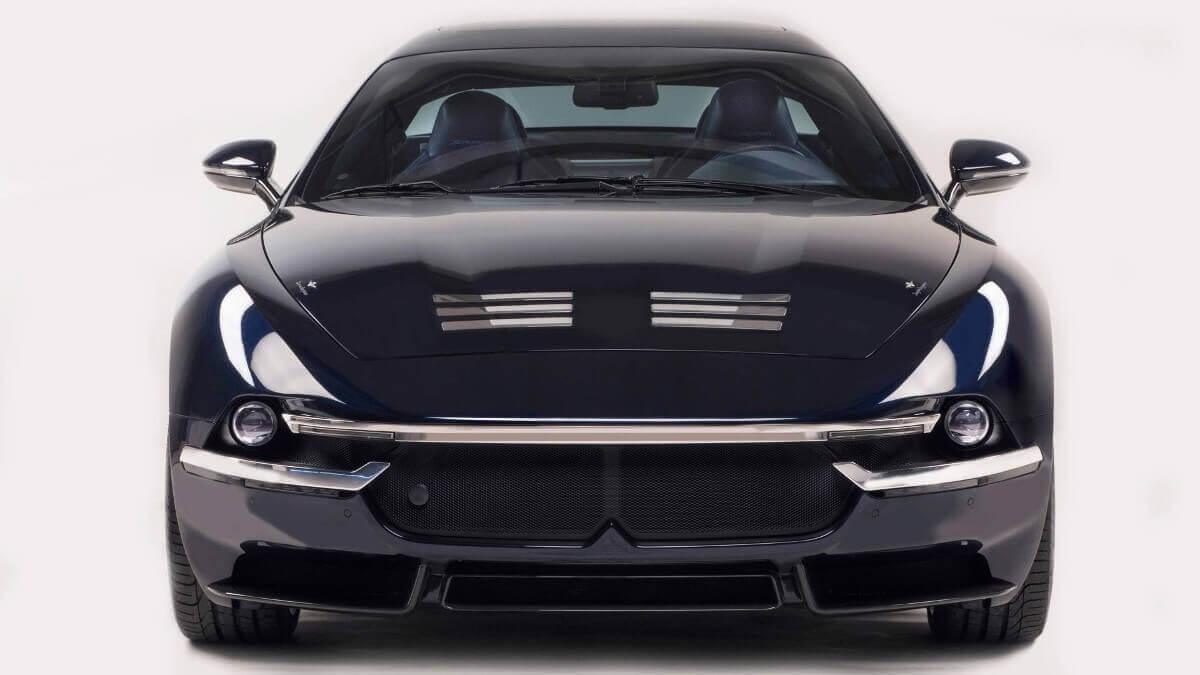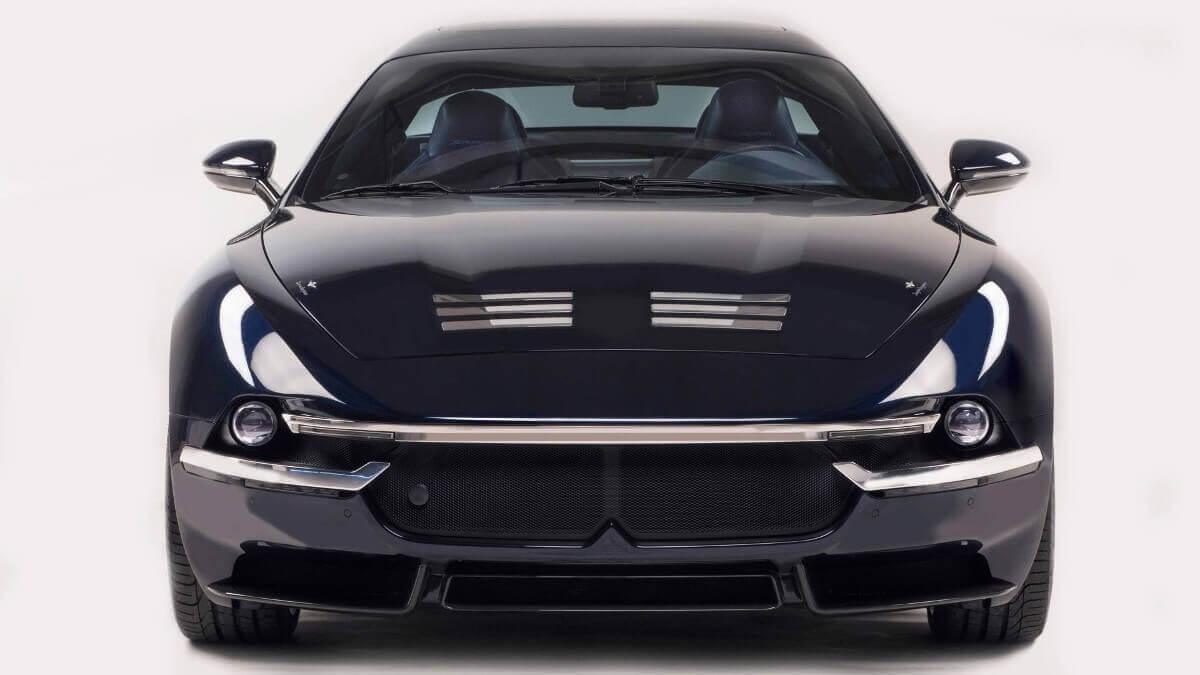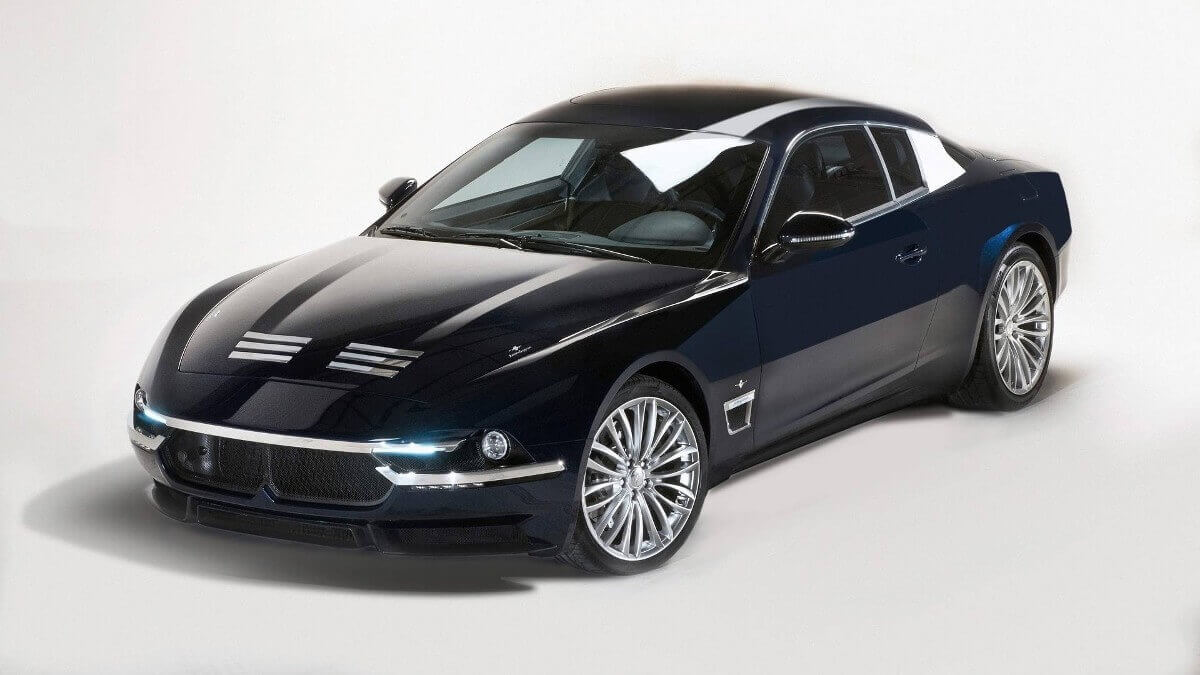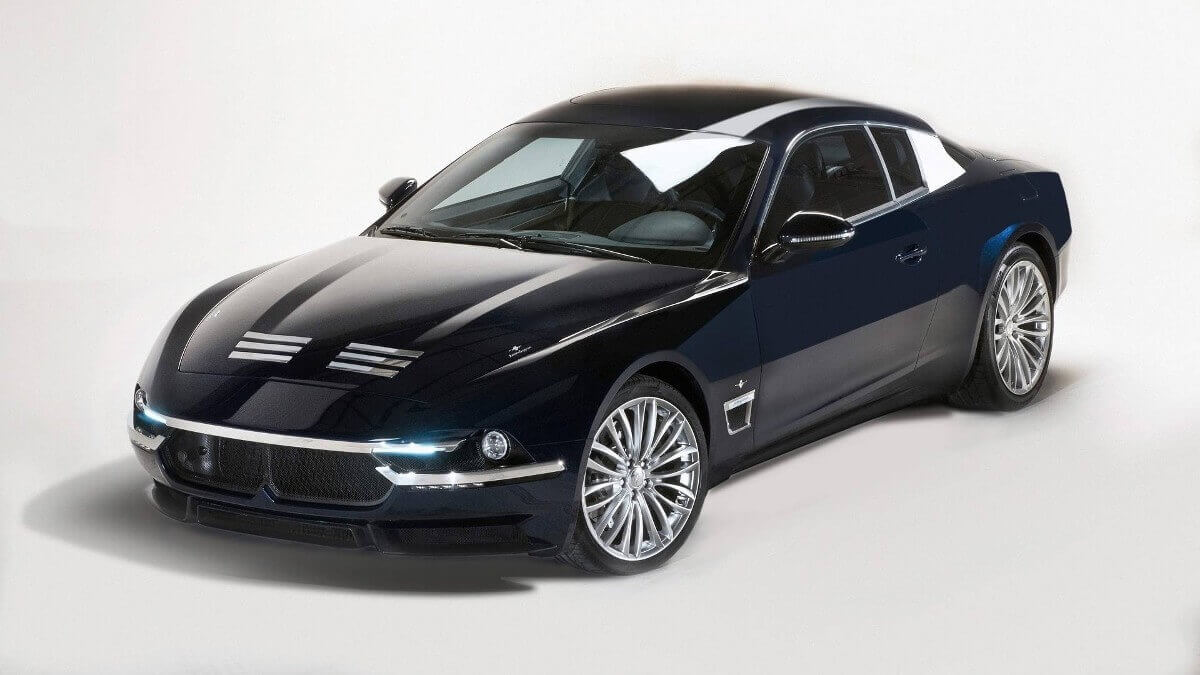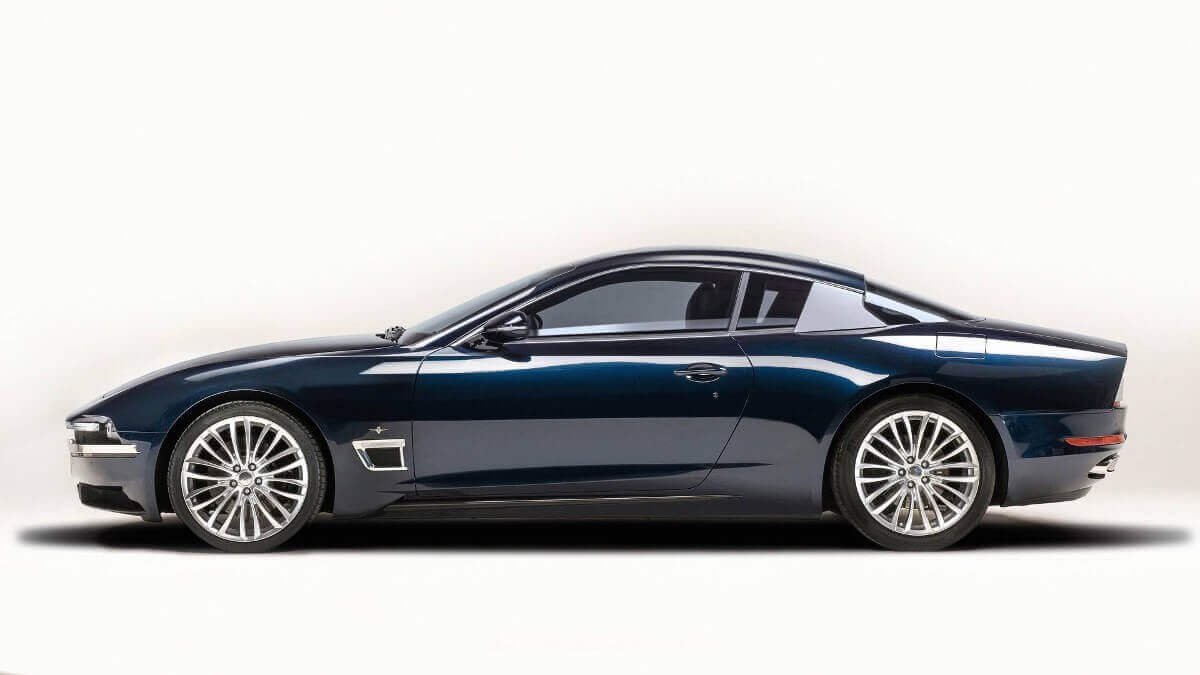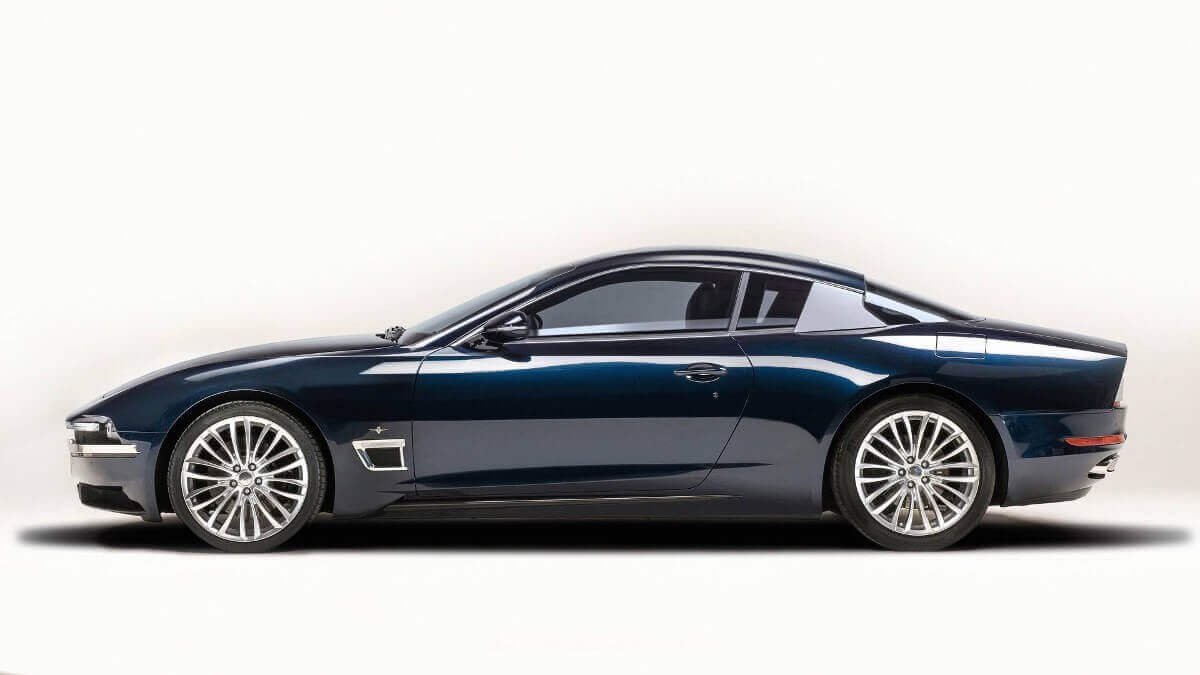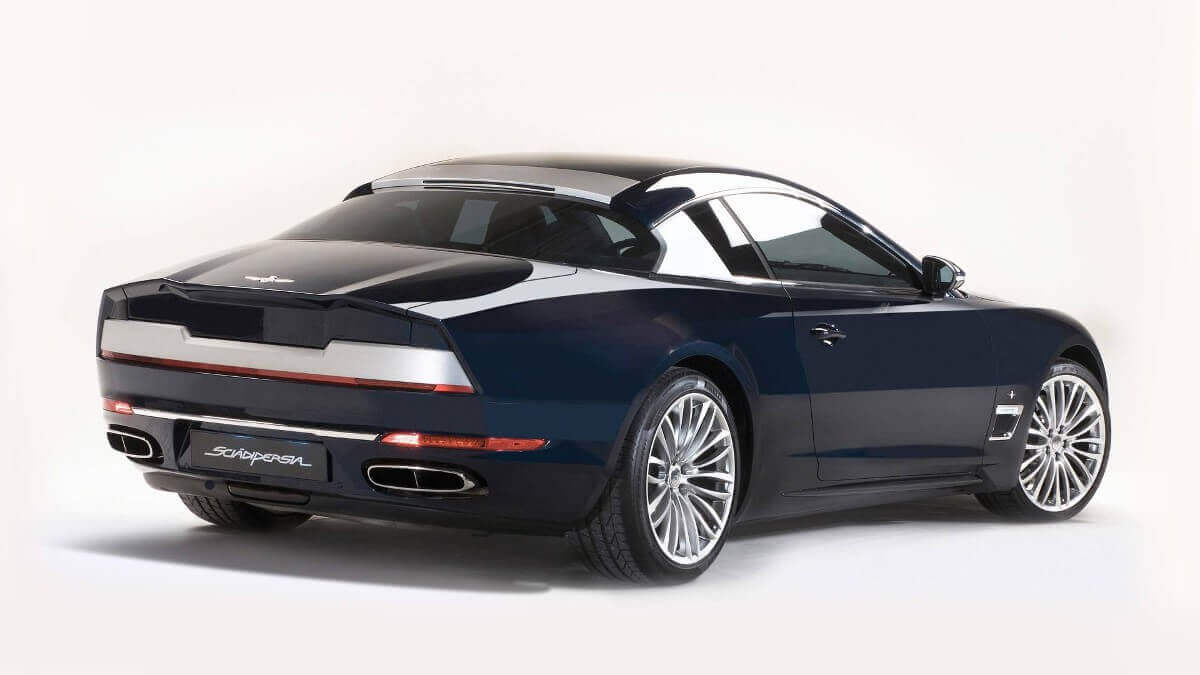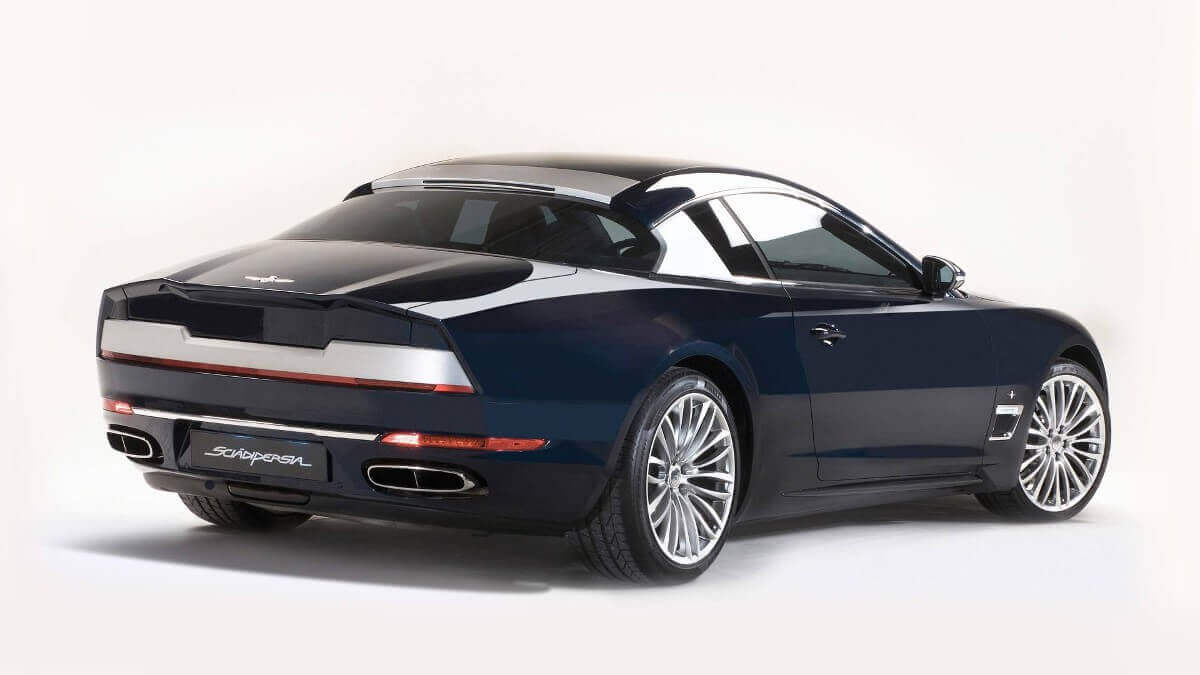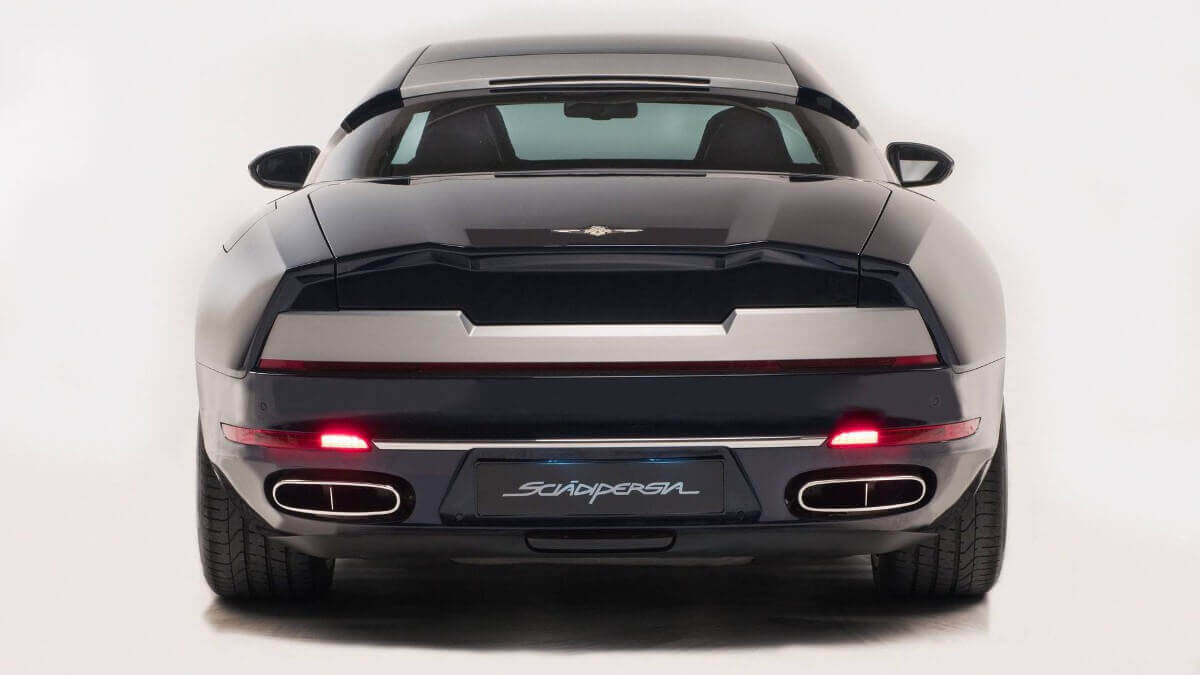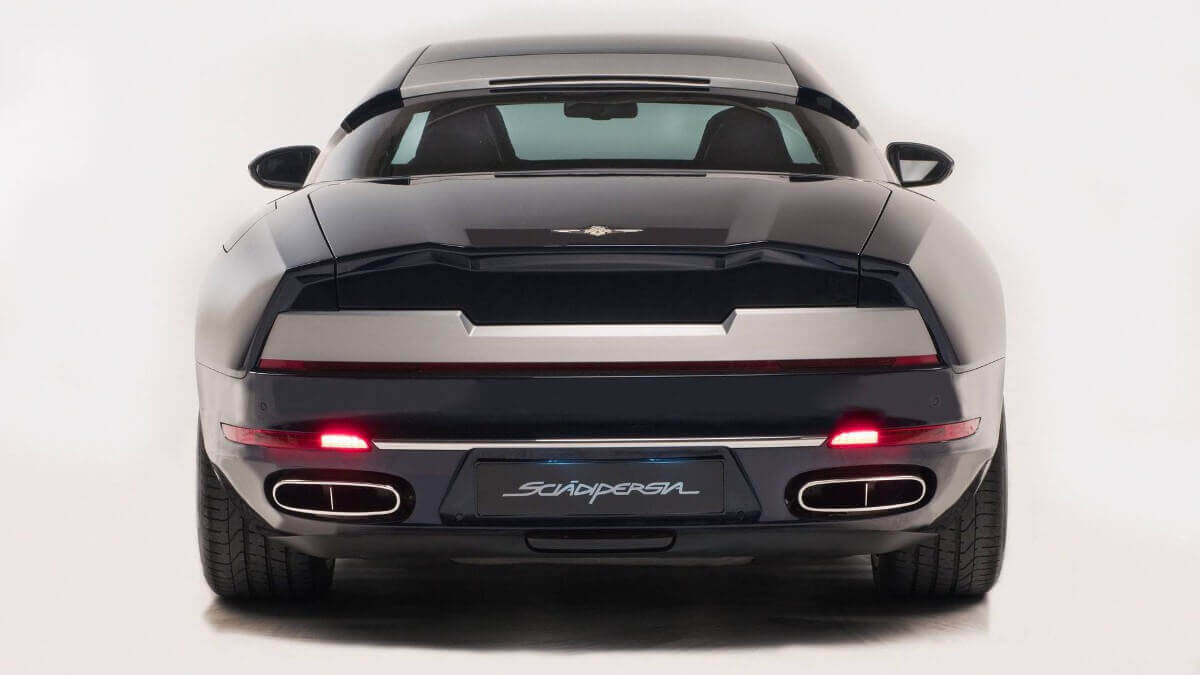 From the Maserati GranTurismo on which it is based only the windscreen and parts of the doors remain. Front, rear and roof show a new design. LED-headlights and a modified hood with six chrome elements are used as well as horizontal lines at the rear combined with aluminium parts. Similar aluminium parts are used for the rear roof and C-pillars.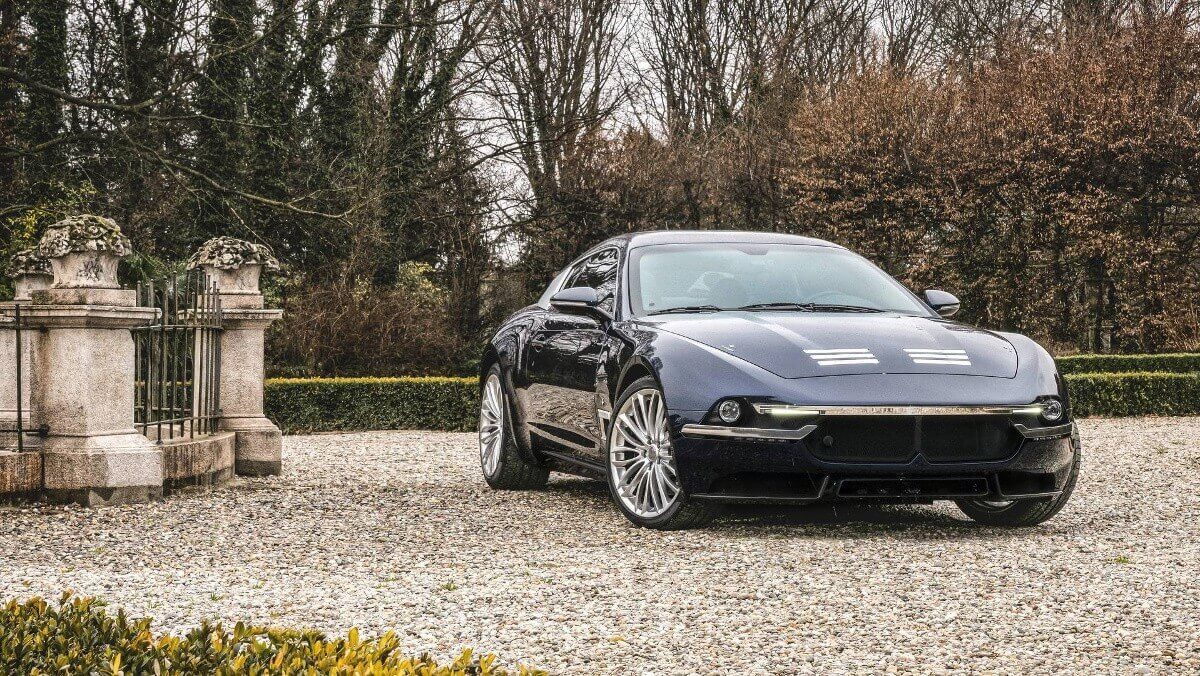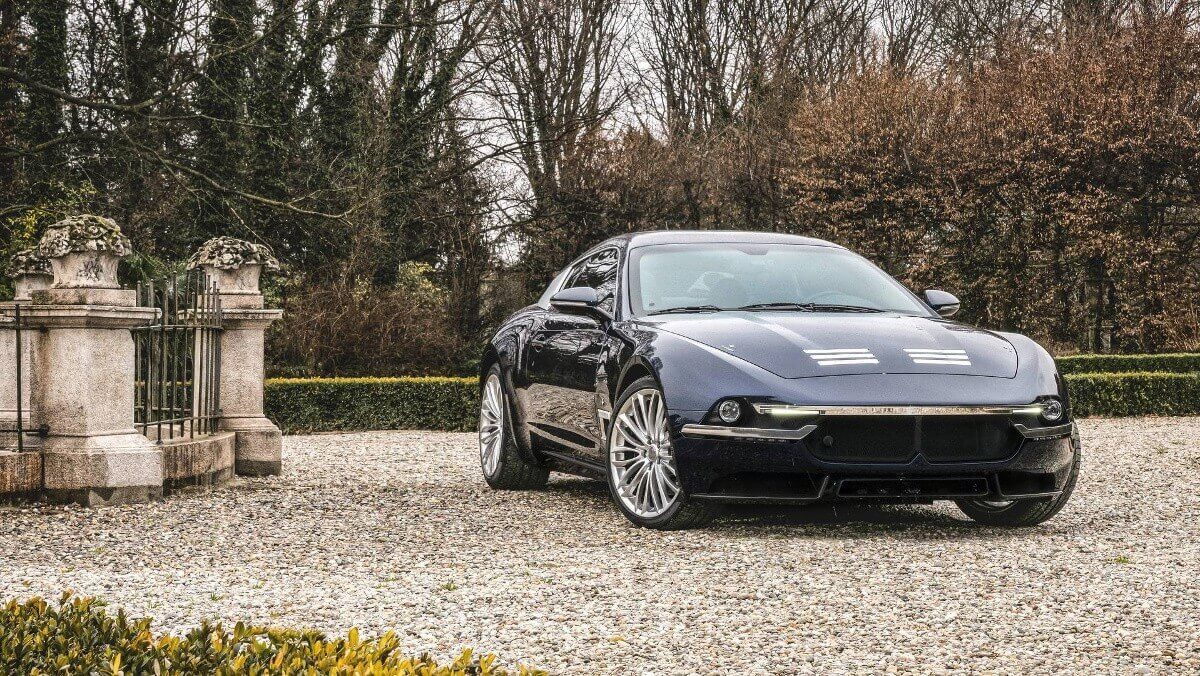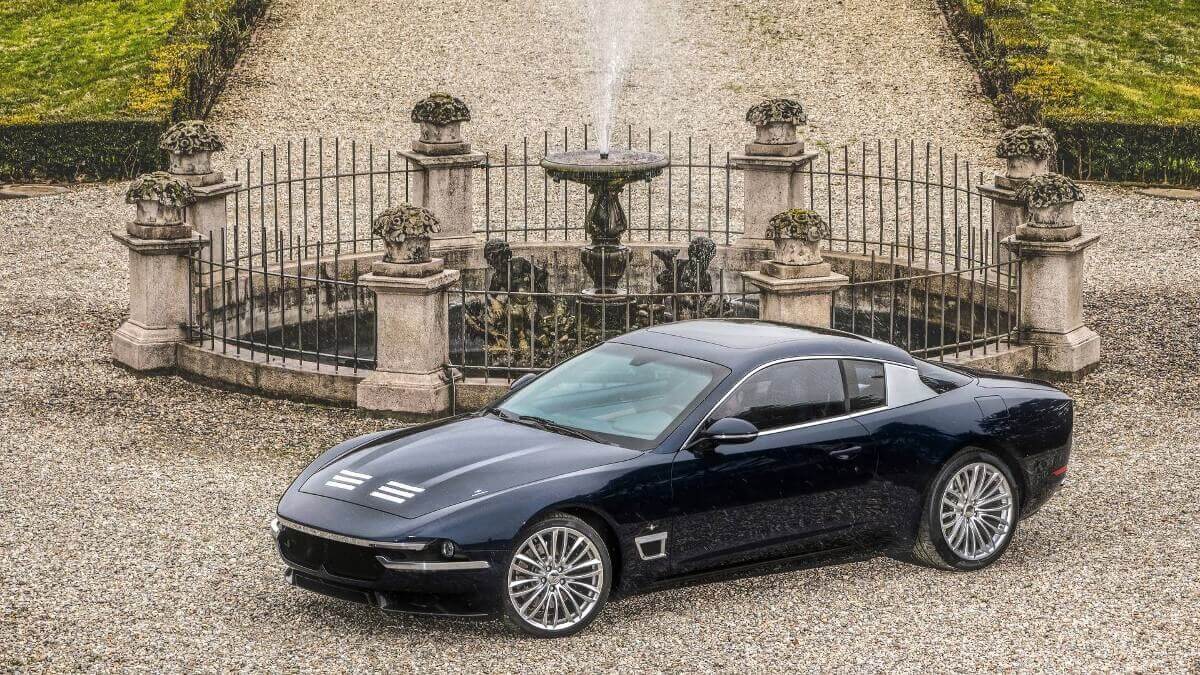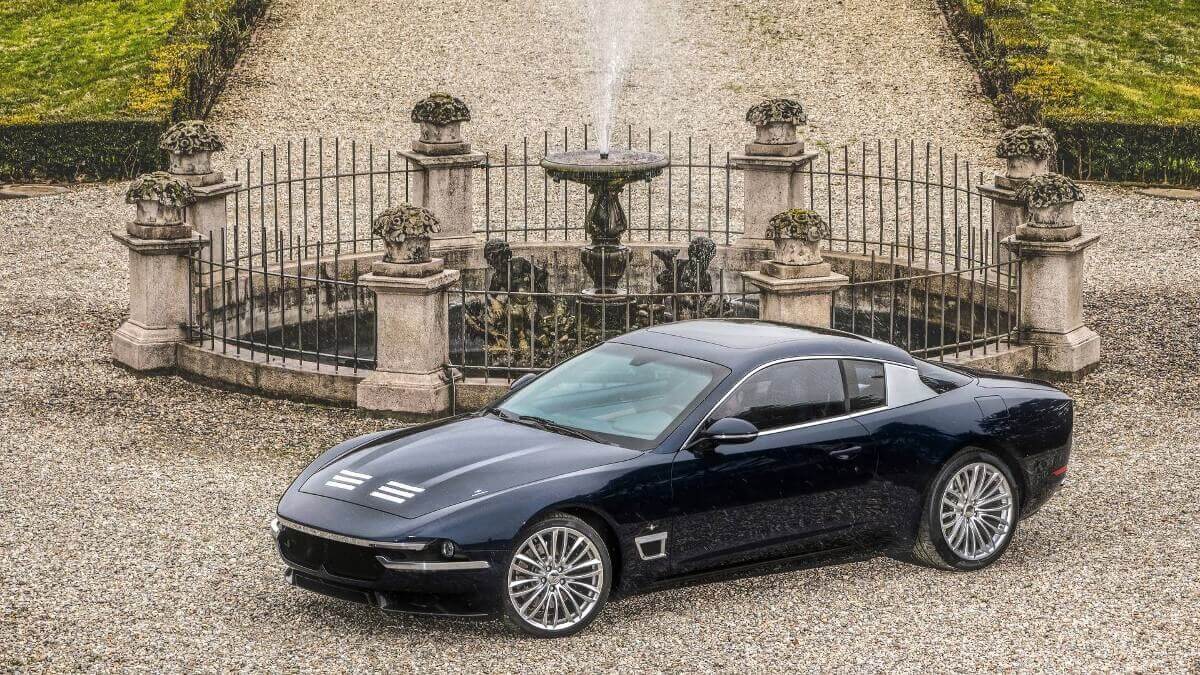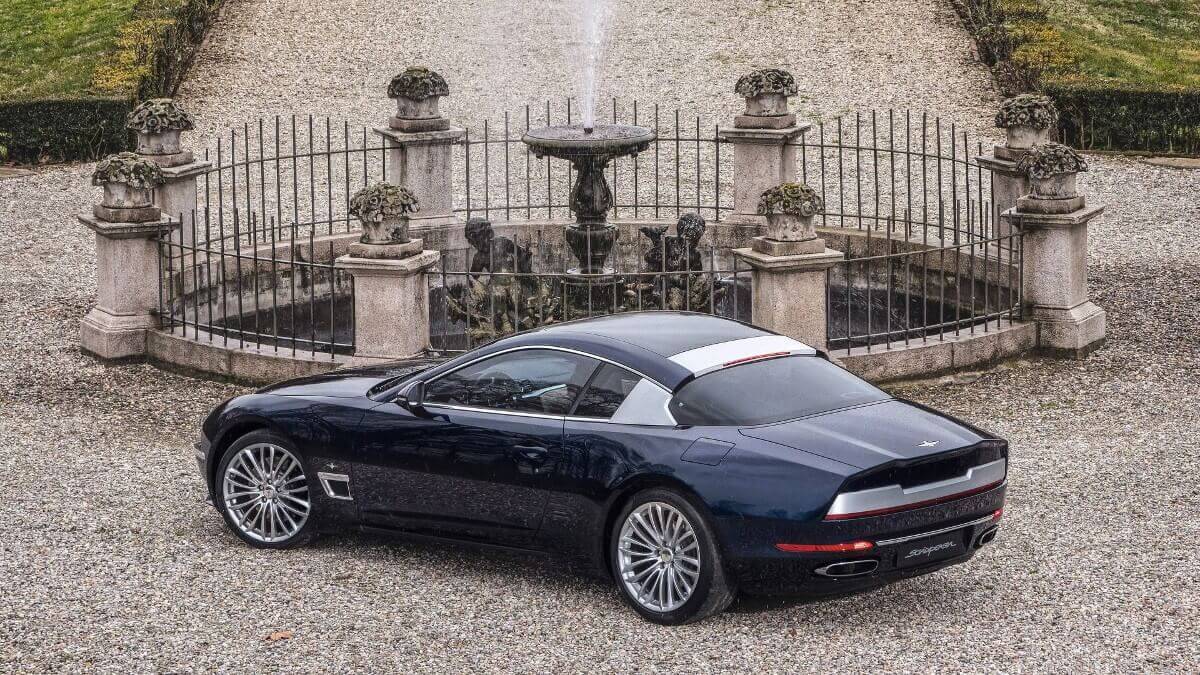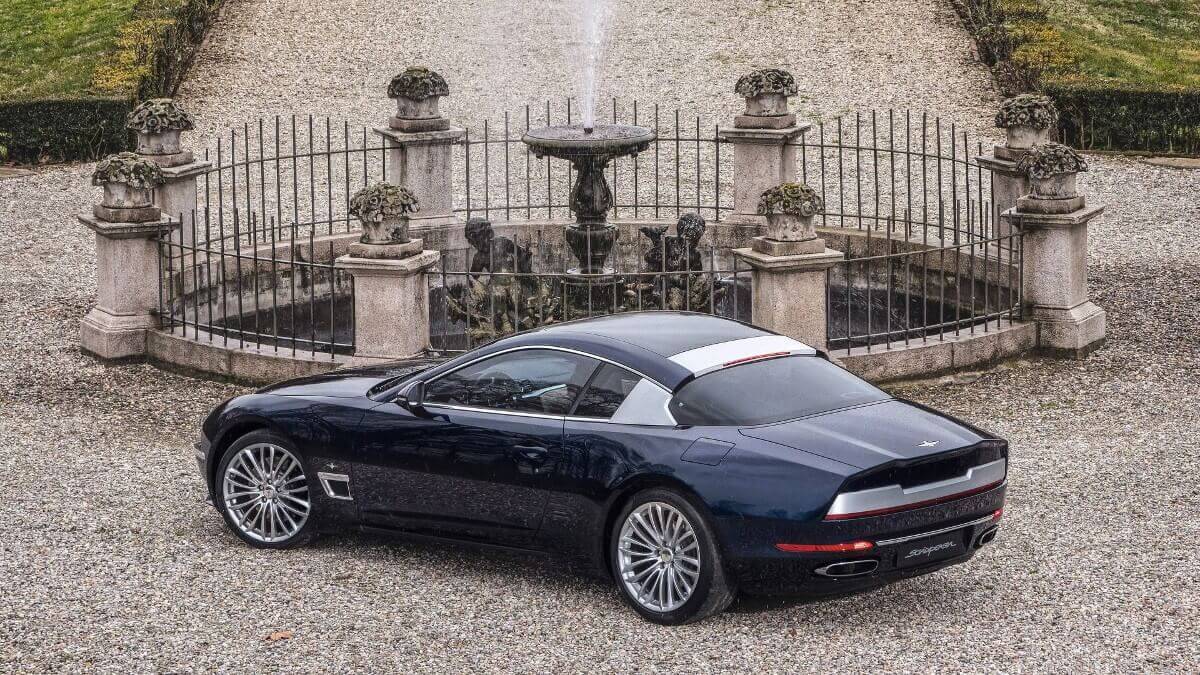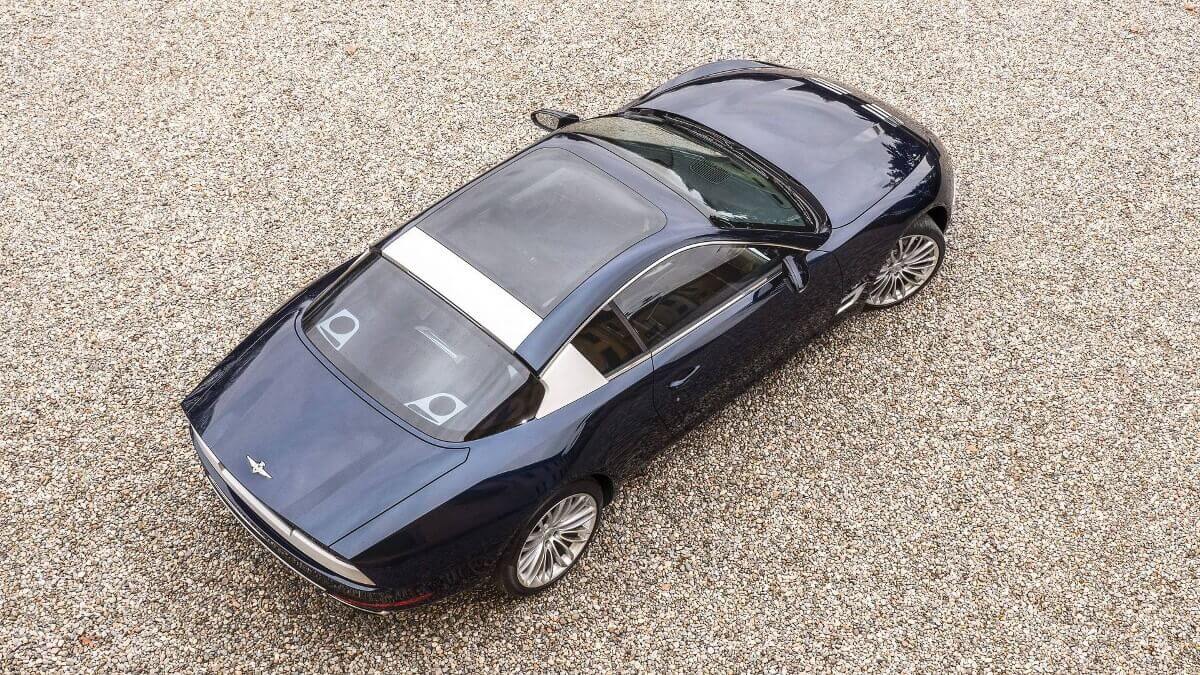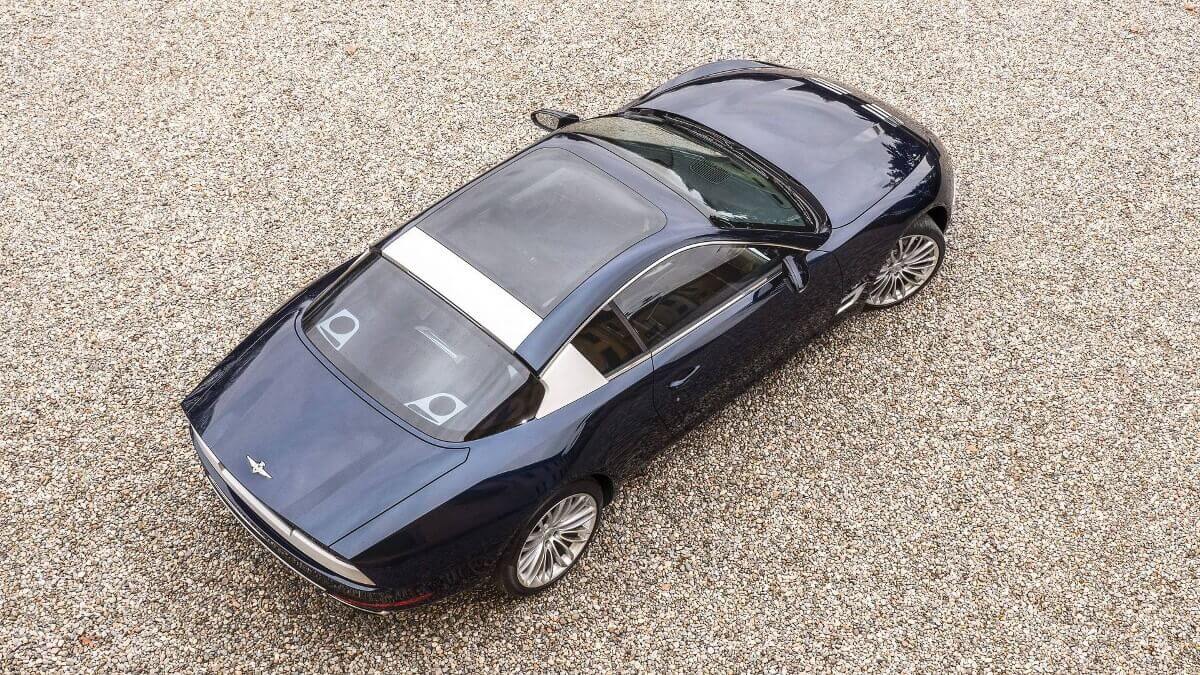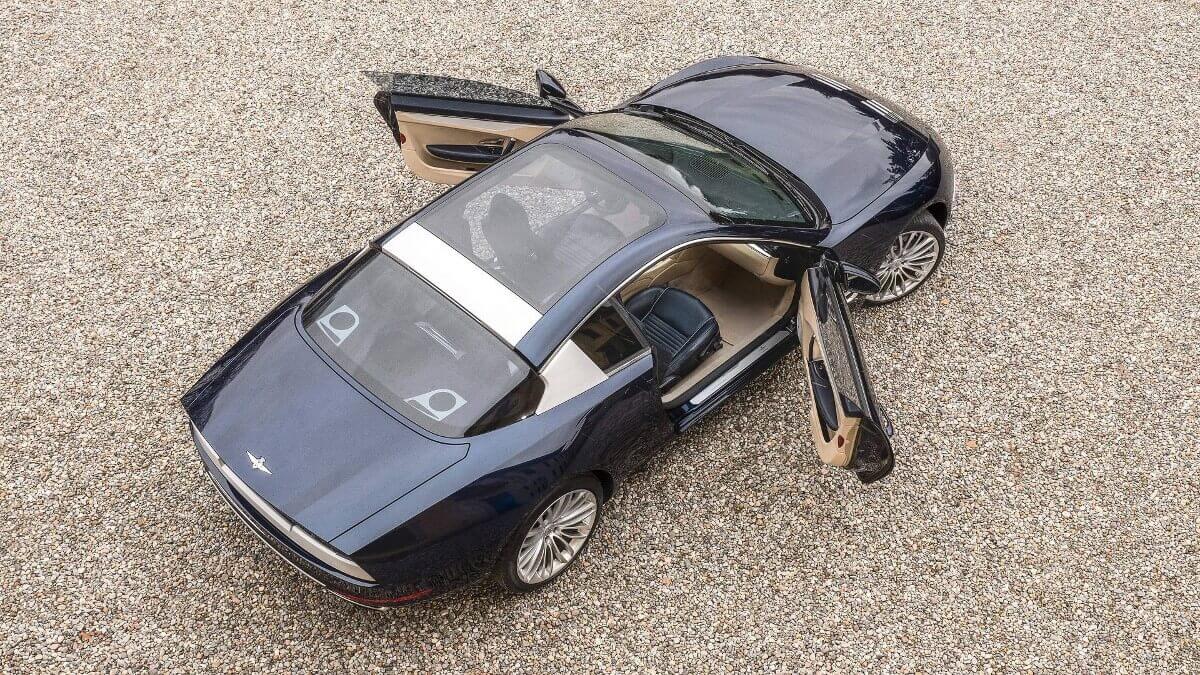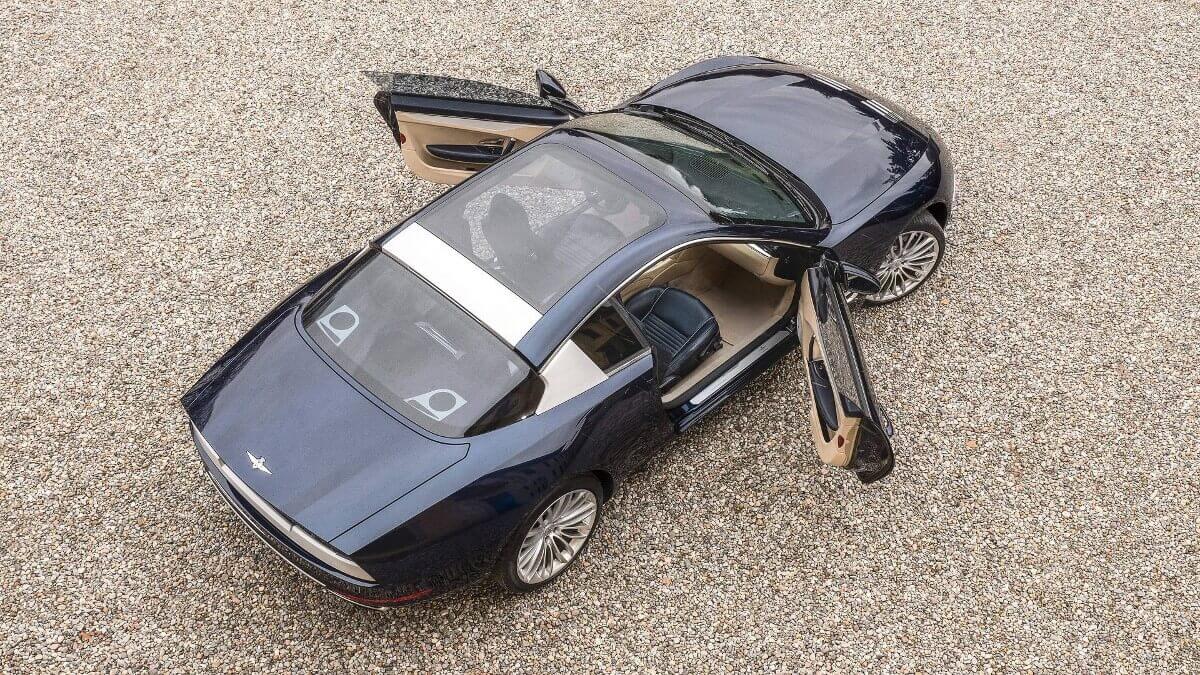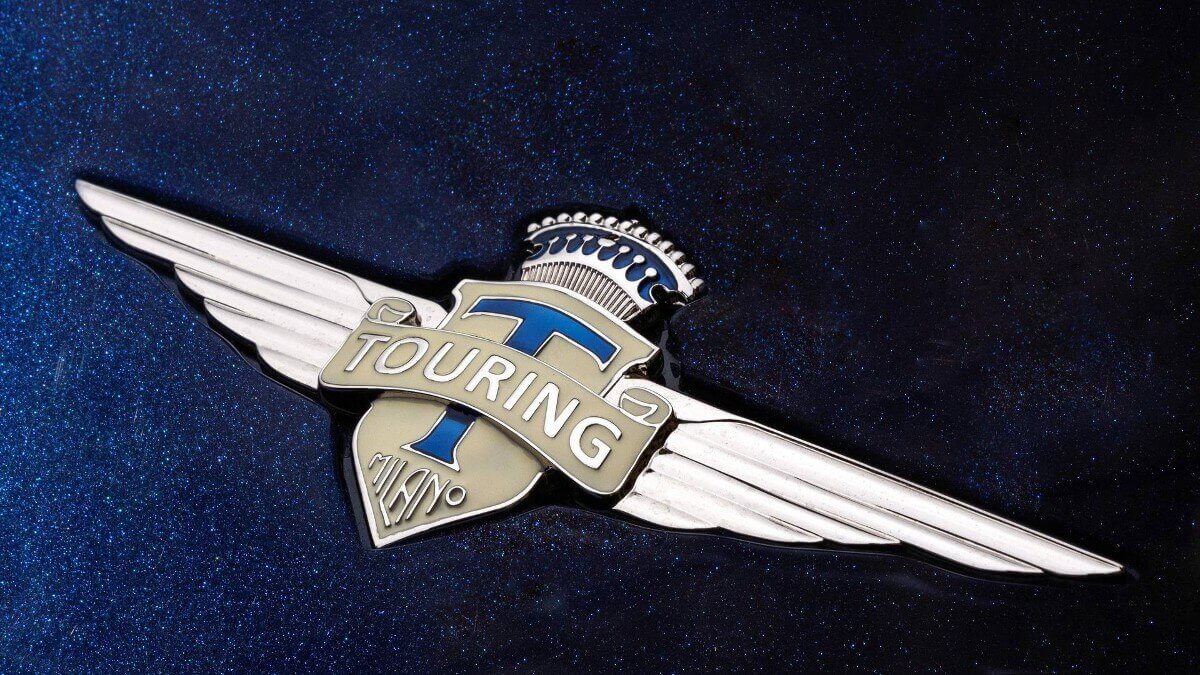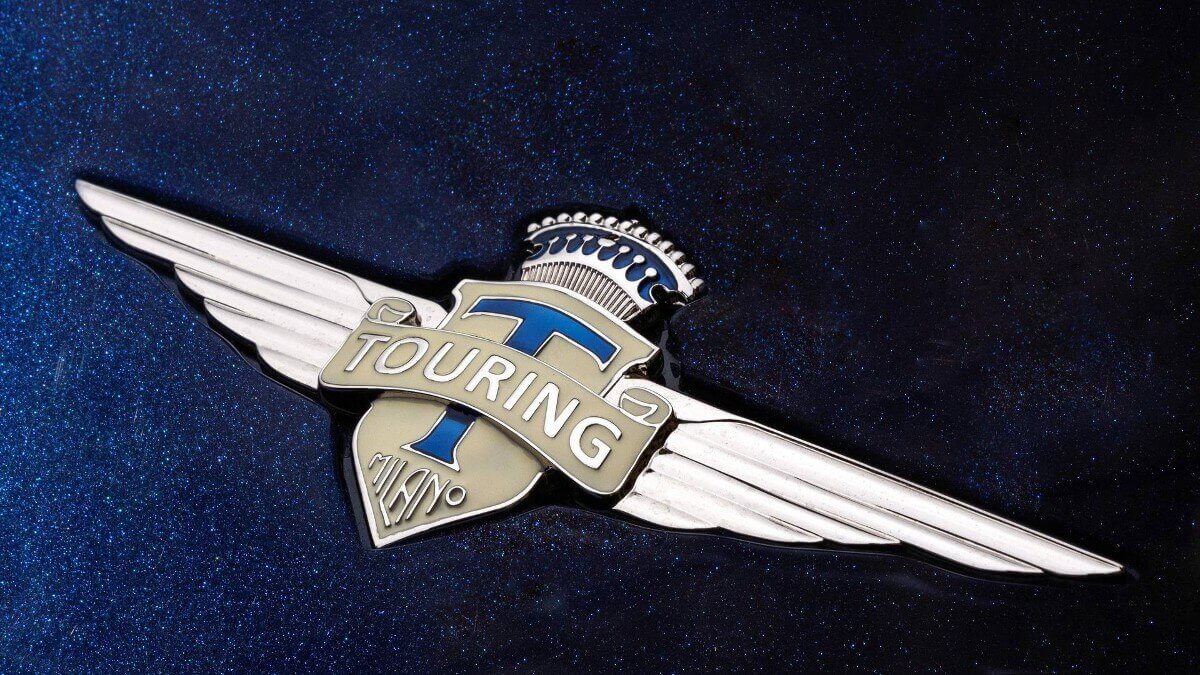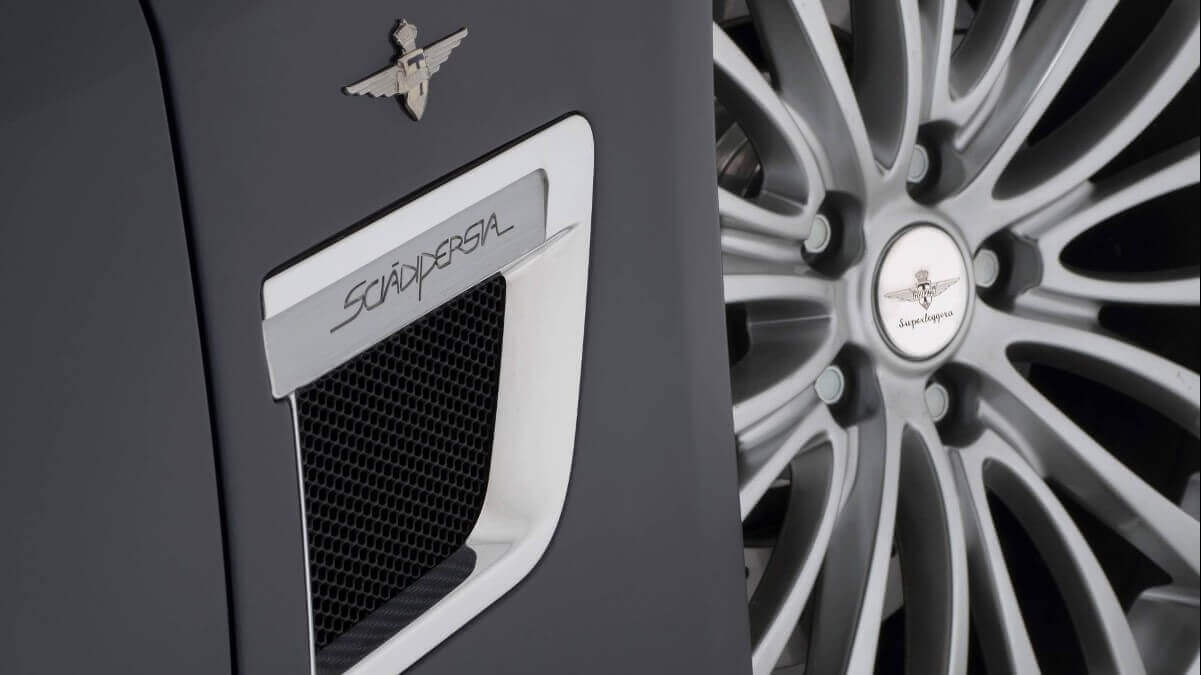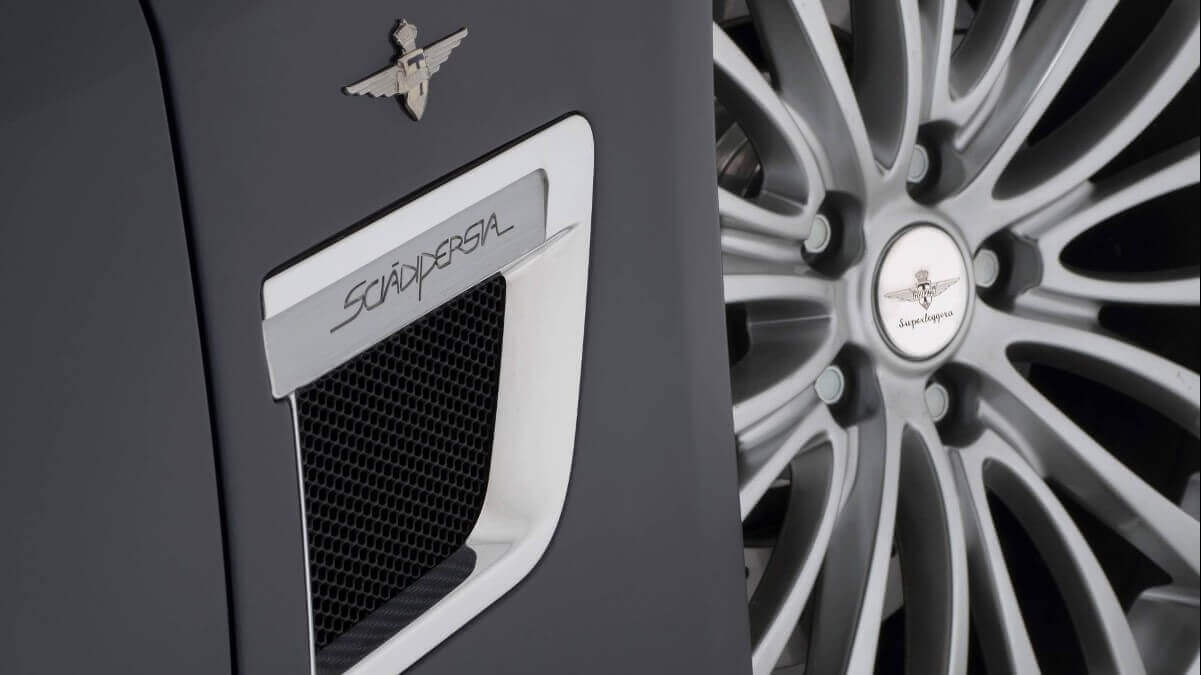 Even on the inside Touring Superleggera leaves nothing in original state. Four new seats with fine Italian leather, brushed aluminium and a tailor-made luggage set from Foglizzo are standard equipment. Fitting for the paintwork in 'Orient Night Blue' the leather shows dark blue and beige with blue stitching.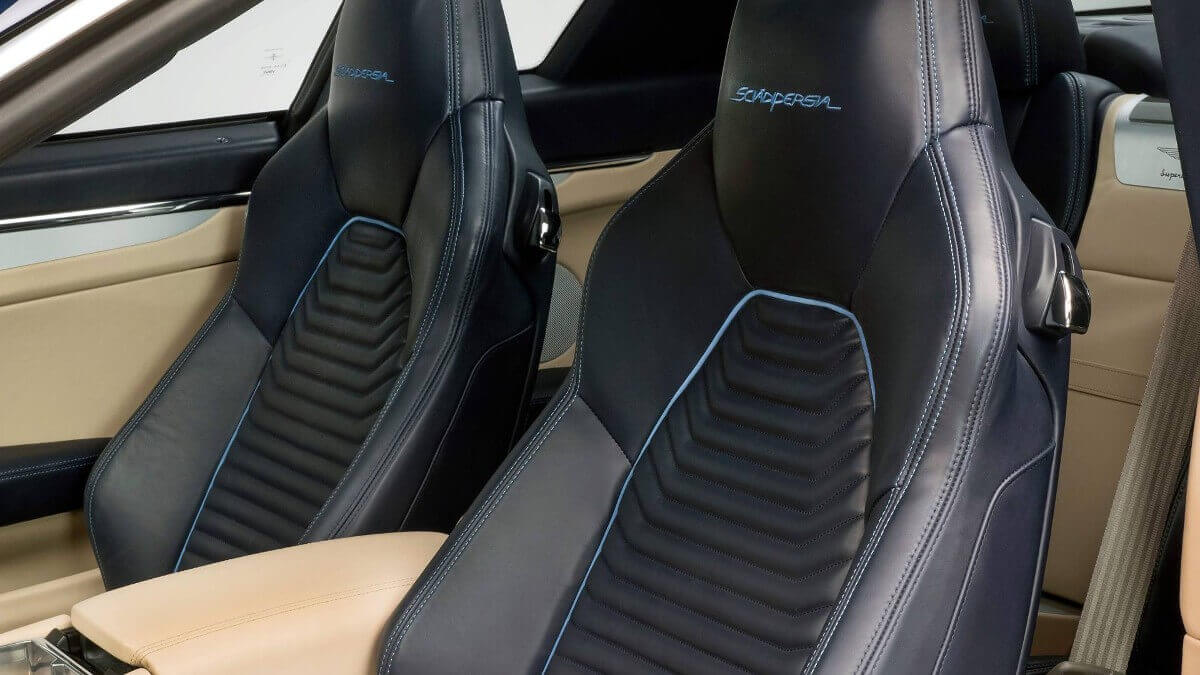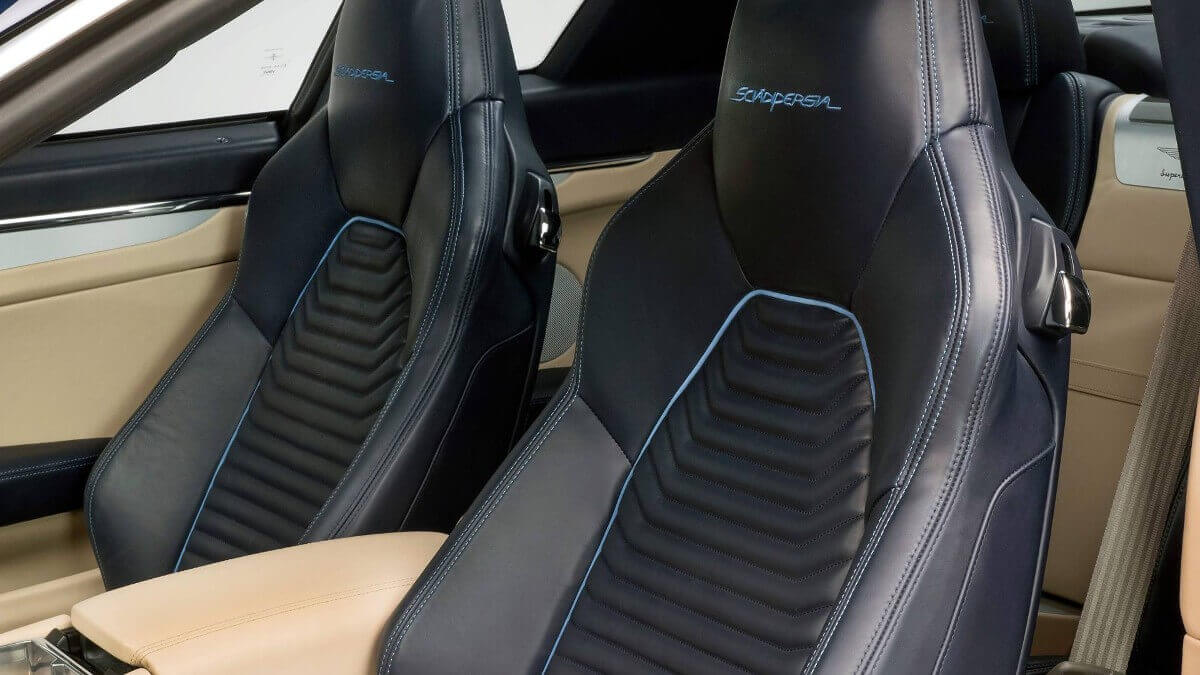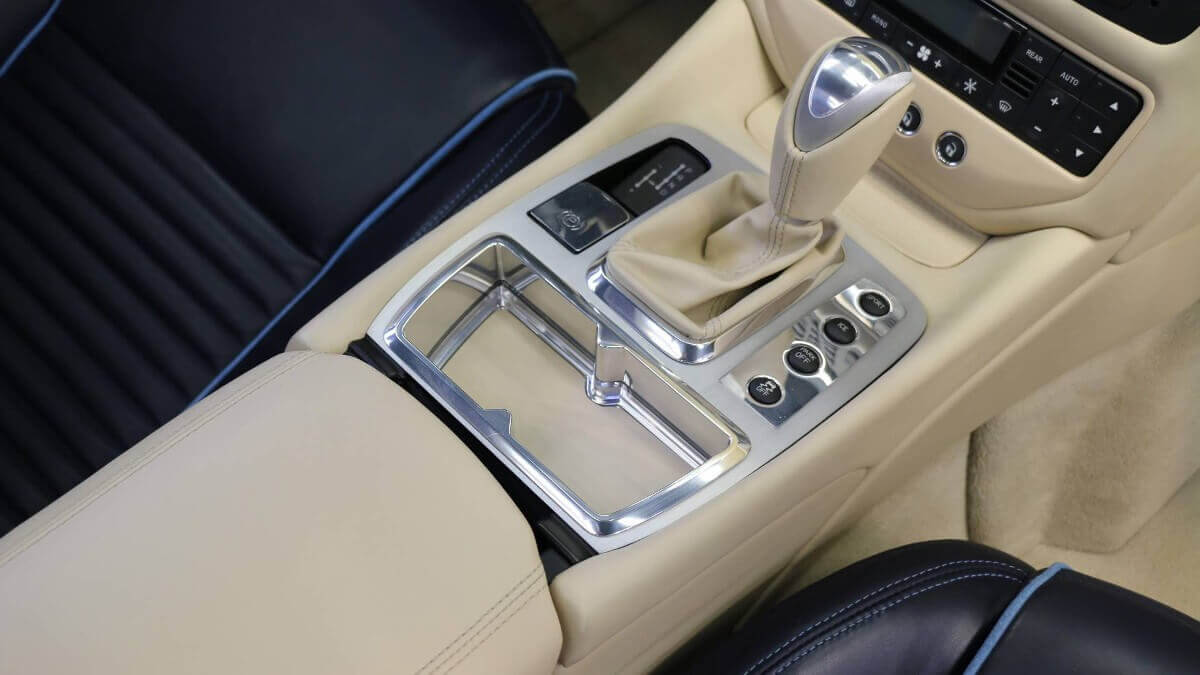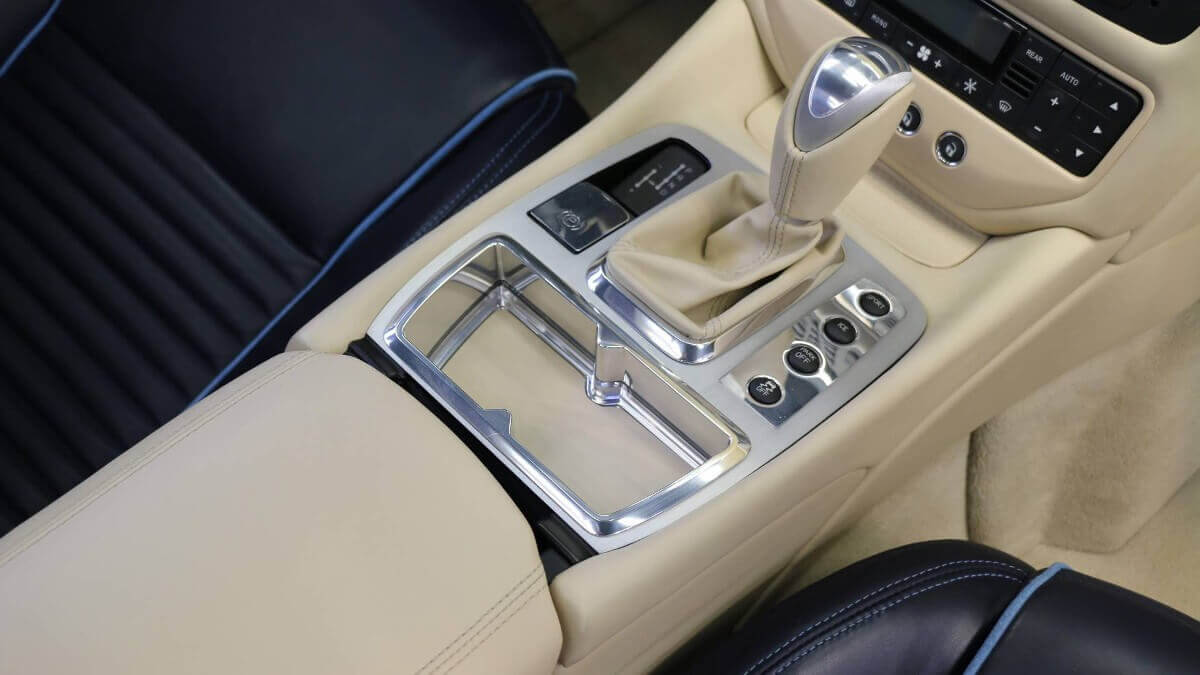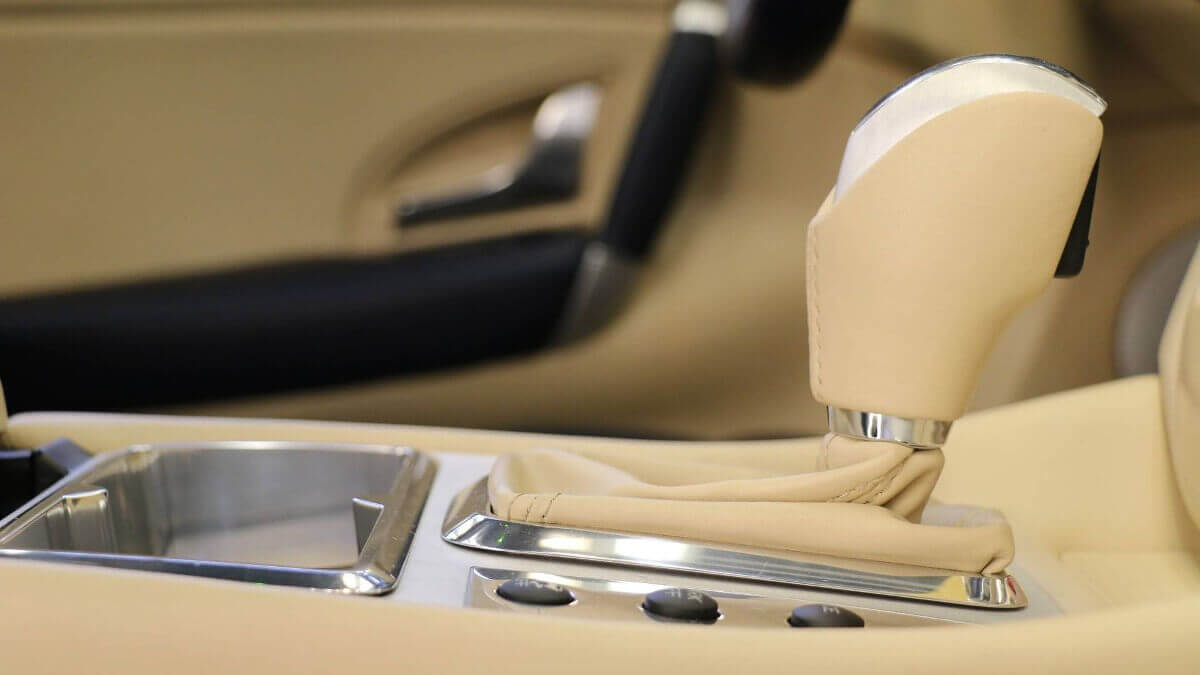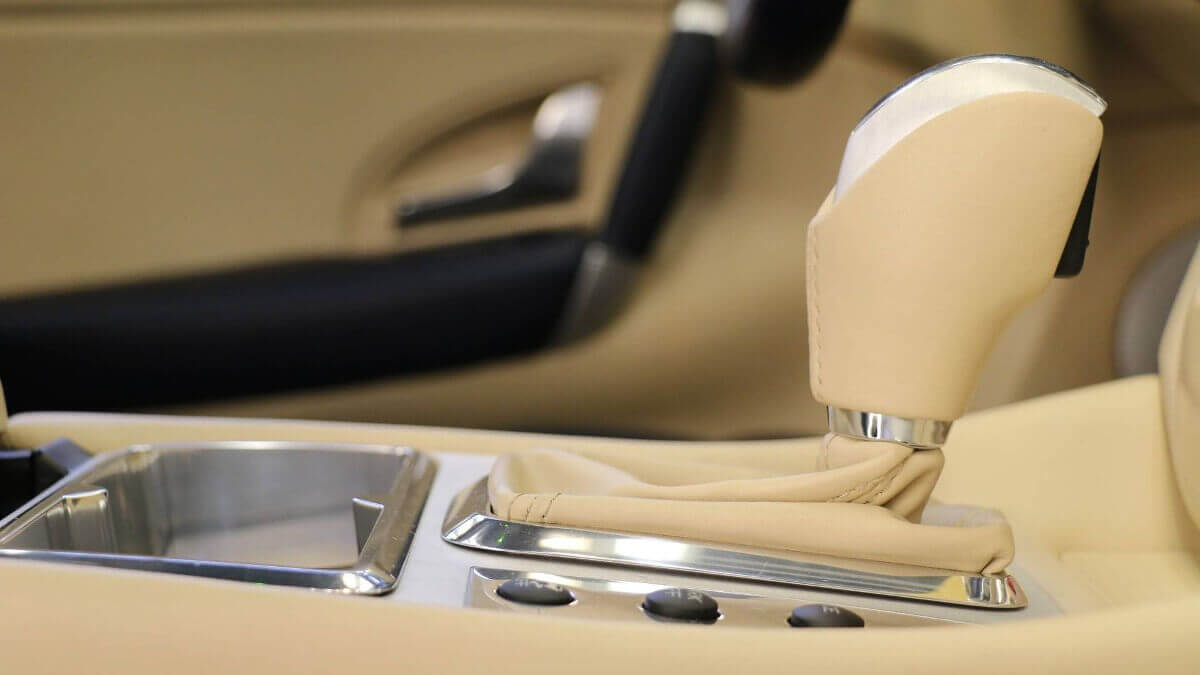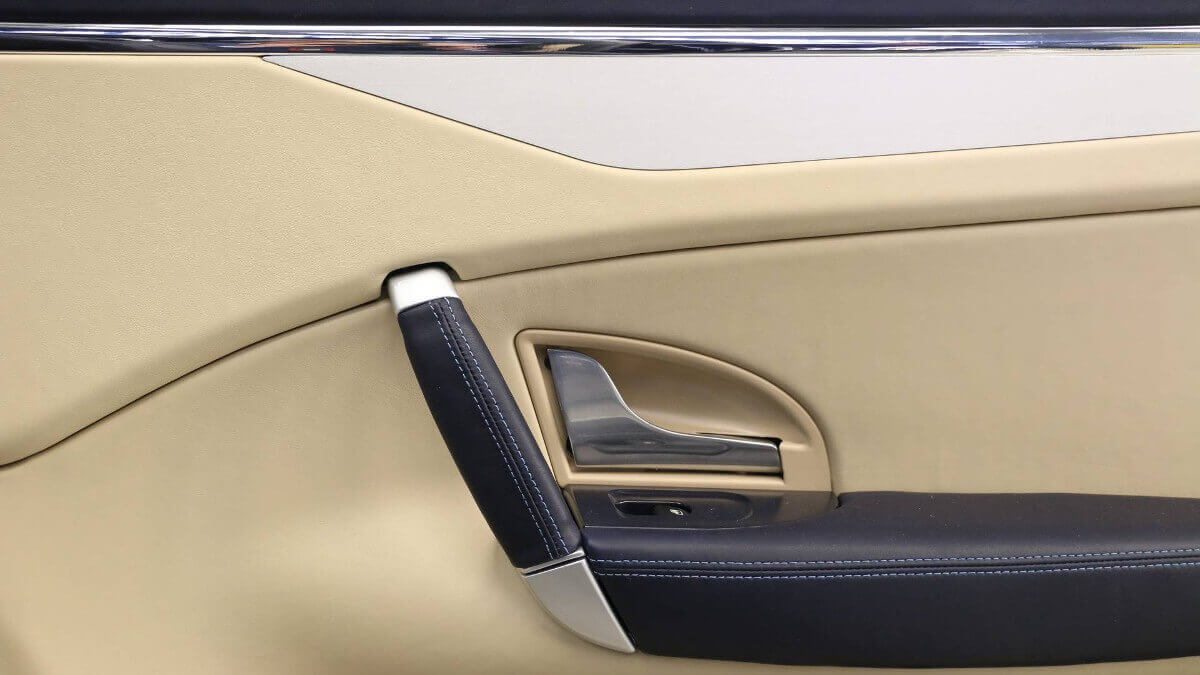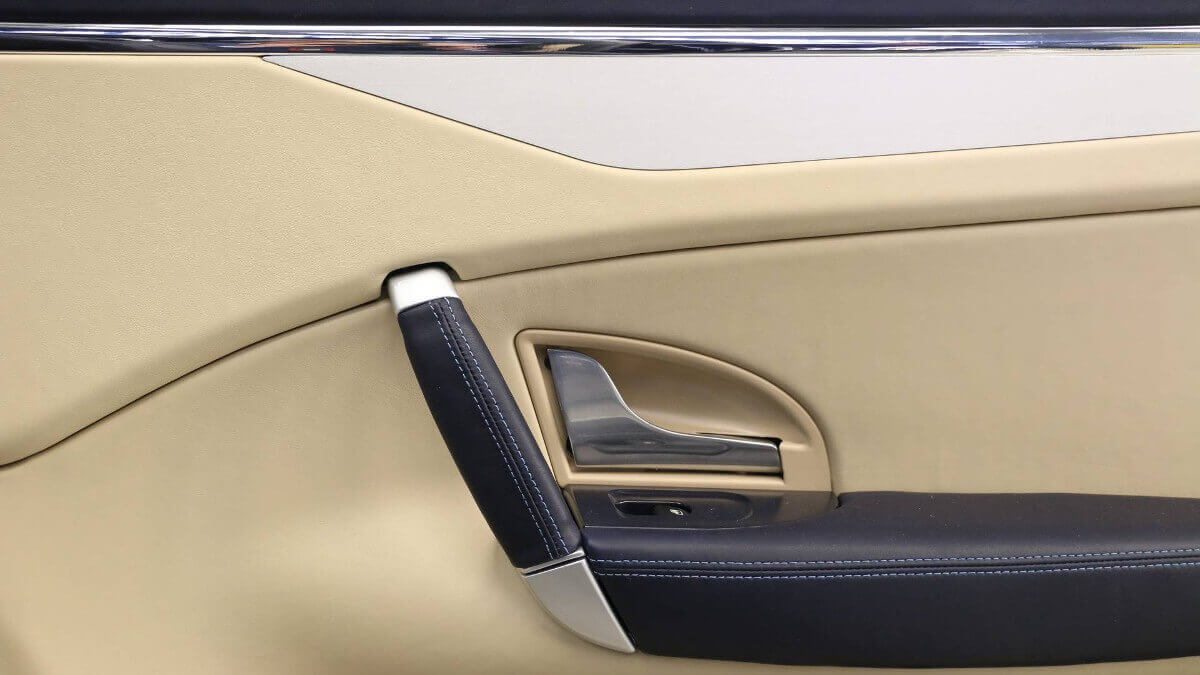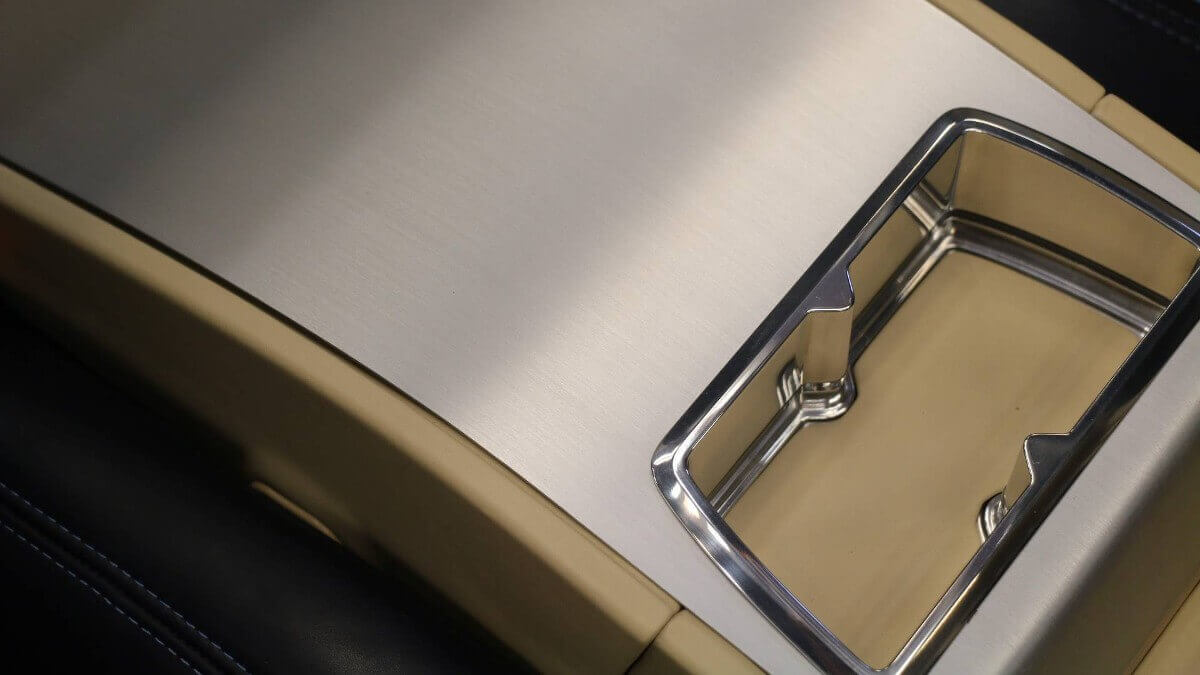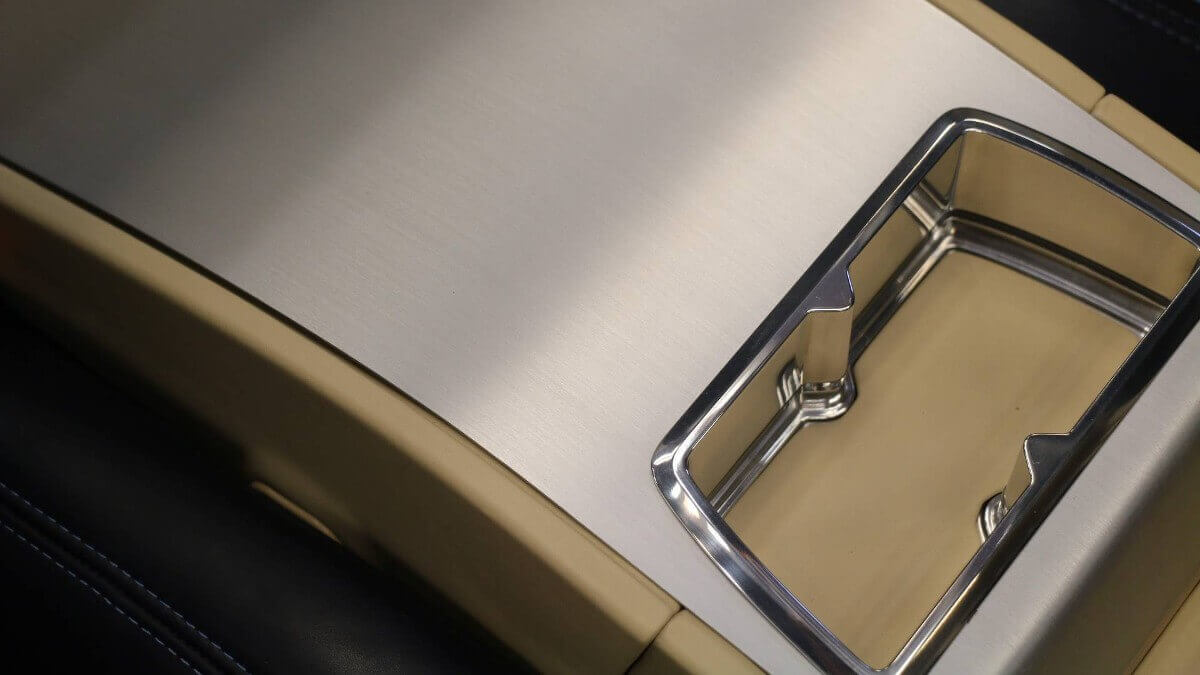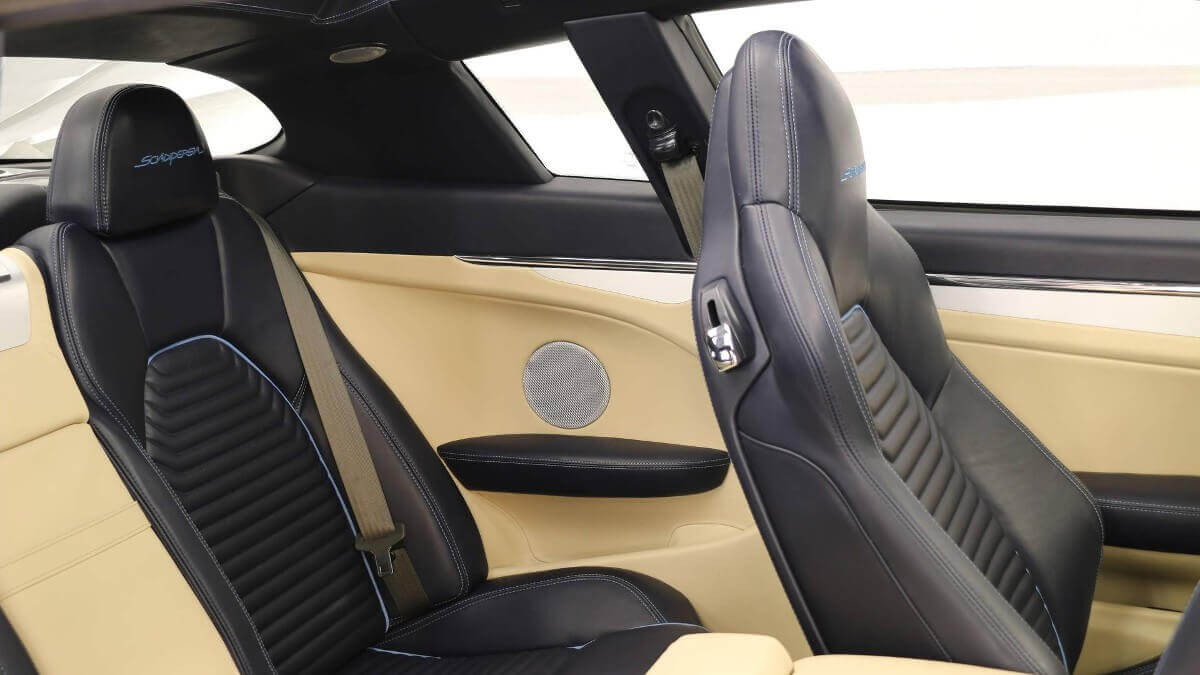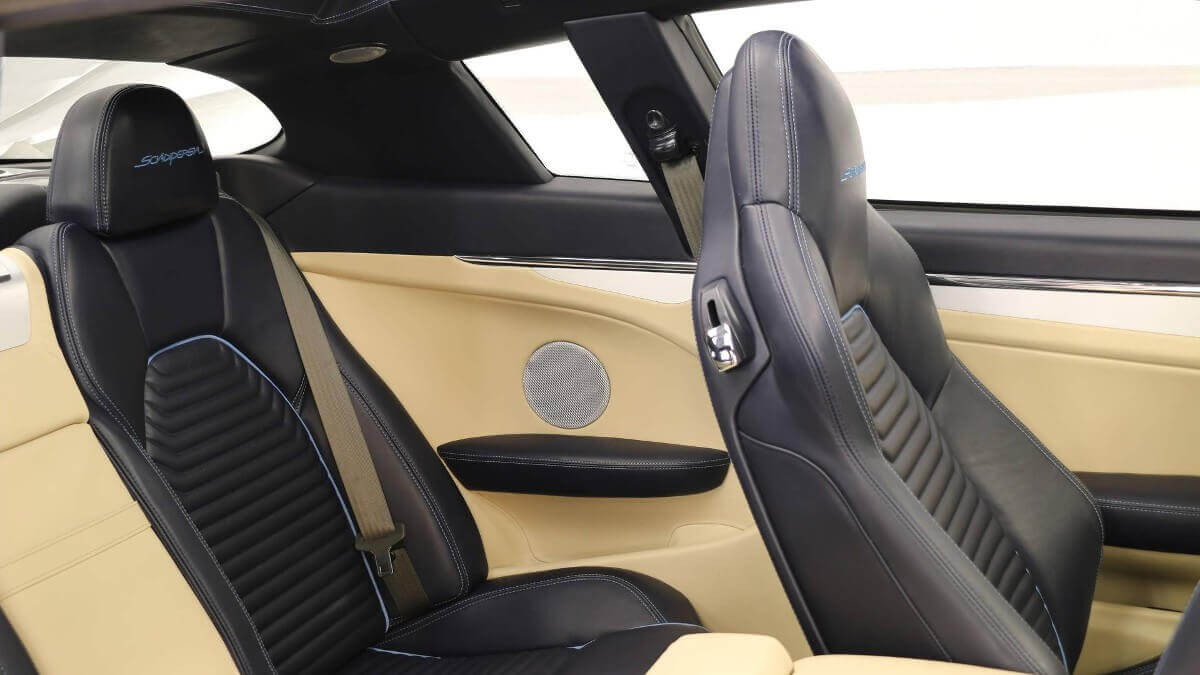 All together only ten cars of the Touring Superleggera Sciàdipersia will be built. The technology hasn't been changed. It is powered by a 4.7 litres V8 engine with 338 kW/460 PS and 520 newtonmeters of torque, delivered to the rear axle by a six speed automatic with paddle shifters at the steeringwheel. Even with its kerb weight of 1.7 tons it still is able to reach a topspeed of 187 mph.

Images: Touring Superleggera