Automotive
Sunbeam Harrington Alpine
When Sunbeam launched the Alpine sports car in 1959, it was a 2+2-seater roadster. However, the rear seats were more useful as additional luggage racks. From Series 2 onwards, an optional hardtop was introduced to meet customers' wishes for more everyday practicality and protection from the weather. This wasn't enough for some potential buyers. So it was decided by the British coachbuilder Thomas Harrington Coach Builders Ltd. to develop the Alpine into a fully-fledged coupé. Actually, the company was known for the production of buses. Starting in the 1950s, the company was known for the production of buses. Starting in the 1950s, the company expanded to include a car dealership with vehicles from the Rootes Group, which included the Sunbeam brand. The Harrington and Rootes families were good friends.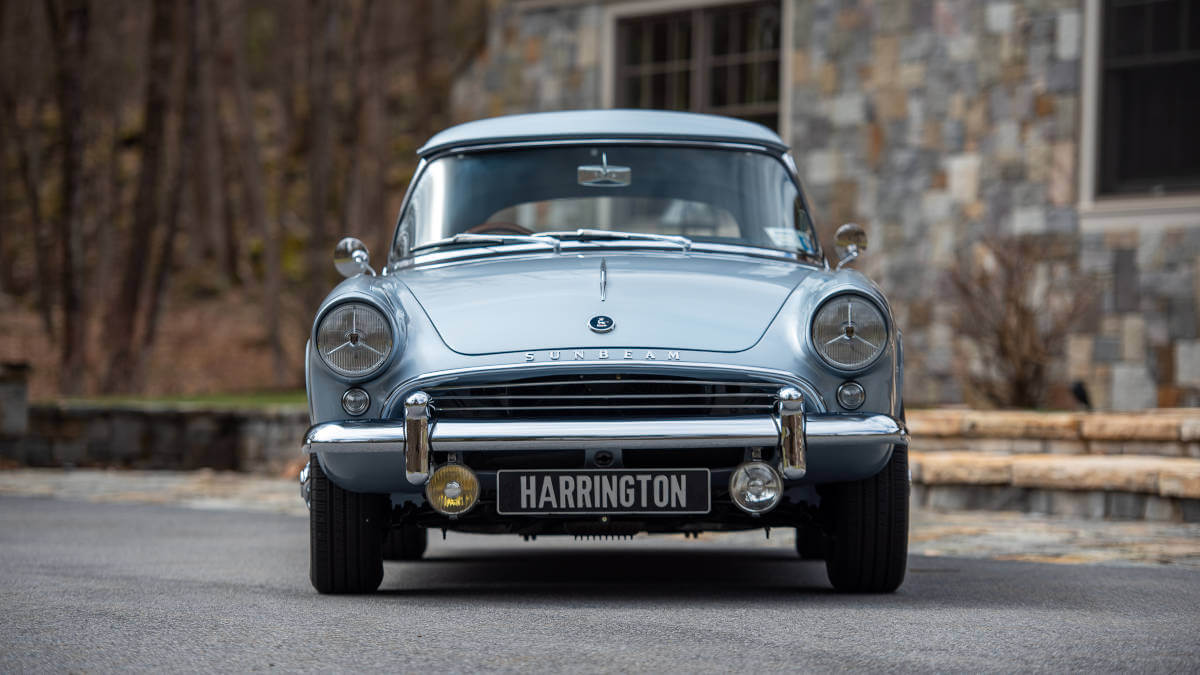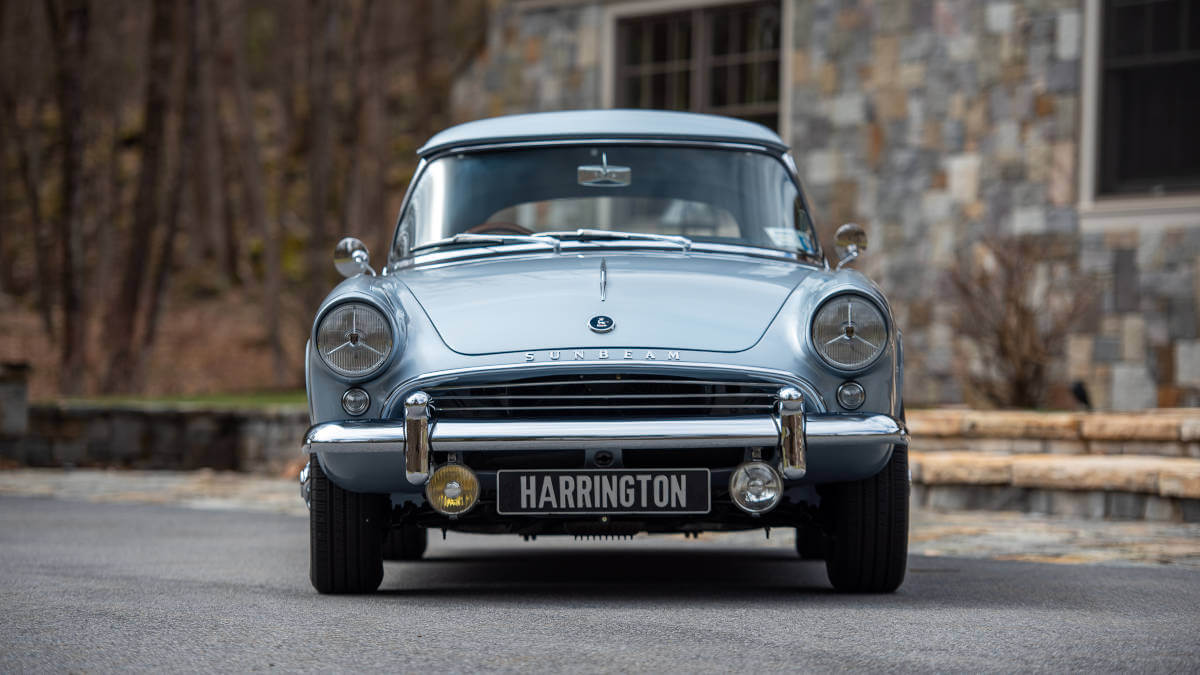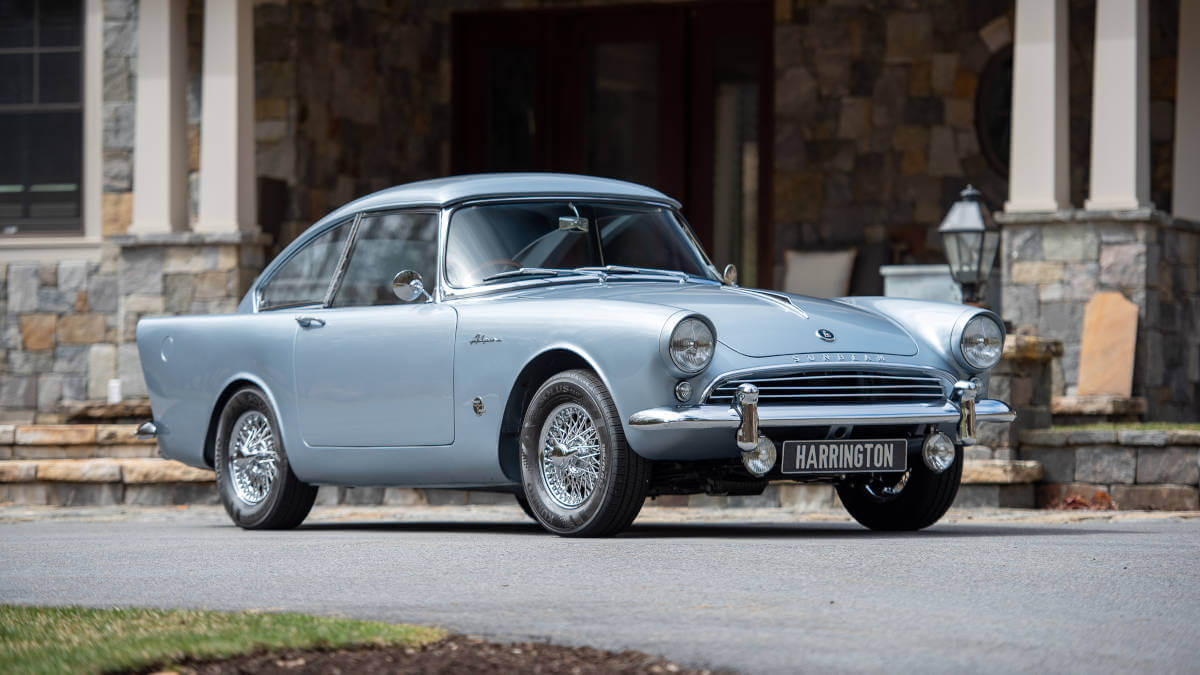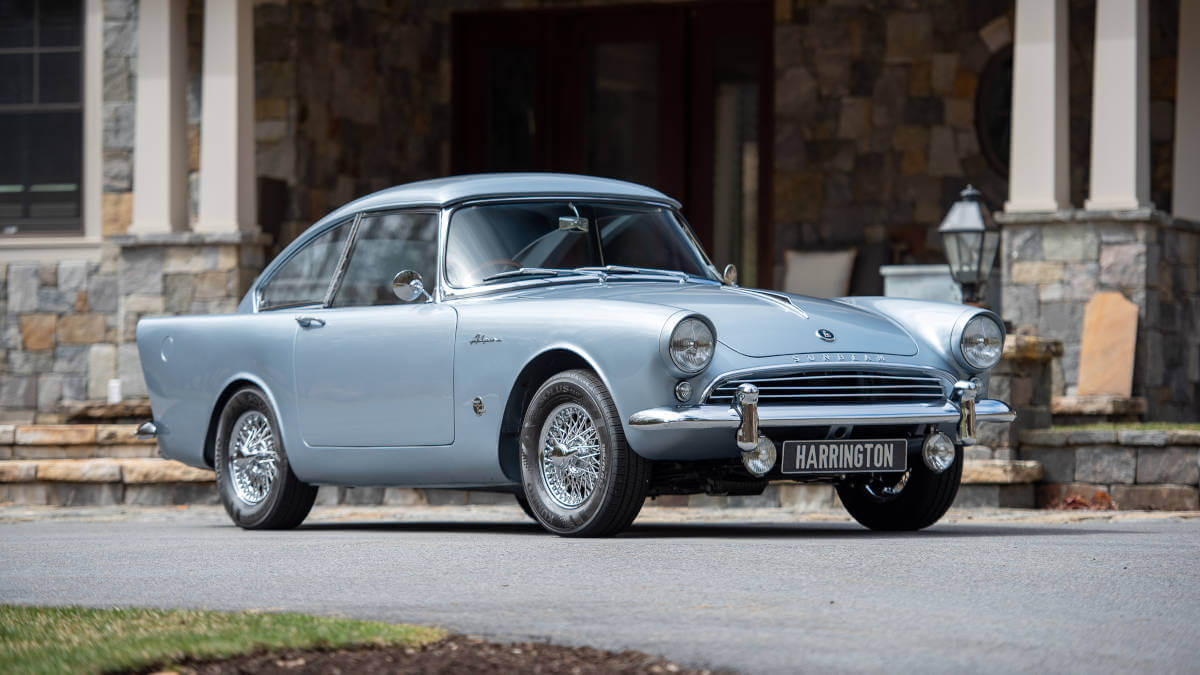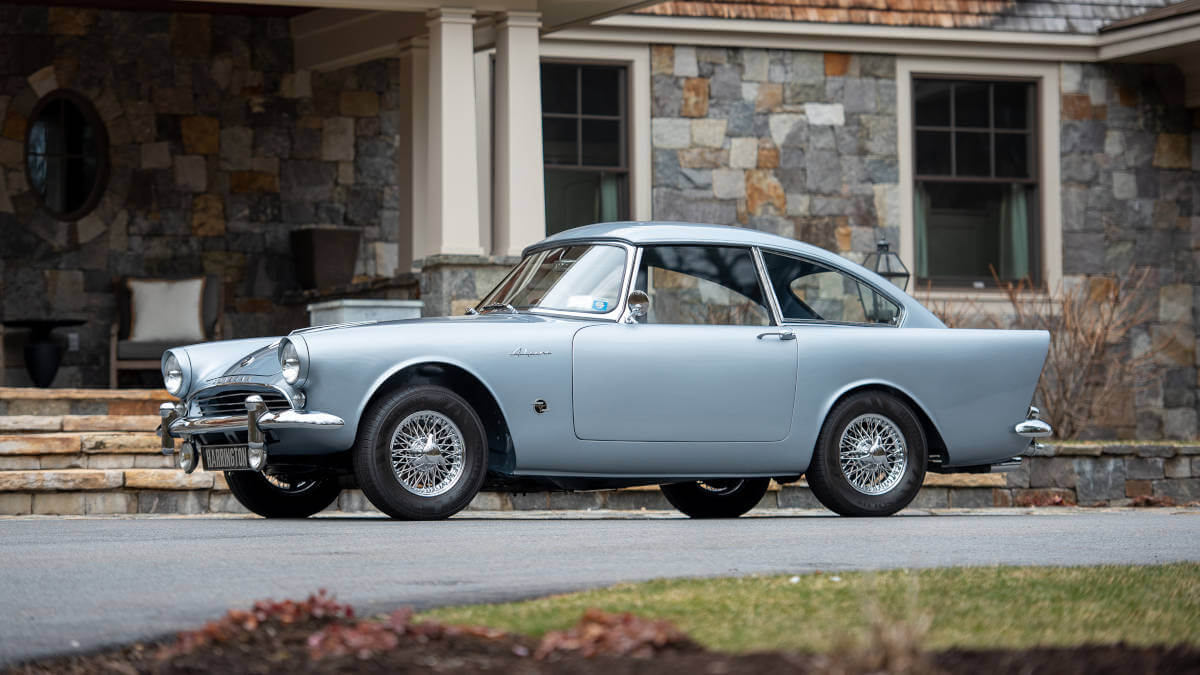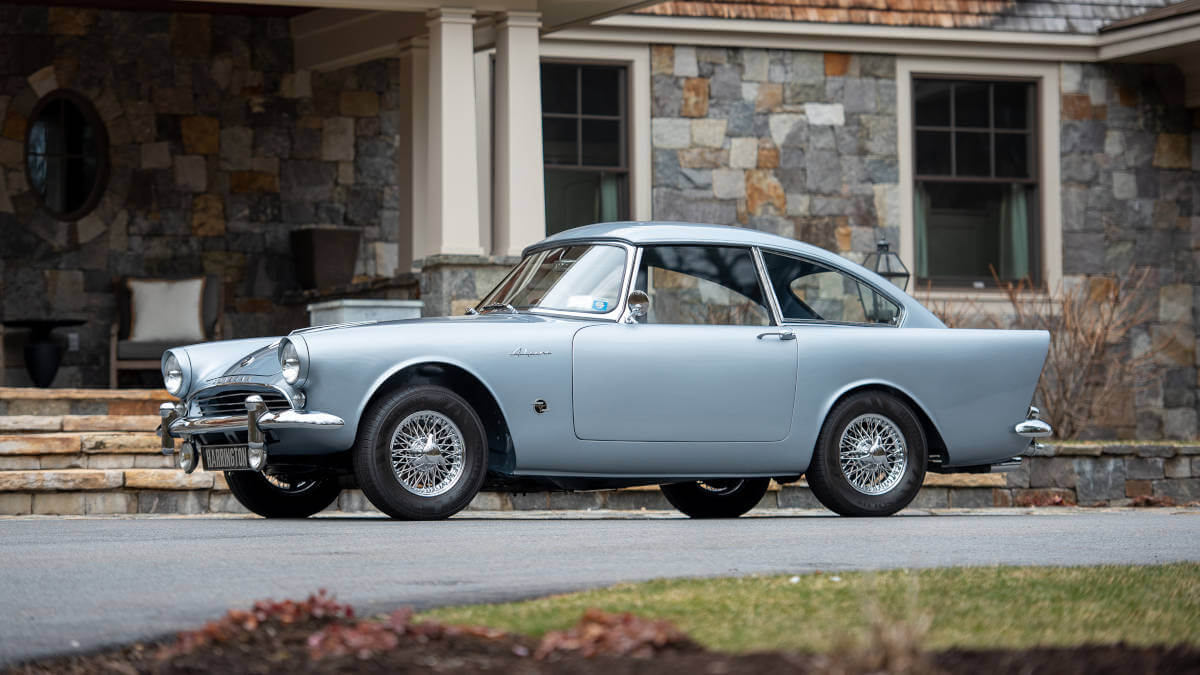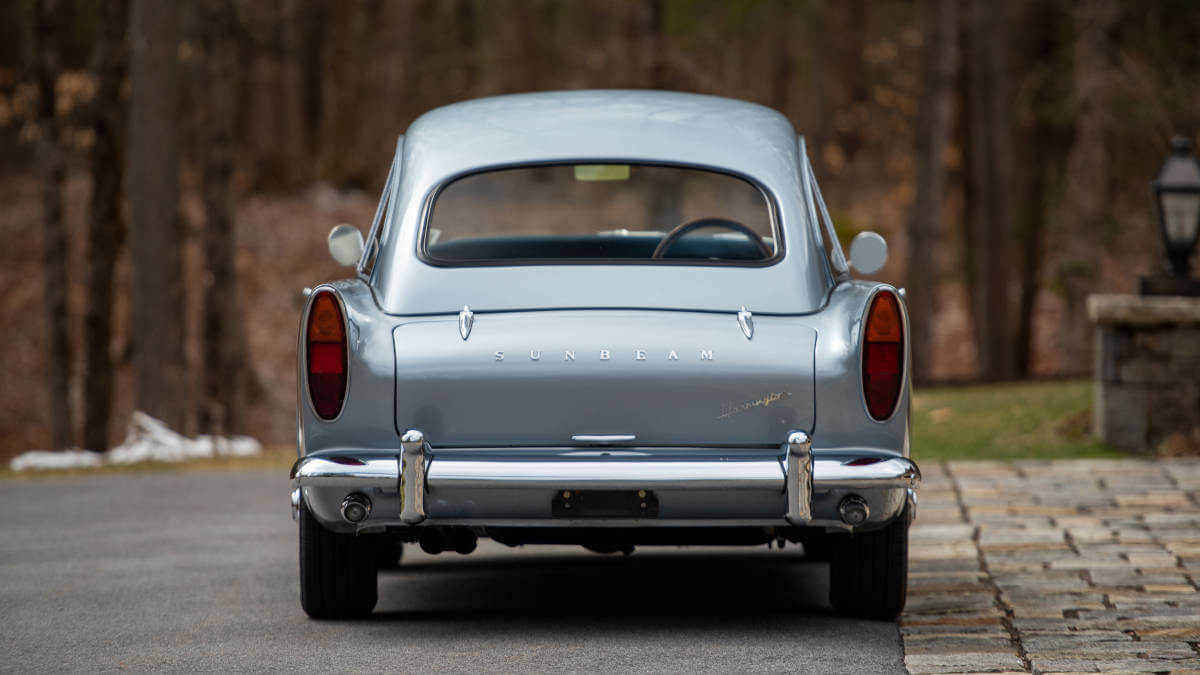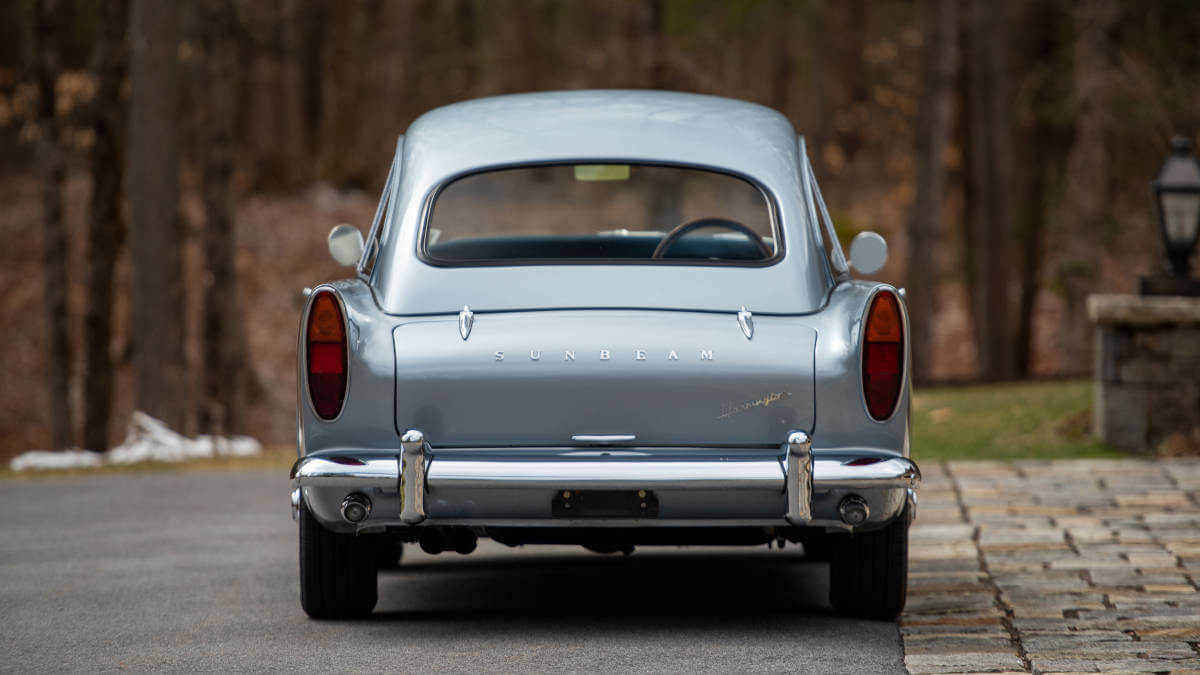 Plastic roof with hatchback
Through the Robins & Day group of car dealers, the Rootes Group gained indirect influence over the Harrington company beginning in 1961. Although Robins & Day wasn't part of the Rootes Group, it was owned by members of the Rootes family. Because of this indirect takeover, it isn't surprising that the Sunbeam Harrington Alpine was officially offered through Rootes dealers. The plastic roof developed by Harrington not only simply spanned the passenger compartment, but transformed the Sunbeam Alpine into a hatchback coupé. While the first prototypes were based on the roadster's Series 1, later production was based on the Series 2 presented in the summer of 1960, which received an 80 hp four-cylinder engine enlarged from 1.5 to 1.6 liters. Harrington offered four tuning variants from Hartwell Engines with 86, 89, 93 or 100 SAE-hp. Two Sunbeam Harrington Alpine competed in the 1961 Le Mans 24-hour race.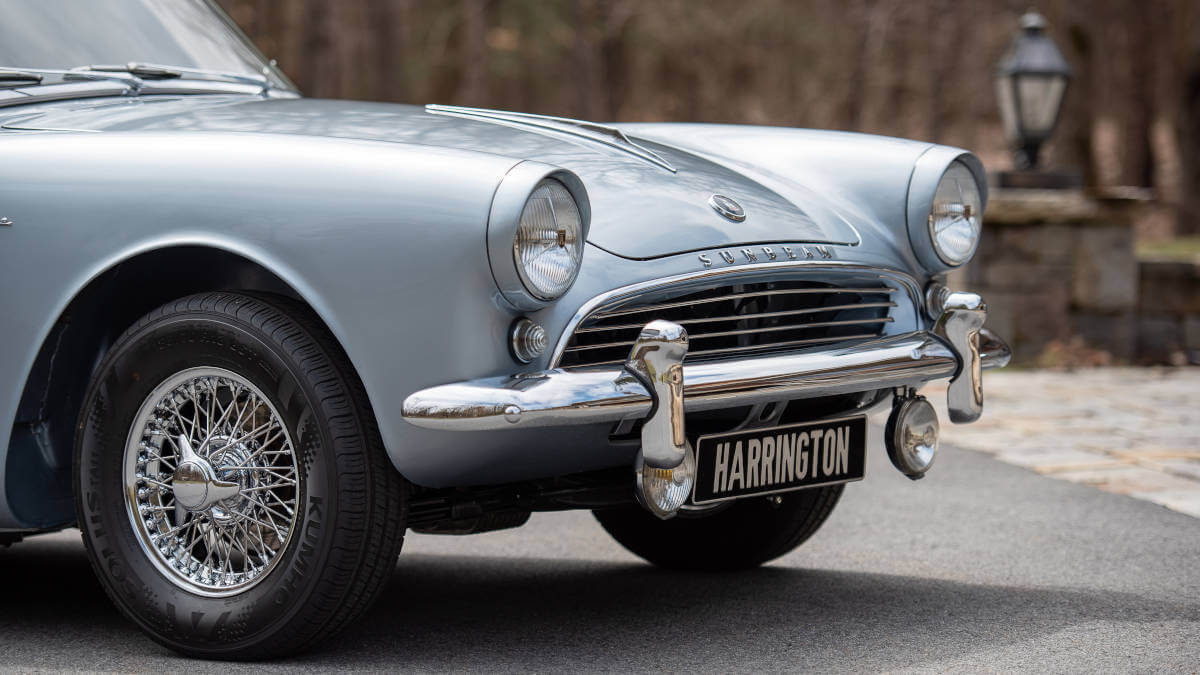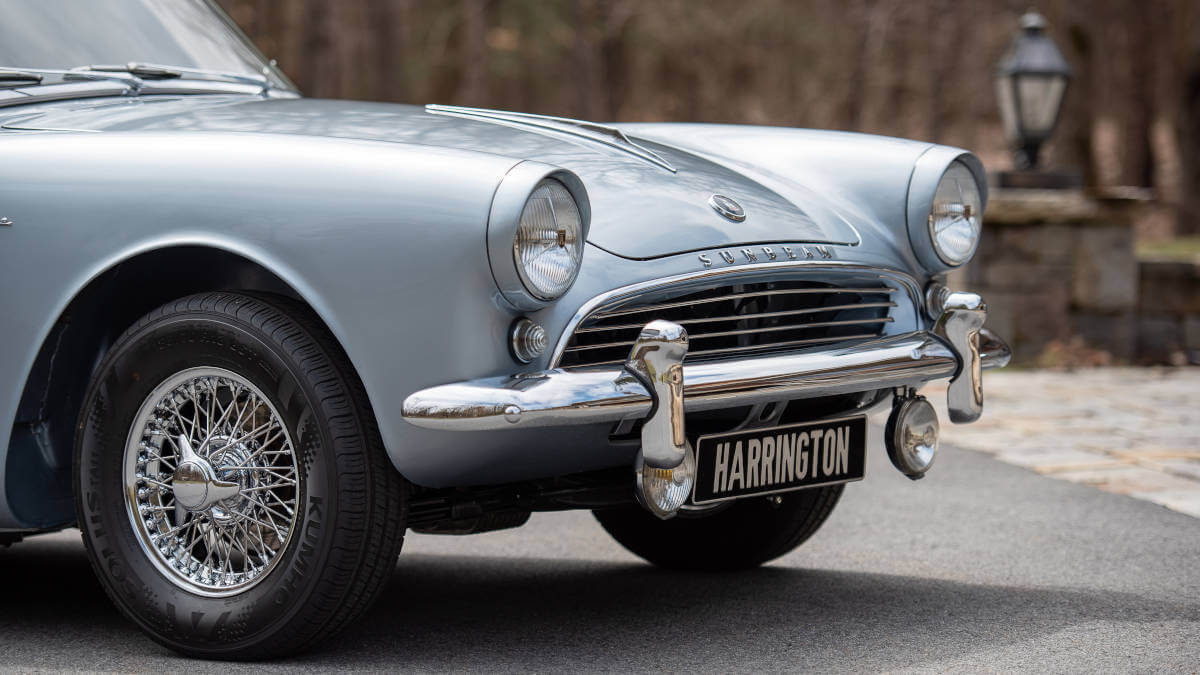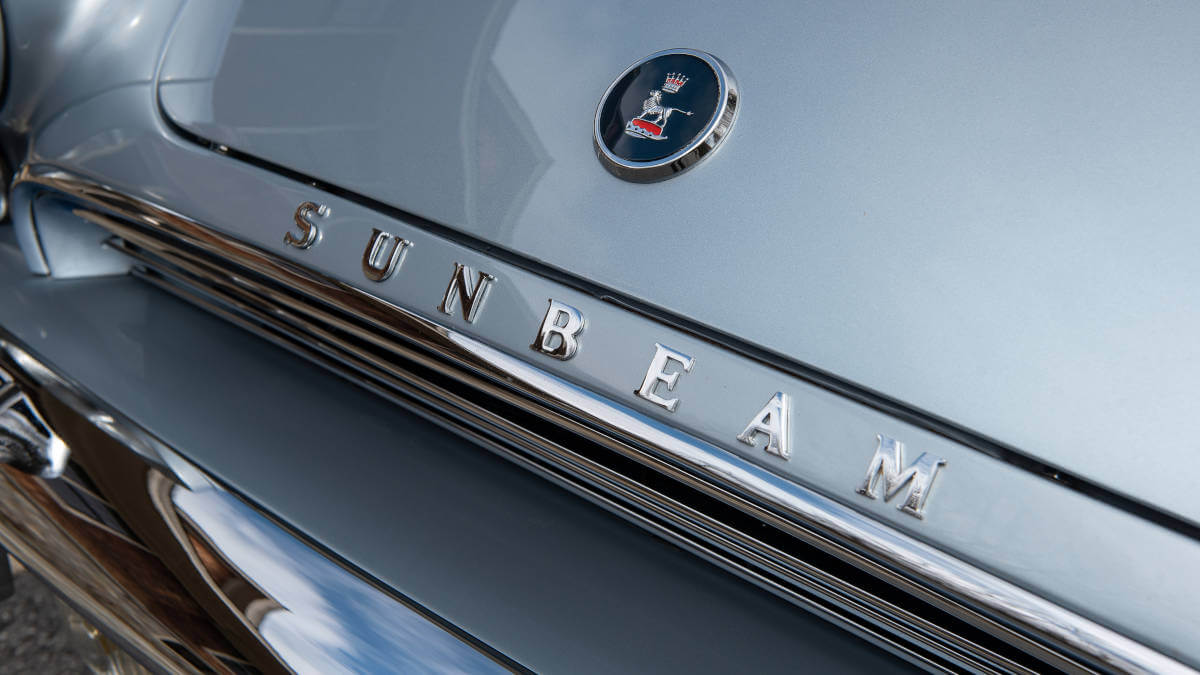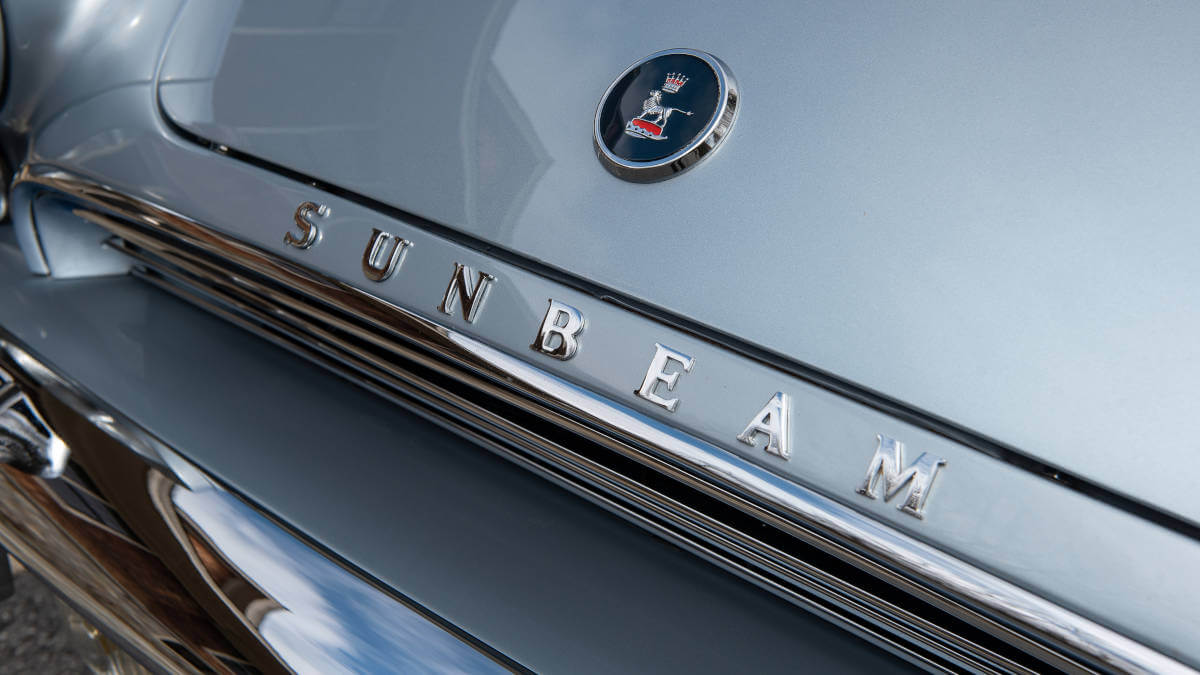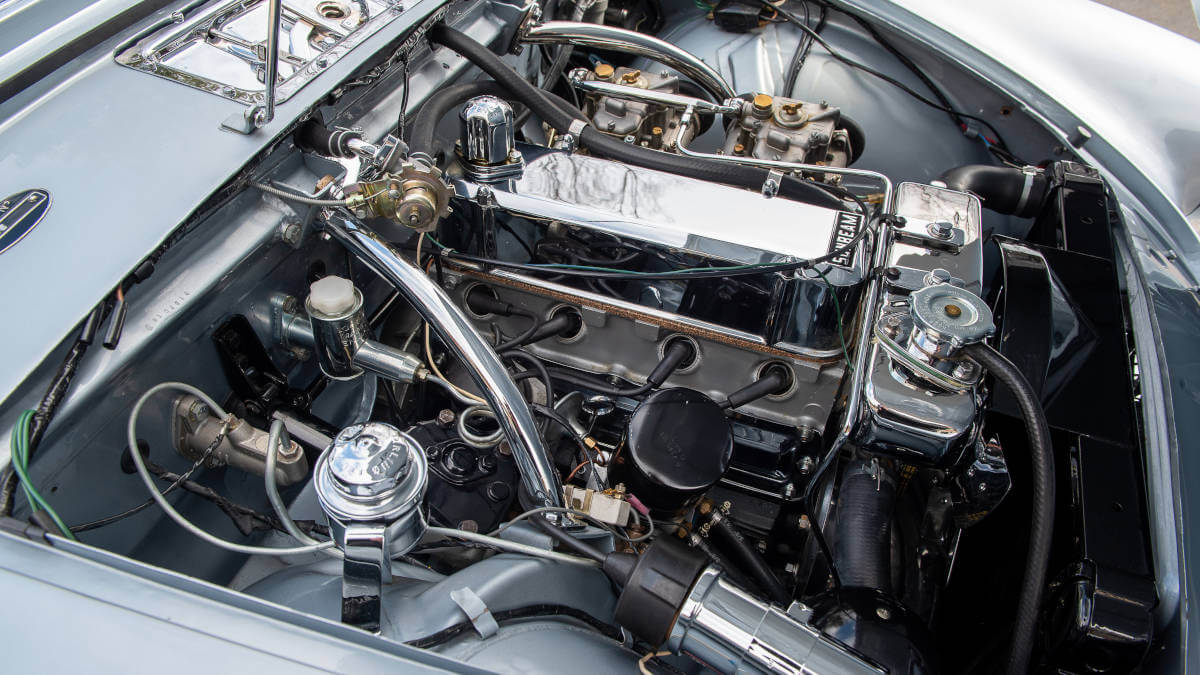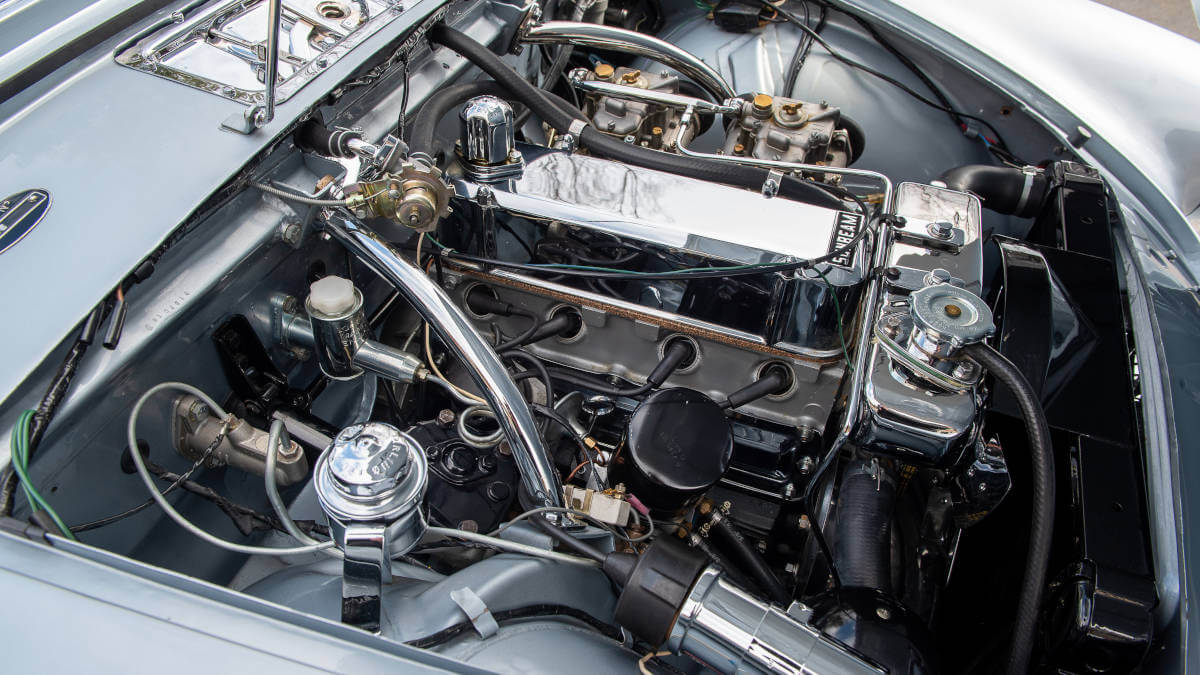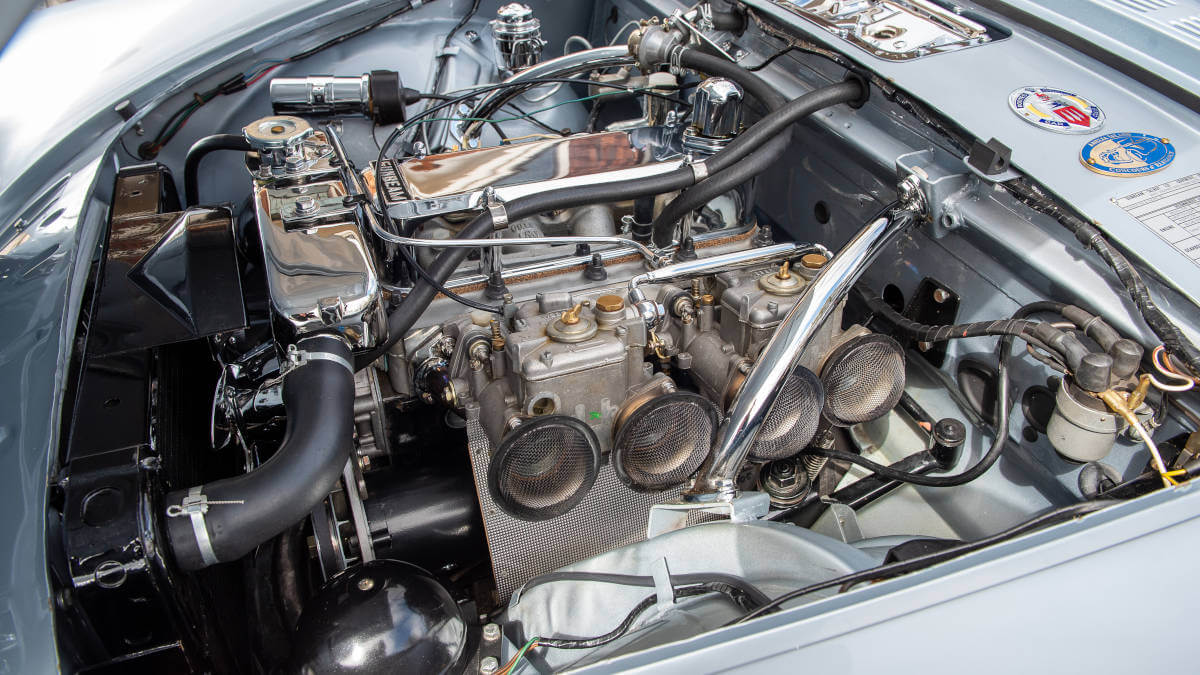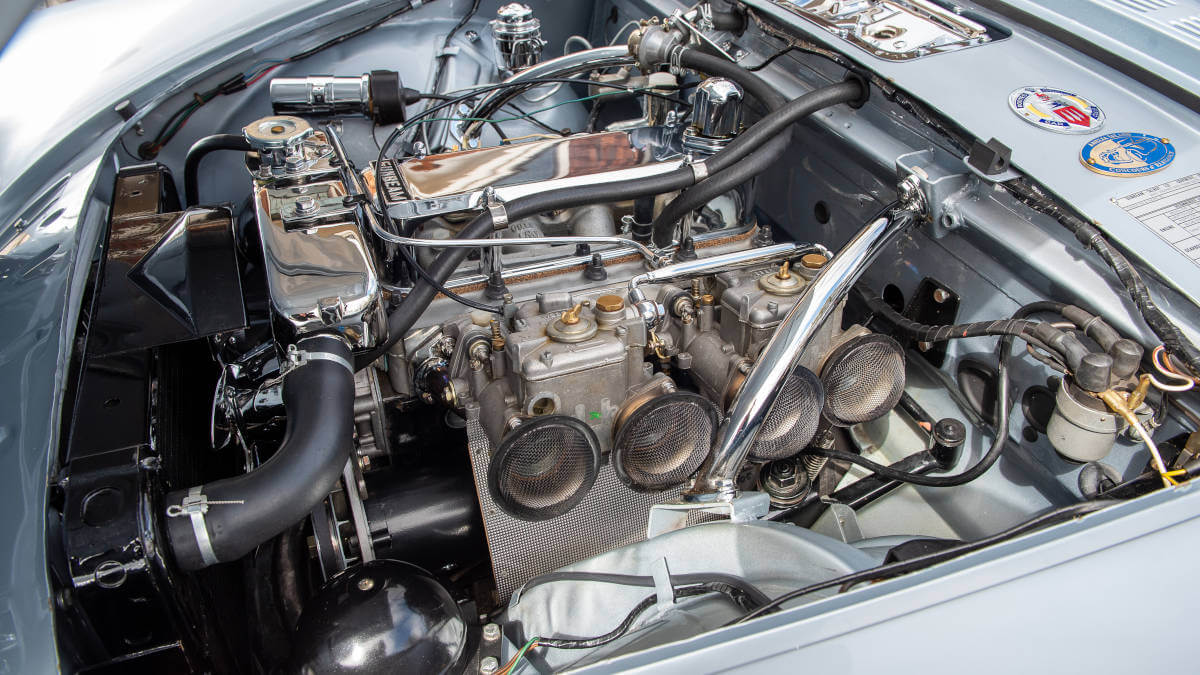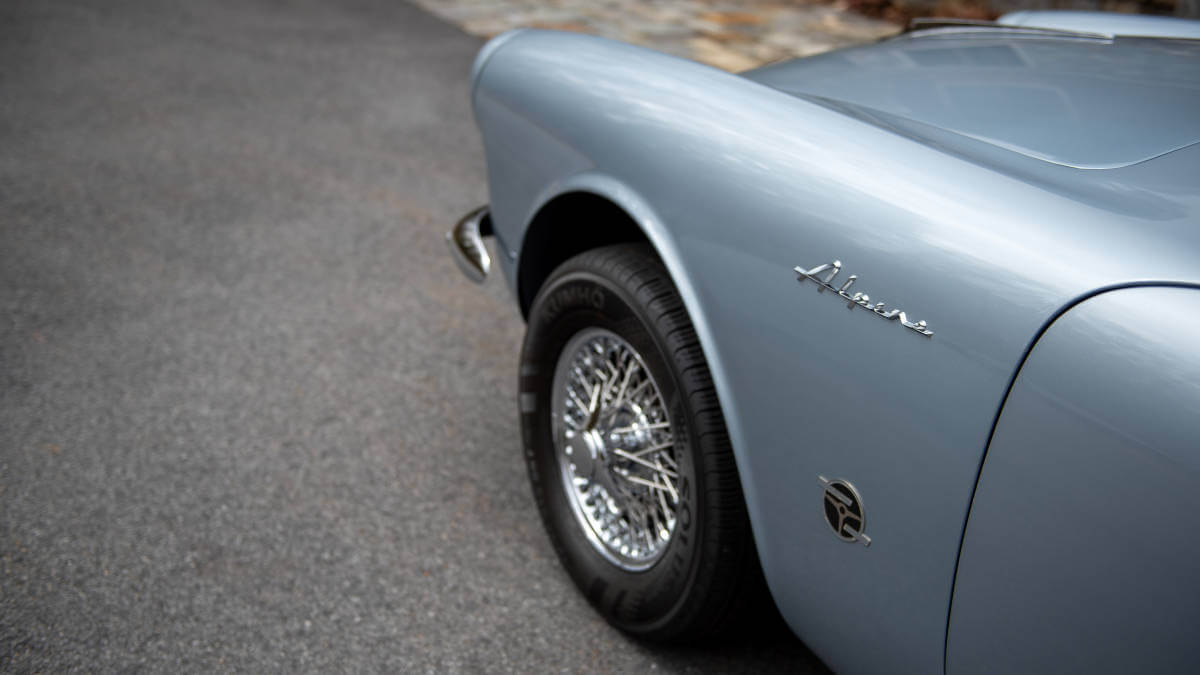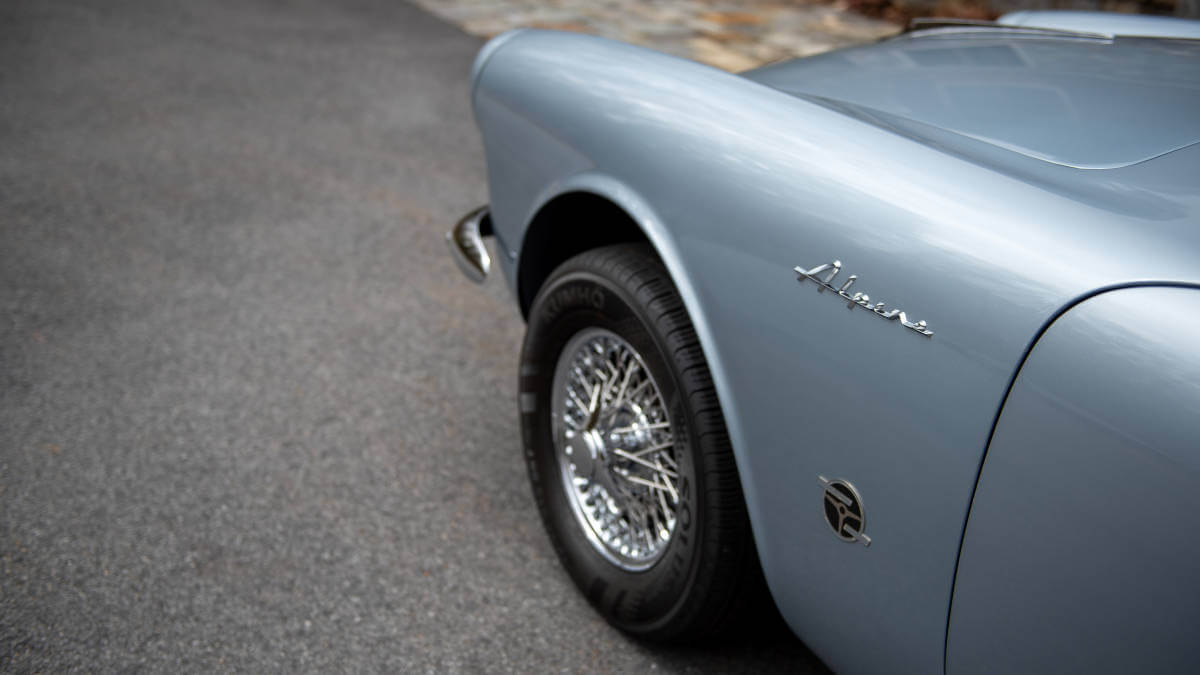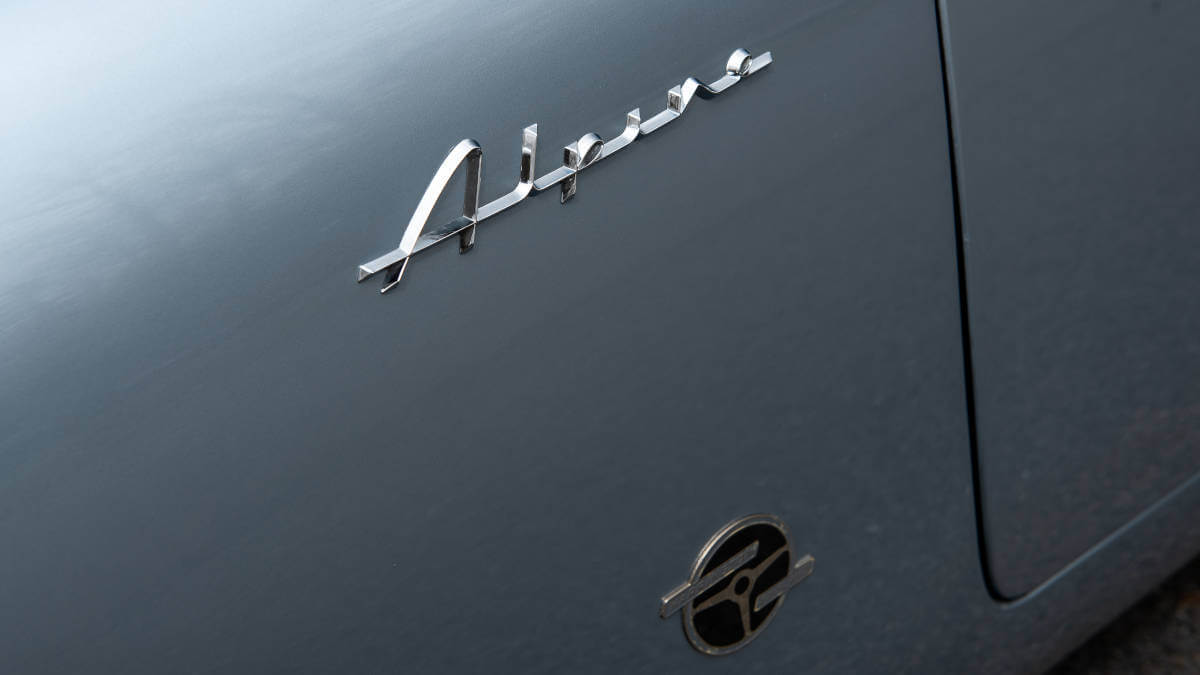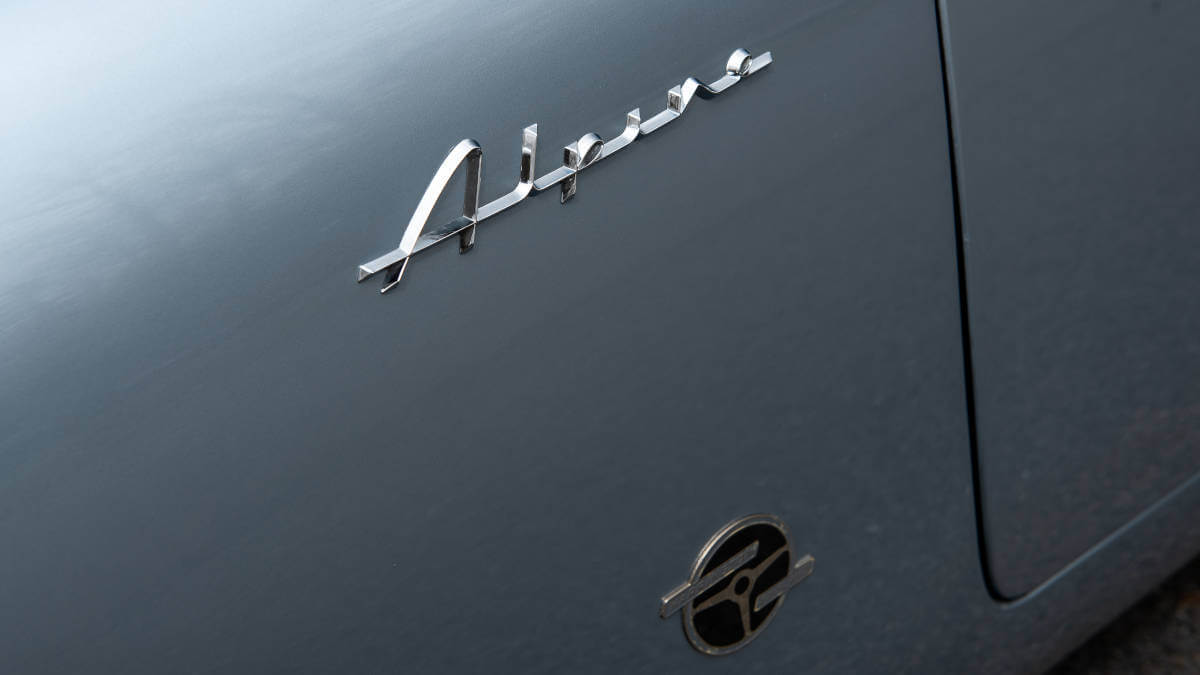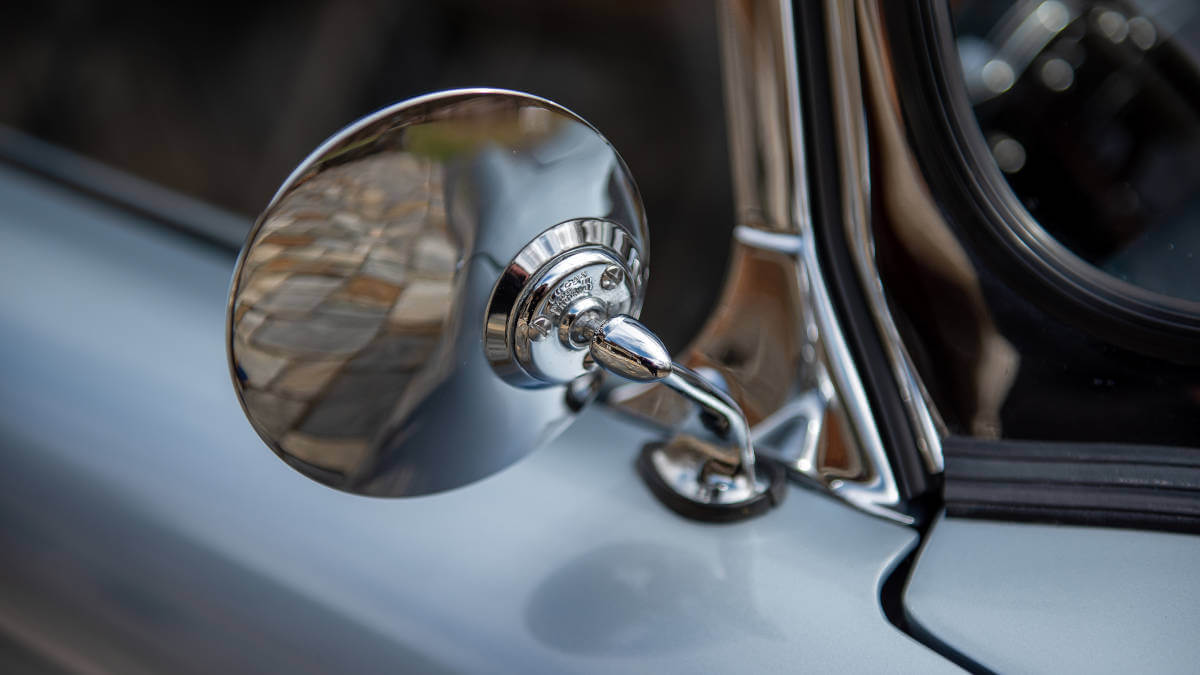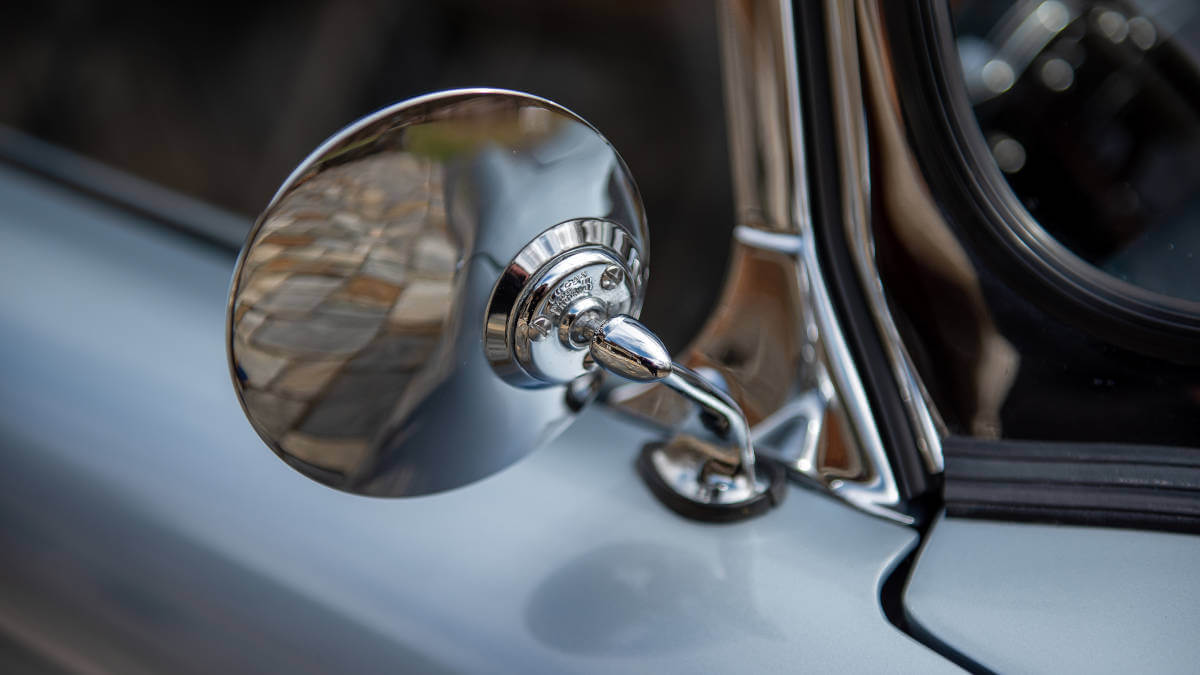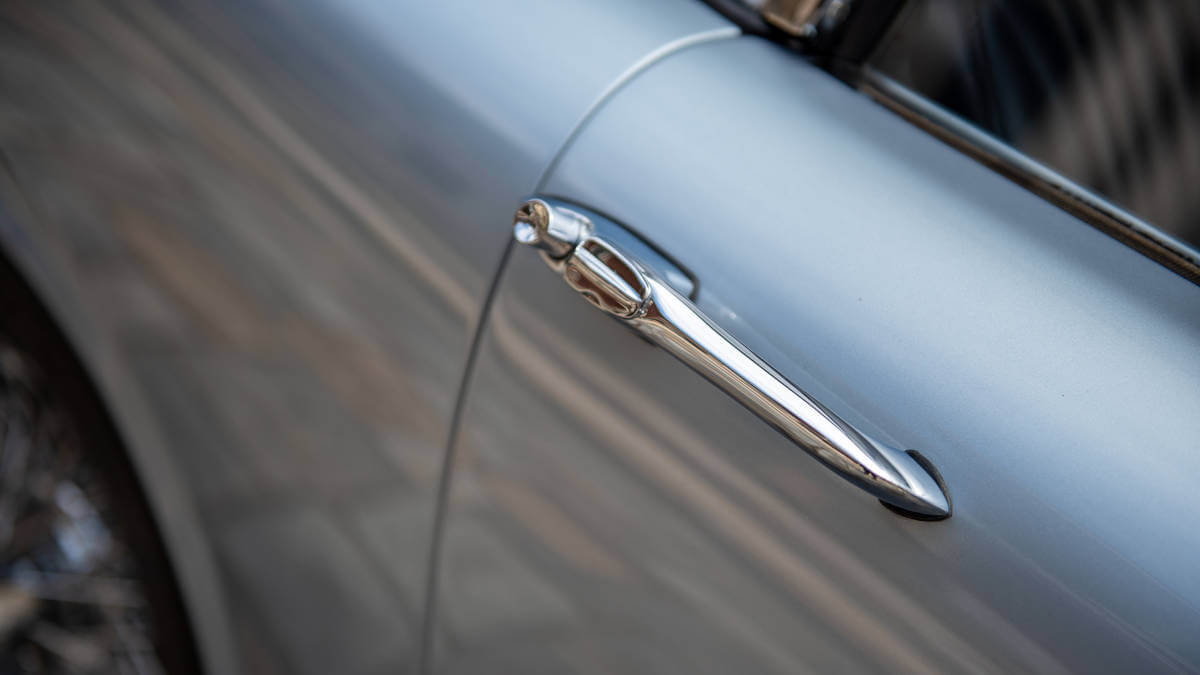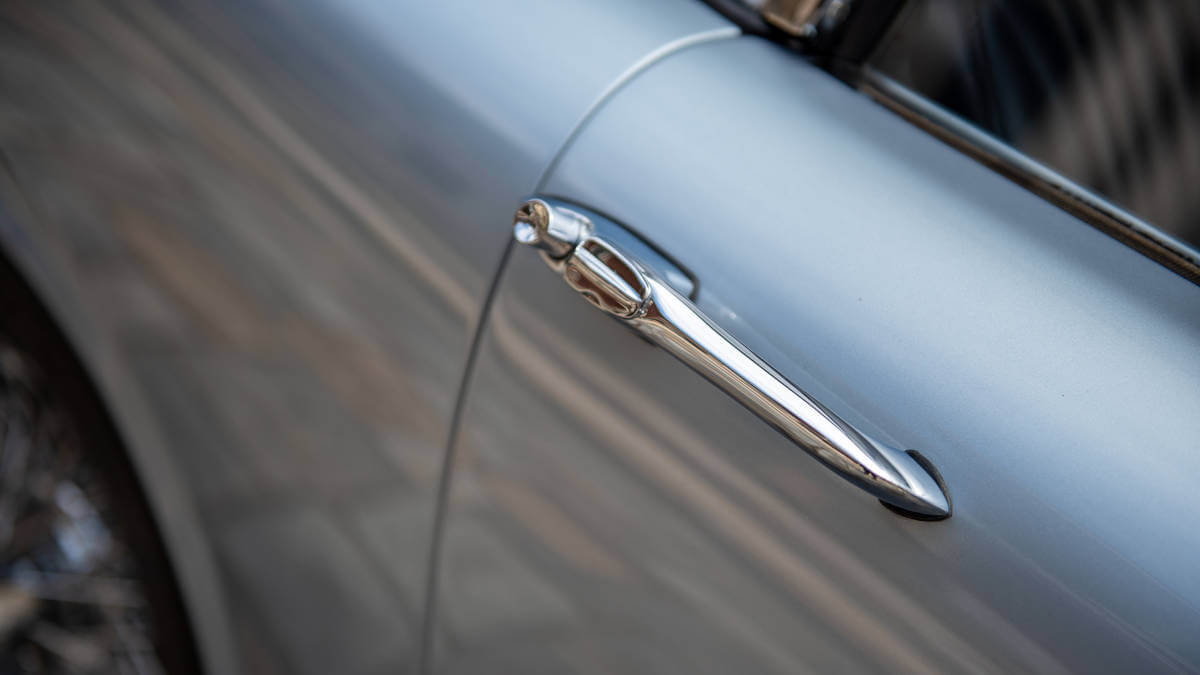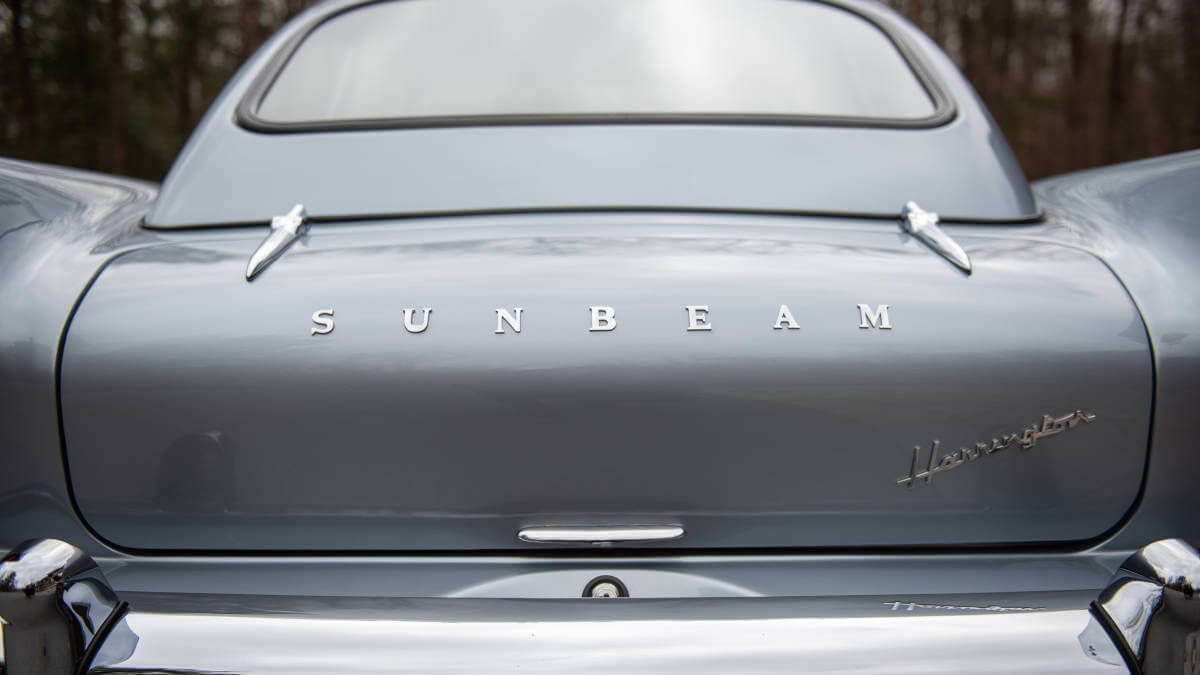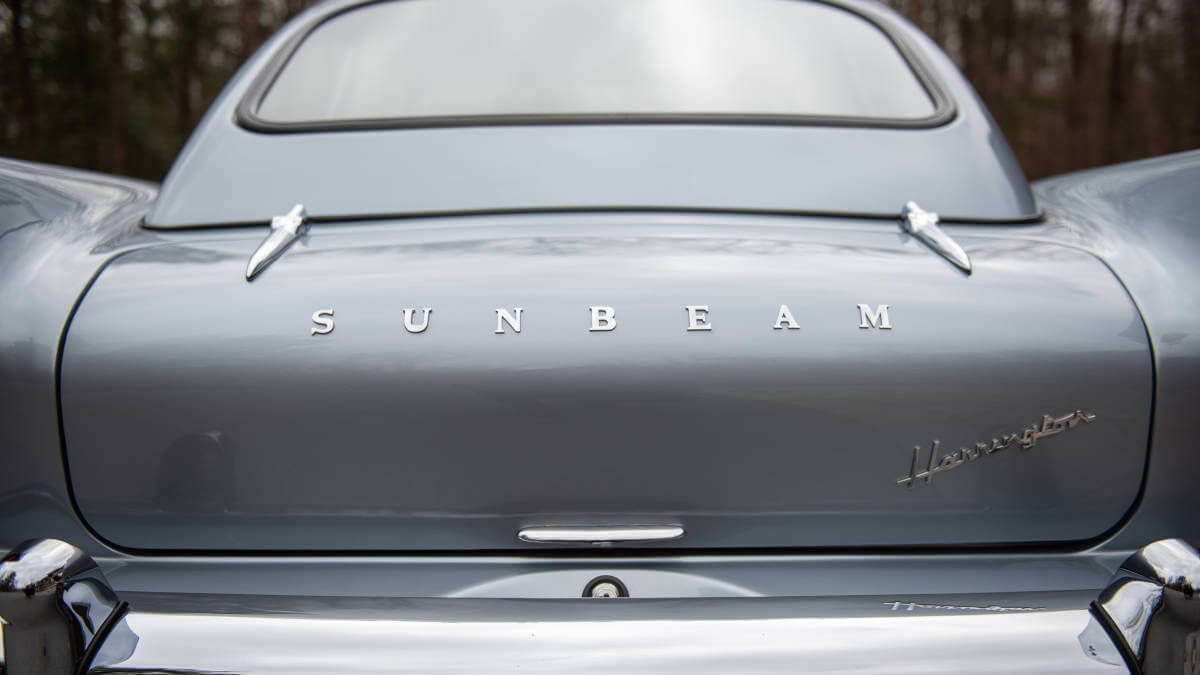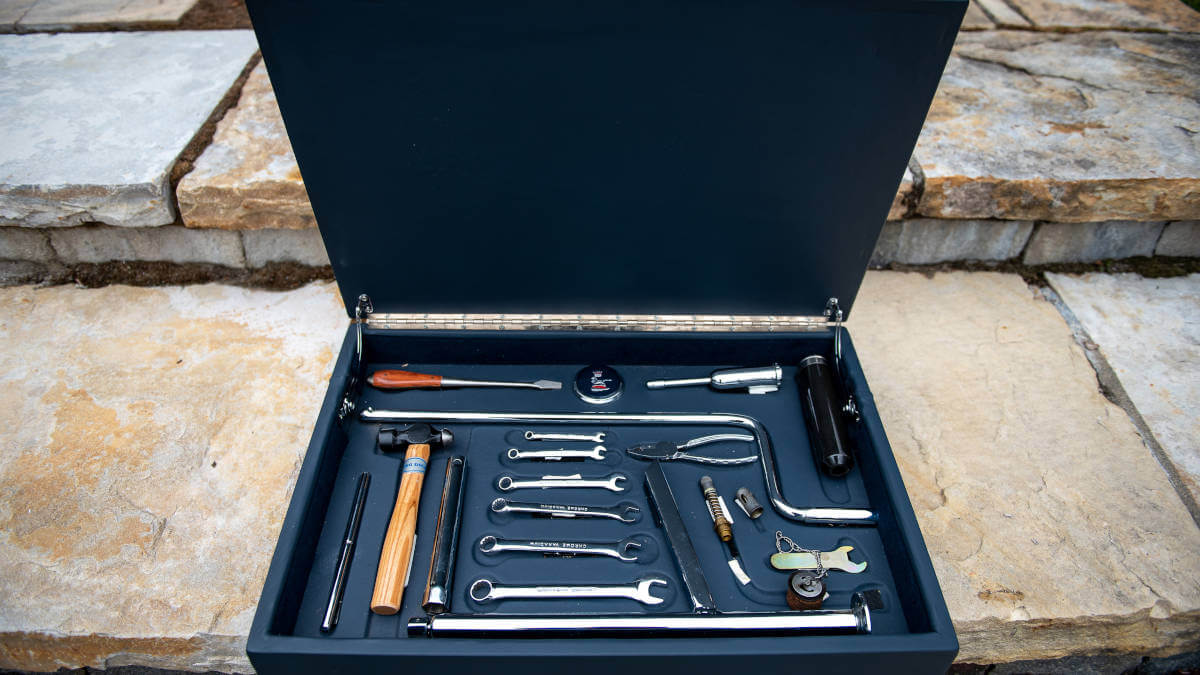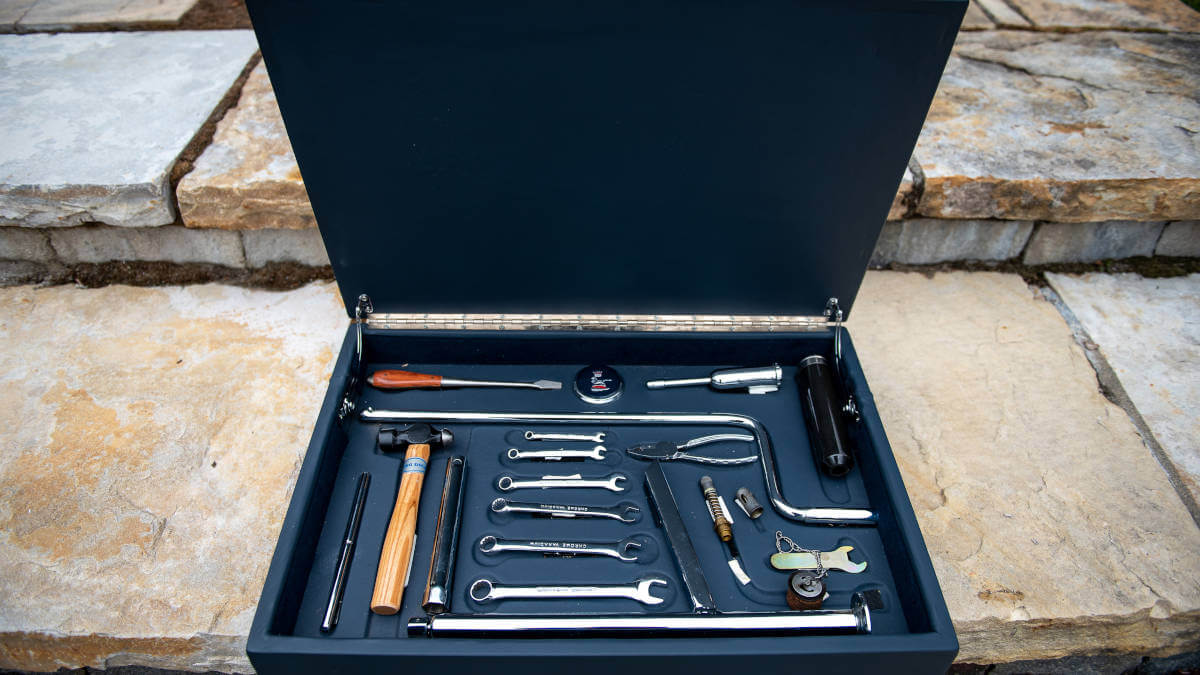 Three other Harrington coupé series
Although Harrington set up an assembly line to convert the Sunbeam Alpine to a coupé, many customizations could be made. As a result, essentially every example is unique. After only about one year Harrington modified the coupé to the Sunbeam Harrington Le Mans. Thereby the name part 'Alpine' was dropped. At the same time, the tail fins disppeared in favor of a more curved side line with a wide chrome strip. In addition, the rear window was integrated into the trunk lid and only a 105 hp engine was fitted. After around 240 examples, a combination of the original model and the Le Mans was released in the form of the Harrington Alpine Series C. Thus one used again the unchanged rear fenders of the Sunbeam Alpine, however with the changed roof with smaller side windows and larger tailgate. Since production of the Alpine Series 2 ended in December 1962, only about 20 examples of the Harrington Series C were built.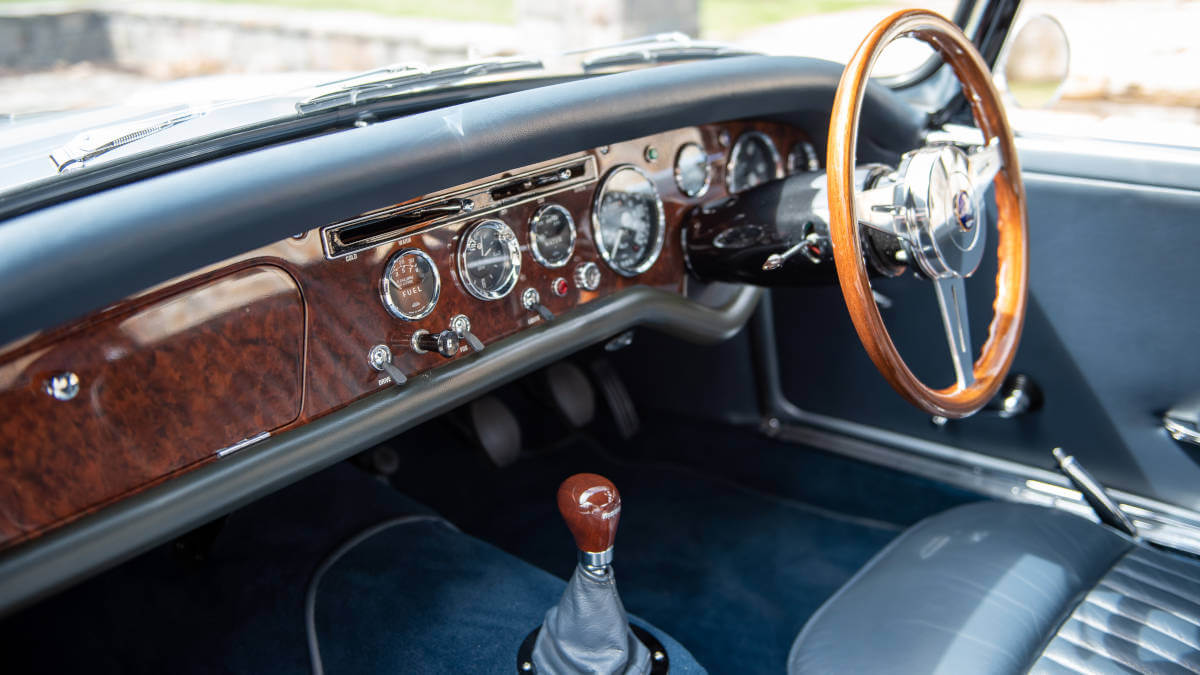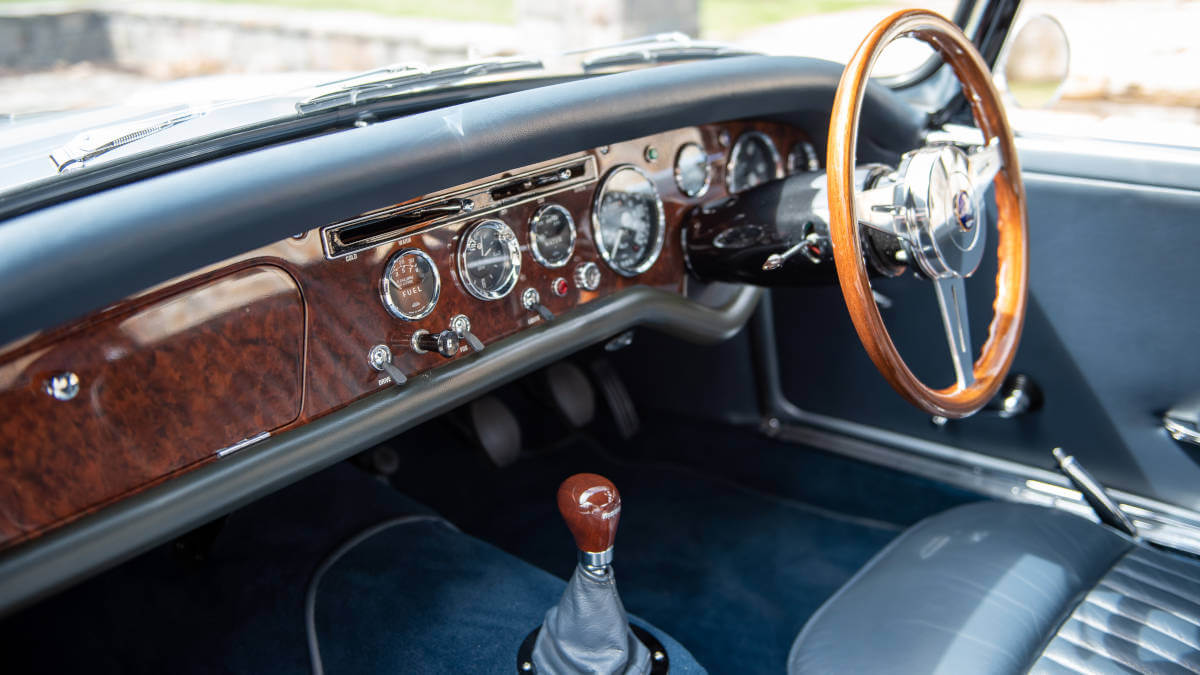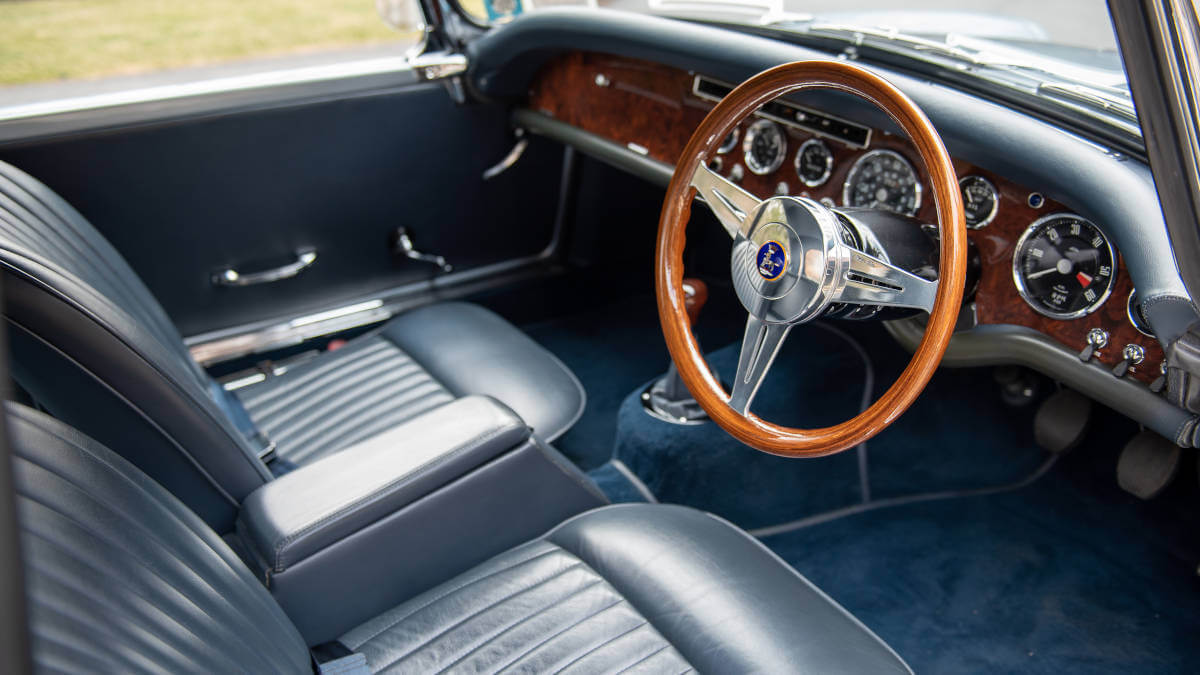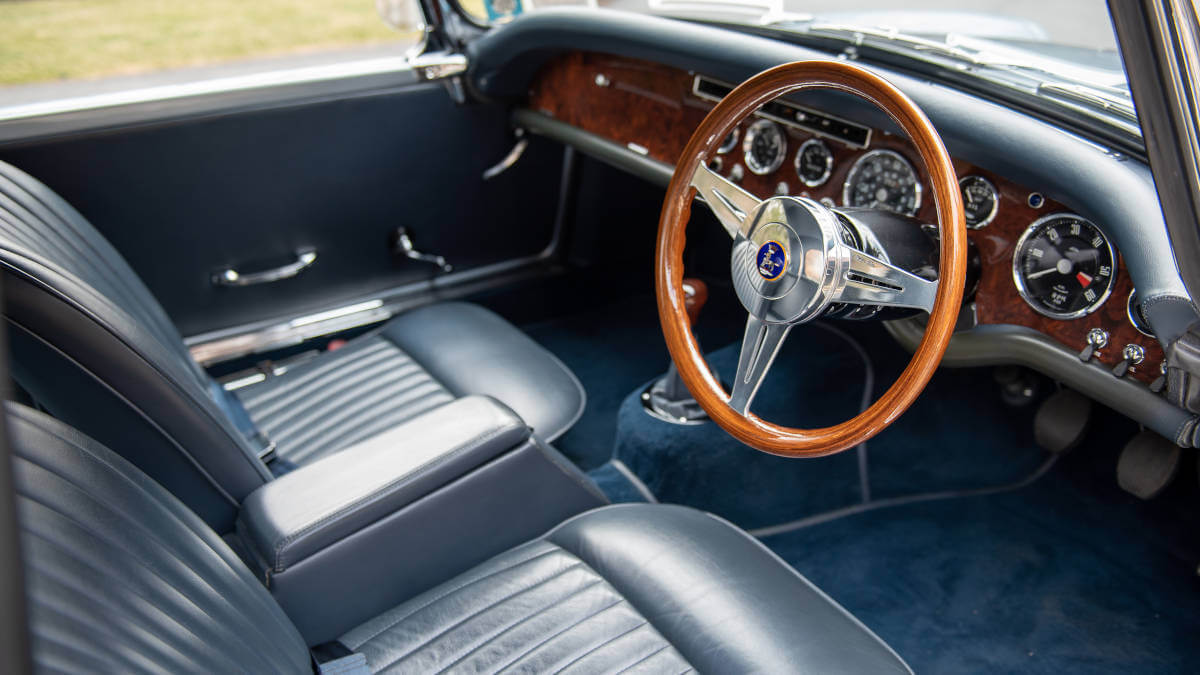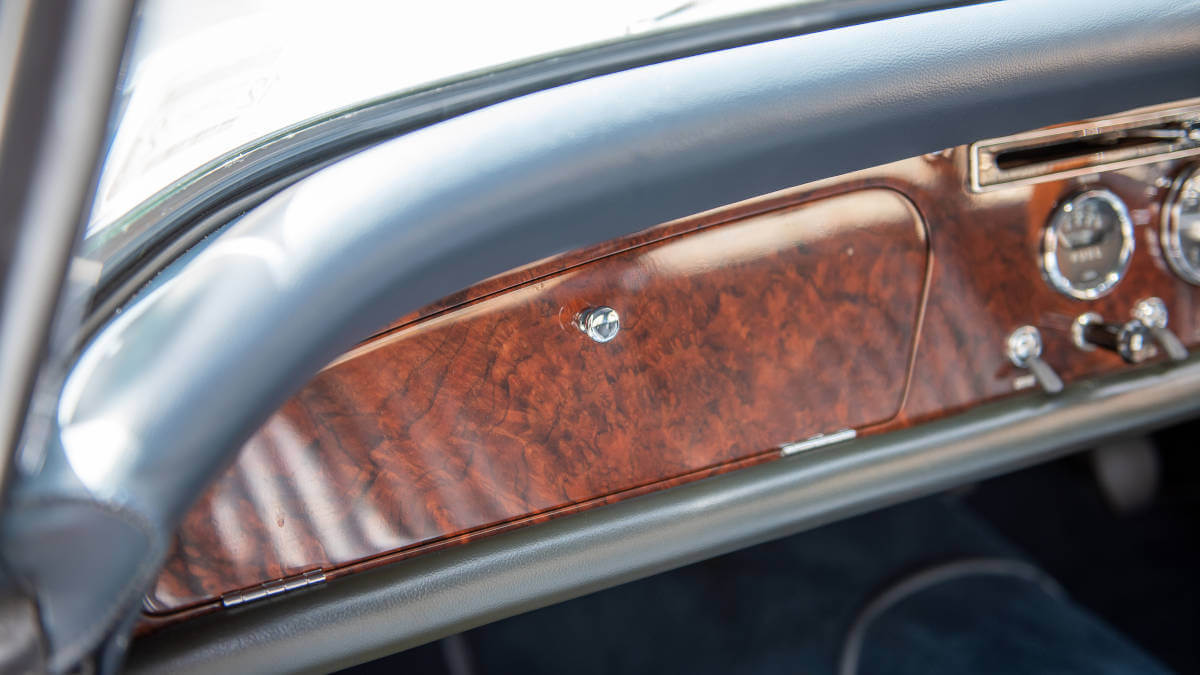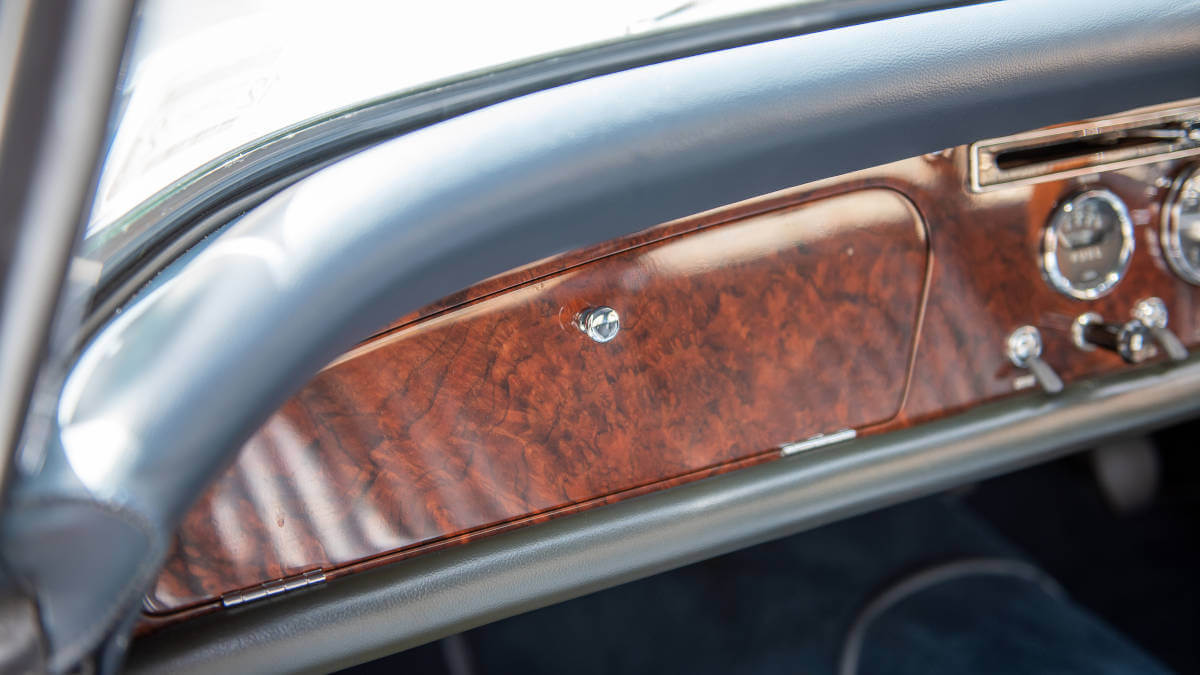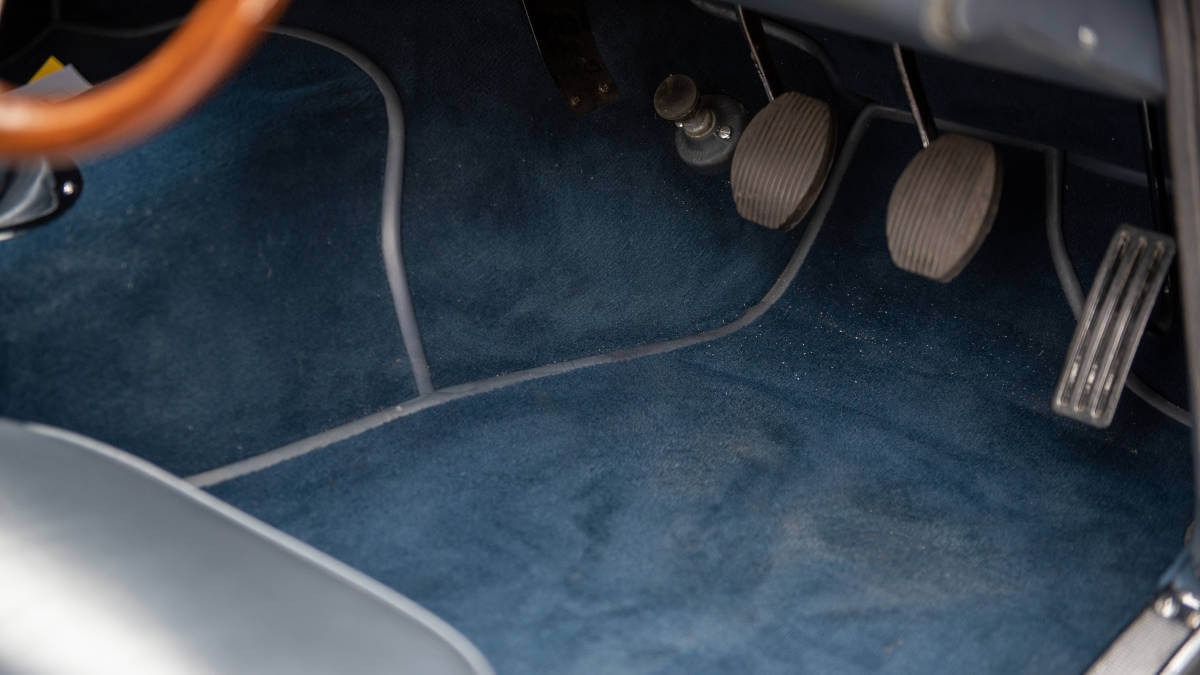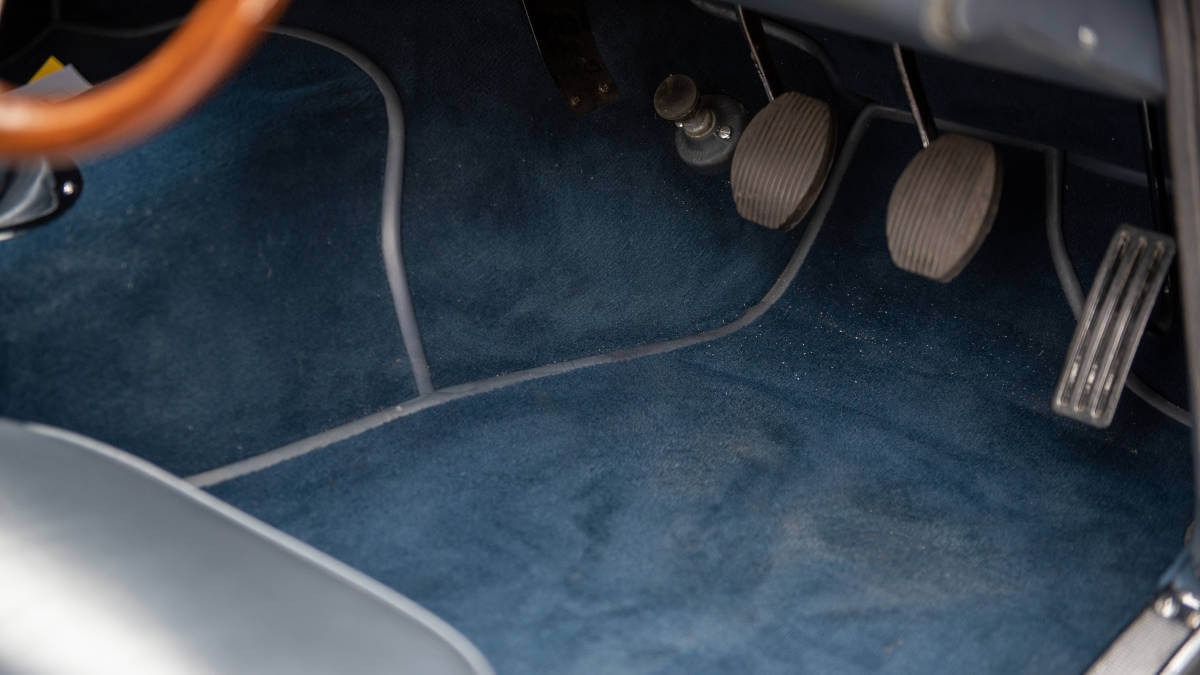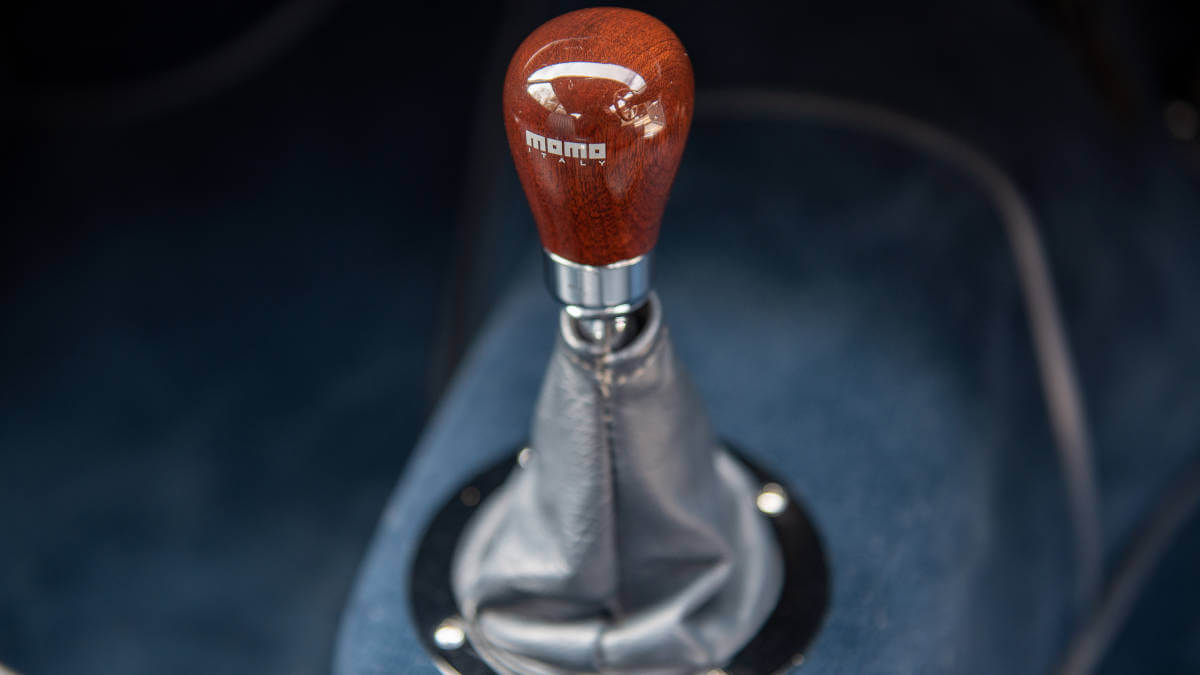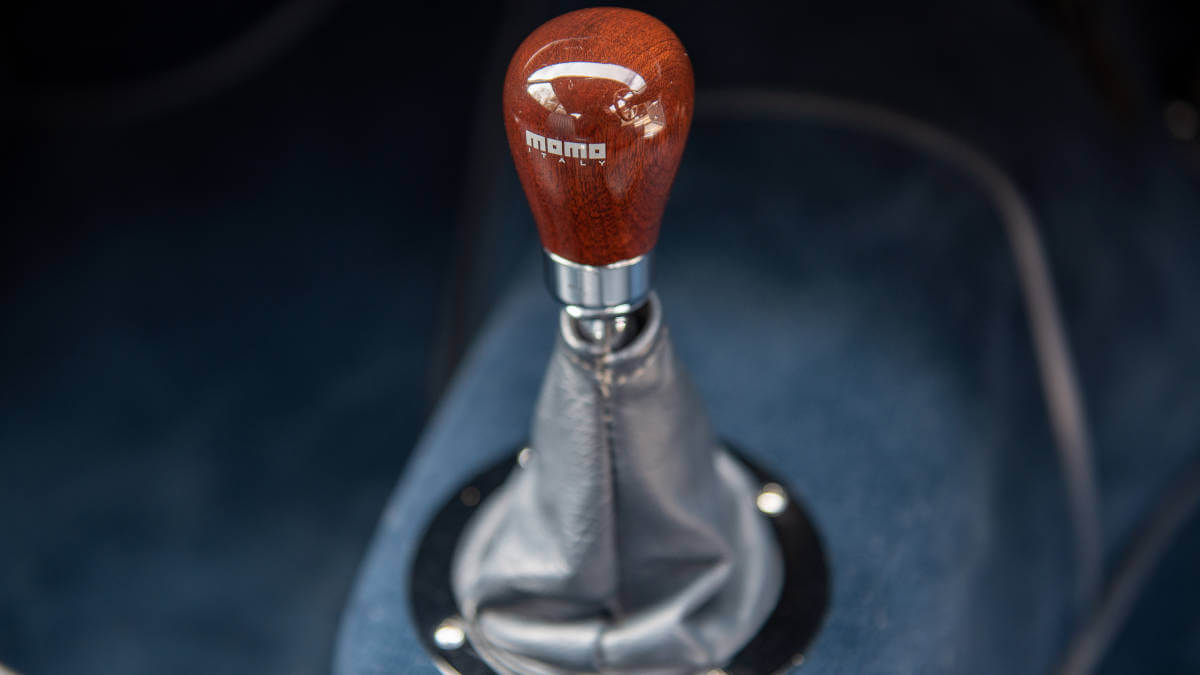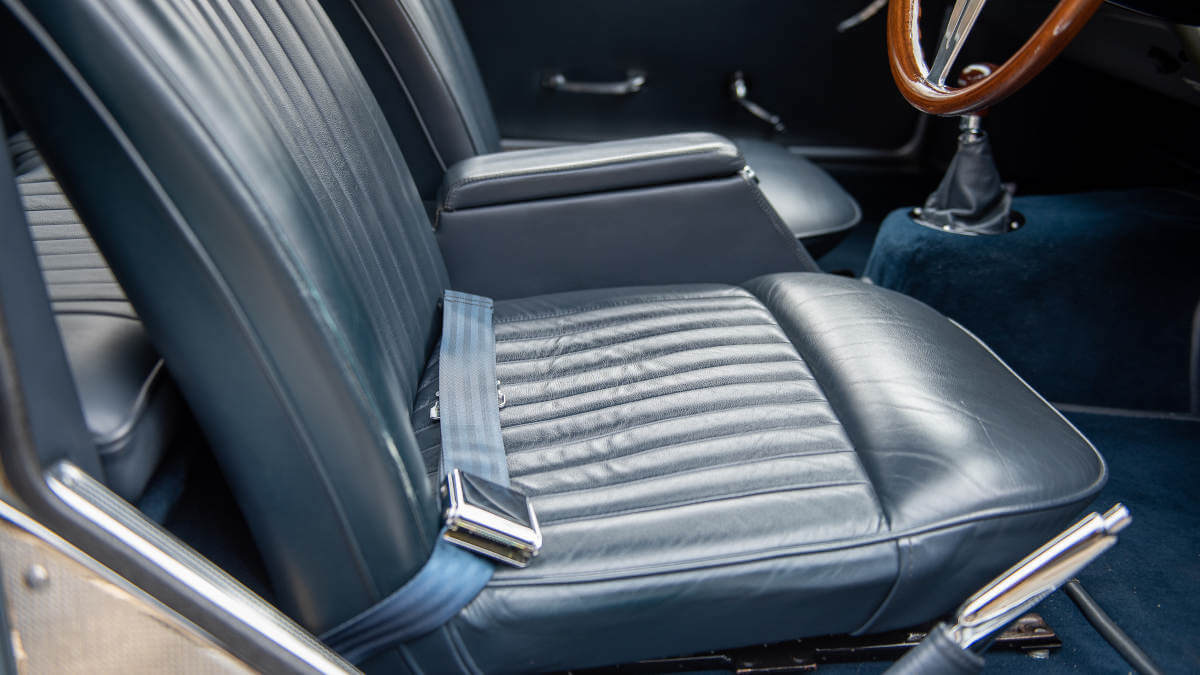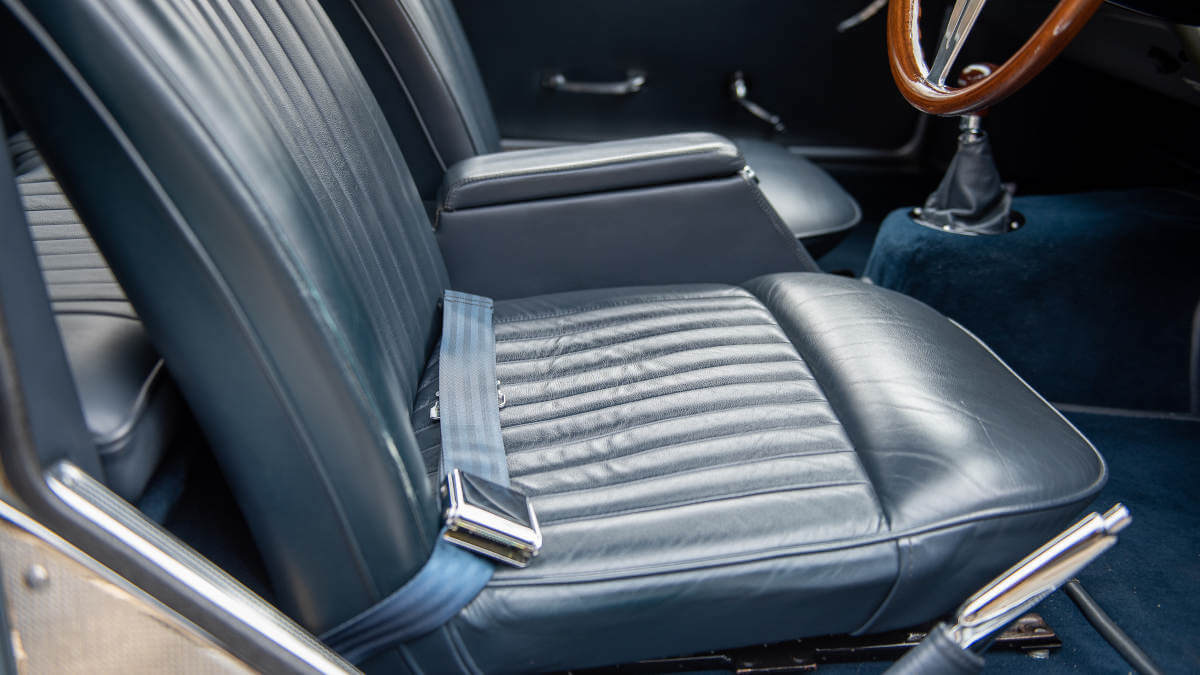 Sunbeam Harrington Alpine at RM Sotheby's
On basis of the Sunbeam Alpine Series 3 and Series 4 finally still about twelve vehicles of the Harrington Alpine Series D were built. Whether there were also Harrington conversions on basis of the Sunbeam Tiger, can unfortunately no longer be said with certainty. All production records were destroyed in 1966 after the closure of Thomas Harrington Coach Builders Ltd. Due to their rarity, the Harrington coupés belong today to the circle of sought-after collector vehicles. Only 110 examples of the original Sunbeam Harrington Alpine were ever built. RM Sotheby's is offering one of them at Amelia Island on May 22. It has been extensively restored and retrofitted with a 1.7-liter Alpine Series 5 engine. The hammer price is expected to be between US$ 75,000 and US$ 100,000.

Images: RM Sotheby's