Automotive
Smit Oletha Prototype
As part of the Monterey Car Week, the Smit Oletha Prototype debuted as a rather unusual vehicle. Unusual because it is based on a rare collector car from the early 2000s. It is also unusual because the basic car had already been presented as a concept in a similar form before the start of production. However, the car never rolled out to customers in this form. It is also unusual because the basic car became famous as the official car of probably the most famous secret agent in cinema history. Let's keep it short, we're talking about the BMW Z8. Before series production of a total of 5,073 units rolled off the production line between March 2000 and July 2003, BMW showed the Z07 Concept at the 1998 Tokyo Motor Show and the 1999 Detroit Auto Show. This was available as a two-seater roadster and a coupé. However, the Munich-based carmaker couldn't bring itself to produce a series version of the closed sports car.
A Z8 Coupé never existed ex works
That's why James Bond 007 drove through the Russian winter in a Z8 Roadster, protected only by the padded fabric soft top. In the end, this didn't help against the saws hanging down from a helicopter. However, one wouldn't wish such an end on the collector car otherwise. Many customers hoped for a long time for the later series production of the coupé, but ultimately remained unsuccessful with their inquiries. Now, 21 years after the roadster went into production, there may still be a chance for some interested parties to get their hands on a Z8 Coupé, even if it isn't allowed to be called that and isn't even a real Z8 underneath. Smit Vehicle Engineering took the Z4 Coupé (E86) from 2006 as a basis and provides completely new looks with various design changes. Unlike the Z07 Coupé, the Oletha Prototype features additional rear side windows. An air intake is integrated into the hood. A retractable spoiler sits above the LED taillights. All body parts are made of handcrafted carbon components.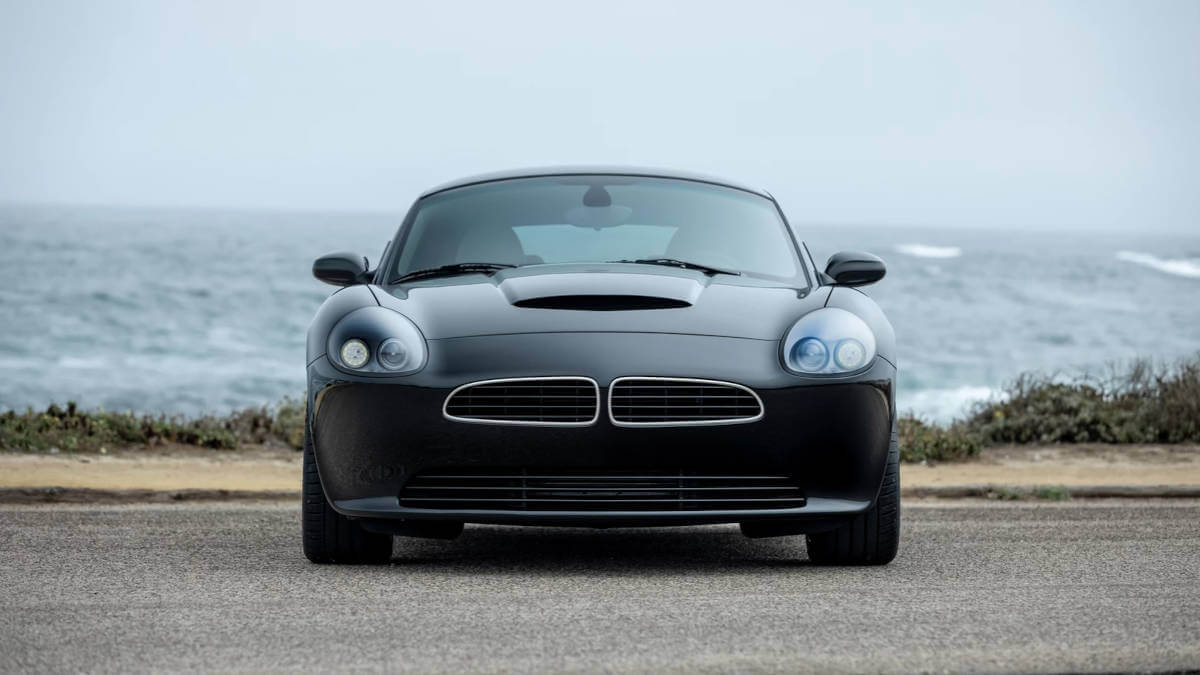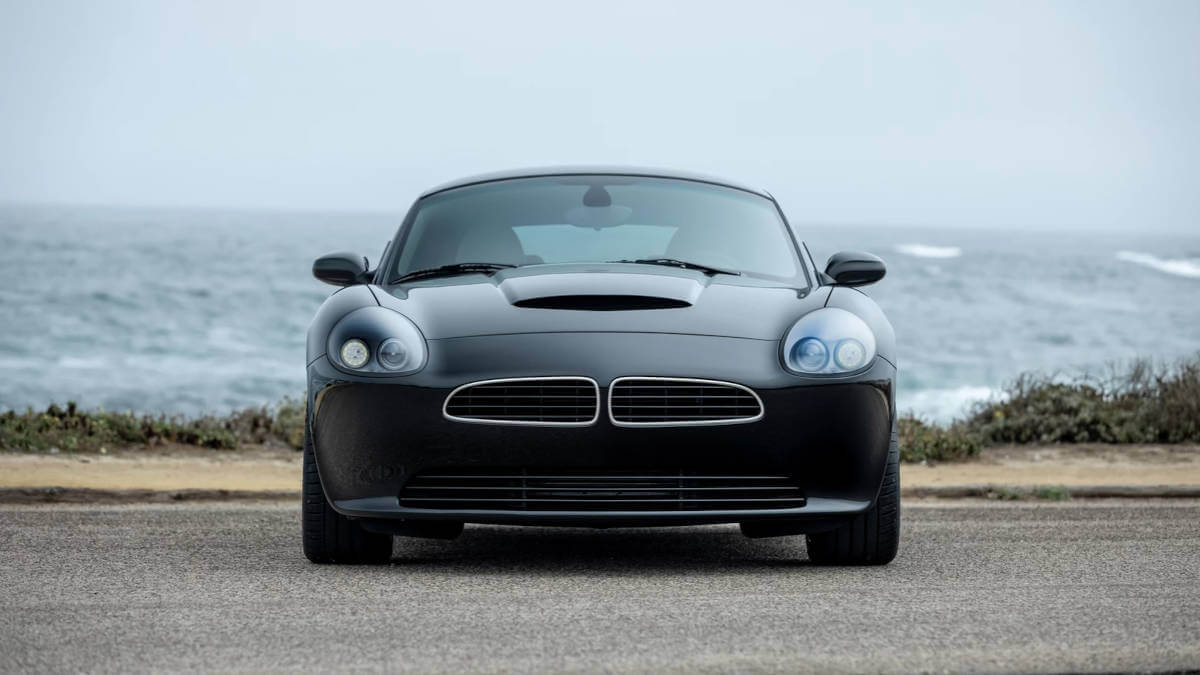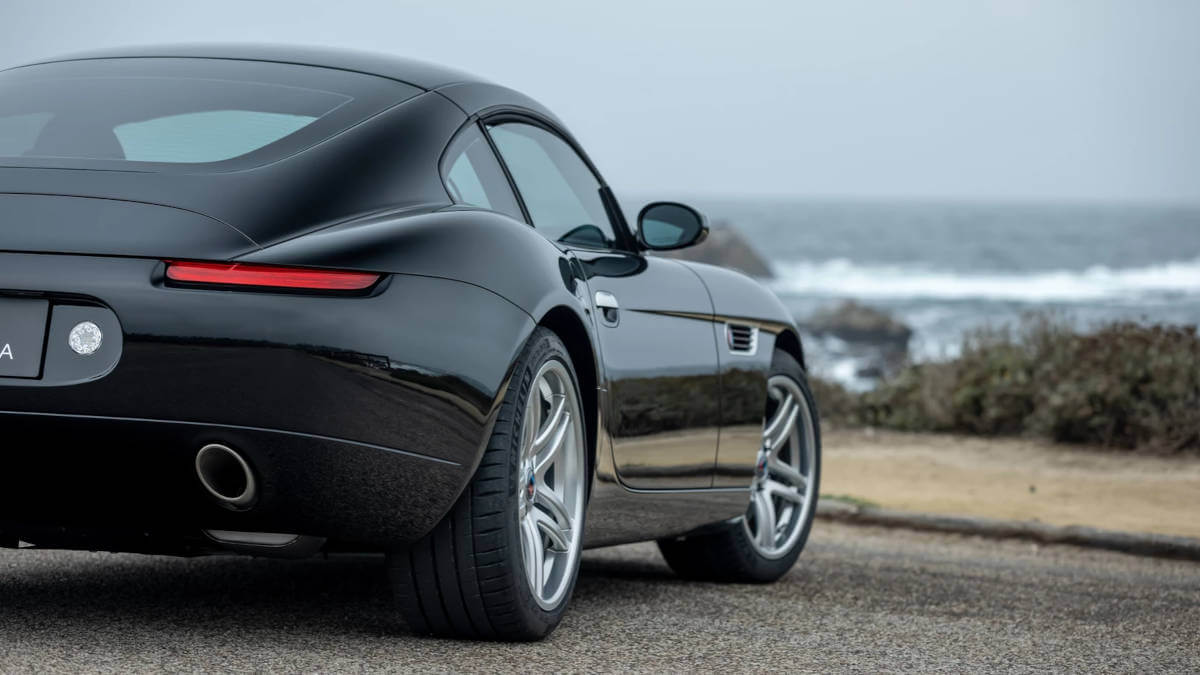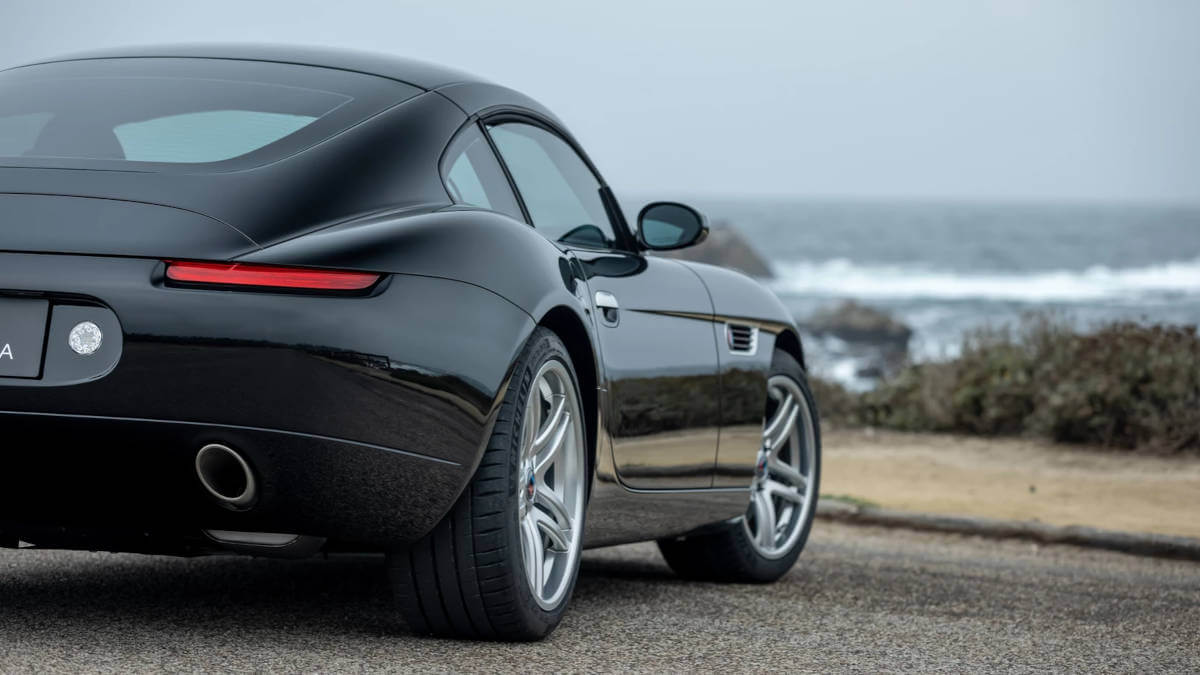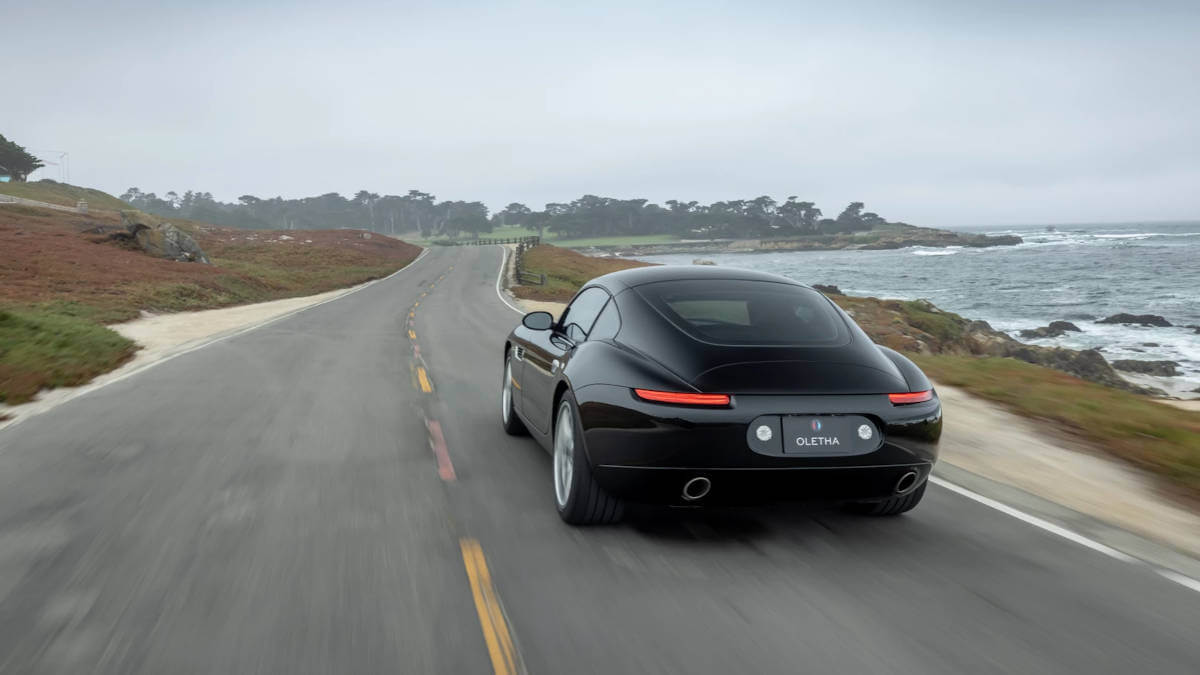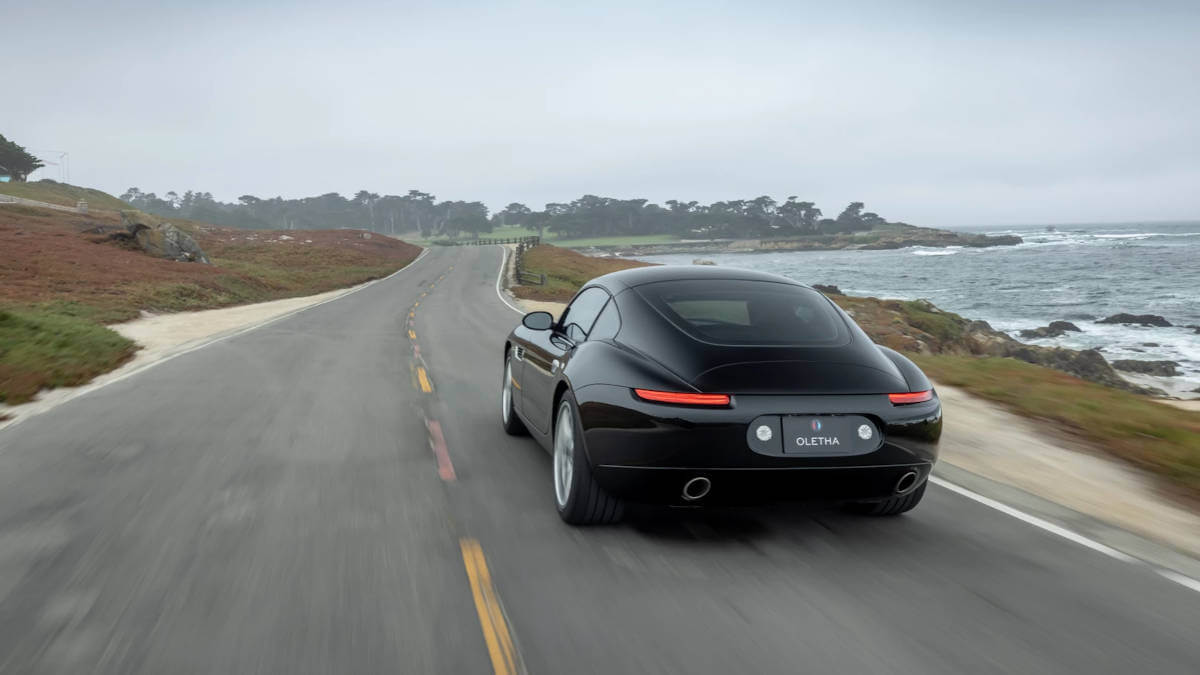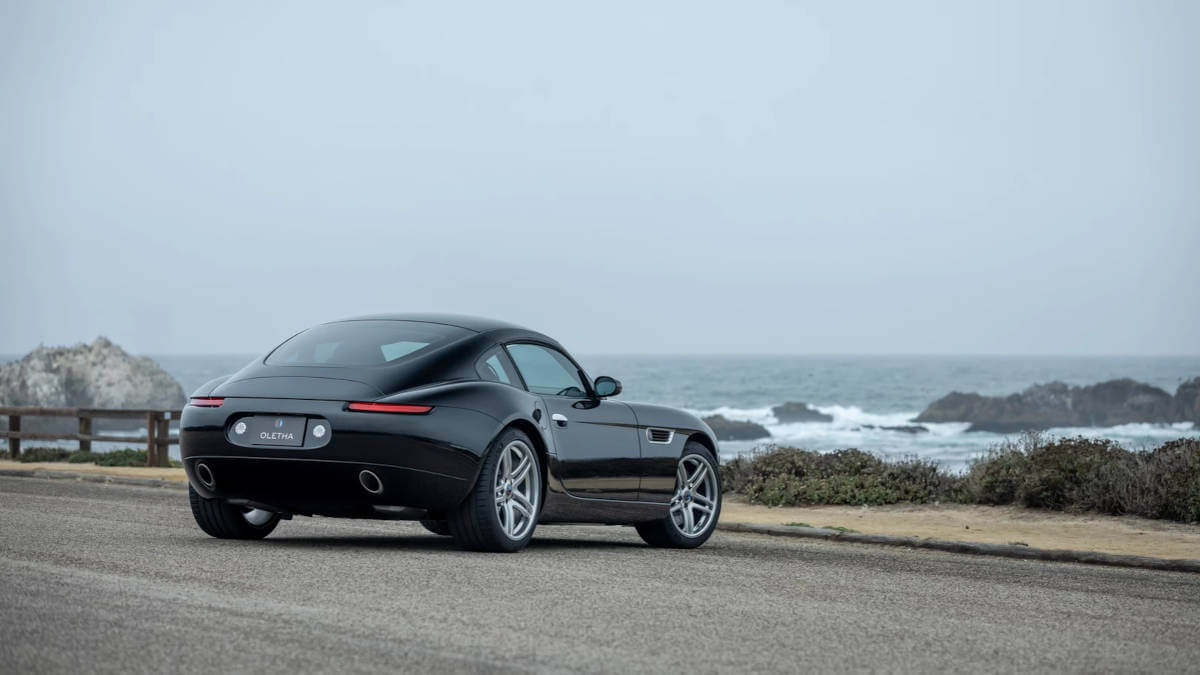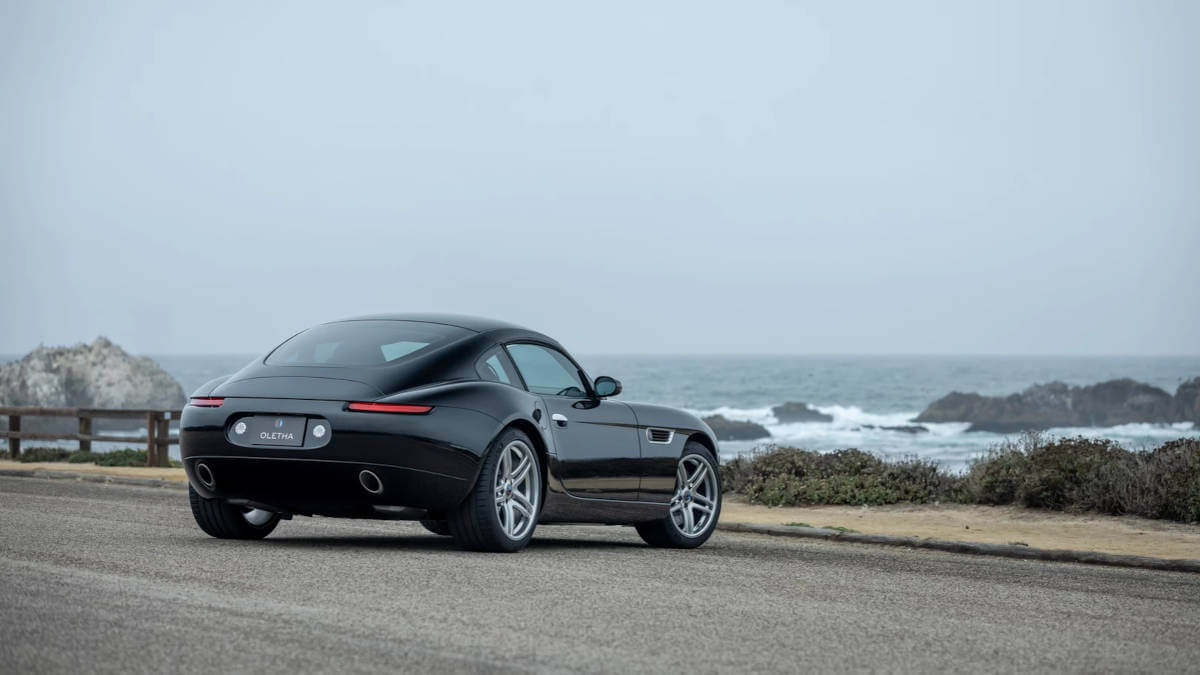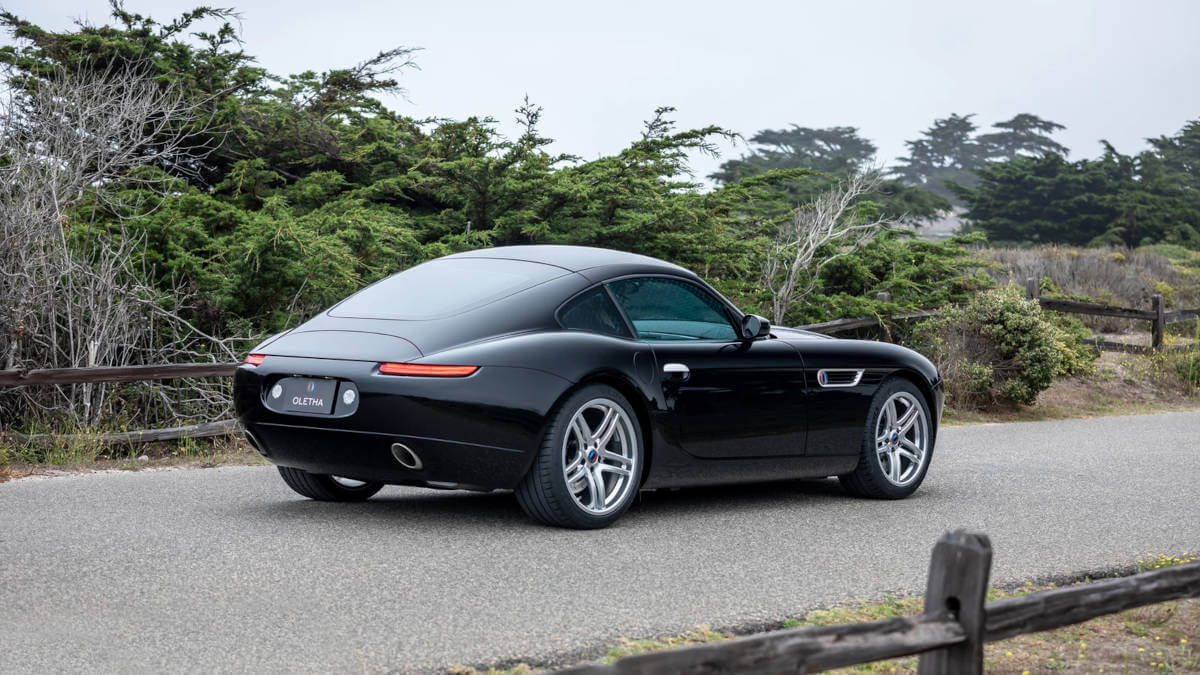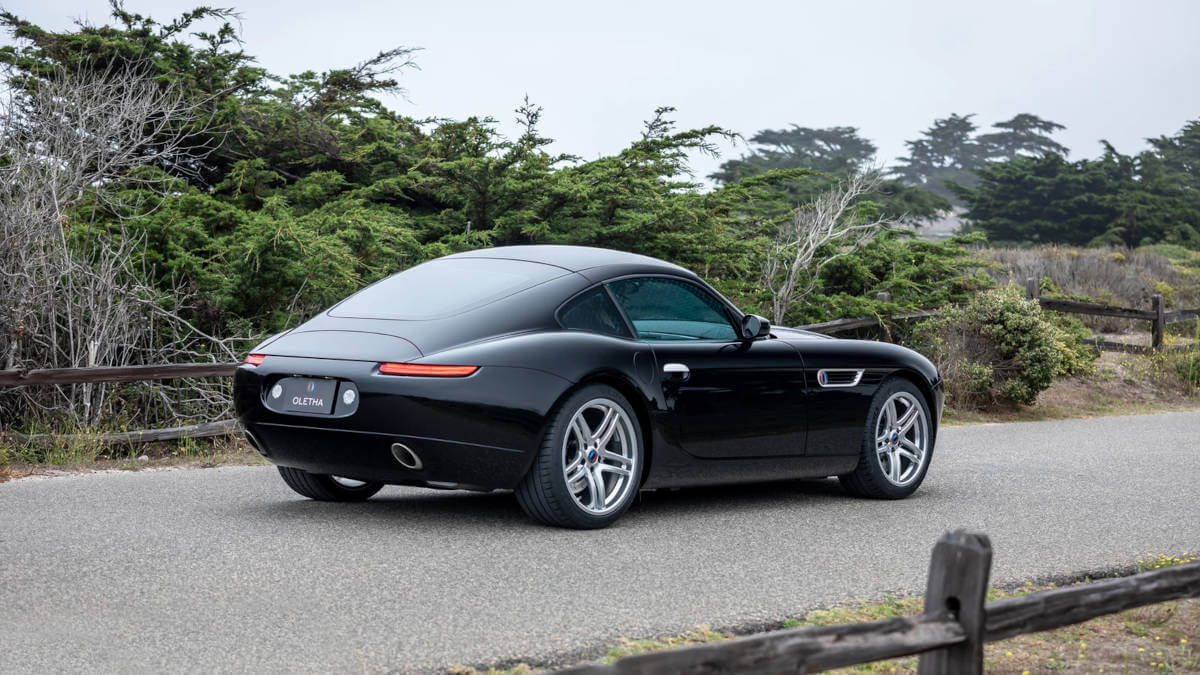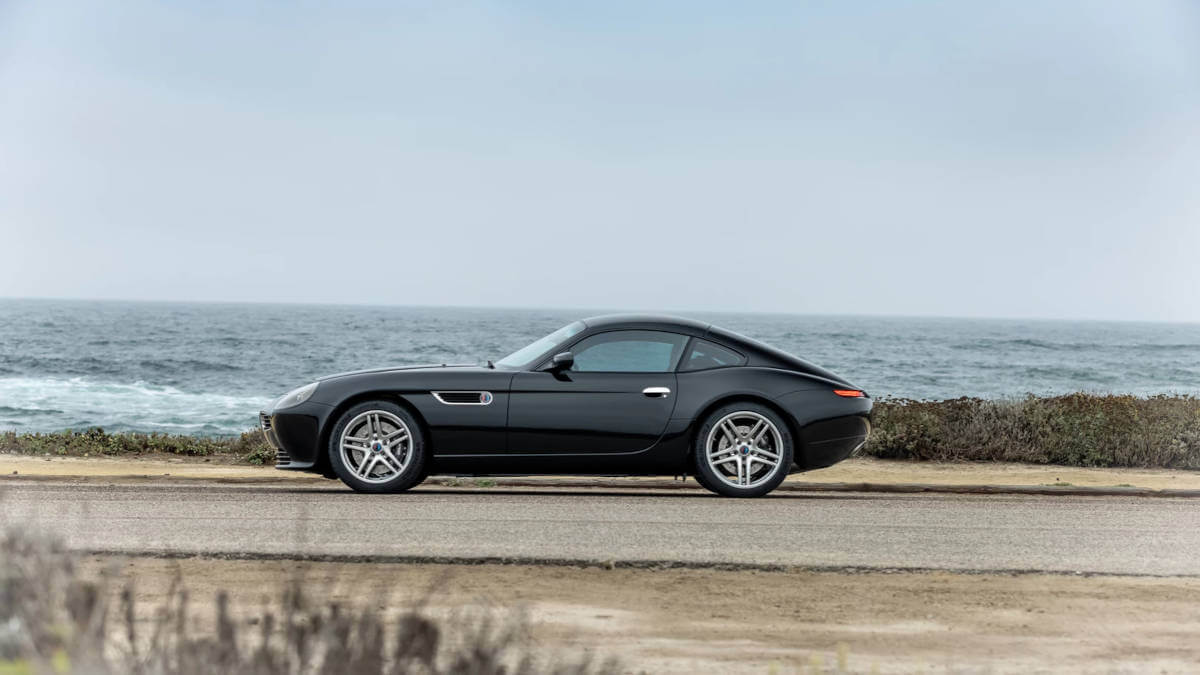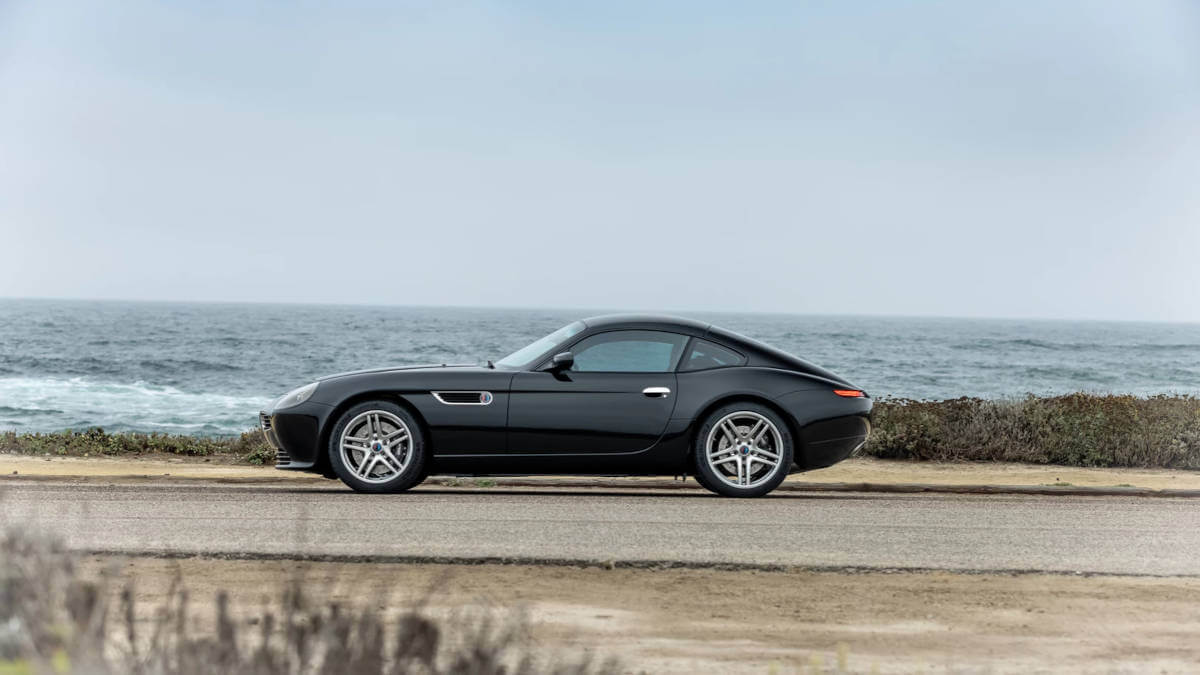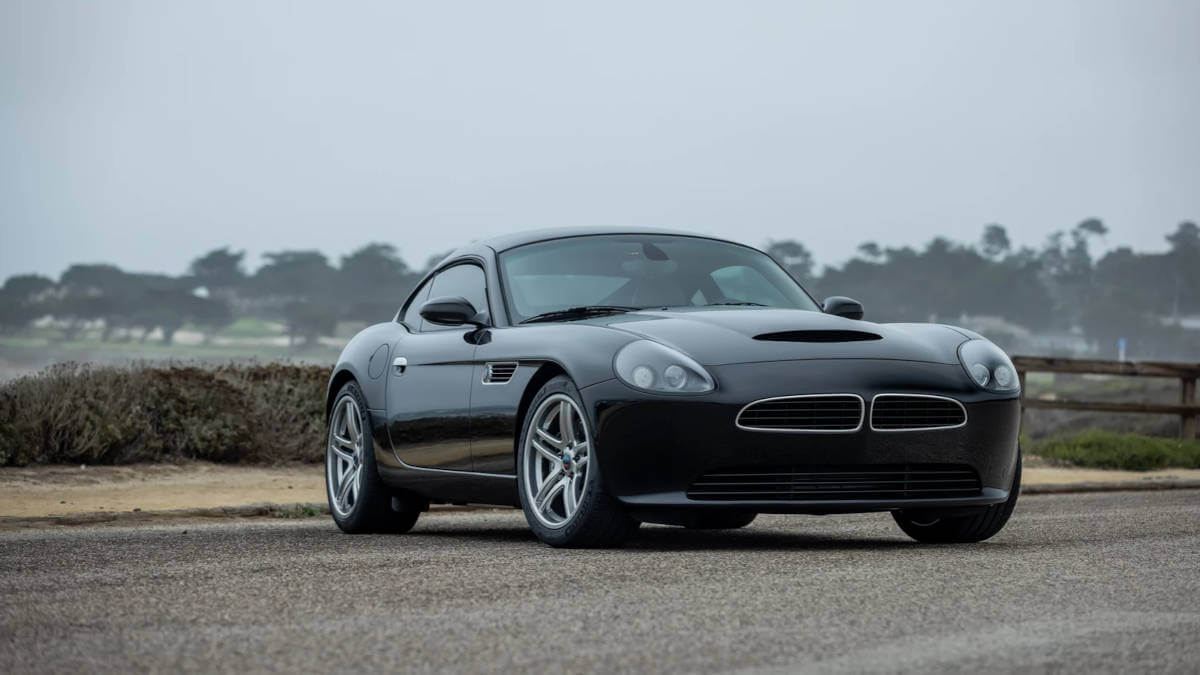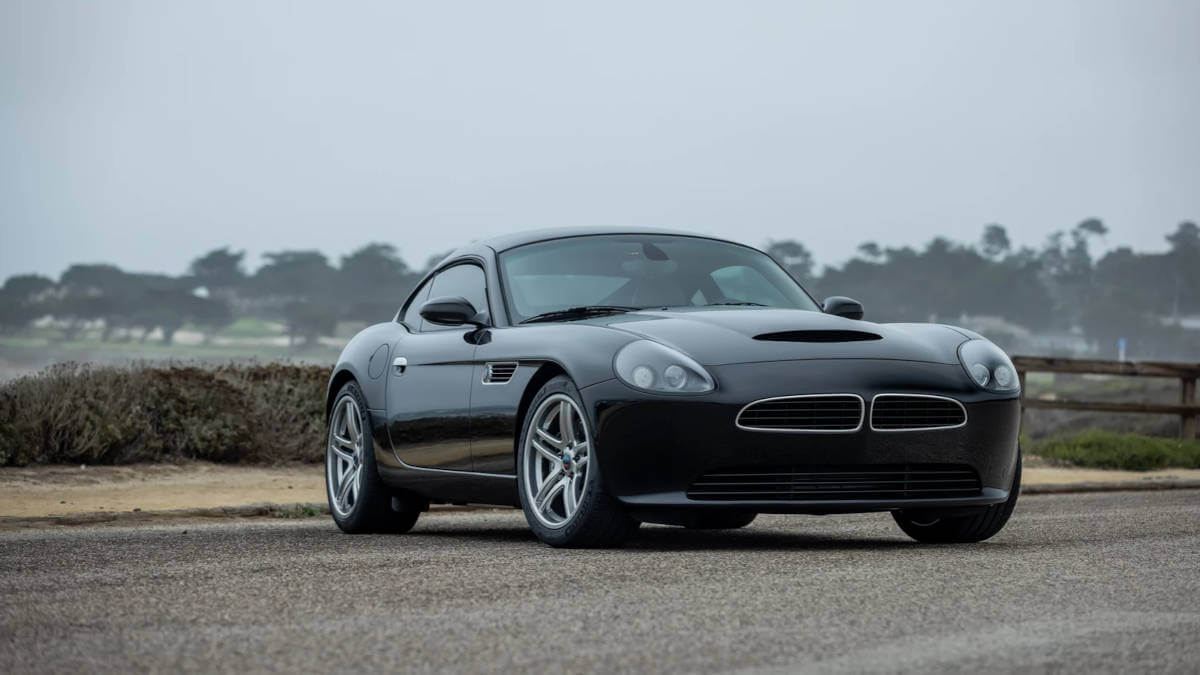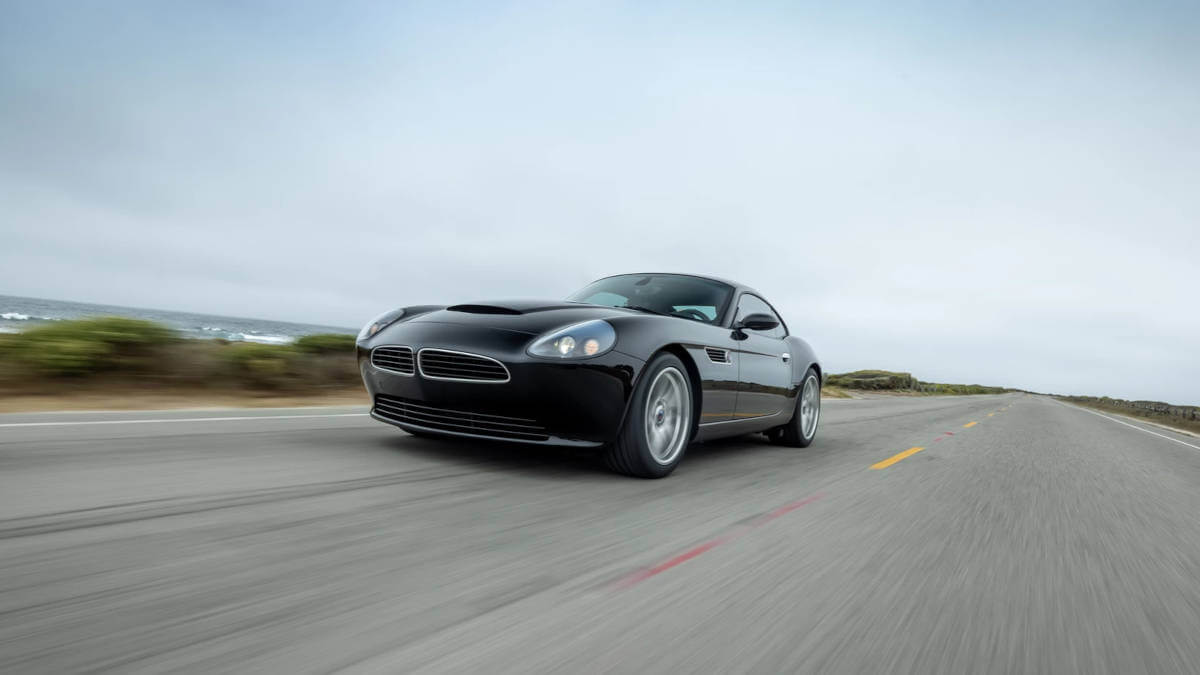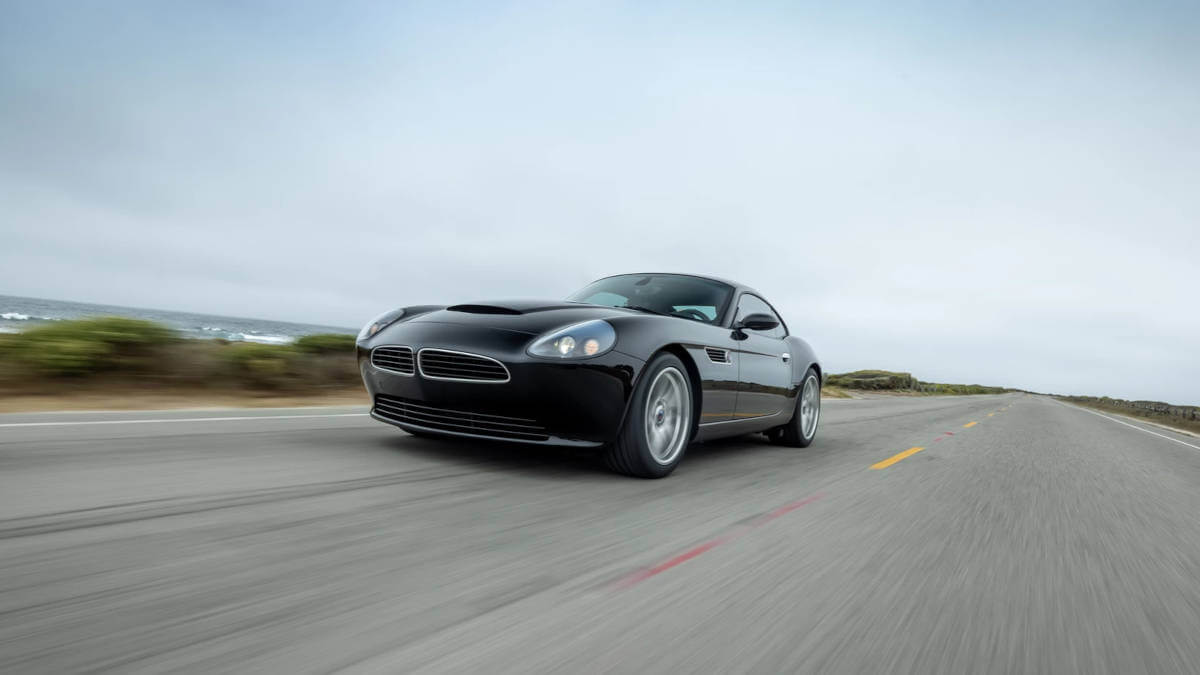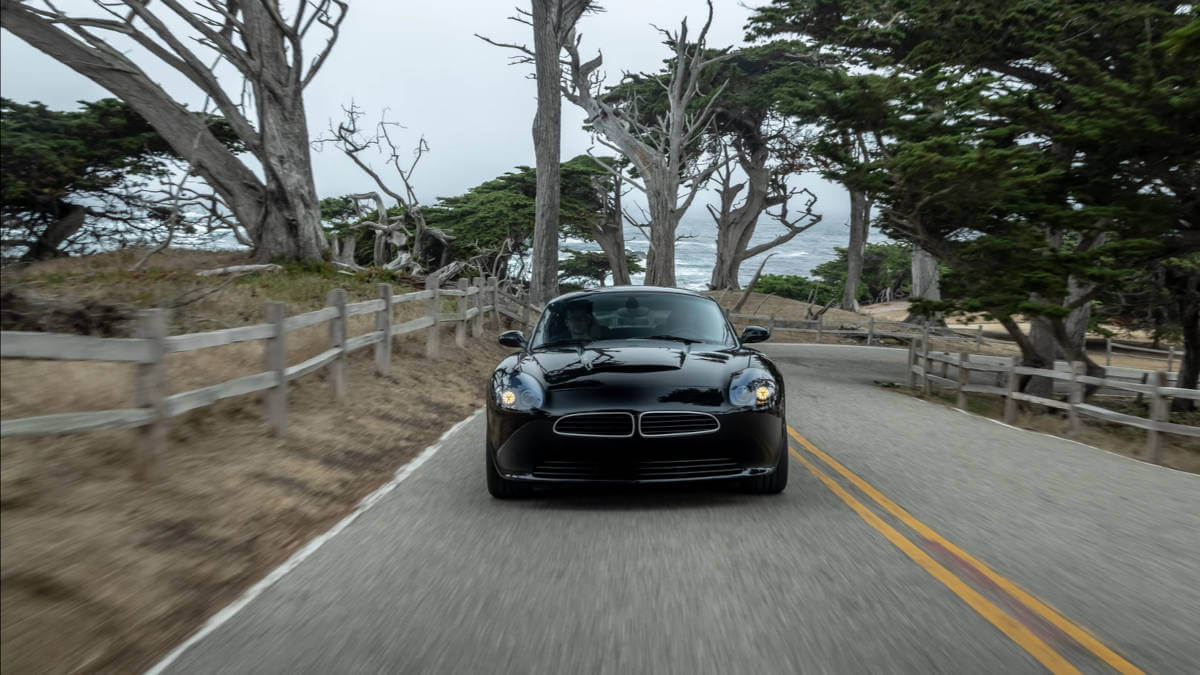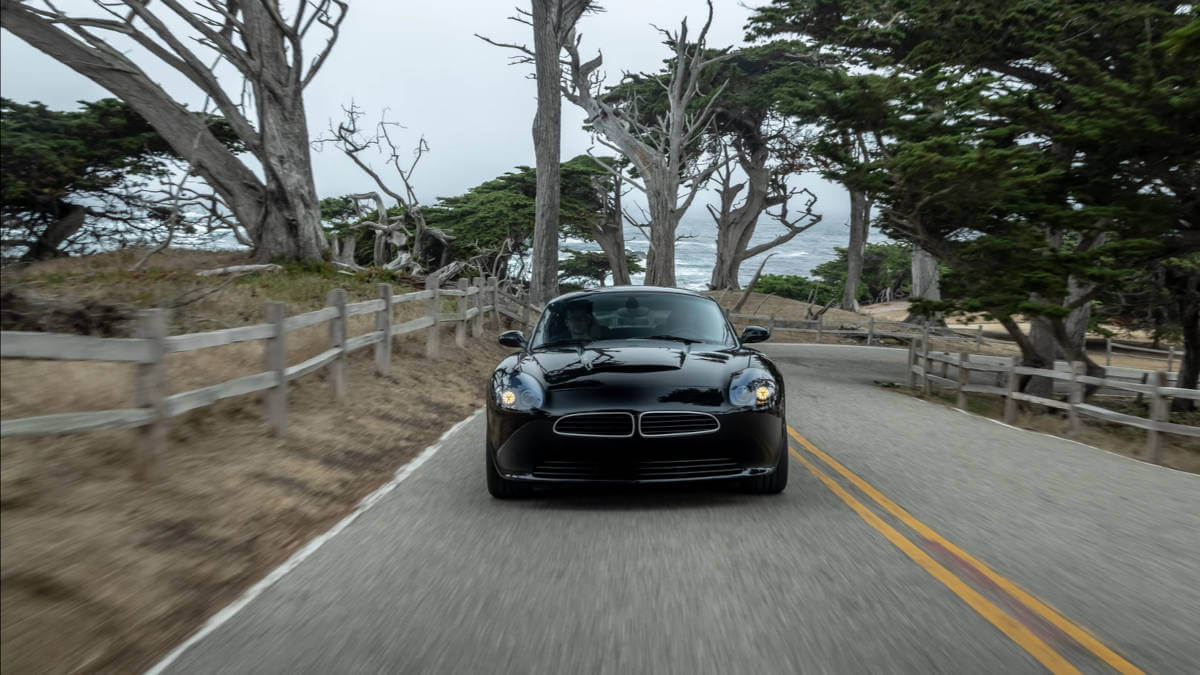 Engine with performance upgrades
The drivetrain under the carbon body is exciting. While a five-liter naturally aspirated V8 engine with 400 hp from the M5 (E39) worked in the Z8 from the factory, Alpina used a 4.8-liter powerplant with 381 hp. Smit is now adding to this lineup the naturally aspirated 4.4-liter V8 engine (S65) from the M3 (E90/E92/E93), which is said to produce around 450 hp here. Specially developed carbon parts for the intake manifold and a stainless steel Inconel exhaust help to deliver slightly more power. Alternatively, the 3.2-liter inline six-cylinder (S54) is also planned. Power is transmitted to the rear wheels via a manual six-speed transmission. The rear axle is also fitted with a mechanical limited-slip differential. In addition, there are two-way adjustable KW dampers, brakes from AP Racing and forged wheels with Michelin Pilot Sport 4S tires. A maximum of 100 units are to be built at a base price of US$ 450,000.

Images: Smit Vehicle Engineering, Ted Seven