Automotive
Rolls-Royce Landspeed Collection
Based on the Wraith Black Badge and Dawn Black Badge models, a total of 60 examples of the Landspeed Collection will be produced, 25 Dawn and 35 Wraith. With these special edition models, the British luxury brand is commemorating the speed records set by British engineer Captain George Eyston. In 1937 and 1938, he set the world record three times on the Bonneville Salt Flats with various upgrades of his Thunderbolt powered by Rolls-Royce V12 aircraft engines. Nevertheless, his memory was soon lost. Today, people are more familiar with the record-breaking runs of Sir Malcolm Campbell. He, too, used Rolls-Royce engines three times. Now the British brand is trying to refresh the memory of George Eyston.
First time in Bonneville in 1935
Eyston was born in 1897 and was fascinated by car and motorcycle racing from an early age. He participated in related events while still in high school. His engineering studies were interrupted by World War 1. During this time he served in the British Army, rising to the rank of Captain and receiving the Military Cross. In the 1920s and 30s, he was again active as a racing driver and worked as an inventor and designer. Supercharger developments earned him patents. In 1935, he made his first trip to the Bonneville Salt Flats and set new records for 24 and 48 hour endurance drives. This earned him the Segrave Trophy, awarded to Britons who demonstrate exceptional performance and courage on land, water and in the air. He returned to Bonneville two years later with his own car, Thunderbolt. His records earned him the Chevalier of the Legion of Honor (France) and the Order of the British Empire (OBE).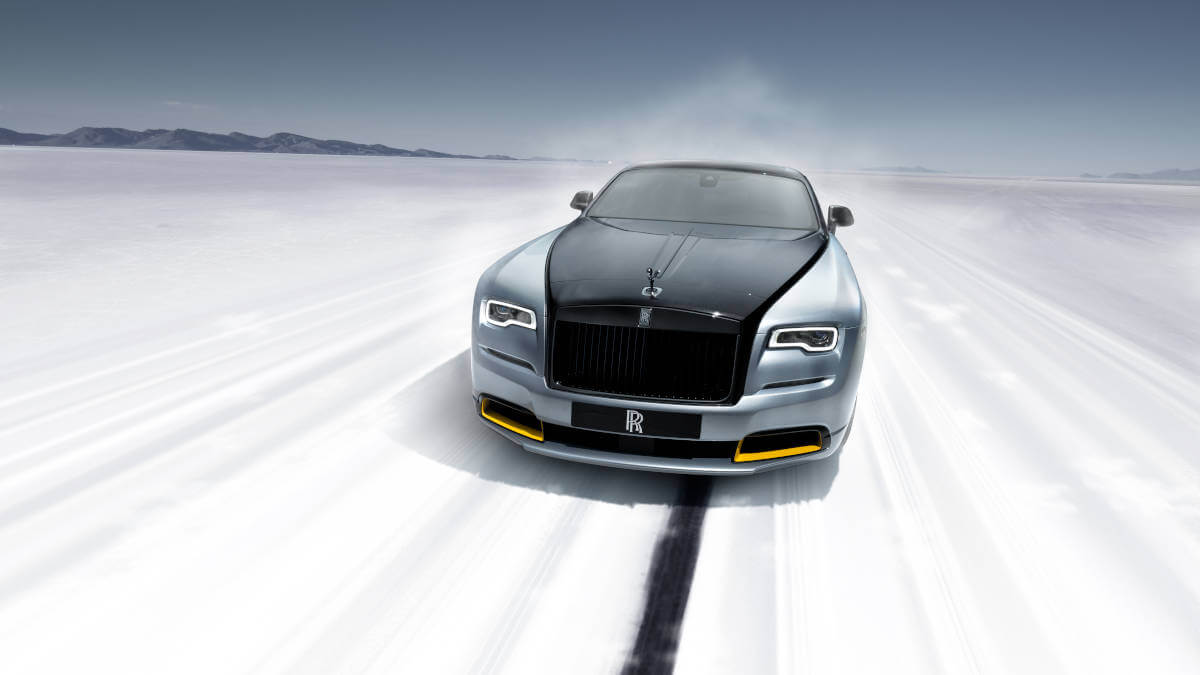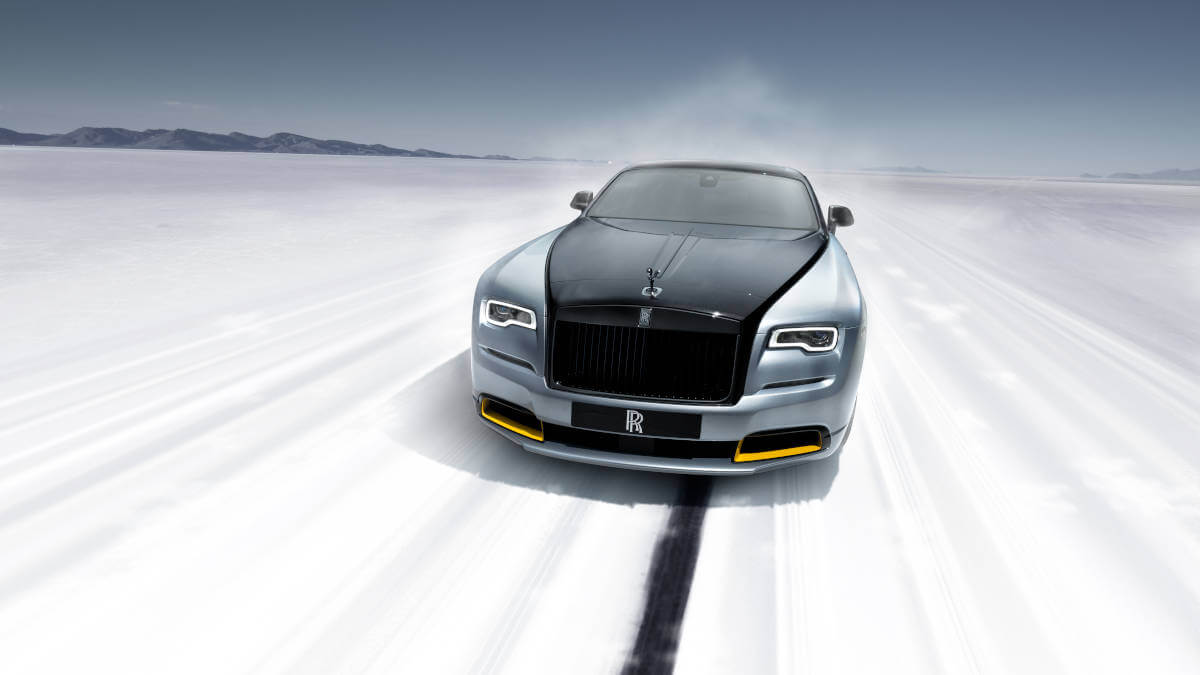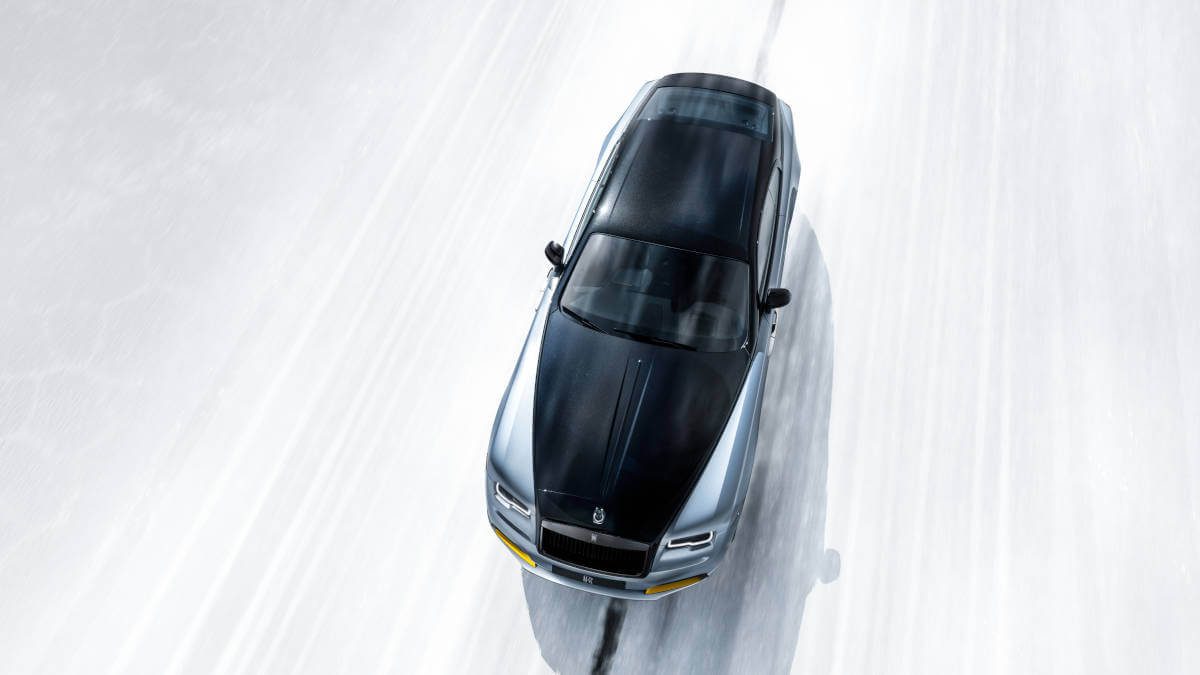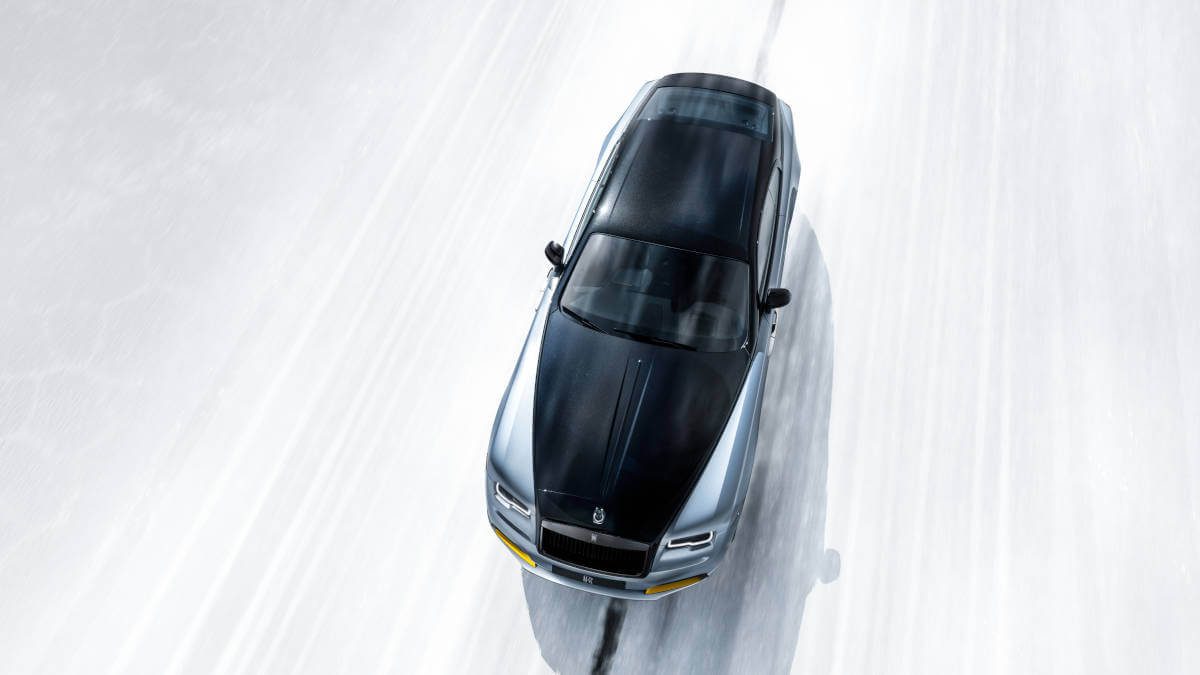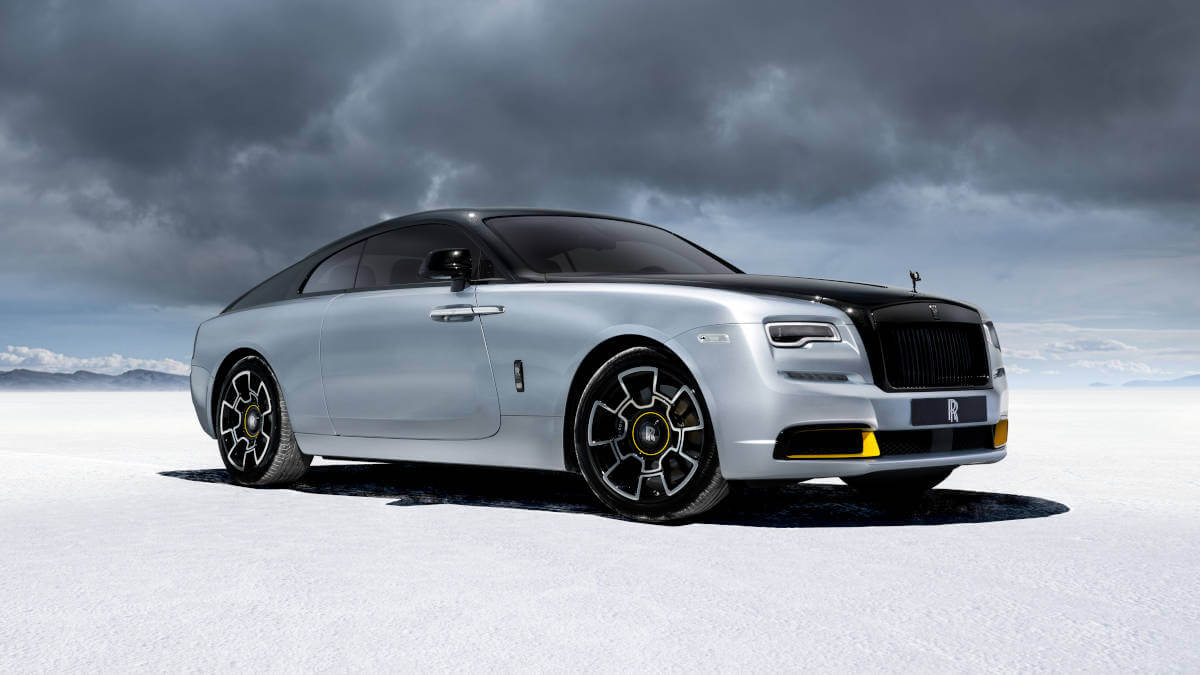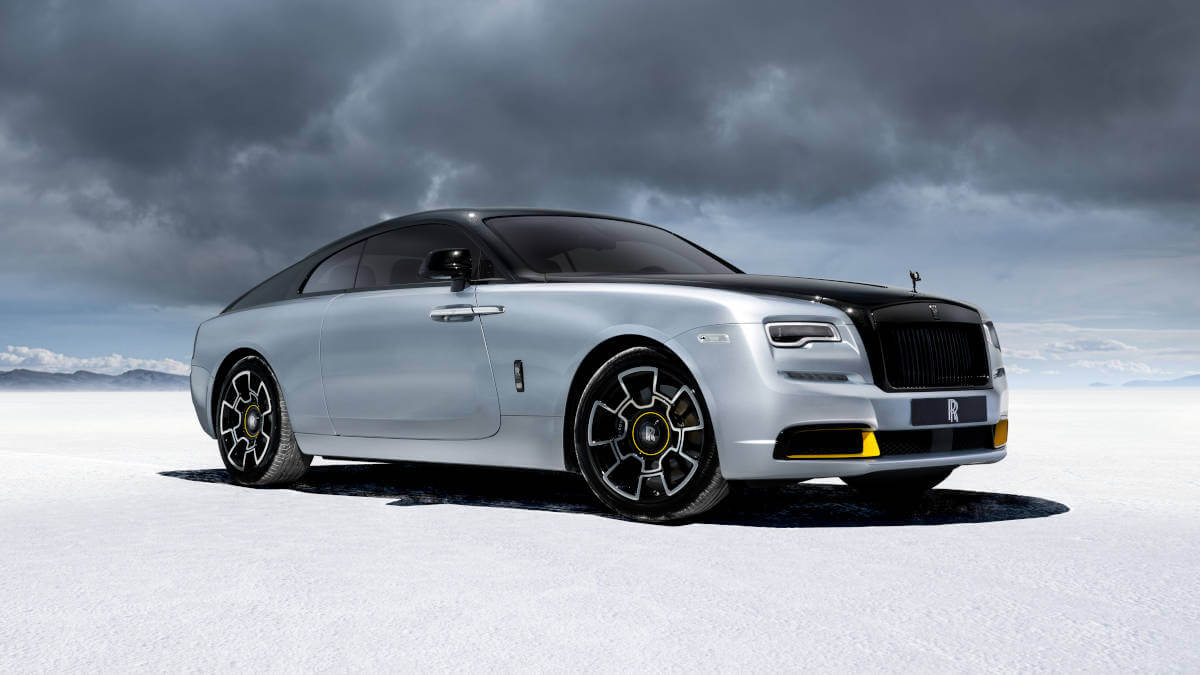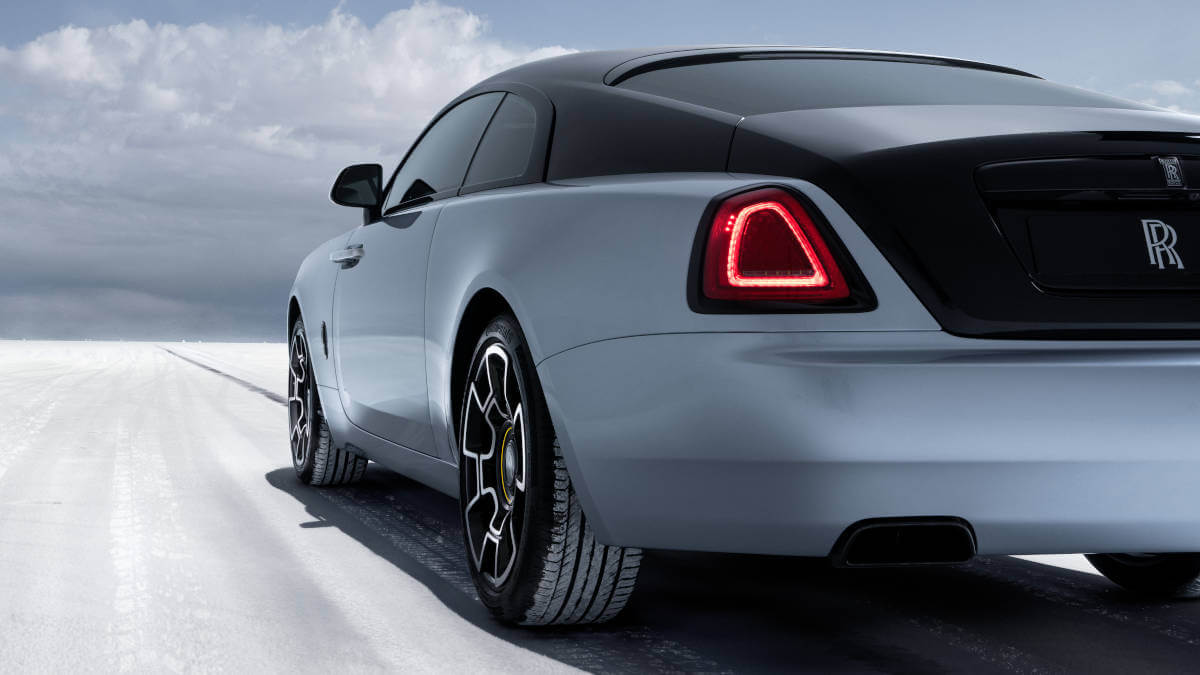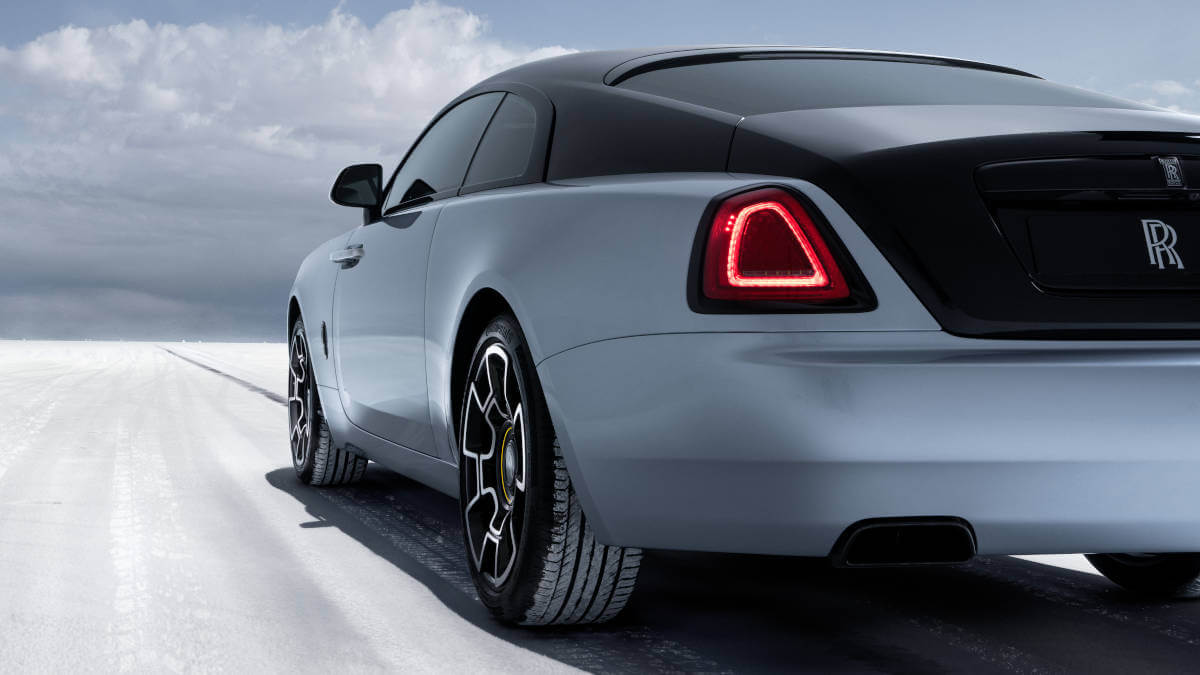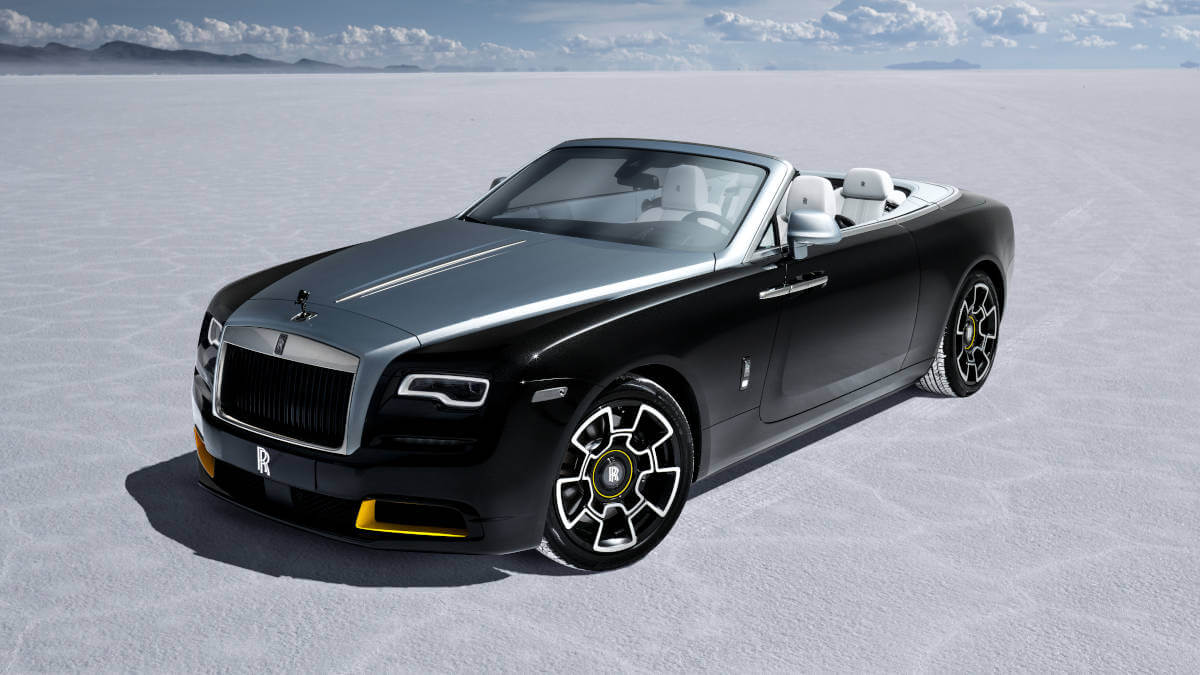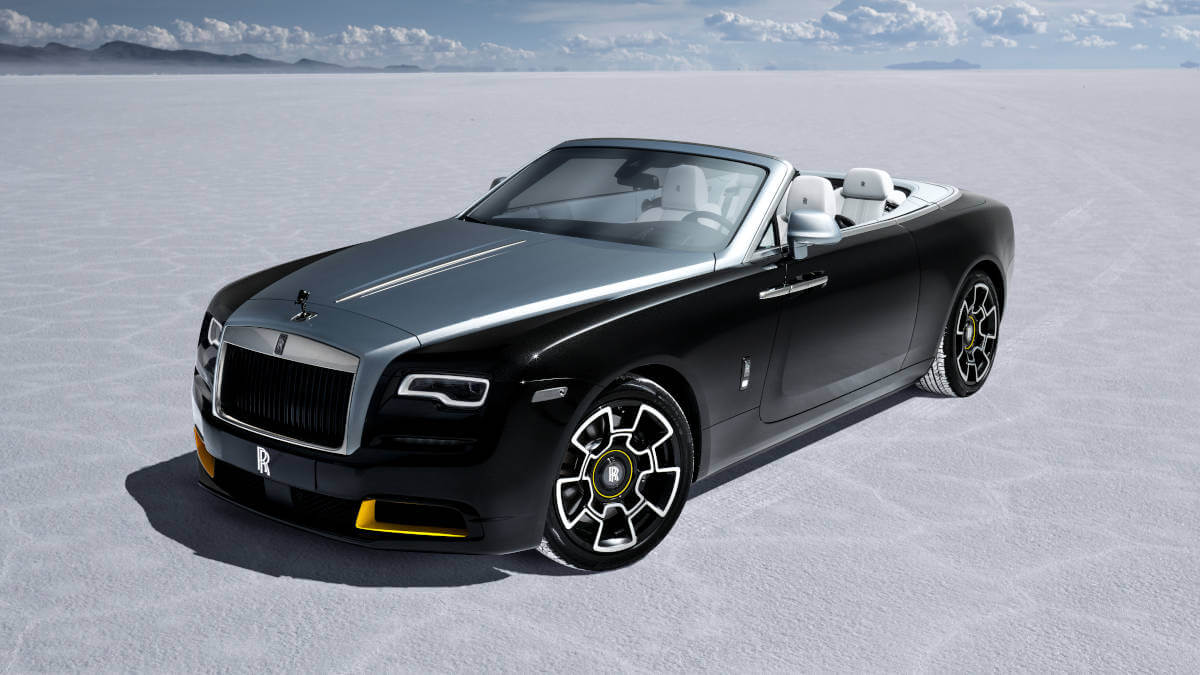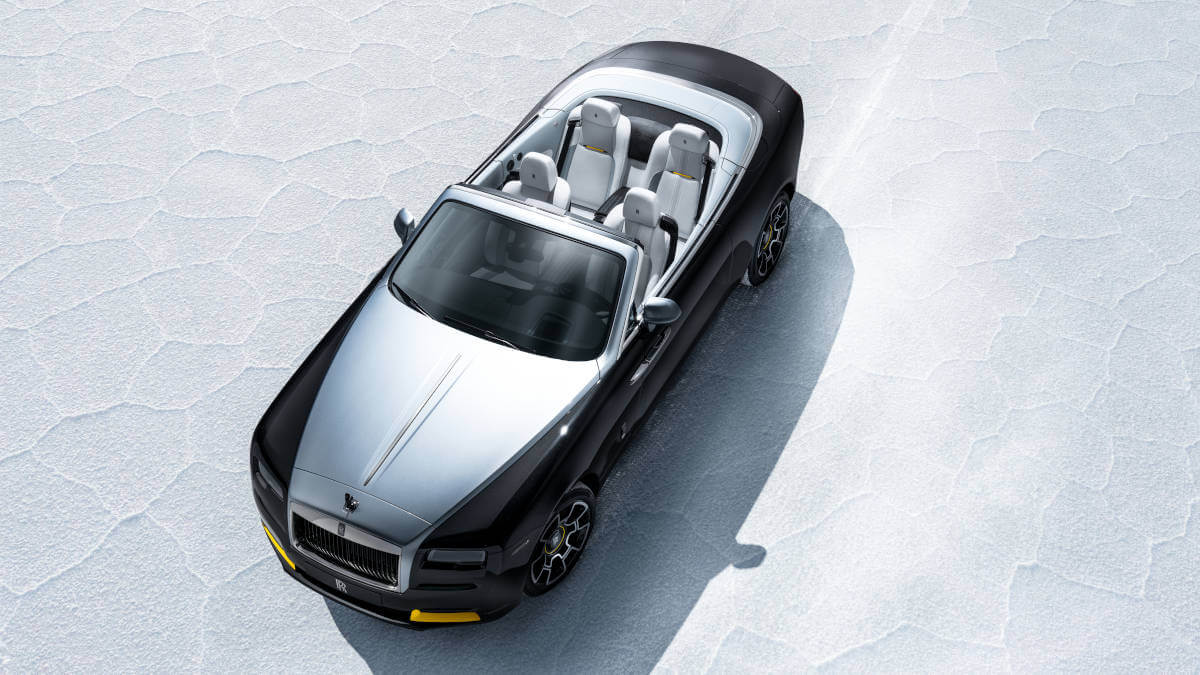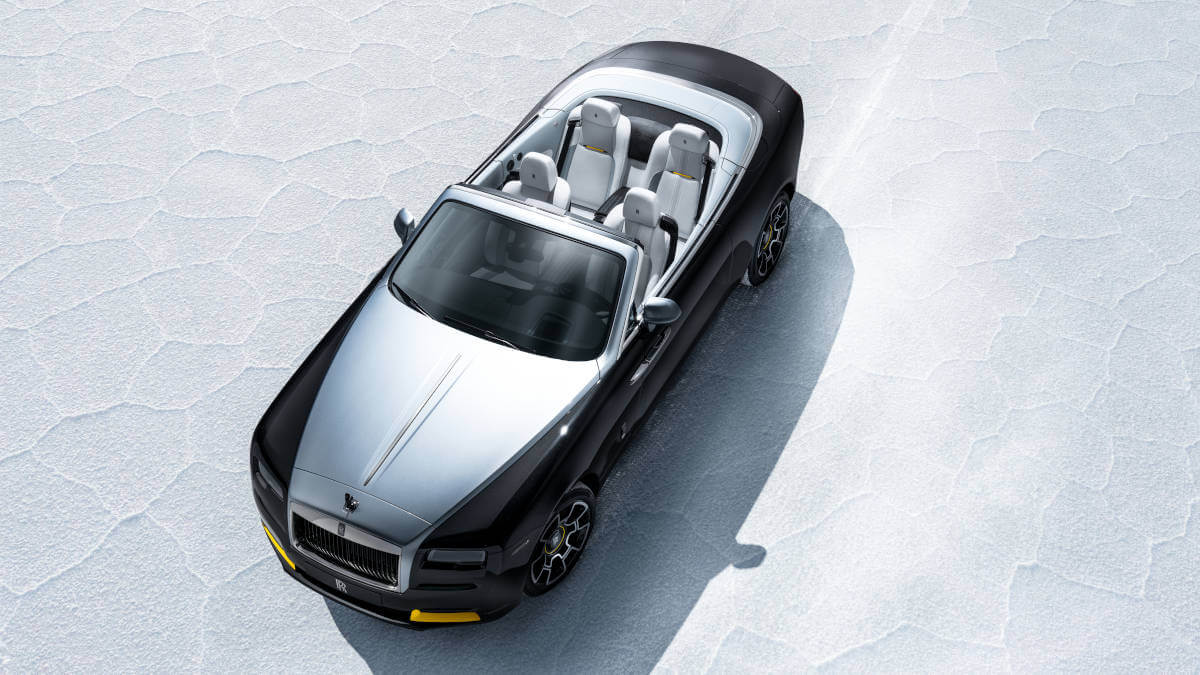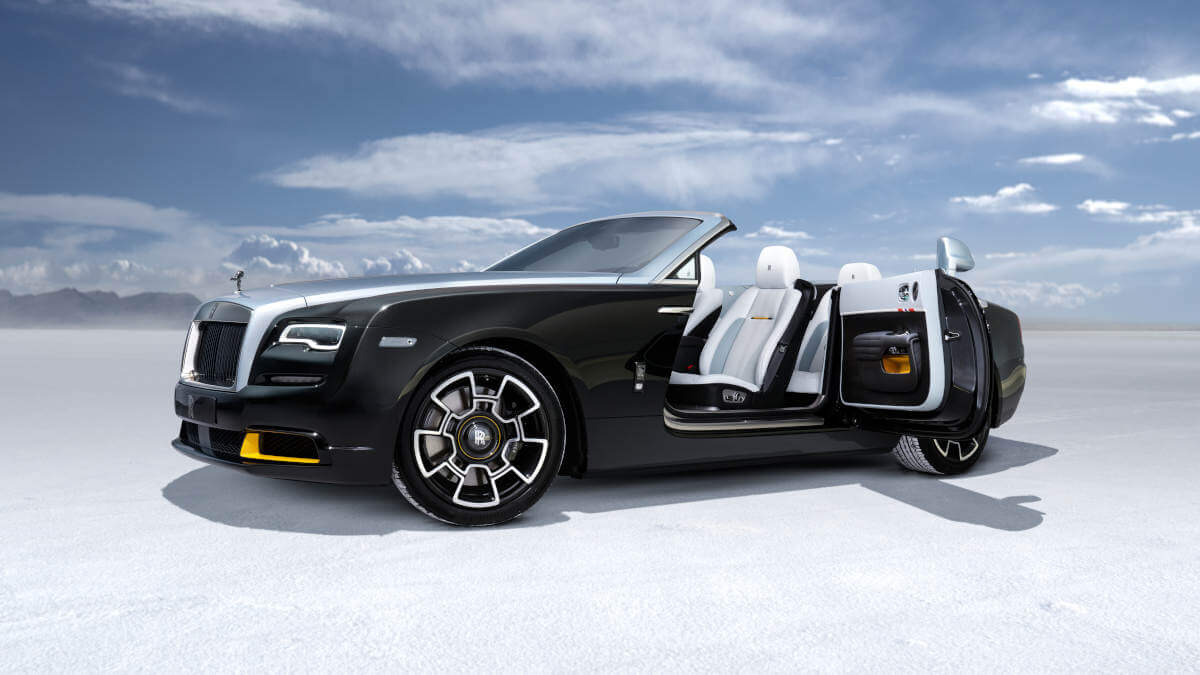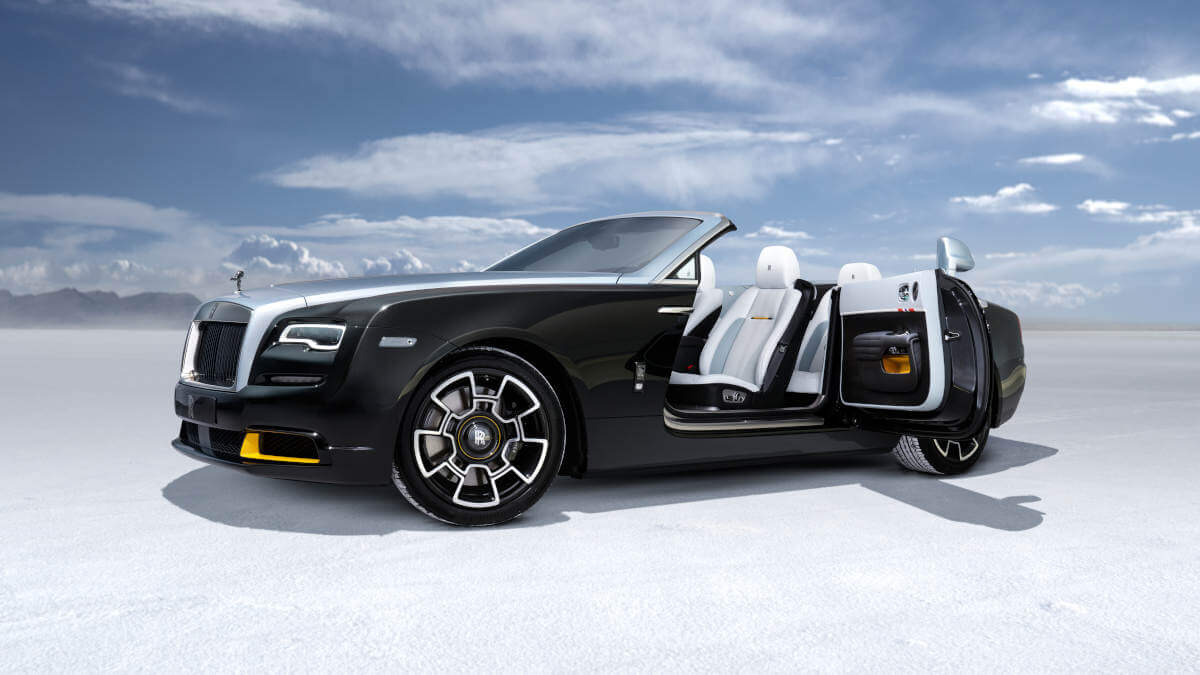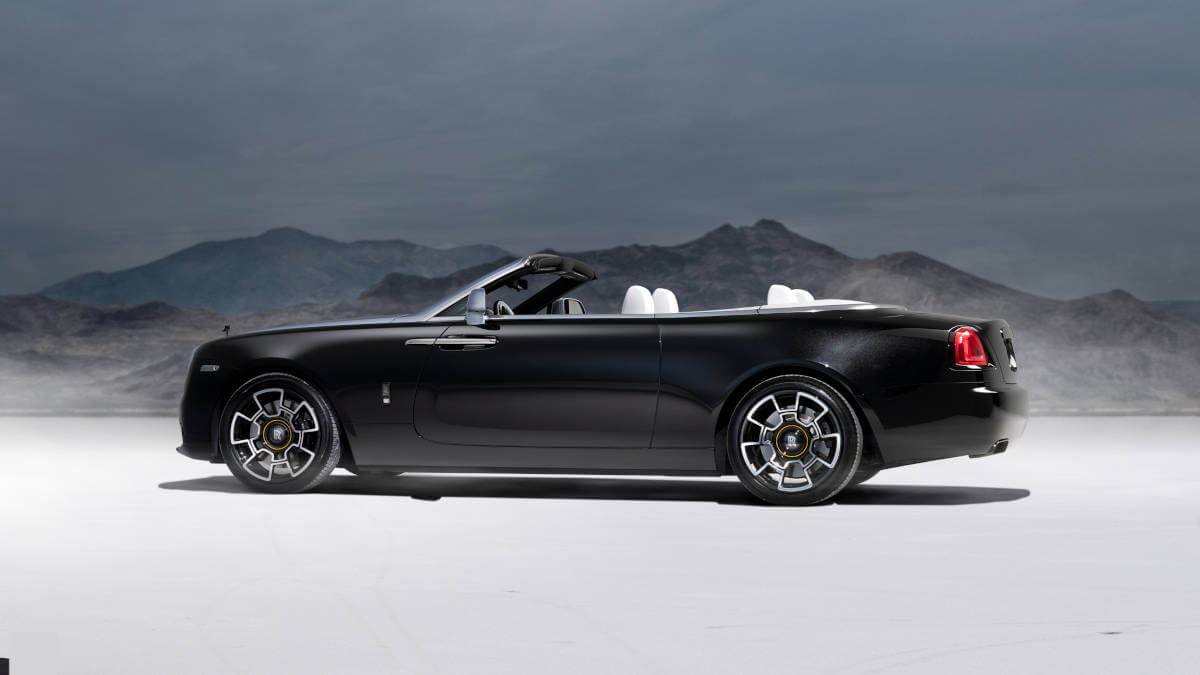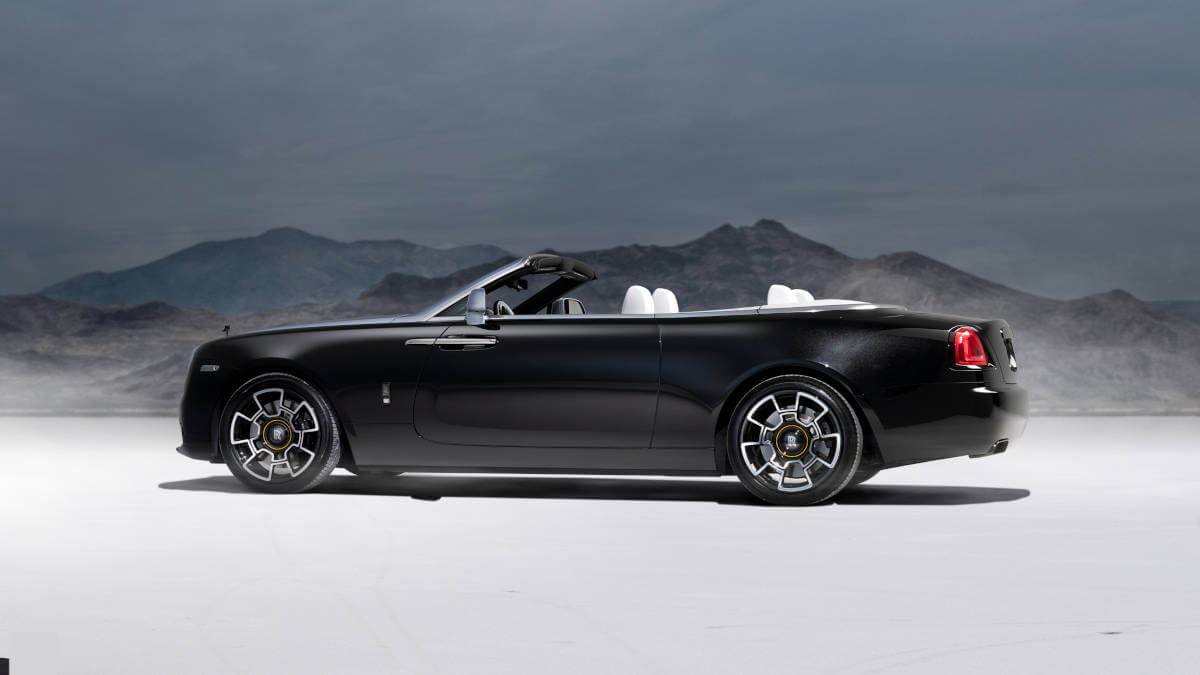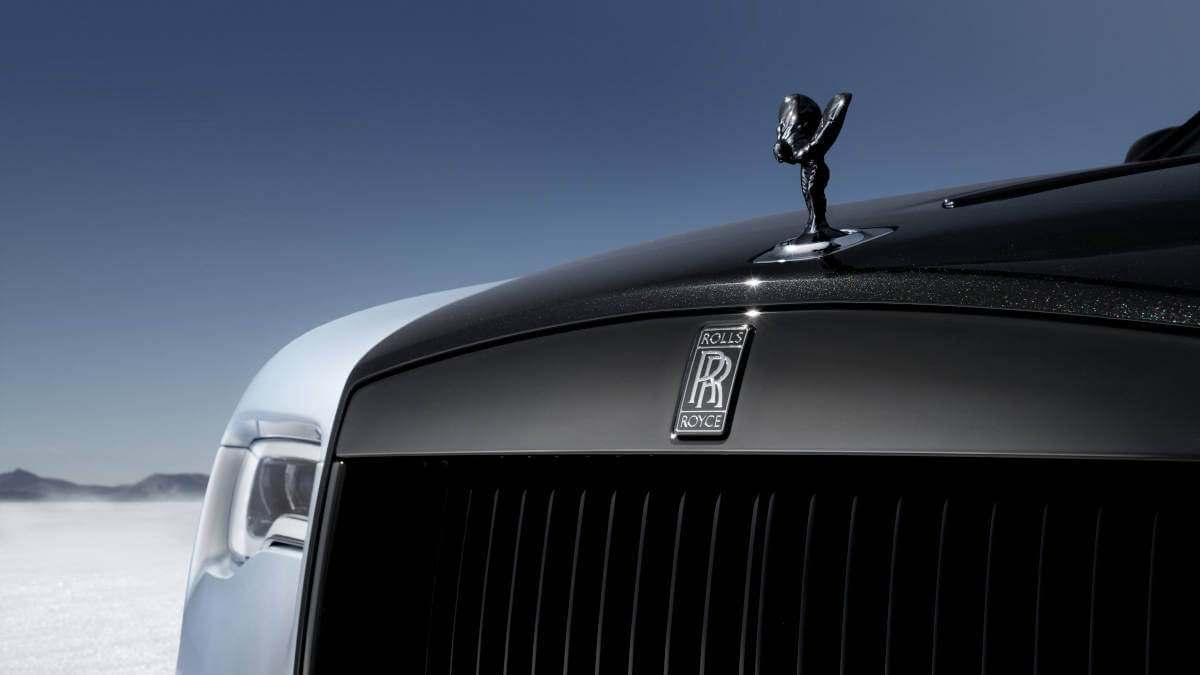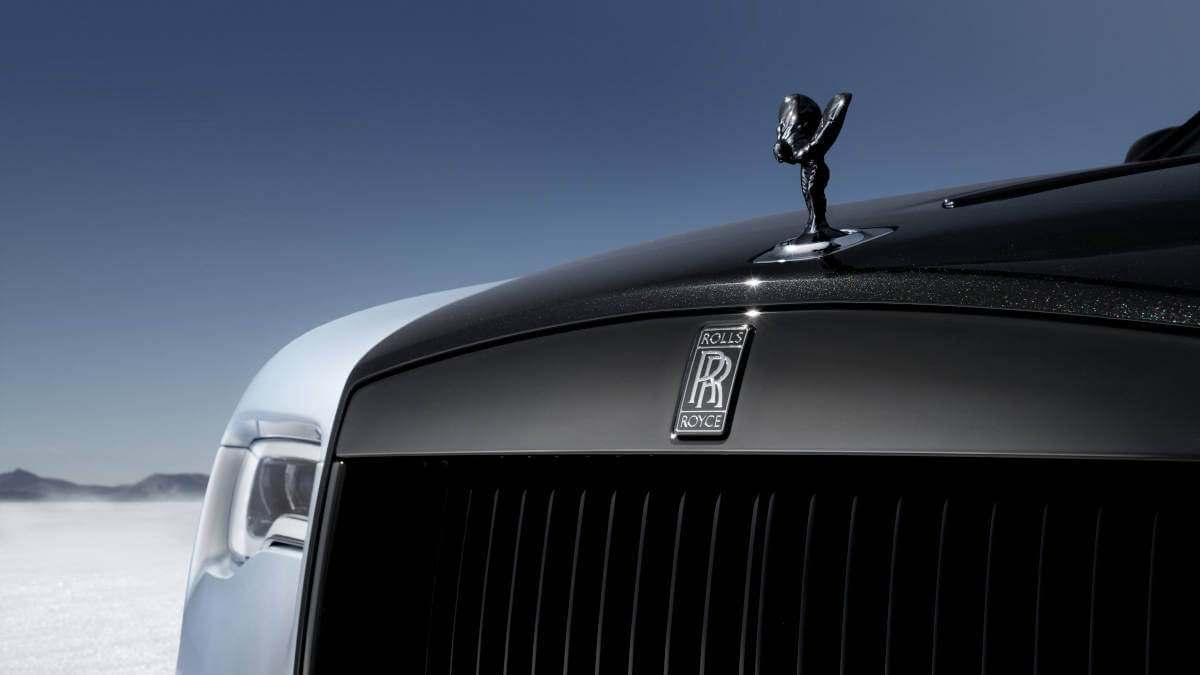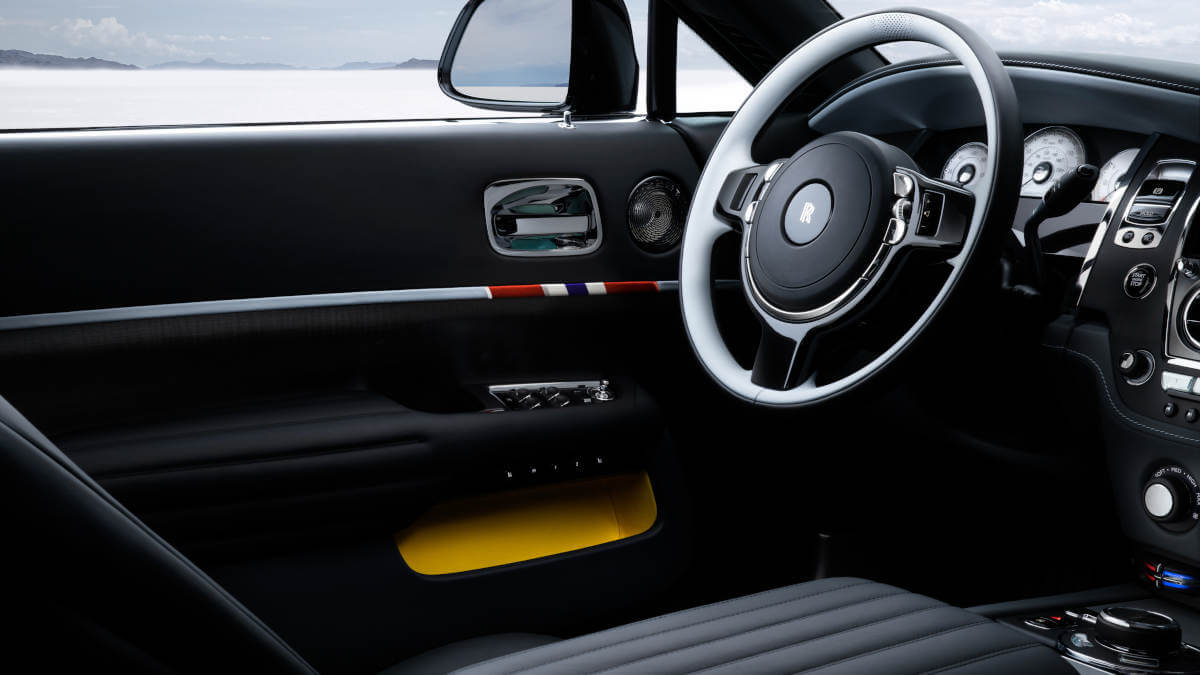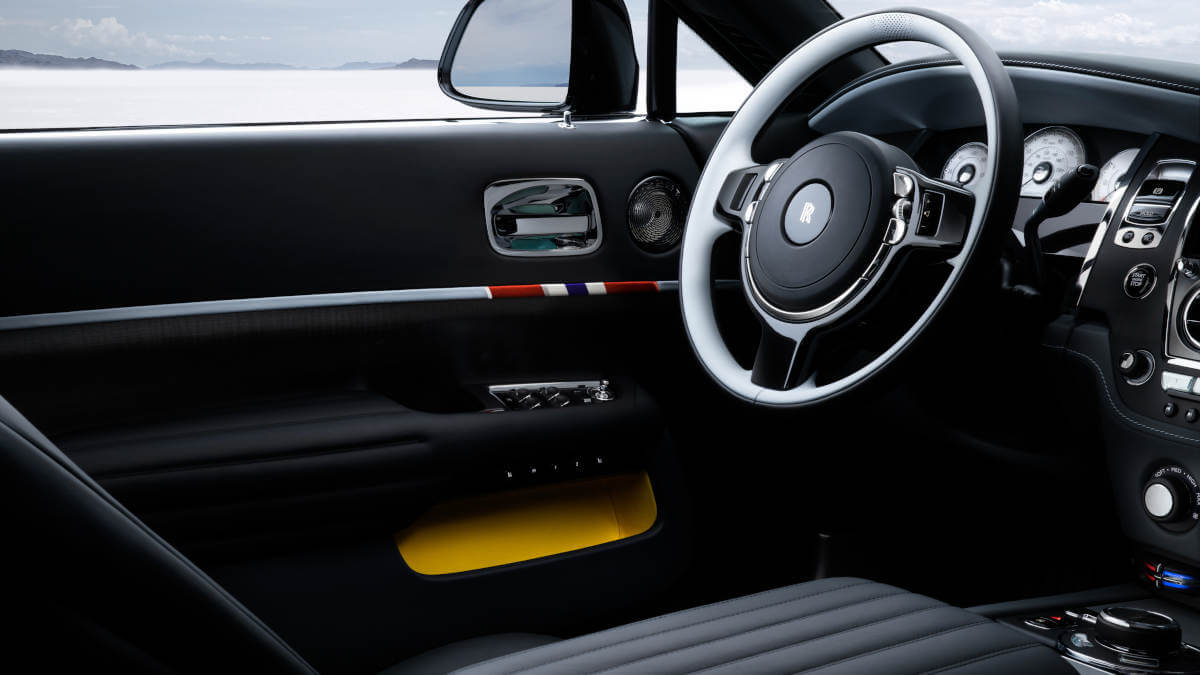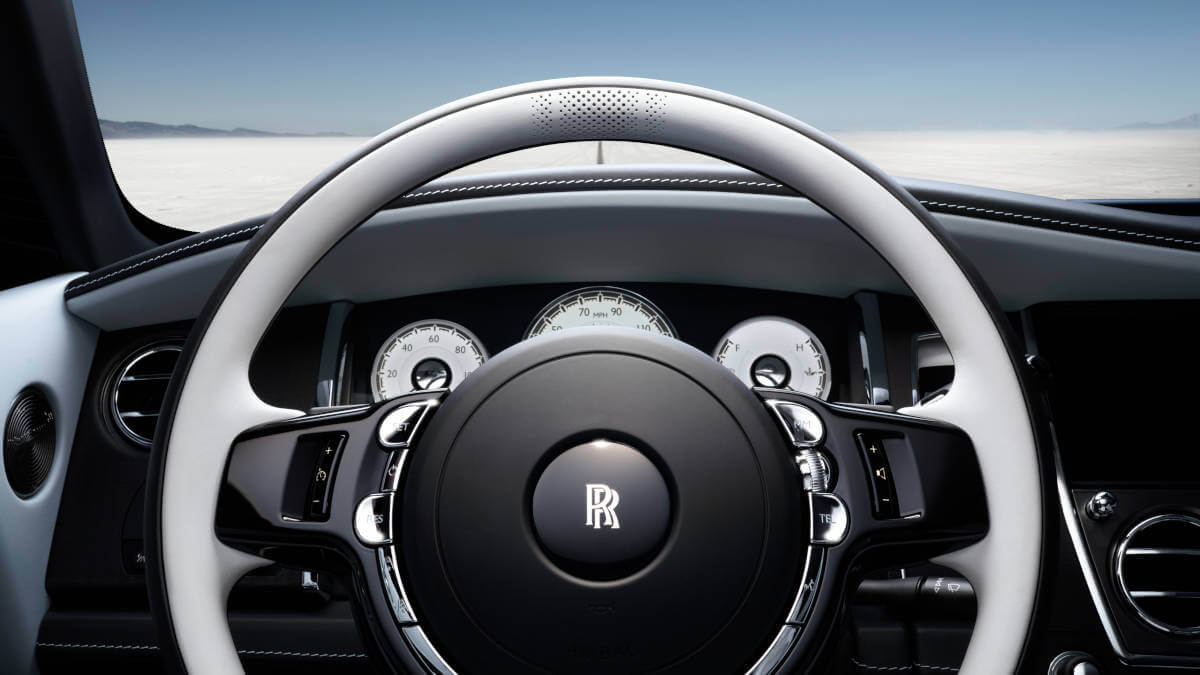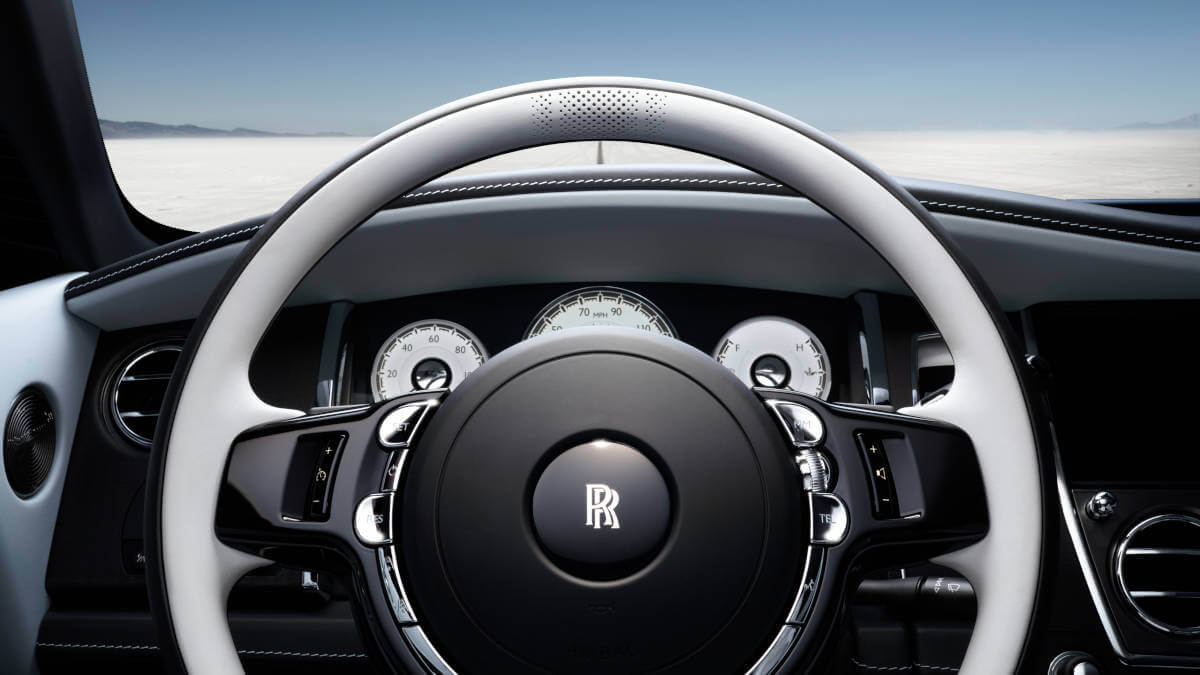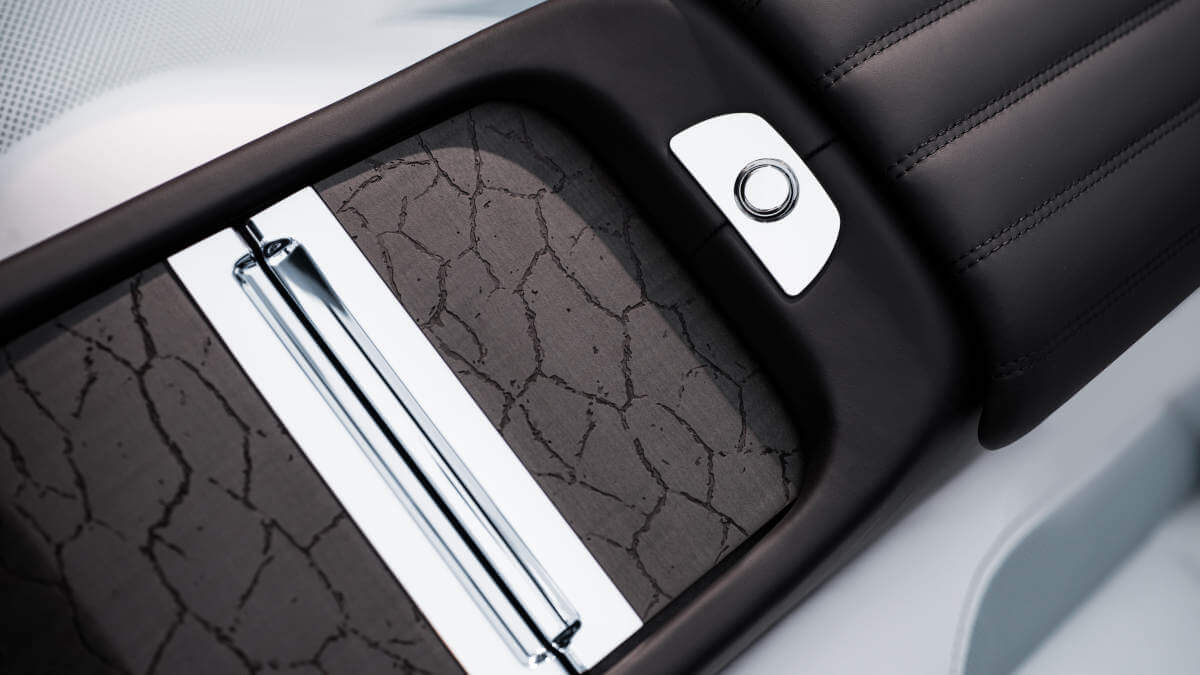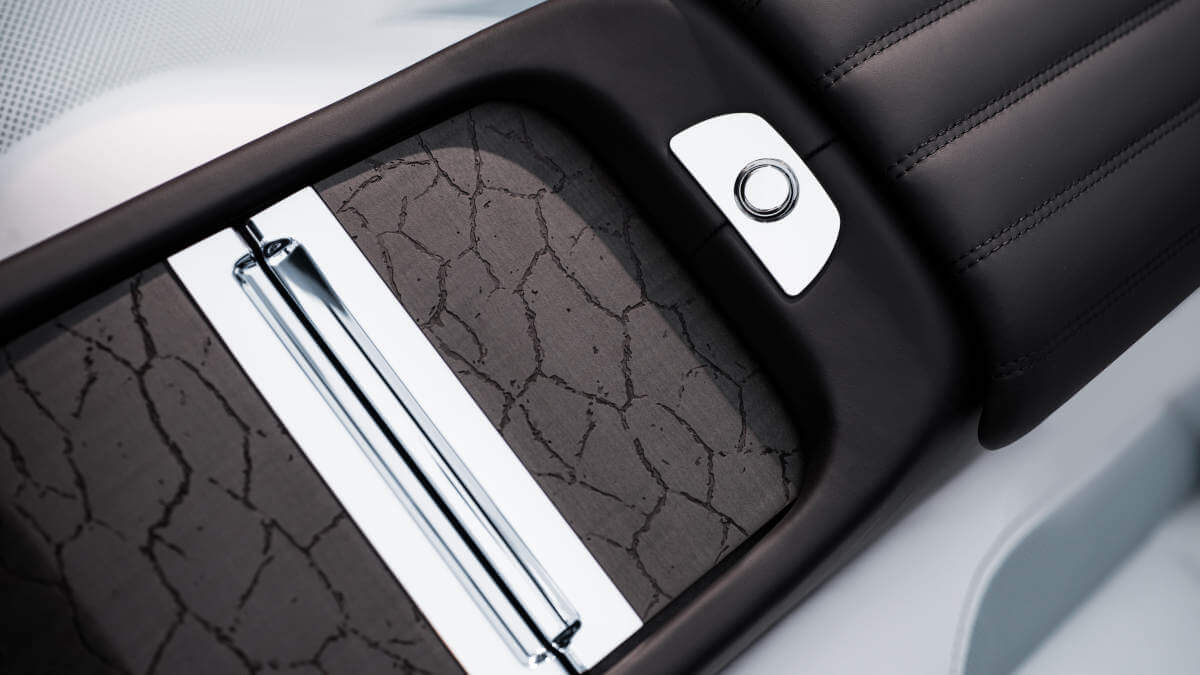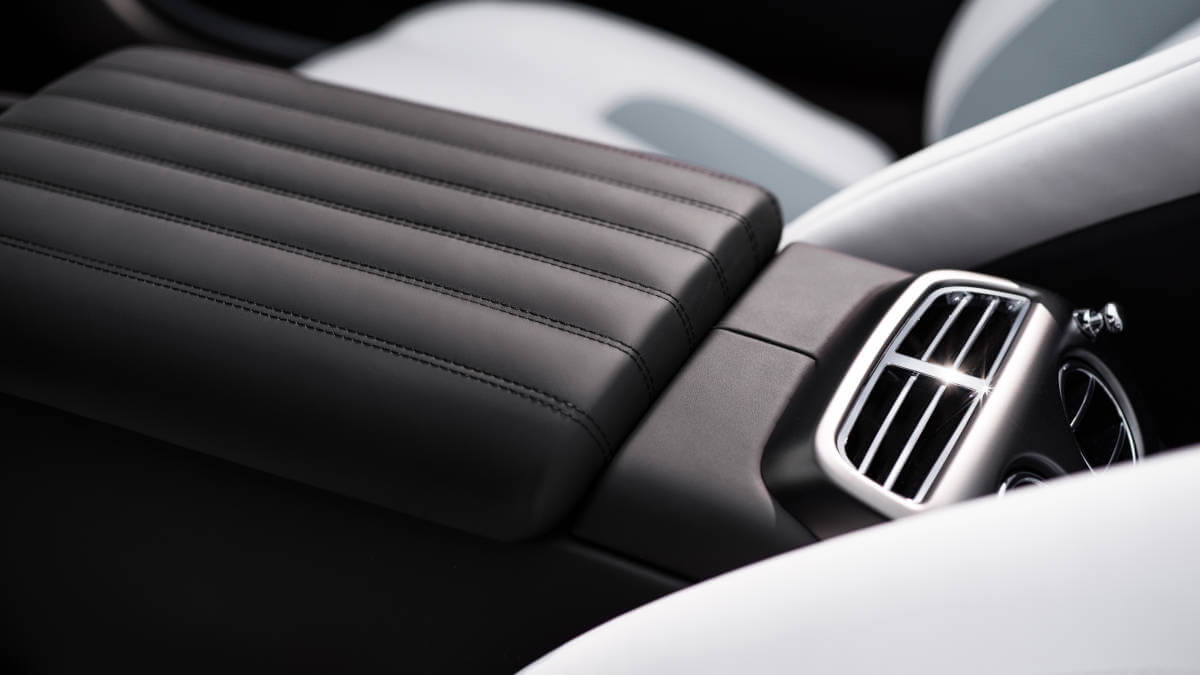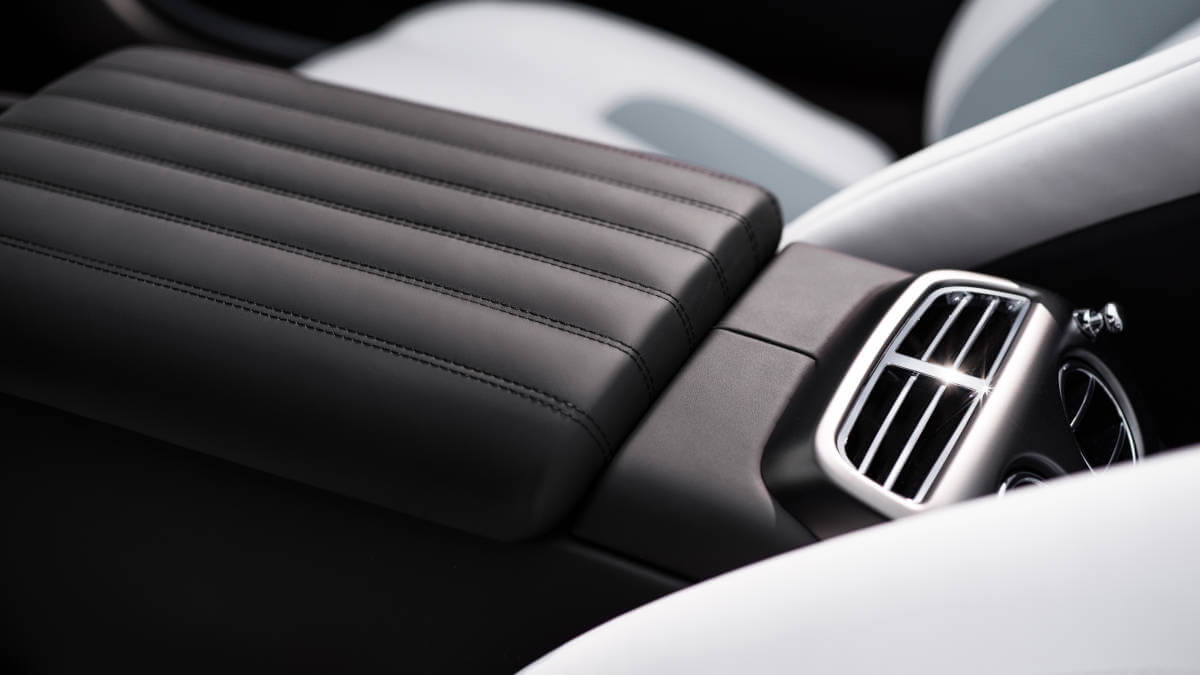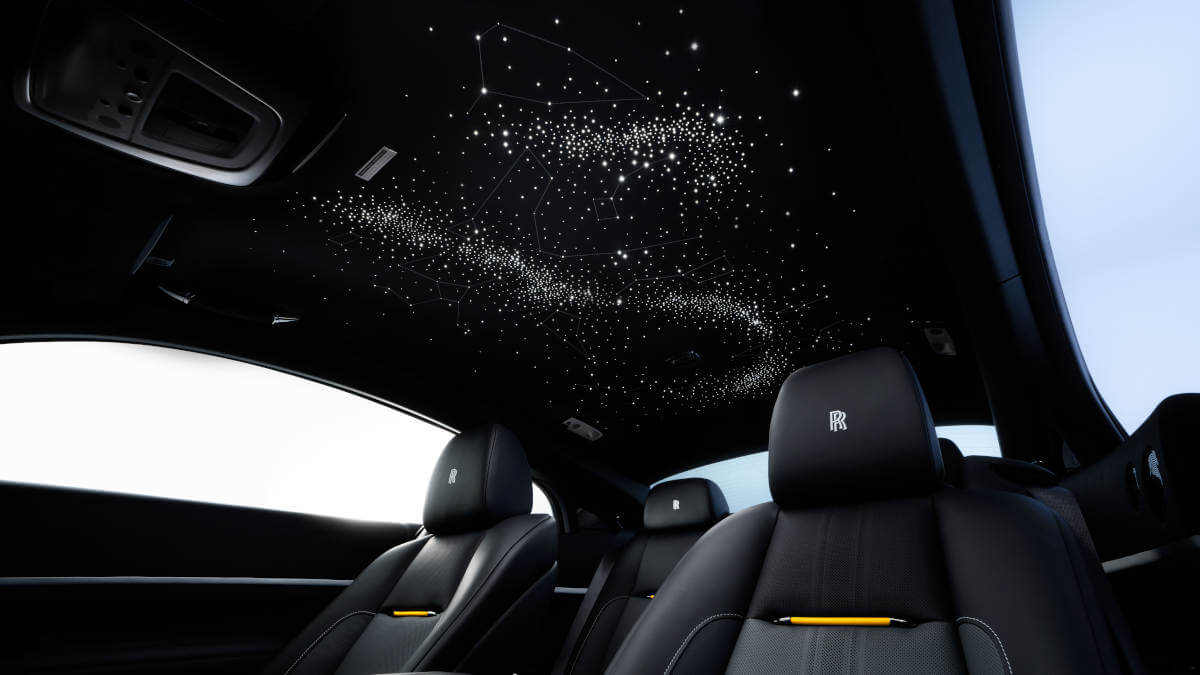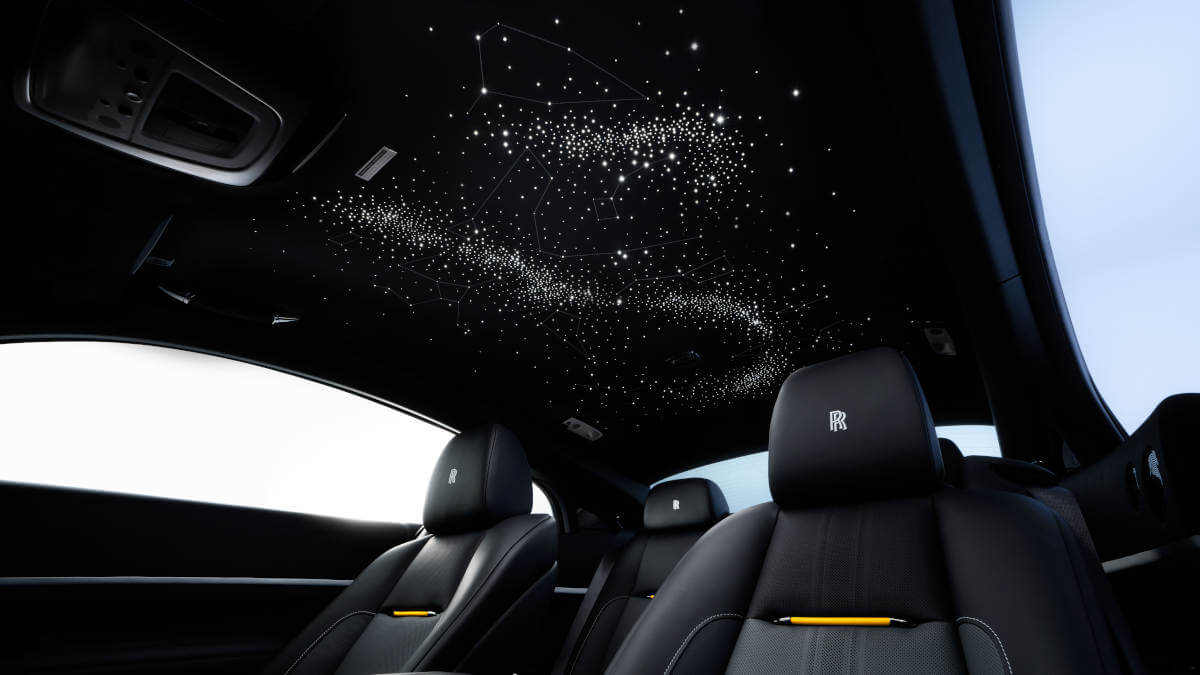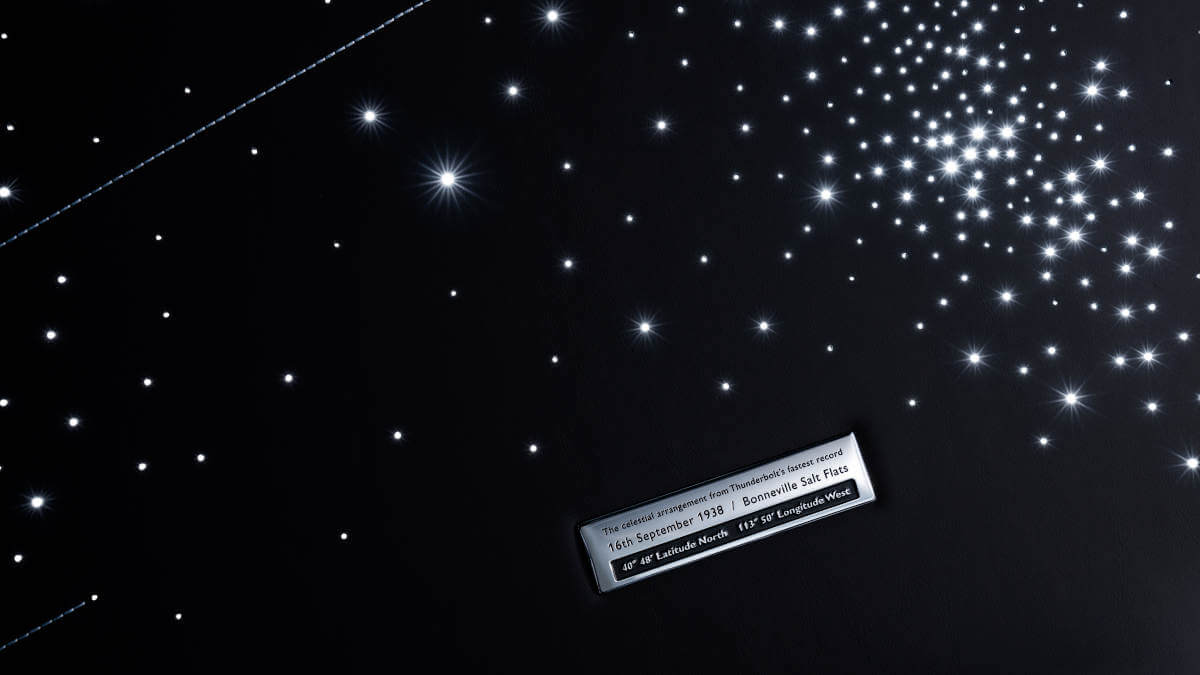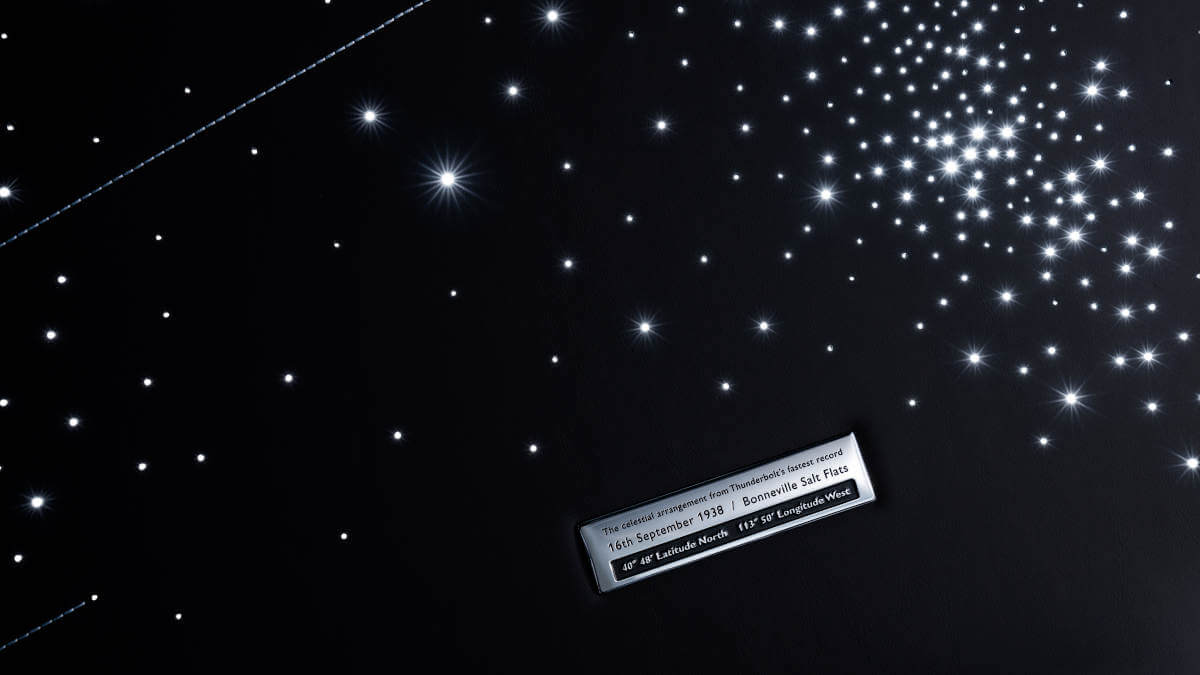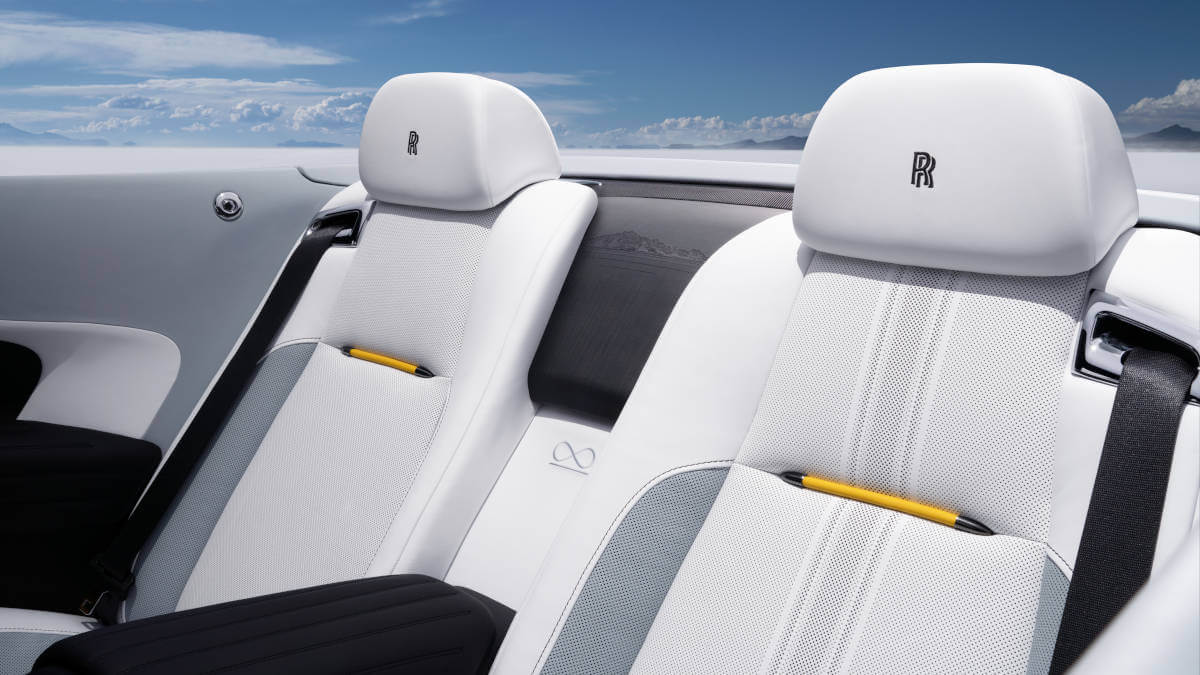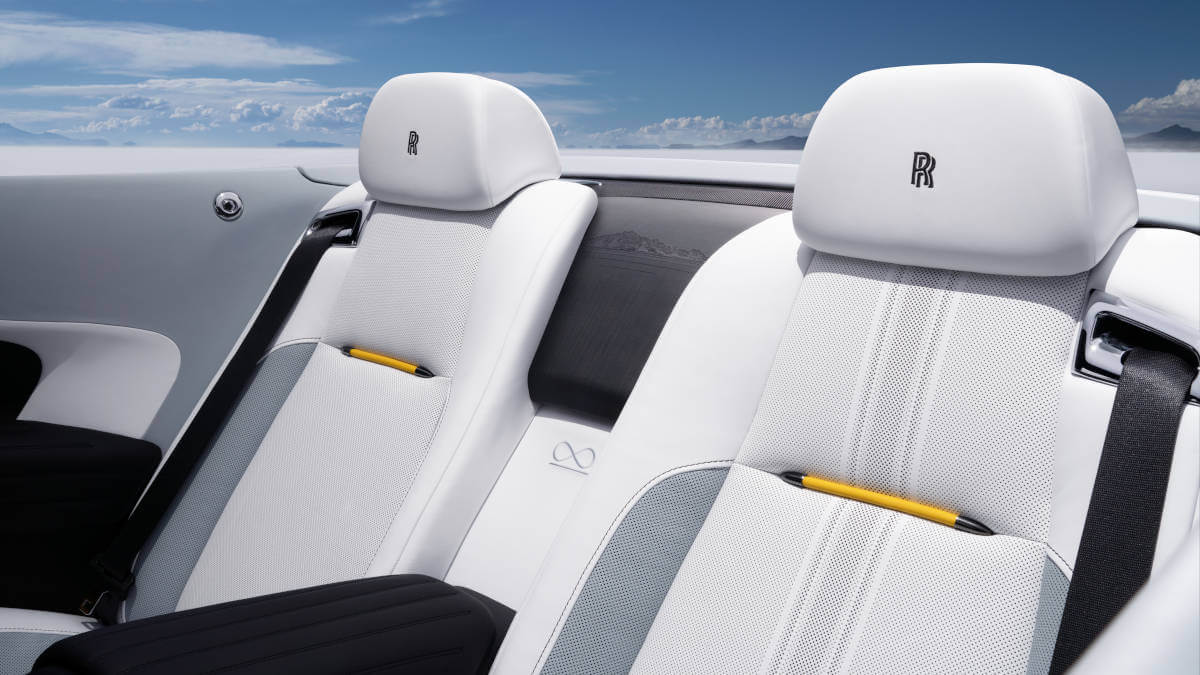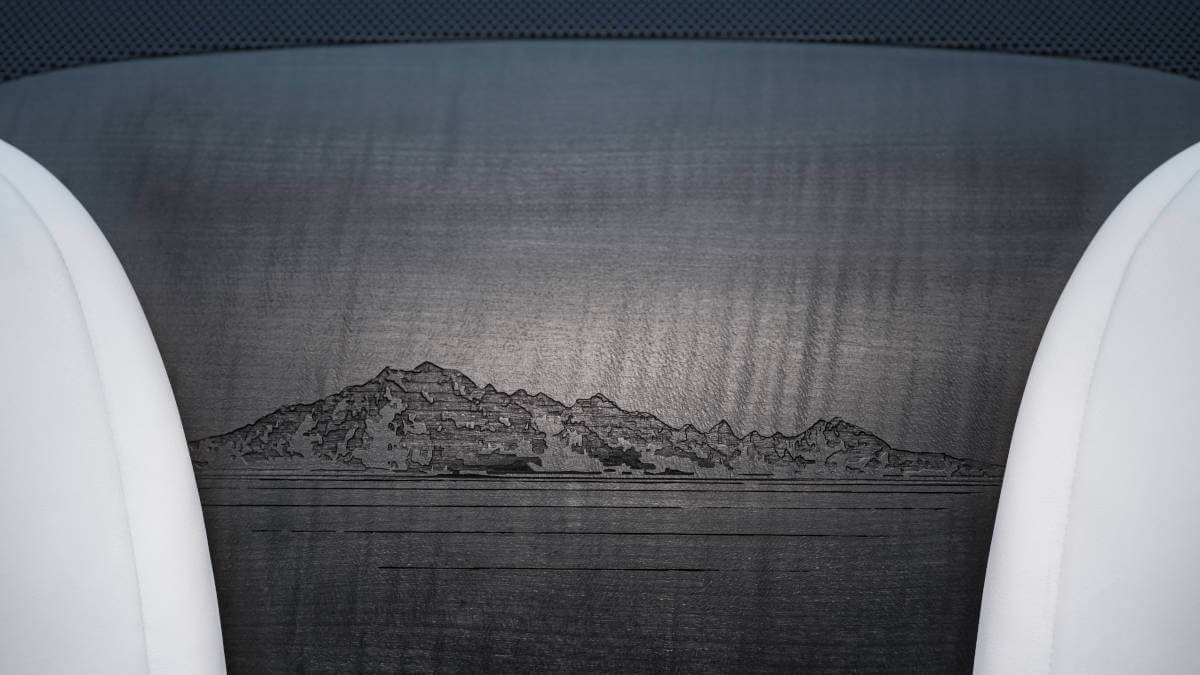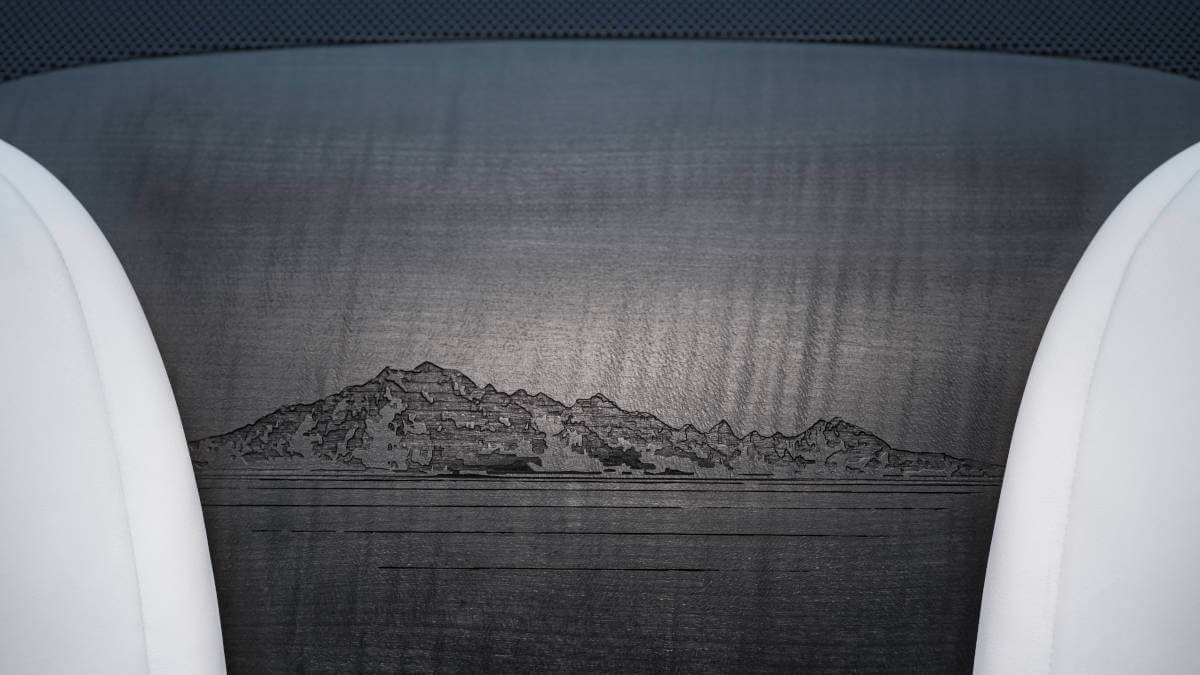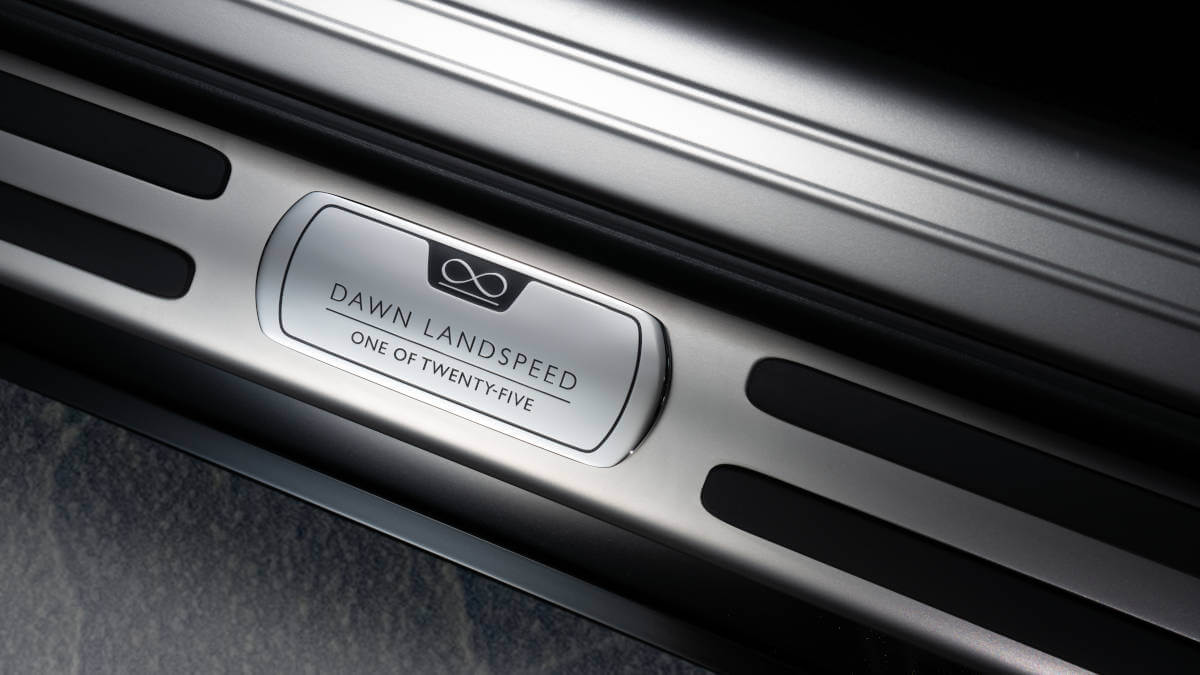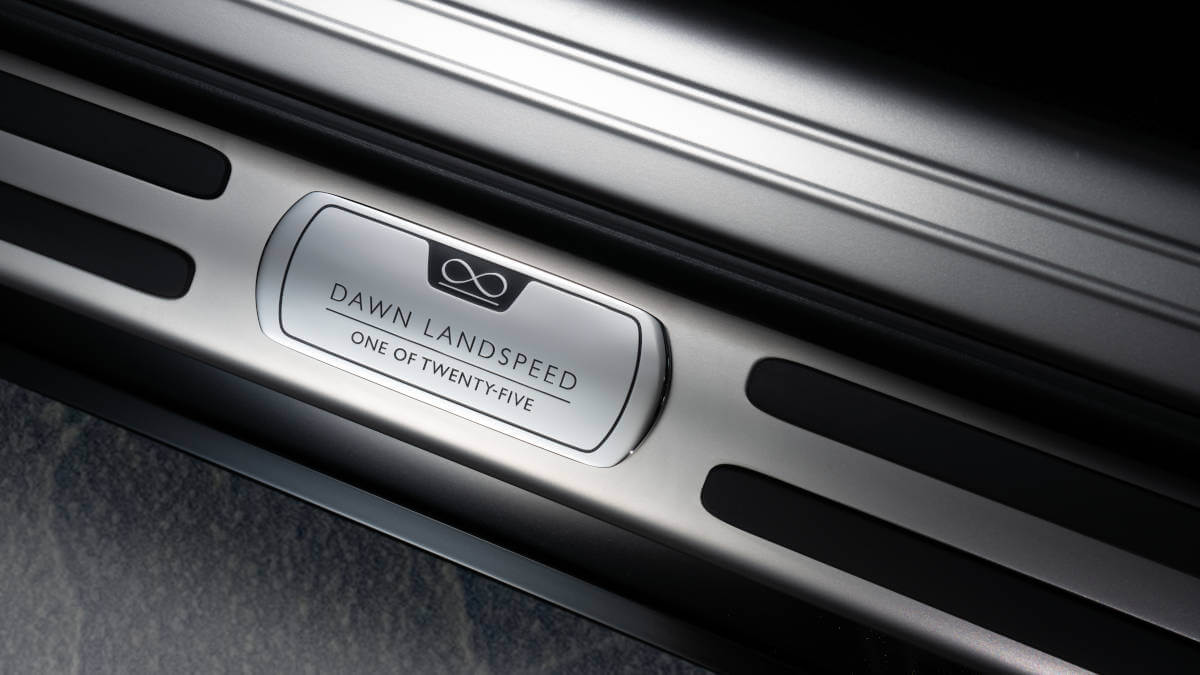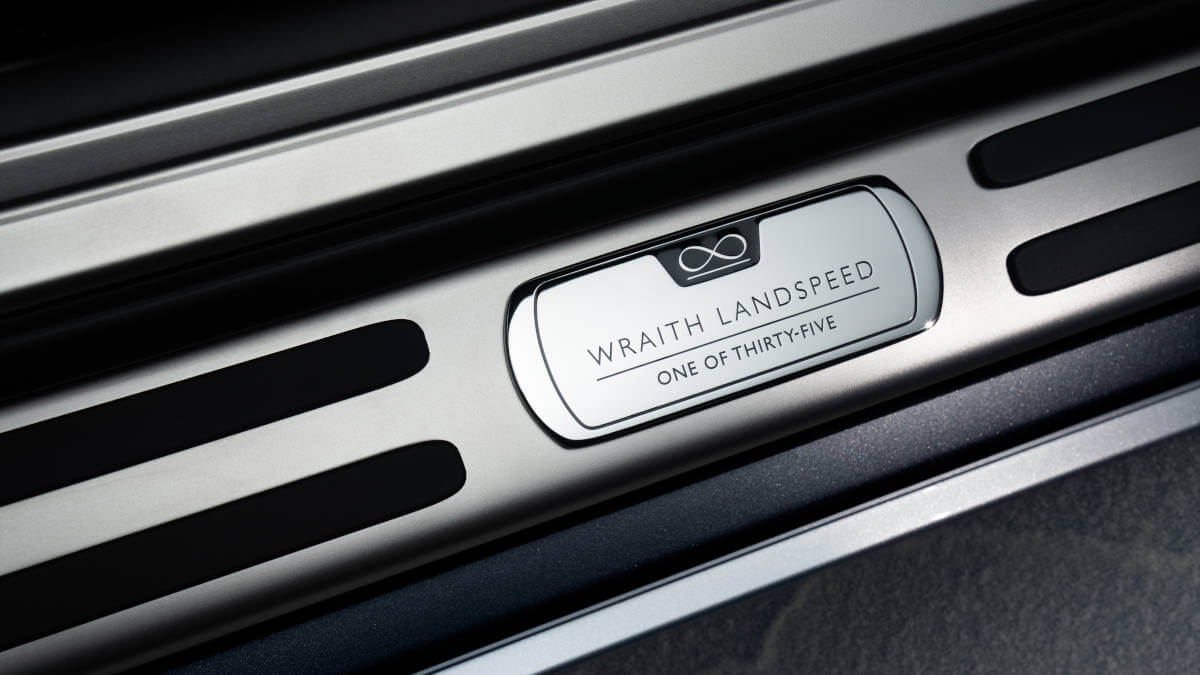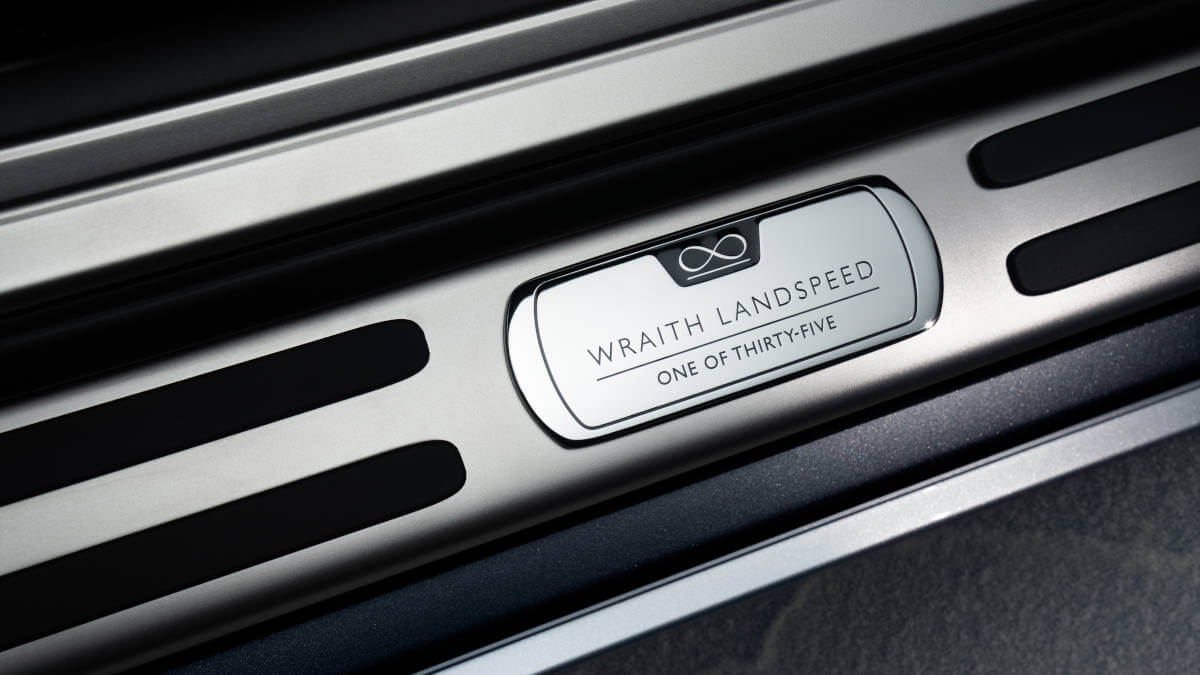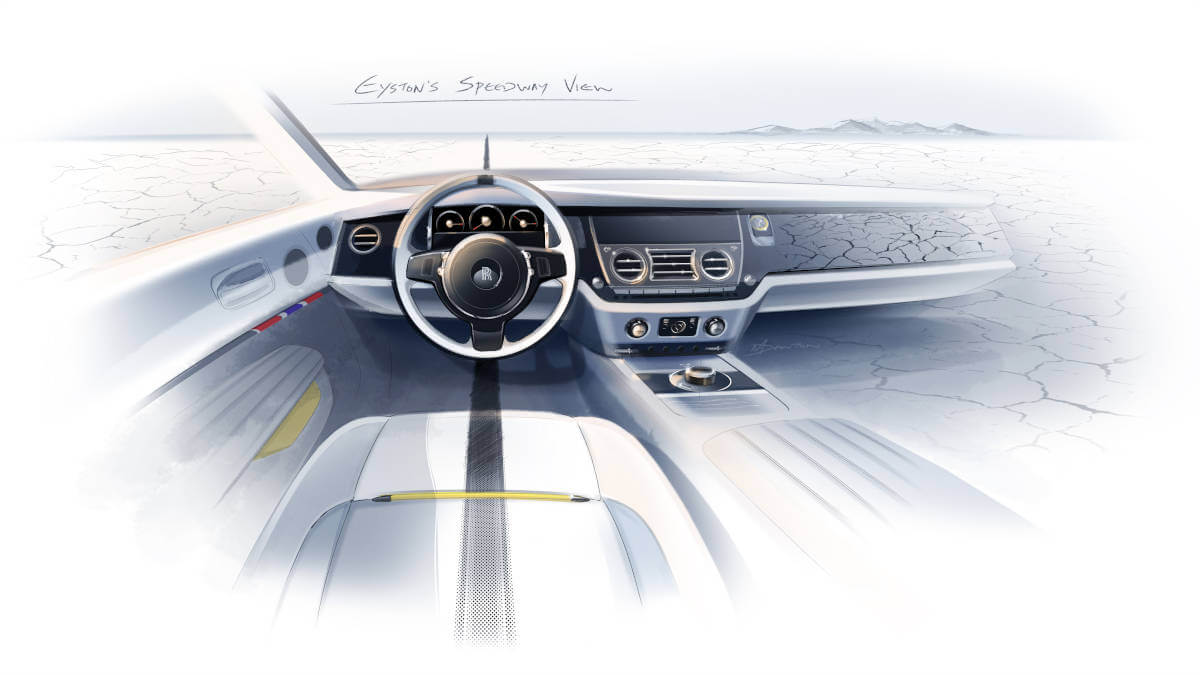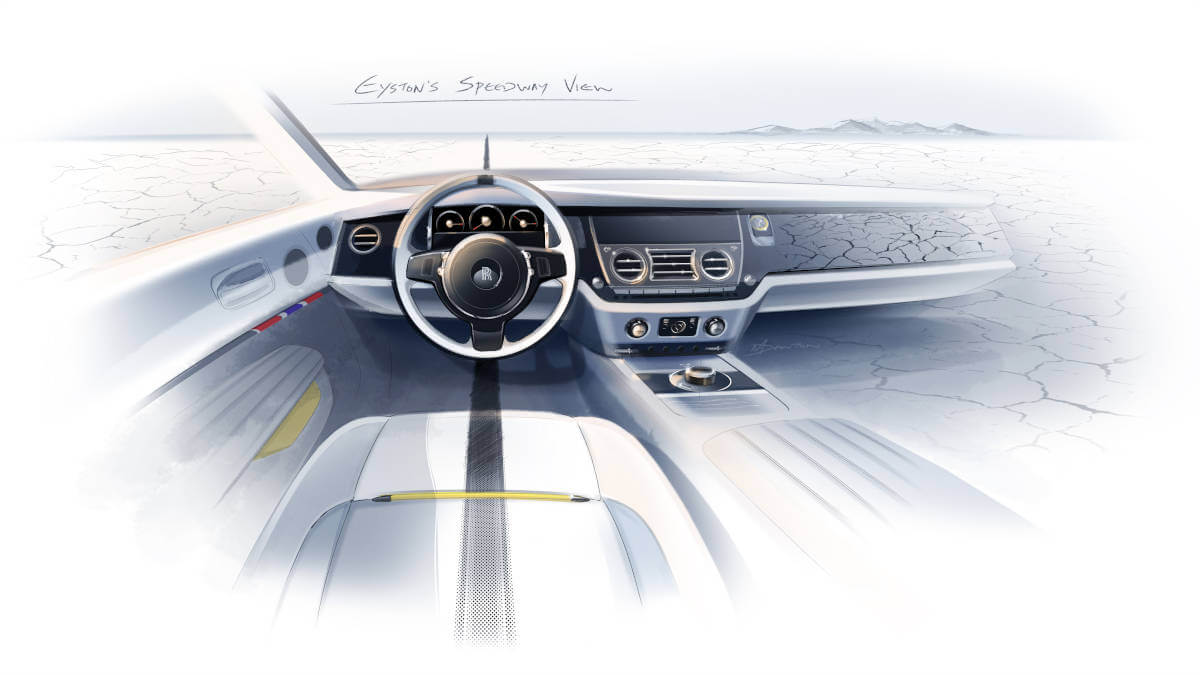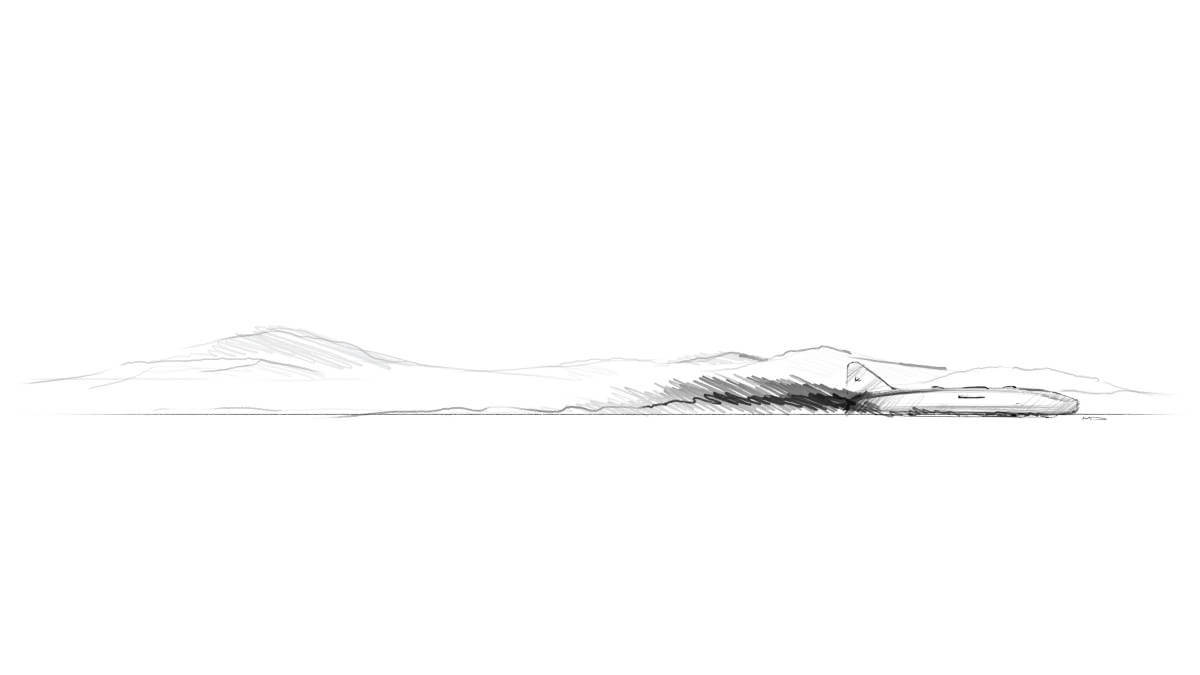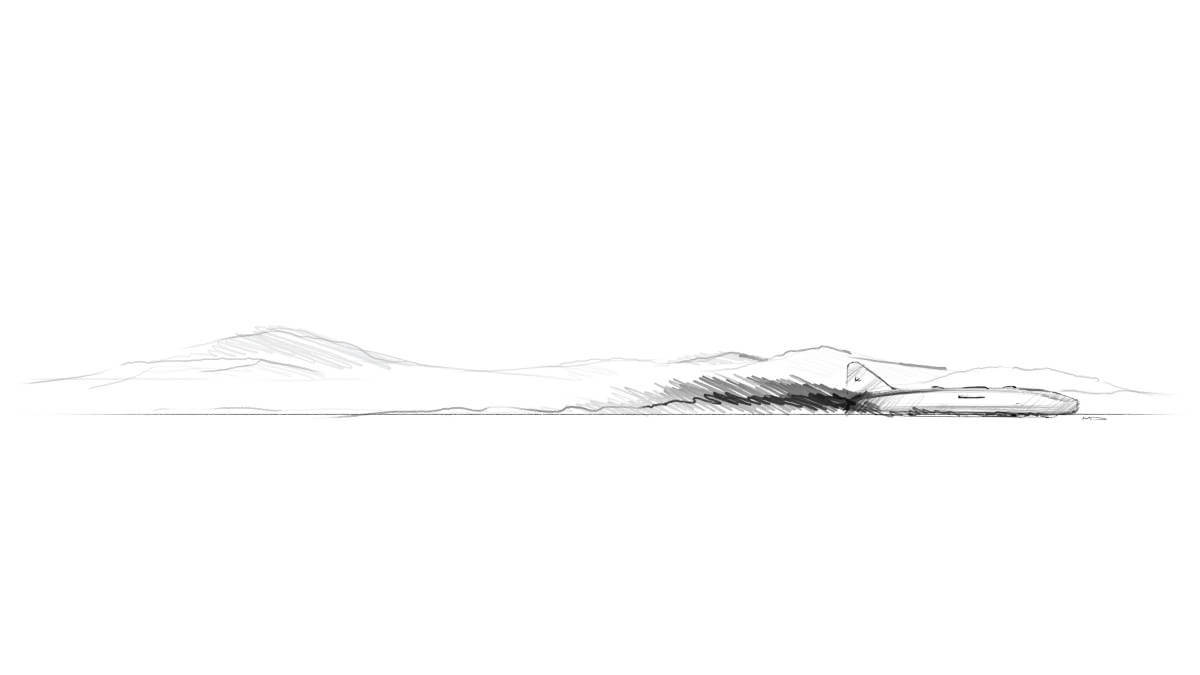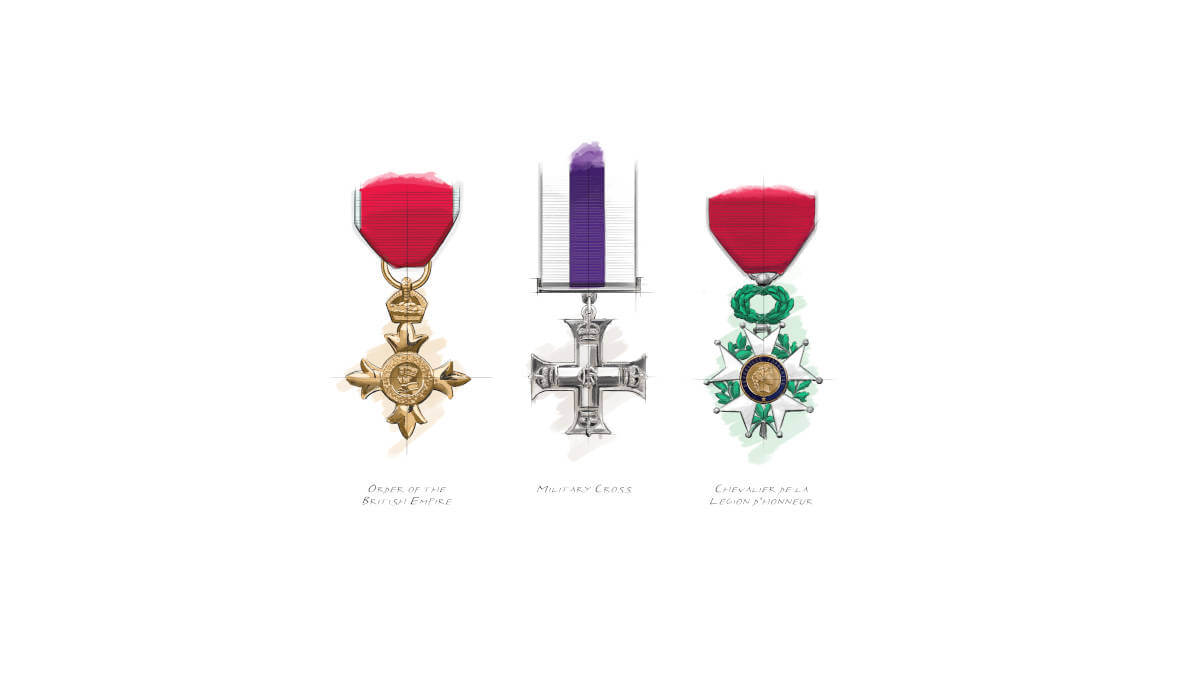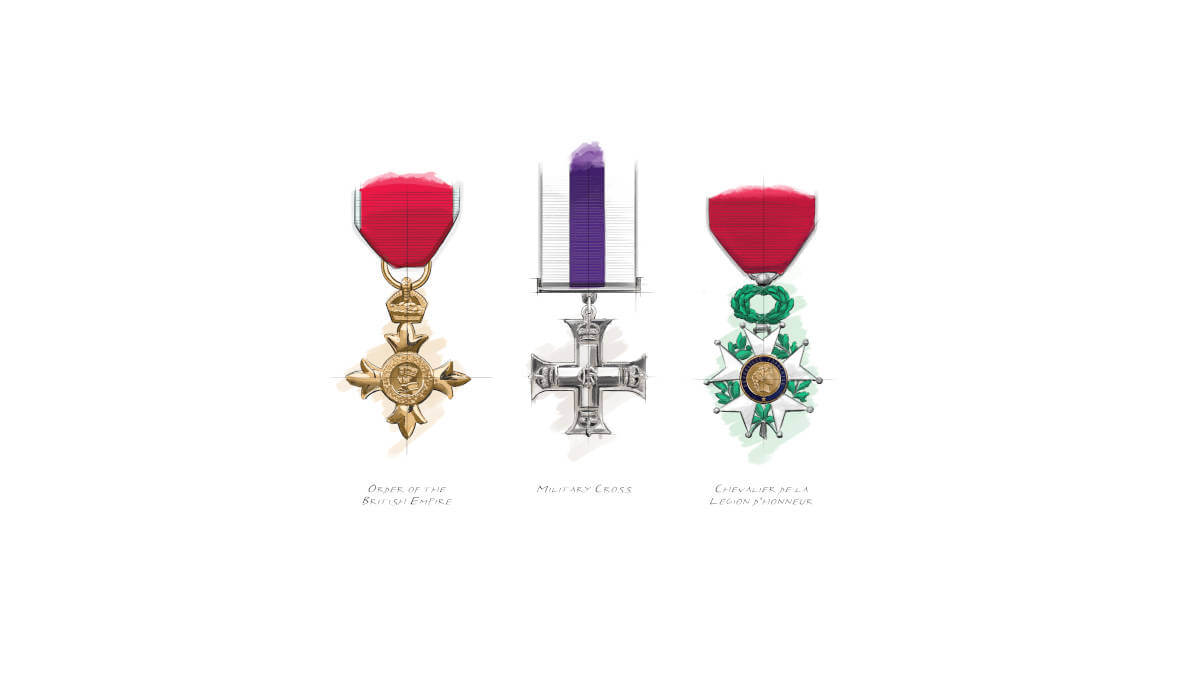 Thunderbolt was lost in a fire
Thunderbolt had three axles, eight wheels and a weight of around seven tons. In its original form, the aluminium body featured a large, aircraft-inspired tail fin. Beneath the bodywork were two supercharged V12 engines, each producing over 2,000 horsepower from 37 liters of displacement. Rolls-Royce produced a total of only 19 examples of this engine for the Supermarine S6.B seaplane. In August 1938, and finally in September of the same year, he drove even faster with Thunderbolt, which had been modified in the meantime. With three speed records on his name, he traveled back home to the UK. The car was shown at the Centennial Exhibition in New Zealand in 1940 and was lost in a fire six years later when some 26,000 bales of wool stored in the same warehouse caught fire. However, the two V12 engines have survived and can be seen in museums in Hendon and London.
Record didn't even last a year
Two contrasting two-tone paint finishes are available for the Landspeed Collection cars. These combine "Black Diamond metallic" and the newly created, silver-blue color "Bonneville Blue" with yellow accents. The latter is specifically reminiscent of the salt surfaces of the Salt Flats. To find their way there, the teams brush black lines onto the salt. These are echoed with black elements on the top of the steering wheel and on the seats. The wooden trim panels reflect the rough surface of the salt lakes. The Silver Island Mountains, which dominate the horizon behind the record track, can be found on the waterfall element between the rear seats. In the Wraith's headliner, LEDs display the exact starry sky seen over Bonneville on Sept. 16, 1938. Engraved on the center tunnel are George Eyston's three records, including the date and vehicle silhouettes. His record of 357.497 mph unfortunately only lasted for 341 days. It remains in the new special edition cars.

Images: Rolls-Royce