Events
Porsche Sound Night 2021 – Next Level
Until 2018, the Porsche Sound Night was one of the most sought-after annual events at the Porsche Museum in Stuttgart Zuffenhausen. Here, contemporary witnesses such as racing drivers, engineers and managers who have worked for the sports car manufacturer over the years tell anecdotes from their active days. Appropriately, the corresponding vehicles are in the spotlight and are also heard. After several years in the museum building directly next to the 911 production halls, the event was moved to the Porsche Arena in 2018. For the first time, the racing and sports cars could now not only be started up while stationary, but could even be experienced in motion for a few meters.
New edition after a two-year break
In 2019, the Sound Night was to take a break, and in 2020 the Corona pandemic ensured that the event couldn't take place. After a two-year break, it was now simply time again to bring together engine sounds with car stories. Since the pandemic situation meant that a major event couldn't be reasonably planned, Porsche moved the Sound Night into the virtual world for the first time. With the additional title "Next Level", it was already hinted in advance that there would be some innovations. In fact, the live broadcast made it possible to switch back and forth between two locations. In addition to the museum workshop in Zuffenhausen, the factory's own test track in Weissach, about 25 kilometers away, was also used.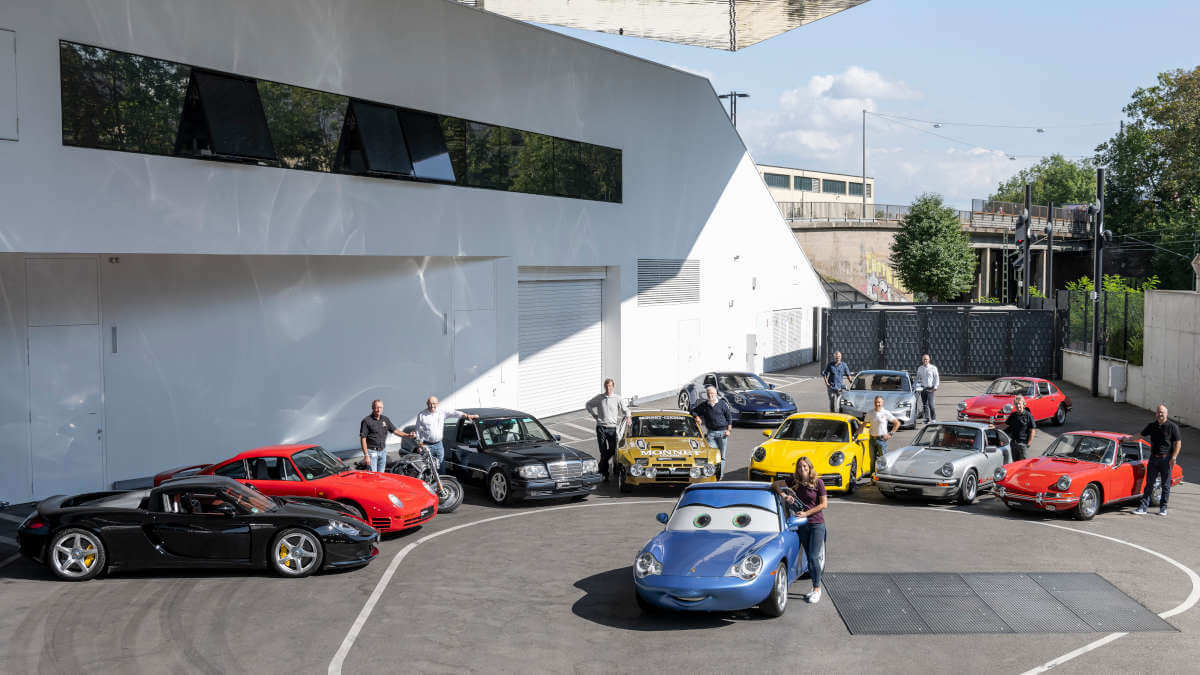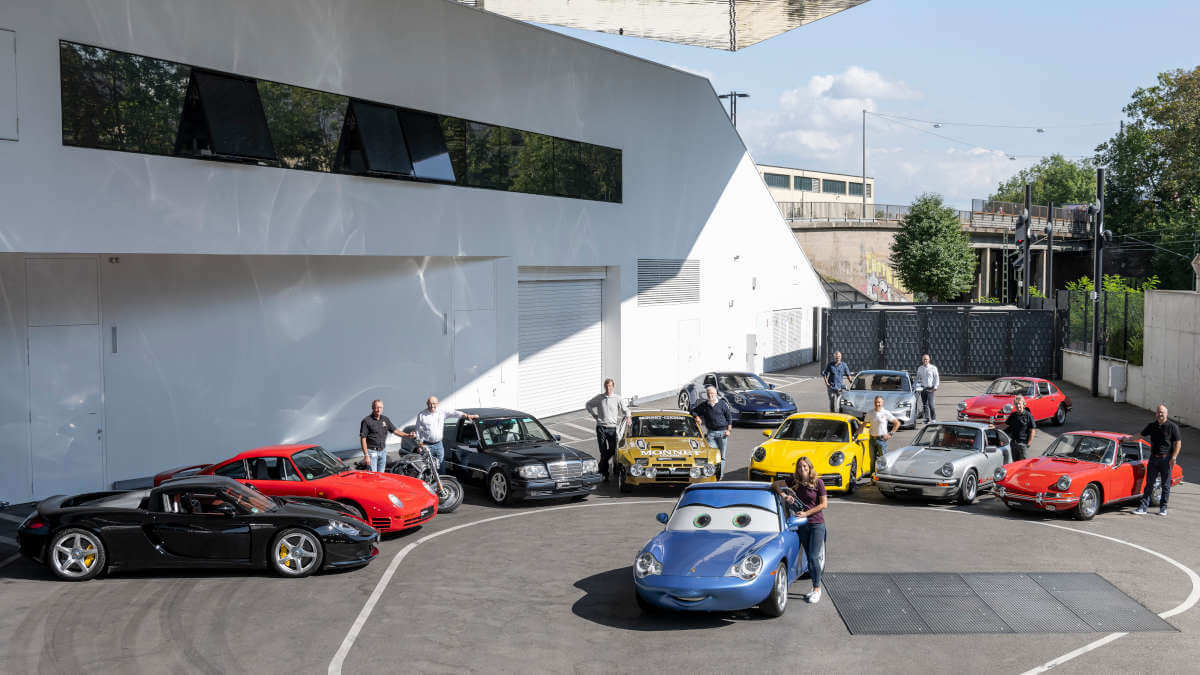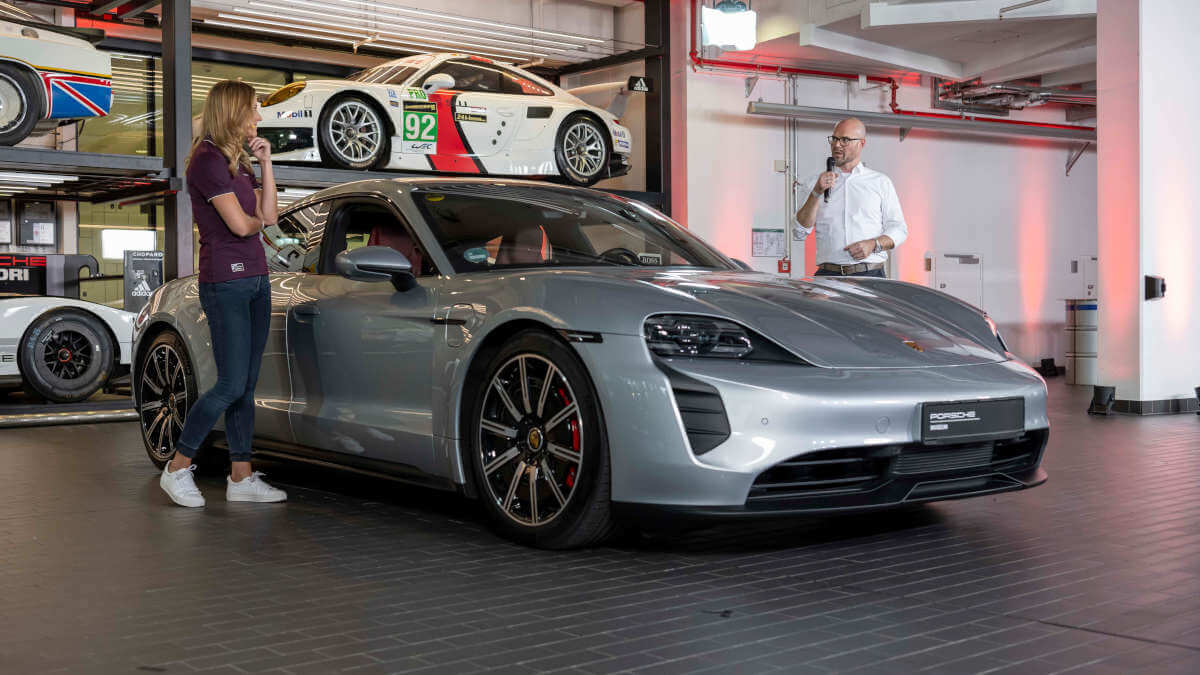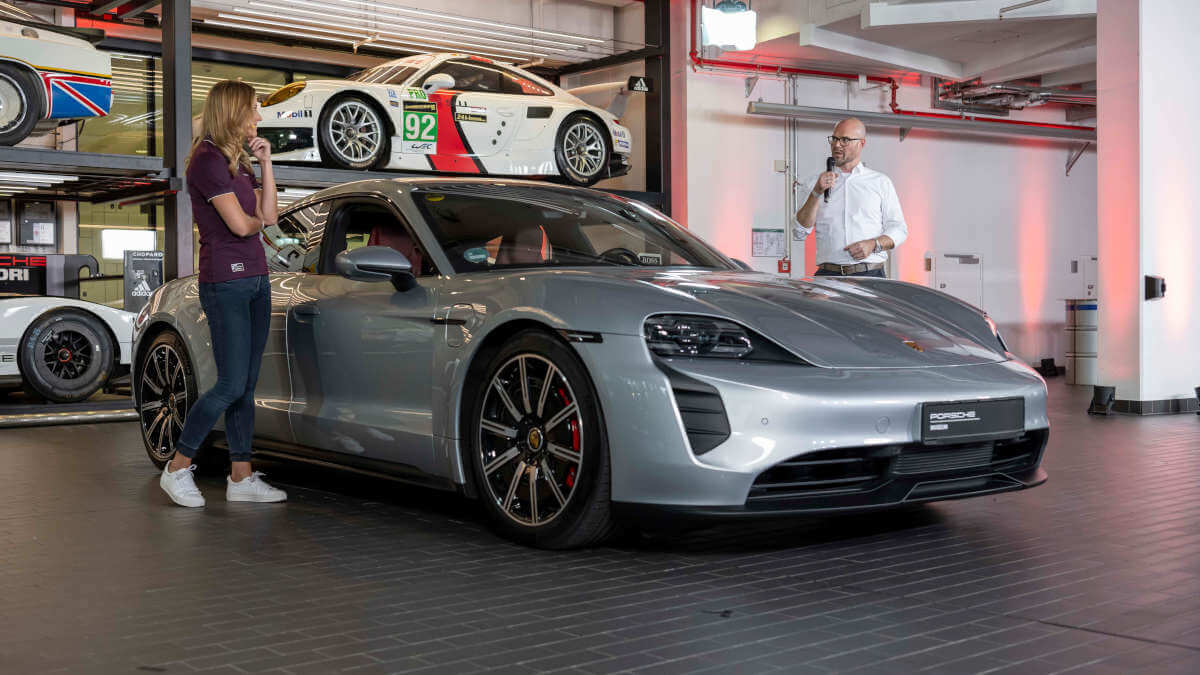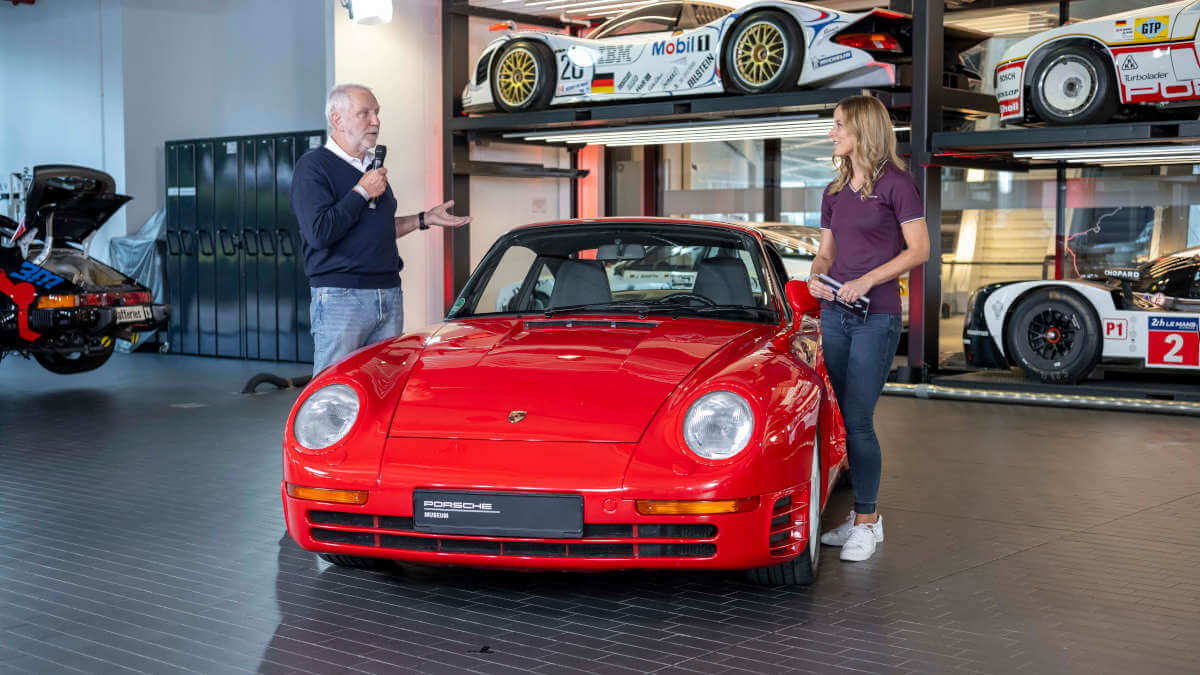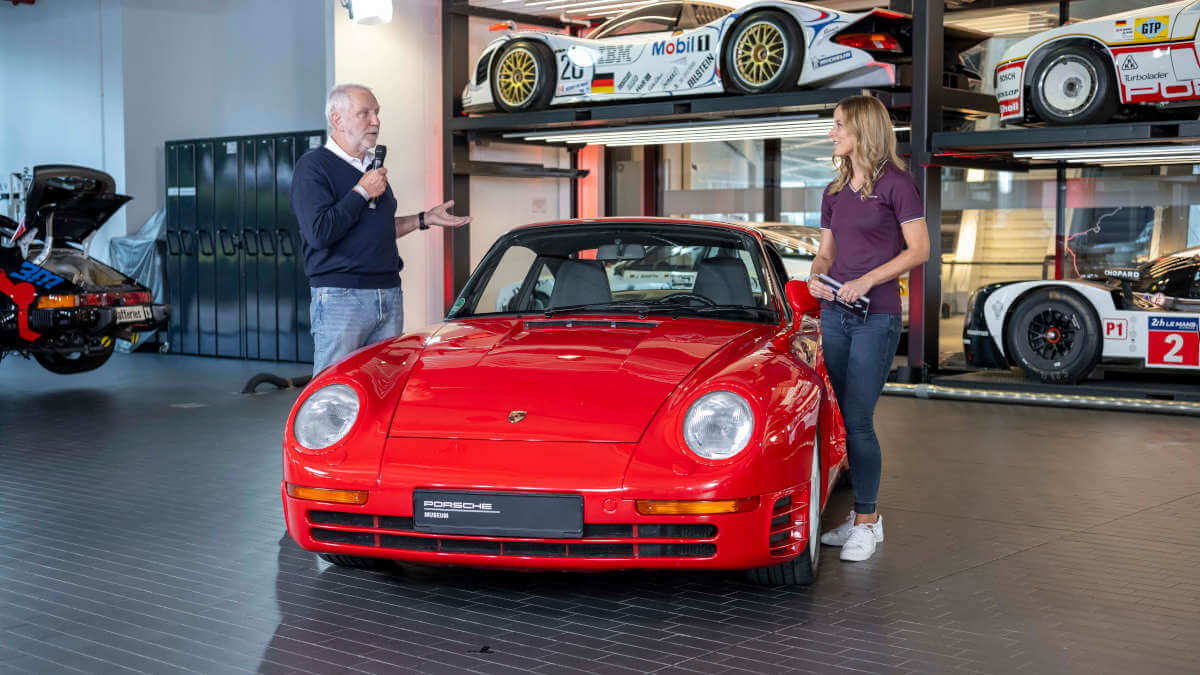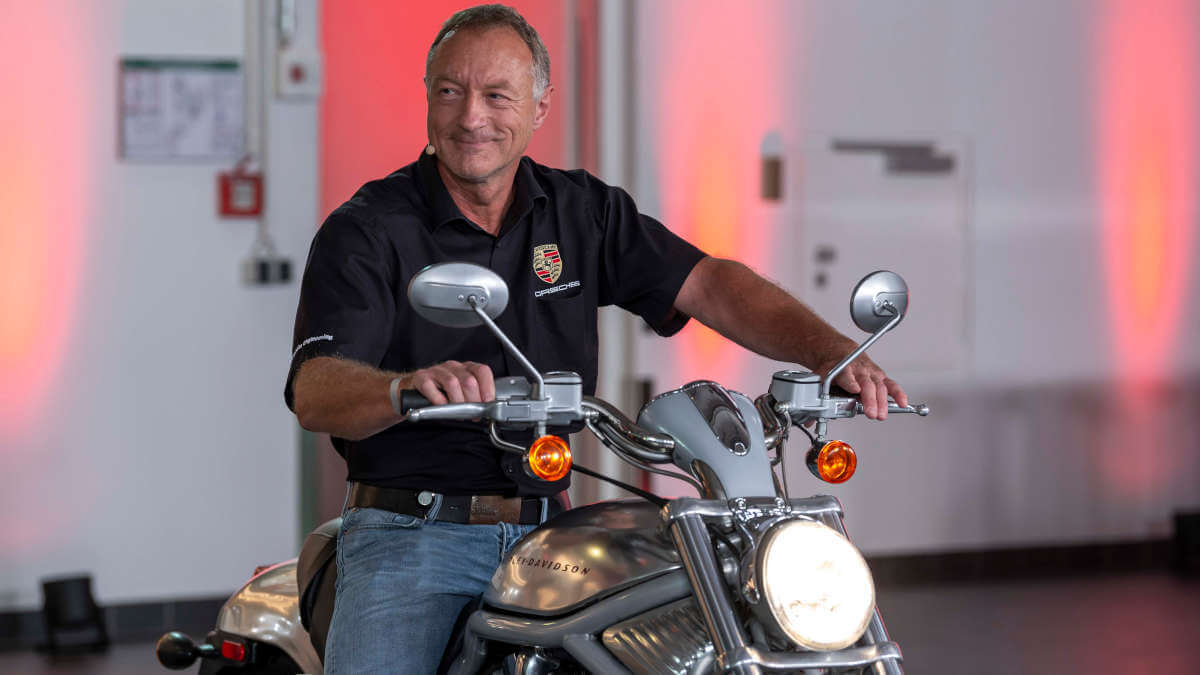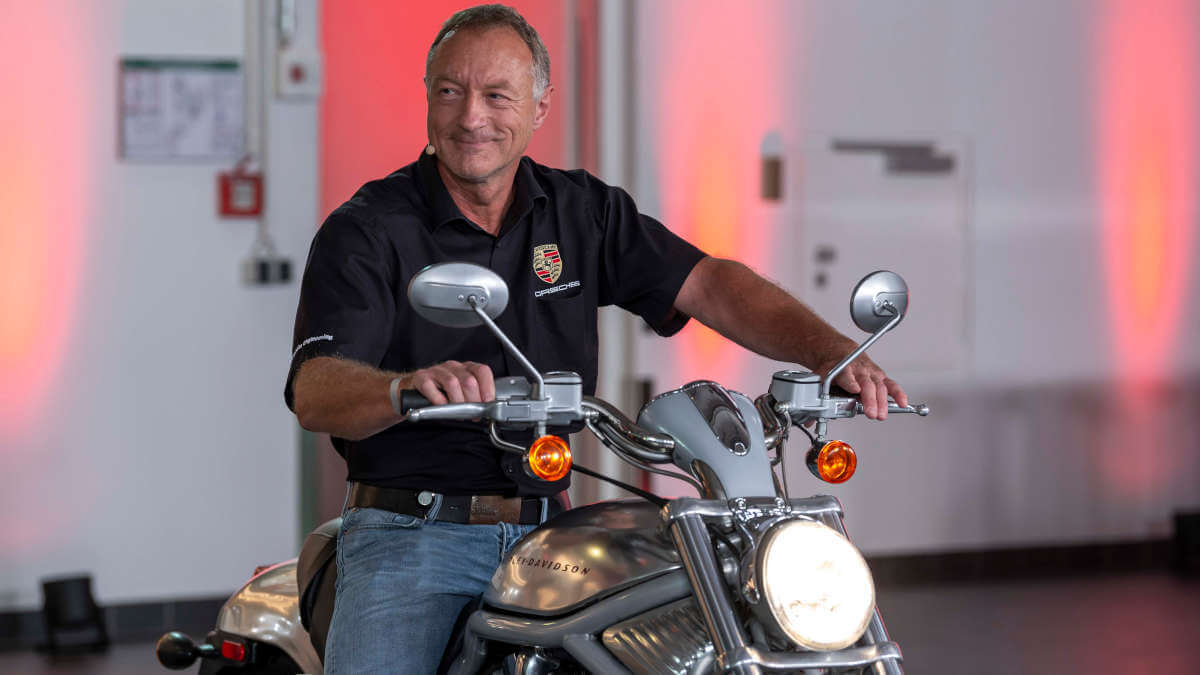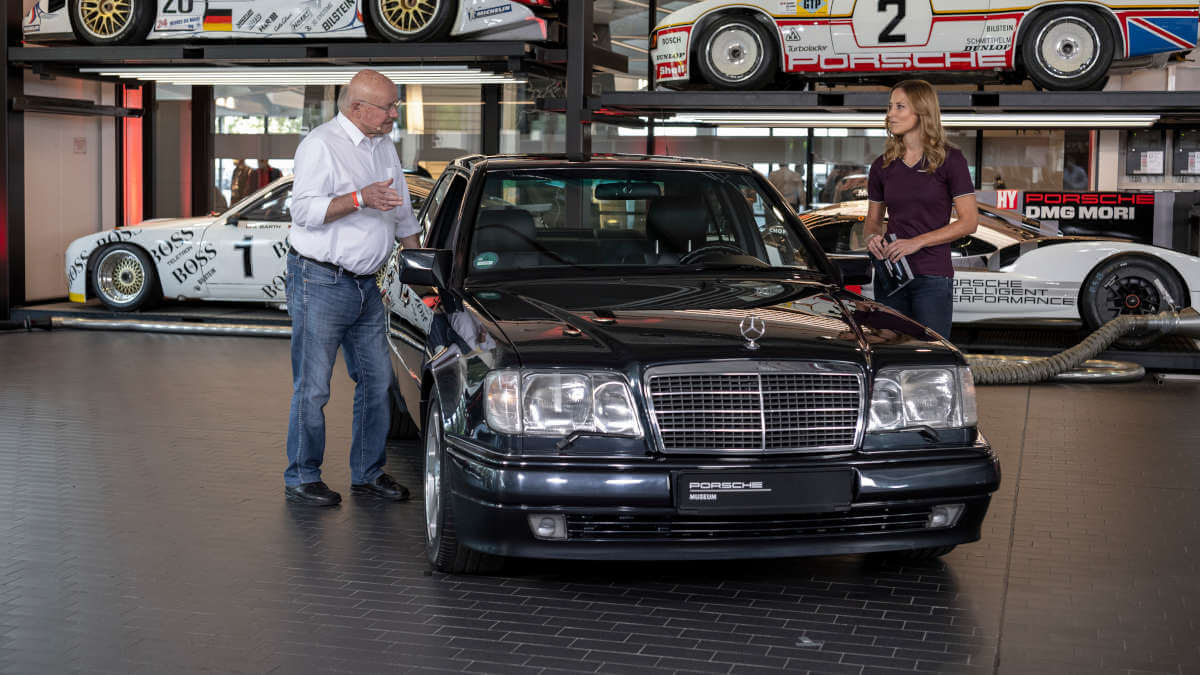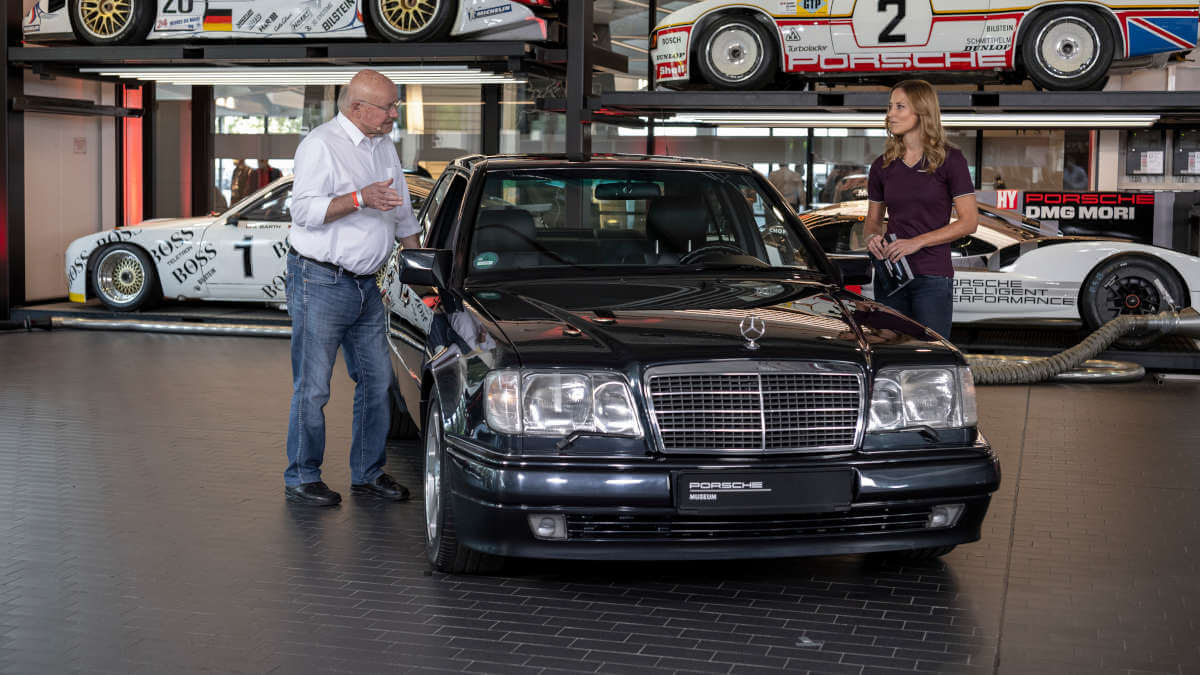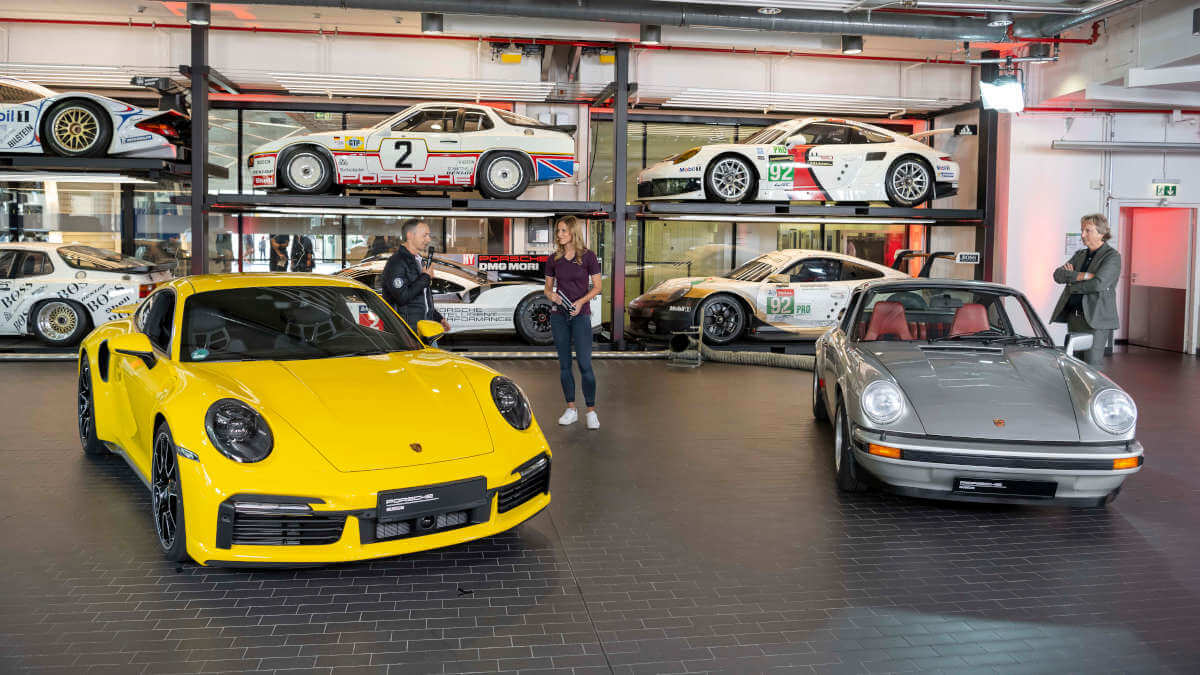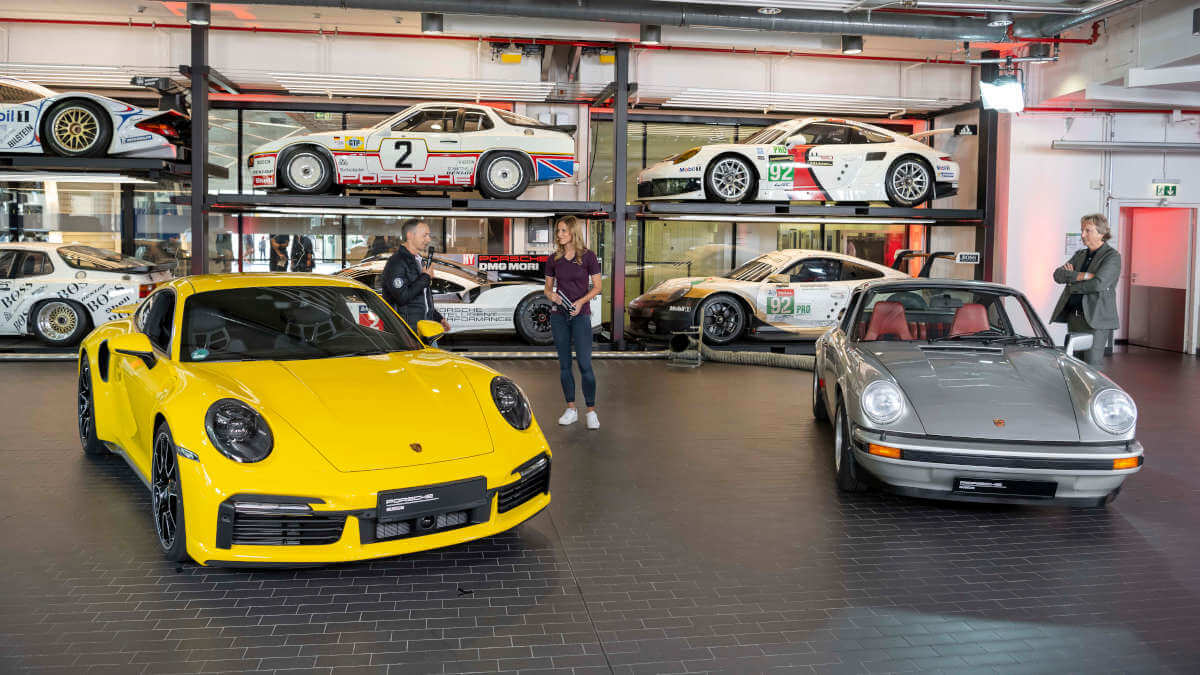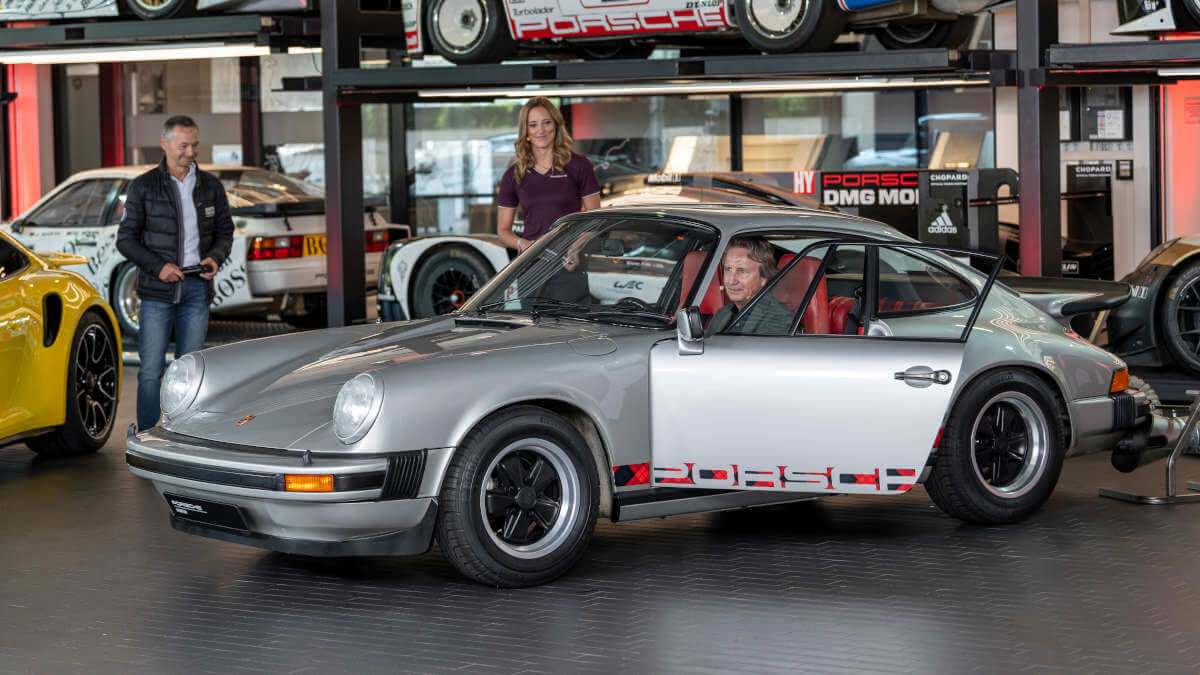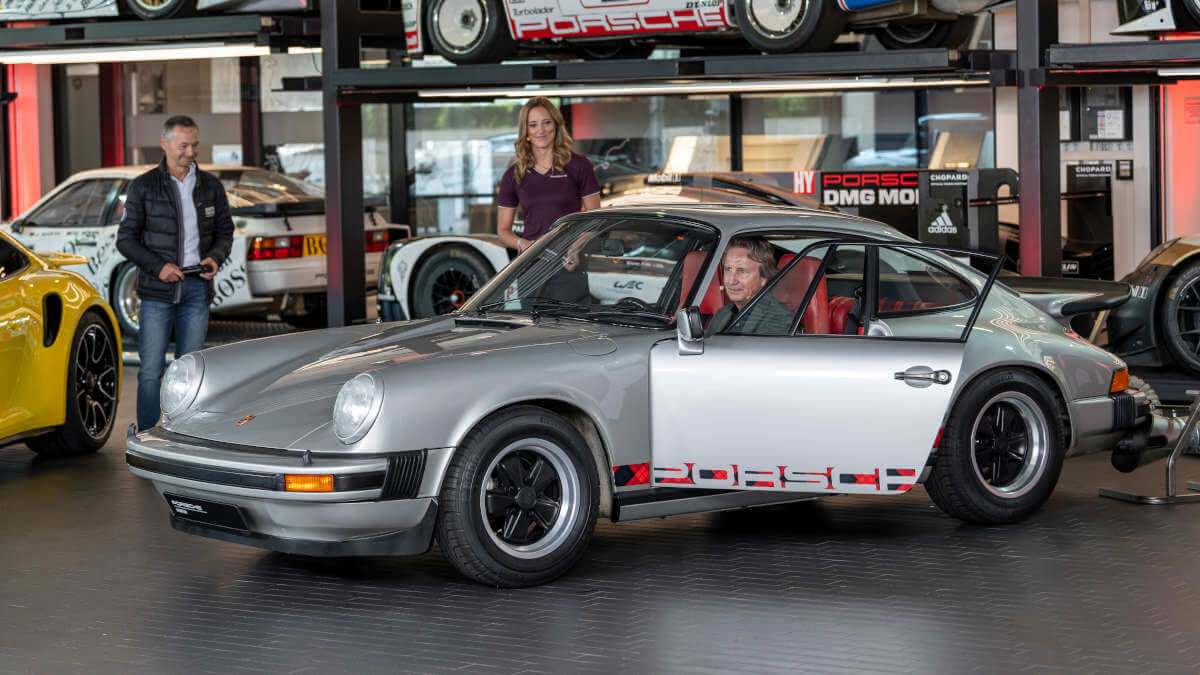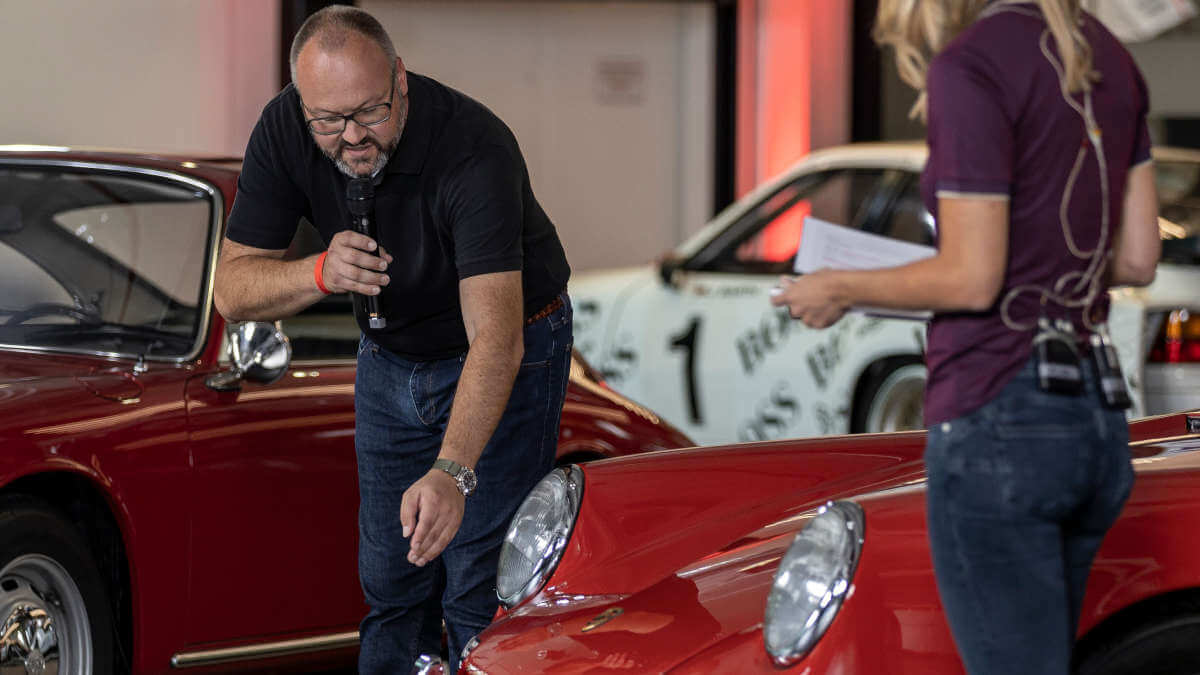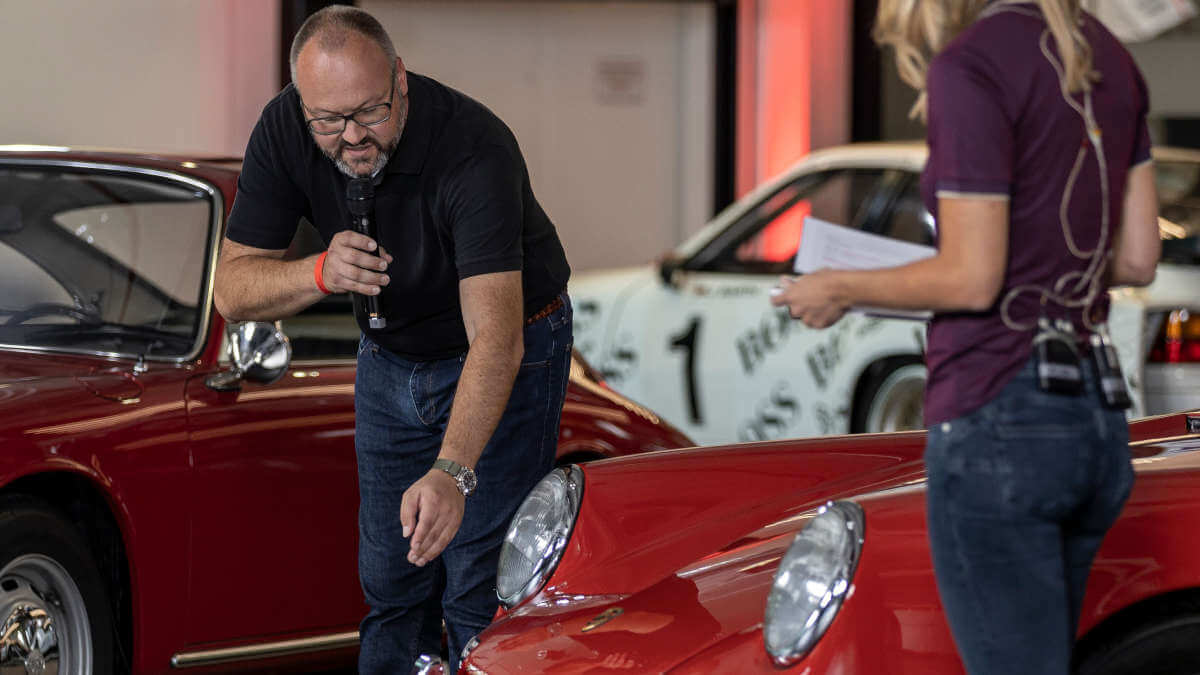 At the Porsche Museum
The vehicles on display at the factory museum focused primarily on production vehicles. Starting with two early 911s restored by Porsche, it went on to the 911 Turbo, the 959 S and the Carrera GT, and finally to a Taycan prototype with a newly tuned sound module. Walter Röhrl also reported on his birthday this year, when Roland Kussmaul surprised him with the 924 Carrera GTS he drove in the 1981 German Rally Championship. In addition, presenter Anna Fleischhauer showed two developments that Porsche executed for external companies. One was the Mercedes-Benz E 500 and the other the Harley-Davidson V-Rod. The lineup at the museum came to a close with "Sally" from the Disney/Pixar animated film Cars and the 911 (991.2) Carrera 4S from Bad Boys III.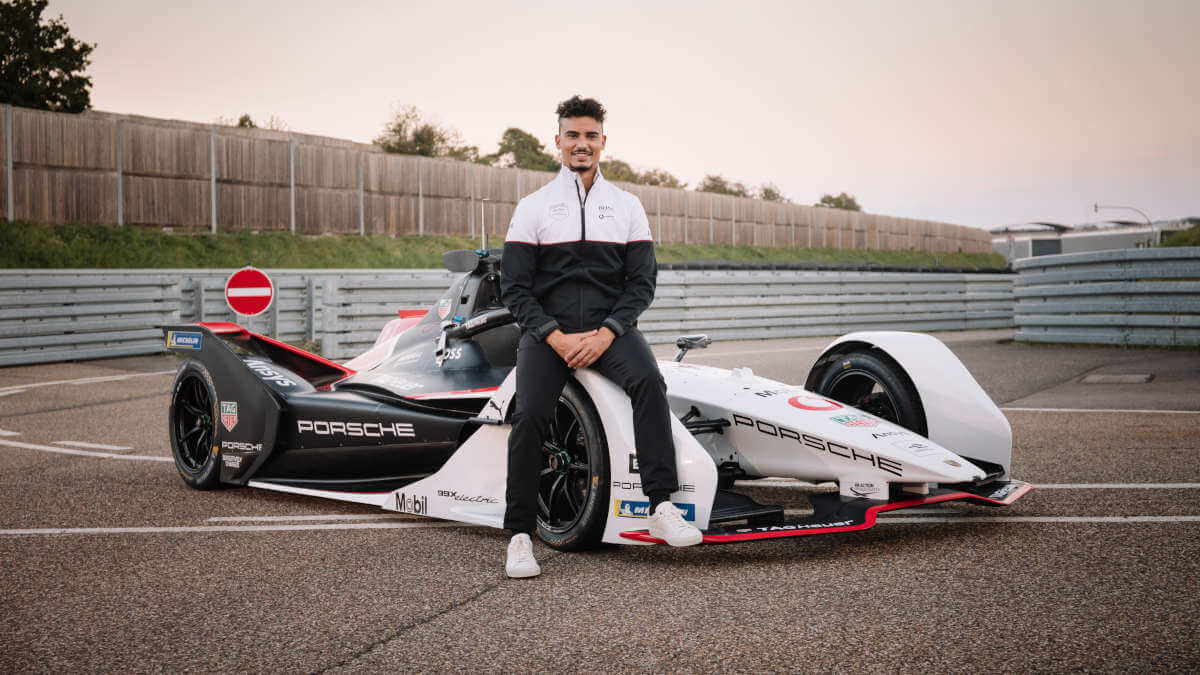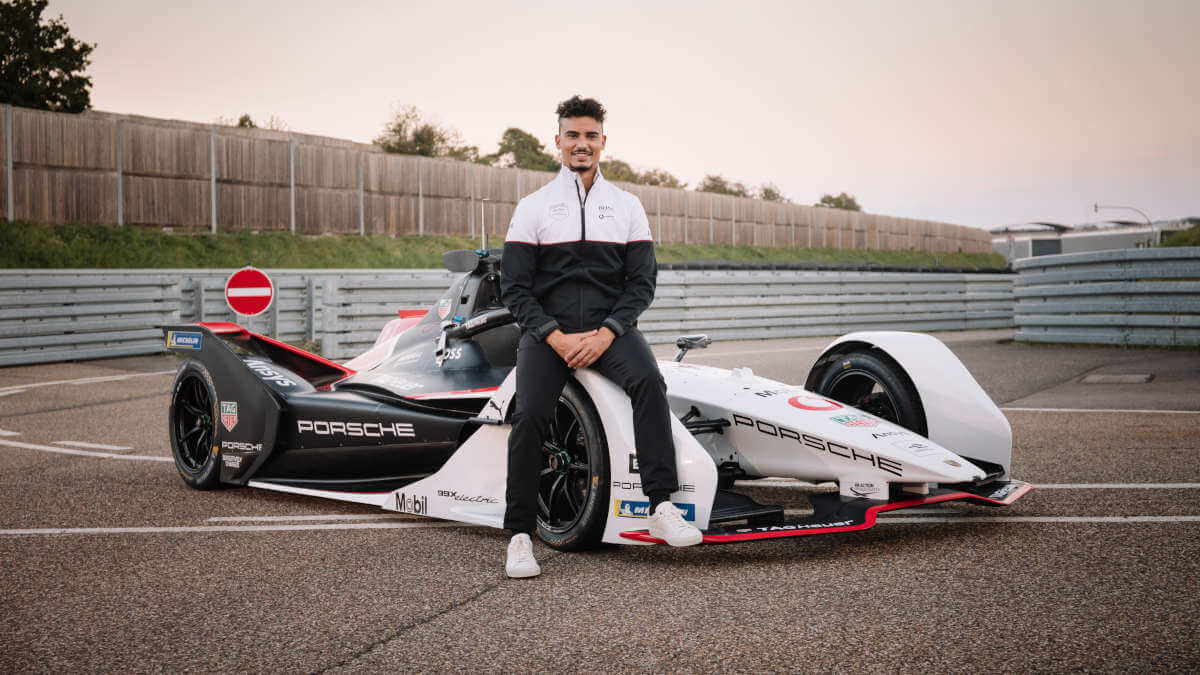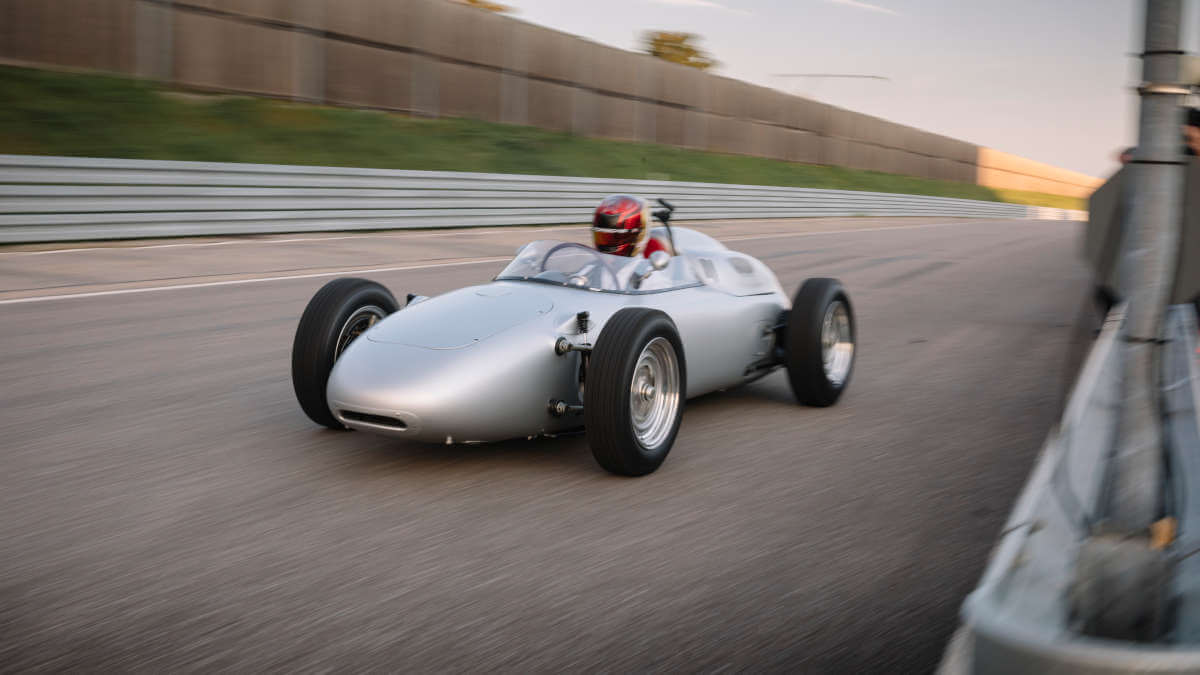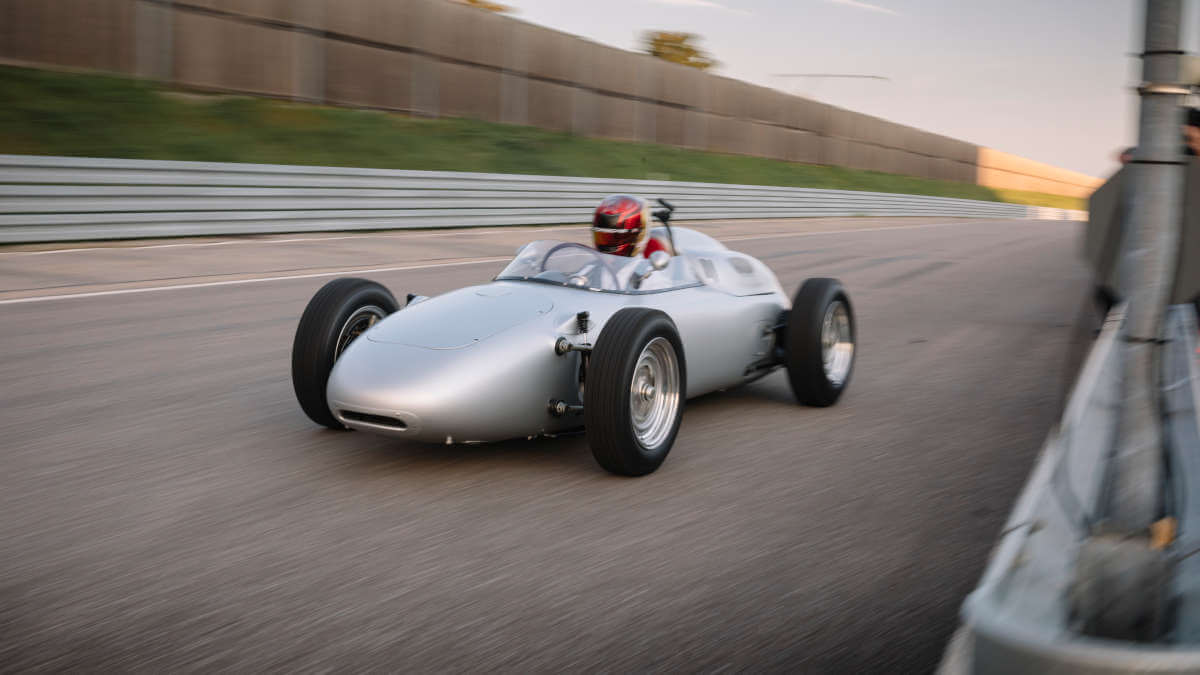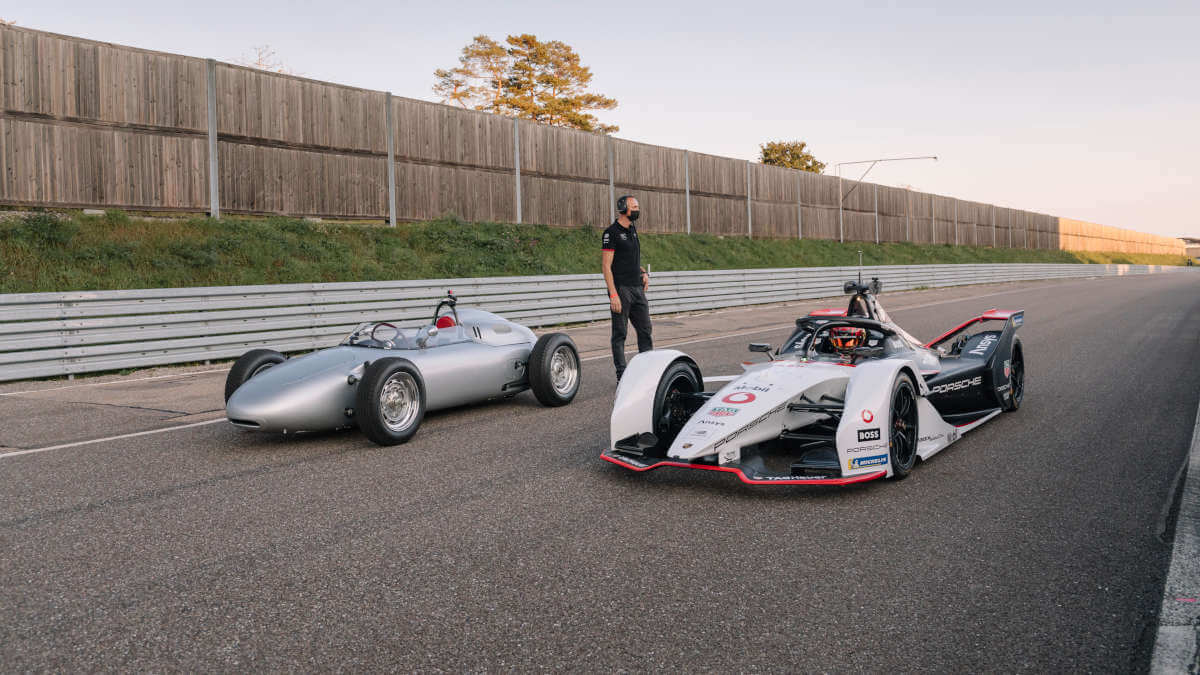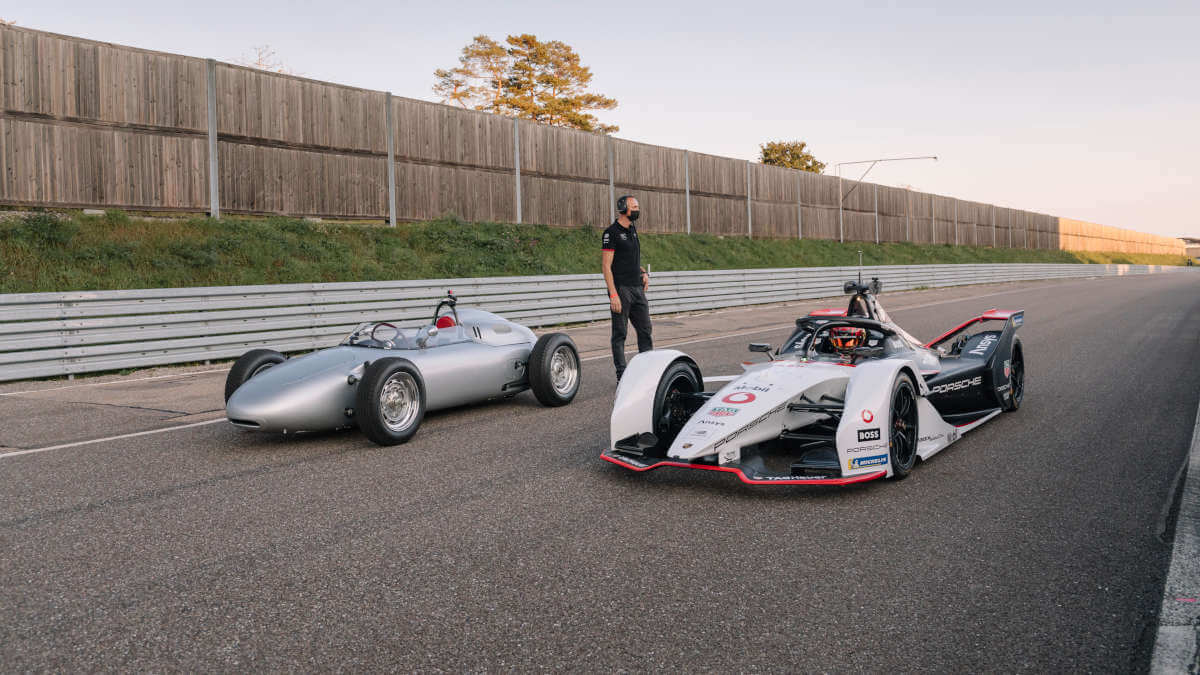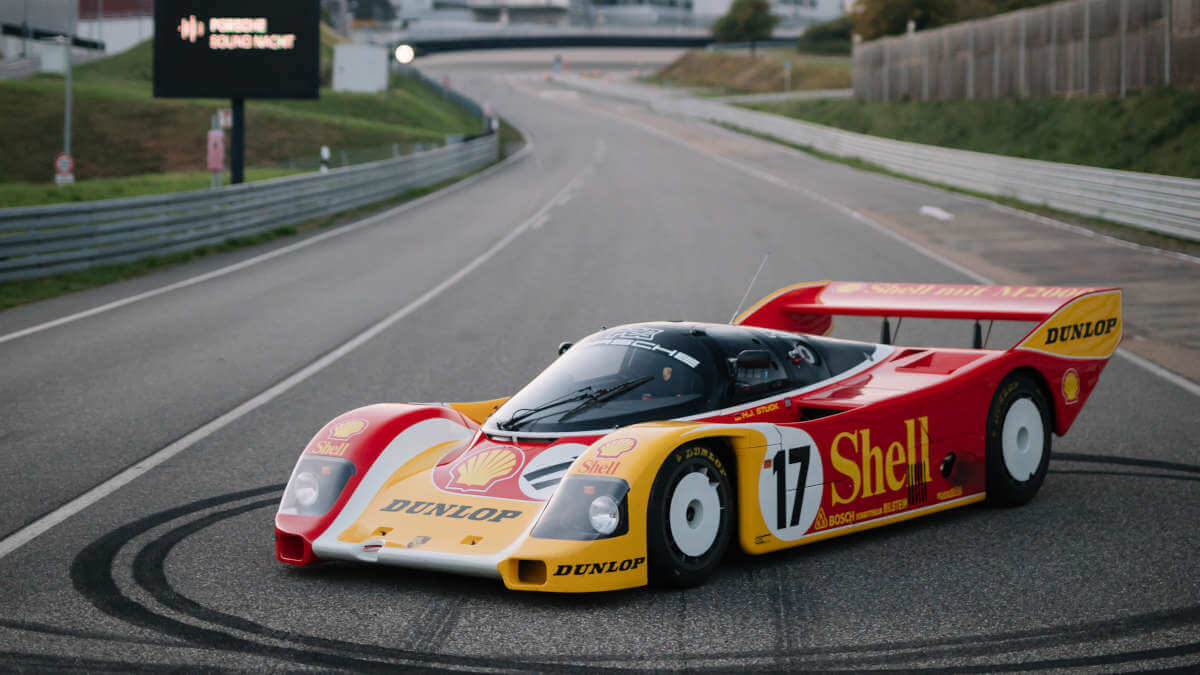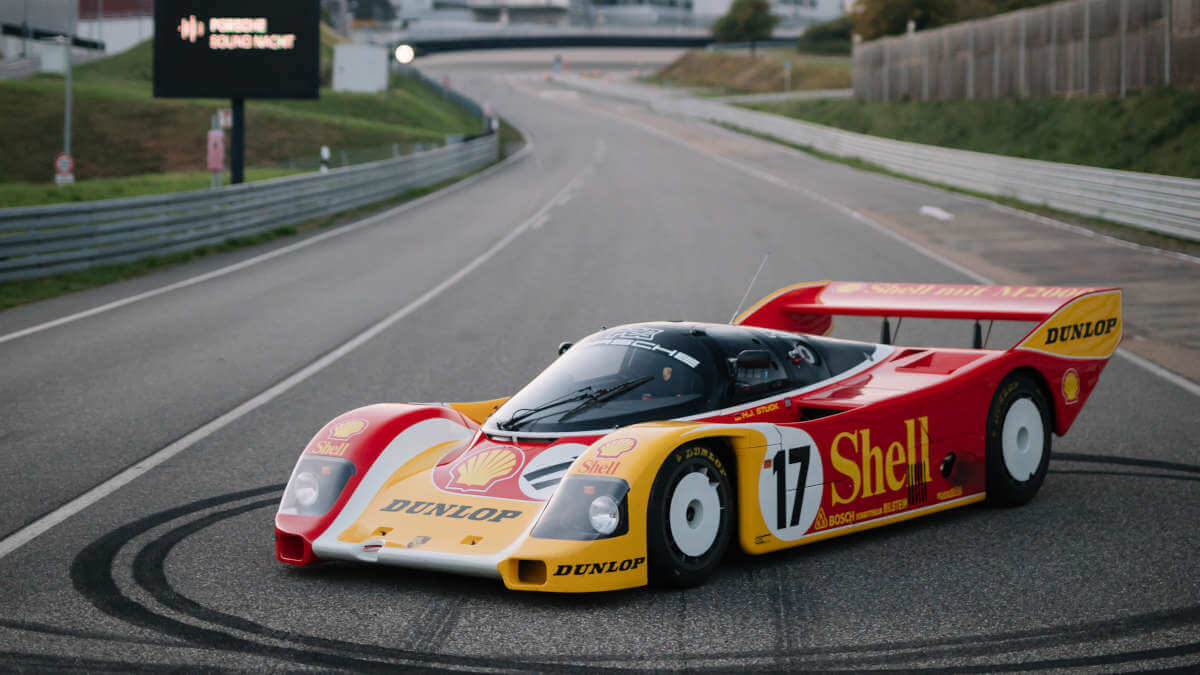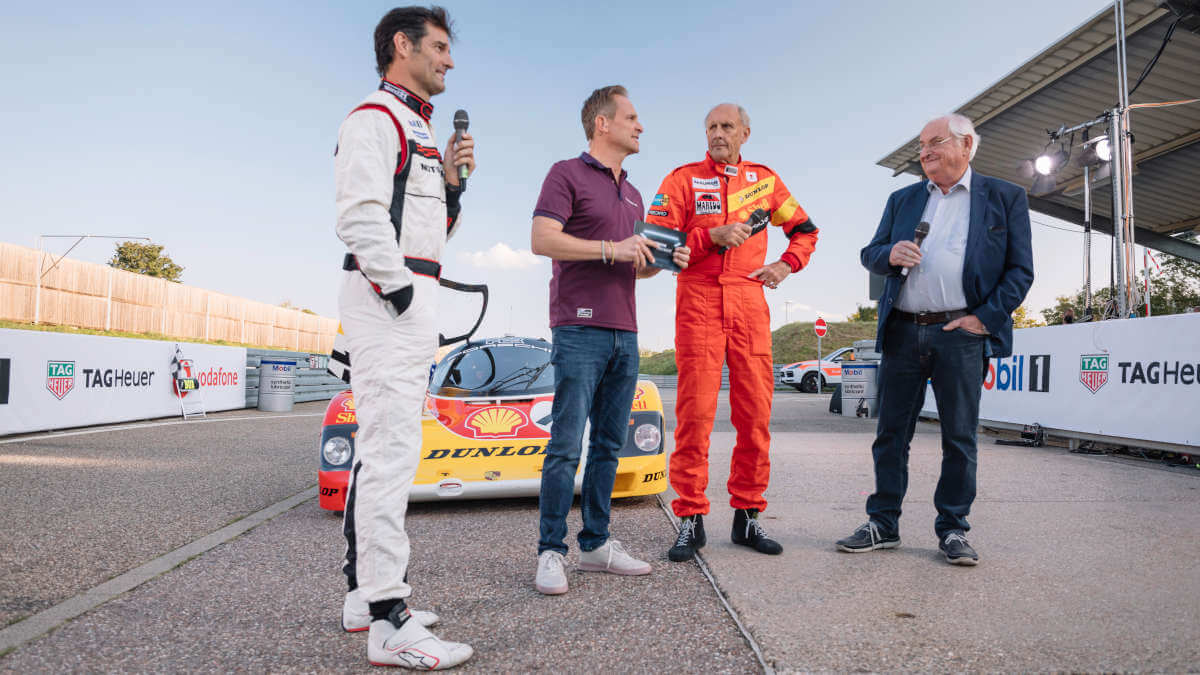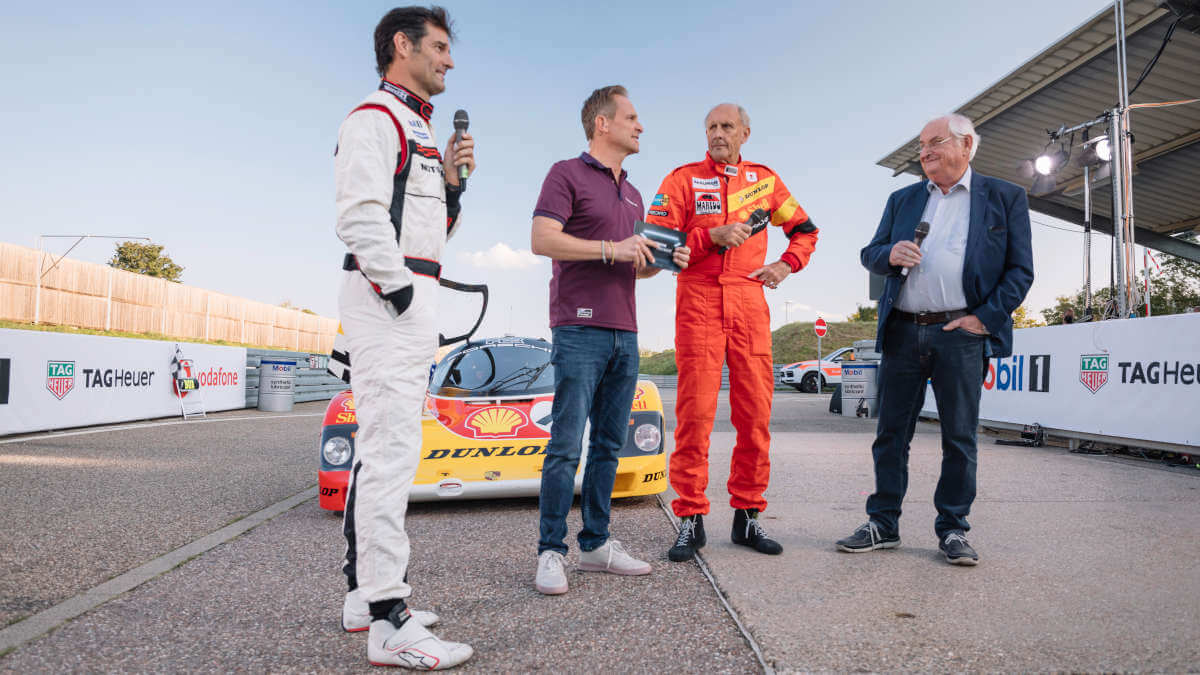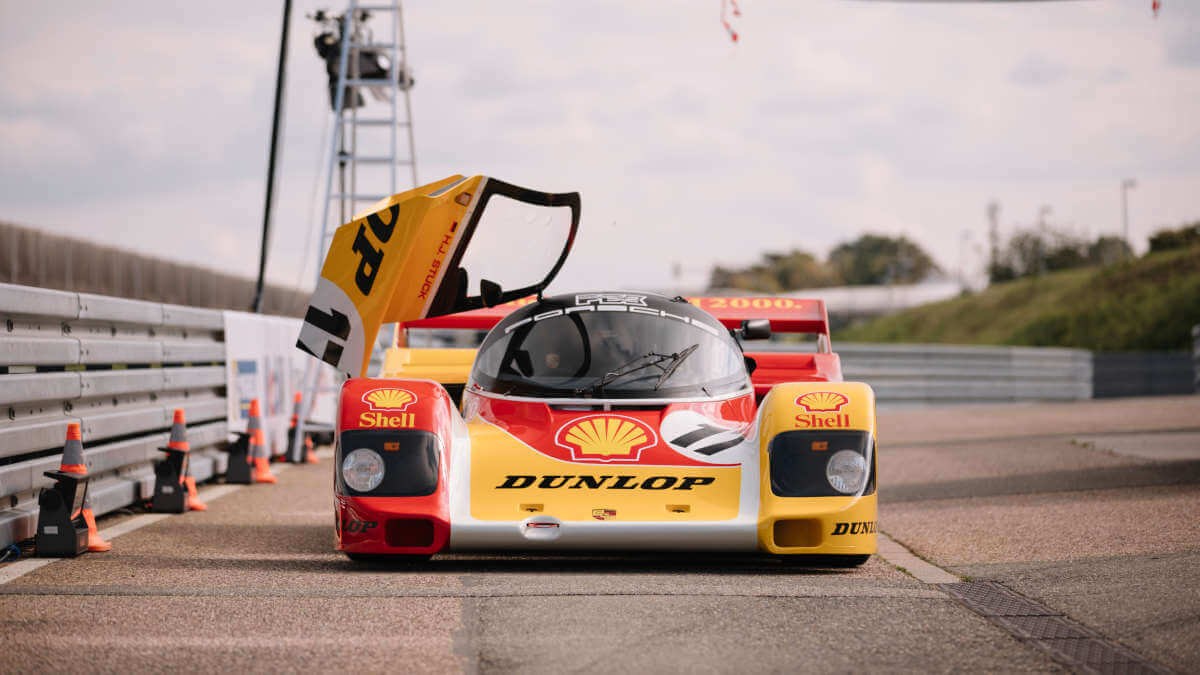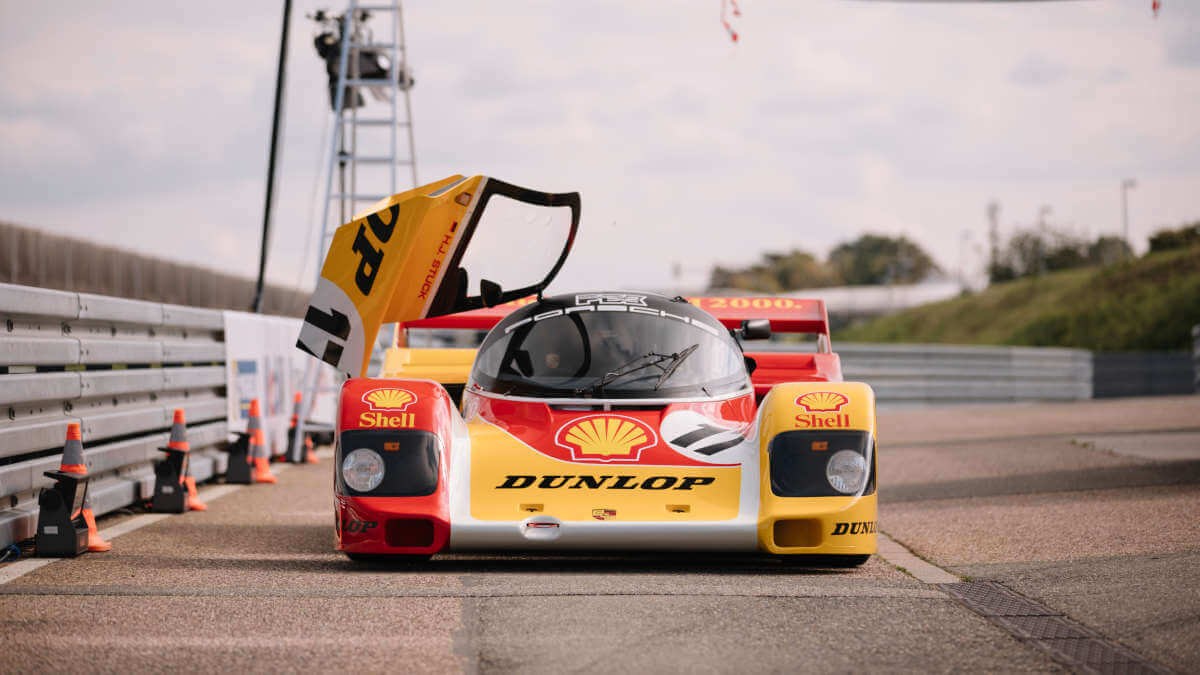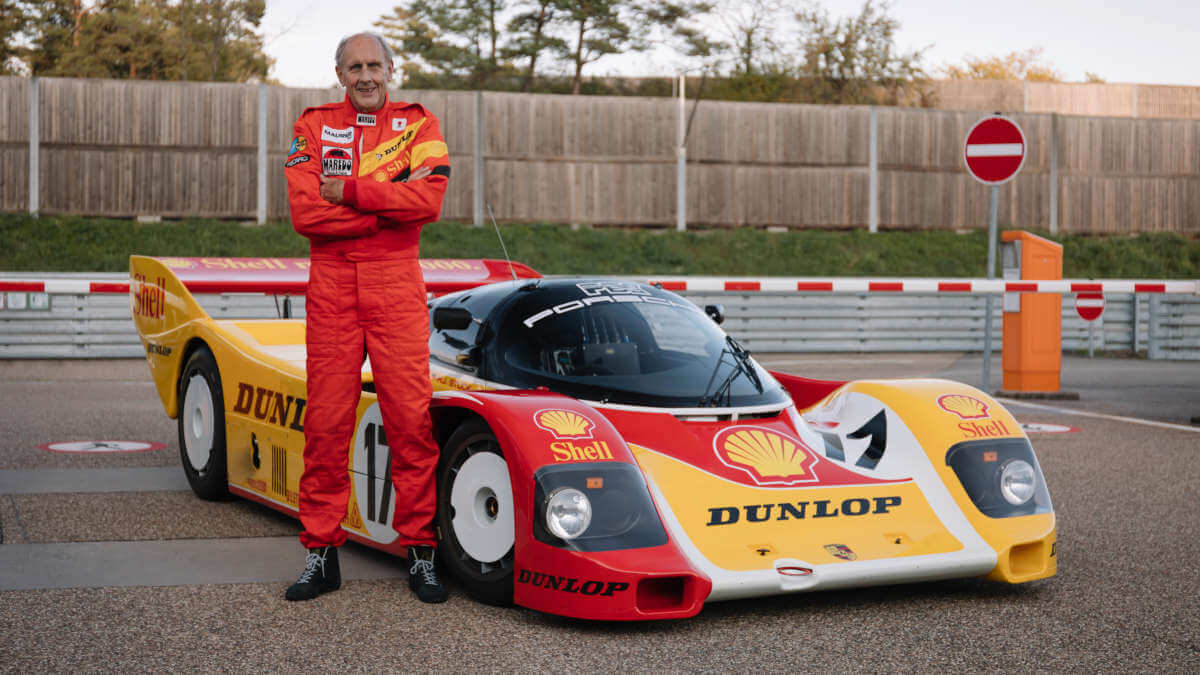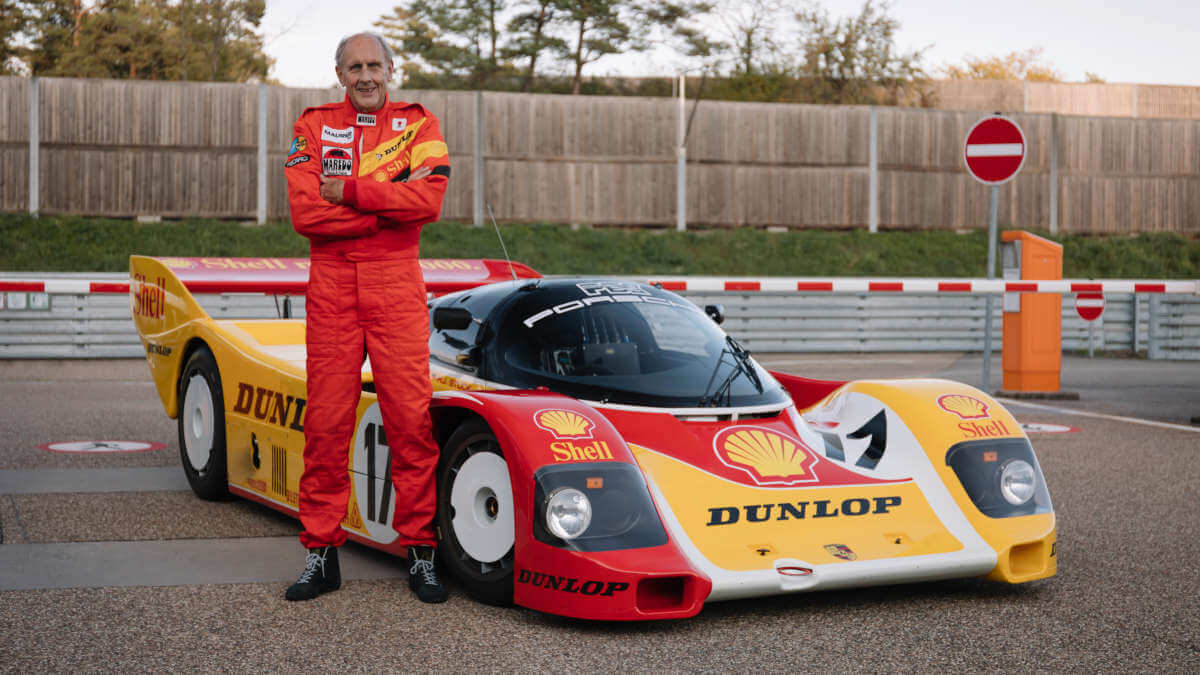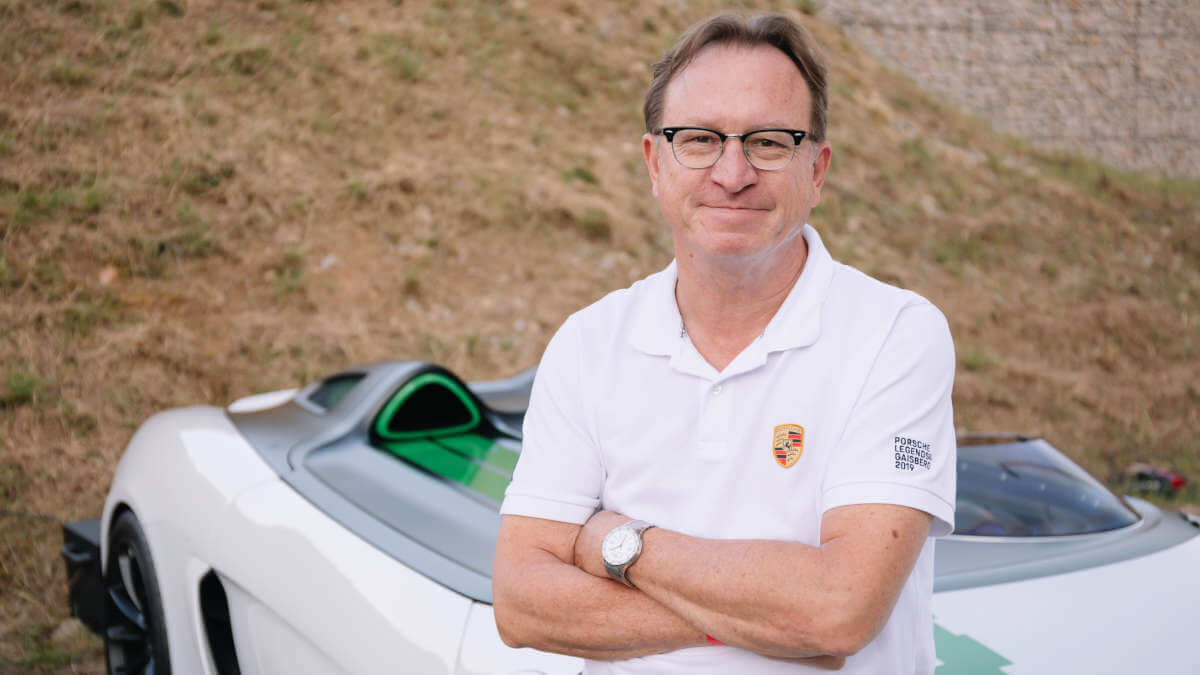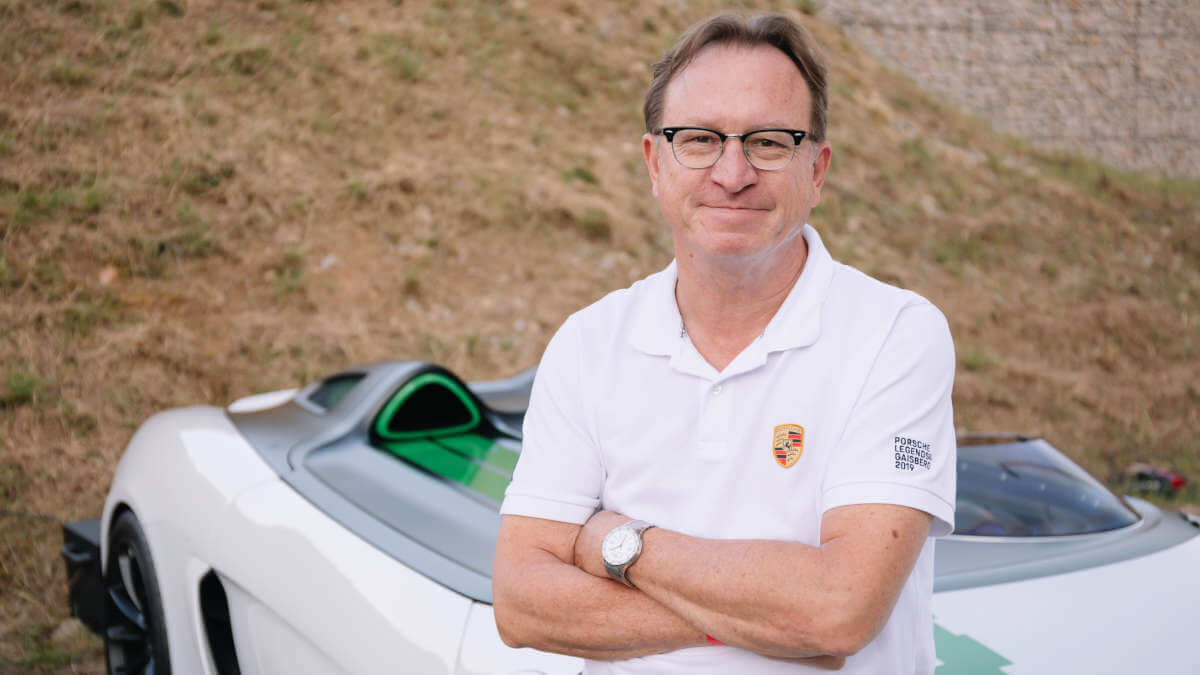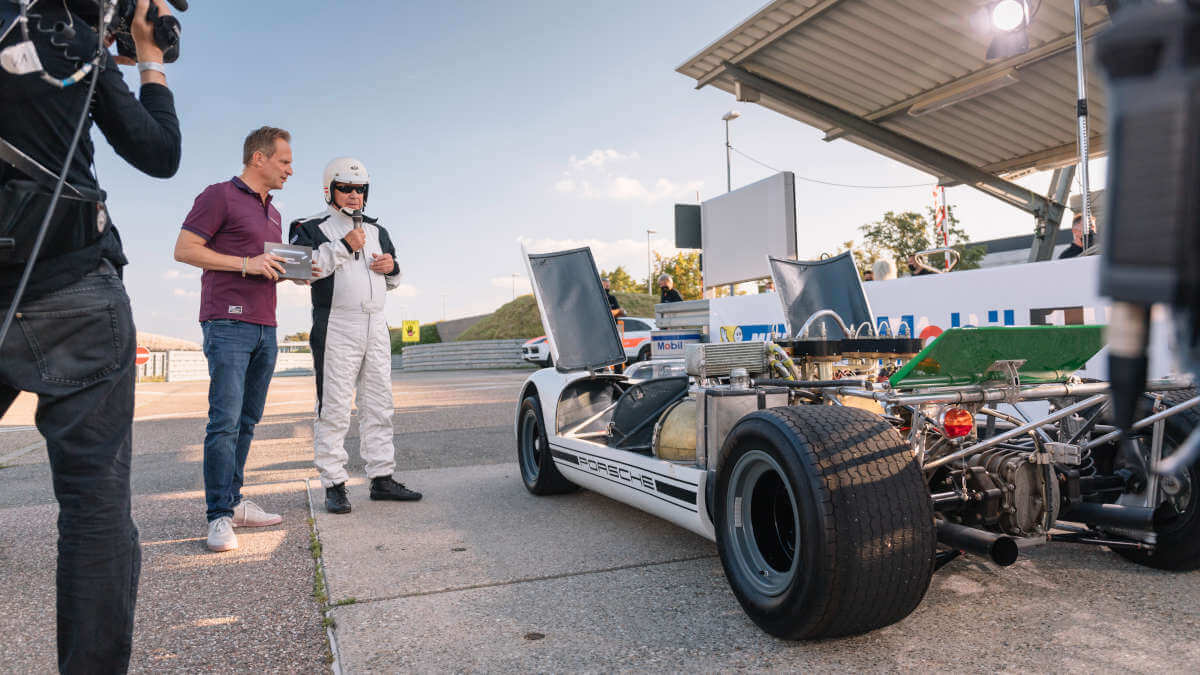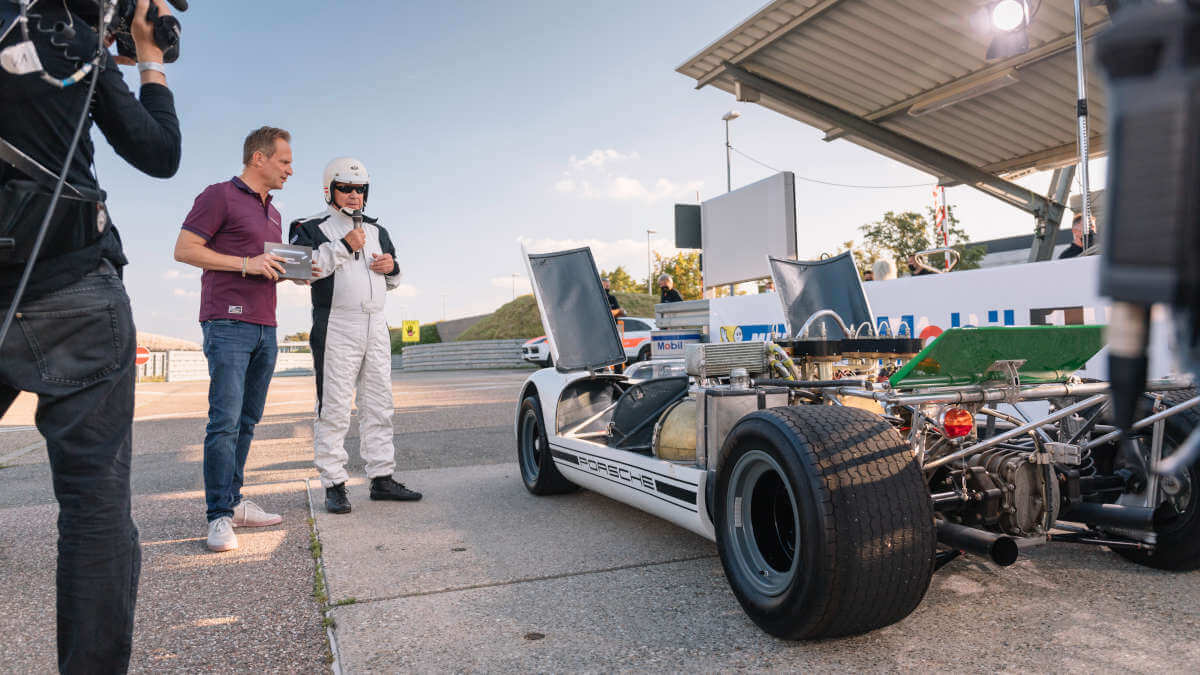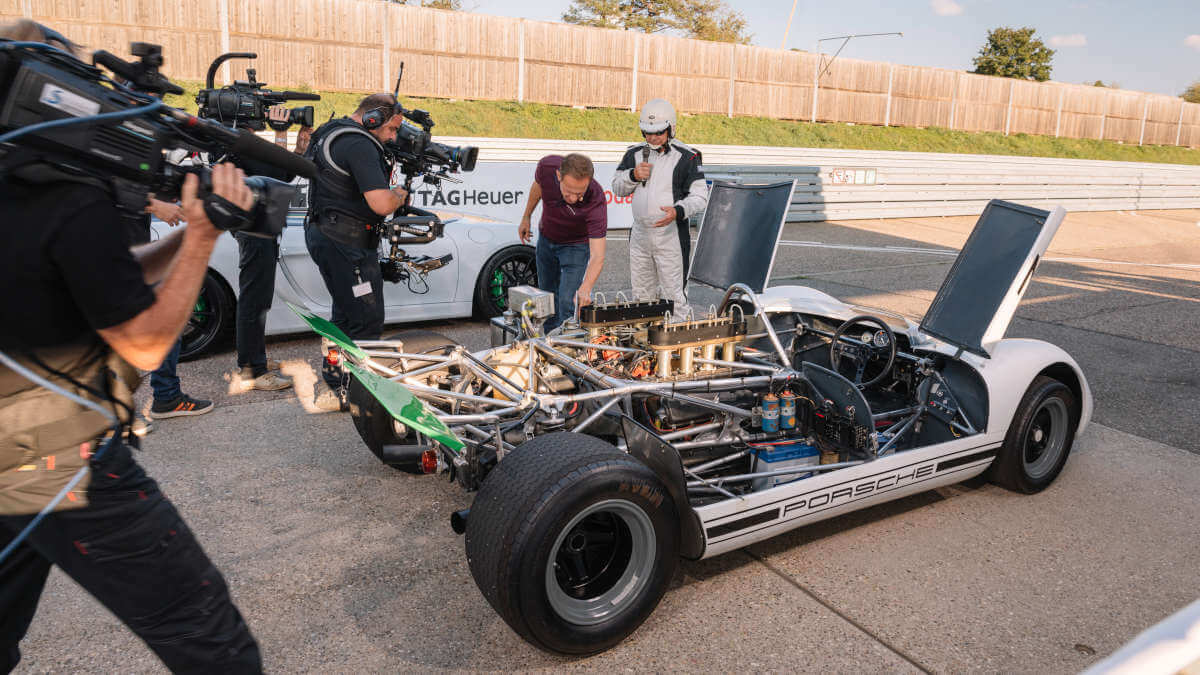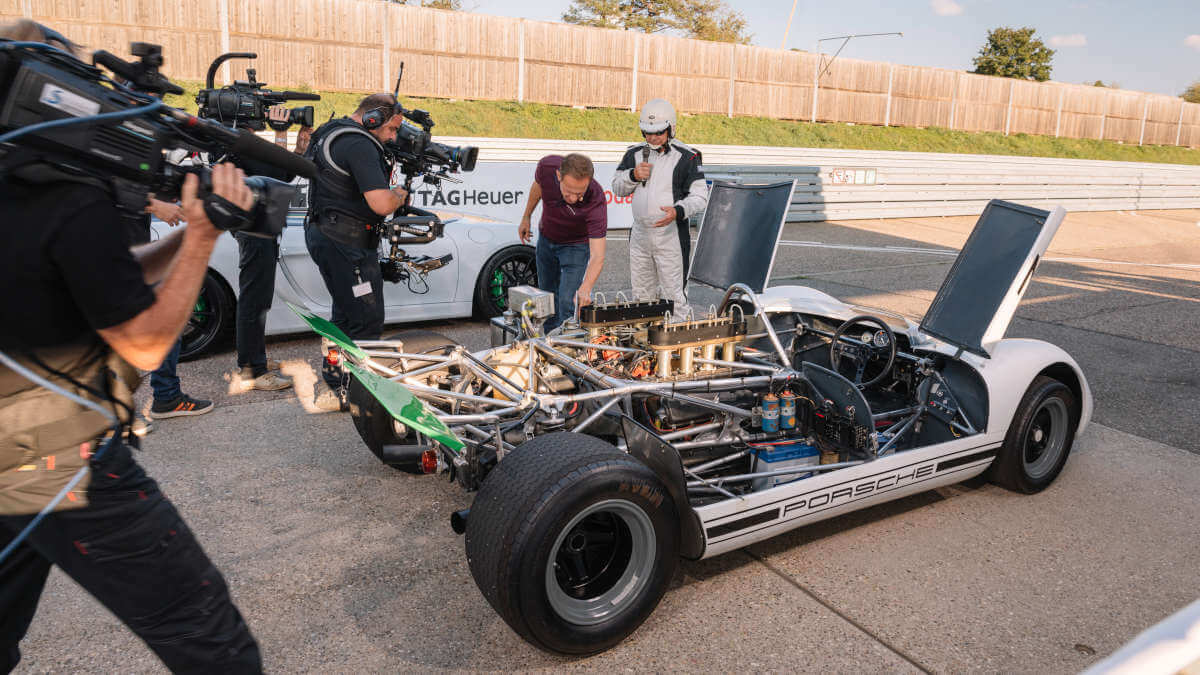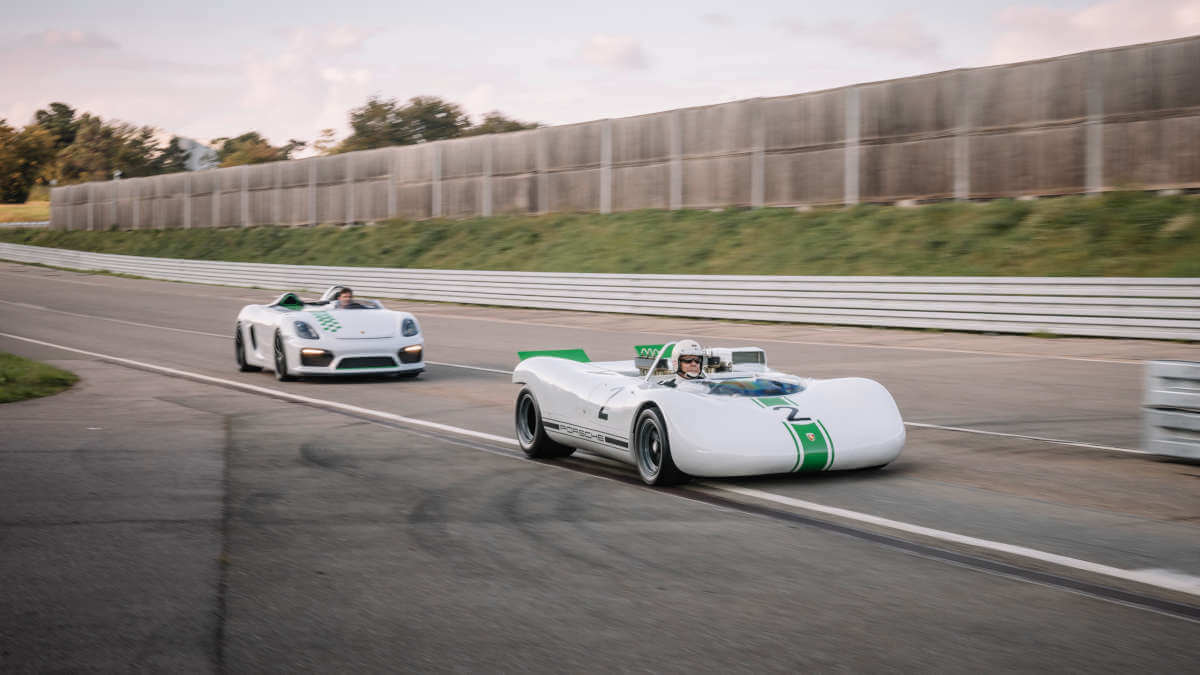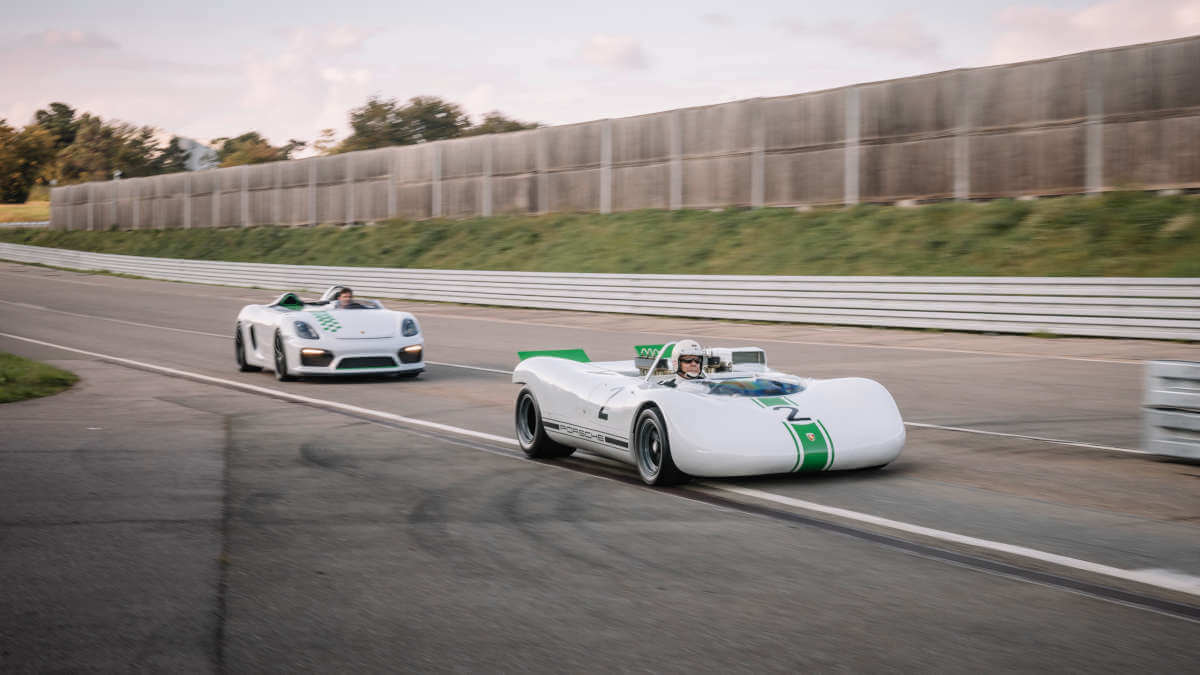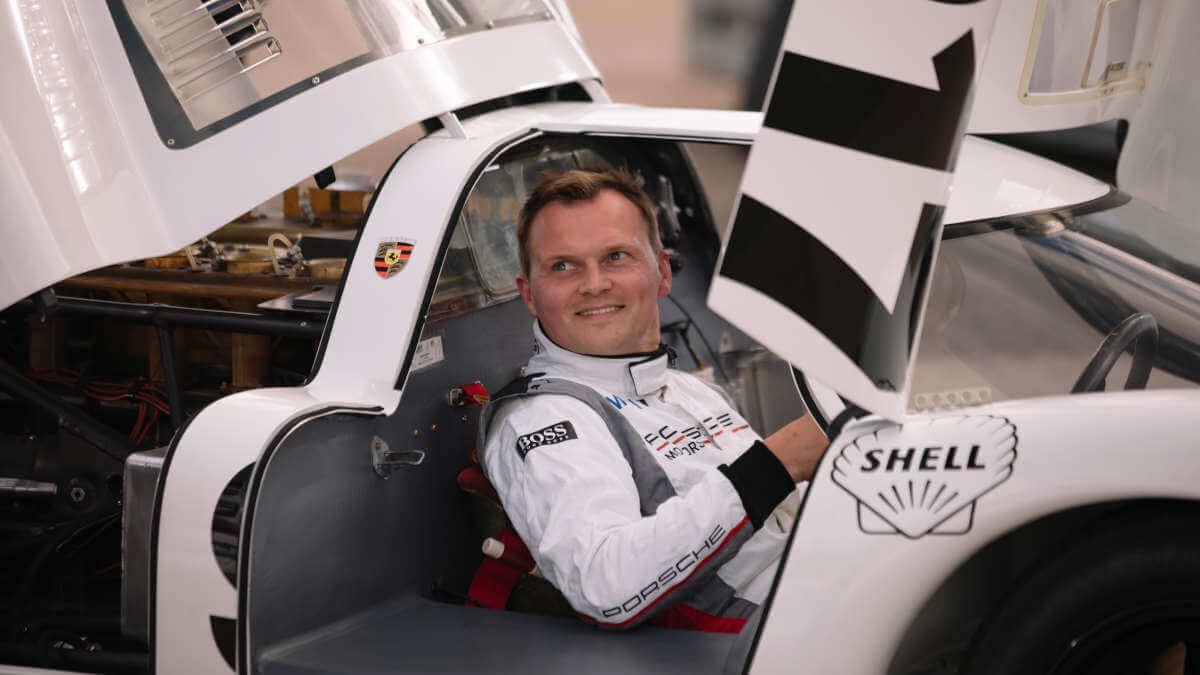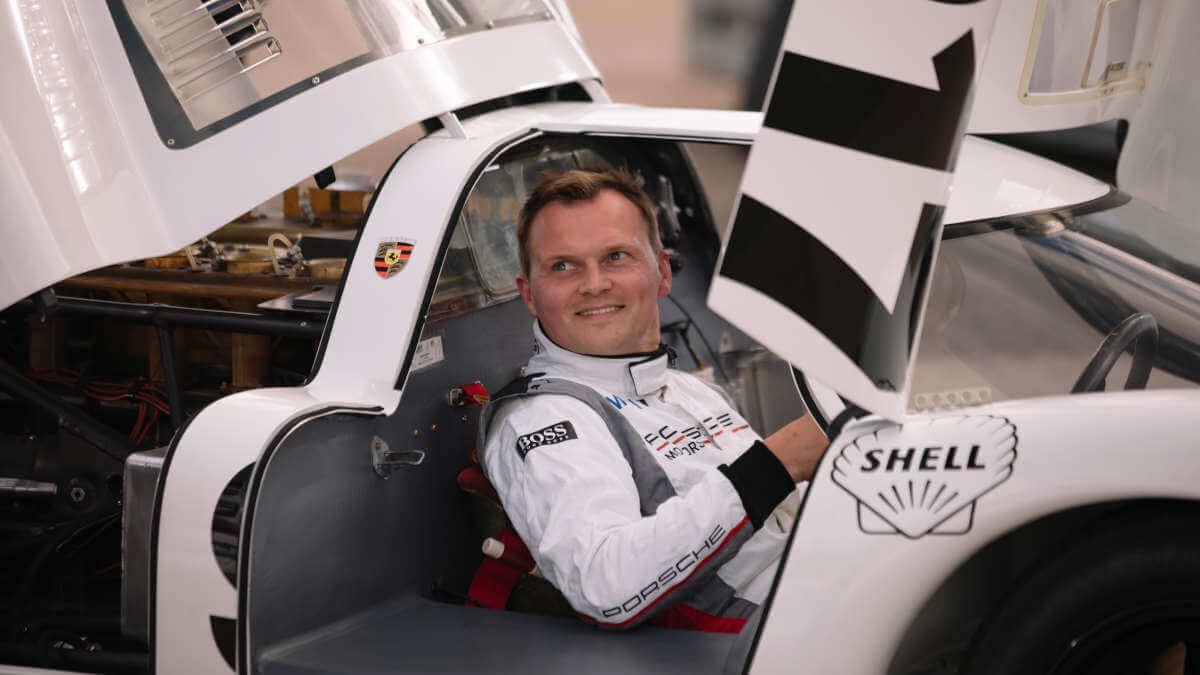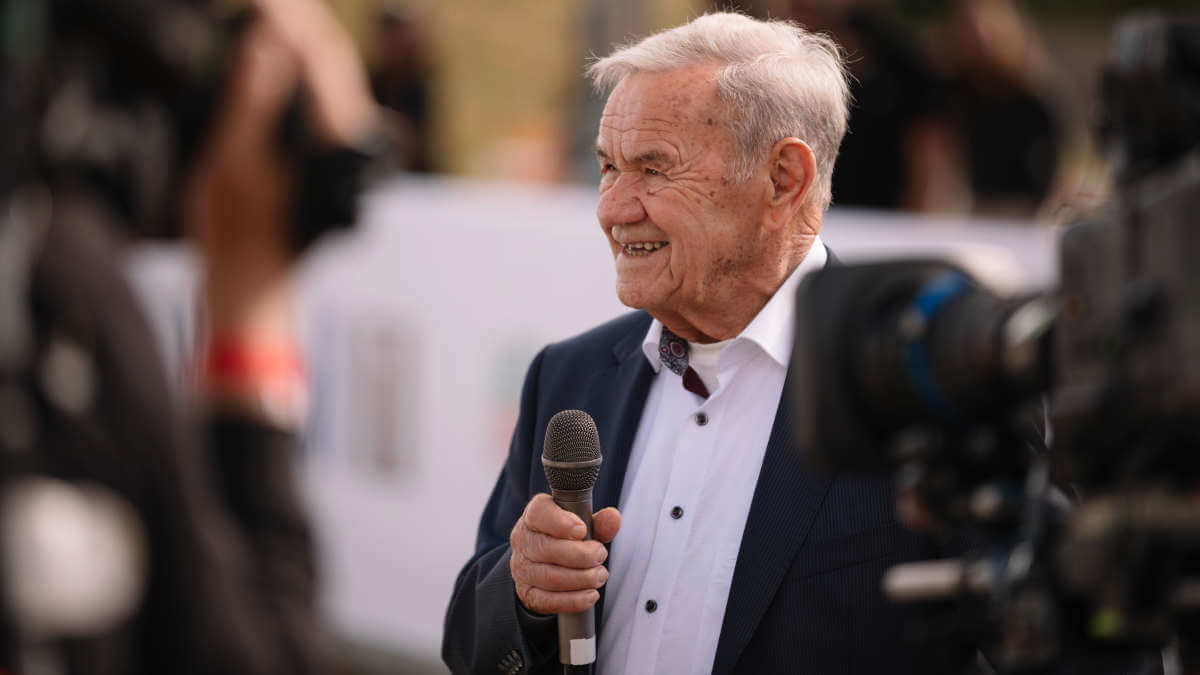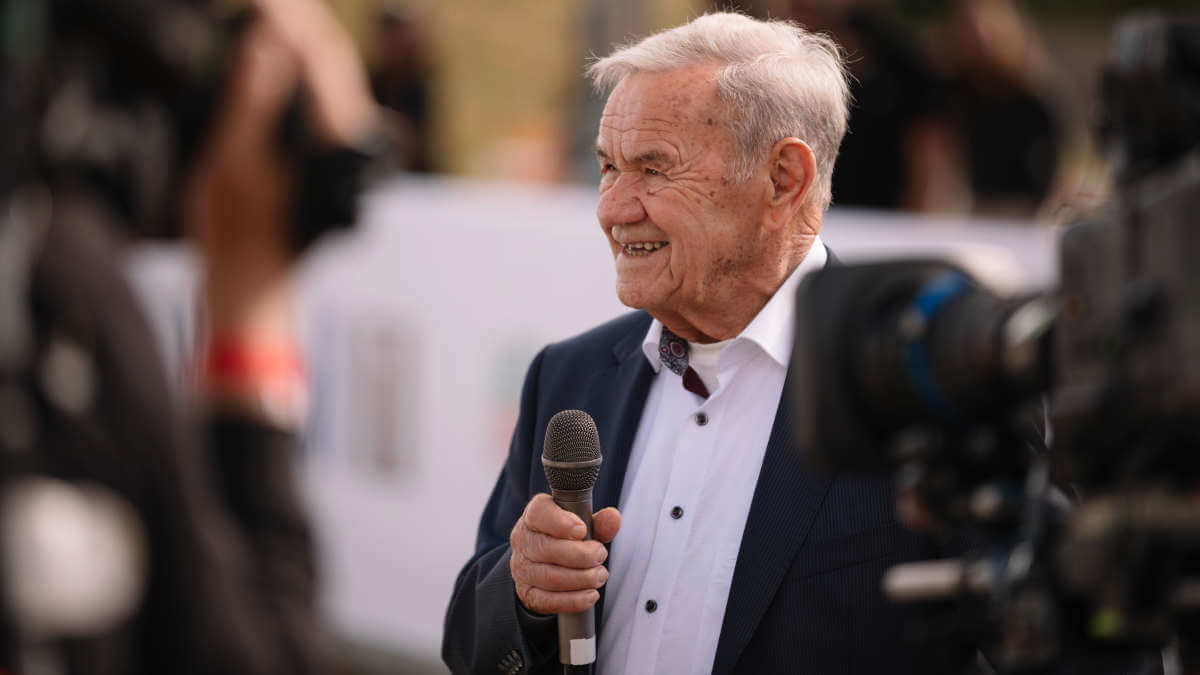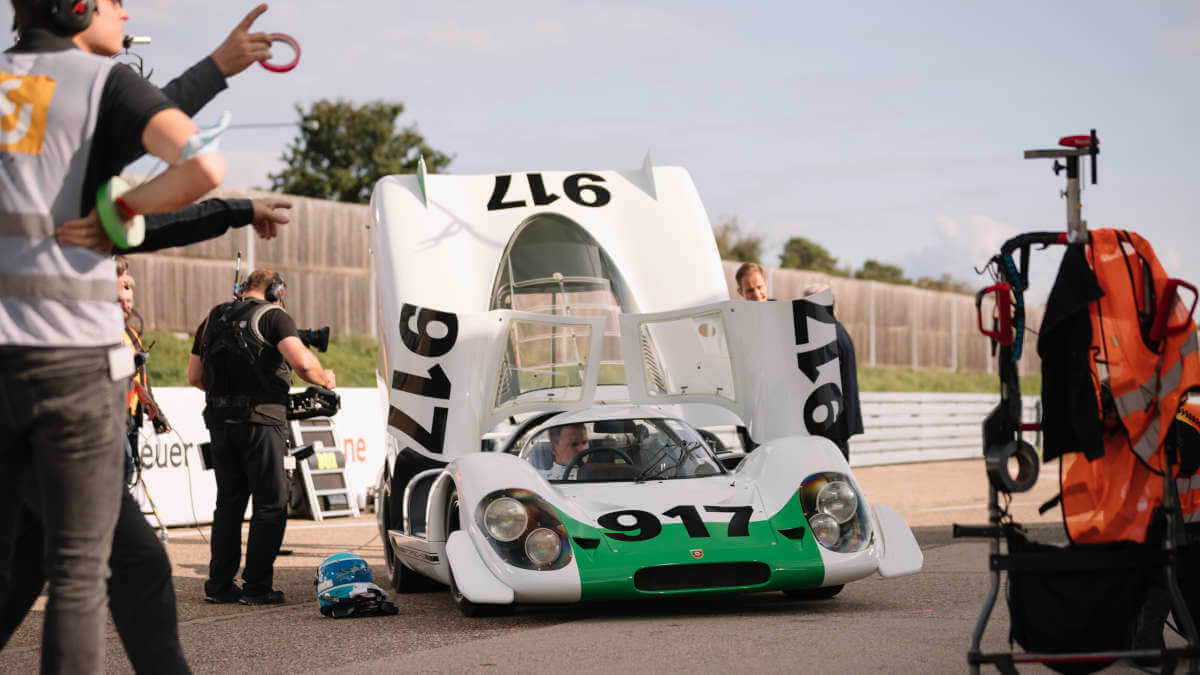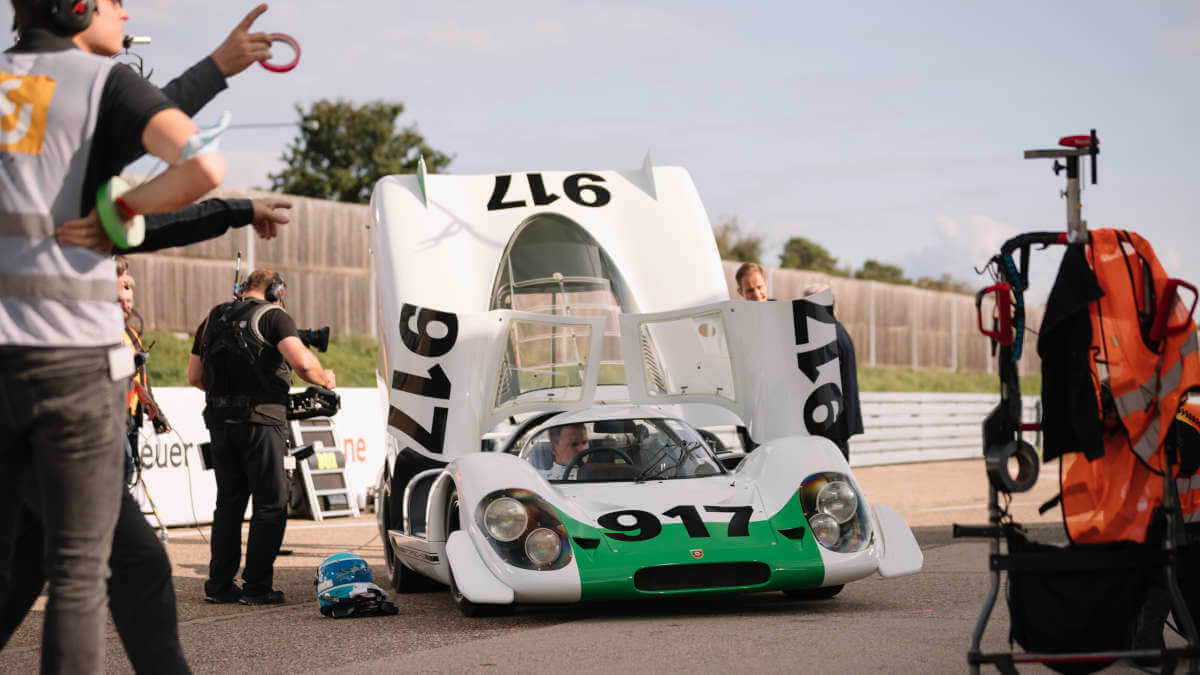 In Weissach
Again and again, the directors switched back and forth between the museum and the test site in Weissach. There, Matthias Malmedie welcomed the spectators and presented mainly cars from Porsche's racing history. In addition to the very first 917 built, the 909 Bergspyder and the Boxster Bergspyder inspired by it, the 919 Hybrid, the 918 Spyder, the 907, the 962 C and the 99X Formula E along with the 718 Formula 2 also made an appearance during the course of the evening. These gems were garnished by Mark Webber, Valentin Schäffer, Pascal Wehrlein, Marc Lieb, Rudi Lins, Norbert Singer, Hans-Joachim Stuck, Frank-Steffen Walliser and Timo Bernhard. On the other hand, Tobias Hillers (sound engineer), Roland Kussmaul, August Achleitner (911 series manager), Wolfhelm Gorissen (E 500 project manager), Klaus Fuoß (development Harley-Davidson V-Rod), Tony Hatter (designer), Tim Schrick and Walter Röhrl were on hand at the museum. The complete Porsche Sound Night can still be viewed via YouTube.

Images: Porsche