Automotive
Playboy A48 Convertible
Although supposedly no one reads this magazine, Playboy is very well known in many parts of the world. The fact that there was also a car brand under the same name after the Second World War, on the other hand, is much less well known. It was founded by Packard dealer Lou Horwitz and his friends Norm Richardson (a mechanic) and Charlie Thomas (previously an engineer at Pontiac). However, this company had nothing to do with the glossy magazine expect for the similarity in name. In fact, the magazine started two years after the car factory was closed. The manufacturing plant was set up in Buffalo in the U.S. state of New York. For the post-war period, Lou Horwitz saw a great need for small and inexpensive vehicles below the Packard model fleet from his car dealership. Together with his business partners, he therefore planned to build the A48 from outsourced parts bought from other companies. He also envisaged a selling price of US$ 900.
Layout change between prototype and series
The first prototype, a black-painted convertible, used a soft top. Its engine was installed in the rear. This configuration changed for series production. The four-cylinder engine with side-mounted valves, initially purchased from Hercules and later from Continental, was now located under the front hood. It produced 30 kW/41 hp, which was transmitted to the rear wheels via a manual three-speed gearbox with overdrive. The data sheet showed acceleration from a standstill to 30 mph in six seconds and to 50 mph in 17 seconds. Top speeds of up to 75 mph were advertised. At the same time, the low average fuel consumption of 42 mpg (imperial, 35 mpg US) was intended to attract potential buyers who placed value on economy.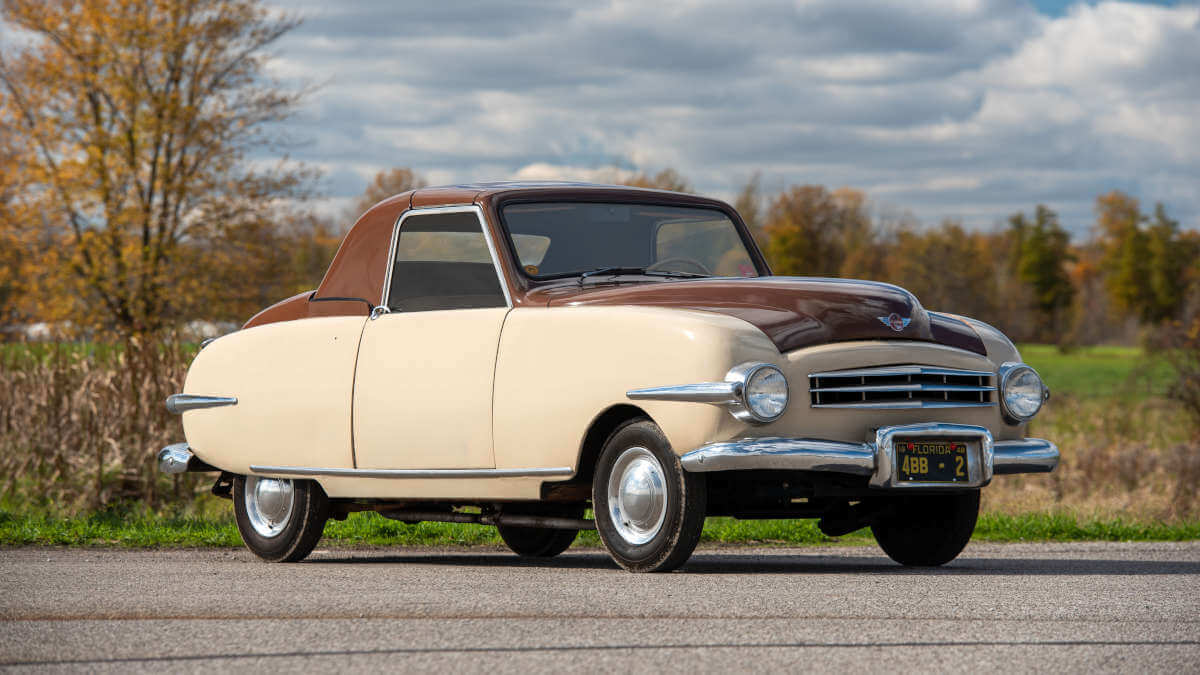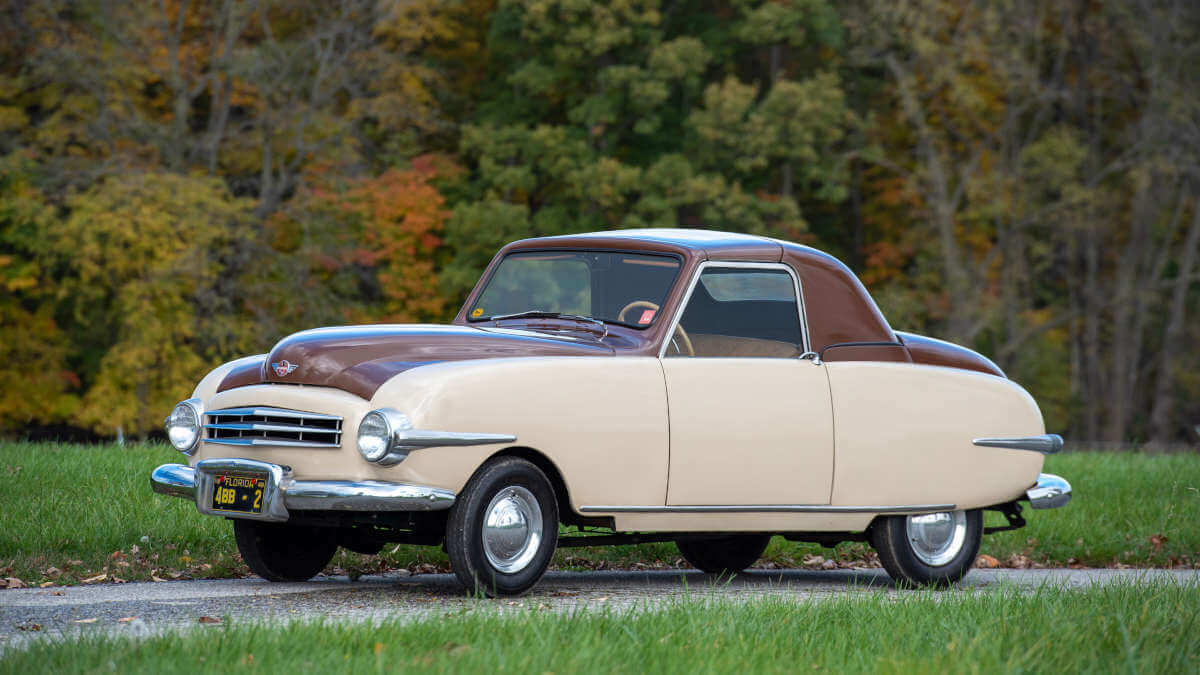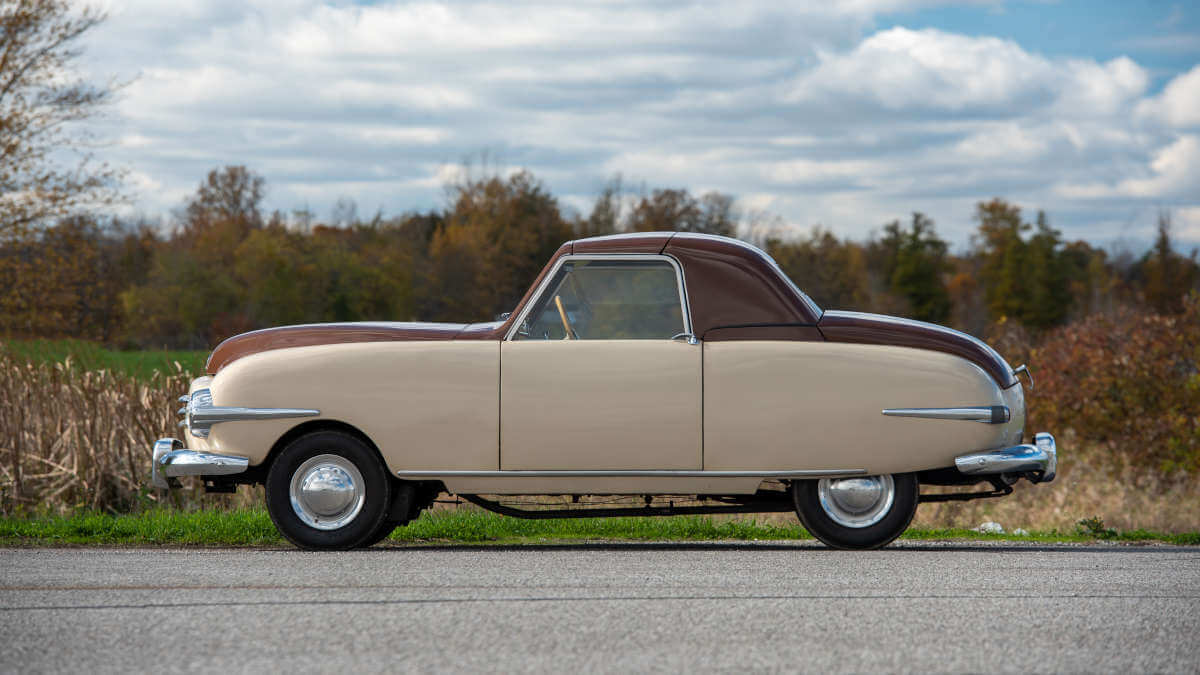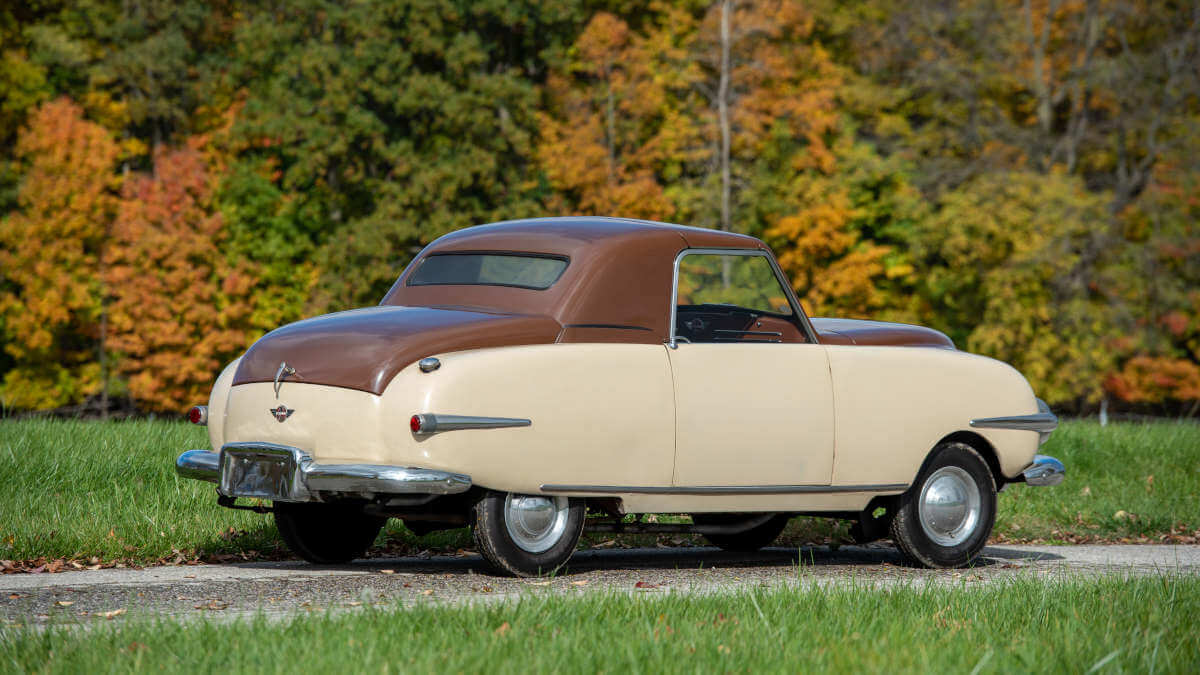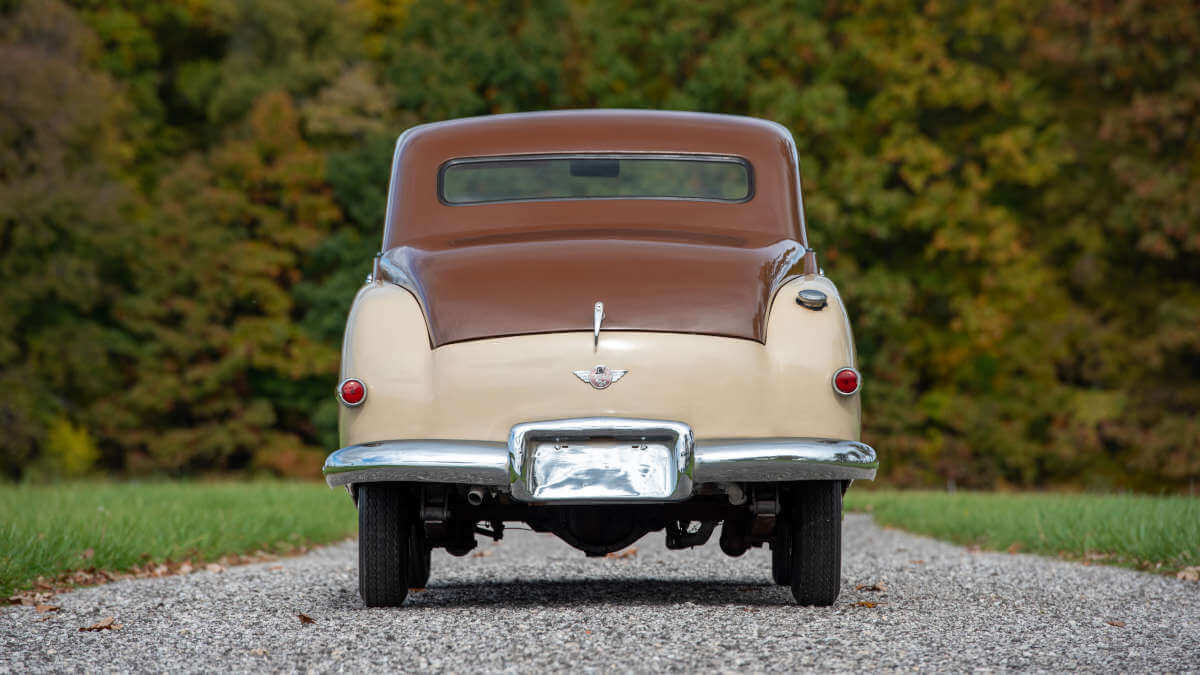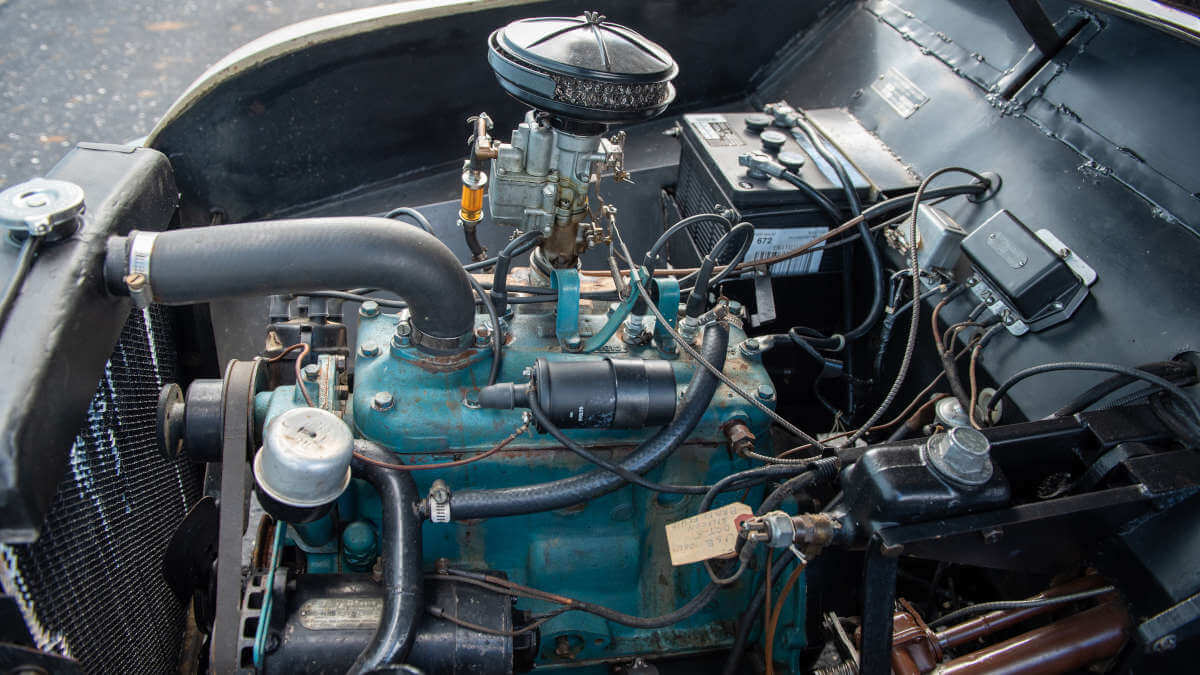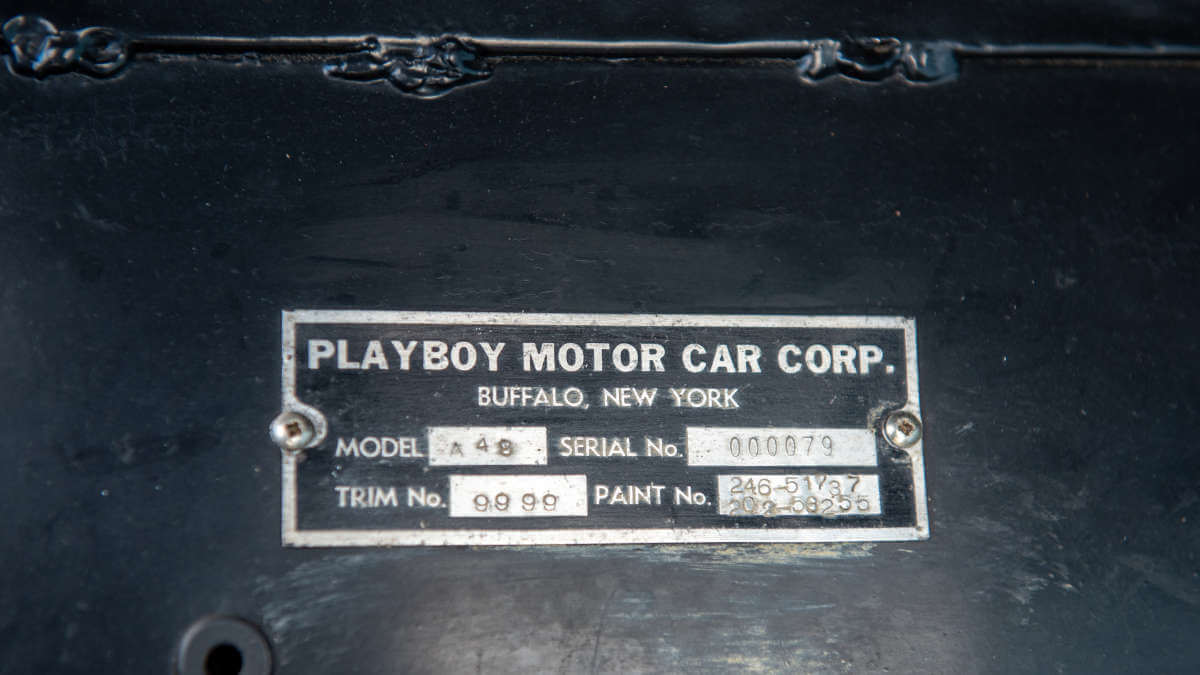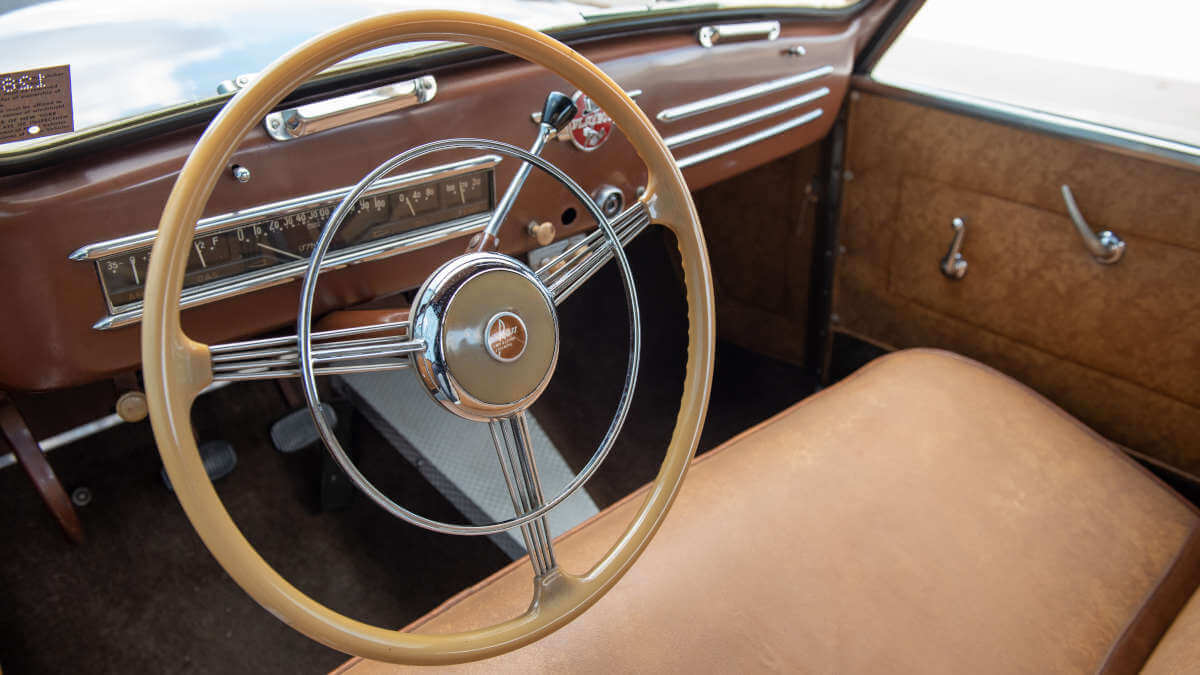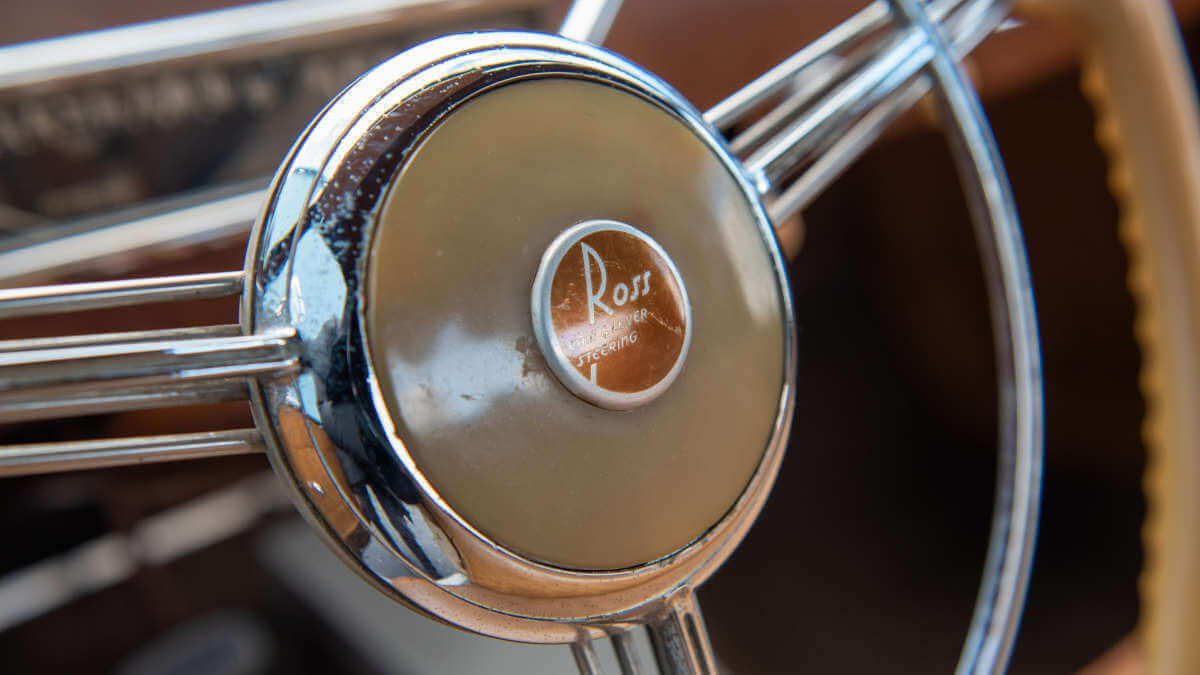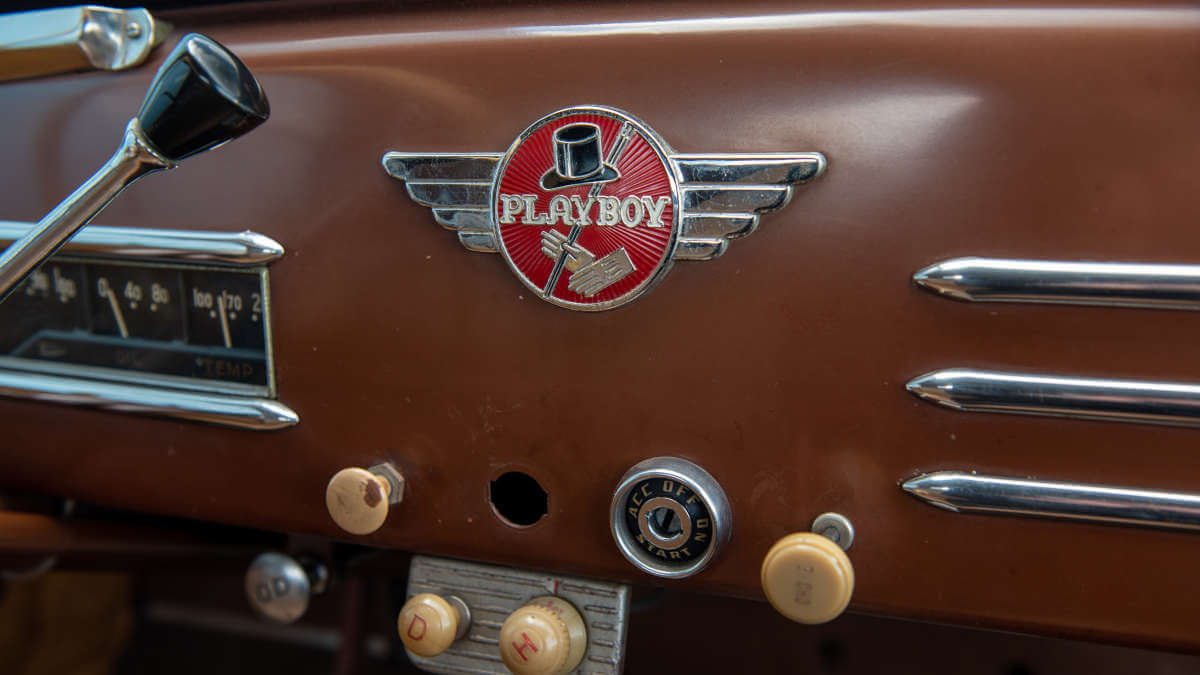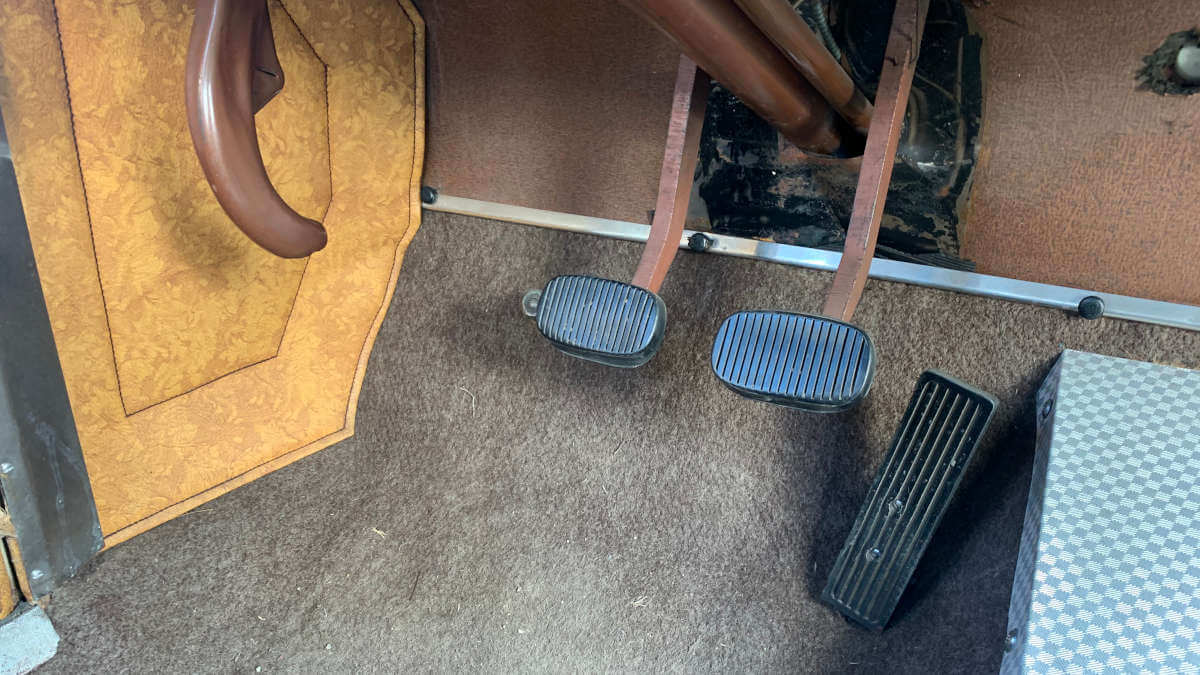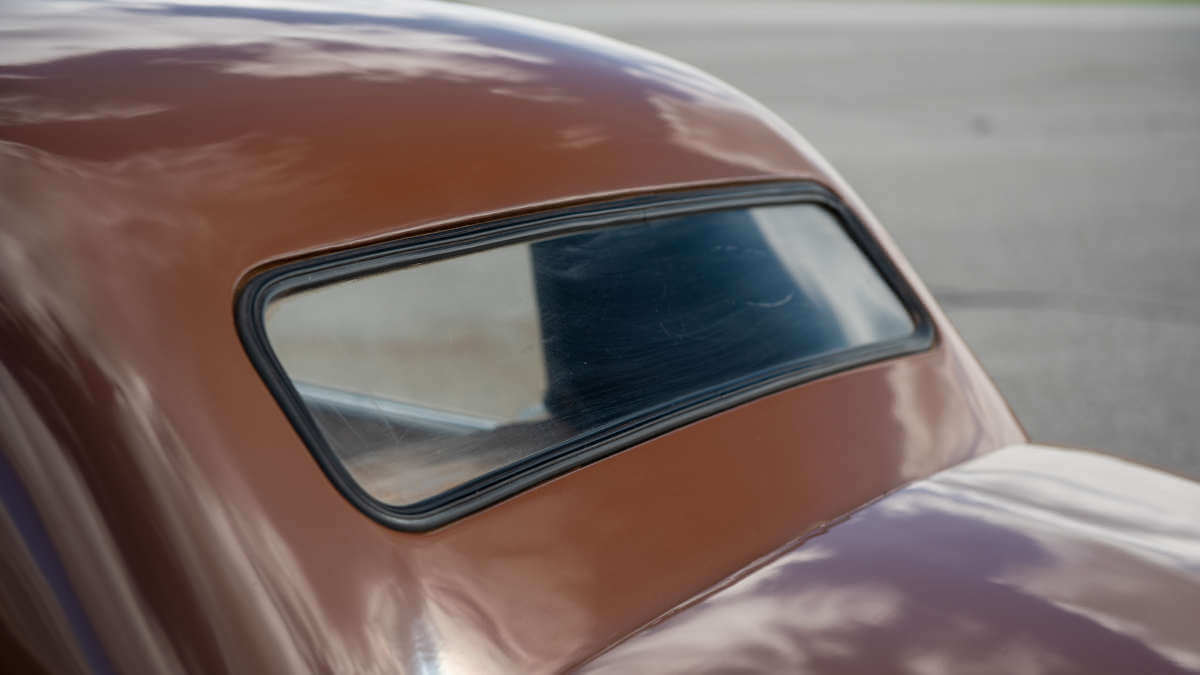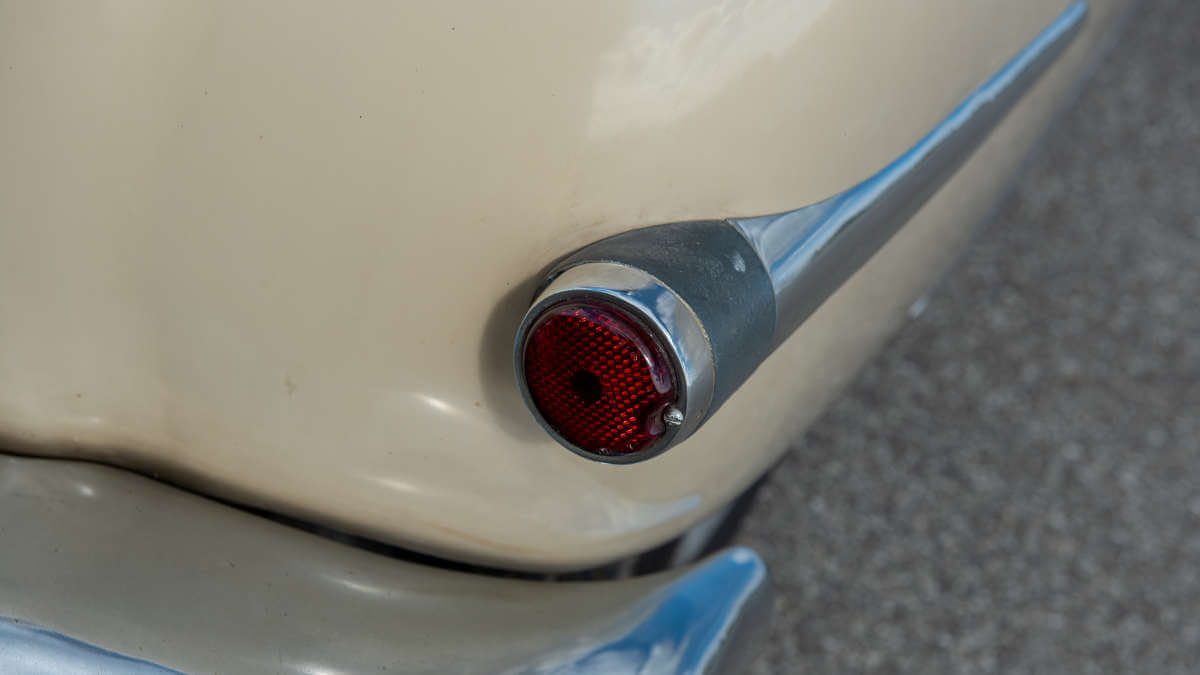 Pontoon-shaped convertible body
The body was designed in a pontoon shape with round lights at the front and rear. Chrome-plated bumpers and minor chrome details embellished the vehicle. With a length of 3.94 meters, only 2.29 meters remain for the wheelbase. The 12-inch diameter wheels were correspondingly small. Thanks to a full-width bench seat, the Playboy A48 was officially registered as a three-seater. A two-part folding steel roof was installed above the passengers. The front part of which closed the roof compartment behind the seats when lowered. In addition to the Convertible, there was originally also to be a two-door Station Wagon. However, this only exists in a few drawings and was never actually built. Since other new car brands were entering the US market at the same time as Playboy, it became difficult to build up a dealer network. In addition, Tucker's problems were discussed nationwide.
One of 97 cars at RM Sotheby's
Moreover, only a few customers wanted to buy the Playboy A48, as they found it too small and underpowered at the final price of US$ 985. So only 97 examples were built until 1951. Another car wasn't completed before the company ceased operations. Today, about 43 of them still exist. One of them, the car with chassis number 079, will be auctioned by RM Sotheby's at the beginning of December in the online auction "Open Roads, December". The auction house hasn't yet announced the expected hammer price. Bids can be submitted between December 1 and 8.

Images: RM Sotheby's