Automotive
Morgan Plus Four CX-T
For many car fans, classic cars are purely fair-weather vehicles that are rarely driven in the rain, let alone in snow or mud. However, this isn't true for all owners. Especially in the UK, there is a steadily growing scene of so-called trial drivers. These events are all about climbing a mountain on rough trails without getting stuck on the way. This type of motorsport has been around since the 1910s. There is evidence that Morgan customers participated in trials as early as 1911 and won on many occasions. To this day, early Morgan models are among the typical participants in trial events. Eight new cars could be added in the near future, but they could theoretically also be used in long-distance rallies up to and including the legendary Dakar. Morgan is cooperating with Rally Raid UK, a well-known manufacturer of Dakar rally cars, to present the new Plus Four CX-T.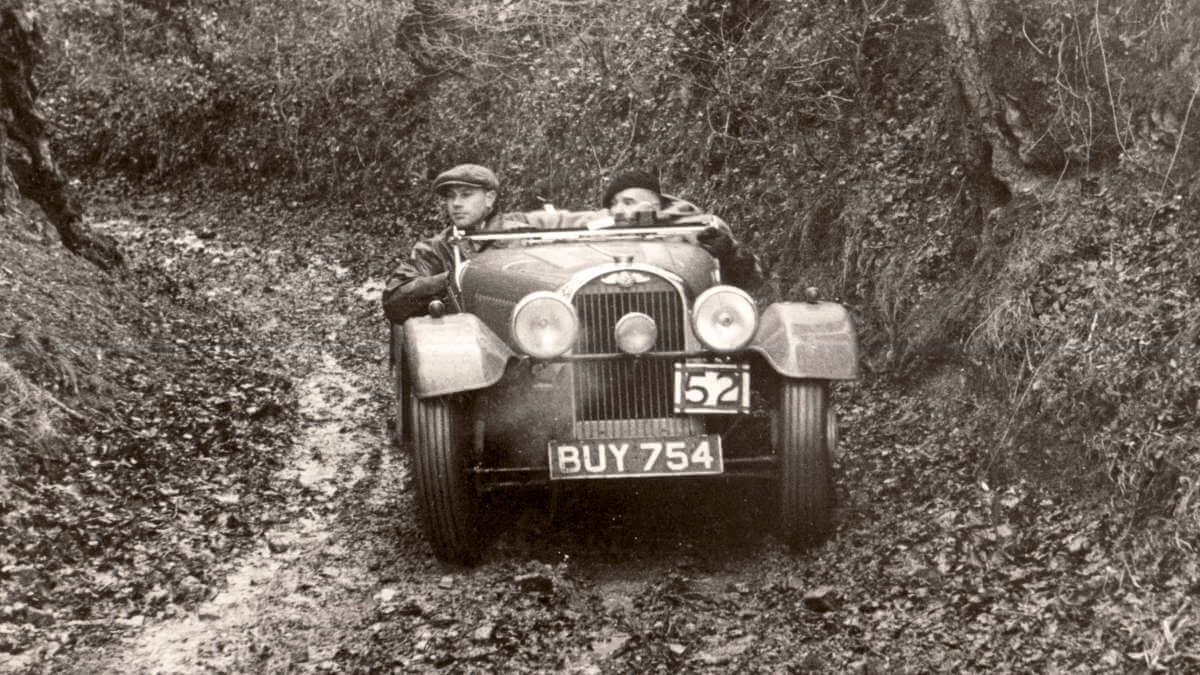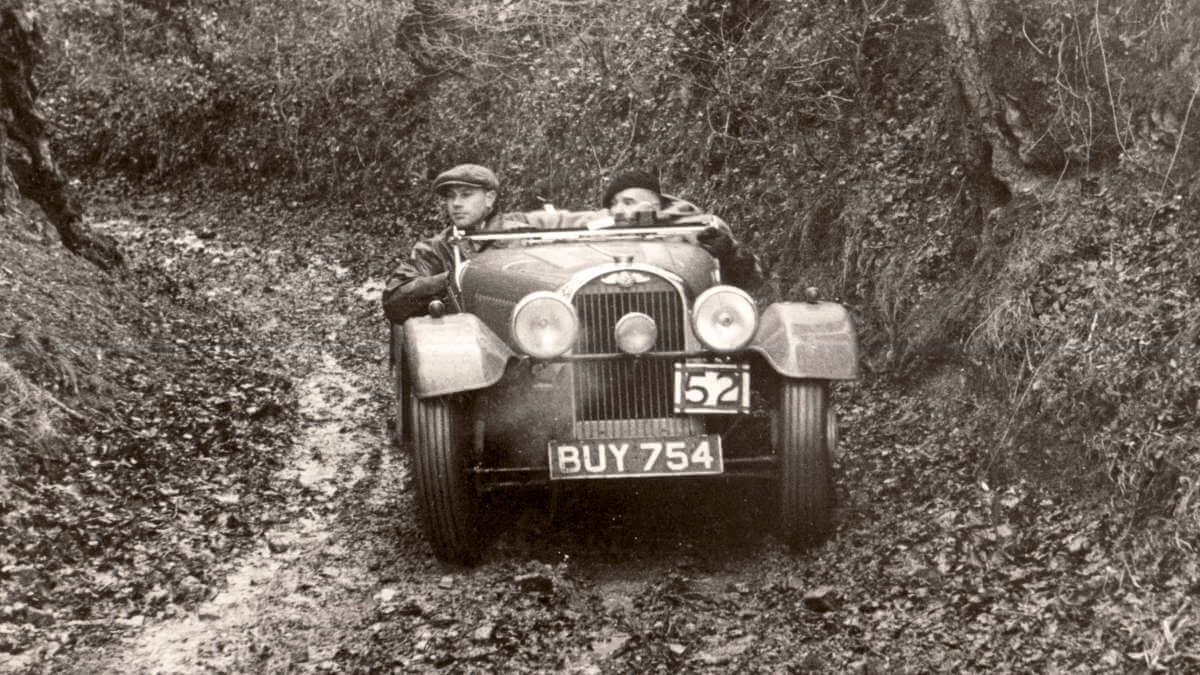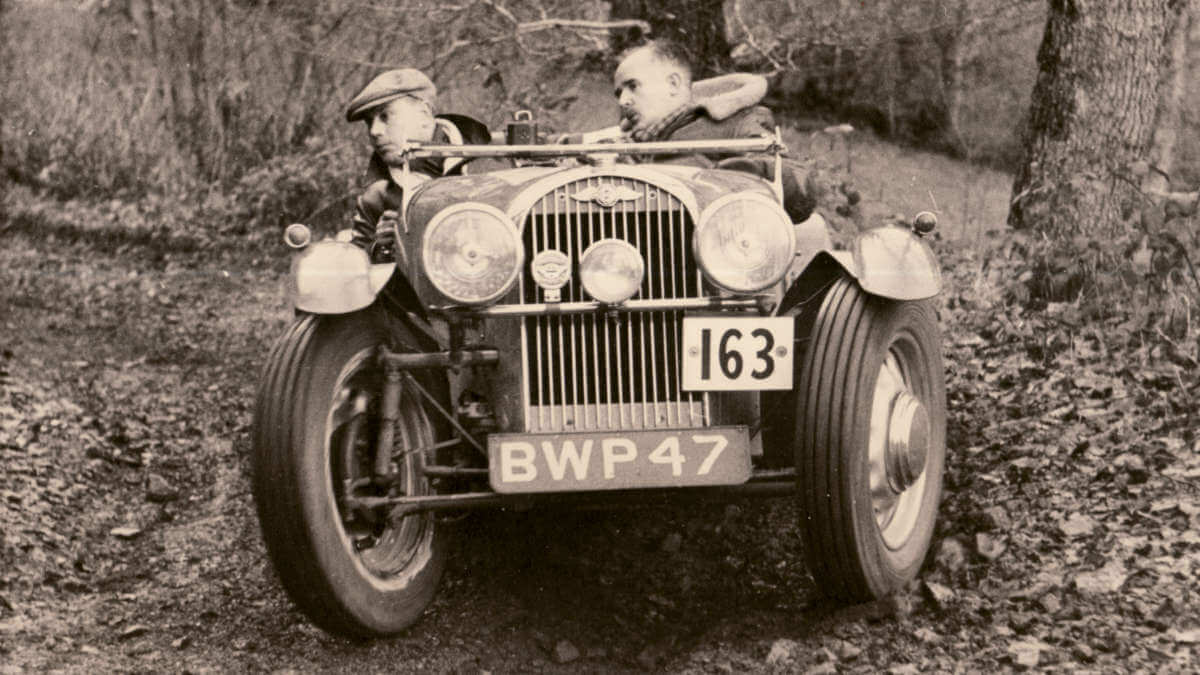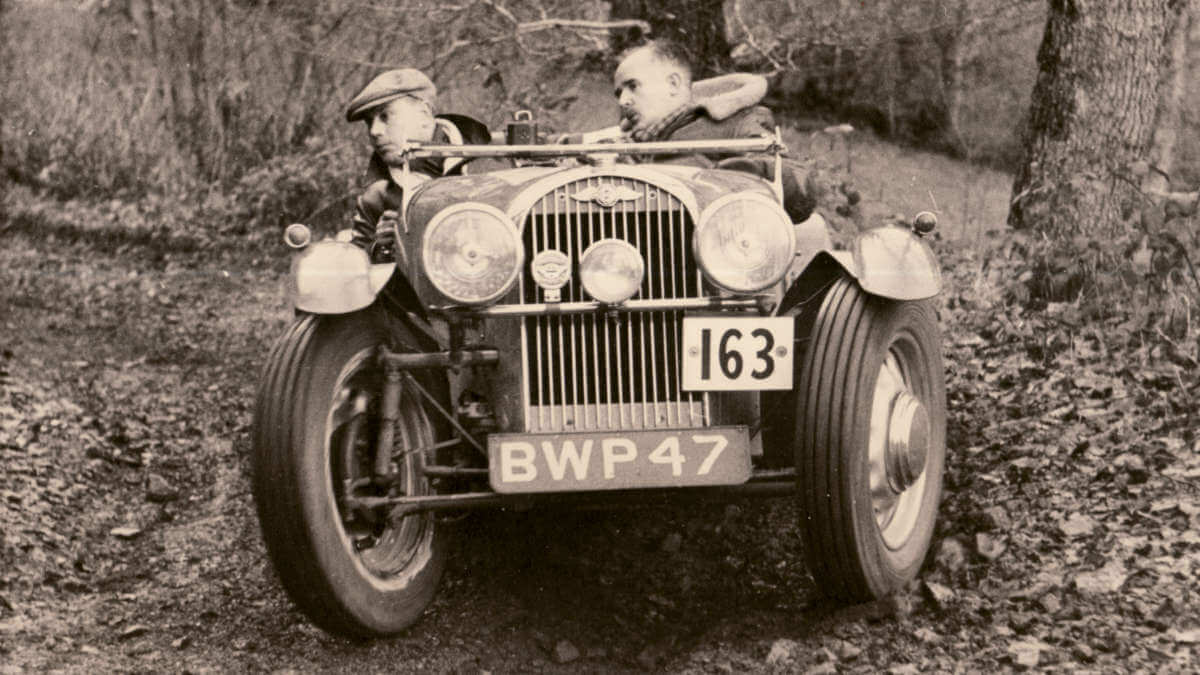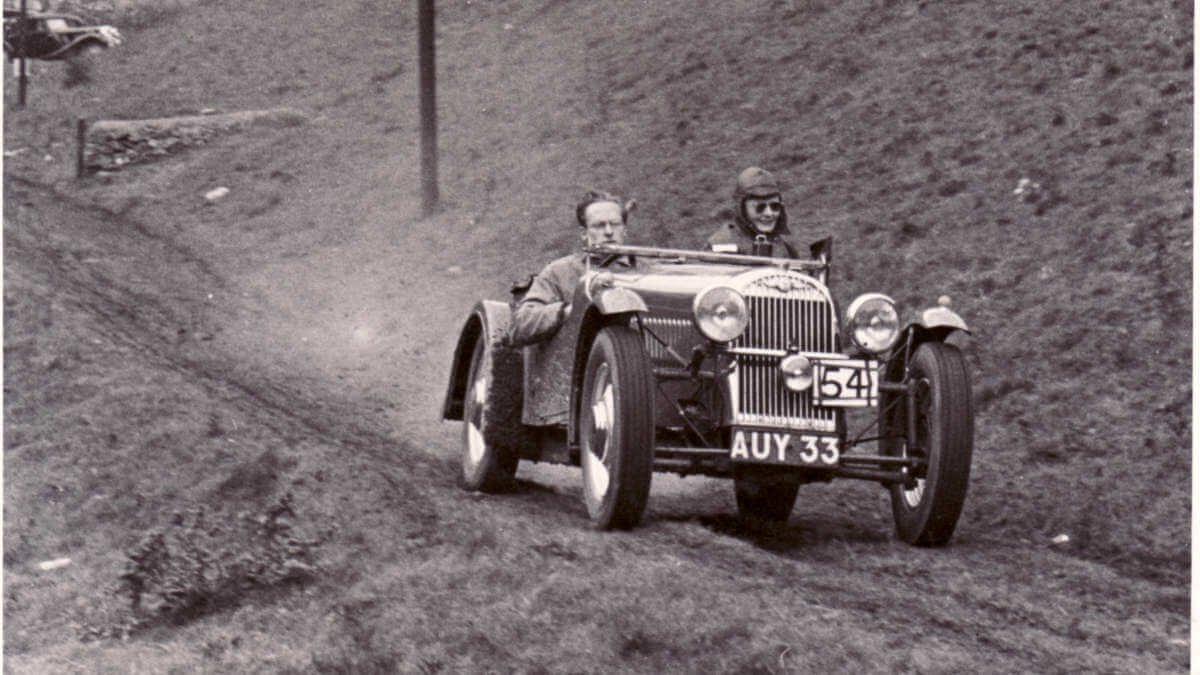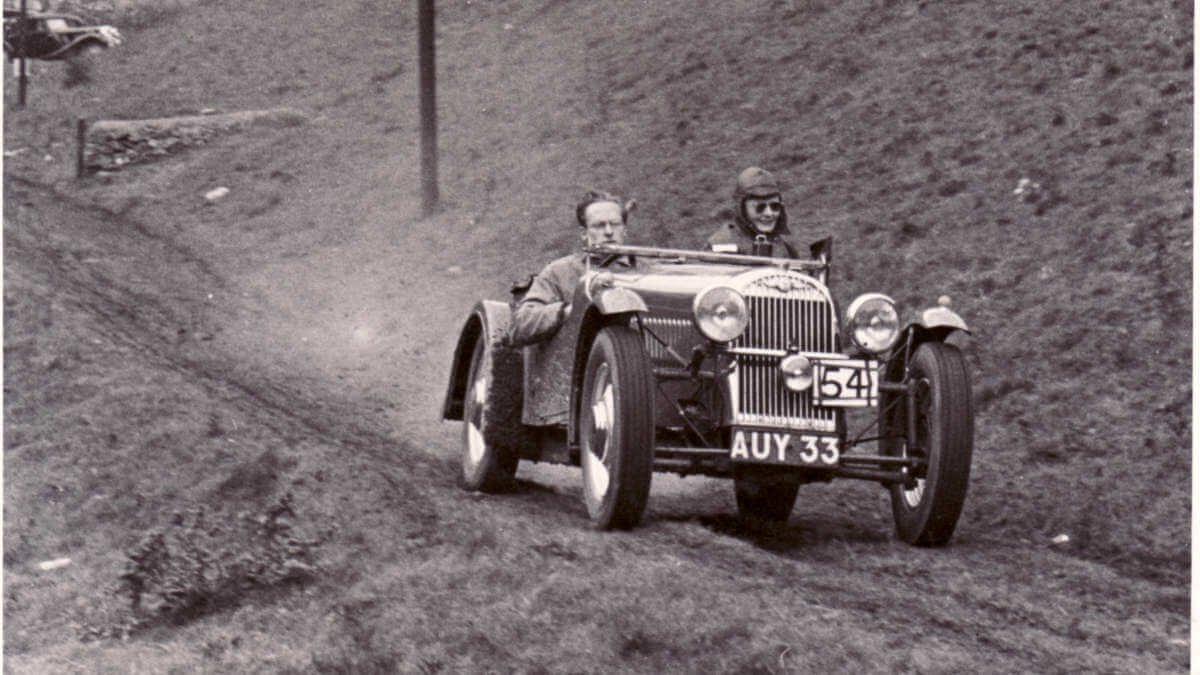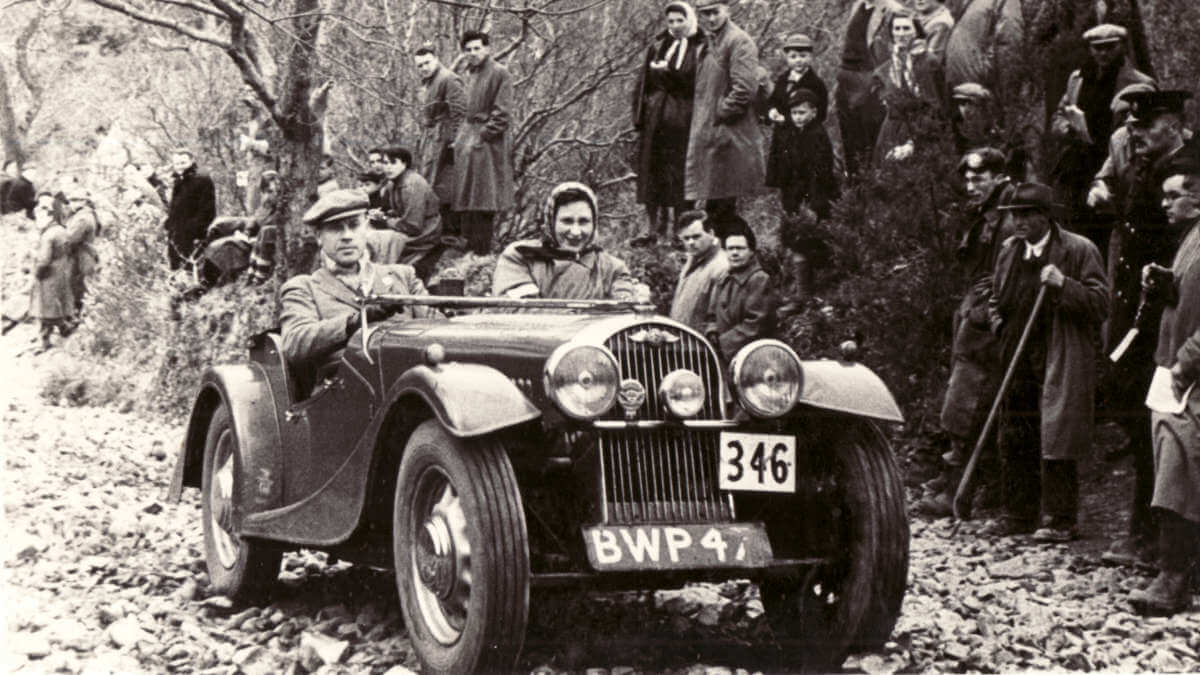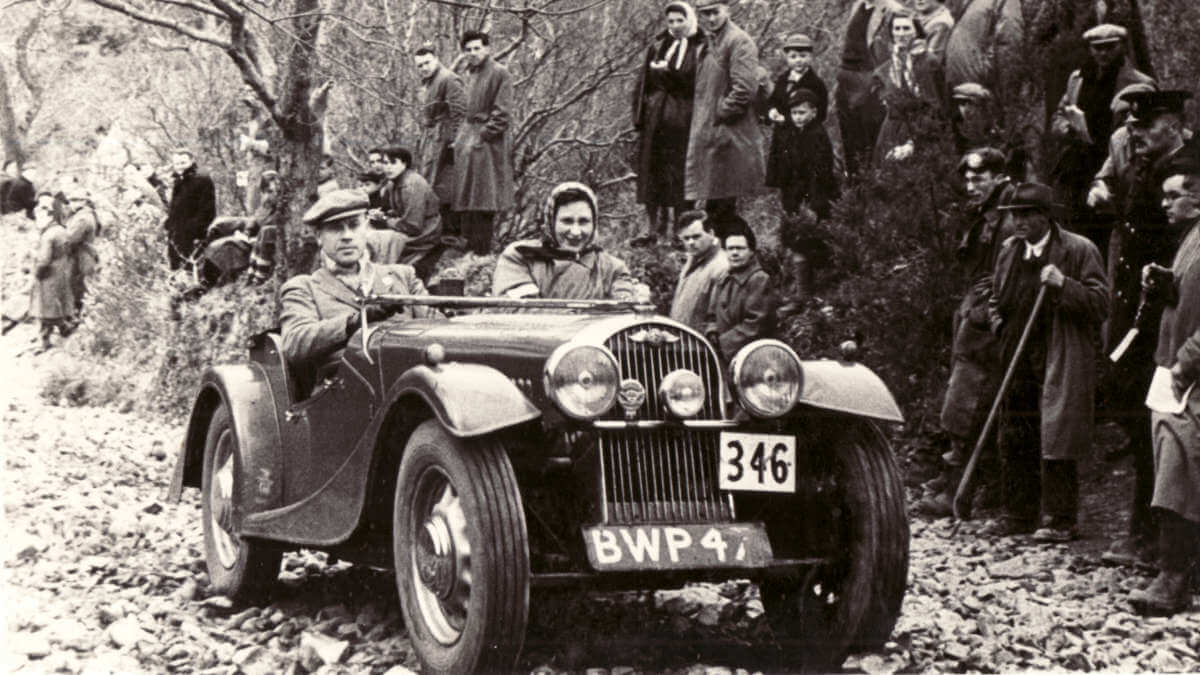 Strictly limited to eight units
The additional name refers to the CX aluminium platform that serves as the basis for all current Morgan models. To this was added the "T" (trial) to make it clear that this car is clearly departing from usual routes on which one would normally expect a modern Morgan. However, the British sports car manufacturer directly dampens too high expectations by limiting th production to just eight cars. Each of them will cost at least £ 170,000 plus local taxes. All vehicles are expected to roll to dealerships before the end of 2021. Working with the Morgan Design team, each customer will have the chance to customize their vehicle to their exact specifications. The basic car is then built at Malvern Link before the final fitting and conversion work takes place at Rally Raid UK. Beforehand, the experts at this company took a particularly close look at a Plus Four to find out all the weak points and plus points in advance of this project. They also subjected the CX platform, drivetrain and chassis to various long-term tests.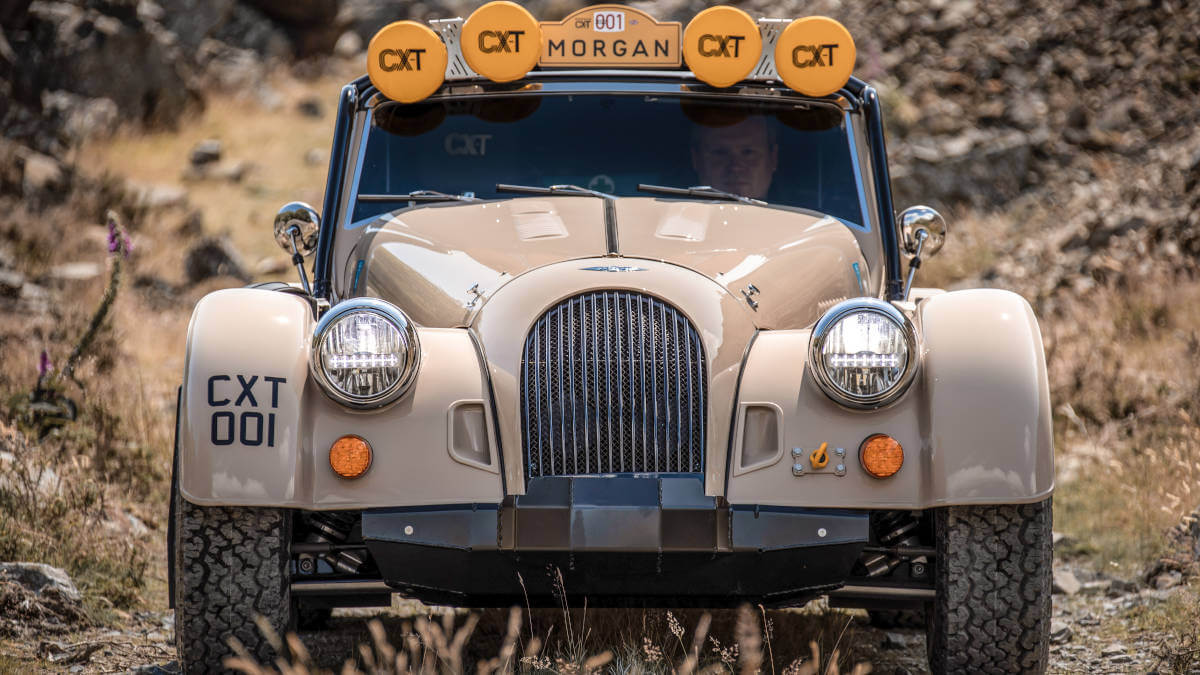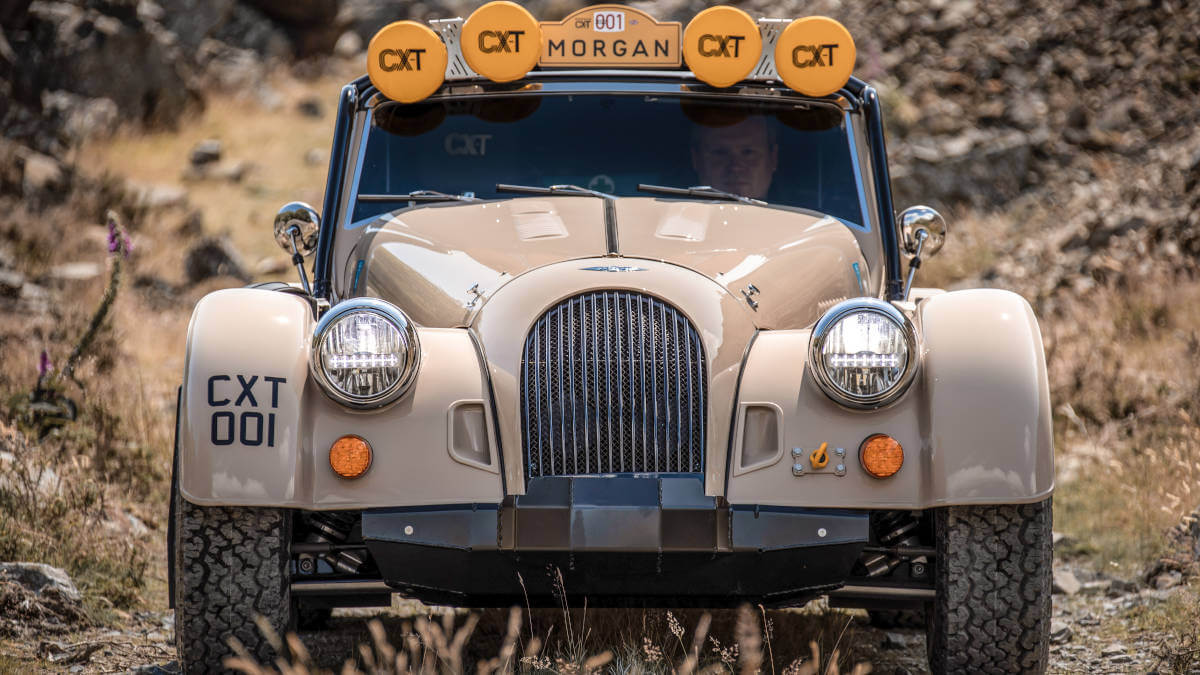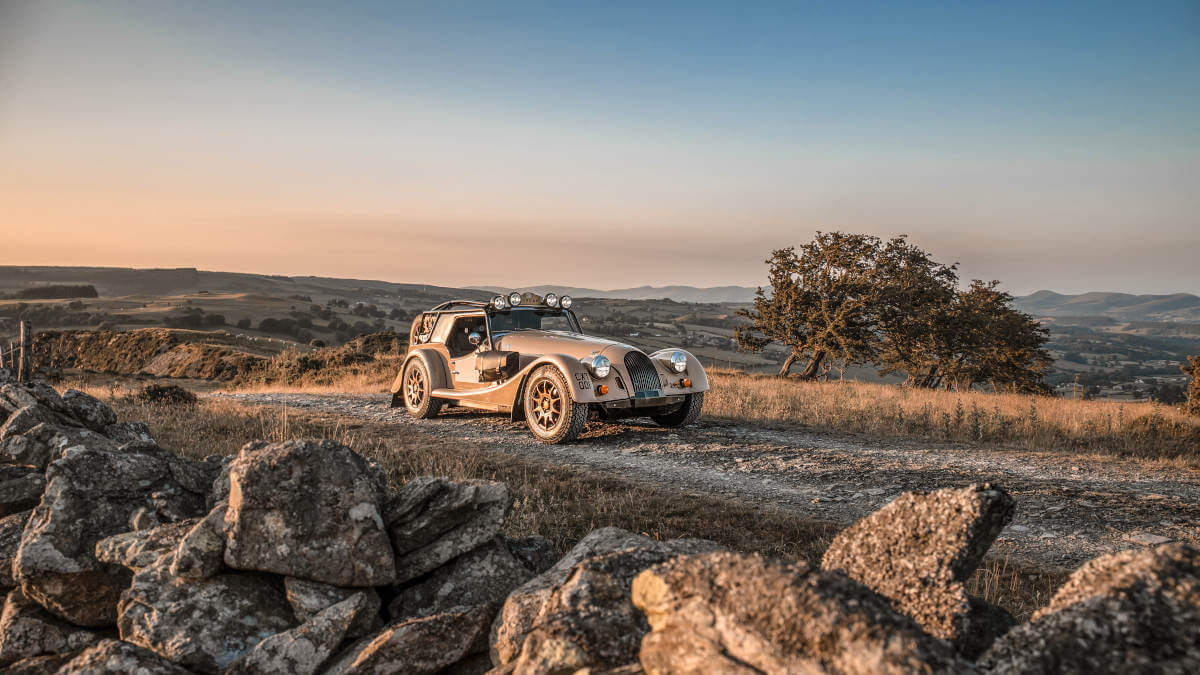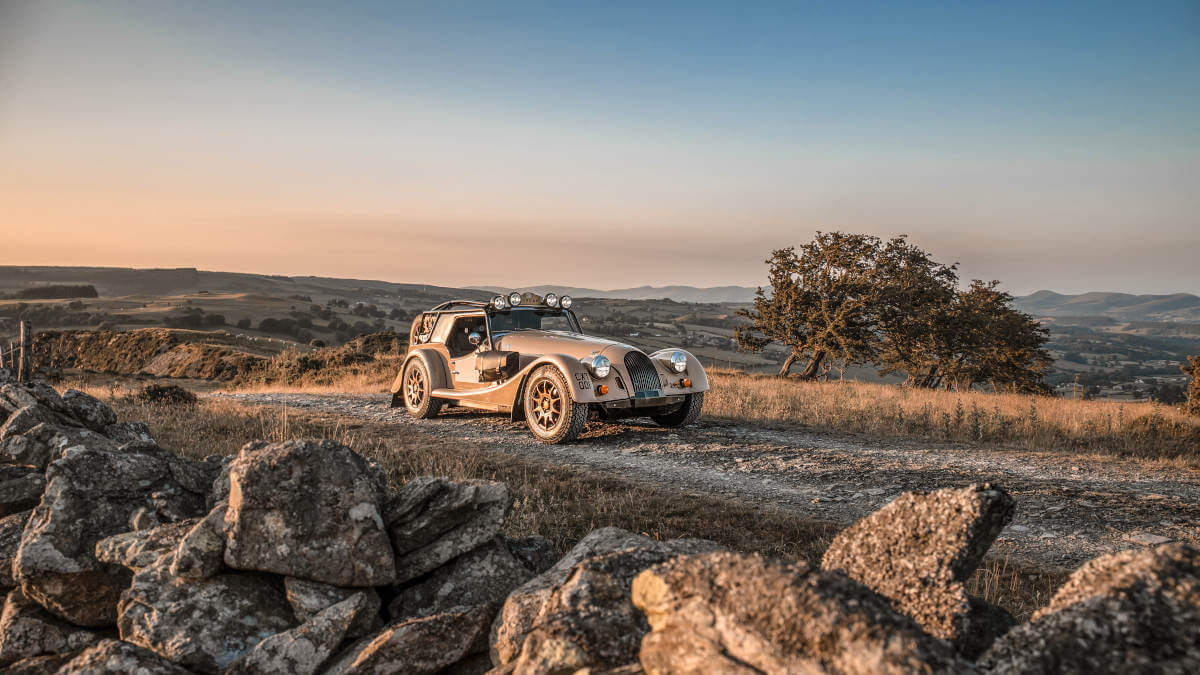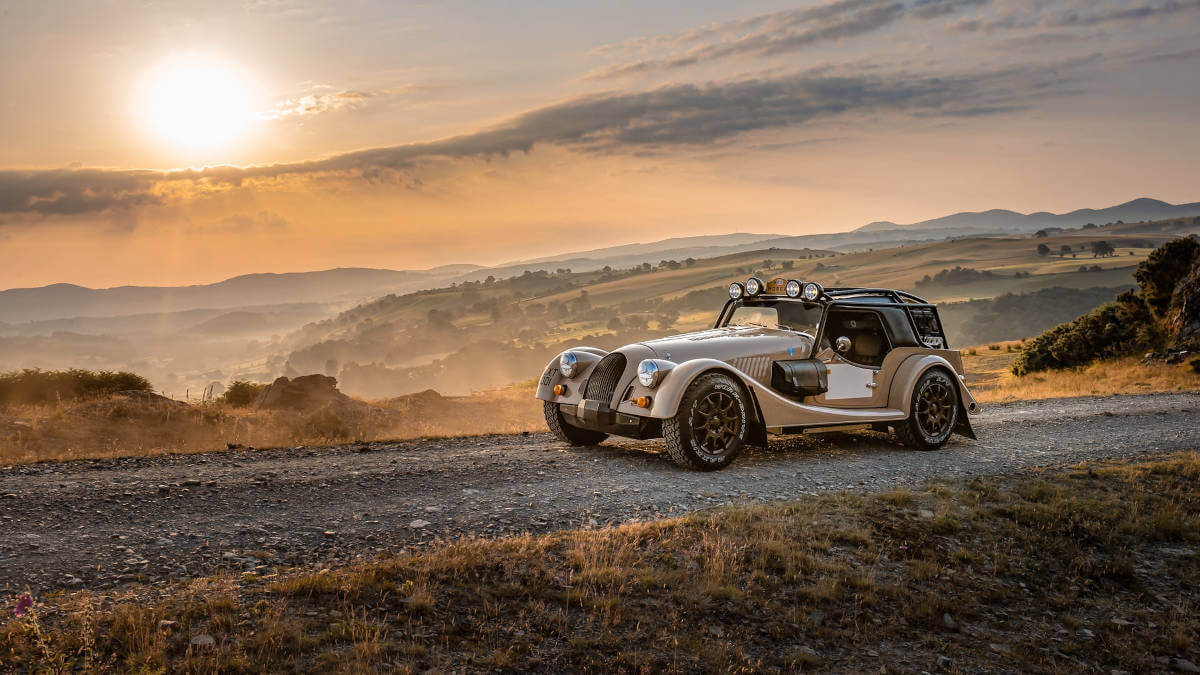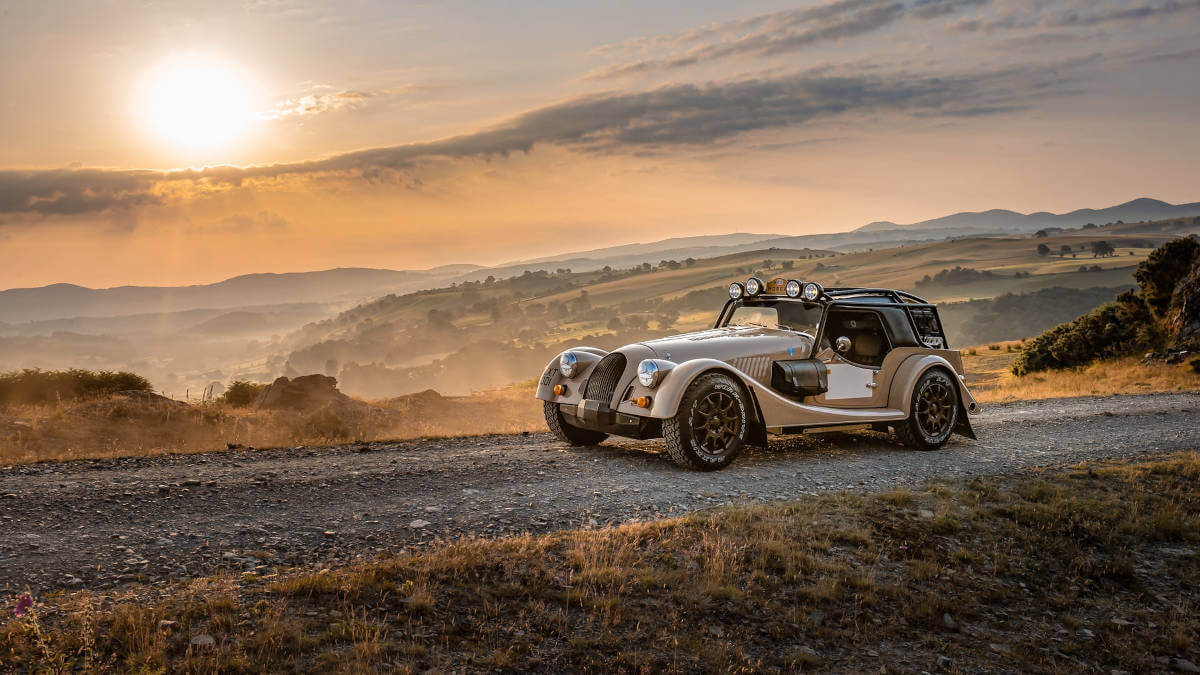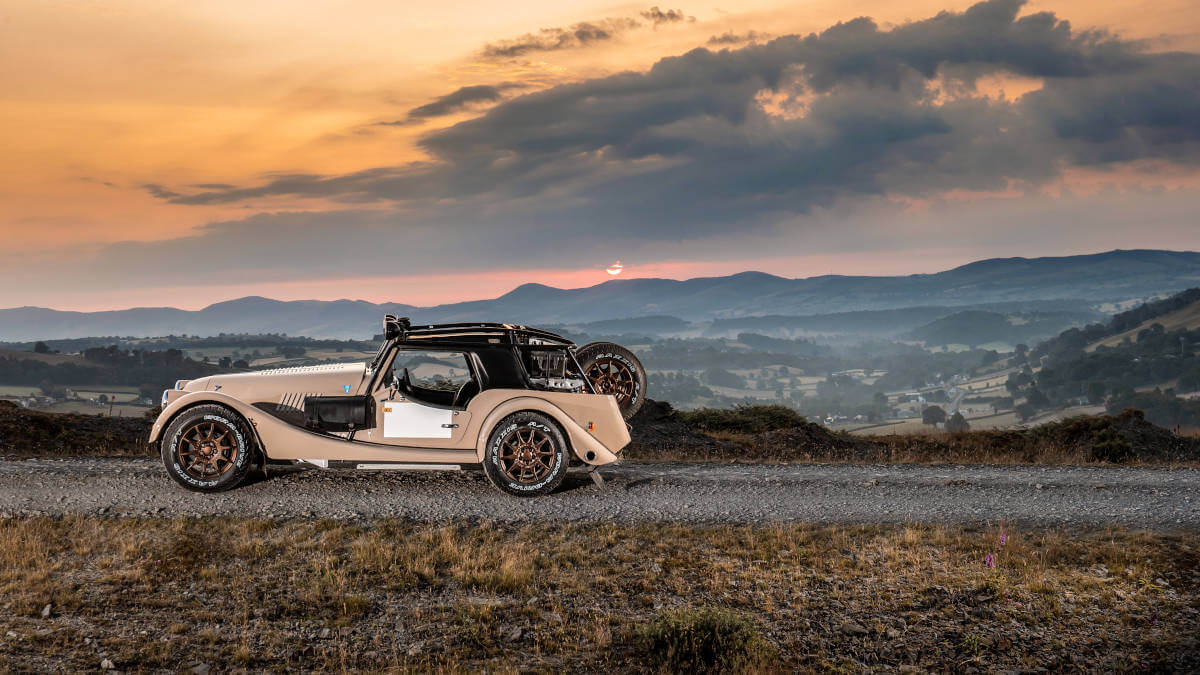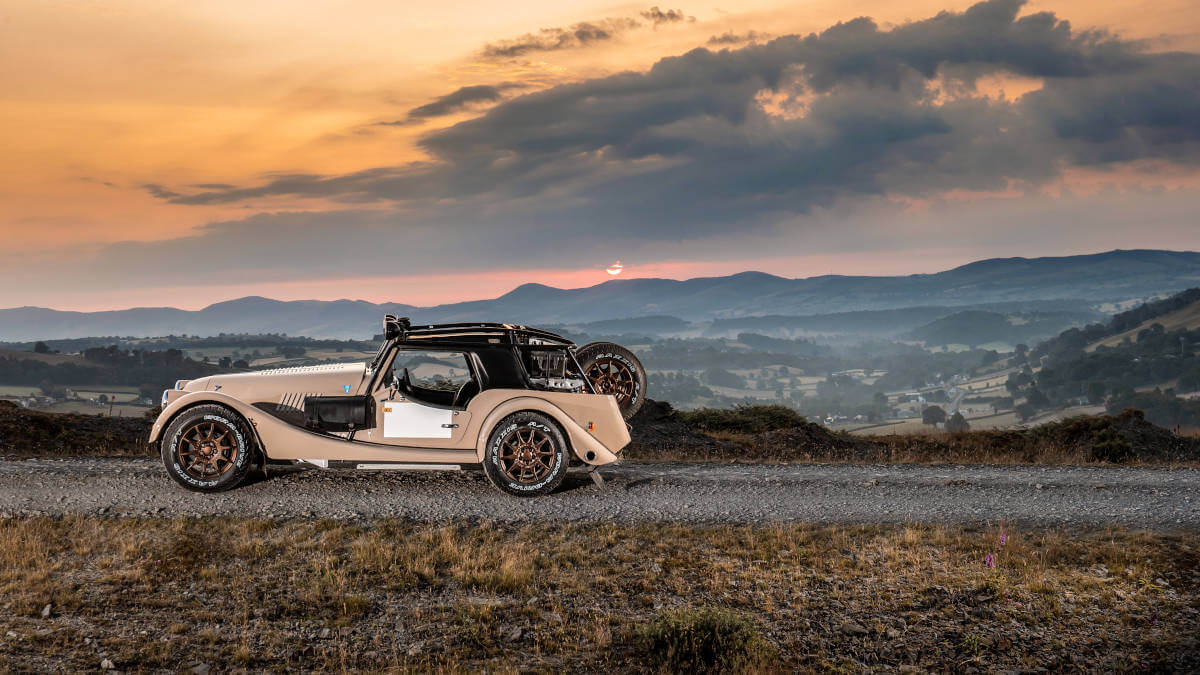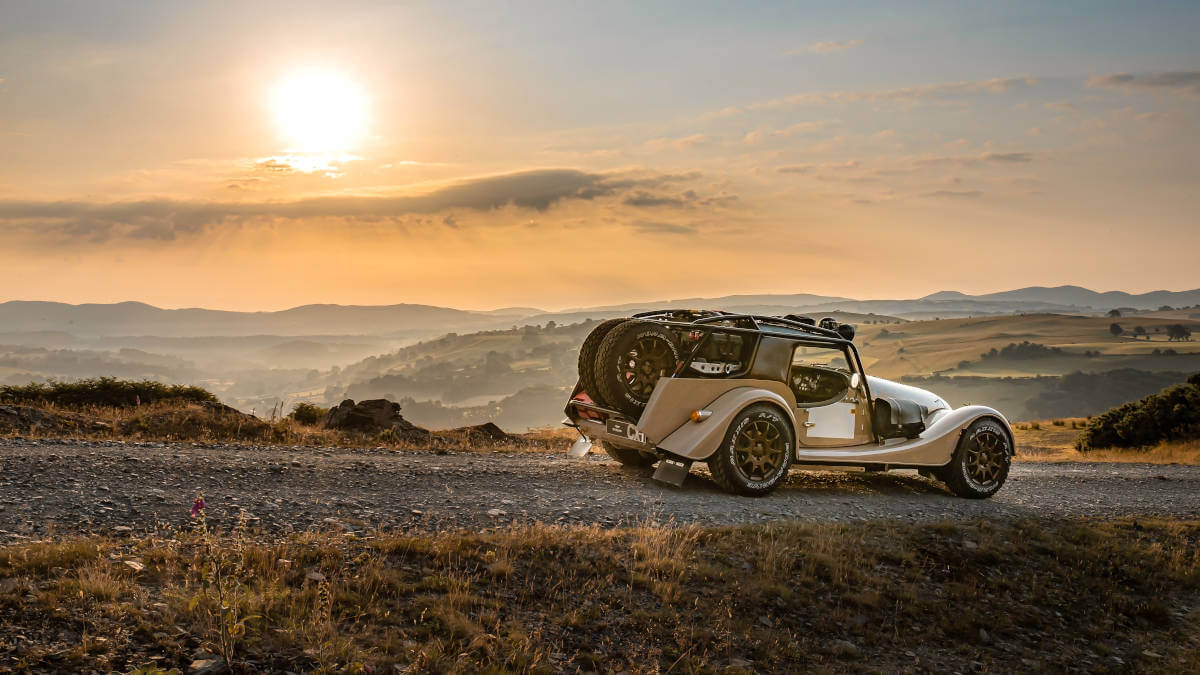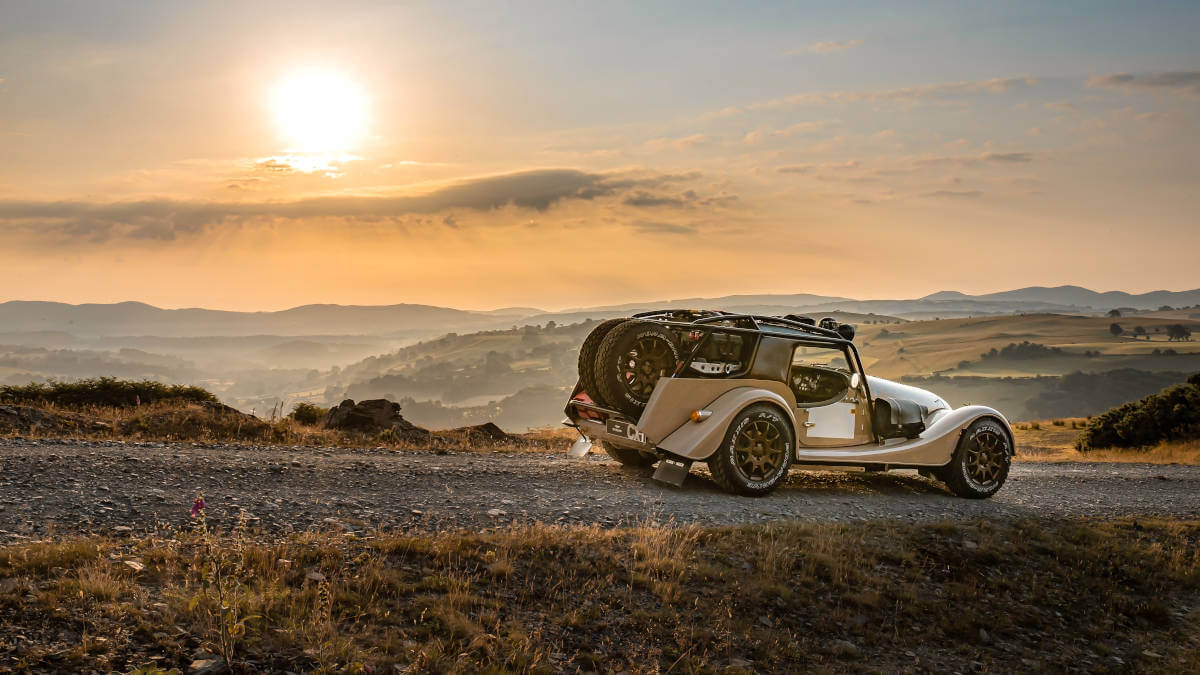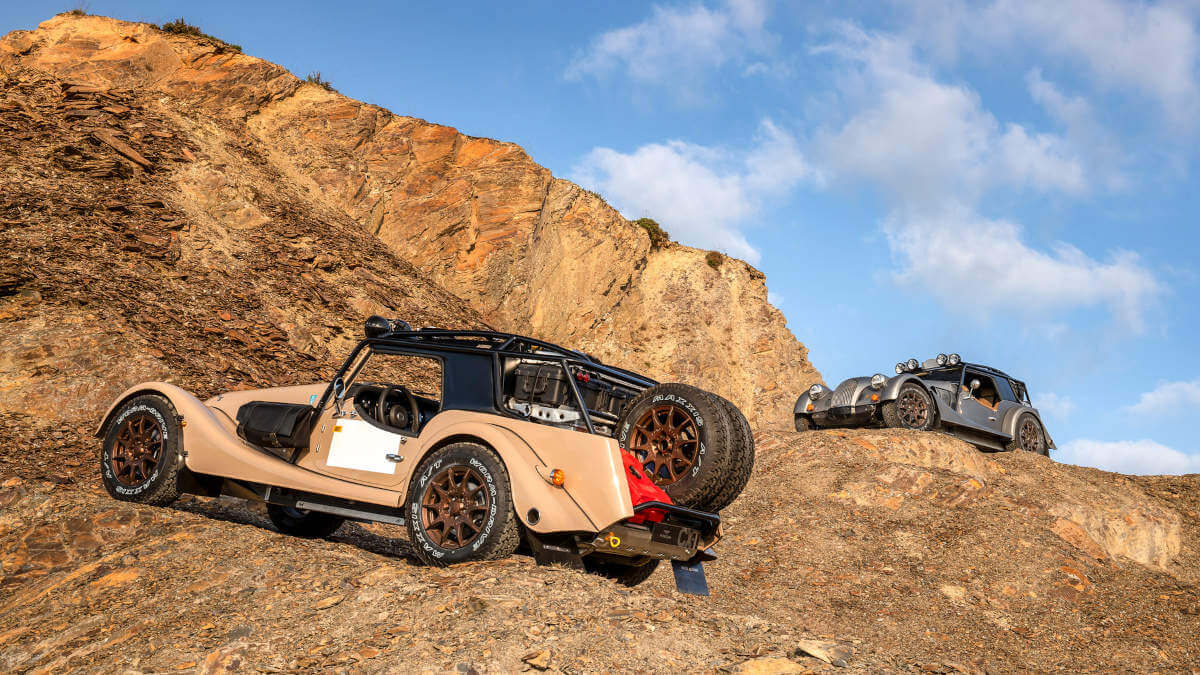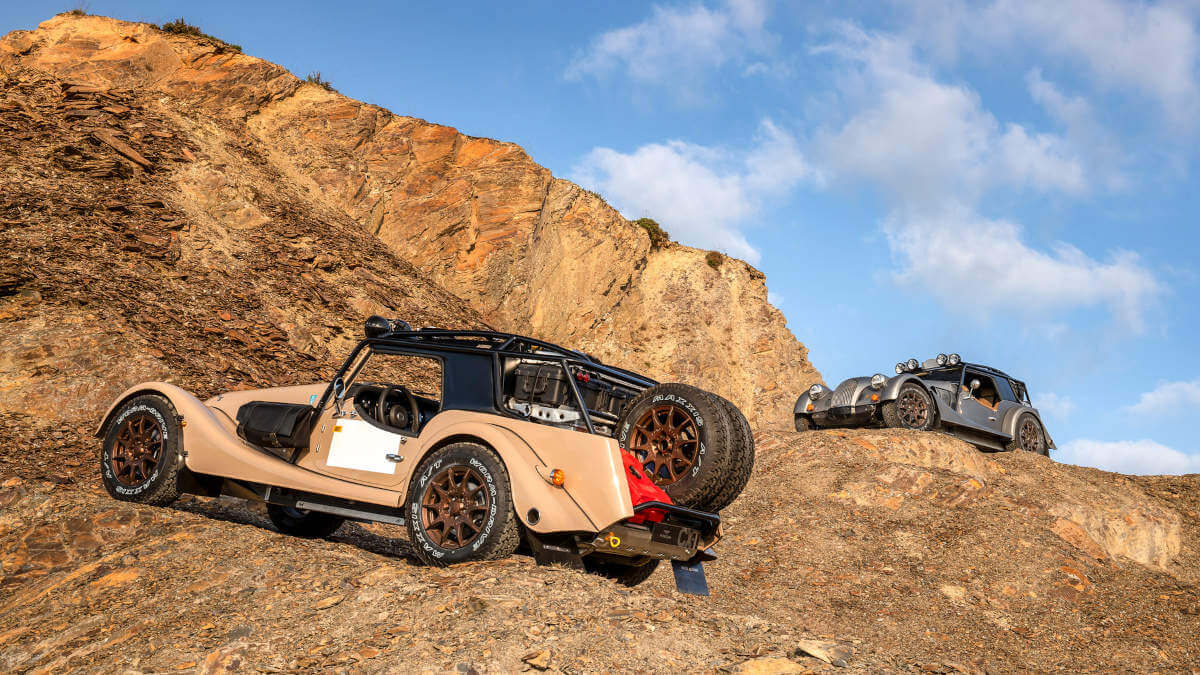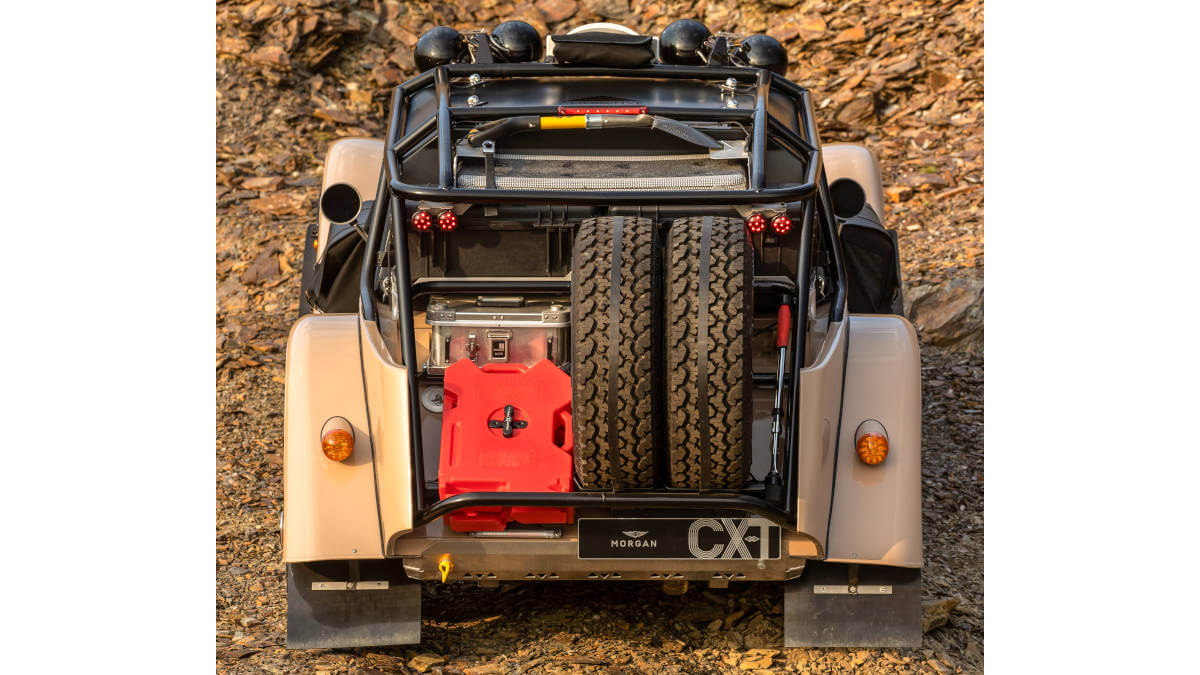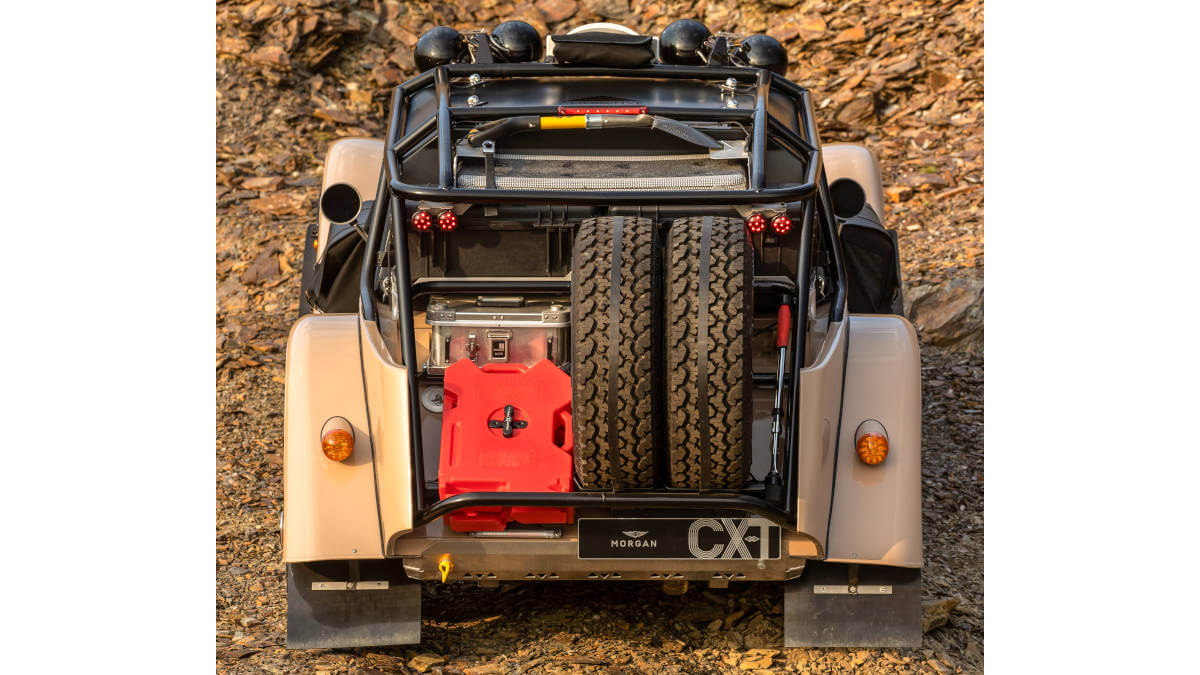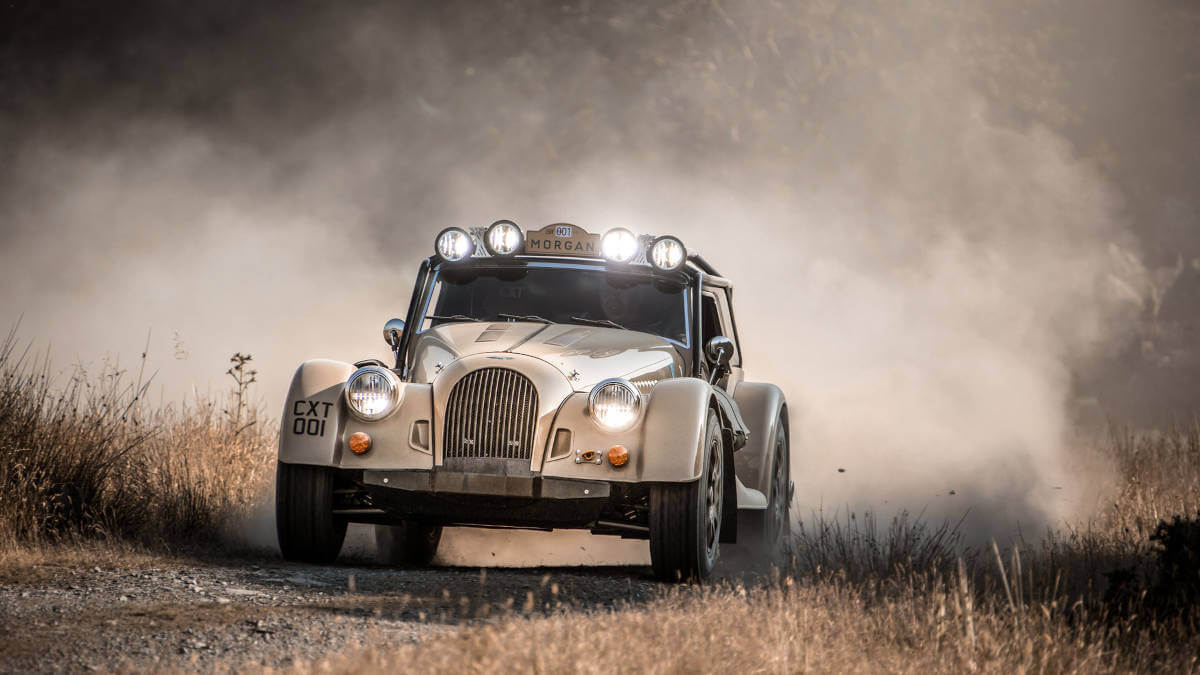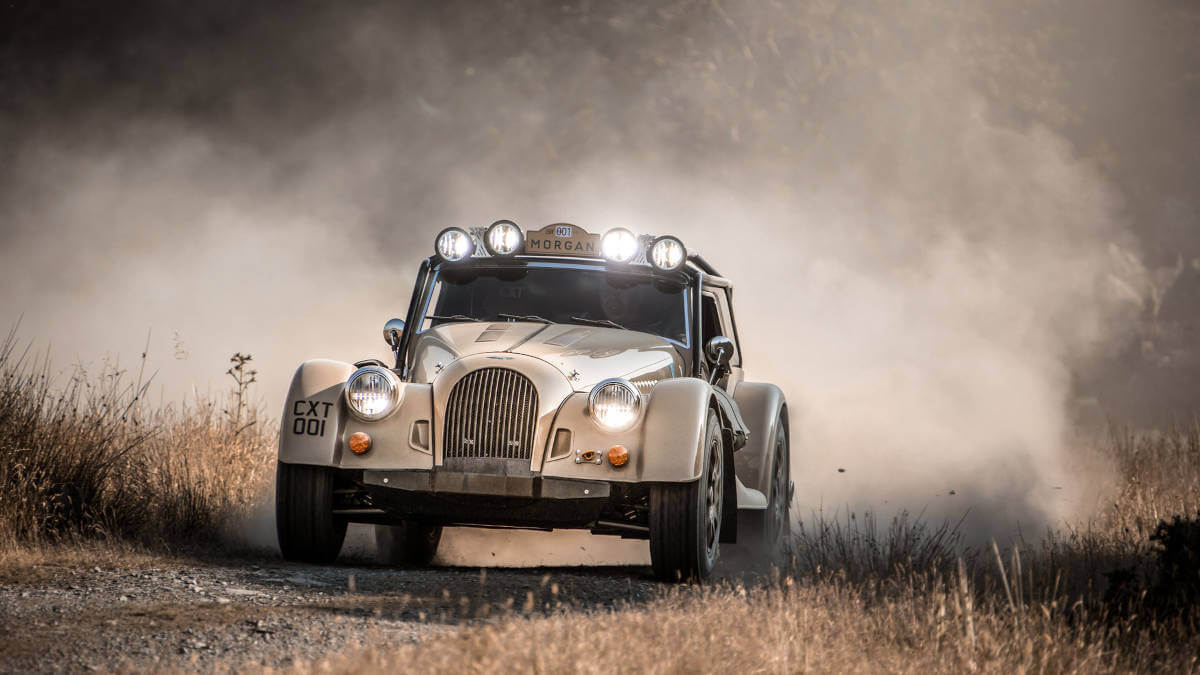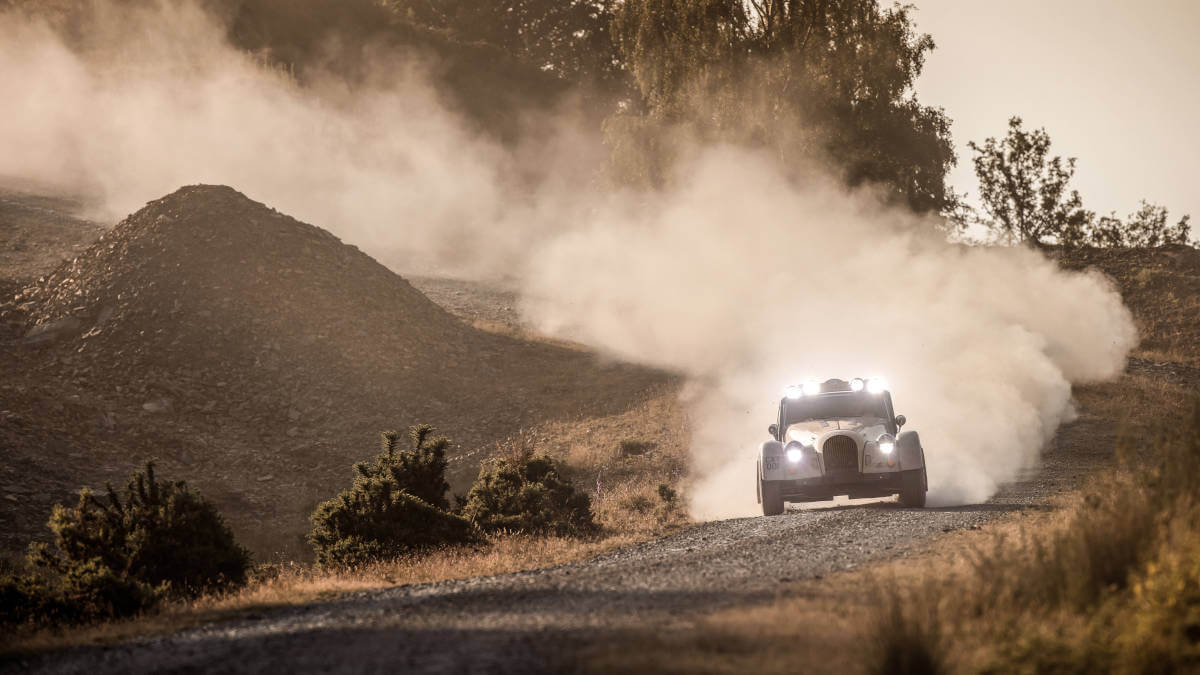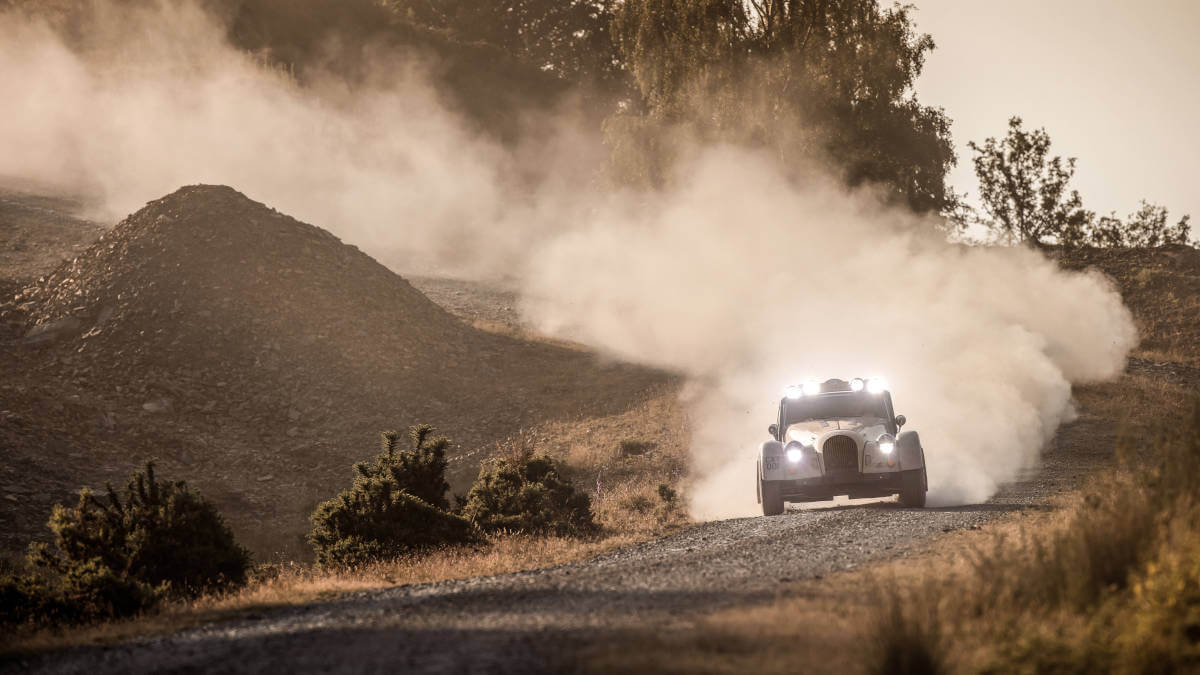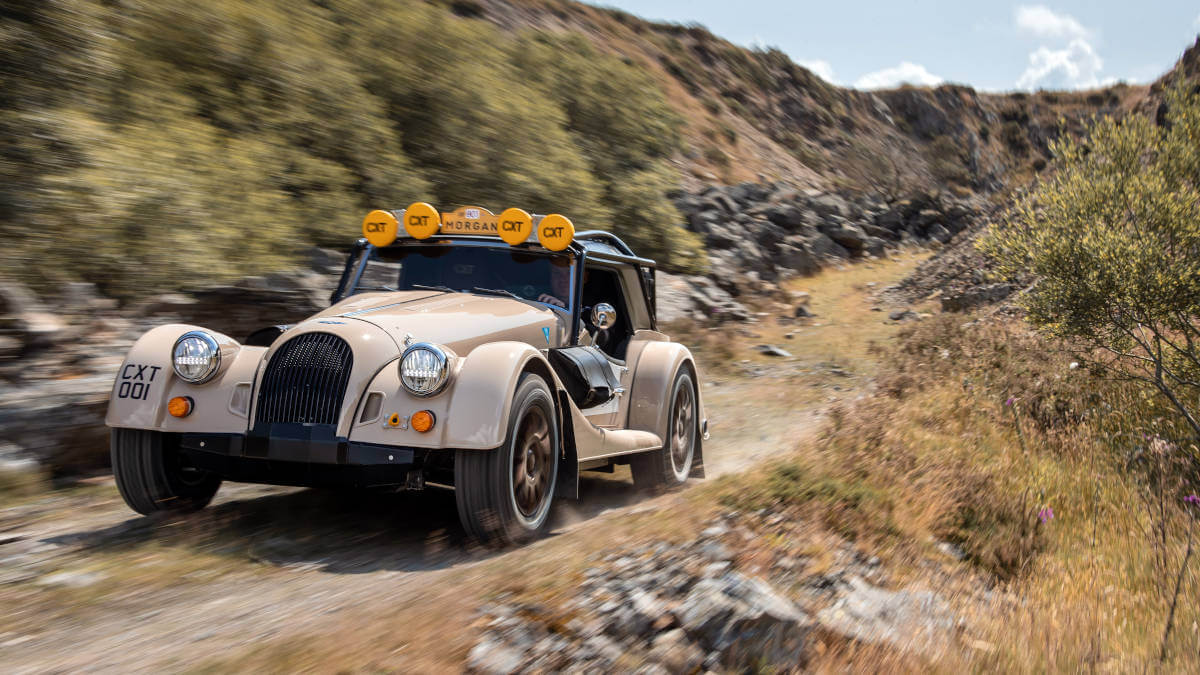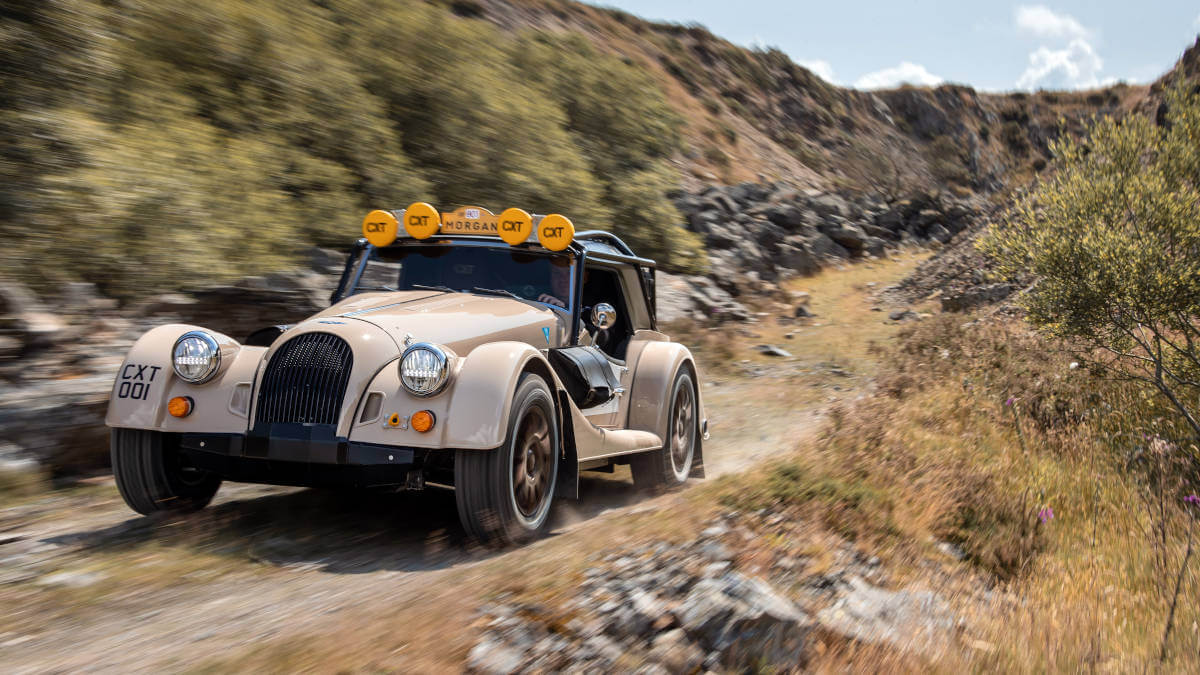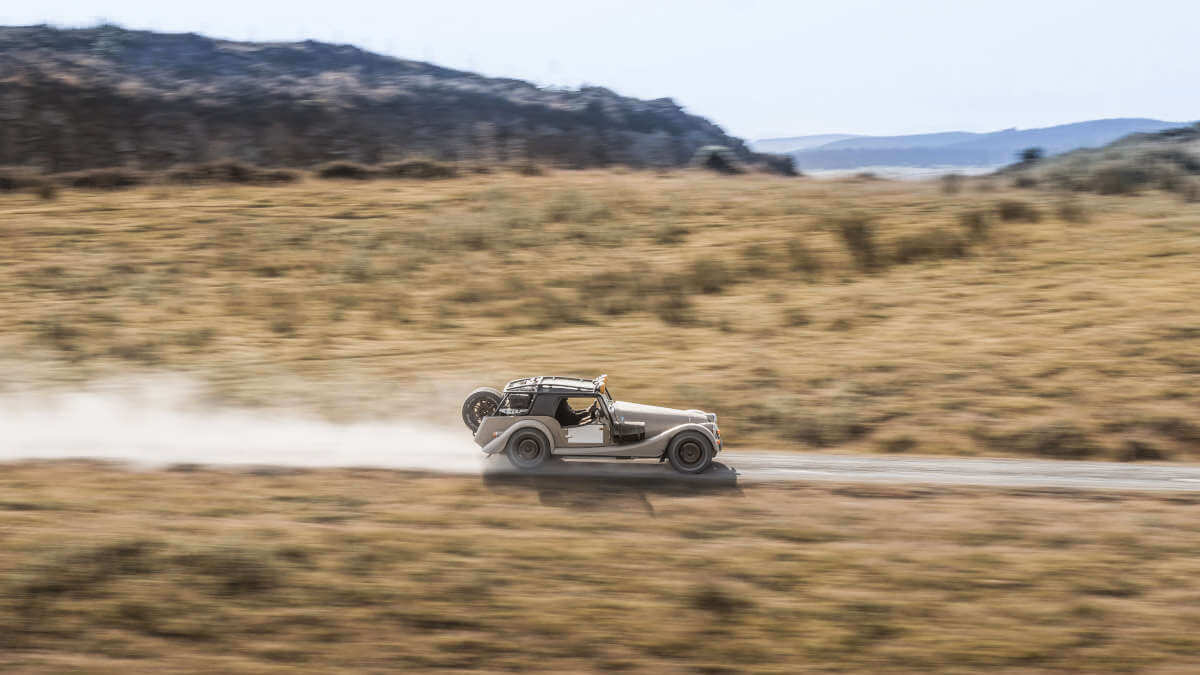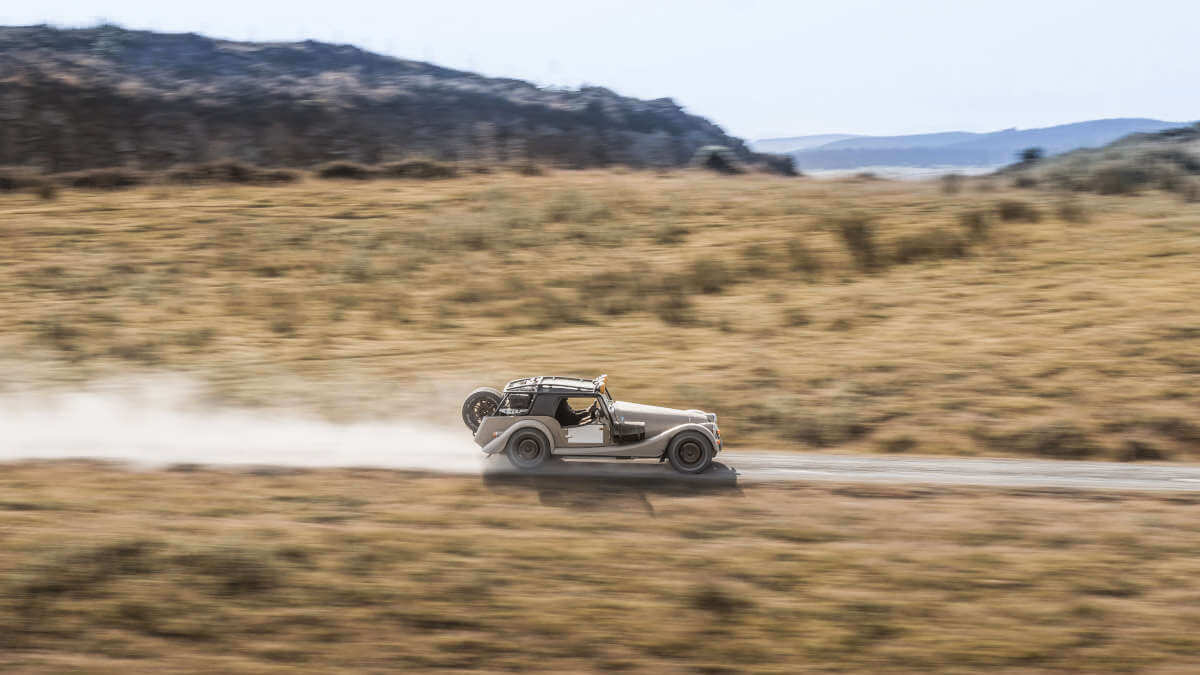 New rear end and exoskeleton
Apart from the raised chassis, it is the completely new rear end that immediately catches the eye. Instead of the normal sheet metal that slopes smoothly from the hood to the bumper, the CX-T gets a luggage rack including new side panels between the rear fenders. In side view, the look is somewhat reminiscent of the recently discontinued four-seater. Standard equipment includes two waterproof Pelican luggage boxes, an aluminium toolbox from Zarges, two eleven-liter Rotopax containers and two spare wheels. All of this fits easily on the luggage platform. For an additional charge, Rally Raid UK also supplies various recovery equipment to rescue the vehicle from mud holes or deep puddles of water. These are attached to the CX-T's exoskeleton within reach of the driver and co-driver. This consists of a sturdy rollcage that provides more torsional rigidity and space for auxiliary lights. Of course, customers can also use their Plus Four CX-T in everyday life and transport bicycles or surfboards instead of the survival kit.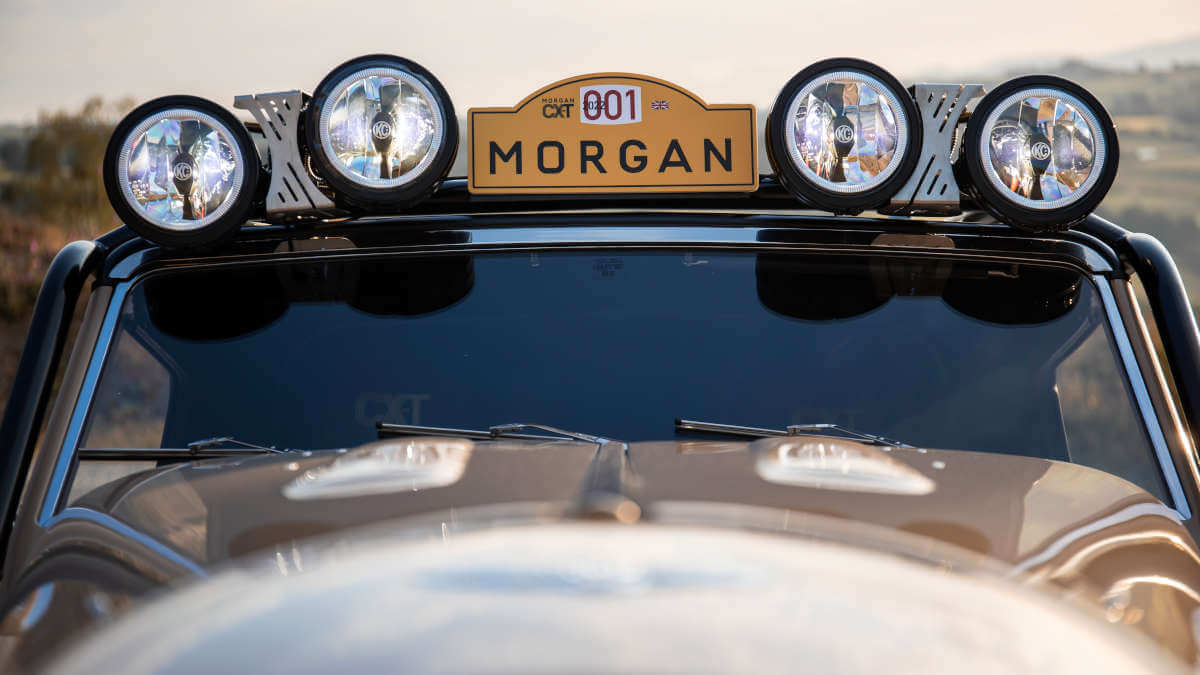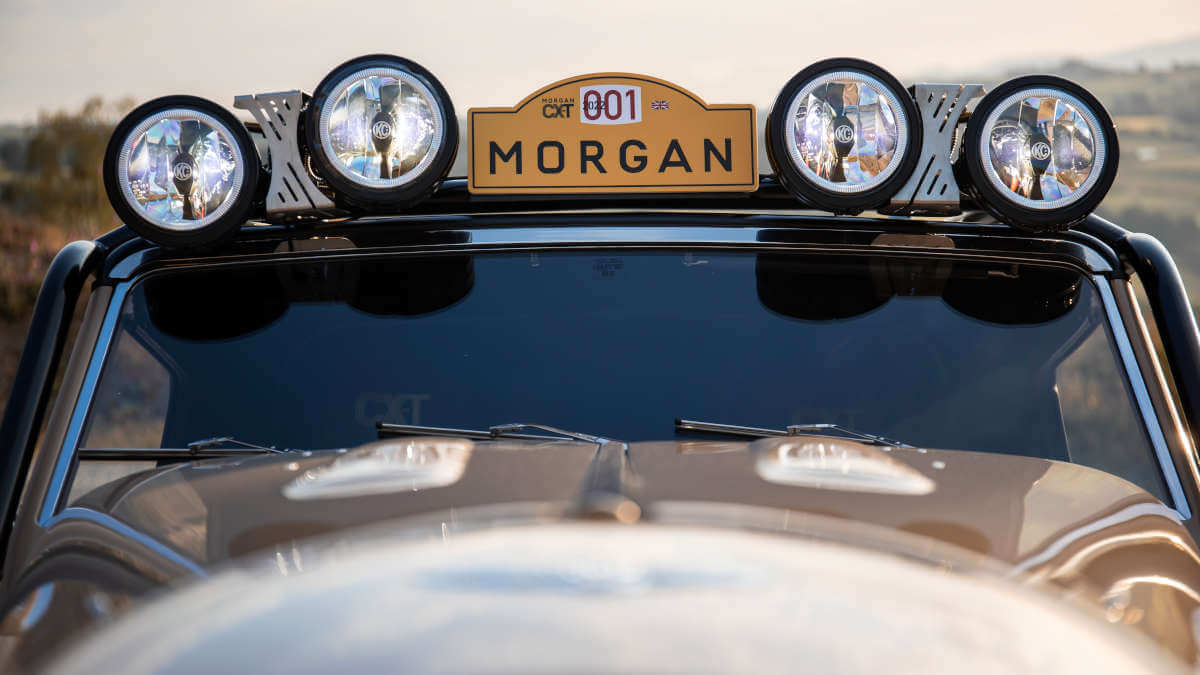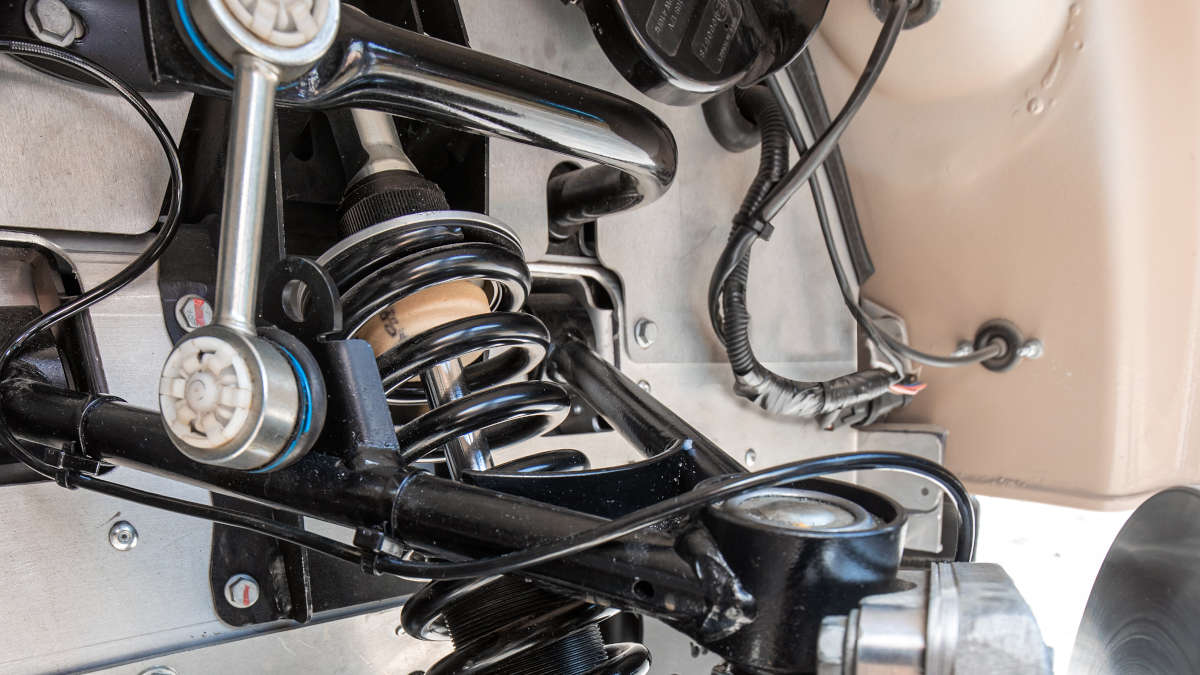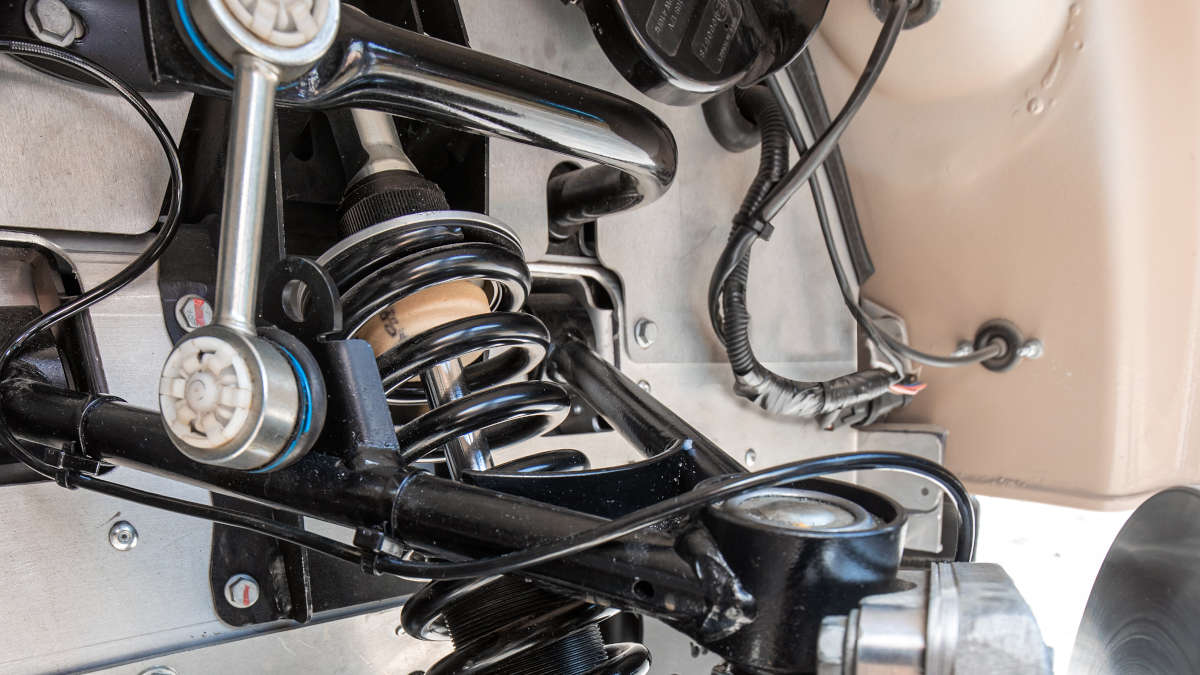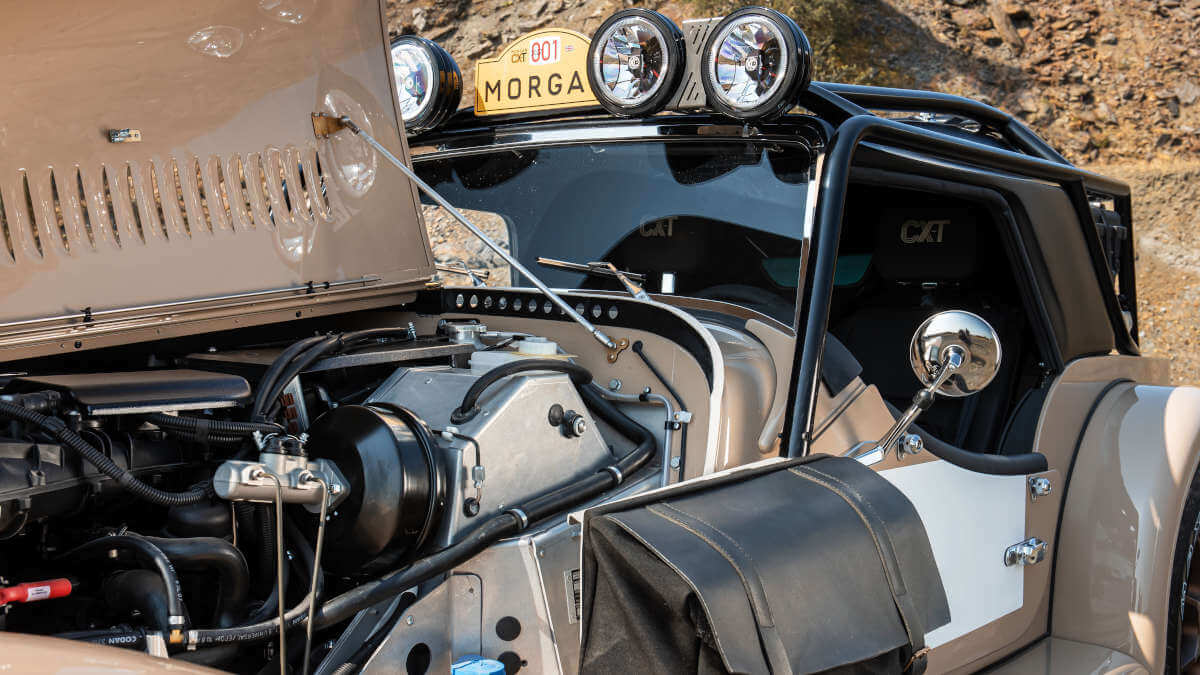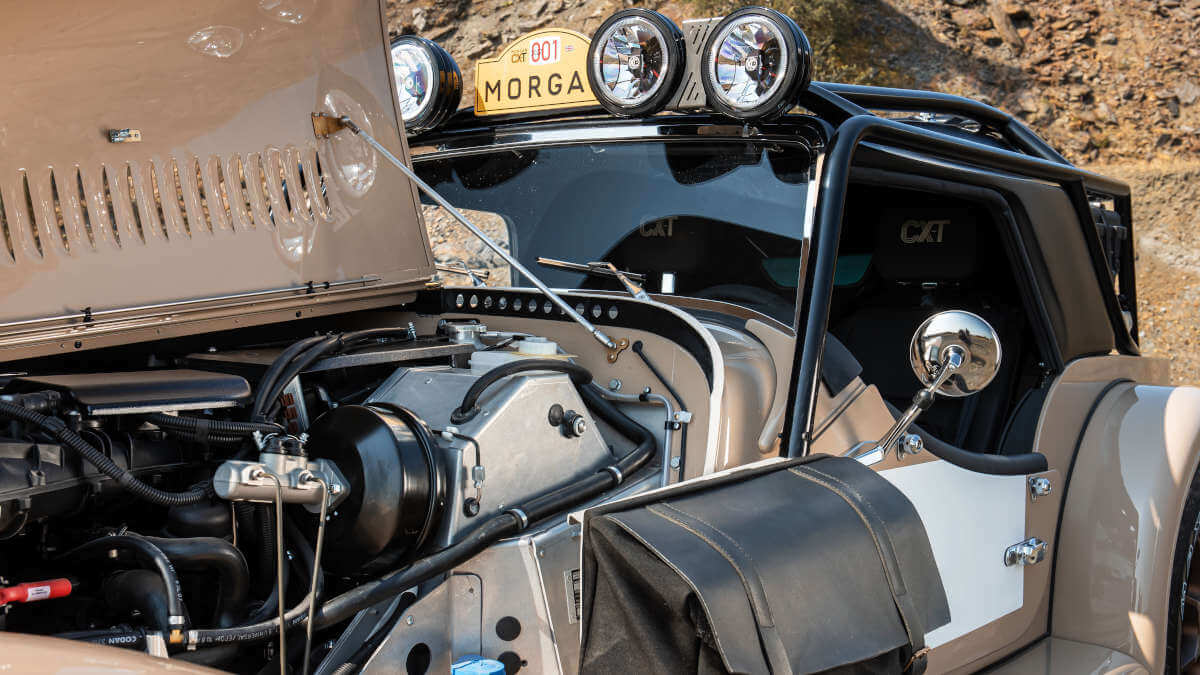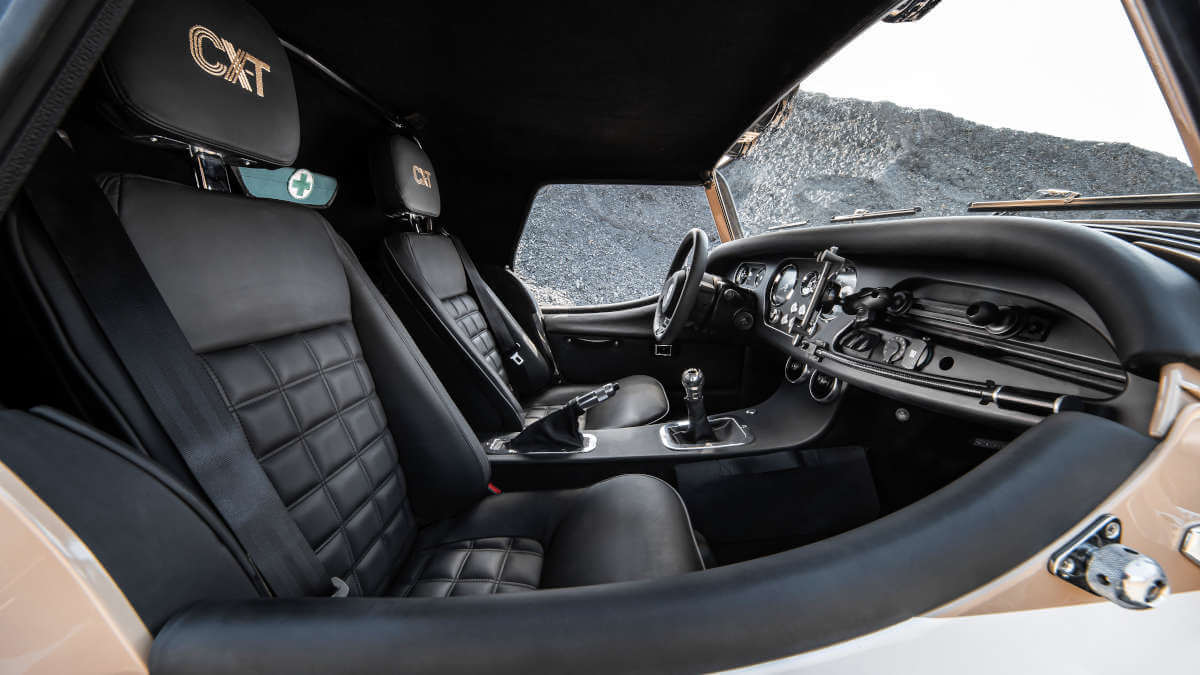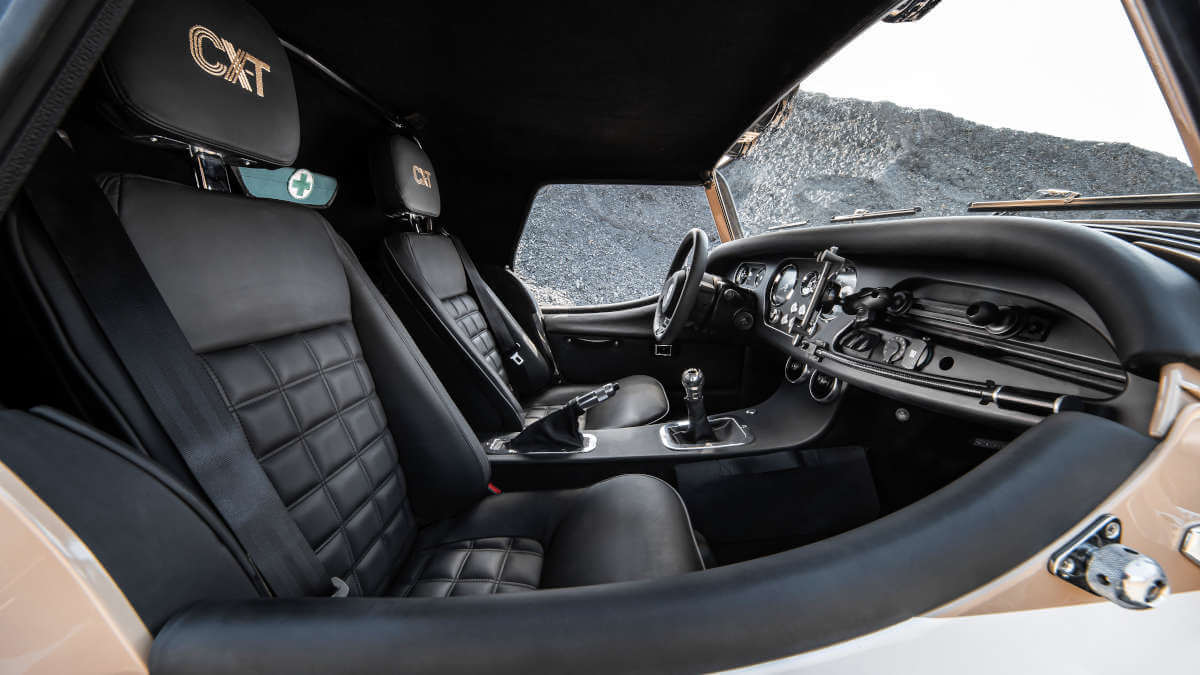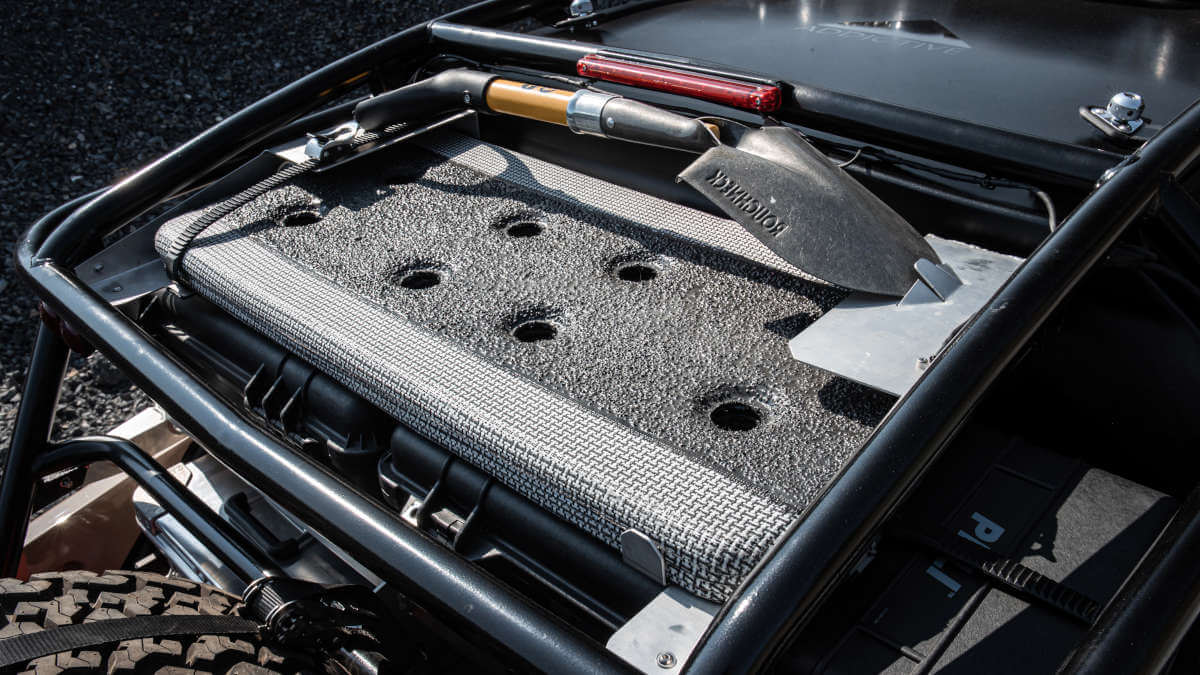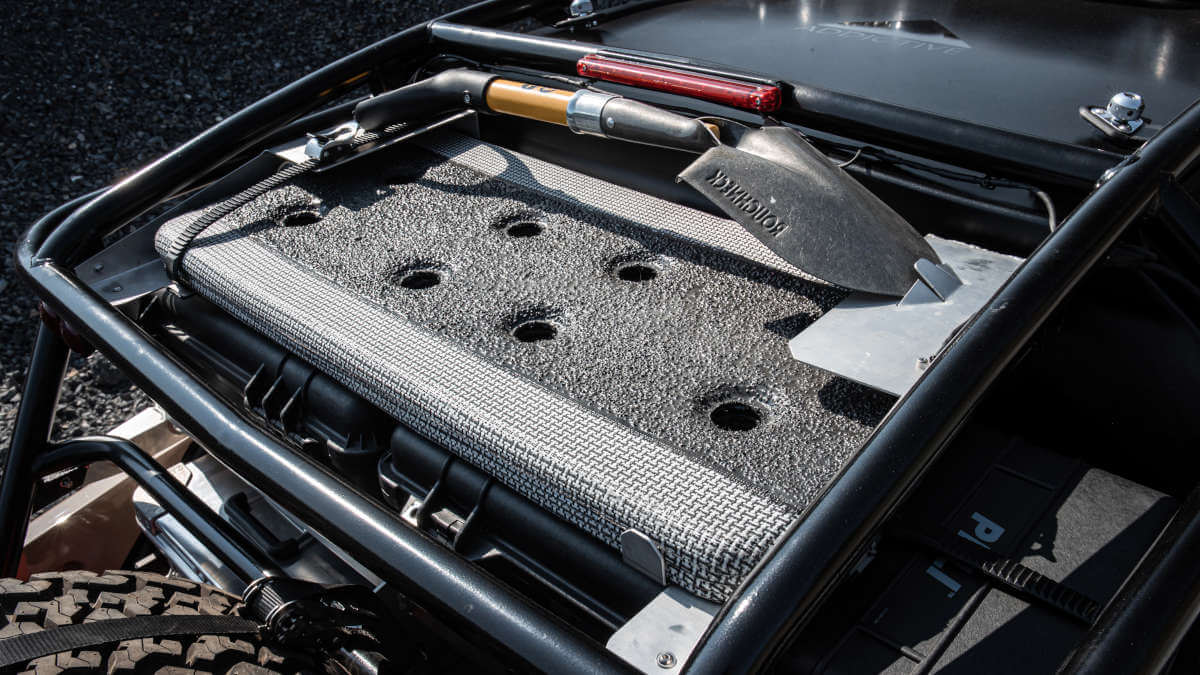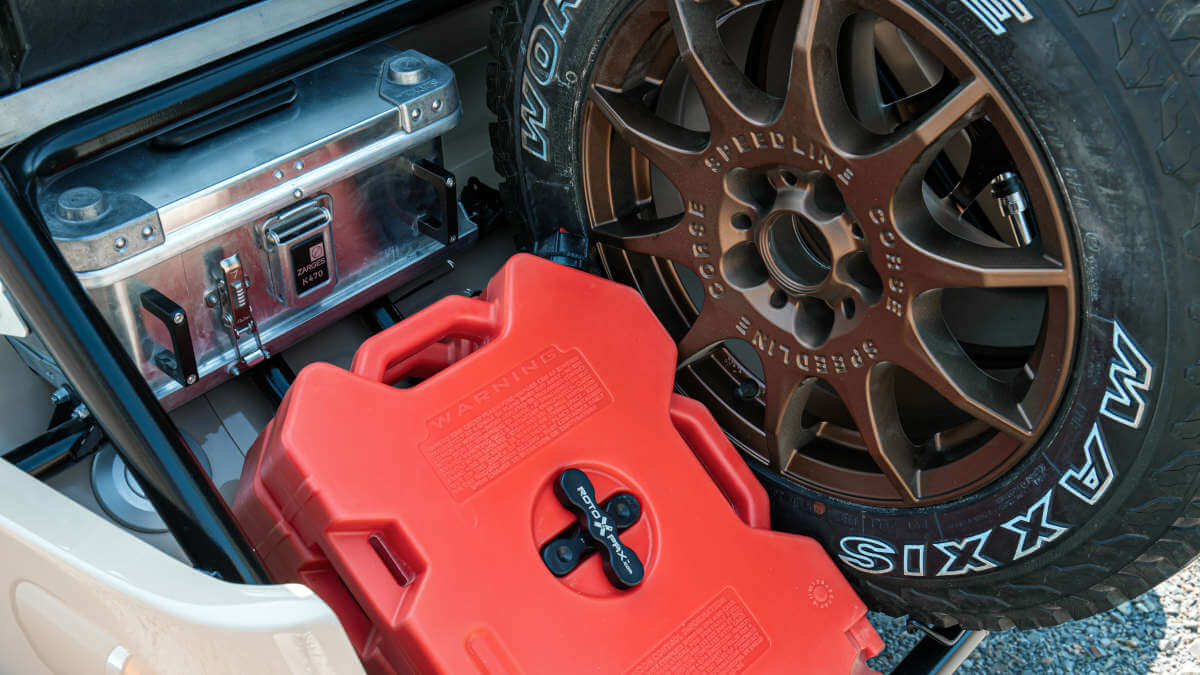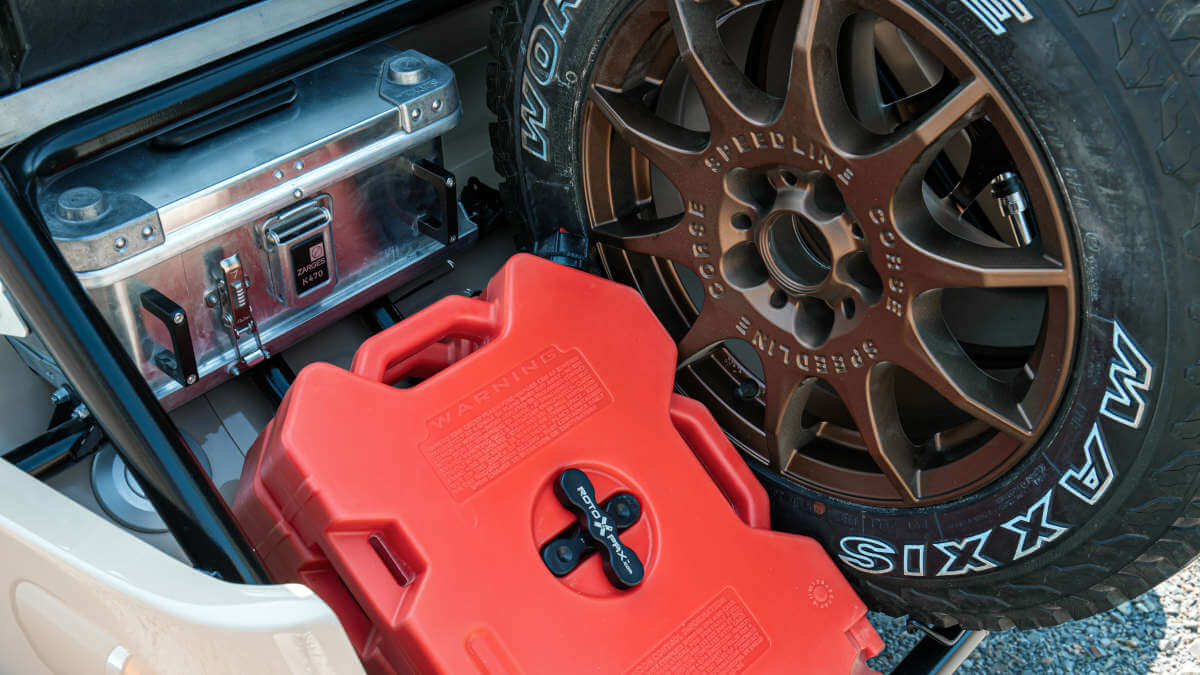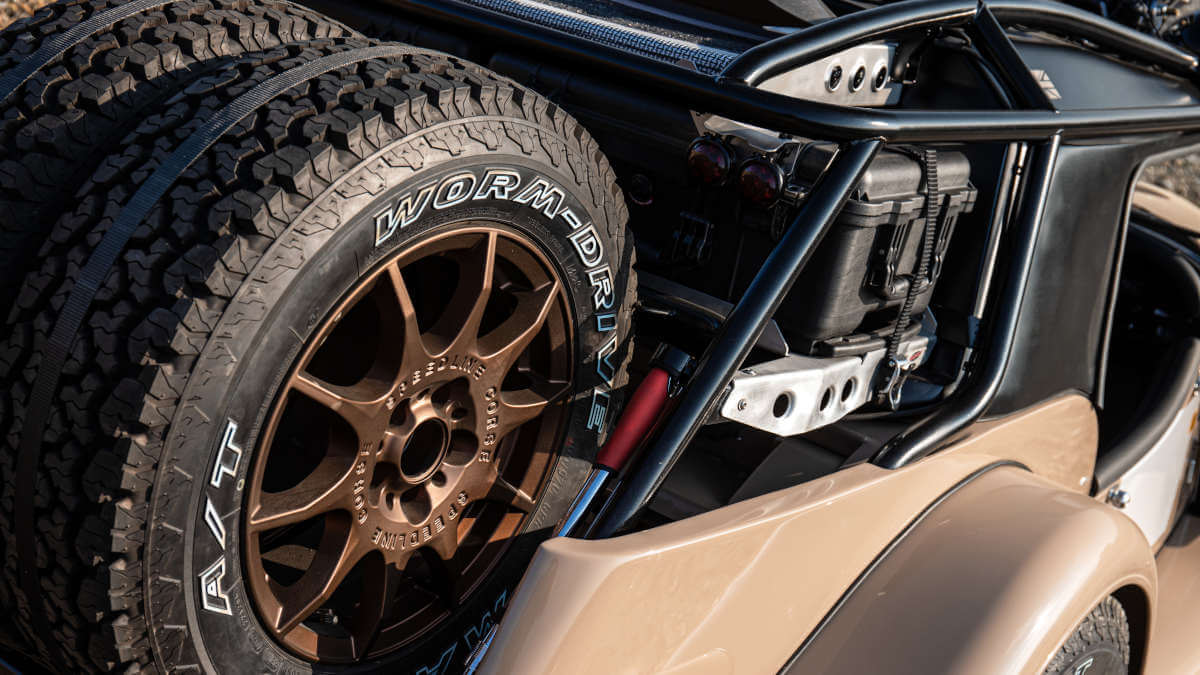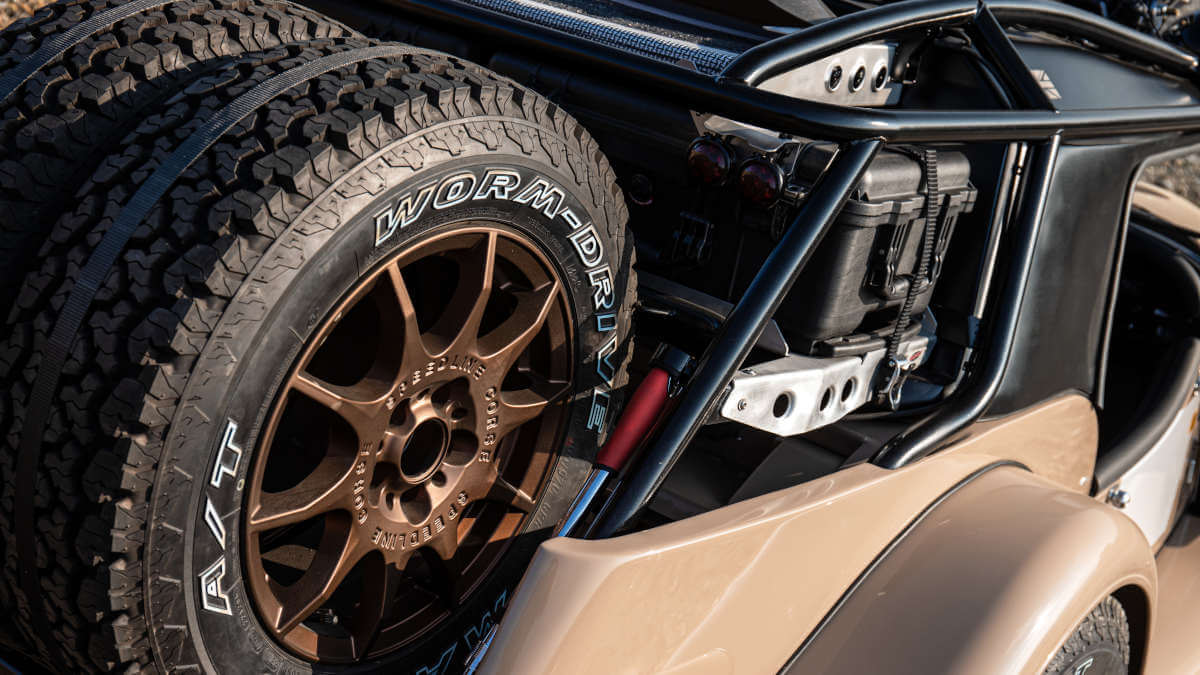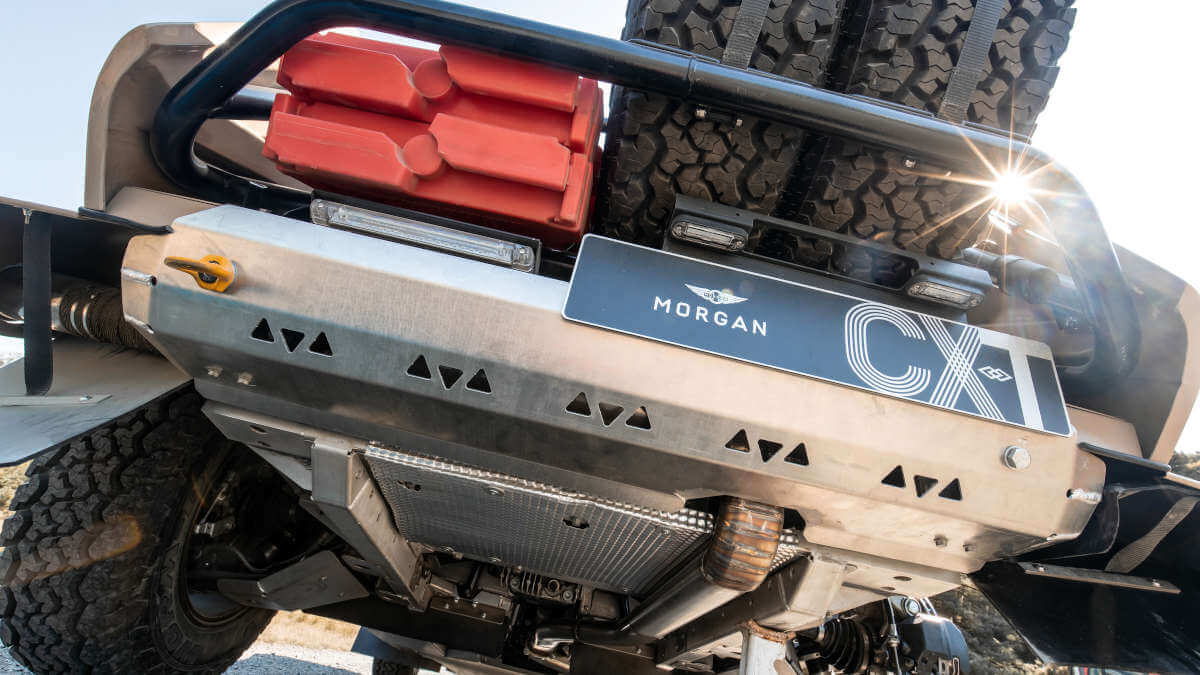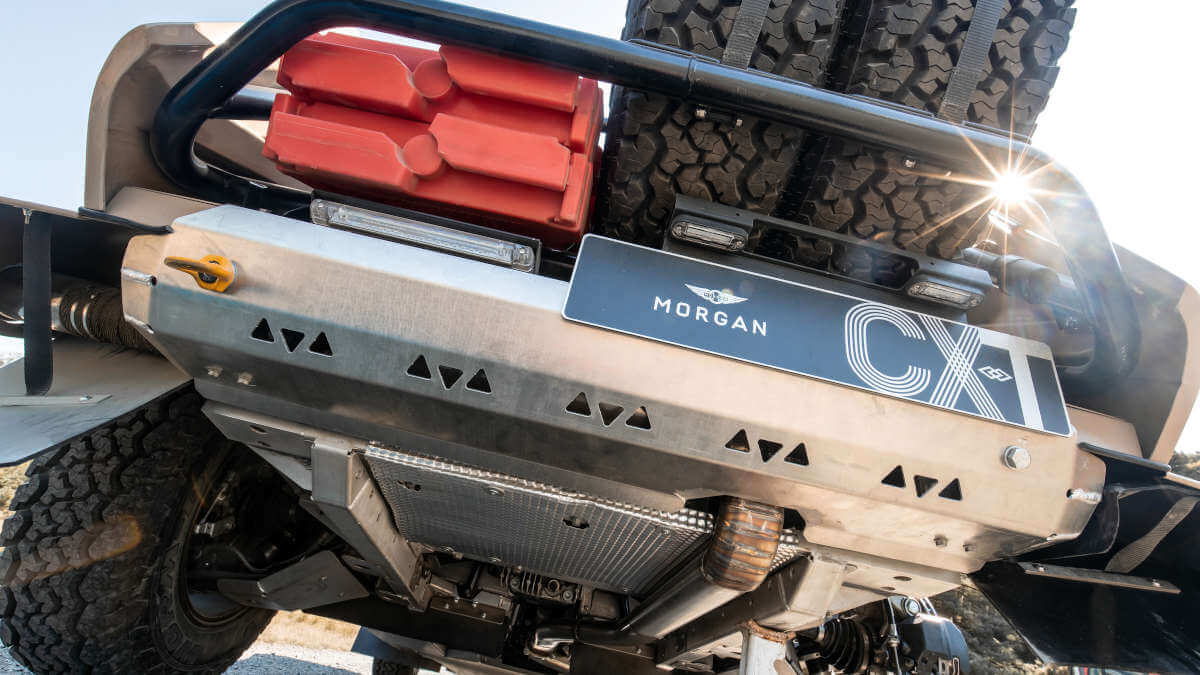 Ideally equipped for off-road adventures
With Rally Raid UK's new raised off-road suspension, the Morgan Plus Four CX-T can drive over obstacles up to 23 centimeters high without touching down. Additionally, the underbody is fully covered to prevent damage. The exhaust system received special sidepipes to provide more space under the car. To transfer the engine's 190 kW/258 hp properly to the rear wheels even on slippery terrain, the CX-T uses an electronic rear differential from BMW. This allows the driver to choose between the three driving modes "Road", "All-Terrain" and "All-Terrain Extreme". There is a RAM mounting system on the dashboard to keep smartphones, cameras and other devices securely in place. Additionally, they integrated a map light and a holder for maps and pens. Behind the seats is a first-aid kit and an insulated cool bag.

Images: Morgan