Automotive
Morand Cars Hypercar
When you think of countries where supercars are built, you don't necessarily think of Switzerland. But it is precisely there, in the French-speaking part of the country, that the company Morand Cars is currently developing its Hypercar. The father of company founder Benoît Morand, Louis Morand, already has gasoline in his veins. As a racing driver, he took part in the 1000-kilometer race on the Nürburgring, the Tour de France for automobiles or the 500 kilometers of Spa-Francorchamps, among others. In his engine development company, founded in 1958, he worked on projects for car manufacturers, motorsport teams and aviation. Among other things, Louis Morand worked on racing engines that won championship titles in Europe, the USA and Tasmania between 1972 and 1975. Morand Cars has now moved its headquarters just ten kilometers away from Moteurs Morand.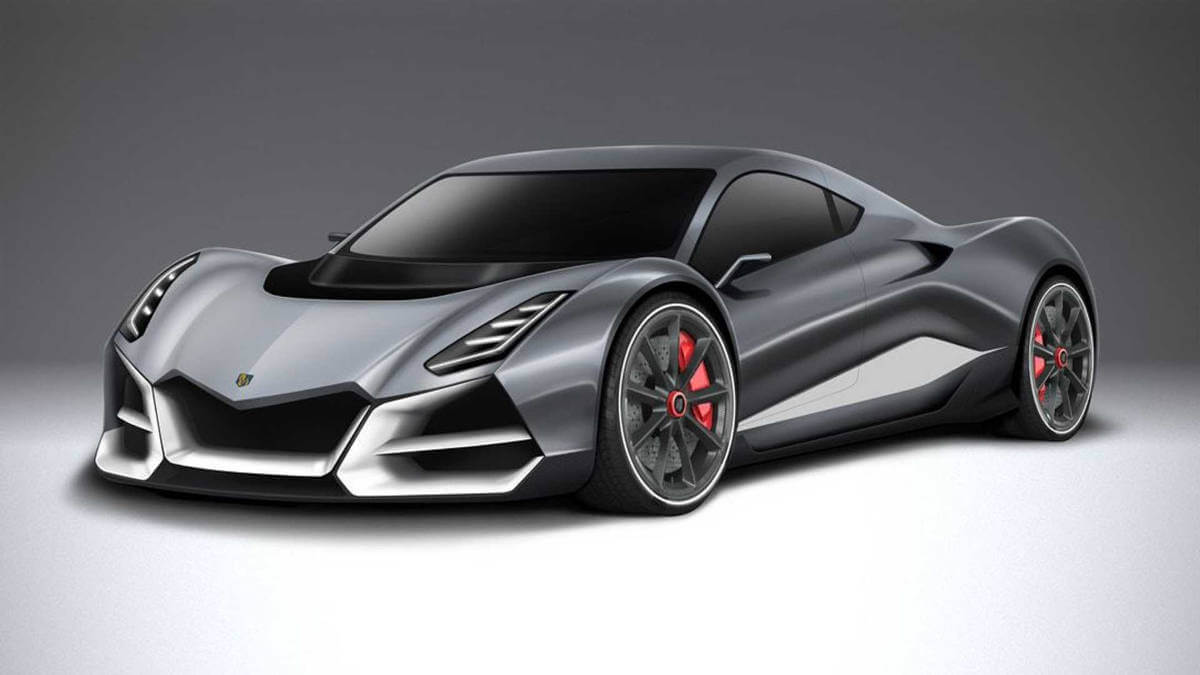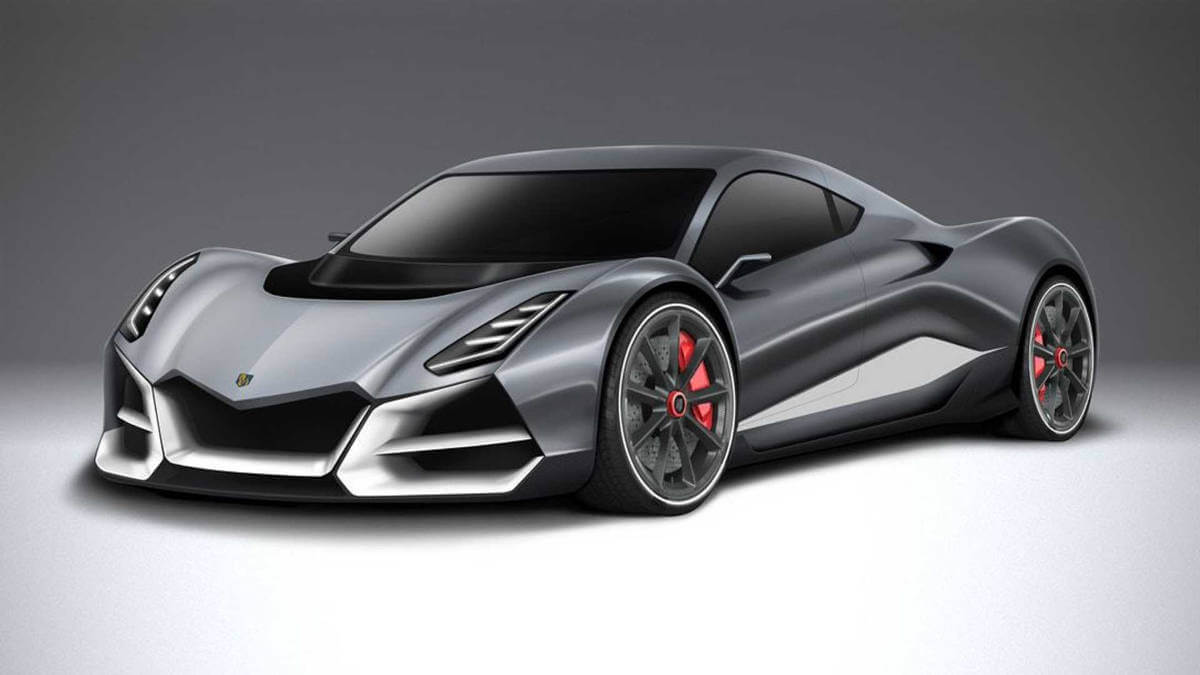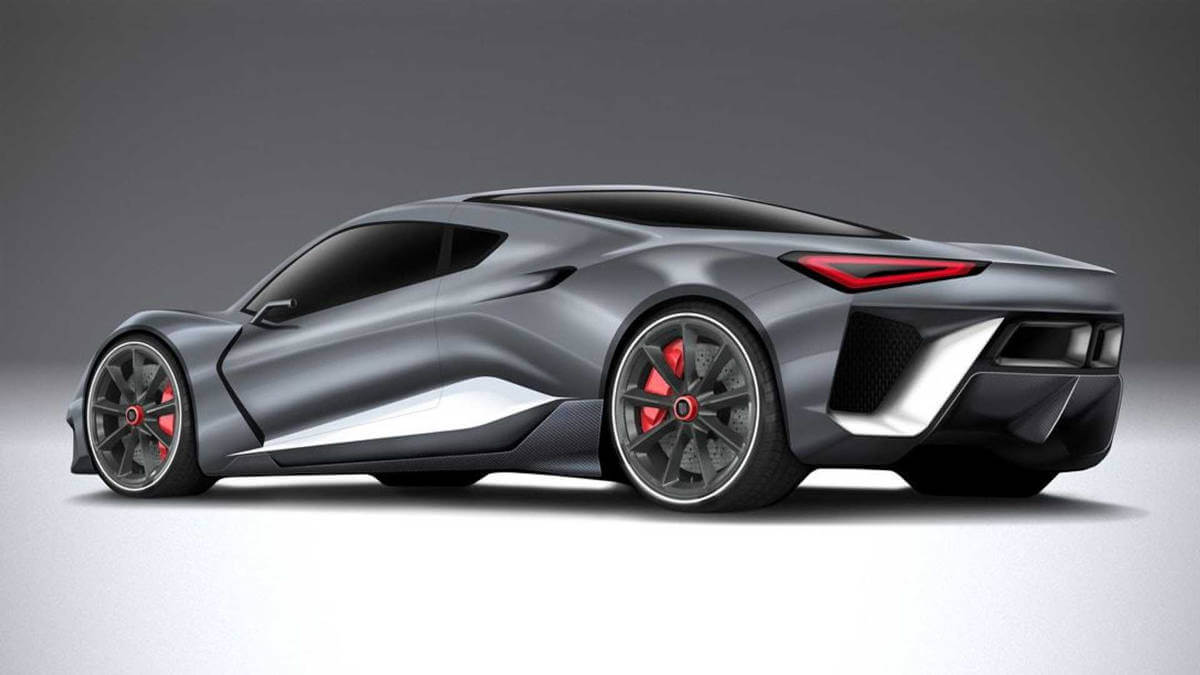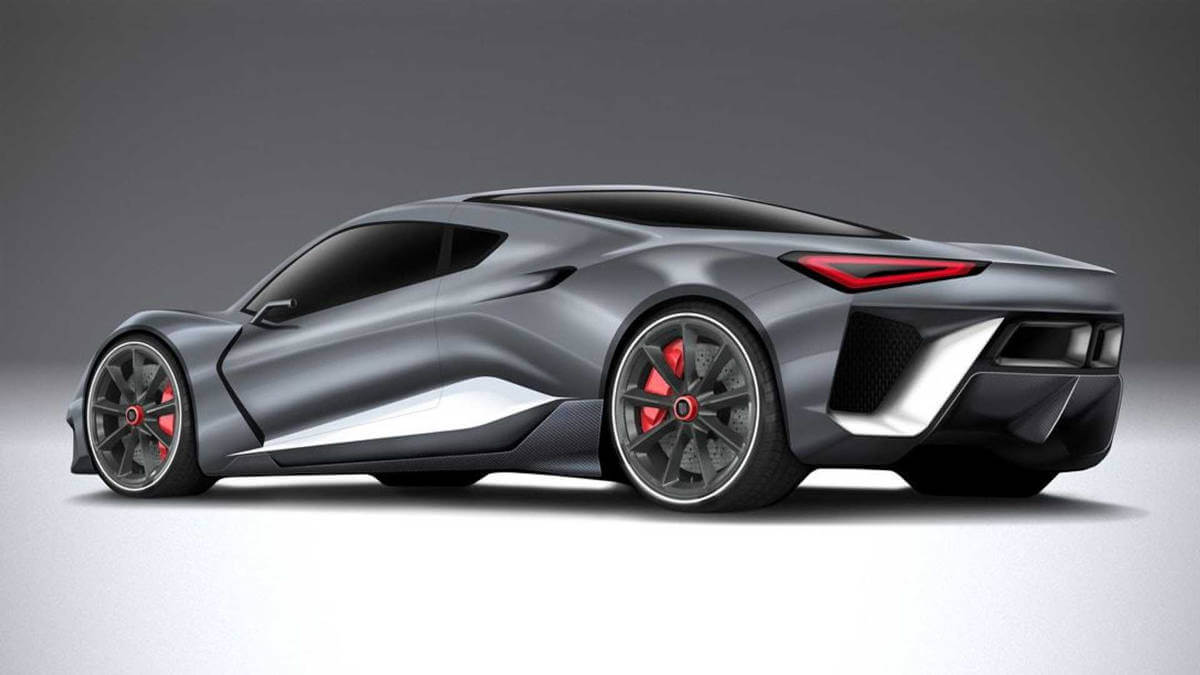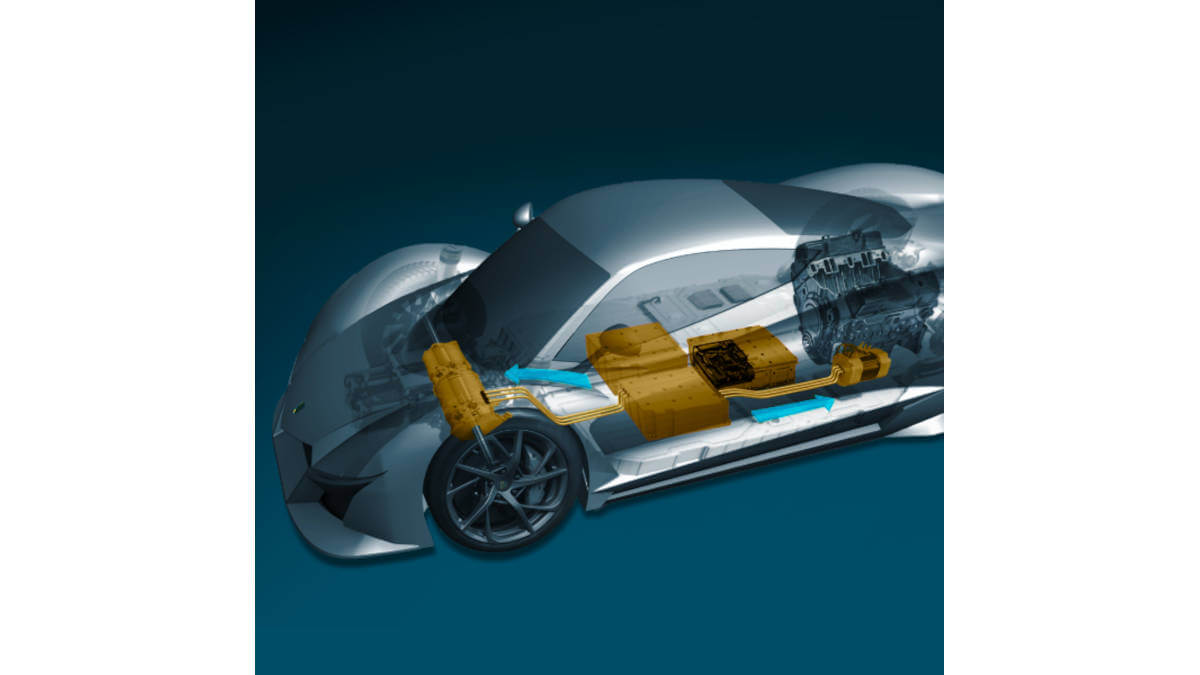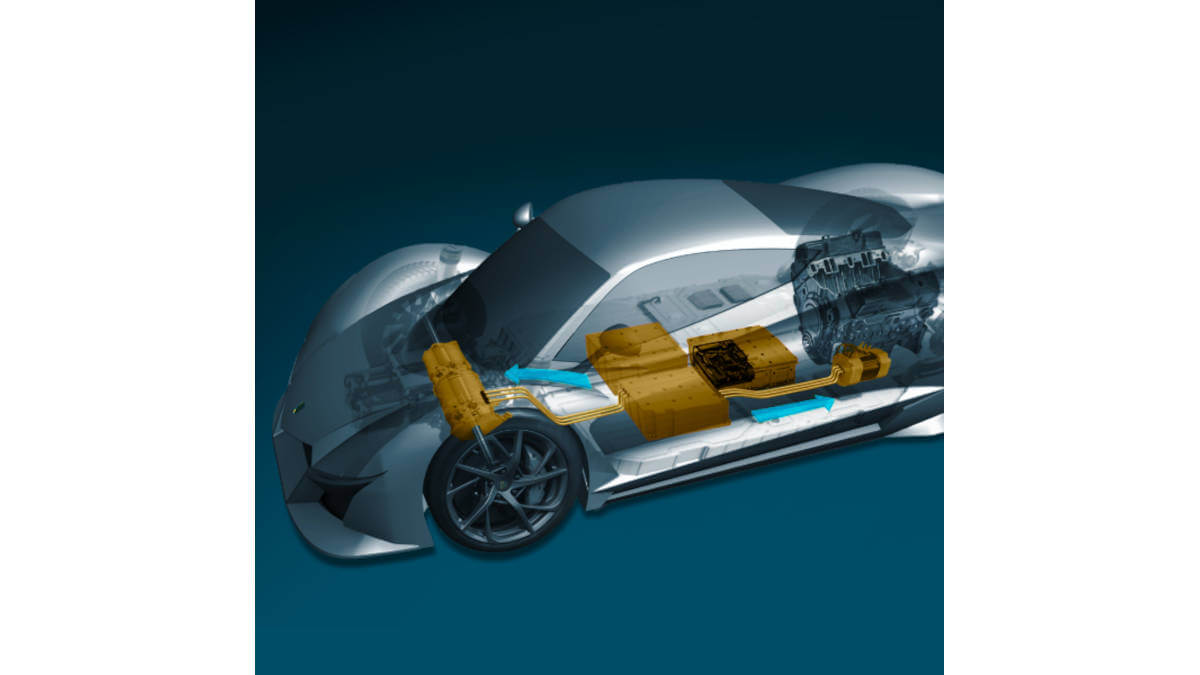 Fast, powerful and environmentally friendly
For the development of the first Swiss-made supercar, the team around Benoît Morand is working with Bcomp, a company specializing in composites and sustainable materials. This already makes it clear that under the project name 'Hypercar' not only a powerful and fast car is being created, but also an environmentally friendly one. Natural fiber components are to form the body and interior. It is currently planned to offer the as yet unnamed sports car in two versions, as a plug-in hybrid and as a fully electric car. Both are to be equipped with all-wheel drive. In the hybrid, the Swiss combine a V10 gasoline engine with three electric motors to produce a system output of around 1,200 hp. Meanwhile, the total output of the electric sports car is around 2,000 hp from four electric motors. Morand expects the charging time at fast charging stations to be around ten minutes. In terms of weight, the electric version is expected to weigh 120 kilograms less than the hybrid (1,250 to 1,370 kilograms).
Second development phase begins
These promises are lofty and must first be translated into reality. Our picture gallery shows computer drawings taken from the first phase of the project. However, exact data will not be available until the Morand hypercar actually exists. Currently, the second development phase is beginning, in which drivable prototypes will also be built. If all goes well, these will hit the road for the first time in 2022. Series production isn't expected until 2023 at the earliest.

Images: Morand Cars SA