Automotive
Mercedes-Benz – Pullman Limousines
Connoisseurs of the Mercedes-Benz brand are probably familiar with the term 'Pullman', which currently refers to the extended wheelbase saloons of the Mercedes-Maybach S-Class. But where does it come from and what is actually behind it? Let's go down memory lane. There we soon discover that this German-sounding term goes back to the surname of an American entrepreneur and engineer. George Mortimer Pullman lived from 1831 to 1897, and the Pullman Palace Car Company founded by him produced luxurious and comfortable sleeping cars and saloon cars for the railways, which were constantly being further developed. When the era of the automobiles came along, comfort-conscious customers naturally wanted to enjoy this luxury as well. So it wasn't long before some of the design features from the wagon construction era found their way into cars.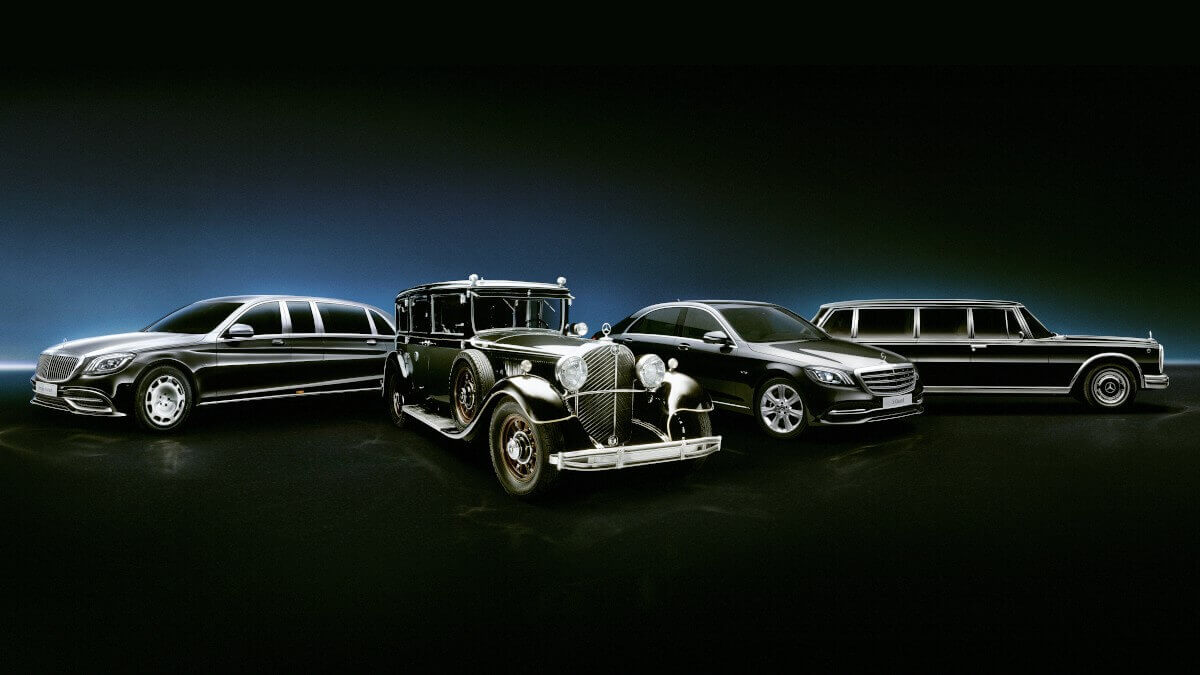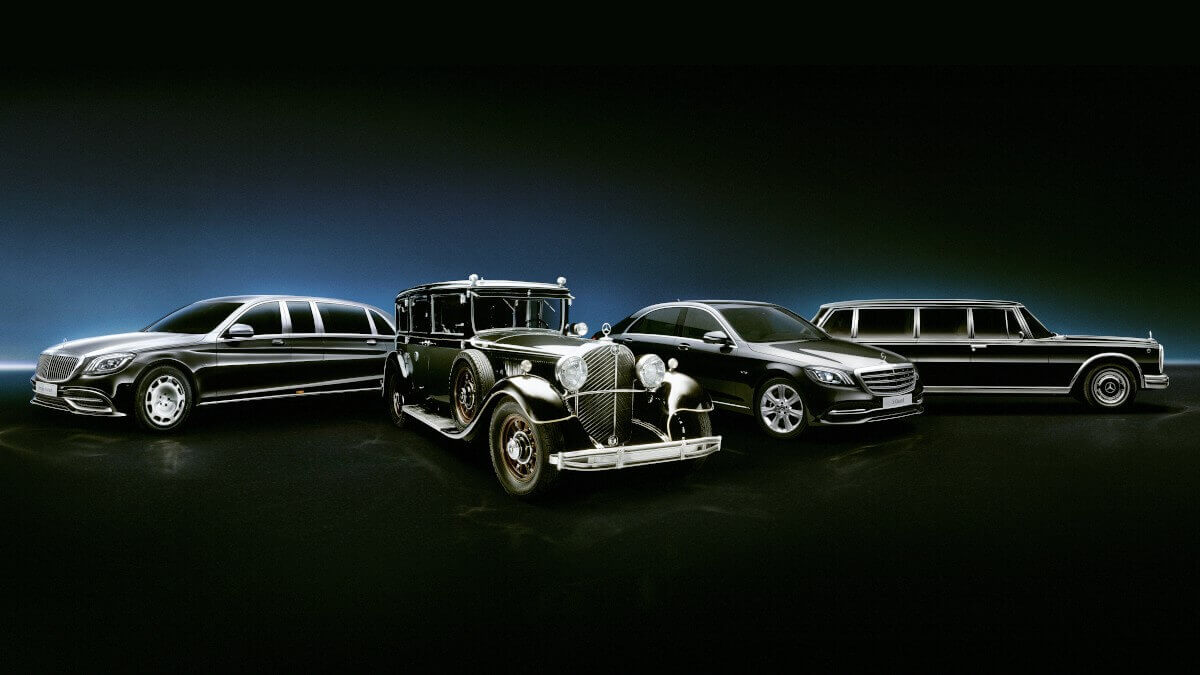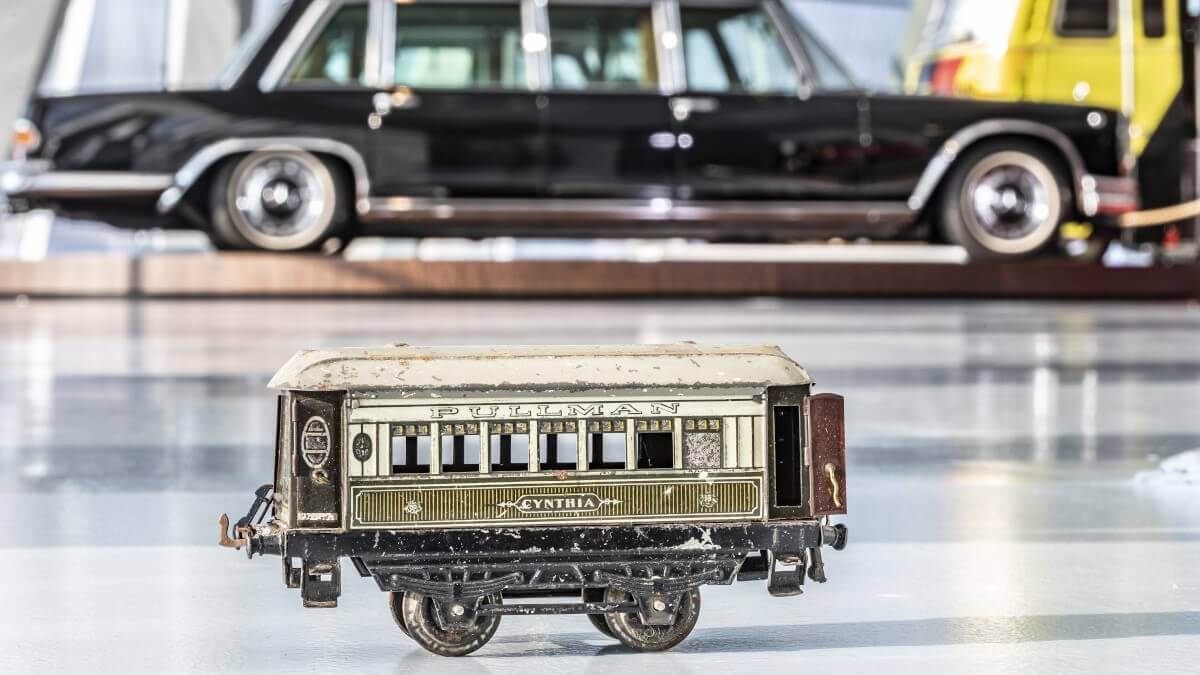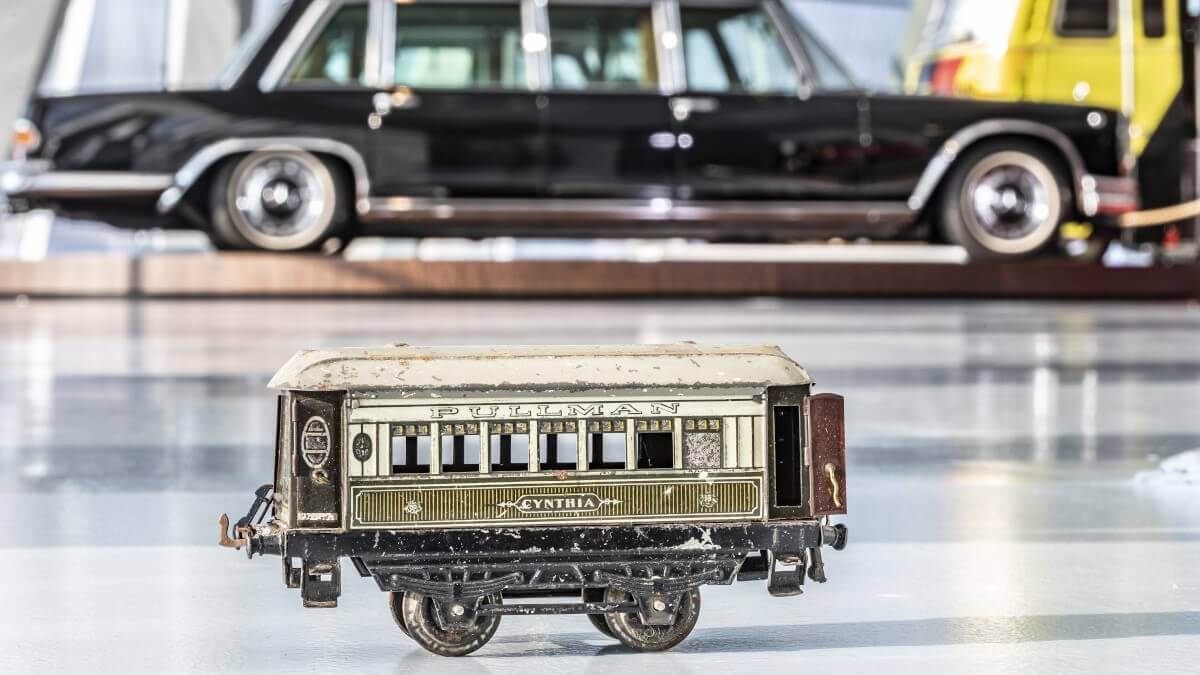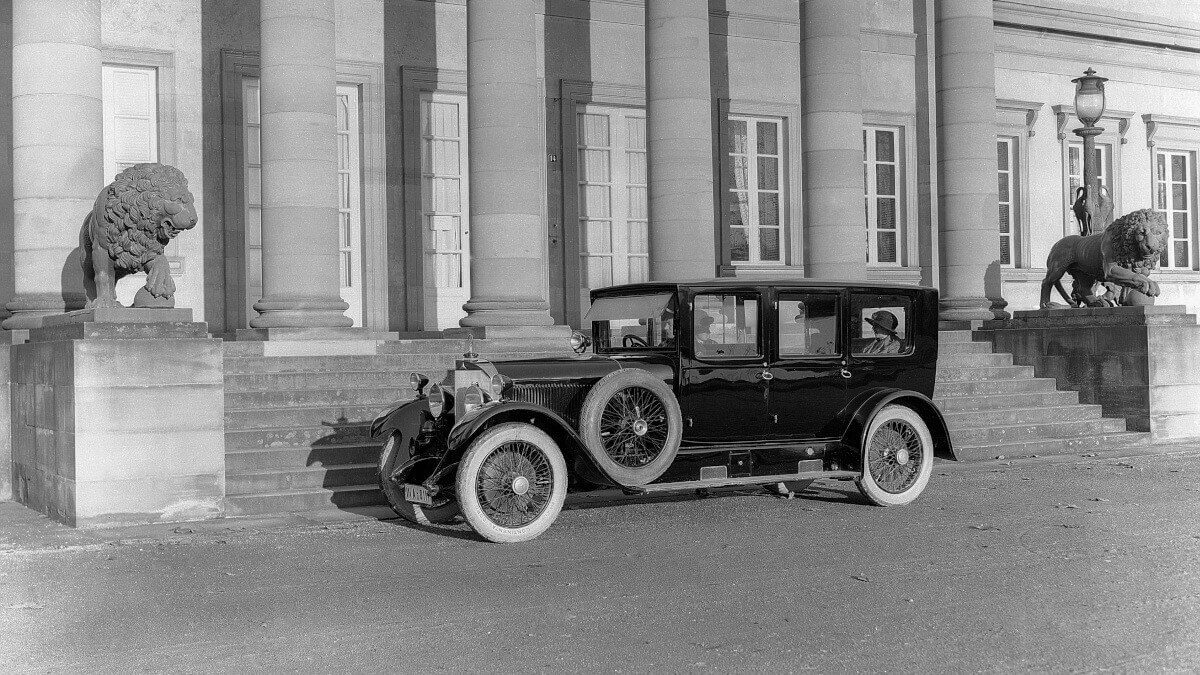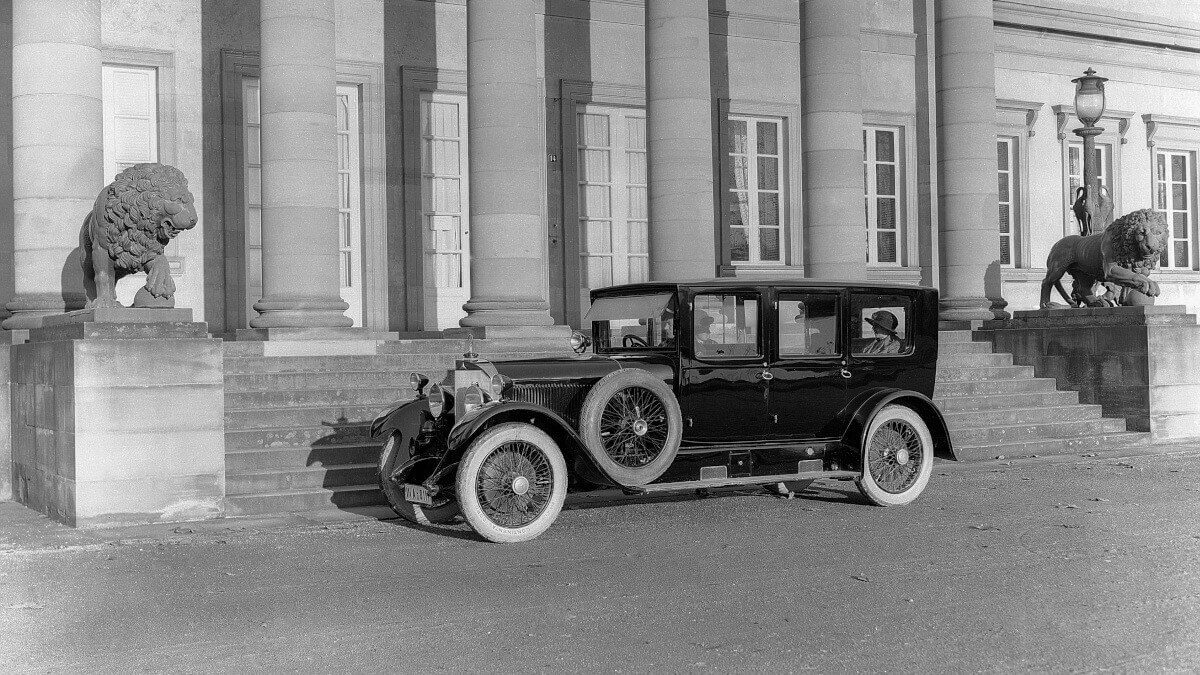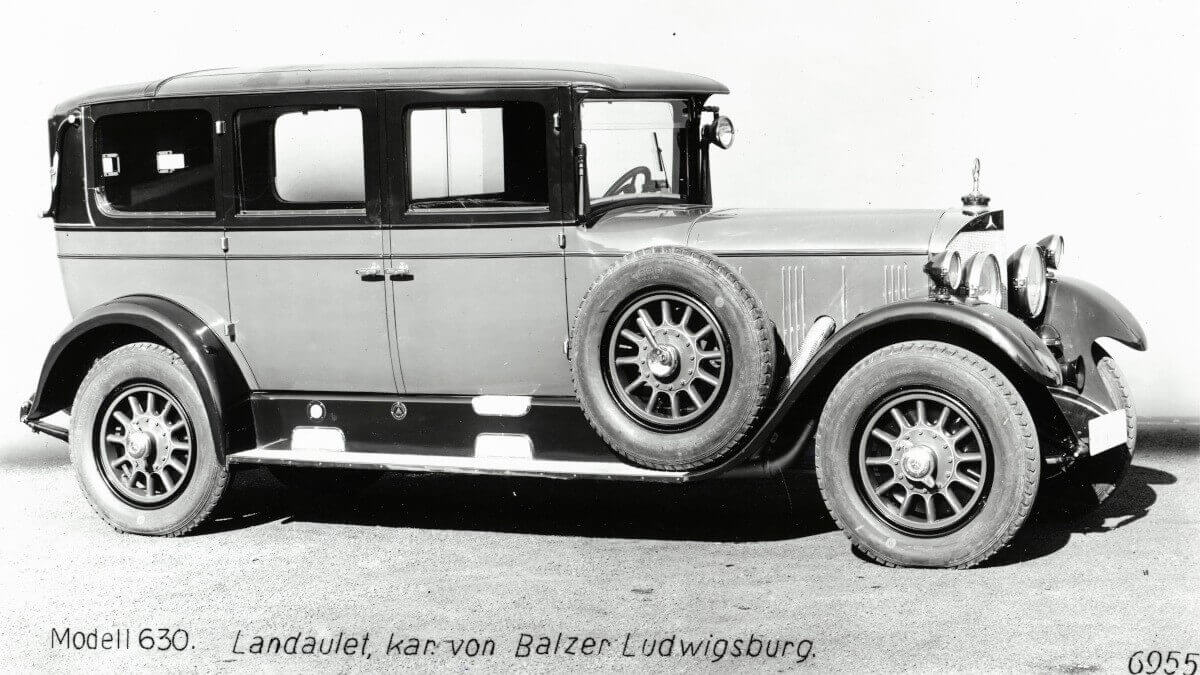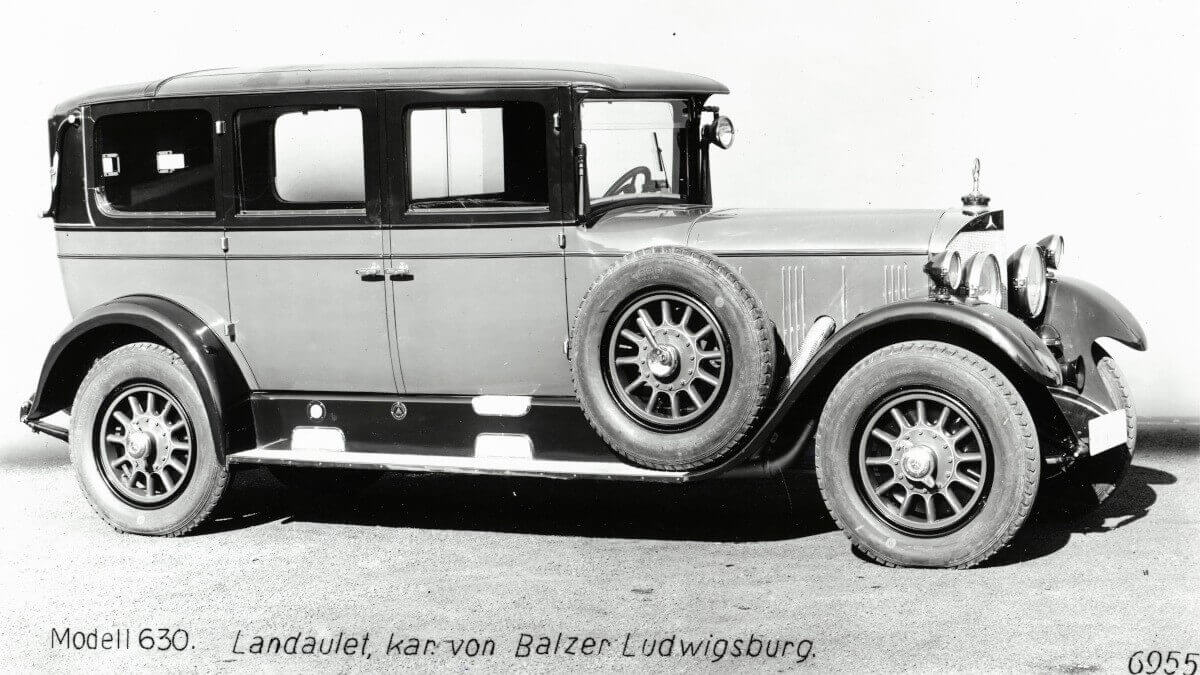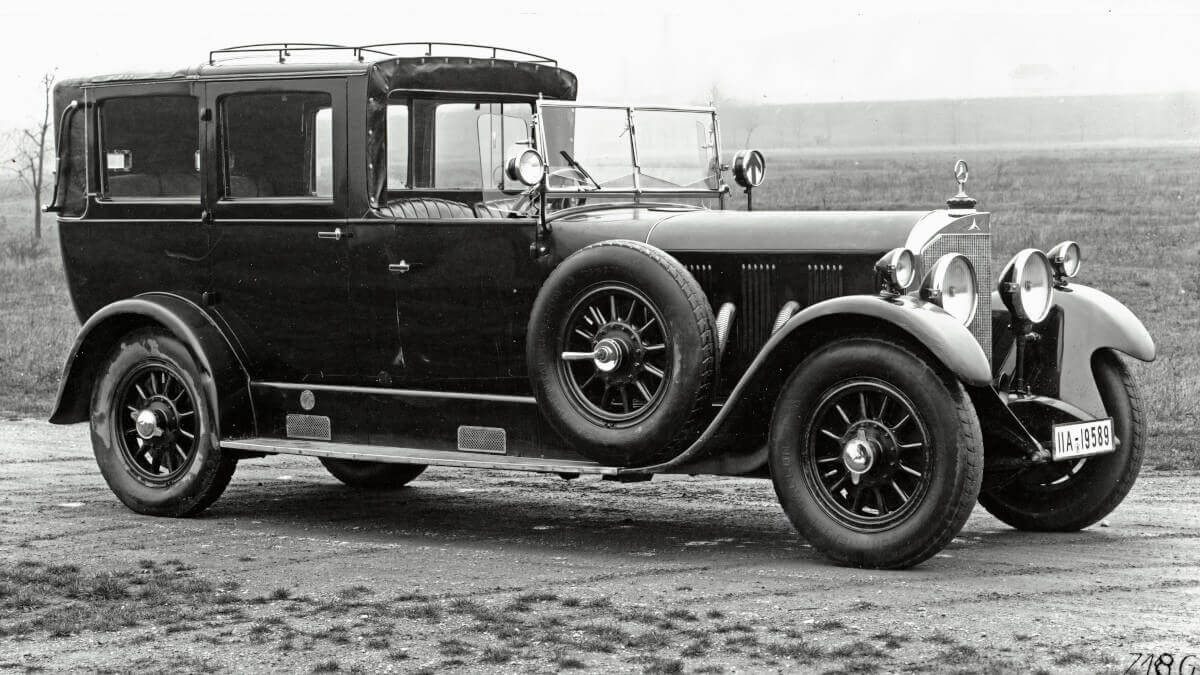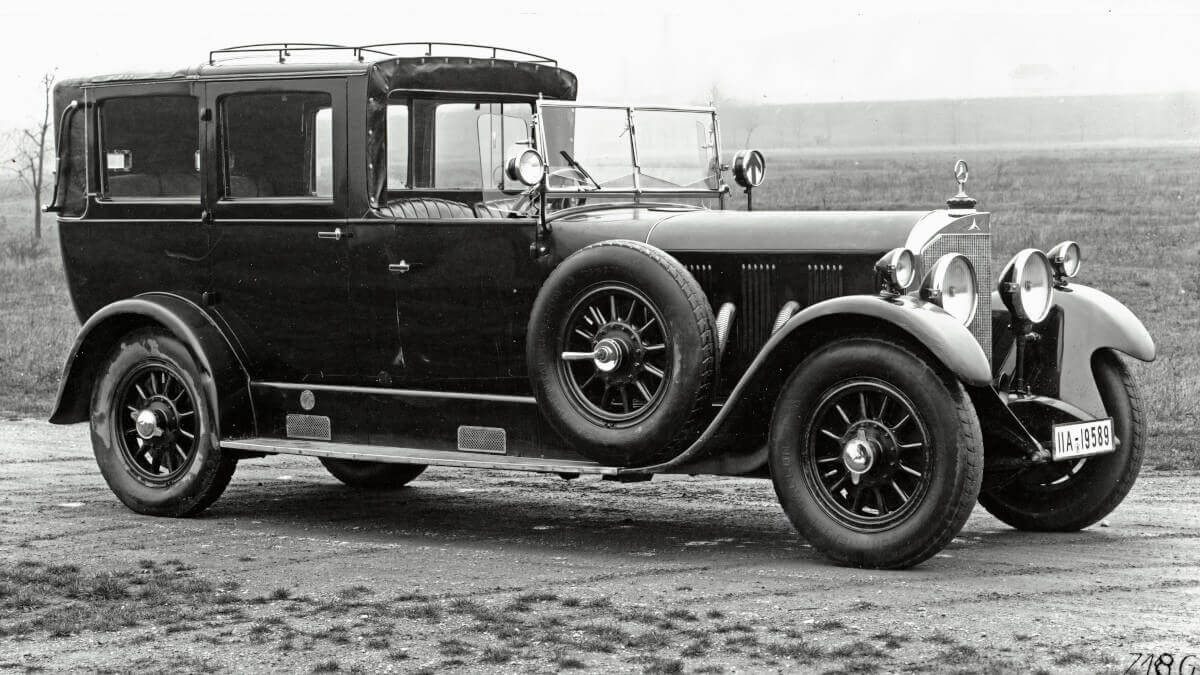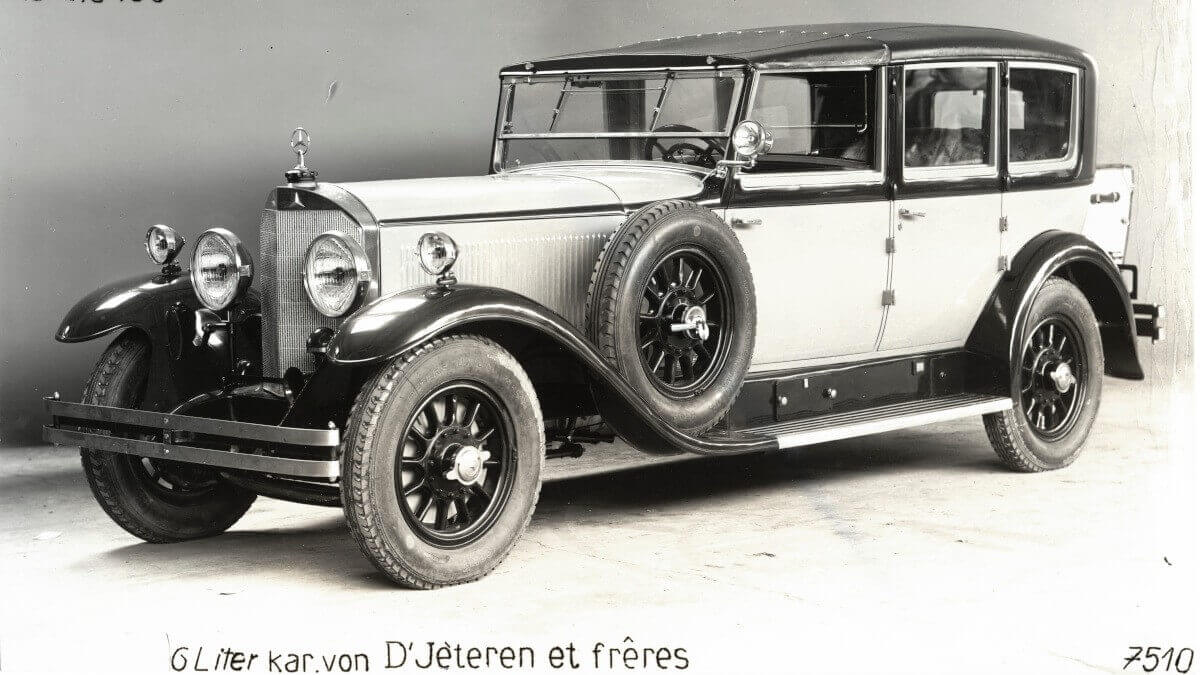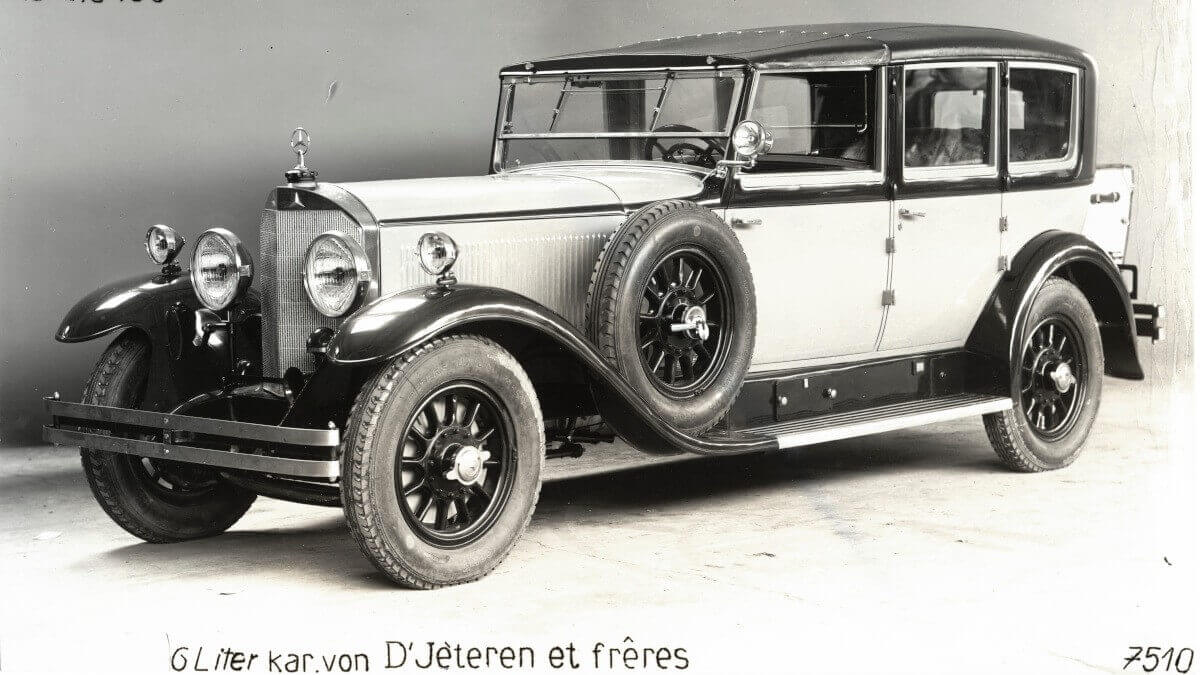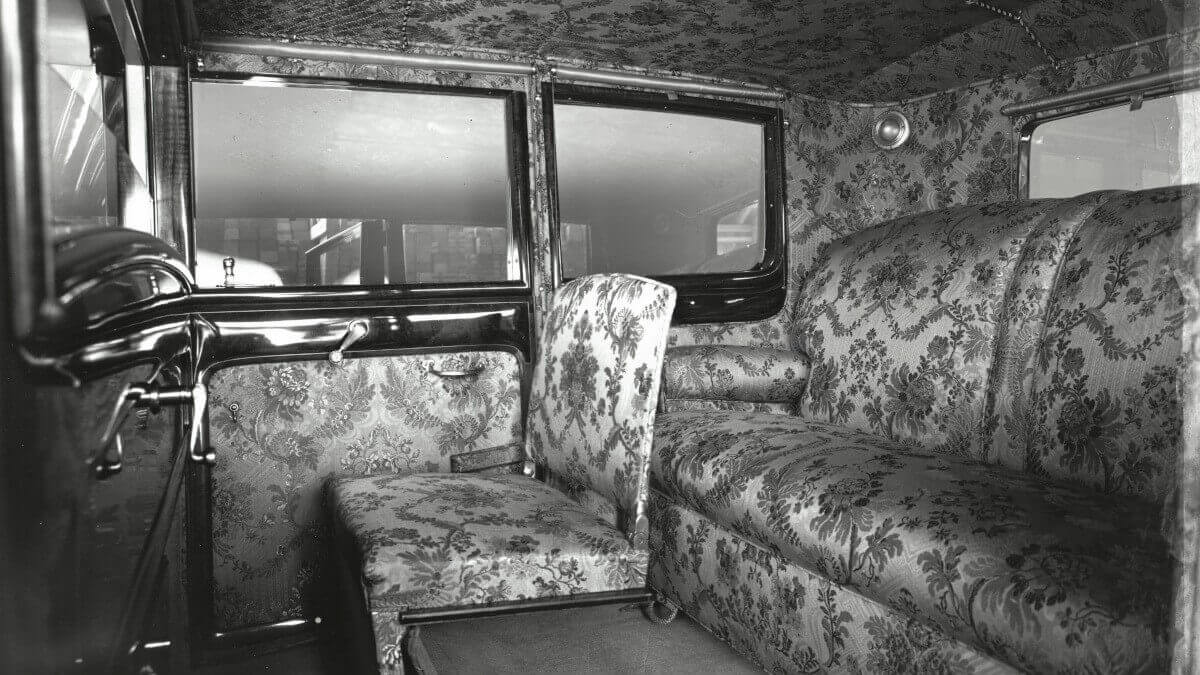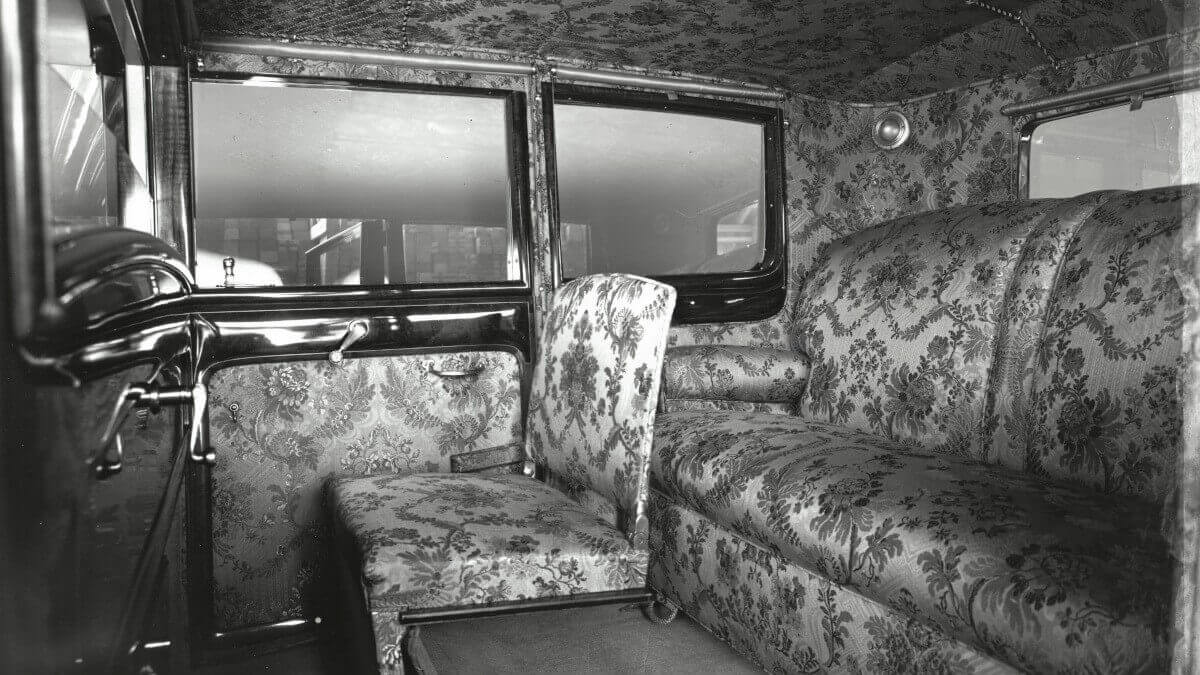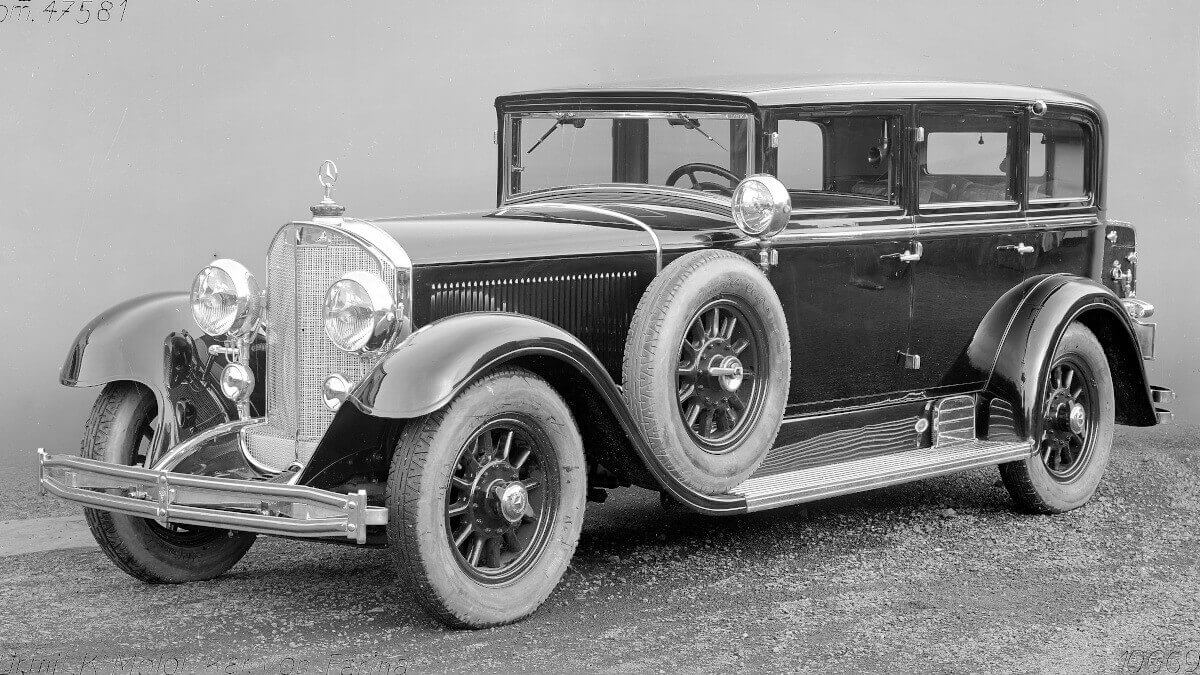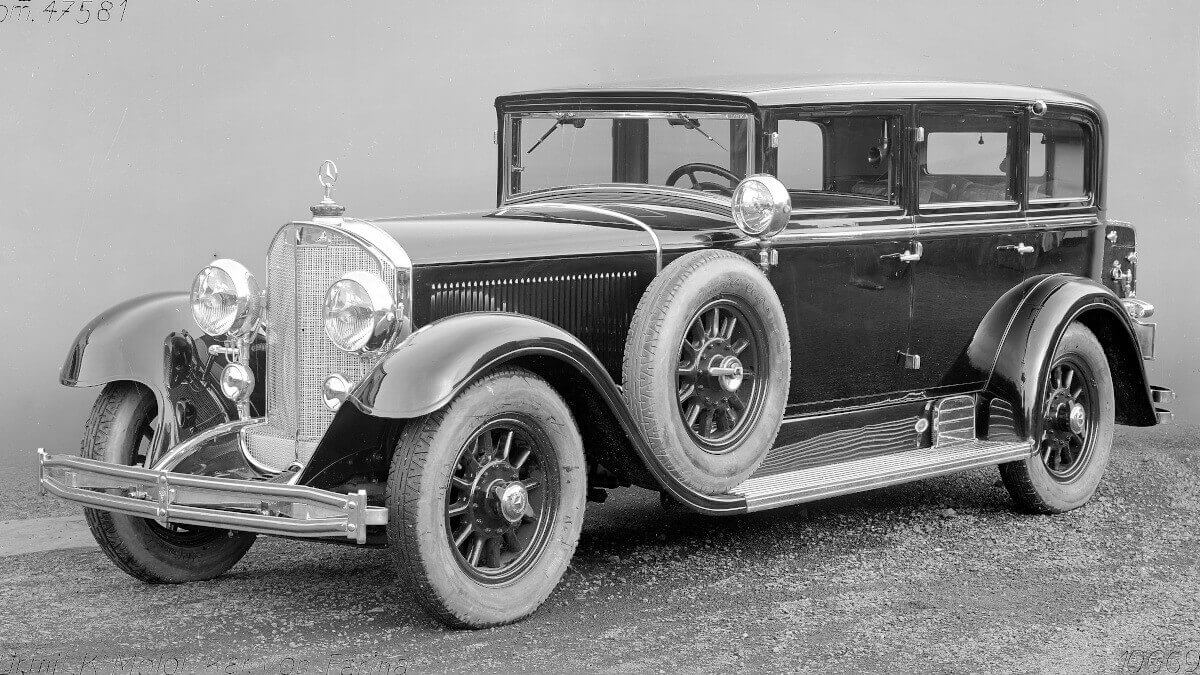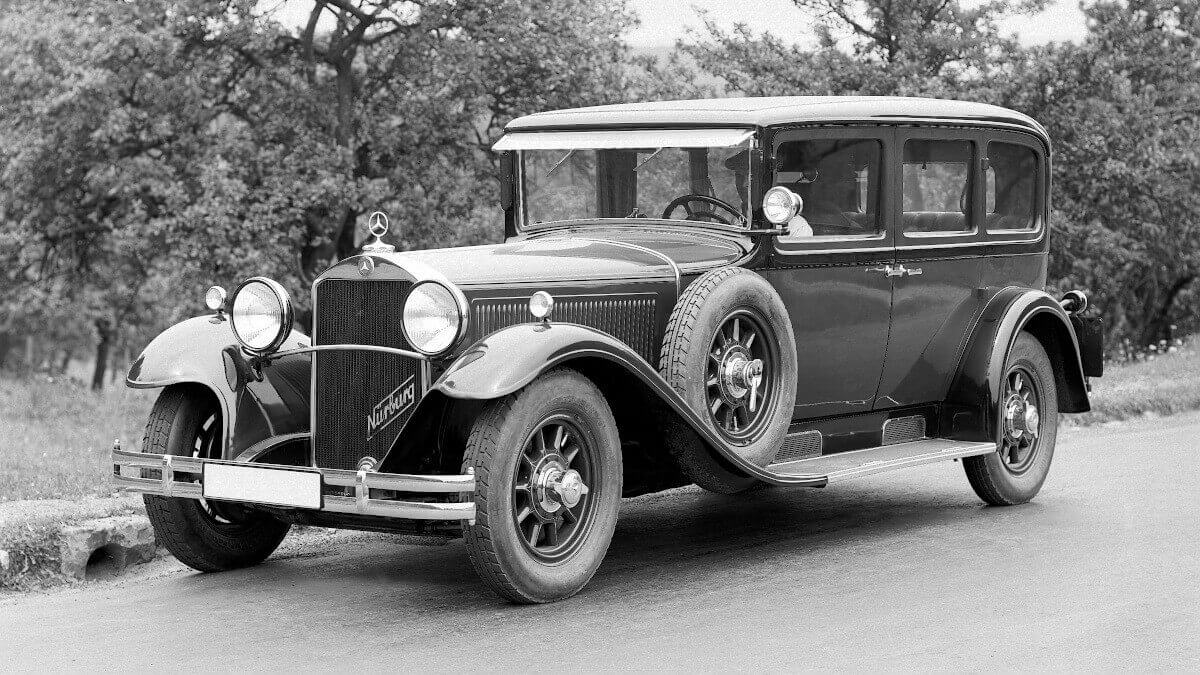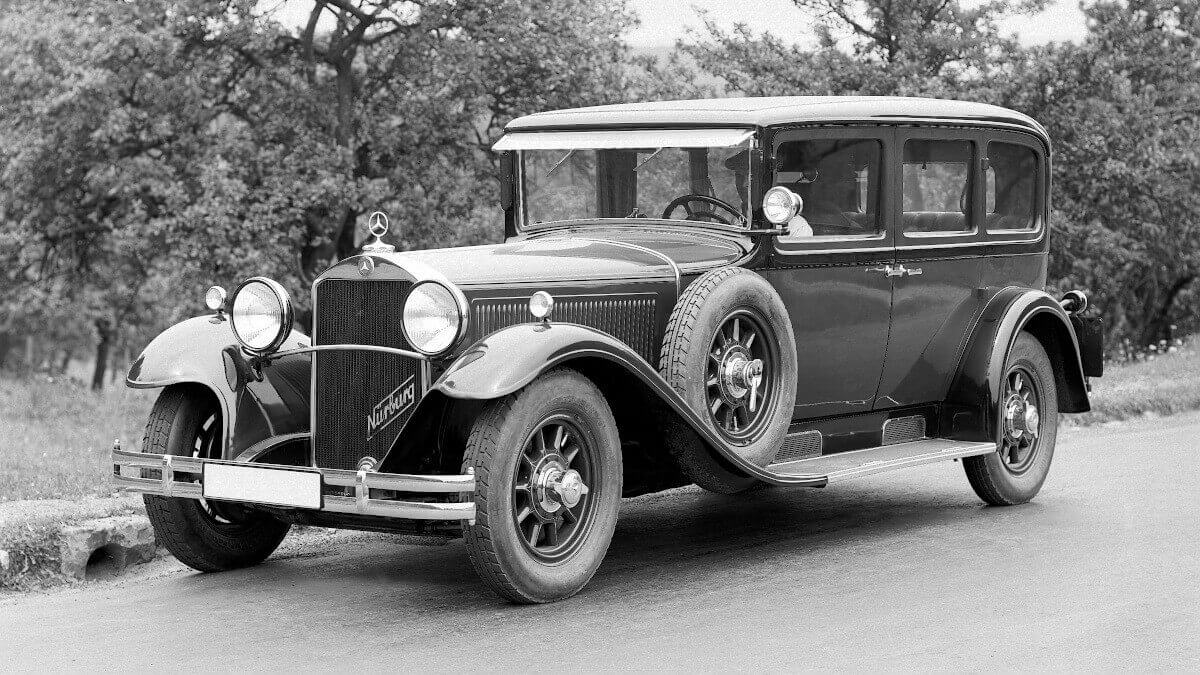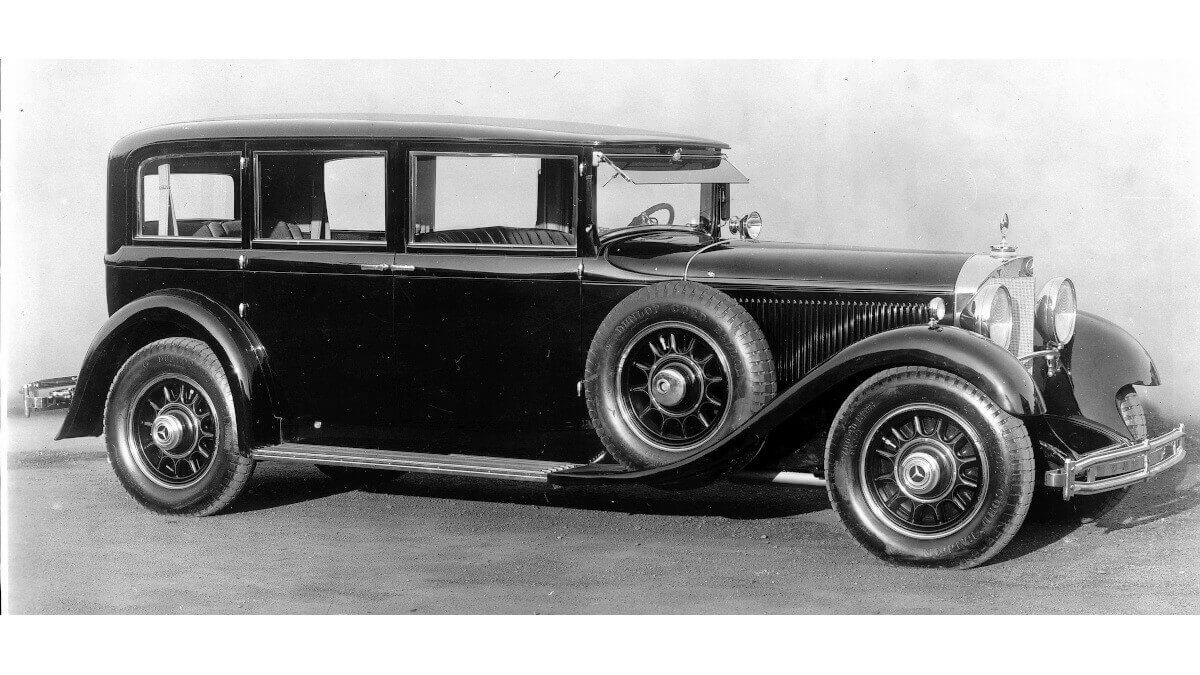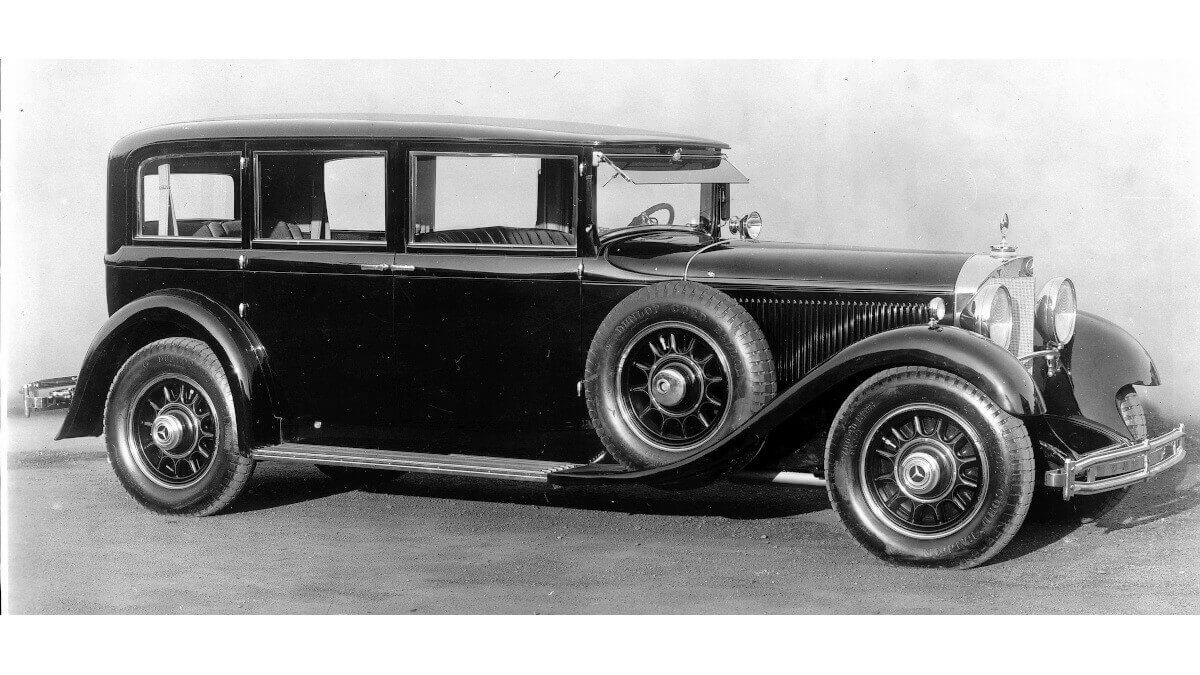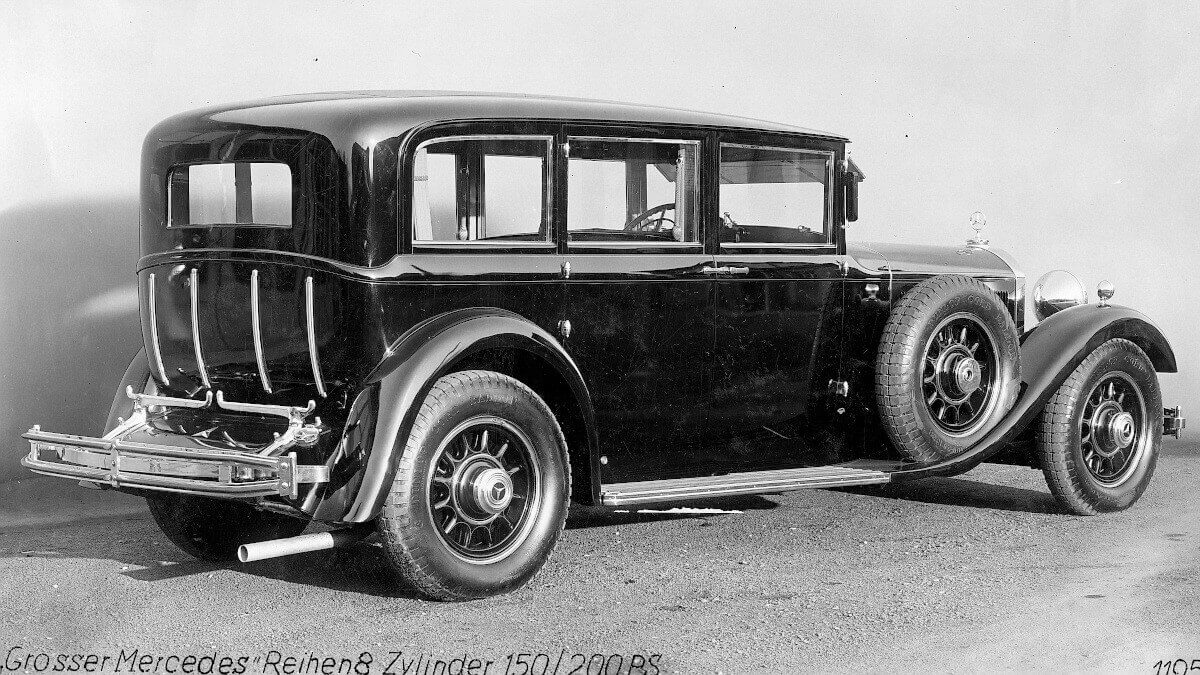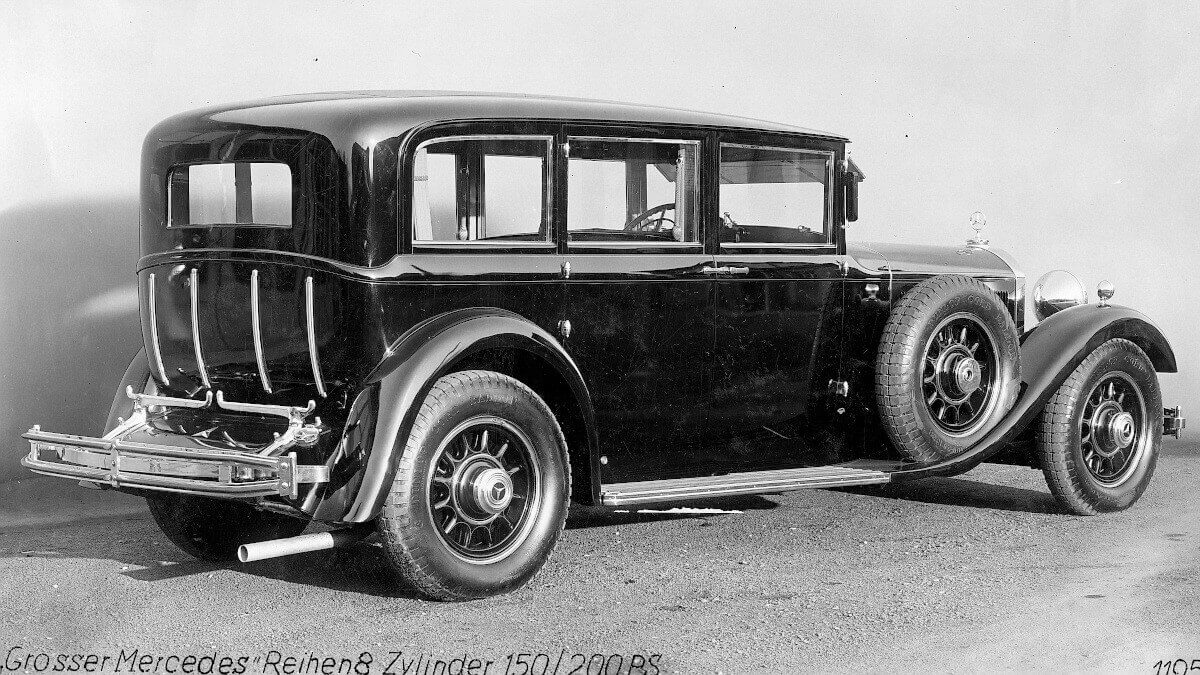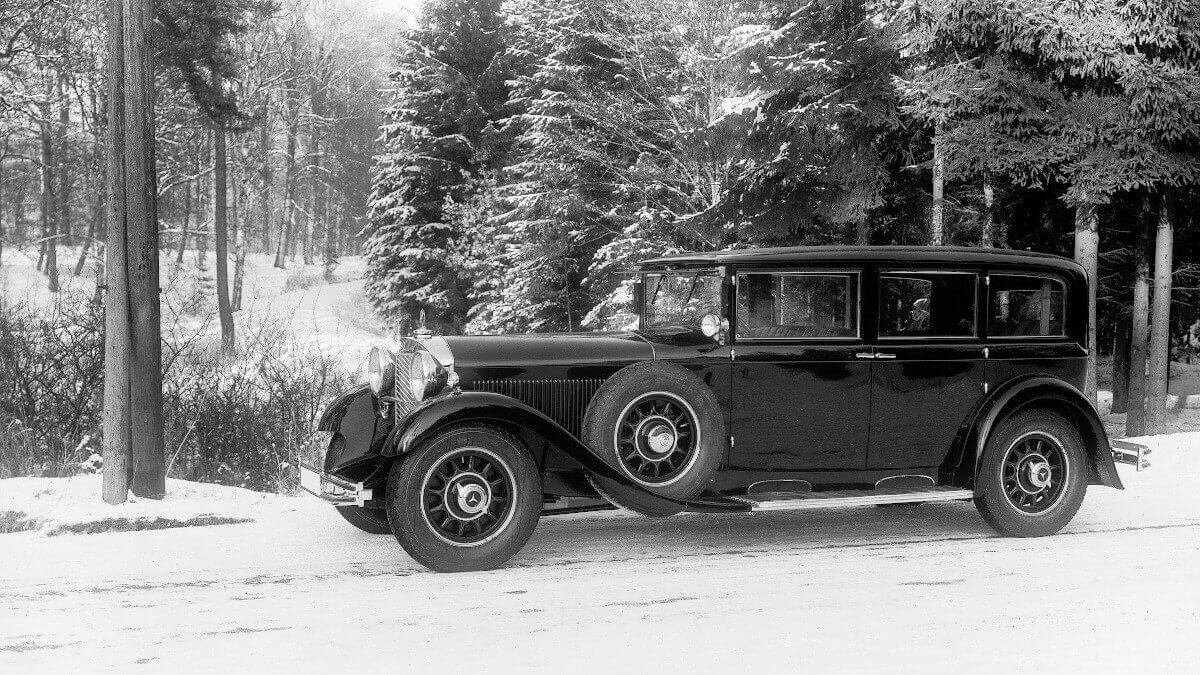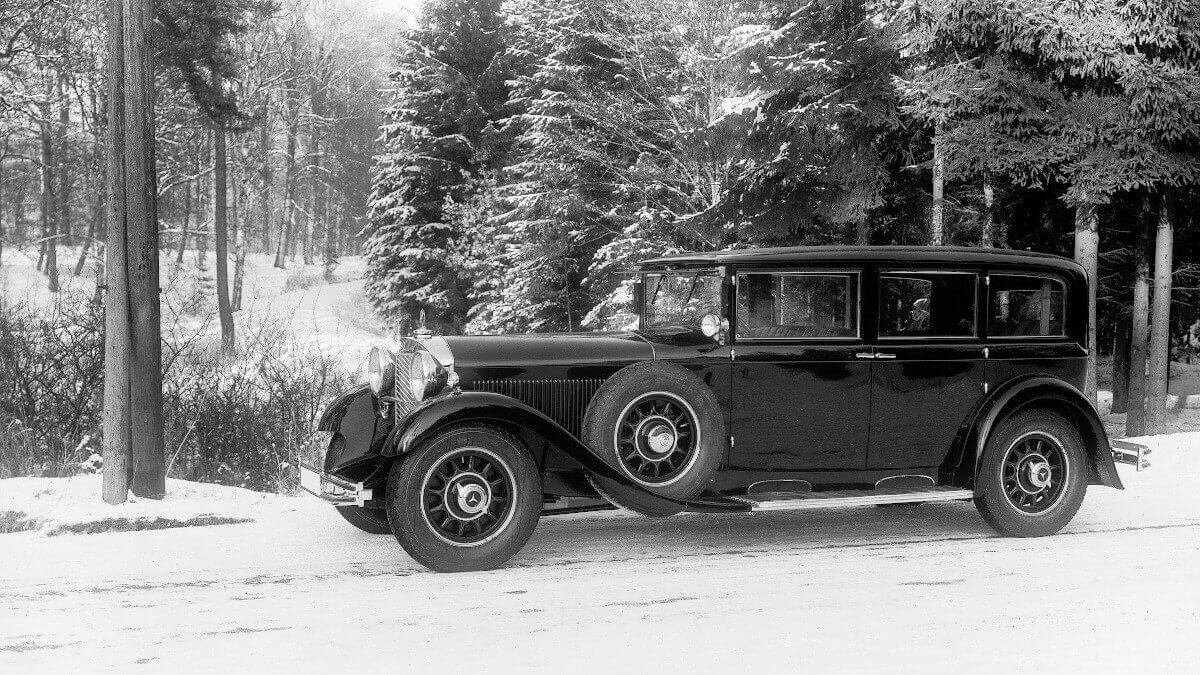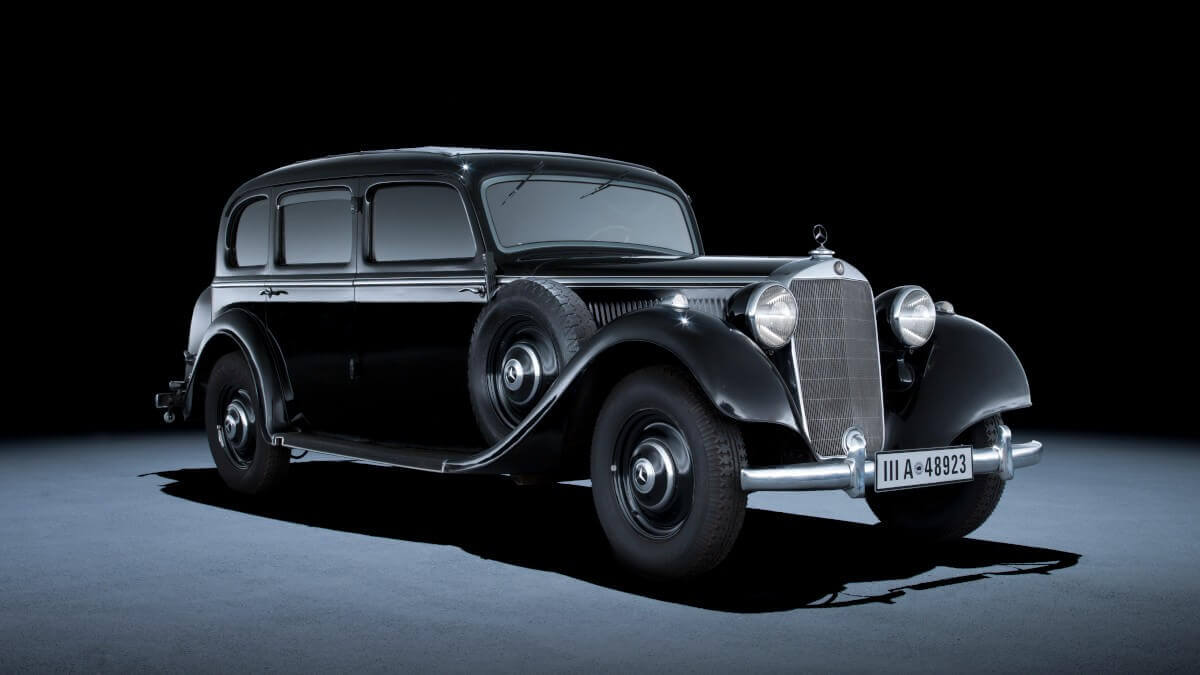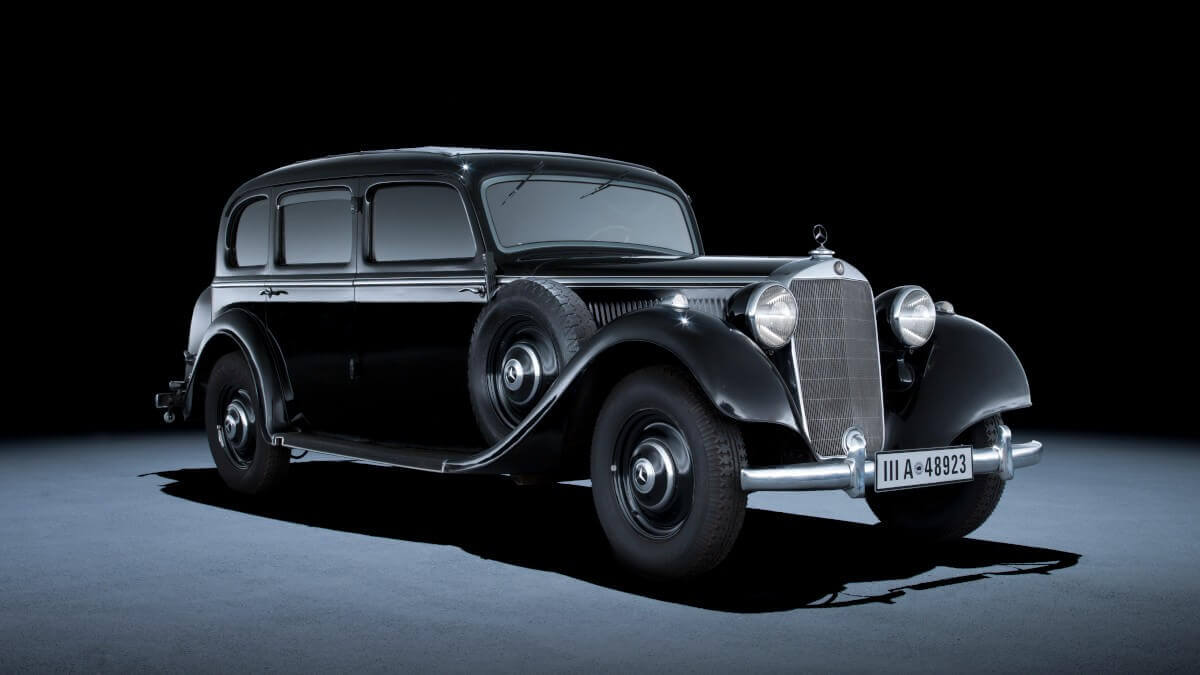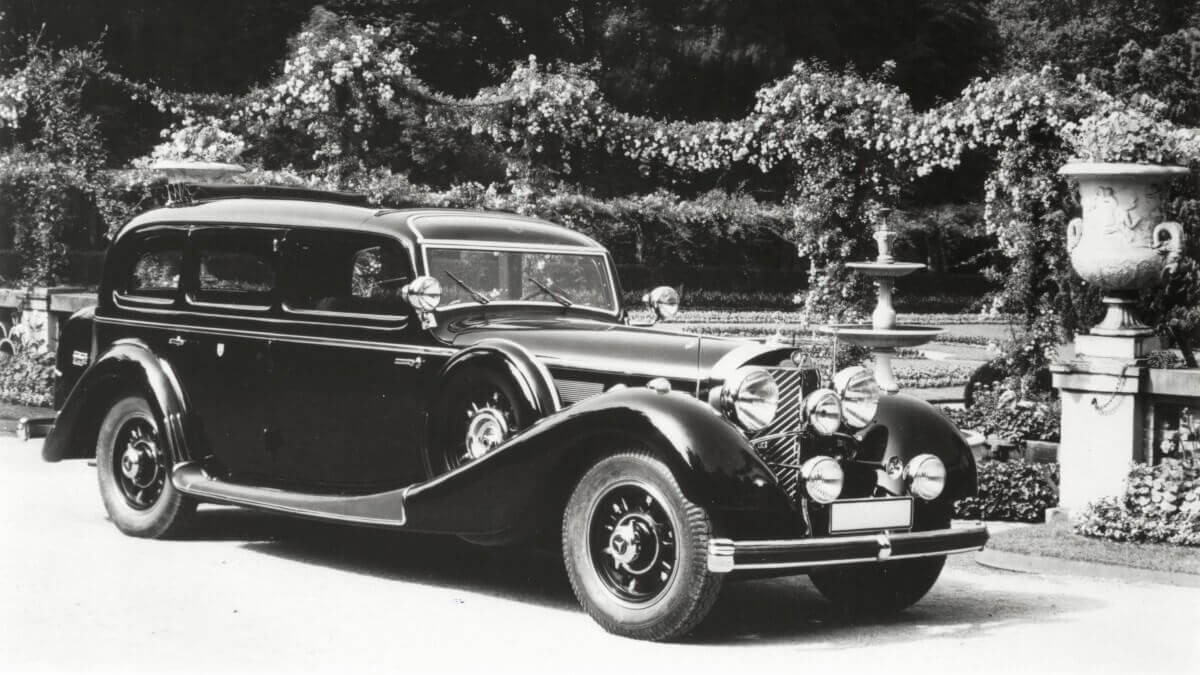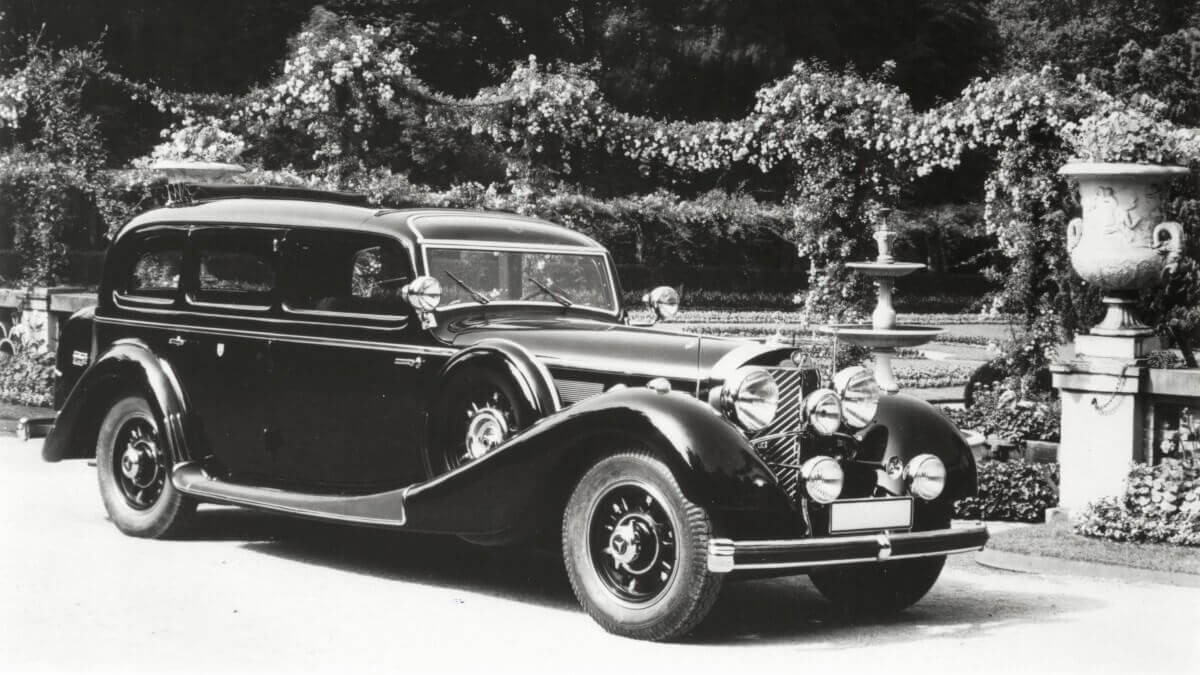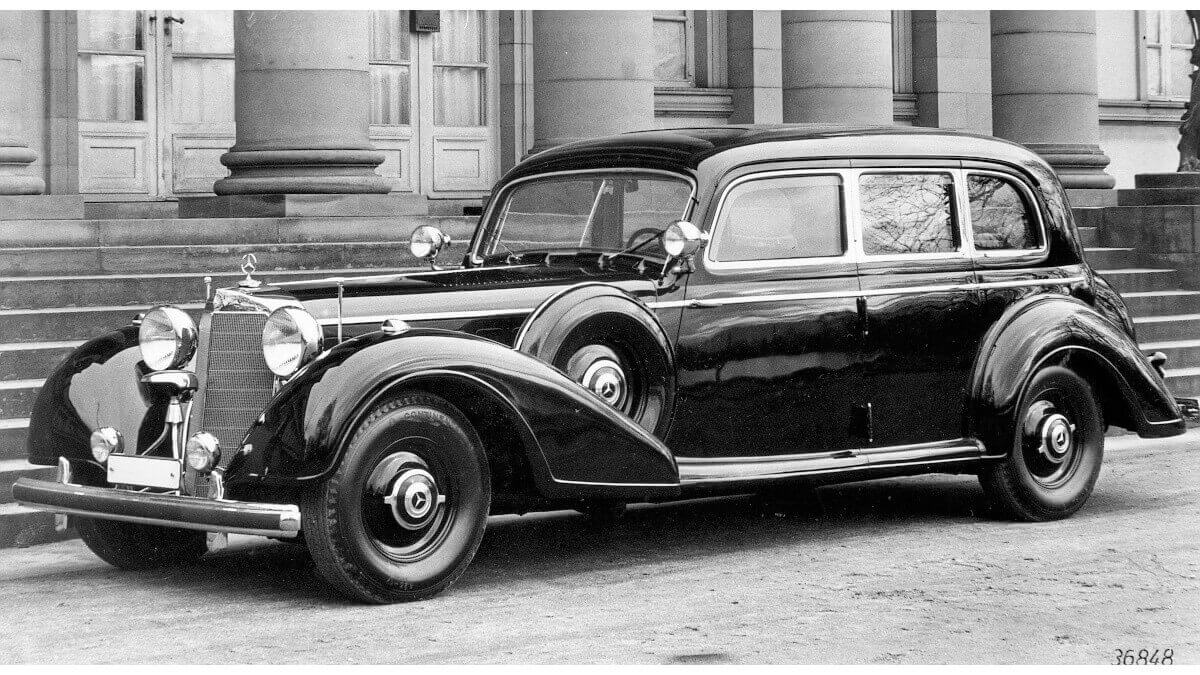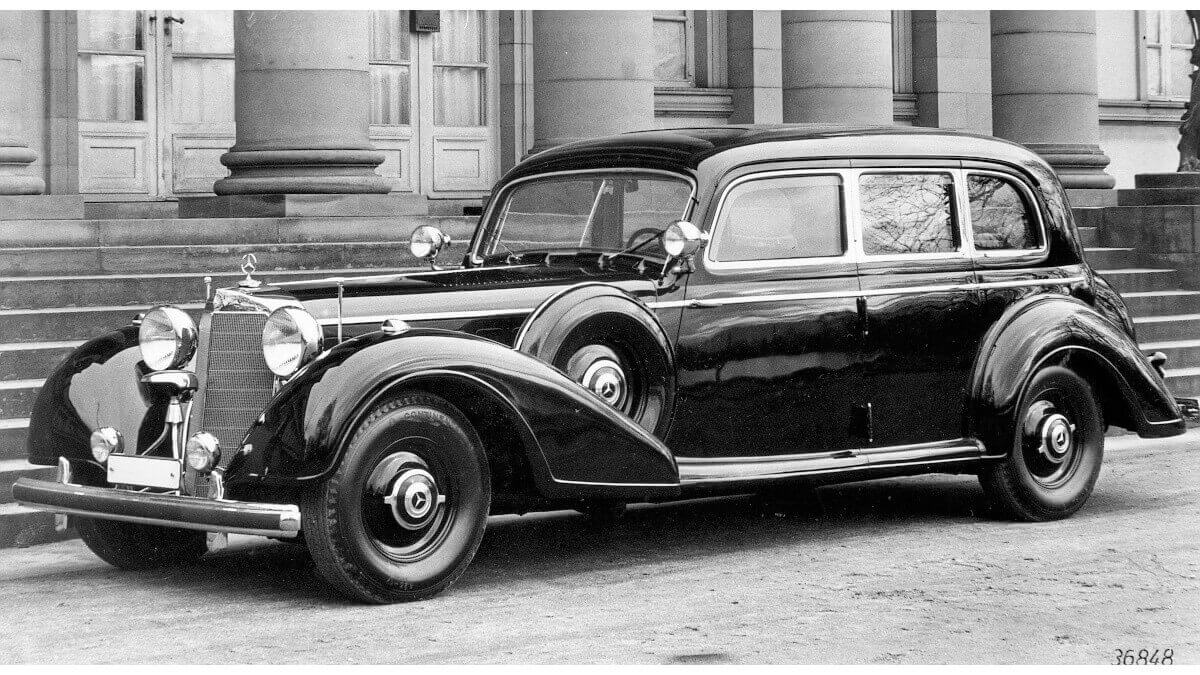 At Mercedes-Benz it took until the early 1920s before the name Pullman was used for particularly luxurious limousines. However, the term is not protected and so it isn't only used by various coachbuilders, but also by other car manufacturers such as Opel. After World War 2, the term even found its way into German standardization. To this day, DIN standard 70010 "Classification of road vehicles", coordinated with ISO standard 3833-1977, states that a Pullman vehicle must have the following features:
closed body


solid roof


four or more seats in two or more rows


four or six side doors


six or more side windows
However, this description is not quite correct, as there were already Pullman cars before World War 2 whose bodywork wasn't completely closed. On the one hand there were chauffeur-driven limousines until the 1930s whose cockpit wasn't covered with a roof, while the bodywork behind it definitely met the requirements of a Pullman. On the other hand, car fans still know the special form of a Pullman Landaulet, where the roof over the rear passengers can be opened either for sunbathing or to wave to the crowds on parades.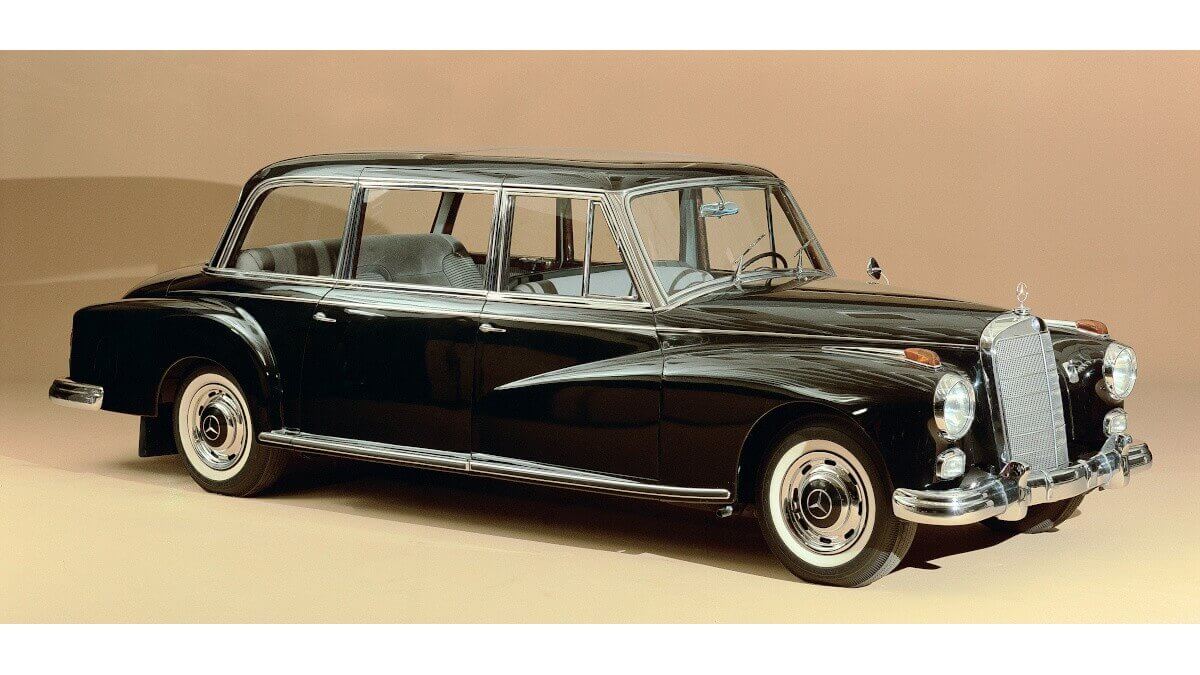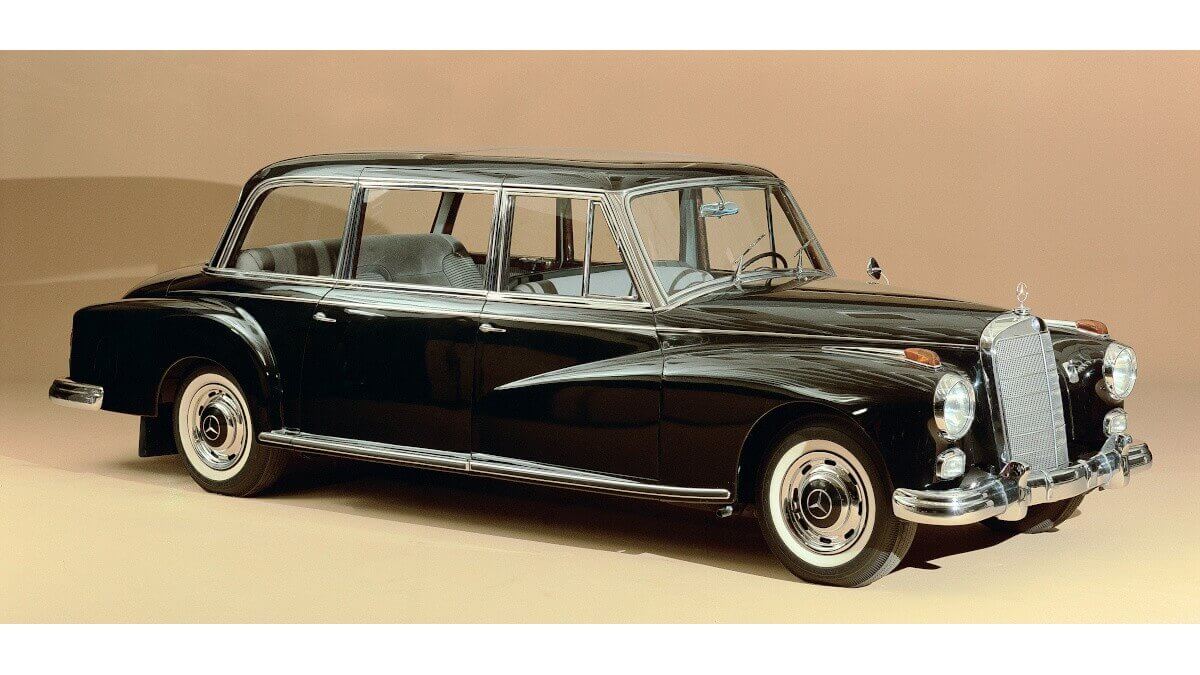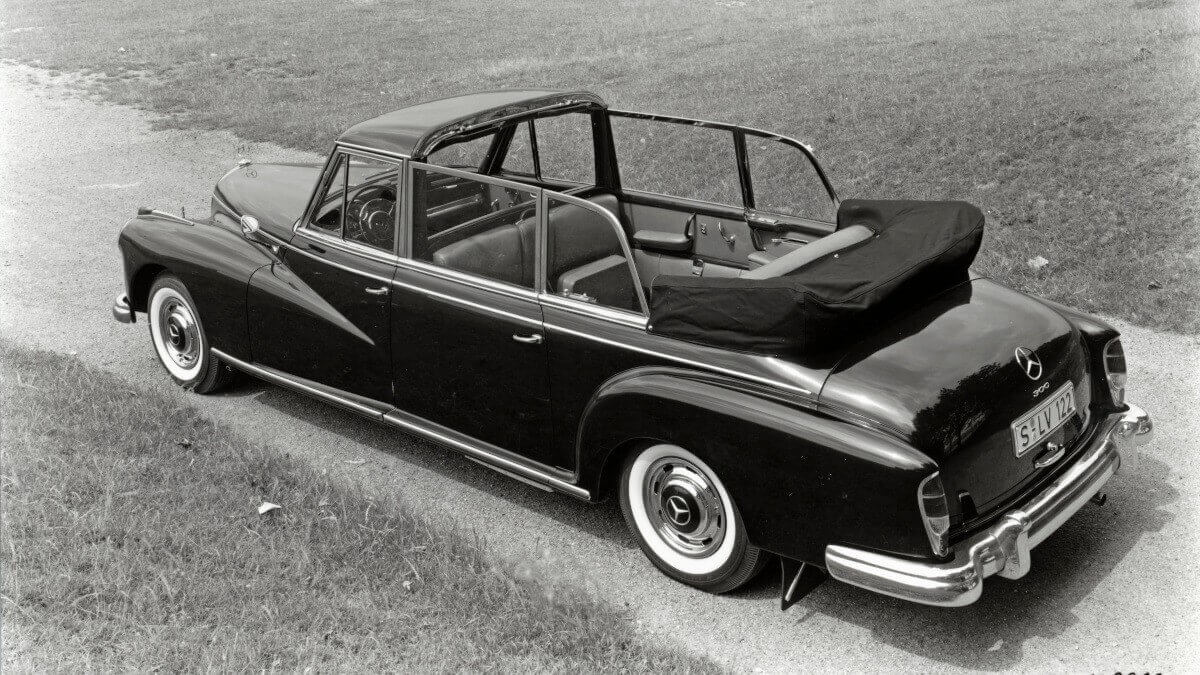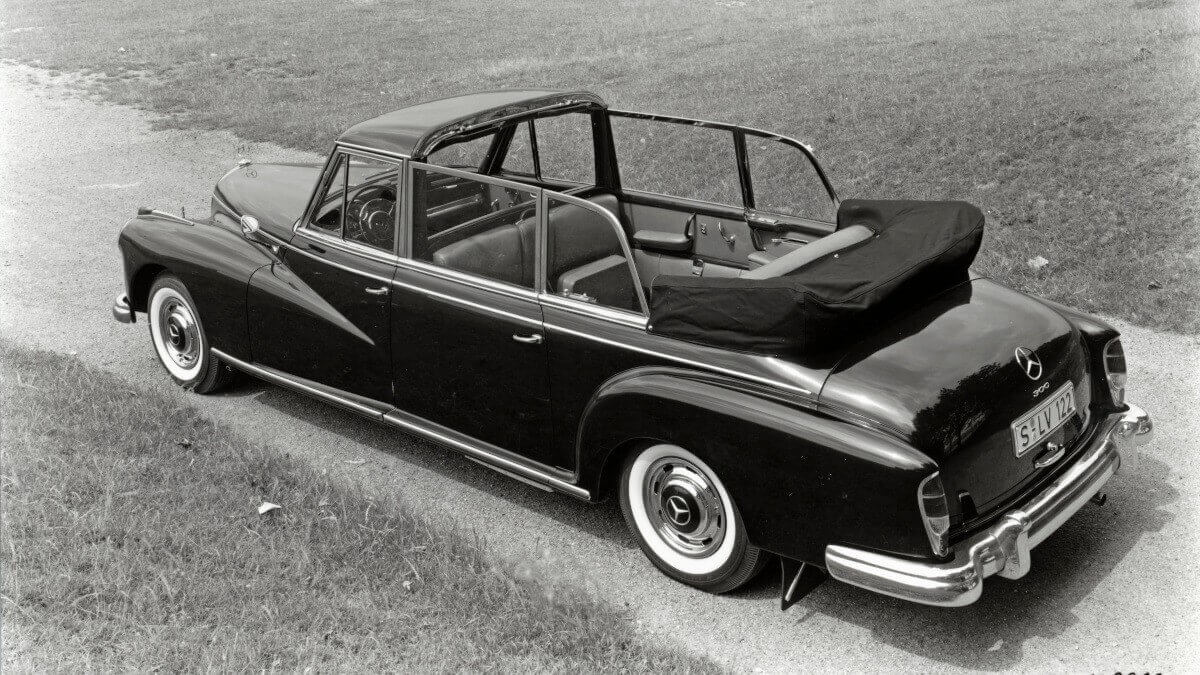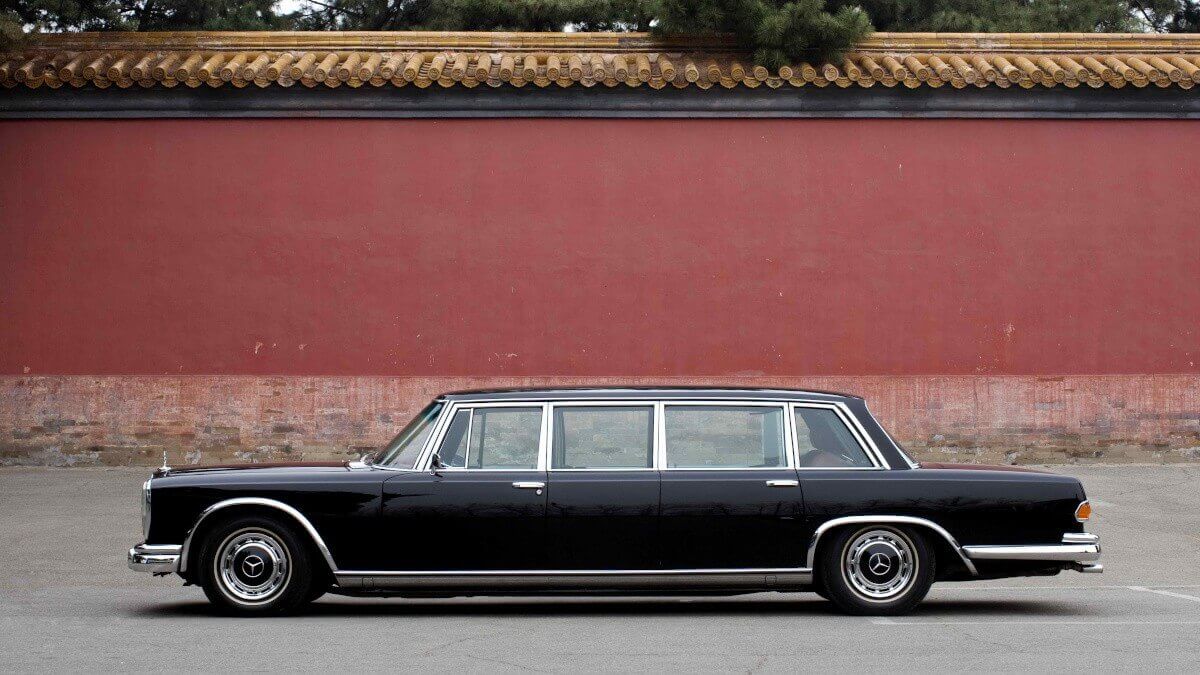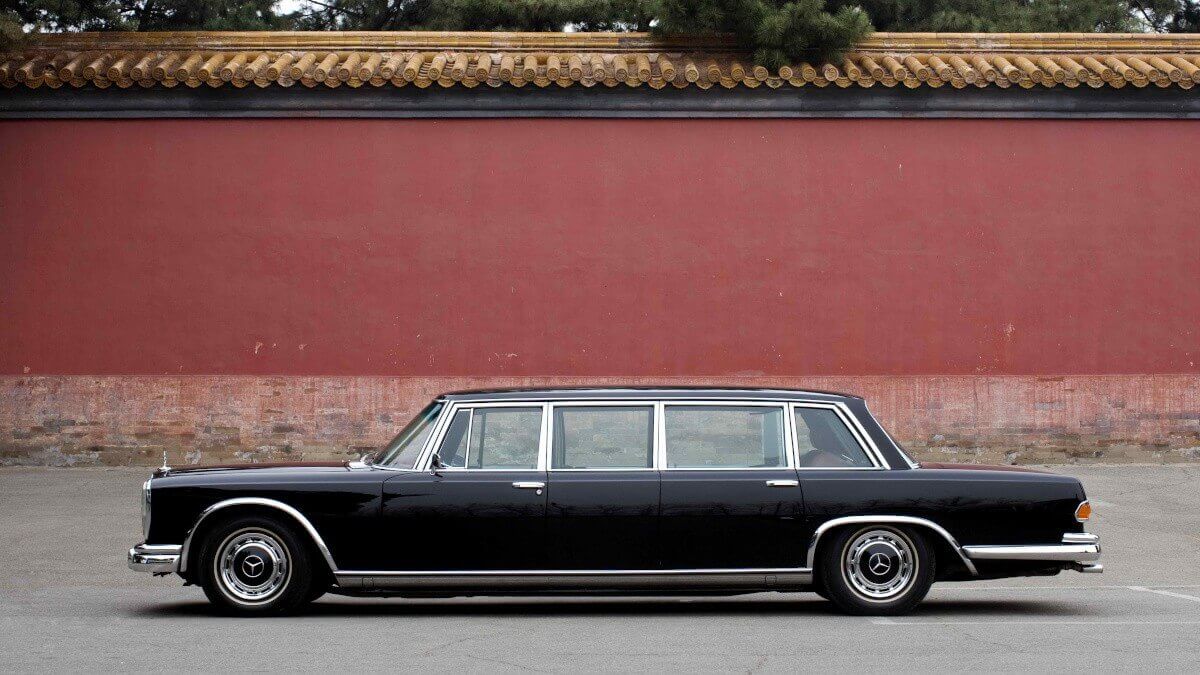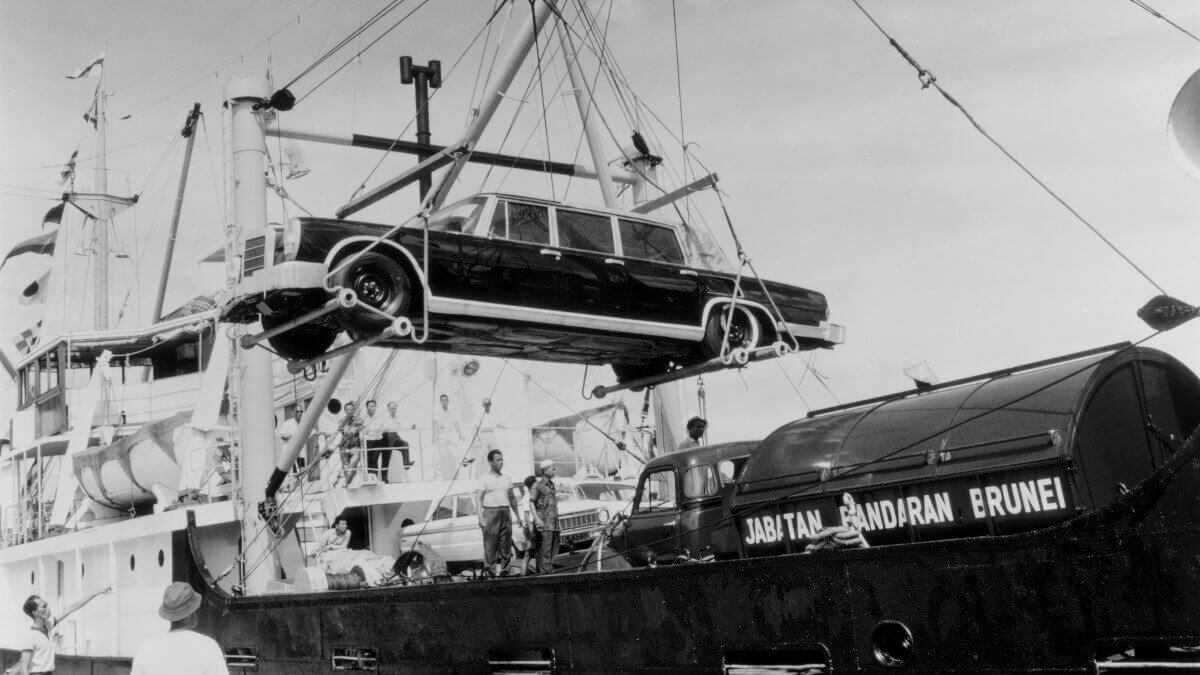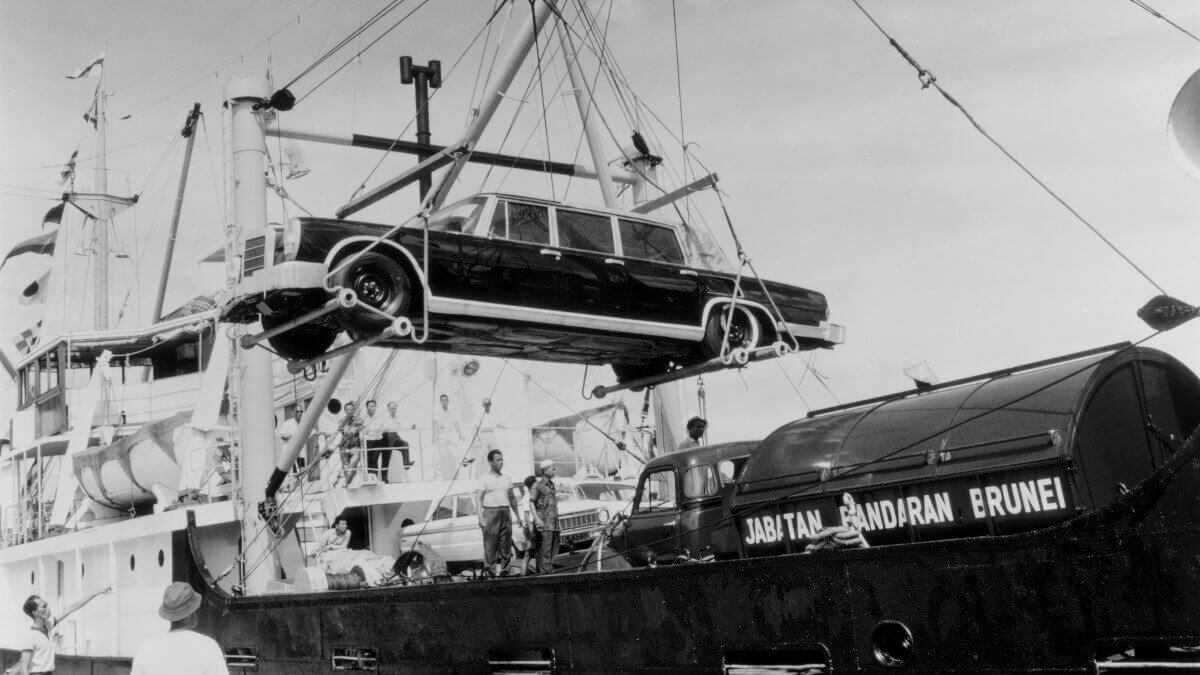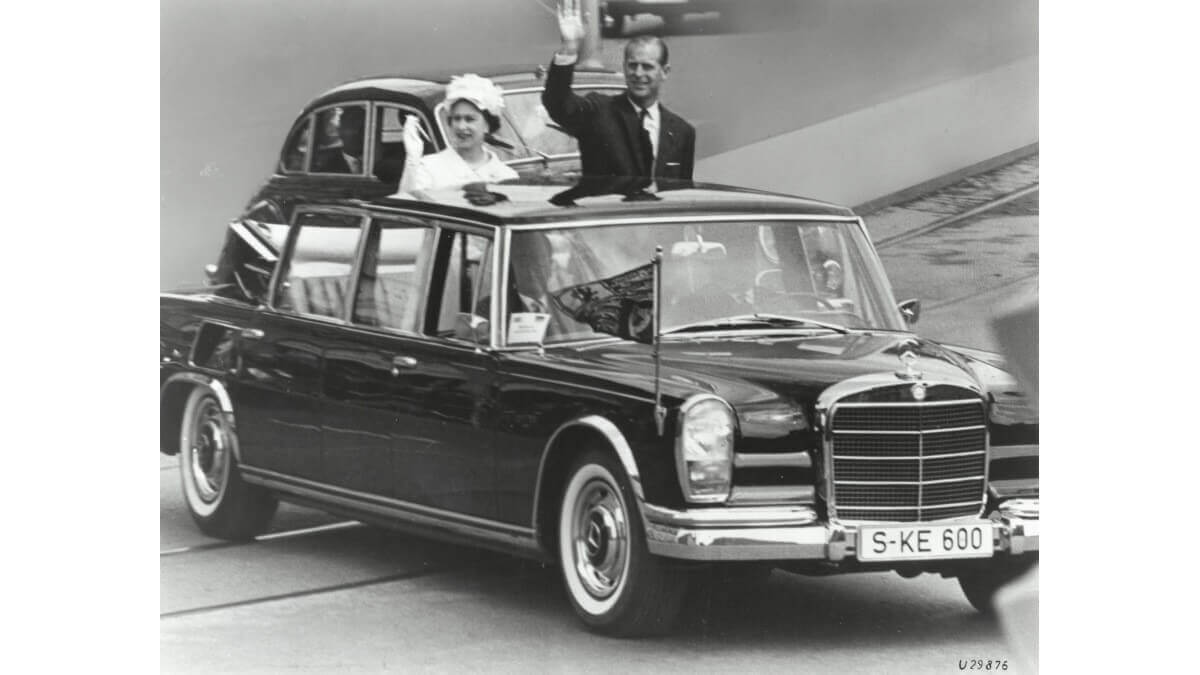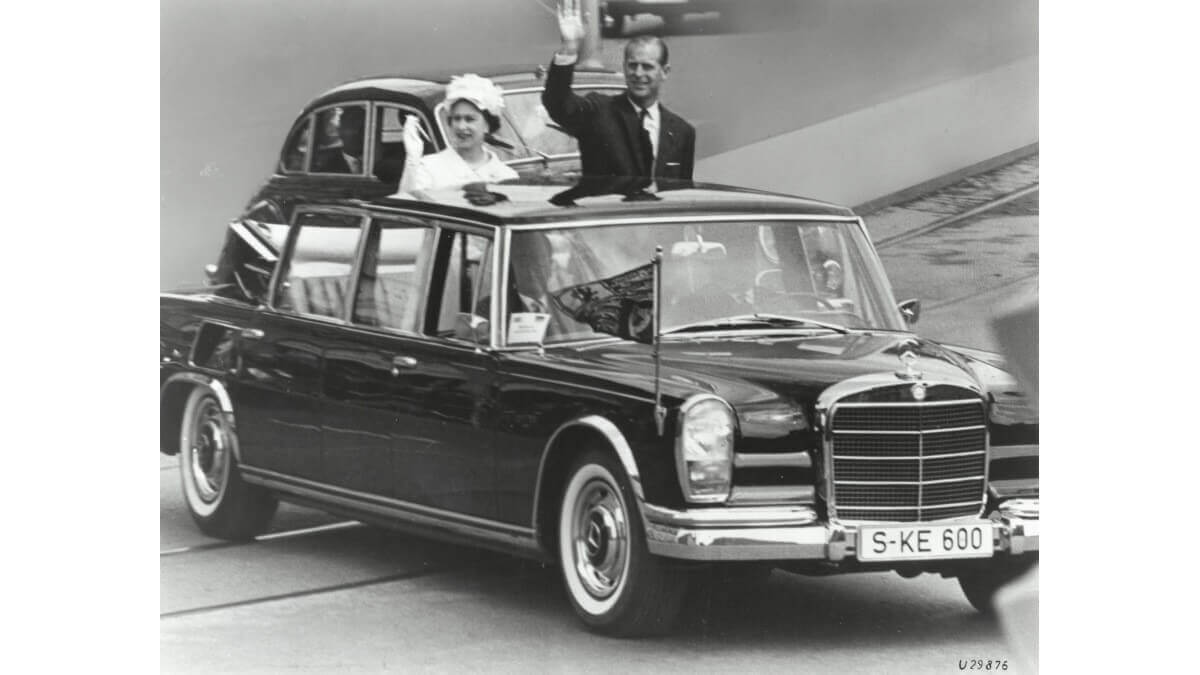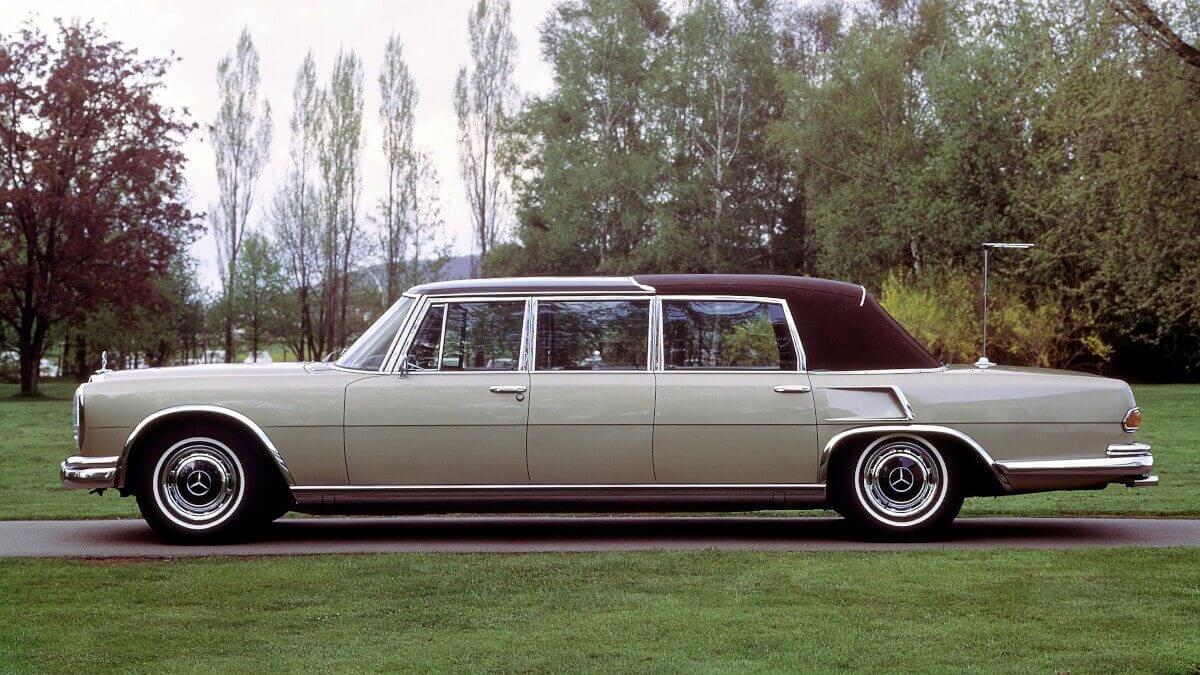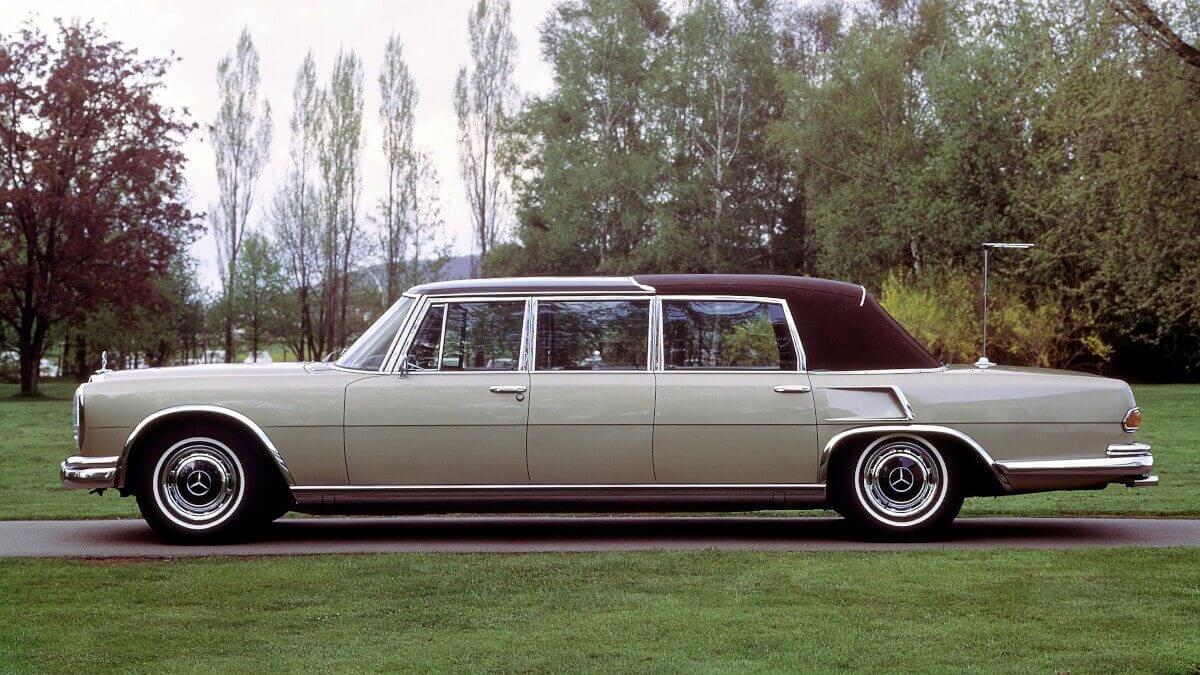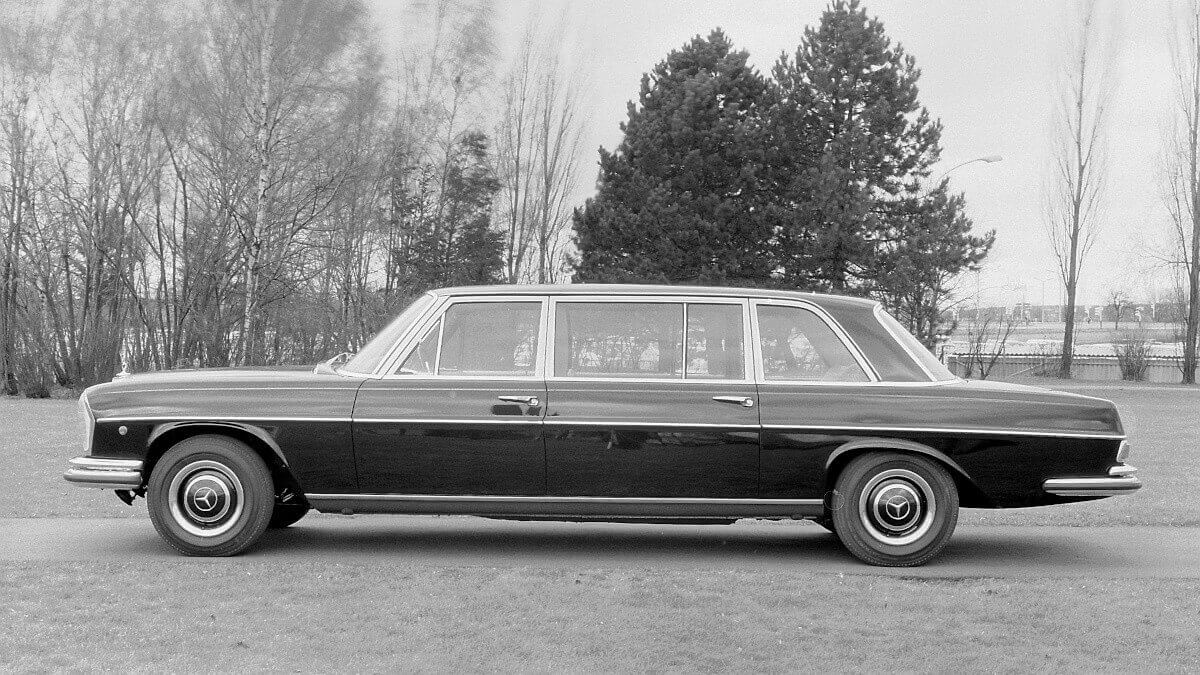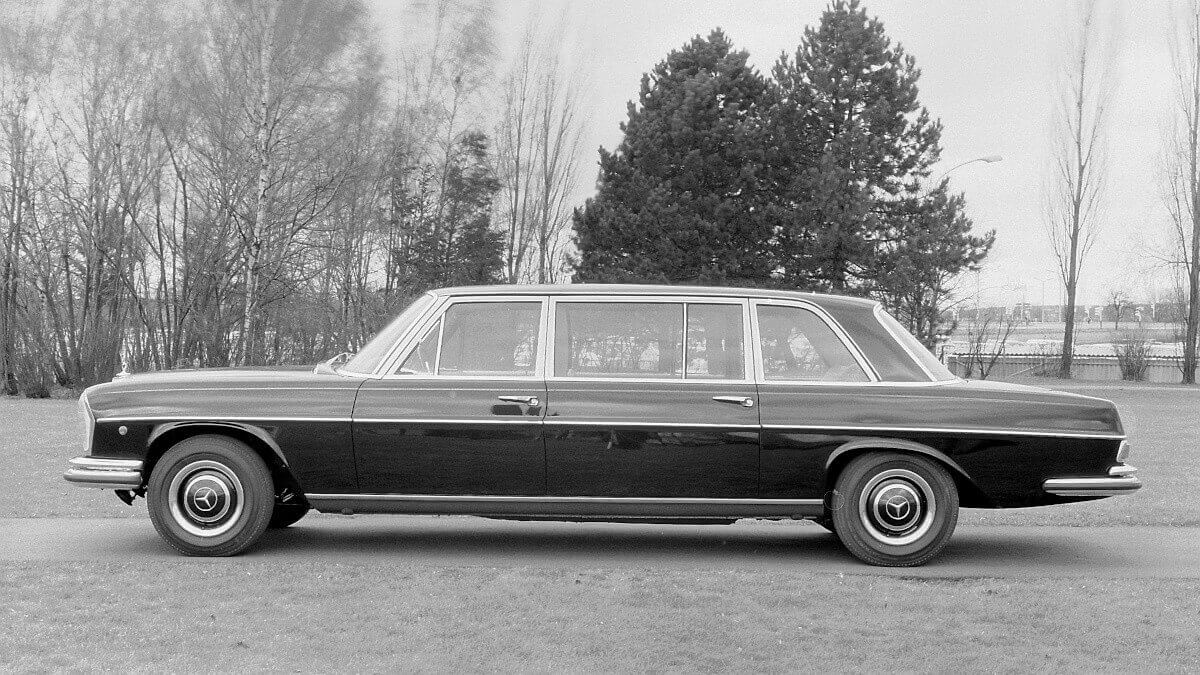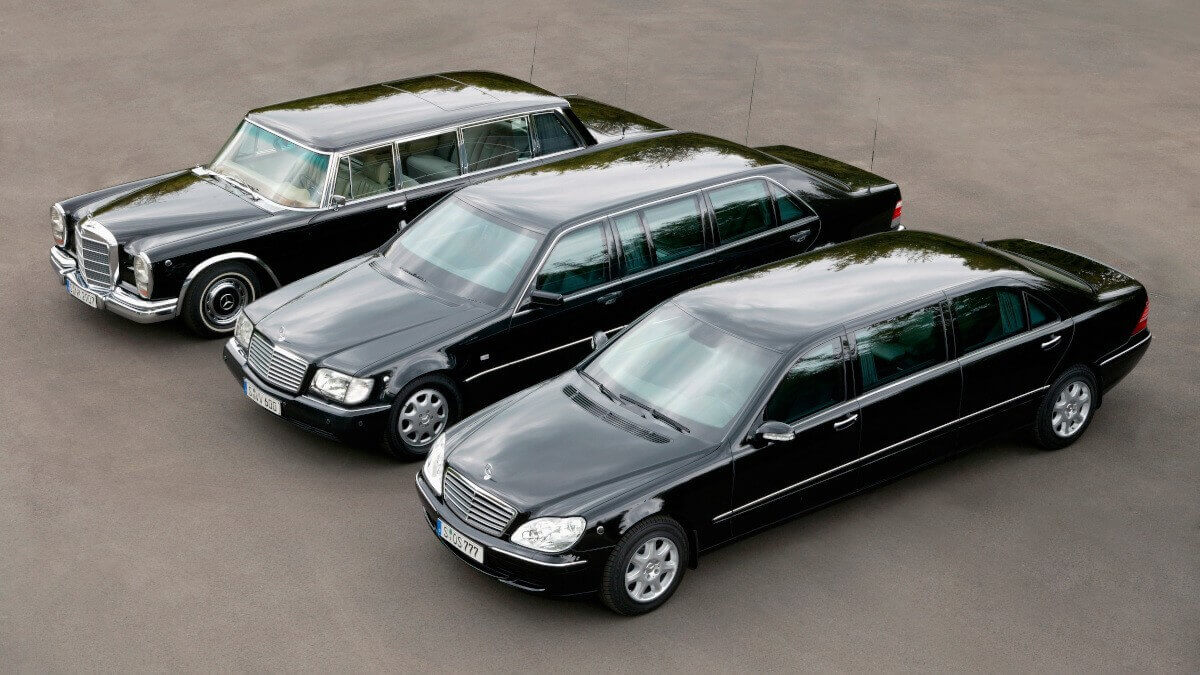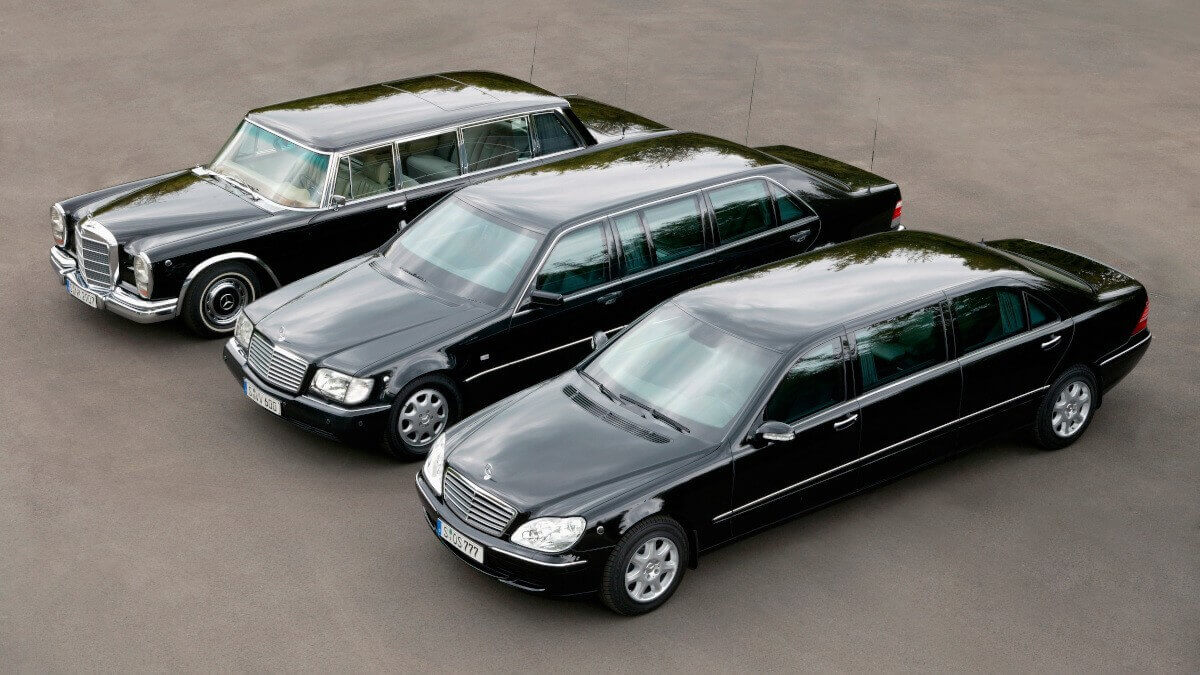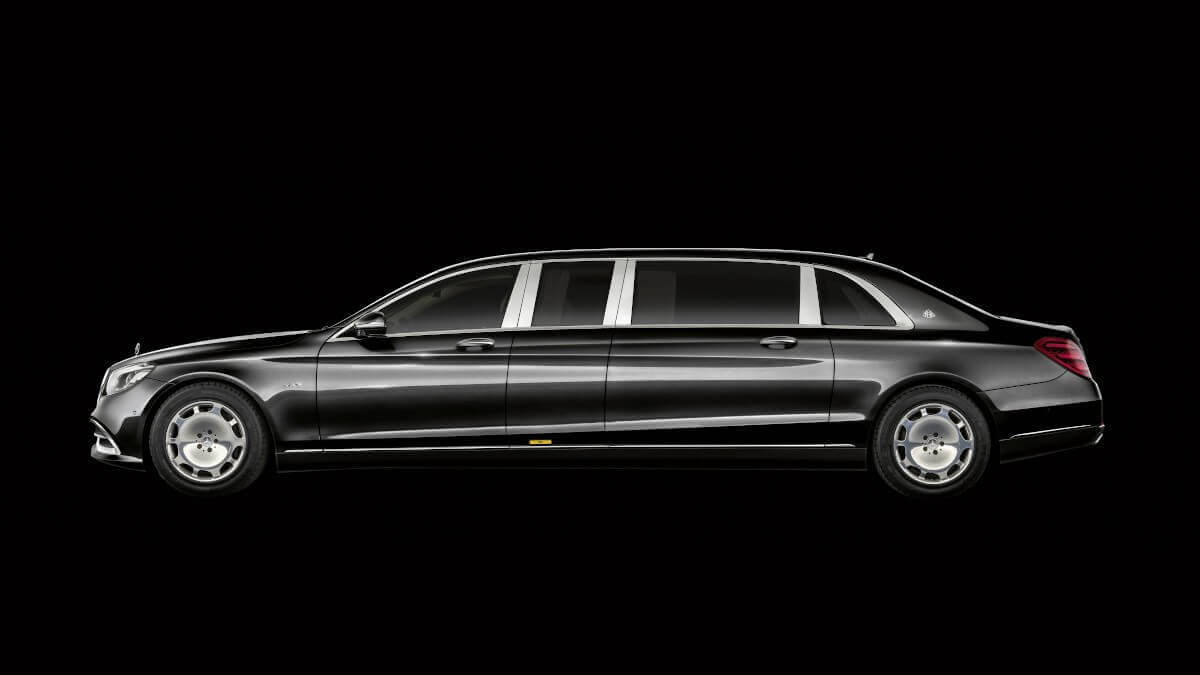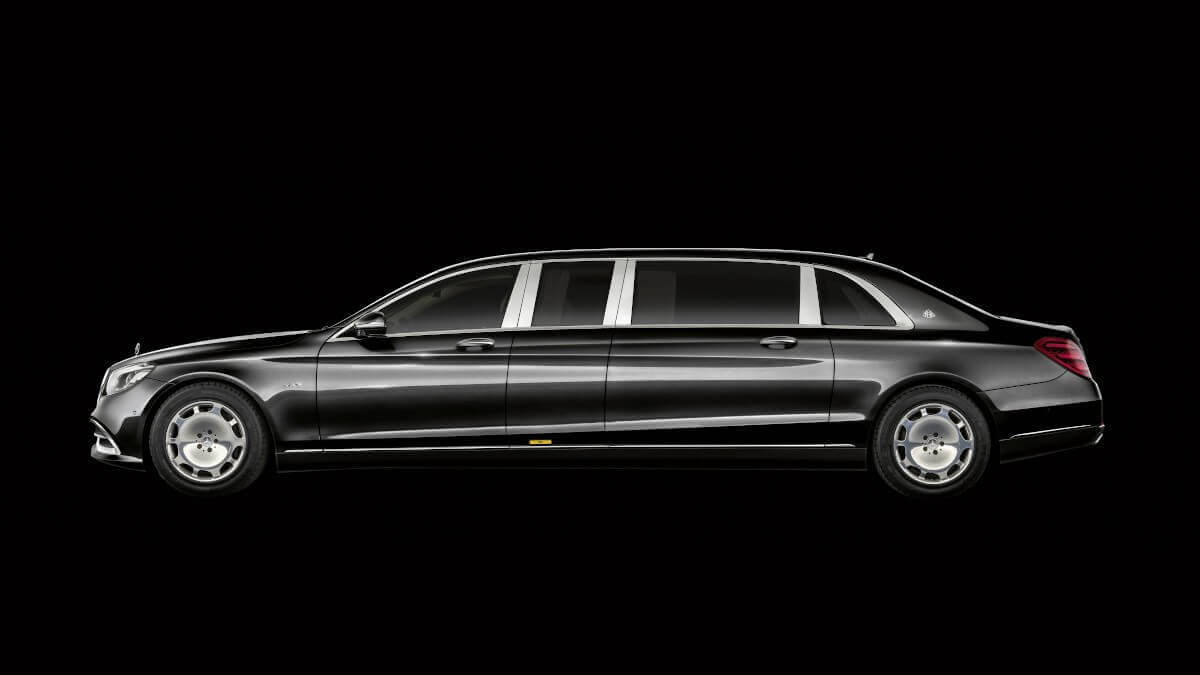 After World War 2, it took almost 20 years before Mercedes-Benz used the Pullman designation again for three one-off models of the 300 d. Nevertheless, this name is now more than ever associated with the car brand from Stuttgart, although in the meantime Borgward had also used it for the Hansa 2400, BMW for the 505 and Lancia for the Aurelia B15. The reason for this is simply one of the best constructed cars of all times. In 1963, the model series with the simple sales designation 600, internally known as the W100, made its debut. In addition to the normal sedan, Mercedes-Benz also offered the car in an extended wheelbase version ex works with an external length of 6.24 meters, available either with a normal roof or as a Landaulet. Both were called Pullman. Hydraulic supports for brakes, steering, windows, sunroofs, trunk closure and seat adjustments were novelties (and were protected by 15 patents), as well as pure luxury in the rear, where TV, car phone and refrigerators were waiting for the passengers on request. By 1981, 429 Pullman limousines with four or six doors and 59 Landaulets had been built. One of which went to Pope Paul VI as a custom-made model with only one rear seat. Among the other customers were various imperial and royal houses as well as presidents and VIPs fromm all over the world.

The situation has been similar since 1996 with the extended versions of the current S-Class models. Here, too, Mercedes-Benz uses the term Pullman, offers complete armouring on request and keeps silent about the customer list. Nevertheless, corresponding vehicles can be seen during state visits or on pictures of parades in various countries. The latest generation, the Mercedes-Maybach S 650 Pullman, was even visible to all visitors outside the Mercedes hall at the last IAA in Frankfurt. Here a 630 hp strong V12 biturbo engine provides the propulsion.

Images: Mercedes-Benz, Daimler AG