Portrait
Mazda Classic – Automobil Museum Frey
Many of our readers should know that the vast majority of car manufacturers nowadays operate more or less large factory museums to honor their respective brand tradition. Few exceptions among the German brands are countered by interesting alternatives from foreign manufacturers. For example, there are still no museums from Ford or Opel, but there is the Toyota Collection based in Cologne and the Mazda Classic – Automobil Museum Frey in Augsburg. The latter is actually the largest Mazda collection outside Japan. It was assembled by Walter Frey and his sons Joachim and Markus. The family has been running a car dealership in Gersthofen near Augsburg for 50 years and has been part of the Mazda dealer network since 1978. Walter Frey has always had a special interest in Mazda models with rotary engines. When he discovered a Cosmo Sport in New Jersey in 1980 and bought it, this marked the beginning of his collection of rare vehicles from the Japanese brand.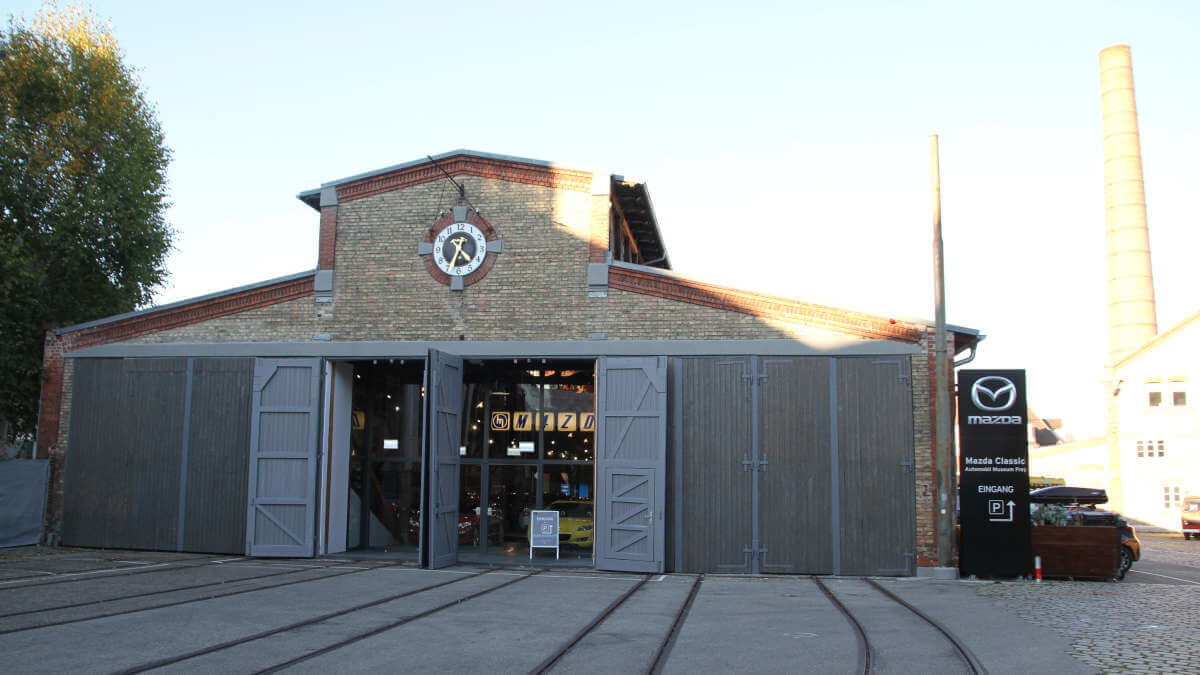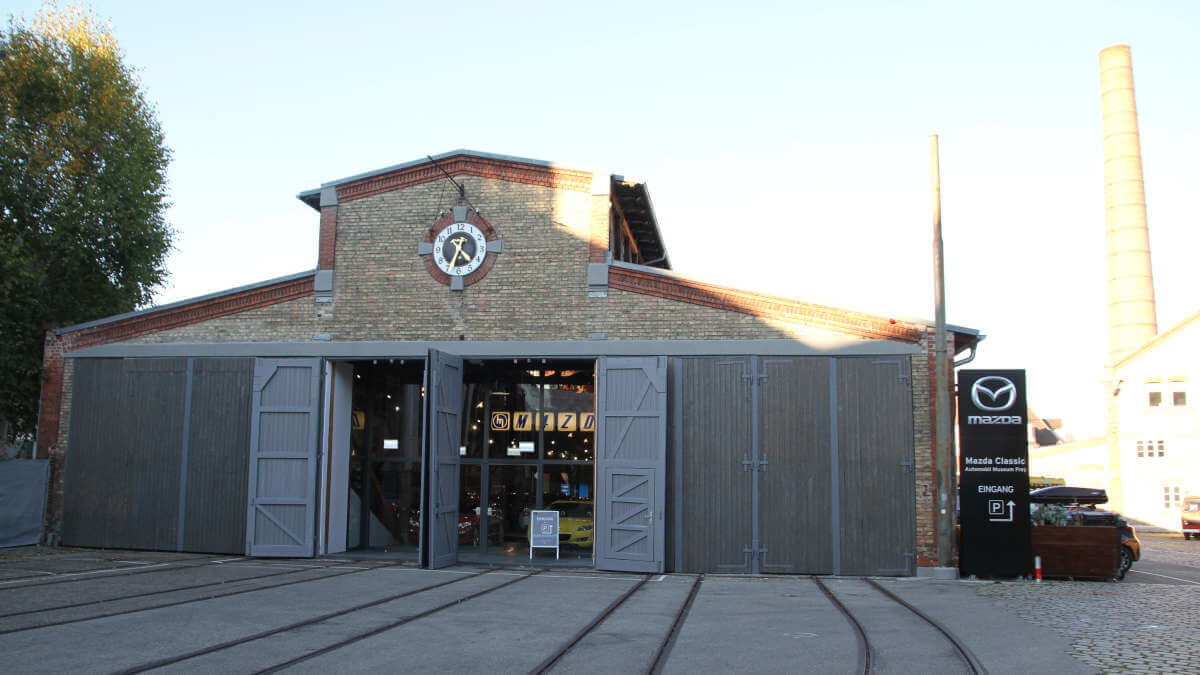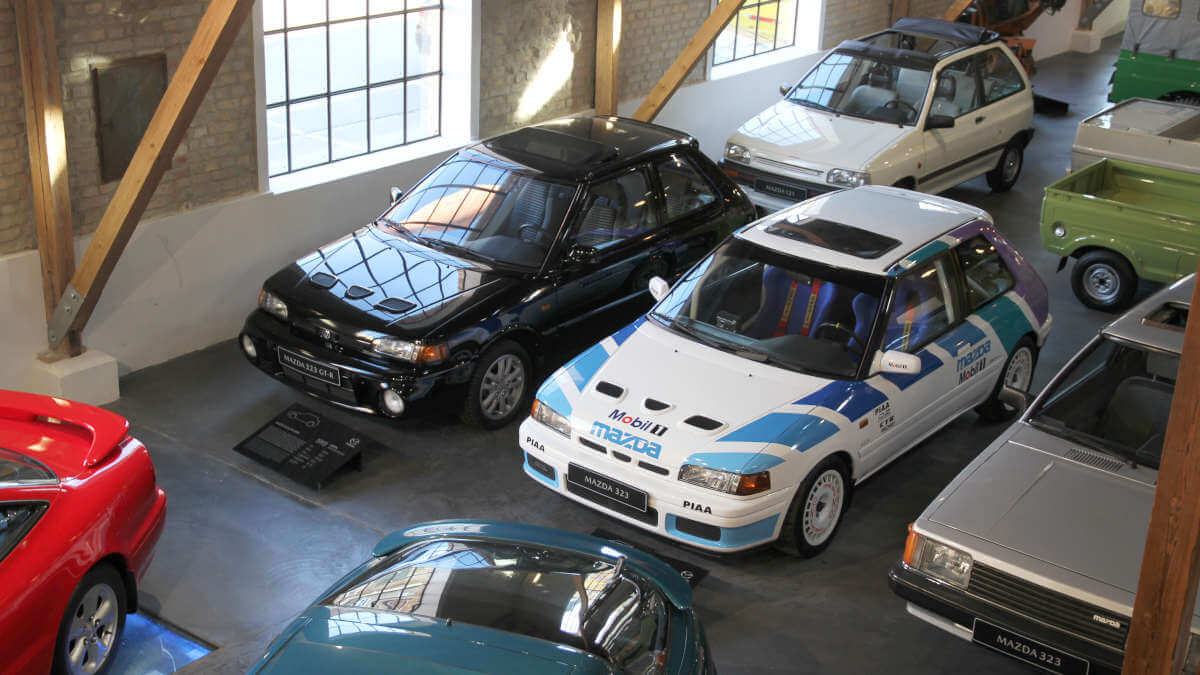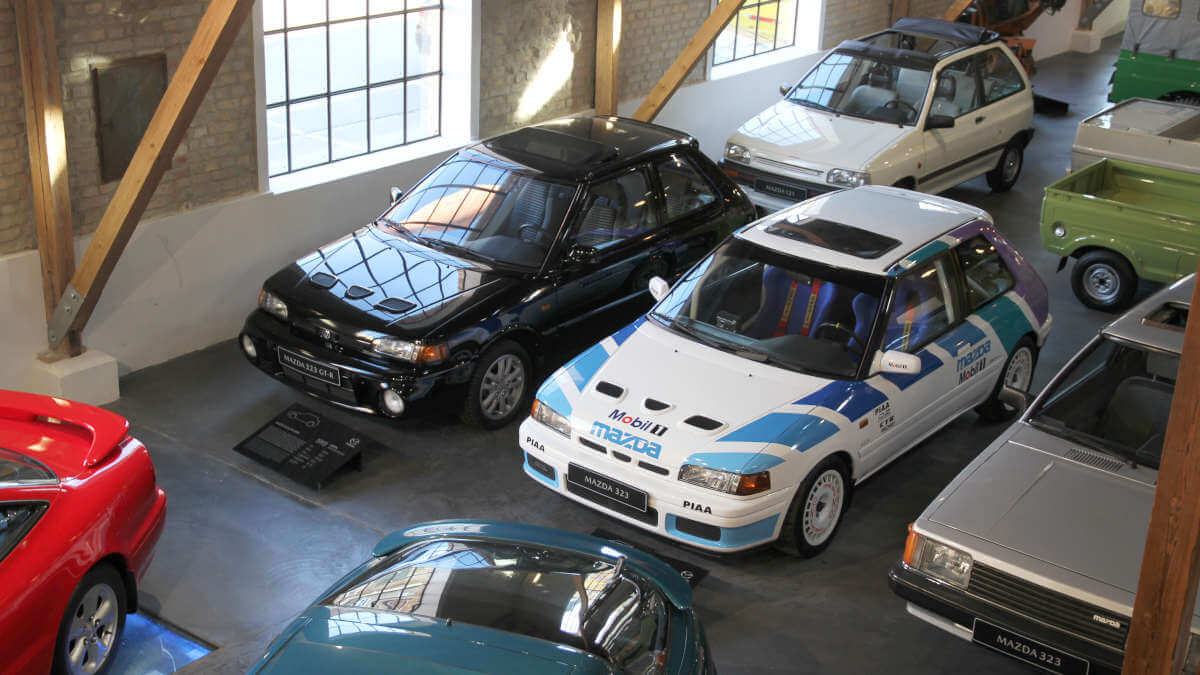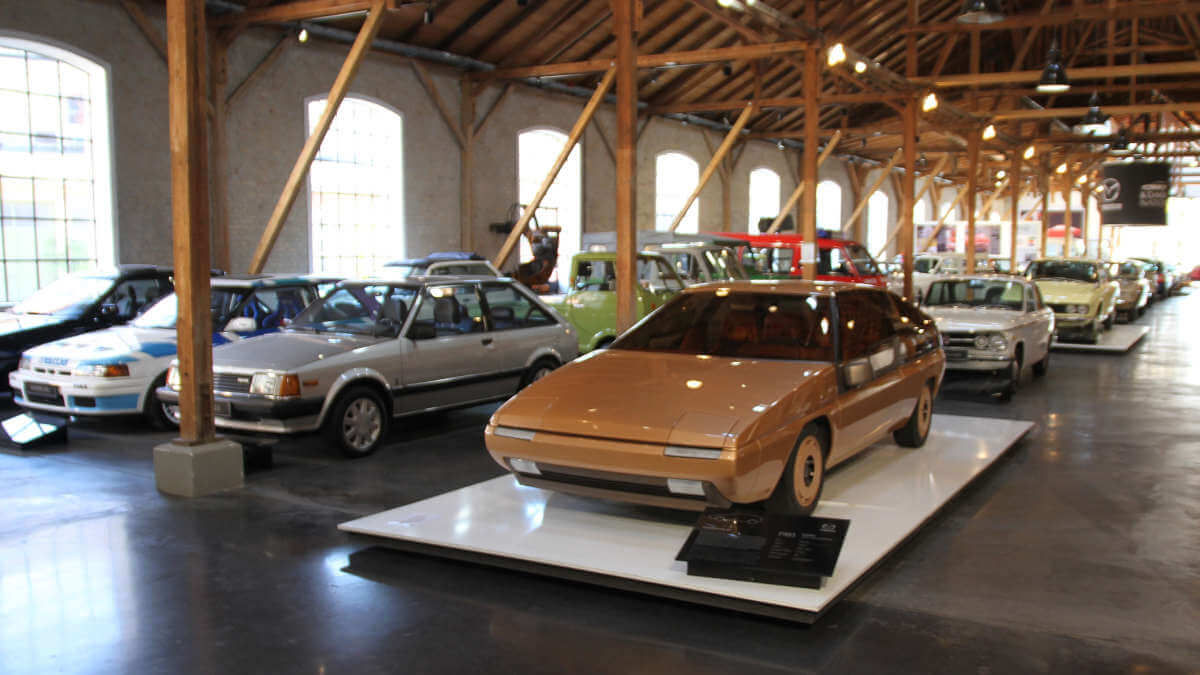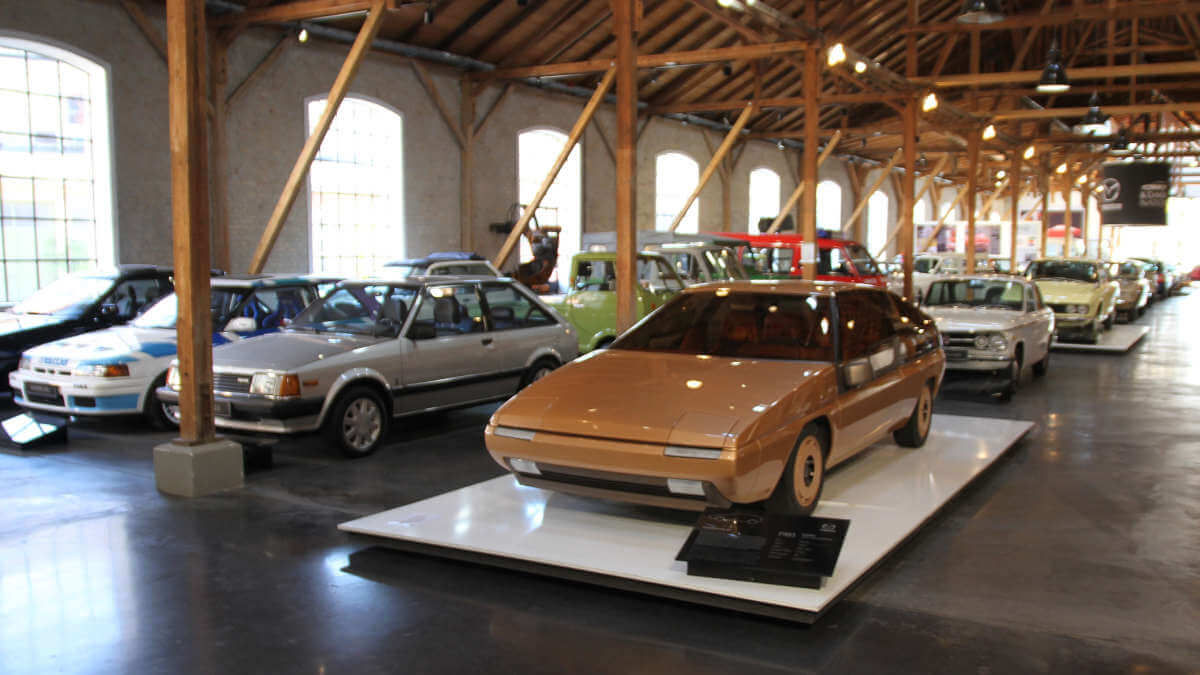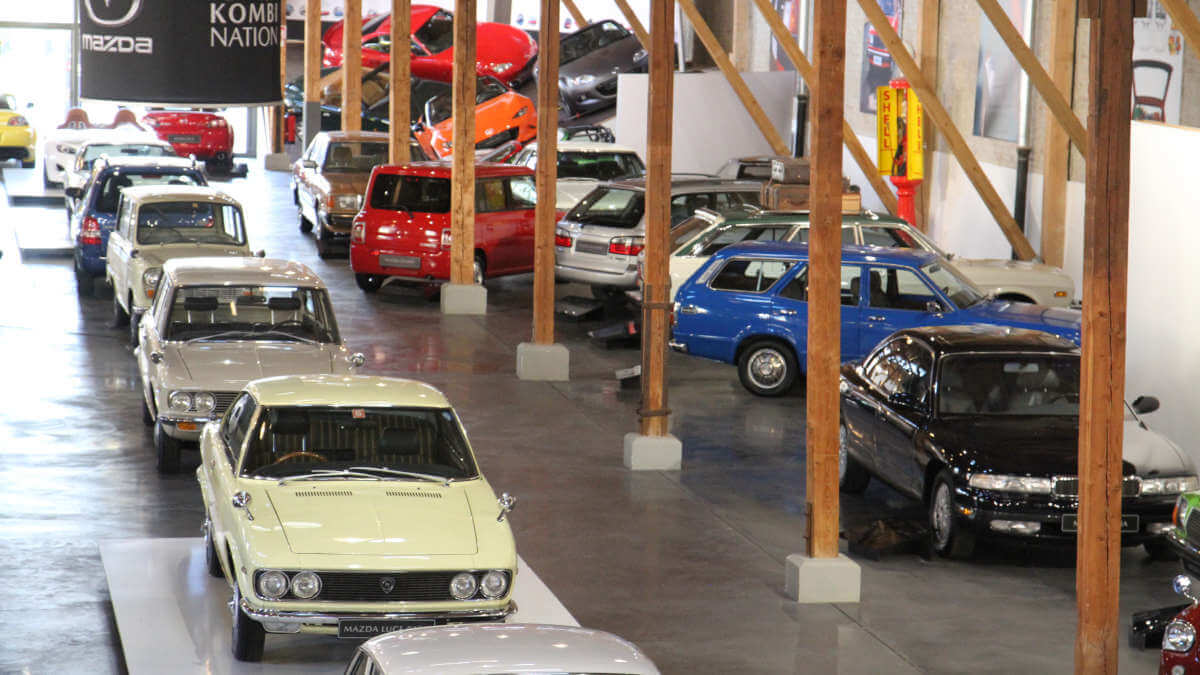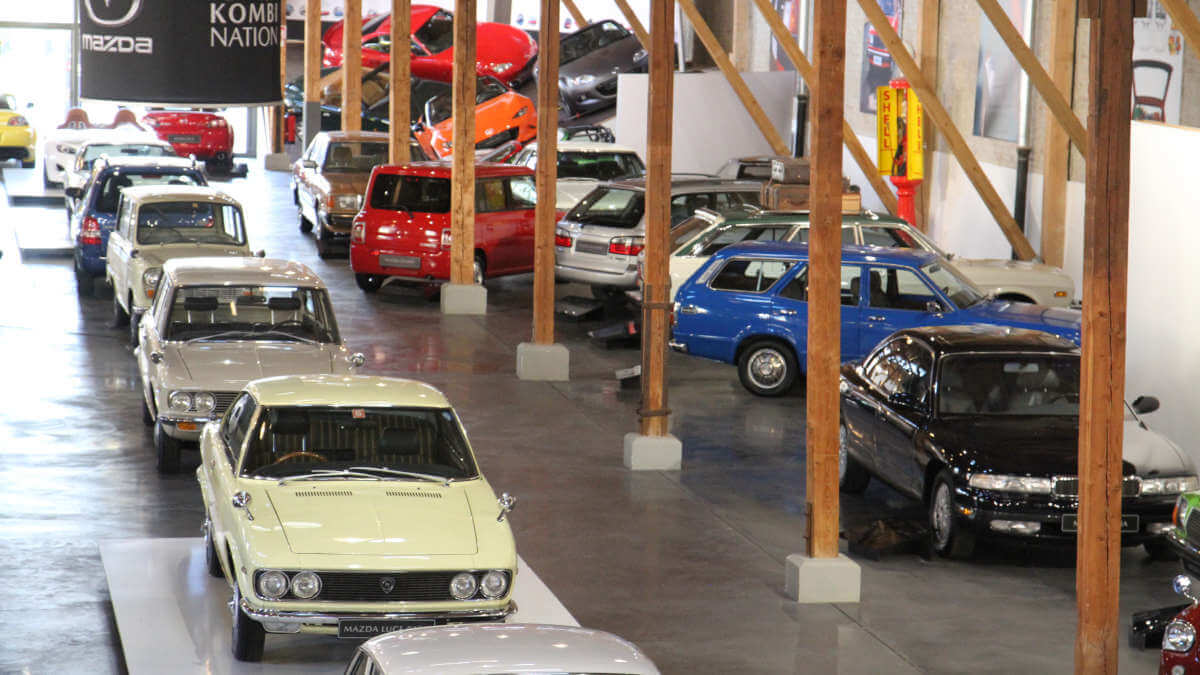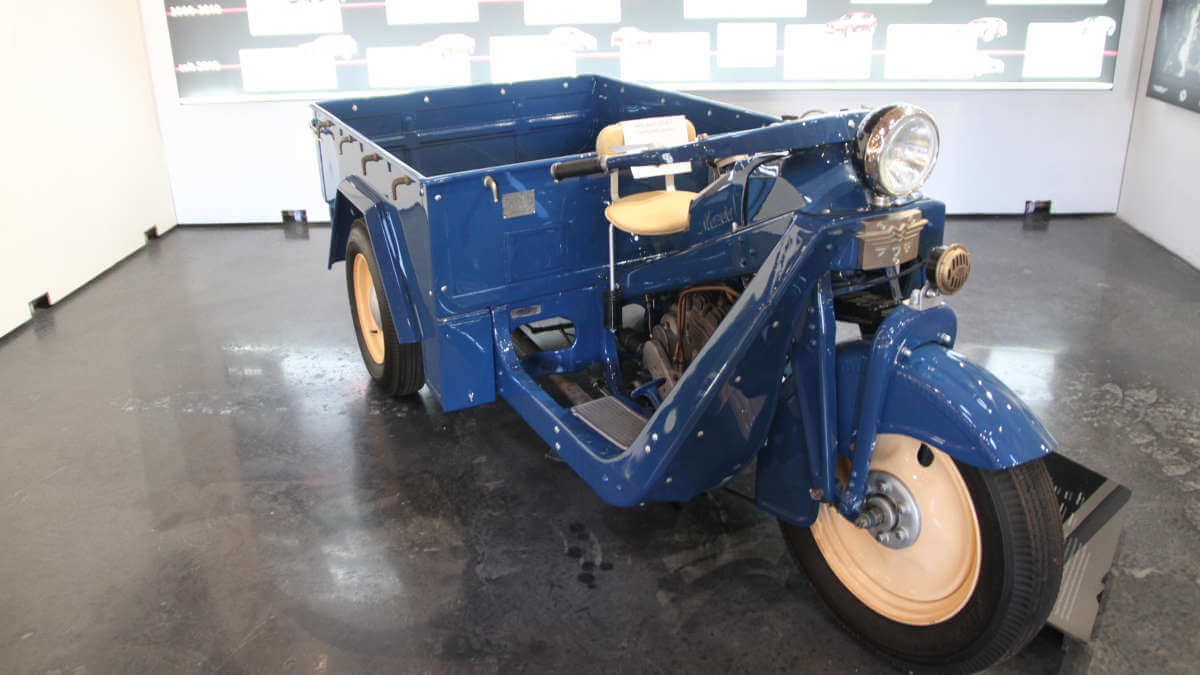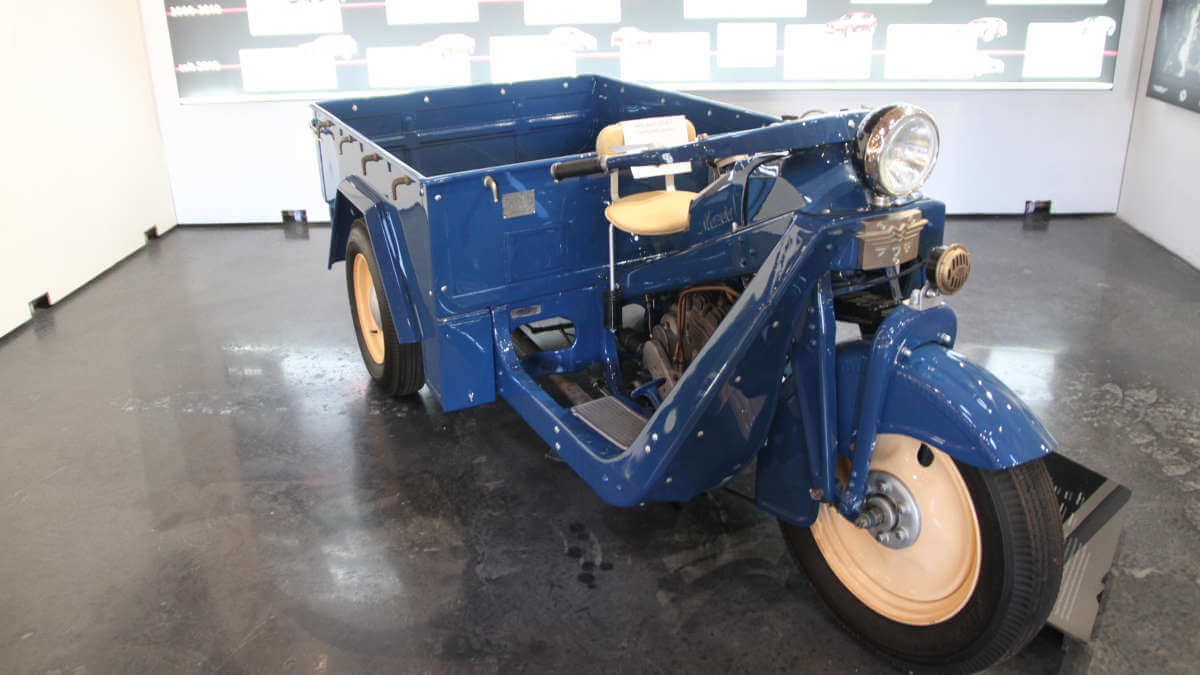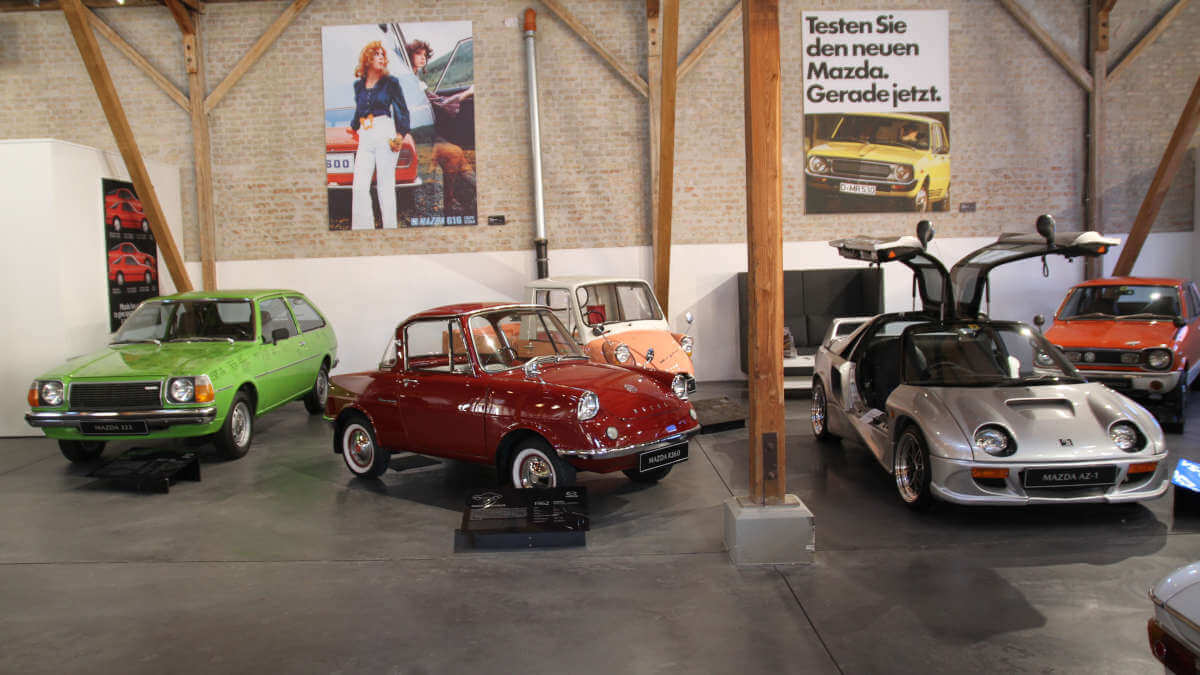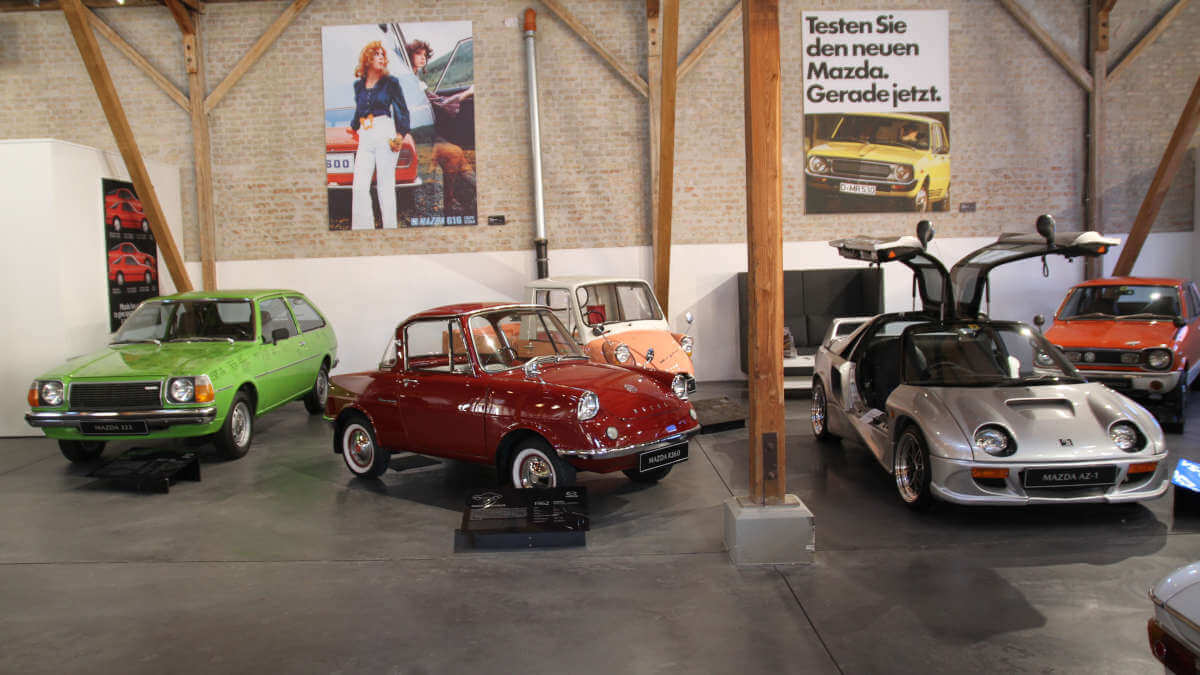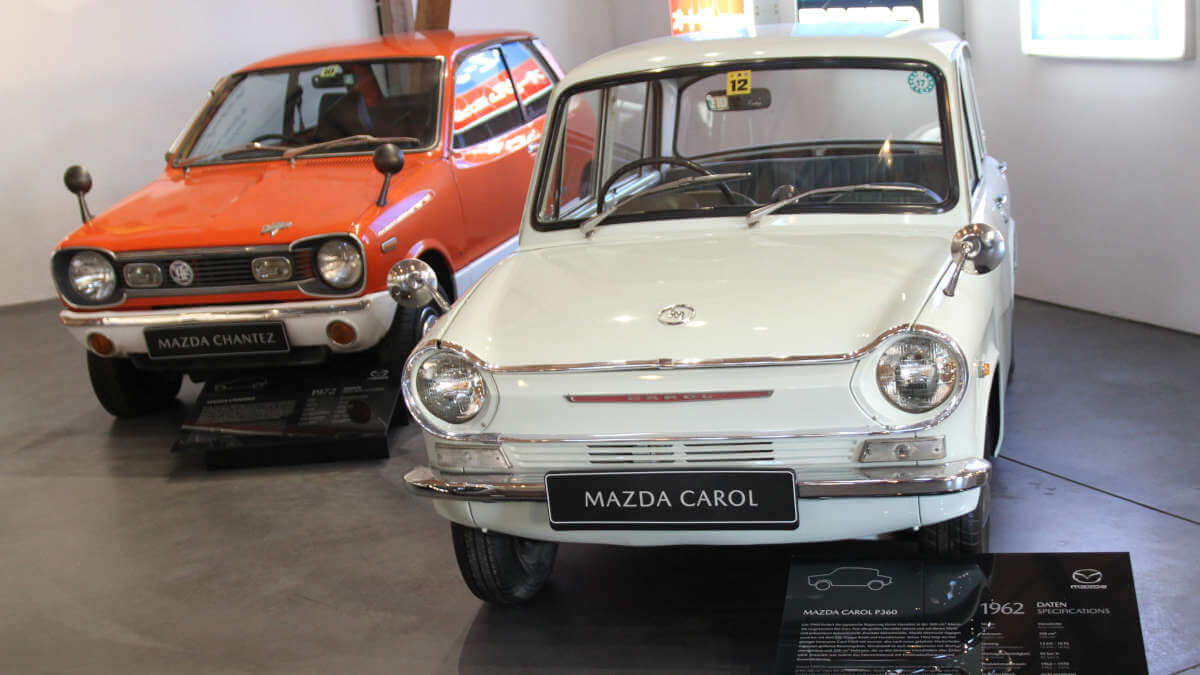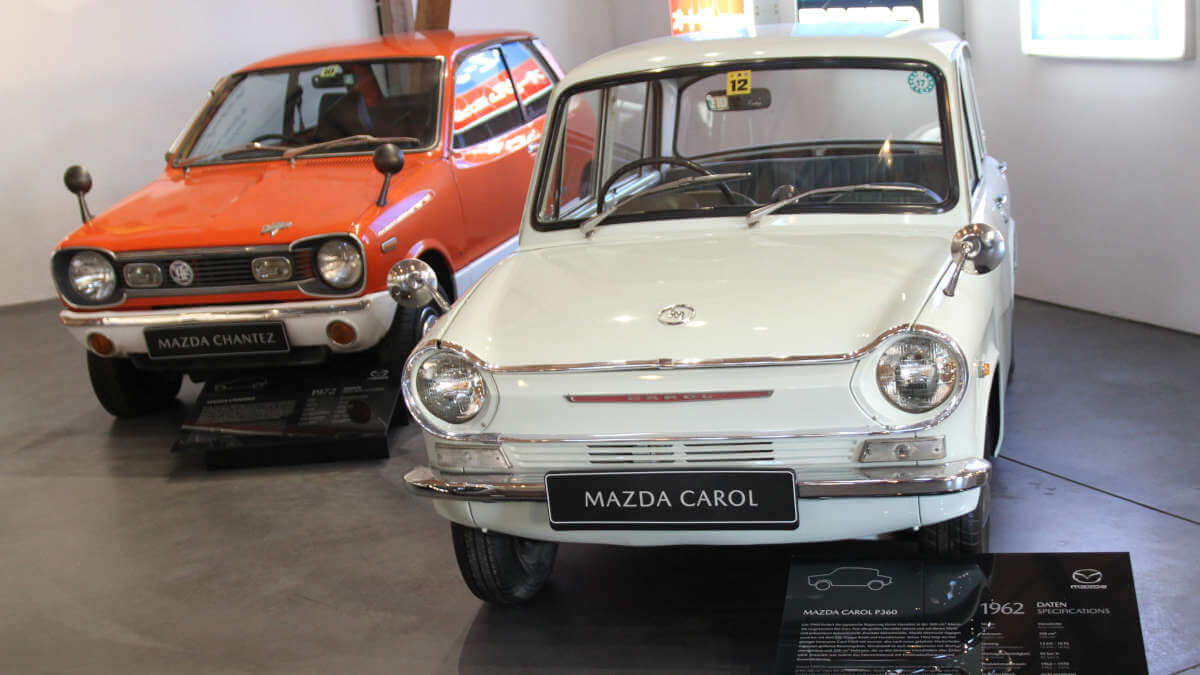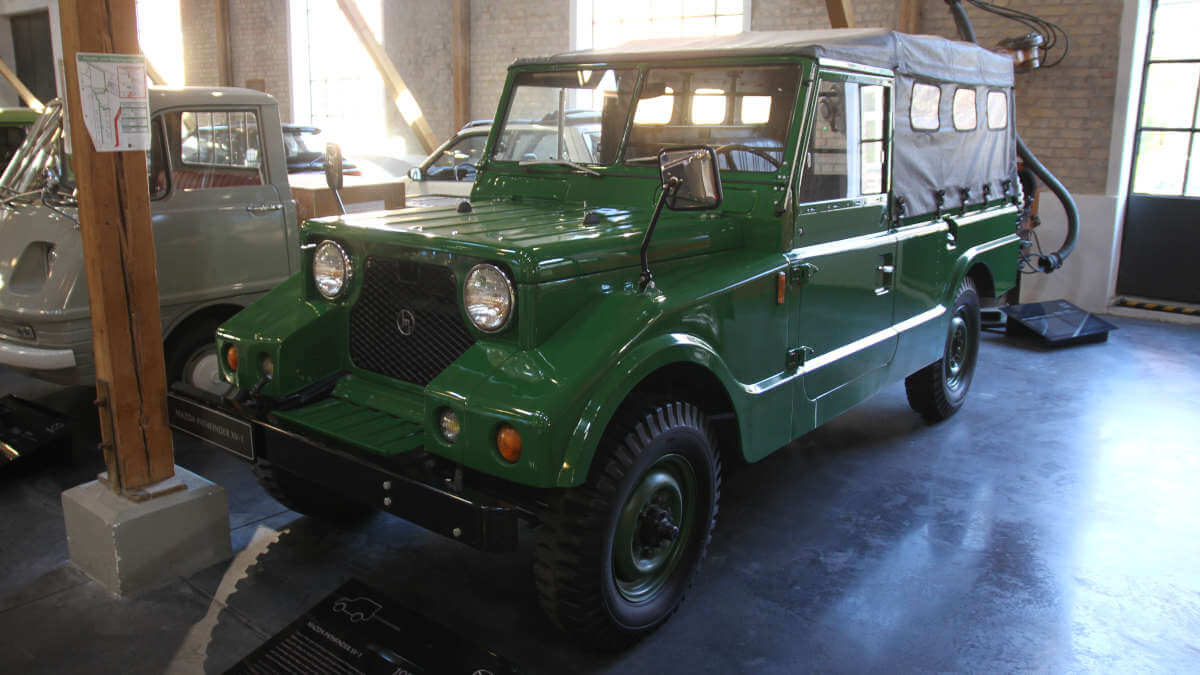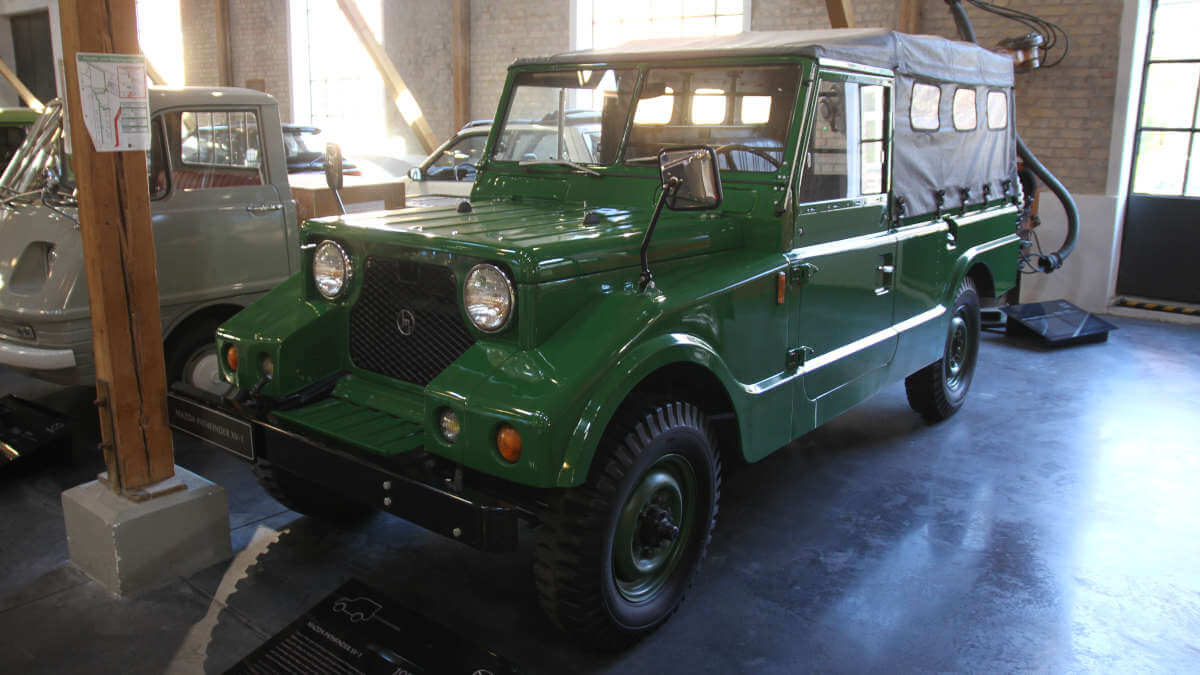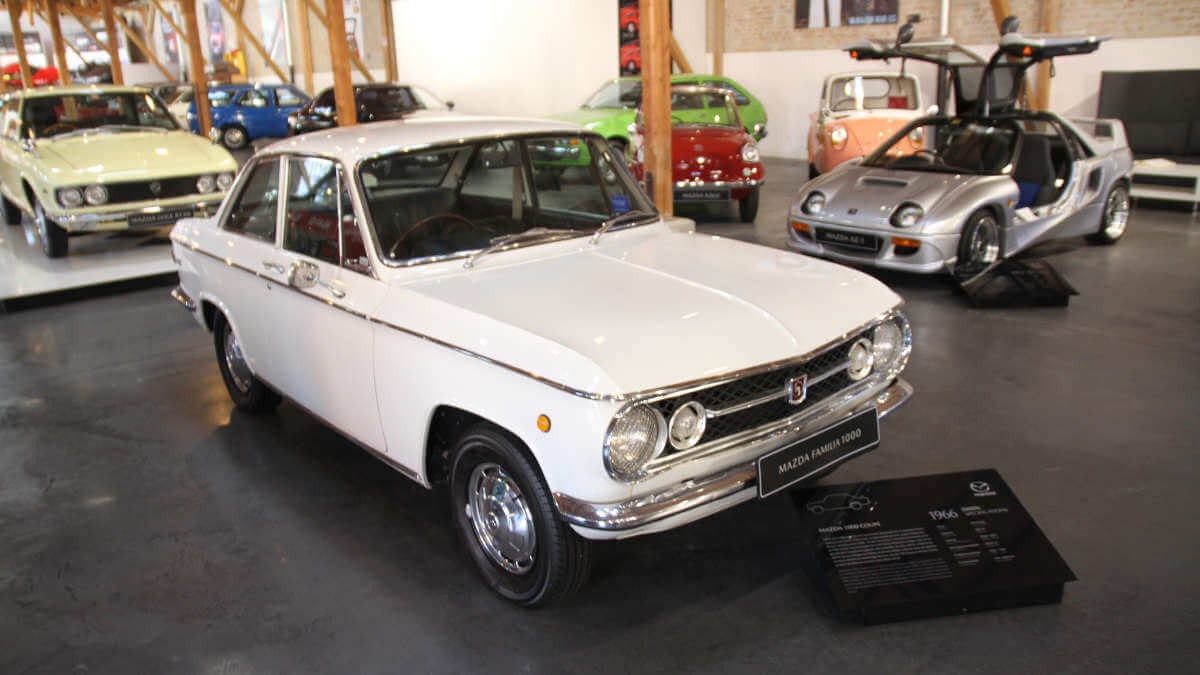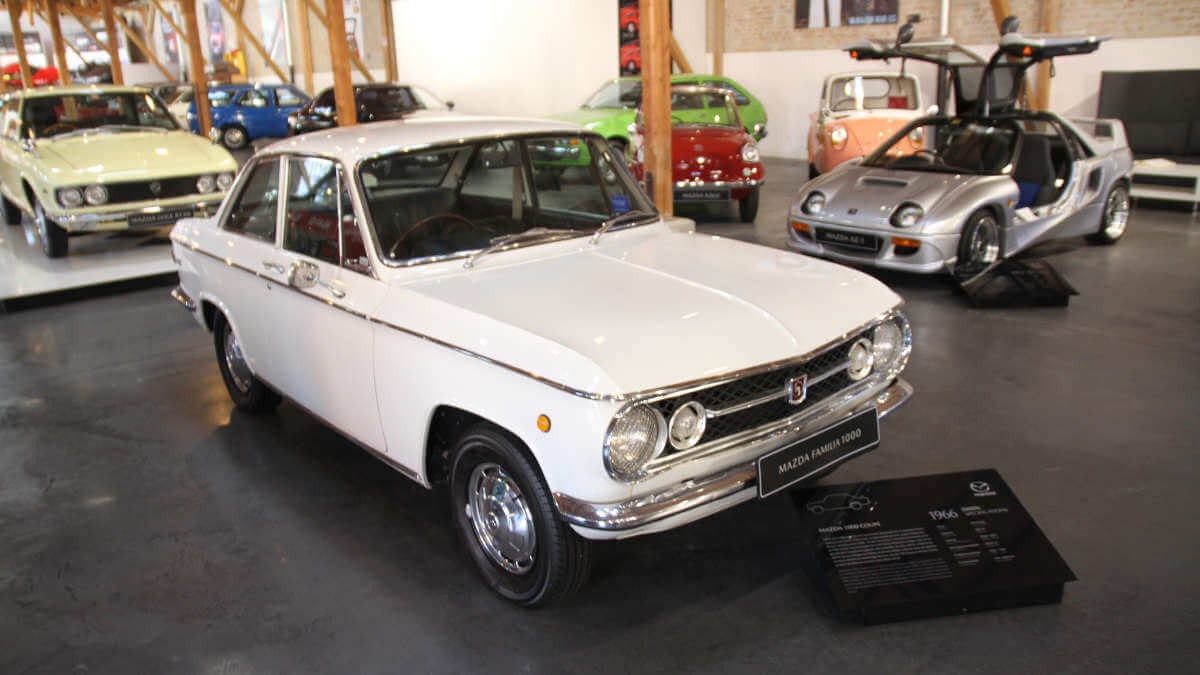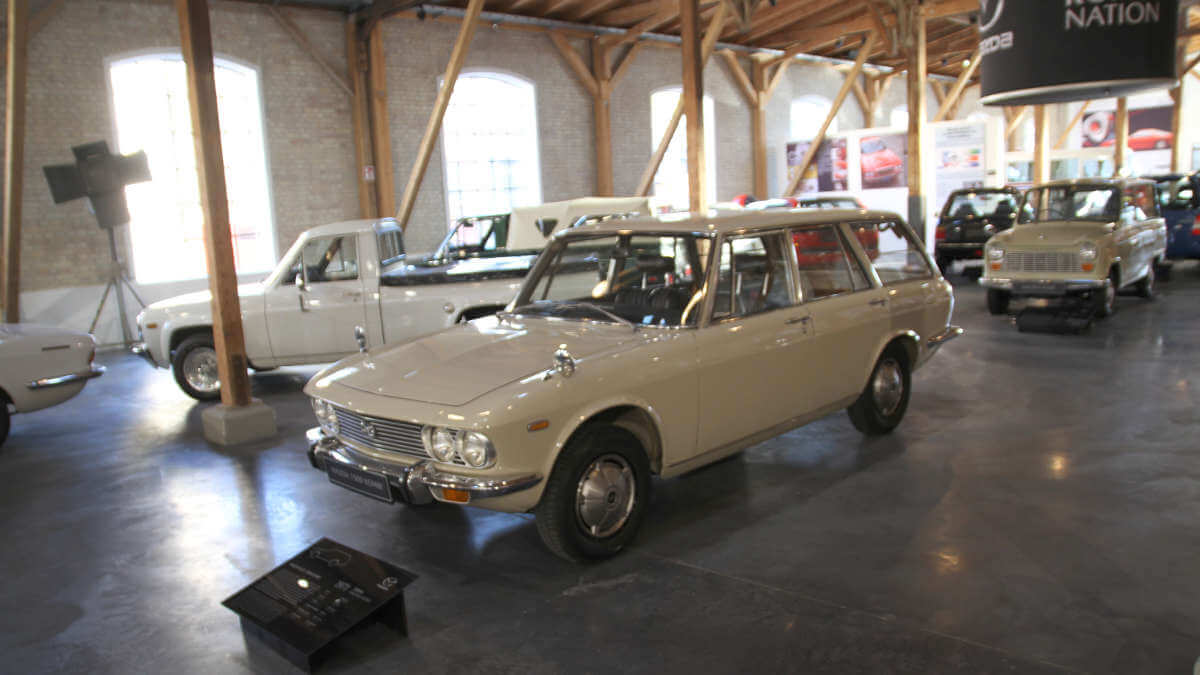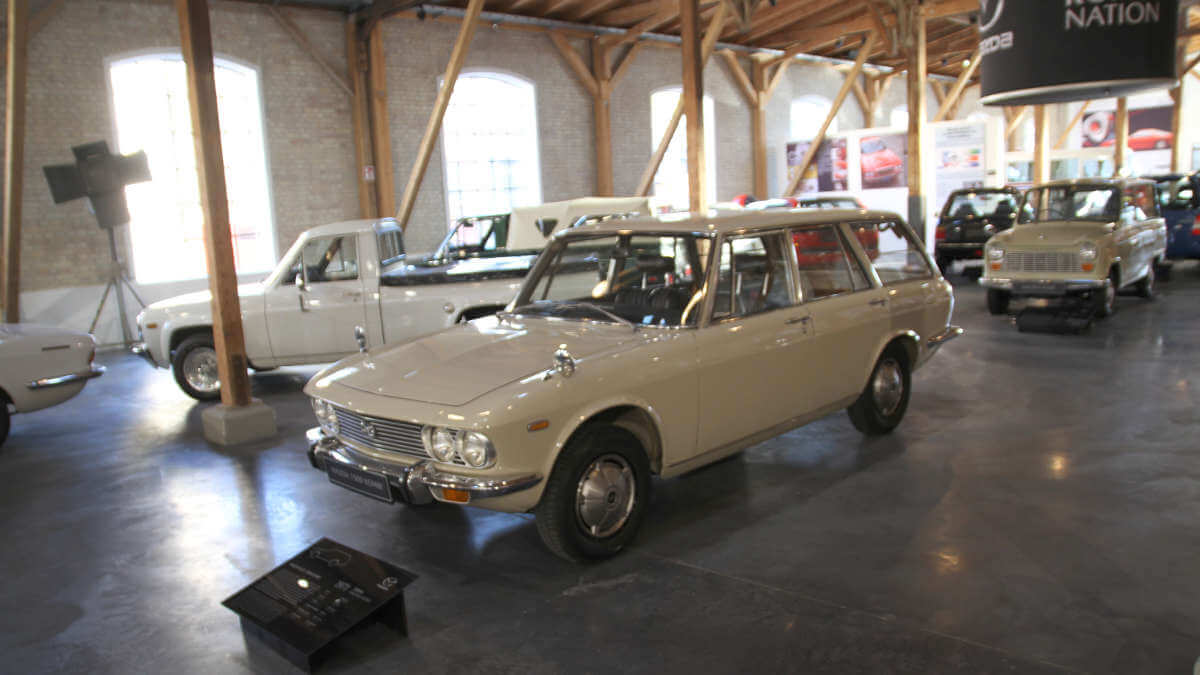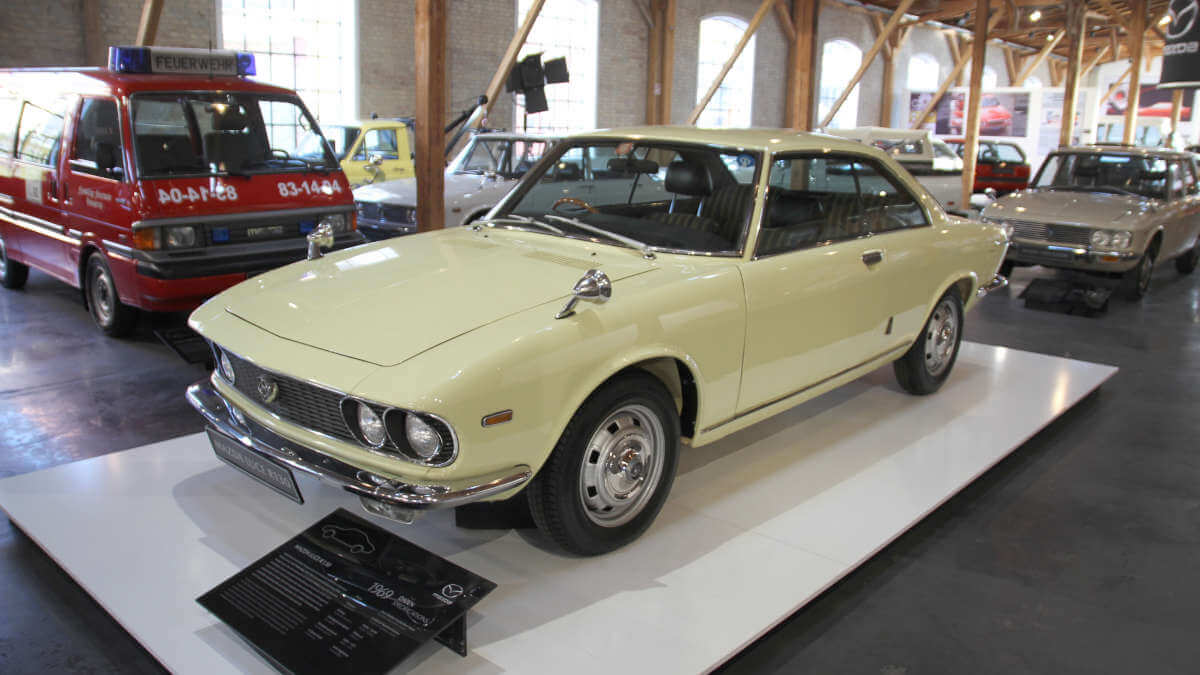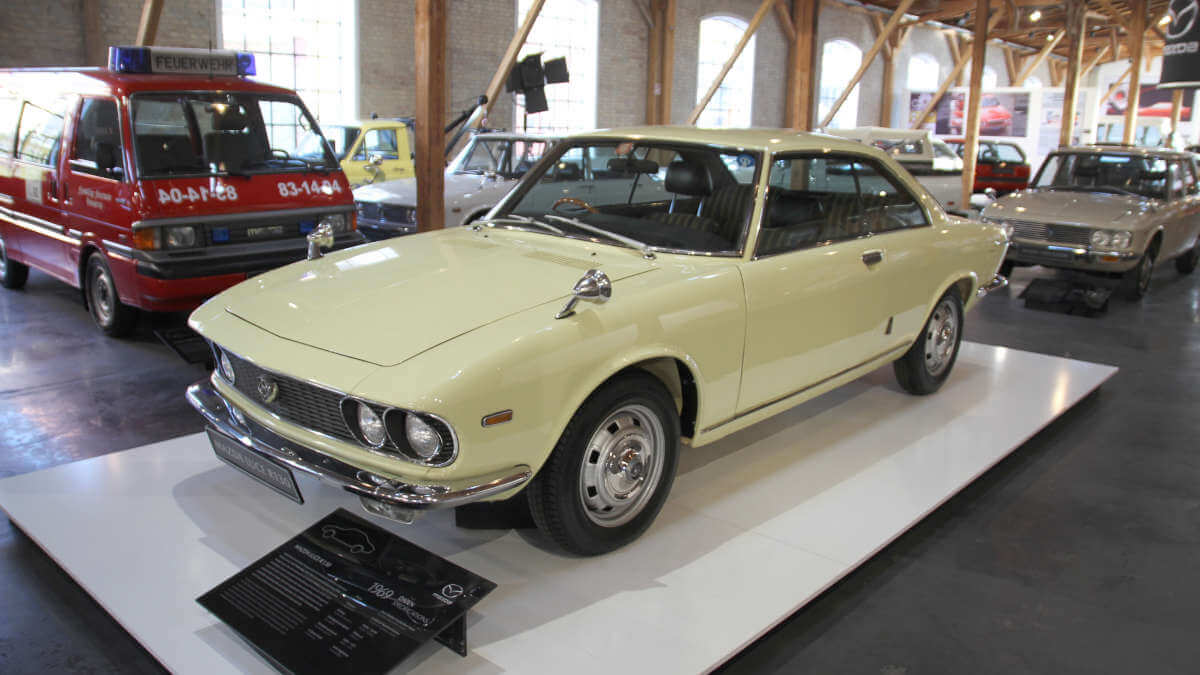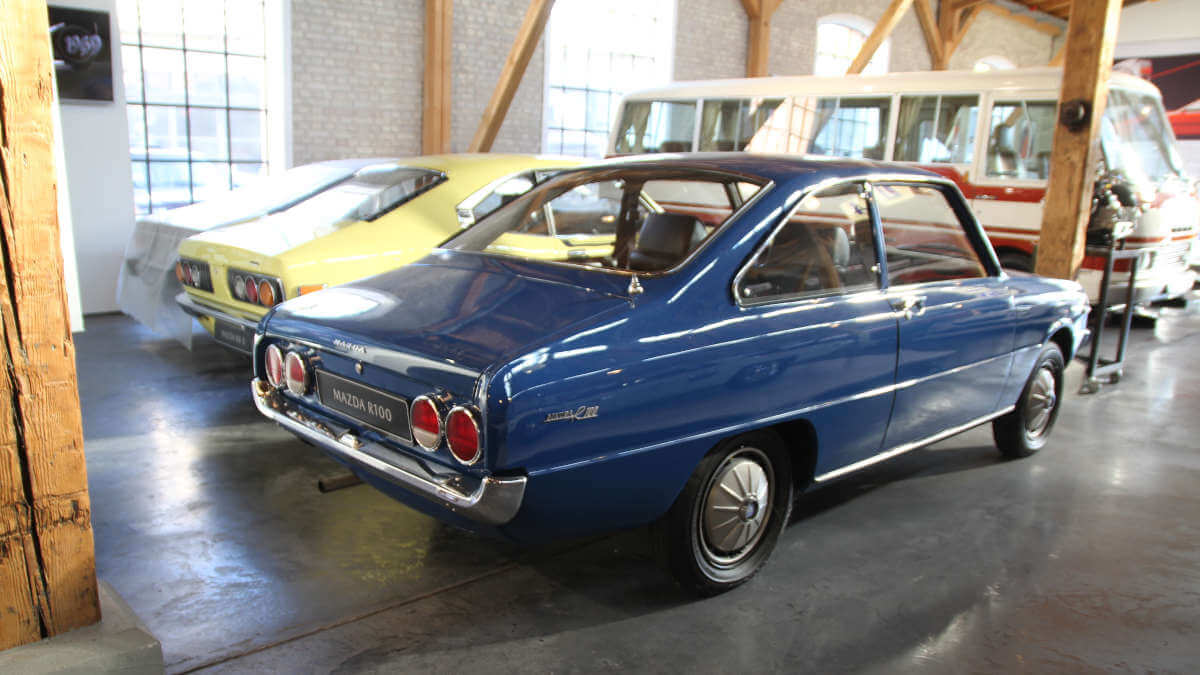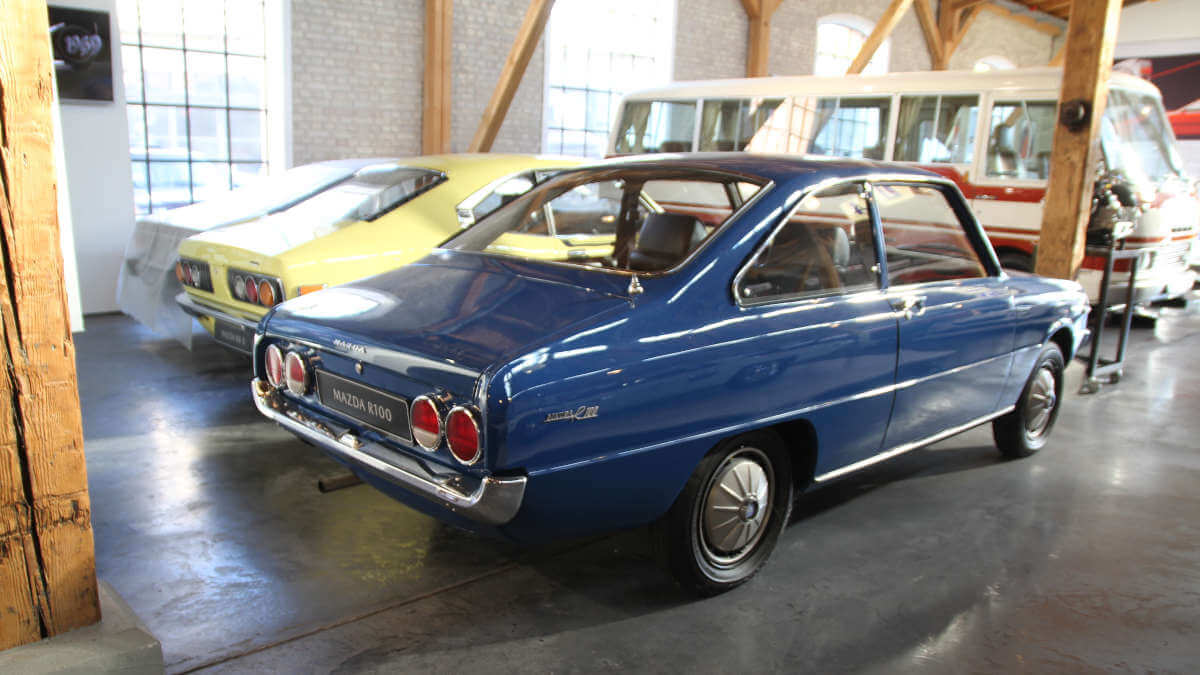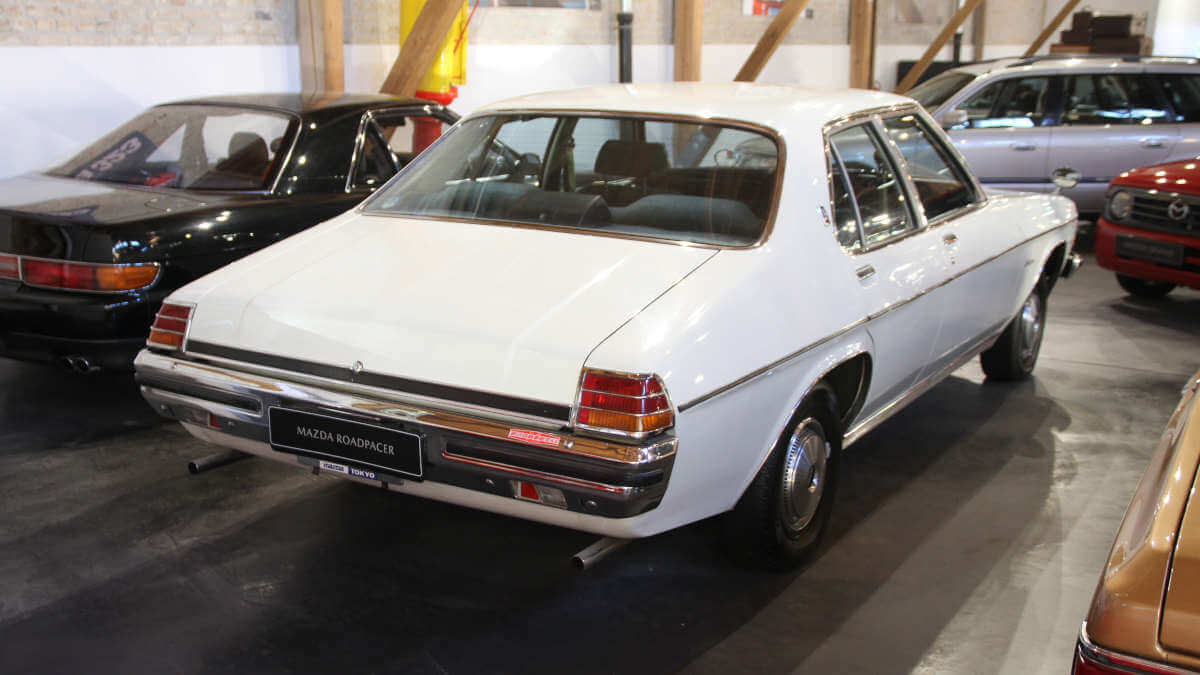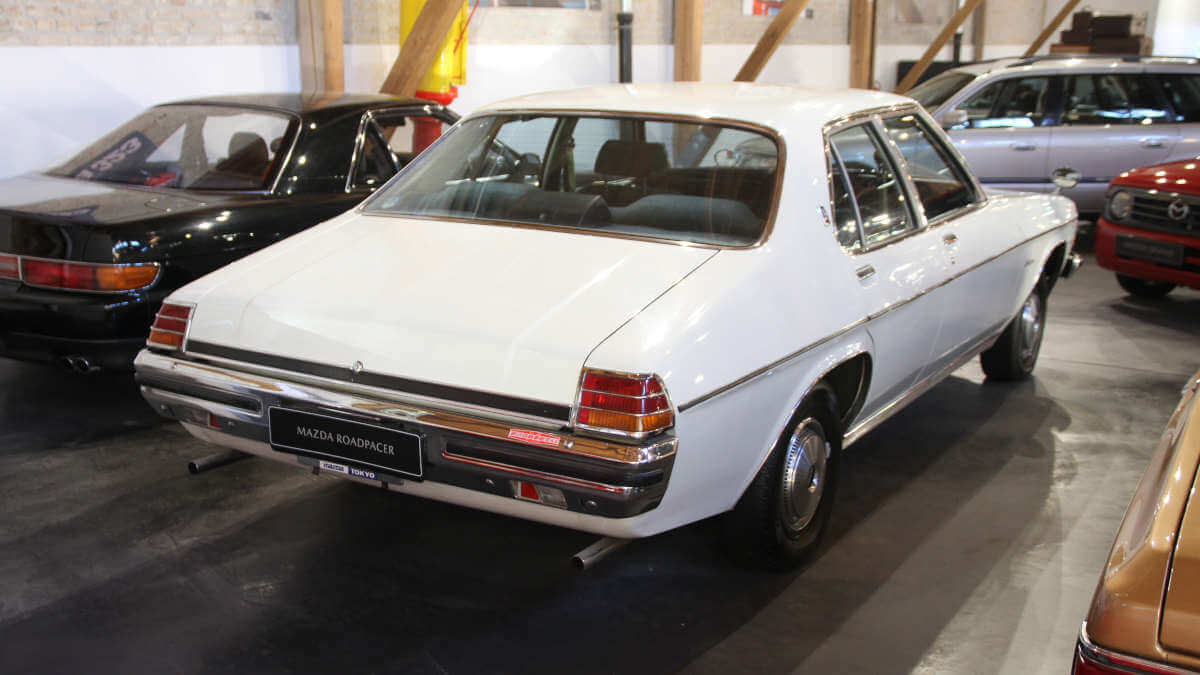 Museum with beautiful side rooms
Just like the Cosmo Sport, various other model series were never officially available in Germany, let alone in Europe. Nevertheless, the Frey family gathered them somewhere in the world. They now own more than 120 cars from Mazda's 101-year history. At some point, it was only logical that the idea of having their own car museum matured. A perfect opportunity arose in 2011 when the former streetcar depot at Senkelbach in the middle of Augsburg came up for sale. This site not only offers a long tradition (built in 1897), but above all the space needed. The 1,500-square-meter exhibition area of the main building now houses around 50 cars. In addition, there is a 700-square-meter area called Depot29 for events such as private parties, corporate events or lectures, a cozy bistro with an outdoor area and the museum shop. Small businesses and a café are located in the surrounding buildings.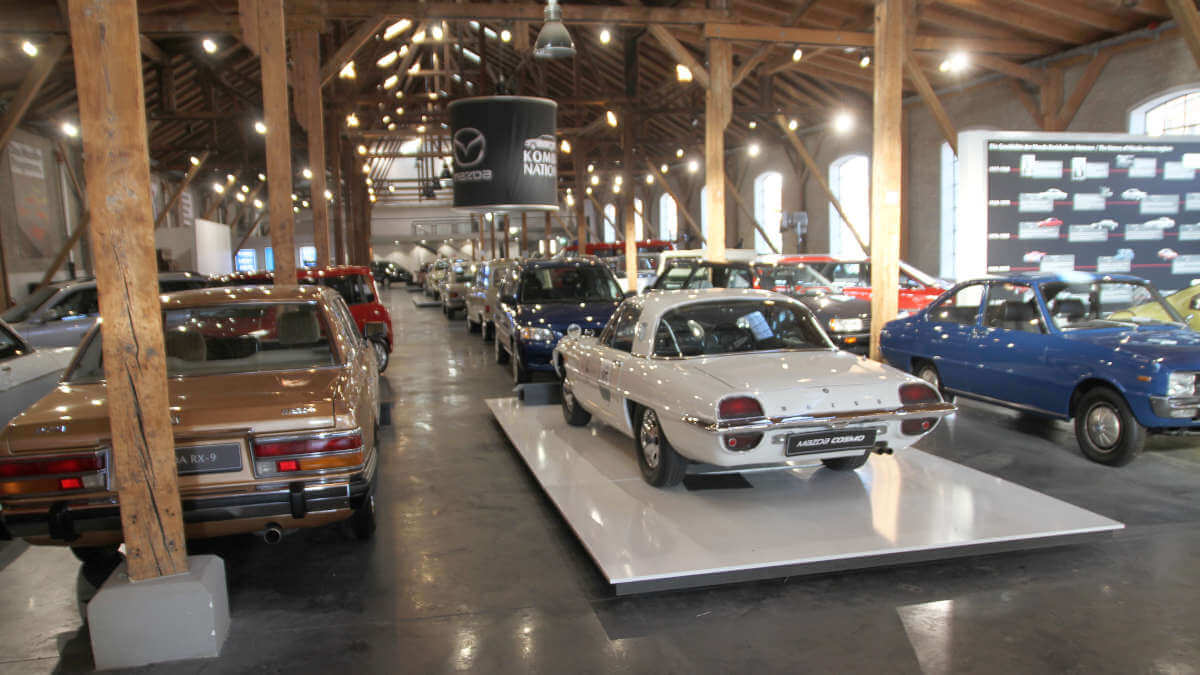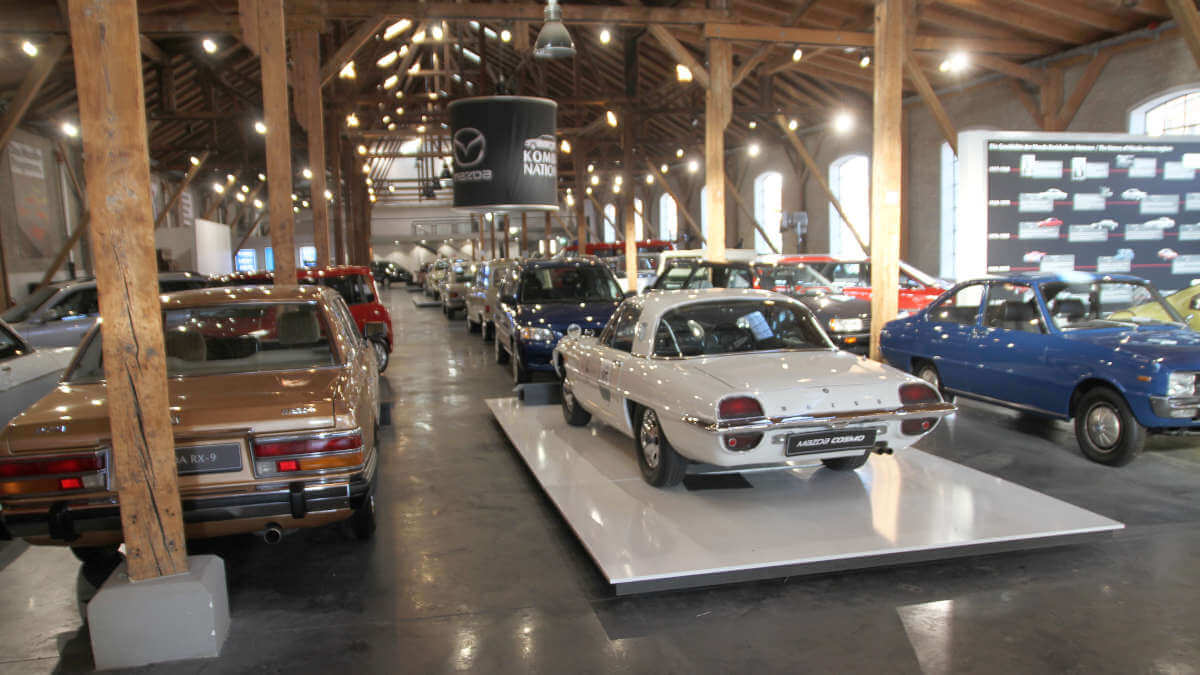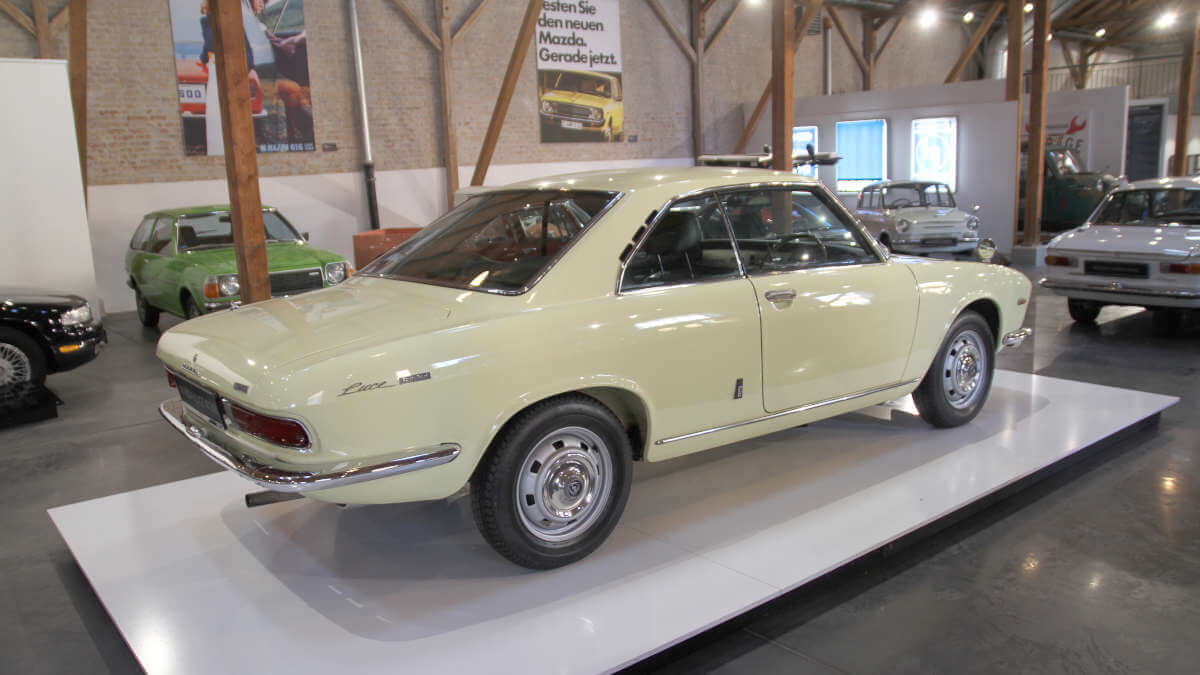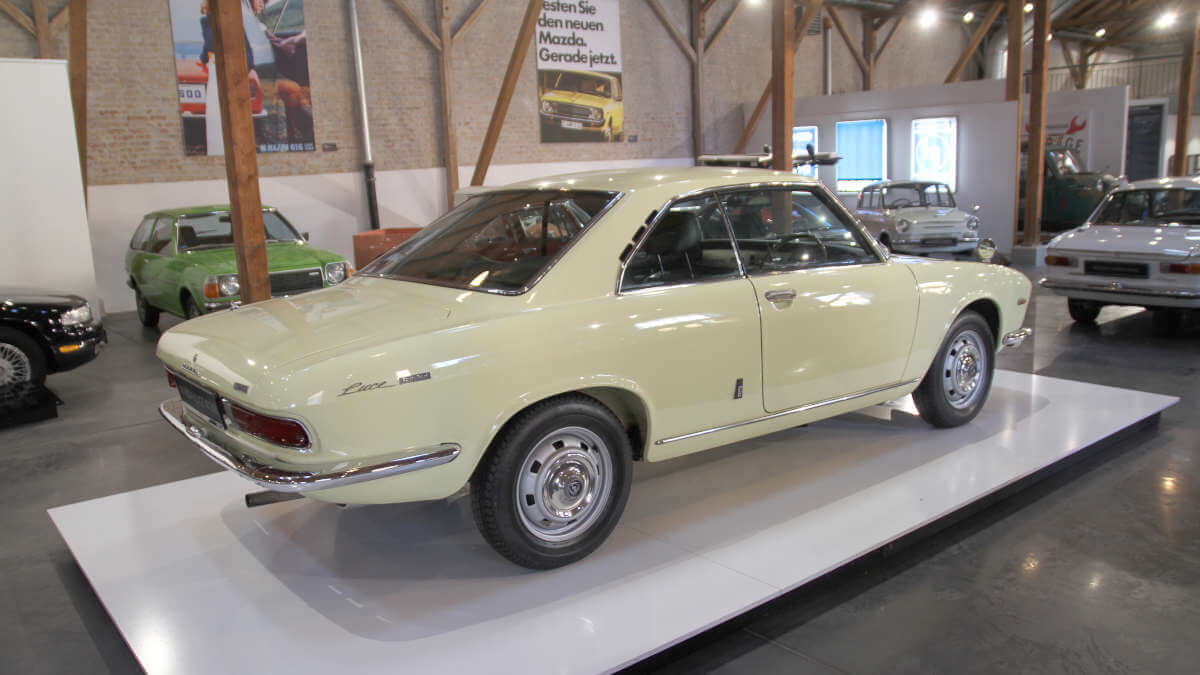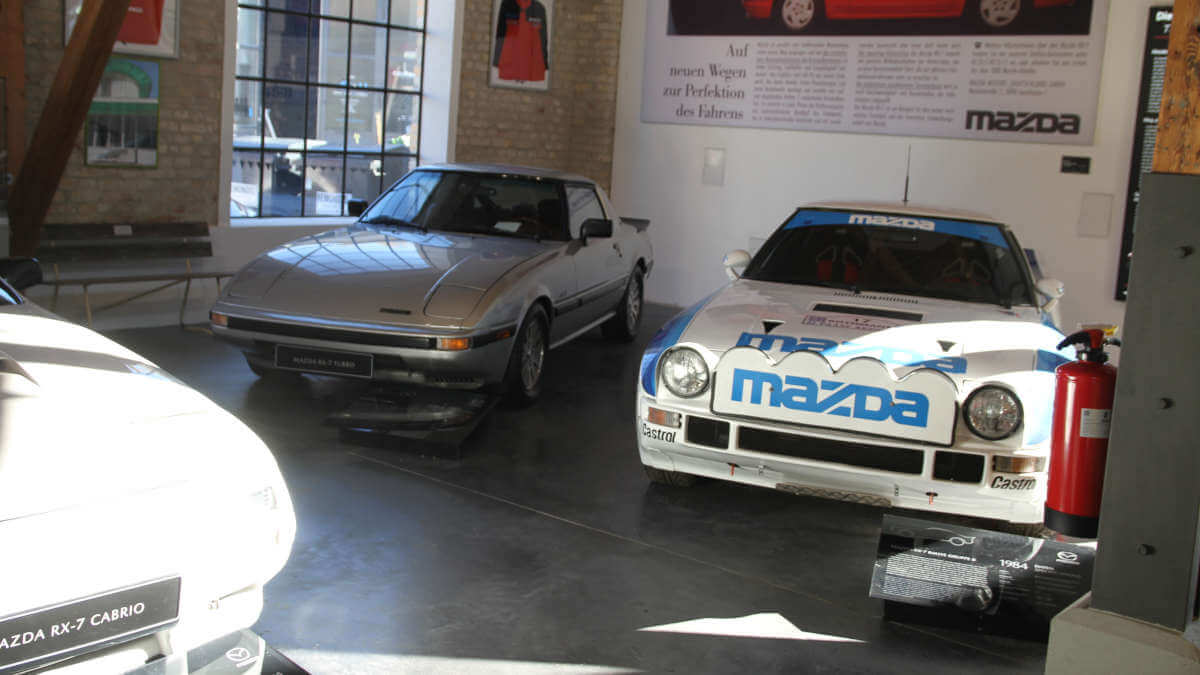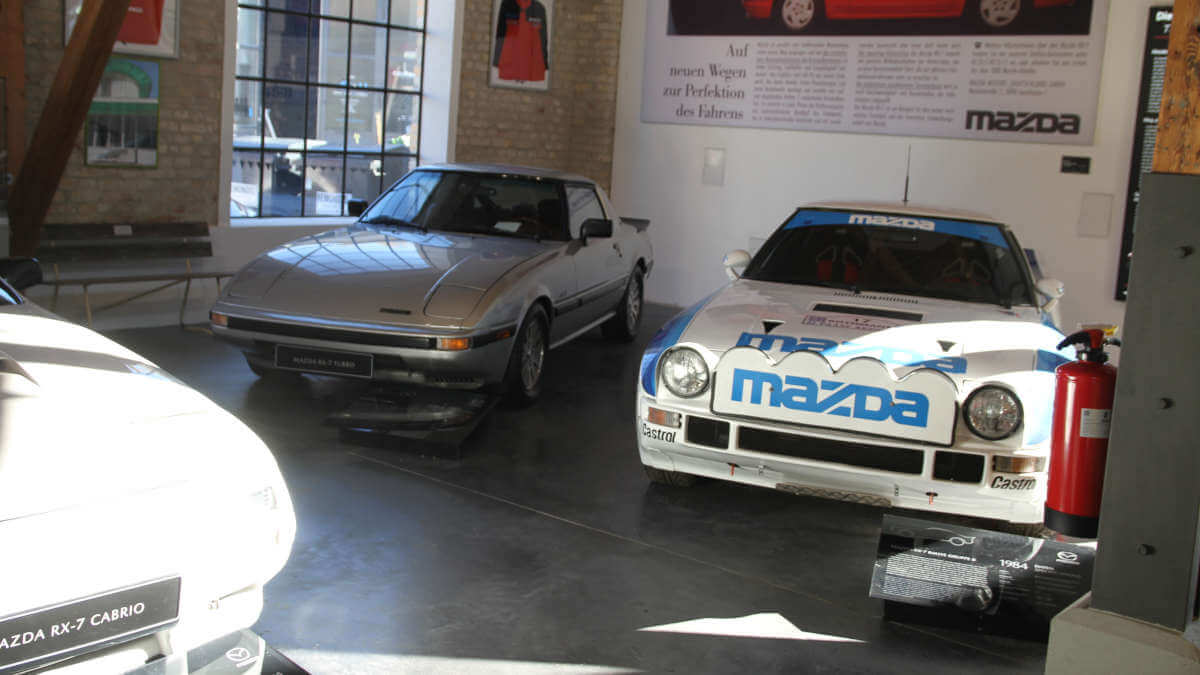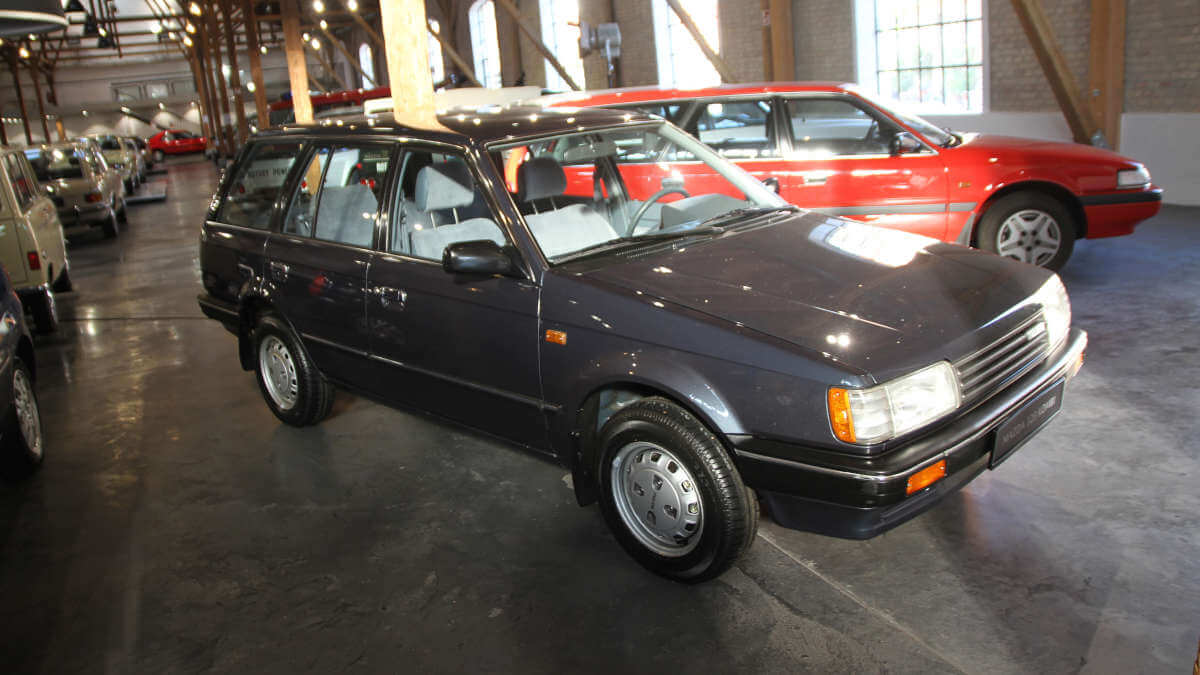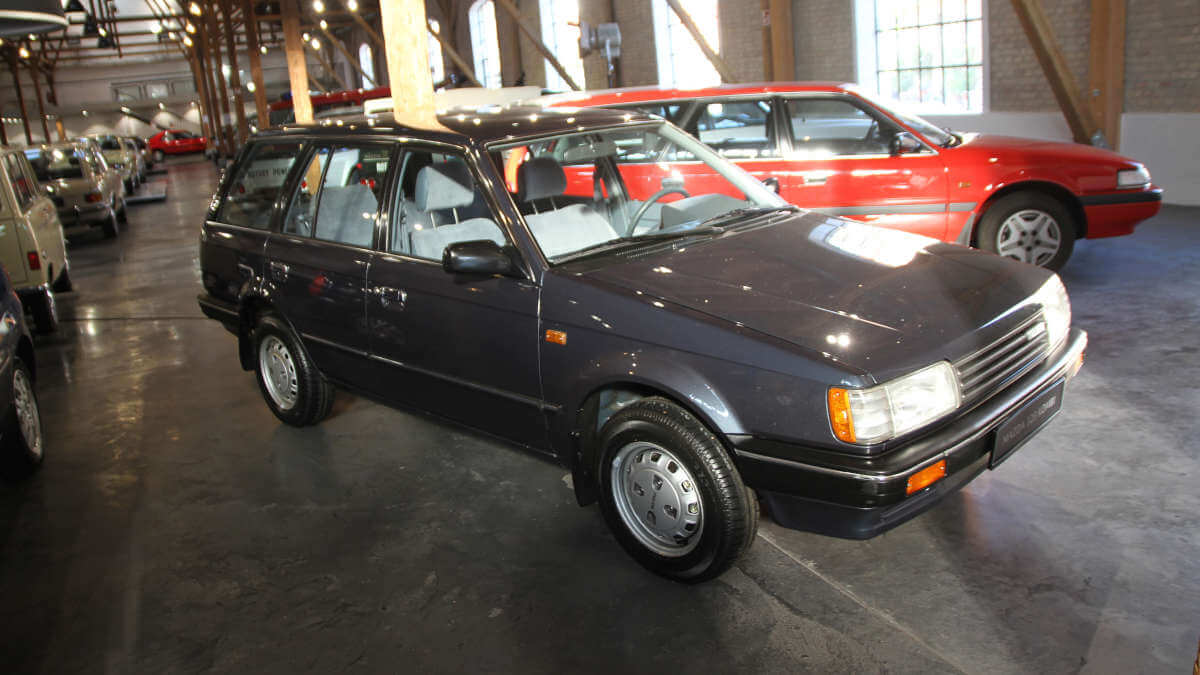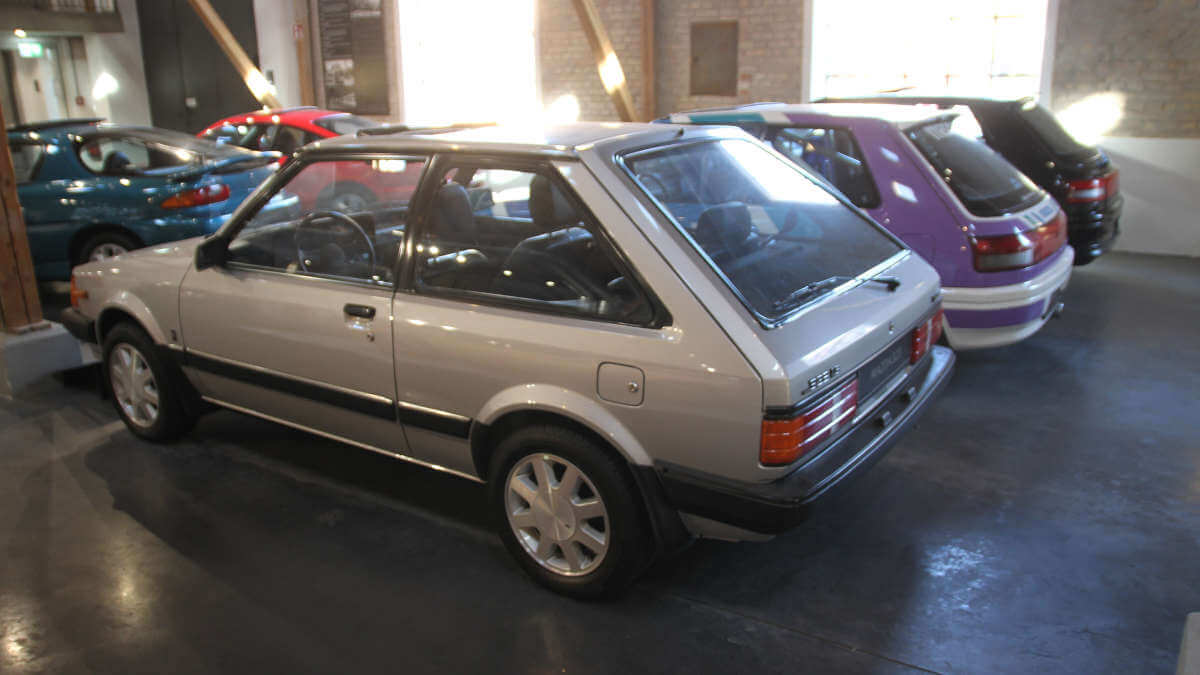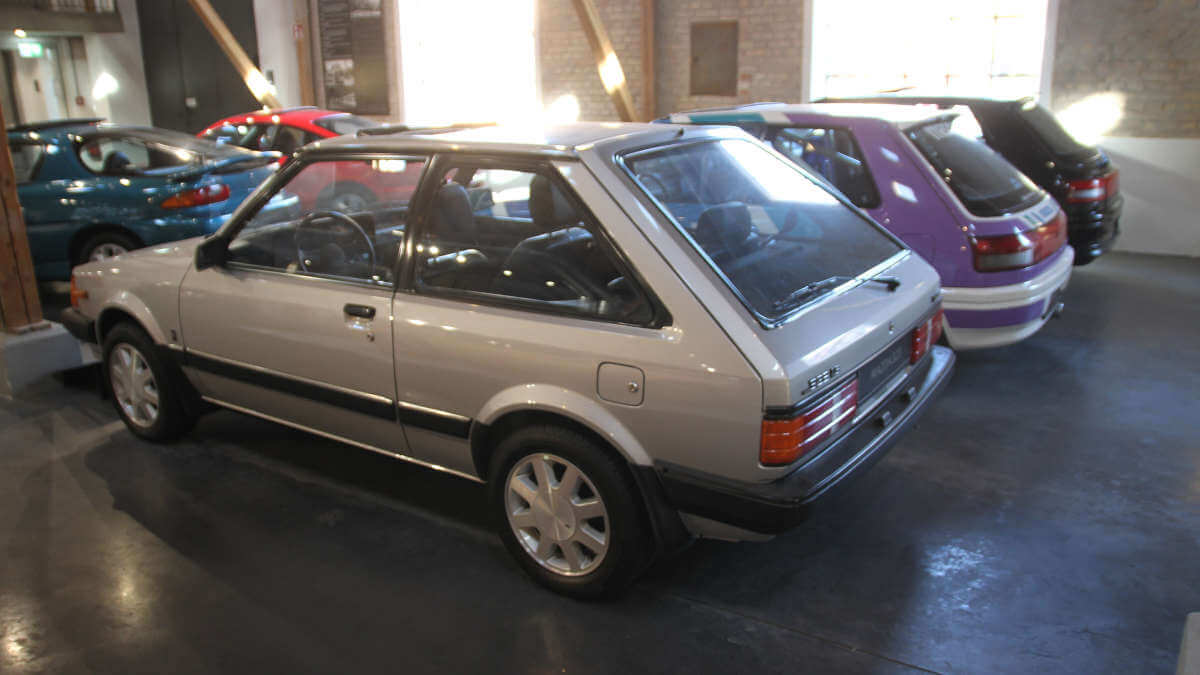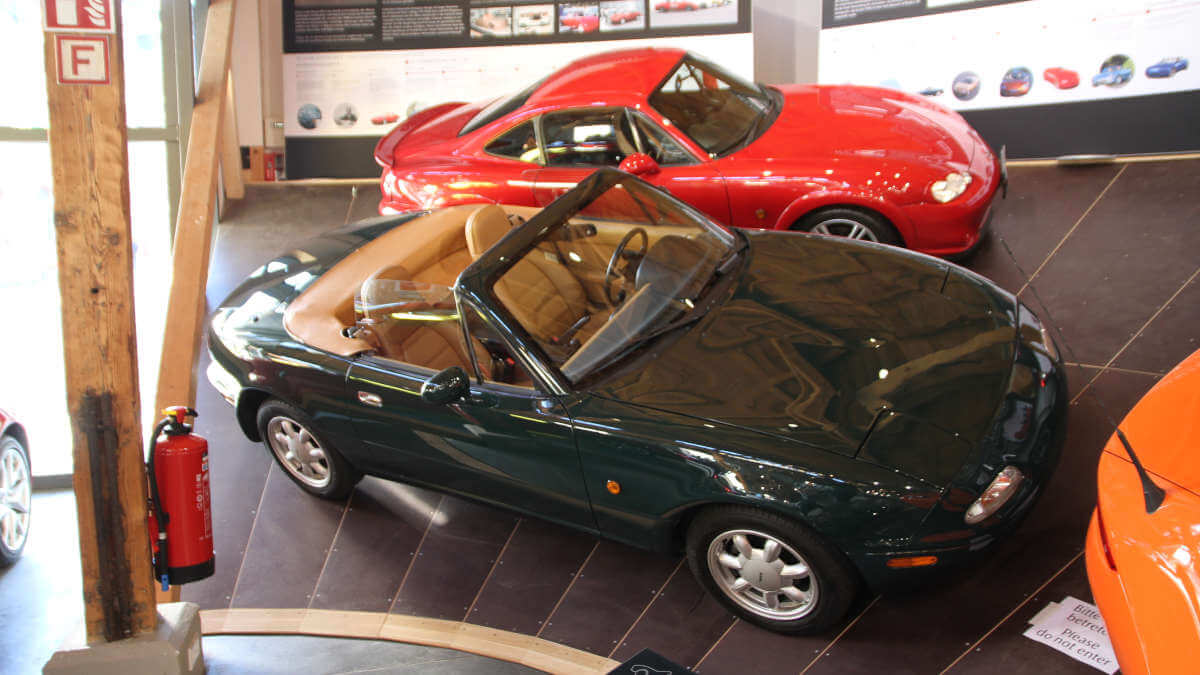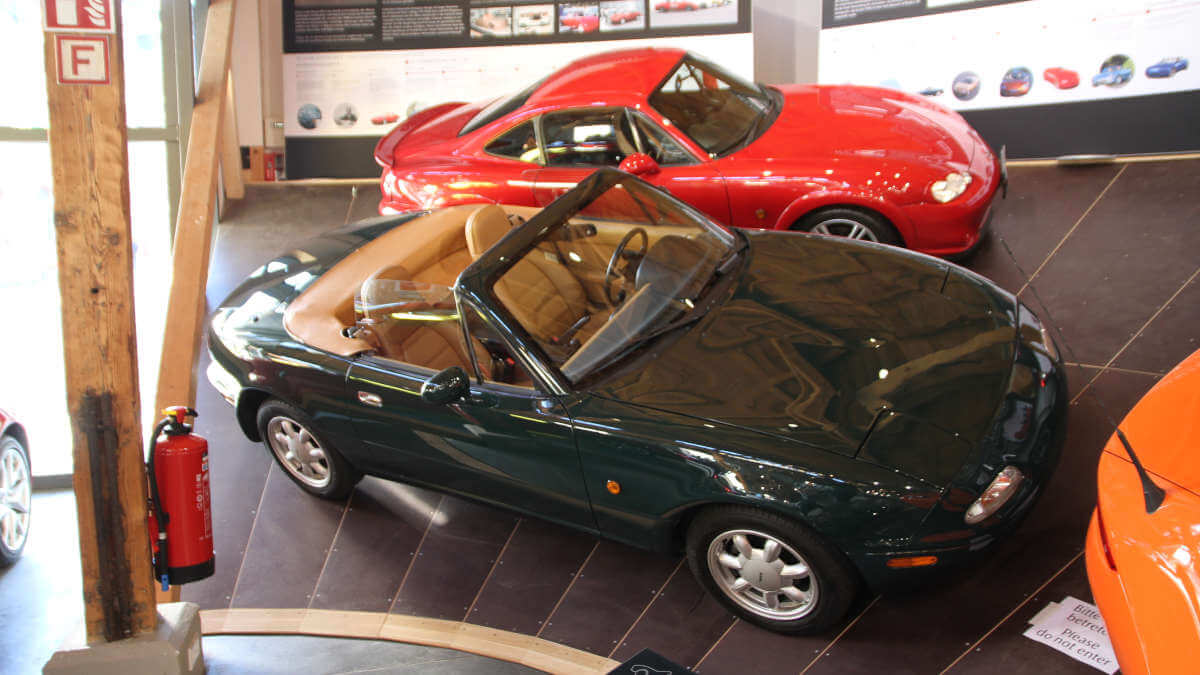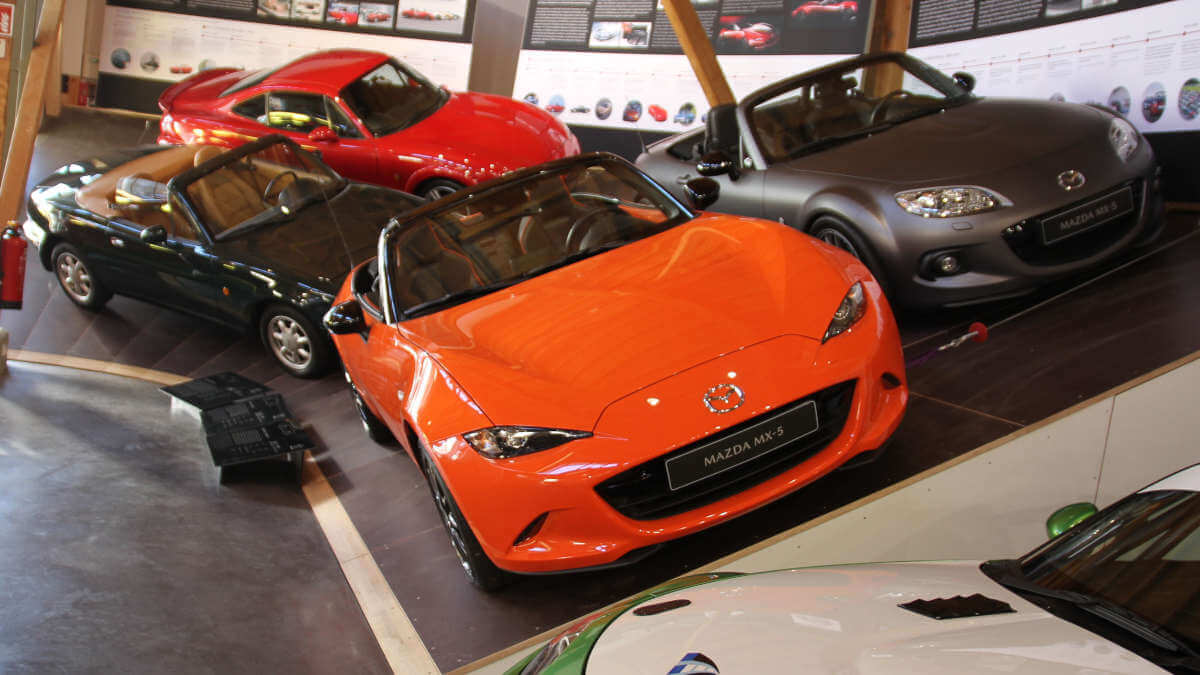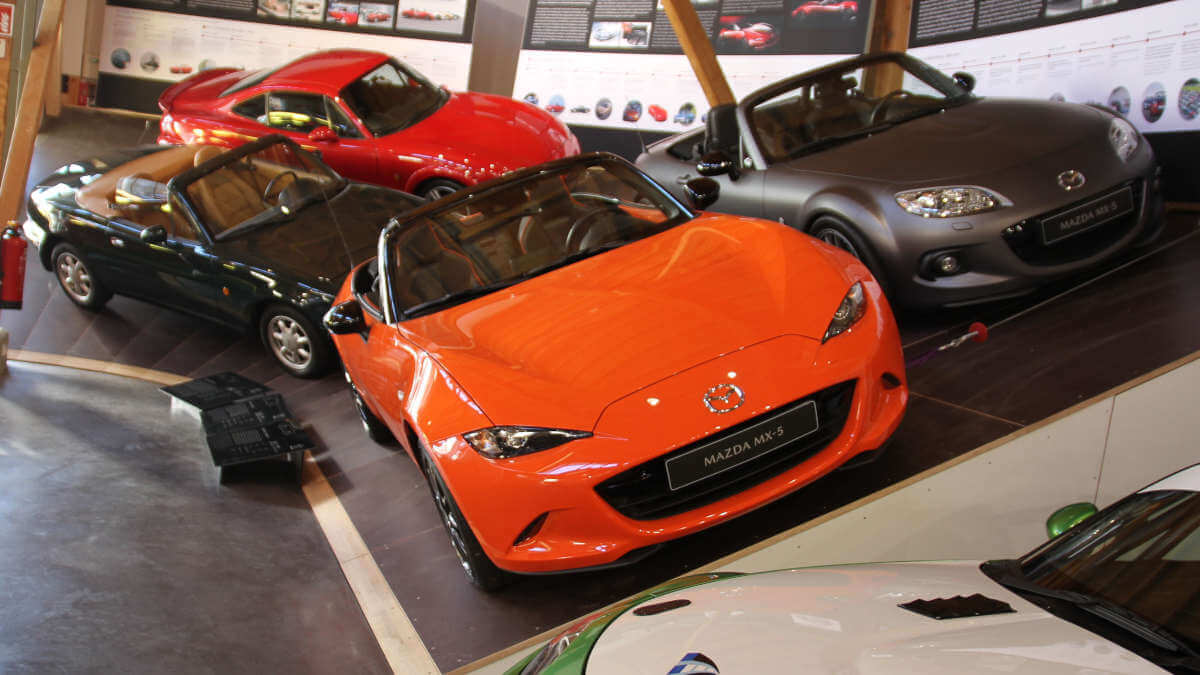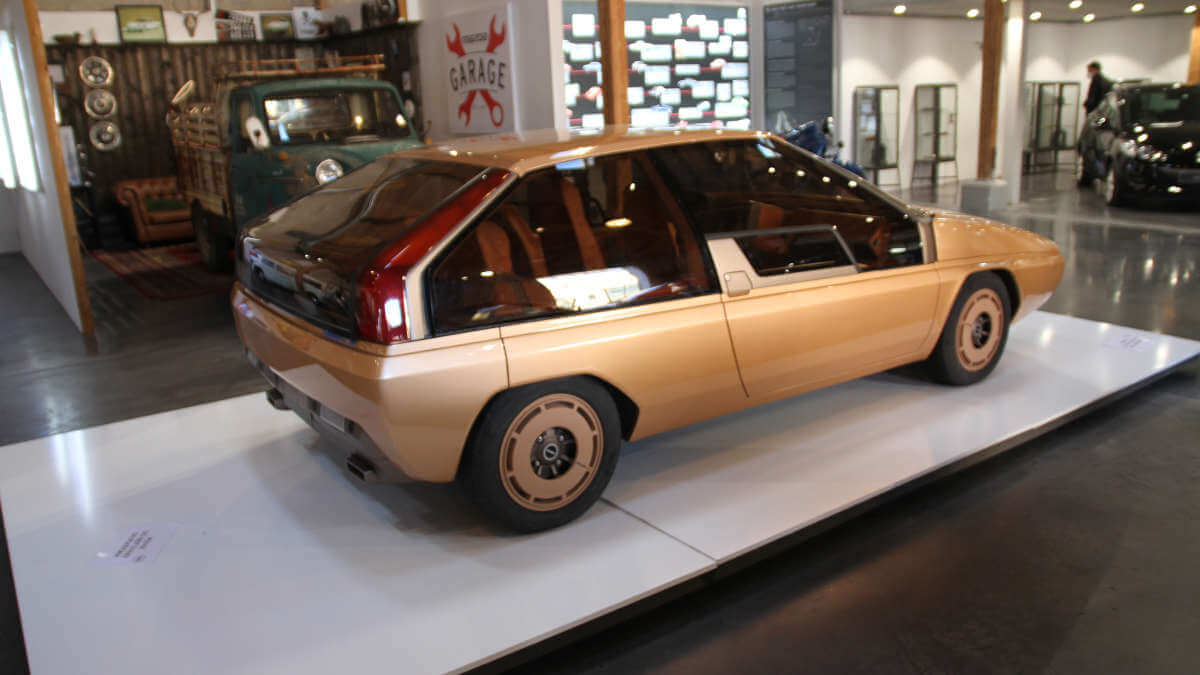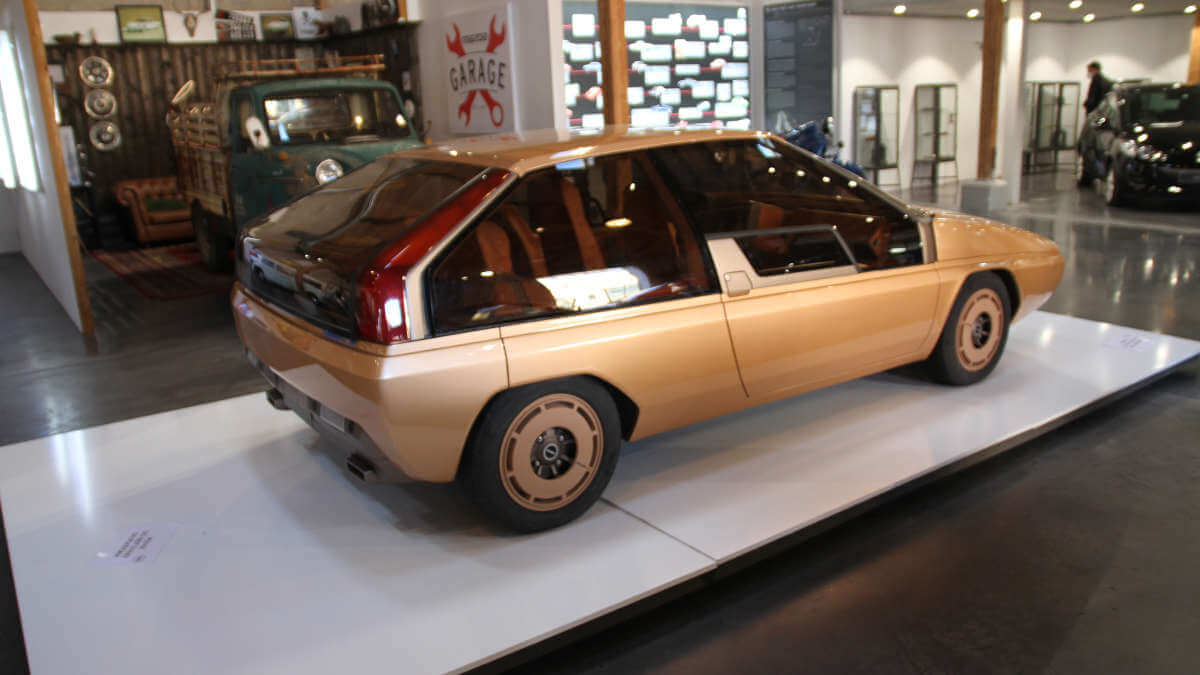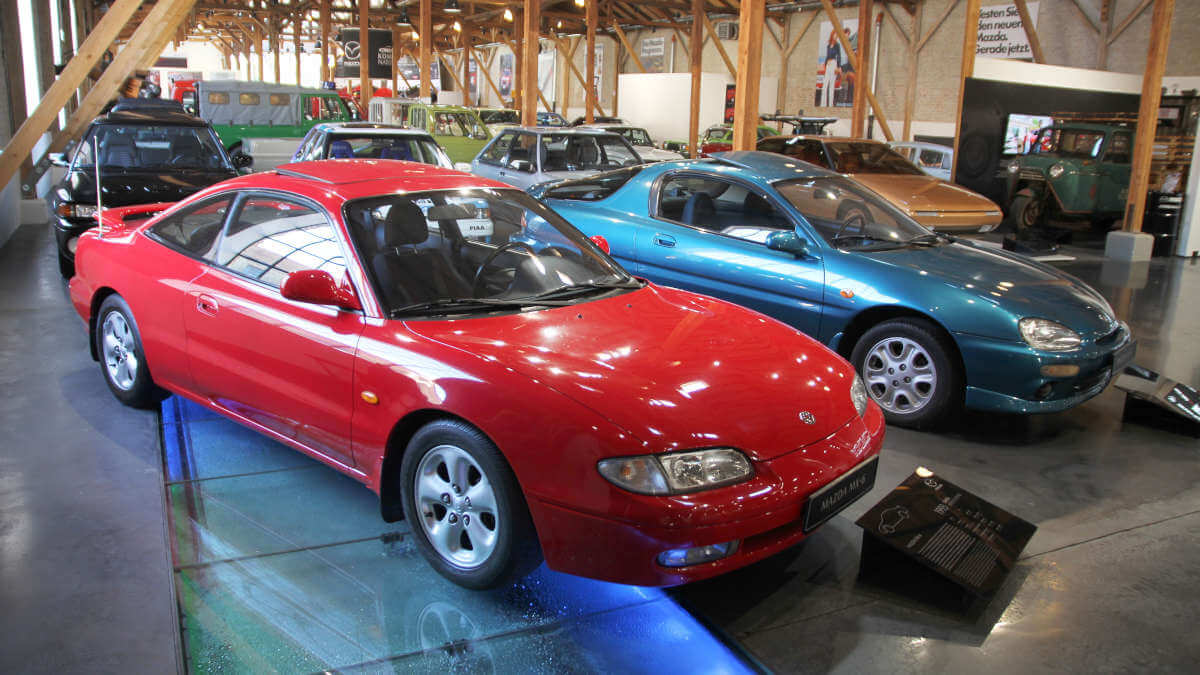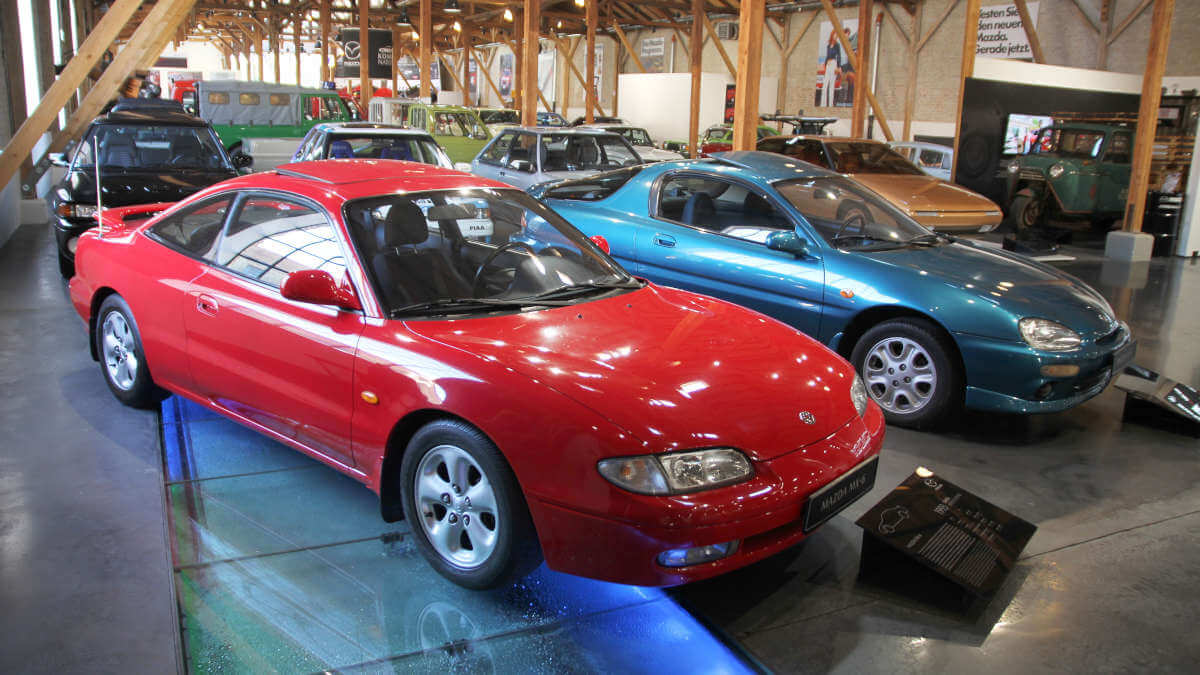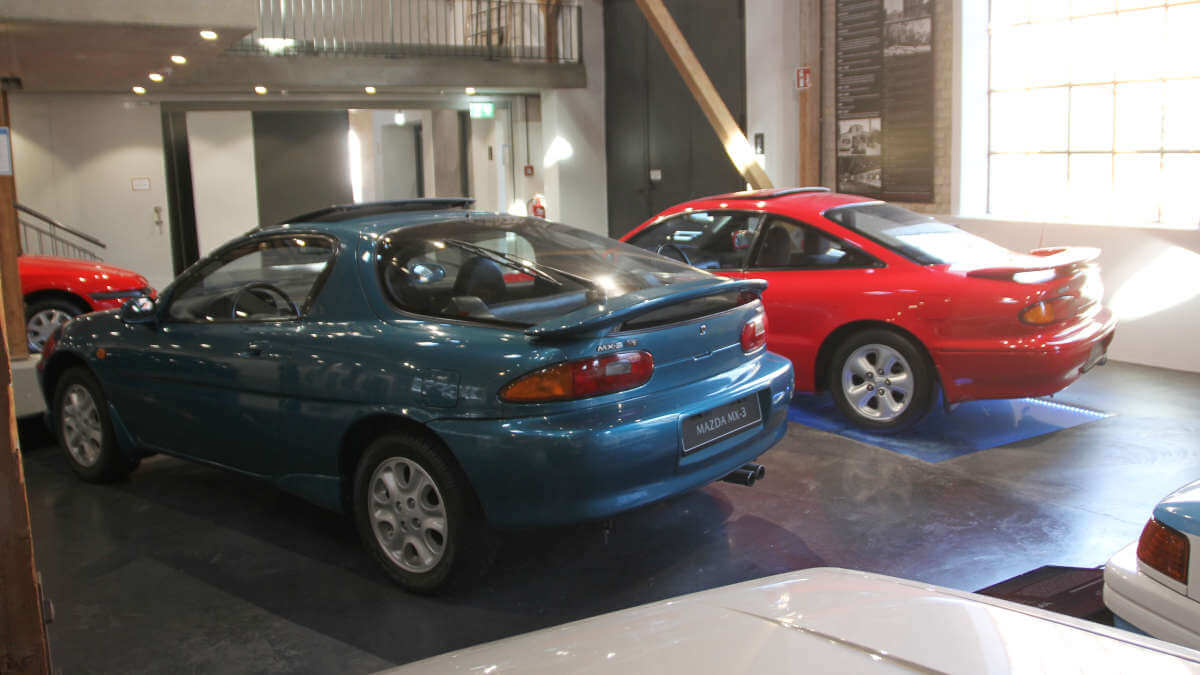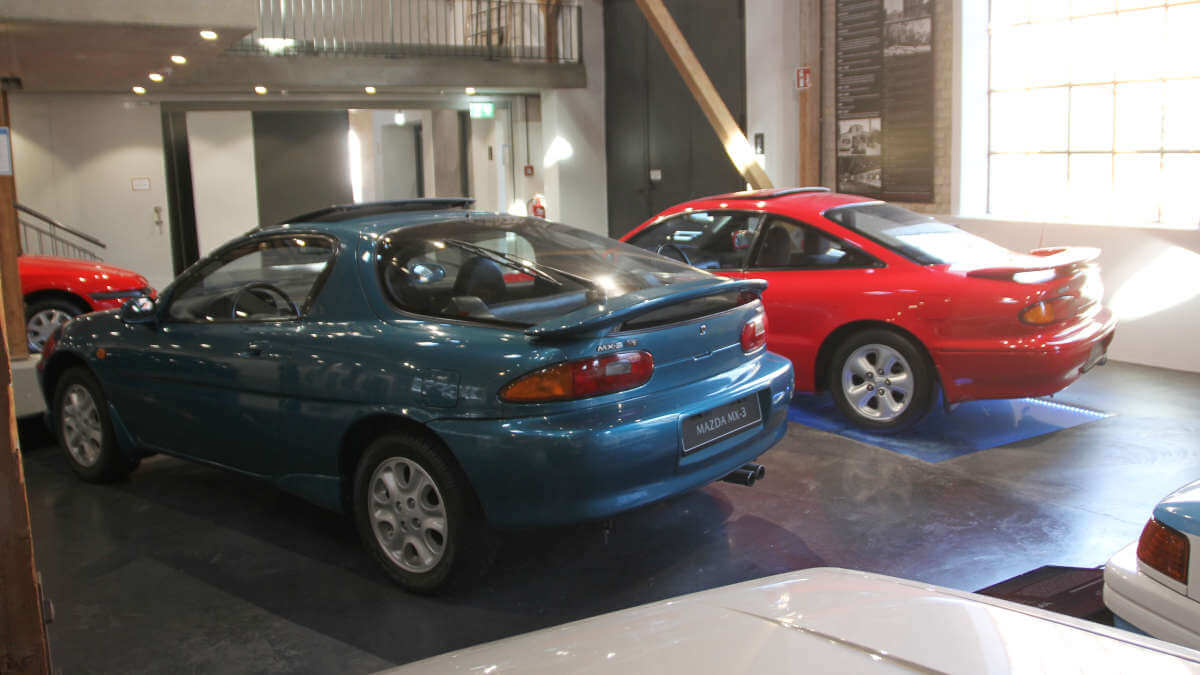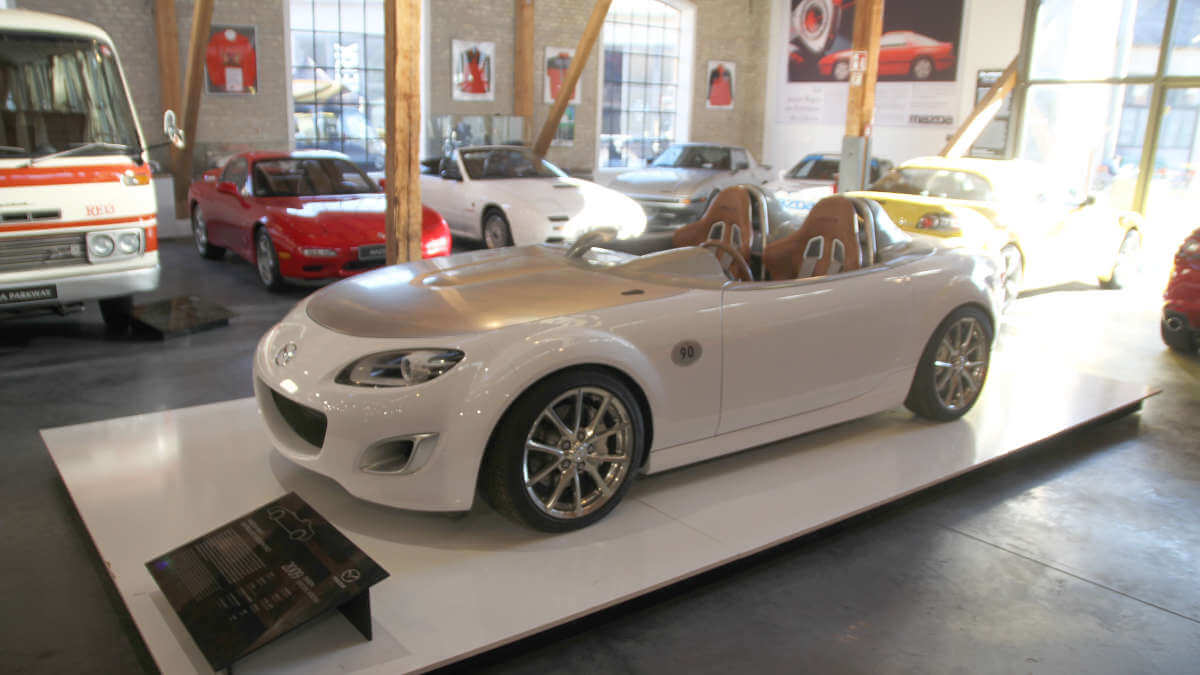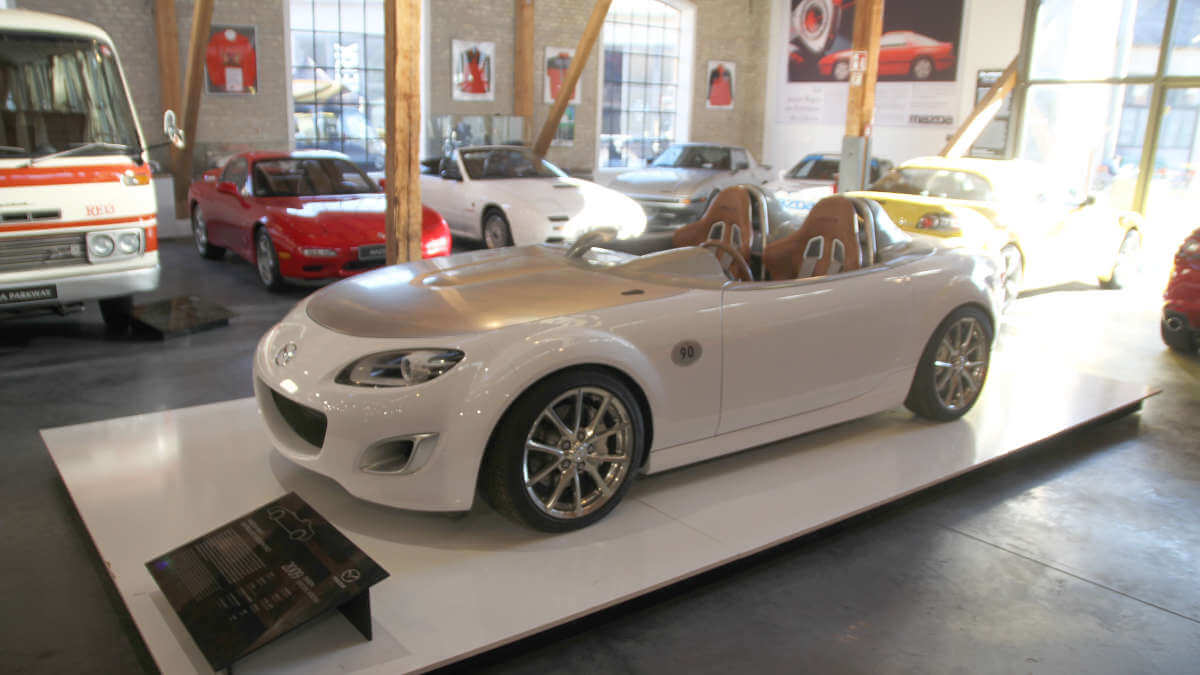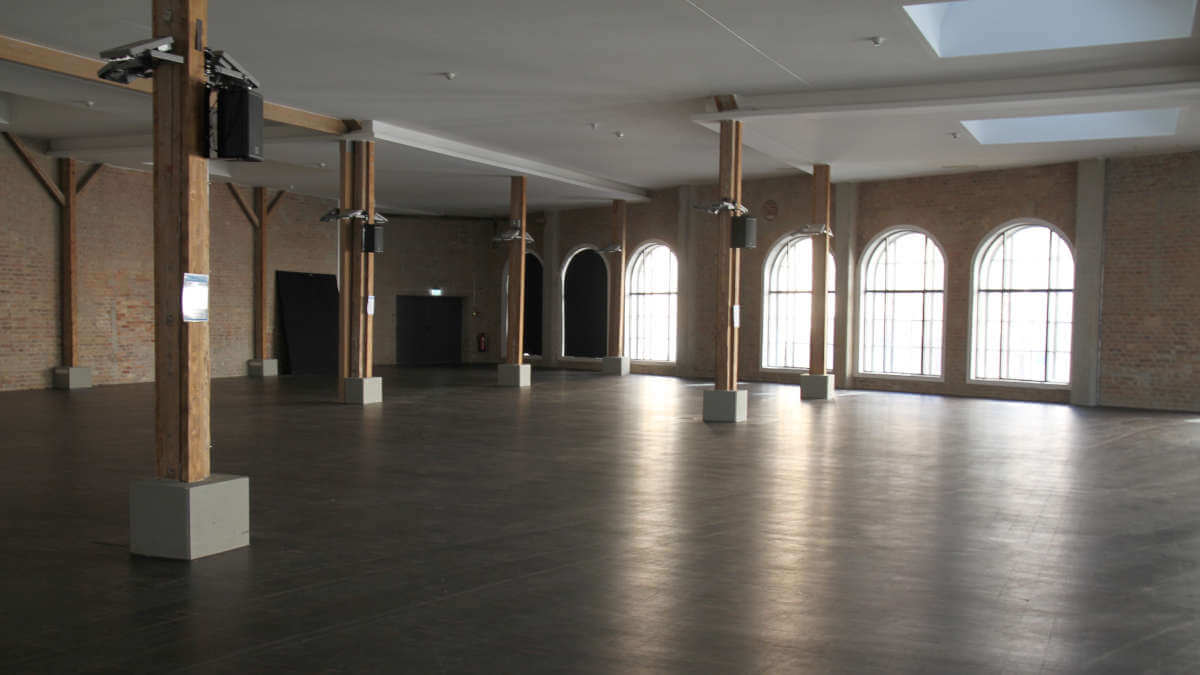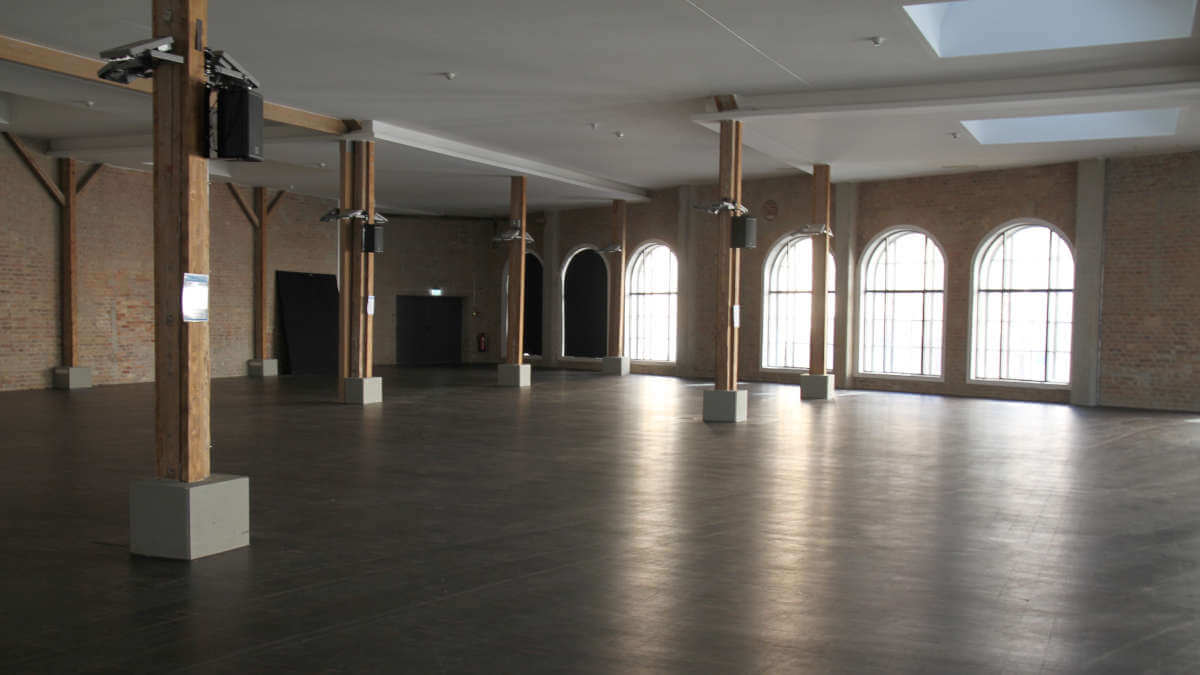 Special exhibition "Kombi Nation"
During our tour of the museum, we had to smile a few times. When did you ever see a Mazda 323 station wagon from 1987 or a 626 from 1998 in best possible condition in a car museum? In the middle of the museum there is currently the special exhibition "Kombi Nation" (German word game for "combination" and "station wagon nation") with these two and more exhibits. In addition, the Mazda Classic – Automobil Museum Frey can shine above all with model series that have never officially existed in this country. No matter if they are LCVs, rotary-powered cars or simple everyday cars, they stand together here in cosy community. A visit is worthwhile for people interested in automotive history as well as for fans of special rarities or engine designs. The entrance fee is a pleasantly moderate € 5. From Thursdays to Sundays, you can immerse yourself in the exhibition between 10:00 a.m. and 6:00 p.m.

Images: Katrin Kierse, Matthias Kierse