Automotive
Matra-Bonnet Djet V
Some car models have a strange past. Sometimes there were different approaches in parallel, of which only one survived. Sometimes a vehicle was created by brand A and then continued to be built by brands B,C, and D. Things weren't quite so confusing with our current protagonist. It came from the sports car forge that René Bonnet founded together with Charles Deutsch in 1932. Deutsch et Bonnet or Automobiles D.B. was based in the French town of Champigny-sur-Marne, southeast of Paris. Until World War 2, the company was mainly involved in vehicle repairs. After the end of the war, the company produced its own lightweight sports cars with fiberglass bodies. The engines were mostly sourced from Panhard. Thanks to very good aerodynamics, the small sports cars achieved high topspeeds despite relatively low power.
Separation between Deutsch and Bonnet
Due to differing opinions on the positioning of the engines and the drive axle, the two company founders separated in 1961 and established their own automotive companies. Deutsch concentrated on building small cars with front-wheel drive, while René Bonnet followed his convictions and developed a mid-engine sports car to production maturity. In addition to these different ideas about the future of automobile manufacturing, the supply contracts with Panhard had also expired, which faciliated the dissolution of Deutsch et Bonnet. René Bonnet looked around for new cooperation partners and finally found them in Renault and the armaments manufacturer Matra. Jean-Luc Lagardère, as the owner of Matra, ensured that the new sports car project was properly financed. Engines, transmissions and suspension parts came from Renault. The vehicle was given the name René Bonnet Djet.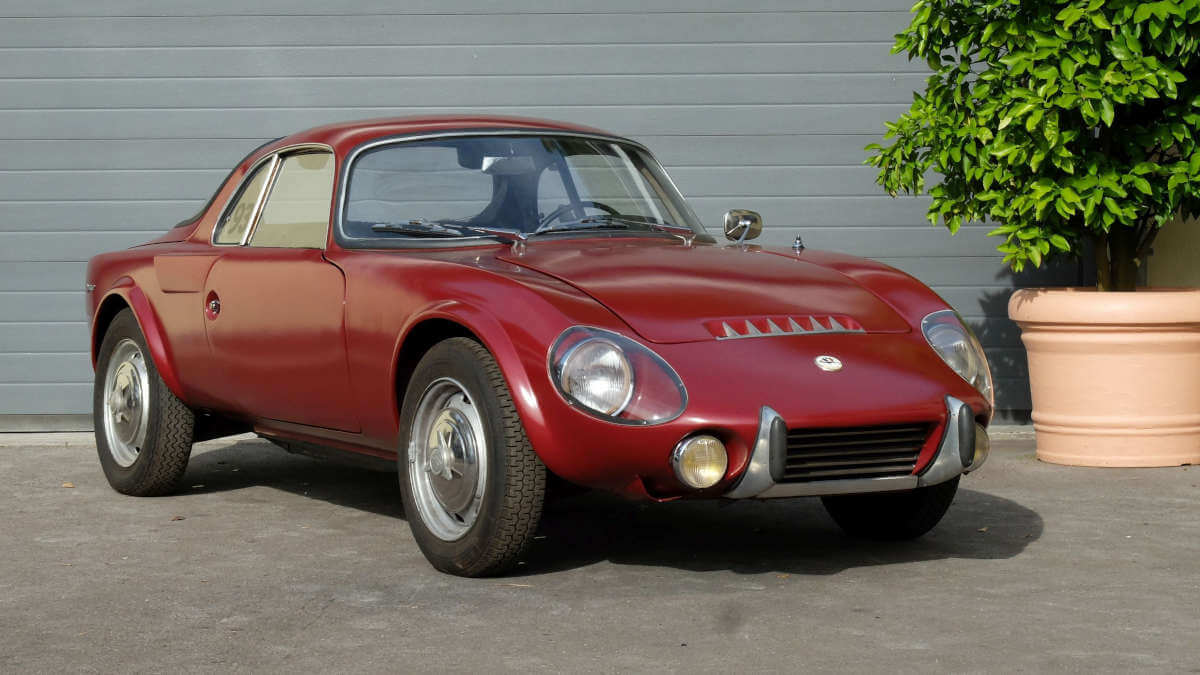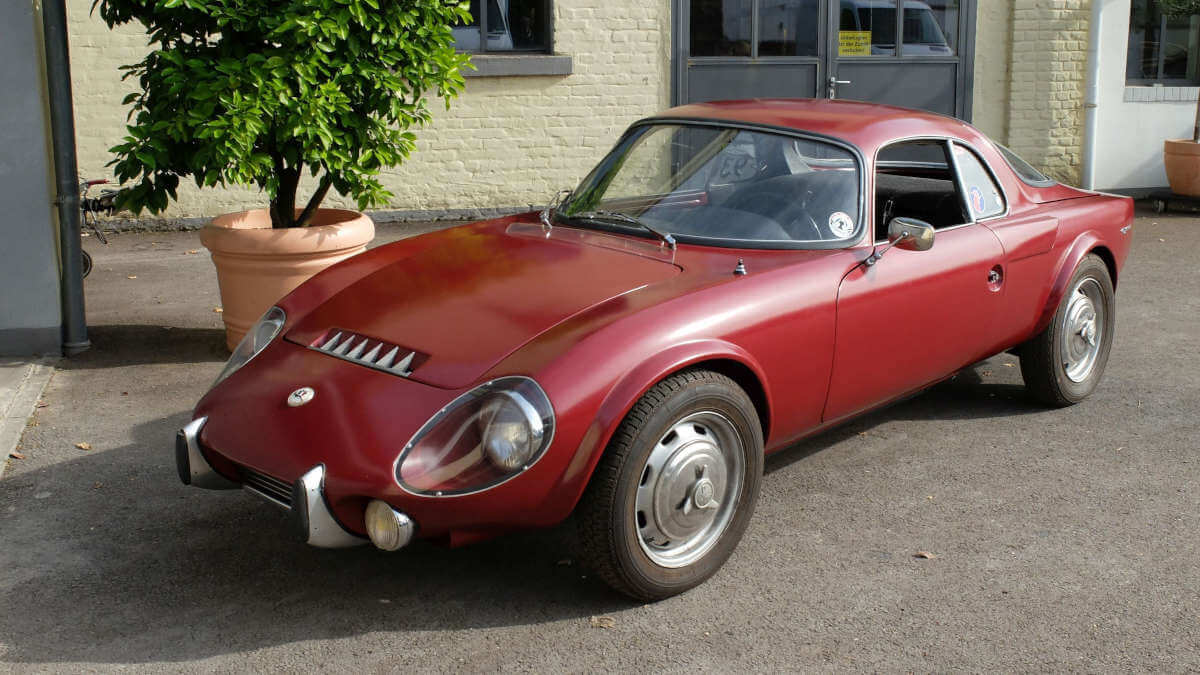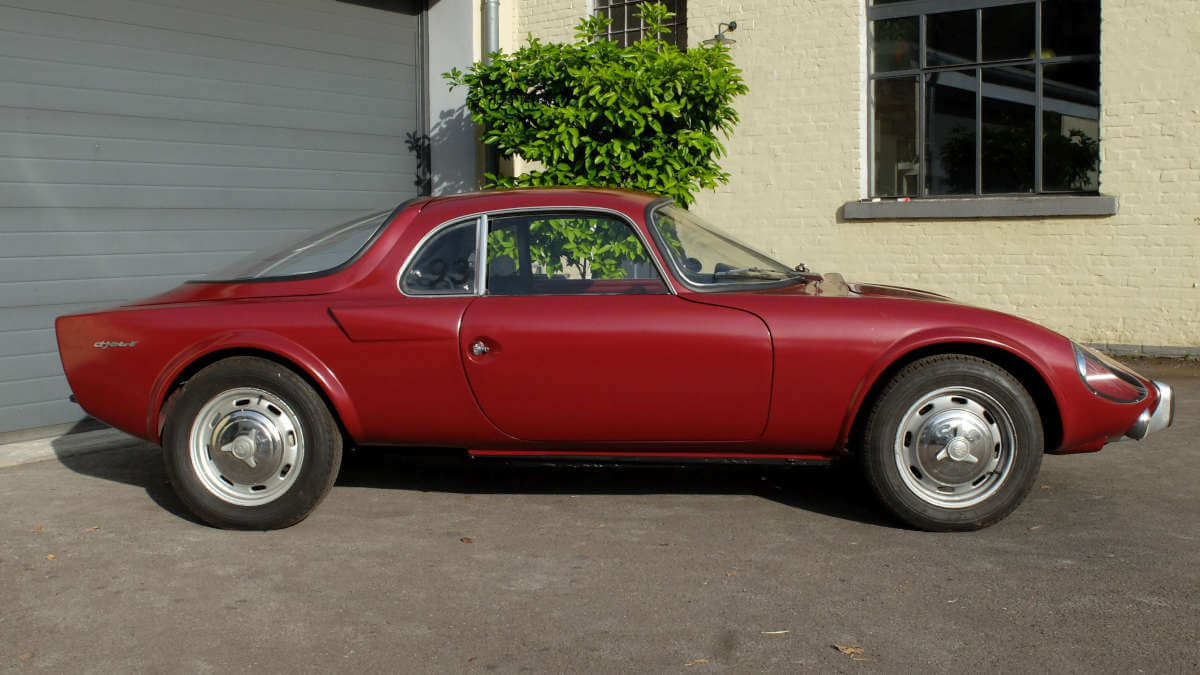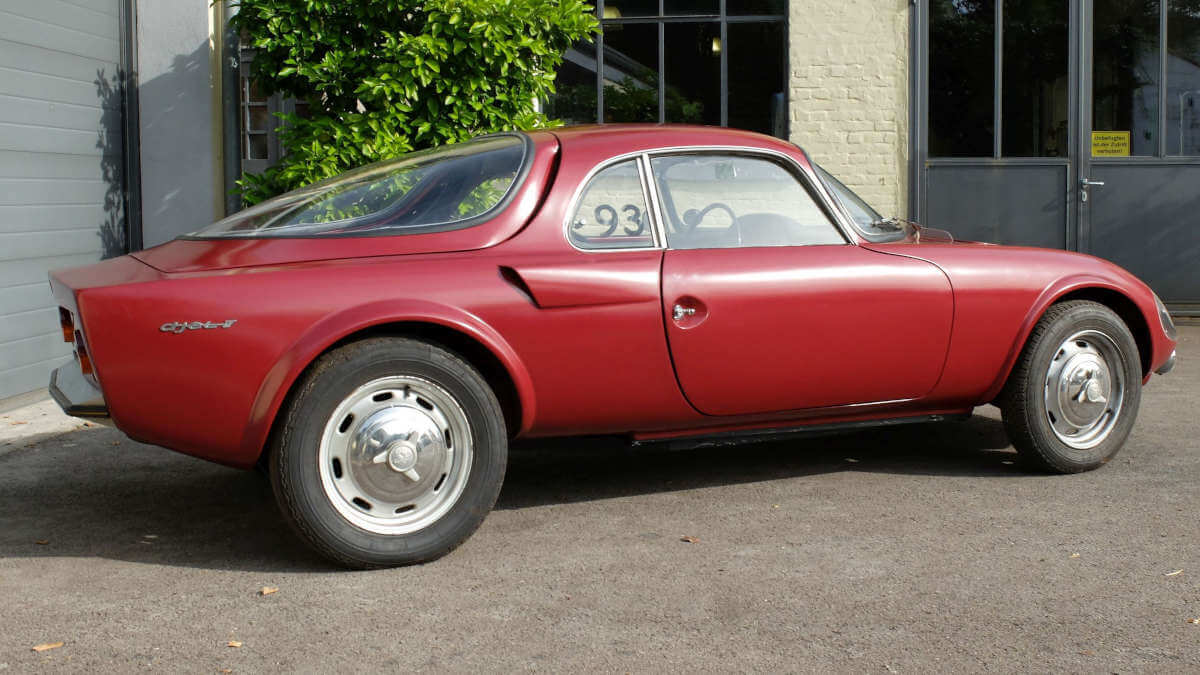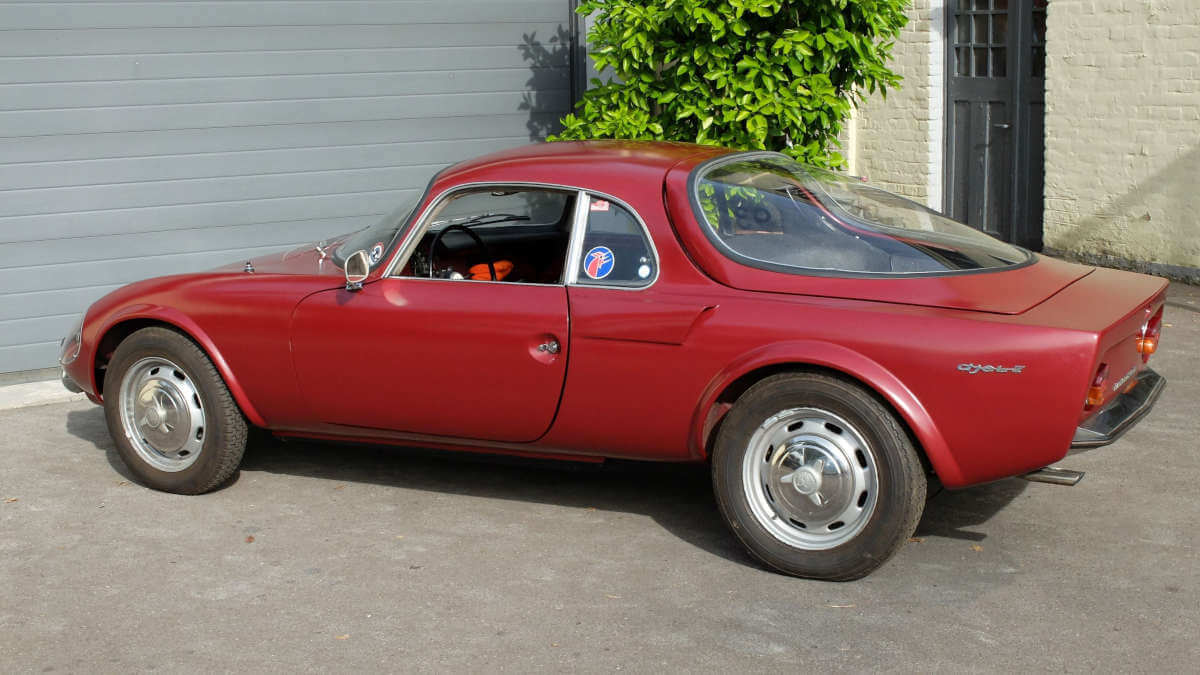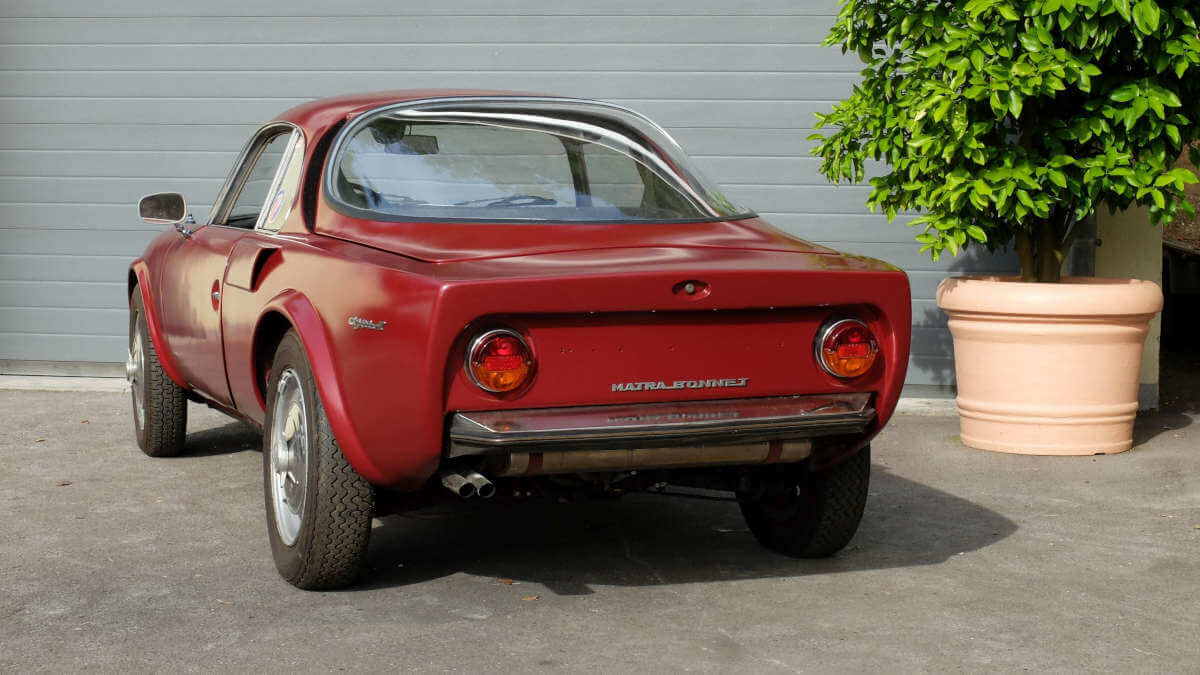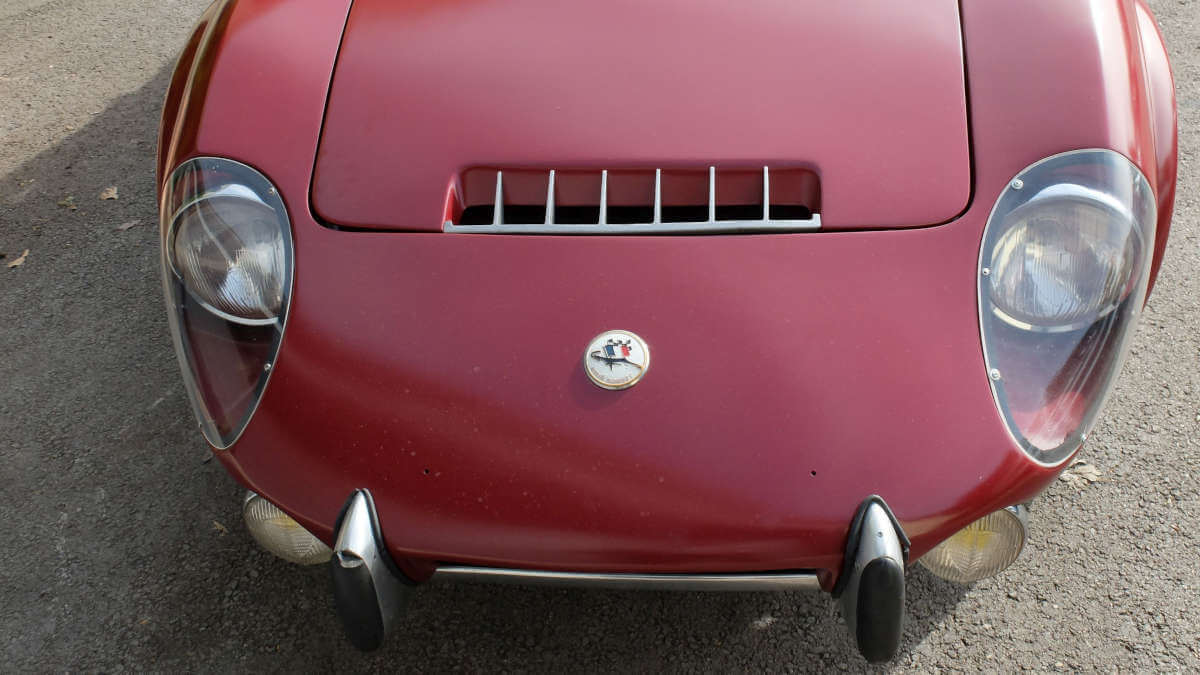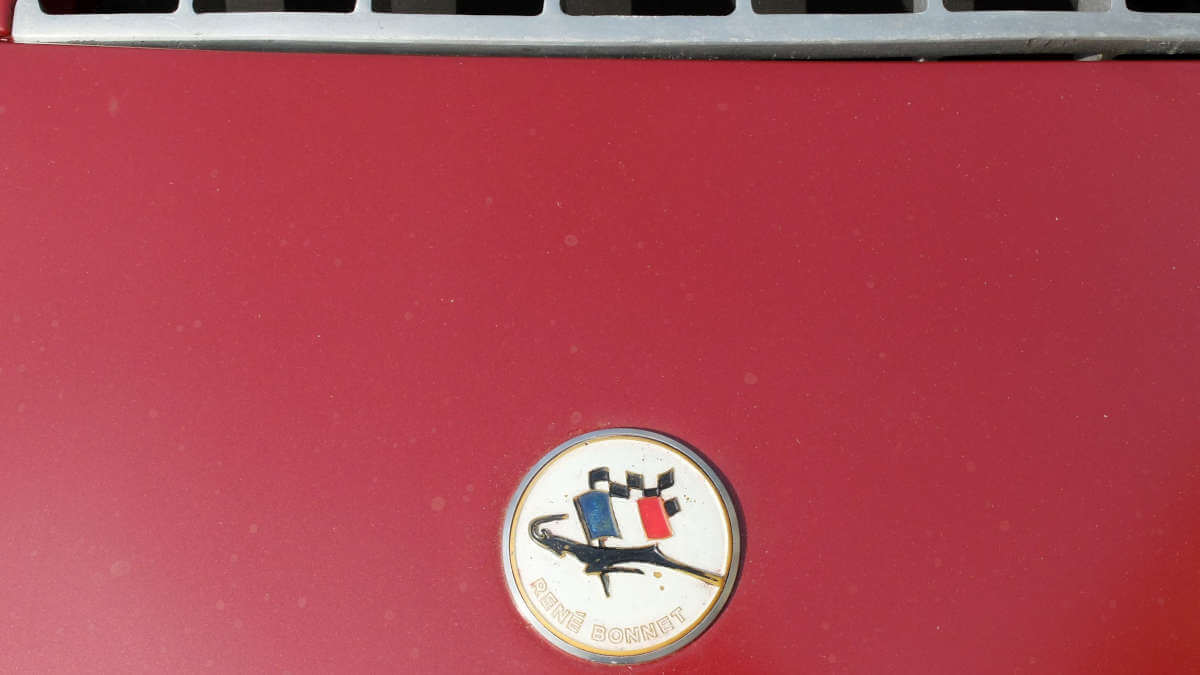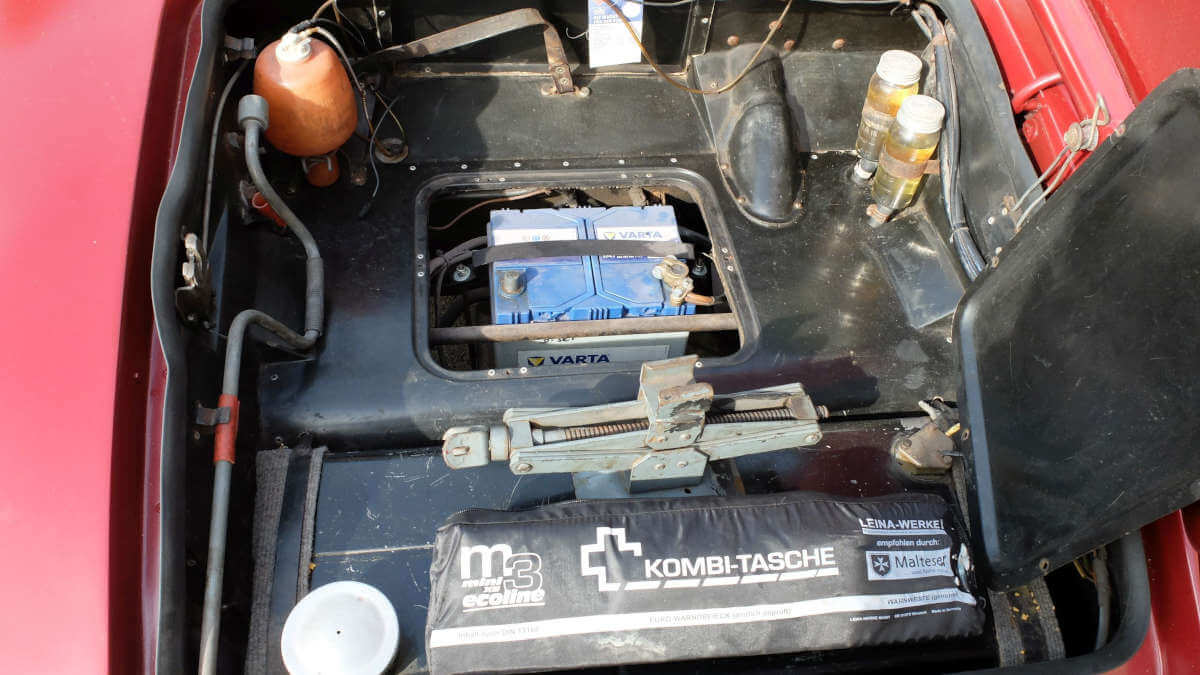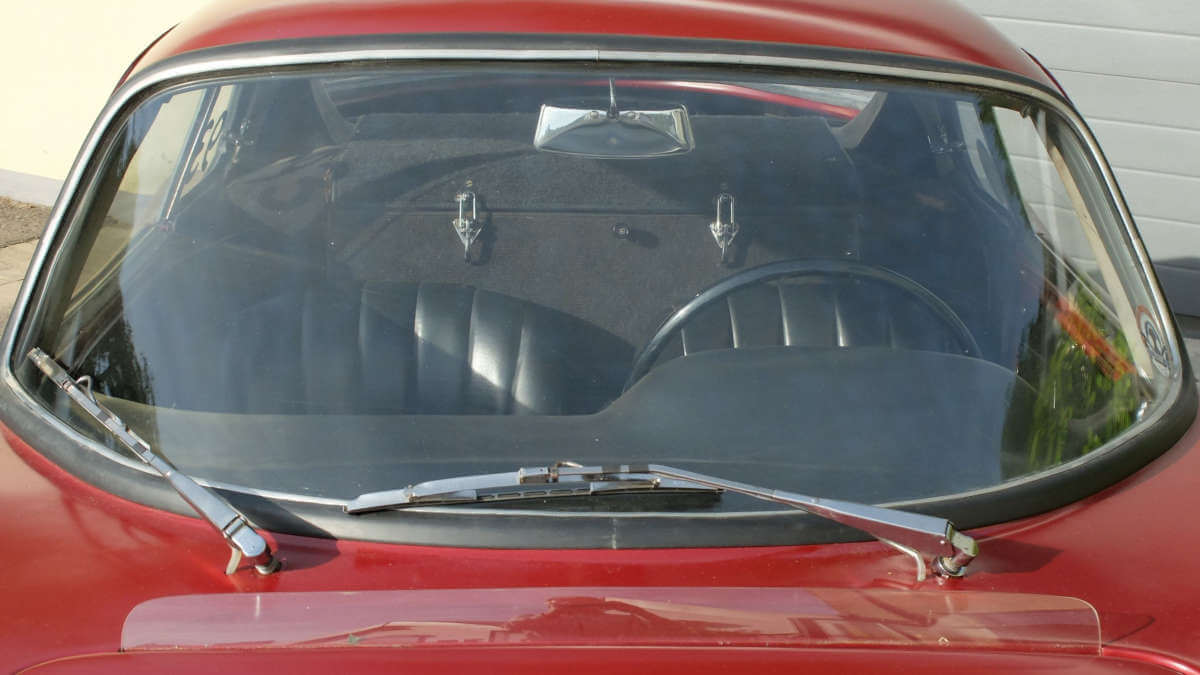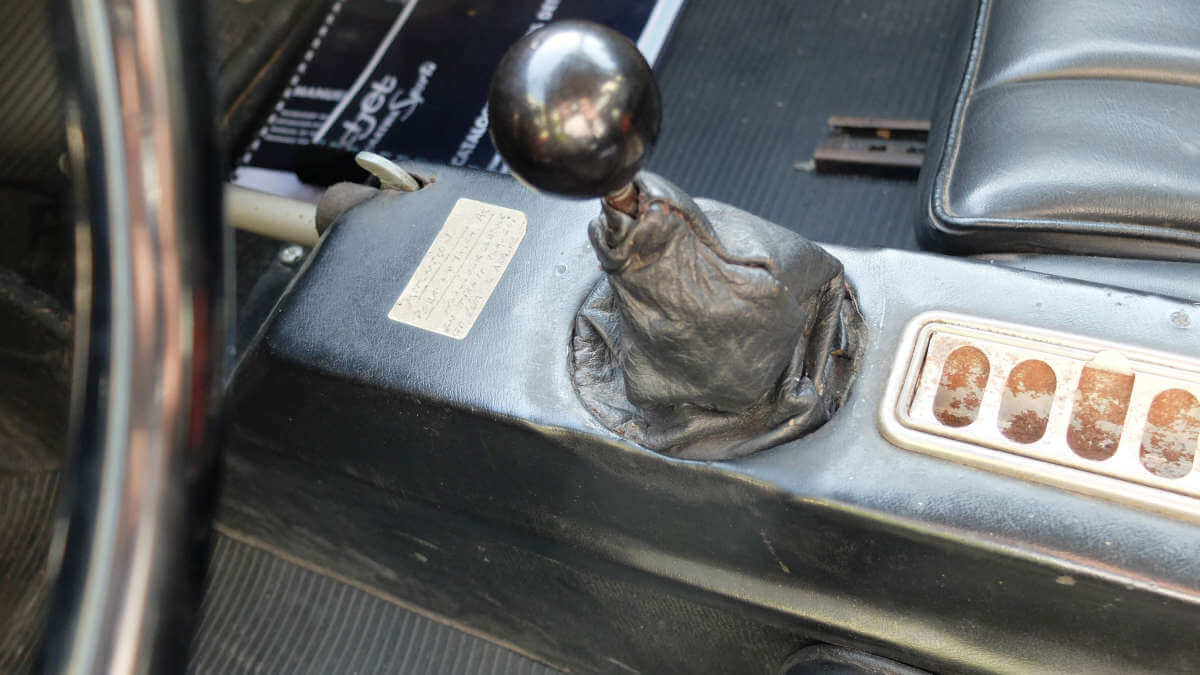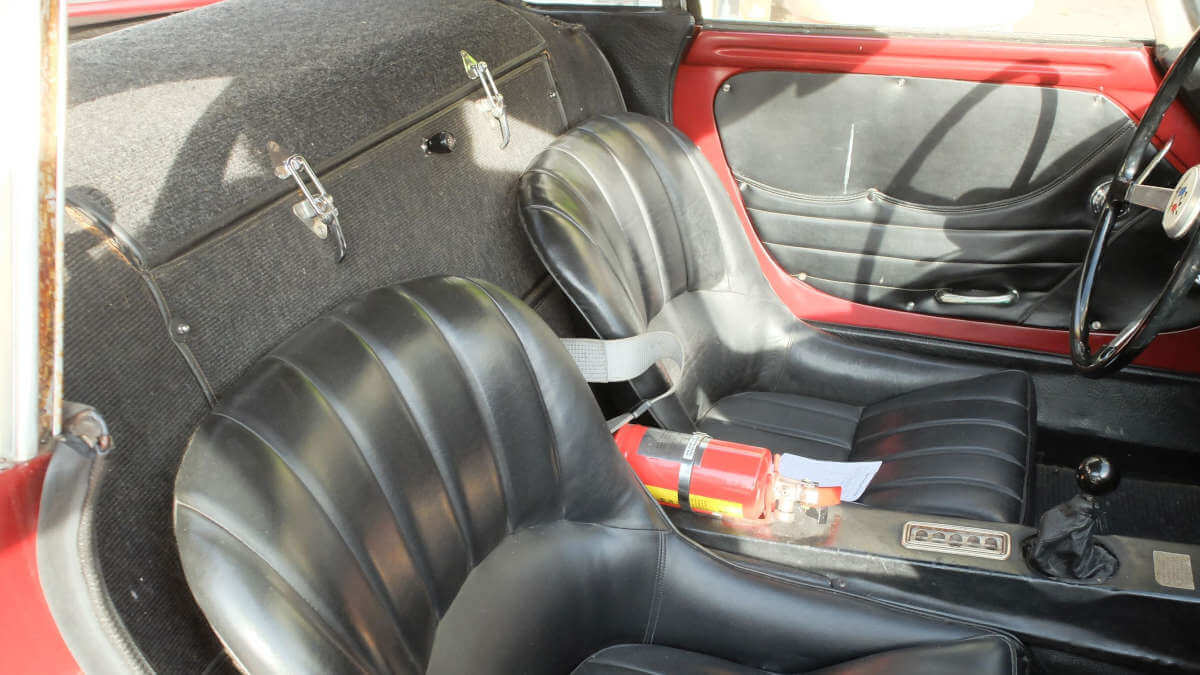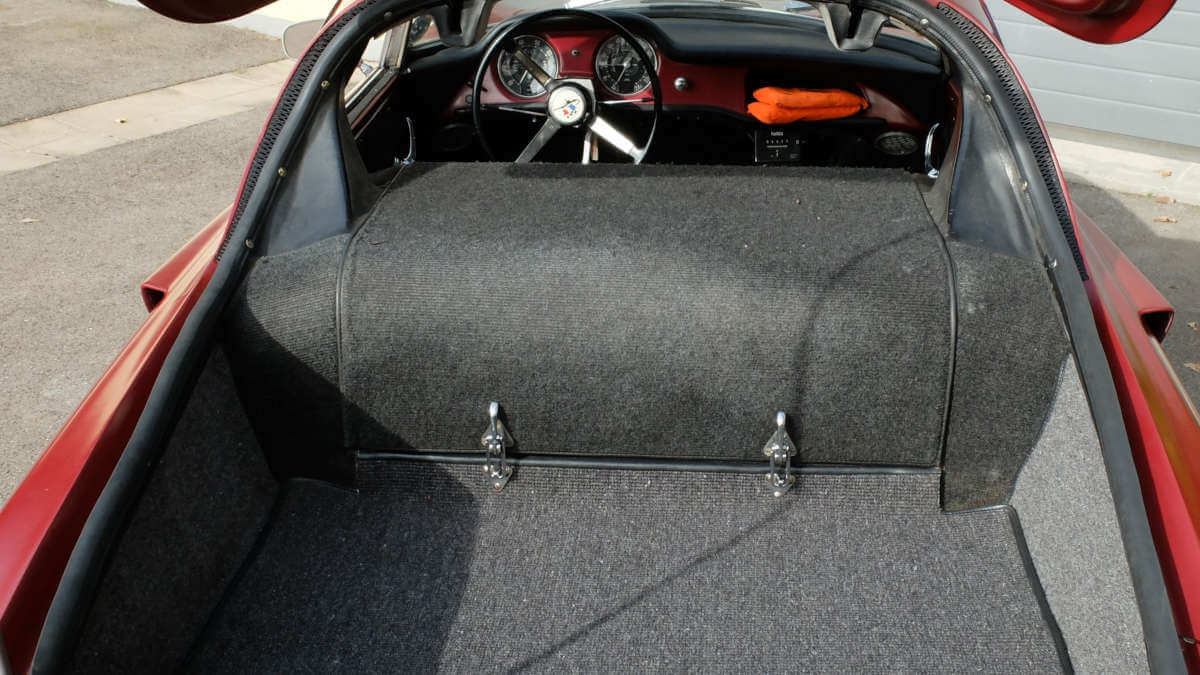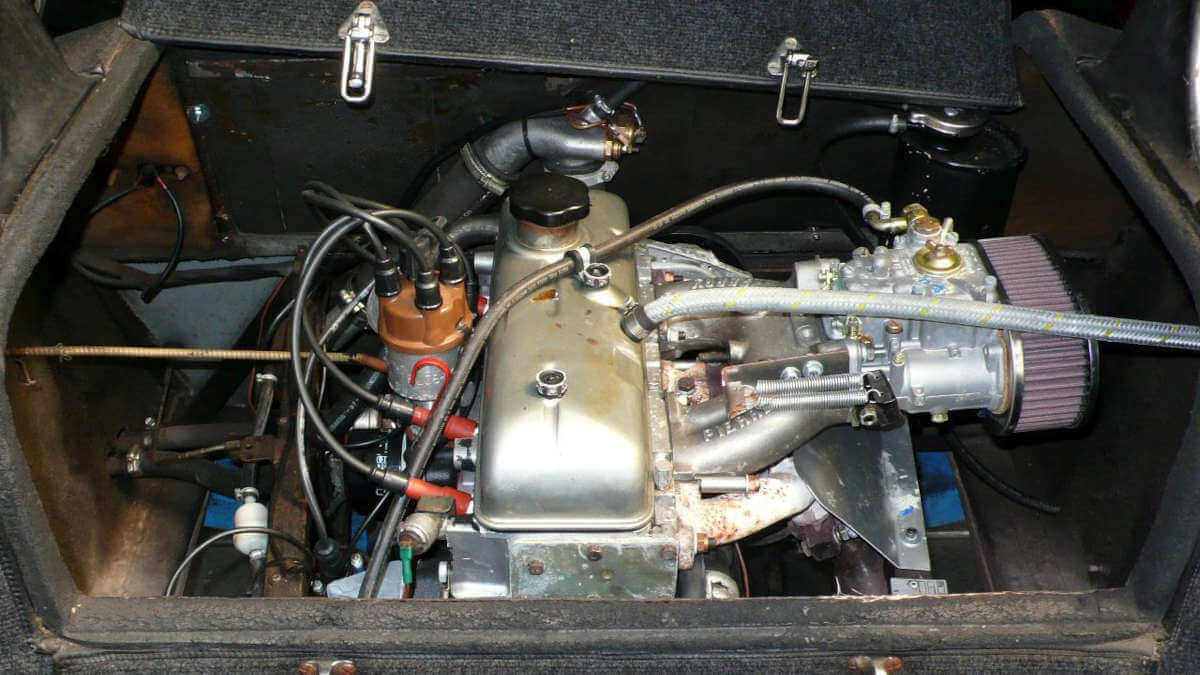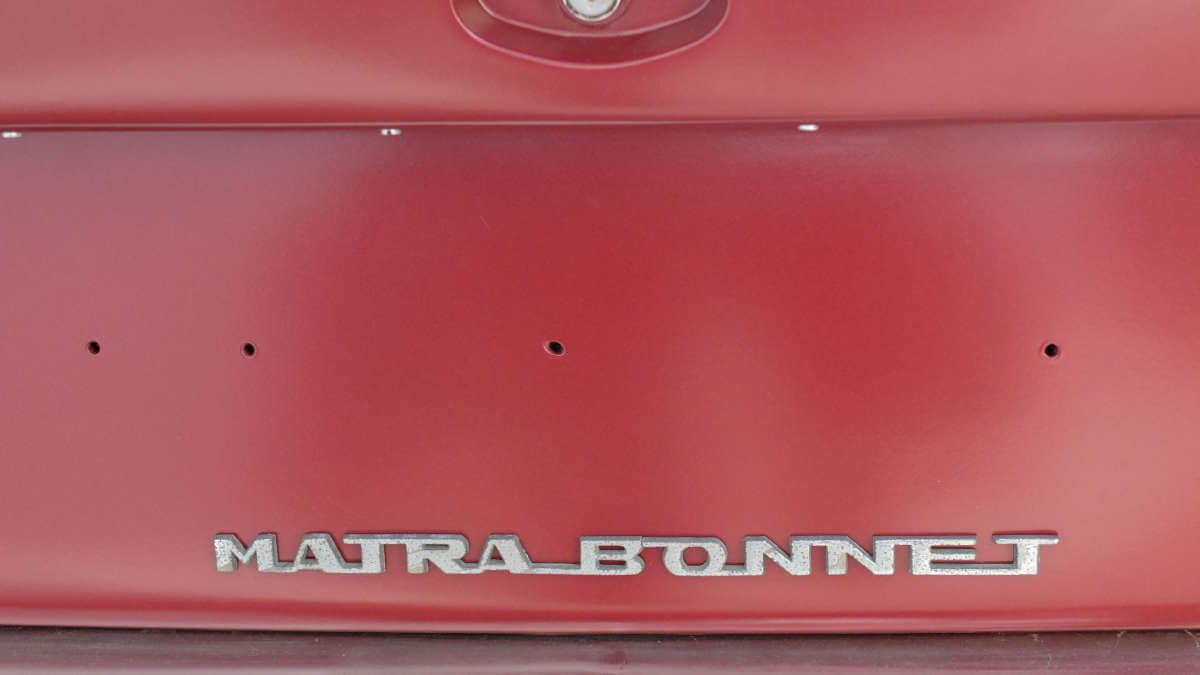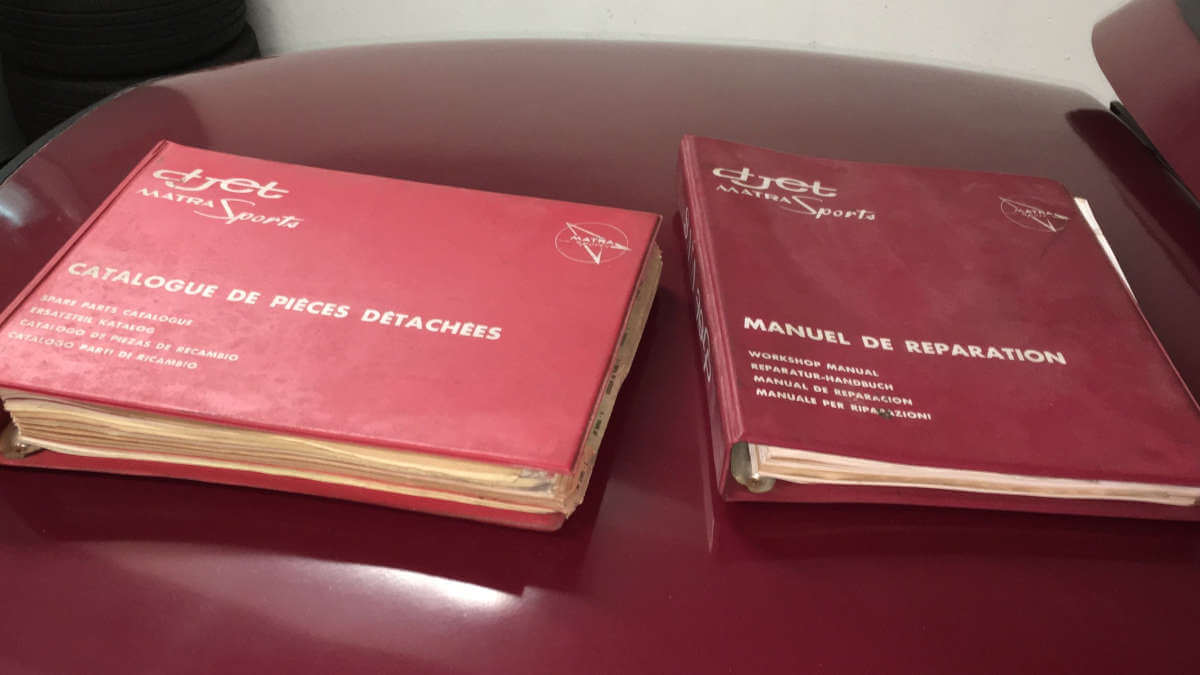 198 units as René Bonnet Djet
A lattice structure of square steel tubes was built on a central tube frame. This held the body parts and at the same time accomodated the drive unit at the rear. The four-cylinder engine was taken from the Renault 8 Gordini and produced 69 kW/94 hp. A Matra subsidiary took care of the production of the plastic parts for the exterior. Thanks to its slim shape, tapering towards the rear, it allowed the car to reach a topspeed of 118 mph. However, the four-speed manual transmission adopted from the LCV Renault Estafette soon turned out to be a weak point. For the suspension, Bonnet provided double wishbones all around with two springs and shock absorbers per wheel. Since the overall concept was suitable for racing with only a few modifications, it is hardly surprising that eight cars were entered in motorsport between 1962 and 1965. A further 190 road-legal examples were built by 1964.
Another 1,491 units as Matra-Bonnet Djet
As this low production figure wasn't enough to bring in profits, René Bonnet soon thought about selling his company. He still had some debts to pay off from his time with Charles Deutsch, so an offer from Jean-Luc Lagardère came in handy. Matra took over the entire sports car company and continued to manufacture the Djet from mid-1964 until 1968. During this time, a further 1,491 examples were produced. One of them is offered by the auction house Artcurial on October 24. It is the 25th Matra-Bonnet Djet, first registered in France on February 9, 1965. After three French owners, the car moved to a German collection in 2017. There, the Djet received a Cléon engine from Renault, after the engine had already been replaced for the first time in July 1969. In addition, the workshop installed new Weber carburetors. The brake system and cooling system were revised. Artcurial expects a hammer price between € 32,000 and € 48,000.

Images: Artcurial