Automotive
Marc Philipp Gemballa Marsien
Help, the Martians are coming. No, don't panic. No UFO has landed yet, and there are no little green Martians running around either. Instead, Marc Philipp Gemballa presents the first work of his new tuning company. As the son of Uwe Gemballa, a renowned tuning king of the 1980s, Marc Philipp is now trying his hand at the same profession. Apart from its headquarters in Leonberg near Stuttgart, his company has nothing to do with Gemballa GmbH, the company founded by his father and continued under new management. Over the past two years, a very special vehicle has been developed under the project title "Sandbox". Since, in contrast to the 1980s and 90s, many tuning options are now offered directly by the respective car manufacturers, Marc Philipp Gemballa and his team are venturing into new territory. And that is to be understood literally.
RUF engine, KW suspension, PDK gearbox
To understand the idea behind the project, we have to take a brief look back to 1985. Porsche was preparing the 959 supercar with all-wheel drive and a turbo engine. In order to prove its reliability and speed at the same time, a rally version was finally created for the endurance rally Paris-Dakar. Marc Philipp Gemballa's Project Sandbox, which debuts as the "Marsien", is inspired by this vehicle. It is a hybrid between a supercar and an off-road vehicle. The current Porsche 911 (992) Turbo S serves as the basis. Thus, a state-of-the-art all-wheel drive and a PDK gearbox are available. The off-road suspension comes from KW. The drivetrain is provided by RUF. Power levels are either 750 hp and 930 Nm or 830 hp. Together with the German technical service FAKT, all necessary homologation preparations, including crash tests, are currently being carried out in order to be able to register the Marsien in Europe, the USA and the Middle East.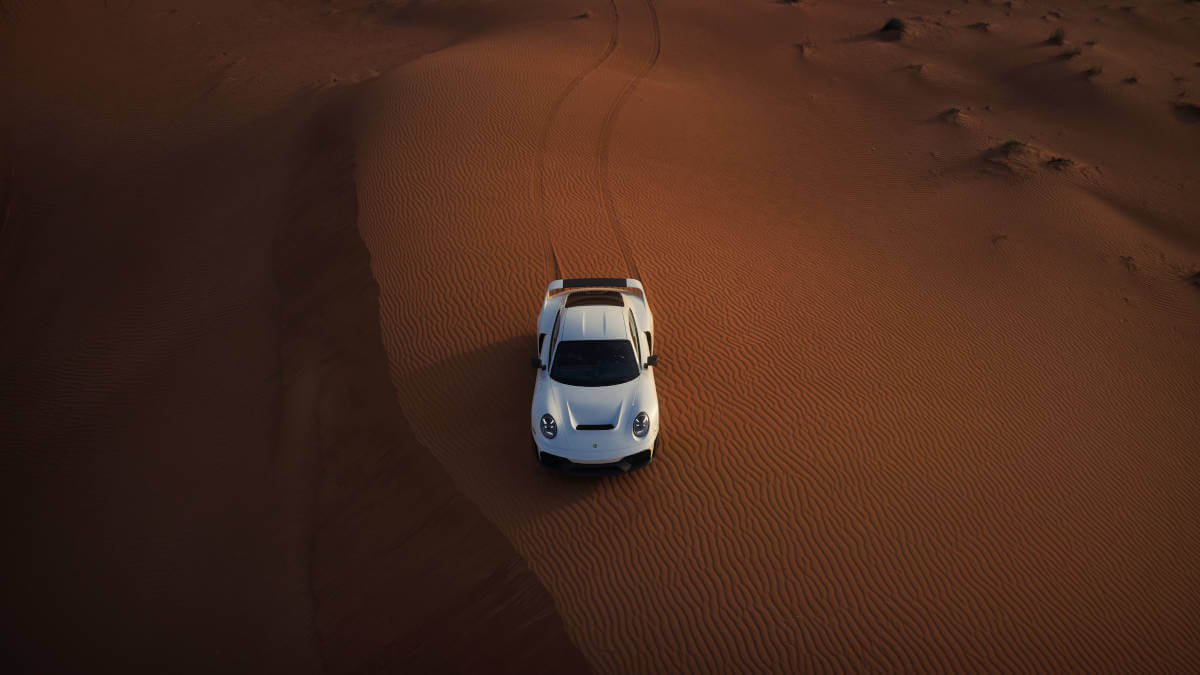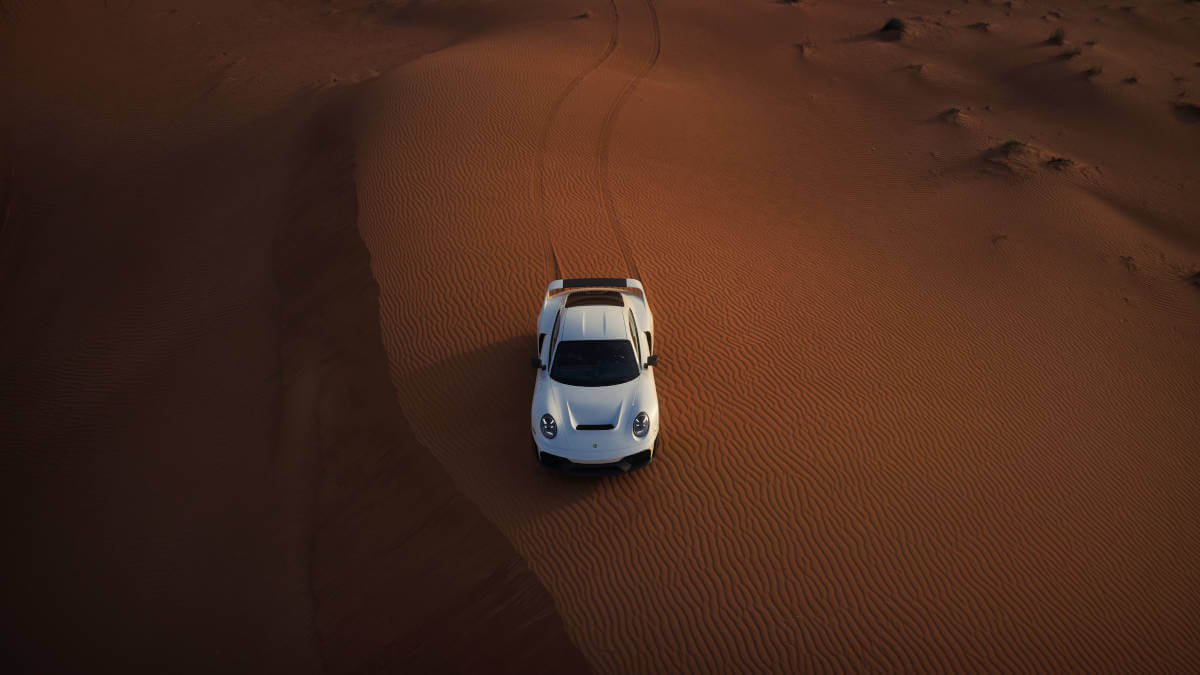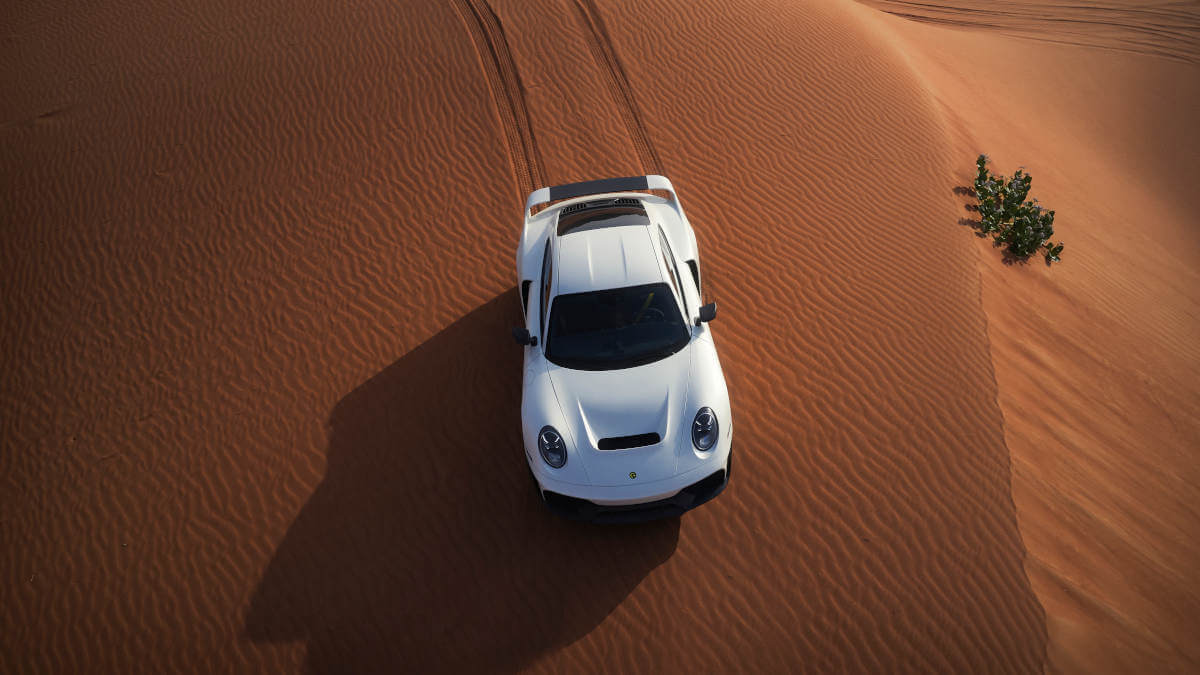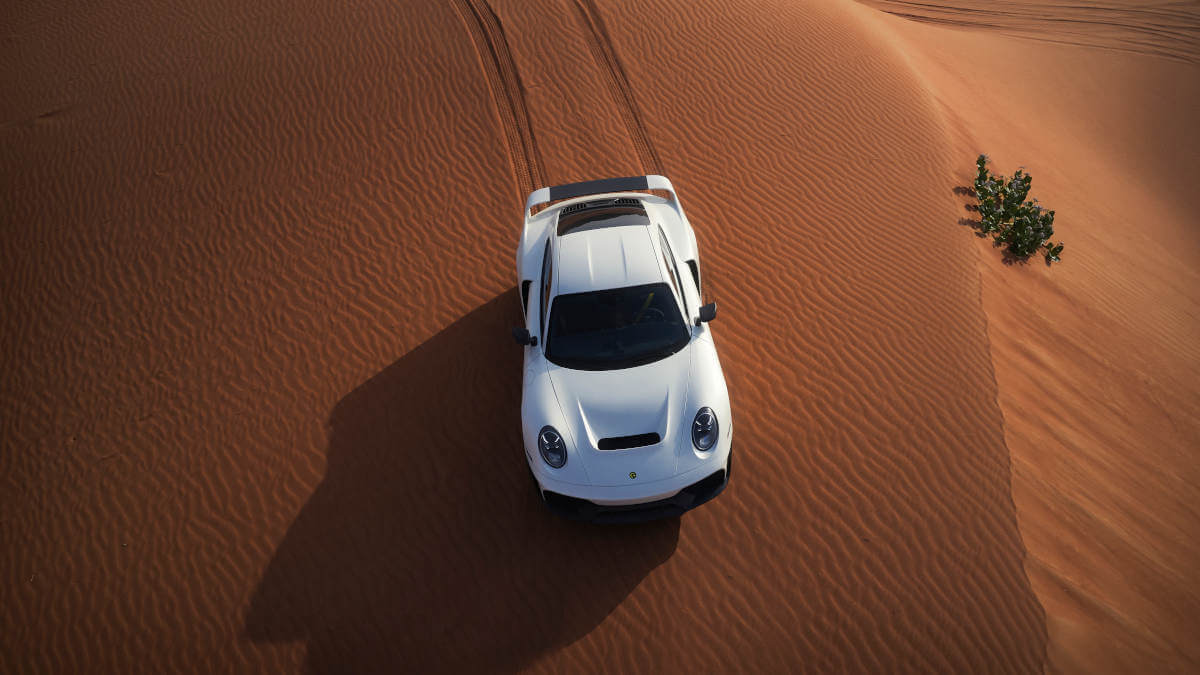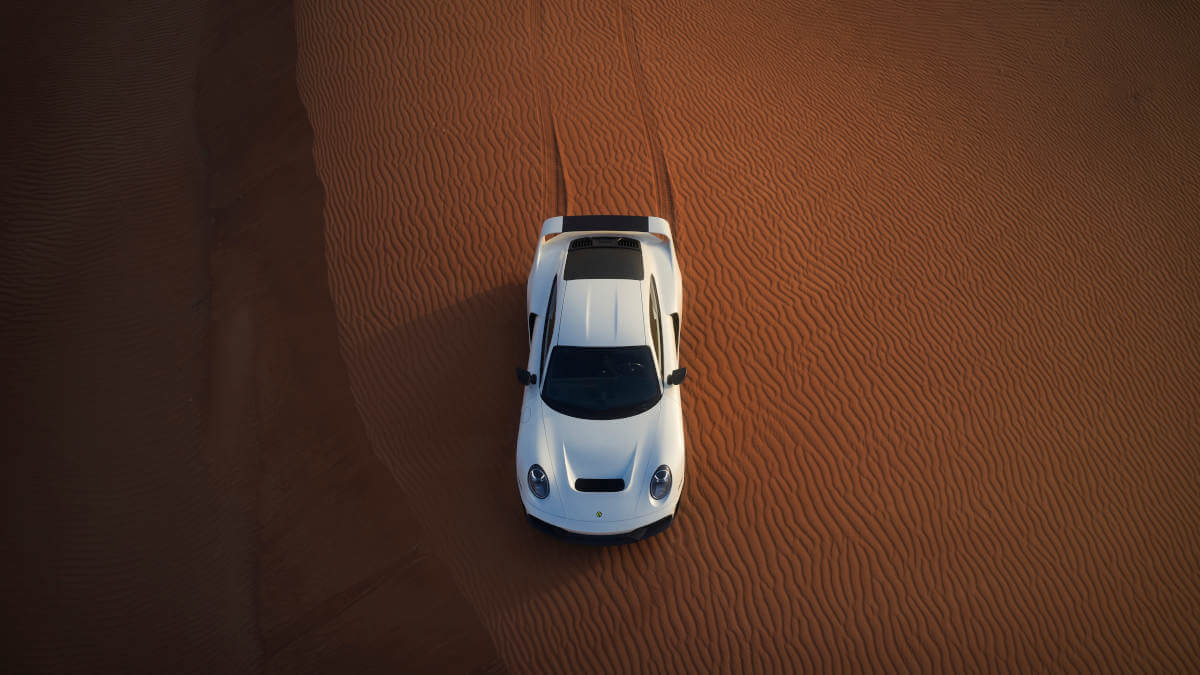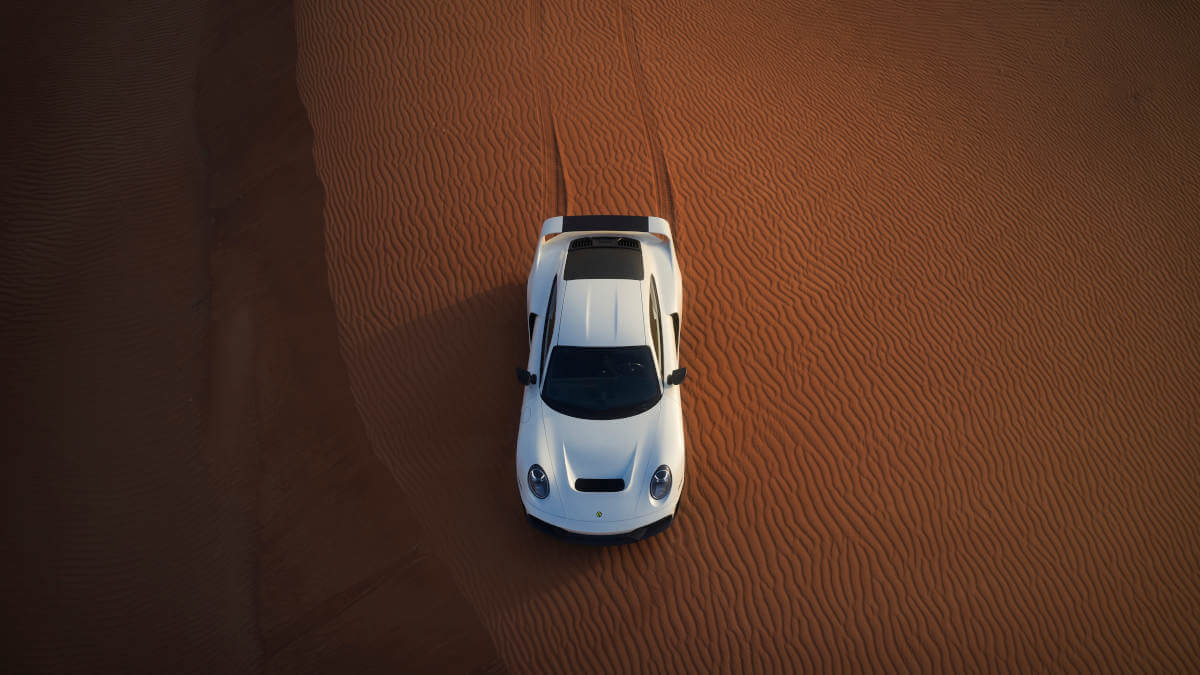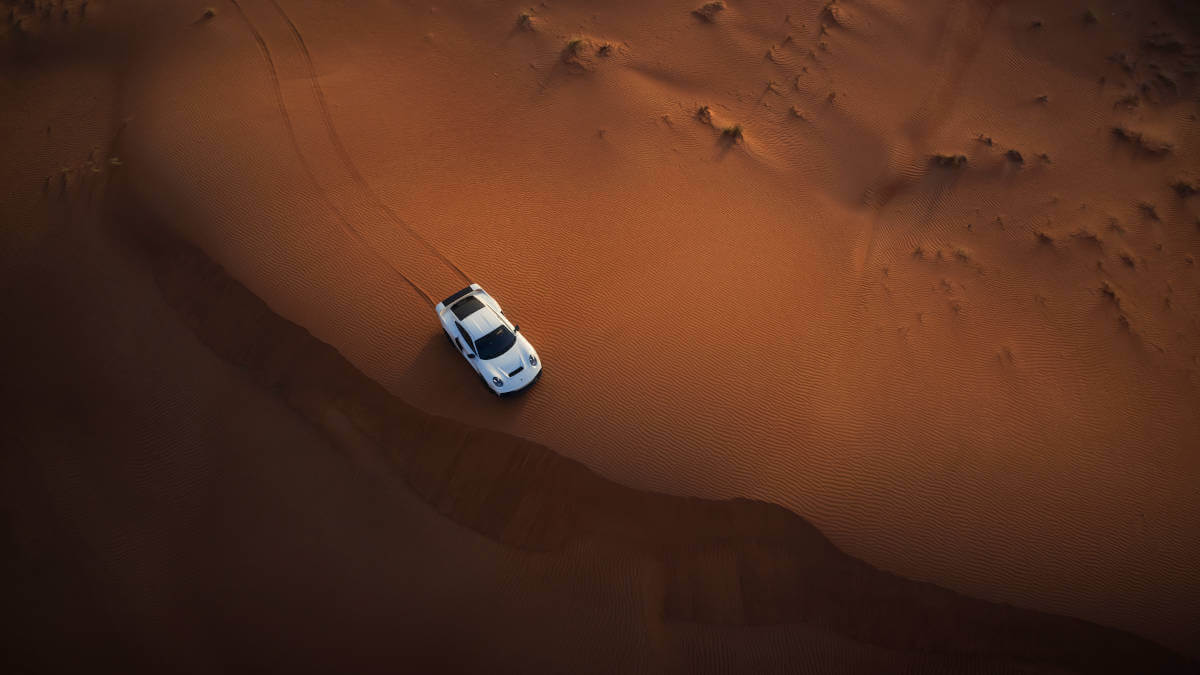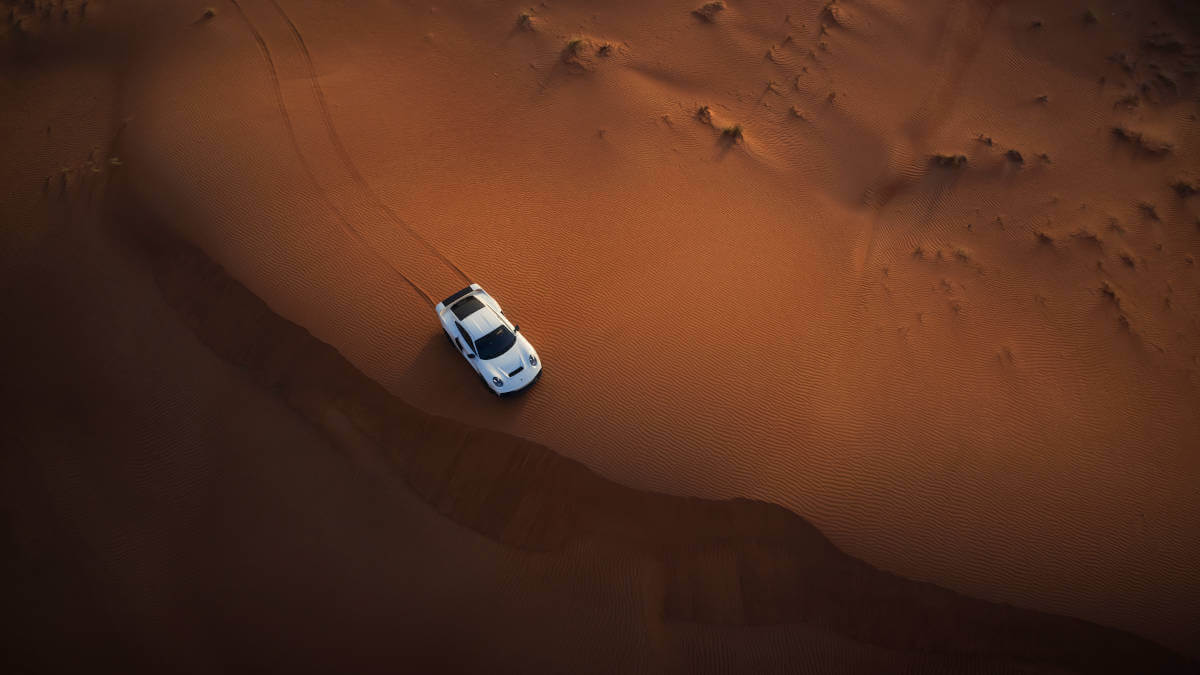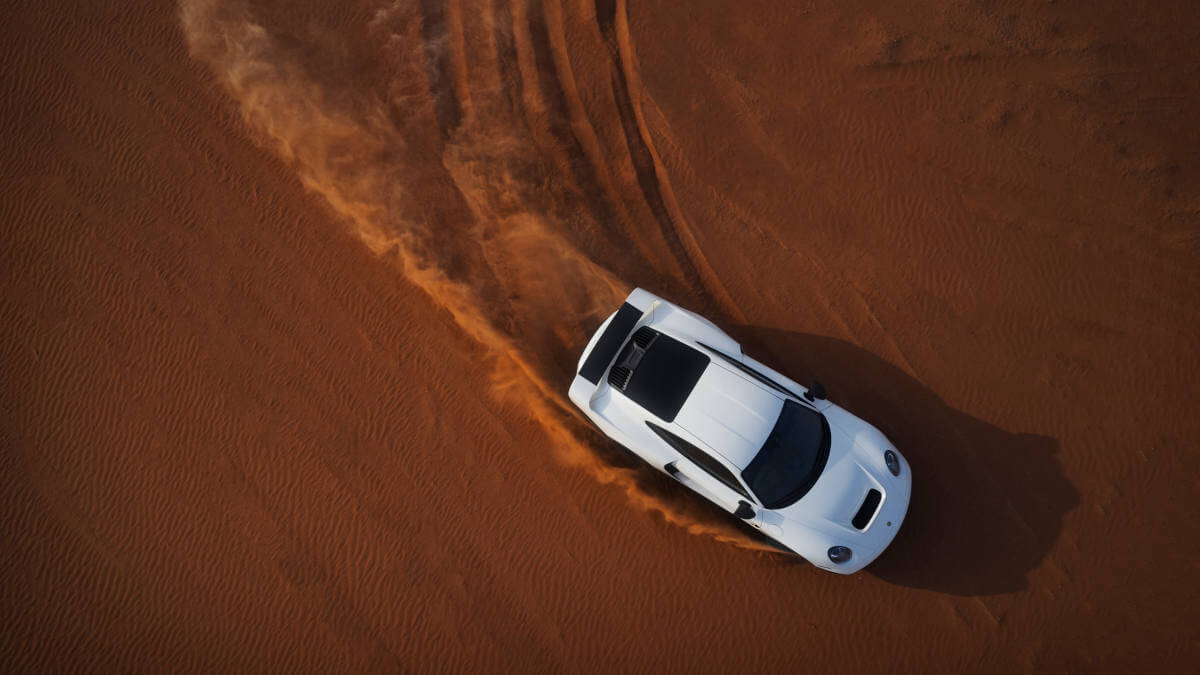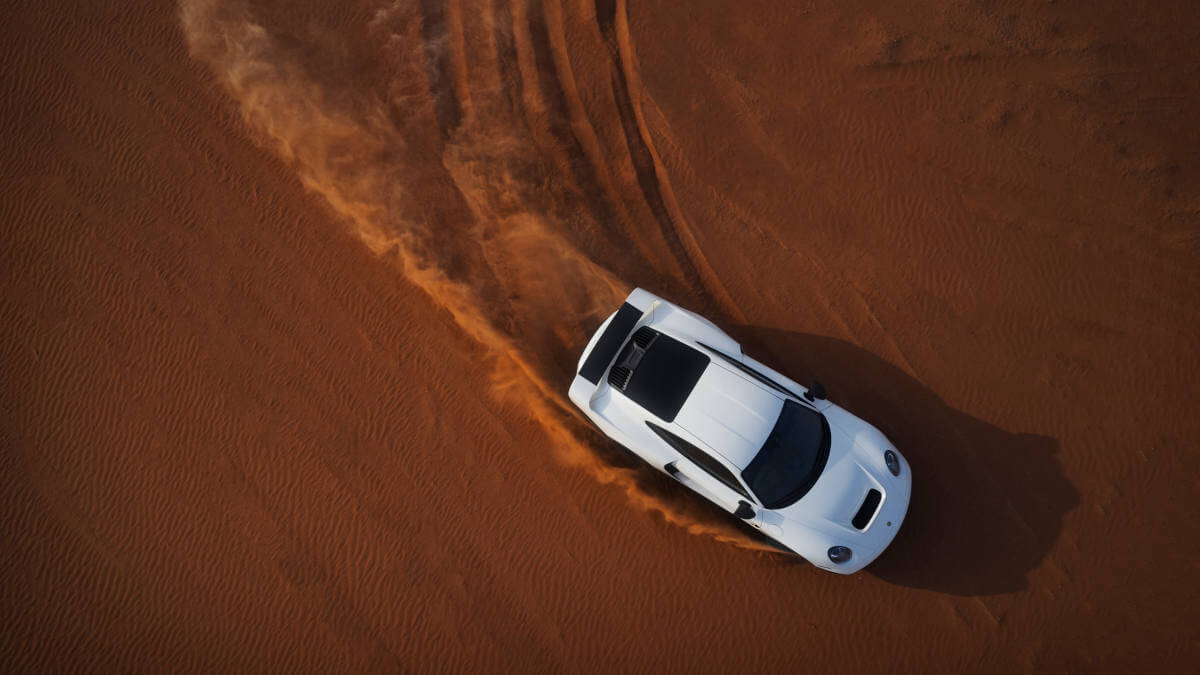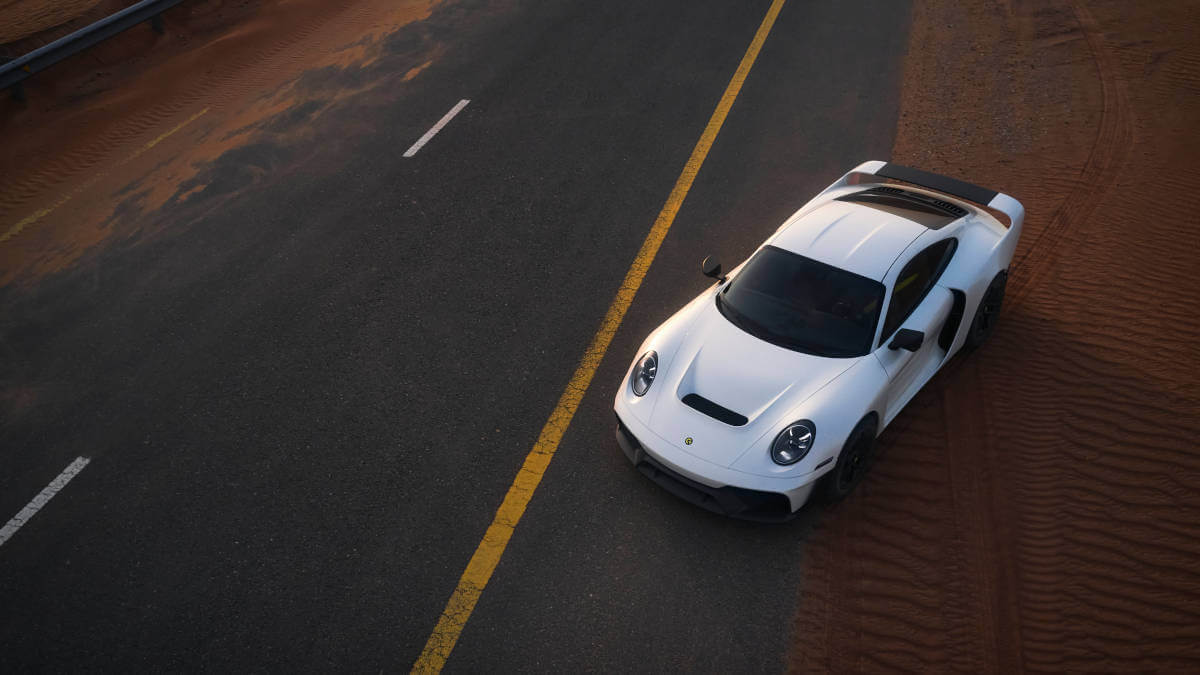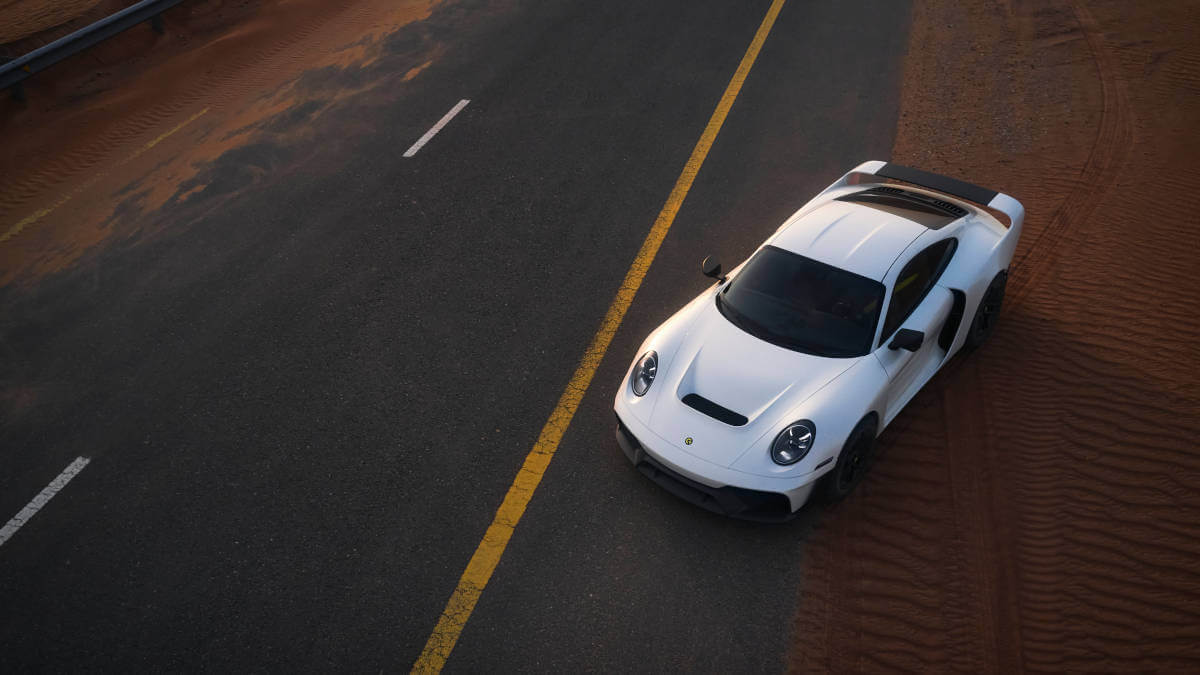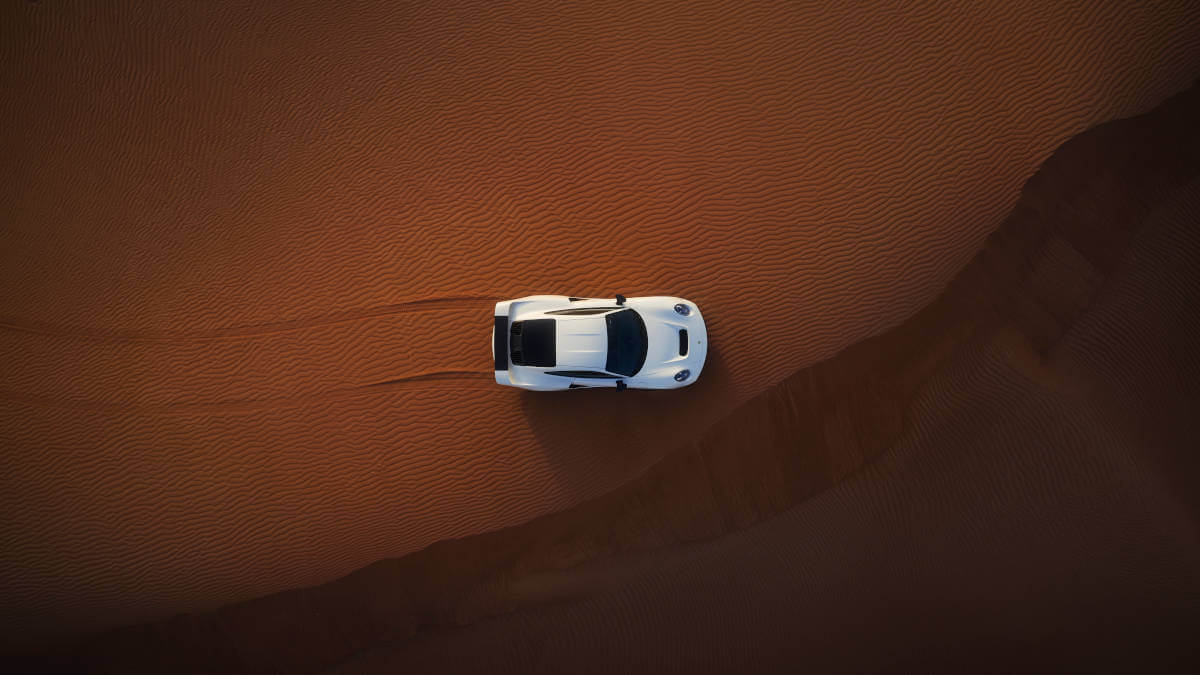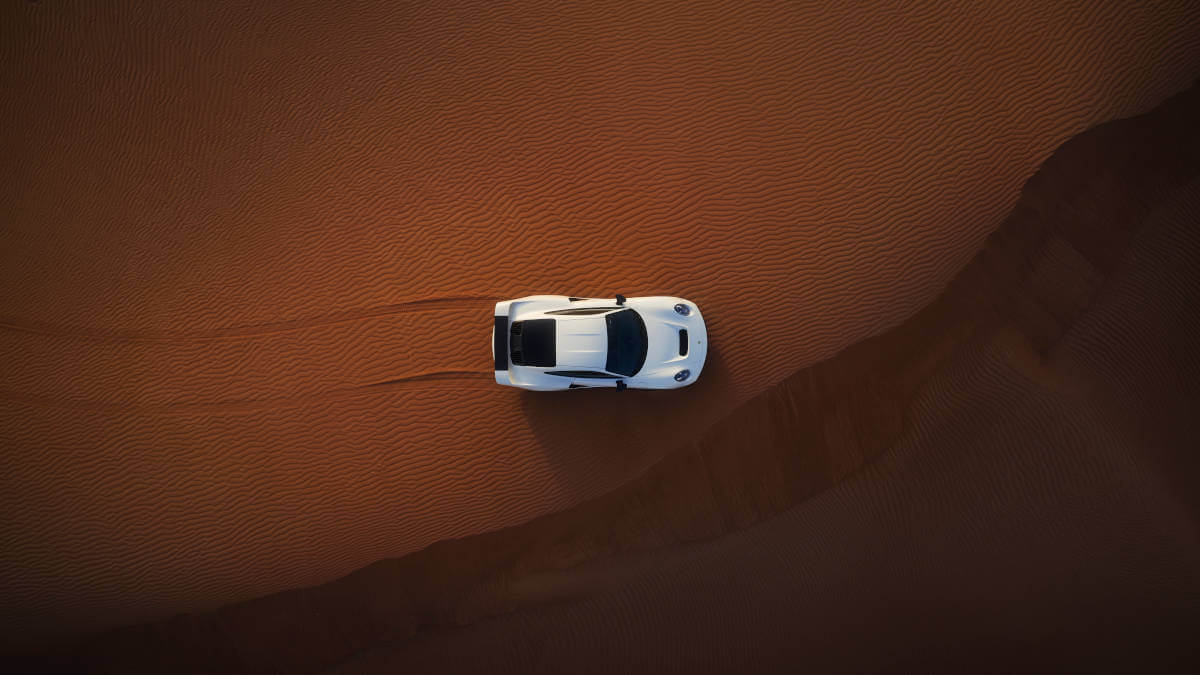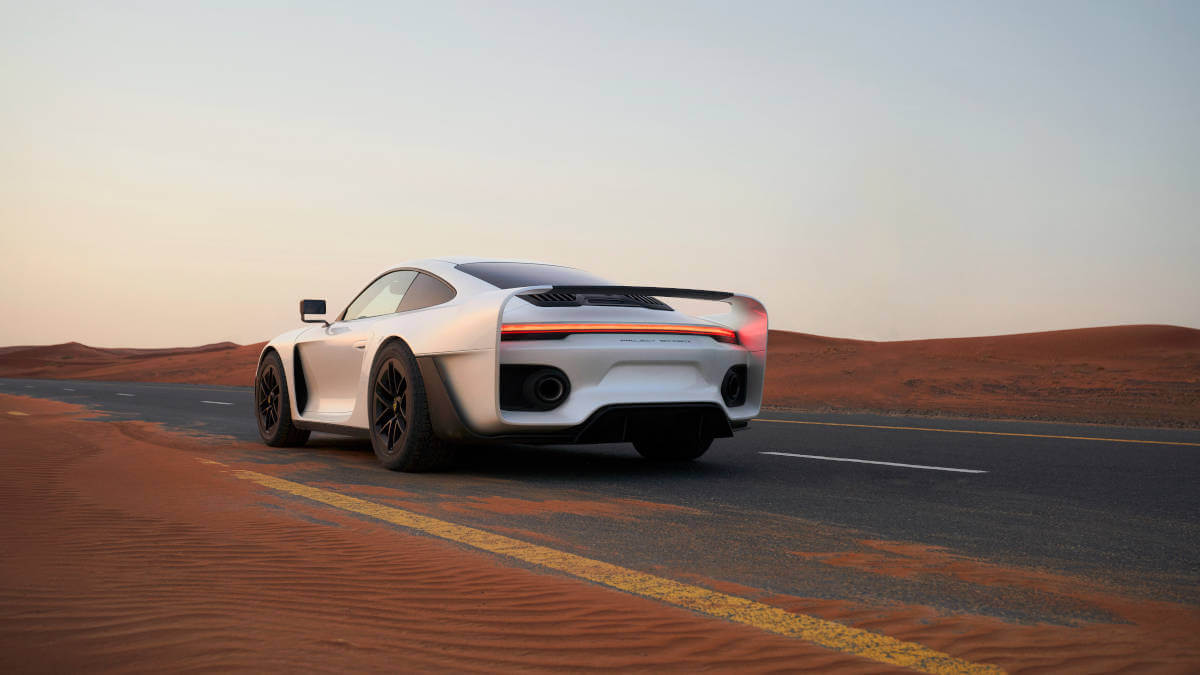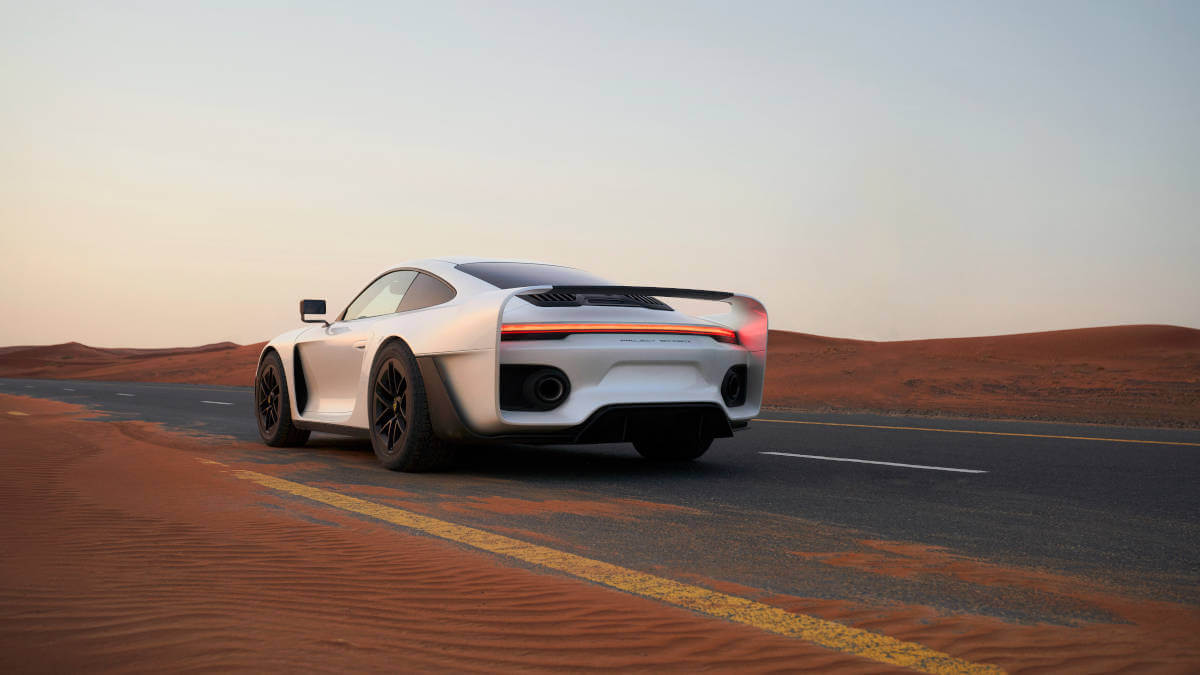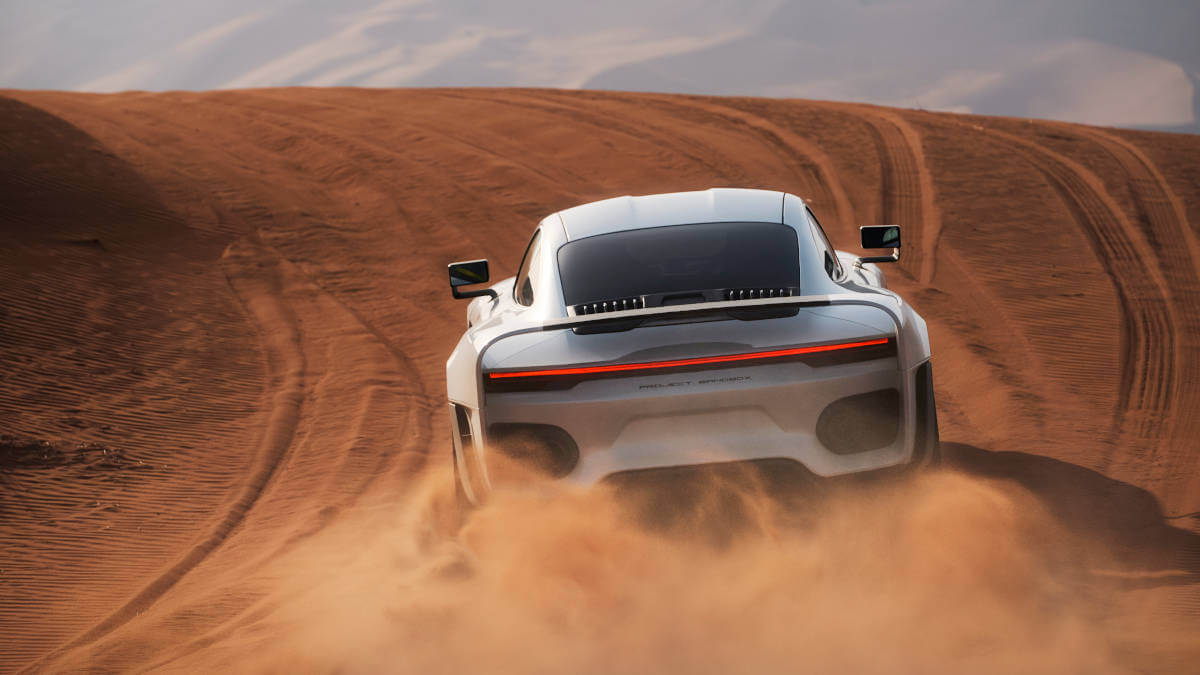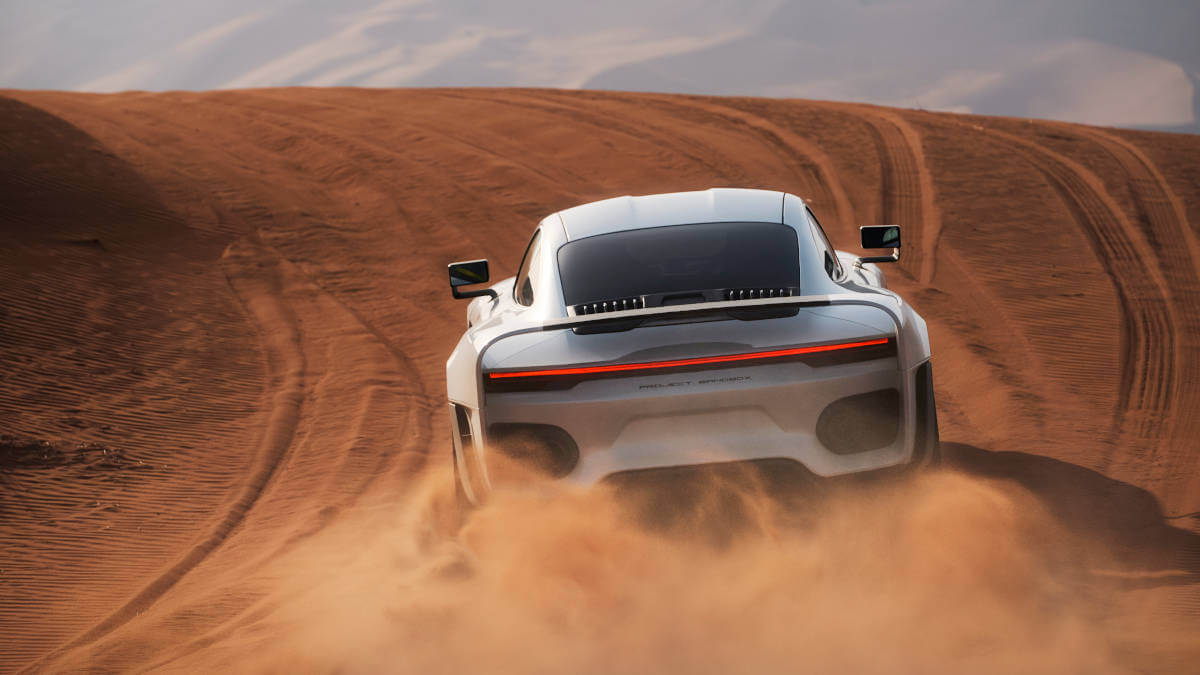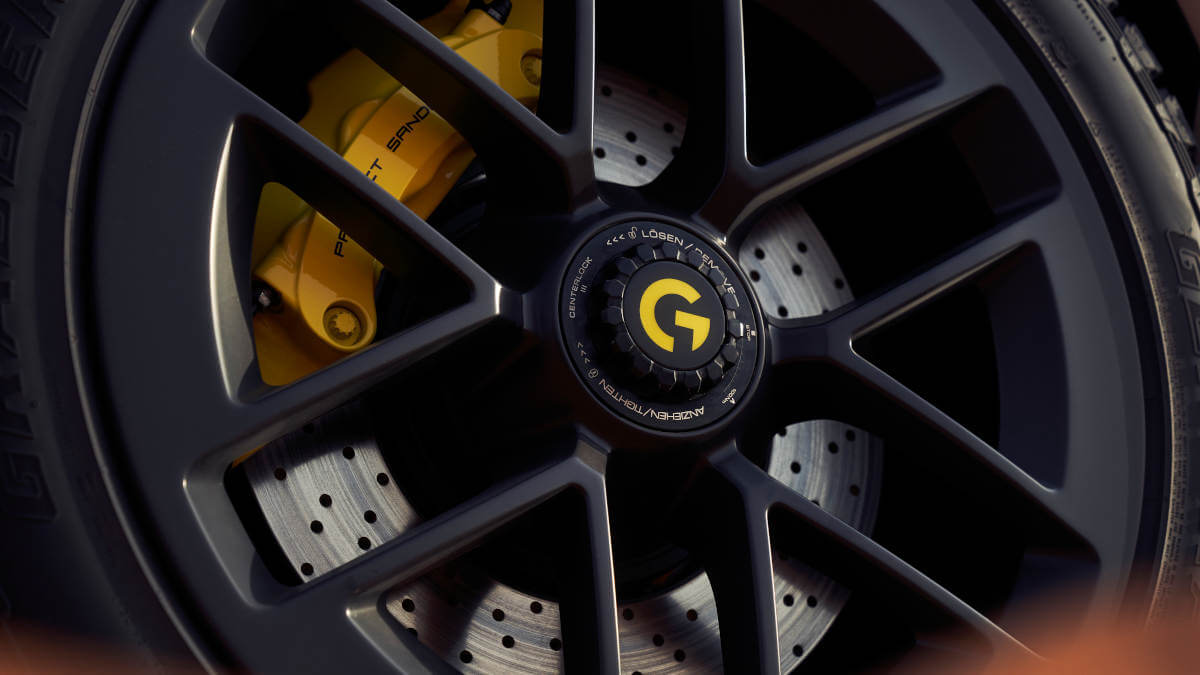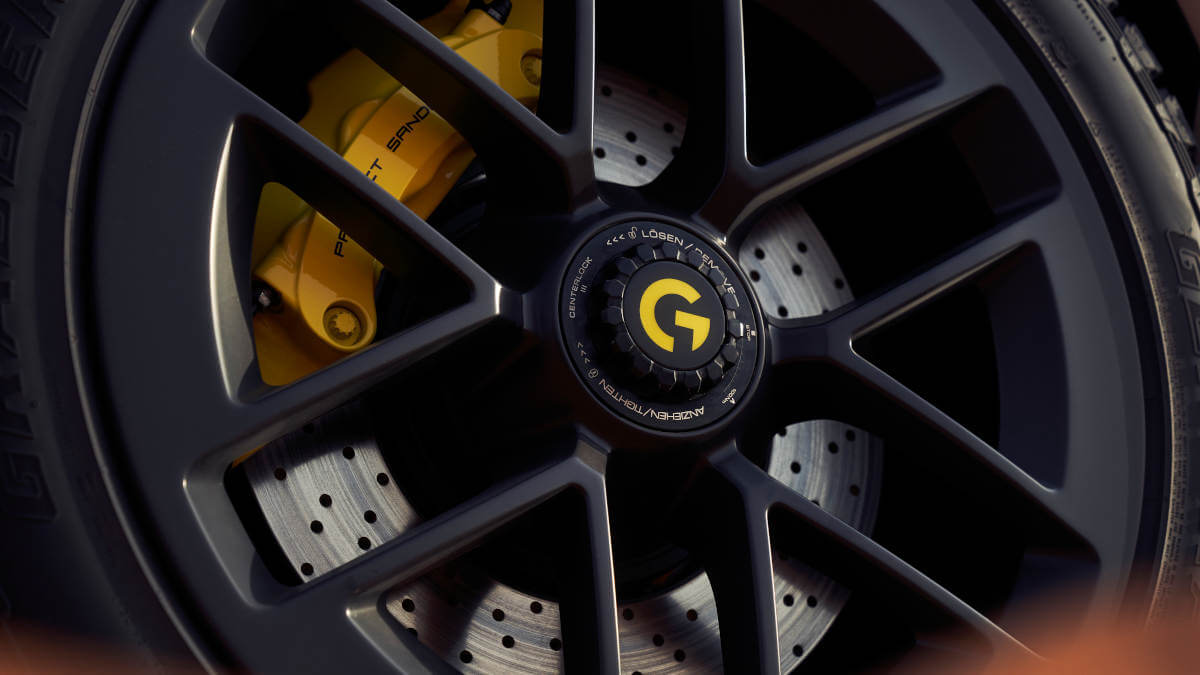 Carbon body in the color of your choice
Visually, the Marsien certainly quotes the 959 Paris-Dakar, but it also brings along new details. For the design, Marc Philipp Gemballa brought Porsche aficionado and designer Alan Derosier into the team, who became famous for a modern concept car of the Porsche 908. All body parts are made of carbon fibre by a renowned German company. A matching LED taillight strip is created at GERG Lighthouse. Intensive CFD (Computational Fluid Dynamics) analyses at KLK Motorsport proved the aerodynamic efficiency, including radiator intake and exhaust, before the first components were built. For the finished body, a state-of-the-art, certified paint shop mixes every color requested by the customers. In the case of the presentation car, it is a three-layer pearl white color with special metallic flakes and additional protection provided by a ceramic layer. This is complemented by bare carbon components.
Limited to 40 units
There are no pictures yet of the interior with the raised center console as in the Carrera GT. The team came up with the idea for the name during test drives in the Al Faya desert in the Emirate of Sharjah. With its red sand, mountain backdrop and fossil rocks, it quickly gives observers the impression of a completely alien world. Marc Philipp Gemballa limited the Marsien to just 40 units from the very beginning of the concept phase. Ten of these are the exclusive Launch Edition, which is already sold out. In total, he was able to sell half of the planned production to interested customers all over the world even before the official premiere. In addition to a suitable base car, the conversion costs at least € 495,000 net.

Bilder: Marc Philipp Gemballa GmbH