Lifestyle
Last Corner Prints
On our constant search for interesting lifestyle articles in the automotive sector we became aware of Last Corner. Sensational racing car drawings create atmospheric moments on the walls of offices, garages or living rooms. We were able to conduct a short interview with the founder Alex, in which he also tells us the story behind the creation of these pictures.
SC: Alex nice to have you here! First of all, could you please introduce yourself and the idea behind Last Corner?
LC: Well, my name is Alex and I created Last Corner in mid 2017. It's still quite brand new and all started the day I stopped photography. I was fed up with digital cameras and the way photos were so easy to make and modified/retouched using Photoshop or Lightroom. I grew up with the argentic process and the post-treatment of the digital photos simply disappointed me. Then, I decided to draw classic racing cars in a side view to immortalise their pure shapes, to stay in an artistic zone and to satisfy myself with a new challenge. The first one I drew was the McLaren MP4/4 of Ayrton Senna, just to see what I could do instead of photography and what the result would be. It was really tricky, especially with the reflections and the shadows and the car is not as good as my work that followed, but once it was finished, my eldest son Théo told me the result was awesome! "Why not create prints for Petrolheads, Dad? You should create an Instagram account and share your MP4/4 just to see what motorsport lovers think". I then opened an Instagram account and as the welcome was really warm and friendly, I just pushed the adventure further.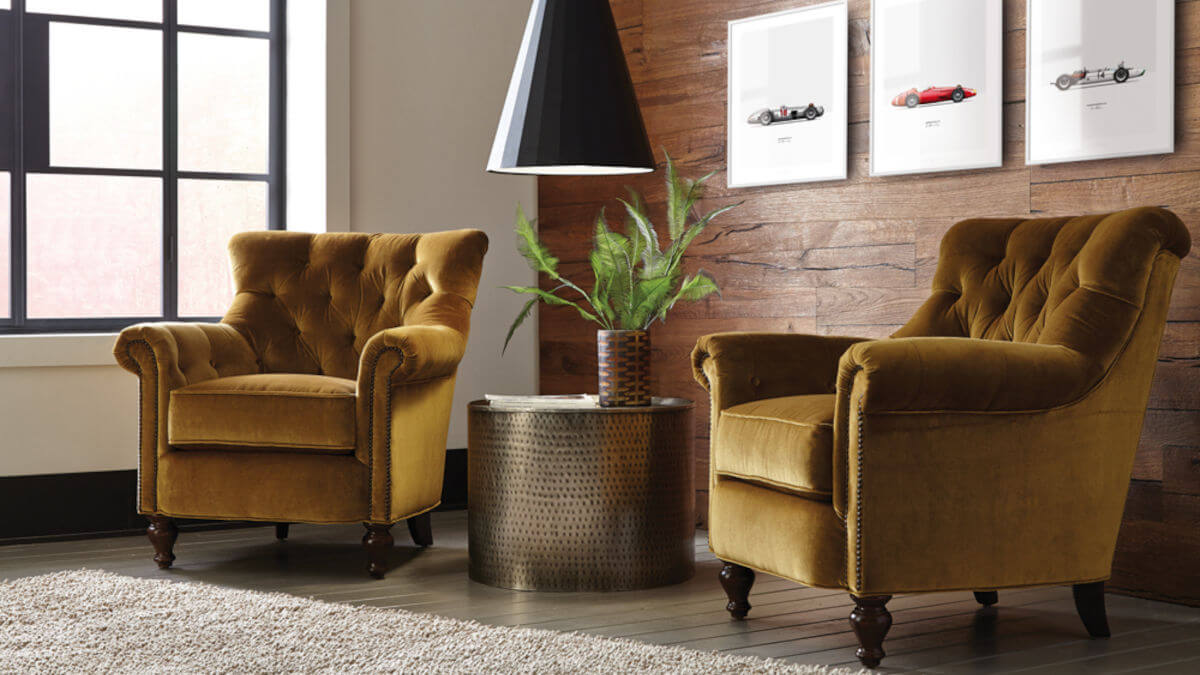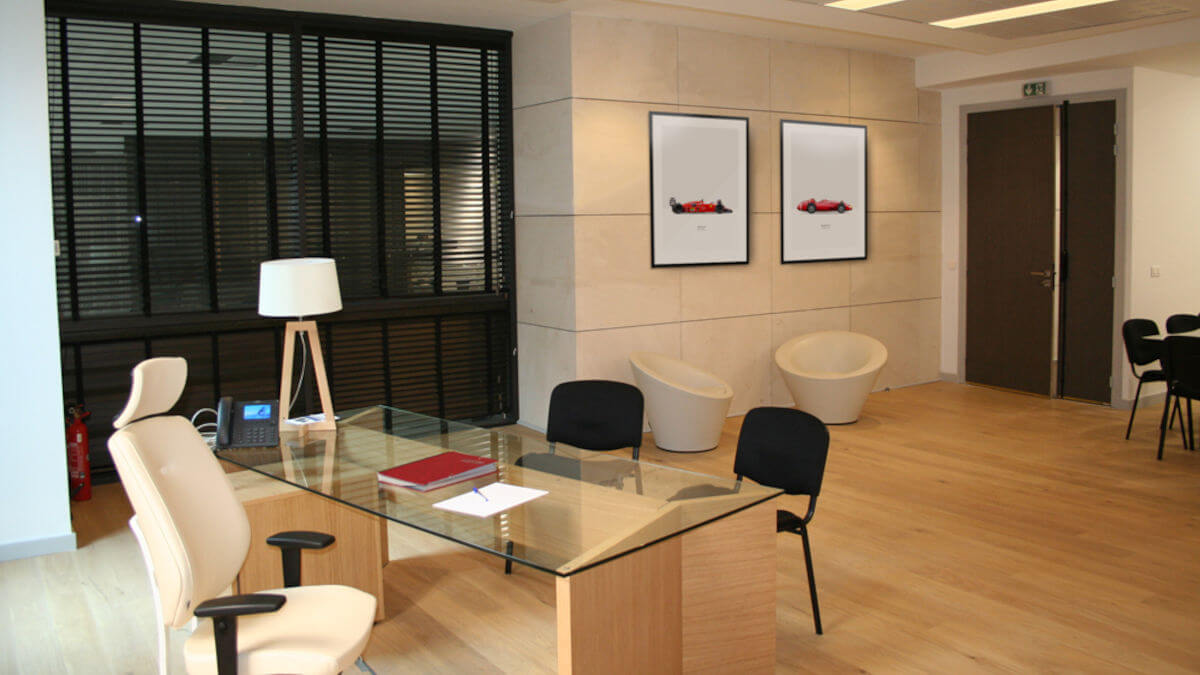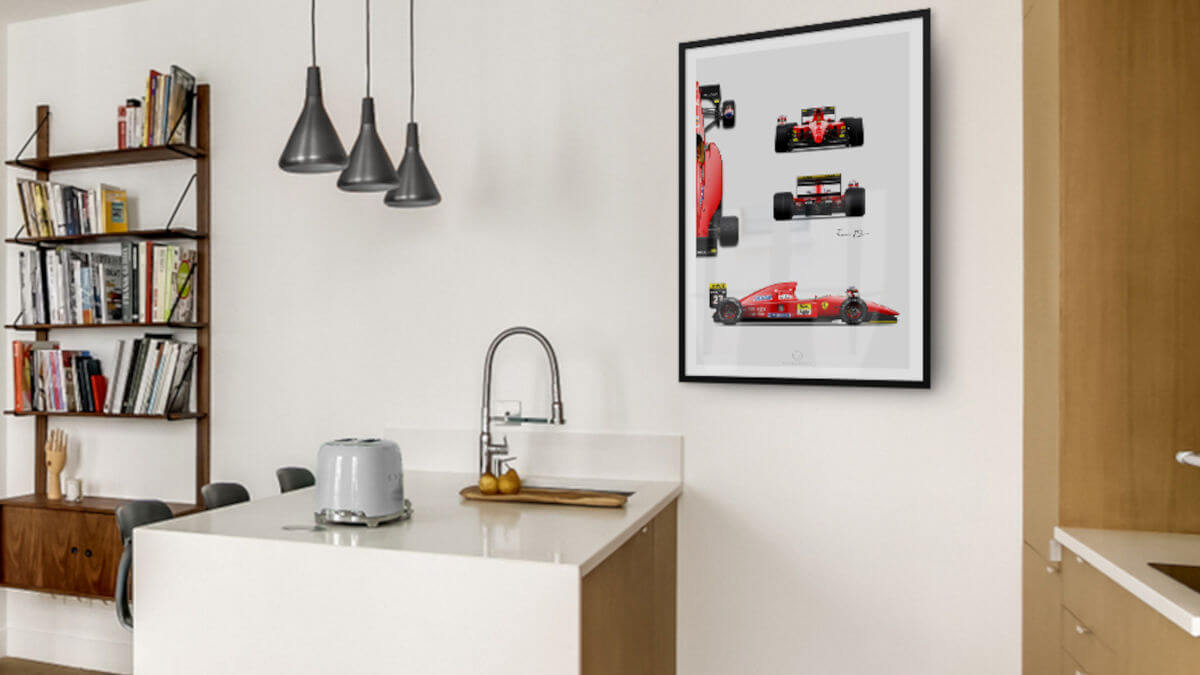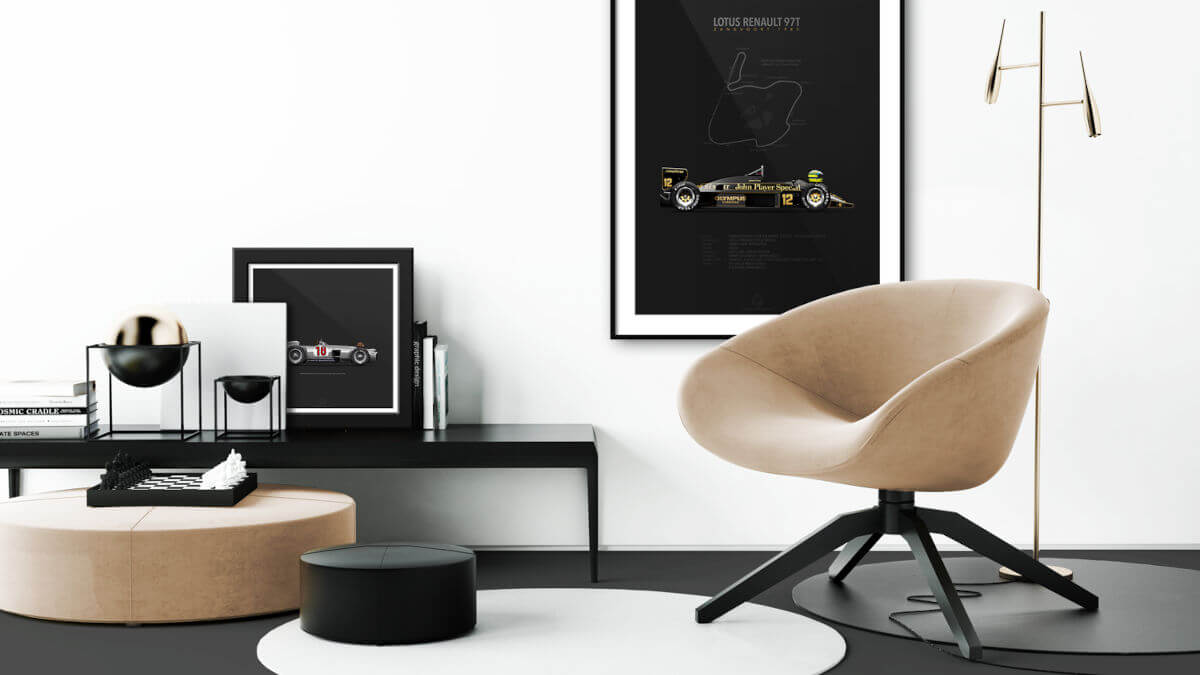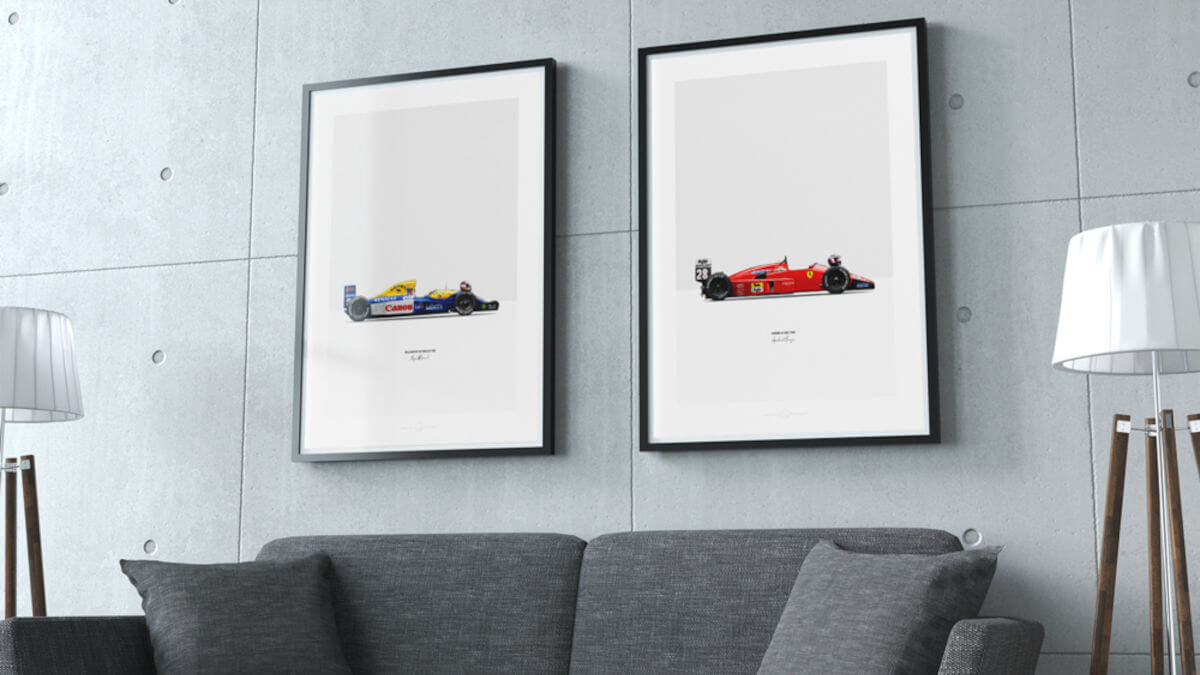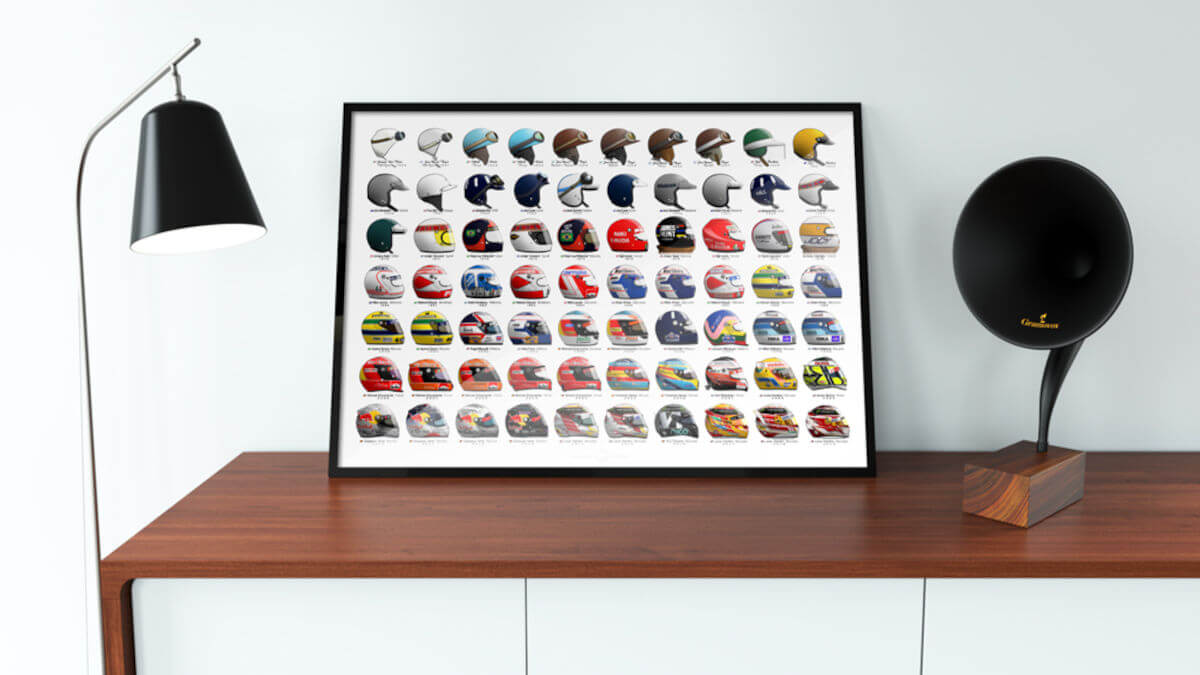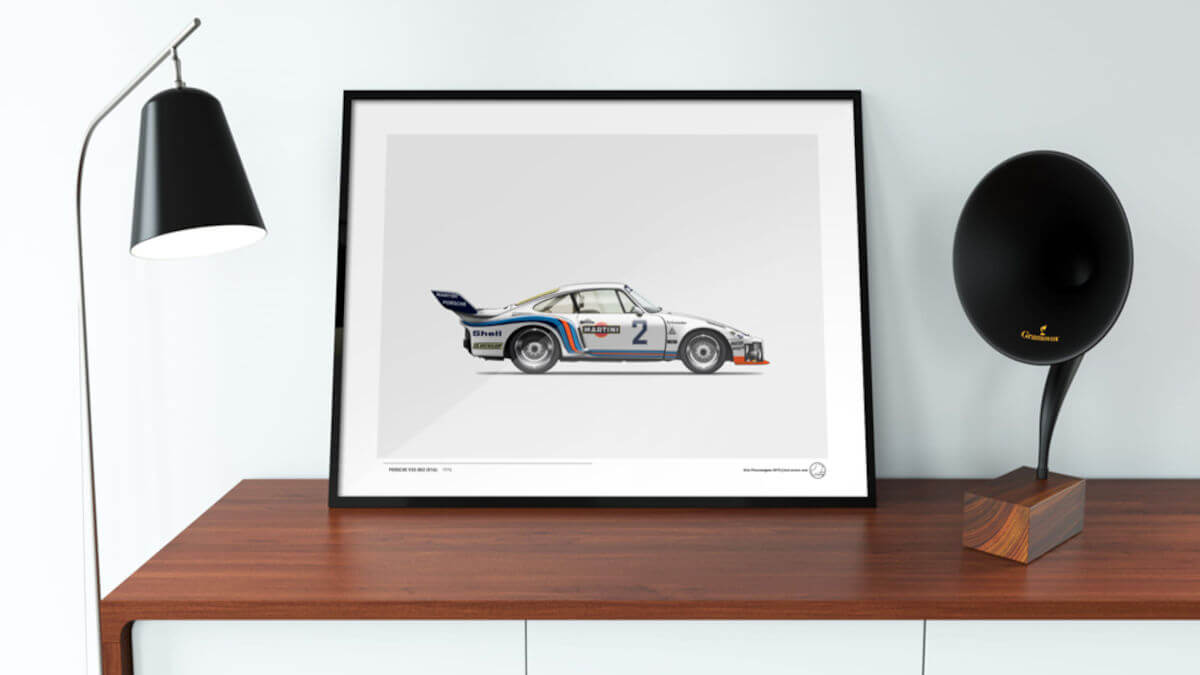 SC: What sparked your interest in cars? And why did you choose classic motorsport for your prints?
LC: As far as I can remember, I have always been interested in motorsports. When I was a child, I often rummaged through the piles of my father's F1 magazines, looking at all the photos. I also remember Sundays with the Formula 1 Grand Prix races in the background, which my father watched religiously on TV. I did not understand much as a six year old boy but the seed of the passion for racing cars was sown in me. That was back in 1977.
The classic racing cars are so amazing. Wood, chrome, leather and very sober in term of sponsors. A pleasure to reproduce them.
SC: How long does it usually take to create a design and how do you decide which cars you're creating?
LC: Between the researches for a new car to be drawn and the completed print, the average amount of time is 10 days (10 hours per day).
I have never decided which car I create (except for the McLaren MP4/4), all my illustrations came after a private demand from my clients.

SC: What can we expect from Last Corner in the future? Any plans for new projects ?
A lot! A partnership with the GT3 Pro Endurance team GPX Racing. My designs on a range of high quality coffees dedicated to Petrolheads. Strong partnerships with motorsport companies. An exhibition during Le Mans classic (postponed to next year sadly).
In the near future I hope I can obtain a license from Porsche. And Of course I'm working constantly on new designs for my future prints.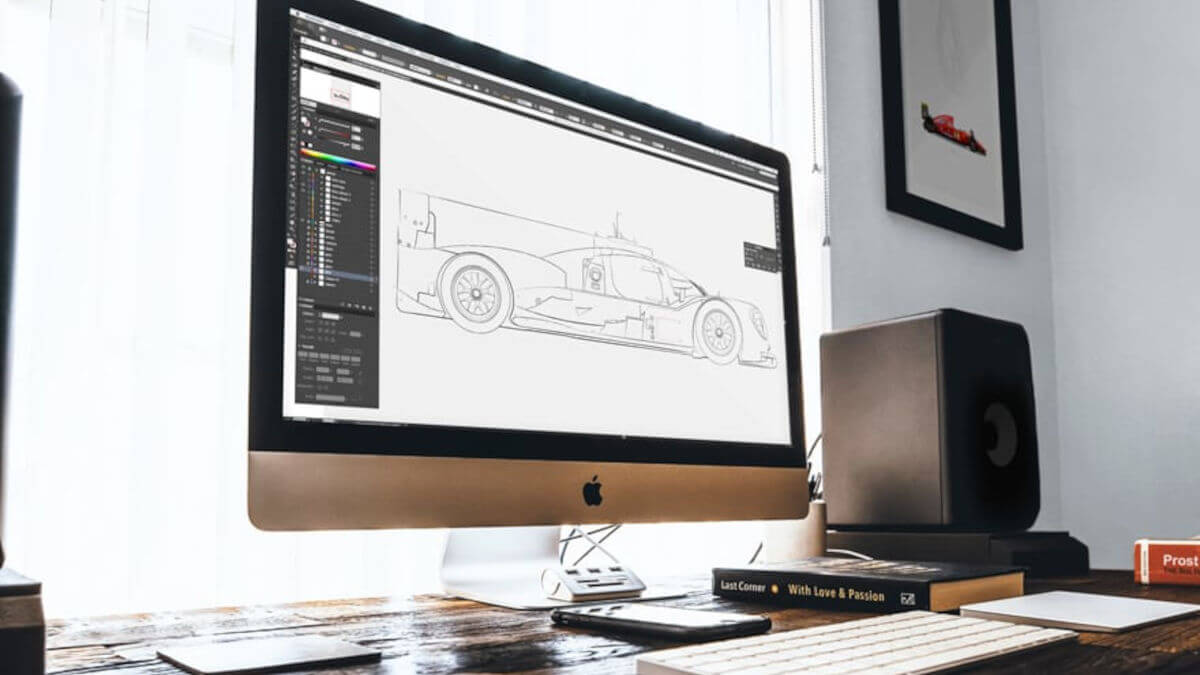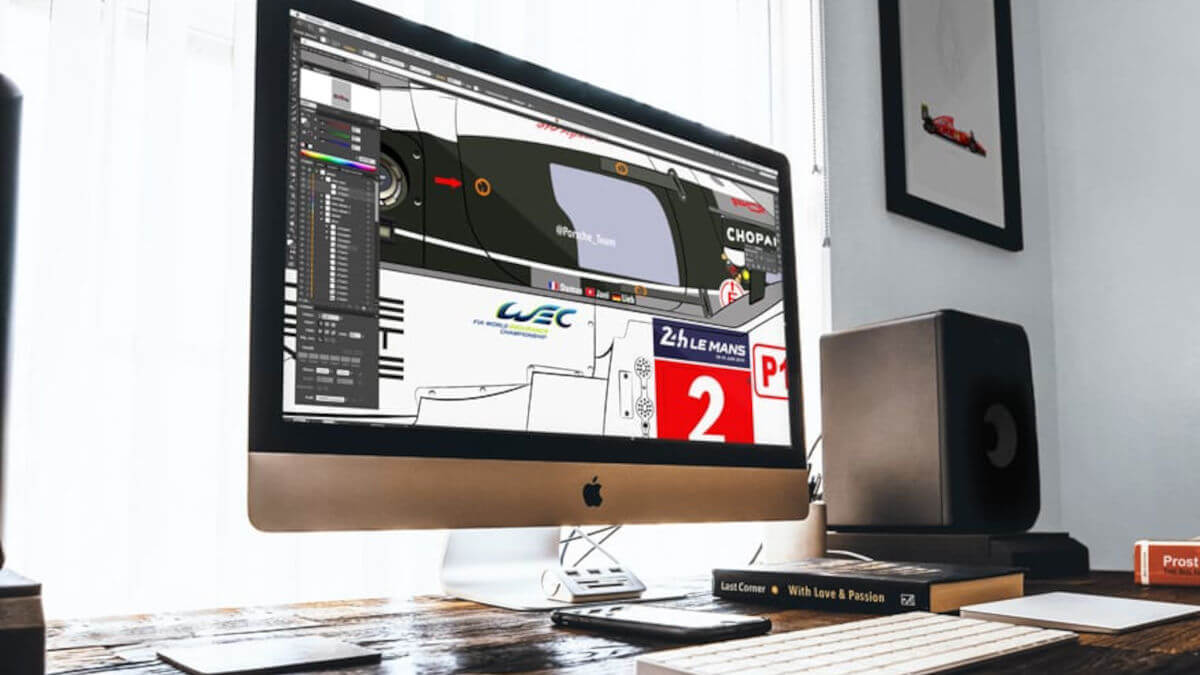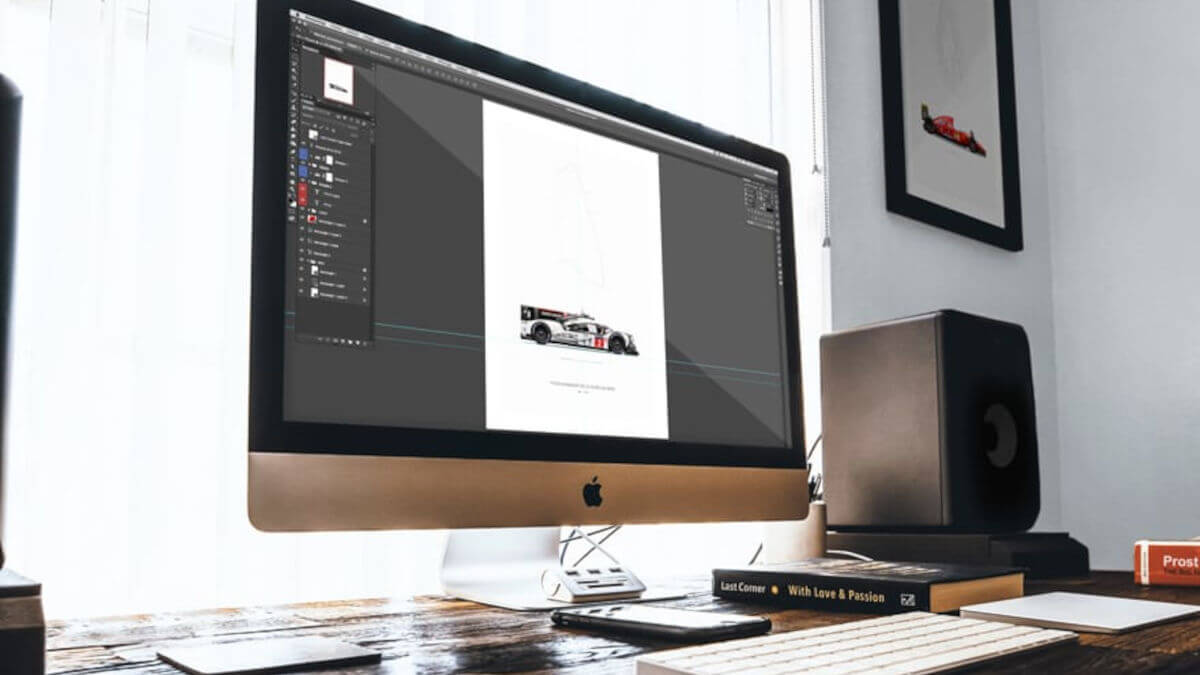 SC: Alex, thanks for your time and the insights into your work. We can't wait for your new projects!
Designed in France, printed in Germany, shipped worldwide. CLICK HERE FOR THE LAST CORNER ONLINESHOP
Photography: Alex f. Last Corner